SAD
My old palms had a harsh go of it this spring. Nipped by frost, they are fighting their way back to green.
Kind of looks like a metaphor for the crypto space in general and Steemit in particular. A proper dreary day.
Perhaps Steemit will never onboard the masses? Maybe it is destined to stay a niche blogging platform?
Can it even exist as one? How low can we go and still be viable? Perhaps the proverbial fork has already been stuck in us - even before the next hardfork?
I suppose only time will tell...
Have a Tree-rific Tuesday
If you are breathing today, thank a tree.
---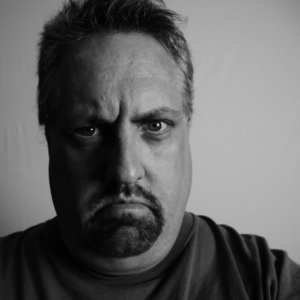 Thanks for stopping by!
All words and images are mine and can be also found on my various social media sites. Now I must add that some of the shots I steal from my son Ben @silver314 , but I feed him so he can sue me lol.
Twitter
YouTube
Twenty20