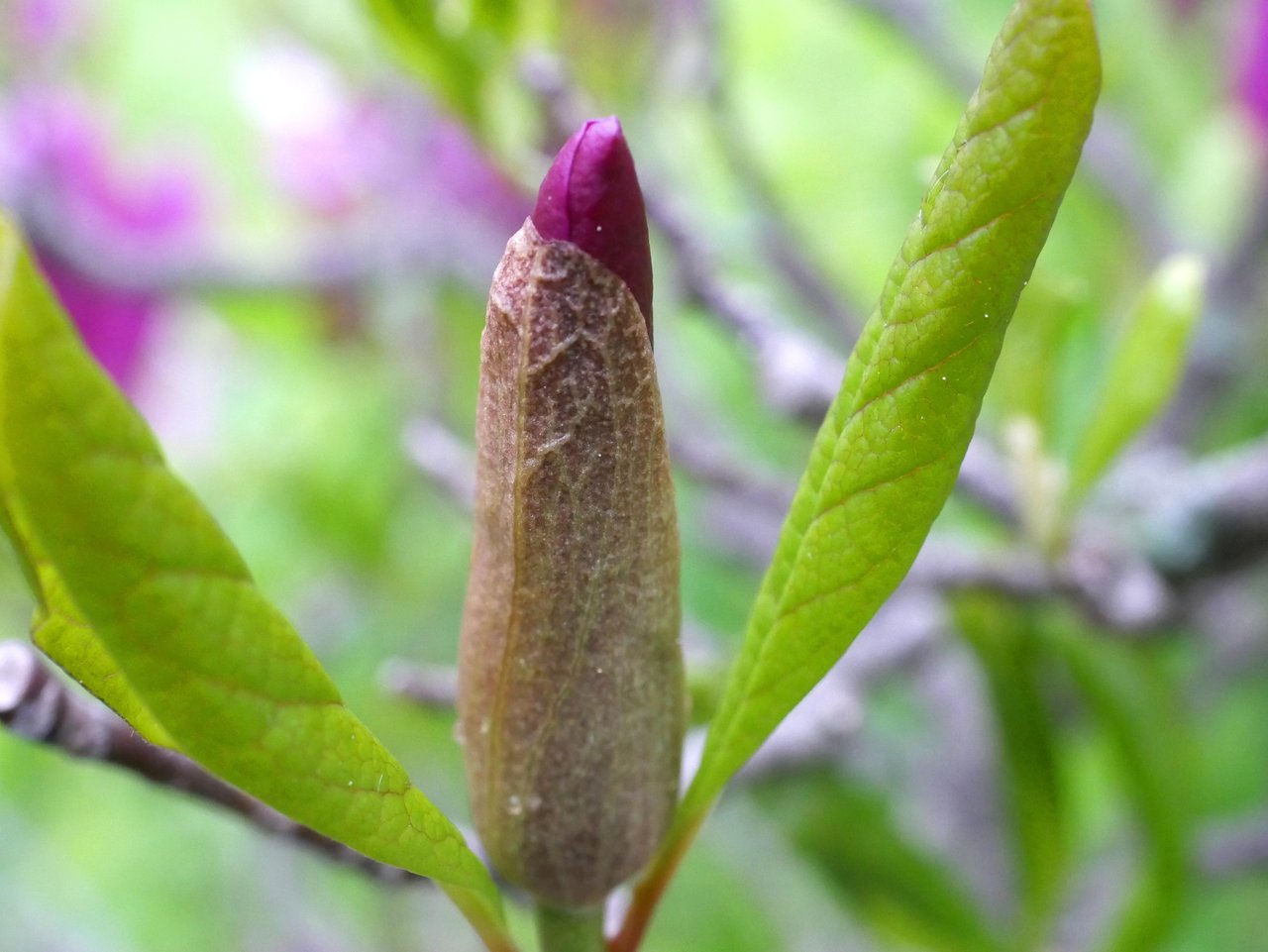 Welcome To A
Tree-rific Tree Tuesday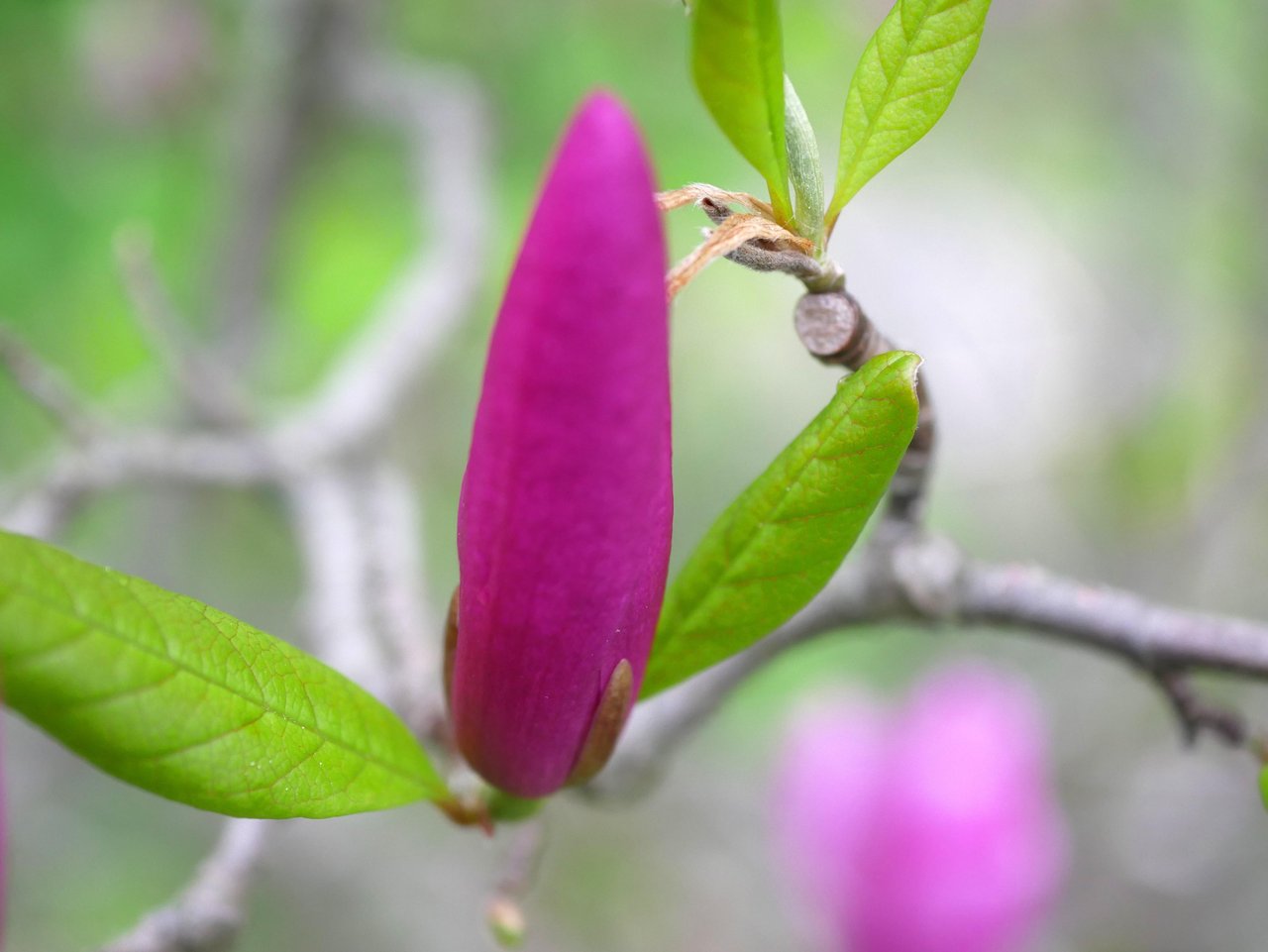 This was a lovely magnolia that we found along our walk at the park. It was in varying states of bloom!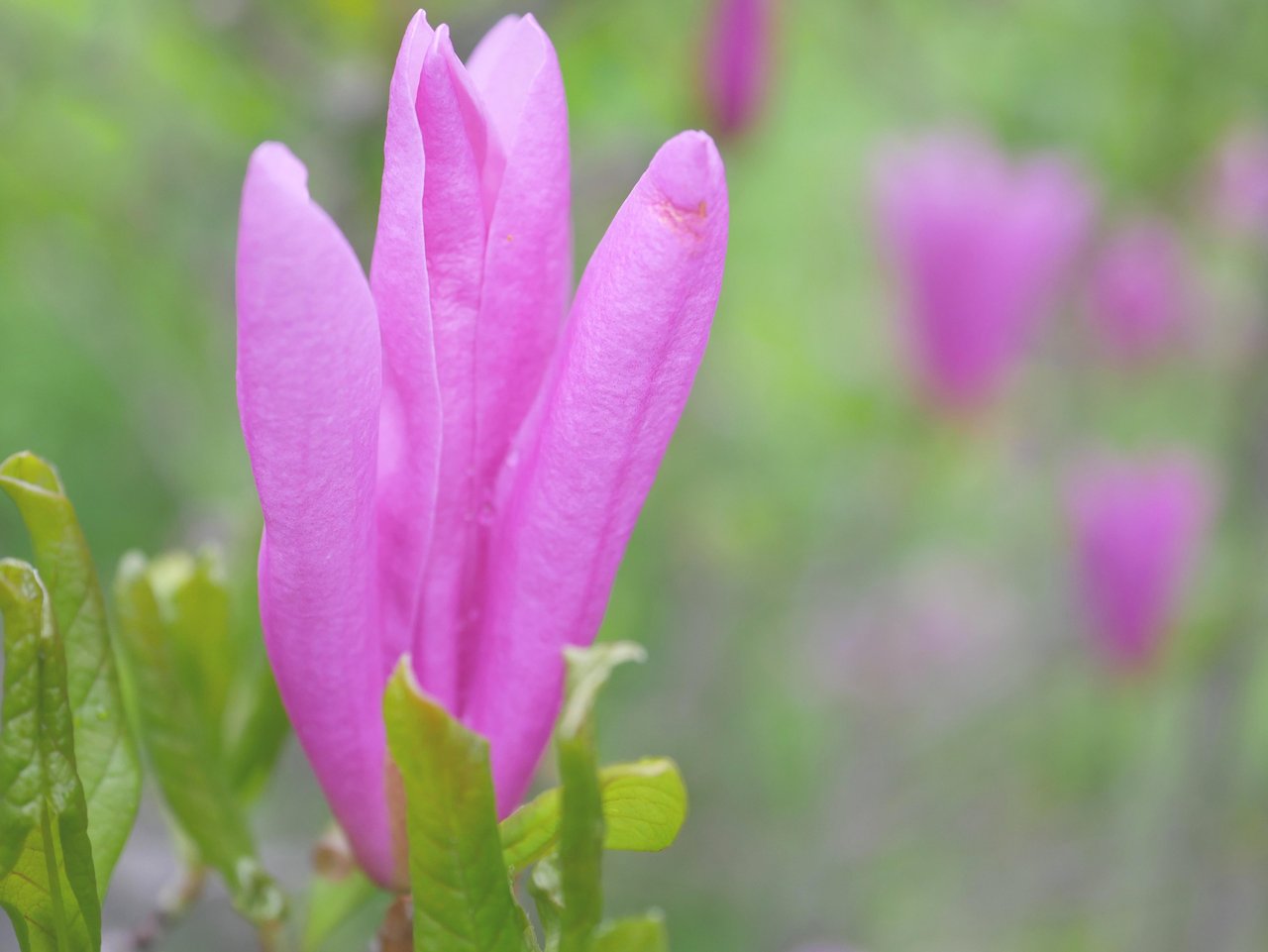 I love the delicate shape and the beautiful color of the bloom!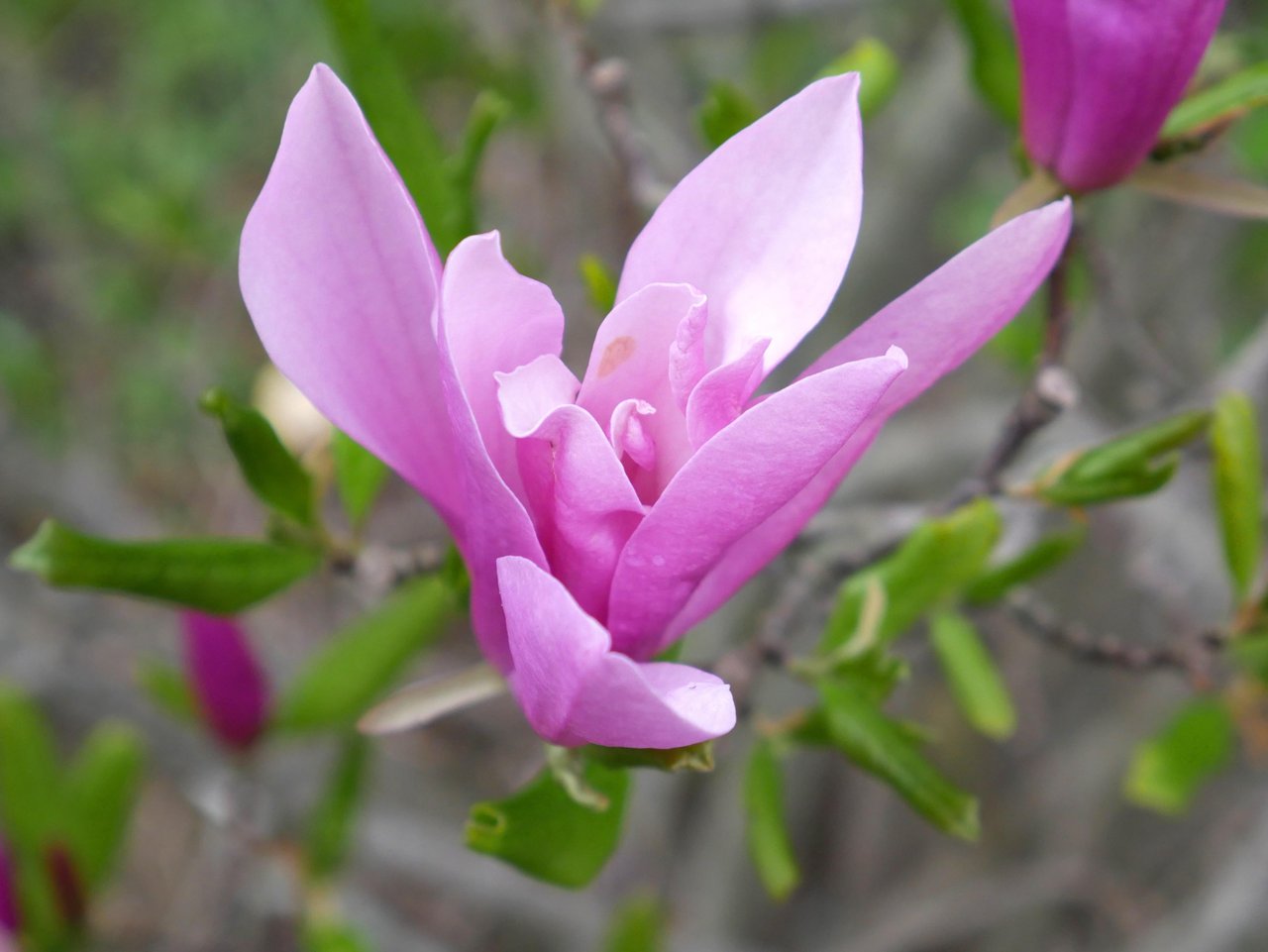 I hope your Tuesday is going as nice as mine is so far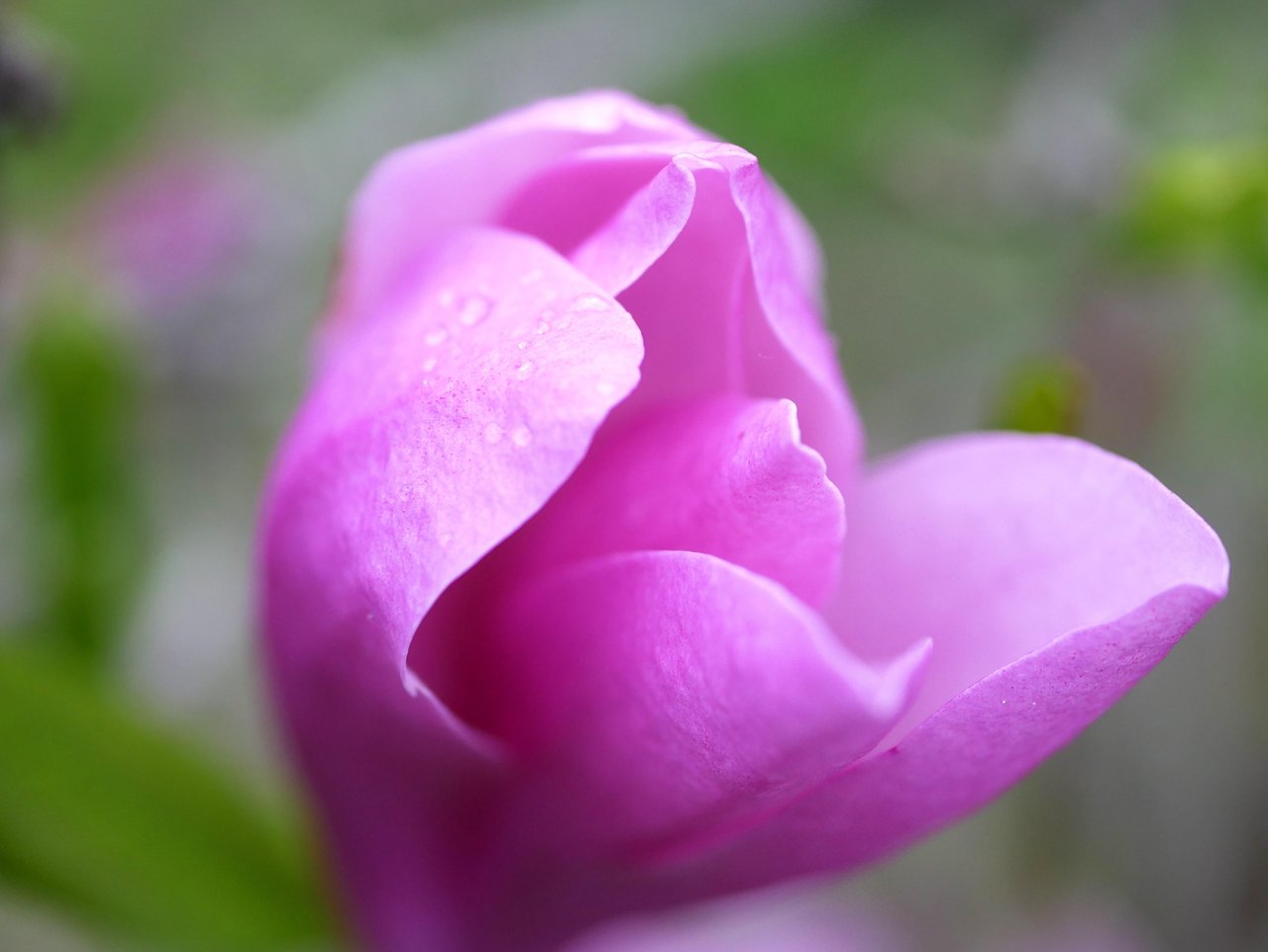 ---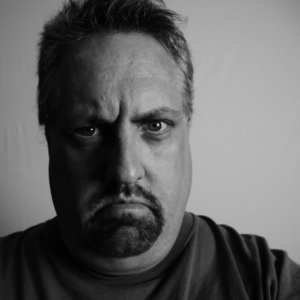 Thanks for stopping by!
All words and images are mine and can be also found on my various social media sites. Now I must add that some of the shots I steal from my son Ben @silver314 , but I feed him so he can sue me lol.
Twitter
YouTube
Twenty20