Happy Tree Tuesday!!!
I went to Urban Outfitters to get some Market Friday shots and I saw this adorable palm. I WANT ONE lol.
For today's color challenge by @kalemandra:
I went to a bonsai show and want to share my fave ones.
Look at the cool roots on this one!!
Look how the rocks are growing over and past the stone!
There is a lot of cool ground cover stuff here. Many little trees and mossy things too!
Always amazed at how such a small thing can grow fruit OMG!!!
Outside the building, there was one of the bendy pines or Grinch trees as I call them!
I hope you all had a Tree-rific Tuesday!
---
I am adding cool new items to my favorites on my Amazon store everyday
The Old Guy Amazon Store
This page contains Amazon affiliate links. As an Amazon Associate I earn a small commission on your Amazon order at no additional charge to you.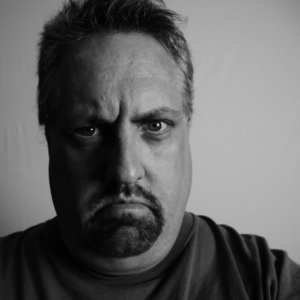 ---
Thanks for stopping by!
All words and images are mine and can be also found on my various social media sites. Now I must add that some of the shots I steal from my son Ben @silver314 , but I feed him so he can sue me lol.
Twitter
YouTube
Twenty20