These are old trees I saw in Charlottetown beside a historic church. The photos were taken when snow was still on the ground.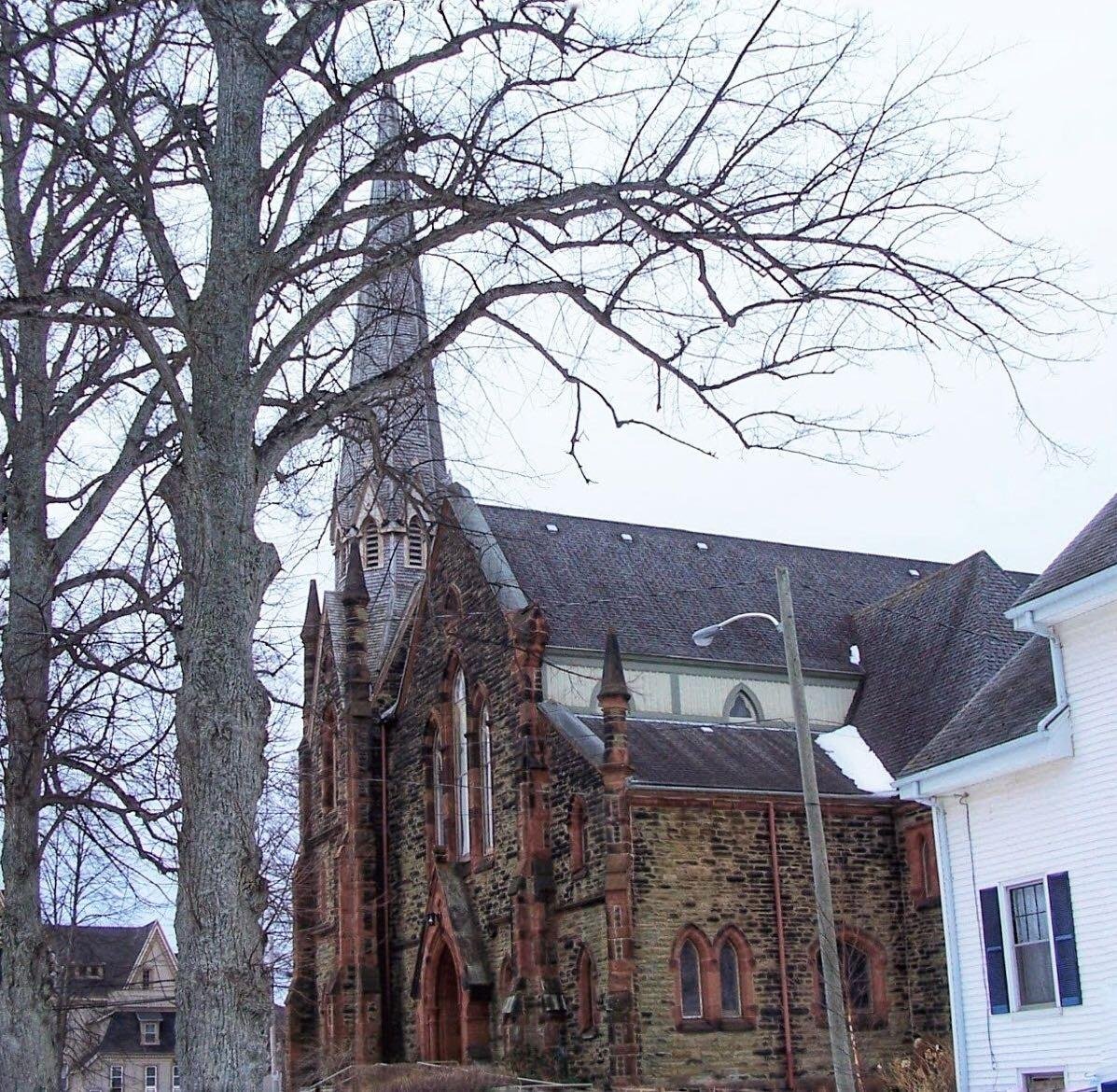 Church is Kirk of St. James Presbyterian. The cornerstone for this church was erected in 1877.
The first Kirk build by the Scottish settlers to PEI was in 1831. It was a wooden structure and services were in Gaelic and English.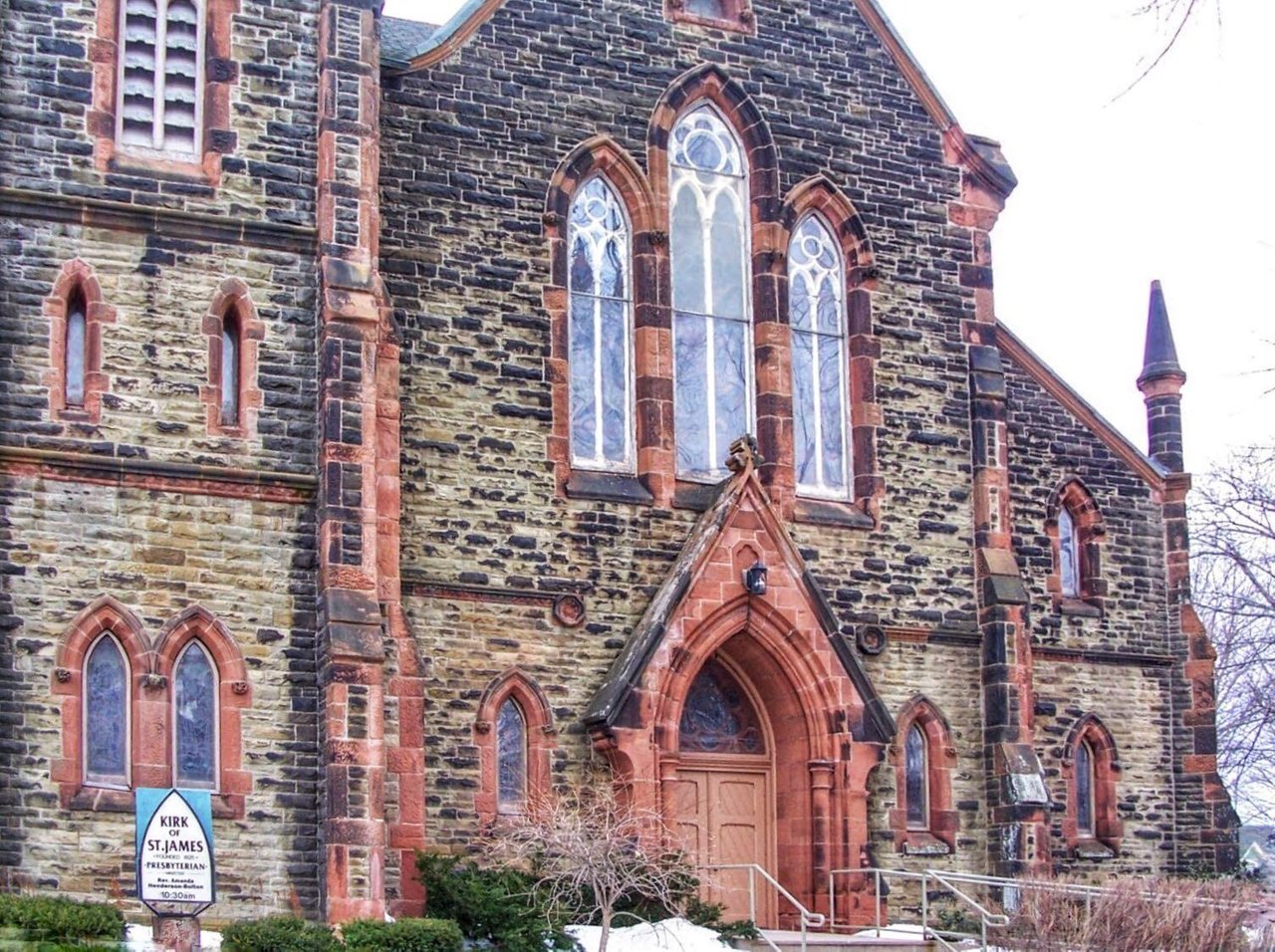 I found the ancient footed trees by the church to be fascinating with the bumps I call the face of the tree spirit.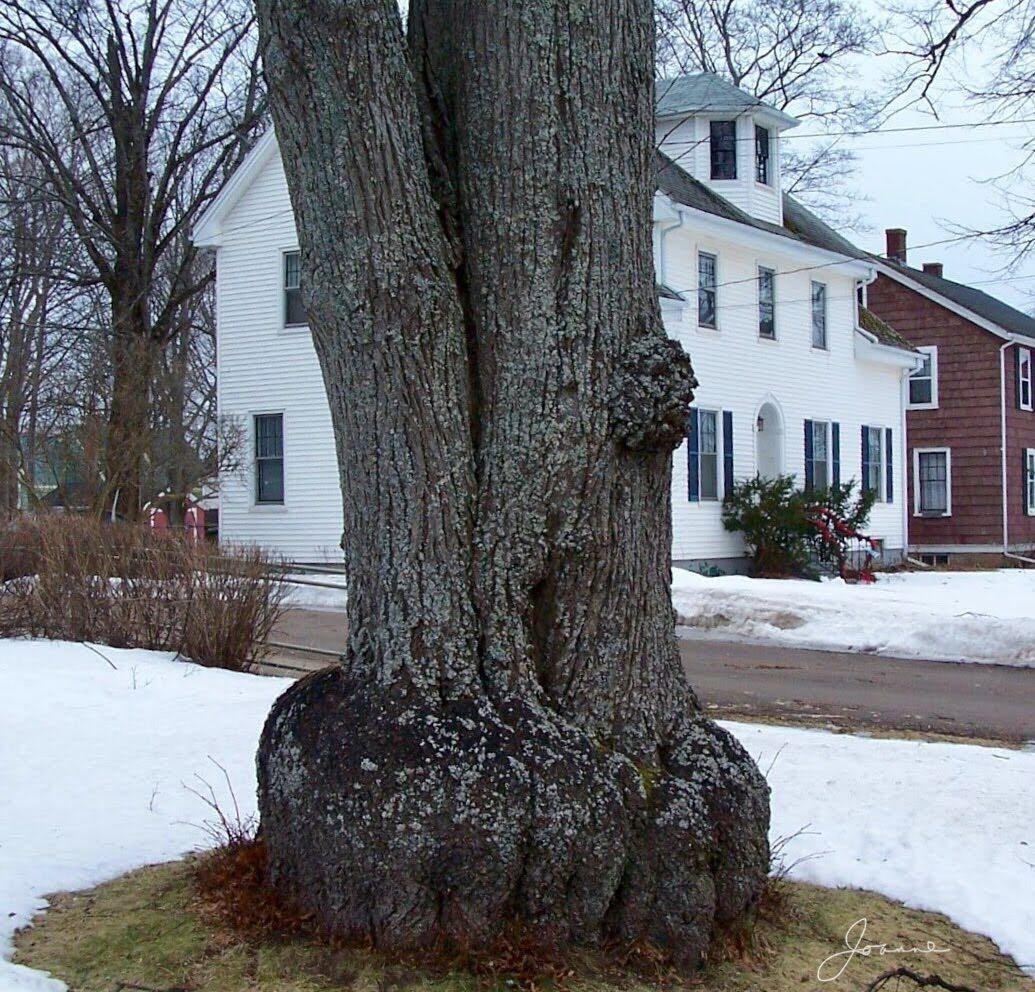 I think, by the wizened up old looking face, the tree/nature spirit has been with the tree from the beginning.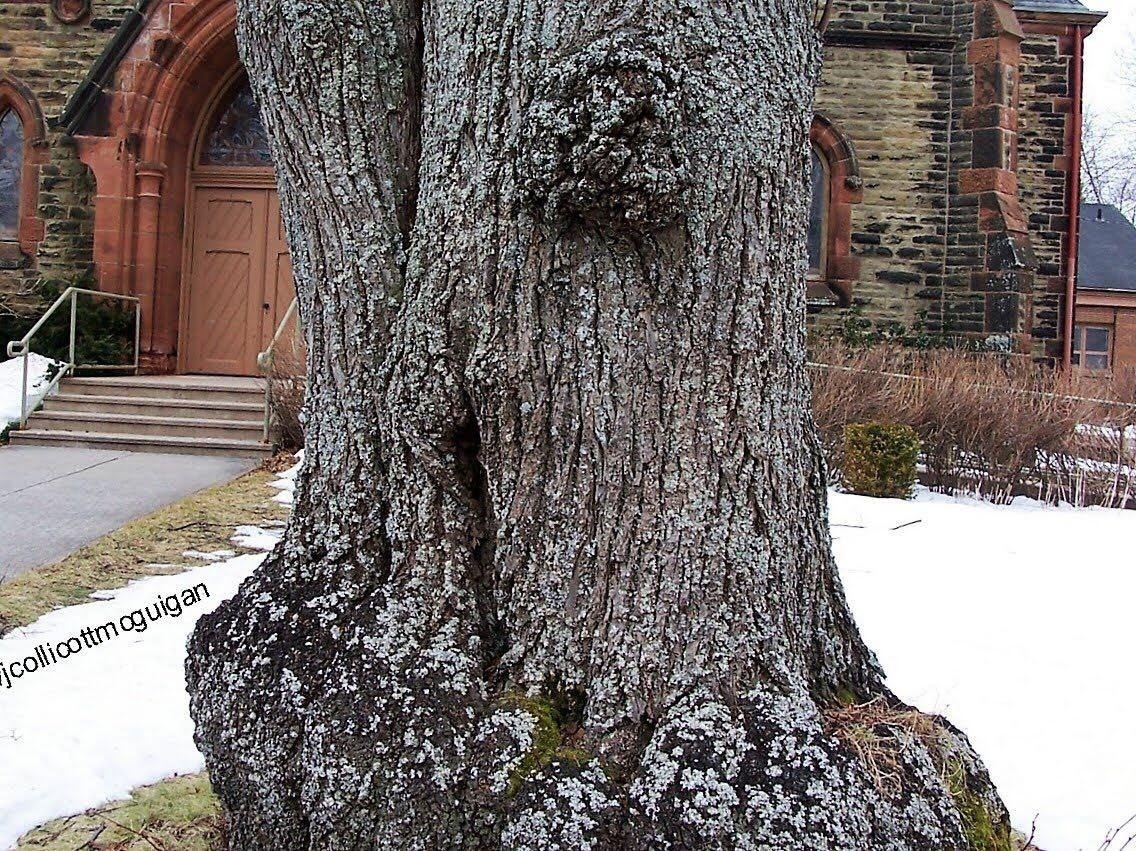 If you look closely, small beady eyes are looking right at you.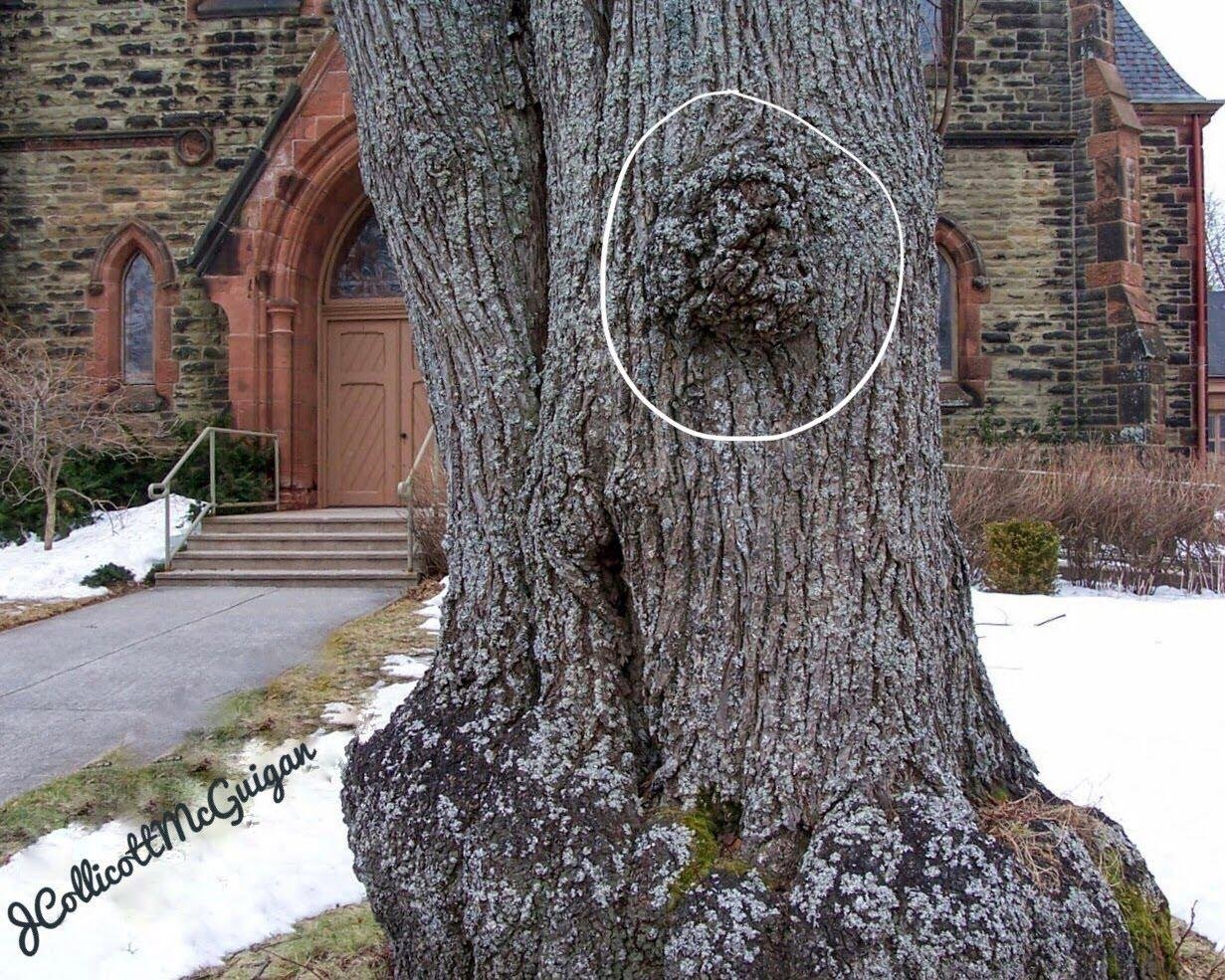 These wonderful old trees are my entry to #treetuesday inspired by @old-guy-photos.
Location: Prince Edward Island, Canada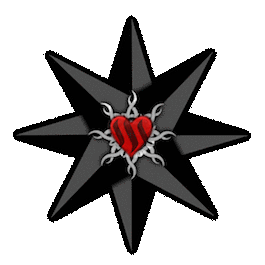 #thealliance