Tree Tuesday After a Stormy Day
After a day of driving through nasty rain, we finally got settled in to a campground in the Shenandoah Valley of Virginia. The rain stopped but left plenty of lingering clouds at sunset. The angle of the sun piercing thru the clouds highlighted the trees in the foreground and provided a dark contrasting background on the mountains in the distance.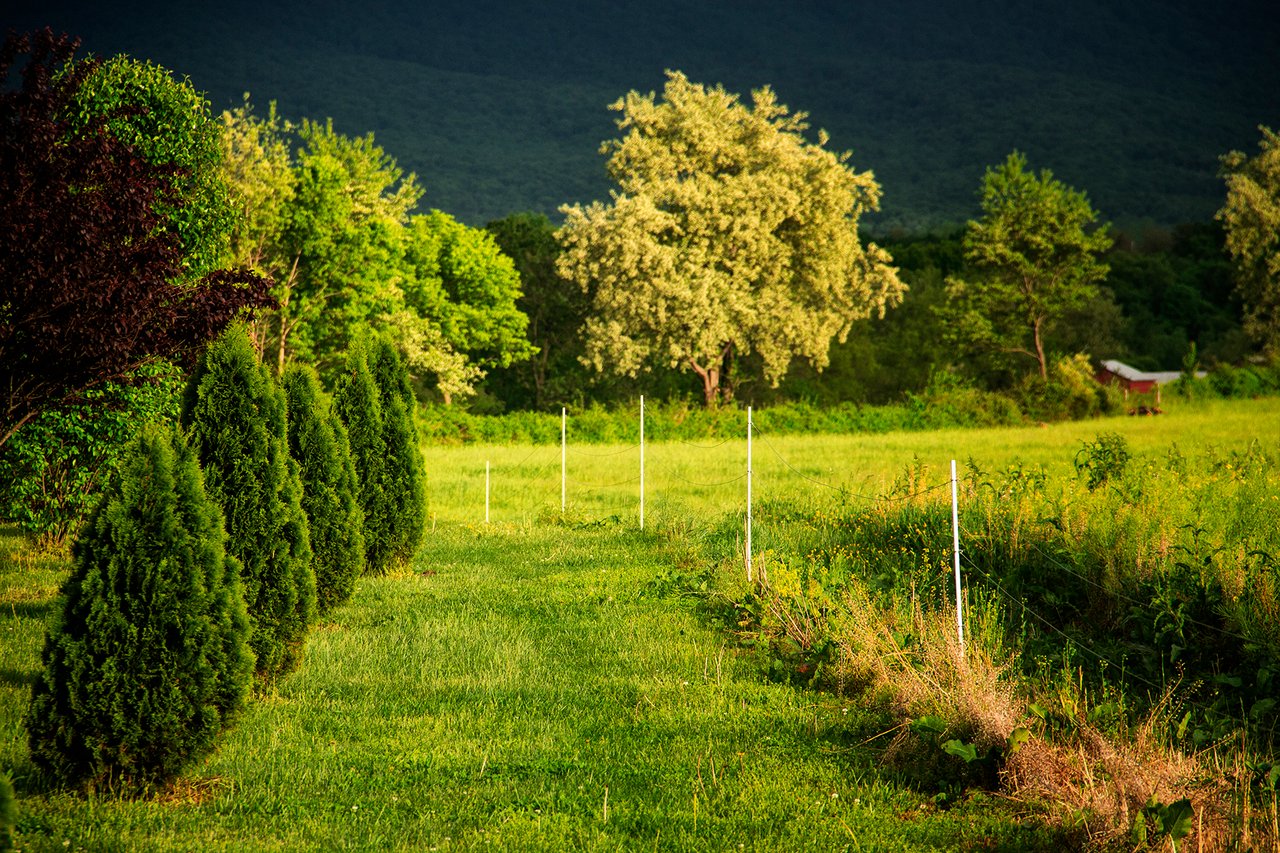 f/6.3 1/250 sec 135.0 mm ISO 160
Looking behind me this is what was happening with the clouds and sunset.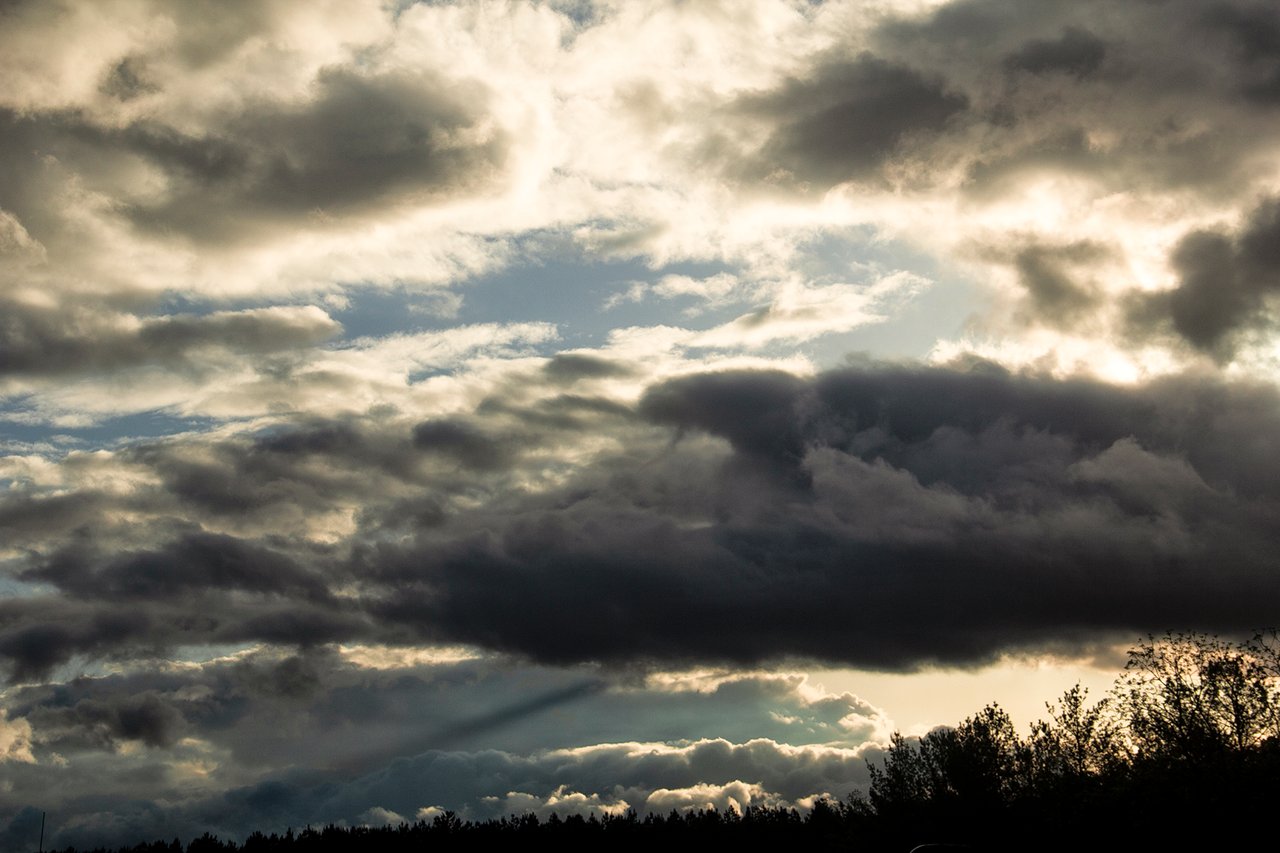 f/11.0 1/500 sec 45.0 mm ISO 100
| | |
| --- | --- |
| Category | Tree Tuesday |
| Settings | Various |
| Camera | Canon 60D |
| Lens | Canon EF-S 18-135mm f/4-5.6 IS |
| Location | Mt Jackson, Virginia |
Today is #TreeTuesday with @Old-Guy-Photos!

All photos, images and text in my posts are my original work.
Please visit my galleries for prints and products
of my photos and artwork on the following sites:
Follow me on Facebook
and on WEKU
Enjoy!
Roger