Looking Up At Sunset
This is one of my favorite perspectives for photographing trees. It shows their awesome majesty! These are a few shots that I took the other evening around sunset. The sun's angle lit up the trees with bright golds, yellows and oranges!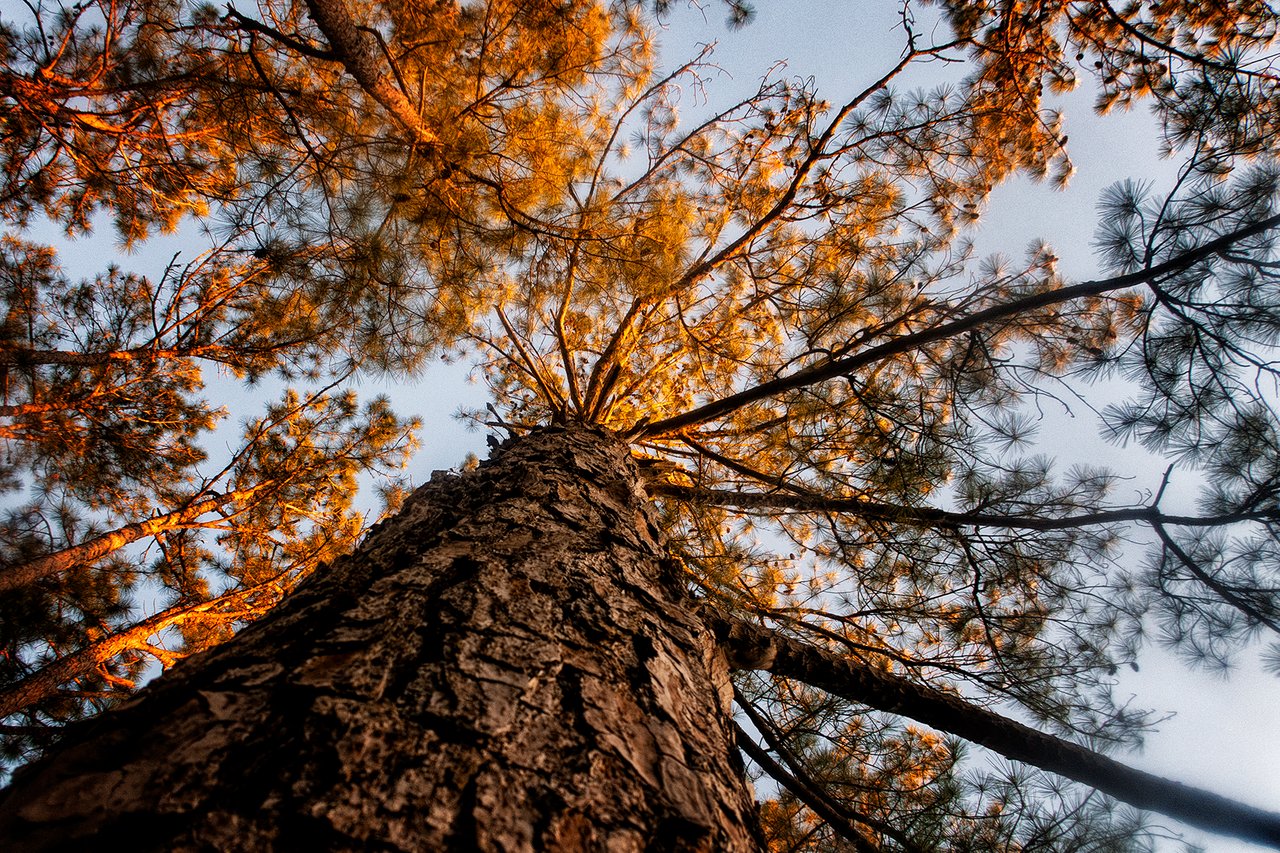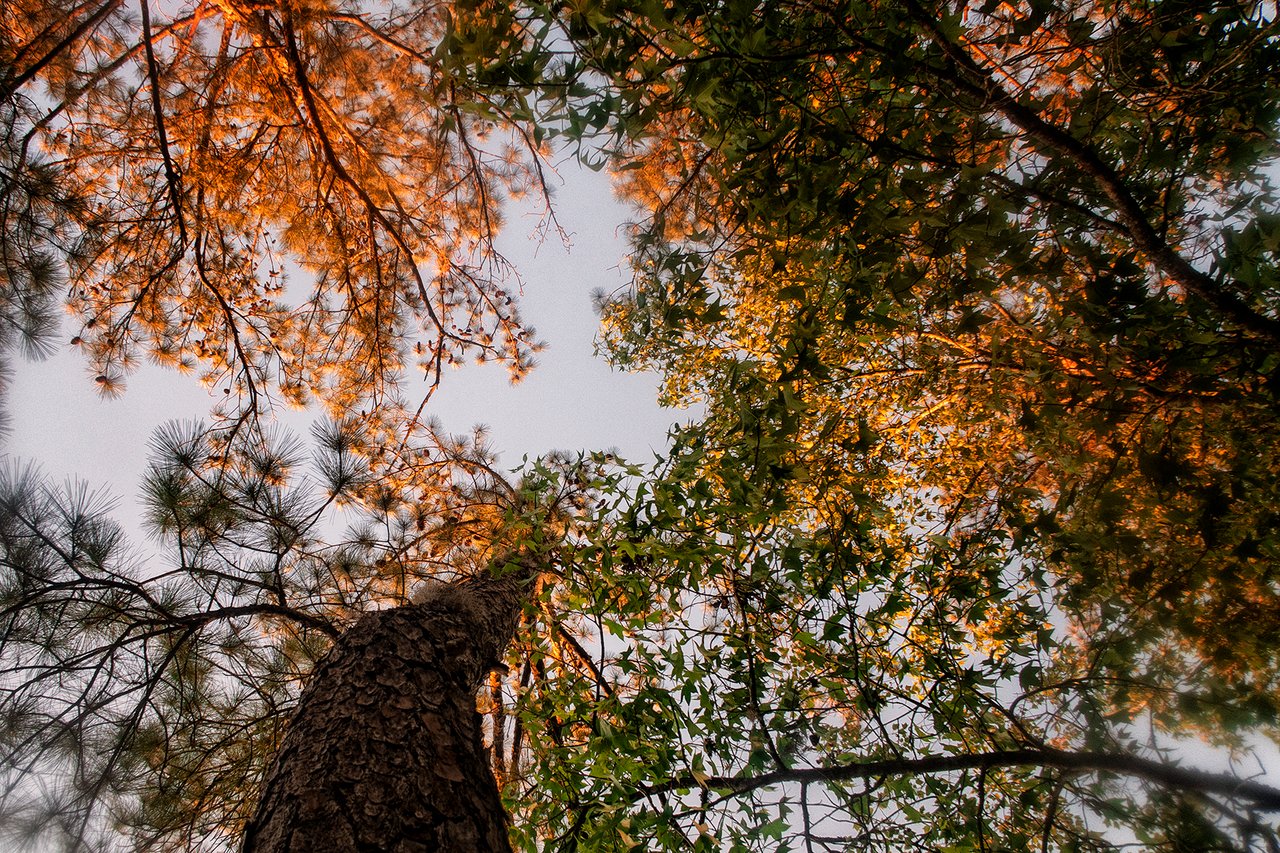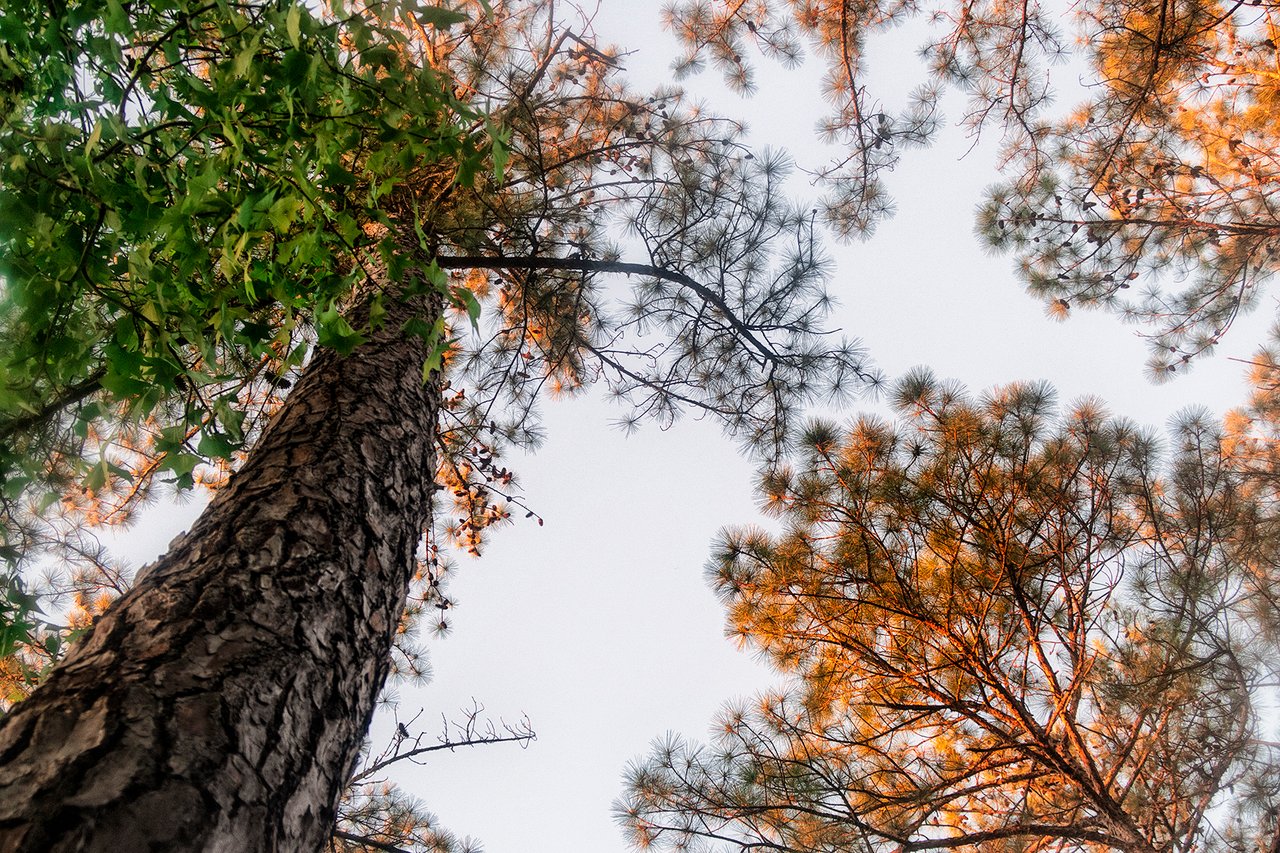 I took these with my Canon Powershot G7X
Today is #TreeTuesday with @Old-Guy-Photos!
This is my entry in #SteemBloPoMo challenge by our friend @traciyork

All photos, images and text in my posts are my original work.
Please visit my galleries for prints and products
of my photos and artwork on the following sites:
Follow me on Facebook
and on WEKU
Enjoy!
Roger