For many of us winter is eather a time we love or hate. Some se winter as dark and depressing, others like me se it as a time to cuddle up with candles and hot coco watching movies 😊
Some hate snow, others like me LOVE snow. Just wish we had some 😜
Anyway.. One thing that I love to do at this time of year is to look back on pictures from the summer or autumn.
And thats what I will do in this #treetuesday mix by the amazing @old-guy-photos
Spruces
Amazing trees and most common ones here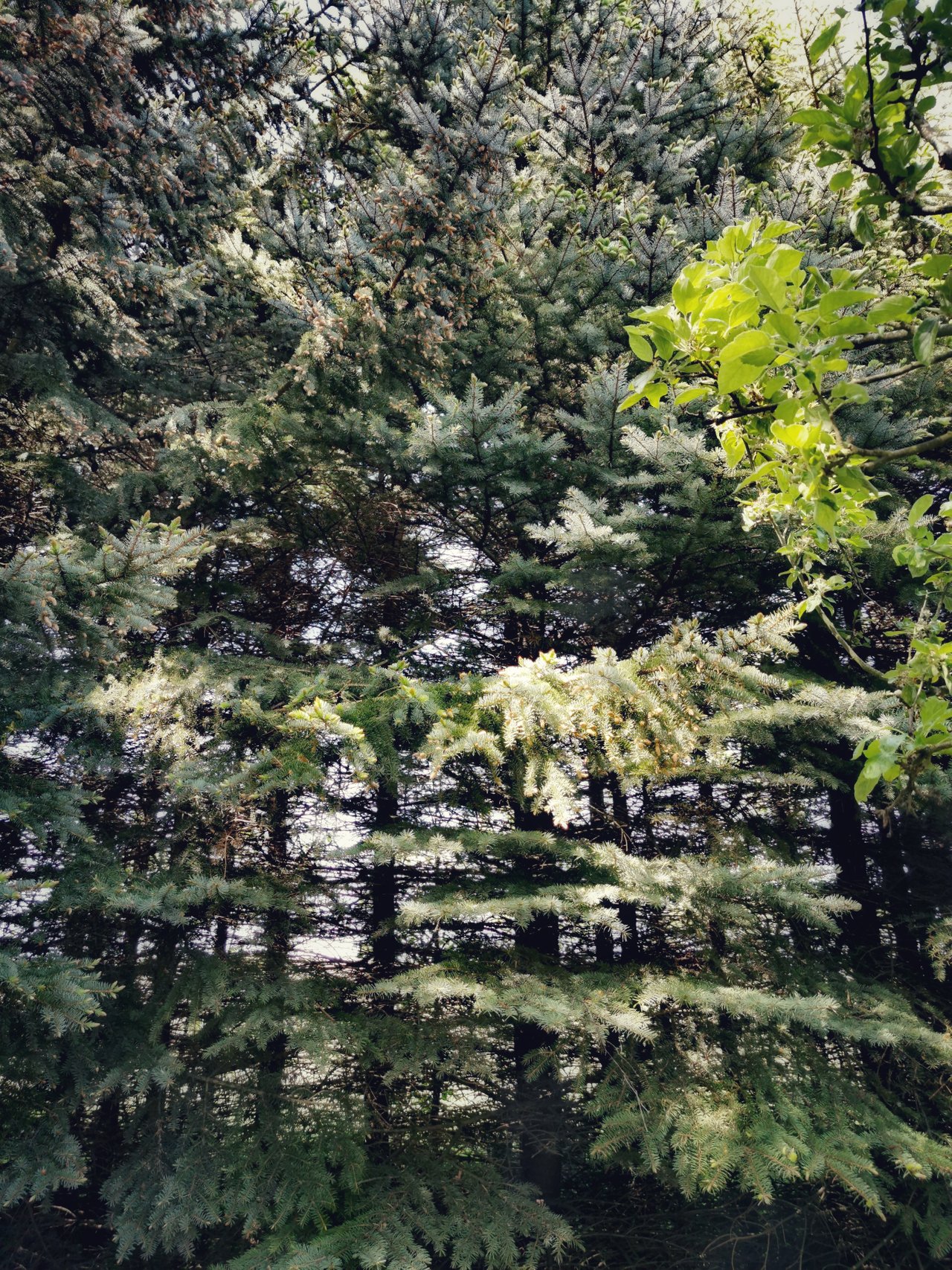 Photograph by @saffisara
A spruce is a tree of the genus Picea /paɪˈsiːə/,a genus of about 35 species of coniferous evergreen trees in the family Pinaceae, found in the northern temperate and boreal (taiga) regions of the Earth.
Spruces are large trees, from about 20–60 m (about 60–200 ft) tall when mature, and have whorled branches and conical form.
They can be distinguished from other members of the pine family by their needles (leaves), which are four-sided and attached singly to small persistent peg-like structures (pulvini or sterigmata) on the branches, and by their cones (without any protruding bracts), which hang downwards after they are pollinated.
The needles are shed when 4–10 years old, leaving the branches rough with the retained pegs. In other similar genera, the branches are fairly smooth.
Spruce are used as food plants by the larvae of some Lepidoptera (moth and butterfly)
species, such as the eastern spruce budworm.
They are also used by the larvae of gall adelgids (Adelges species).
In the mountains of western Sweden,
scientists have found a Norway spruce, nicknamed Old Tjikko, which by reproducing through layering, has reached an age of 9,550 years and is claimed to be the world's oldest known living tree.
Source 👉 click here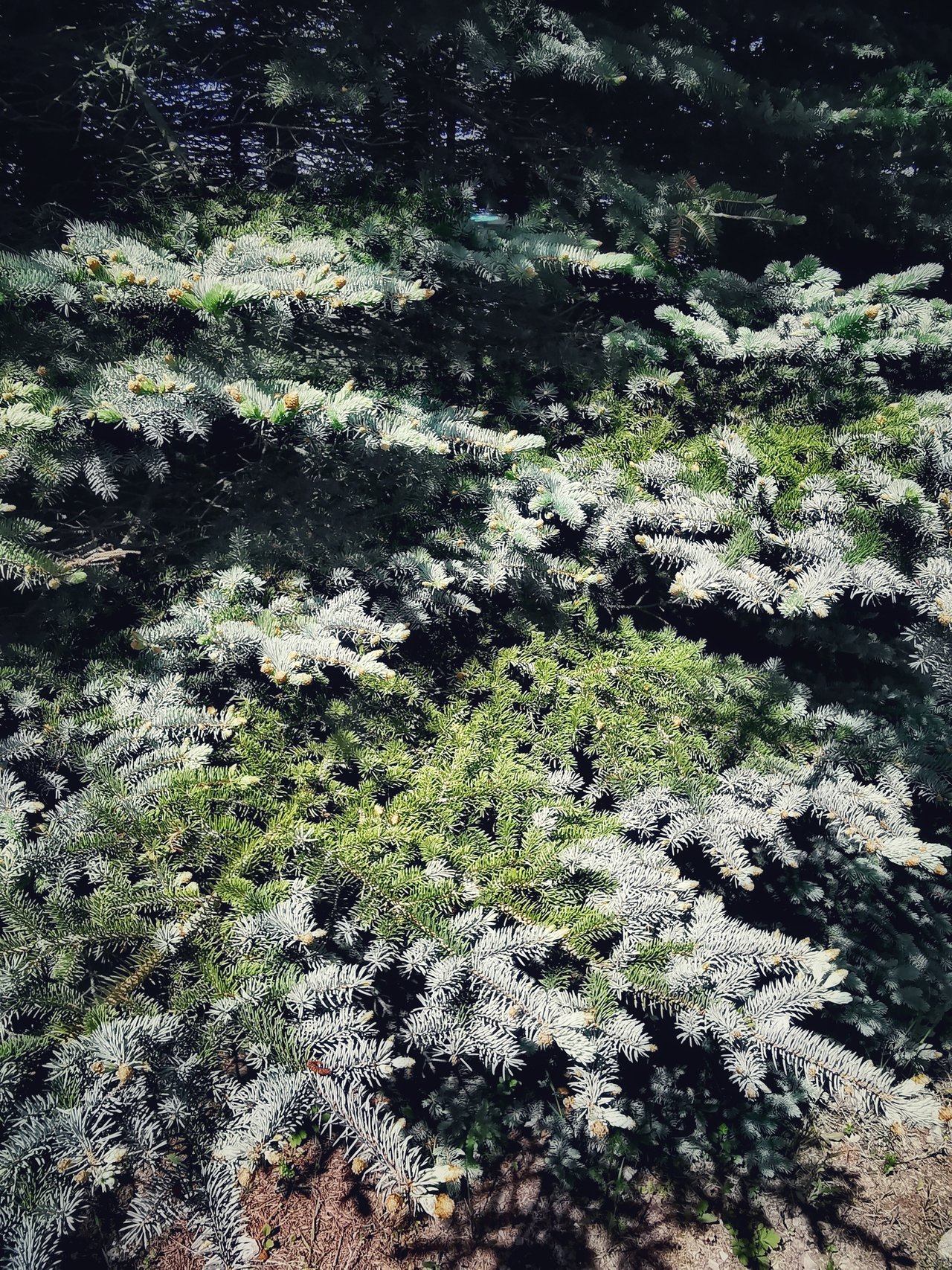 Photograph by @saffisara
Spruces are trees that is the most common here in Sweden and we have lots of them at our summer house and at home.
As a kid I thought of Spruces as sticky and uncomfortable trees.
😁 lol
And only great thing about them was for Hide and seek.
But today I see it differently, and these pictures are taking at my brother's big land last summer, and I was taking a walk when I just felt like capturing the trees a little closer.
They are beautiful when you take the time to look closer and I love the mix of greens in these pictures.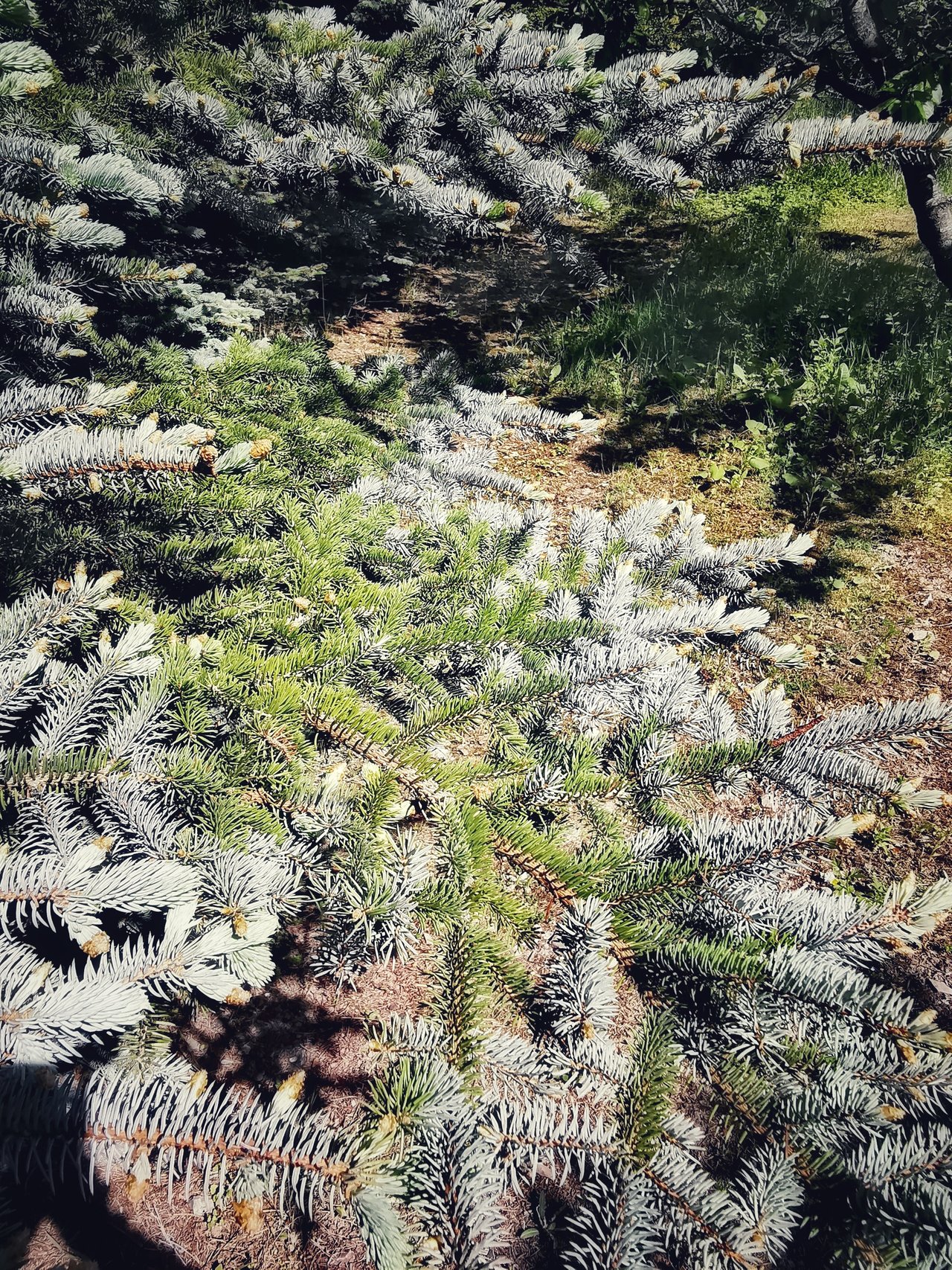 Photograph by @saffisara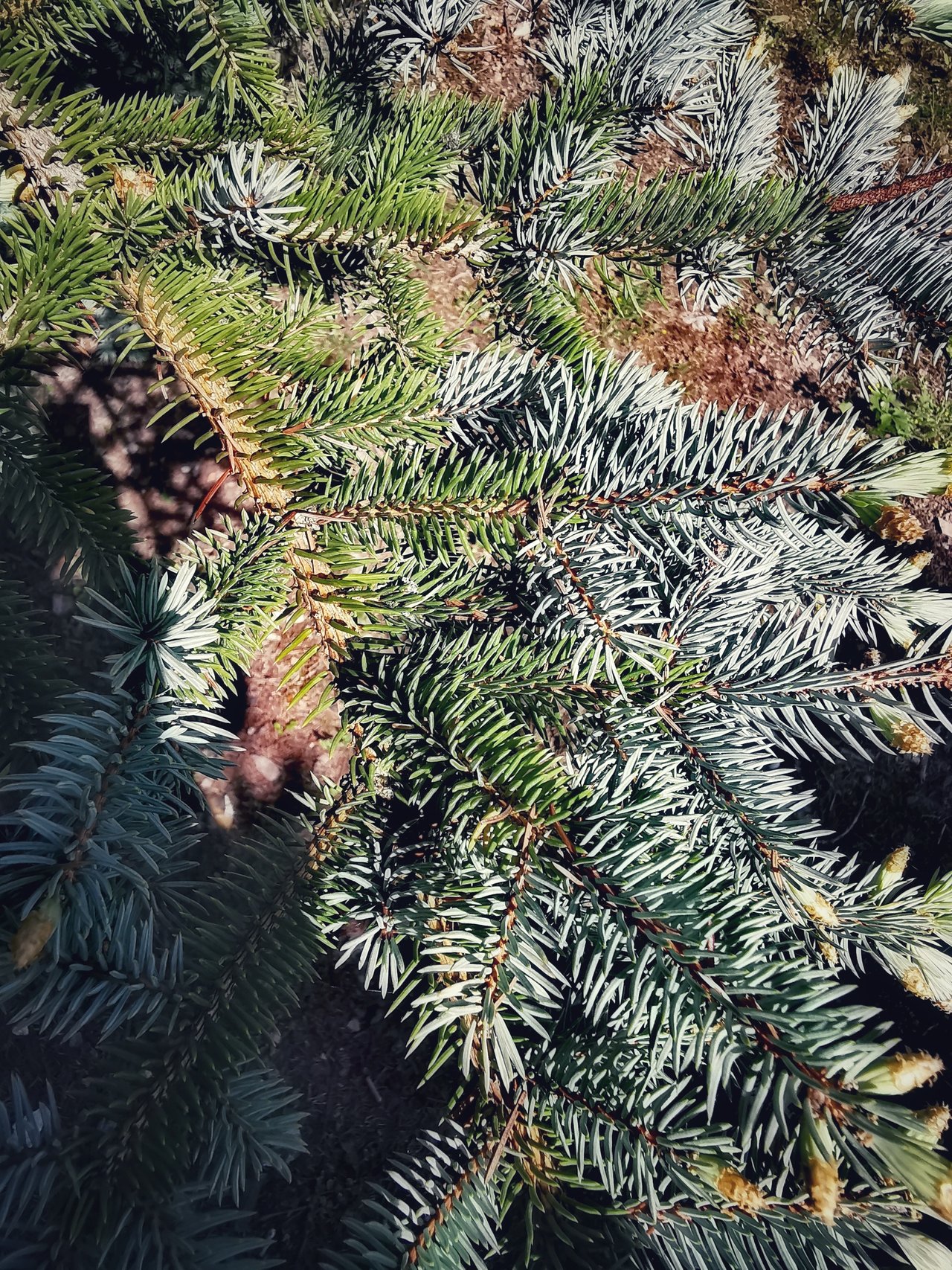 Photograph by @saffisara
Gives such a strong feeling when you see and feel all the coniferous.
Beautiful work of art by Mother nature once again.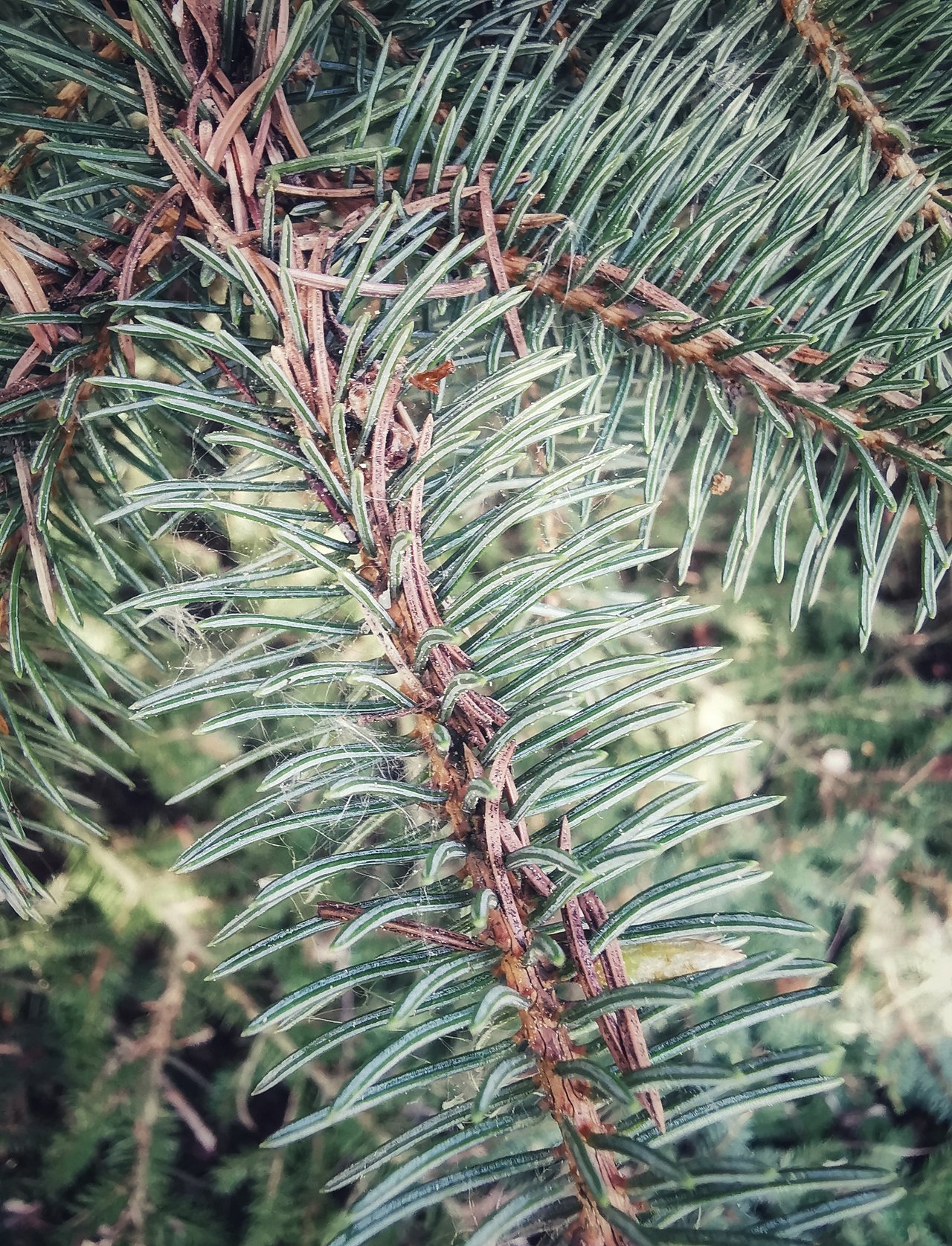 Photograph by @saffisara
On some of the Spruces there were tiny cones, and as they grow bigger they can be a pain when they are spread all over the yard 🙈
At our summer house the Squirrels and us have a struggle every summer, they throw cones at us when we are having dinner outside and we try to get rid of all the cones. Guess who wins? A hint....Not us 😁 lol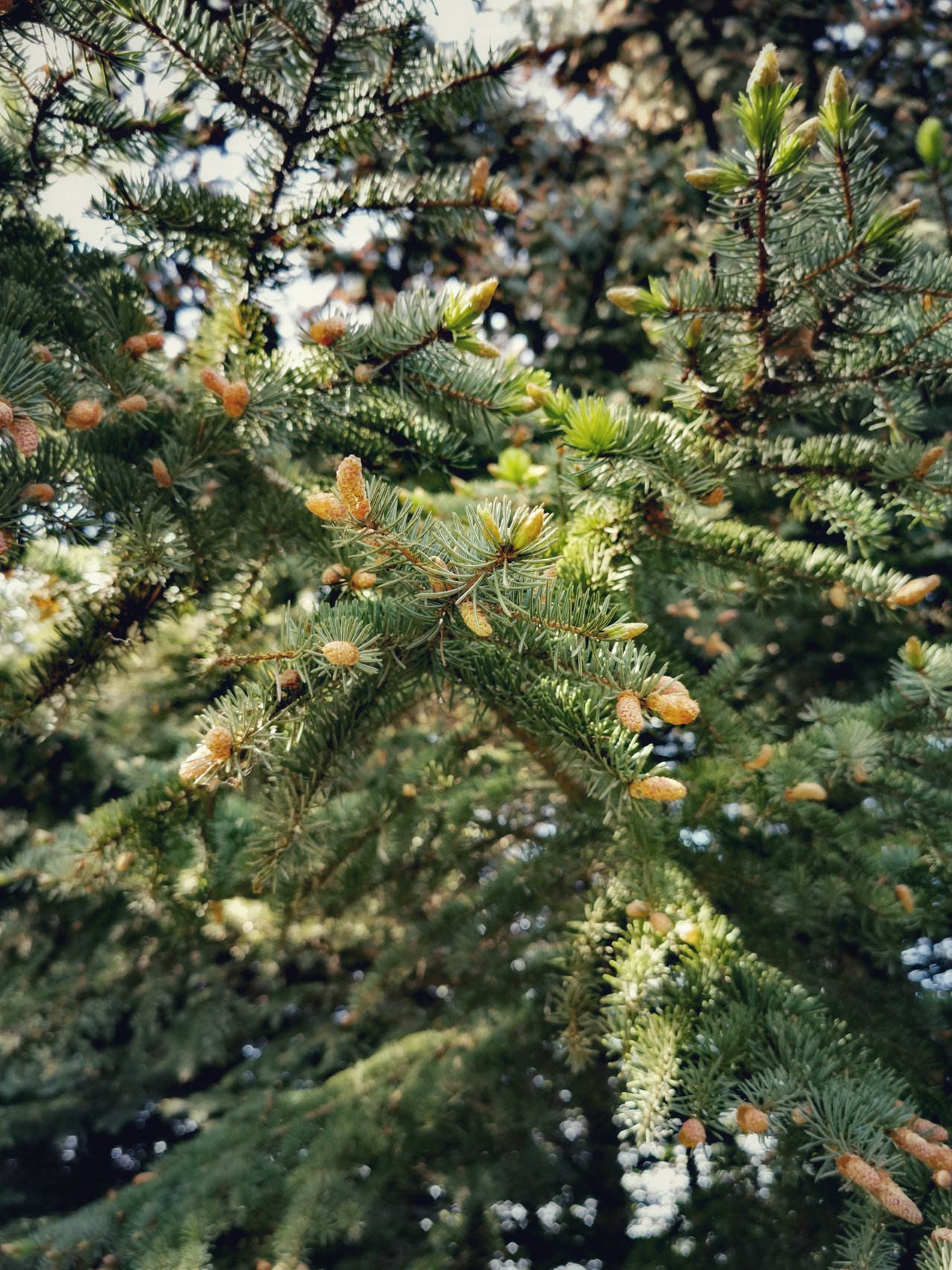 Photograph by @saffisara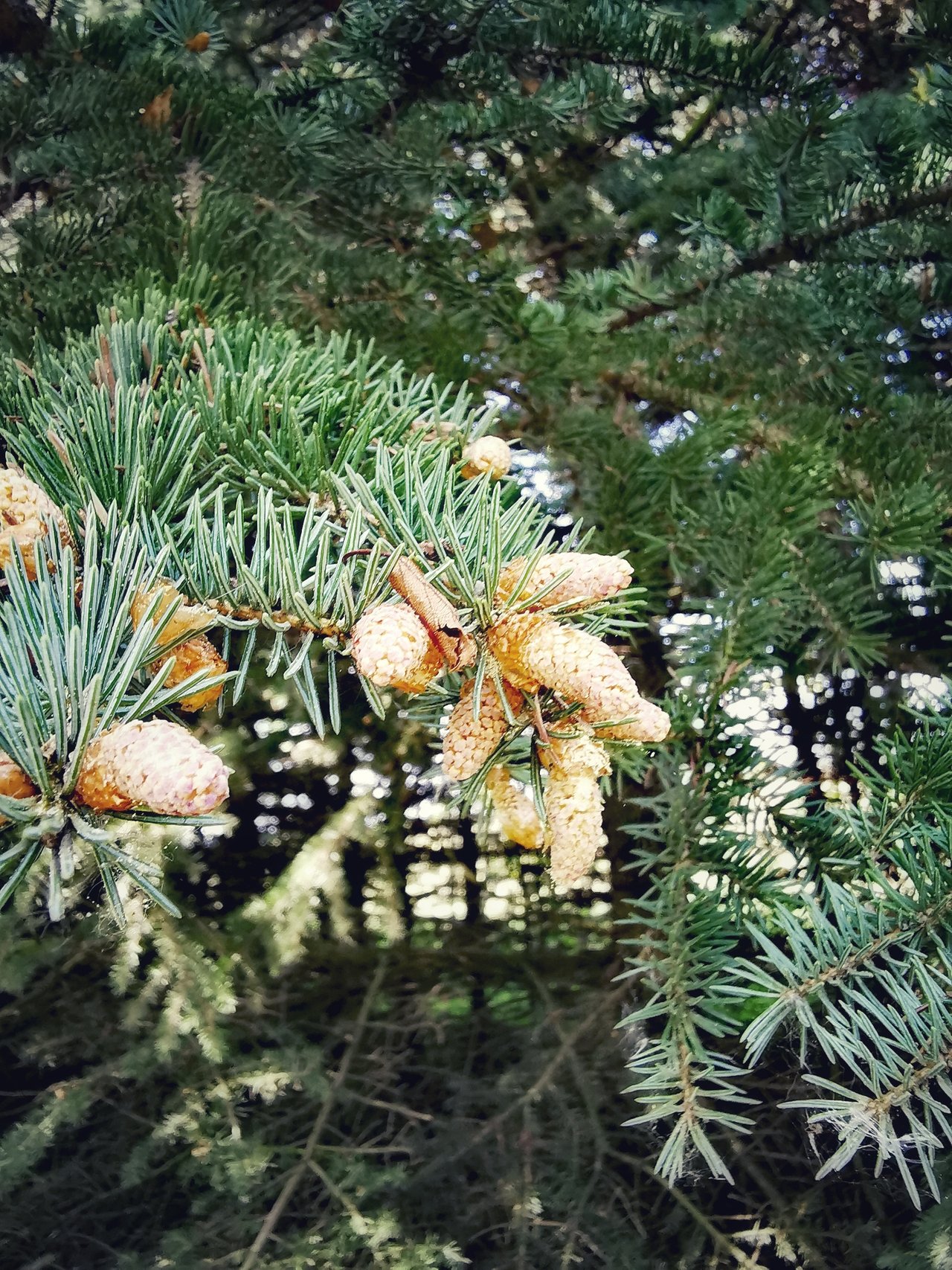 Photograph by @saffisara

Looking up!
One of my favorite wiews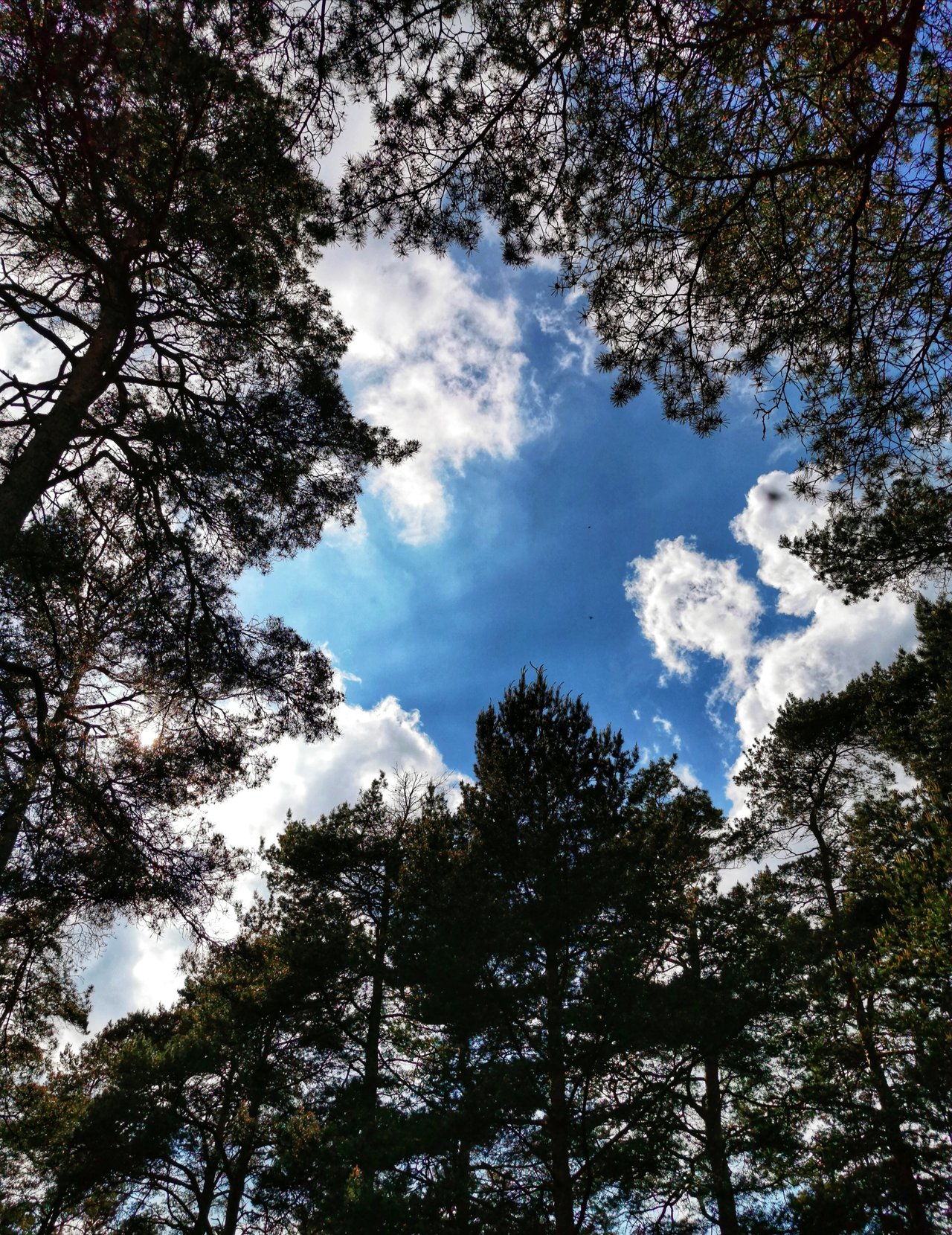 Photograph by @saffisara
Taken at our summer house last summer and the sky was amazing.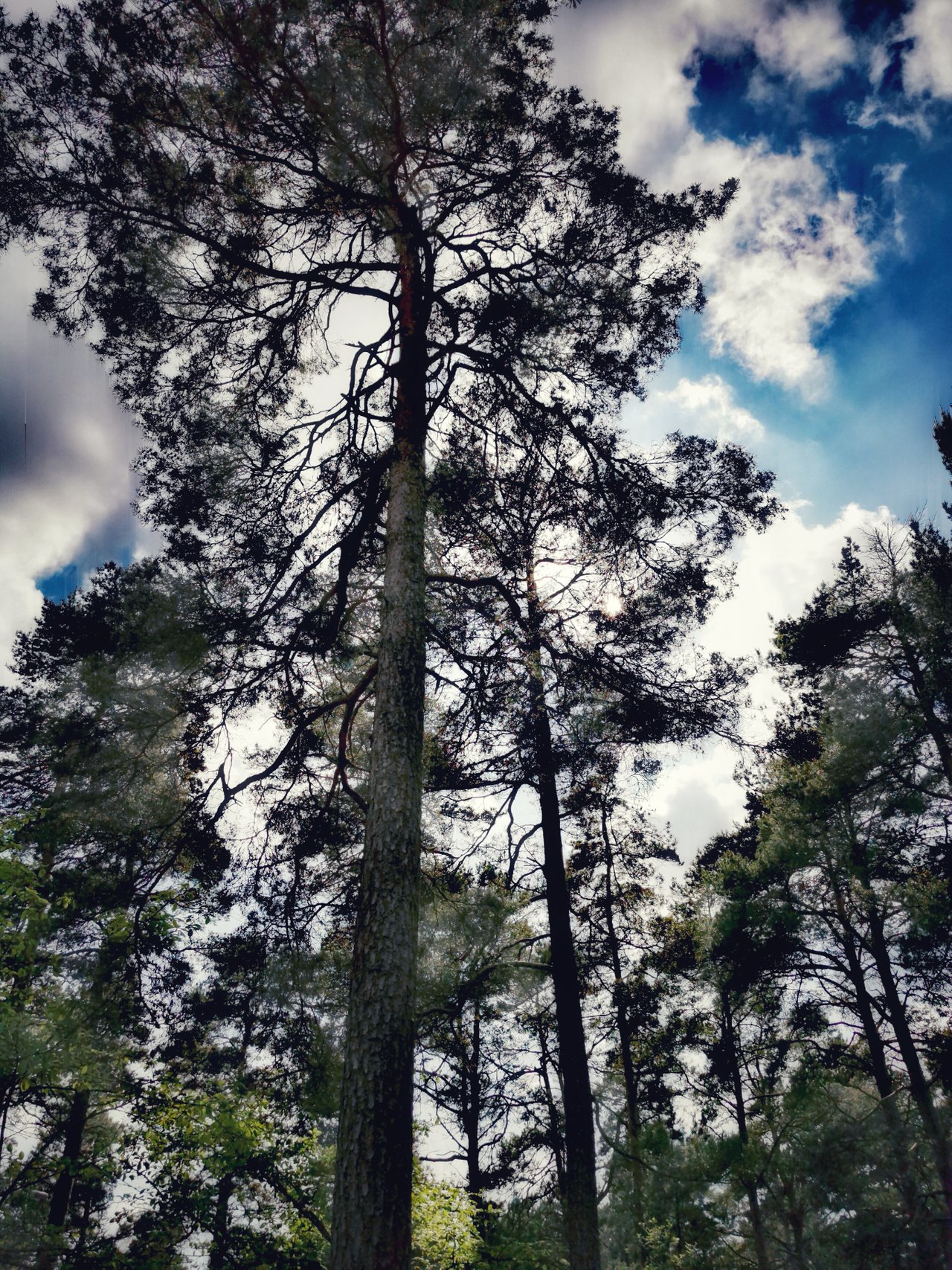 Photograph by @saffisara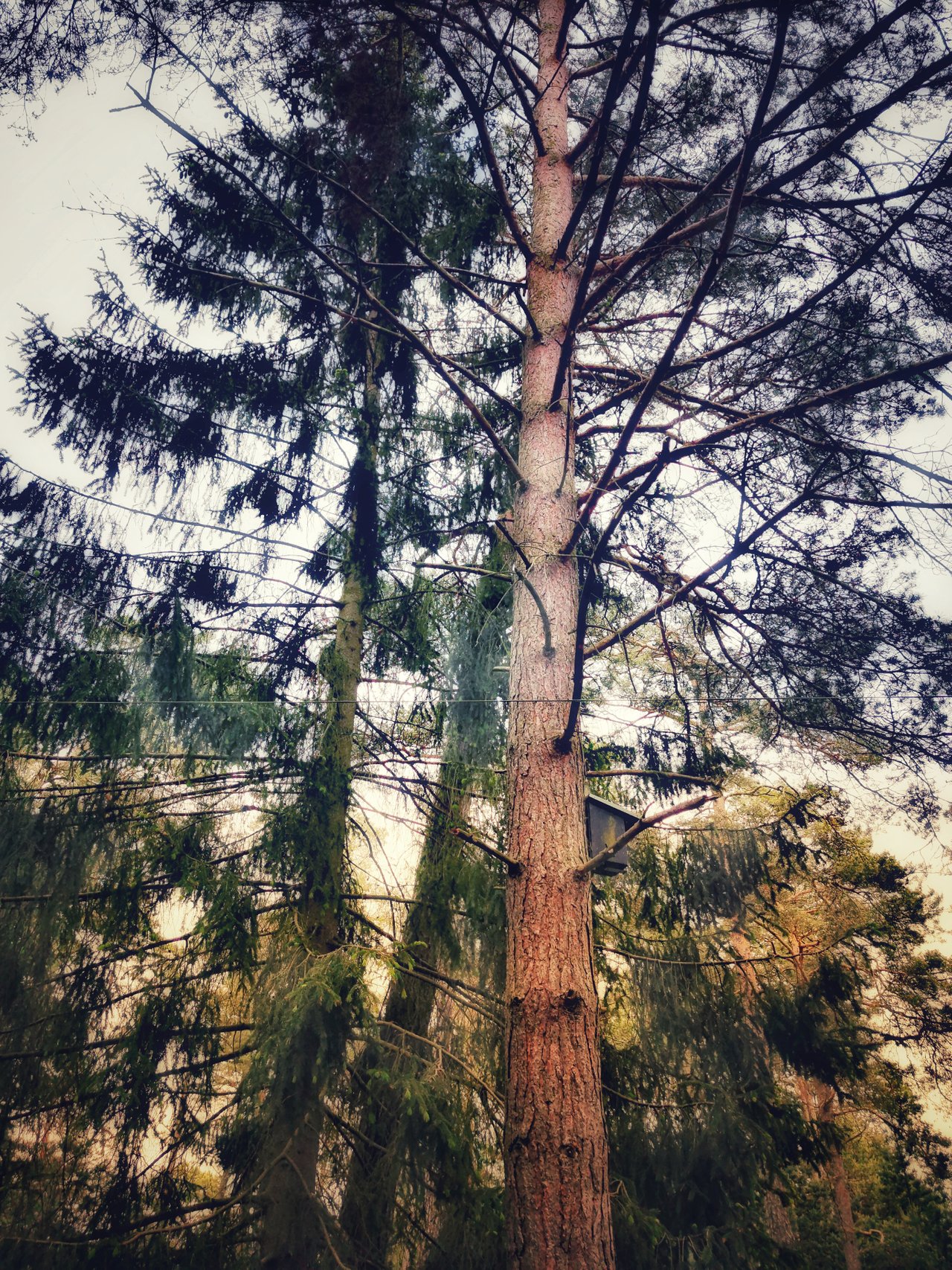 Trees are such powerful creatures of nature, so It's no wonder they often have such powerful roles in many fantasy movies.

Wish you all a wonderful week!
Stay safe and don't forget to be YOU 🥰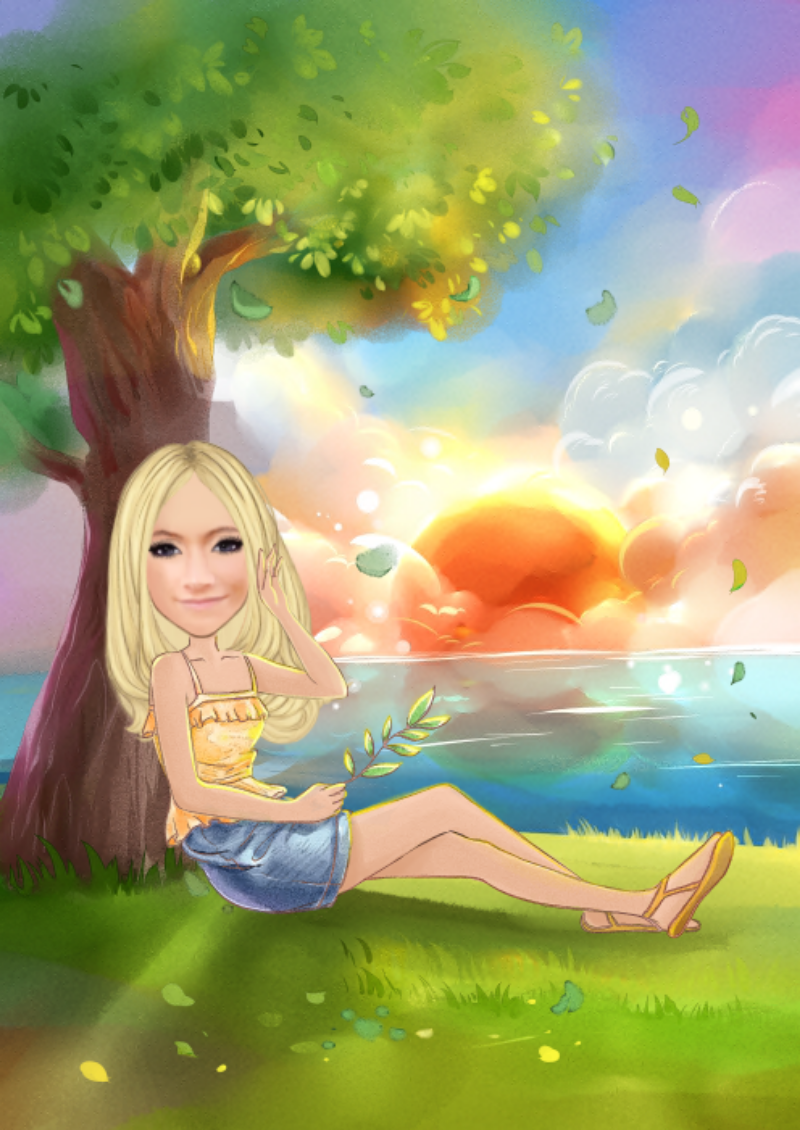 Much Love Ya'll ❤️ Kisses 💋
🌸 Find a little something to be thankful for, makes a happy heart 🌸

Proud Member of the best family ❤️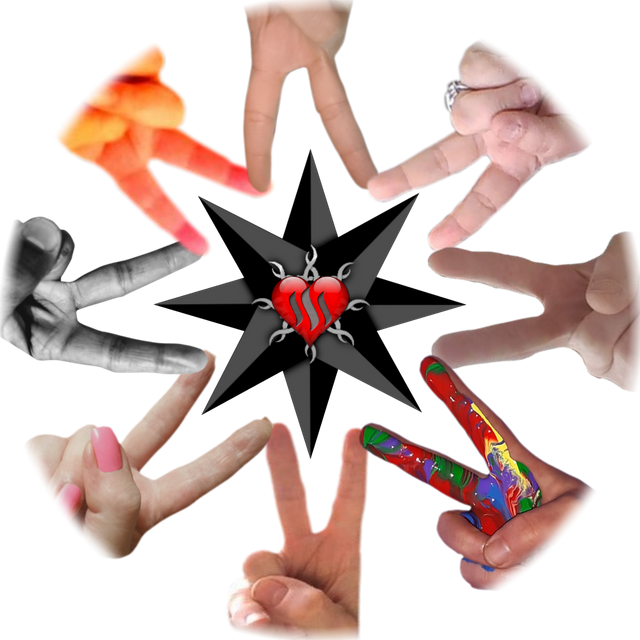 Peace - Unity - Family - #thealliance Amazing leader @enginewitty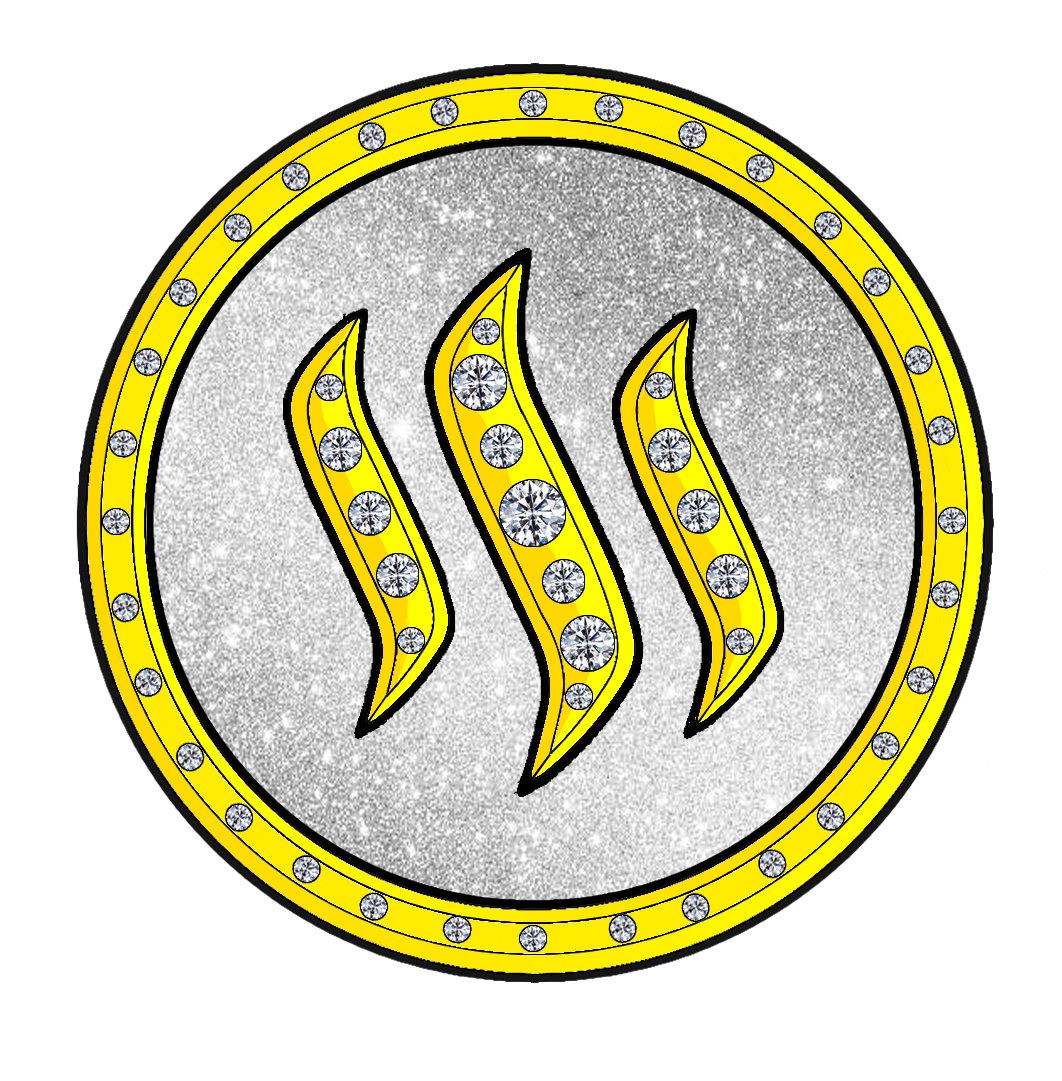 by the Great @summertooth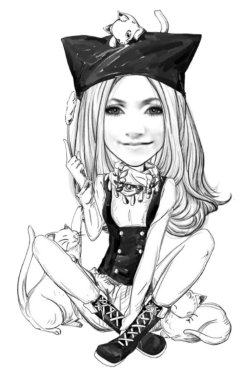 👉〰️〰️〰️💯〰️💯〰️💯〰️〰️〰️👈
☑️ Supporting witnesses are important,
here are 3 that I just can't be without 😉
My top 3 🔝


Vote for the Amazing @enginewitty 👉 click here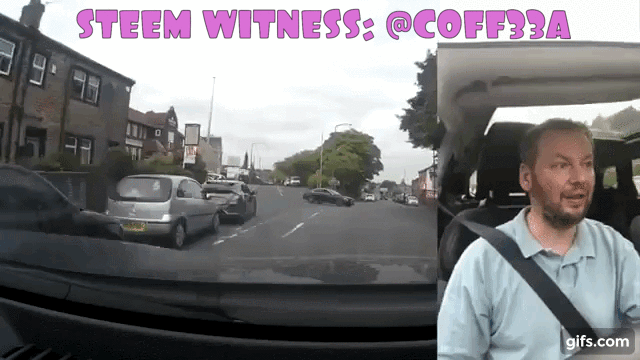 Vote for the sweet @c0ff33a 👉 click here


Vote for the Cool @JackMiller 👉 click here
The 3 nutty Musketeers 😜
👉〰️〰️〰️💯〰️💯〰️💯〰️〰️〰️👈
🌸Just happy about life and Thankful for all the blessings in it! 🌸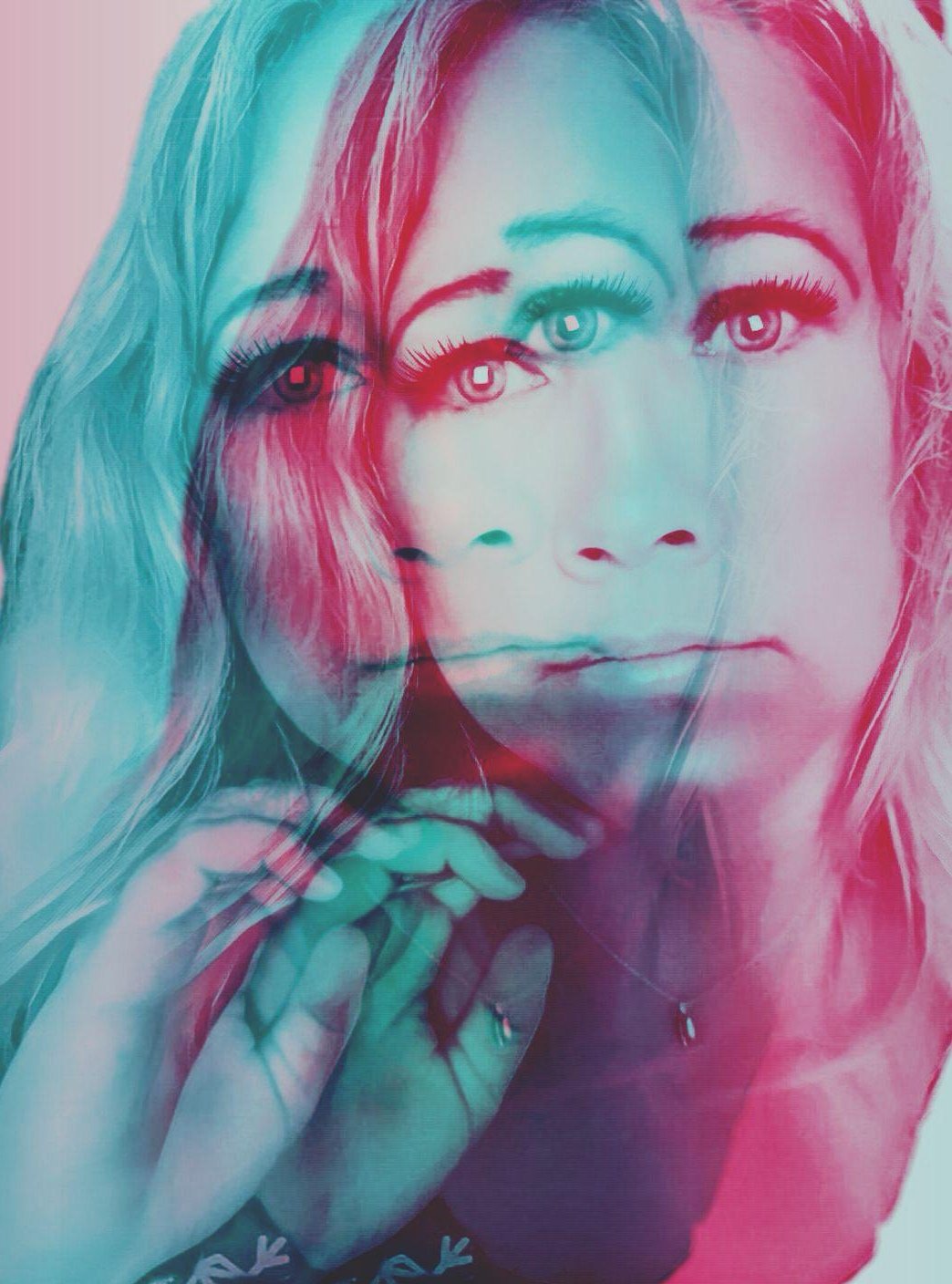 @saffisara :Passionate about reading YOUR posts and commenting. Loves to laugh and take pictures. AND I'm a Hug Lover! Remember Every day is a #haturday
🌼All pictures are my own and taken by me 🌻

Thank you @thekittygirl 💖

Thank you @enginewitty for this badass banner❤️