Hello today! My feed would never let me forget about #TreeTuesday challenge initiated by @old-guy-photos and enthusiastically supported by the wide community :D
My today's entry came from the same place, and for those who didn't follow, it is State Natural Reserve "Elanetskyi Steppe", which I recently visited.
Rules for this kind of reserve are strict and a bit strange, as for me. Look at this dry tree. I don't remember the species, and probably it was native to this area. So, people planted them here again trying to revive the nature as it existed before human activity changed everything. But now it can't survive in the changed environment, and stand dry.
The law forbid any kind of interference or influence. And that's why landscape in this part looks like this.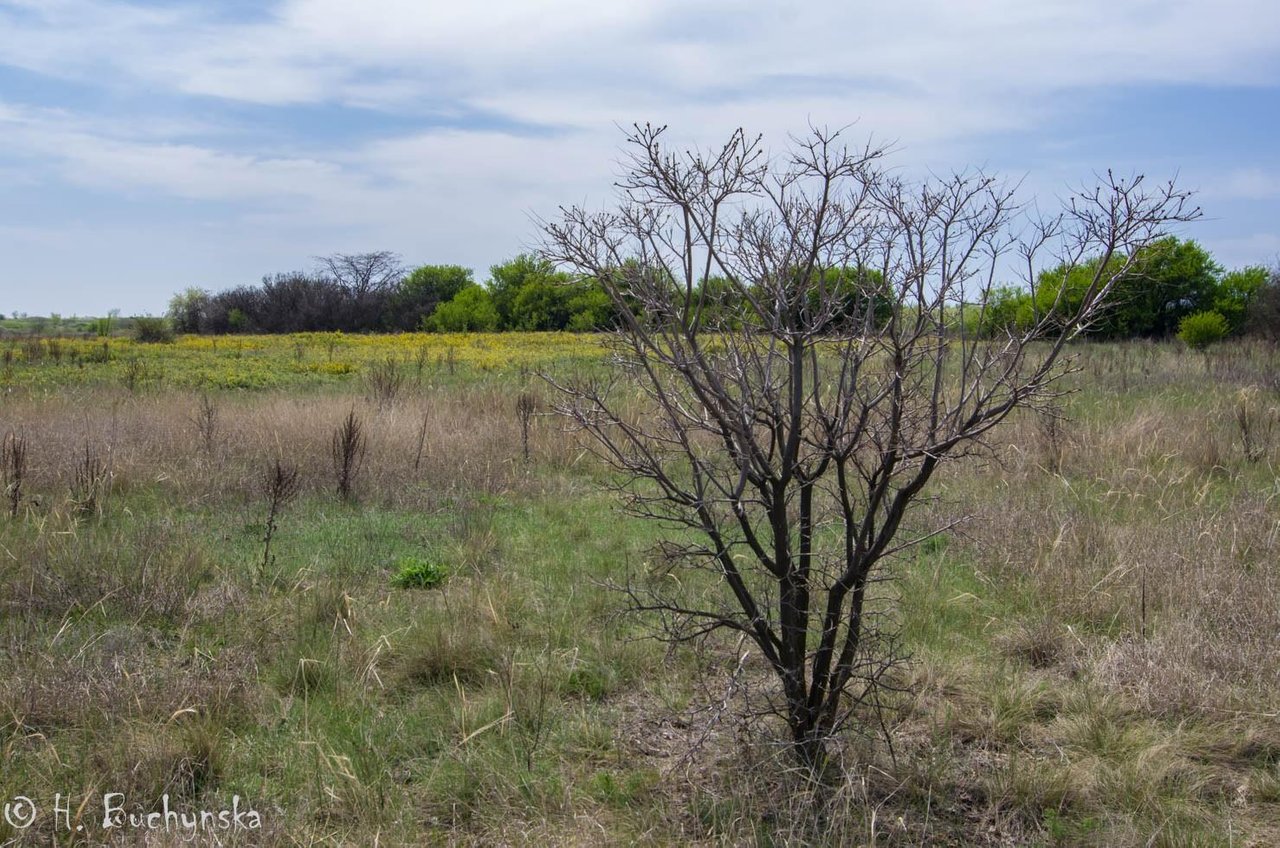 But not all trees are dead. This is familiar to you Elm tree and its lacy bloom. I just must share this picture with you, I like it very much. It is funny, but its shape reminds me of new year tree :)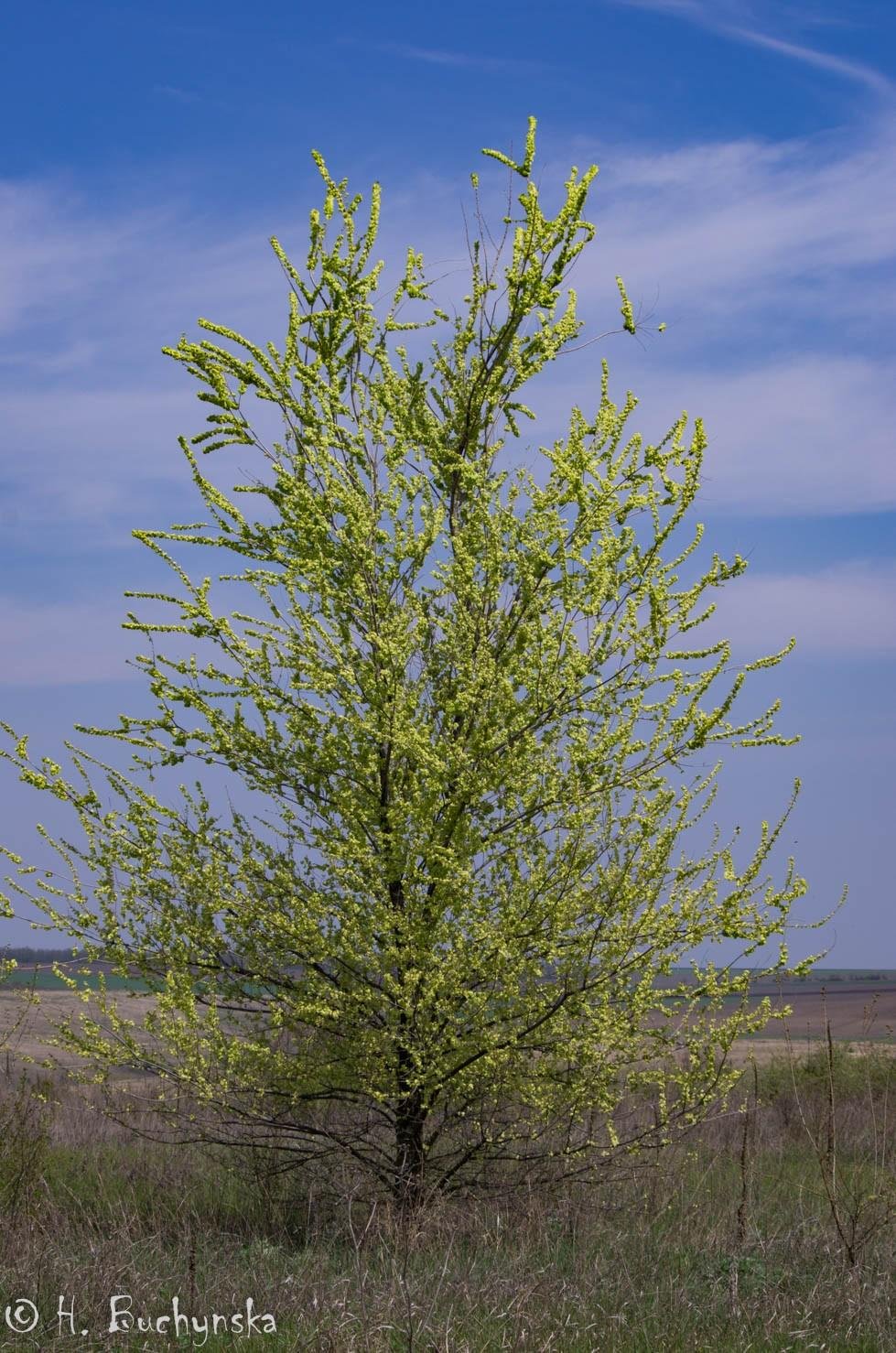 I greatly appreciate your time, and your comments.
❤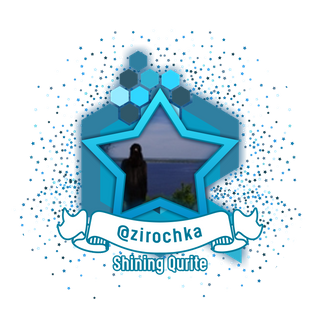 Unless stated otherwise all photos used in my posts are taken and owned by myself, if you wish to use any of my images please contact me.
I am with @qurator, do you?


eSteem.app | GitHub | Telegram | Discord