RAMAZAN UL MUBARIK
I am very happy to say that the Holly Month of Ramadan ul Mubarik is to come again in our life after only 1 day. On this month Muslims are enjoy with full and special blessings of ALLAH Almighty.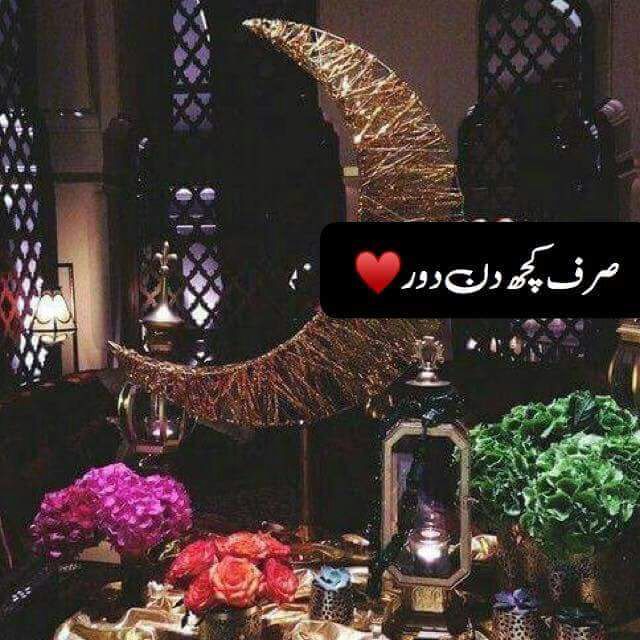 WHAT IS FASTING (ROZA)
Fasting is one of the Pillar of Islam. it orders us to stay away from eating, drinking and such things which Allah Almighty has forbidden, from the Azan of Fajar till the Azan of Maghrib with the intention of worship.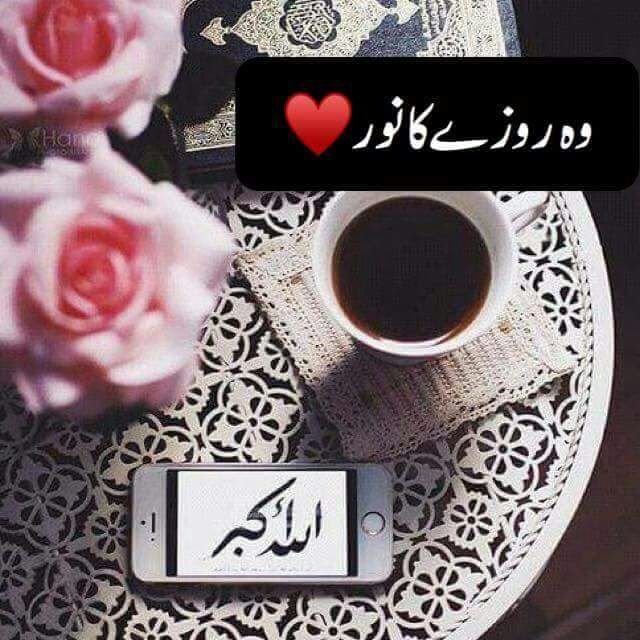 Allah Almighty has made the Roza in the month of Ramadan-ul-Mubarik obligatory for the Muslims. Ramadan-ul-Mubarik is the ninth month of islamic calendar. The concept of fasting is also presents in other religions of the world. The Jews, the Christians, the Hindus and the followers of Buddhism also fast according to their own religious instructions.
ENGAGEMENTS OF RAMADAN-UL-MUBARIK
As soon as moon of Ramadan is sighted the Mulims get busy with the praying. #Taravih salat is offered with Isha salath. Fasting is observed during the day . Allah's remembrance and the recitation from the Holy Quran is mostly done. Helping others, good deed, worship and salaths are also undertaken with great emphasis in this month. Allah Almighty has promised 70 fold reward for each prayer and good deeds during the month of Ramadan compared to other months.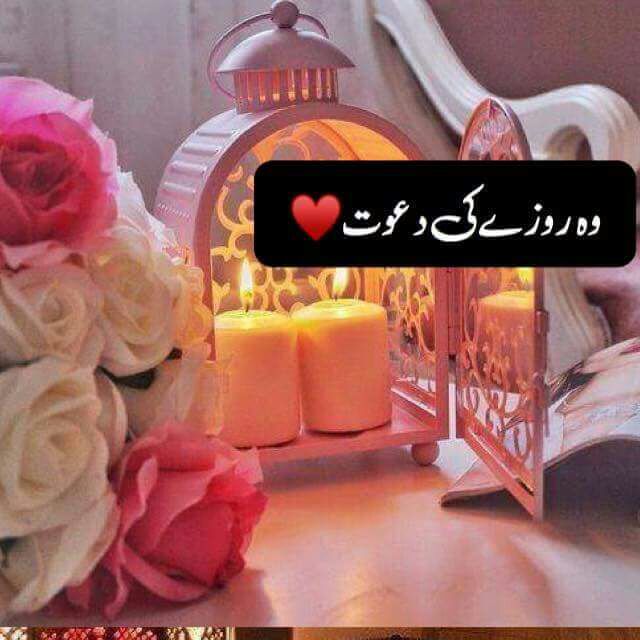 HOW FASTING (ROZA) IS TAKEN.
Roza starts with the Azan-e-Fajar. Meal is taken before Azan. It is called #Sahri , it is the Sunnah of the Holly Prophet PBUH to have Sahri. Roza is ended with Azan-e-Maghrib, When #Iftari is taken generally , the muslims invite each other at Iftari. The Holly Prophet PBUH said that there is a great reward for serving food to others at Iftar.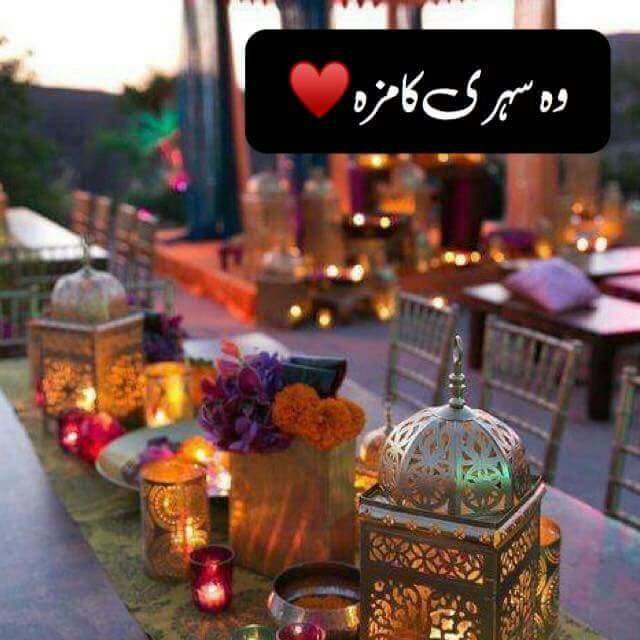 2 SPECIAL POINTS OF THIS MONTH.
The Holly Quran's revelation started in Ramadan-ul-Mubarik.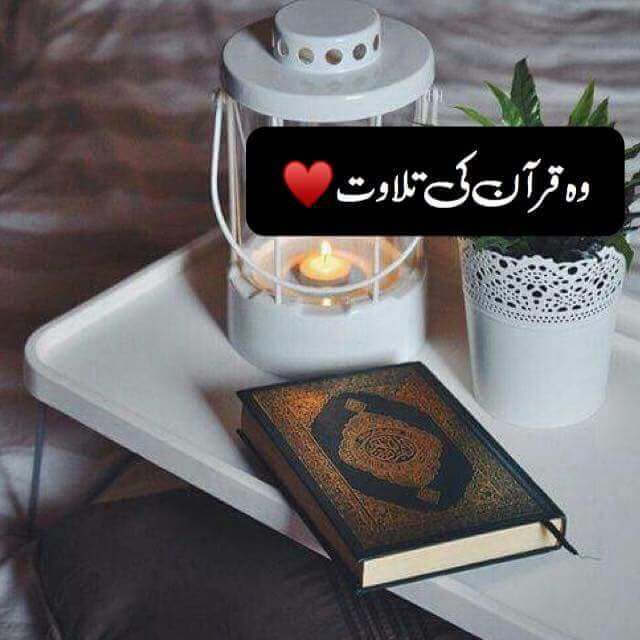 During the last Ten days of Ramadan, there is a specific night which is called #Shab-e-Qadar (the Night of Power). It is a very important night , worshiping and bowing before Allah Almighty during this one night is better than the worshipping for one thousand months.
During this night, Hazart #Jibrail descendes on the earth with other angels.
EID-UL-FITTAR
After Fasting whole of the month of Ramadan, the Muslims celebrate Eid-ul-fittar on the first of #Shawal. This Eid is a reward for the Muslims from Allah Almighty.