INTRODUCTION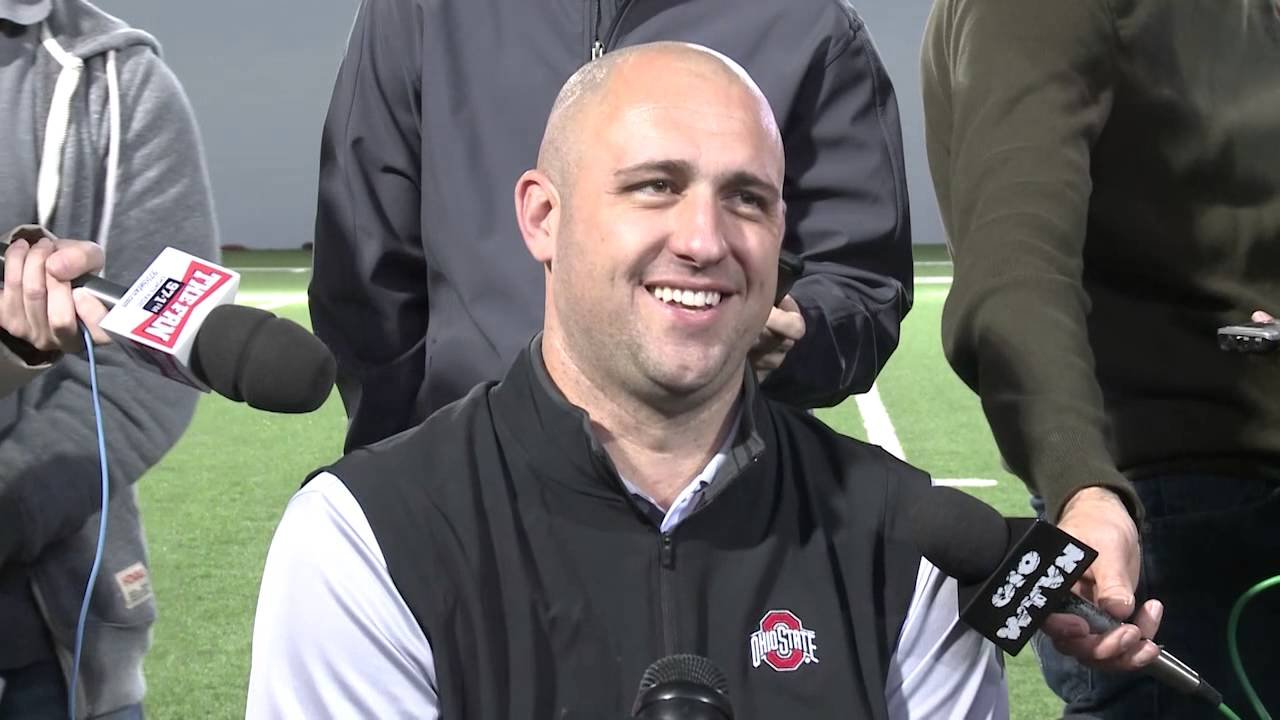 Full Name : Zach Smith
Age : 33 years old
Birth place: columbia , united states of america
Personal LIfe , Education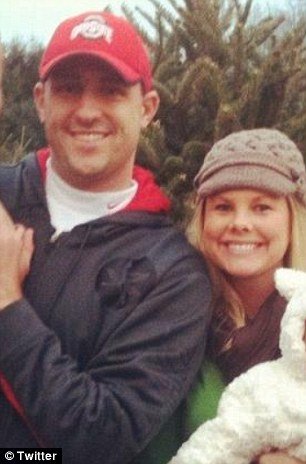 Zach smith was born in coumbia and spent most of his childhood there.
He is of american nationality and his ethnicity is white.
He graduated from Dublin Coffman High School. He had always dreamed of being a coach ever since he was a little boy and the fact that he "wasn't going to be a first -round draft pick " during his career at Dublin Coffman,
certainly helped him in reaching his goal .
Some would say that zach had it fairly easy when it comes to his career and professional life . He has known Urban Meyer since he was a kid and has already worked for him for five years in his young career . So, that definitely helped in securing the position of an assistant coach at ohio statue but that doesn't mean he isn't good at what he does .
Despite the fact that some people do not credit his hard work for where he is today , Zach ignore what people say and focuses on his career . Although, after the domestic violence allegations , not much can be said about his reputation anymore.
LASTEST NEWS ABOUT HIM
EX-Ohio State coach Zach Smith took lewd photos at White House, ordered numerous erotic toys: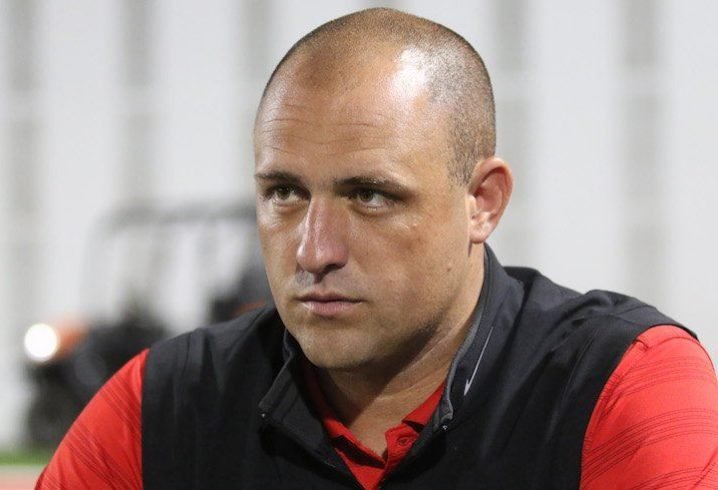 Former Ohio State assistant coach Zach Smith allegedly took lewd photos of himself in bathroom at a White House
ordered thousands of dollars -worth of sex toys sent to his office and sex with a staffer on the college's campus , according to a report .
Documents and receipts obtained by sports outlet Stadium showed Smith ordered more than $2,200 in erotic toys, camera equipment and clothes. He allegedly had the items shipped to his office at the ohio state woody Hayes Athletic Center in 2005.
Smith was fired by Ohio State last month after a history of domestic violence allegations became public.
His ex-wife Courtney Smith alleged Smith was abusive toward her multiple times and the colleges was aware of the incident.