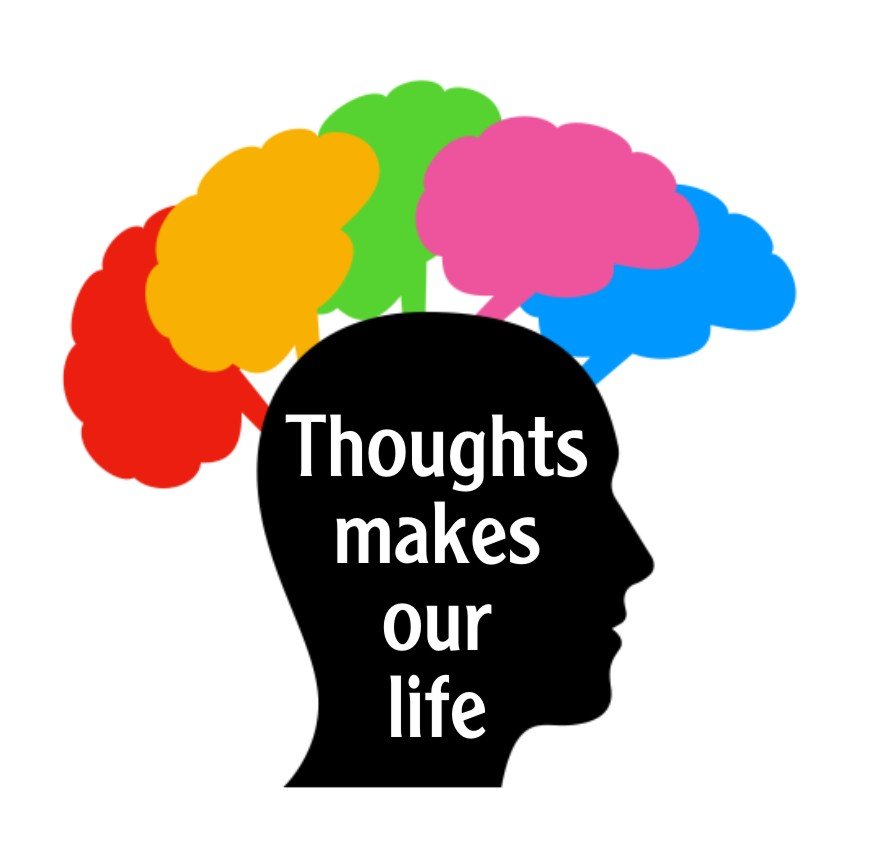 You can get what you want no matter how big it is.
You can be what you want to be.
In what type of house do you want to live in? Do you want to be millionaire? What type of business are you willing to do? Do you want to be successful? What is you real wanting?
An infinite power is with all of us. A common principle applies on all of us. The principles of natures are so exact that we can easily make space satellite. We can send people to the moon and can determine the landing time with the accuracy of 1/100 second. We all are living with a principle of law of attraction.
You are attracting all the things that are coming to you. And that things are coming from the pictures and visualizions that you have stored in your mind. You are attracting the things that are active in your mind. Intelligent are always know this law. For example, ancient Babylon peoples. They know this for all the time. Think on your own, why this happens that the 96% of sharing of total earnings getting only 1% peoples of total population. This not a coincident at all. There is a motive behind it. They have understood something.
The easy way to understand the law of attraction is that if you believe yourself to be a magnet, you will attract a magnet towards you. The law of attraction means to attract the similar things. We are talking here about the thoughts.
As a human being, we should think what we want. It should be very clear about what we want? So, we are trying to implement the biggest law of the world and that is the law of attraction. You become what you want because you are attracting what you are thinking. If, you see something in your mind, it will be on your hand. The conclusion is within this three simple words. "Thoughts makes life"
What do you think about the power of mind and power of thinking?
https://steemit.com/life/@printskill/let-s-change-the-way-of-thinking
https://steemit.com/life/@printskill/think-about-your-thoughts