We are excited to announce the start of online poker play sponsored by @BasedToken.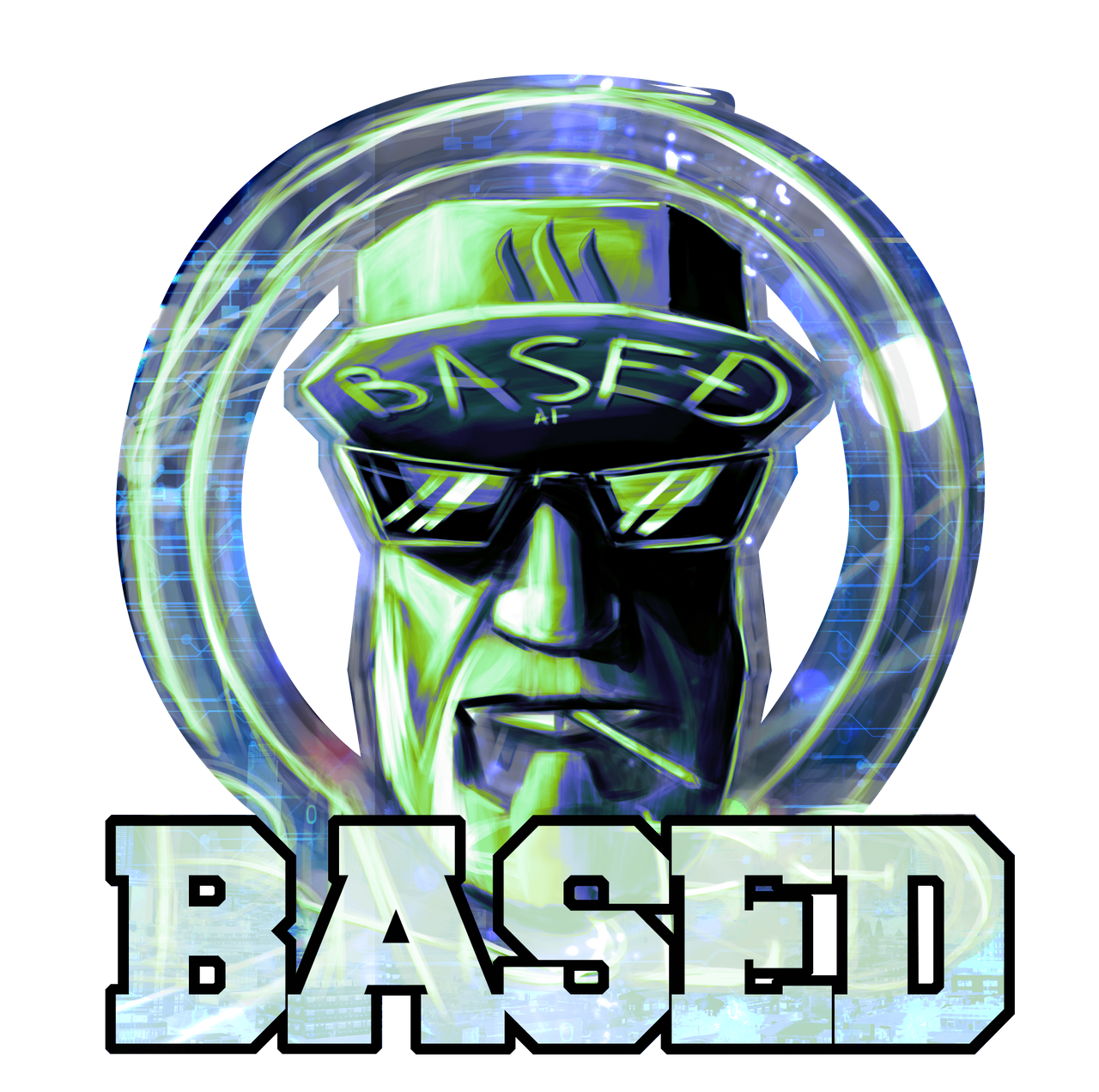 Sponsored Tournament:
Next week, December 5th at 8:00 We are sponsoring a 50k SPORTS tournament with an extra 500 BASED Tokens to the winner on Brosinopoker.com. BE SURE TO REGISTER FOR AN ACCOUNT and get ready!
One Week Of Daily Tournaments:
With the start of Bro.Poker we will be able to sponsor tournaments for BASED Tokens! You MUST be whitelisted to participate! For the first week we will do a DAILY 500 BASED Token prize tournament at 8:00 PM Eastern at Bro.Poker.
To be whitelisted, you must have 500 BASED Tokens staked. To buy based tokens you can visit Basedtoken.com to purchase tokens or use steem engine. You can then stake the okens at steem-engine.com
Once staked, go to our discord server and go to the #needs-whitelisted channel and comment your brosino account name.
For more info on Bro.Poker see their recent post

If you have anyquestions, stop by the discord server Discord.me/basedtoken and dm me ericwilson#1388