We are really excited to get staking available for BASED Token!
There are currently no "rewards" for staking other than symbolic but we intend on adding incentives for those that do!
As of right now, members of the BASED Community can best help @BASEDToken by doing the following:
Set up Steem Keychain if you haven't yet!
This will make everything easier.
Go To SteemAuto.com and do the following:
-Sign in and give authorizations
-Go to Curation Trail, search for "BasedToken" and sign up to follow.
-Go to FanBase and search "BasedToken" to autoupvote what we post
-Go to Claim Rewards and authorize to automatically claim any posting or curation rewards (This is very important!).
Once you do that, not only will you auto follow what we upvote we will also do the same for you! It is all about supporting and empowering the community and, for that, Steem is a great community to do that in.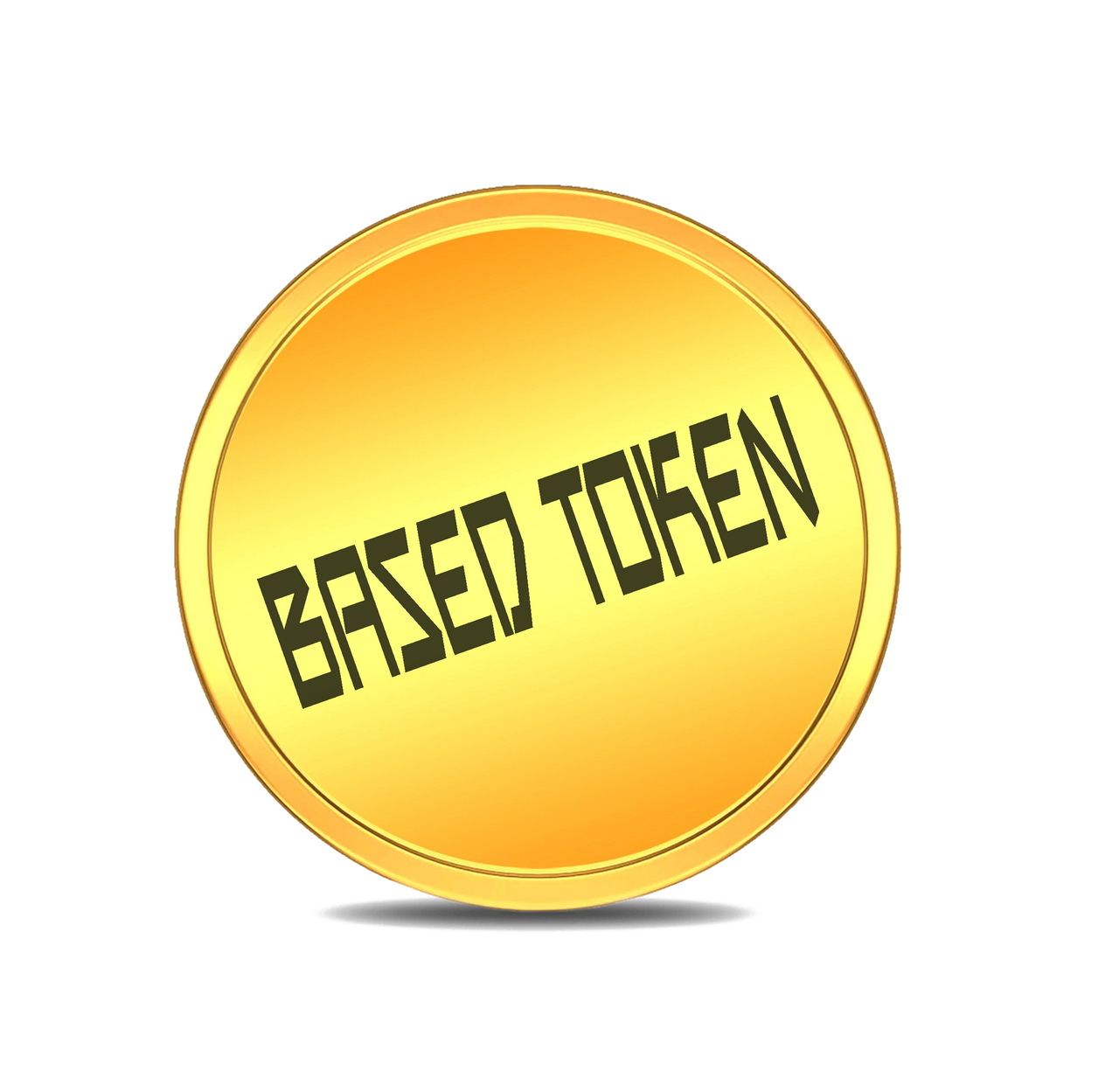 For any questions please join the BASED Token Discord Server
and/or
Message me at EricWilson#1388