BASEDToken.Com Is LIVE!!!
You can purchase Based Tokens with Bitcoin, Litecoin, Bitcoin Cash, and Ethereum as well as with your Coinbase account!
Current Price is $0.01 USD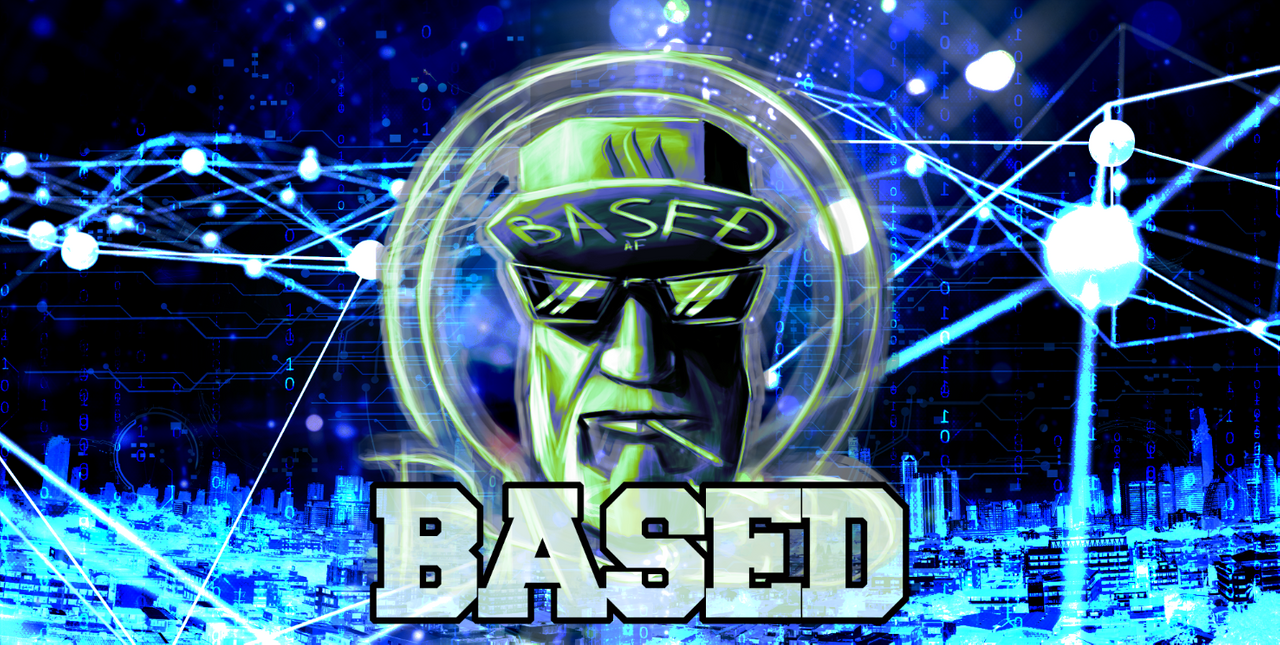 We have a lot planned and we are proud of how much we have been able to get done in such a short time period.
Please Join our Discord Server and message me (ericwilson#1388) for any questions!