If you have any lino left over on DLive.TV (Minimum withdrawl is 4250 Lino and you need Government ID) You can now easily convert it to BASED Tokens, a coin created with Steem-Engine.com.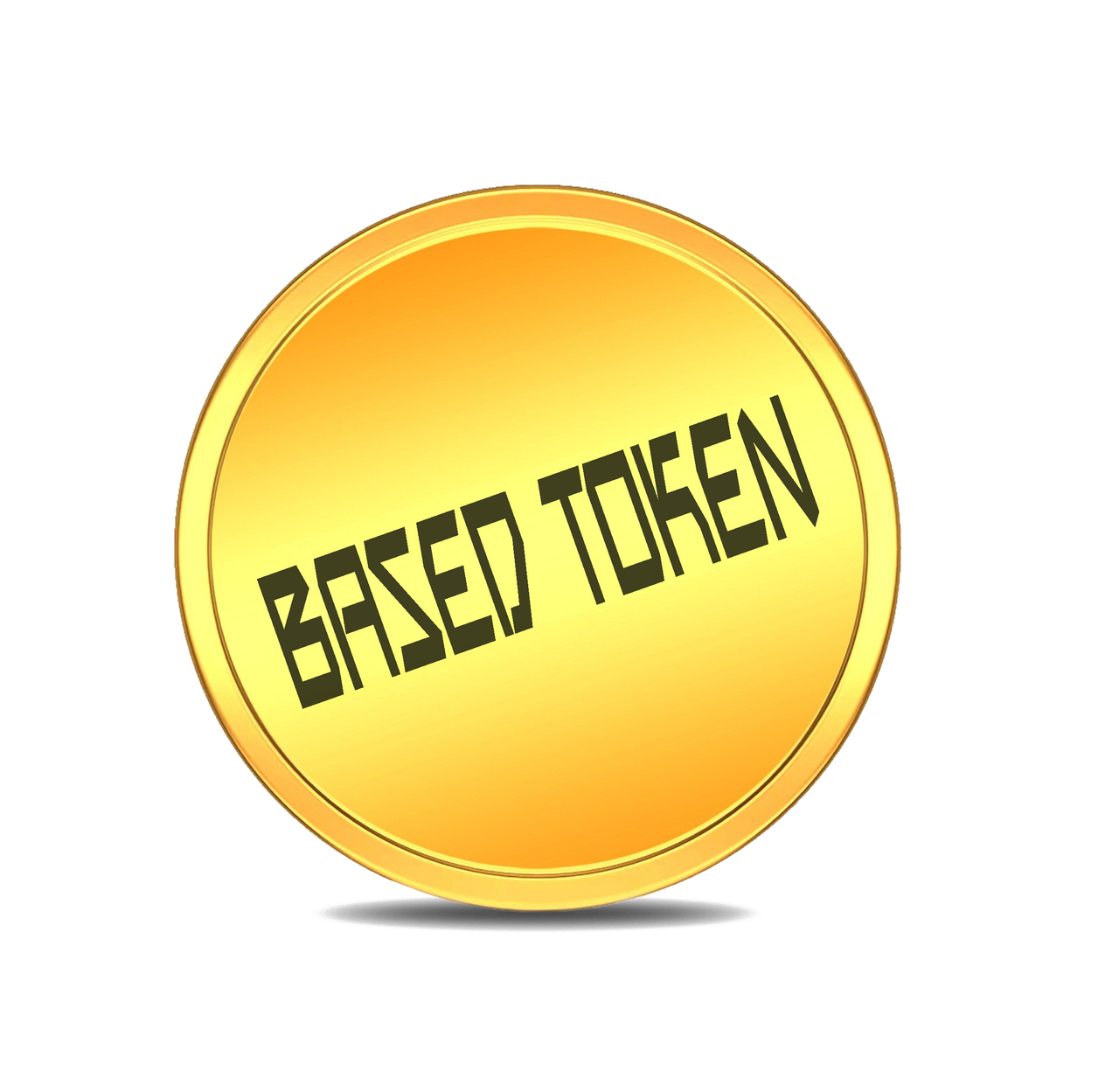 In your Lino wallet, send Lino to @basedtoken and in the memo put your Steem username (without the @) and within 2 minutes you will receive that amount of BASED Tokens in your Steem-Engine wallet!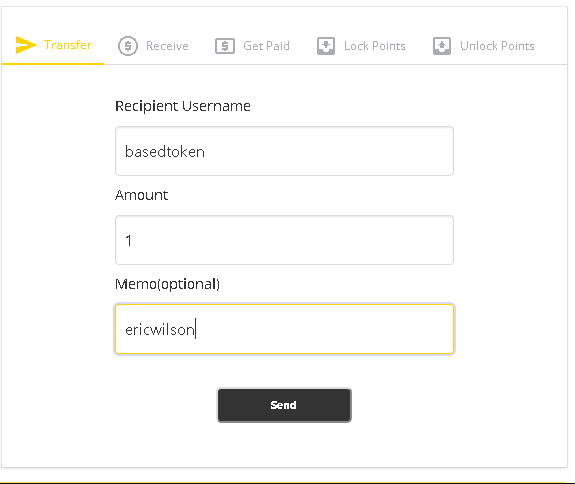 Boom!
We are currently selling BASED on Steem-Engine.com to raise enough funds to enable staking then eventually create a fork from Steem!
You can reach me on discord with any questions: EricWilson#1388