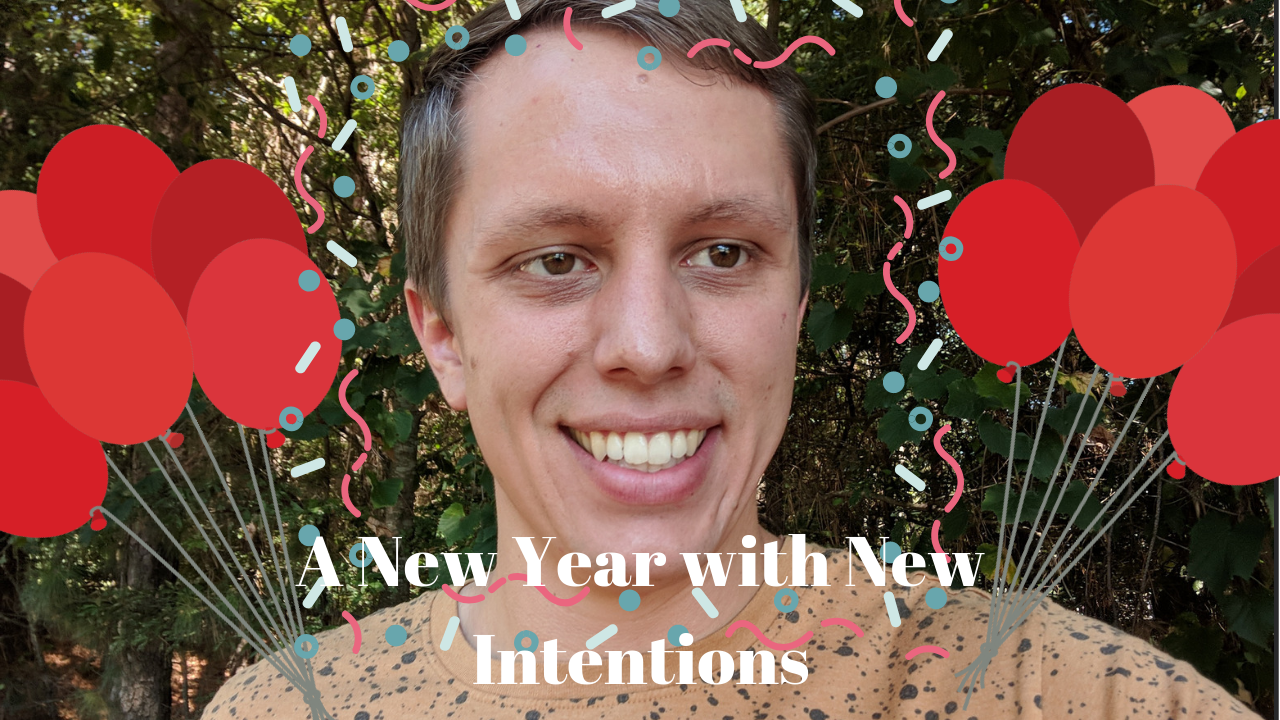 Thank you, everyone, for the birthday wishes. I appreciate all of the well wishes and thanks to my mom for giving me life!
Please send your thoughts and prayers to my friend Mahbod of Everipedia and Rap Genius.com. He is having brain surgery on Tuesday, and we all want him to continue being on earth doing excellent work helping others.
27-year-old challenge: do what is best for me and align what I want with what others want. Making it a priority to get paid for my time simplifies the process and helps me work with people who are serious about getting things done. Don't be afraid to say no to others when the goals don't align and say yes to yourself! Be brave and be courageous!