Yes, We don't die. What dies is our ego,
our physical body and what remains is our soul,
which is more alive, more vibrant, more loving than
the person with physical body on earth.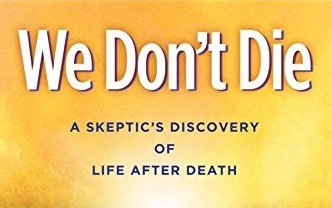 image_source
I am in love with this book. It helped me so much. It was the first book in my journey of spirituality and I recommend to all my #Steemit friends who wish to visualize how to handle grief before they experience it. If you miss your deceased loved one terribly. This beautifully written book by #SANDRA-CHMPLAIN will gives you the gift of strength, hope and healing. Anyone who has ever lost a loved one, anyone who wonders about life after this, anyone who would like to know more about Heaven can owes this book. It will definitely help you.

In this book, Sandra Champlain -the author of this book talks about the Hypnotism, Electronic Voice Phenomena and Medium. These are the process and technique by which we can communicate with our deceased loved one. She share her experience about what she learned the concepts such as near-death experiences, supernatural dreaming, remote viewing, the Soul Self- Voice and the angel cards.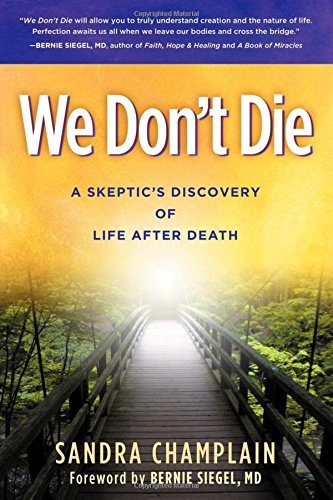 image_source -Book Cover
My special thanks to the Author of this book - Shandra Champlain

Thank You
Please Upvote & Support