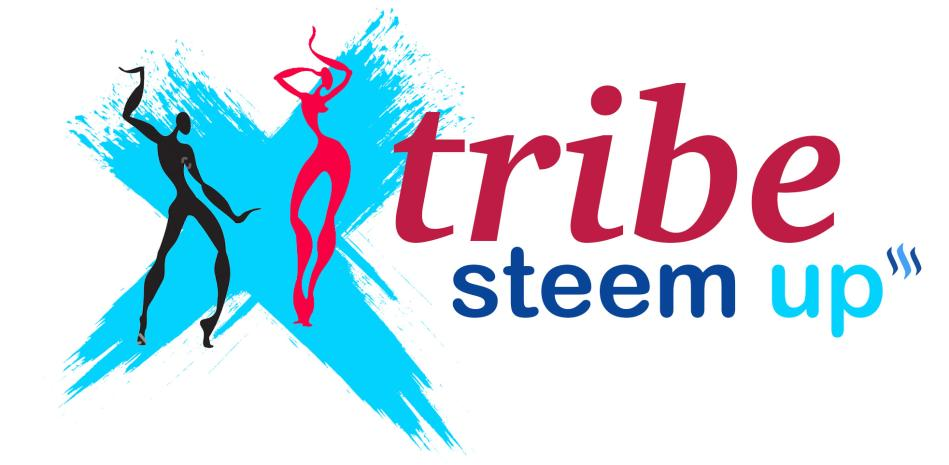 Hello beautiful people
The wonderful @elamental put forward this last question and some of the members really shared their hearts when they shared their answers.
The relationships we have with others is so important and vital to our happiness and personal growth. Our lives are meant to be shared with others,in the beginning with our families and from their we have our friends and our lovers. Asking which one is the most vital to life long happiness, really depends on so many different factors, beginning with our upbringing and our earlier life experiences. These re what shape us and allow us to be open to the love that will come our way. Six members answered this question and they all spoke from the heart and shared personal insights.
Happy reading and remember to show your appreciation by upvoting and commenting. You can go one step further by following the TribesteemUp Curation Trail, this way way you are supporting all the great authors who are creating quality content.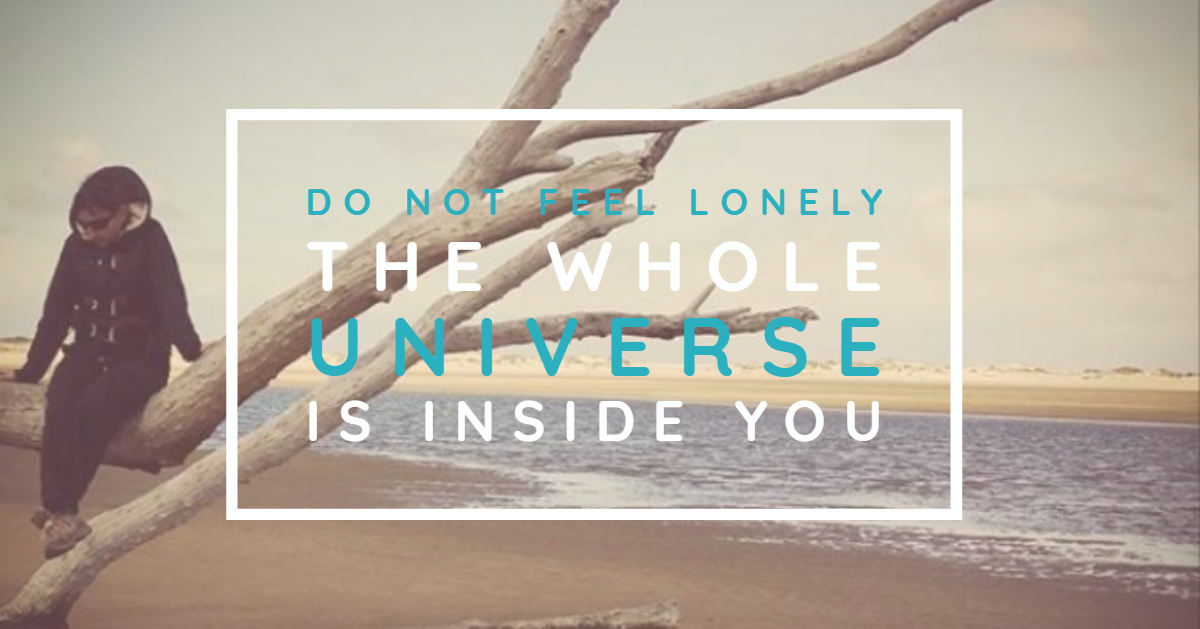 One of the saddest things about my life is seeing my man long for a friendship, and for his family. His love life is fulfilling, still in love with the woman he married sixteen years ago. Yep, that's me, and I'm awesome! All jokes aside, we do have a great relationship. We've worked hard on trust, and love. It's been worth it. We are each others greatest confidantes, and miss each other across the day if we're apart. Romance isn't yet dead - we work on that too. We're both grateful for the strength of our relationship and still marvel that we even met, let alone make the decision to get married within some two days of meeting each other. If one of us died before the other, I think it'd be him that suffered the most.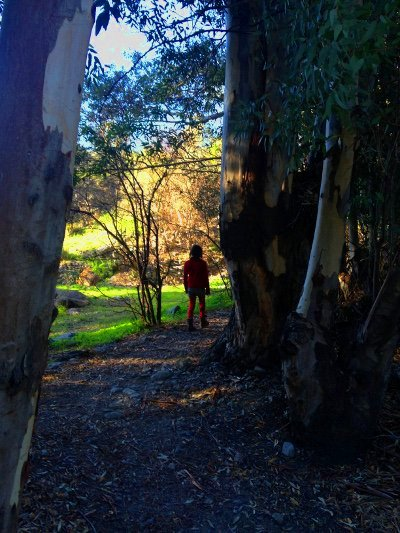 There is no, easy answer to this question, because yes, all of the above relationships are important, yet they do not guarantee your happiness. It is the way we form these relationship that is important, it is our experience, it is what we have witnessed, that is what is important. Because what it all boils down to is the relationship that you have with yourself. How can you expect to be happy with others if you are not happy with yourself.
You can not rely on others to make you happy, even though so many of is do. We can have huge expectations when it comes to our relationships with others. Expecting them to know what we need and when we need it. I have been guilty of this in the past and have been so let down and felt so unwanted when it did not happen.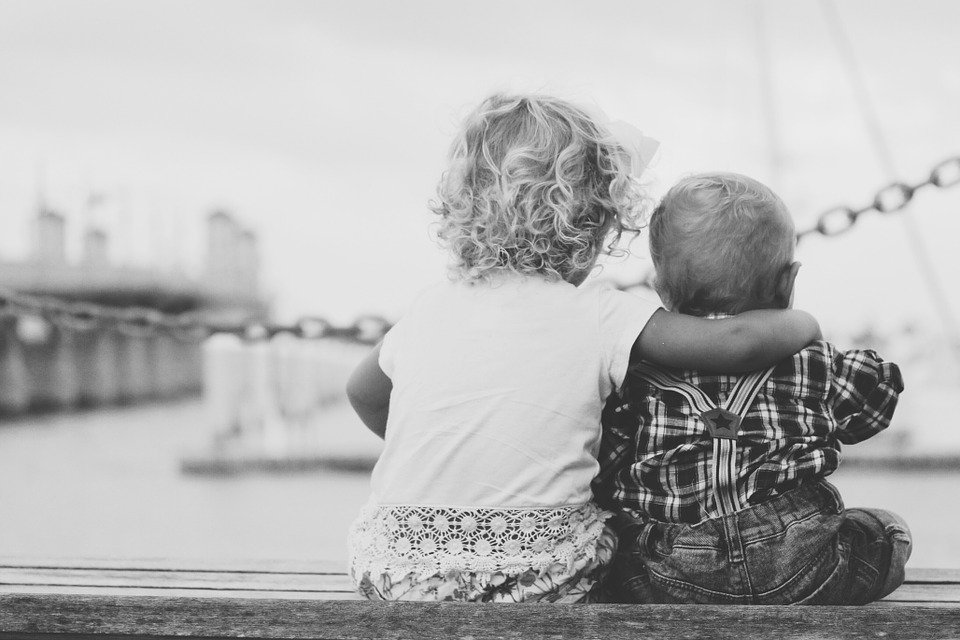 First of all, I should mention that not all families are alike, and in fact, what I'm about to write is neither about my own family, nor my idealized concept of what family should be like. It is rather a type of quint-essence of what I have seen around me, in my cultures. Obviously there are exceptions in each direction, and I realize that family relationships have not been the cause of happiness for everyone. Quite on the contrary, actually. But in order to answer this question, those are not the cases I want to discuss here.
One thing is certain, family relationships are meant to be lasting, much more than anything else. While friends come and go, and even our partners may change (no matter how committed we were at one time), it's the relations inside a family that will never change.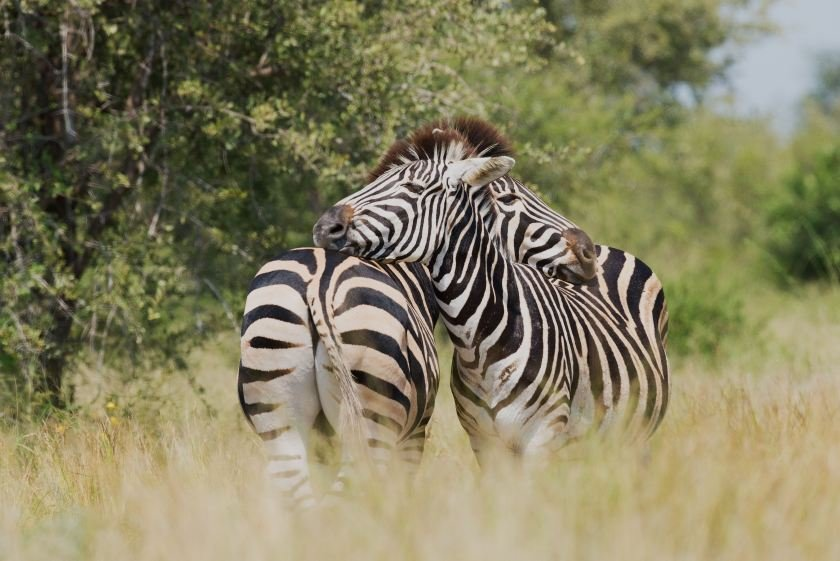 In Tribesteemup, the question was asked, What kind of relationship is most vital to long-term happiness: family, friendship, or romantic? My immediate reaction internally was that the most important relationship was that to my Self, of course.
In Gnosticism, Alchemy, Taoism, and even Neo-Confucianism a healthy awareness and relationship with one's own Self is always highlighted. Even in Buddhism, this is implied as understanding one's cravings is what allows one to transcend the suffering that comes from the attachment to such desires.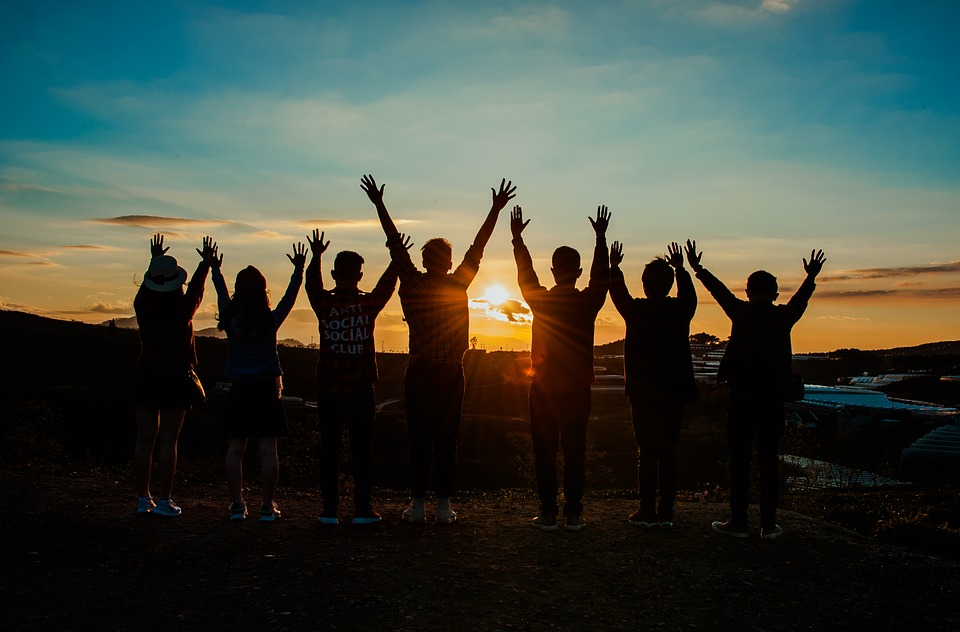 If I have to answer this question in just one line then very simply I will say that it is the relationship of the Soul that is most vital to long term happiness, then you can give this relationship any name, be it Romance, Friend or Family or even self it does not matter.
But it is not as simple as said because we are so used to giving names to Relationships that we cannot completely accept a nameless relationship. So again this becomes a complicated answer. Every Relationship has its own up and down side. Nothing is ever permanent, no relationship will have the same feeling, same emotion, same bonding for lifelong, hence it is very difficult to say that any one relationship will bring in long term happiness. Even the closest of relationship brings in bitterness at times based on experiences of life.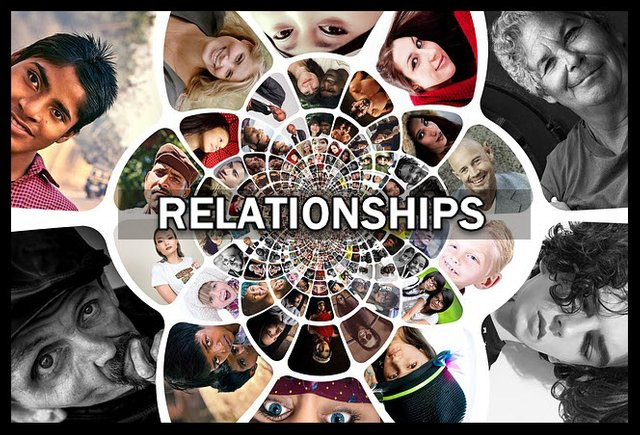 I feel a lot depends on what stage of life you are in.
When you are younger, your family is your most important relationship, giving you the foundations for your life. Saying this, realize too, that you are not stuck with what you have been given in your formative years. You can be empowered to make changes in future stages of your life or your "family" may not be your biological family but you may find your needs met outside of the family with others who become your "family".

A big thank you to @hungryhustle for creating the amazing infographic of the 8 Pillars Of TribeSteemUp and For @eco-alex for creating the tribesteemup banner and logo.