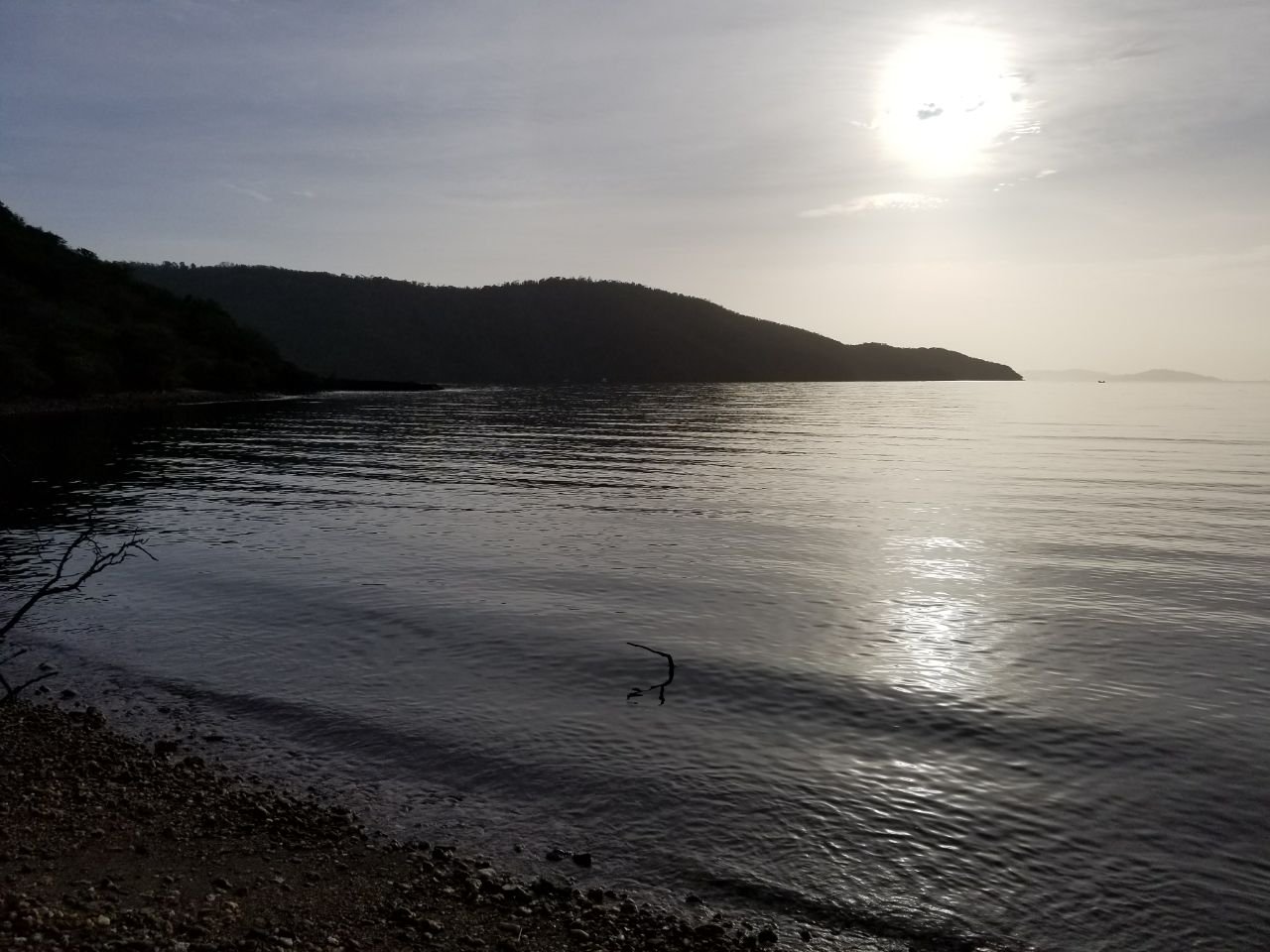 Chacachacare Island received its name by the Amerindians who populated the area. In 1498 Christopher Columbus named it El Caracol (the Snail). Presently it is part of the Republic of Trinidad and Tobago, and it lies in the Bocas del Dragon (Dragon's Mouth), only seven miles from the coast of Venezuela. It encompasses approximately 900 acres. Between the period of 1777 and 1794, Spaniards established cotton plantations on the island, as well as whaling stations. By 1797, Chacachacare came under the control of the British. During the French revolution émigrés or Creoles from Santo Domingo and the surrounding islands settled here. Coconut, cocoa and sugar were also grown, with the biggest sugar mills in the British Empire being located on the island.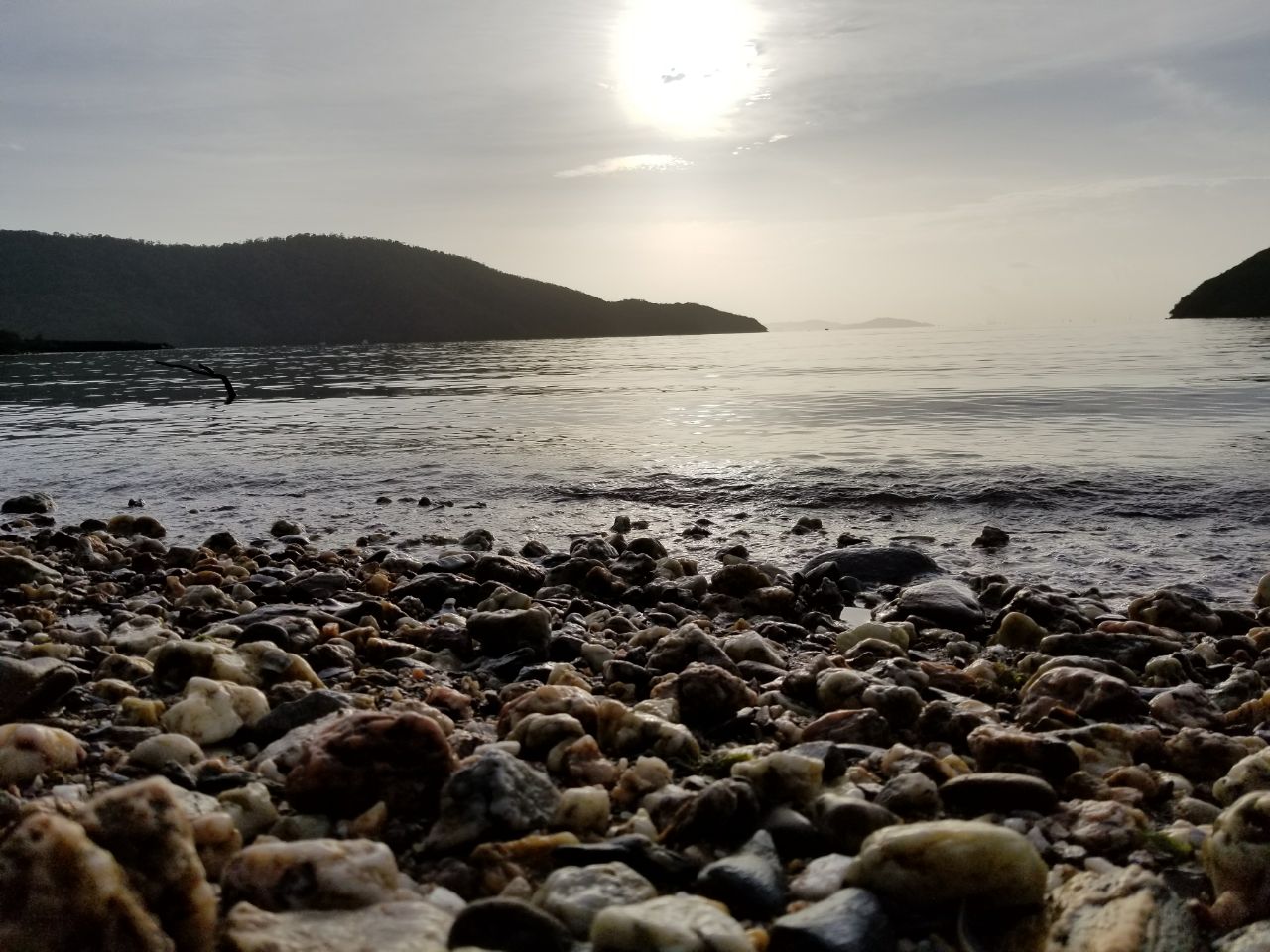 This mysterious, uninhabited island, once the site of a colony of lepers run by a group of nuns, is only five miles off the northwest coast of Trinidad.The colony housed around 250 patients. They lived in several buildings scattered on the island and was forced to care for themselves other than aid of the nuns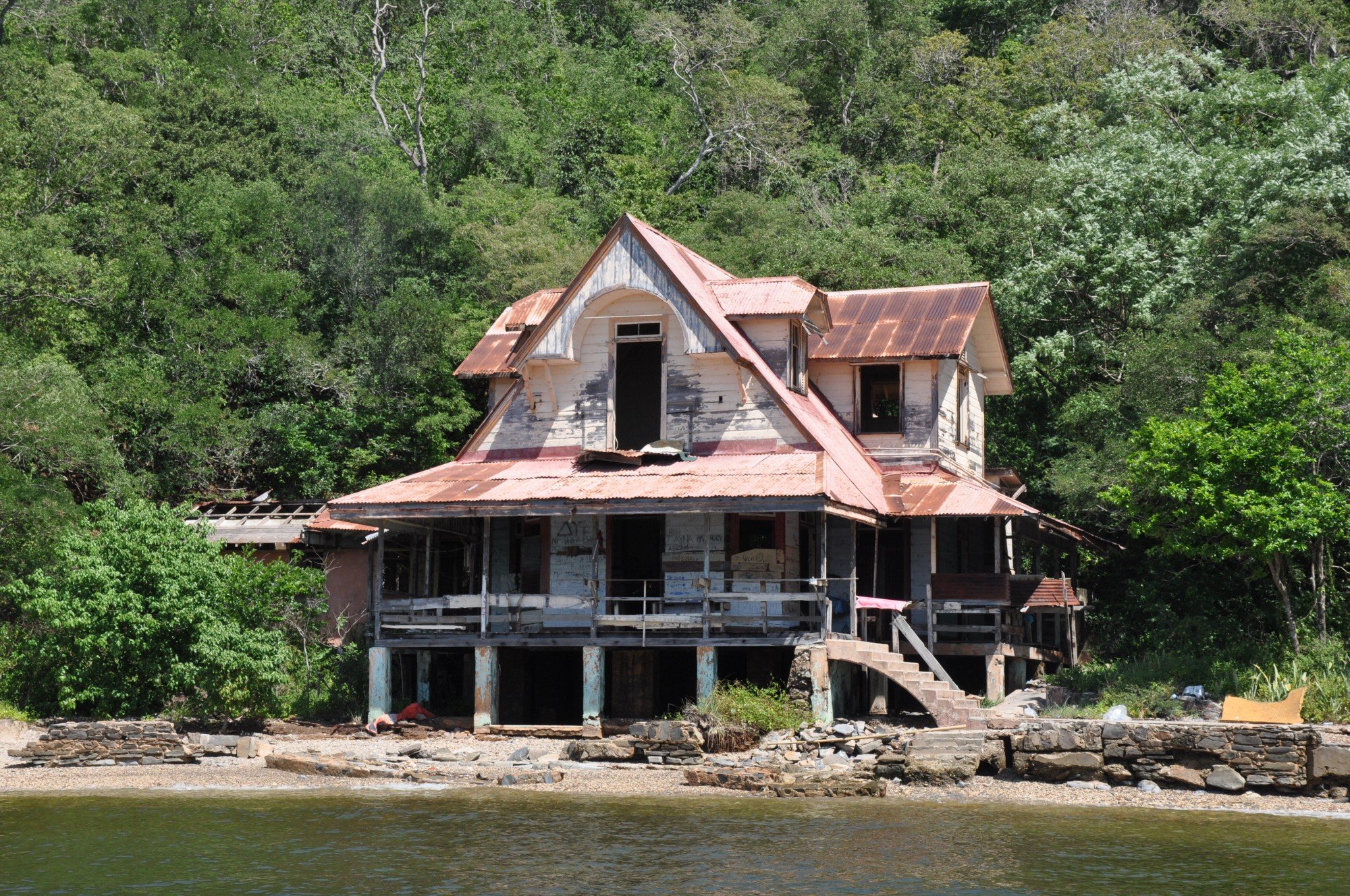 Not so haunted huh?
Been here for 6 nights and haven't seen one ghost.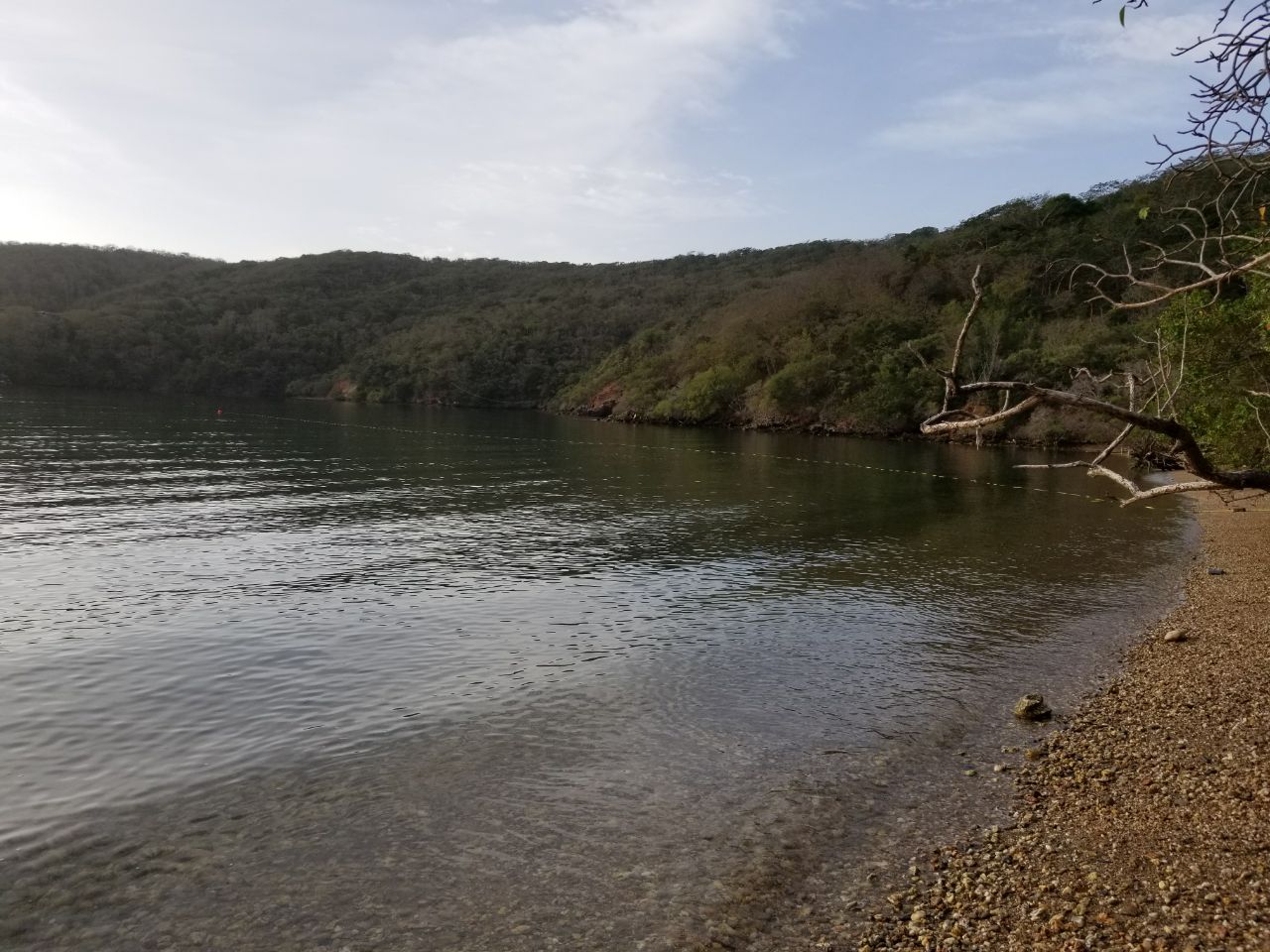 Although Miami Ghost Chronicles came and did their thing.
They were freaked out by whatever...
Some of my peeps said they saw a woman in a white dress standing in the house at night.
me!! i was to scared to even watch.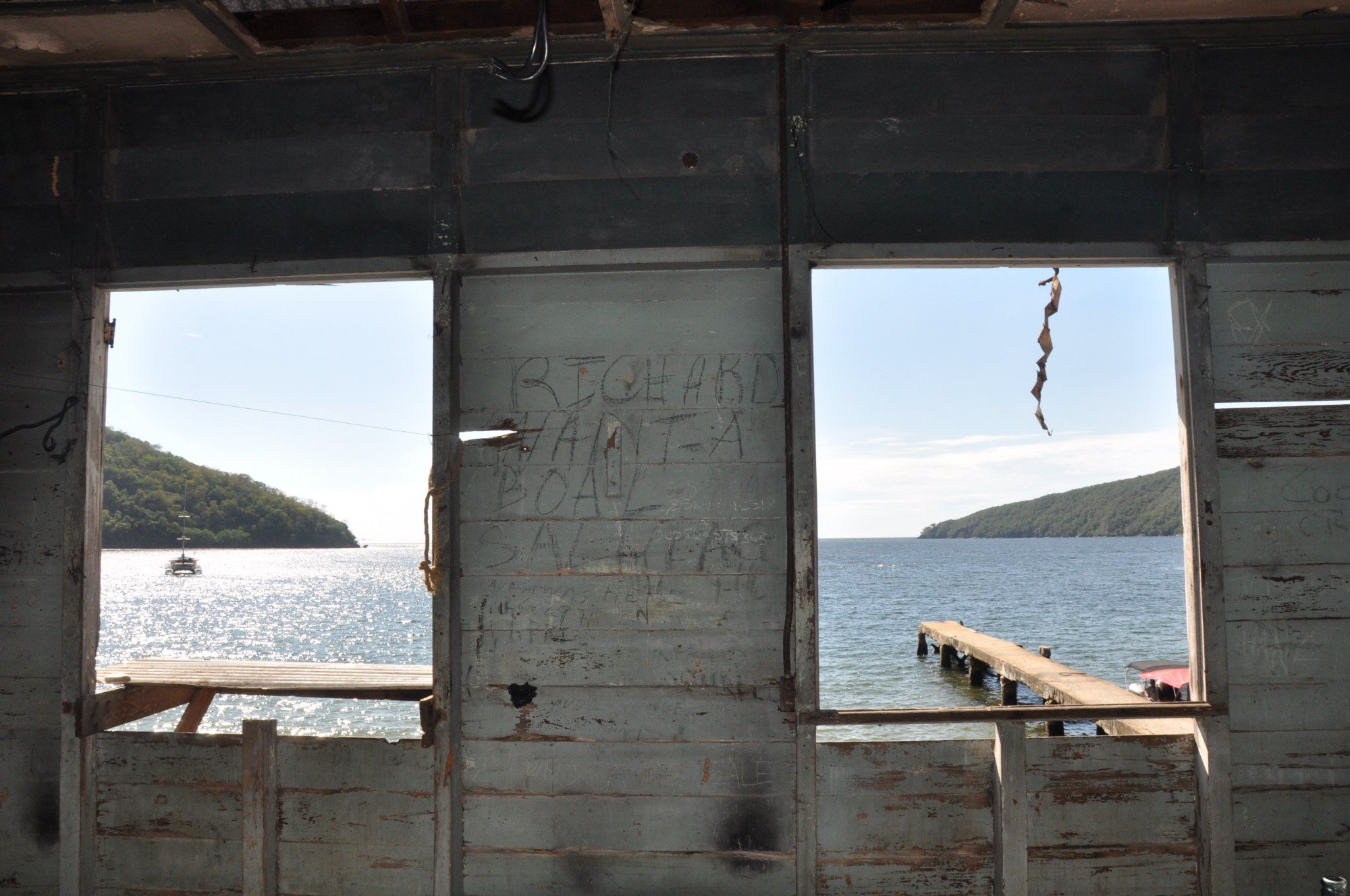 HERE are some old pics that might raise your pours a bit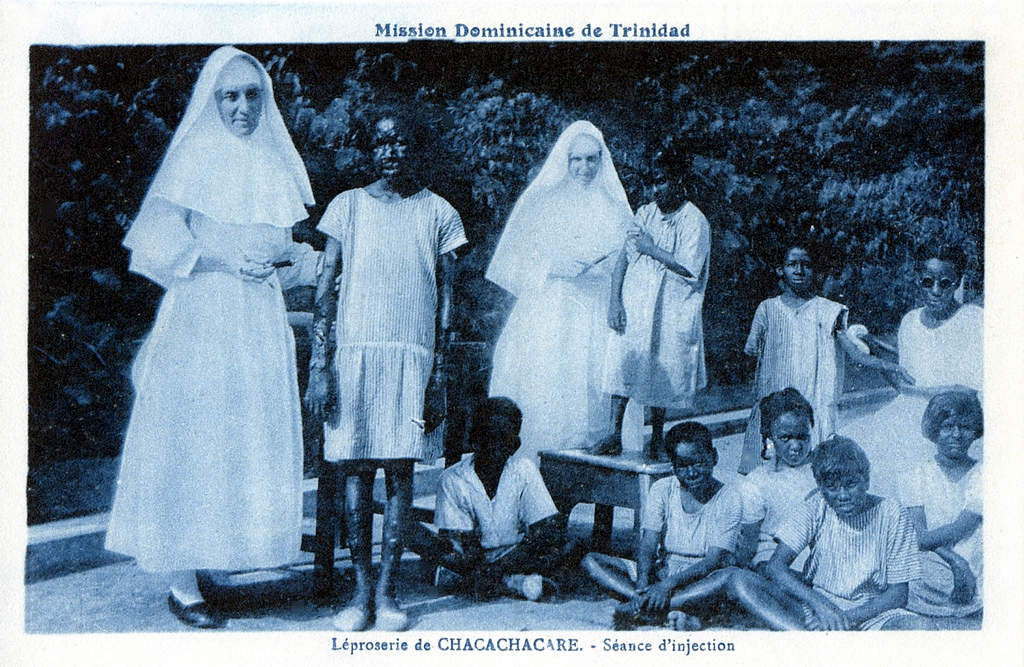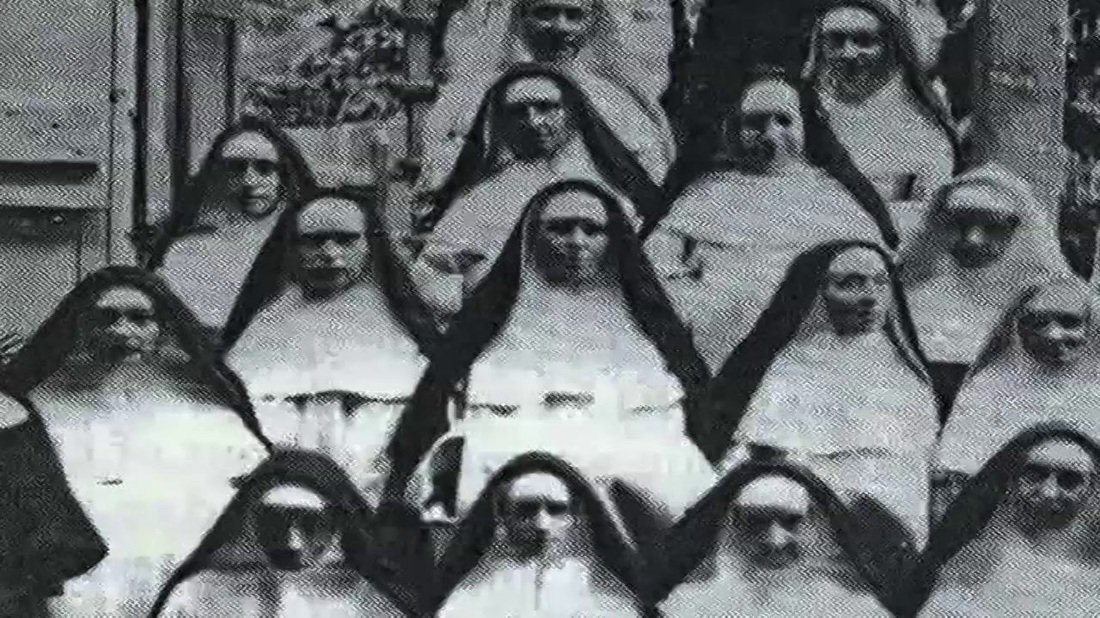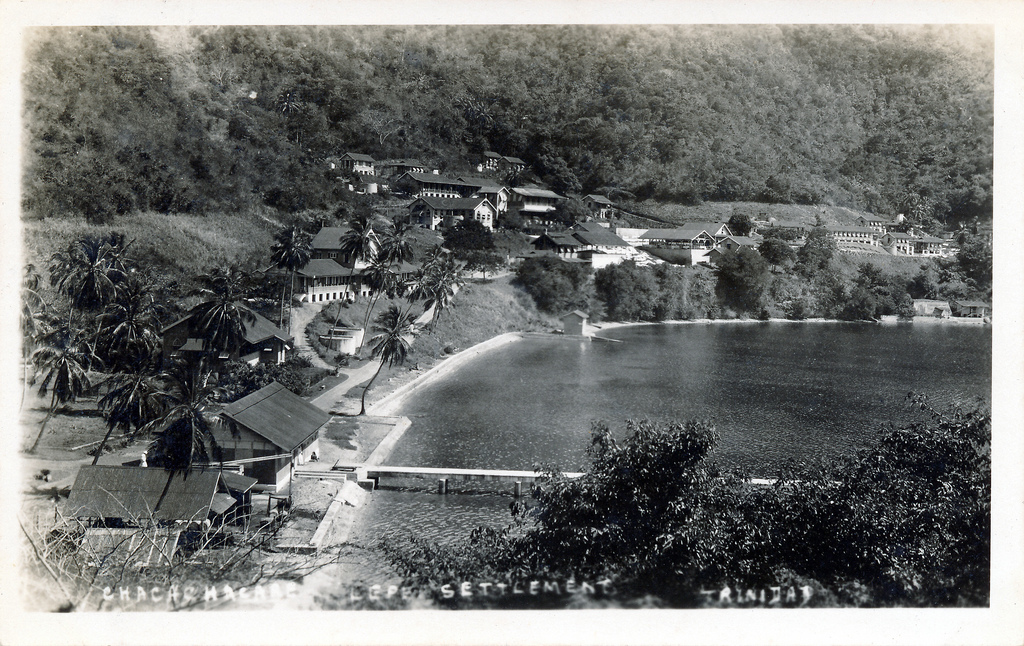 The graveyard on the island was for nuns, mostly from France. The nuns cared for the people in the leper colony before the cause of leprosy was fully understood. They probably believed they were putting themselves at great risk for acquiring the disease themselves.