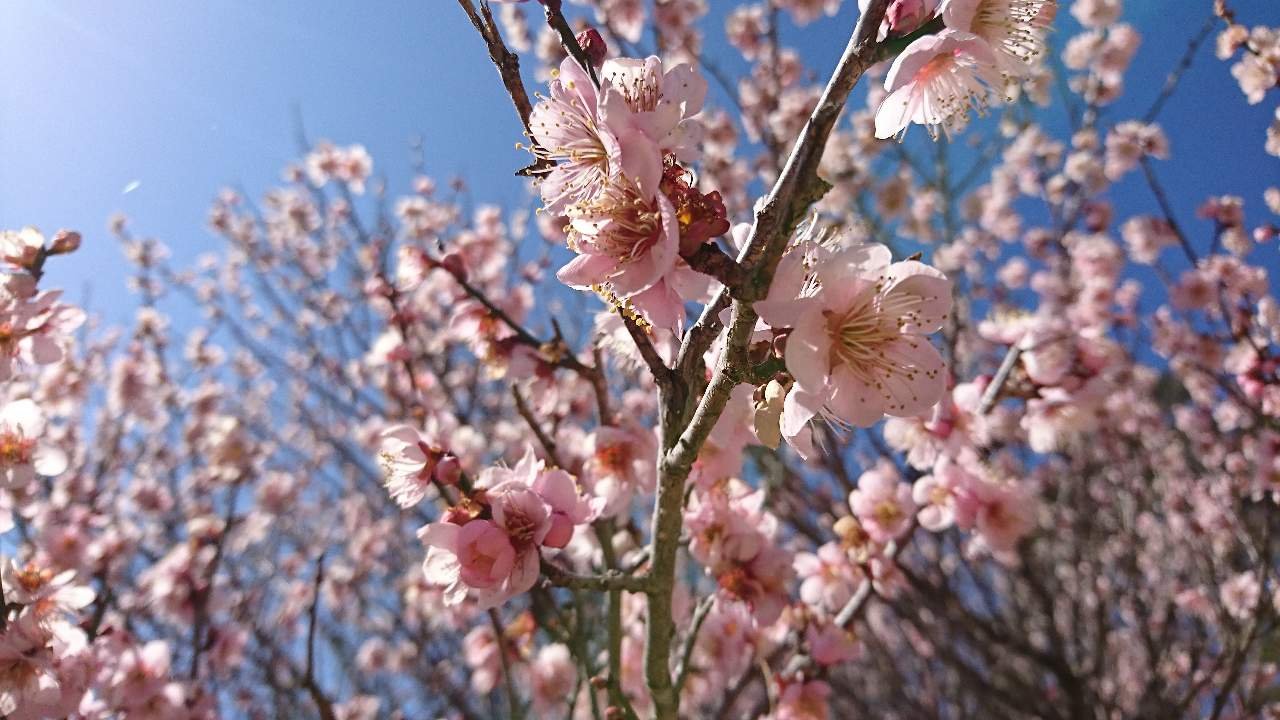 Hello steemians!
I am RYO!
This post is a continuation of the previous "Robai" trip!
https://www.palnet.io/trip/@ryo-6414/a-field-of-yellow-flowers-robai-and-a-shrine-built-in-810-ad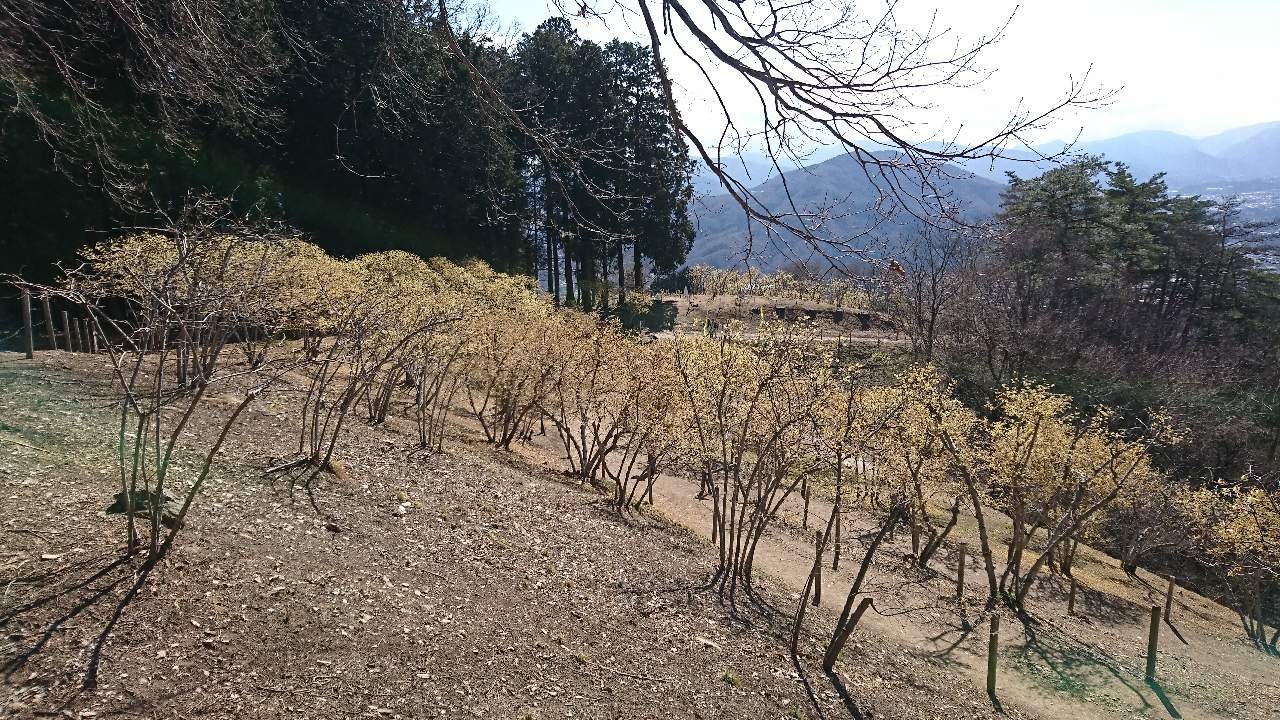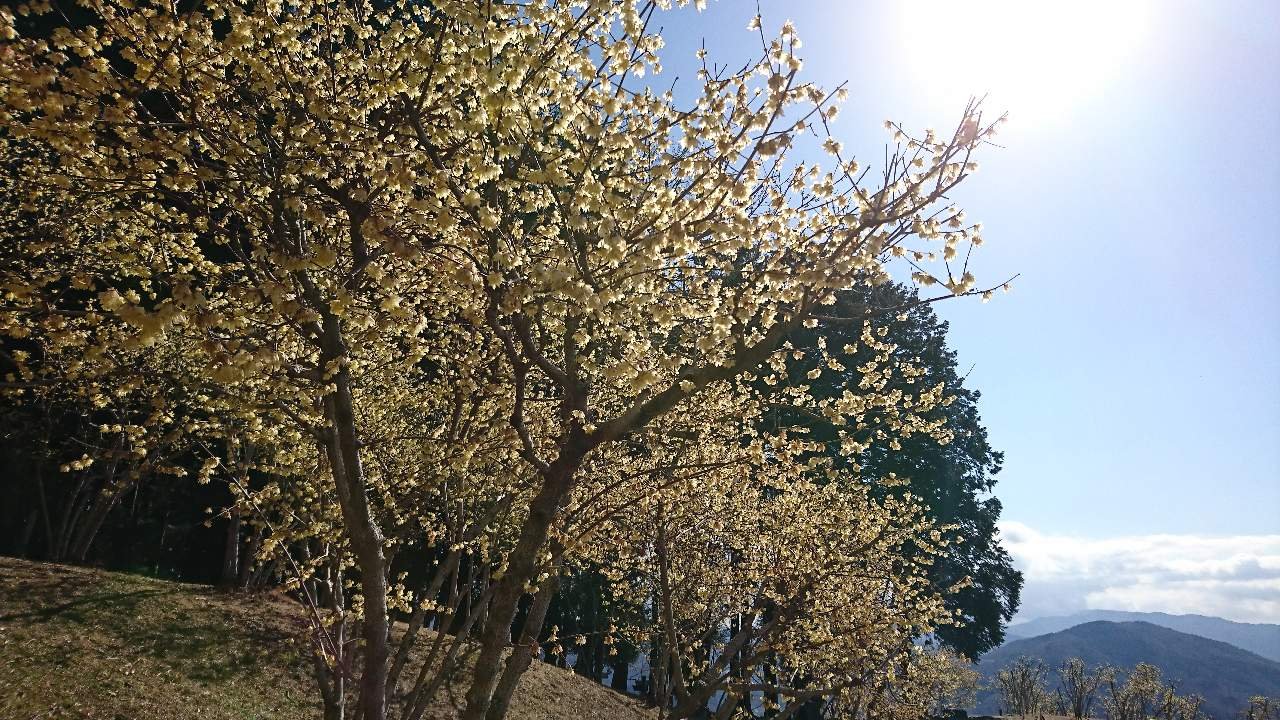 All of these yellow flowers are "Robai"!
Robai is similar to plum but a different kind.
And blooms a little earlier than plums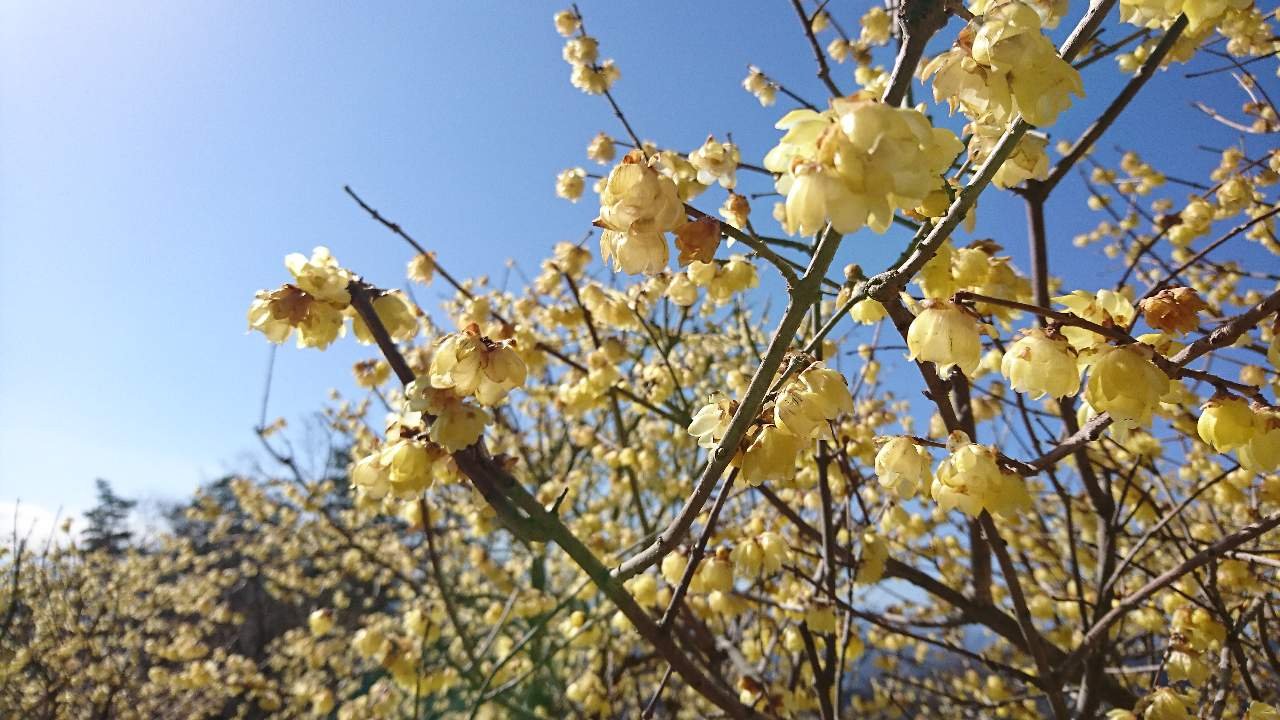 And these flowers are plums!↓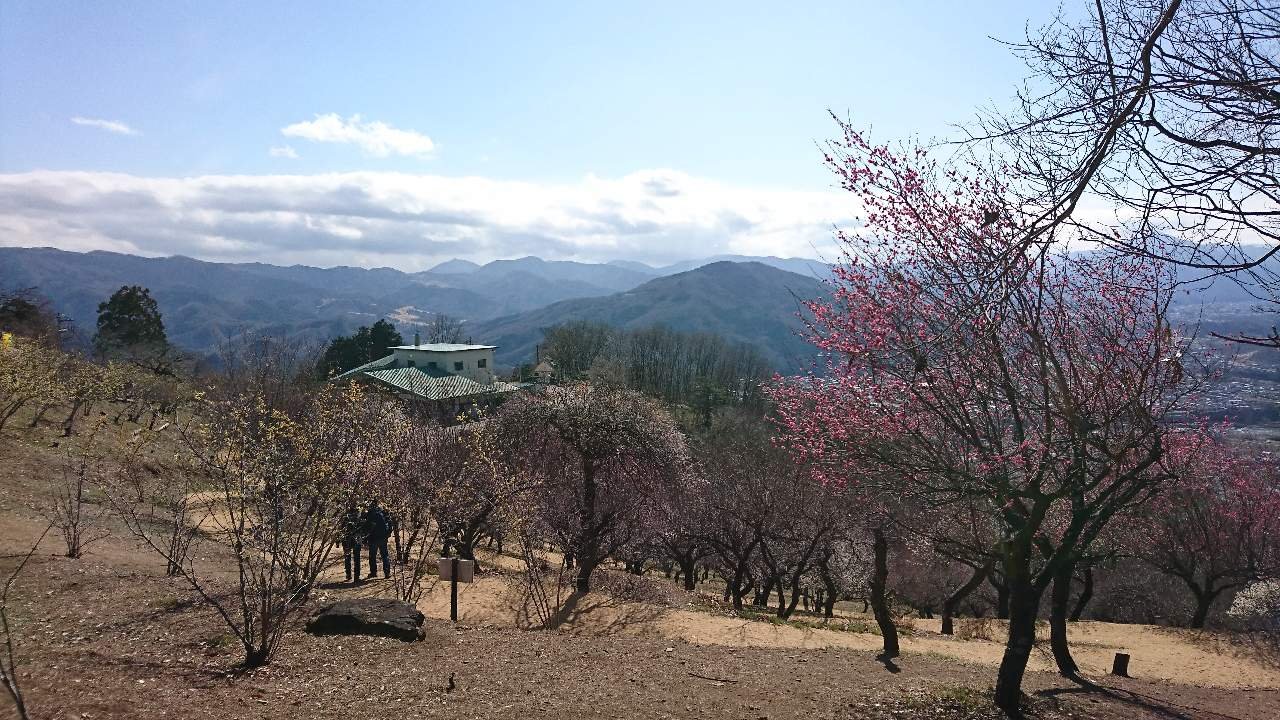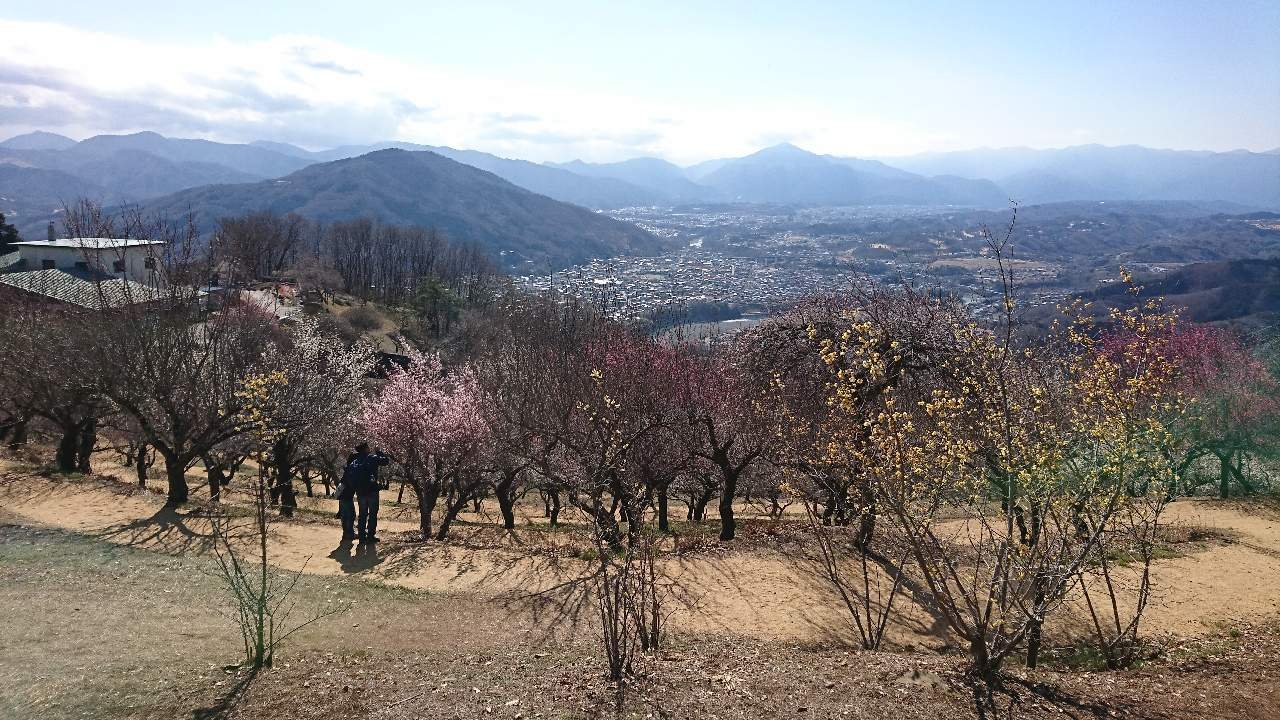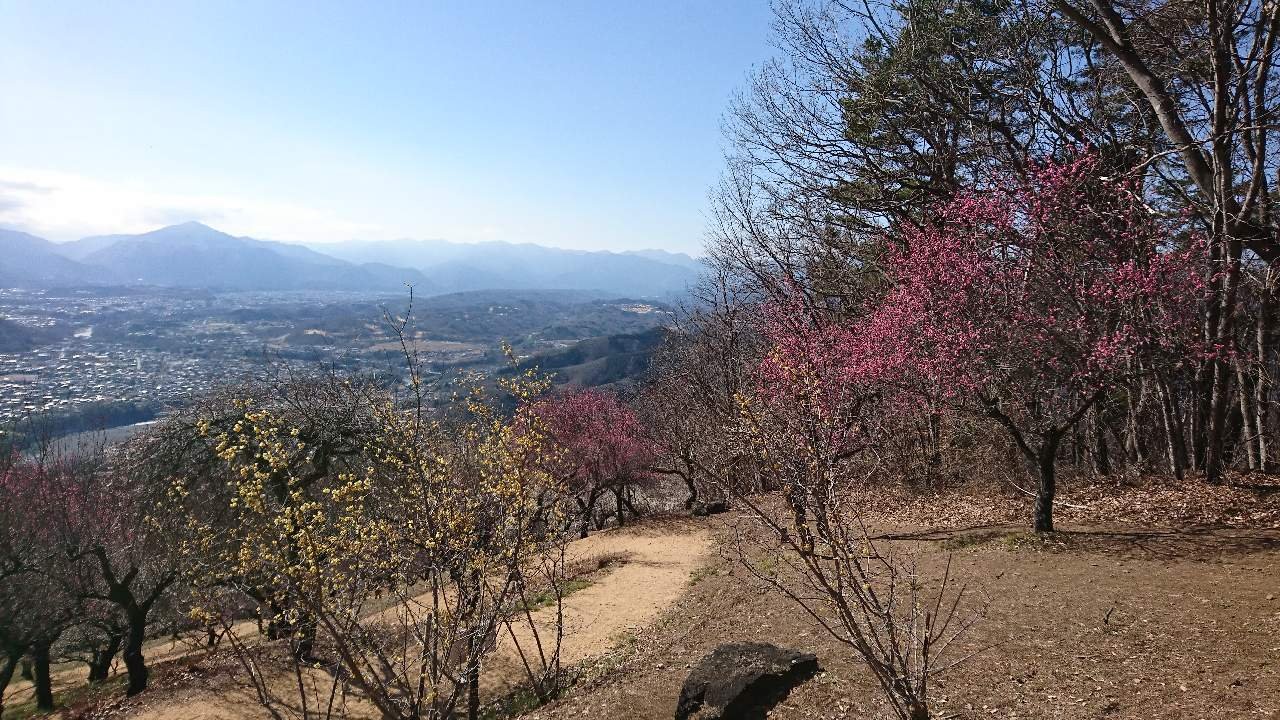 There are various colors such as light pink, near red, and white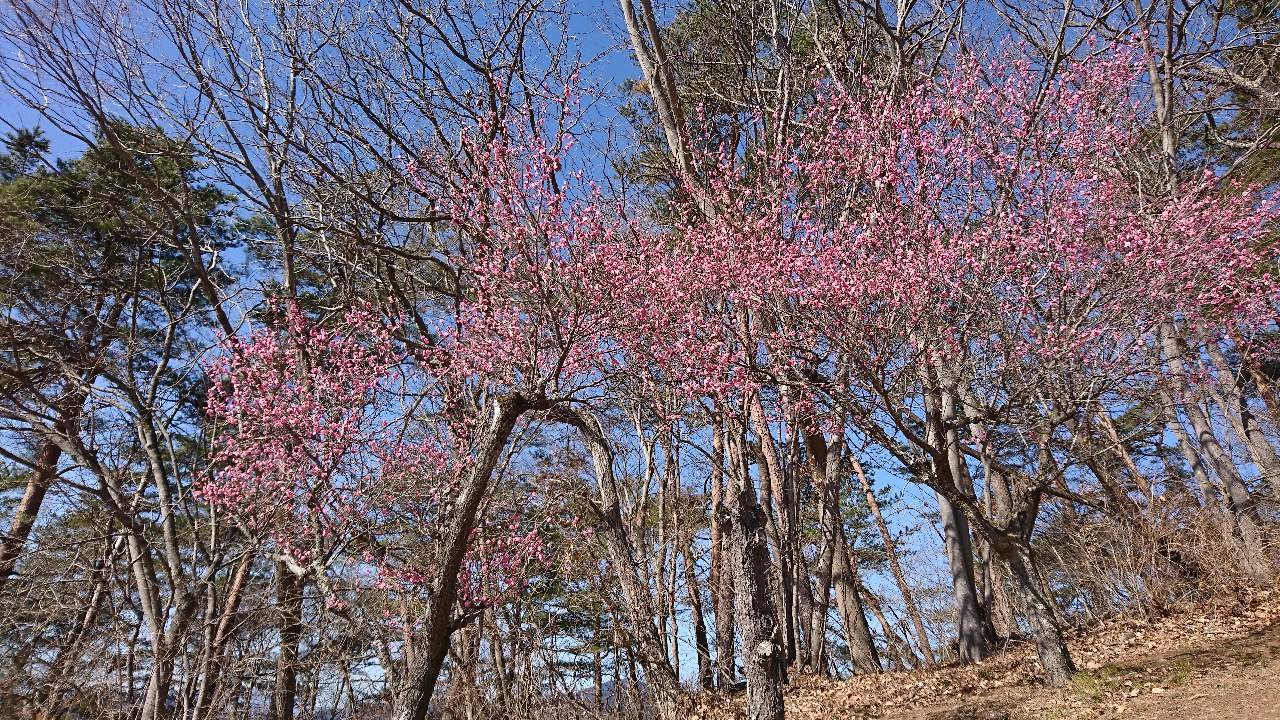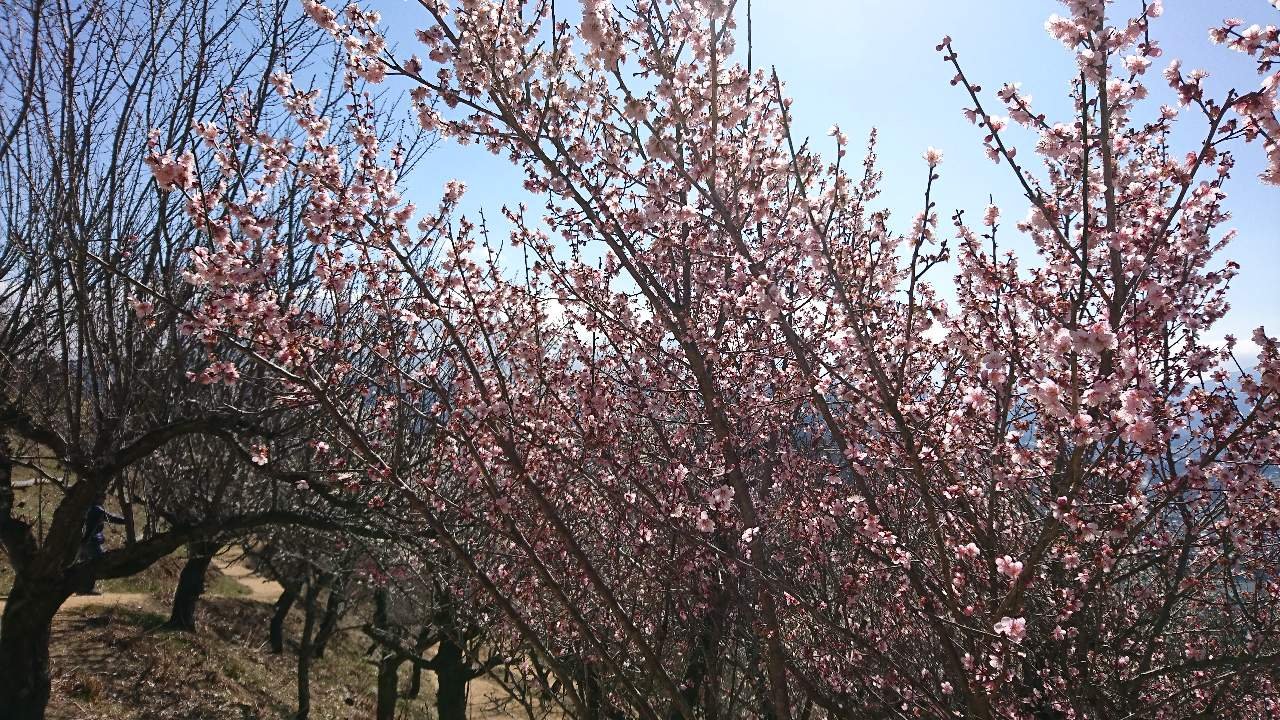 This plum is like a cherry blossom!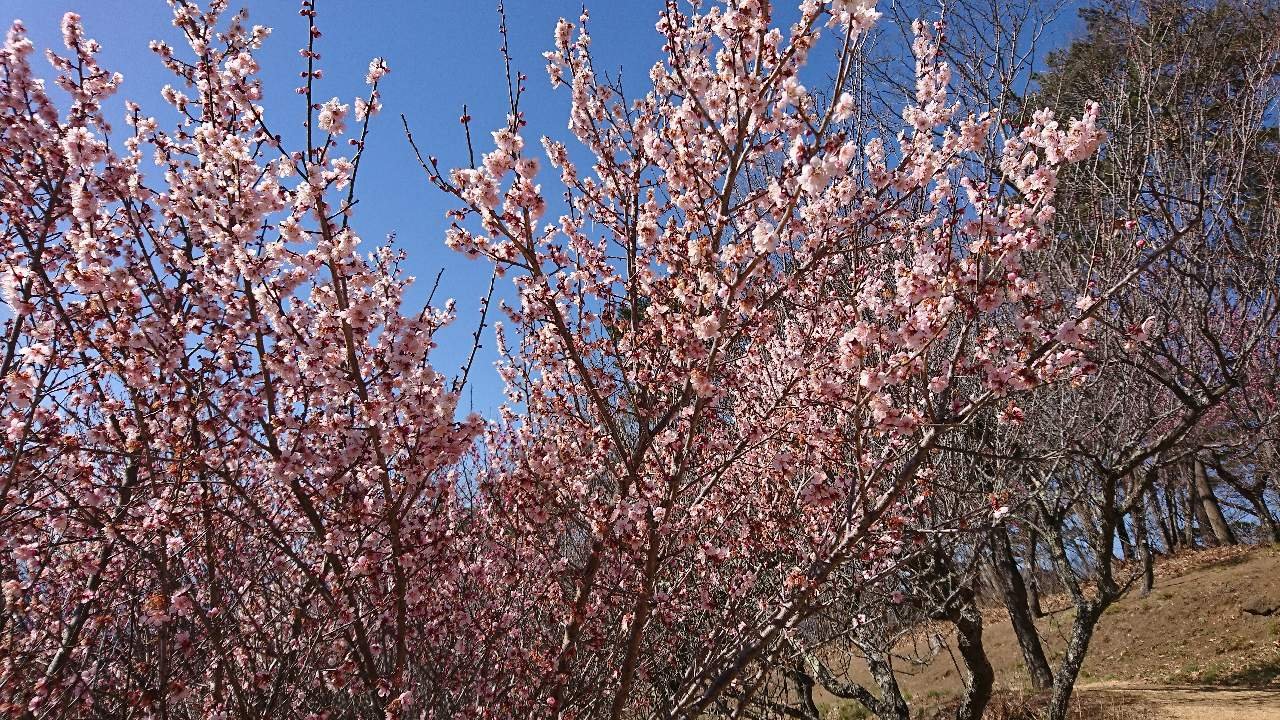 Very beautiful!😃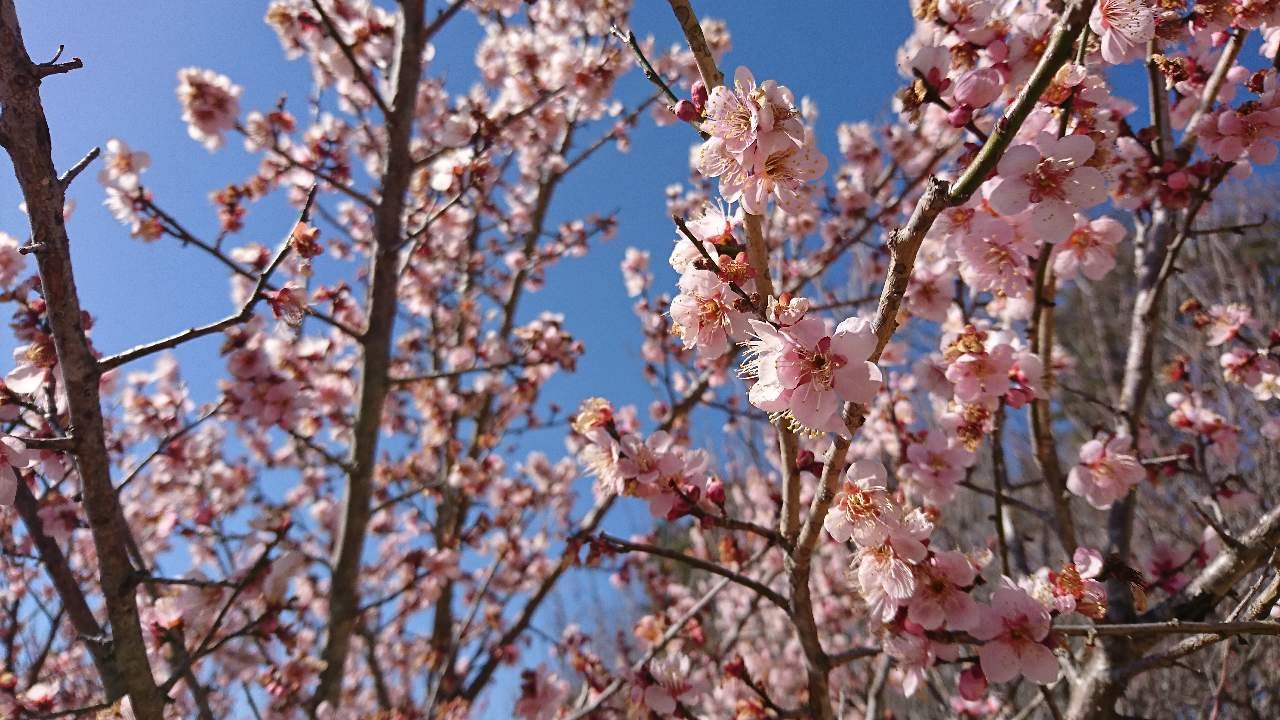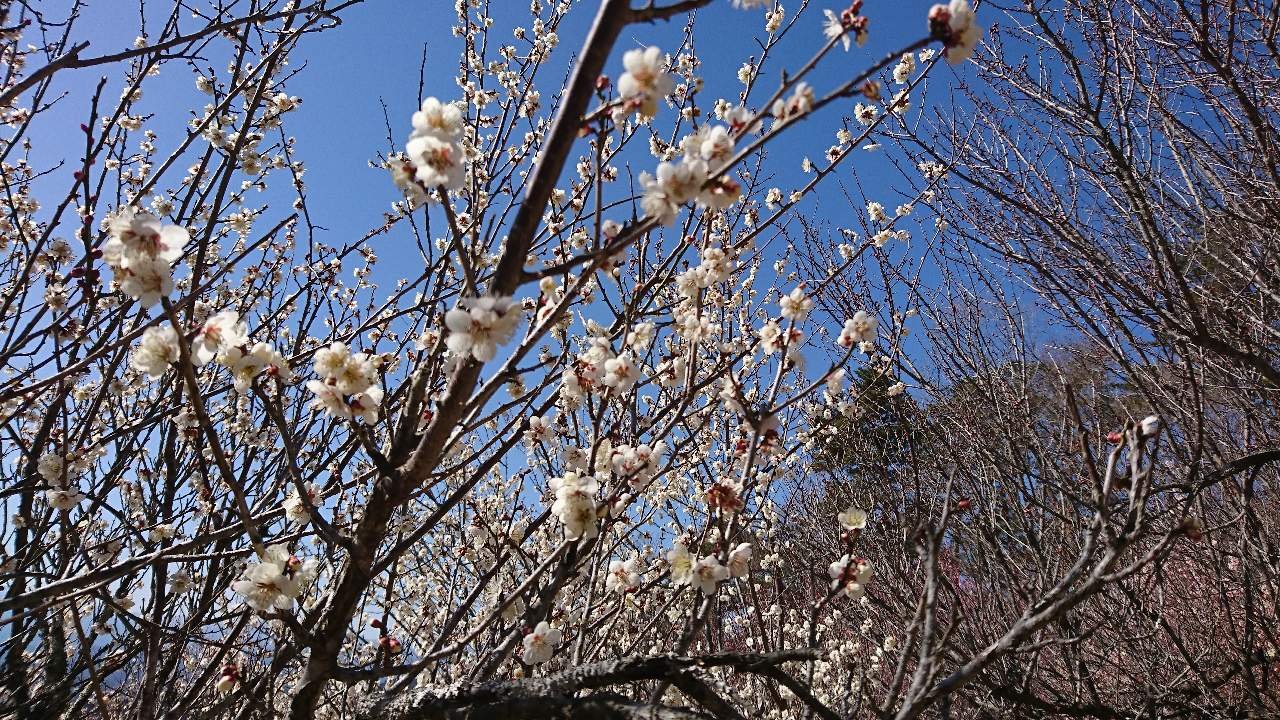 This place has great features.
The reason is that here there are the most plum varieties in the Kanto(east-central) area!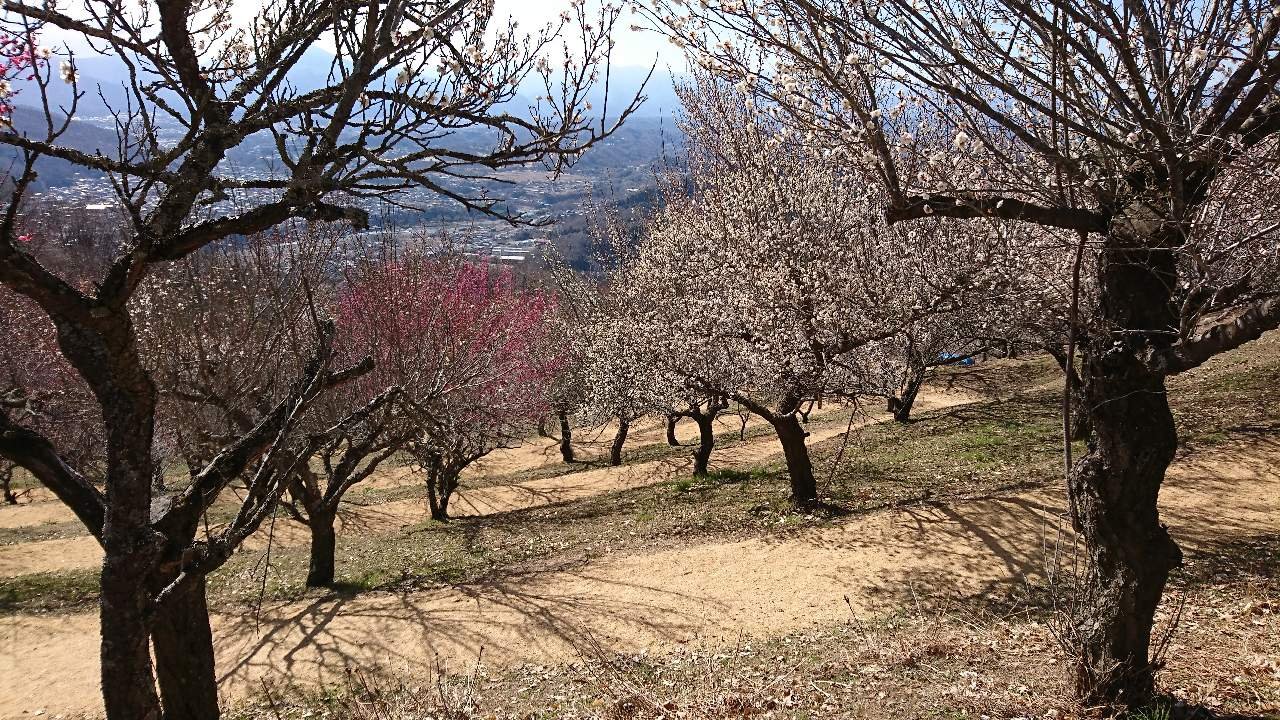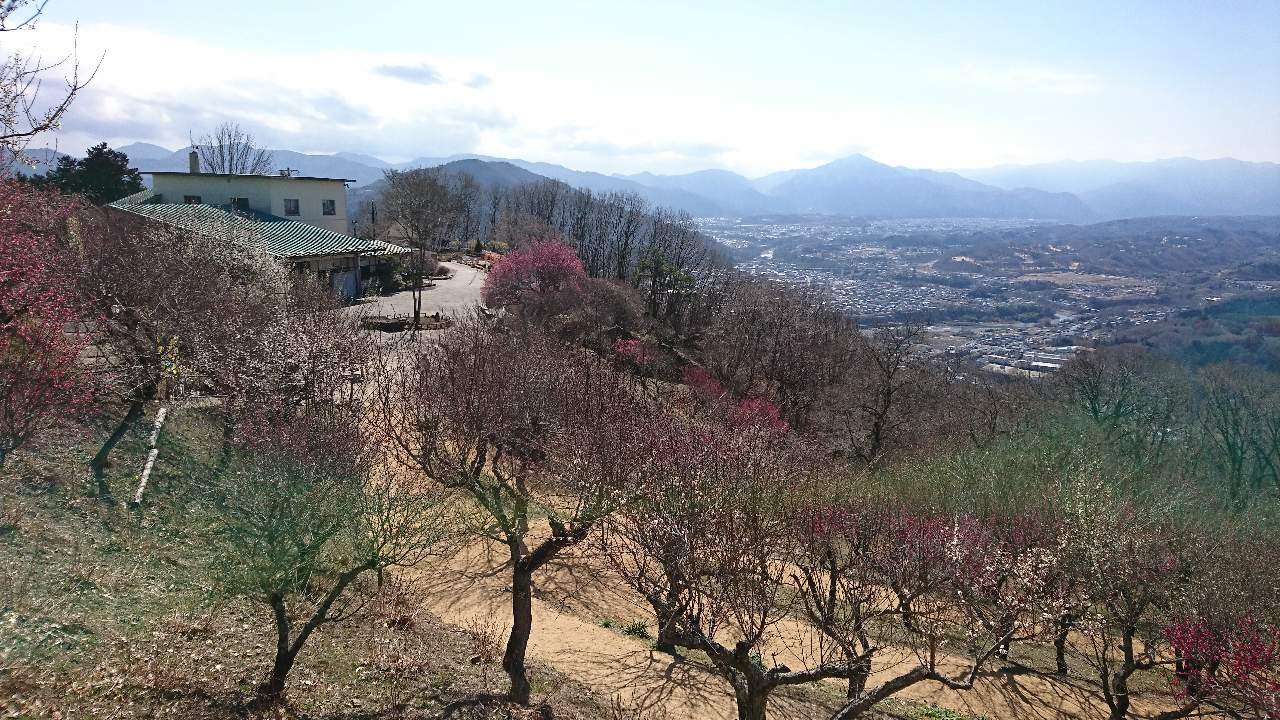 There are more than 170 types of plums in this place!
And there are 470 plums!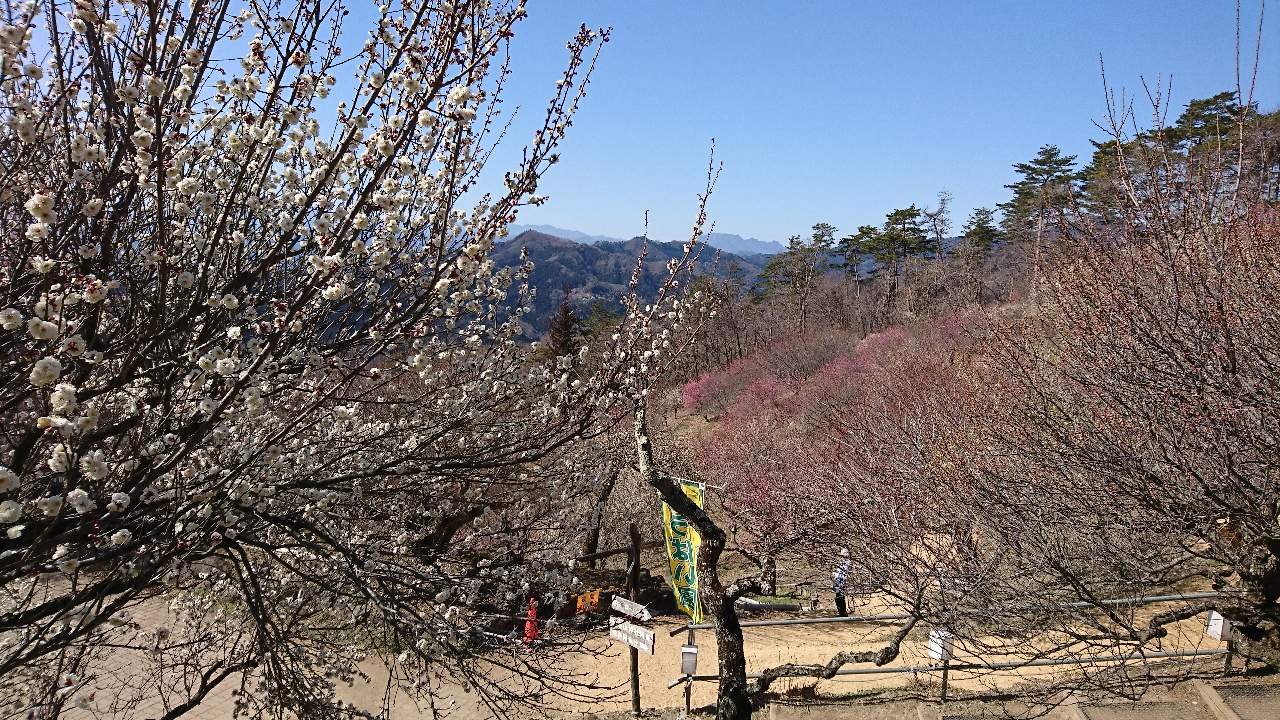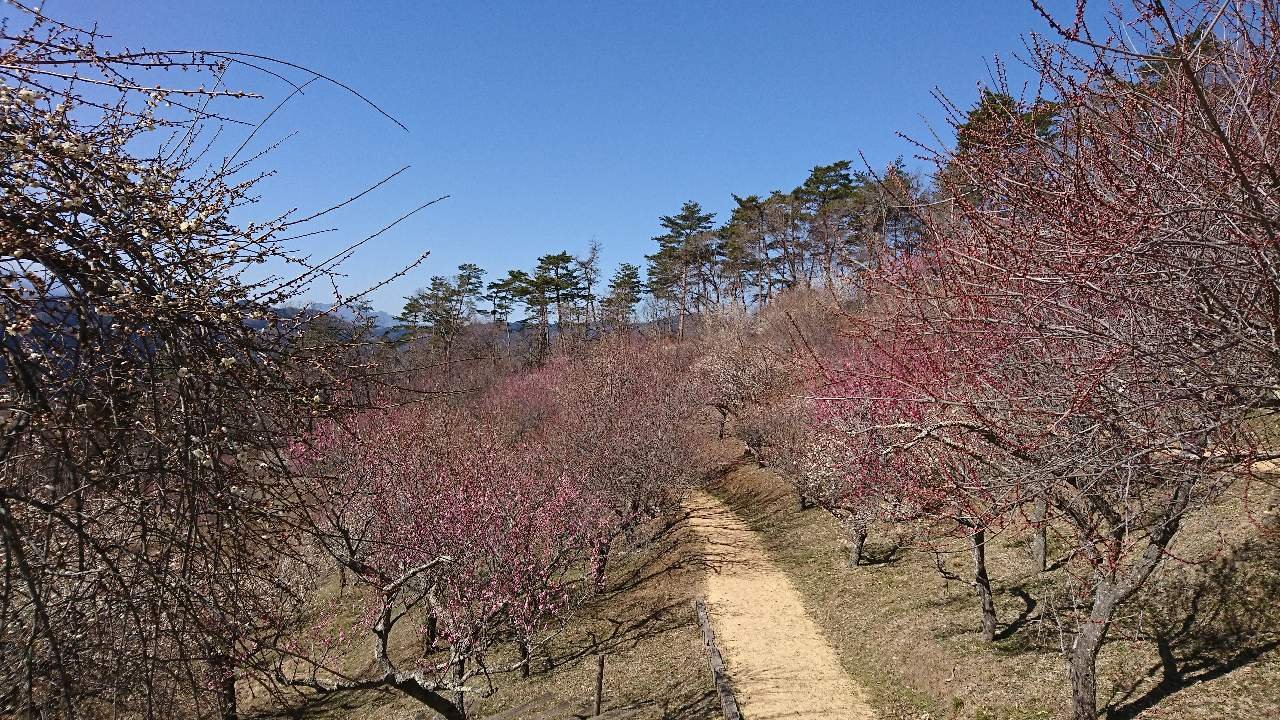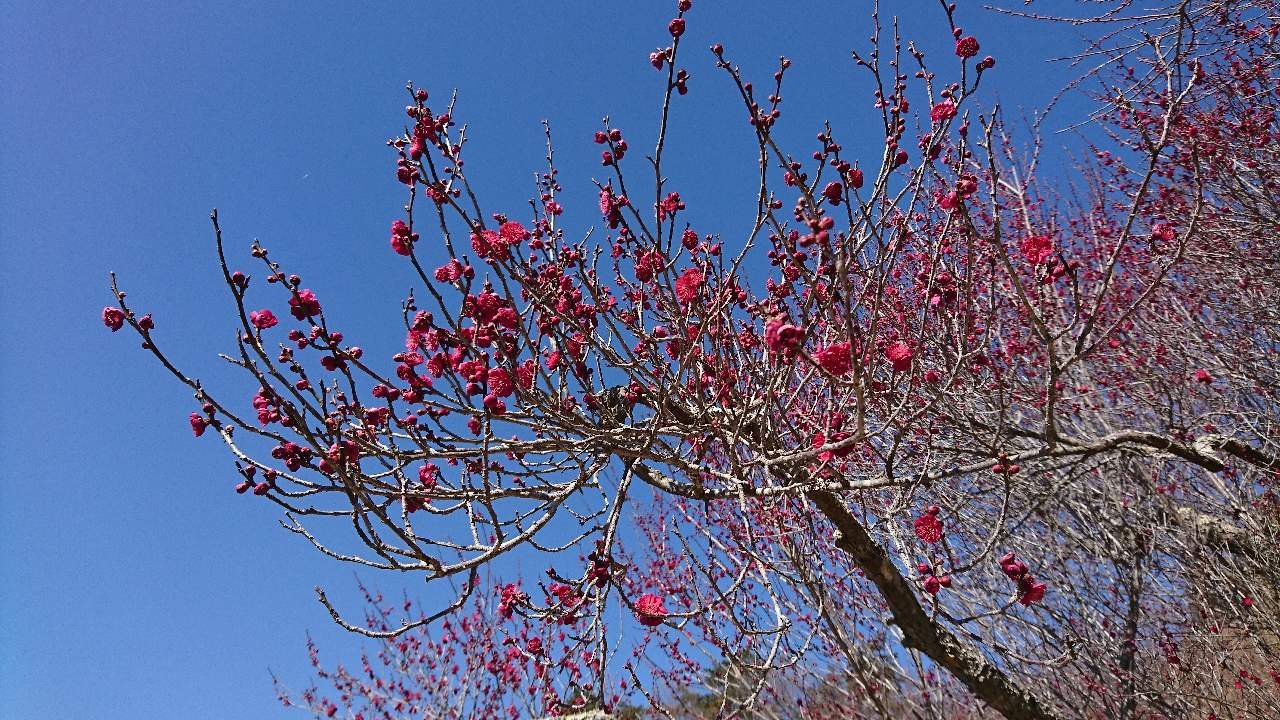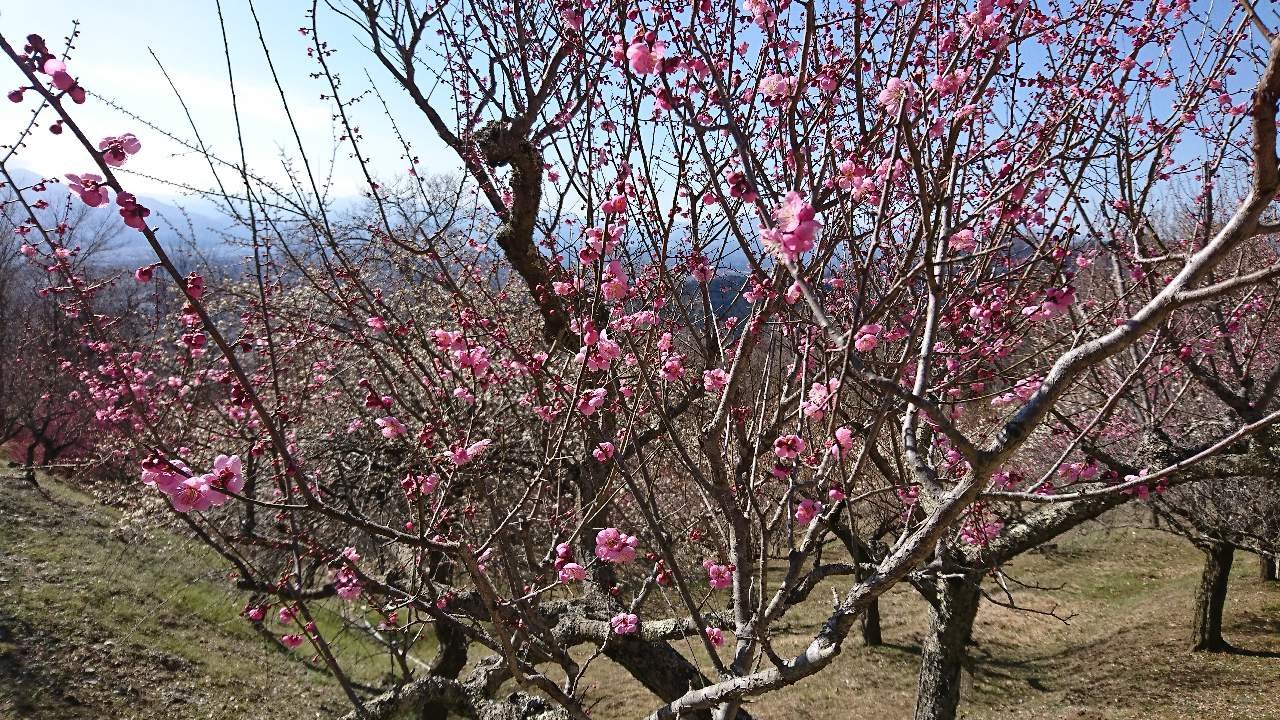 When I went there, more than 60% of the plums had not bloomed yet.
That's why I shoot only blooming plums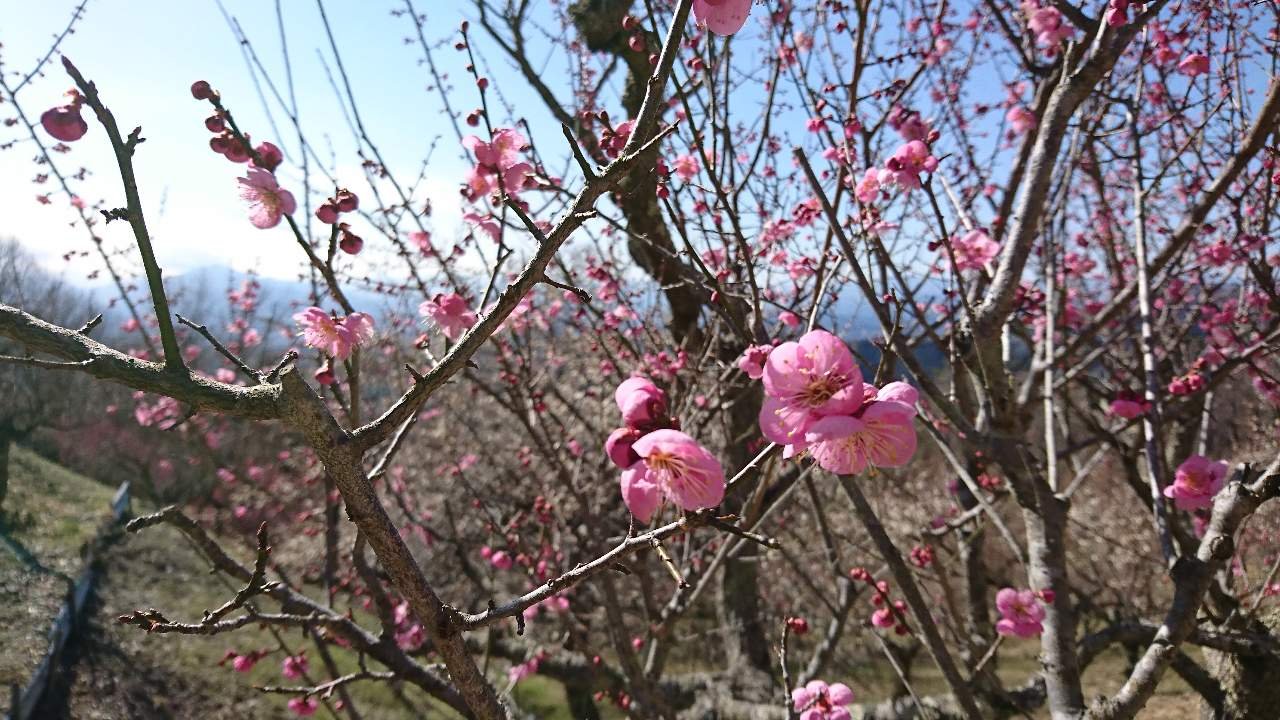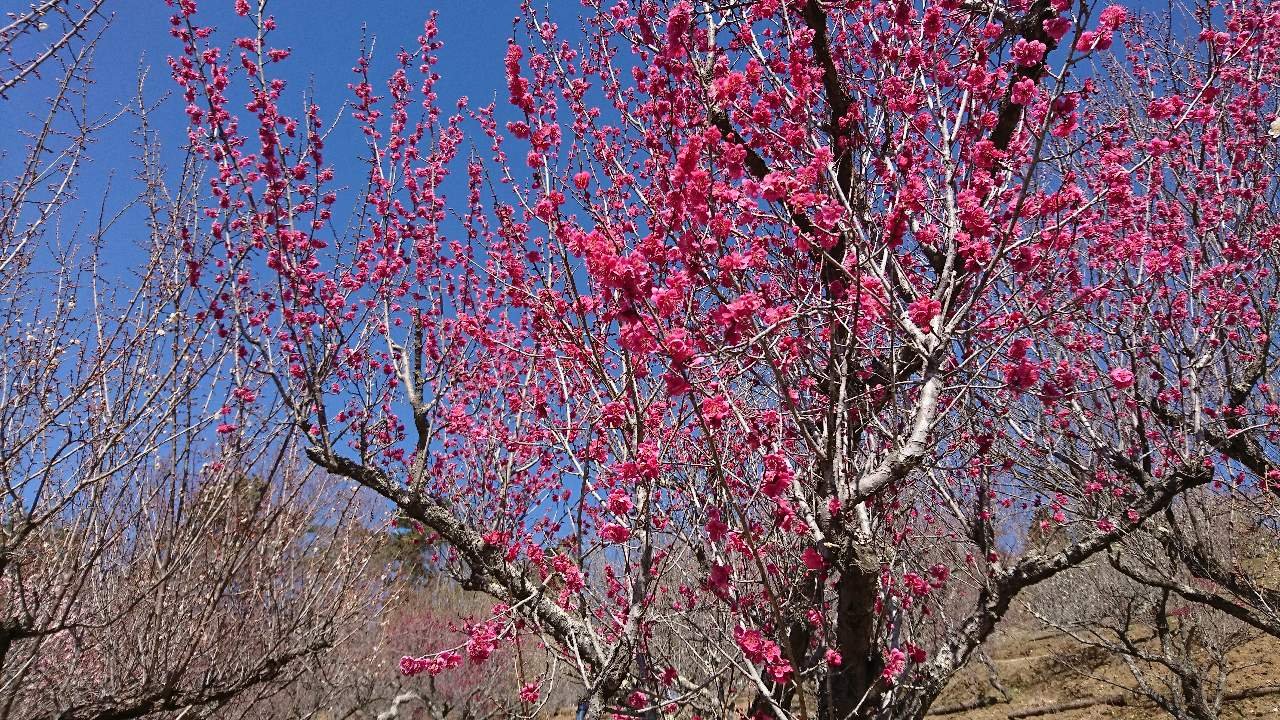 The name of the red plum is "Kobai".
it meaning is "red plum"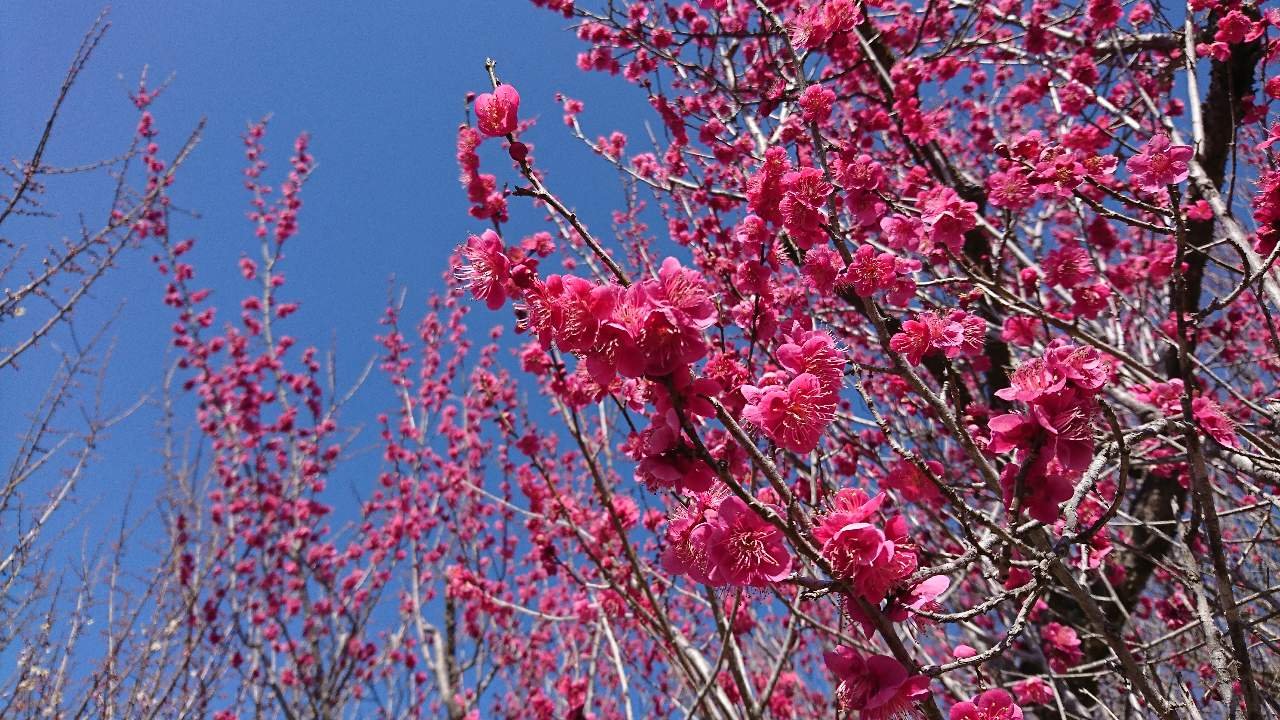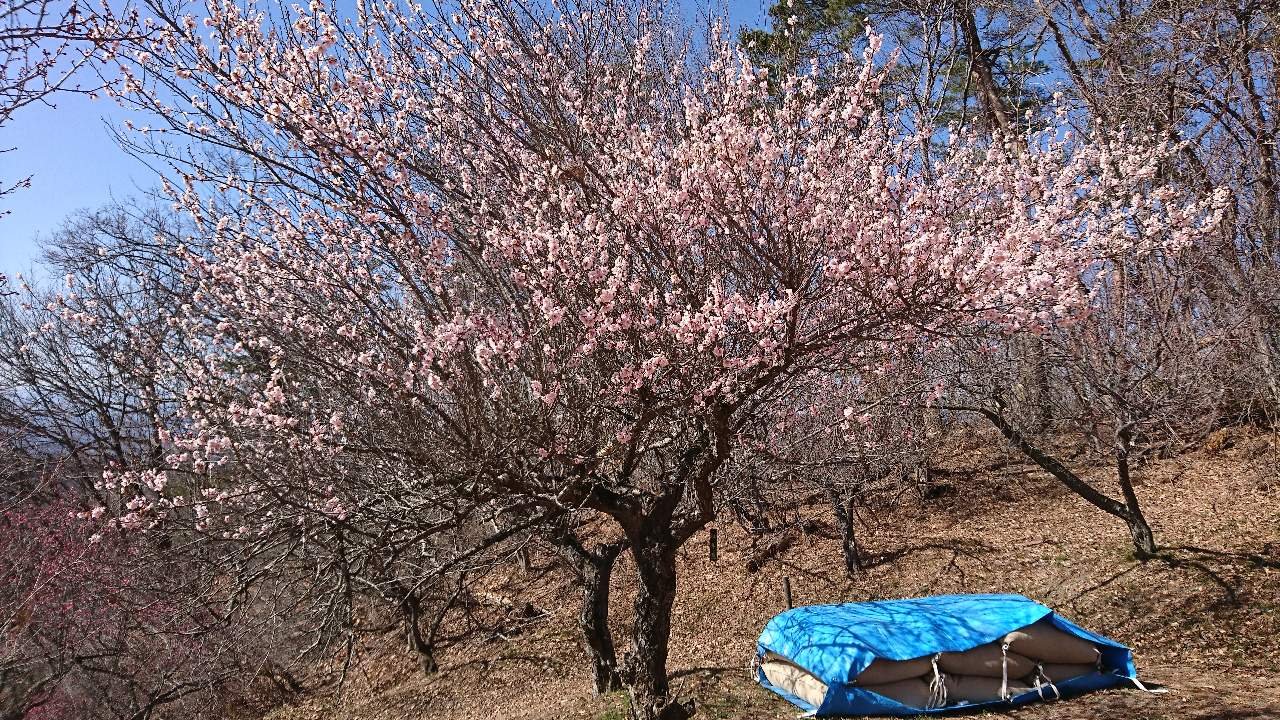 ↑↓I thought this plum was particularly beautiful!
It's really like a cherry tree, but it's a plum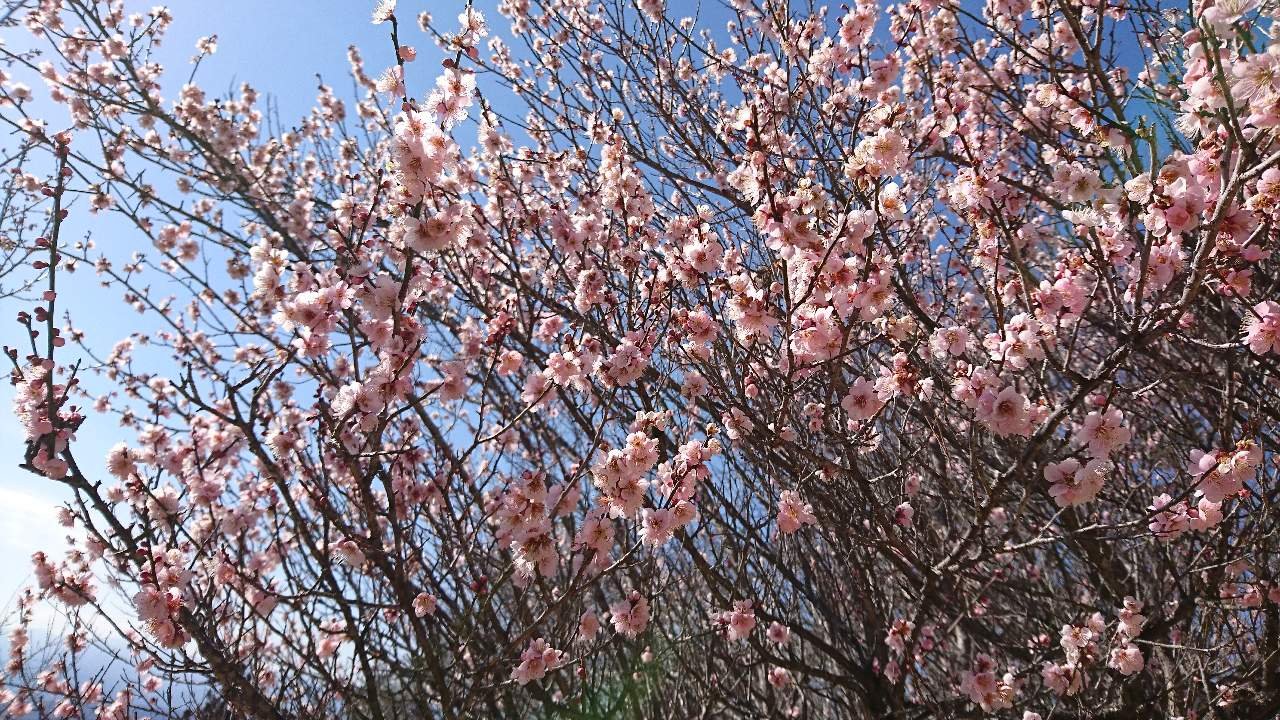 This is the name of this plum variety…"Ko-toji"↓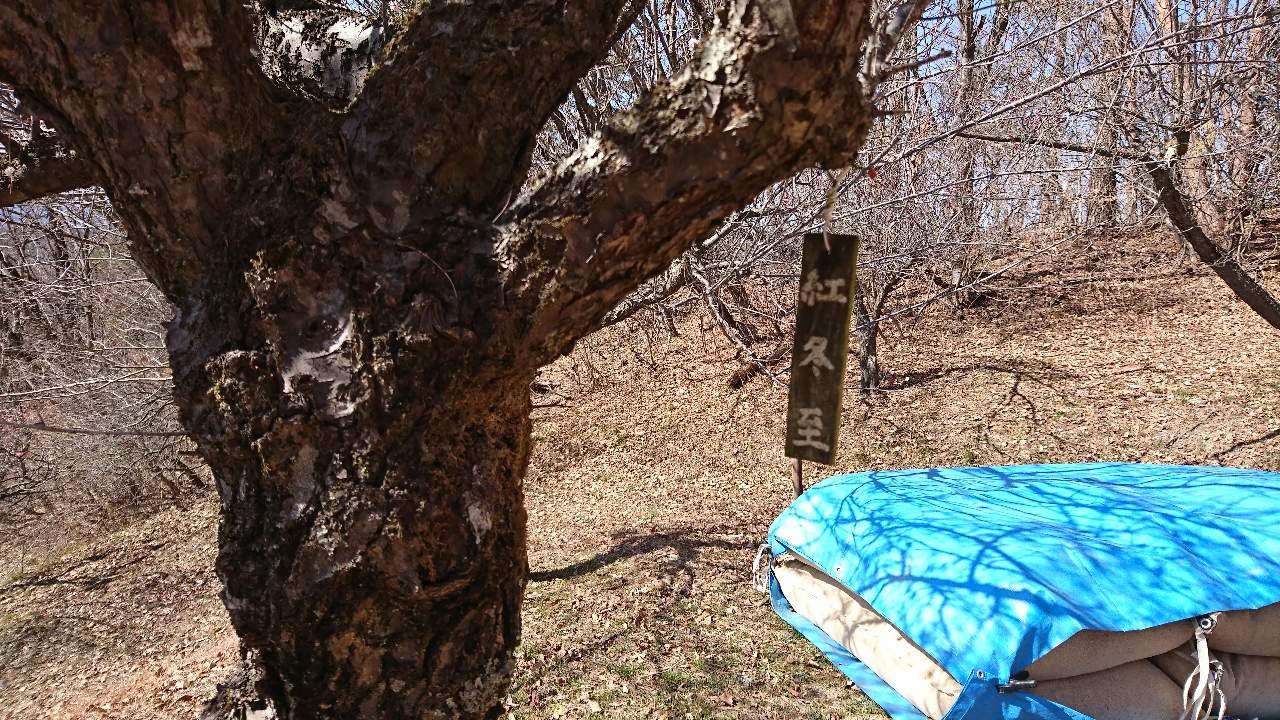 ↑I think the meaning of "Ko-tojii" is the red plum that blooms a little earlier↓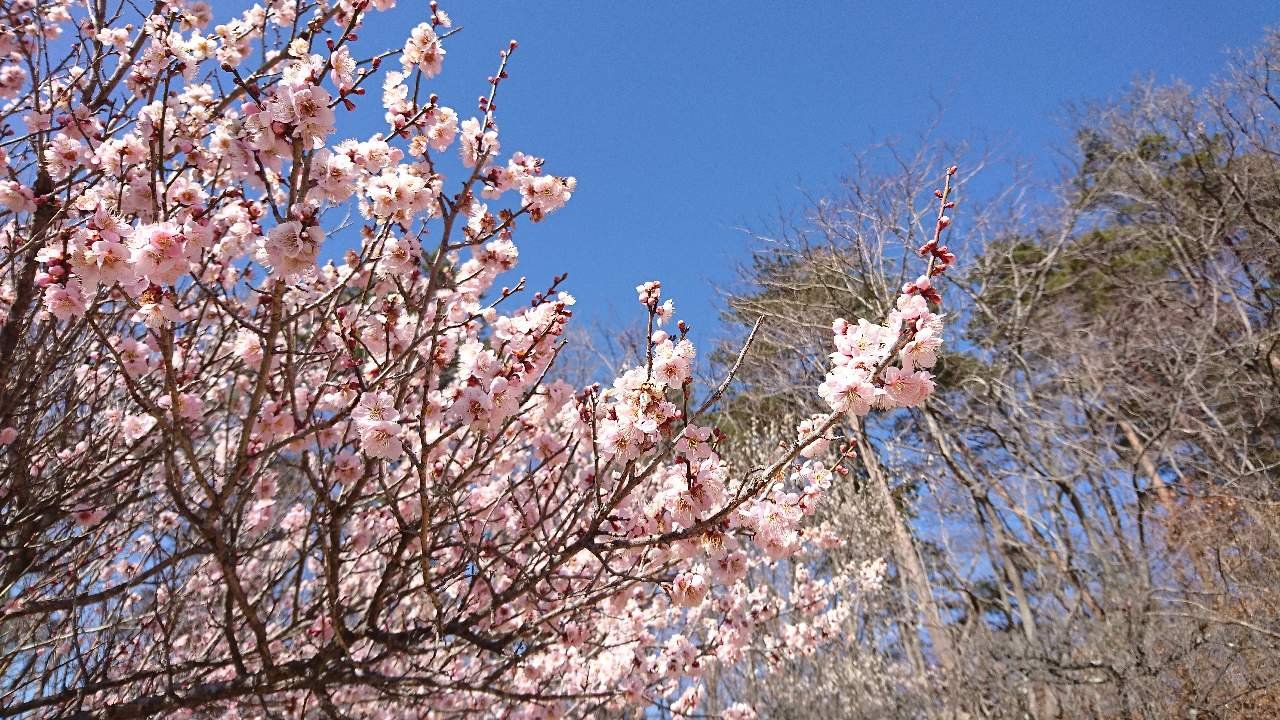 Certainly it blooms in full bloom earlier than other plums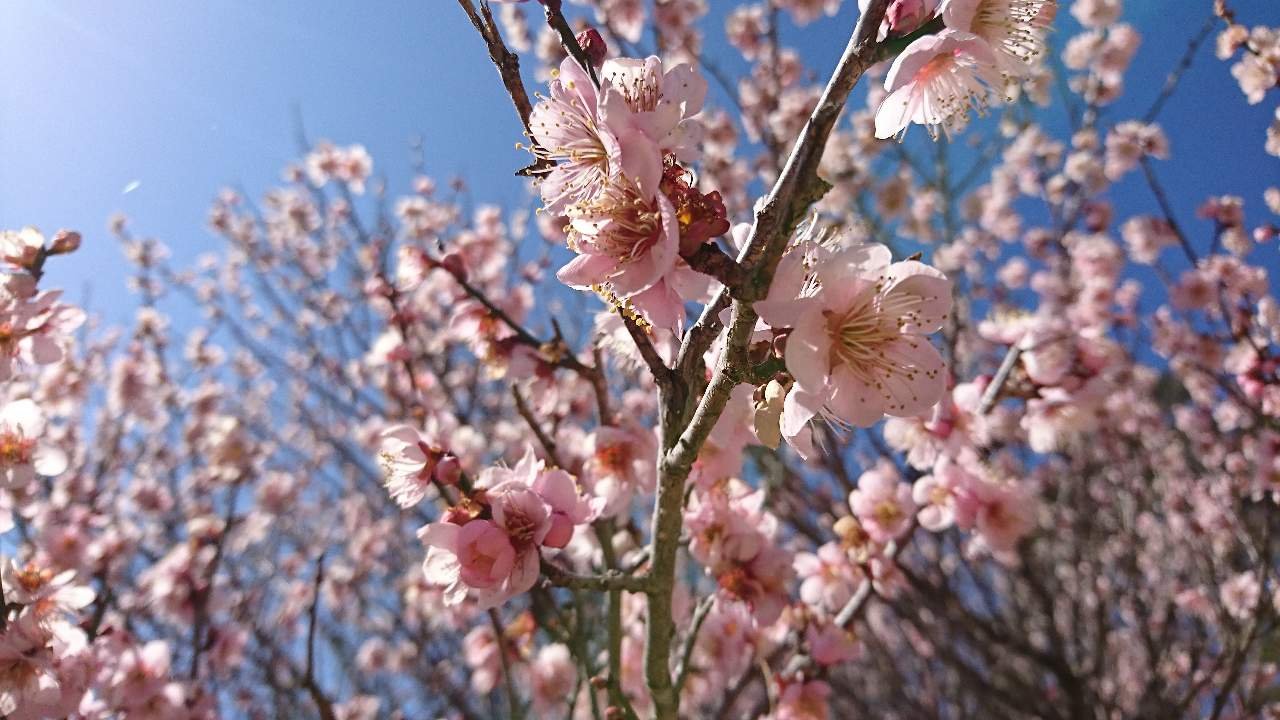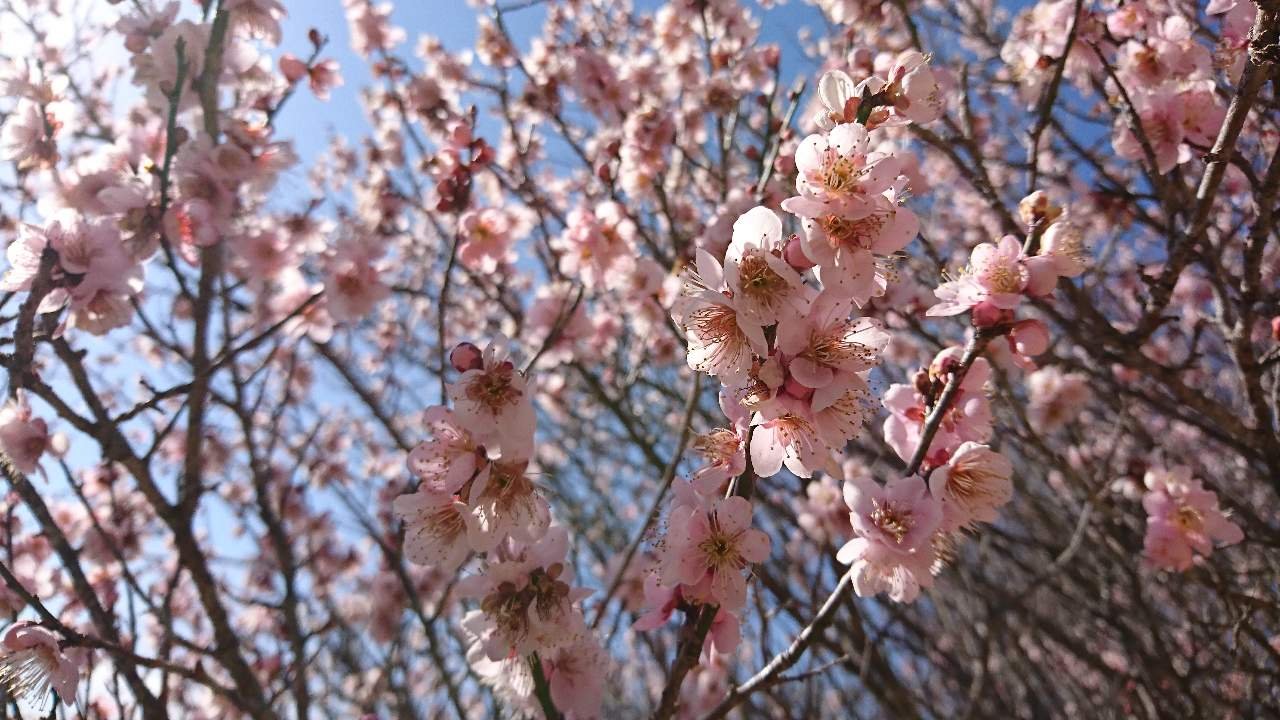 Beautiful, Ko-toji!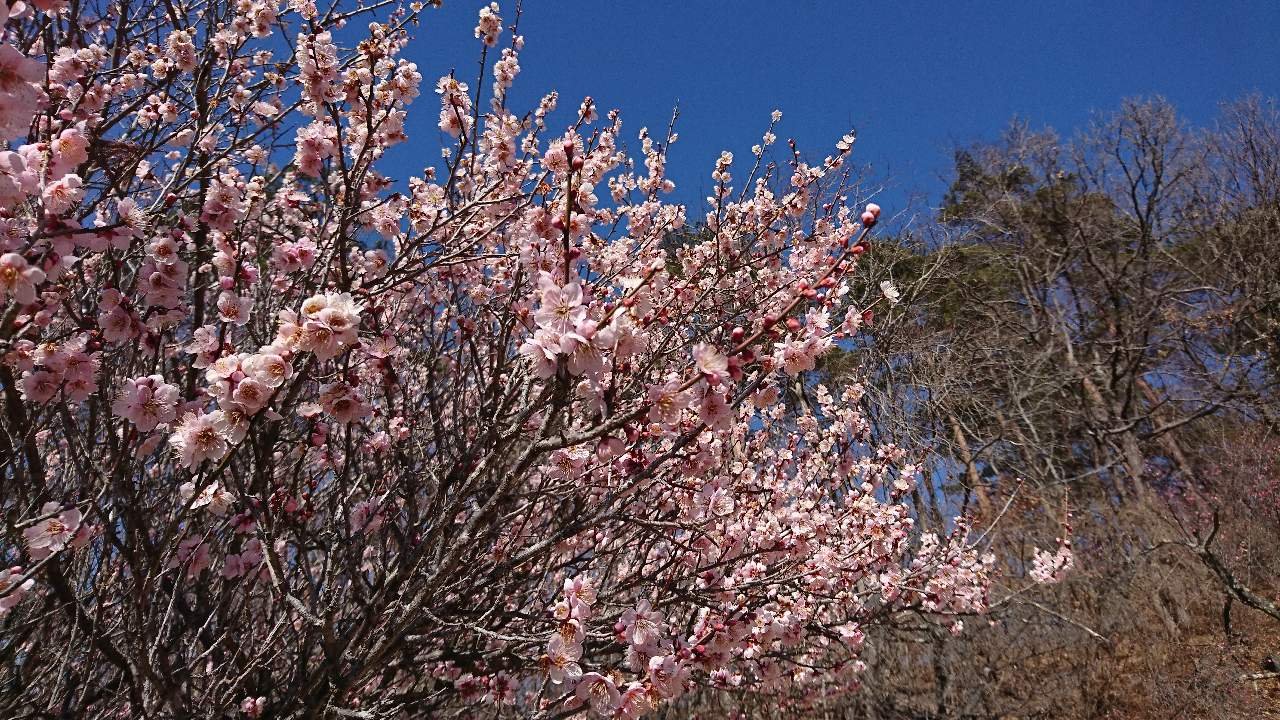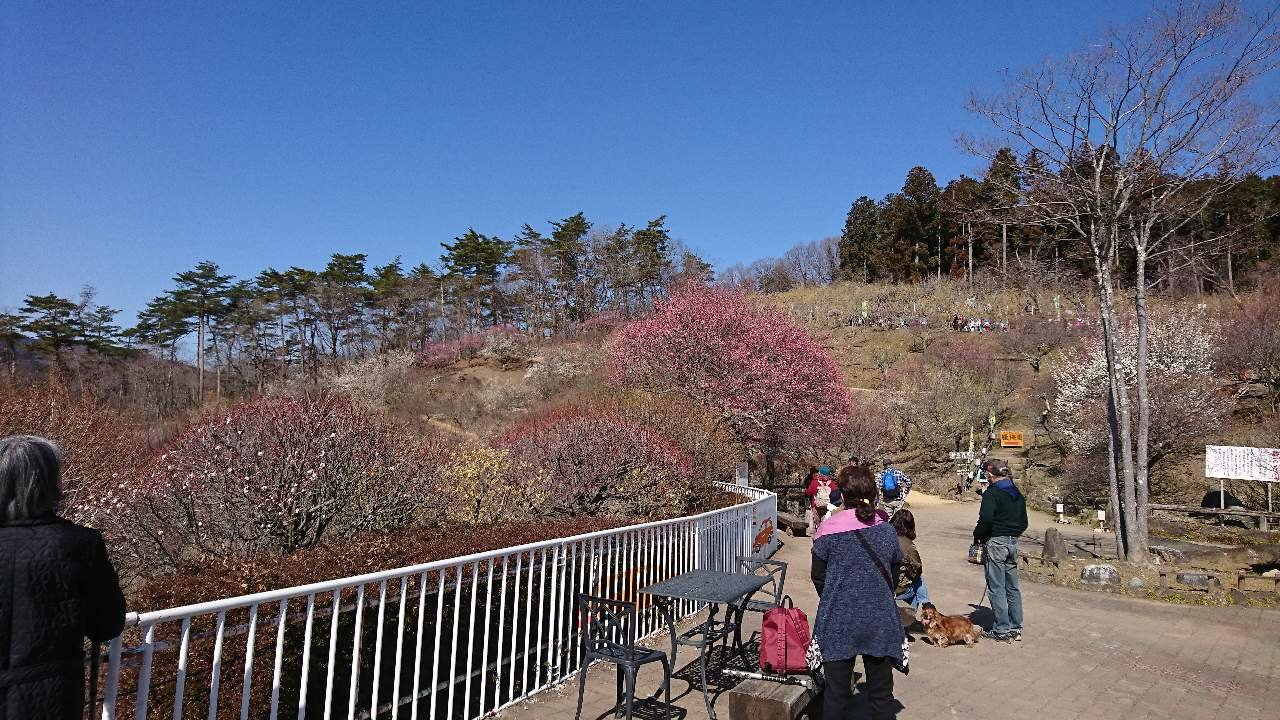 ↑↓It is the whole picture of this plum field.
Really beautiful when in full bloom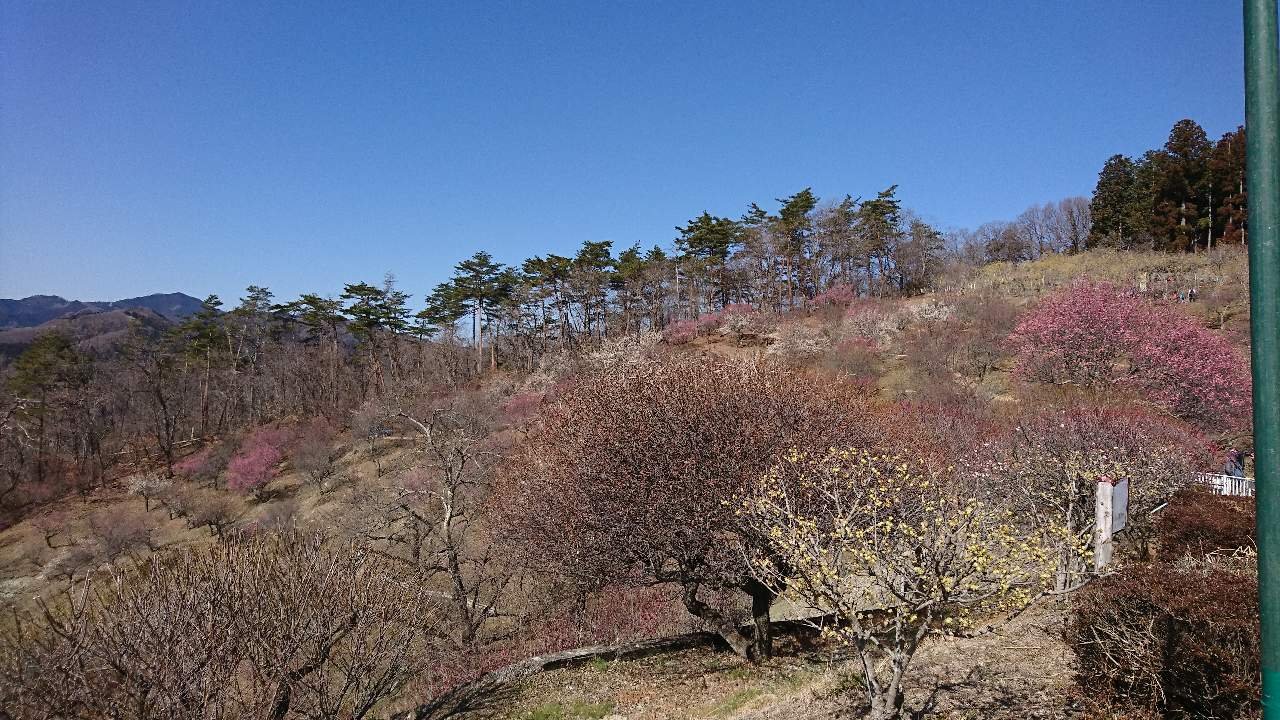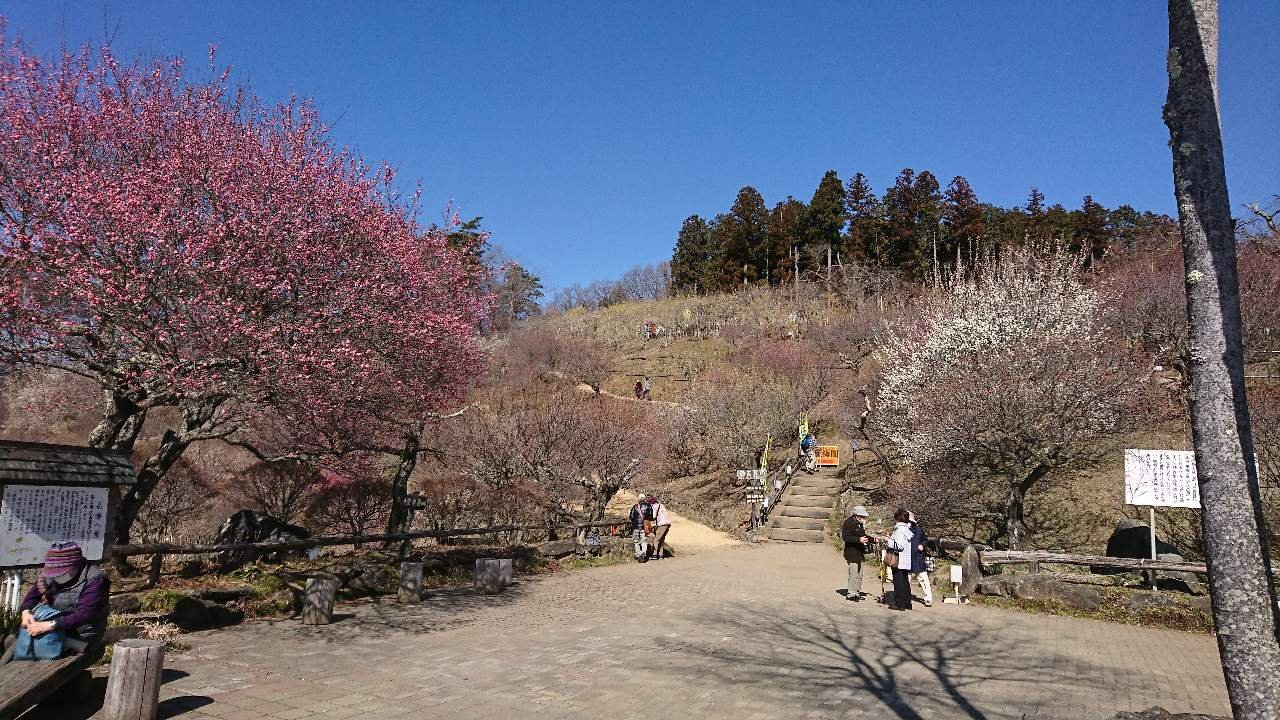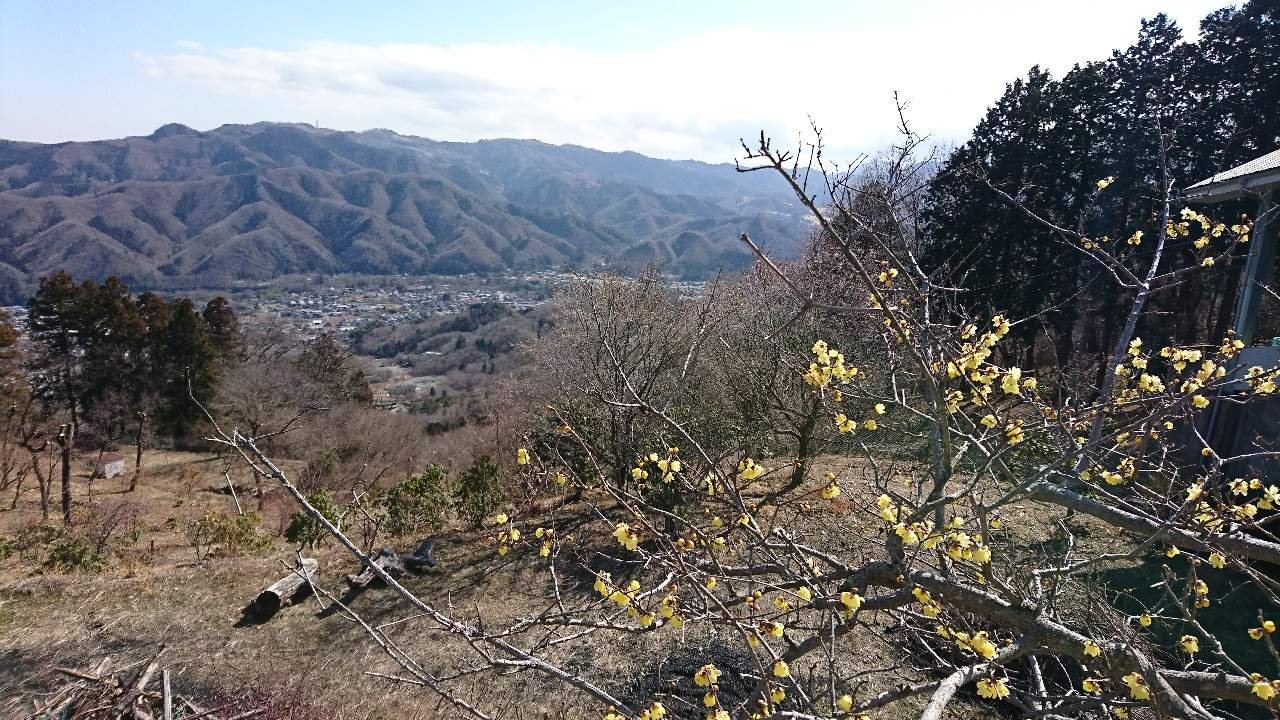 I enjoyed this plum field and got down on the ropeway😊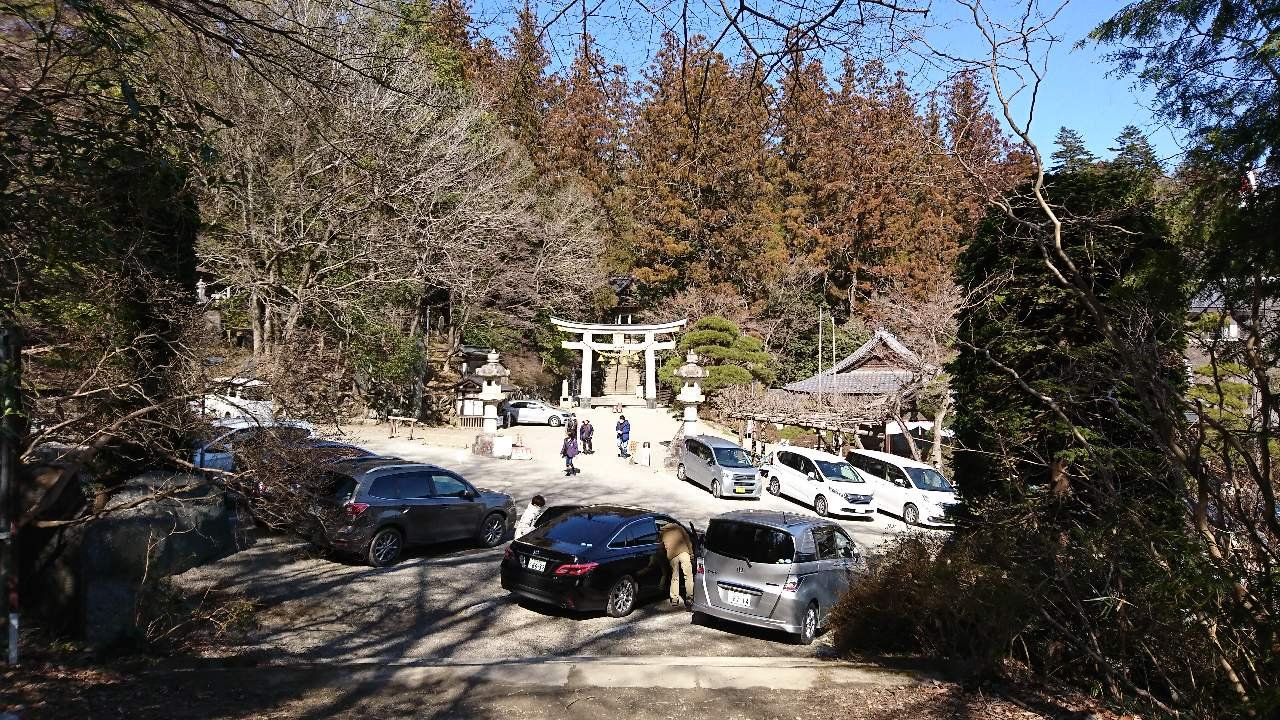 That is the shrine introduced in the previous post.
A shrine under the mountain built for those who cannot climb to the top of the mountain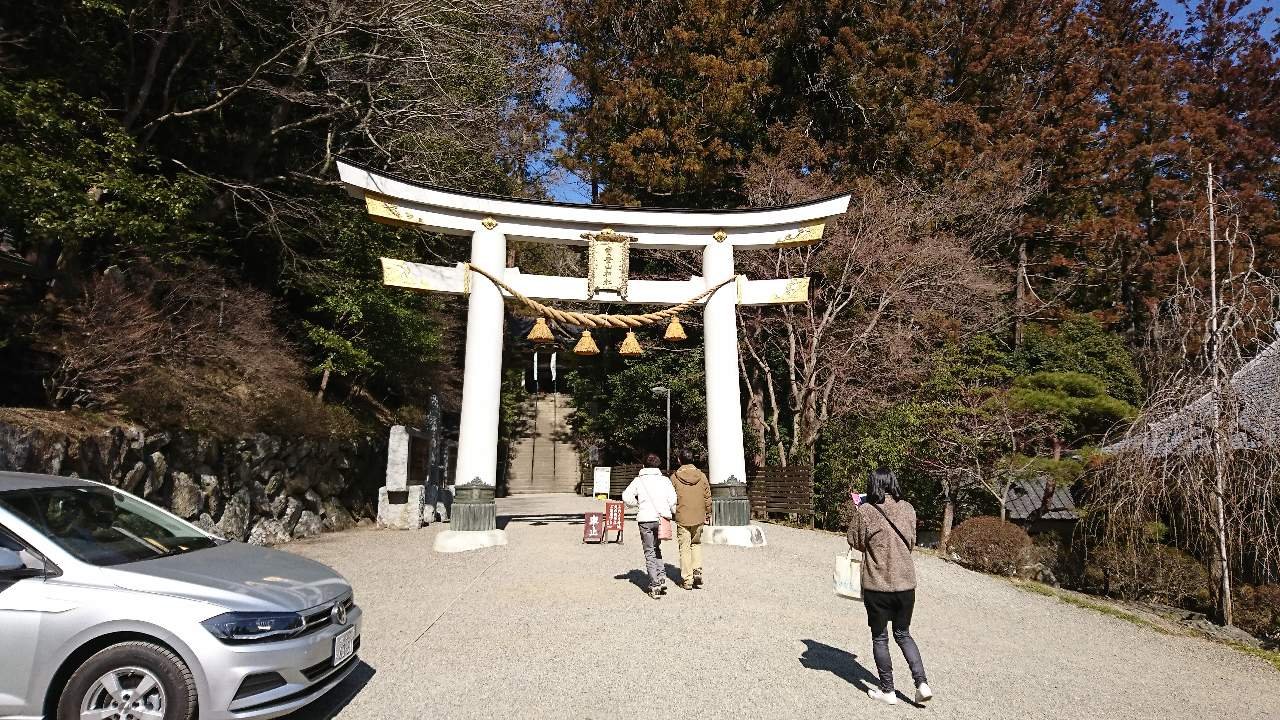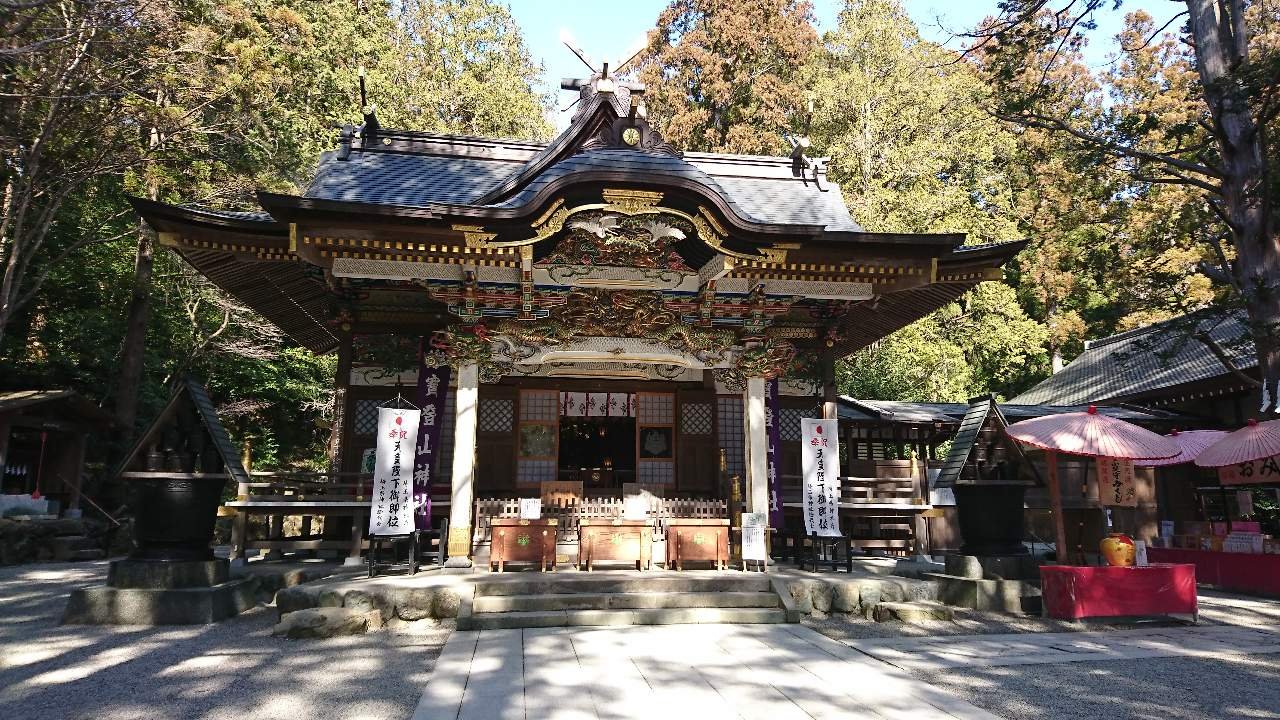 I have posted about this shrine in the past...a beautiful "Hodosan-shrine"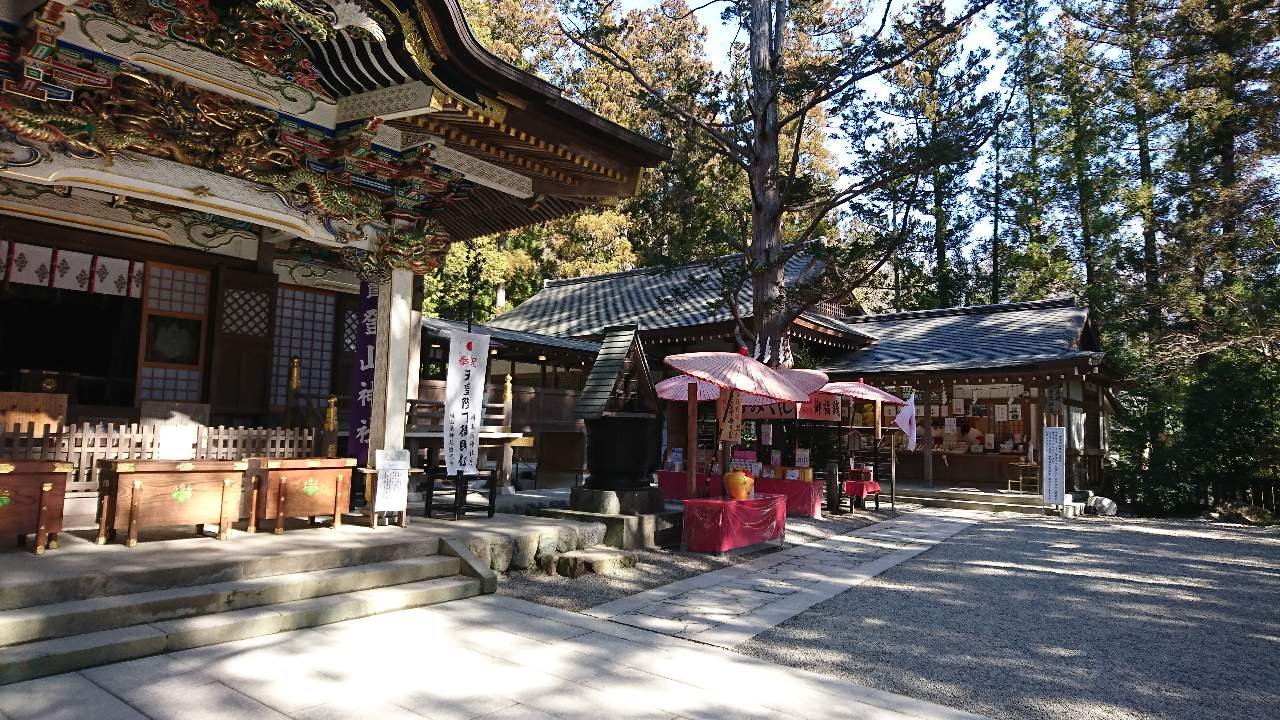 This shrine is described in detail in a previous post, so if you are interested, look at it.
It 's a post from my visit during the autumn leaves season😃↓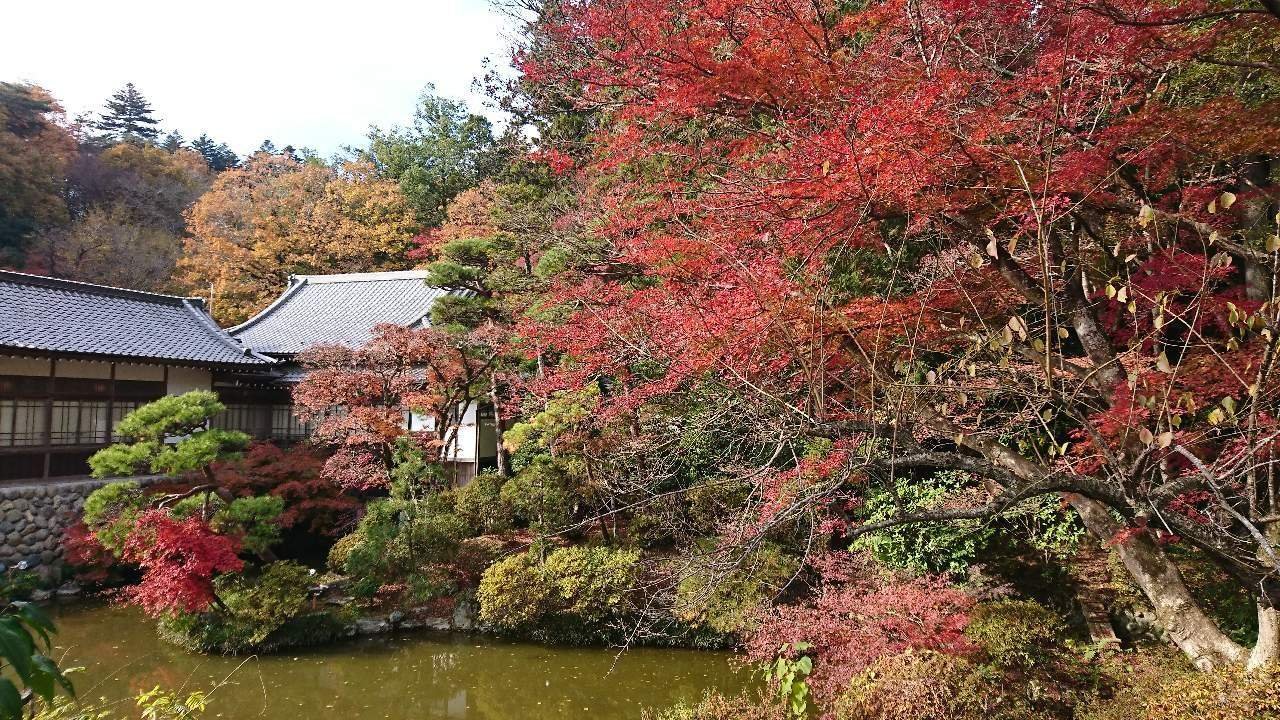 https://steemit.com/tripsteem/@ryo-6414/tt20181223t121752882z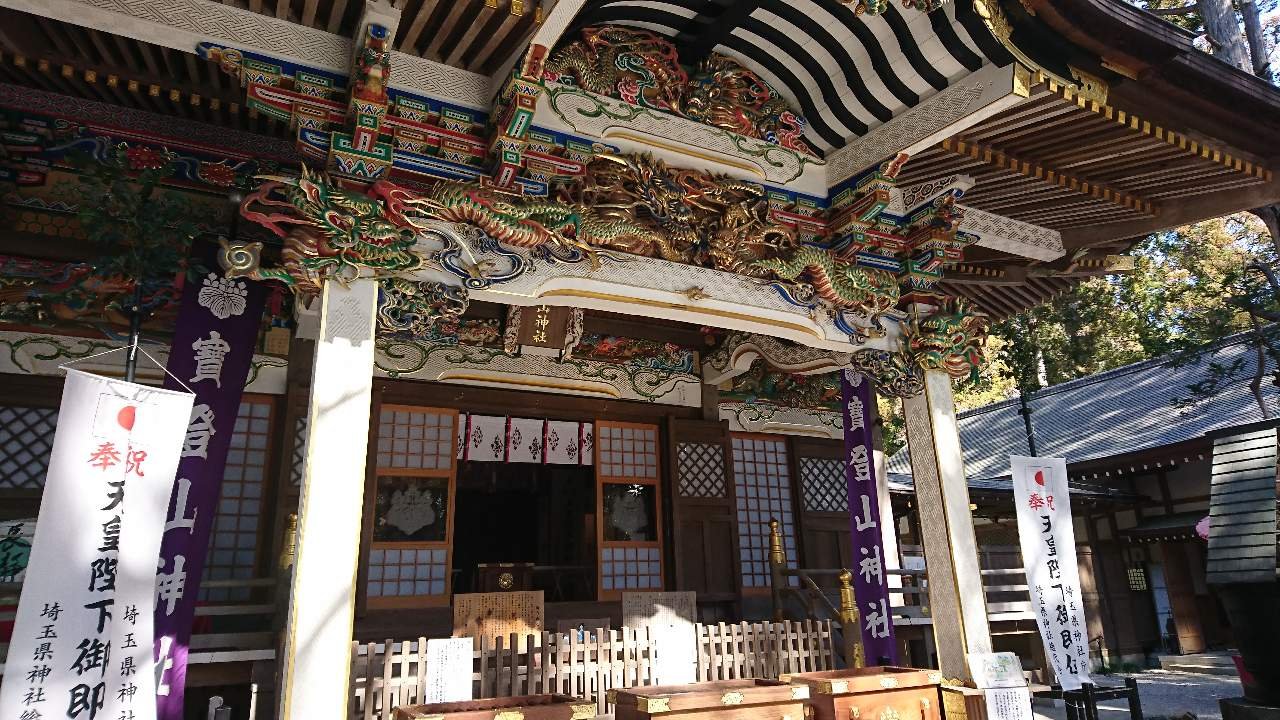 Beautiful dragon decoration↓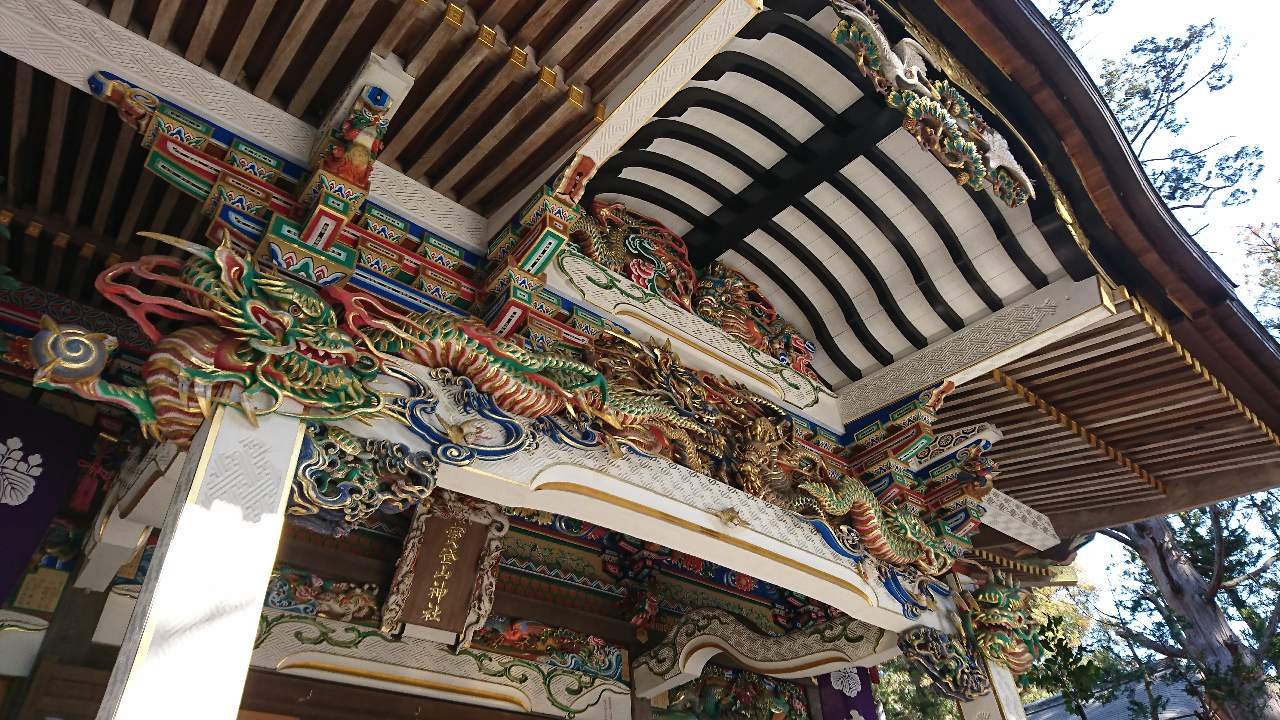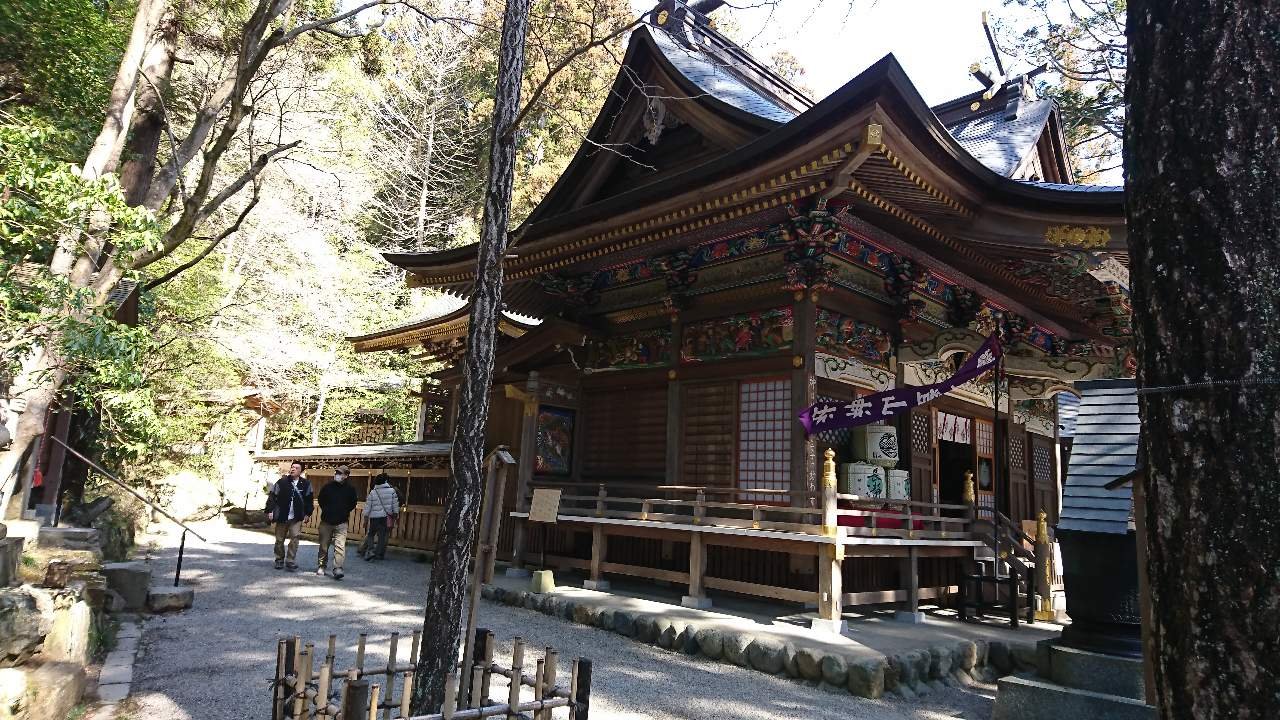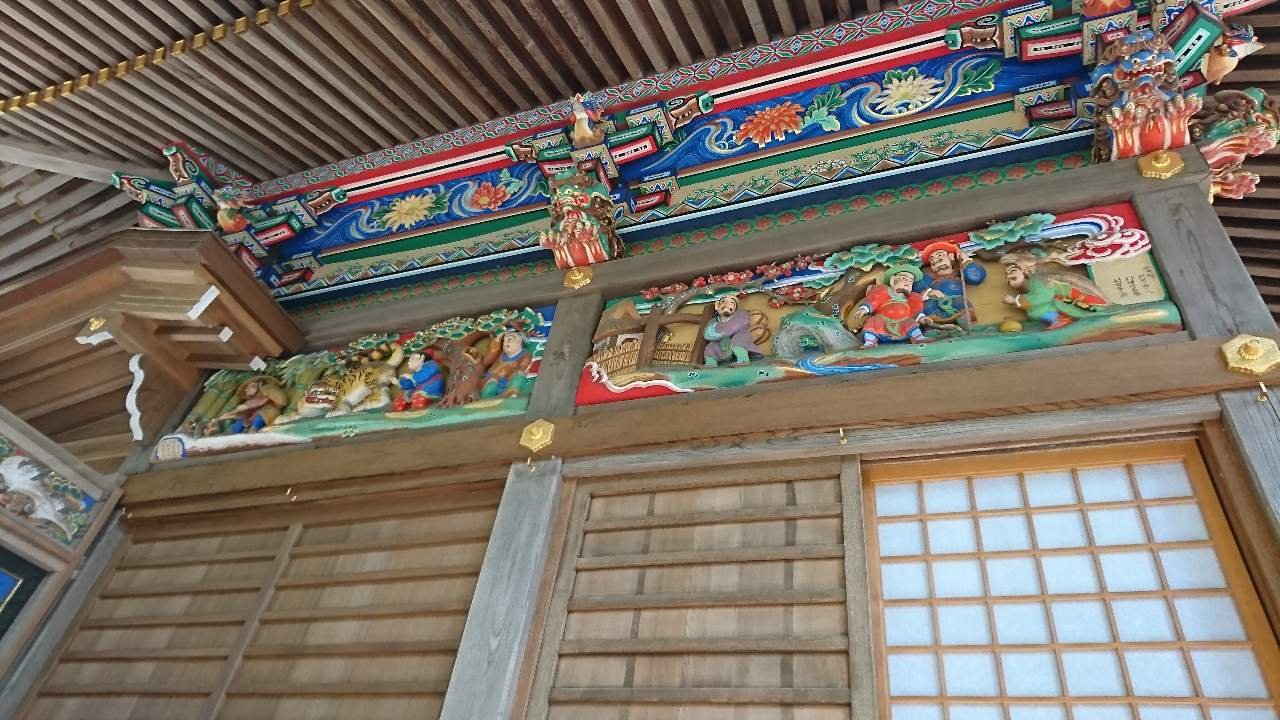 Daikoku-sama…A famous lucky god of Japan↓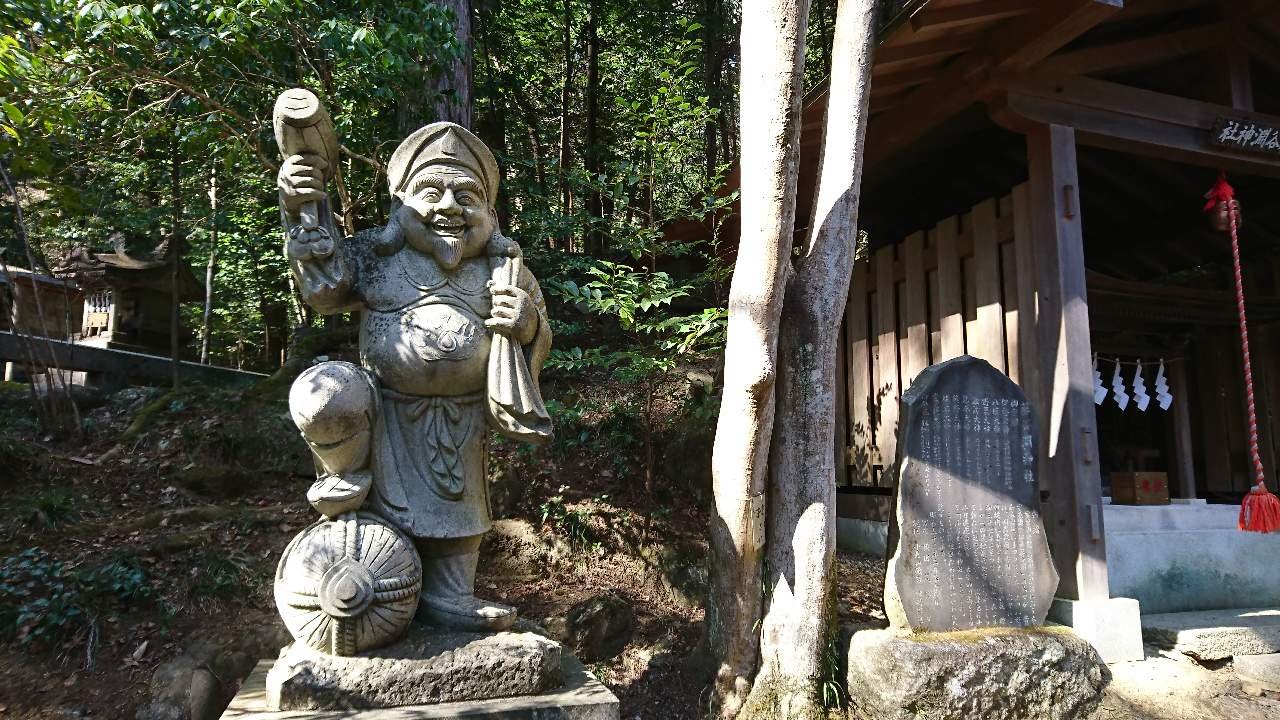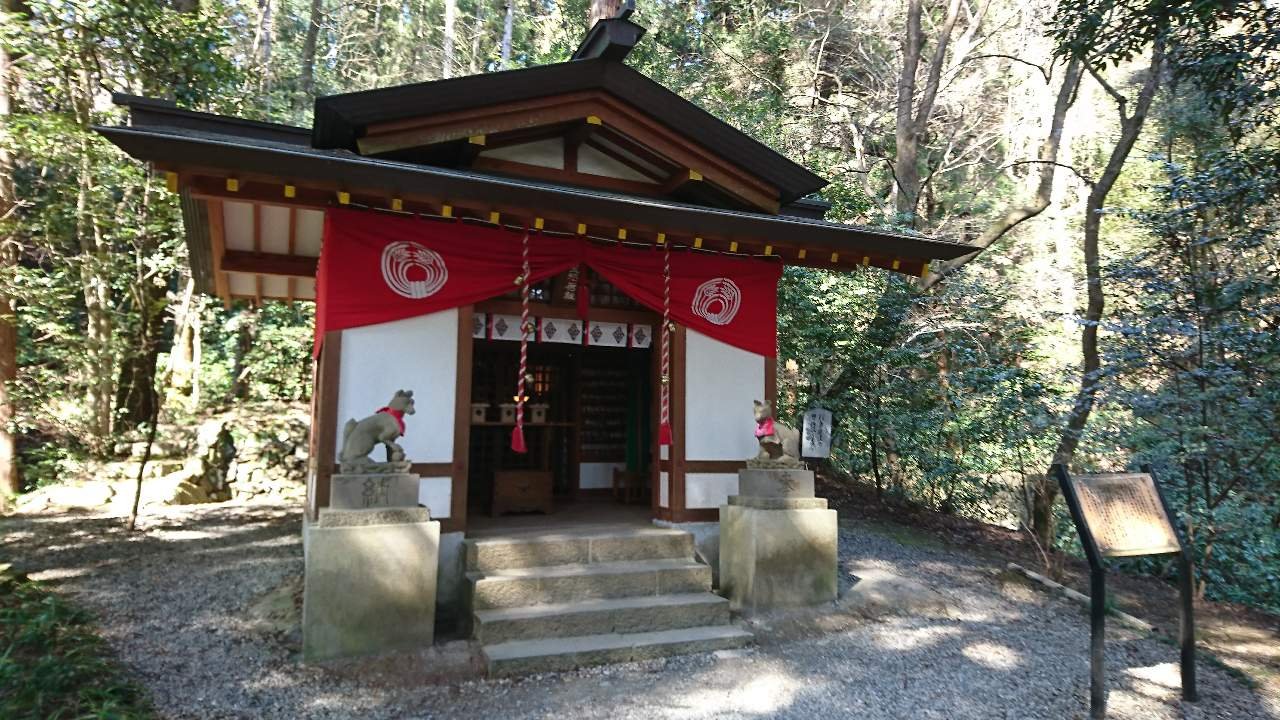 Fox Shrine, "Oinari-sama"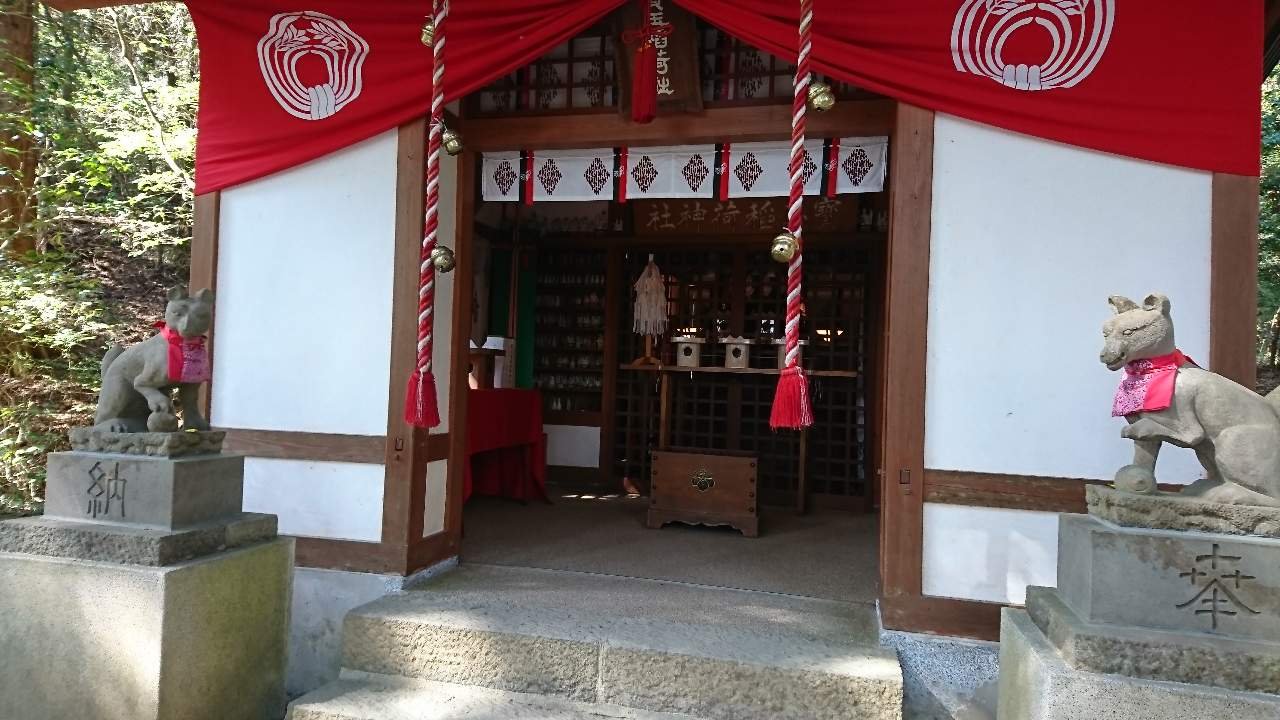 And I went to a soba restaurant😋↓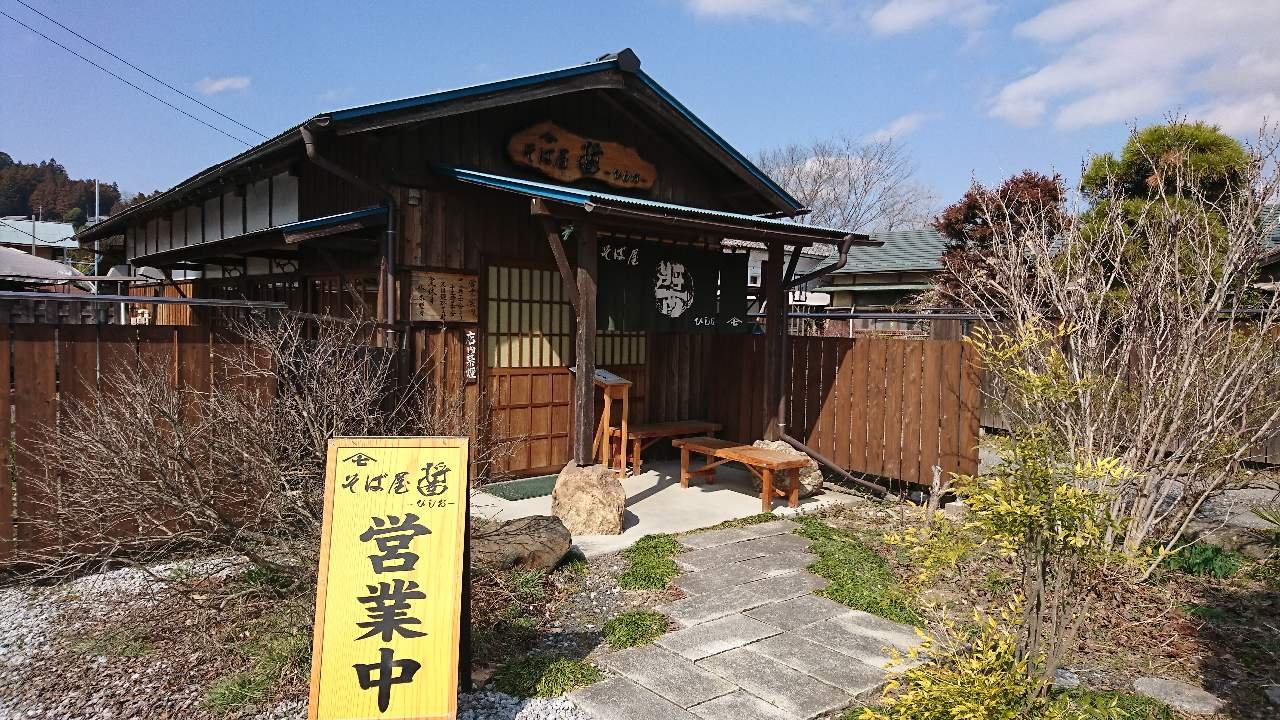 This is a soba restaurant opened by a traditional soy sauce shop.
They started a soba restaurant to supply their own soy sauce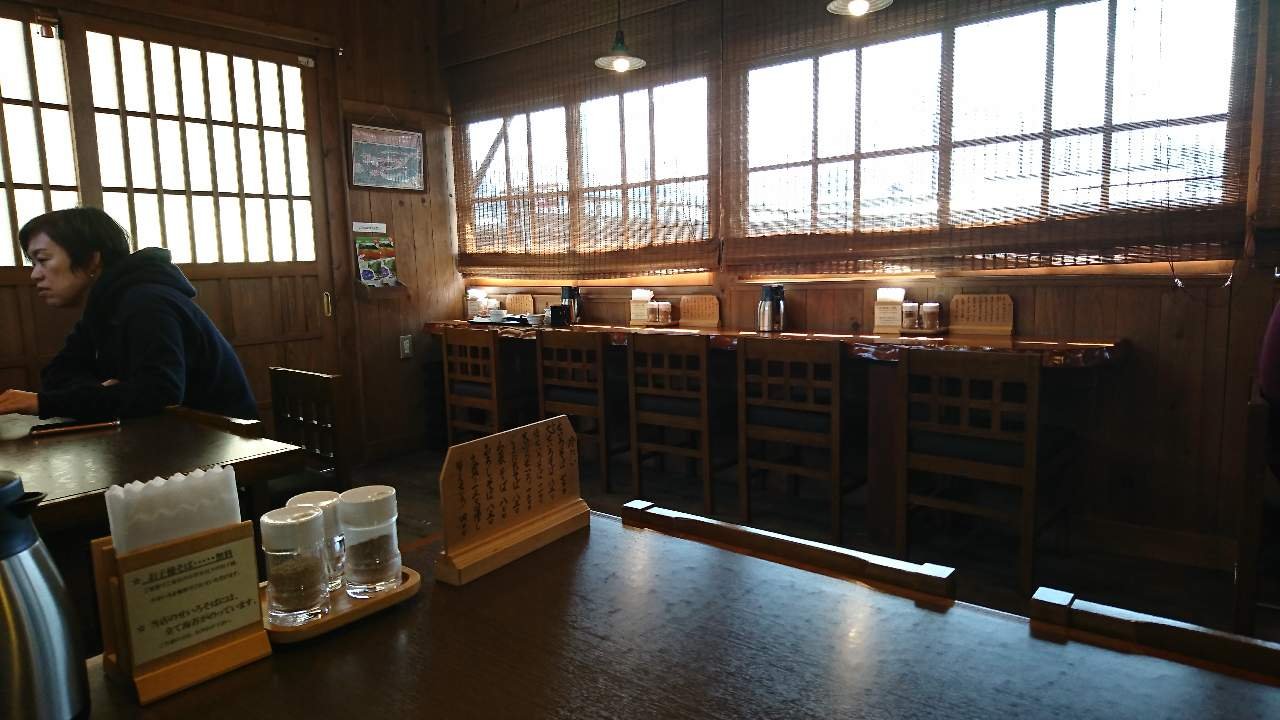 Foo! Delicious!! I love it!!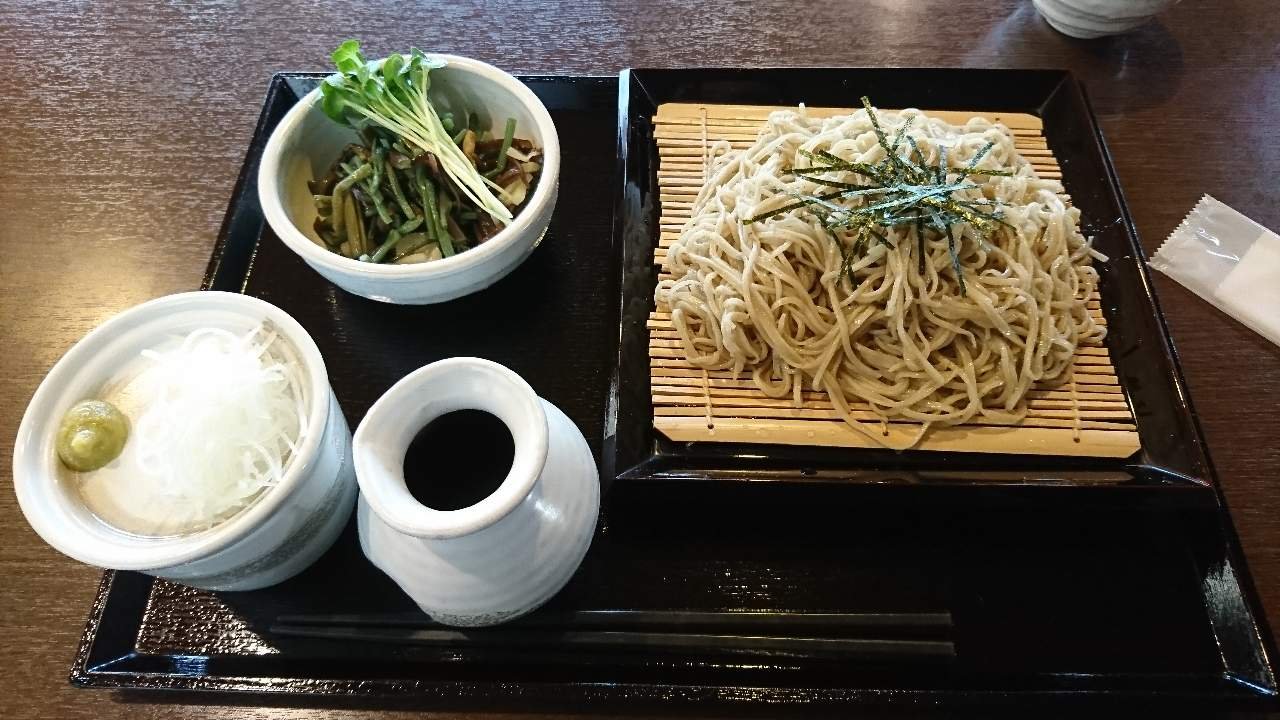 And I went to a another shrine↓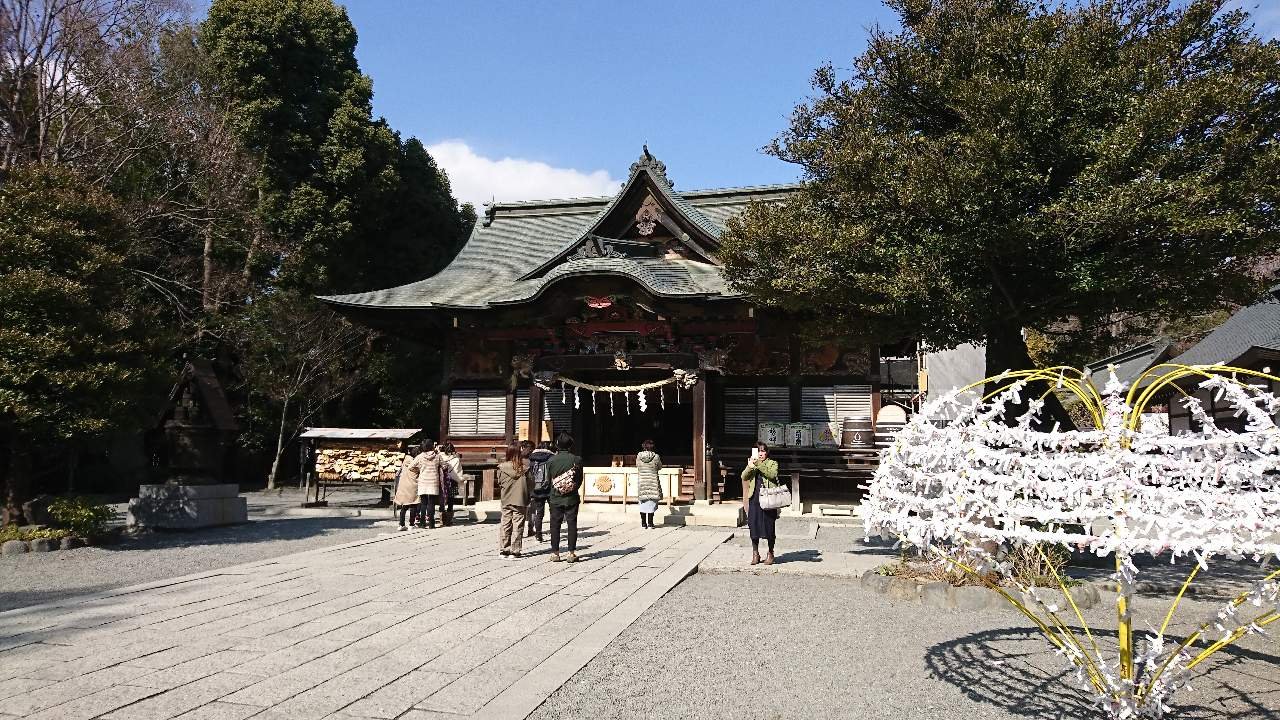 This shrine is "Chichibu-shrine"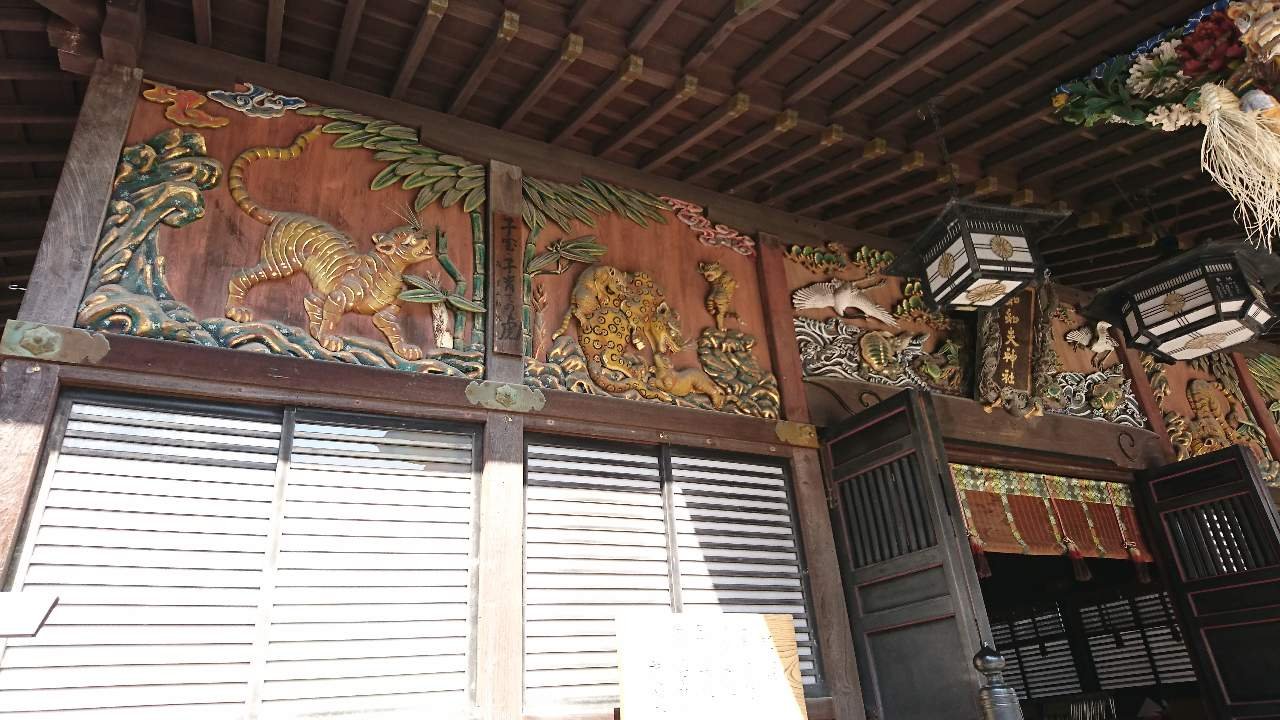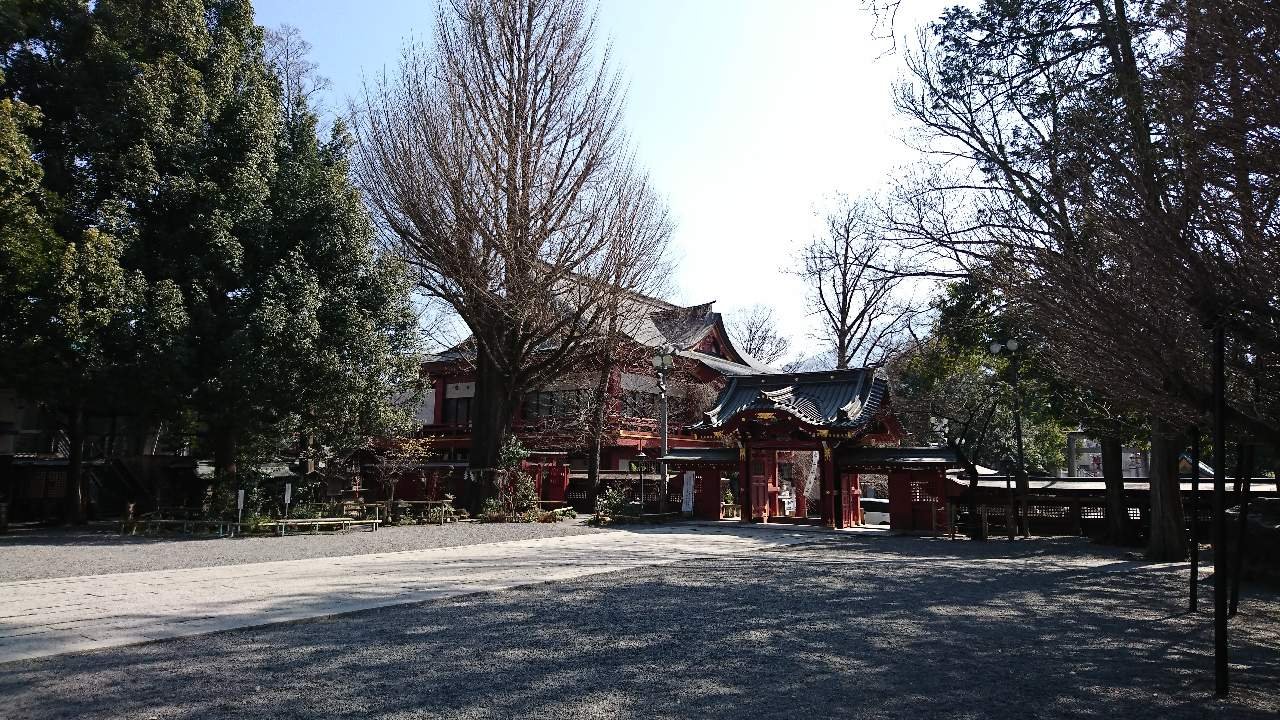 This shrine is also detailed in a previous post. This is the same post as the "Hodosan-shrine"😊
https://steemit.com/tripsteem/@ryo-6414/tt20181223t121752882z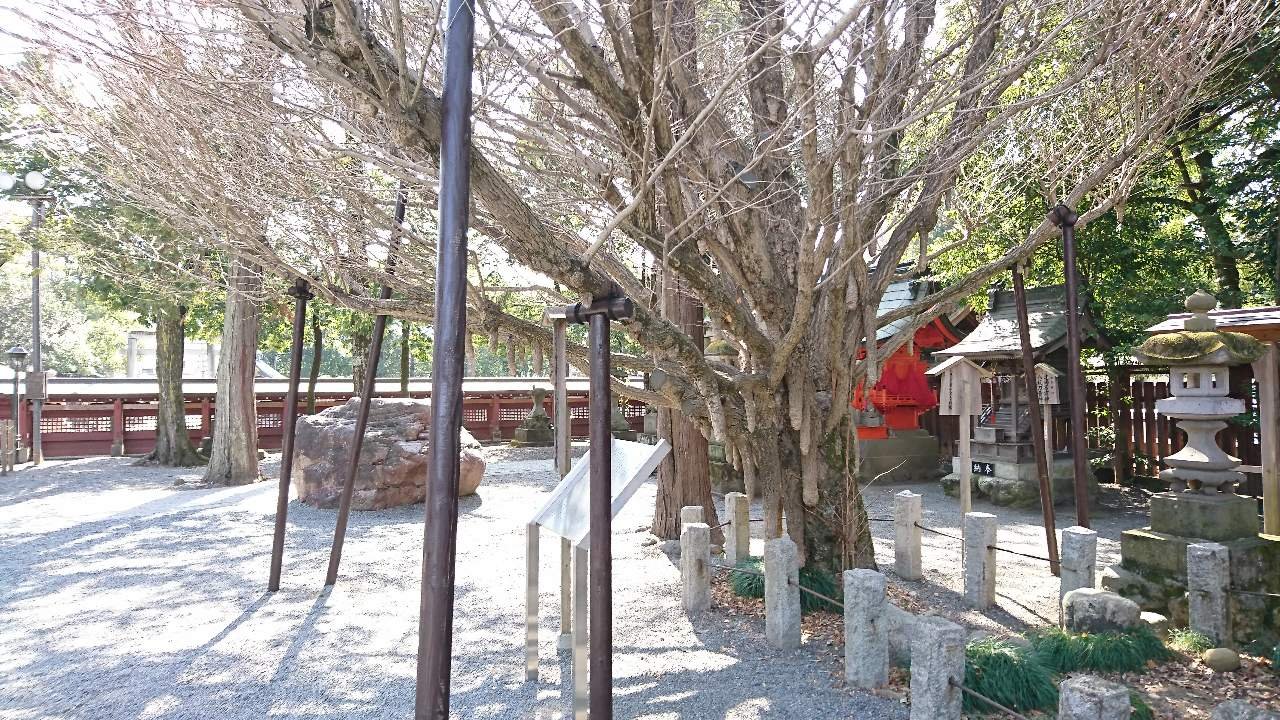 ↑unique shape tree↓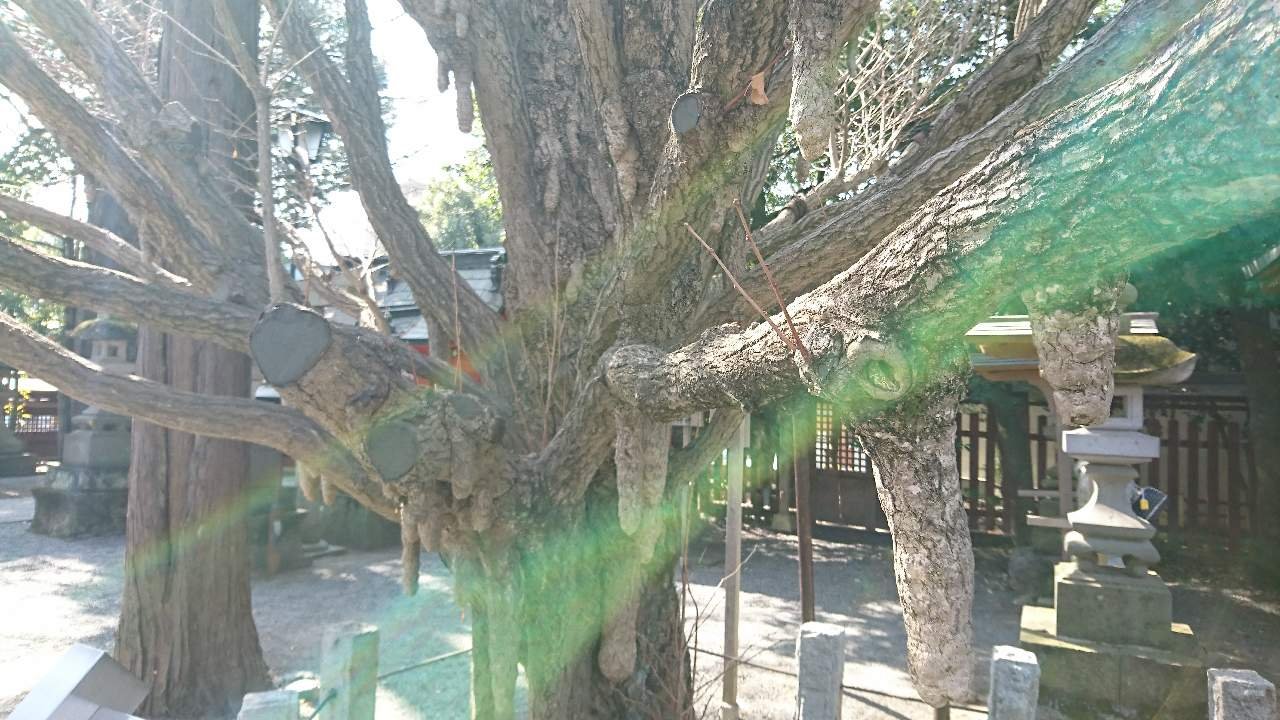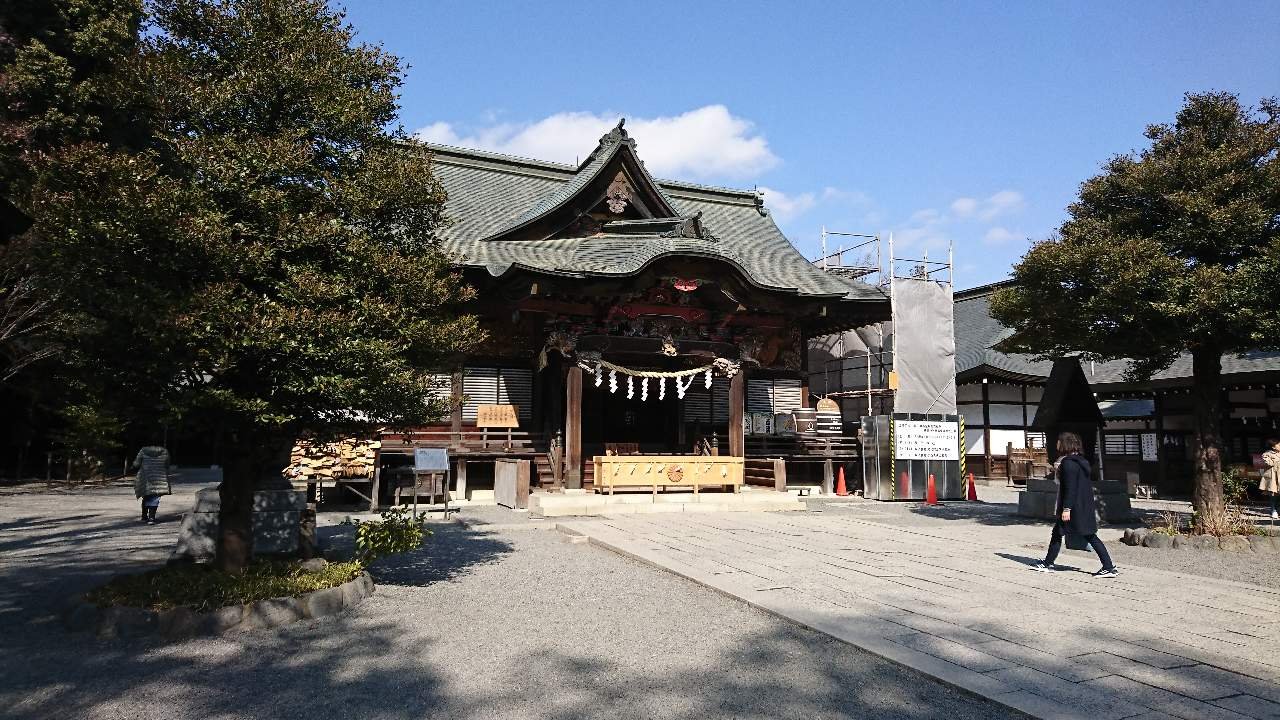 Chichibu-shrine is famous for its big festivals.
It seems to have become even more famous for the anime "Anohana"↓
(This is a poster for Chichibu-shrine festival)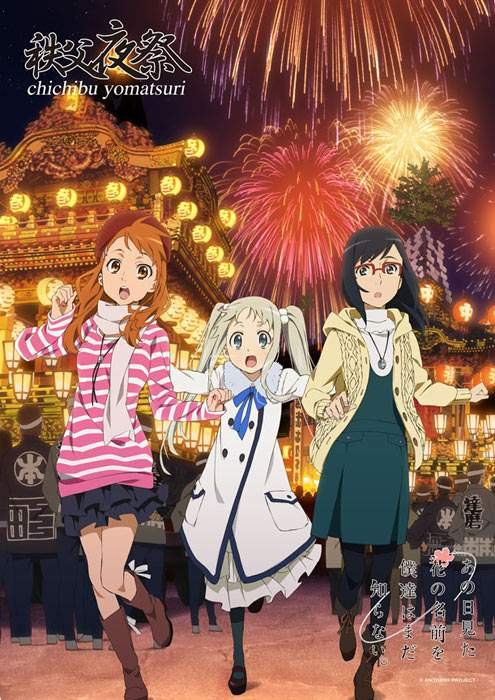 But I have never seen this anime yet...😅
But I'm glad that Chichibu's appeal spreads because Chichibu is in my prefecture!
I enjoyed this wonderful trip to Chichibu again!
Thank you for reading!
Arigatougozaimashita!