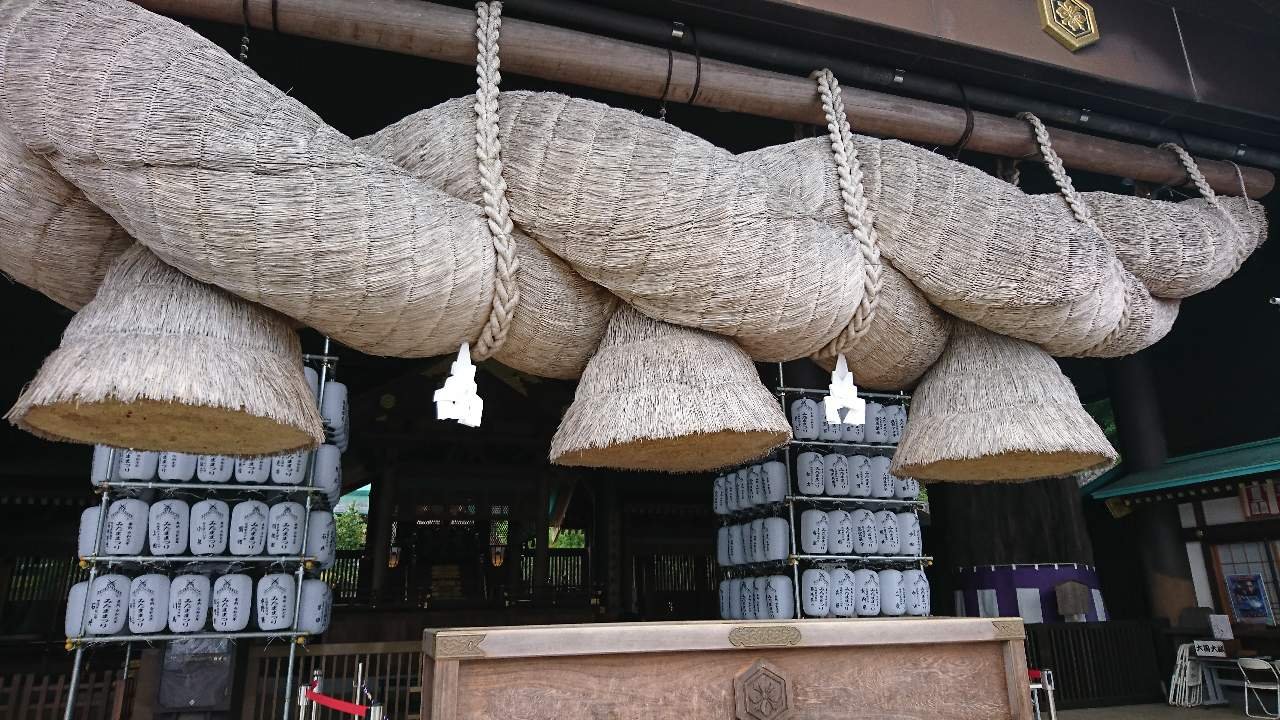 Hello steemians!
I am RYO!
I visited a shrine, this shrine one of the largest groups in Japan!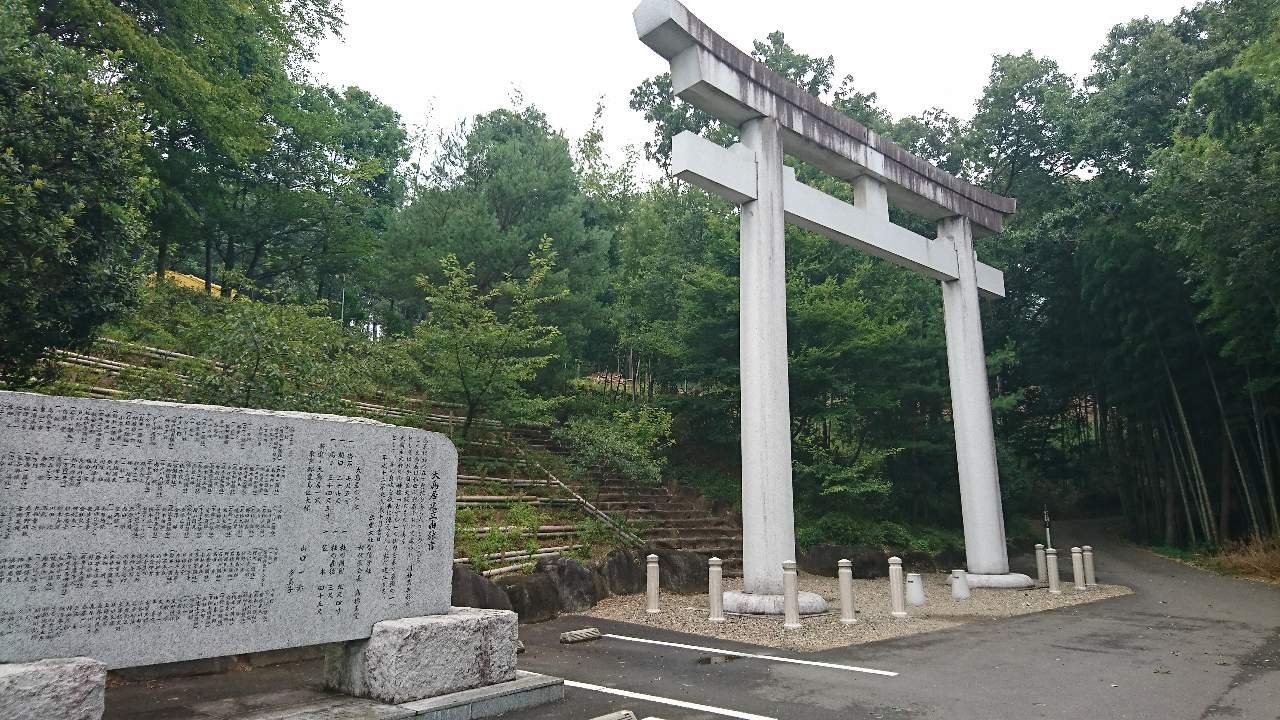 The name of the shrine is Izumo Taisha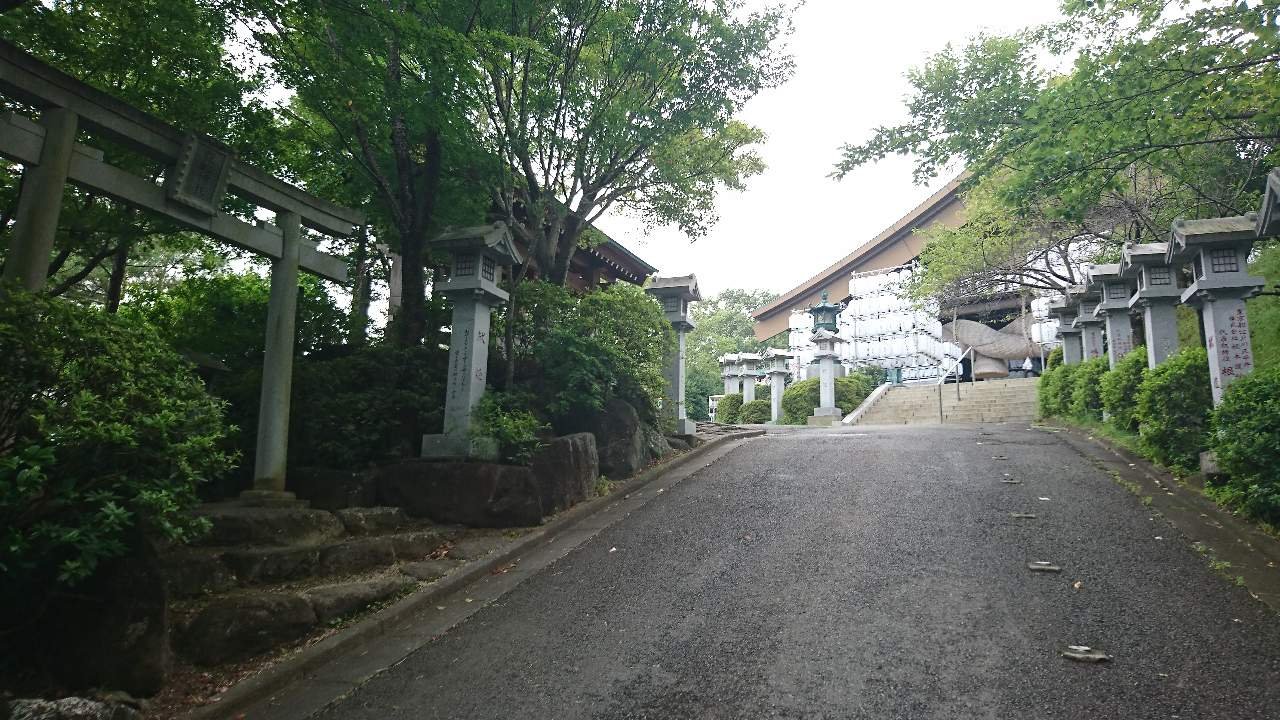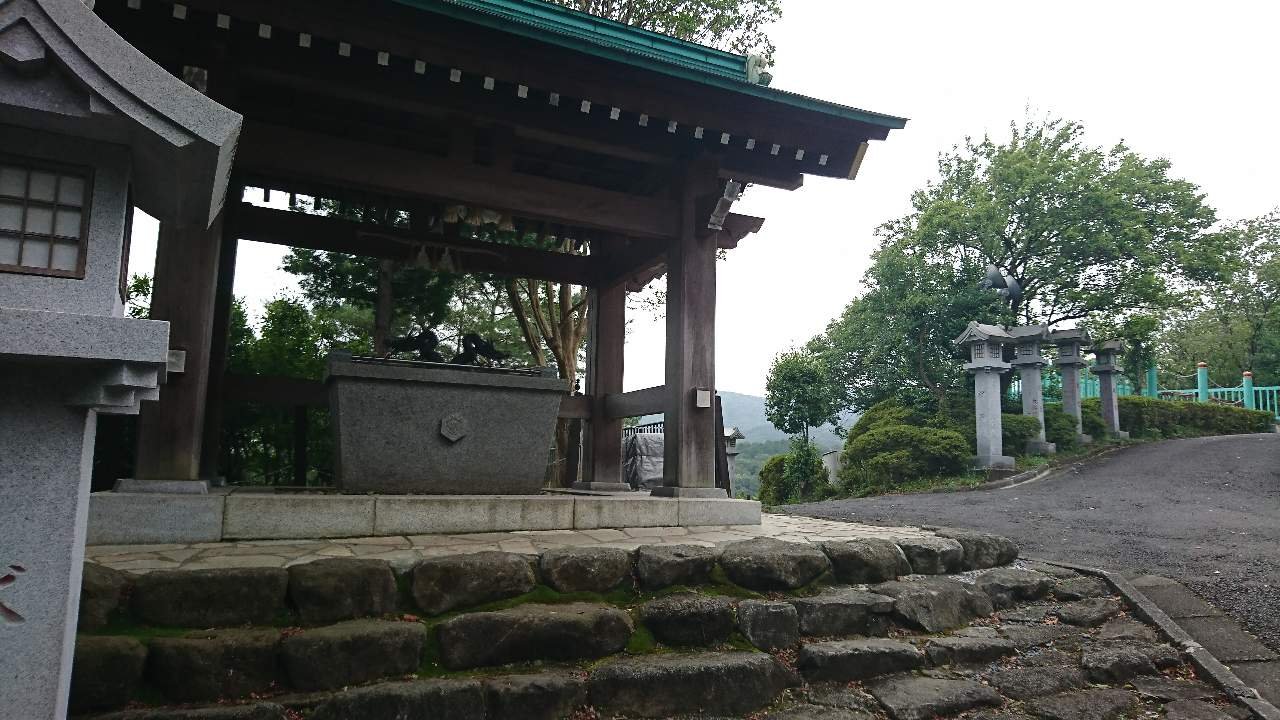 ↑Place to wash hands↓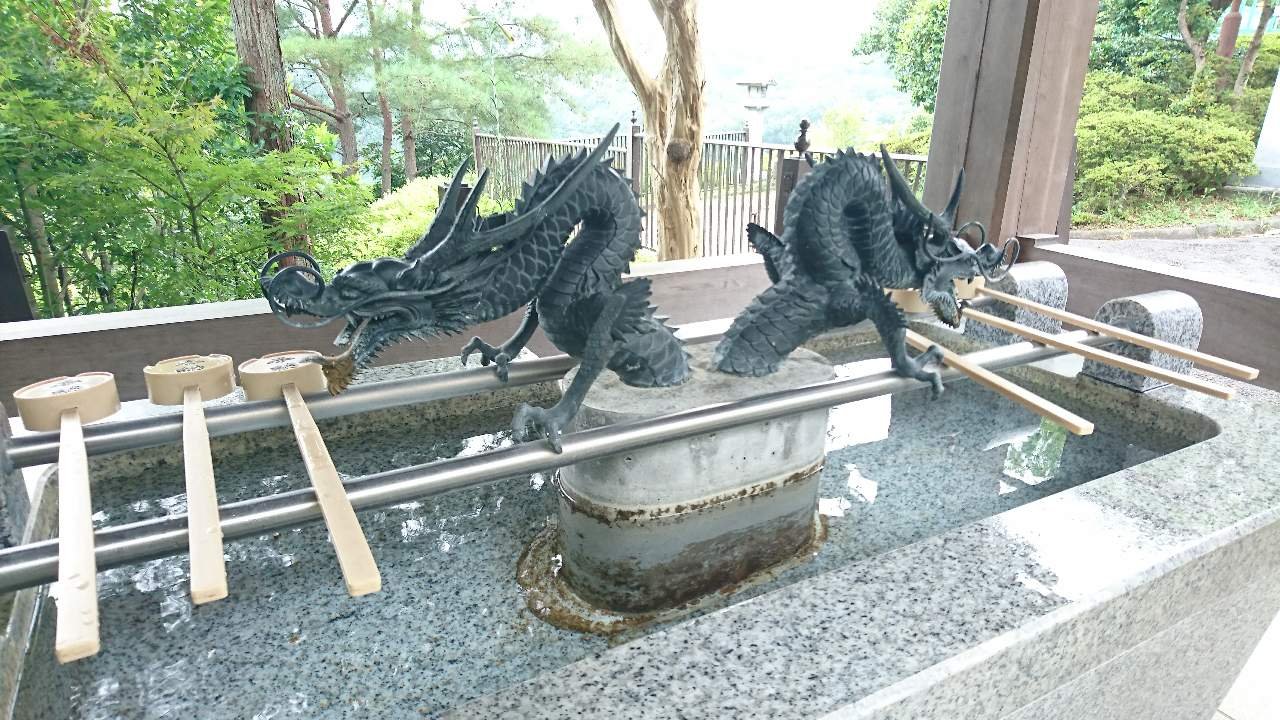 There is a beautiful rice field↓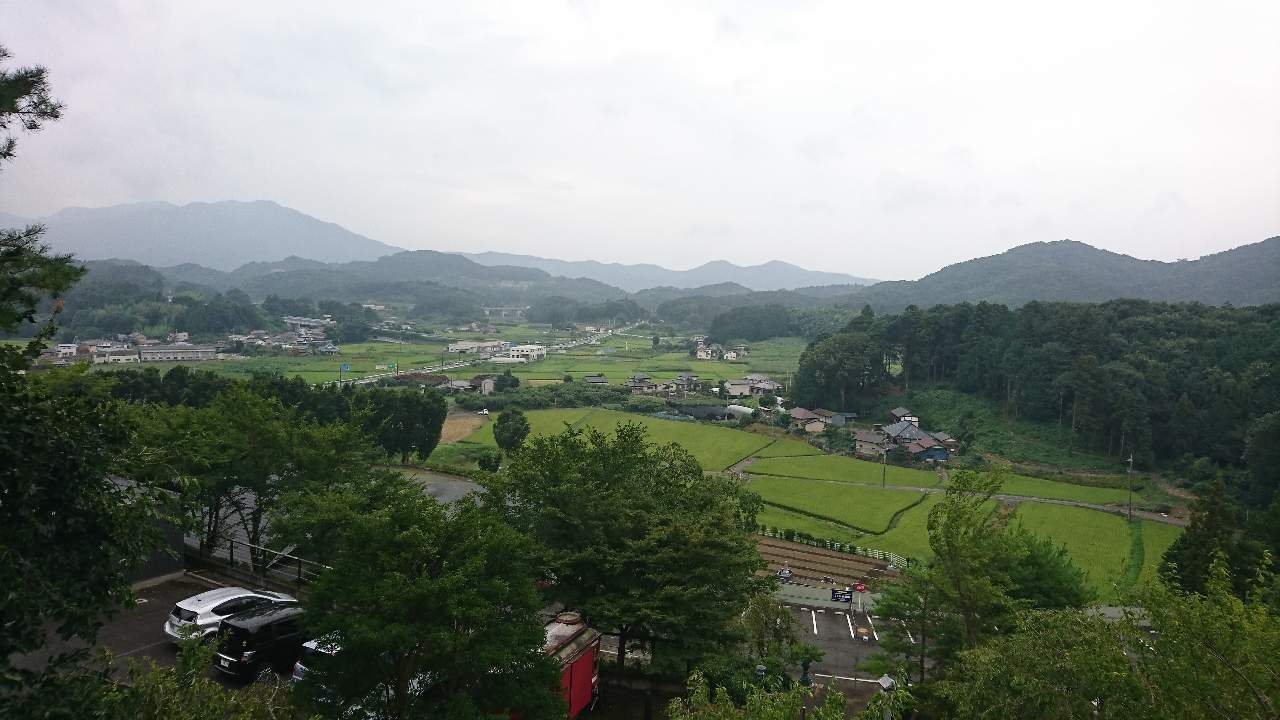 Izumo Taisha seems to be preparing for the festival↓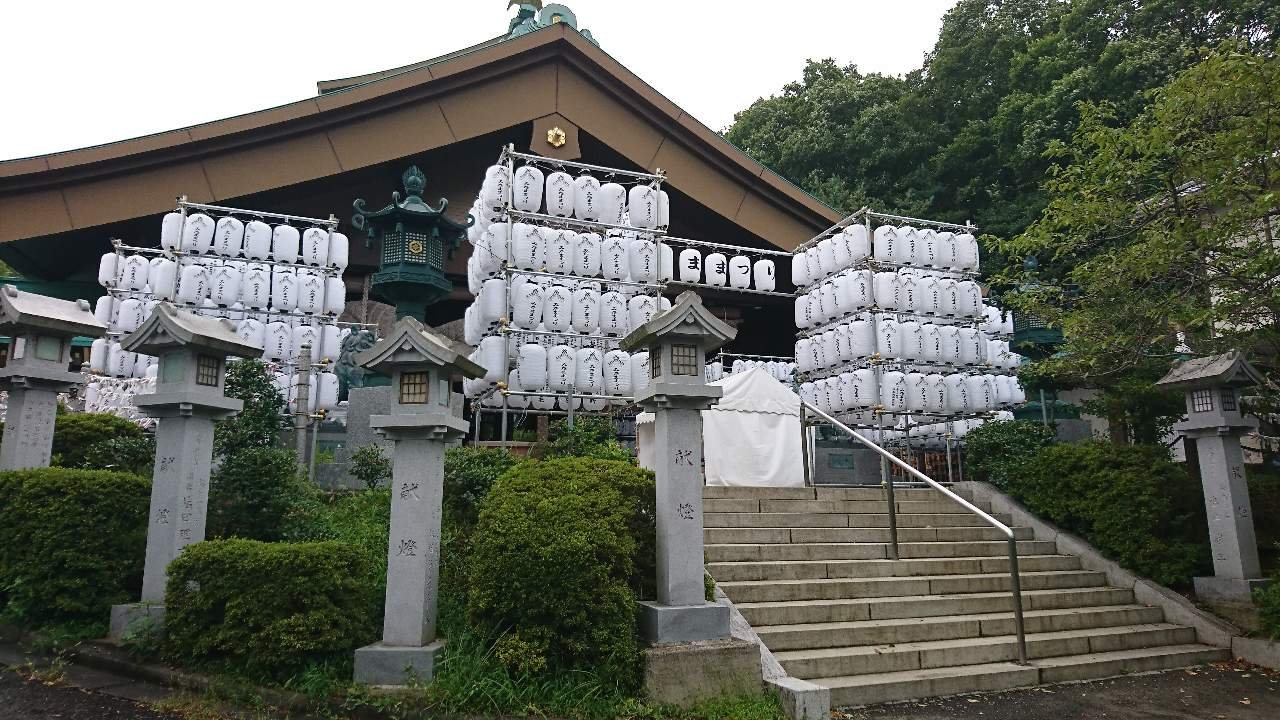 Guardian dog↓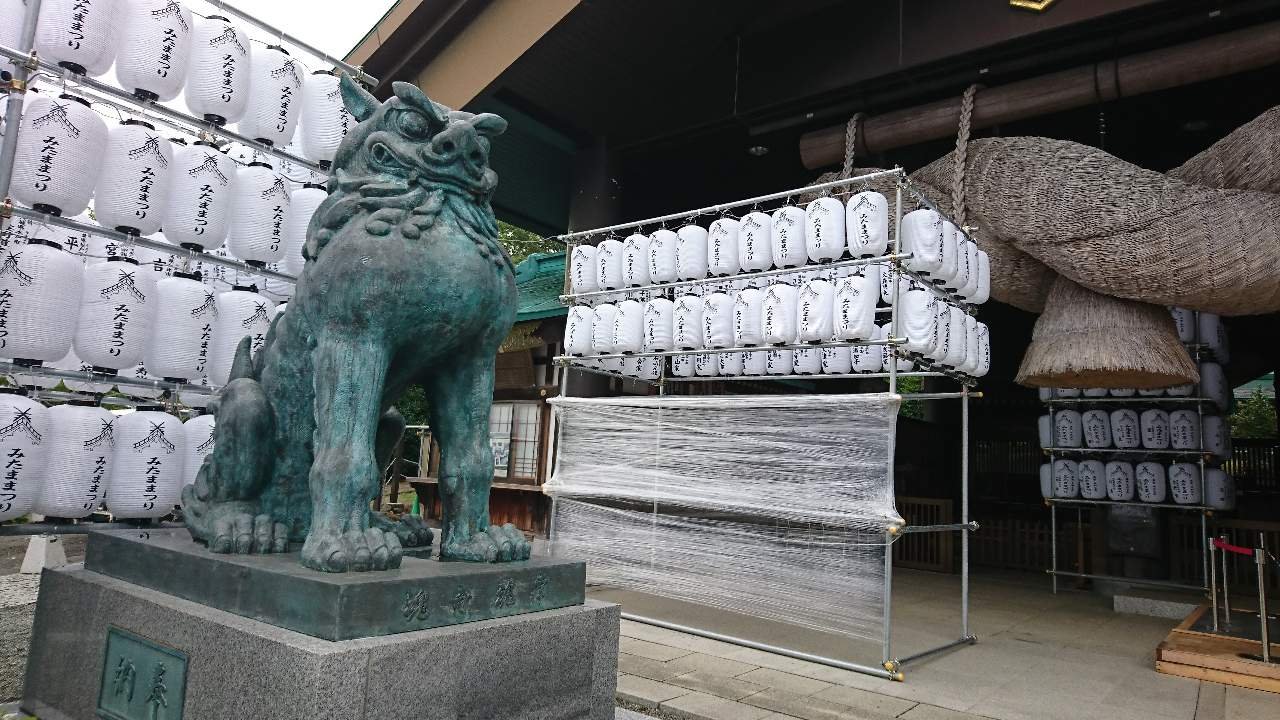 This is Izumo Taisha↓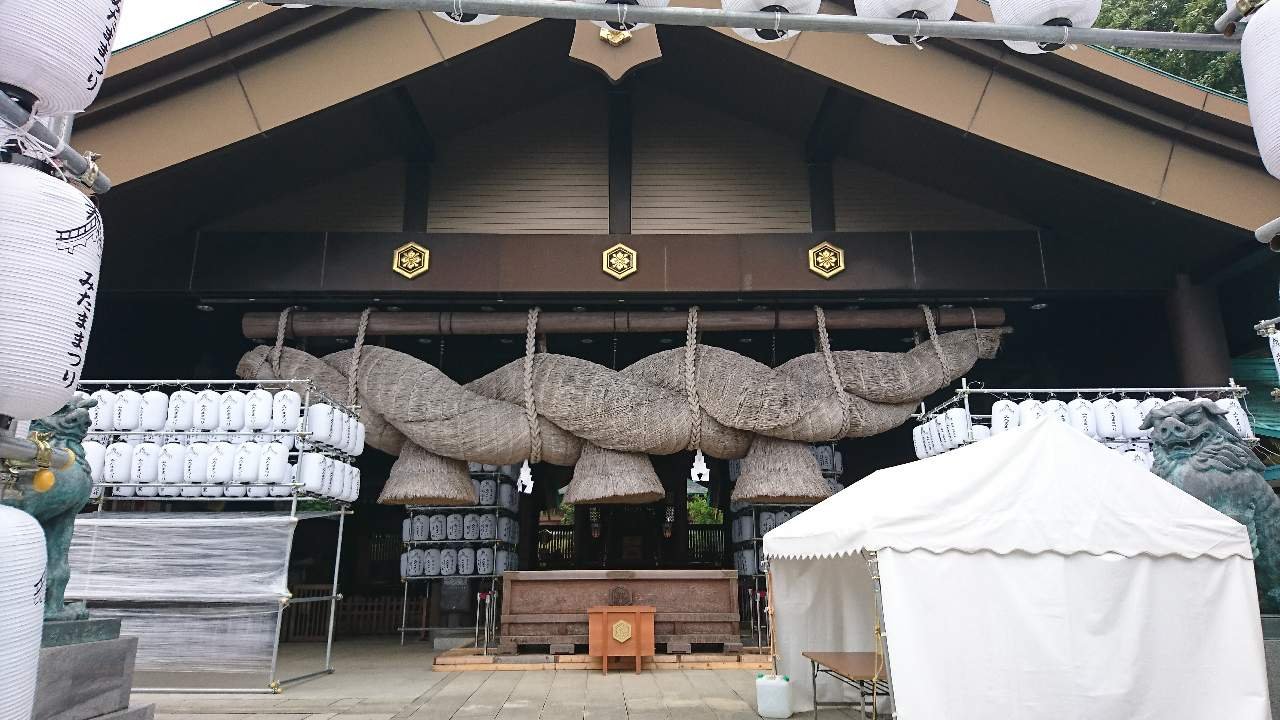 The biggest feature of Izumo Taisha is this big rope!
There are many Izumo Taisha throughout the country like the Christian Church, but this place has the largest rope!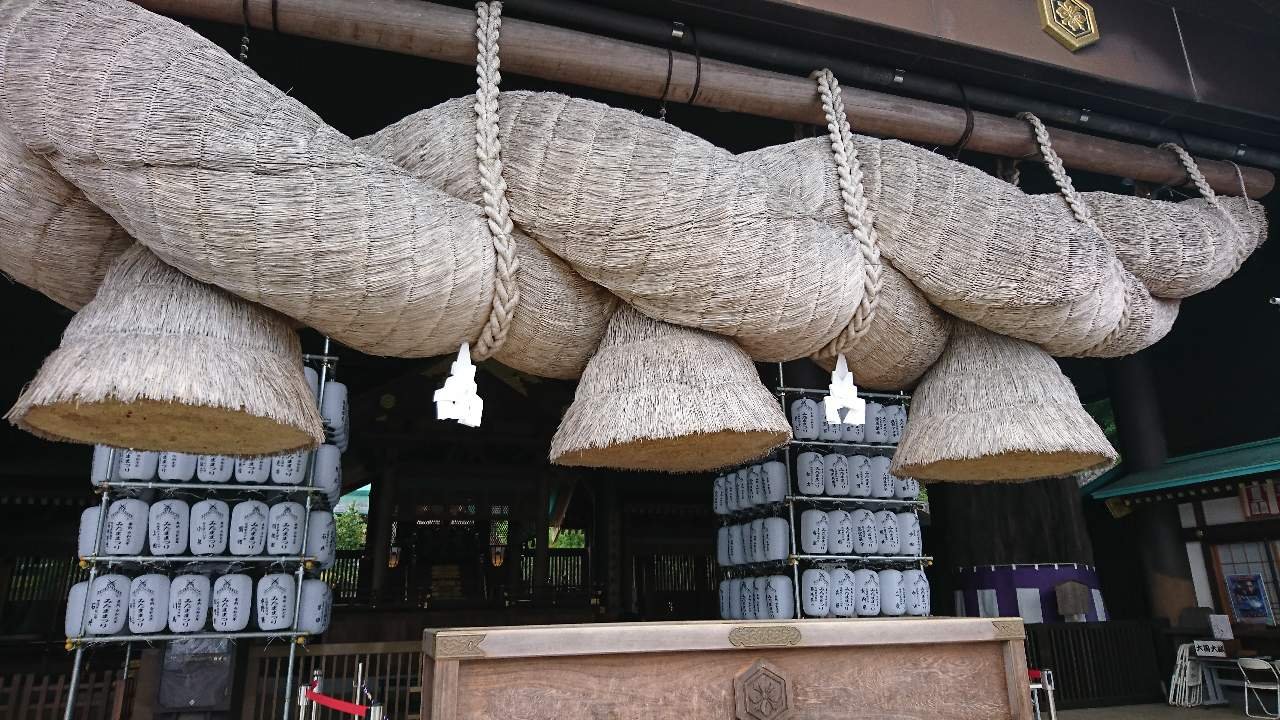 This rope is 16 meters long, and weighs 6 tons!! very BIG so much!!!😲😲😲
This rope is made from firewood, It has a role of barrier to prevent evil things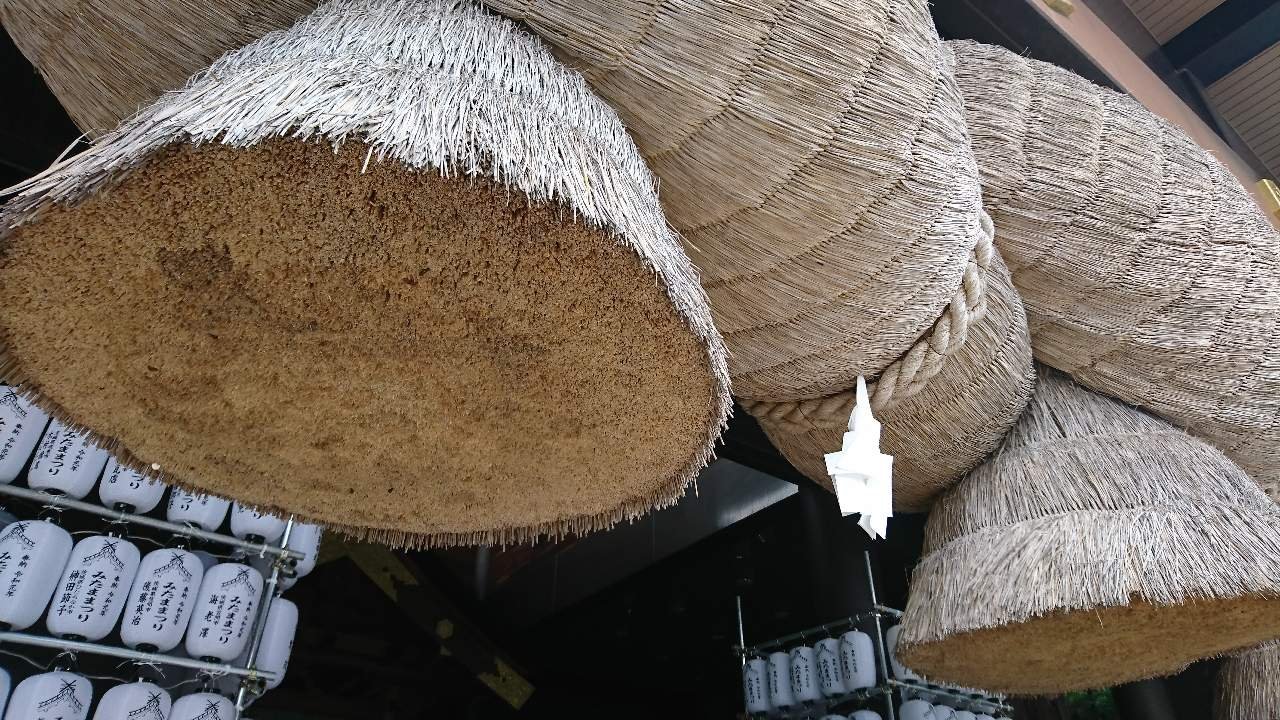 Izumo Taisha God.
He is regarded as the god who was involved in the creation of Japan↓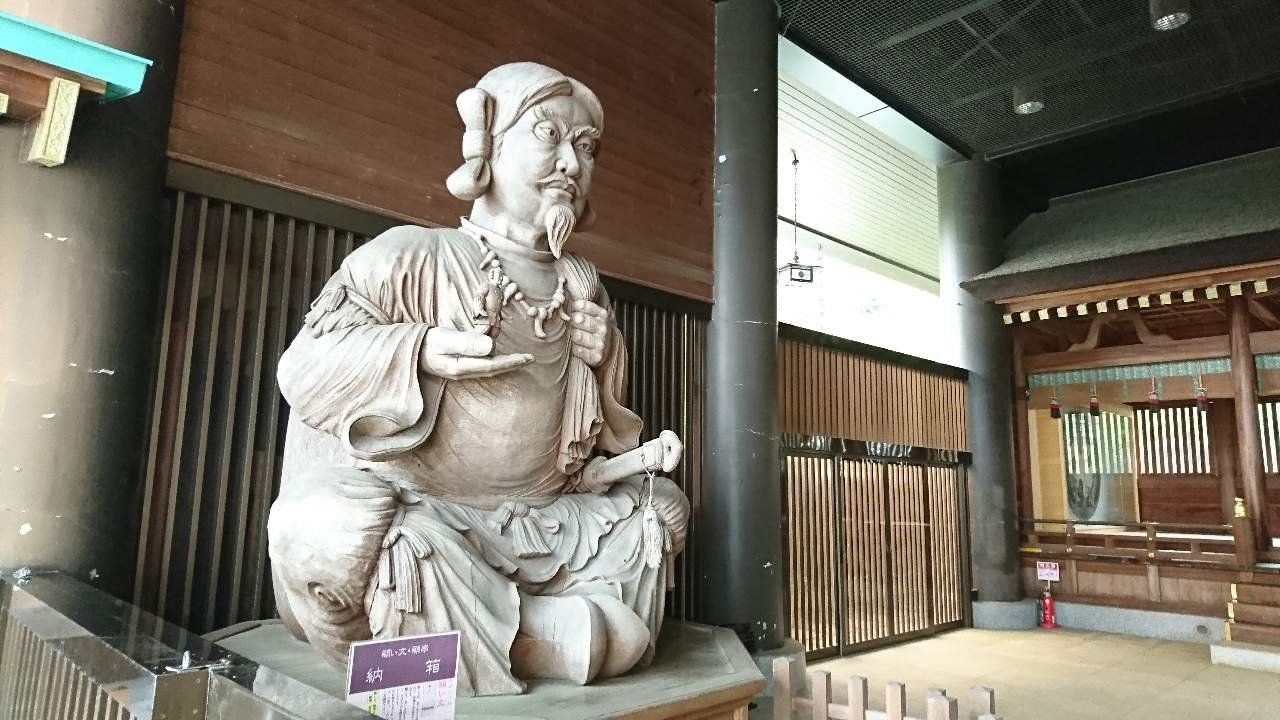 This place is not very large, but Izumo Taisha is a shrine with a top-class community in Japan😊
And Next shrine😃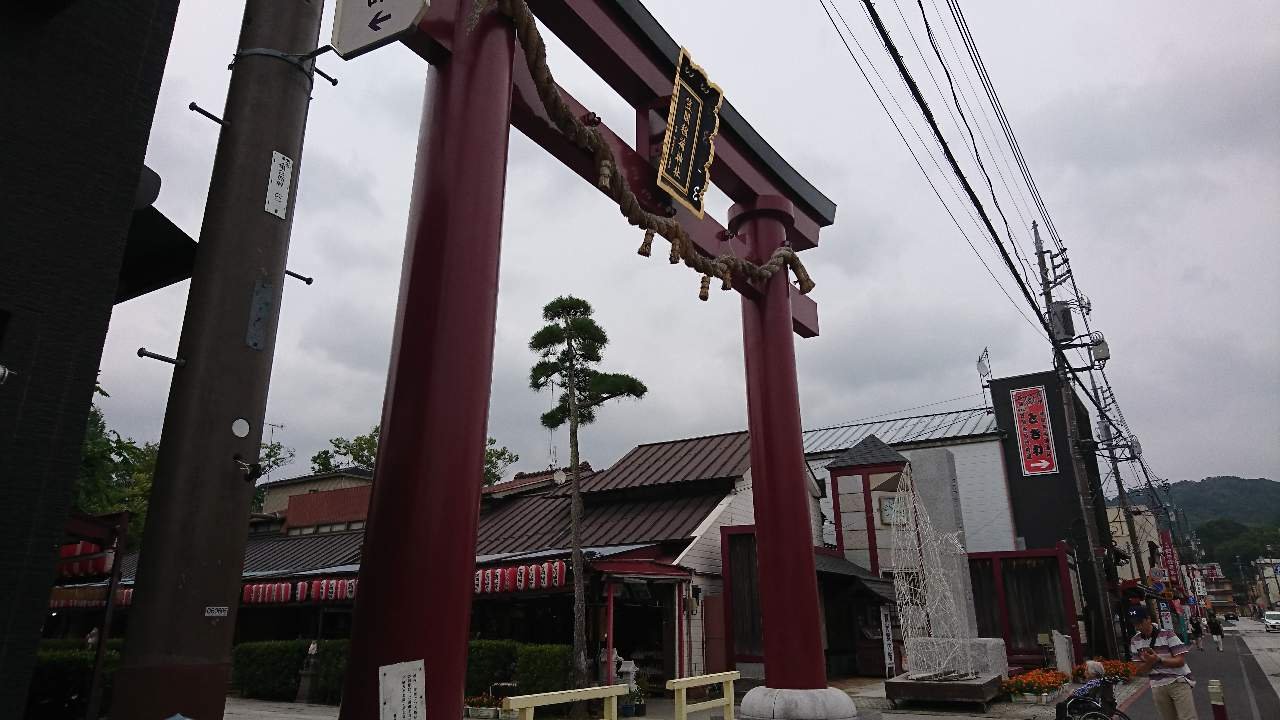 This place is Inari-Shrine, which is as famous as Izumo Taisha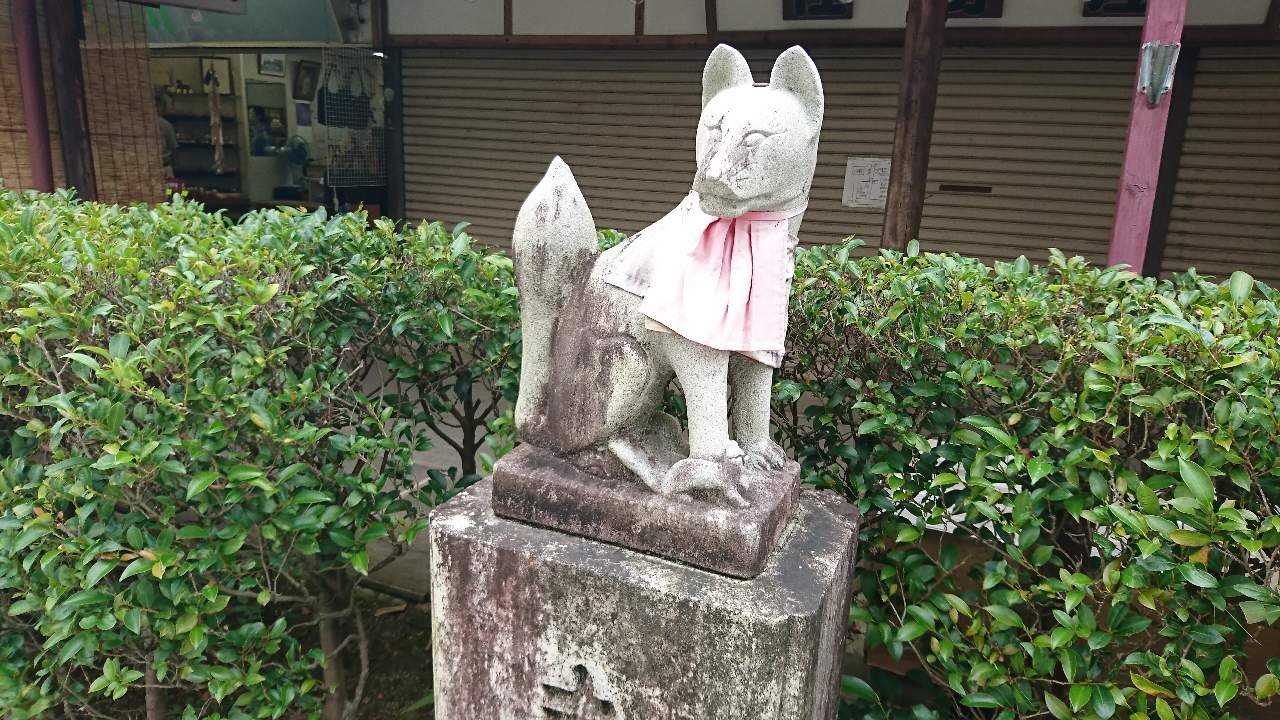 Place to wash hands↓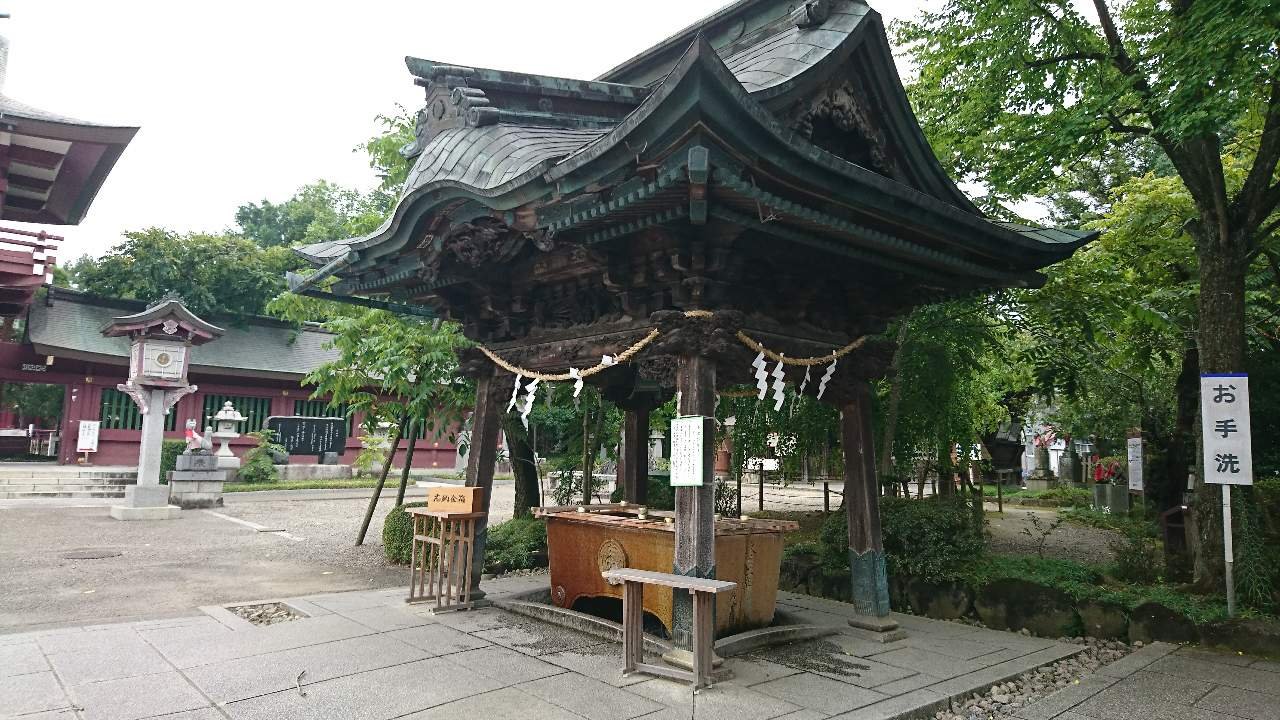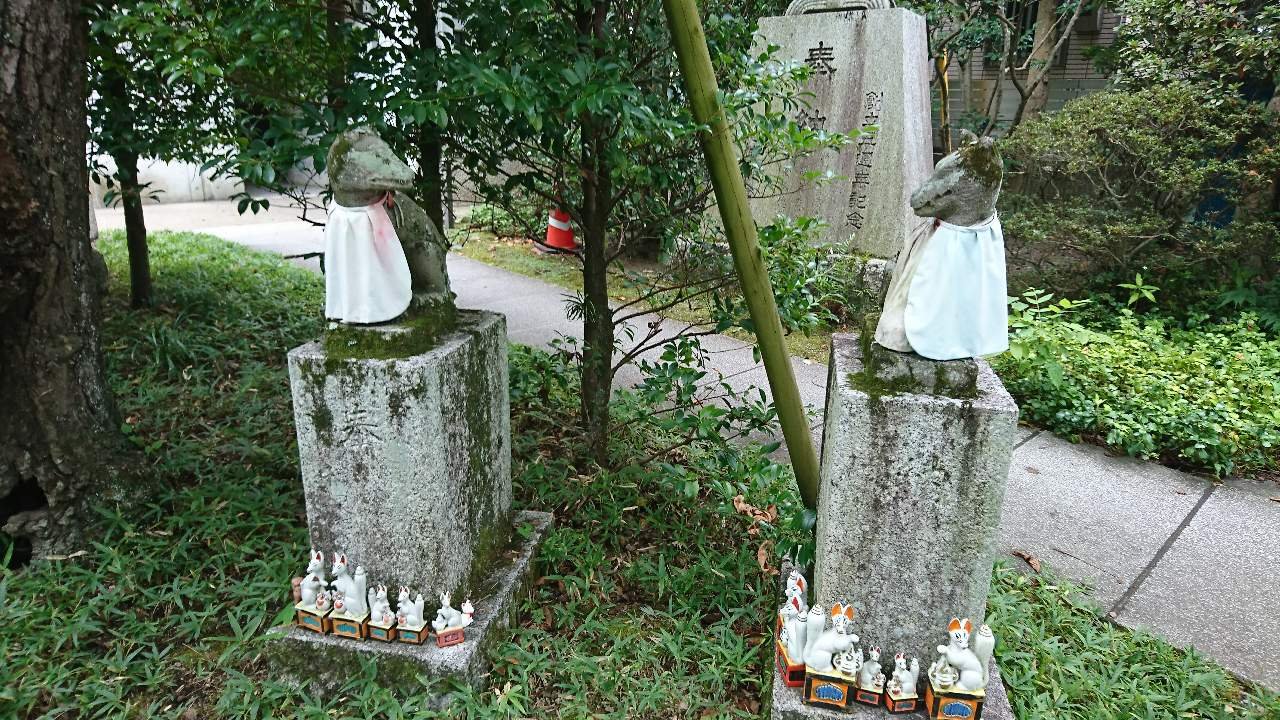 Surprisingly, there are a total of 31,000 Inari shrines in japan!😲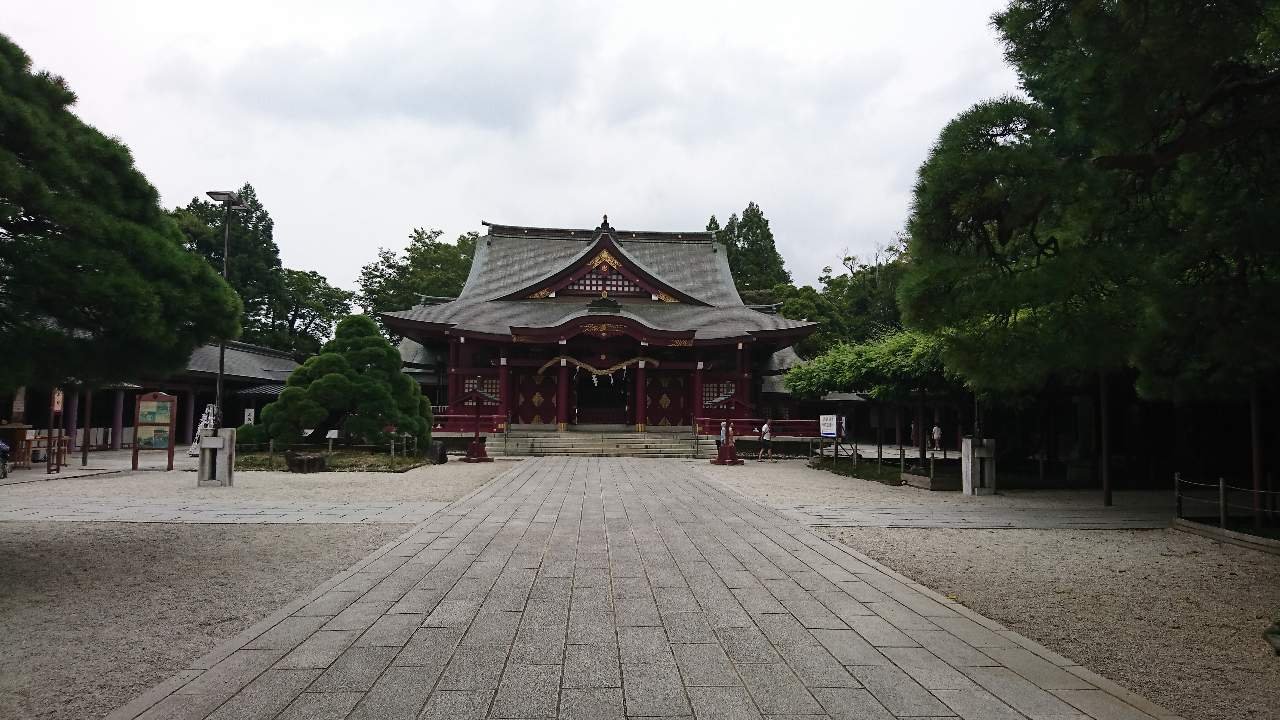 I think that Izumo Taisha is the top rank of God, but the number of shrines is No.1 in Inari Shrine!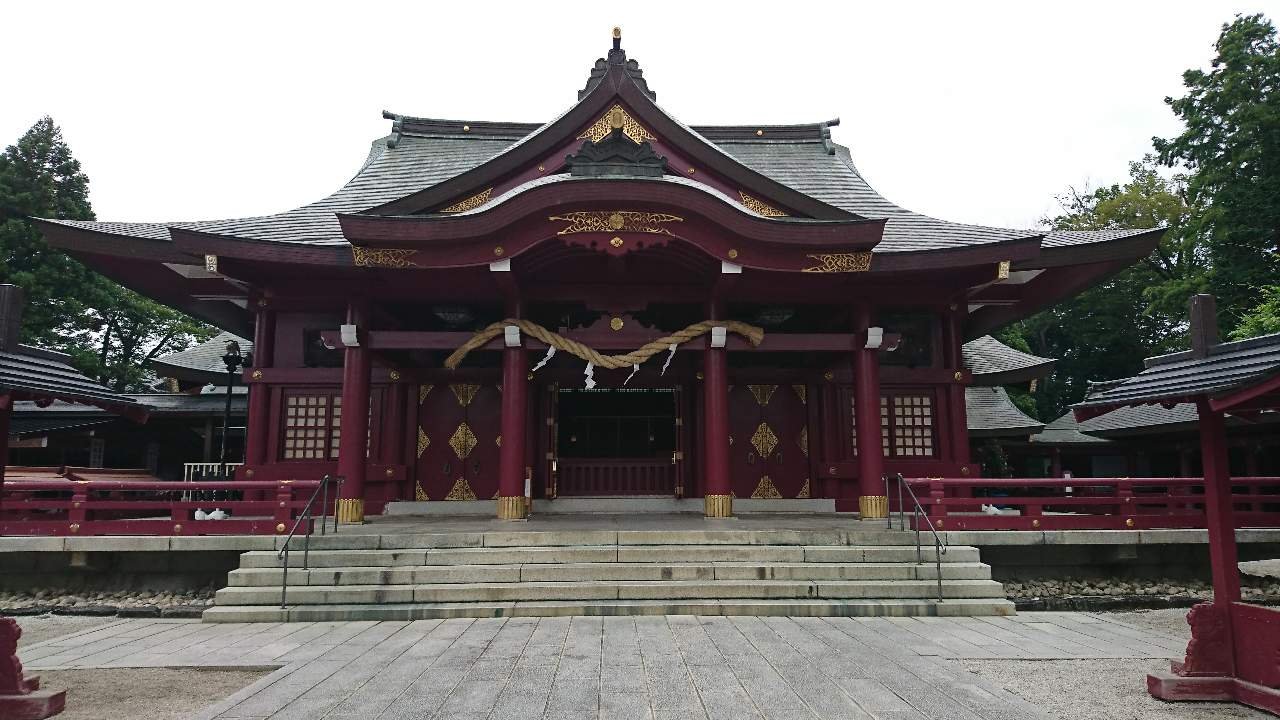 Inari Shrine in this place is relatively "simple"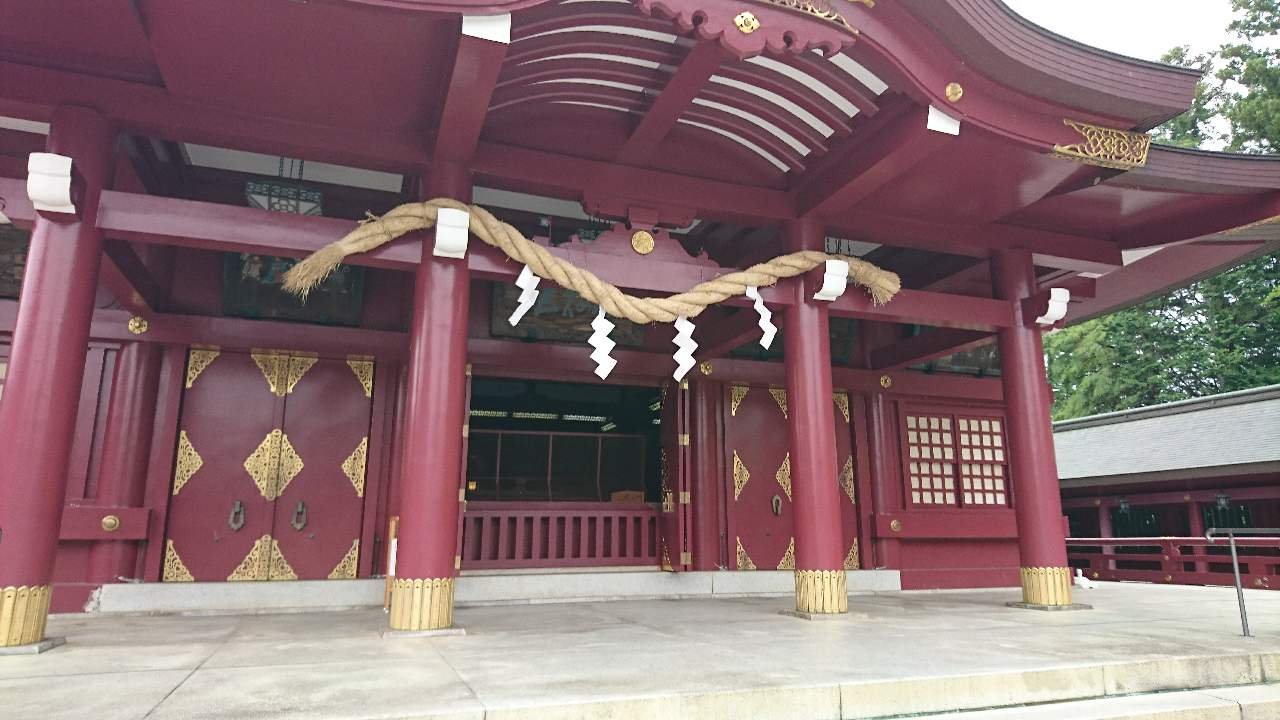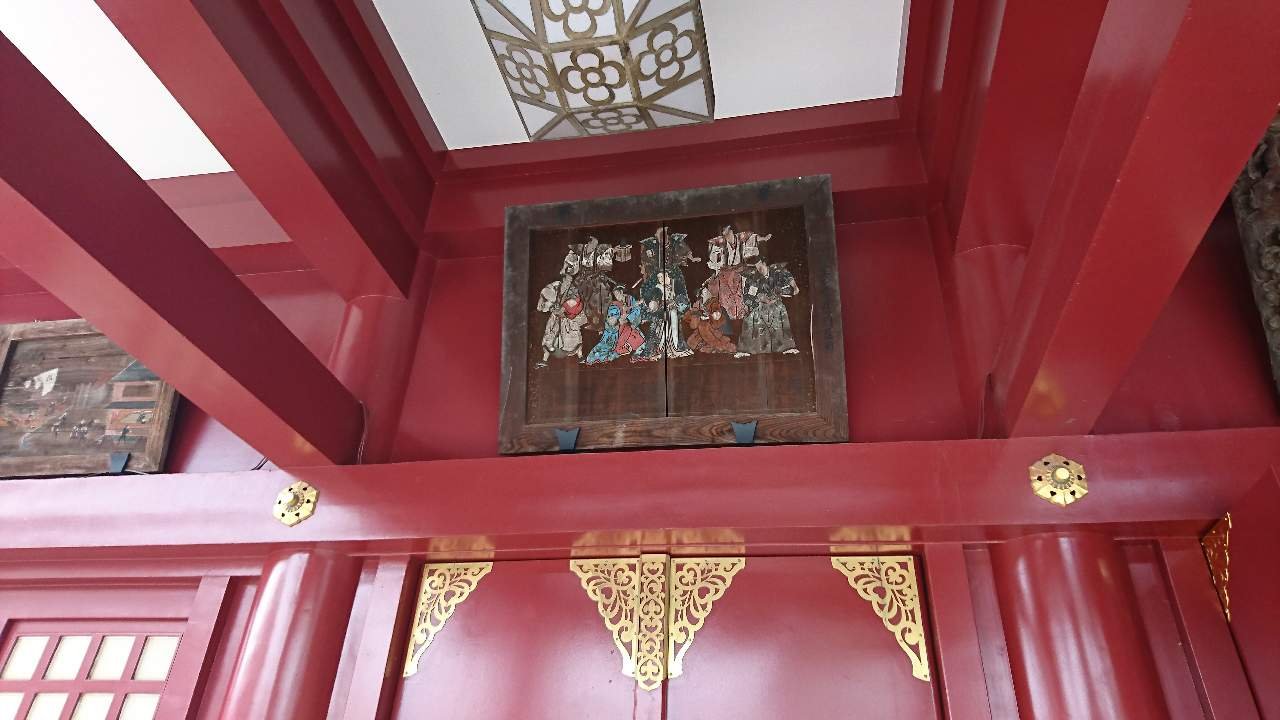 Beautiful ancient art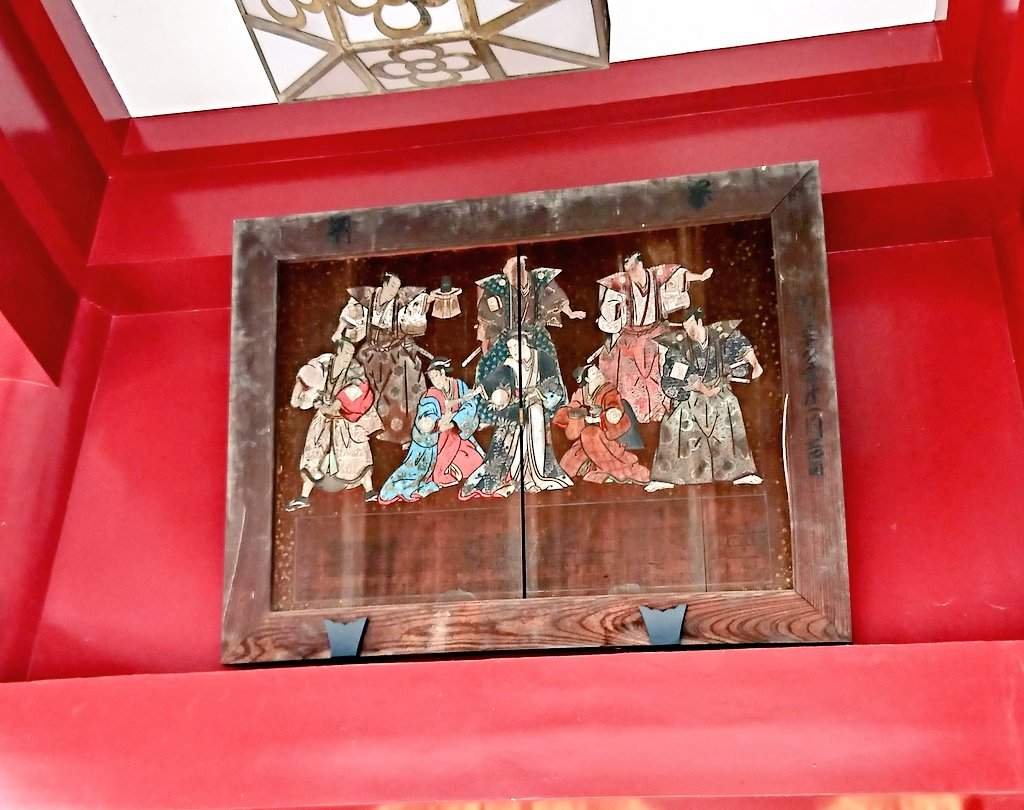 In May, beautiful wisteria flowers will bloom in this place↓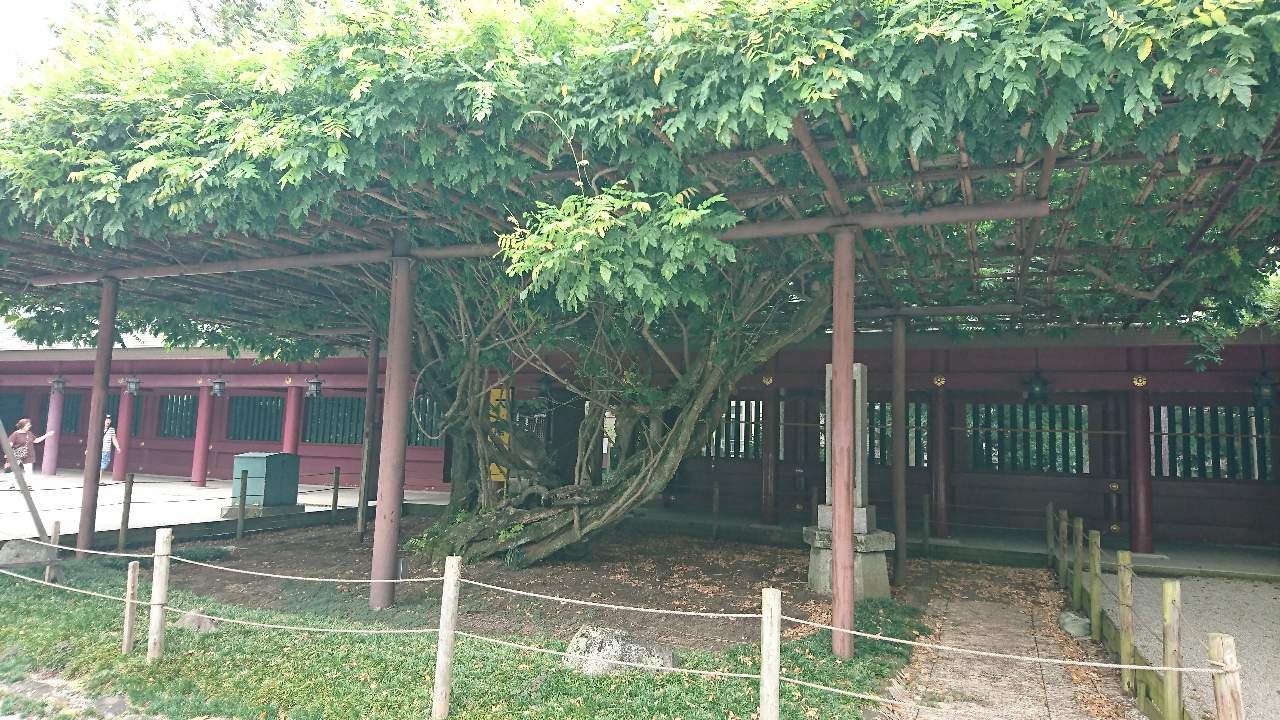 There are a lot of fox bronze statues↓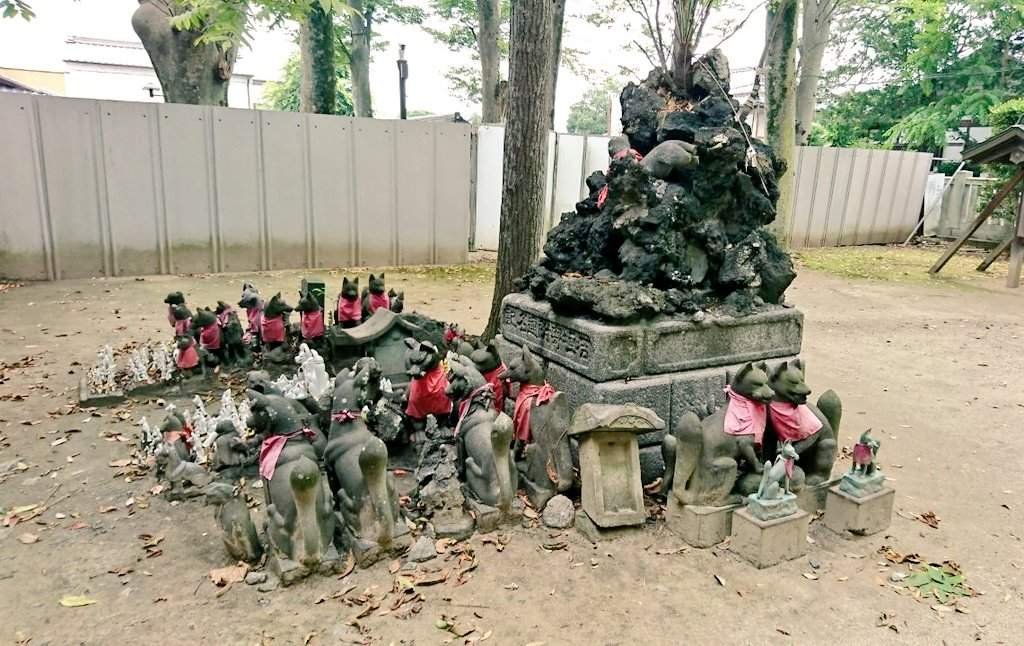 The meaning of Inari is fox.
But that is the influence of Buddhist culture. Originally it seems that Inari and fox were completely unrelated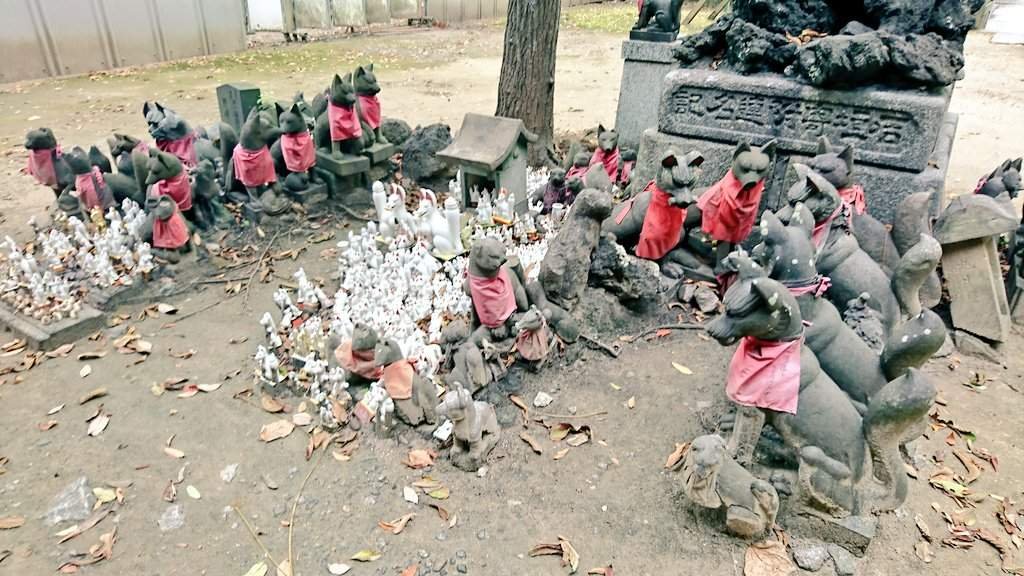 There are so many mysteries about ancient Japan that I don't know yet…🤔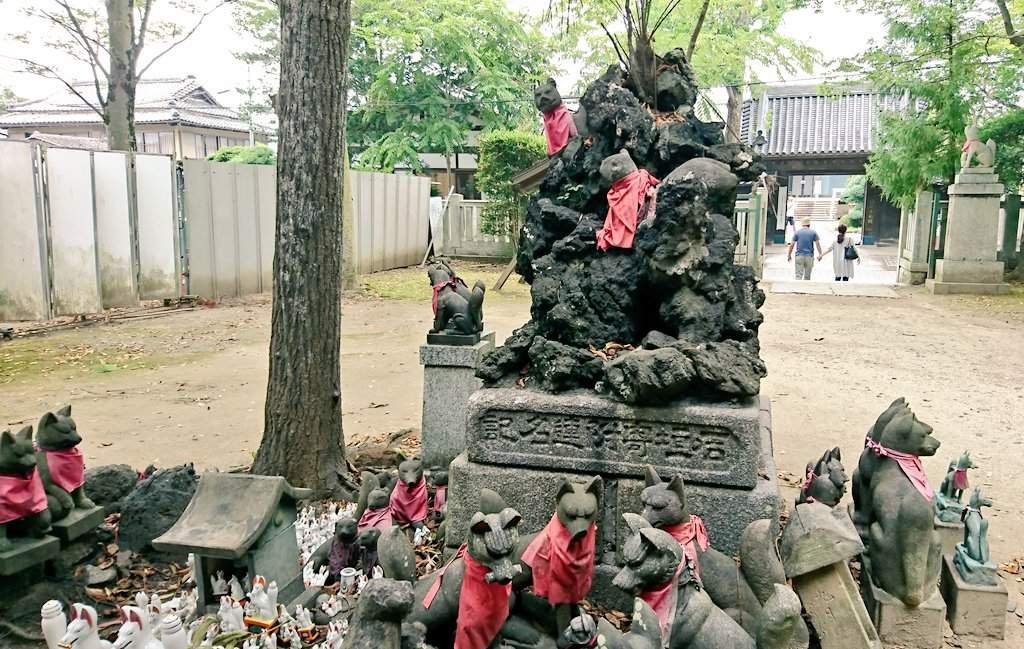 And lunch time😄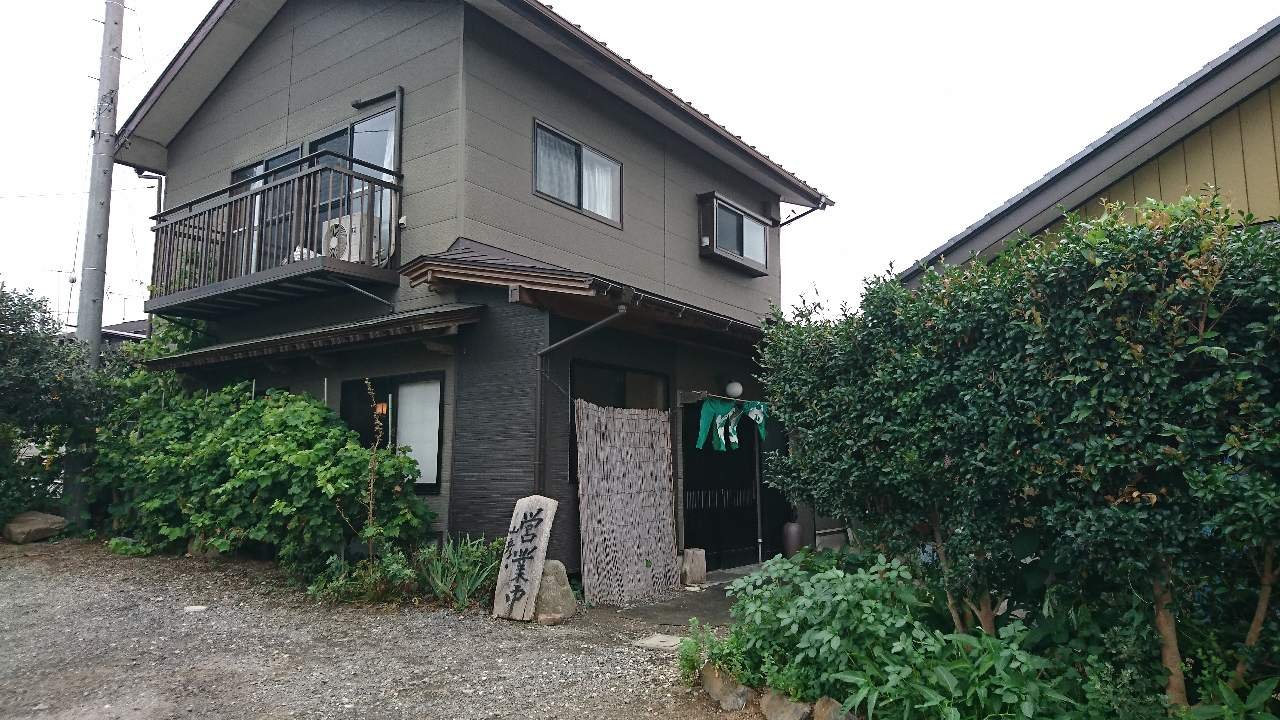 It's like an ordinary house but inside is a restaurant😁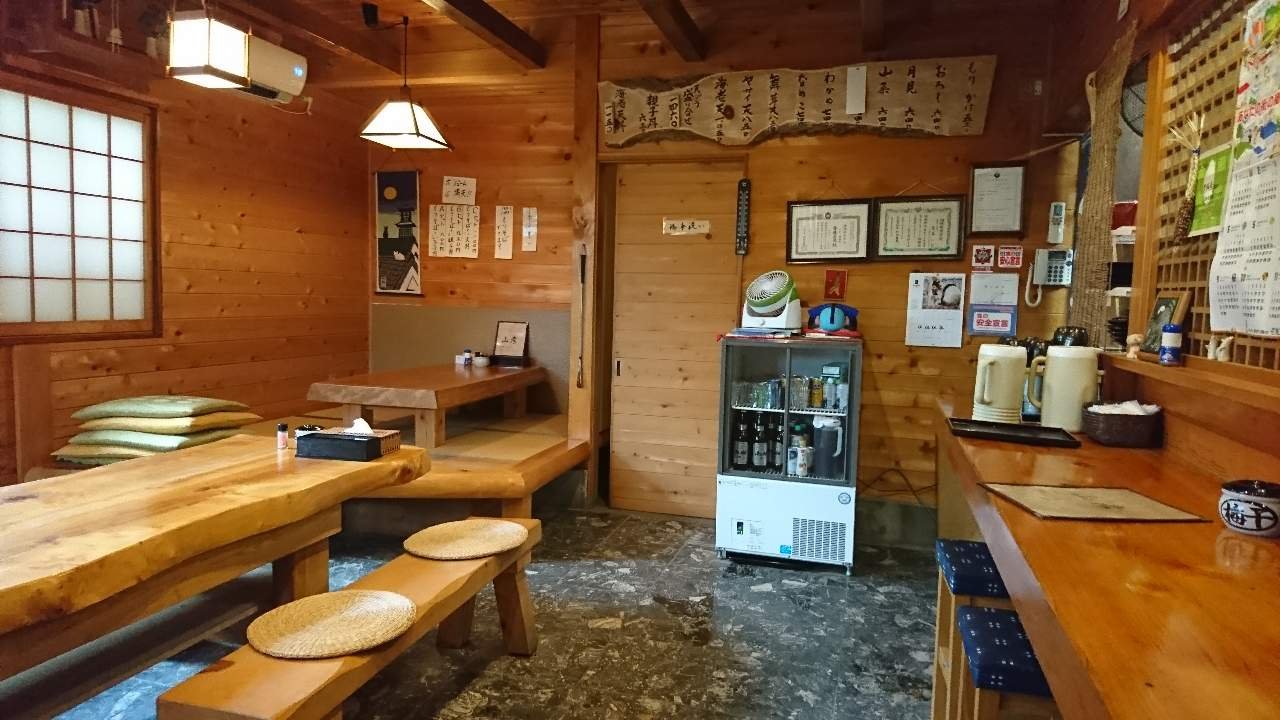 I ate delicious soba as usual👍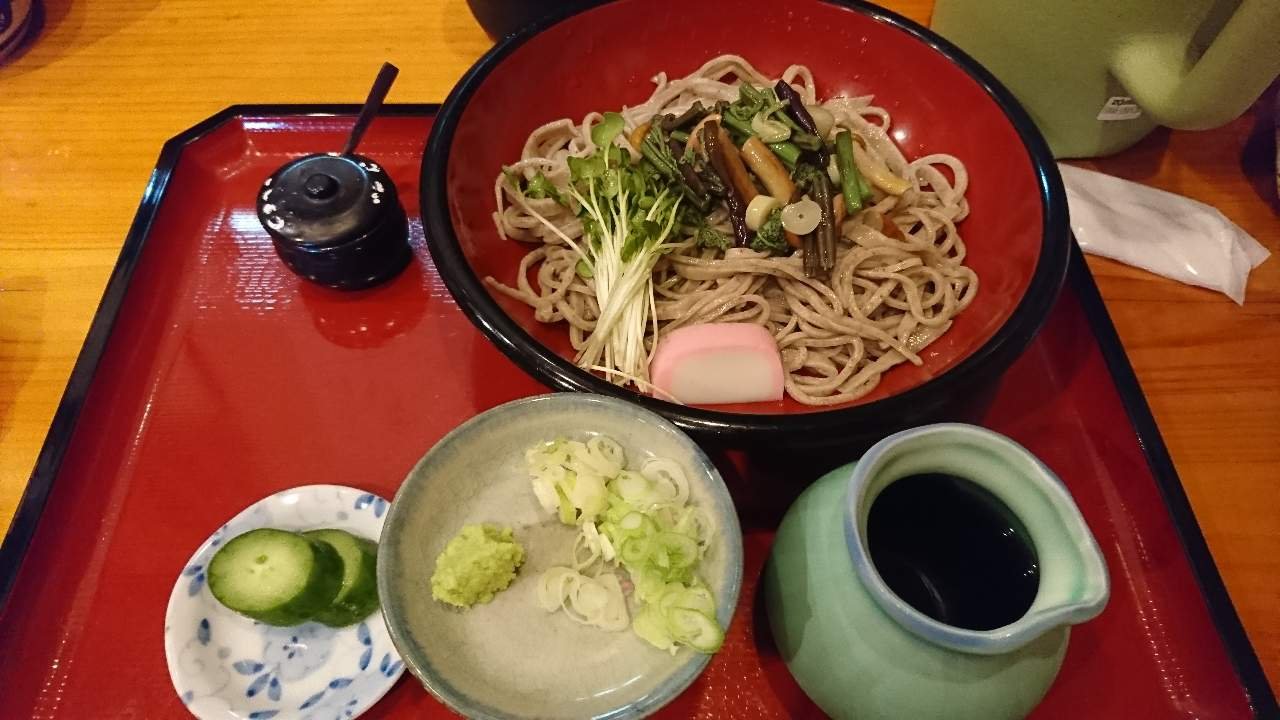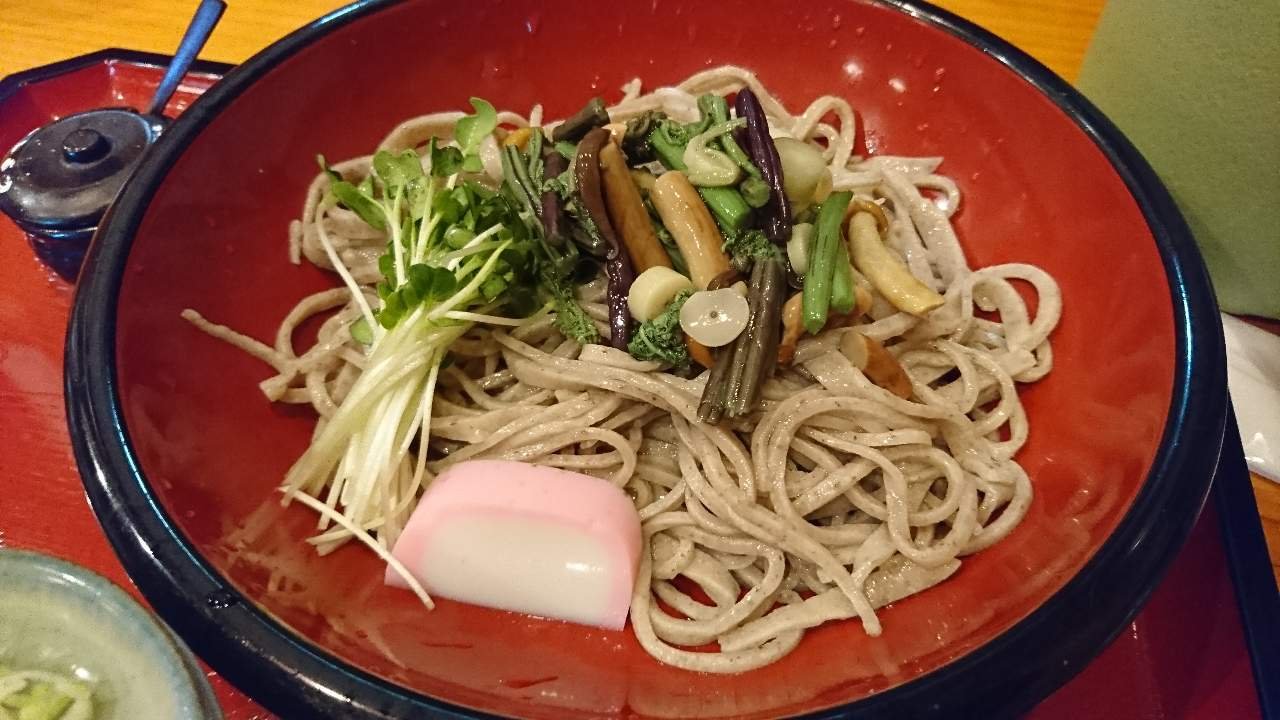 Good!! I love it!!
And I went to the last shrine that I plan to go that day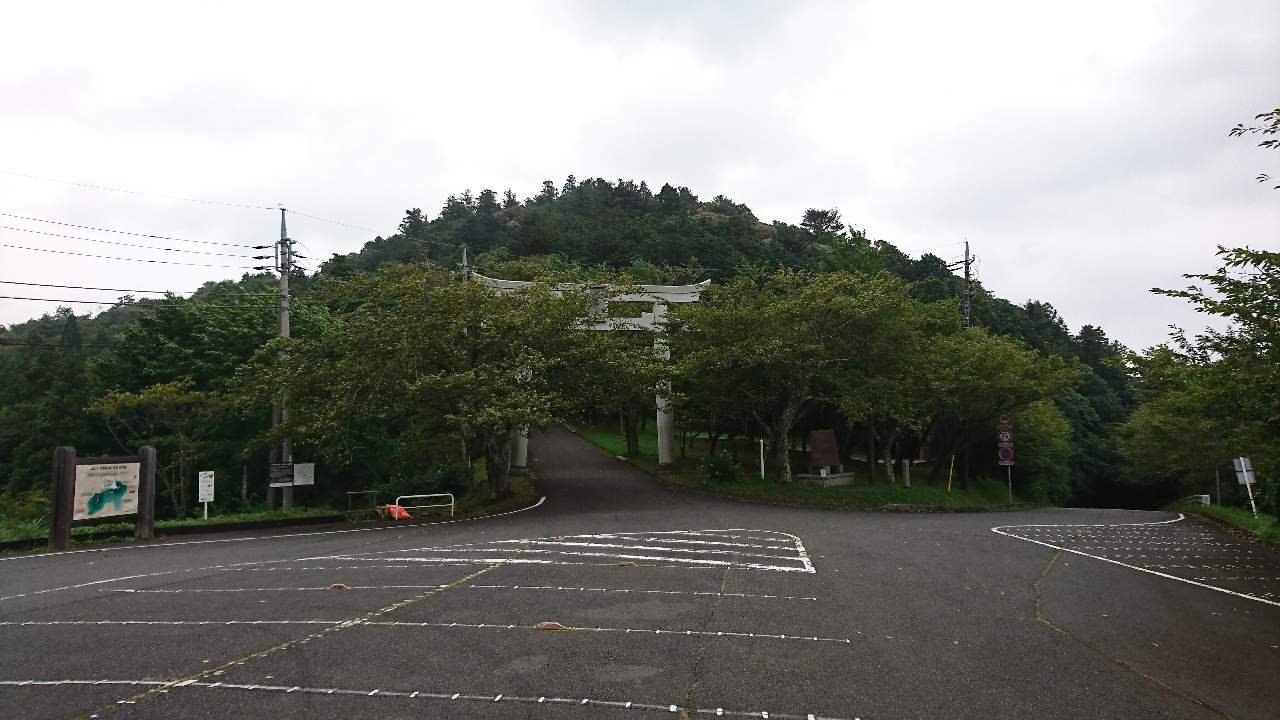 It's a shrine hidden in the mountains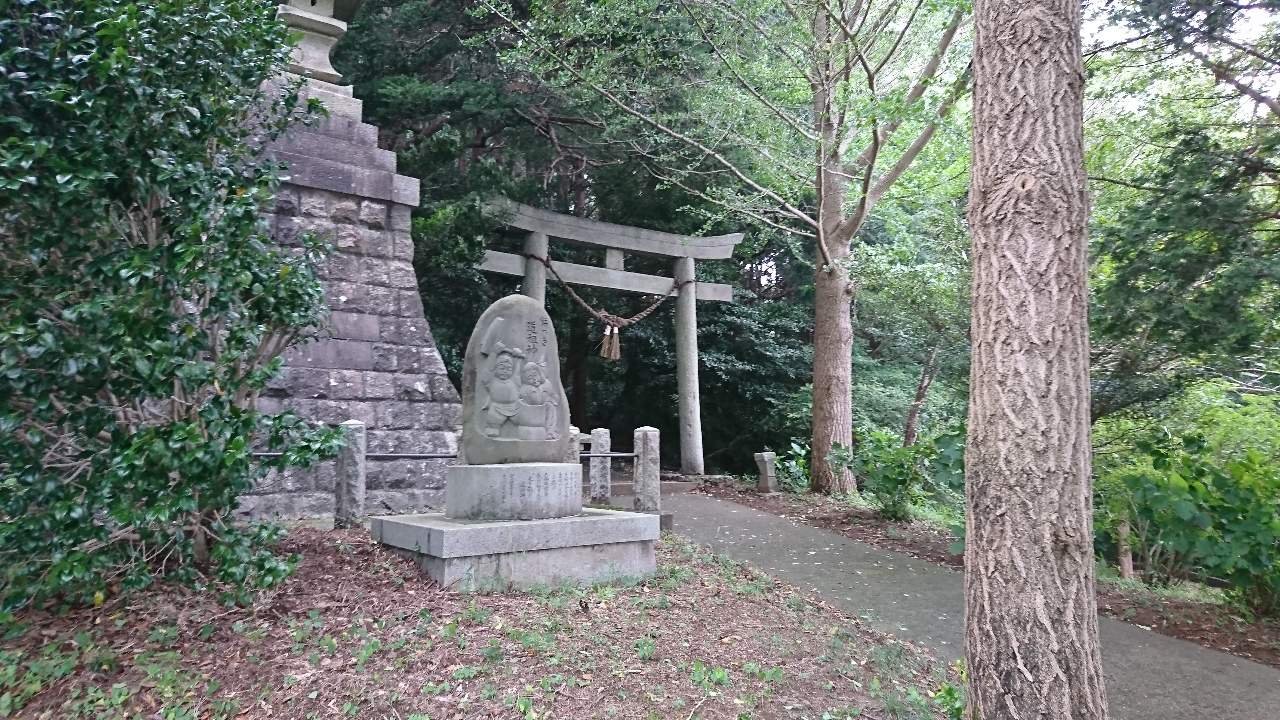 Long staircase…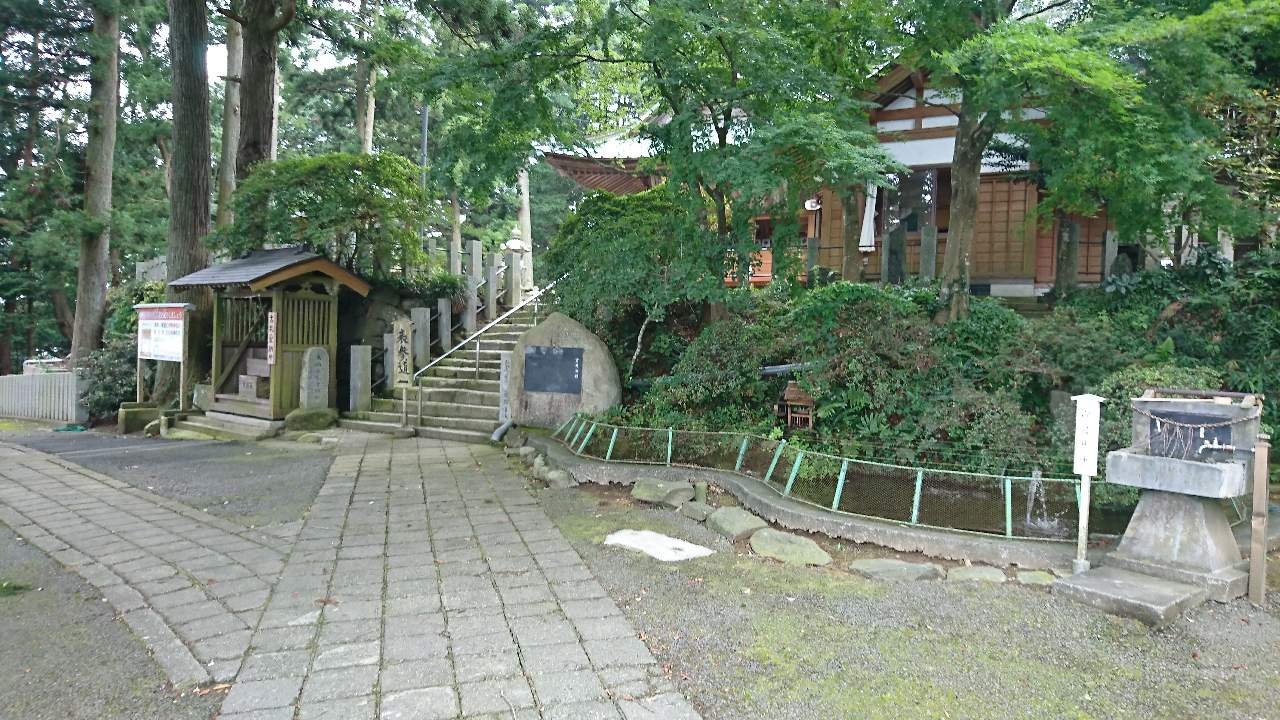 There is a shrine at the end of the long stairs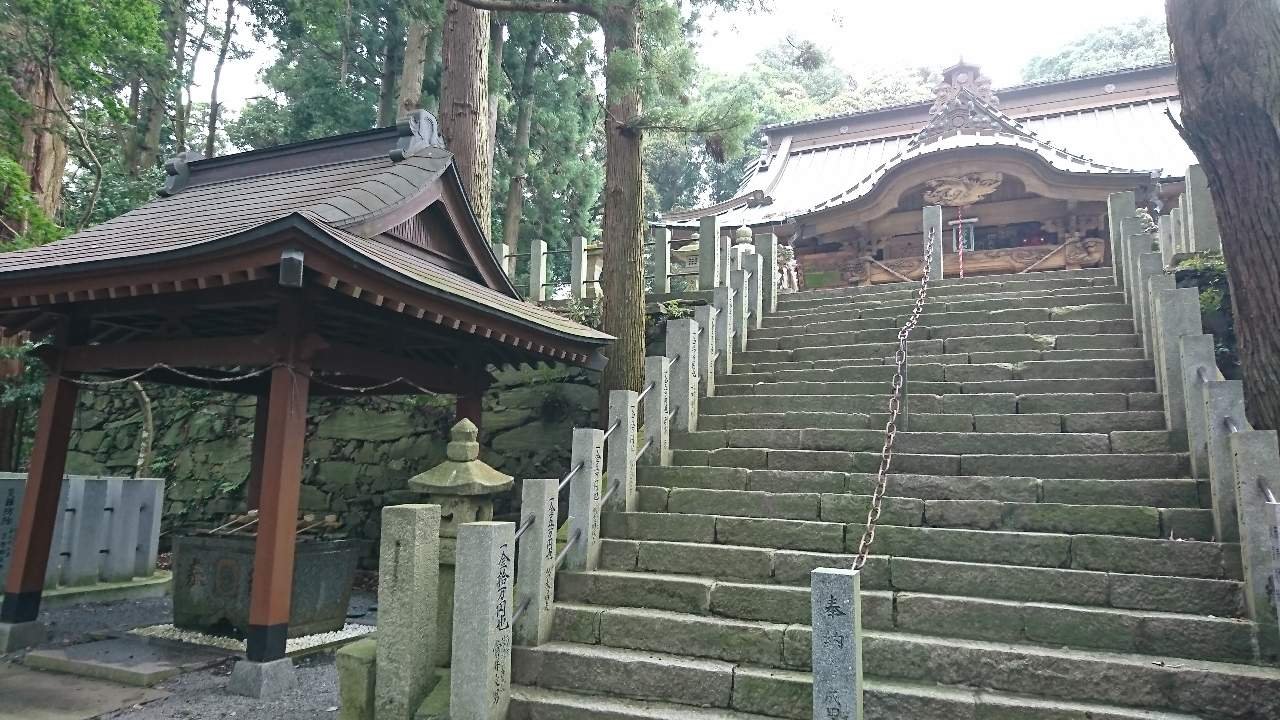 Place to wash hands↓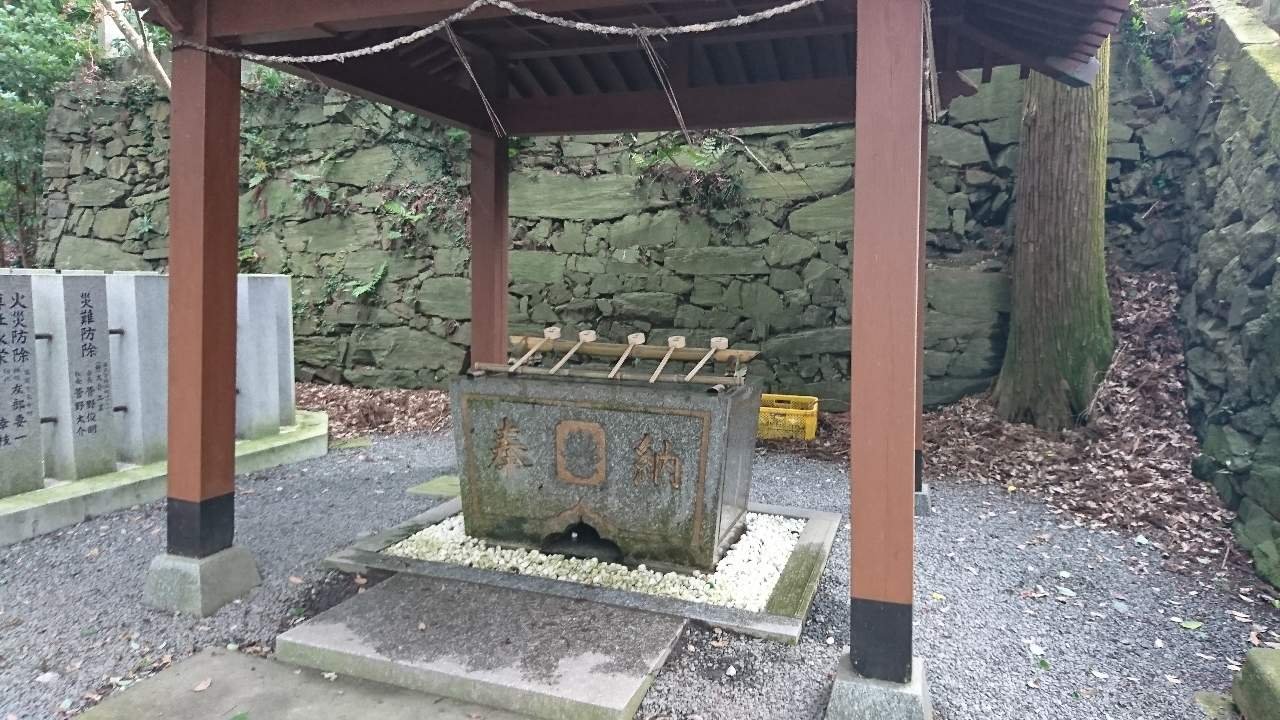 This place is Atago Shrine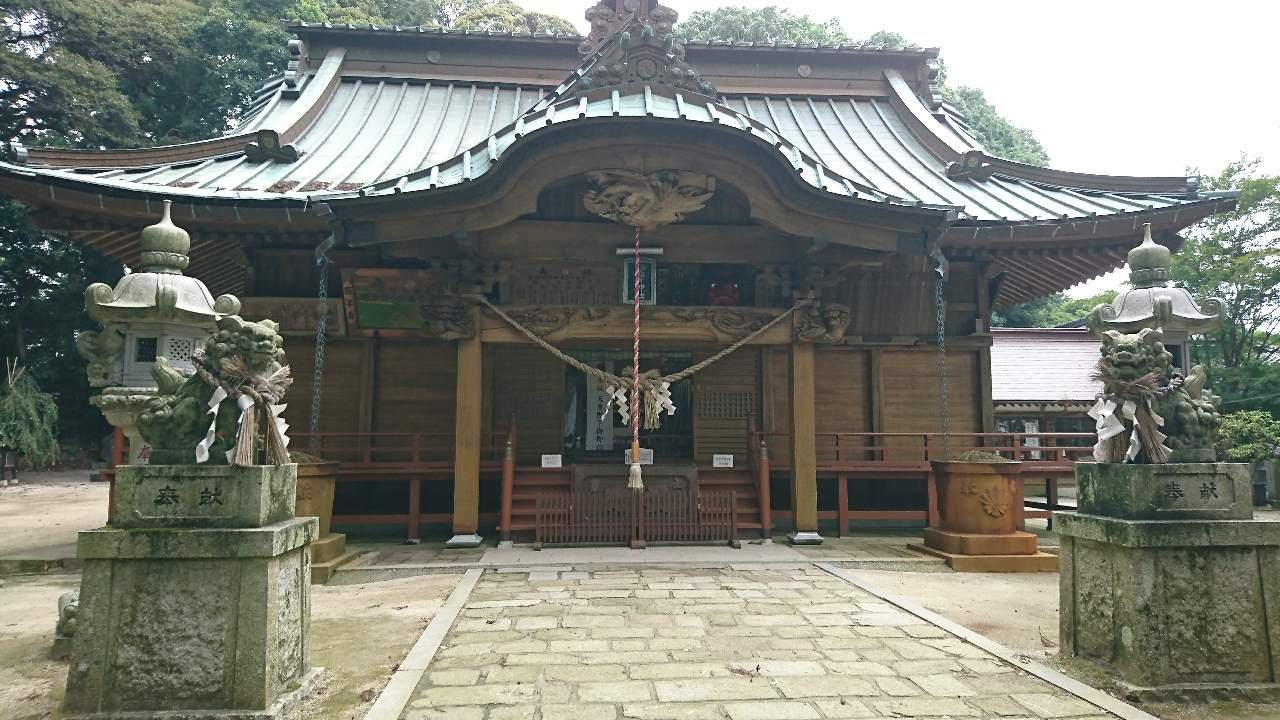 It is a shrine like a hidden place in the mountain and there are not many tourists (at this time there was only one)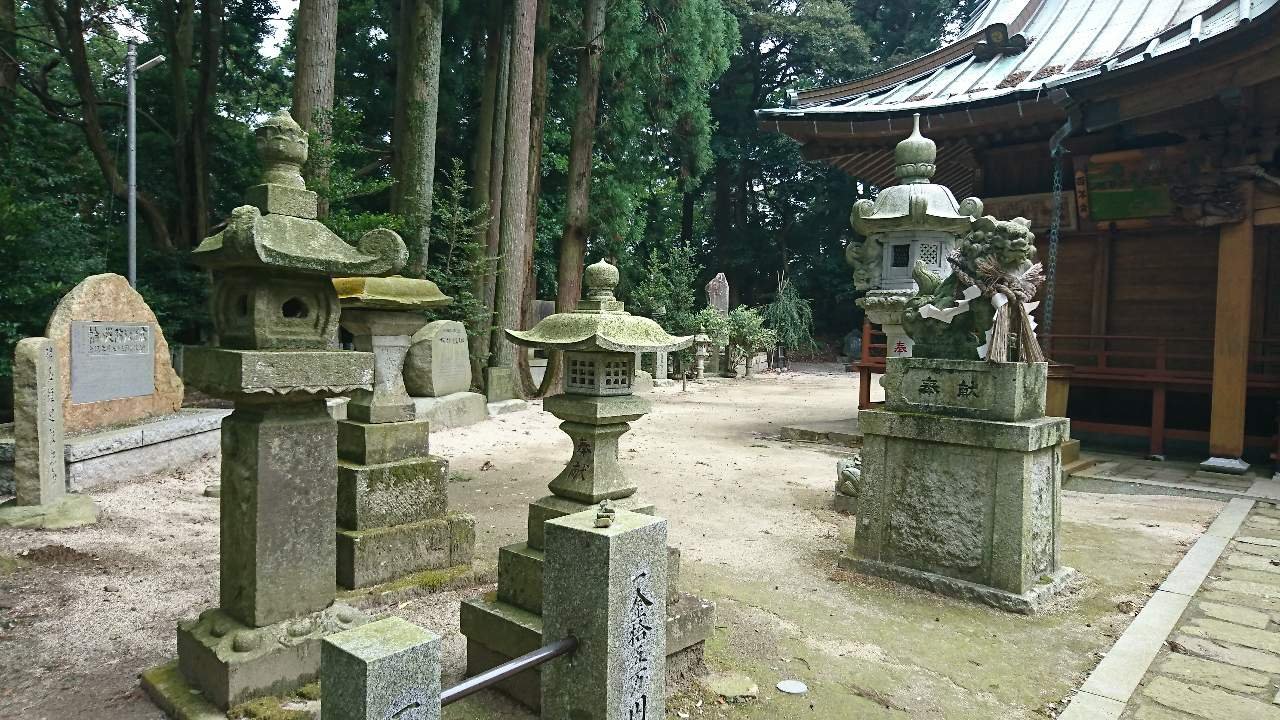 It seems that there was a special faith because this place is deep in the mountains. It is a "tengu" faith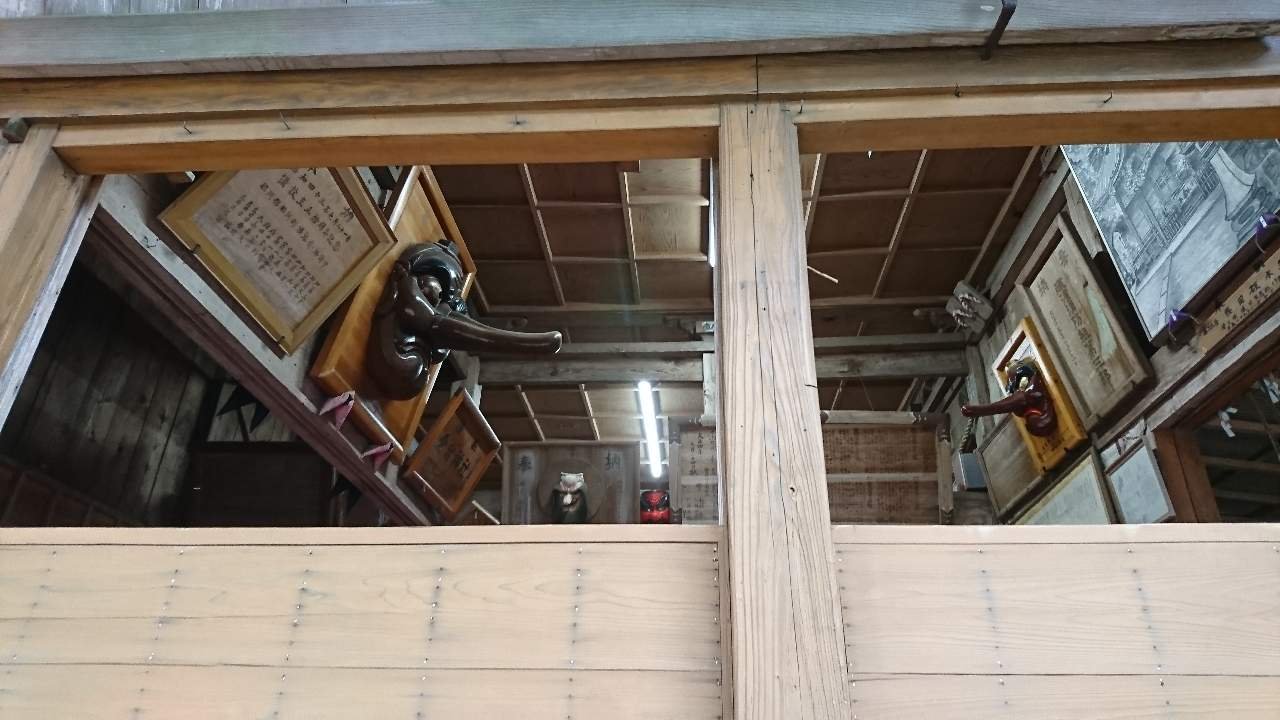 ↑tengu mask↓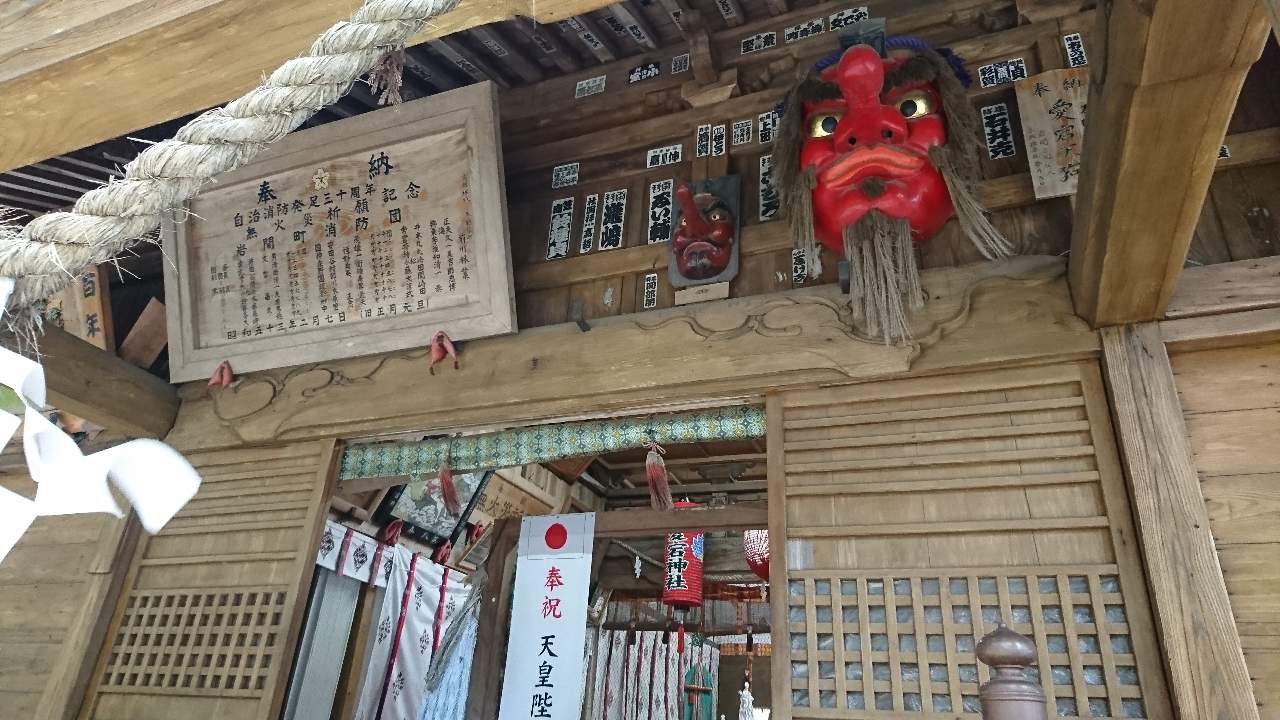 Tengu like a creature with a long nose.
It's a Japanese old legend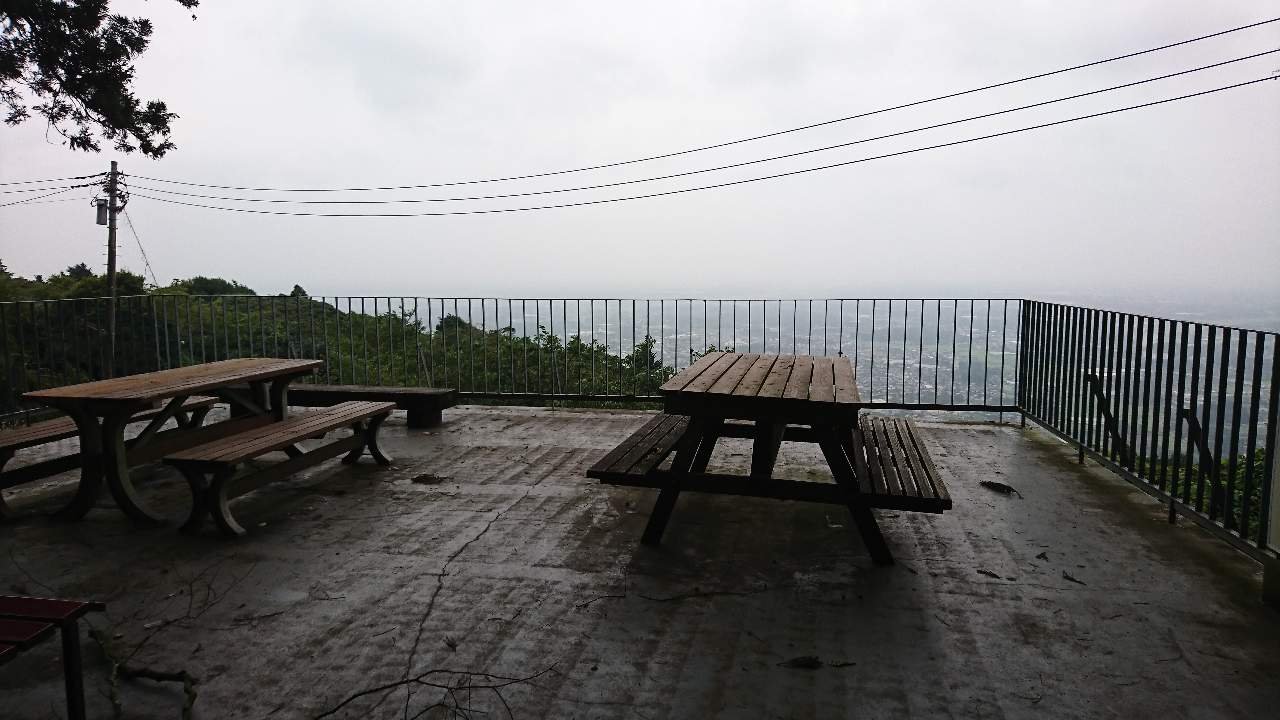 The weather was bad but the view was great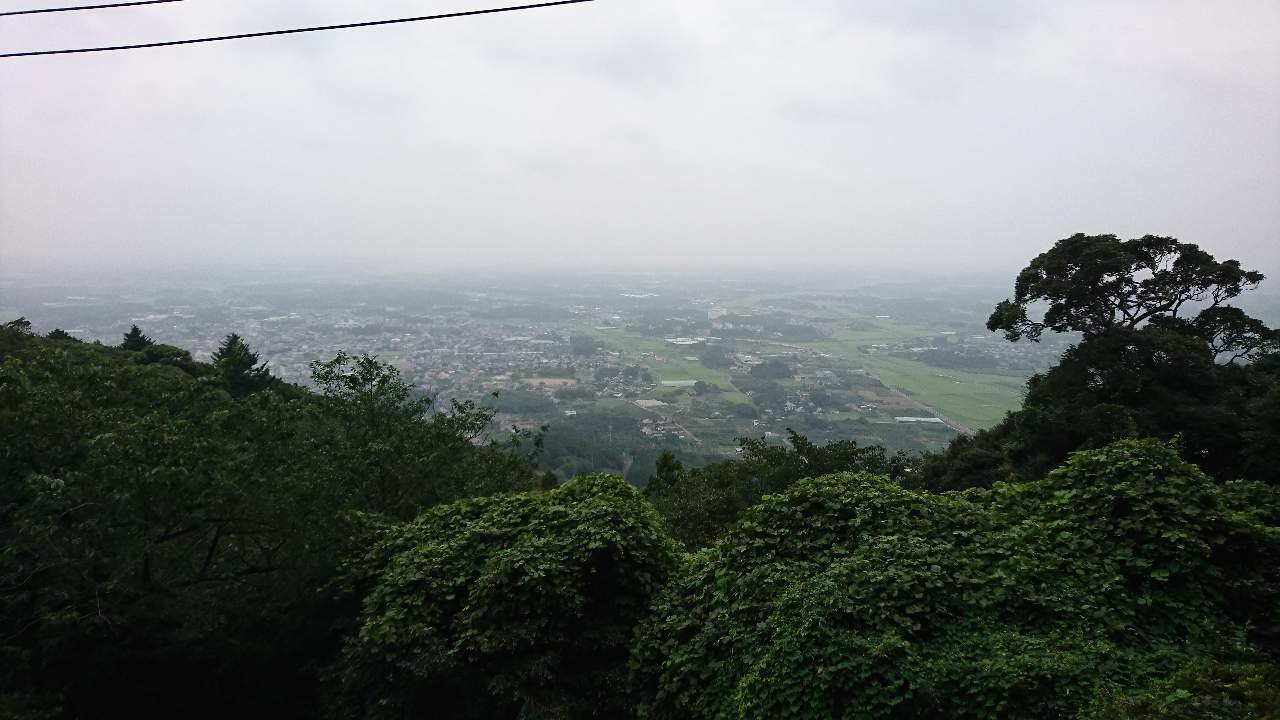 Actually, I came to this shrine for a special reason…
Strangely, I didn't know this shrine, but I had a dream of this shrine.
And in my dream, words related to my wish appeared with this shrine…
I visited this place in August.
Now, My wish has not been fulfilled yet.
But it should be meaningful that this shrine appeared in my dream and that I visited here…
I sometimes have such a strange experience but this time it was more strange.
I look forward to how that dream will affect my life in the future😄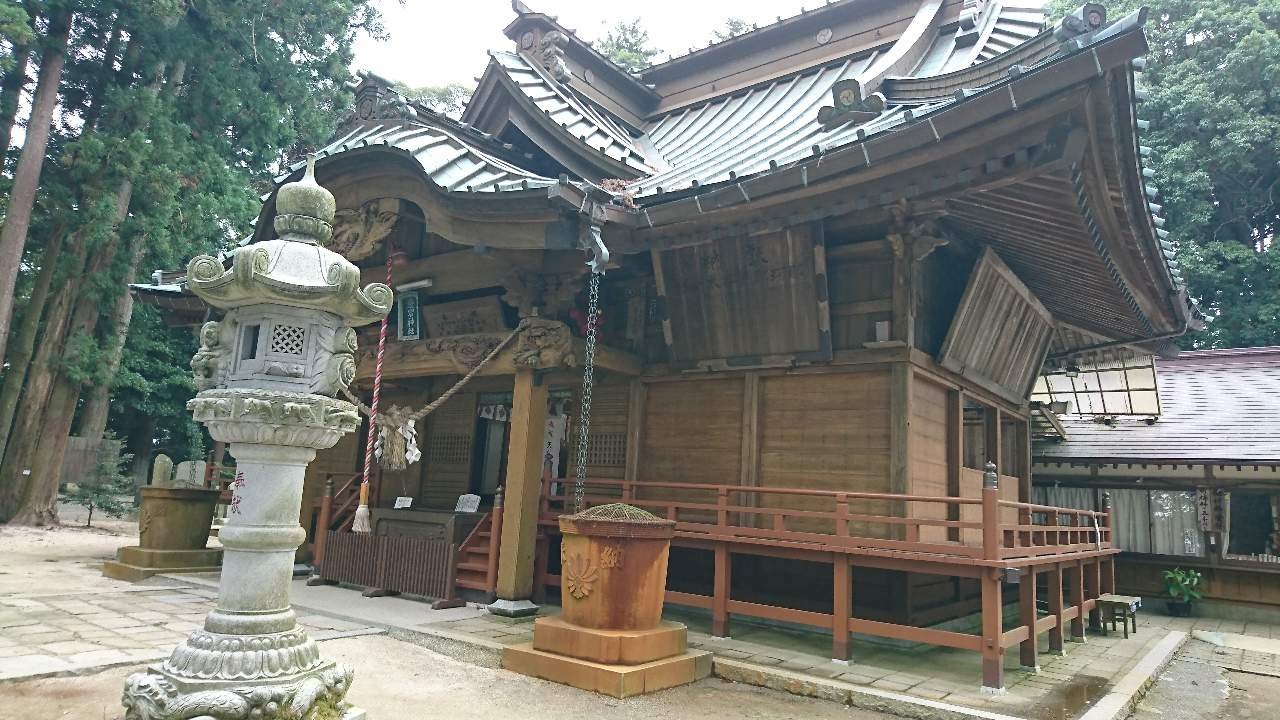 Thank you for reading!
Arigatou gozaimashita!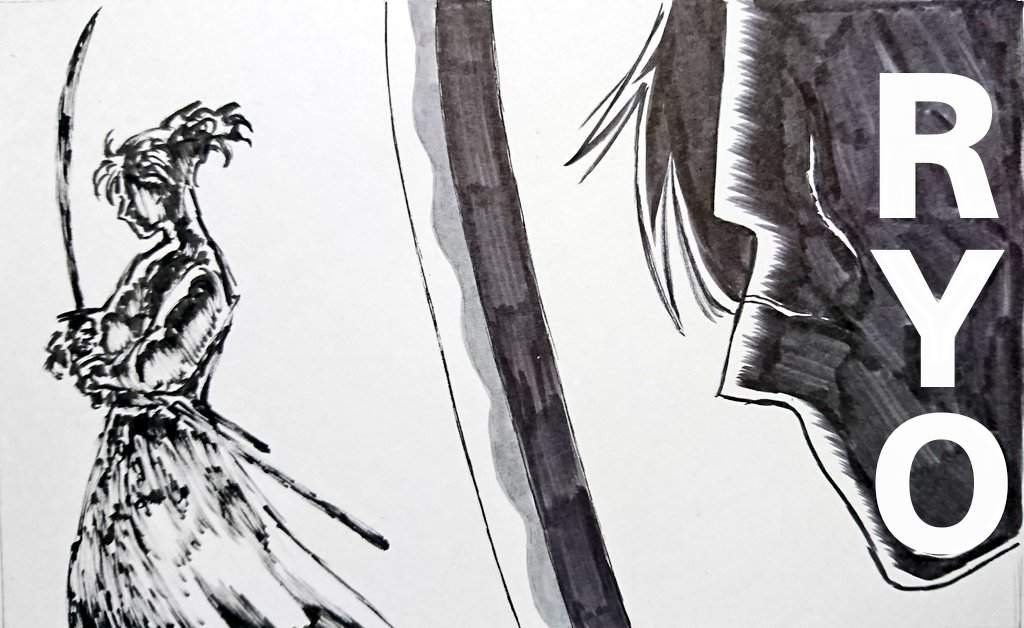 Have not you seen the -Jingi-仁義 series yet?
My Original Samurai manga -Jingi-仁義 can be seen here!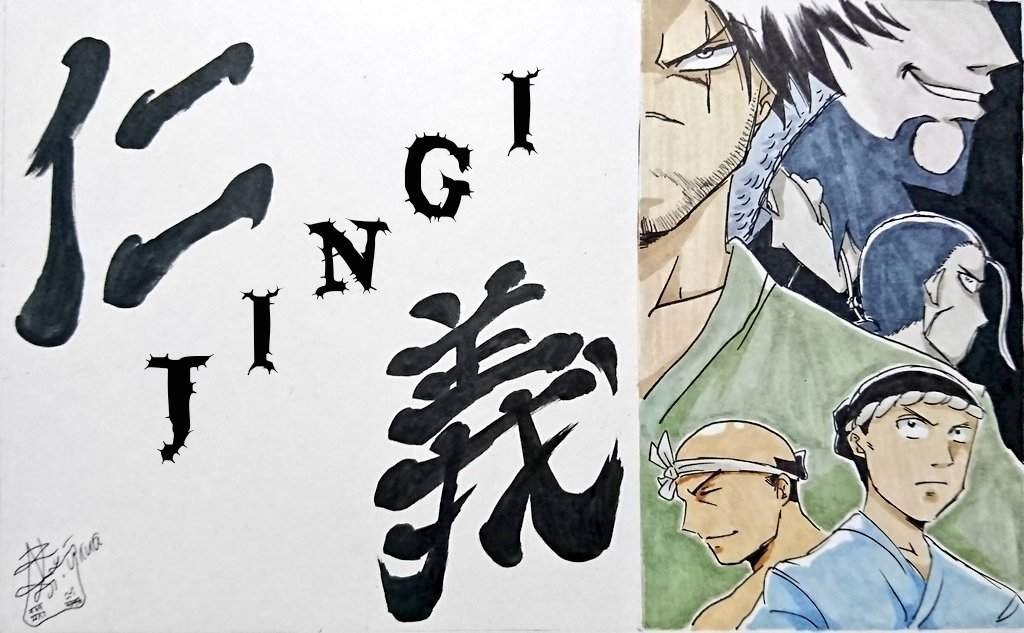 Chapter 1-2-3-4-5-6
https://partiko.app/ryo-6414/my-original-samurai-manga-jingi-chapter1-2-3-4-5-6?referrer=ryo-6414
Chapter7
https://partiko.app/@ryo-6414/the-samurai-manga-jingi-chapter7-grqawewf
Chapter8
https://partiko.app/@ryo-6414/the-samurai-manga-jingi-chapter8-ttoreio0
Chapter9
https://partiko.app/@ryo-6414/the-samurai-manga-jingi-chapter9-hsqg1hln
Chapter10
https://partiko.app/@ryo-6414/the-samurai-manga-jingi-chapter10-ndtrvpio
Chapter11
https://partiko.app/@ryo-6414/the-samurai-manga-jingi-chapter11-u1uou8kh
Chapter12
https://partiko.app/@ryo-6414/the-samurai-manga-jingi-chapter12-amvjv9zp
Chapter13
https://partiko.app/@ryo-6414/the-samurai-manga-jingi-chapter13-bmpvkucw
Chapter14
https://partiko.app/@ryo-6414/the-samurai-manga-jingi-chapter14-ei5ga7kk
Chapter15
https://partiko.app/ryo-6414/the-samurai-manga-jingi-chapter15-bzsgcipn?referrer=ryo-6414
Chapter16
https://partiko.app/ryo-6414/my-original-samurai-manga-jingi-chapter16-2erk8o7d?referrer=ryo-6414
Chapter17
https://partiko.app/ryo-6414/my-original-samurai-manga-jingi-chapter17-zkggrwuu?referrer=ryo-6414
Chapter18
https://partiko.app/ryo-6414/my-original-samurai-manga-jingi-chapter18-gs27fsdh?referrer=ryo-6414
Chapter19
https://partiko.app/ryo-6414/my-original-samurai-manga-jingi-chapter19-lrnweqqi?referrer=ryo-6414
Chapter20
https://partiko.app/ryo-6414/my-original-samurai-manga-jingi-chapter20-2en9sfrq?referrer=ryo-6414
Chapter21
https://partiko.app/ryo-6414/my-original-samurai-manga-jingi-chapter21-vu8lonac?referrer=ryo-6414
Chapter22
https://partiko.app/ryo-6414/my-original-samurai-manga-jingi-chapter22-5fusqjsh?referrer=ryo-6414
Chapter23
https://partiko.app/ryo-6414/my-original-samurai-manga-jingi-chapter23?referrer=ryo-6414
Chapter24
https://partiko.app/ryo-6414/my-original-samurai-manga-jingi-chapter24?referrer=ryo-6414
Chapter25
https://partiko.app/ryo-6414/jyjmg-my-original-samurai-manga-jingi-chapter25?referrer=ryo-6414
Chapter26
https://partiko.app/ryo-6414/my-original-samurai-manga-jingi-chapter26?referrer=ryo-6414
Chapter27
https://partiko.app/ryo-6414/my-original-samurai-manga-jingi-chapter27?referrer=ryo-6414
Chapter28
https://partiko.app/ryo-6414/my-original-samurai-manga-jingi-chapter28?referrer=ryo-6414
Chapter29
https://partiko.app/ryo-6414/my-original-samurai-manga-jingi-chapter29?referrer=ryo-6414
Chapter30
https://partiko.app/ryo-6414/my-original-samurai-manga-jingi-chapter30?referrer=ryo-6414
Chapter31
https://partiko.app/ryo-6414/my-original-samurai-manga-jingi-chapter31?referrer=ryo-6414
Chapter32
https://partiko.app/ryo-6414/my-original-samurai-manga-jingi-chapter32?referrer=ryo-6414
Chapter33
https://partiko.app/ryo-6414/my-original-samurai-manga-jingi-chapter33?referrer=ryo-6414
Chapter34
https://partiko.app/ryo-6414/my-original-samurai-manga-jingi-chapter34?referrer=ryo-6414
Chapter35
https://partiko.app/ryo-6414/my-original-samurai-manga-jingi-chapter35?referrer=ryo-6414
Chapter36
https://partiko.app/ryo-6414/my-original-samurai-manga-jingi-chapter36?referrer=ryo-6414
Chapter37
https://partiko.app/ryo-6414/my-original-samurai-manga-jingi-chapter37?referrer=ryo-6414
Chapter38
https://partiko.app/ryo-6414/my-original-samurai-manga-jingi-chapter38?referrer=ryo-6414
Chapter39
https://partiko.app/ryo-6414/my-original-samurai-manga-jingi-chapter39?referrer=ryo-6414
All my mangas drawn in "Washi(和紙)"
It is a traditional Japanese paper made from 1300 years ago.
This is my Washi of post↓
https://steemit.com/traditional/@ryo-6414/washi-is-process-work-dlm5nqgq