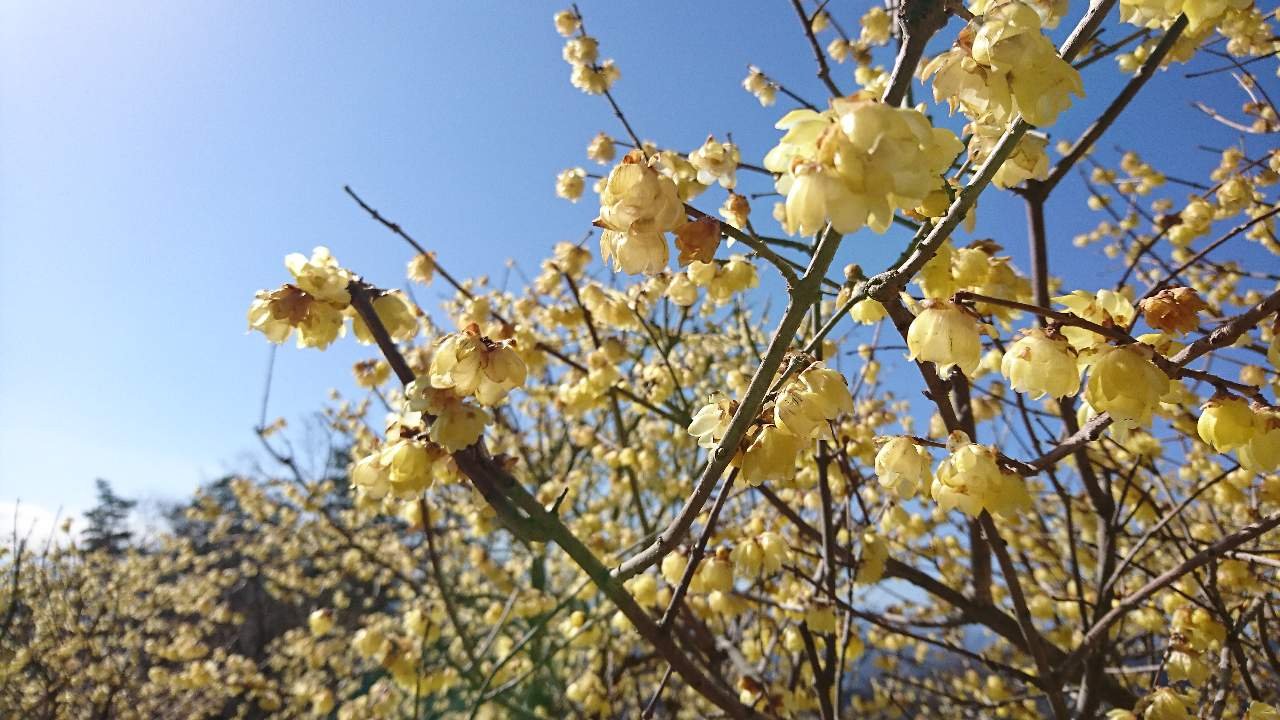 Hello steemians!
I am RYO!
I went to a famous plum field on a mountain!
I took the ropeway because that place is a high mountain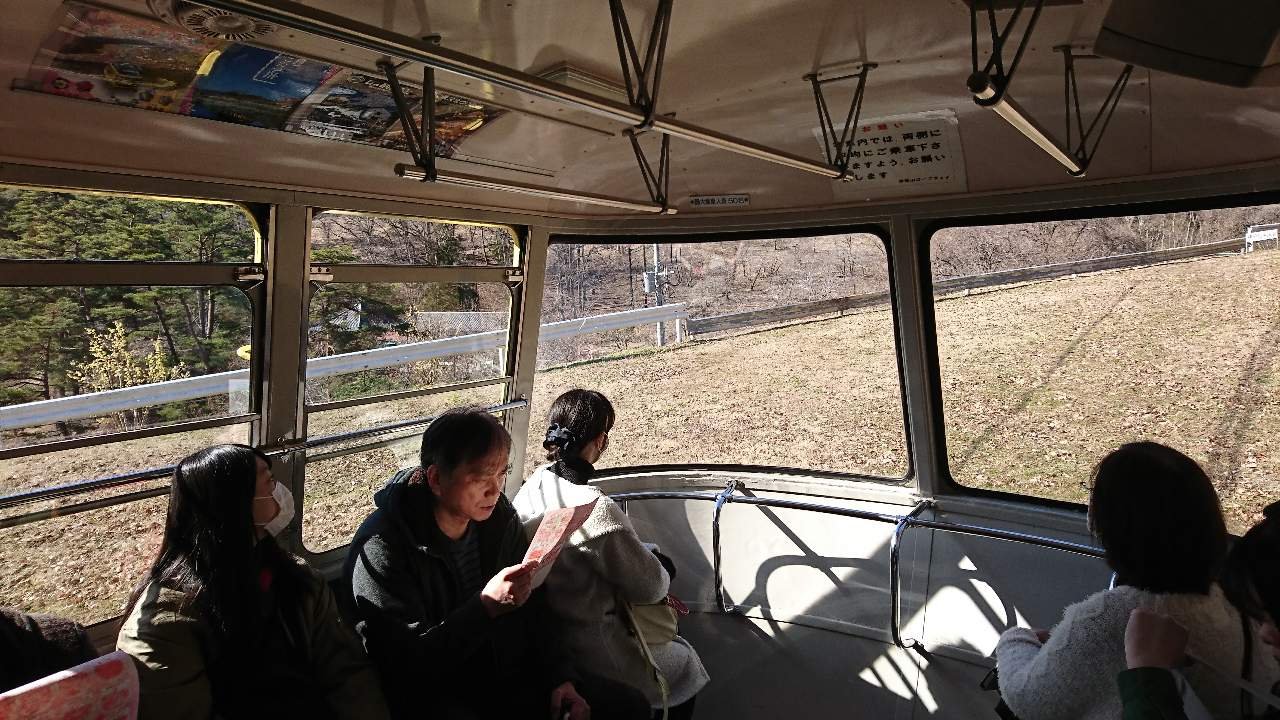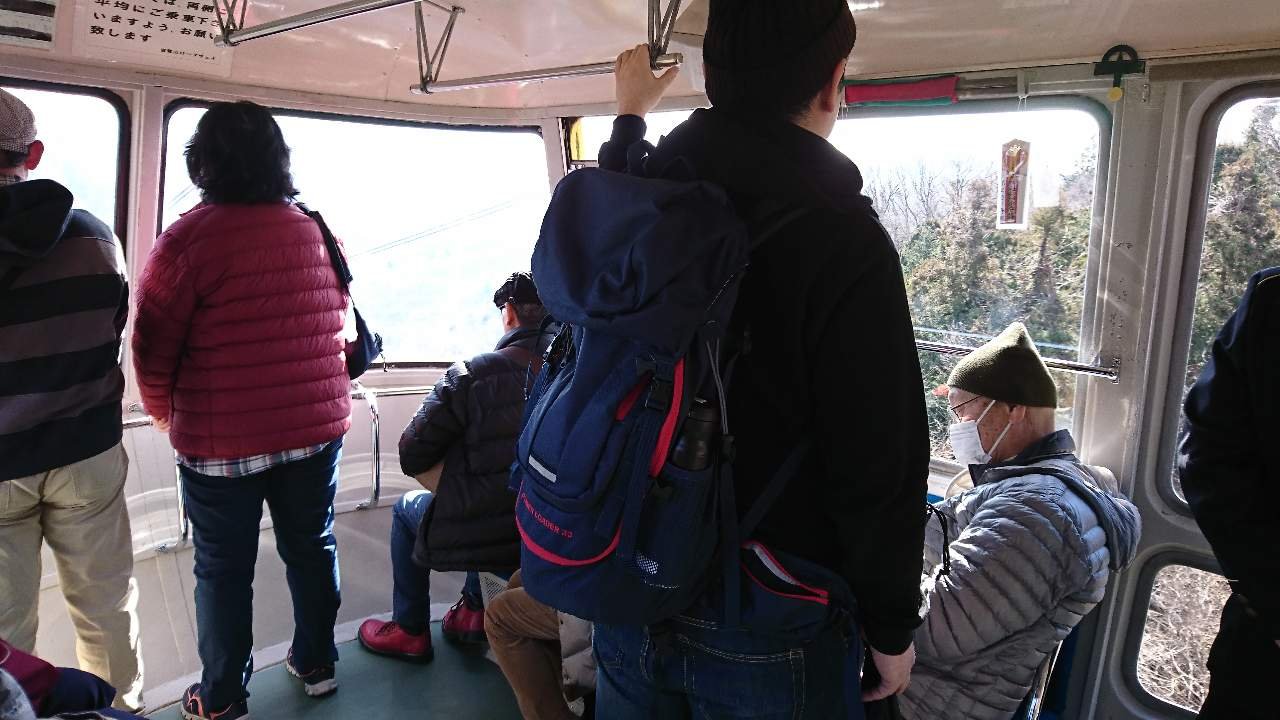 Not many people because it was a weekday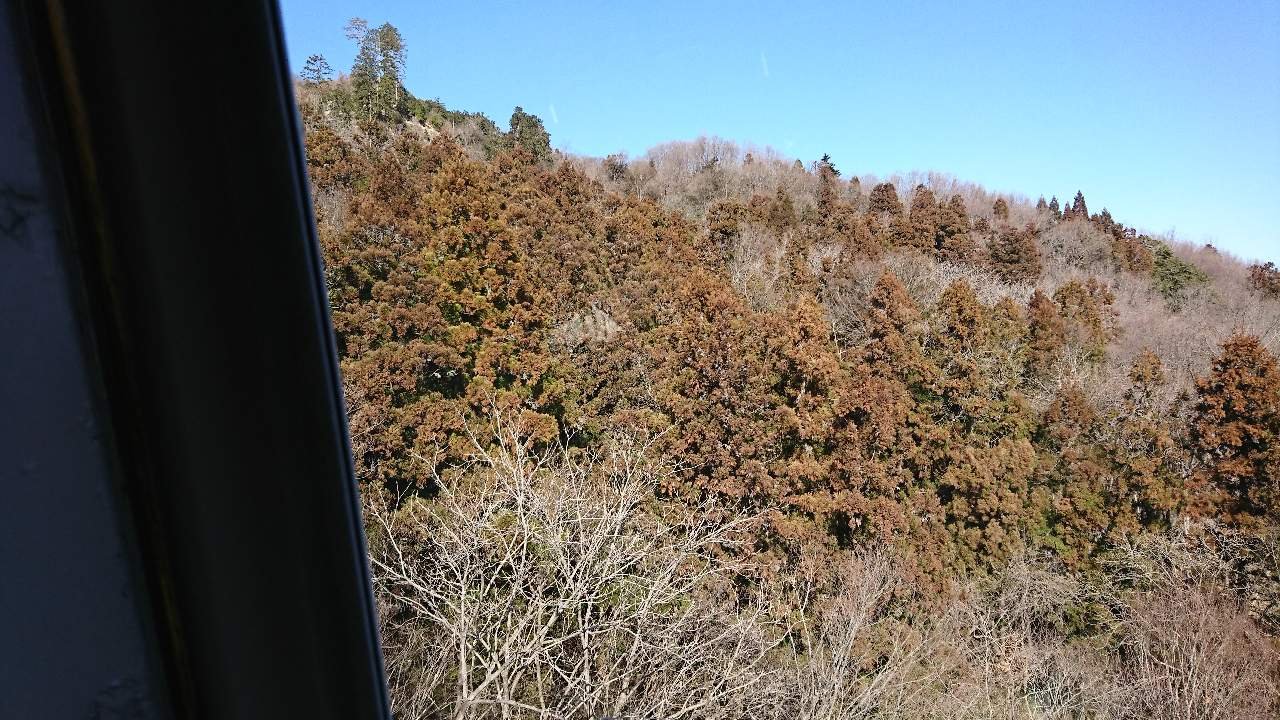 Ropeway time is about 5 minutes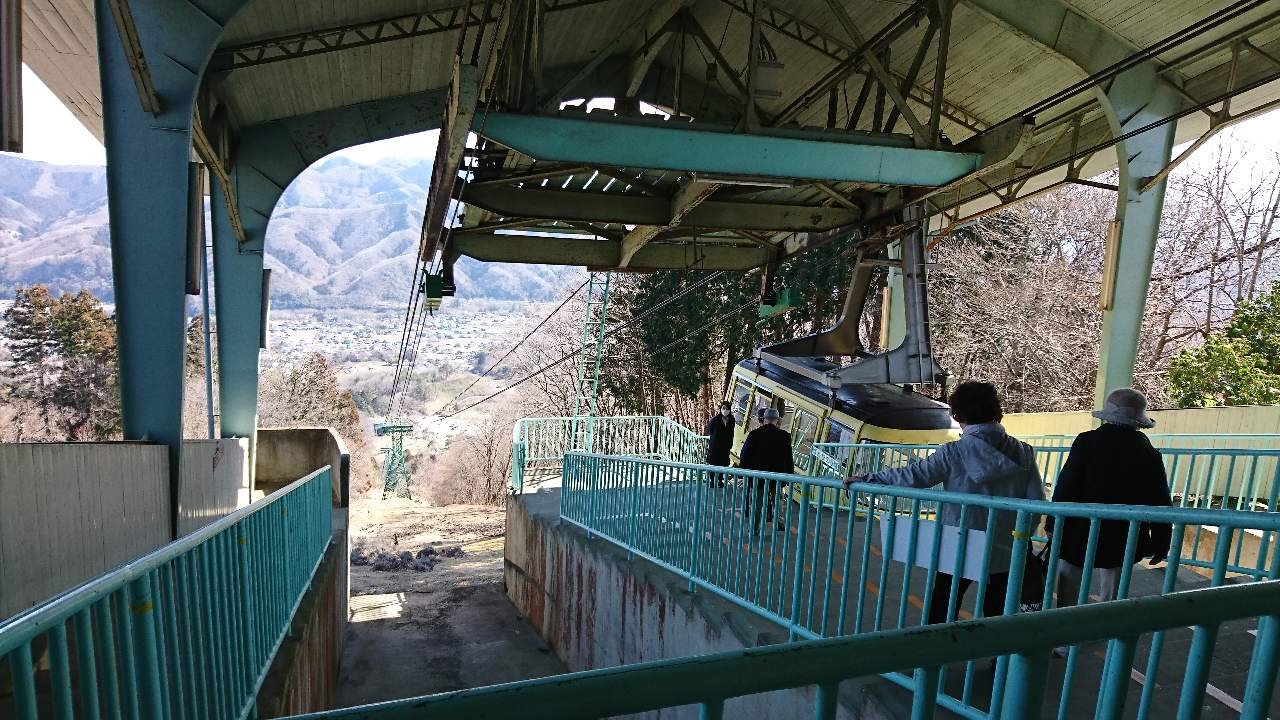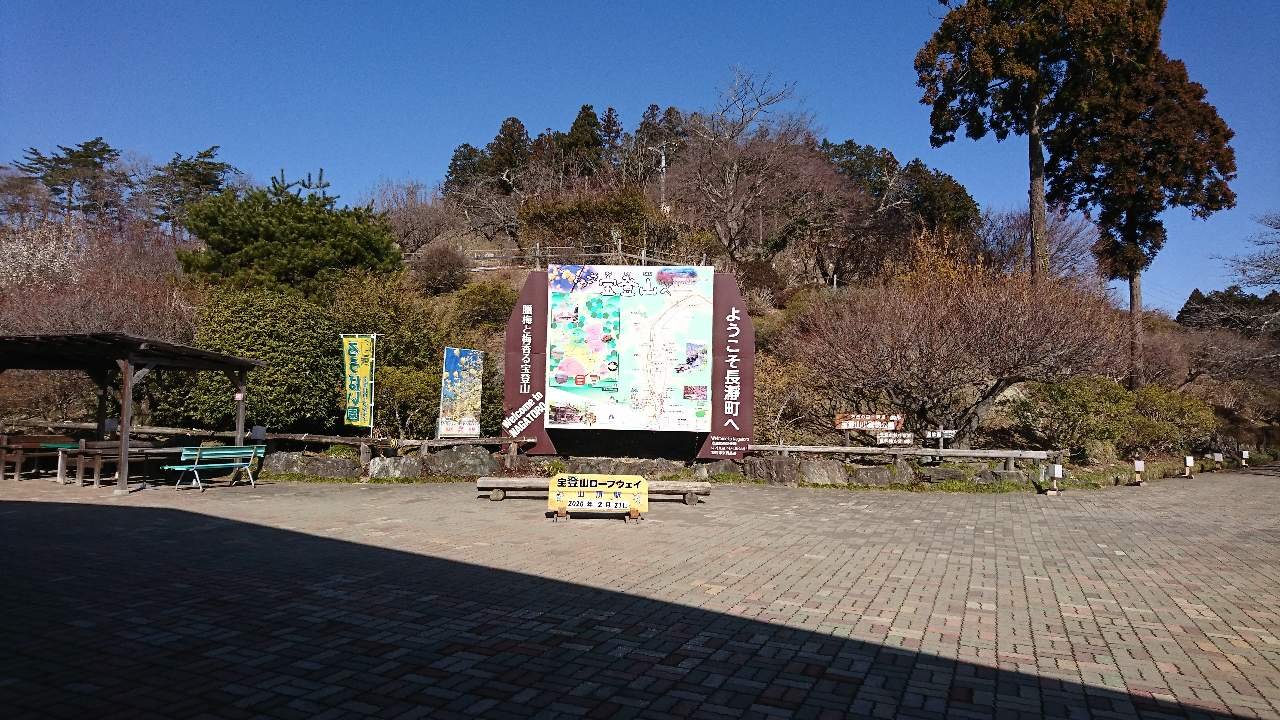 Some people climb this place without using the ropeway.
But it's still 10 am so there aren't many people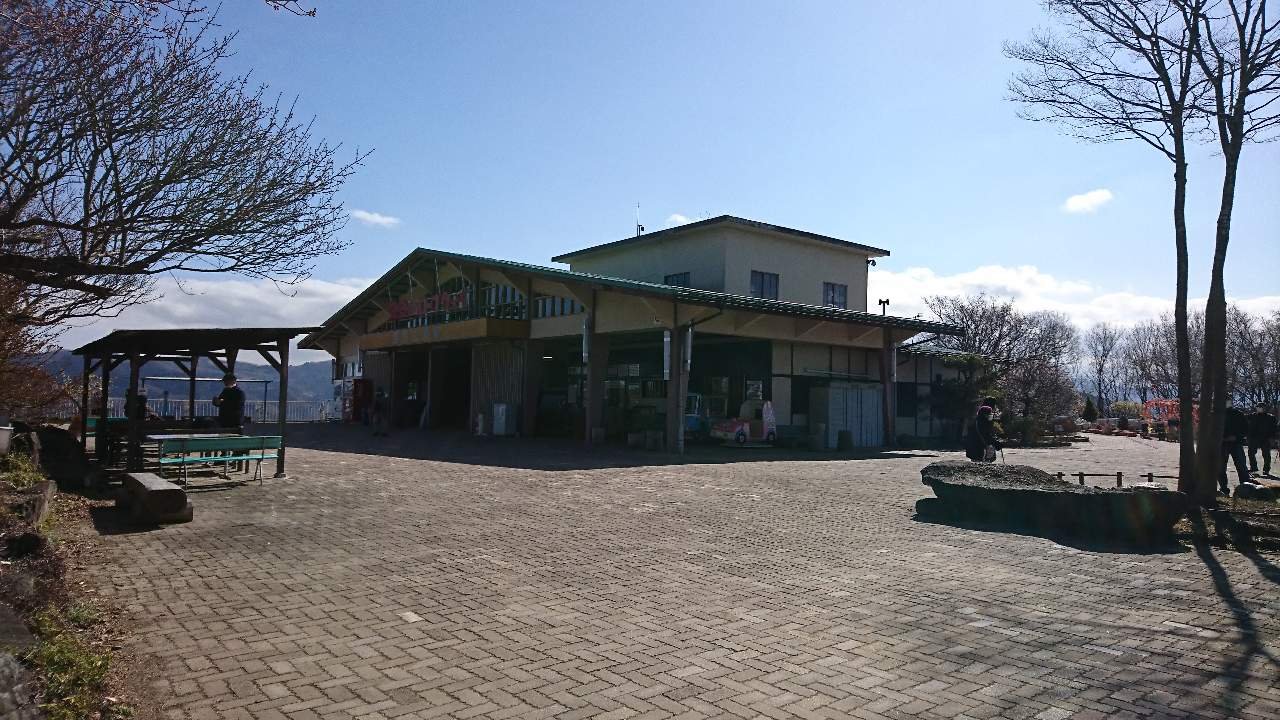 View from mountain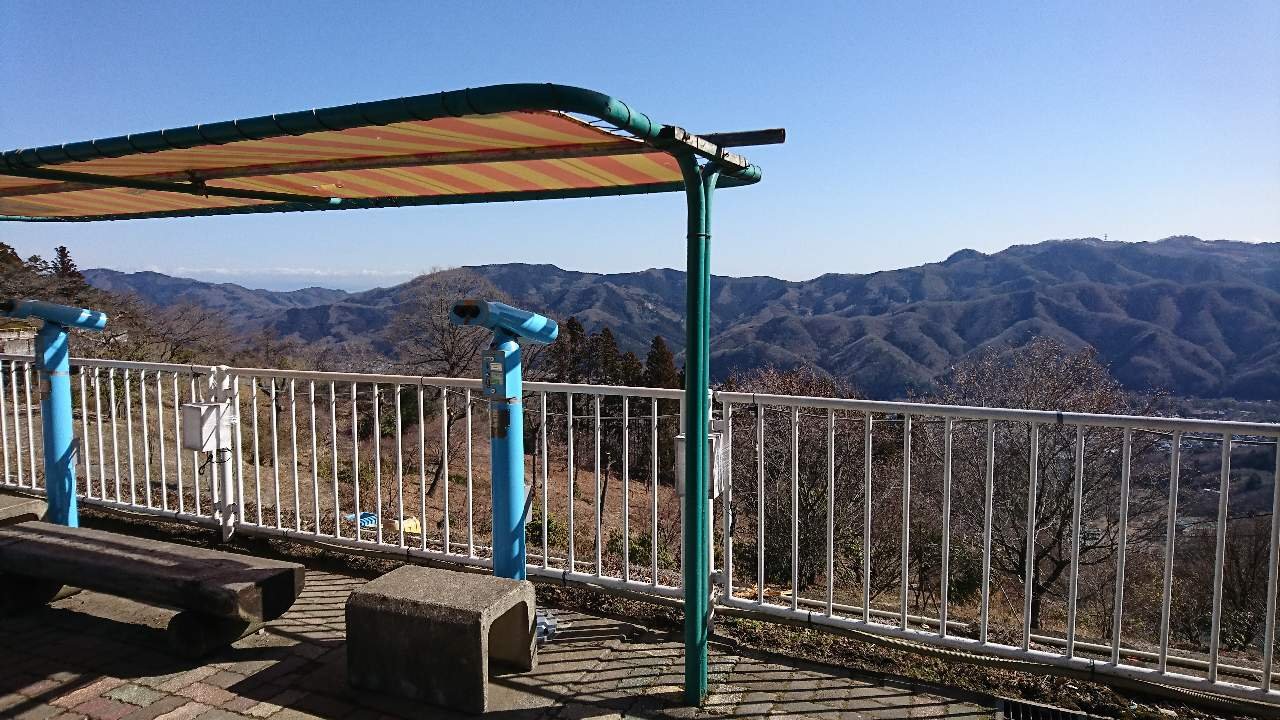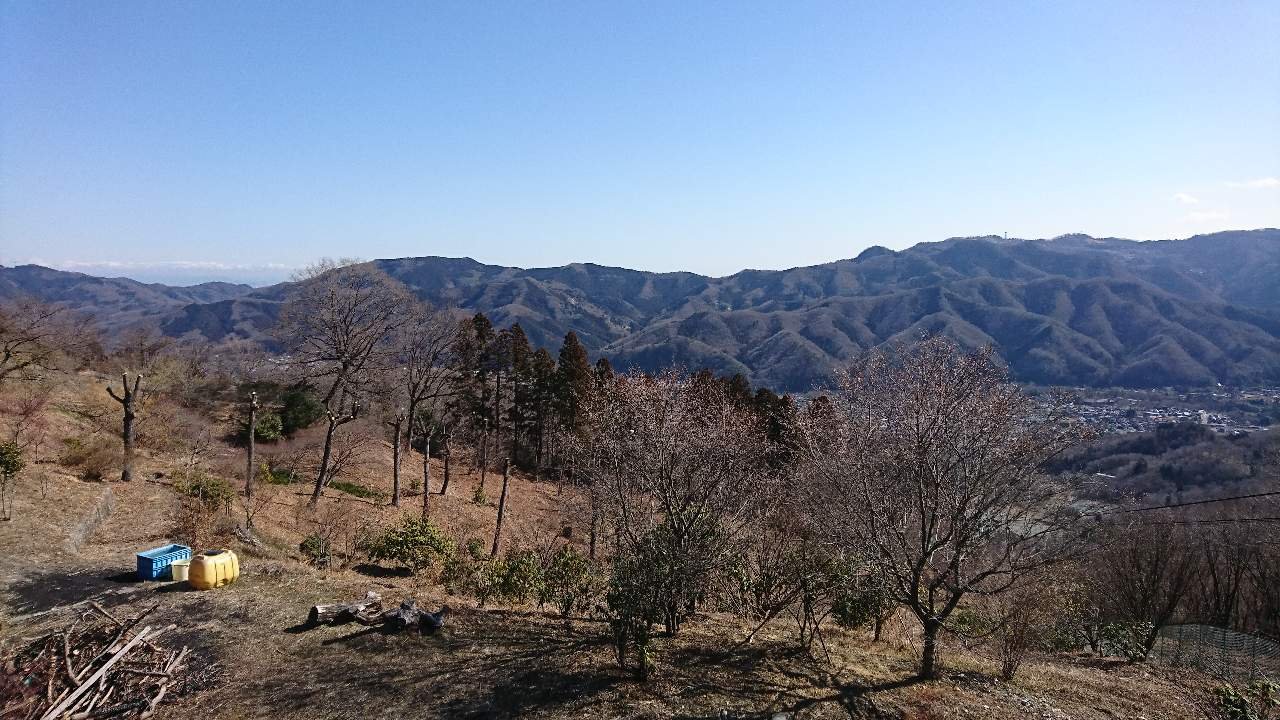 There is a plum blossom↓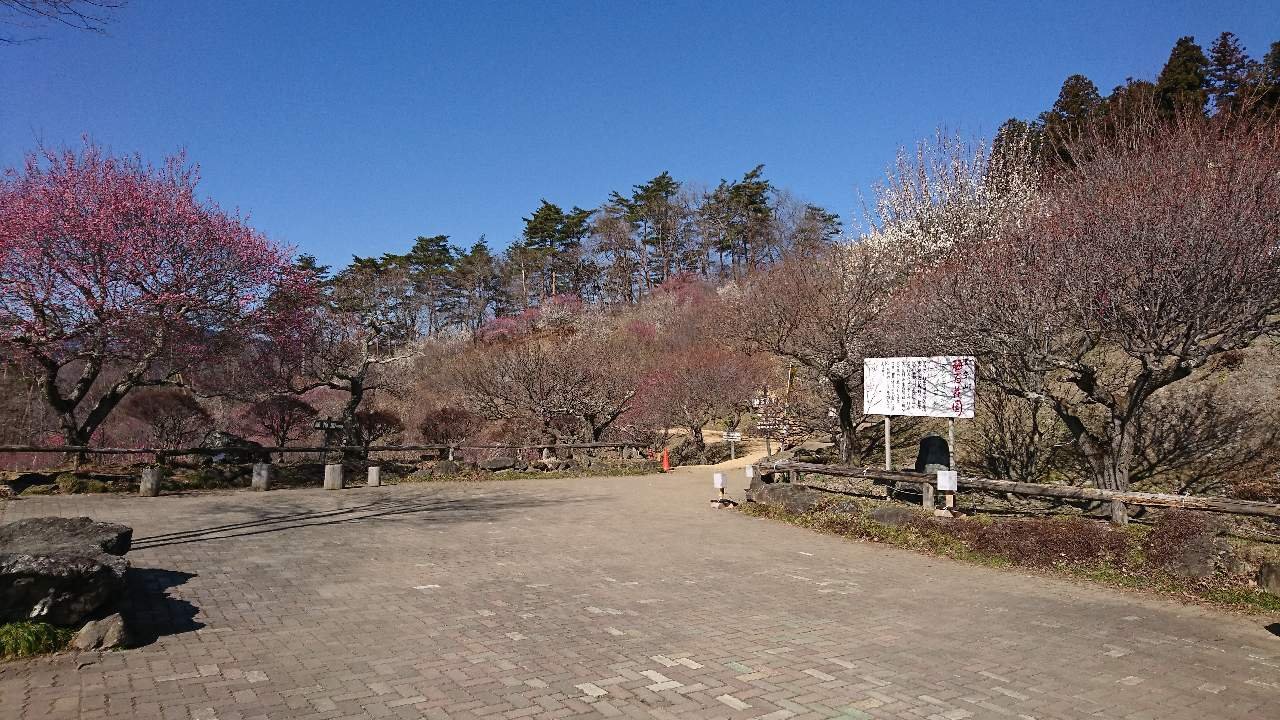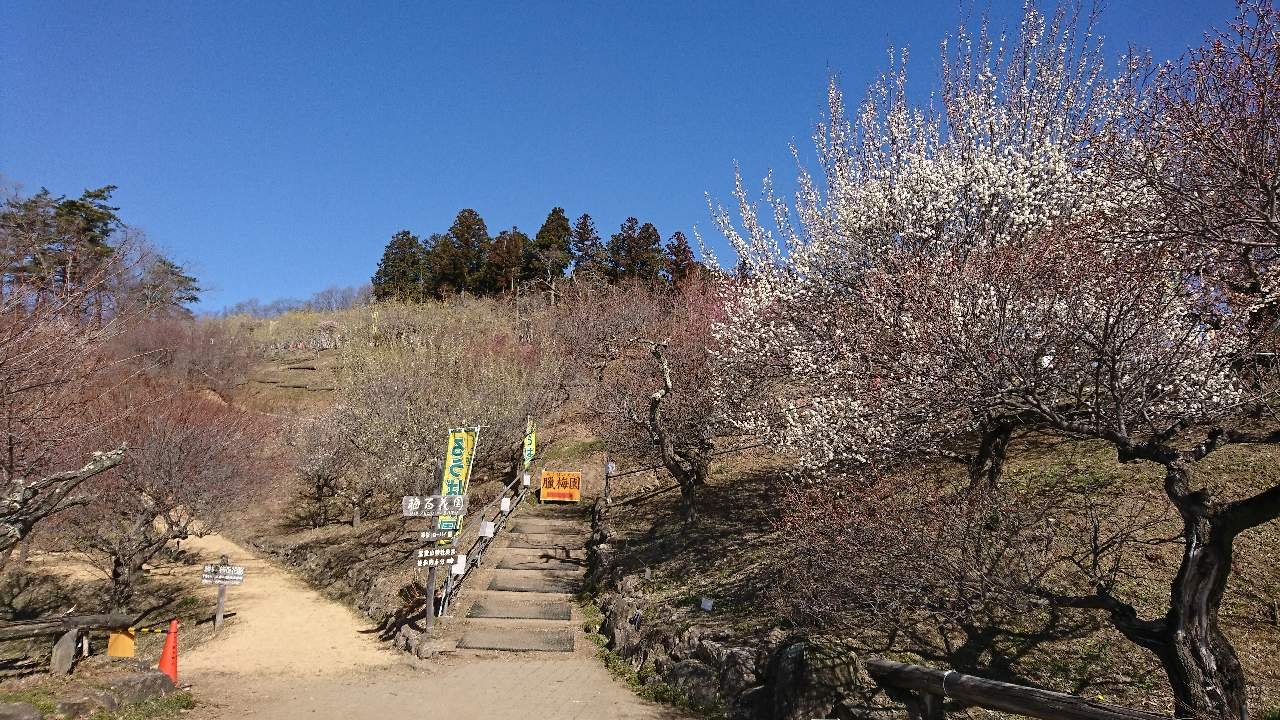 Plum flowers are blooming very beautifully😊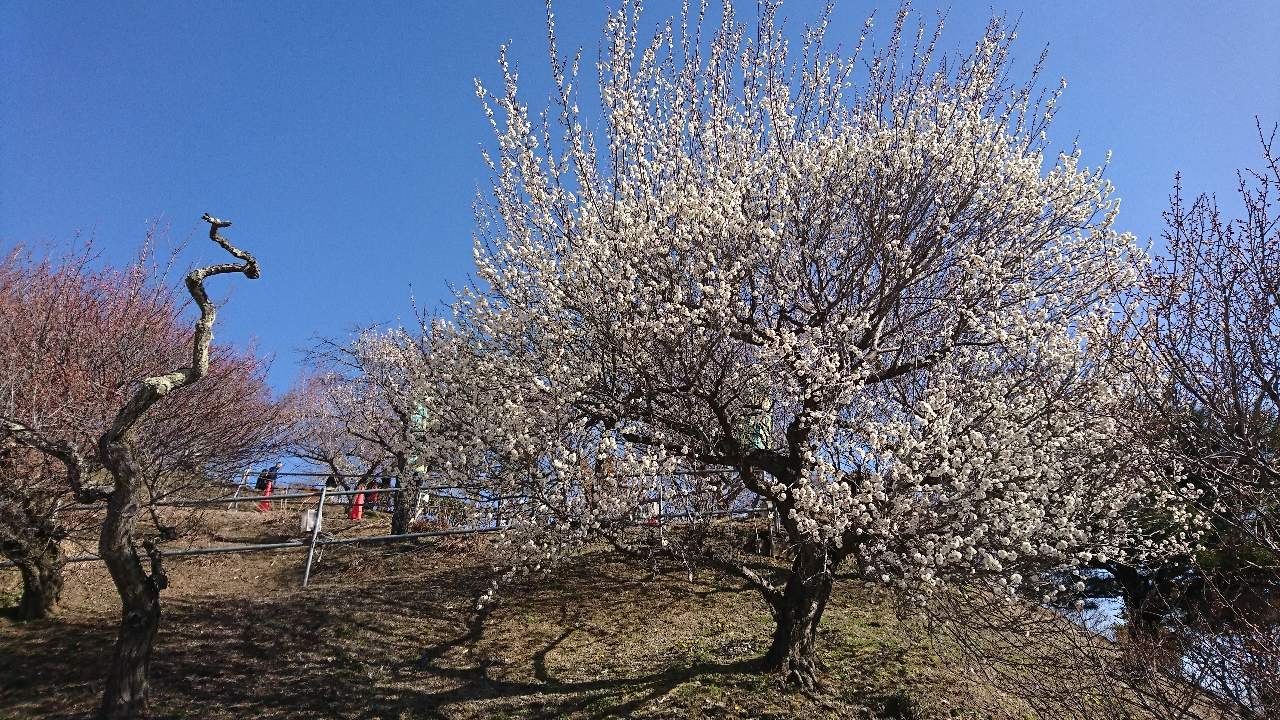 But I visited this place a little earlier than the best season of plum to avoid crowds of people.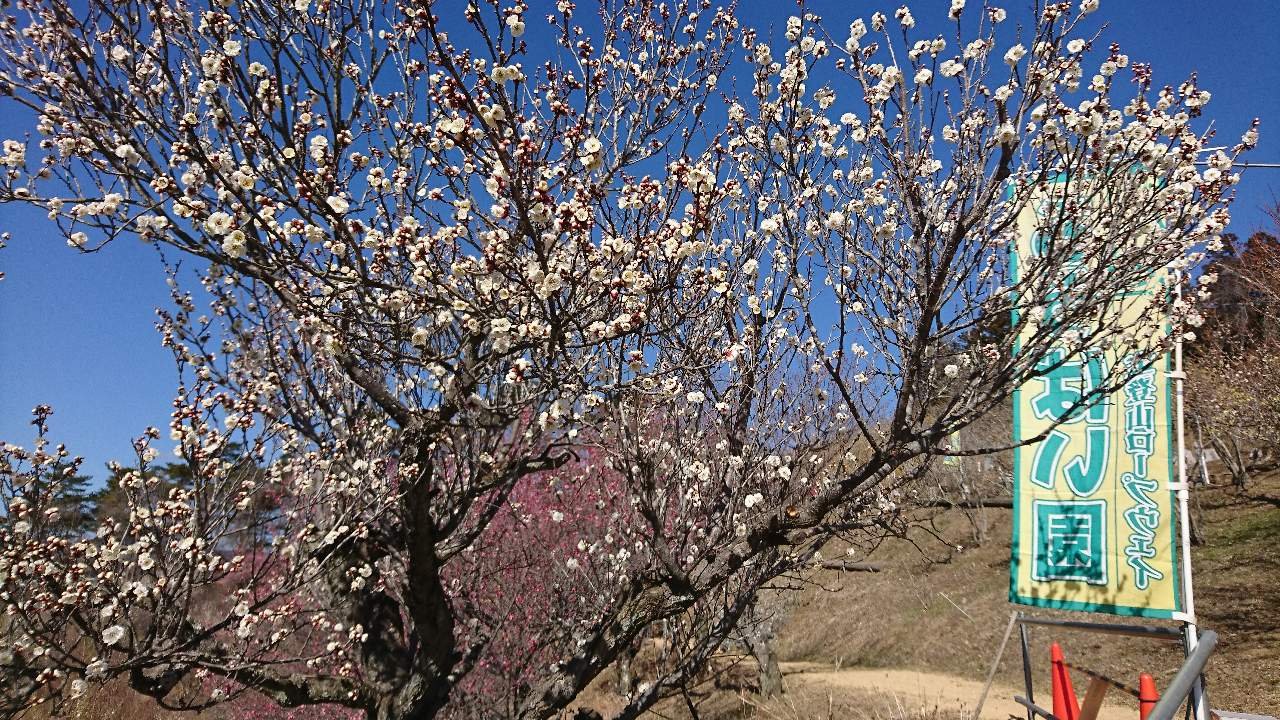 So I shot only the blooming plum blossoms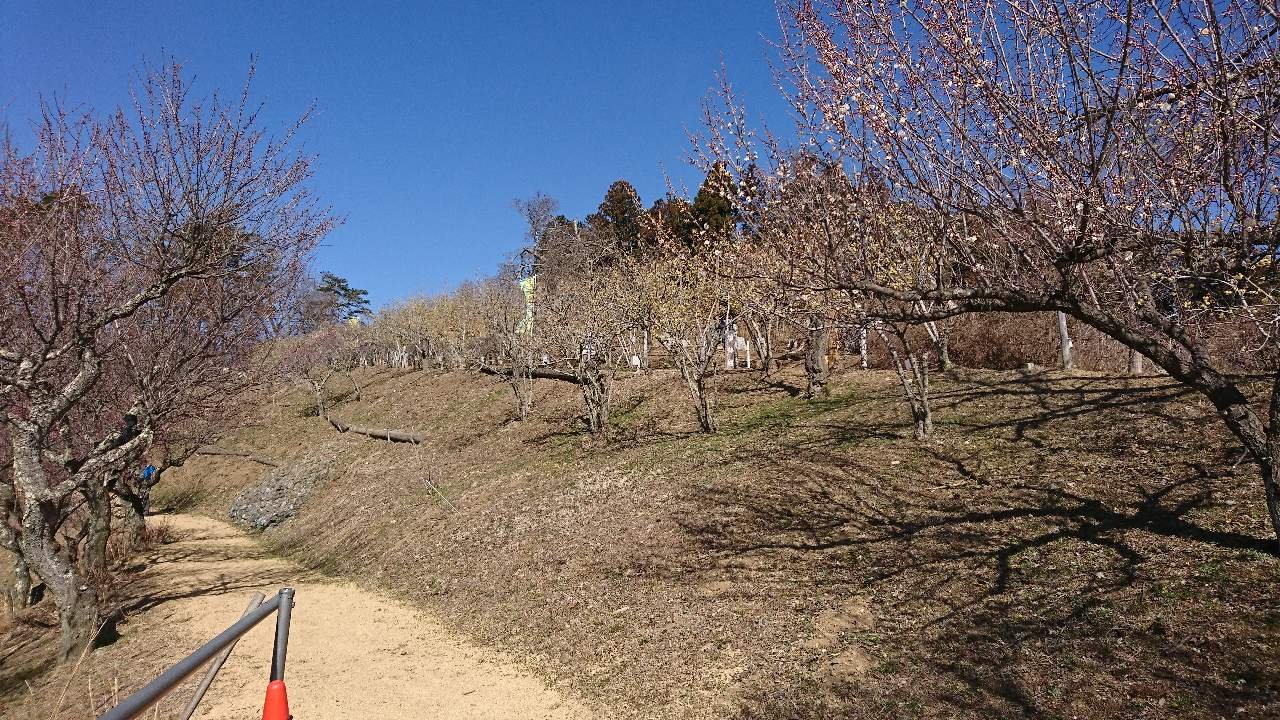 But another attraction of this place is the "Robai"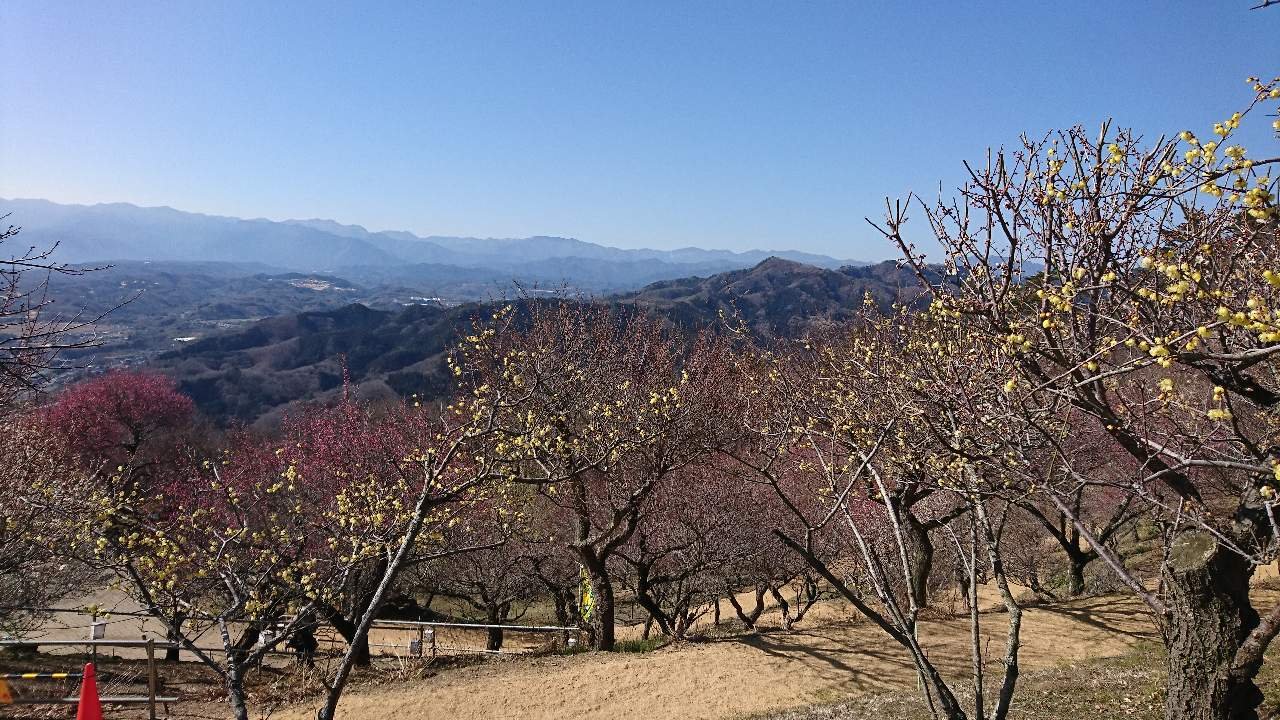 ↑This is a Robai↓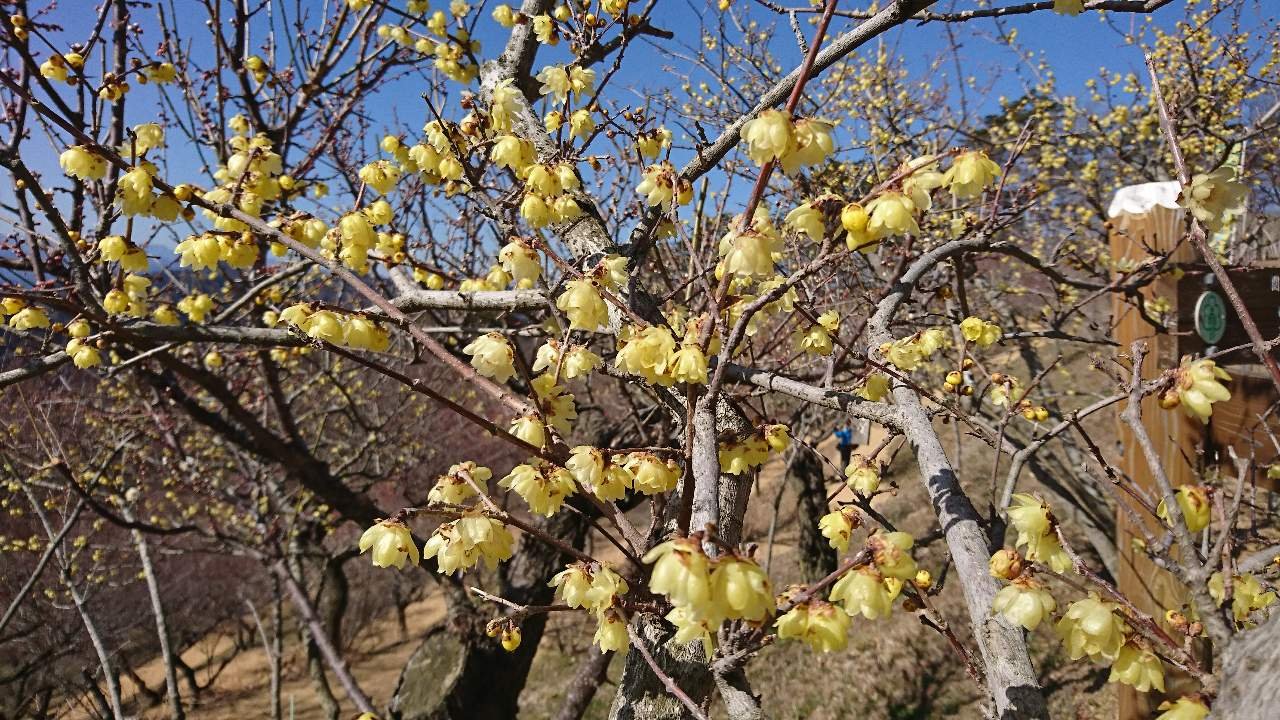 Robai is a flower that means "yellow plum".
But Robai is actually a different kind of plum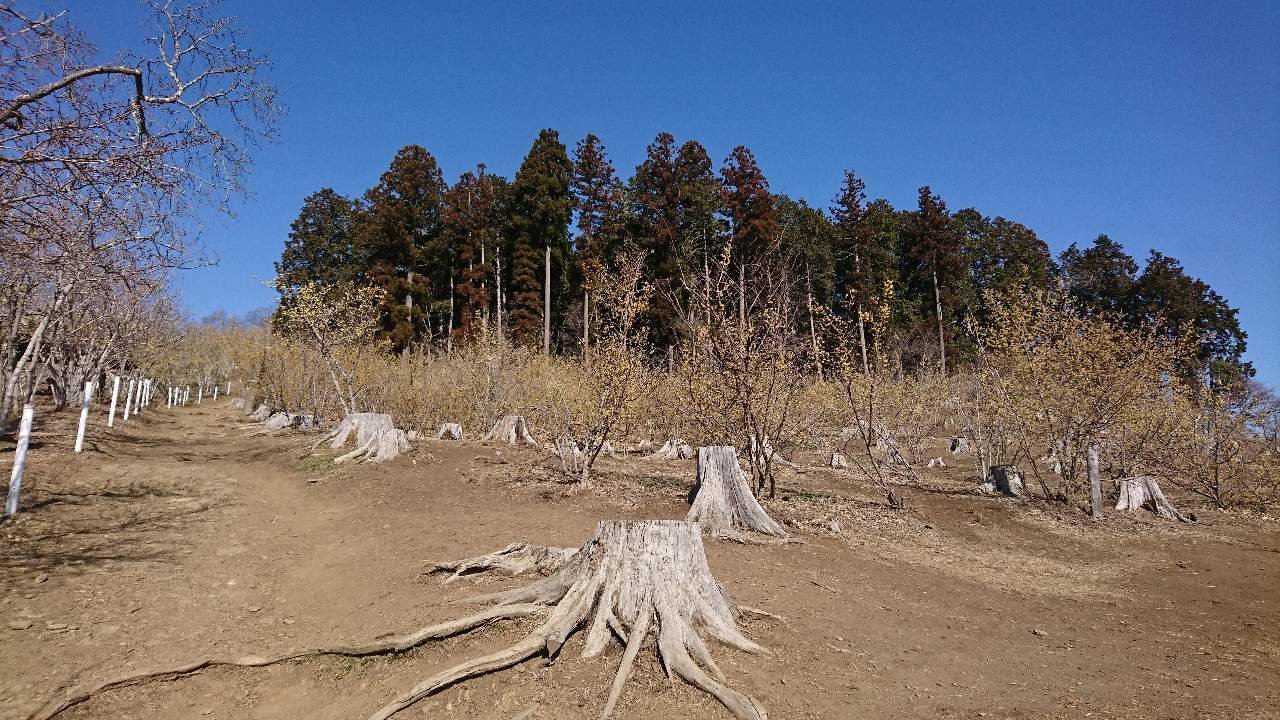 The Robai blossoms are so small that when I shoot the "field" the flowers don't appear in the photos…😅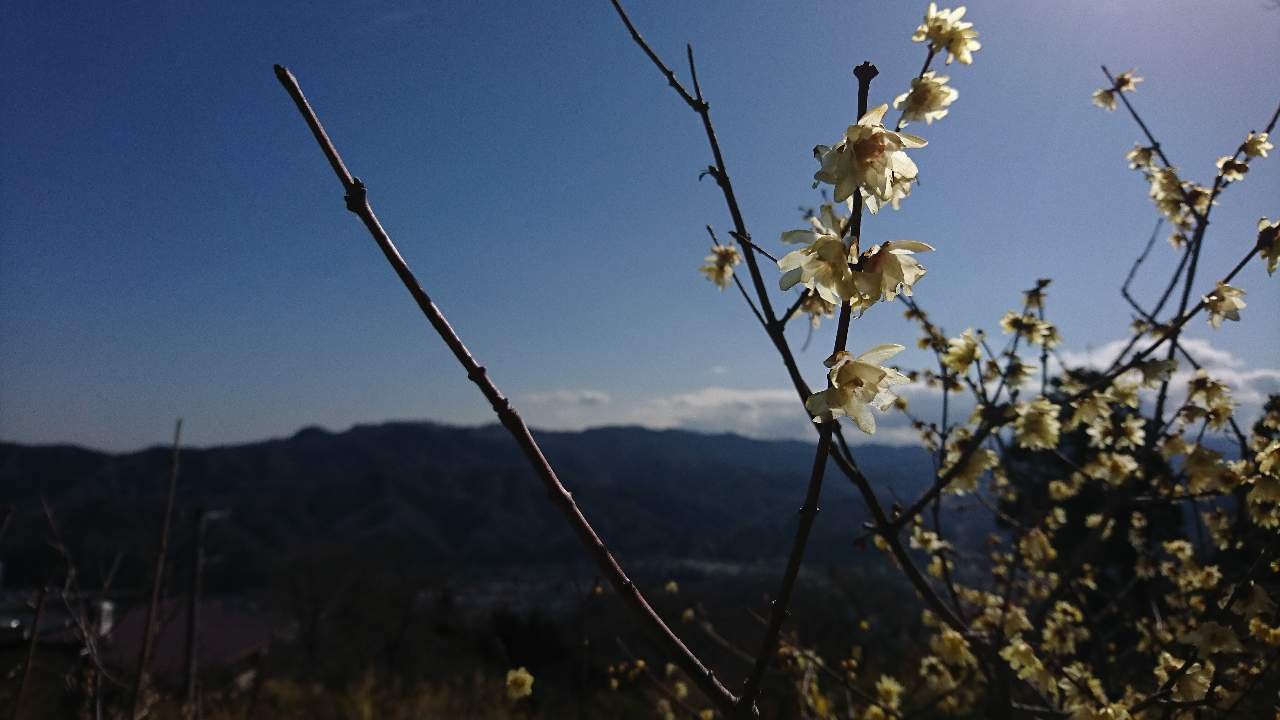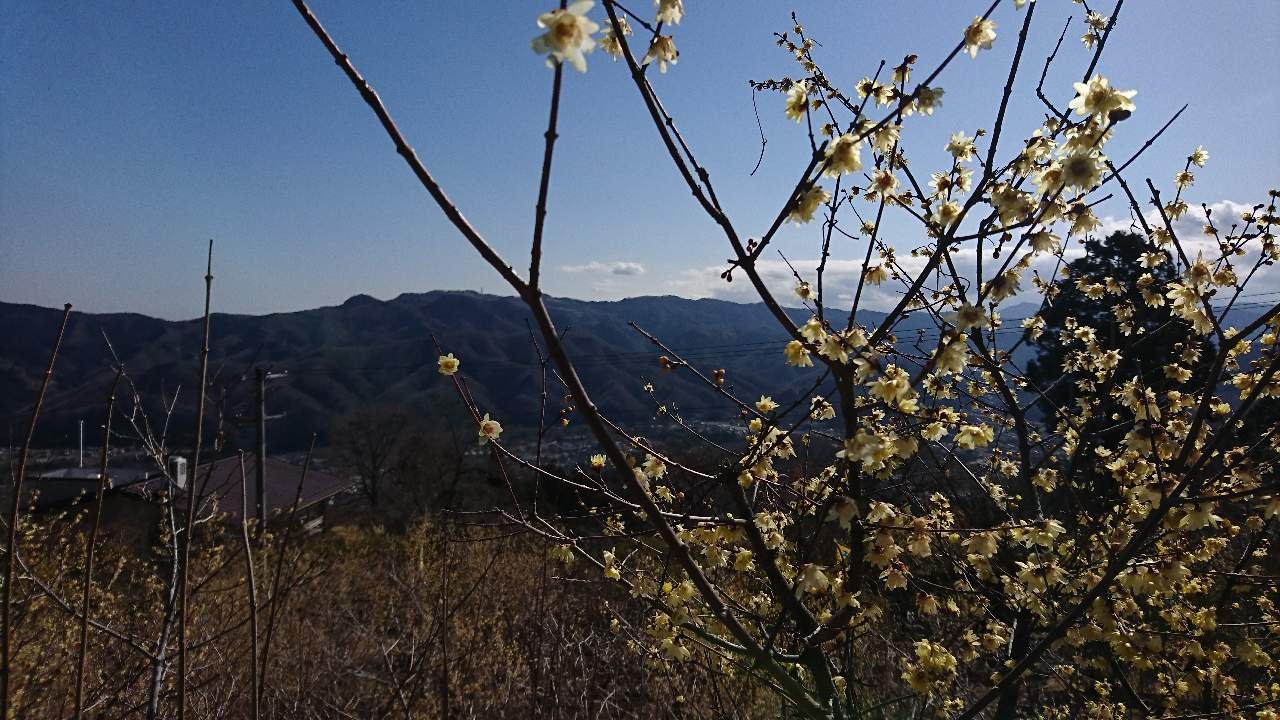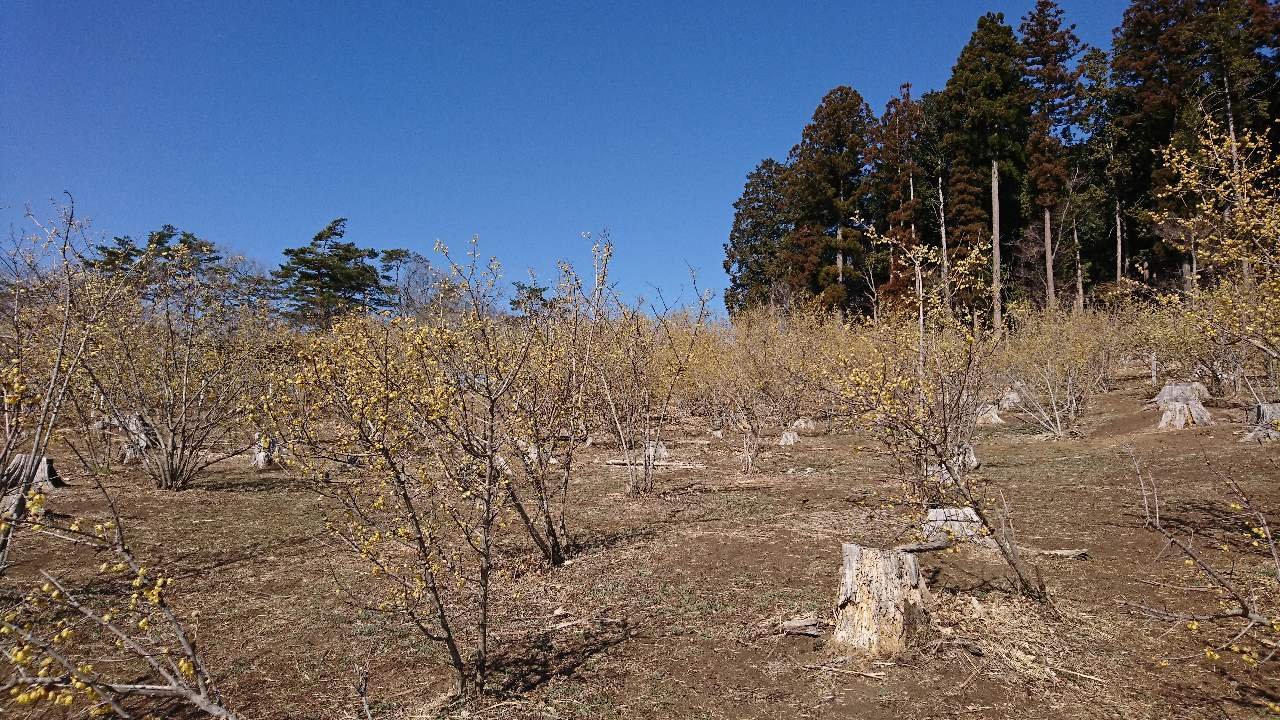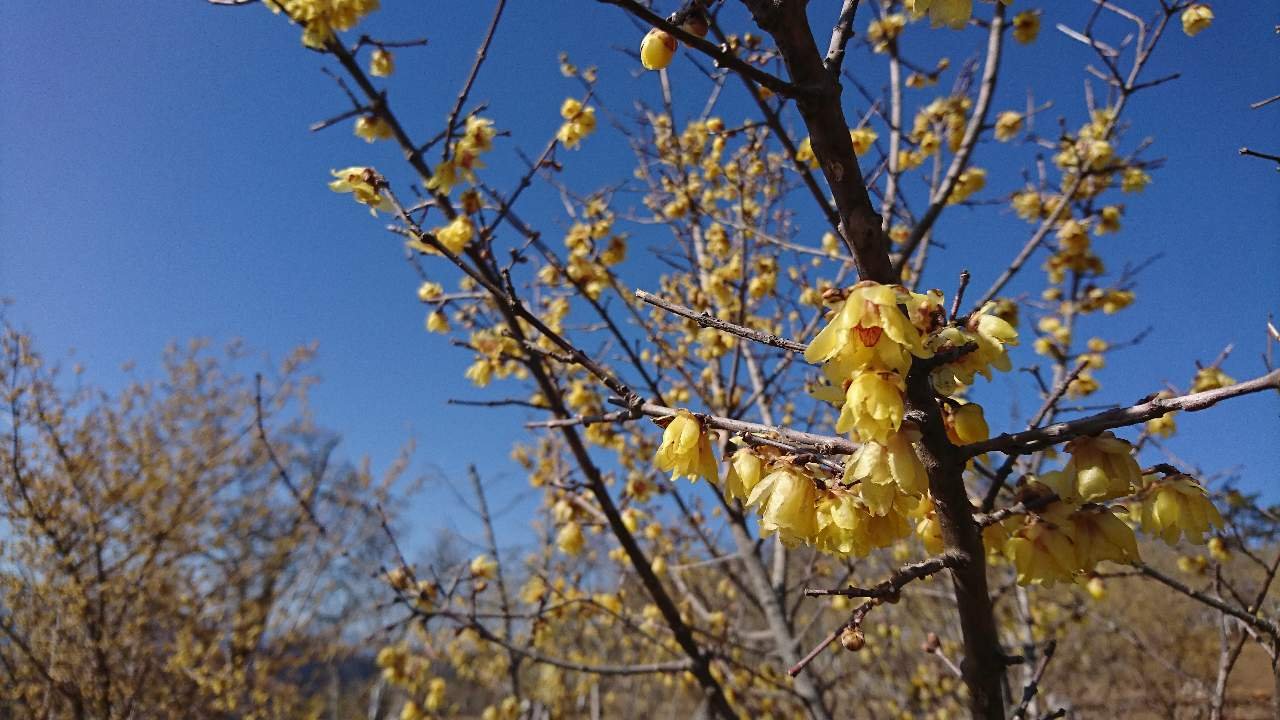 Cute and beautiful😊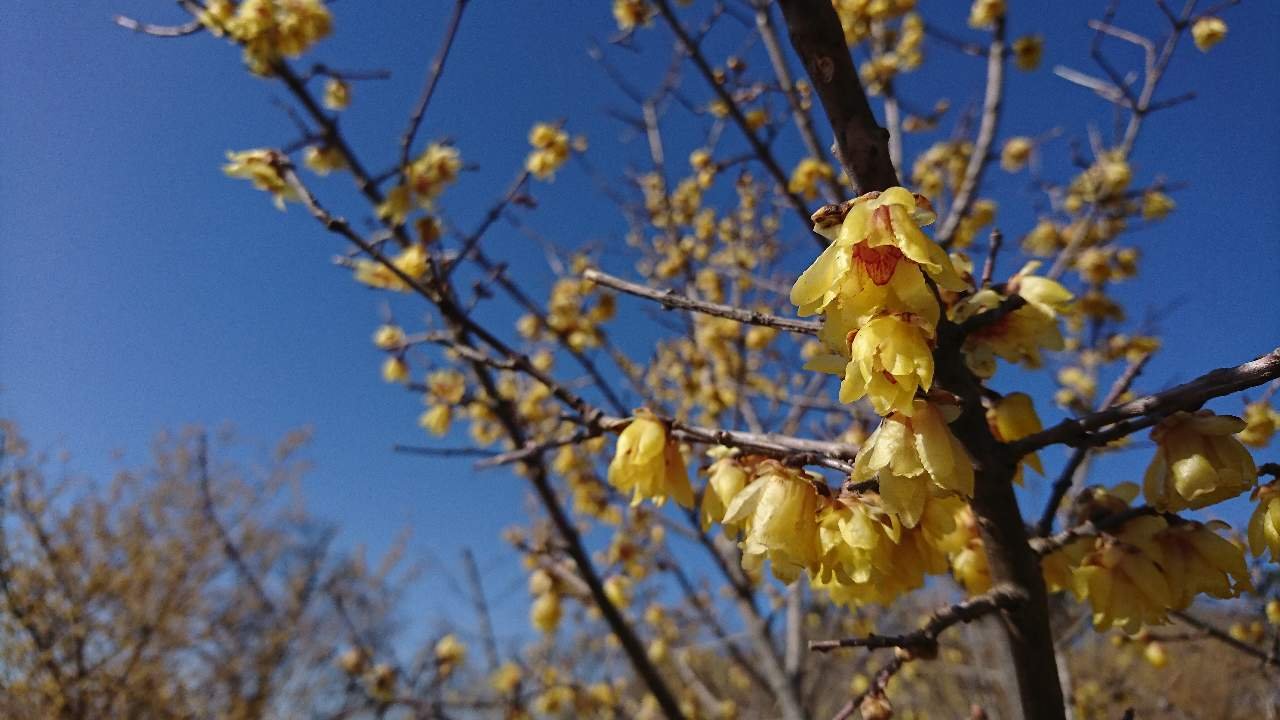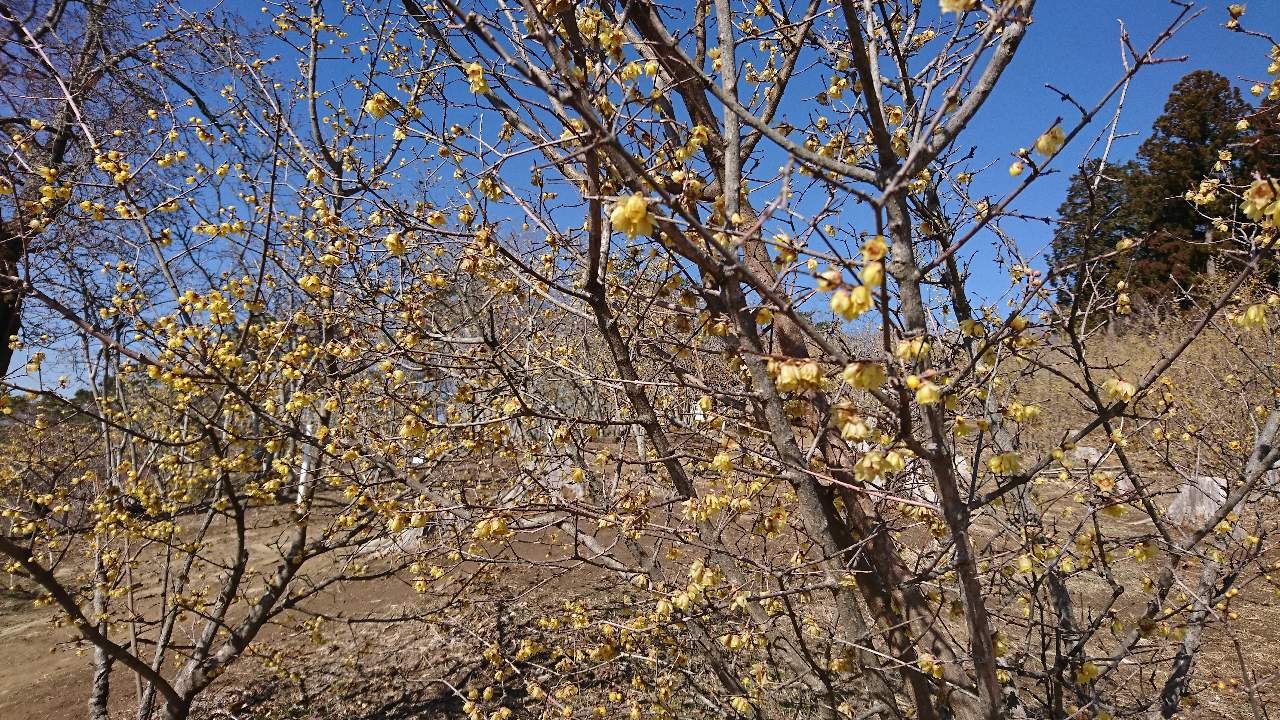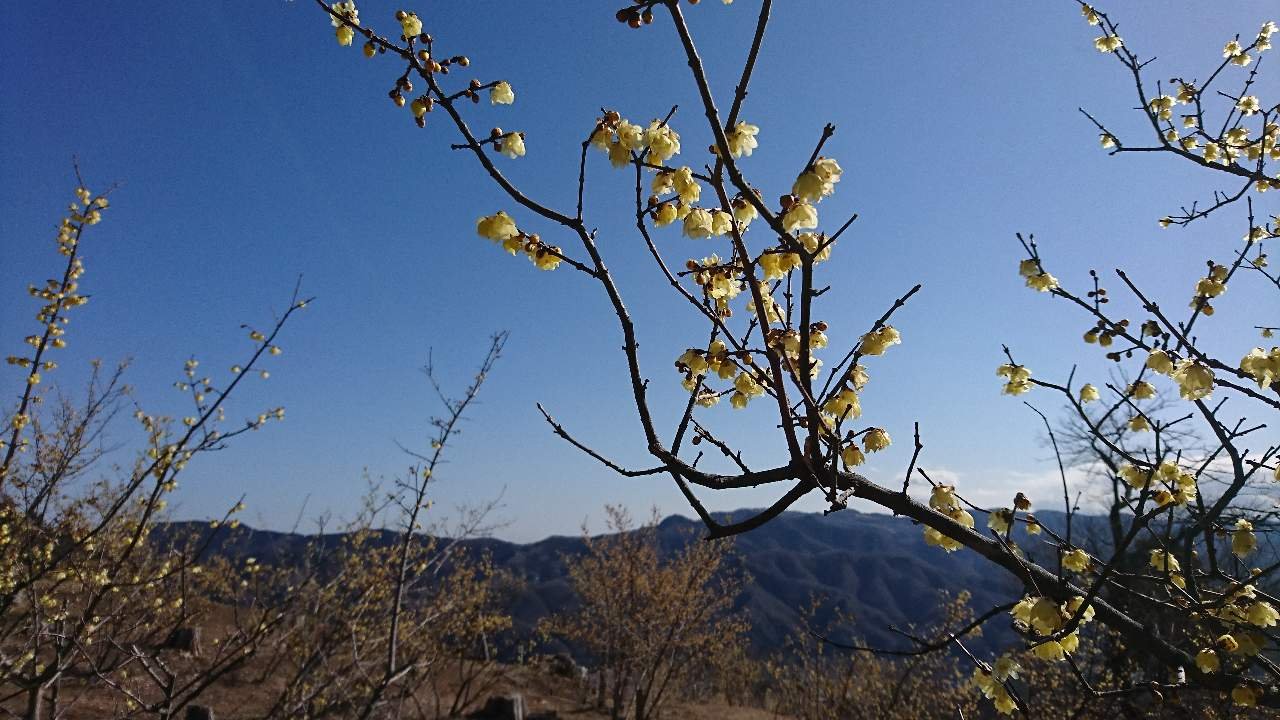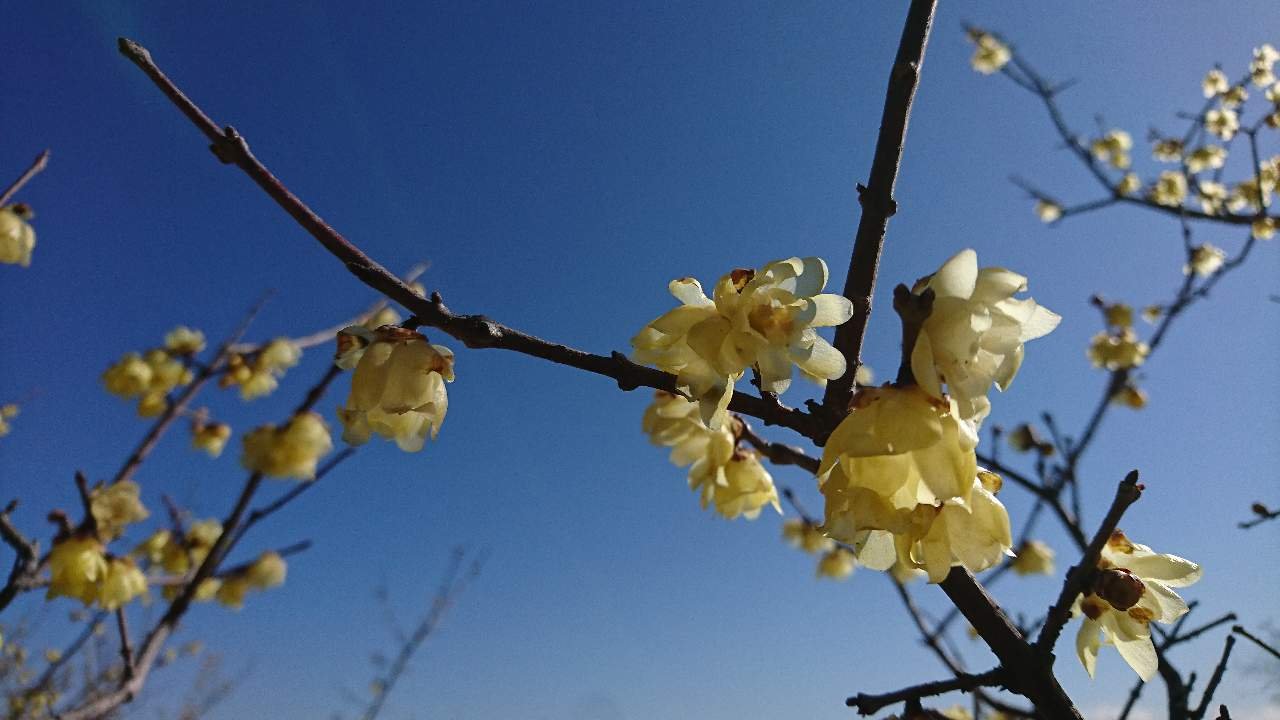 Break spot↓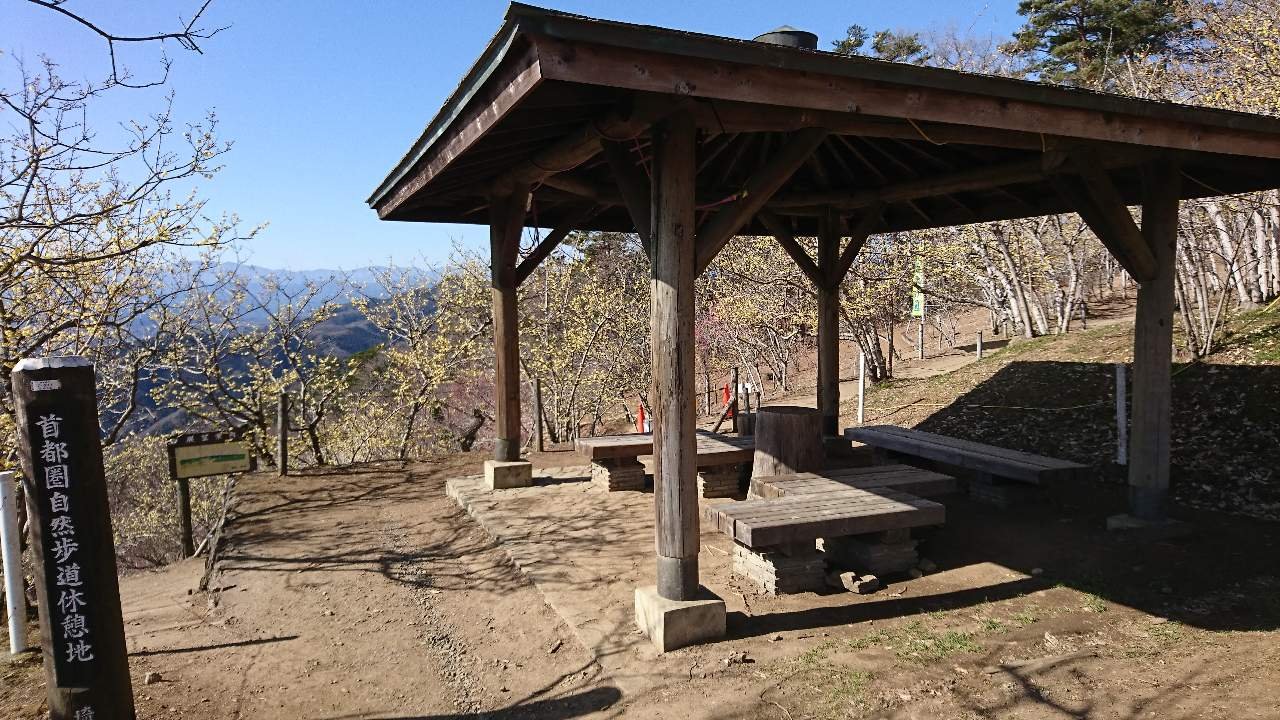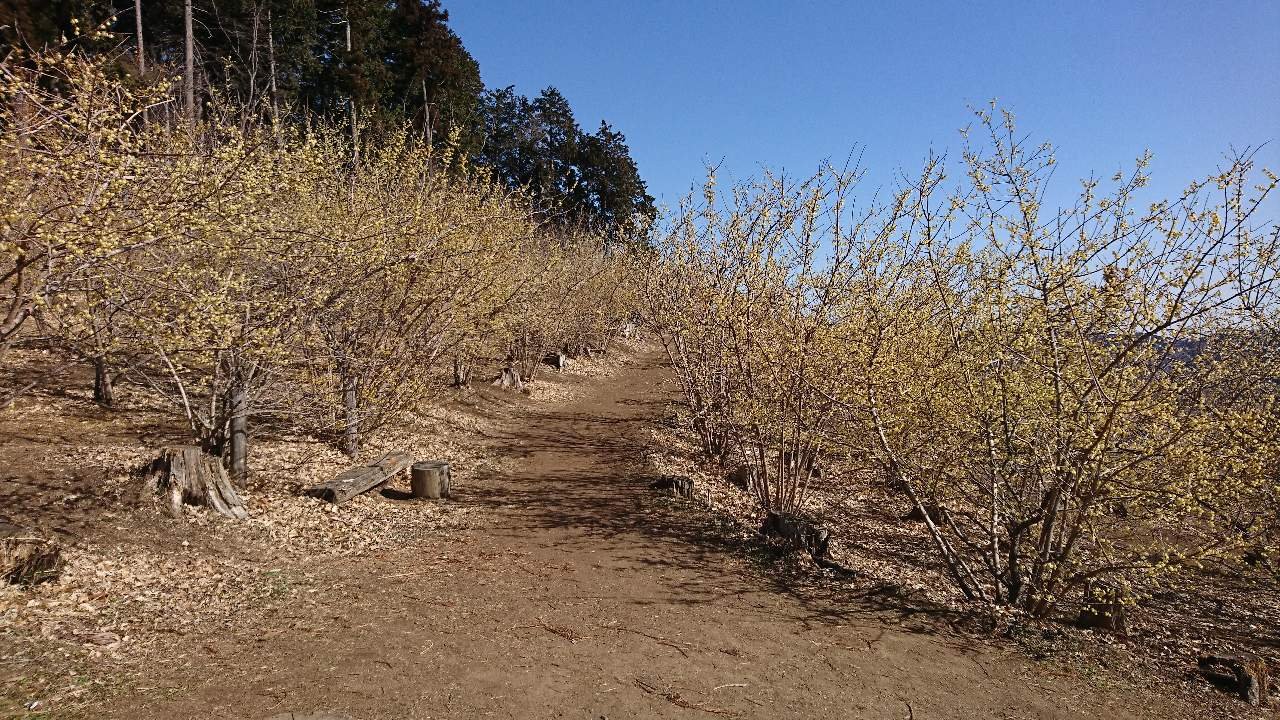 You may look like those pictures are taken in the same place but I'm not taking the same place many times🤣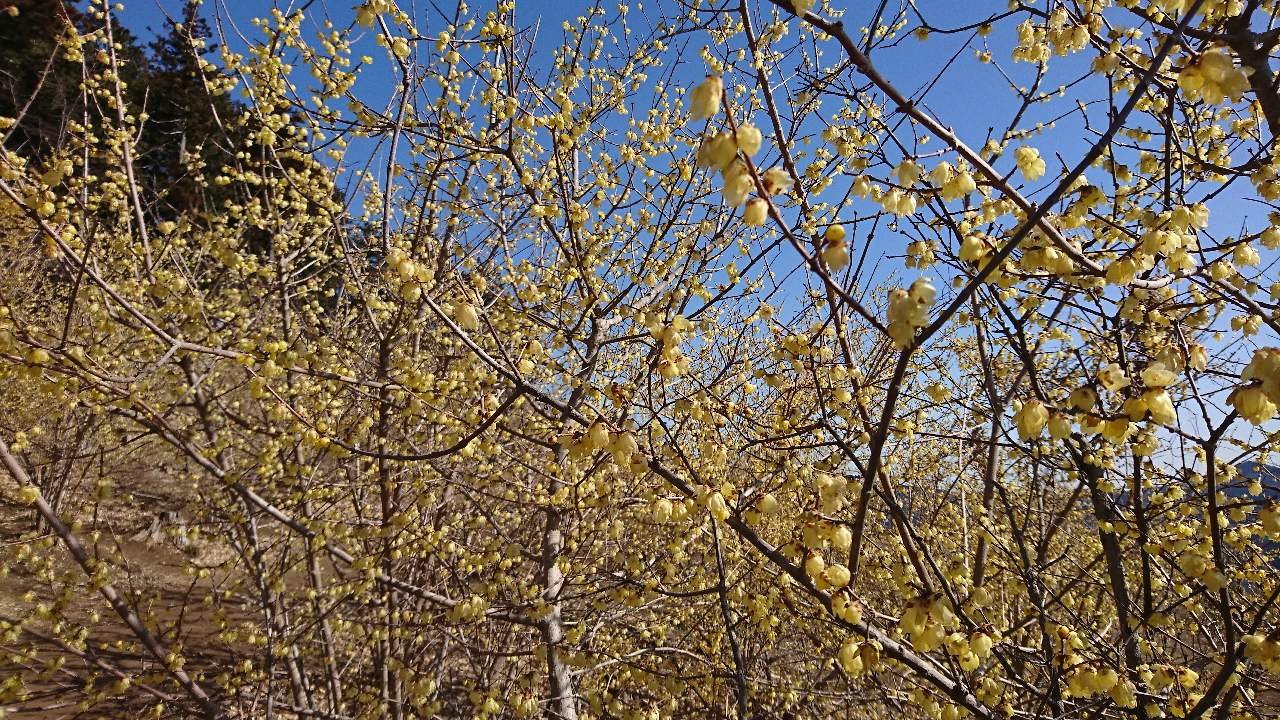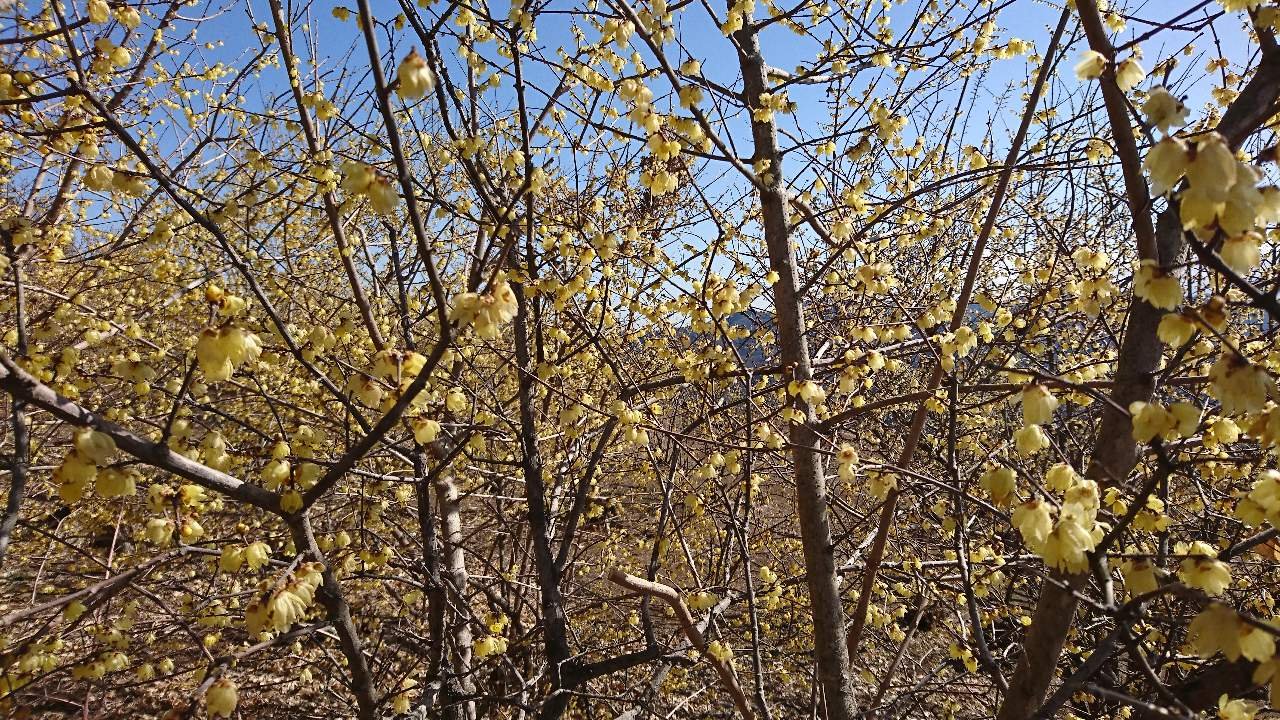 Robai mountain beautiful!!↓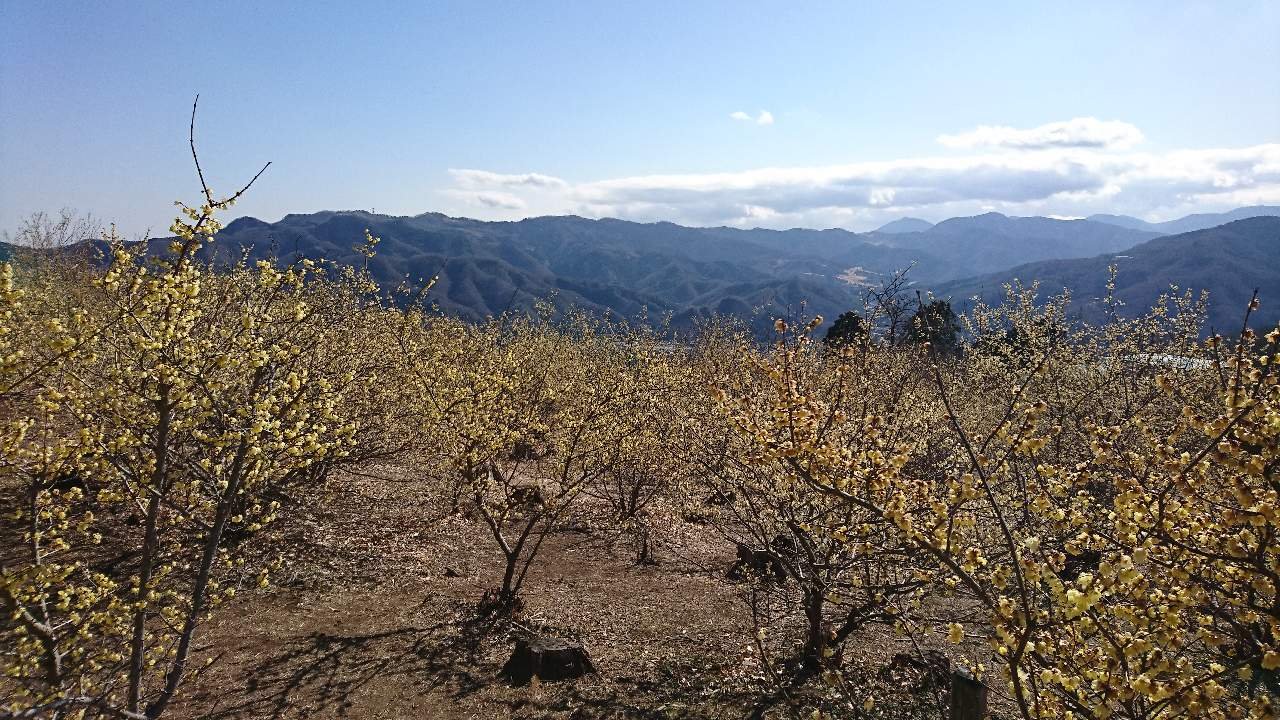 Another Robai field↓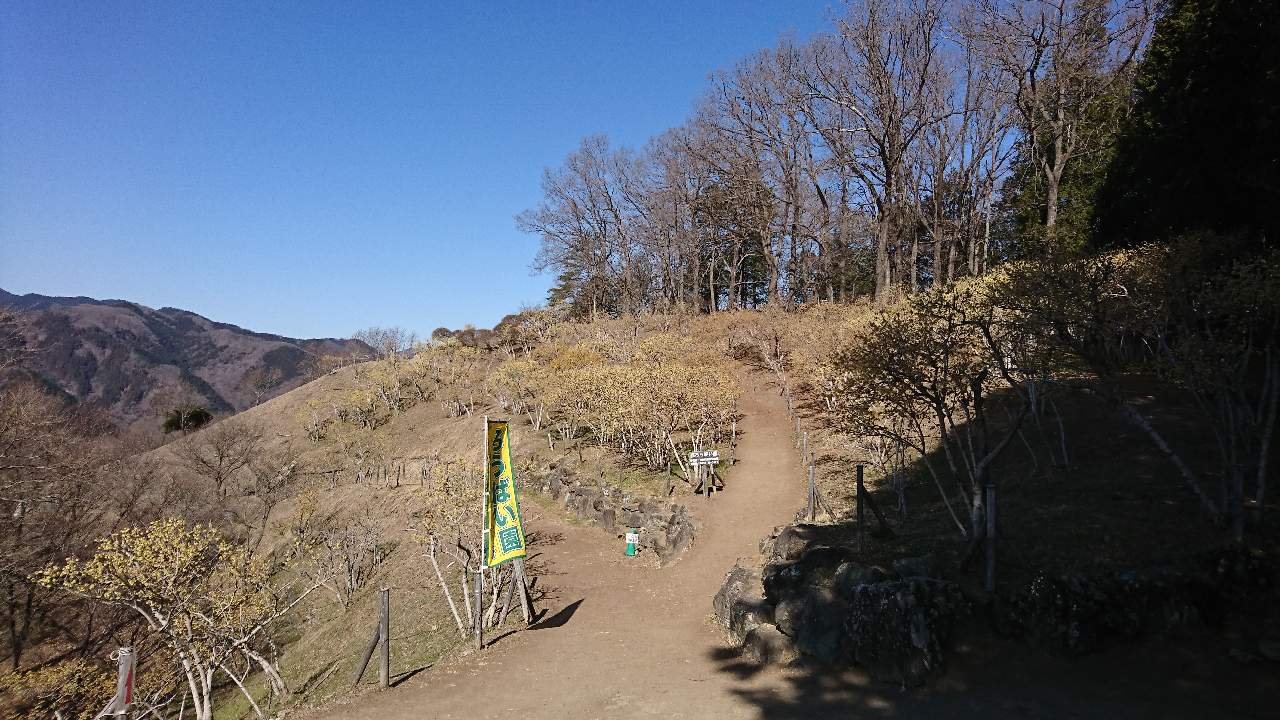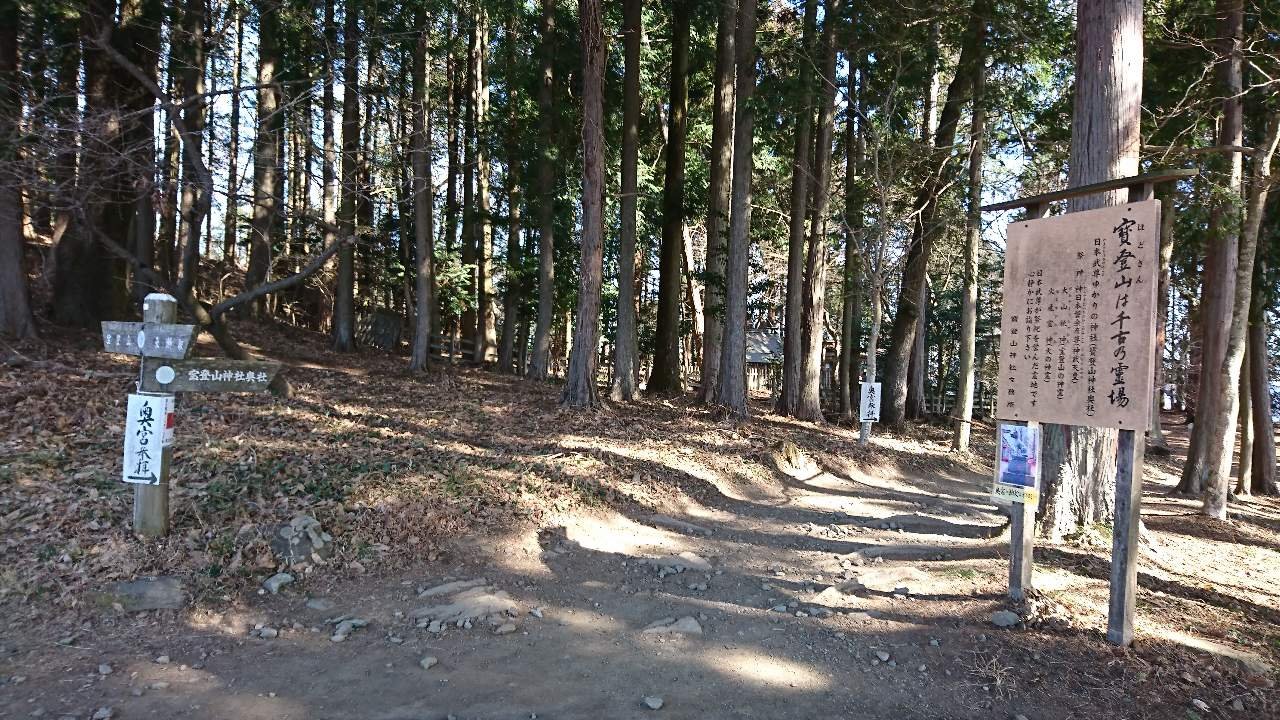 And there is a shrine at the top of this mountain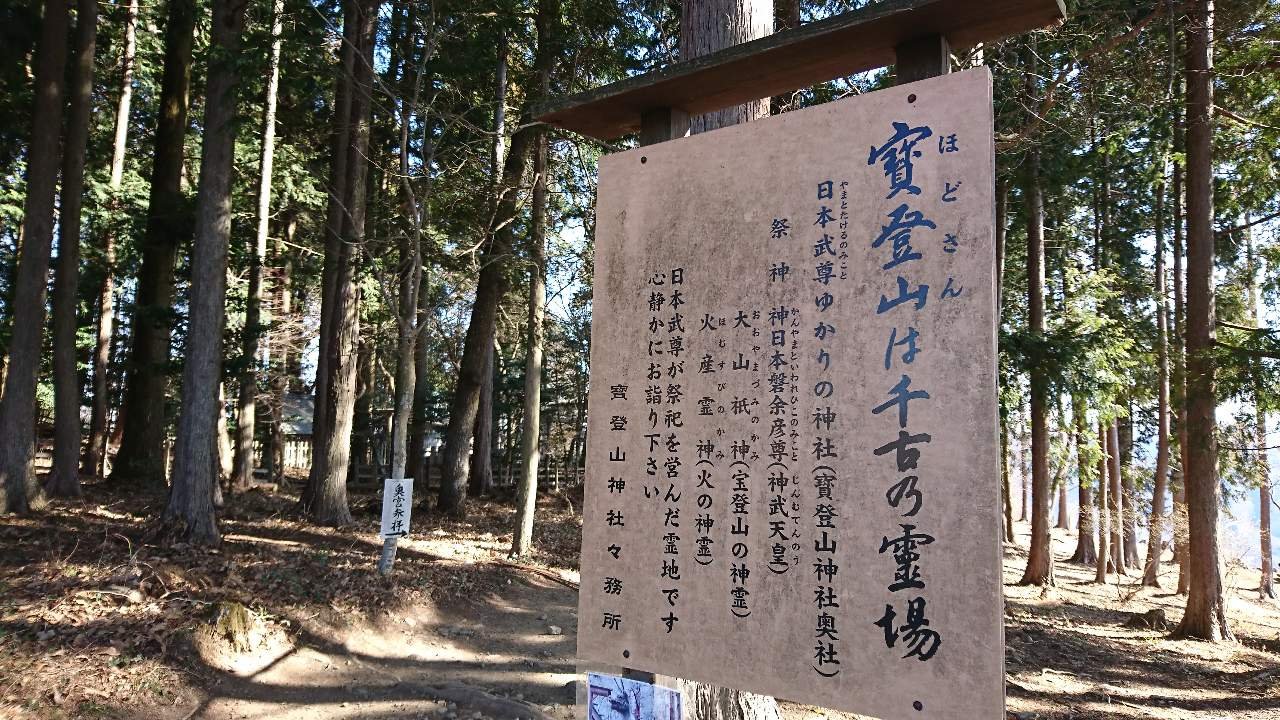 There is a big shrine at the below the ropeway, but this shrine is the main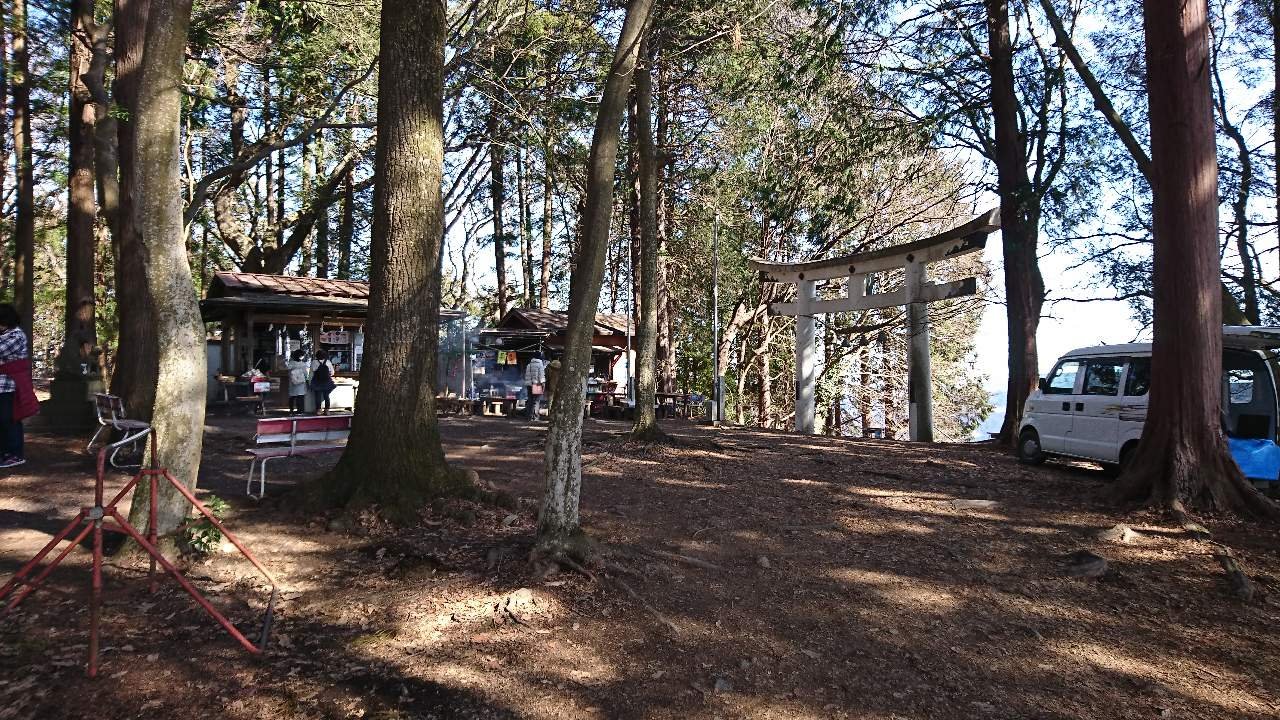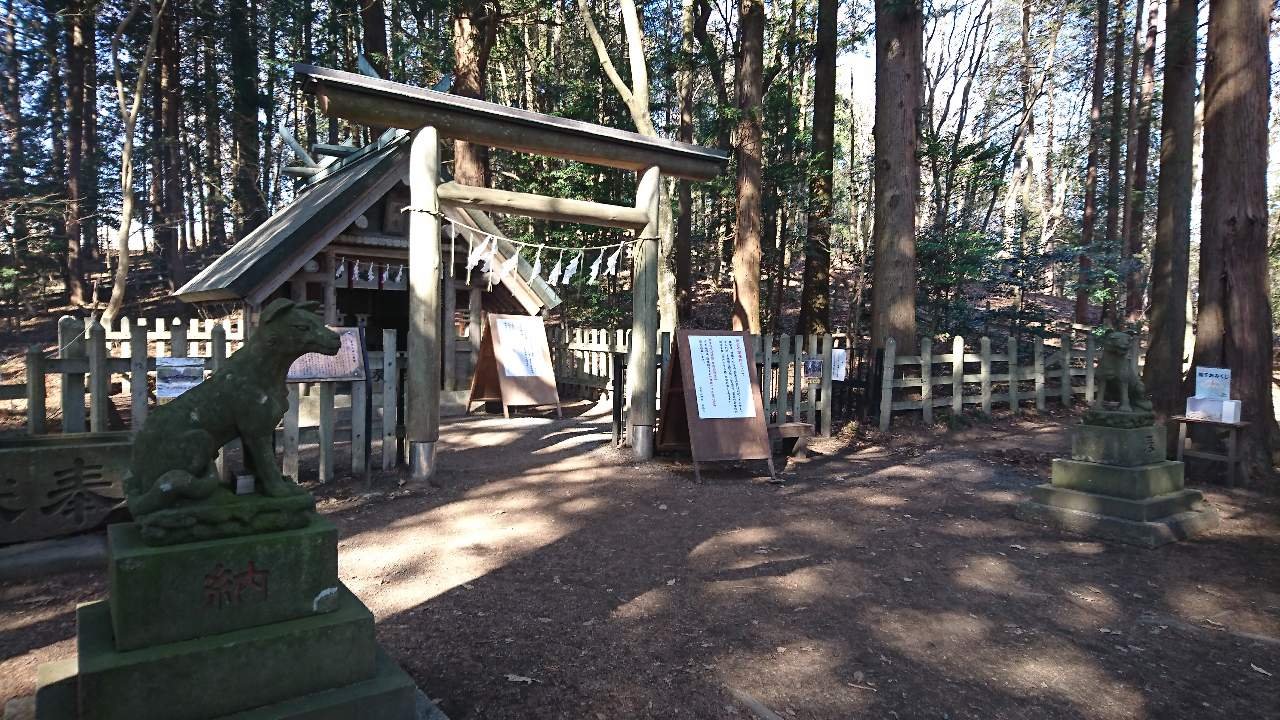 This shrine is small but simple and dignified beauty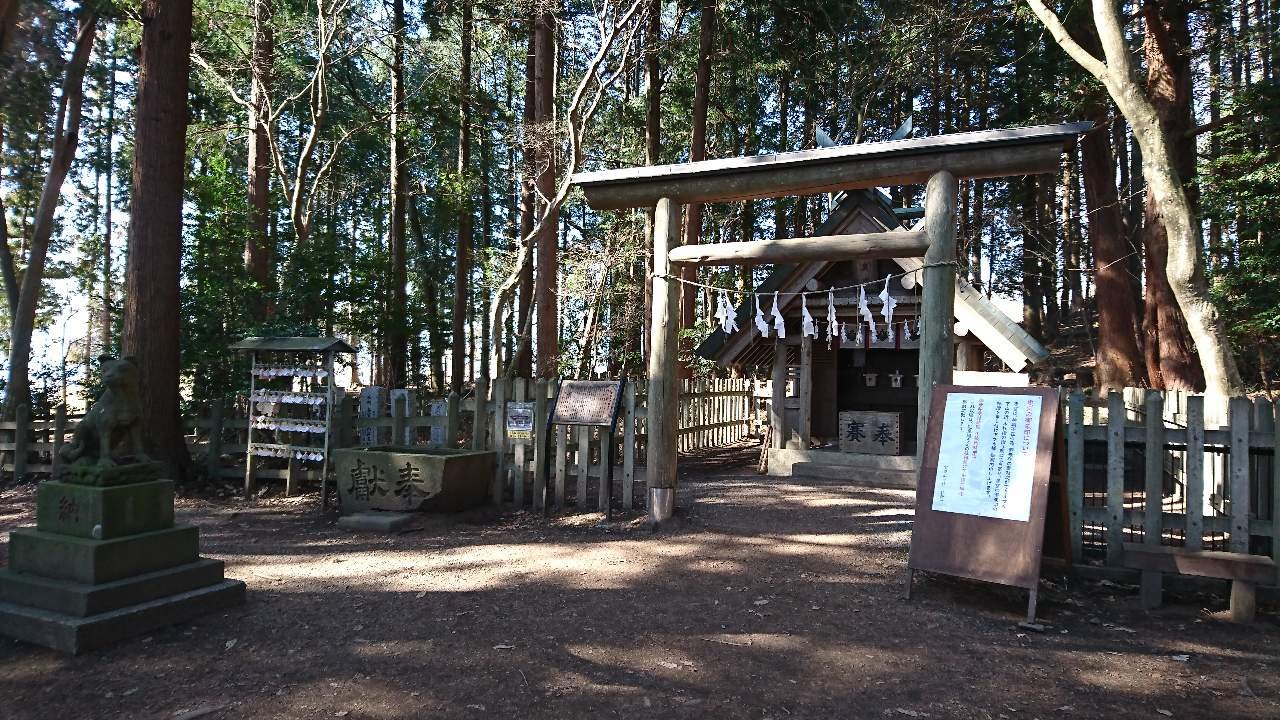 Guardian wolf↓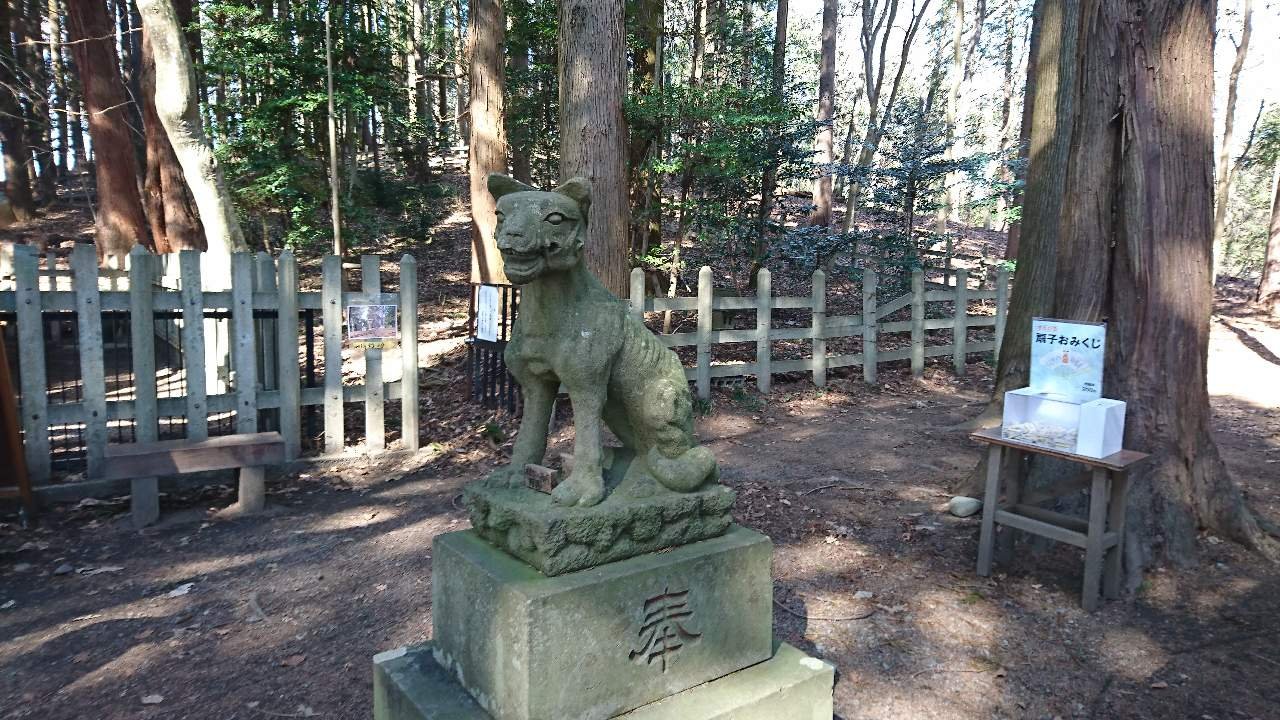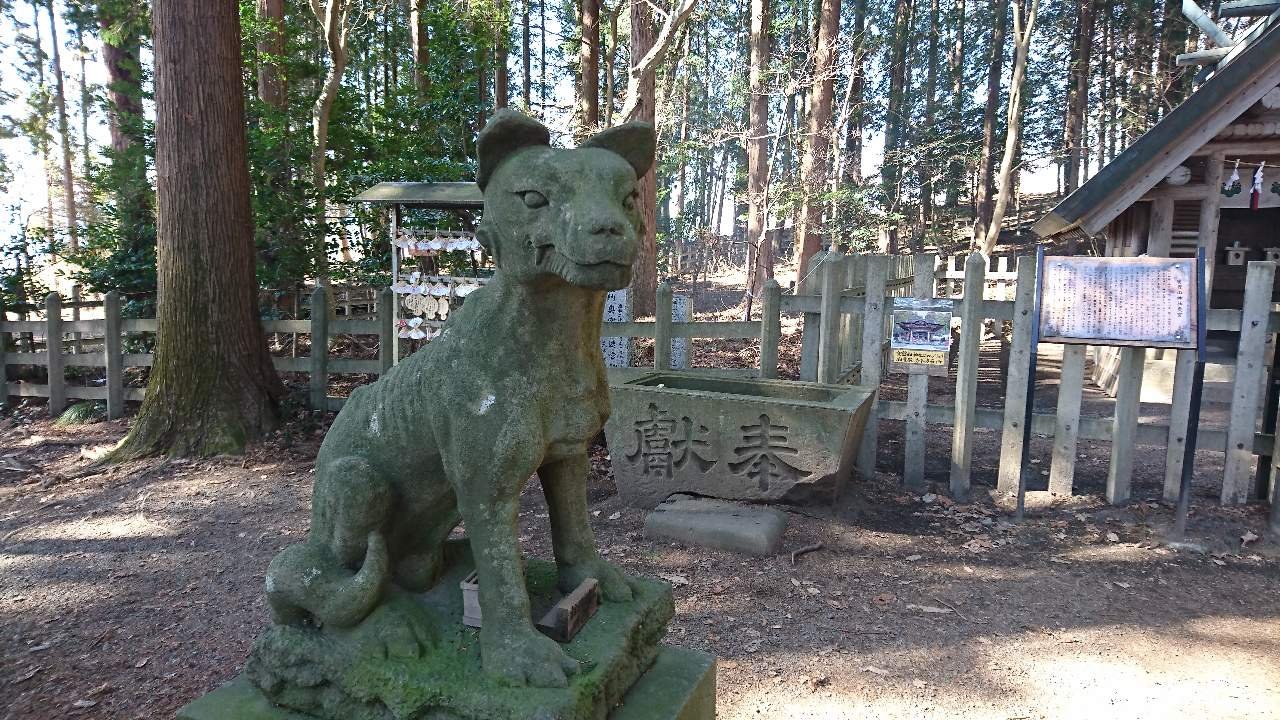 Beautiful god's house, all built of wood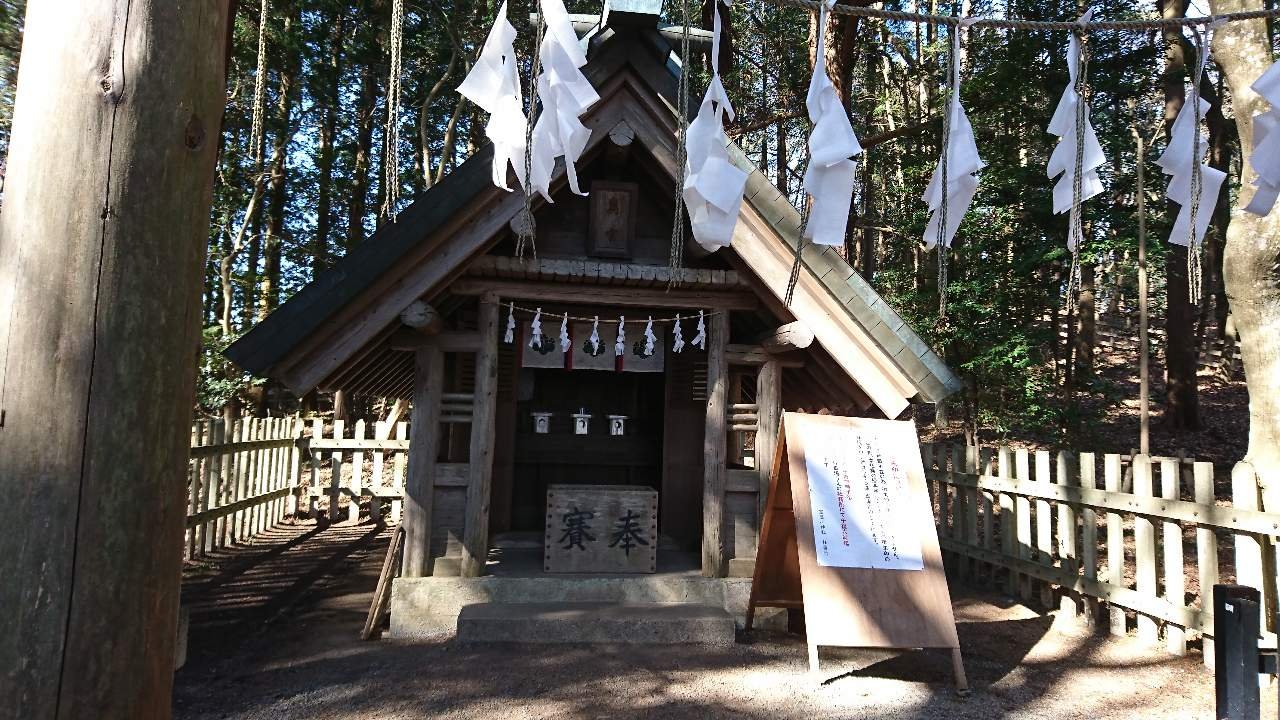 This place seems to have been visited by the Japanese god Yamato Takeru no Mikoto 1900 years ago…
And a fire broke out when he was on this mountain...
But God's dogs have extinguished the mountain fire.
So the name of this mountain is "Mountain where the fire has stopped" and it is named "Hodosan"
Then the shrine was built in 810 AD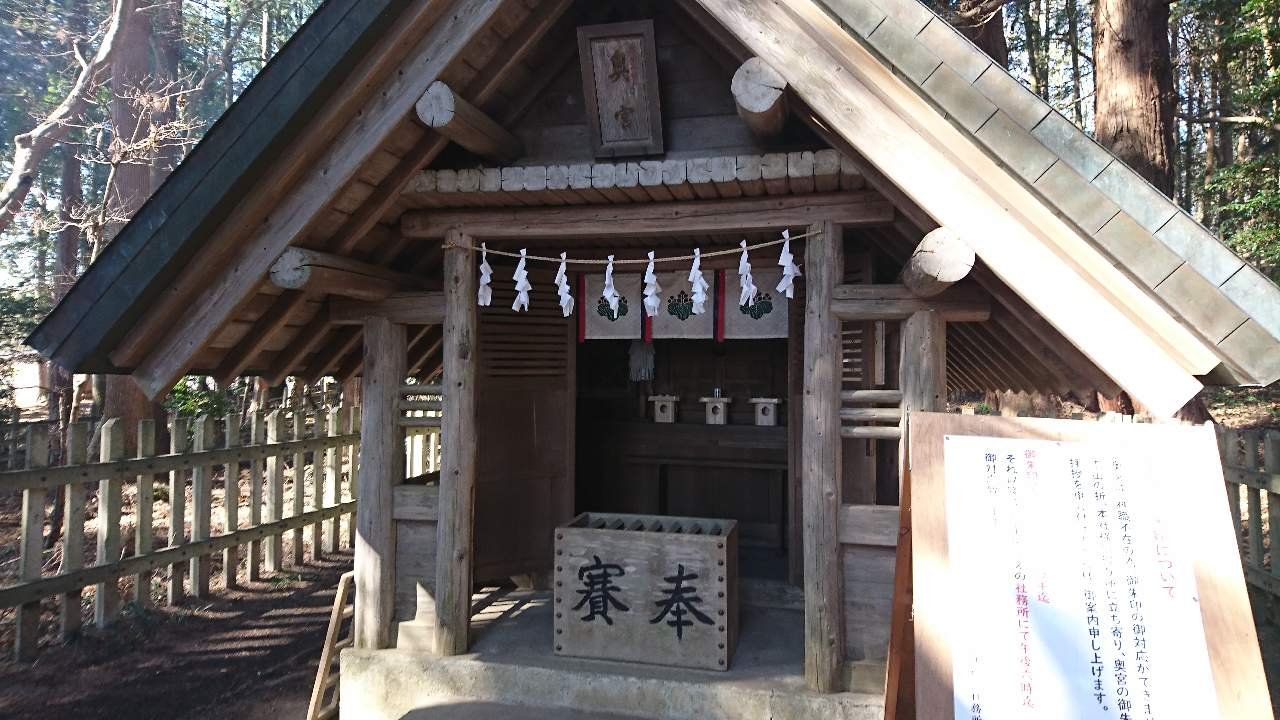 The souvenir shop has golden Daruma↓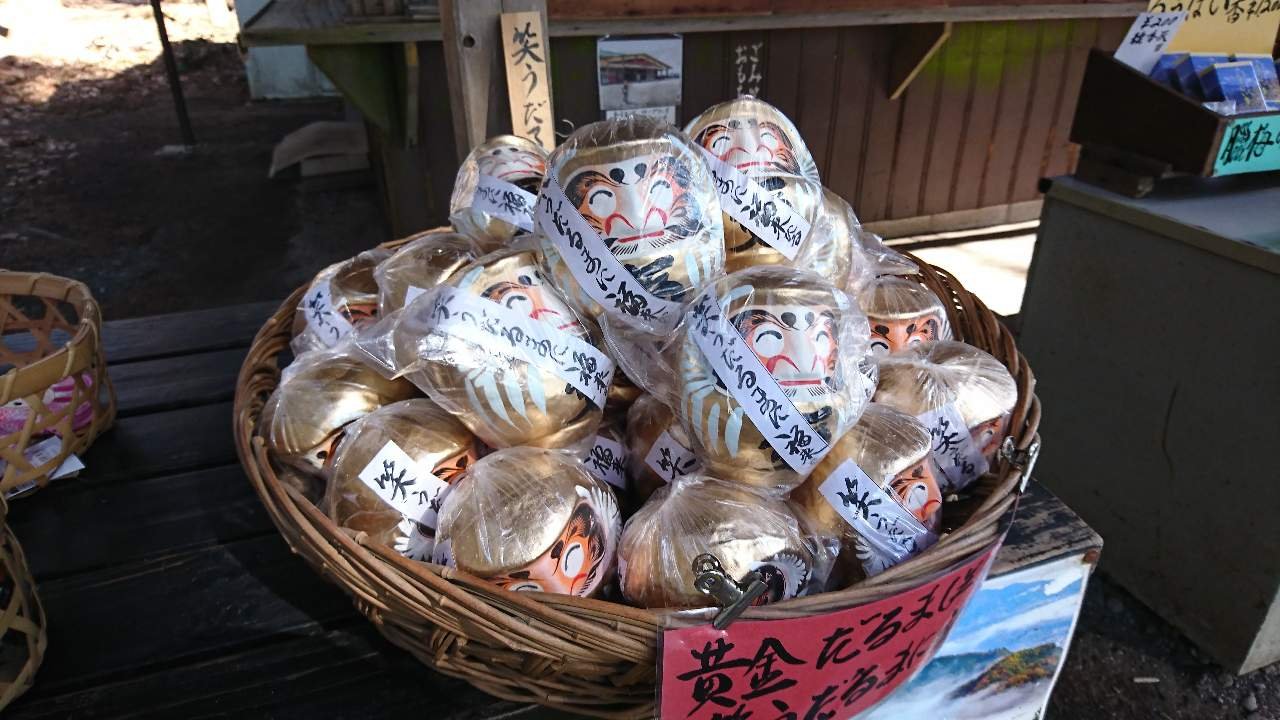 Bag of the Seven Lucky Gods↓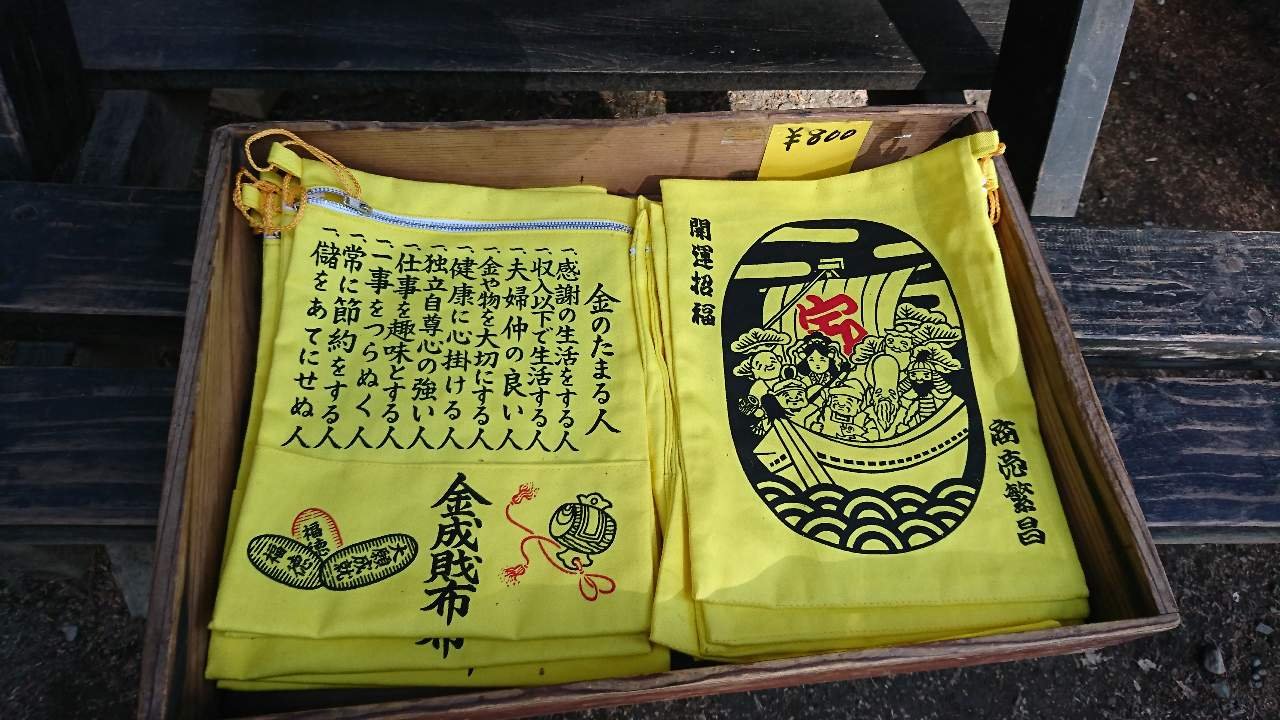 There is a point on the top of the mountain right next to the shrine↓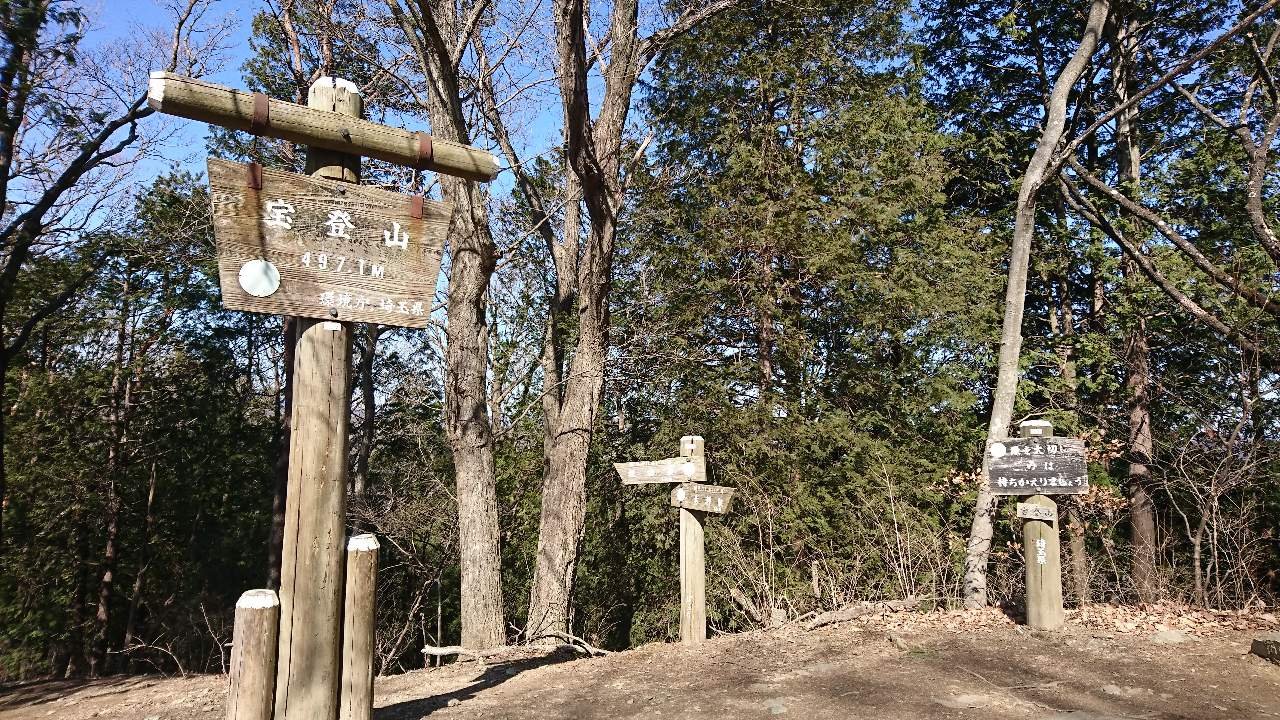 Maybe something was once built there in the past…↓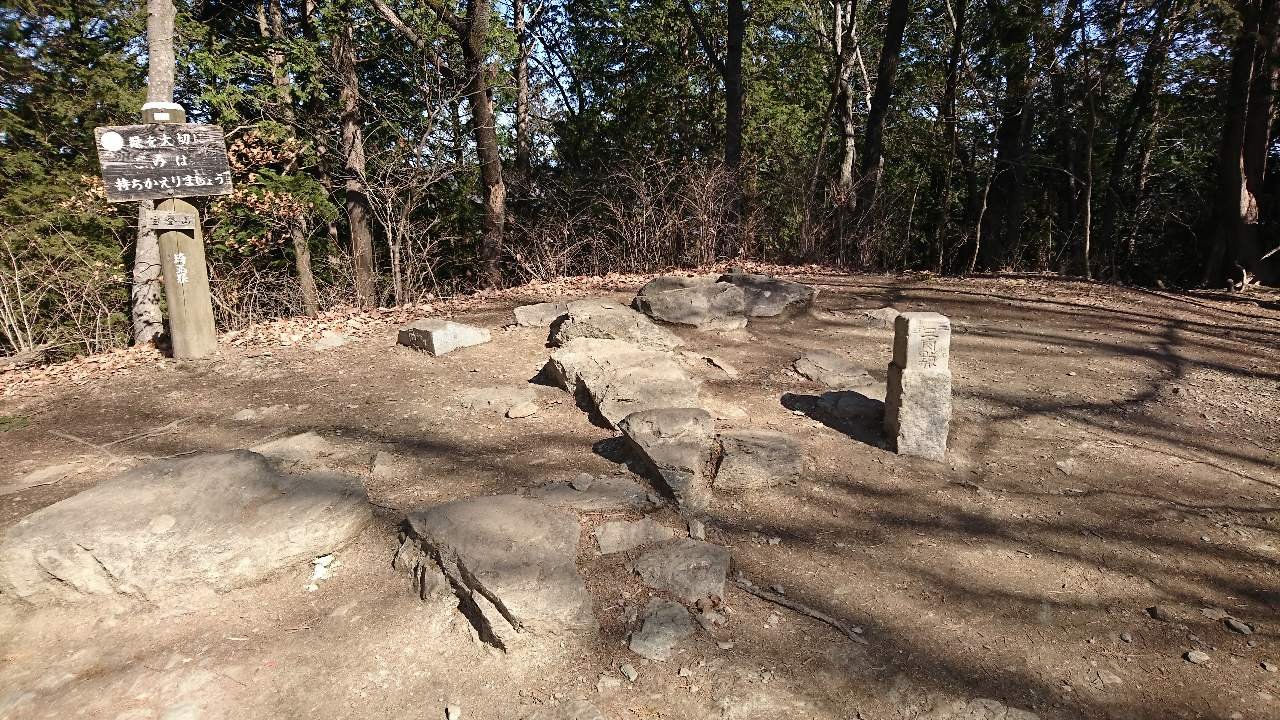 View from the top↓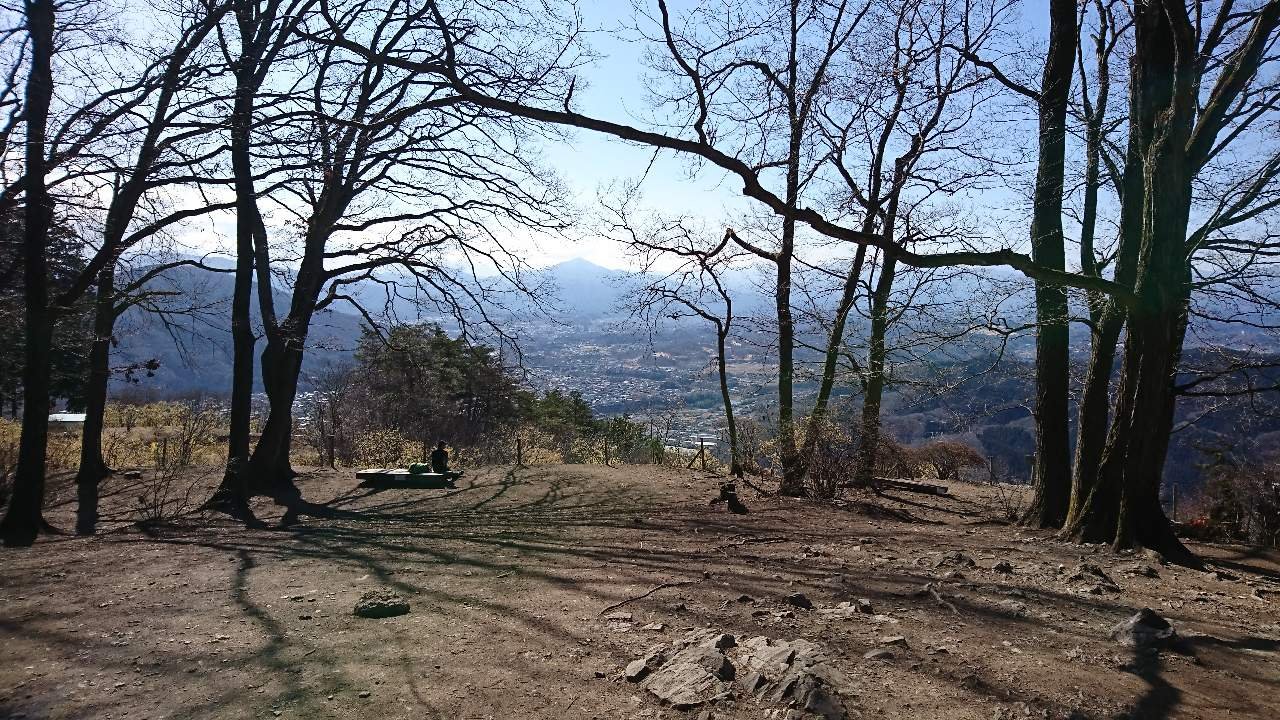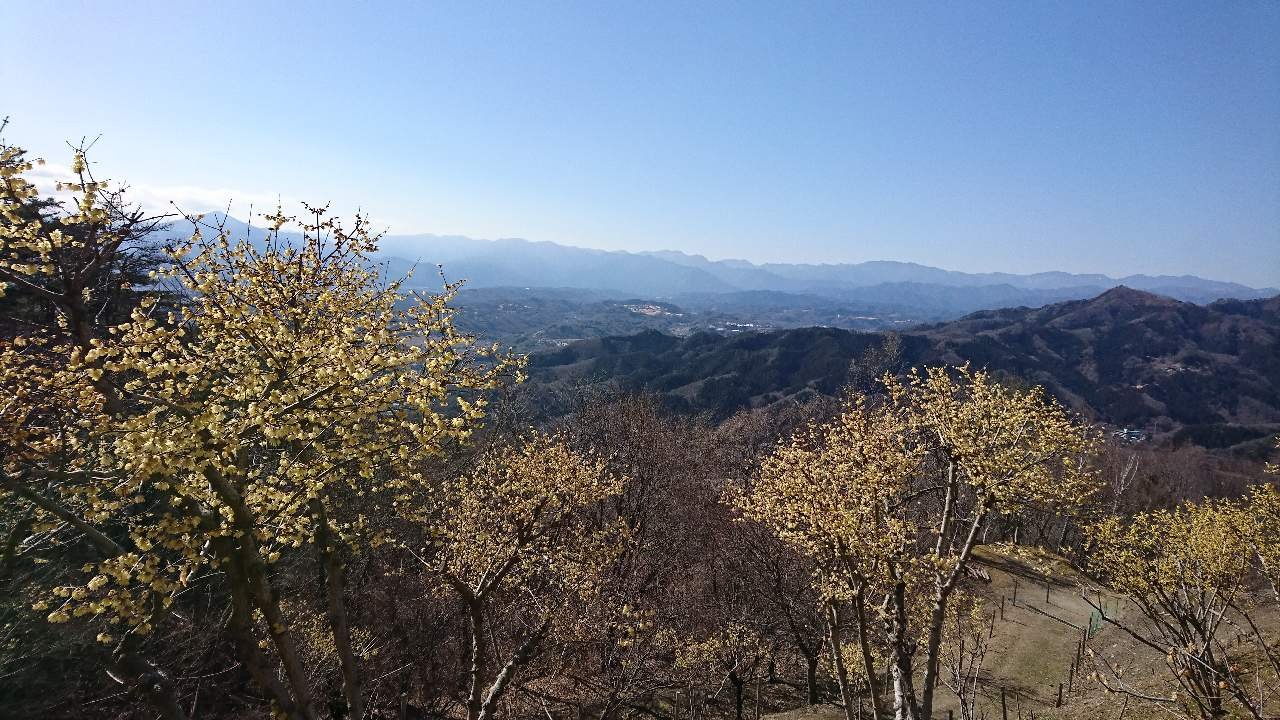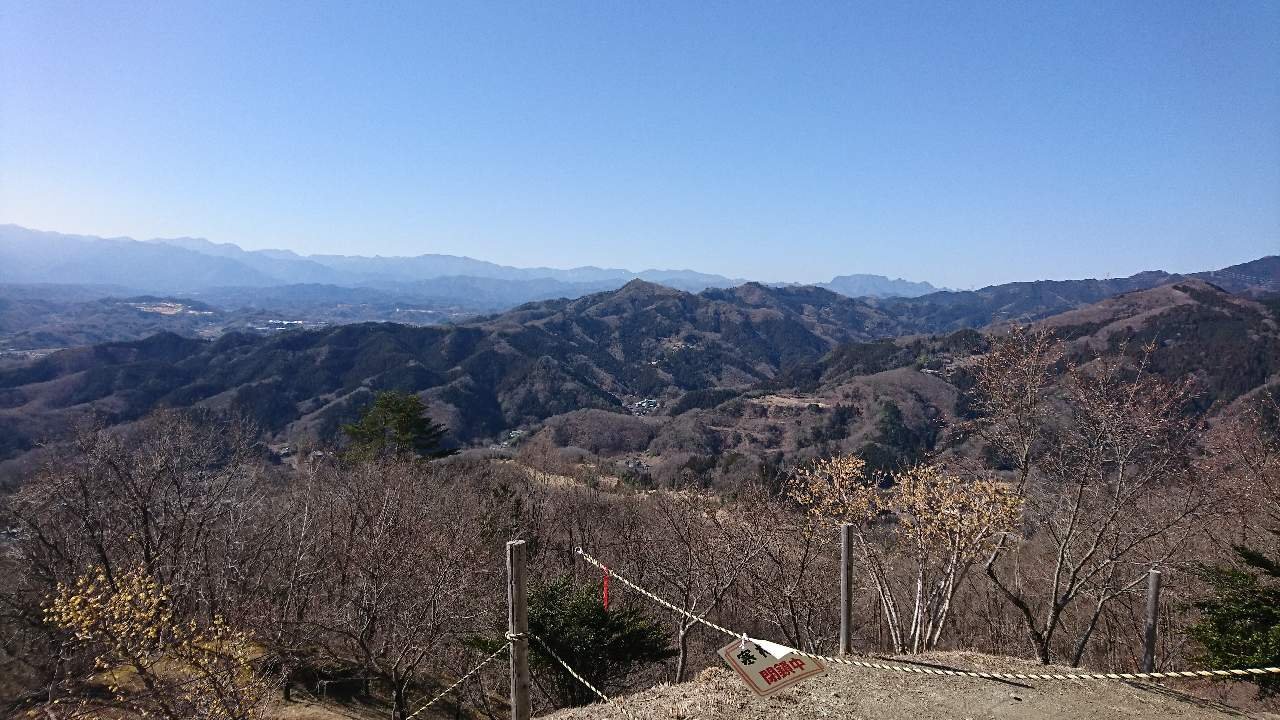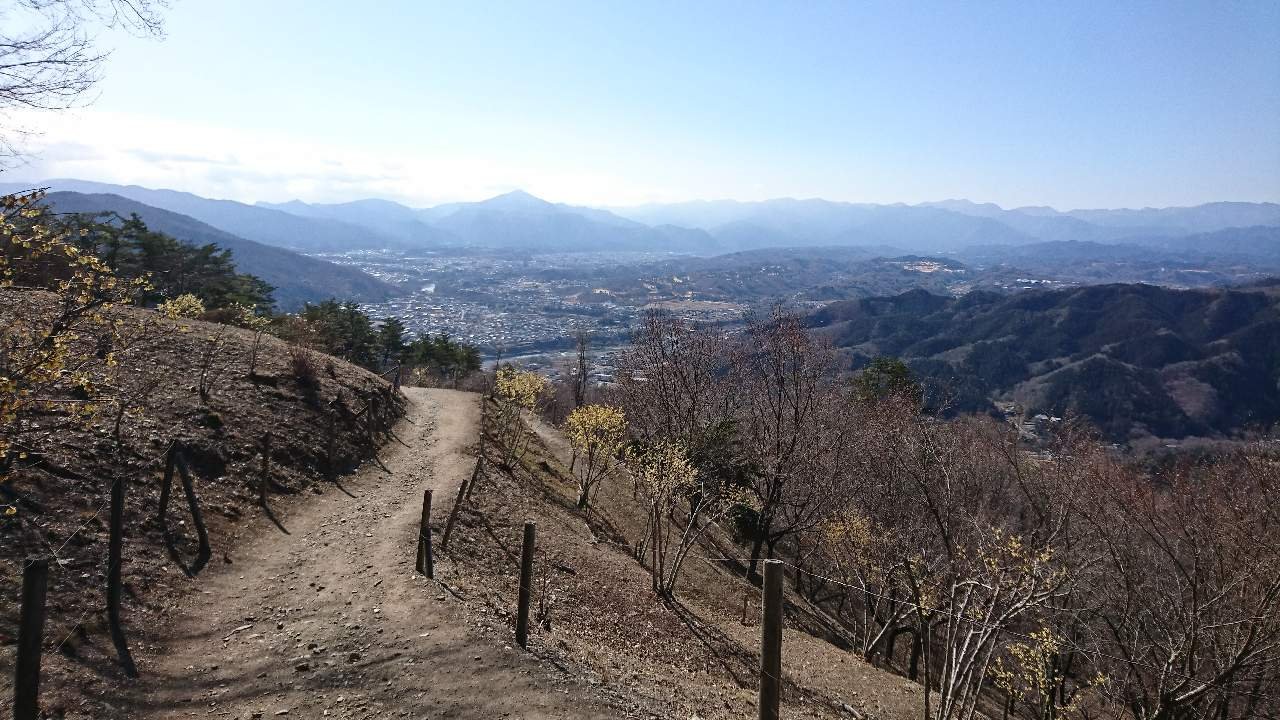 I'll post more at a later date as there are still many photos!
Thank you for reading!
Arigatou gozaimashita!