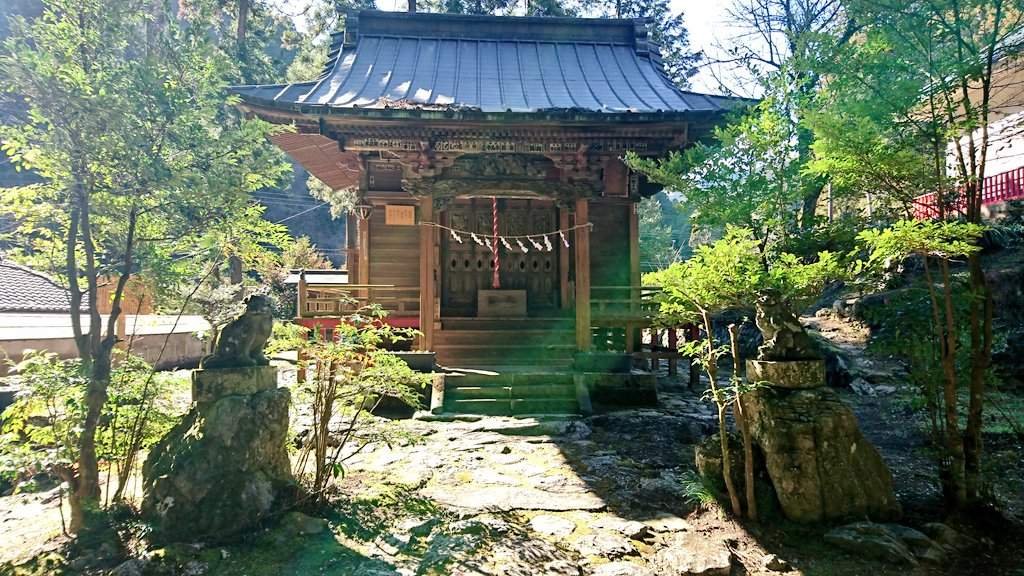 Hello steemians!
I am RYO!
Now, plum blossoms are starting to bloom in Japan!
There is a place in my area called plum field Big 3 in Japan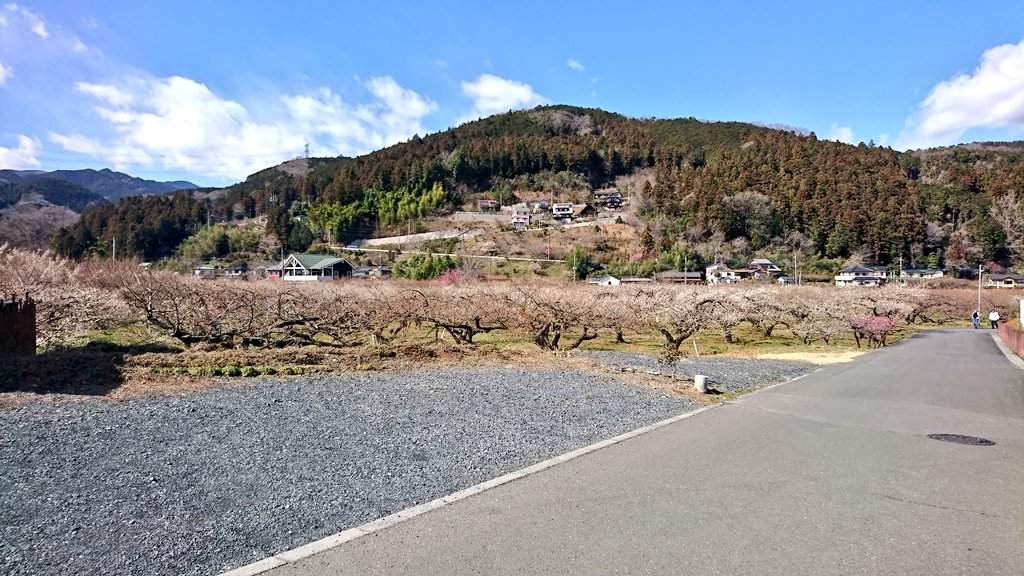 ↑These trees are all plums!
It's so vast that I can't shoot everything😲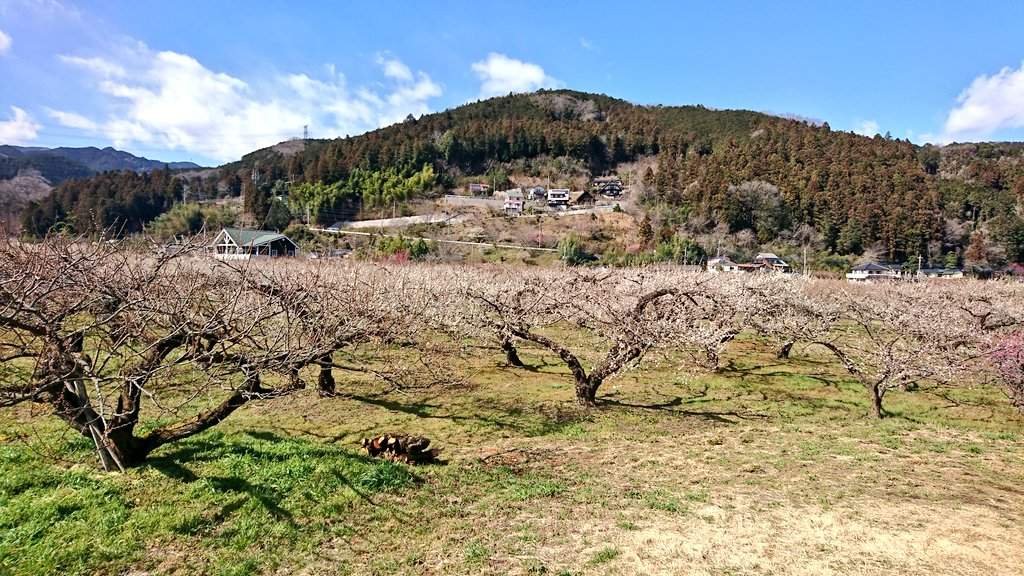 I visit this place every year when the plum blossoms bloom😃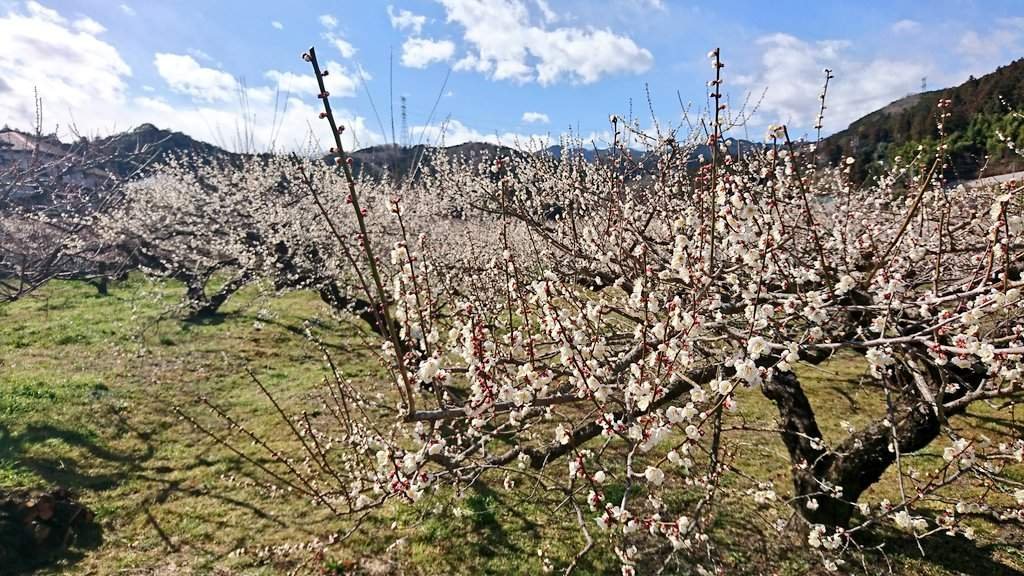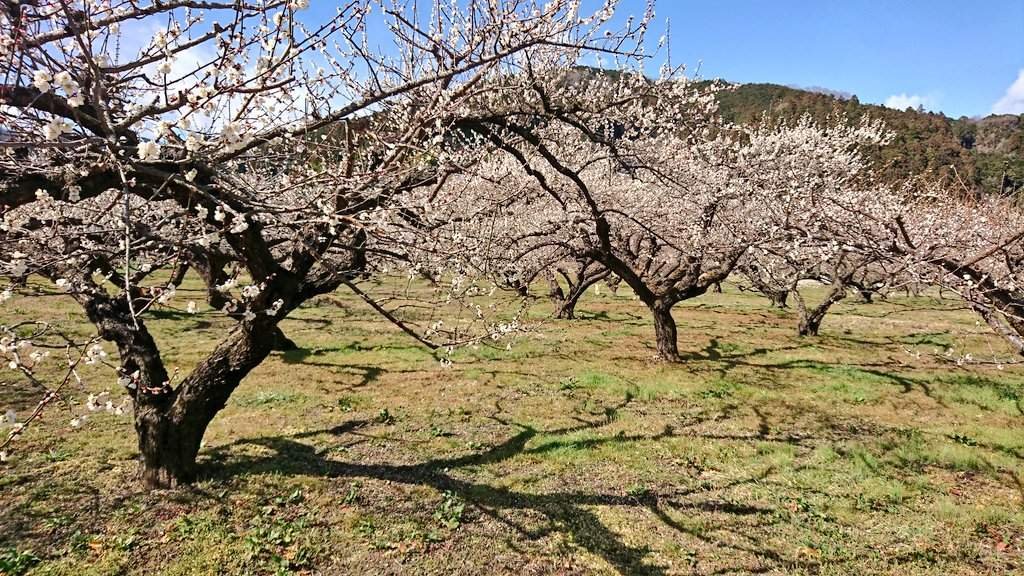 But now plum is only about 30% bloom,
so I shot only the blooming flowers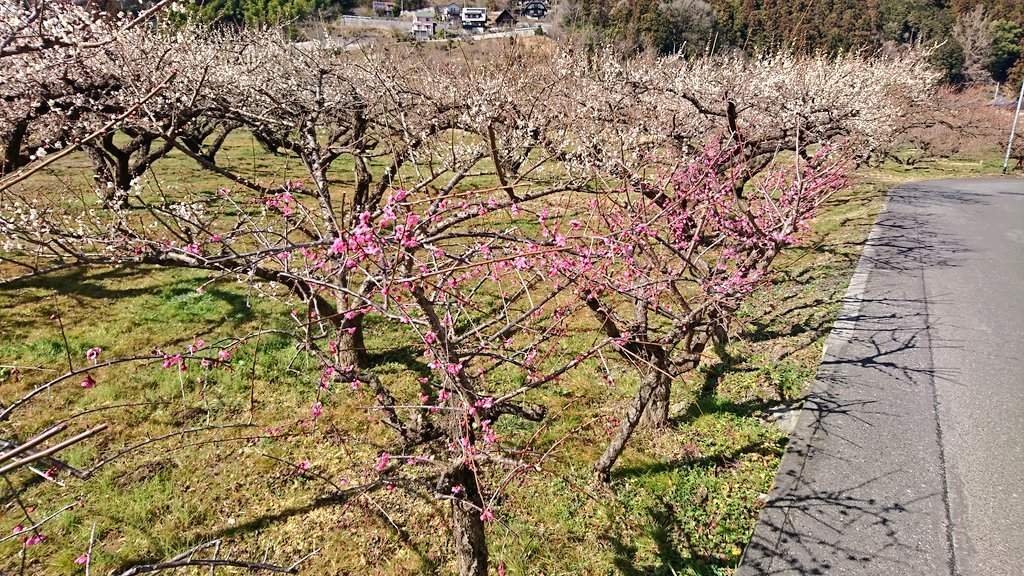 Plum blossoms are white, pink and red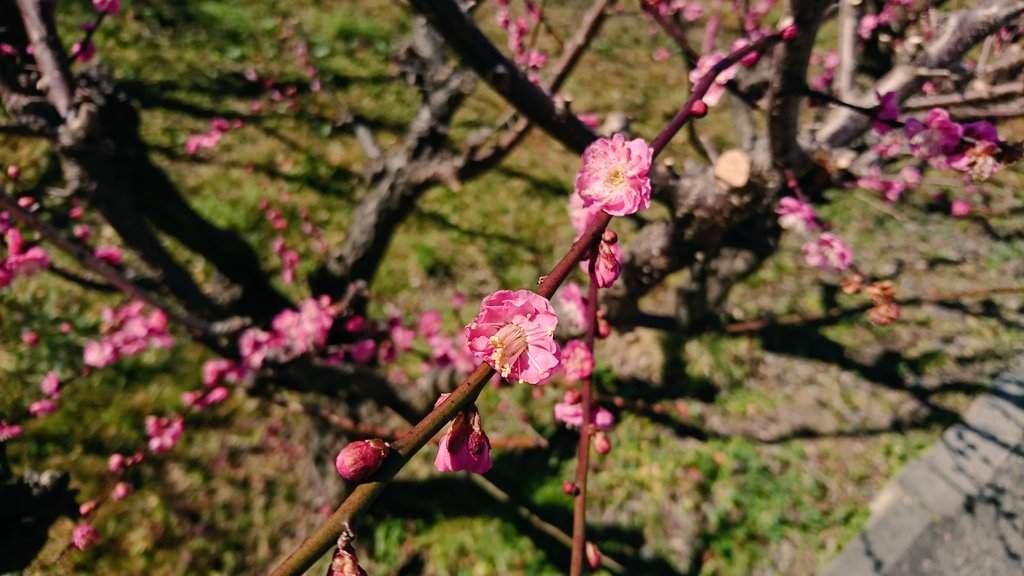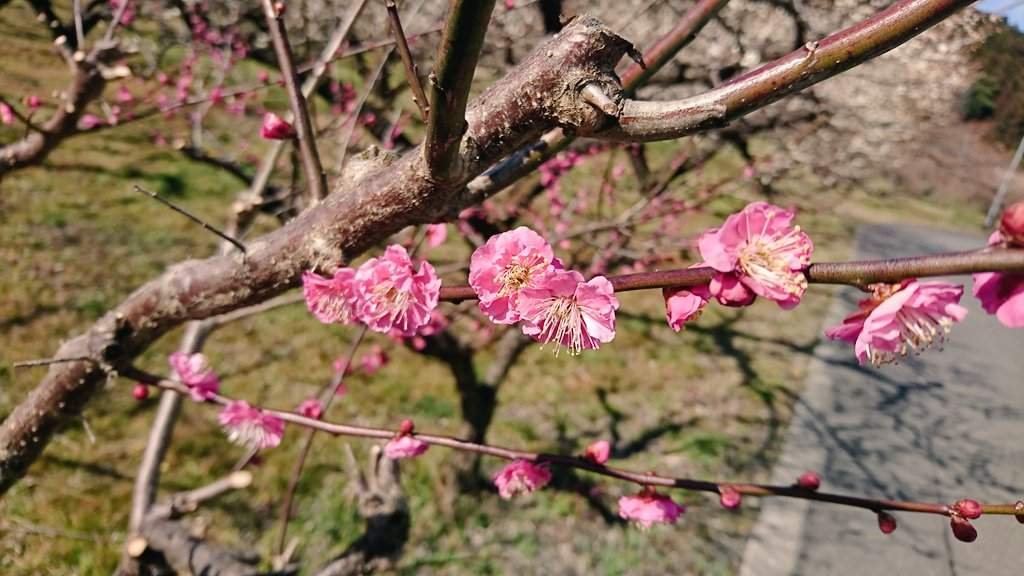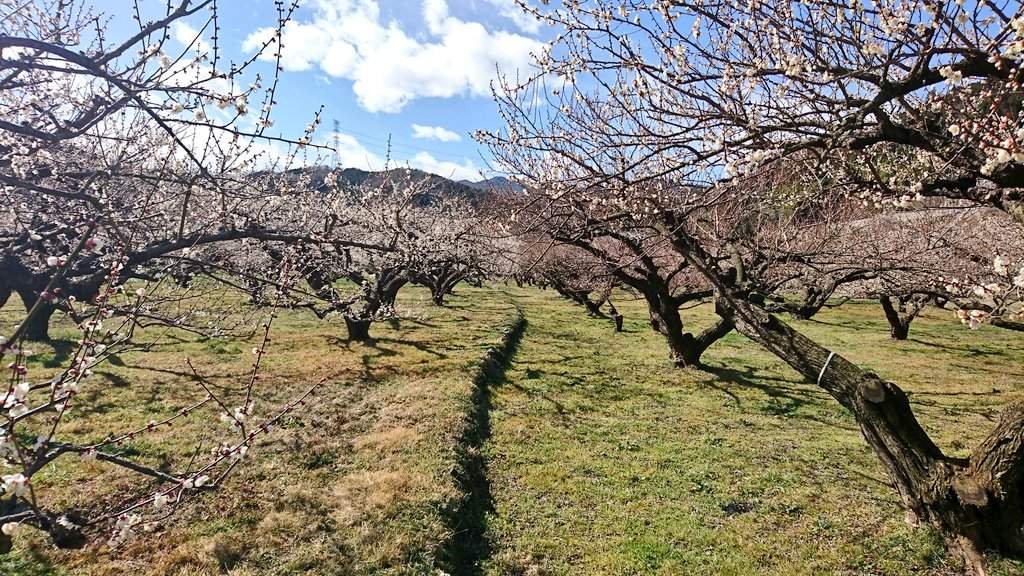 Beautiful😊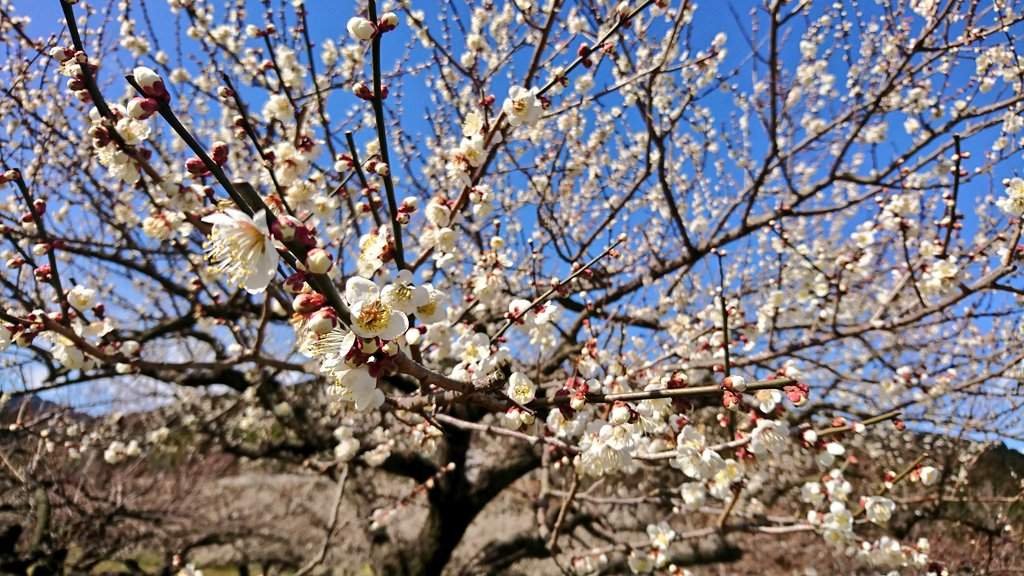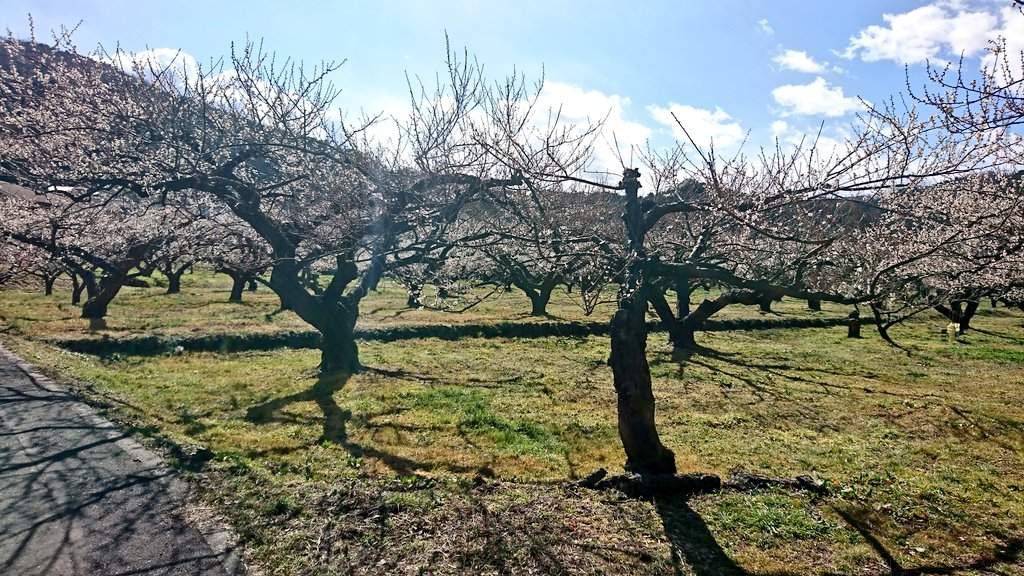 This place has a lot of plum blossoms throughout the town so I only shoot places close to the parking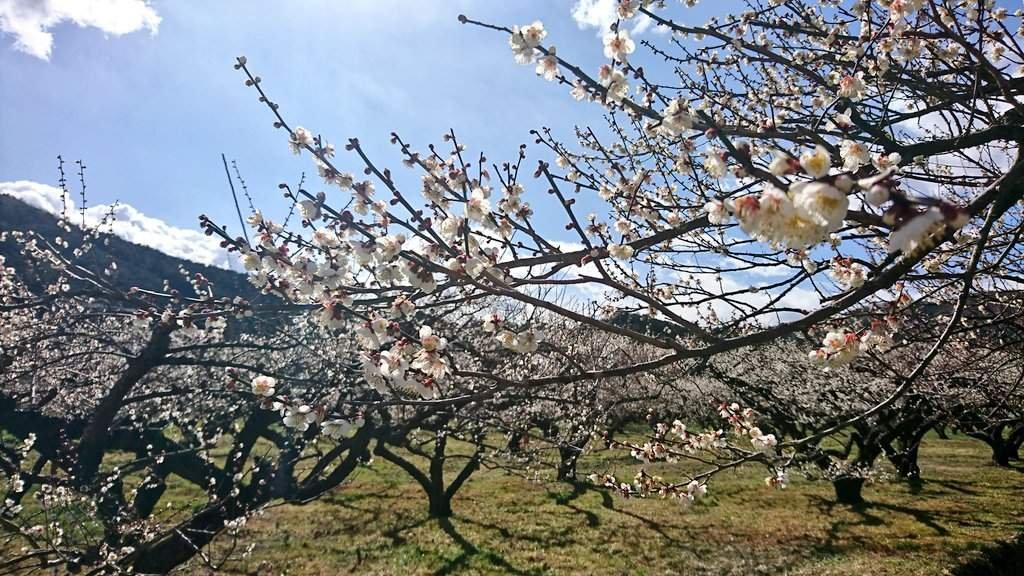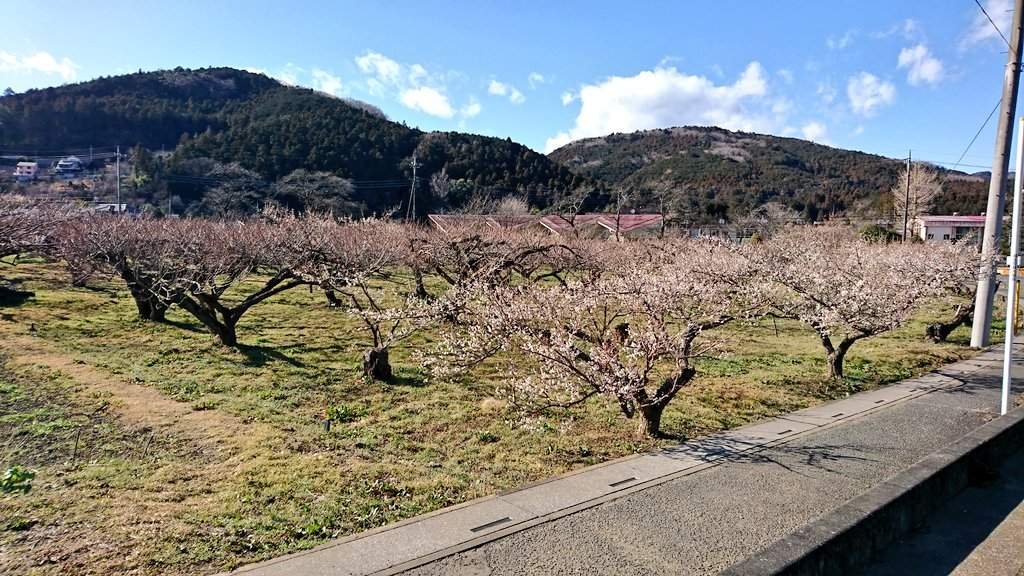 I'm used to this place so I'm shooting a place with few people.
But actually there are so many tourists. They are shooting flowers at tourist area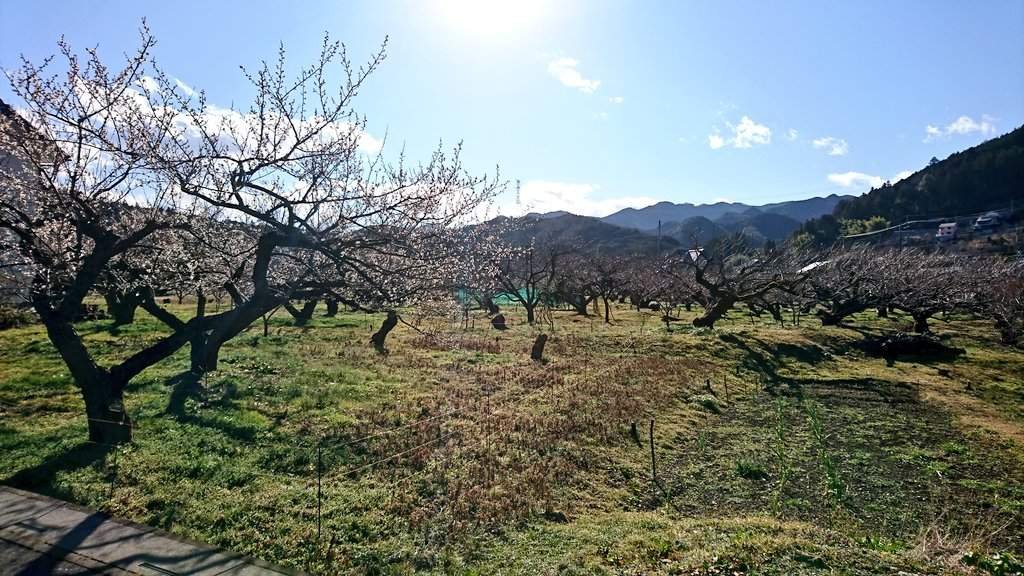 The day I visited is February 18.
A week later, I think almost all of the plum blossoms are blooming, so I will visit this place again at that time😊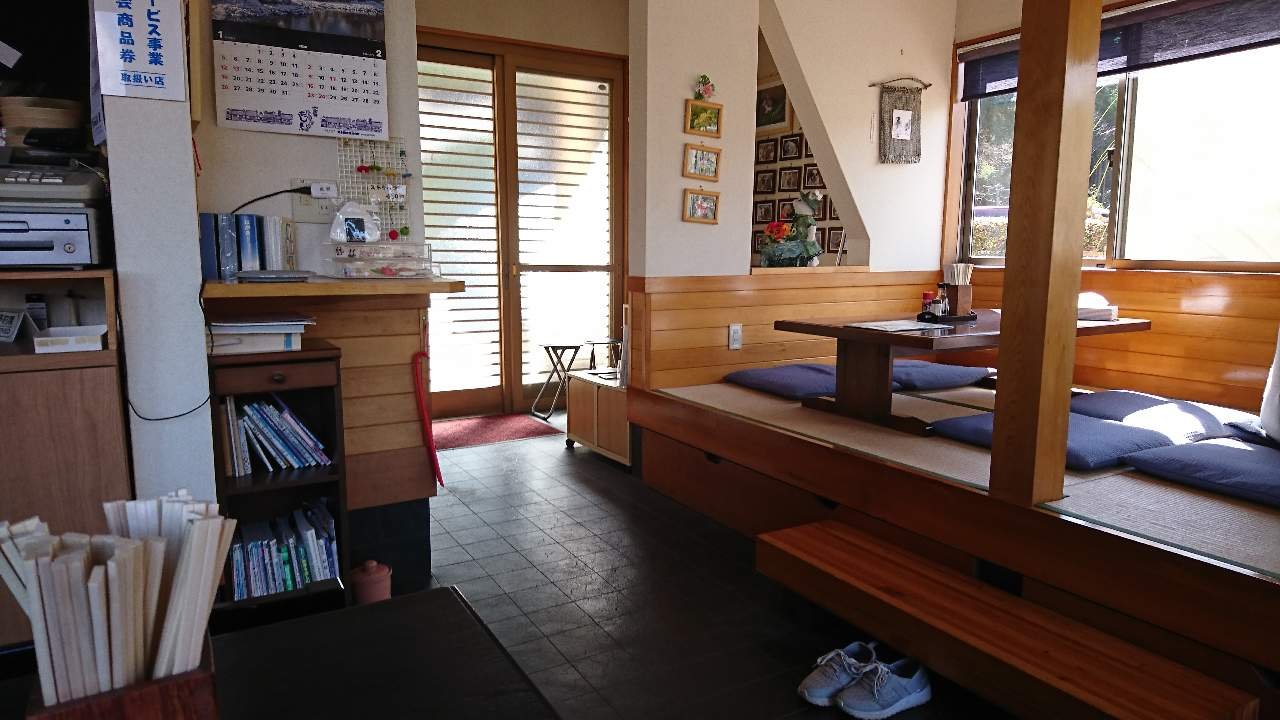 ↑And I went to a nearby udon restaurant↓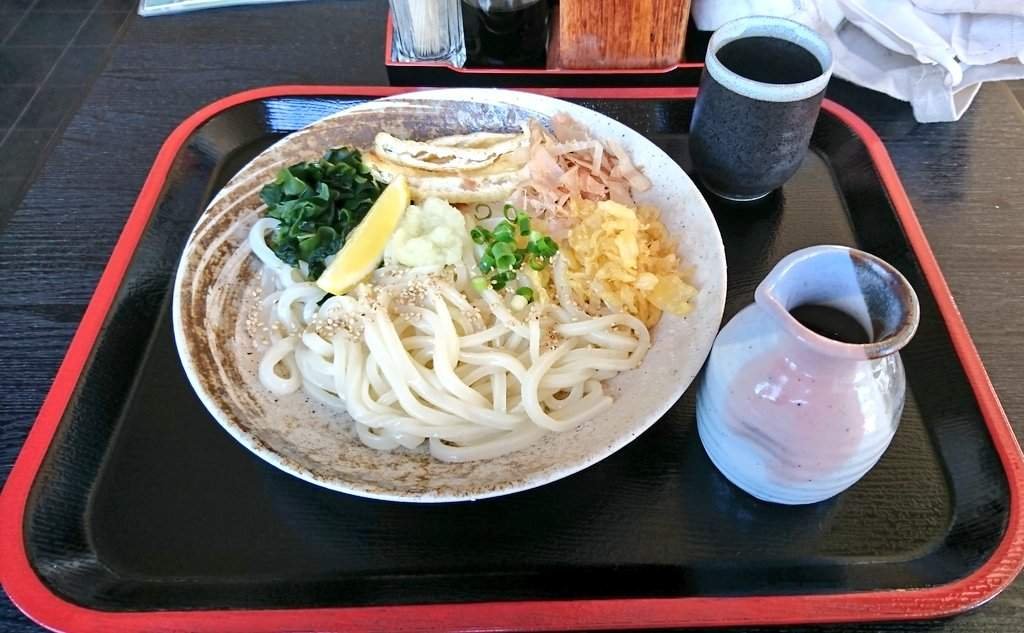 Noodles made from flour, salt and beautiful water, I love it😋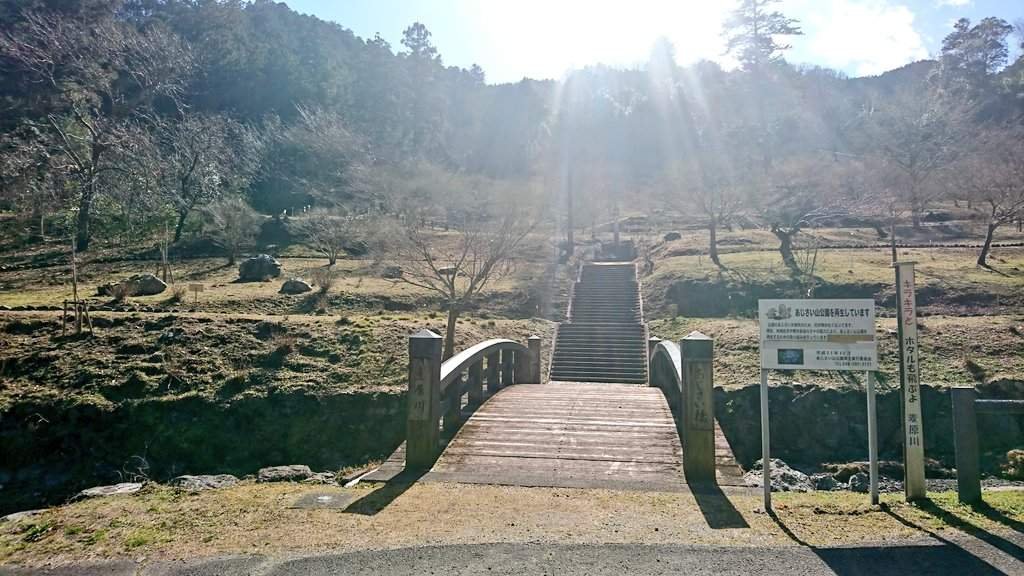 And I spent in a small park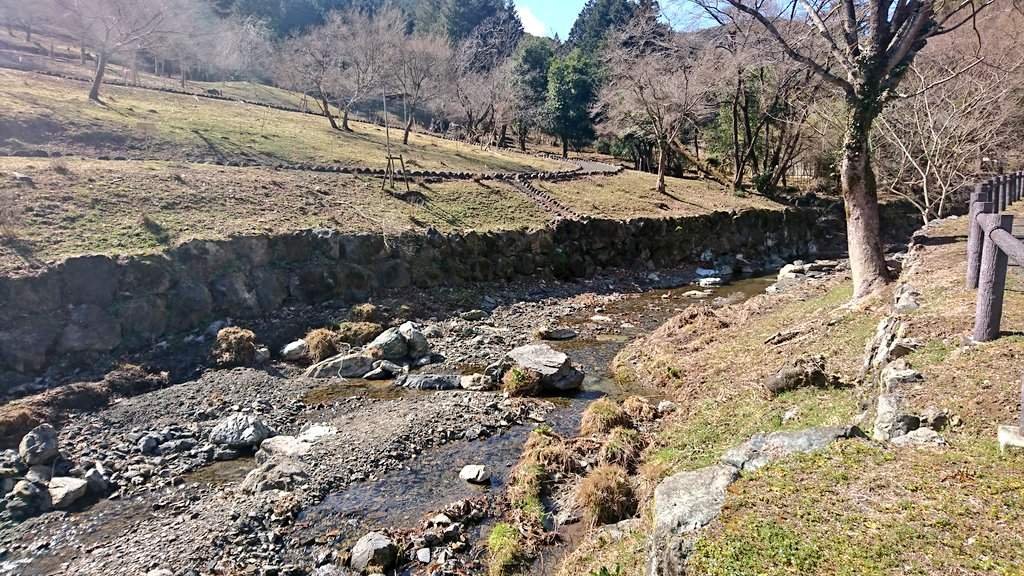 This place is very good,
There are no people at all because it is a little away from the plum blossom area.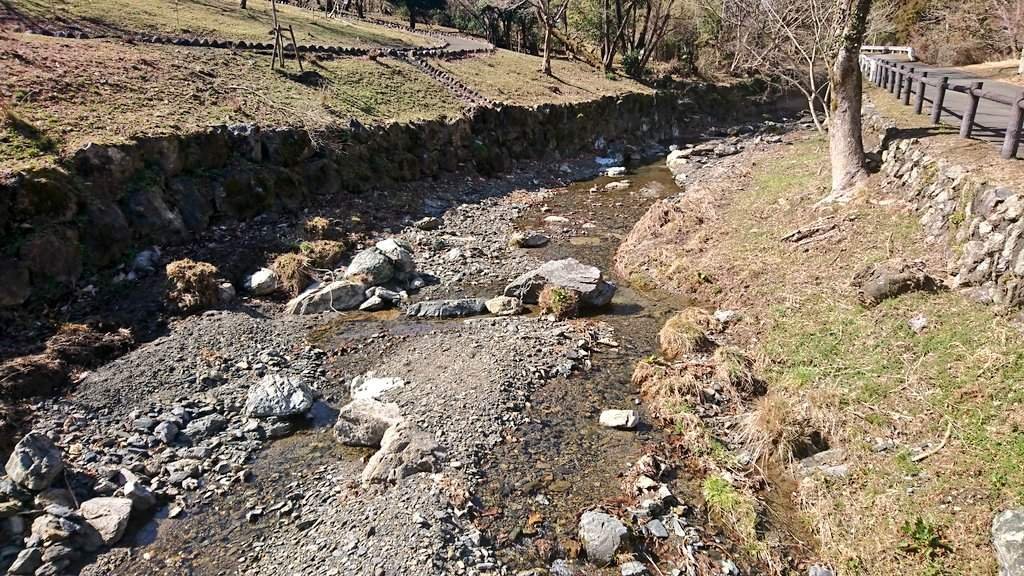 Birds' voices and river sounds... everything is beautiful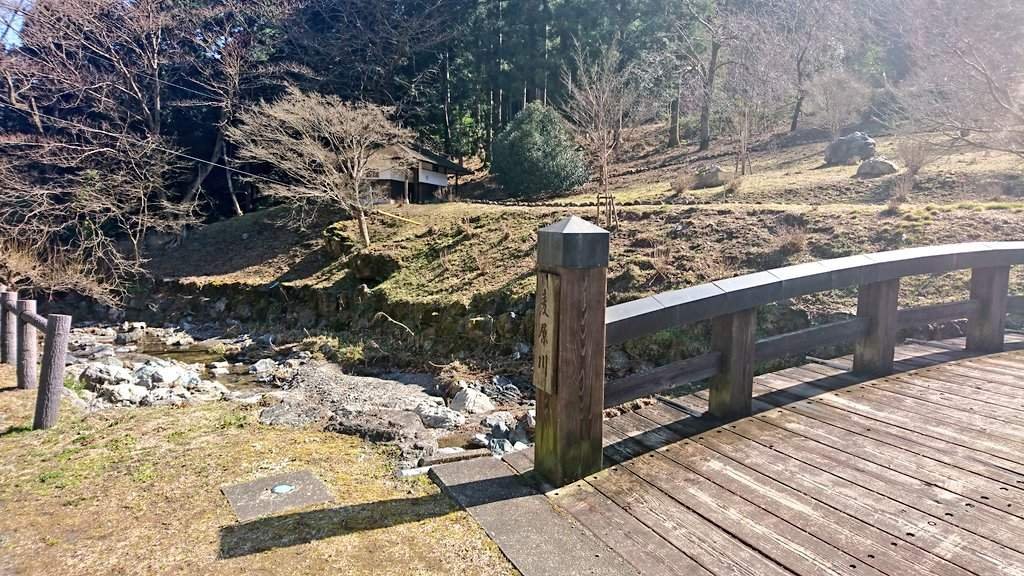 I took a little nap at this place😆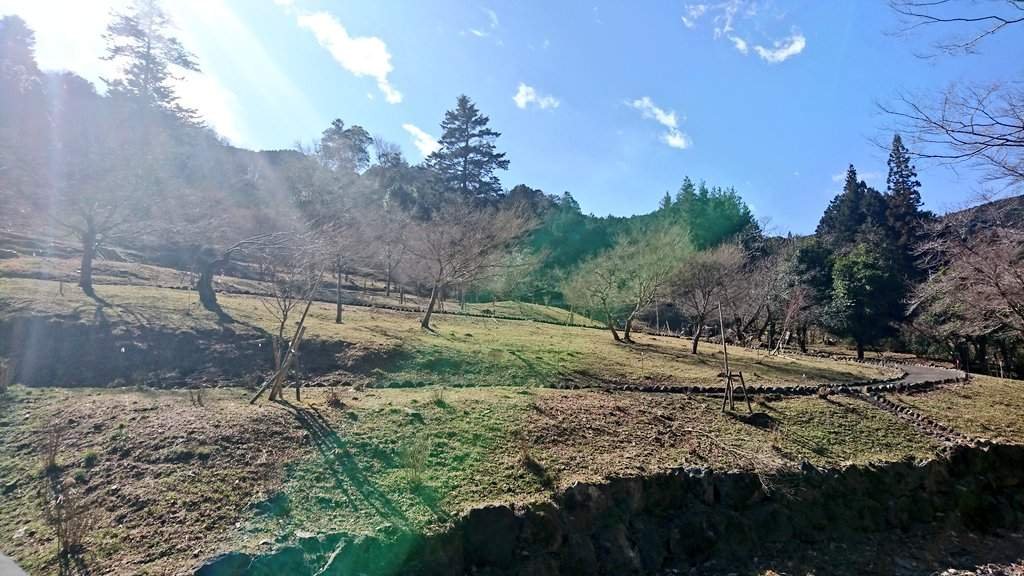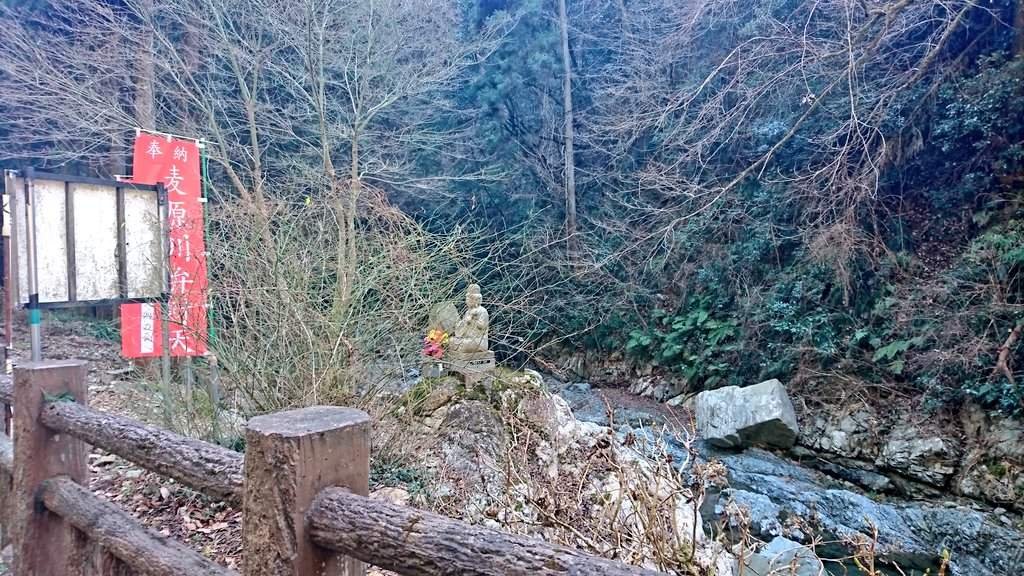 There was a god of cleanliness near the park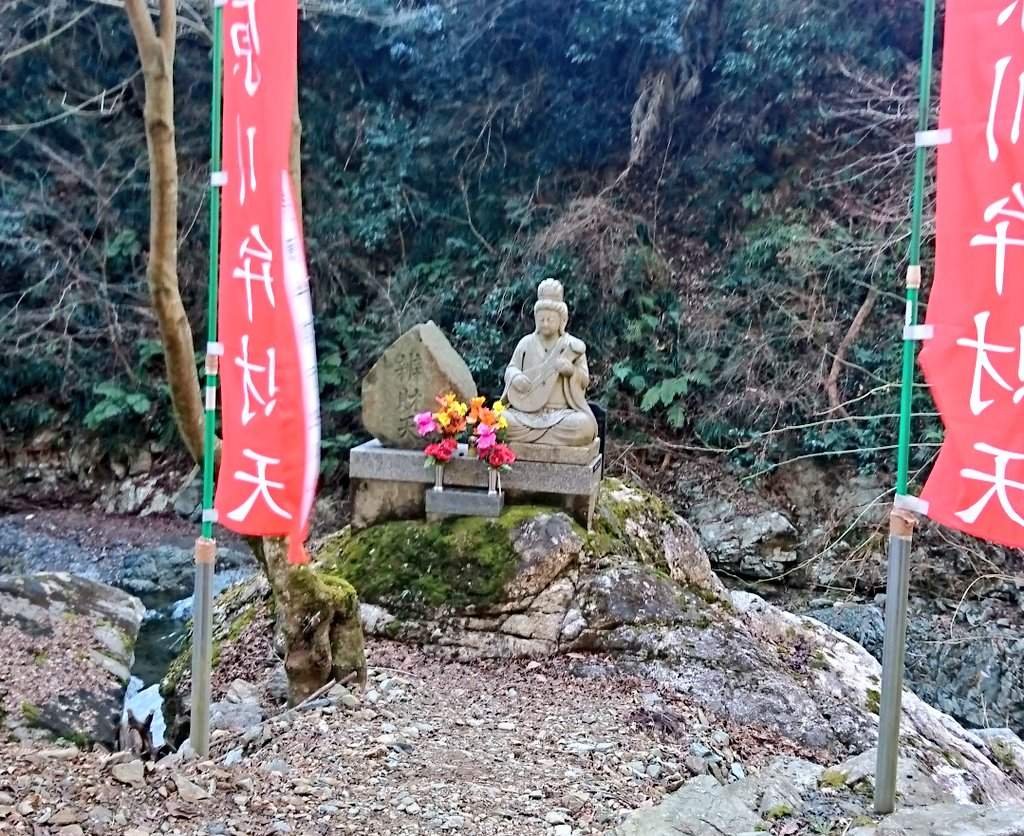 And I moved about 15 minutes by car…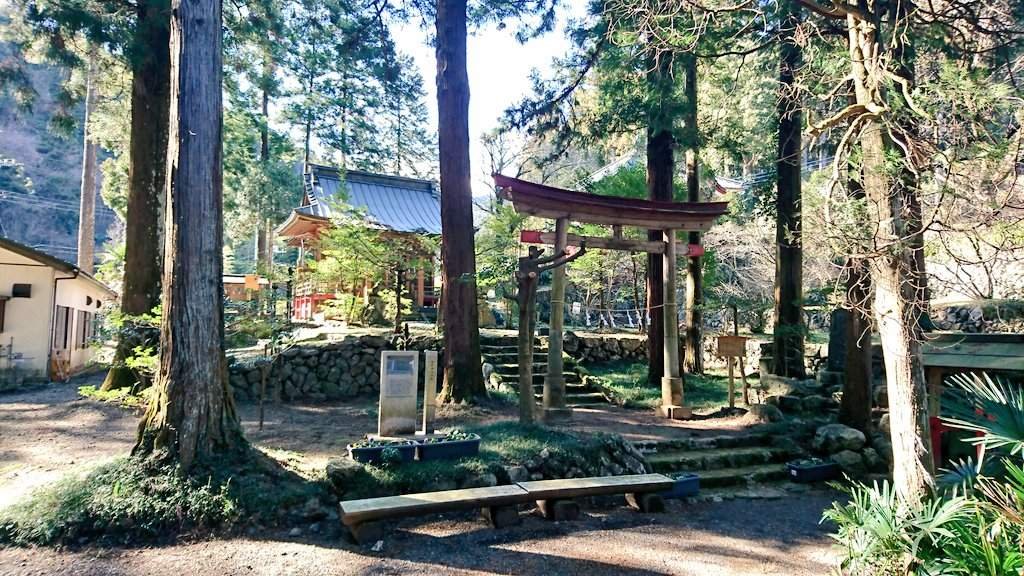 I visit this shrine whenever I come to this area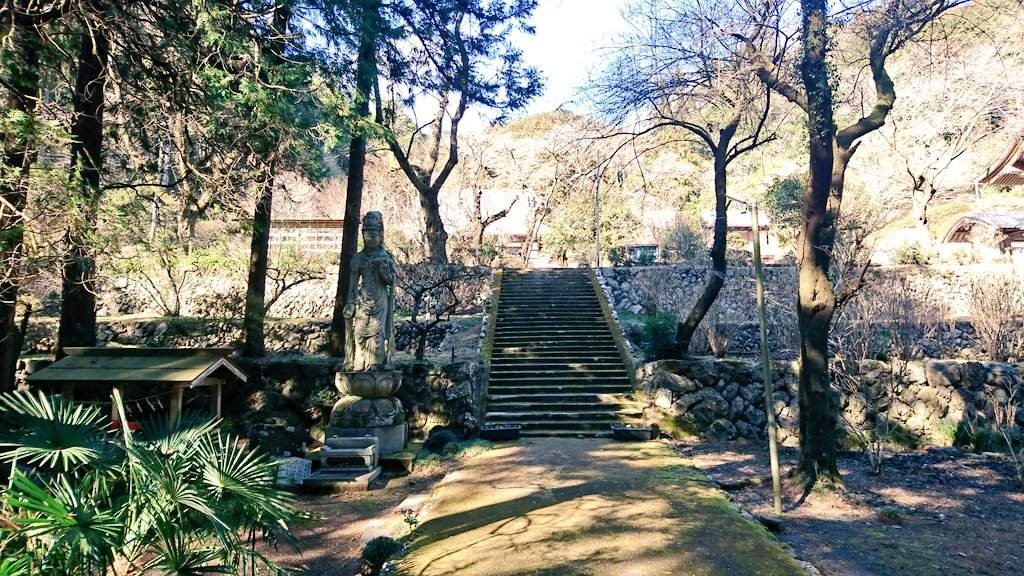 I'm used to this place but that day the shrine looked so beautiful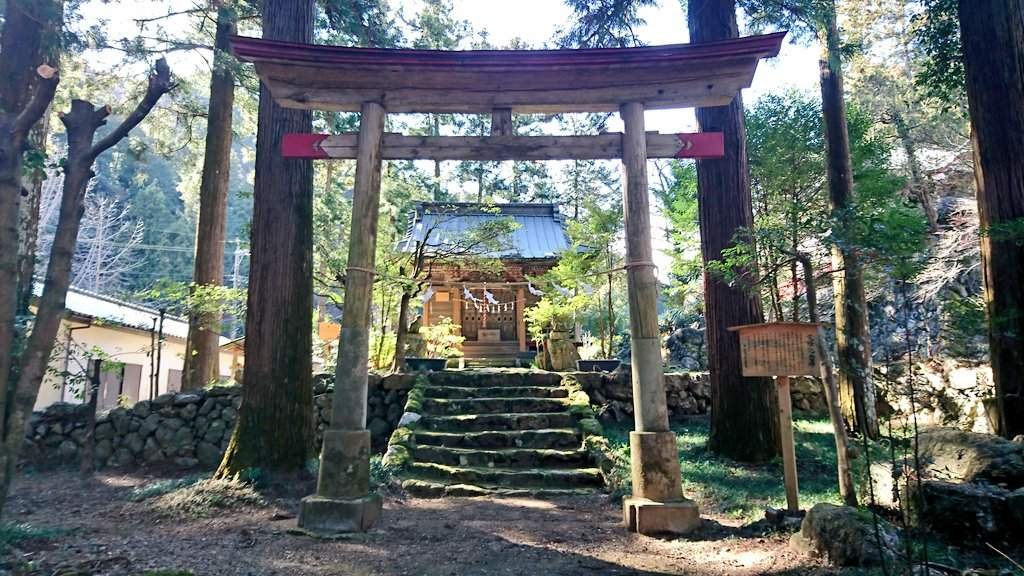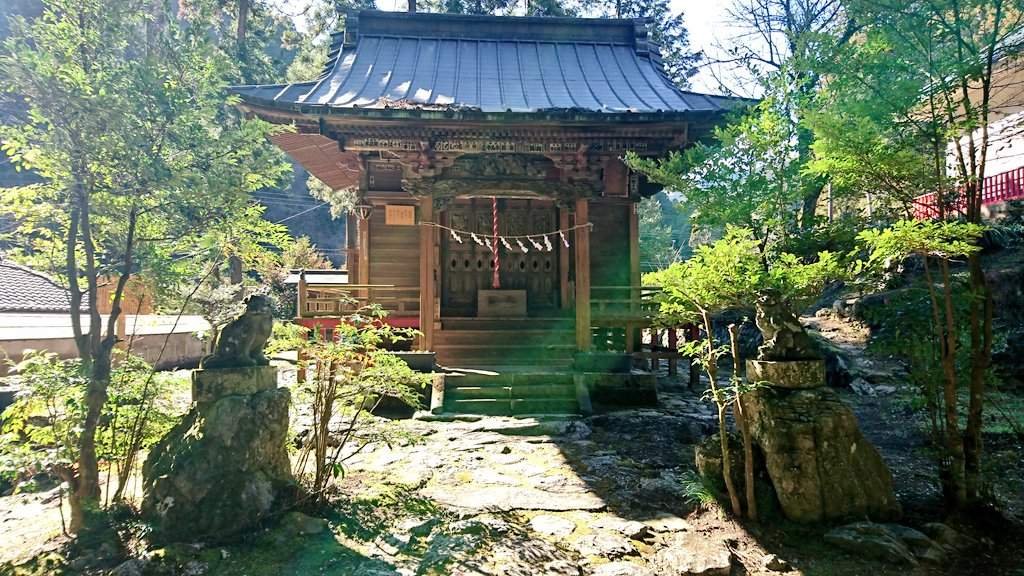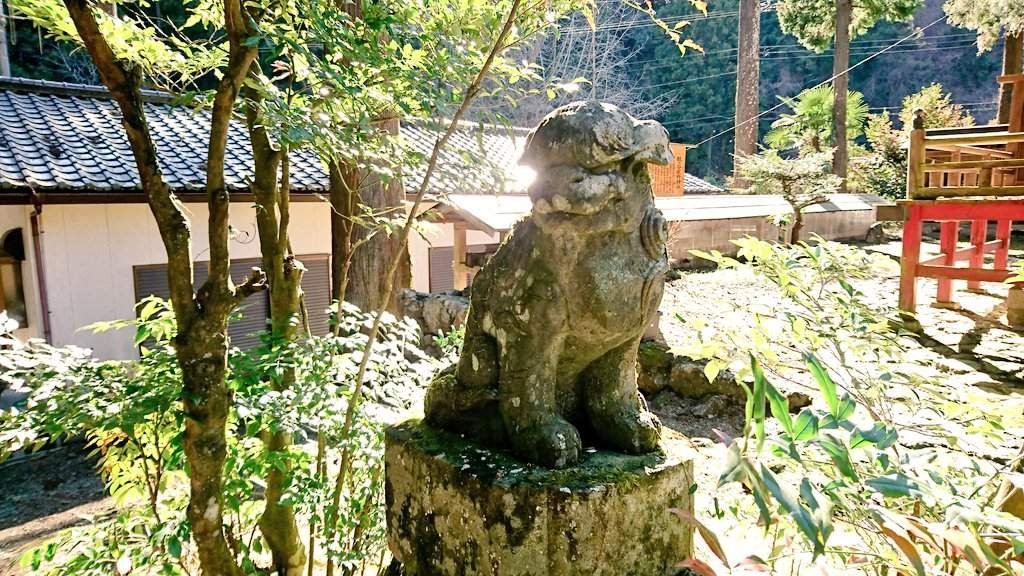 This was the first time I visited this shrine since 2020, so God may have welcomed me…😌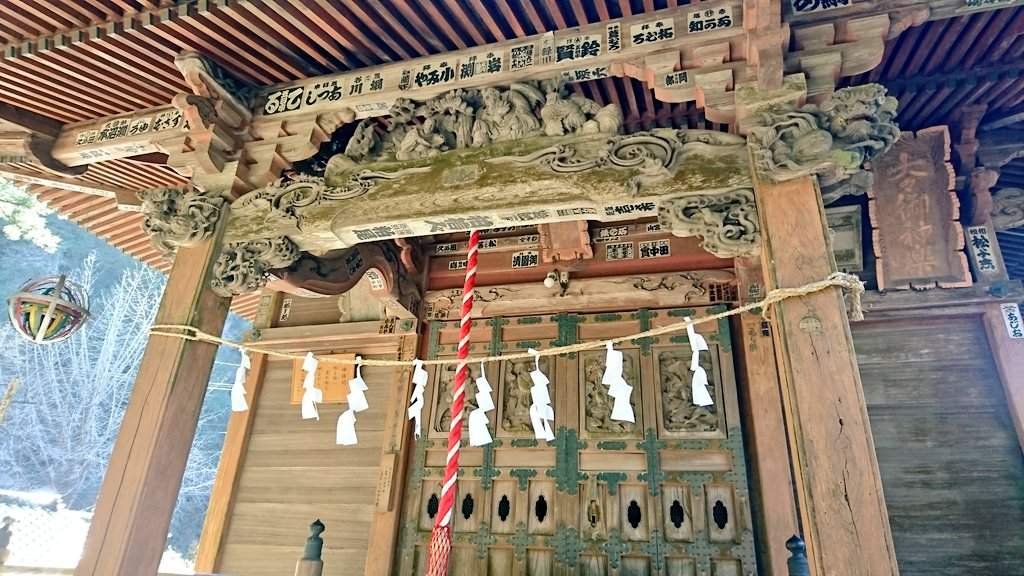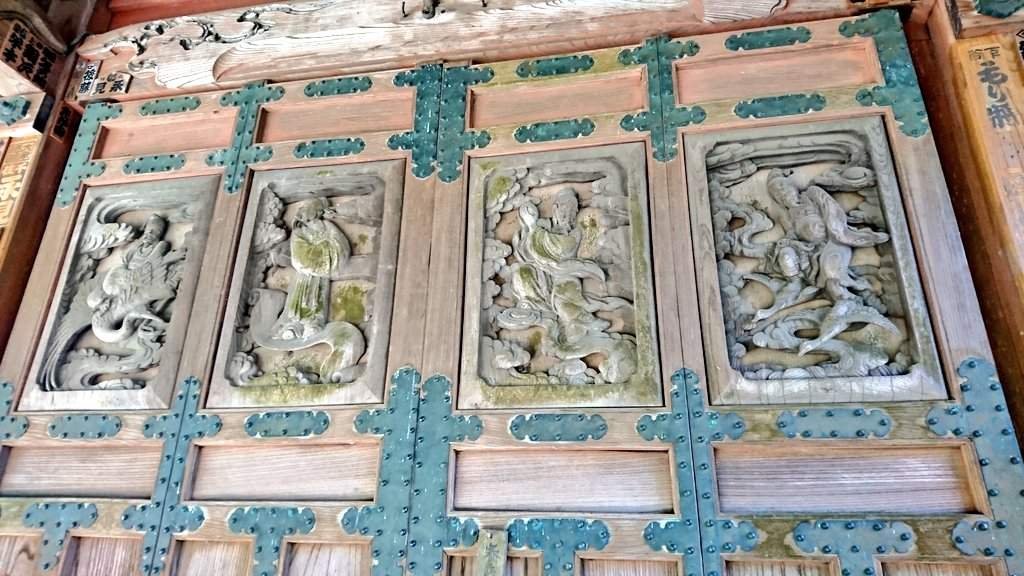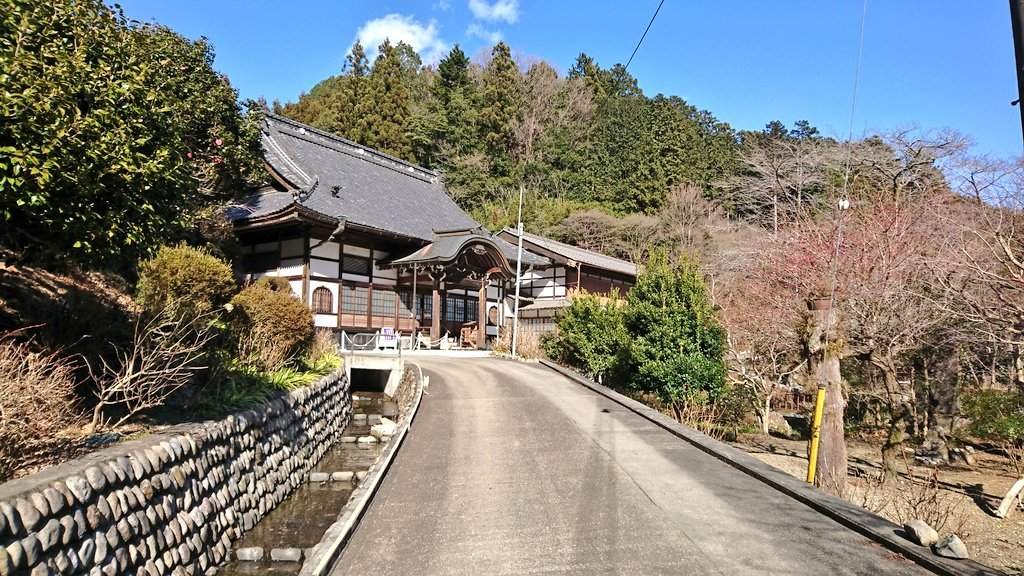 This shrine is fused with a temple.
I've posted this temple and the nearby river a few times in a previous post...
but I'll skip it because it's hard to find it from past posts😅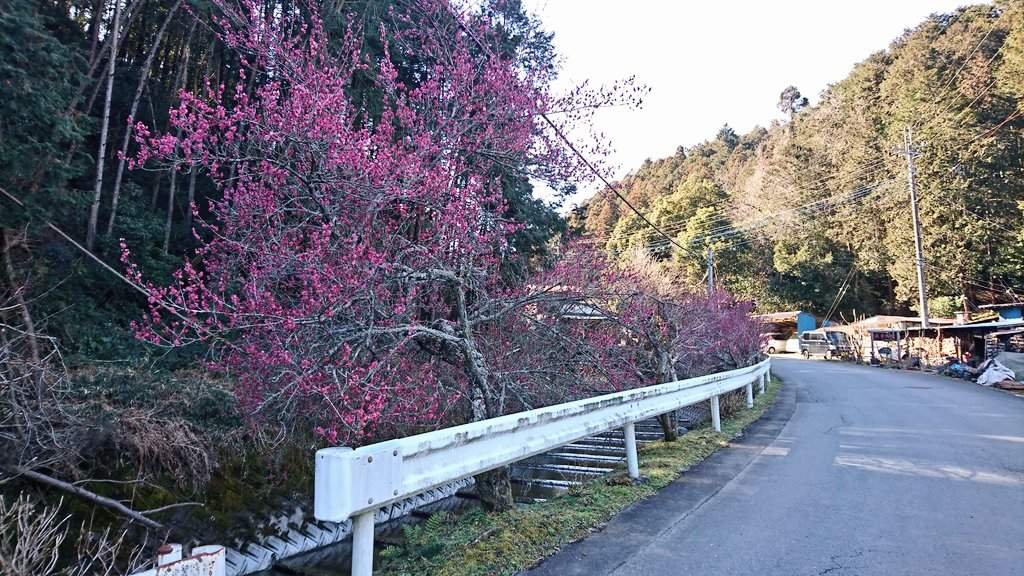 There are lots of pink plums here!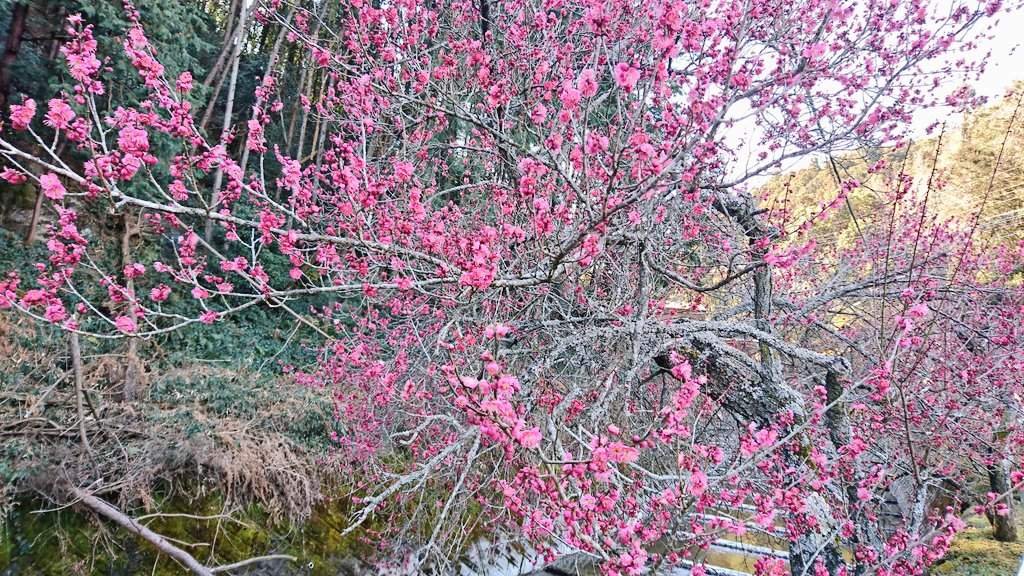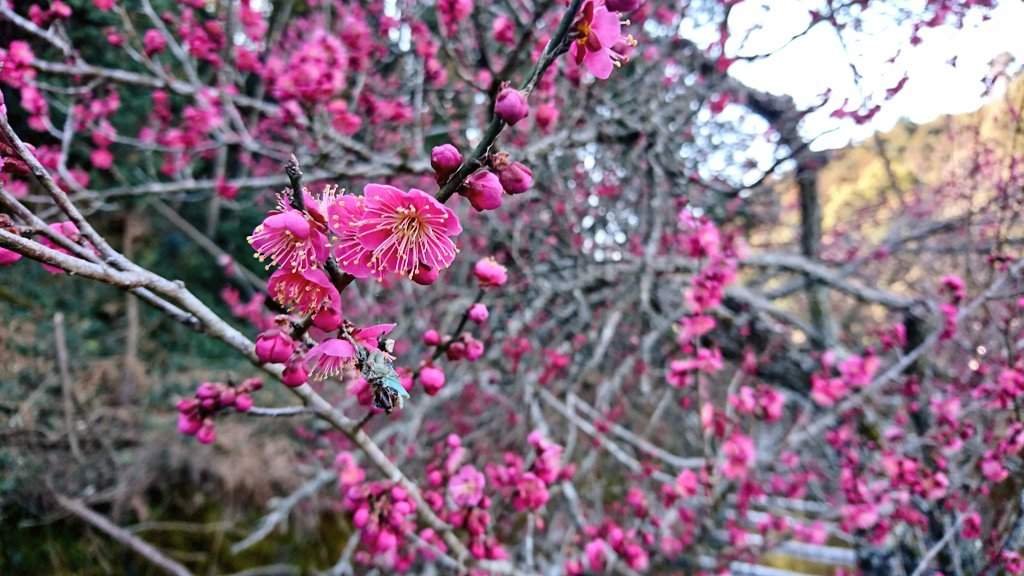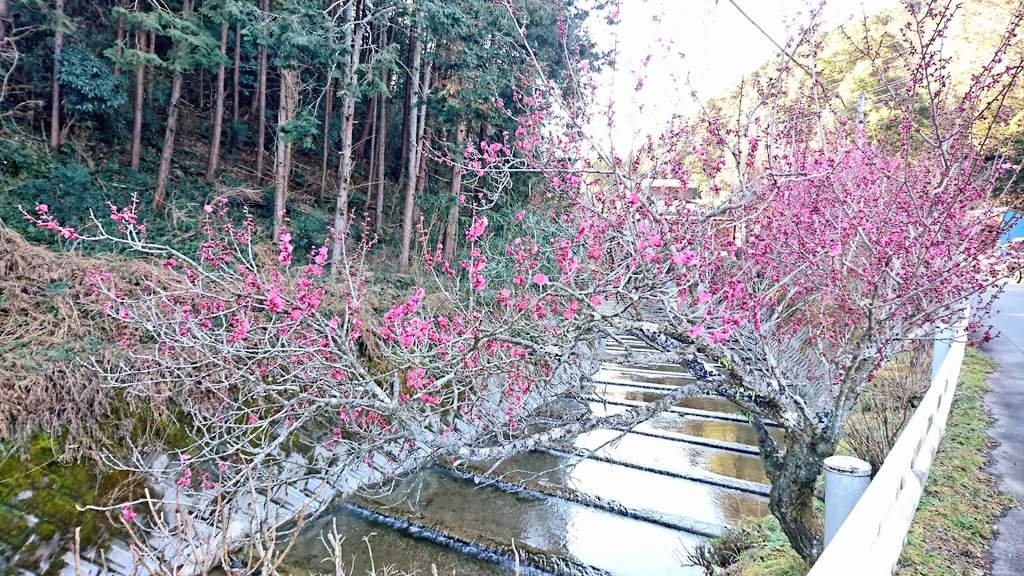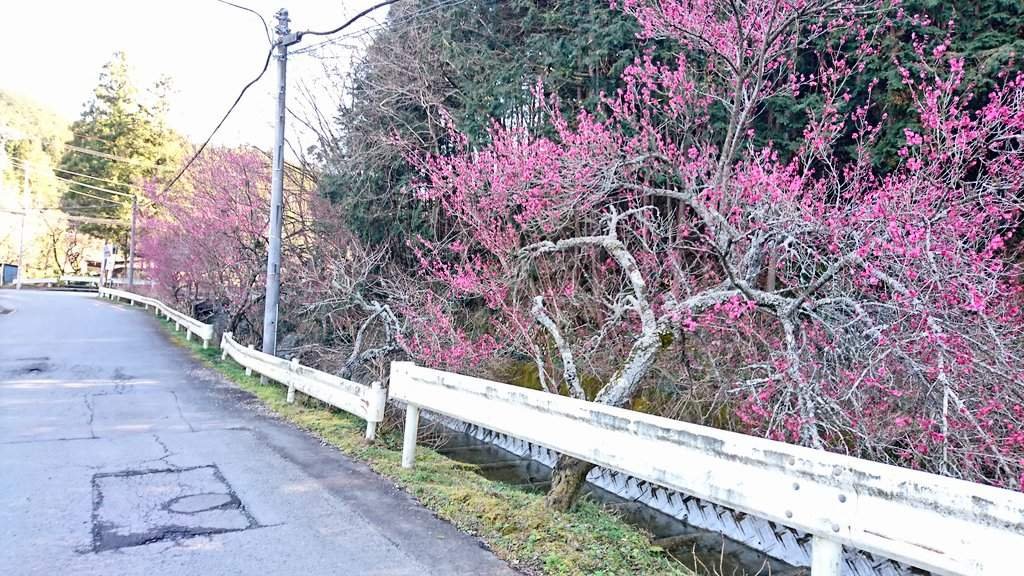 In general, pink and red plum flowers bloom a little earlier than white flowers.
I will post this again because I think I will visit this place again😊
Next chapter will post in 3 days later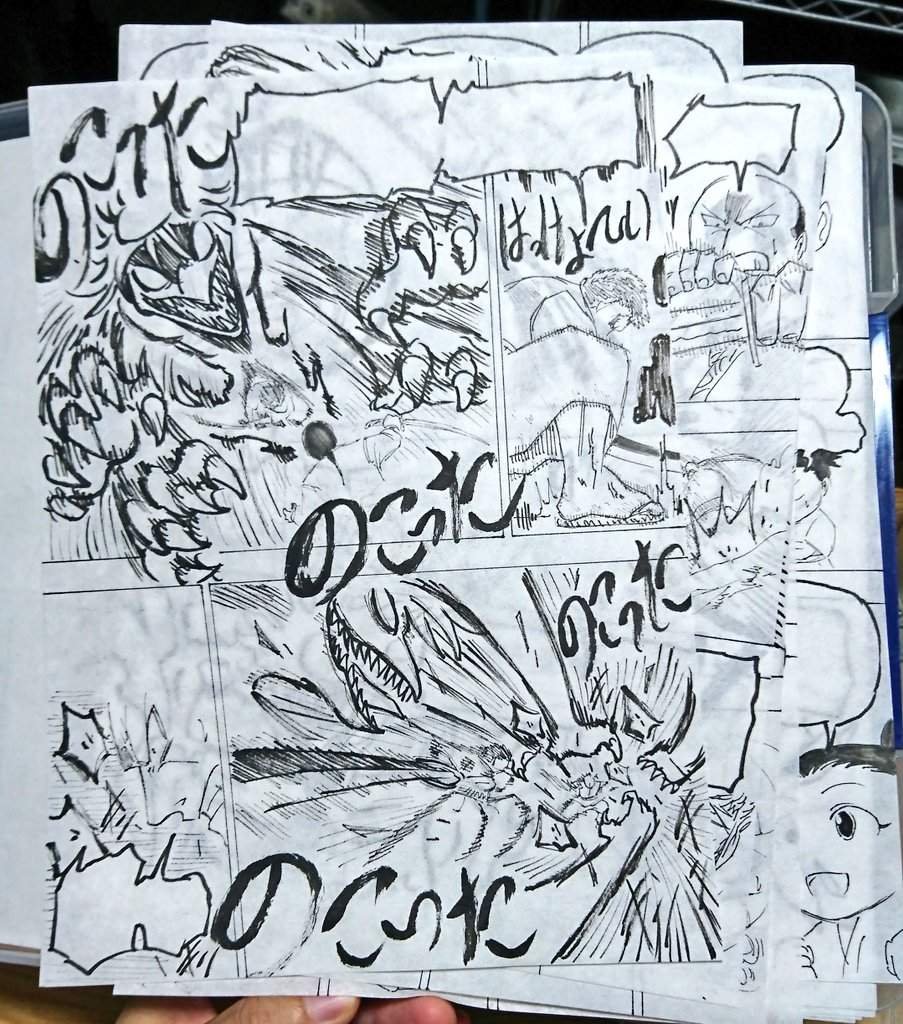 The new chapter has 13 pages, little more than usual!
Please look forward to Yasaemon's counterattack😃
Thank you for reading!
Arigatou gozaimashita!