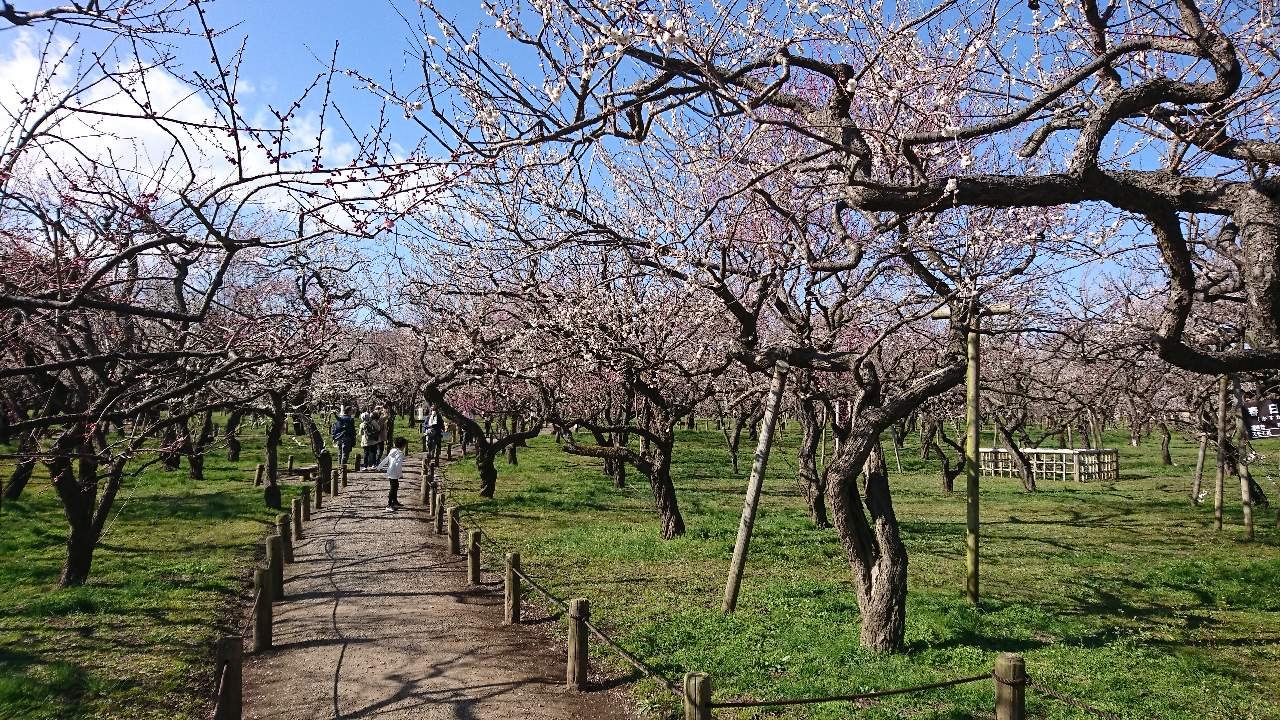 Hello steemians!
I am RYO!
I went to see the plum field near the sea!
Before seeing plums, I went to eat sushi!😋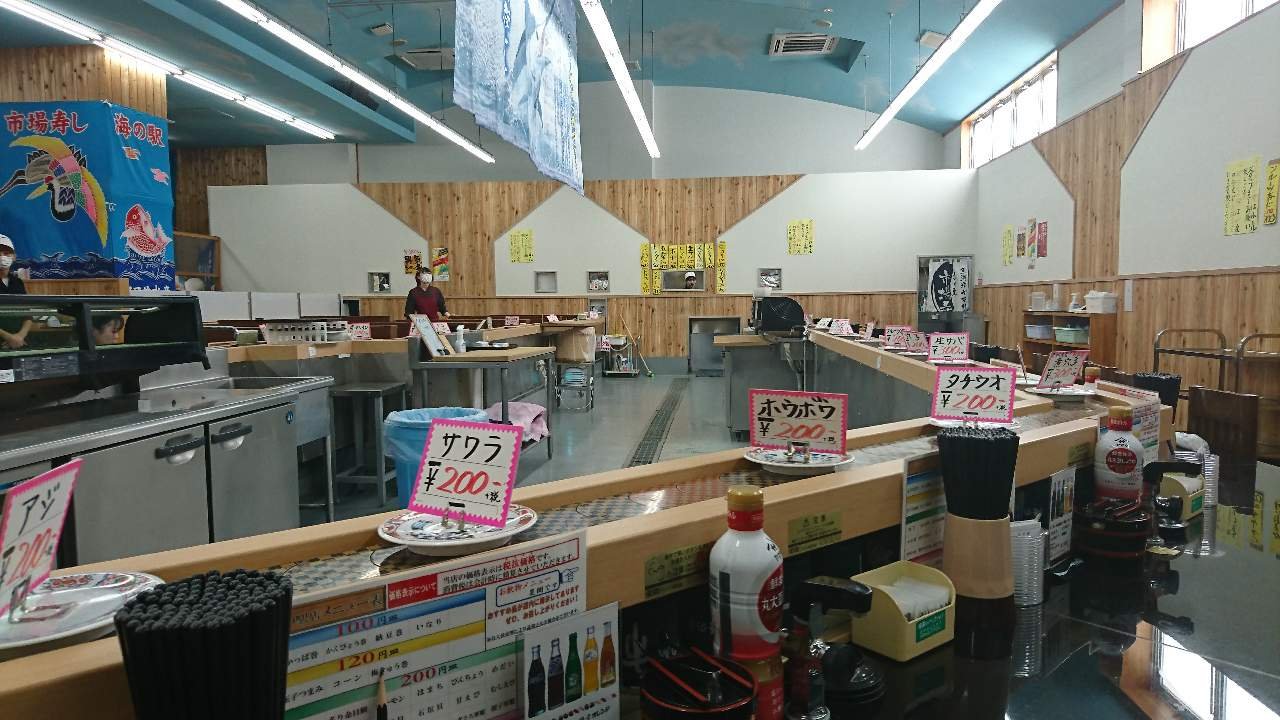 Very few people because of the corona virus ...
Usually this restaurant is very crowded at lunchtime...Last time I came to this restaurant I waited almost 2 hours😅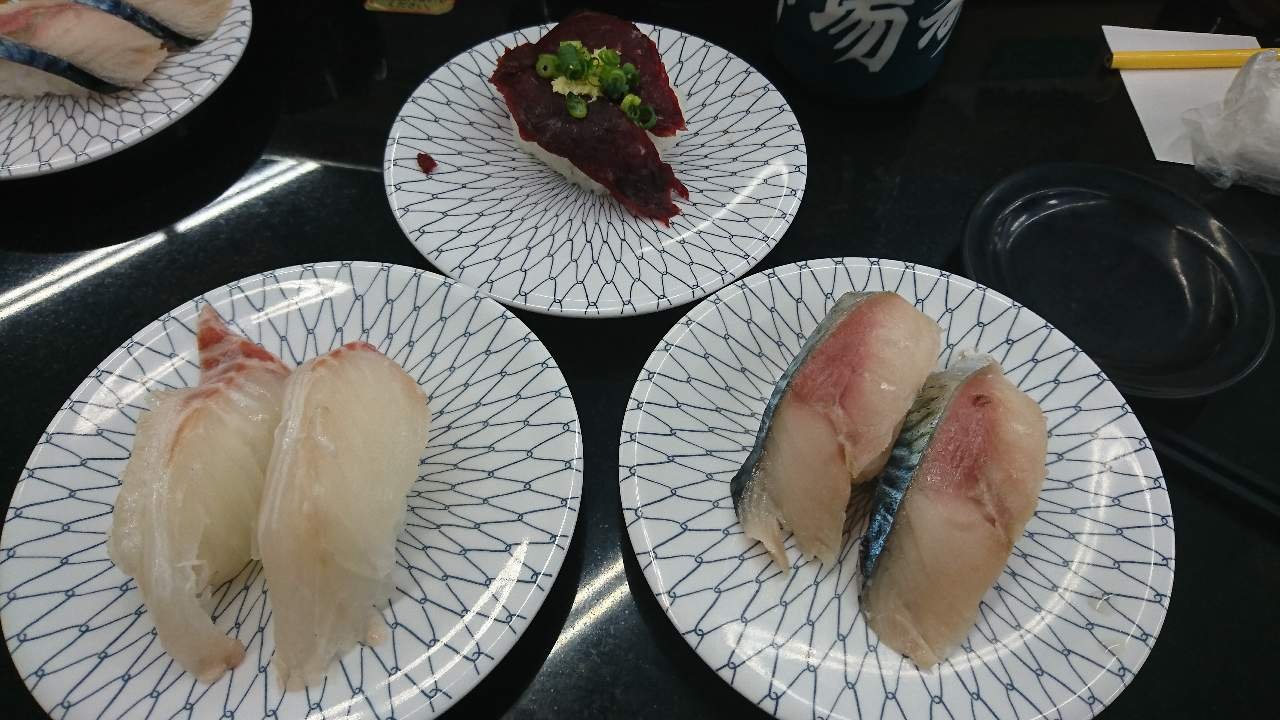 Wooow It's very good!!!
Mackerel and Red snapper…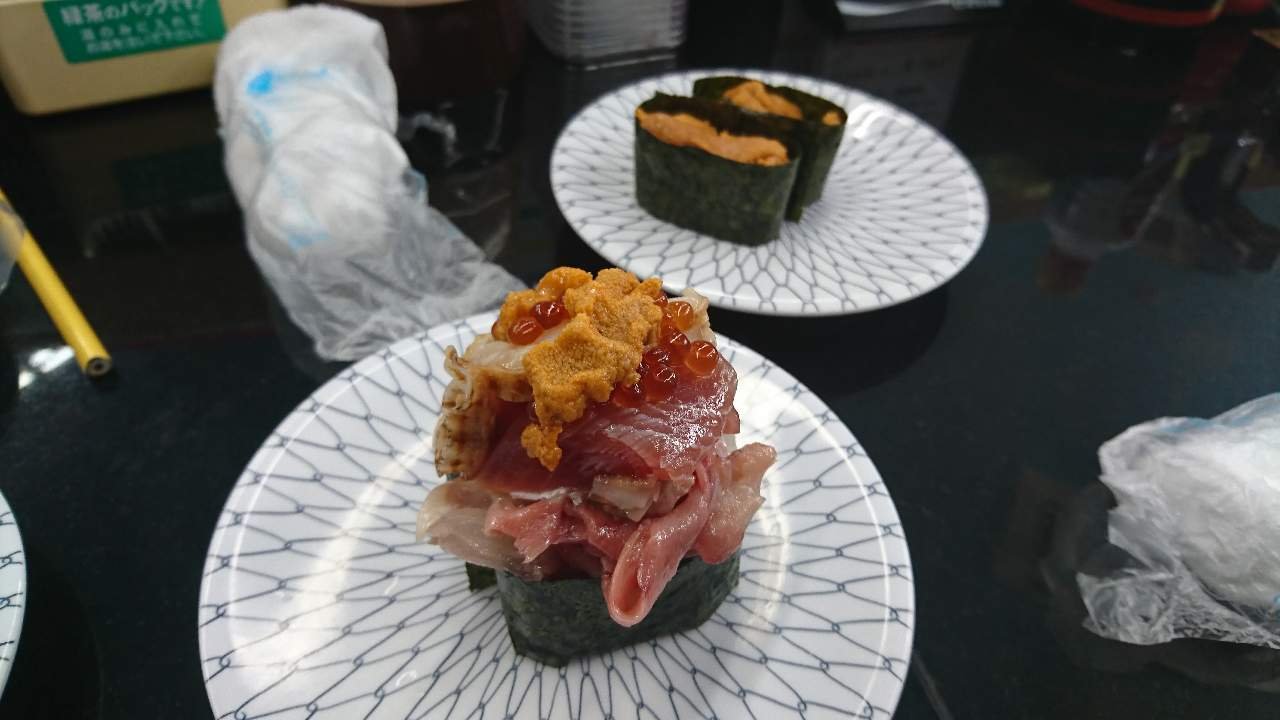 And sea urchin!!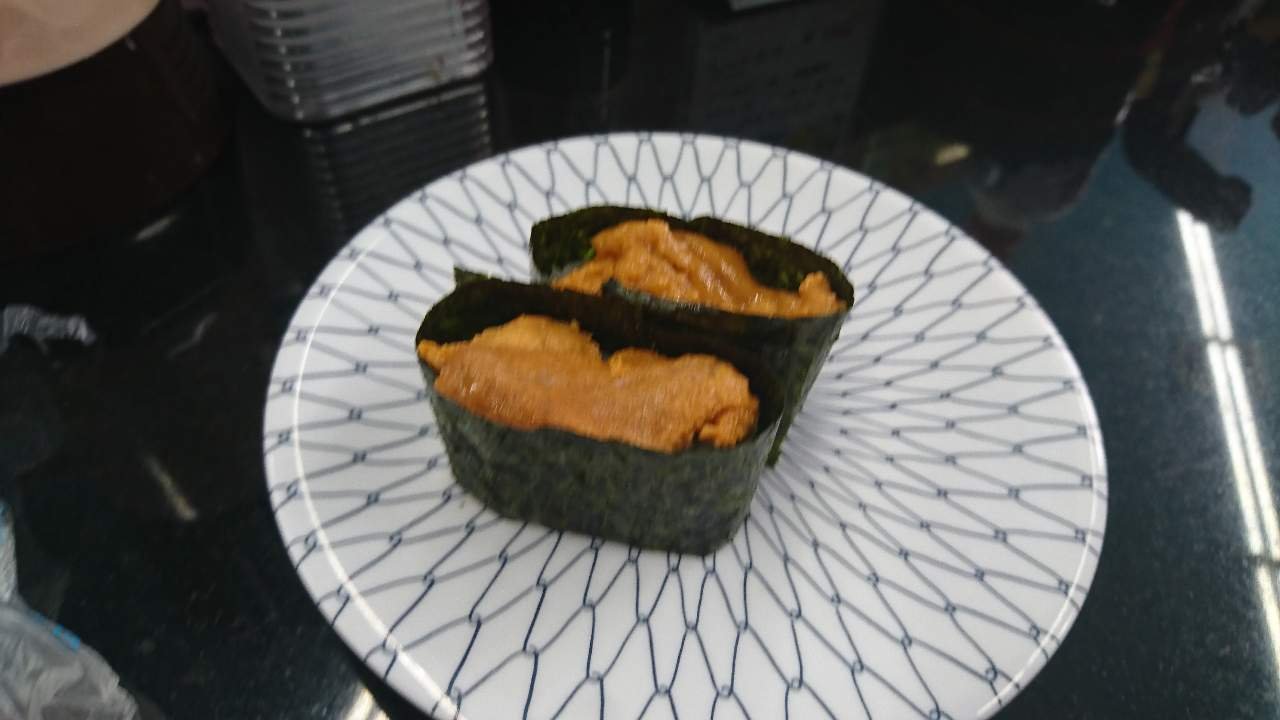 Conger, shrimp and golden bream…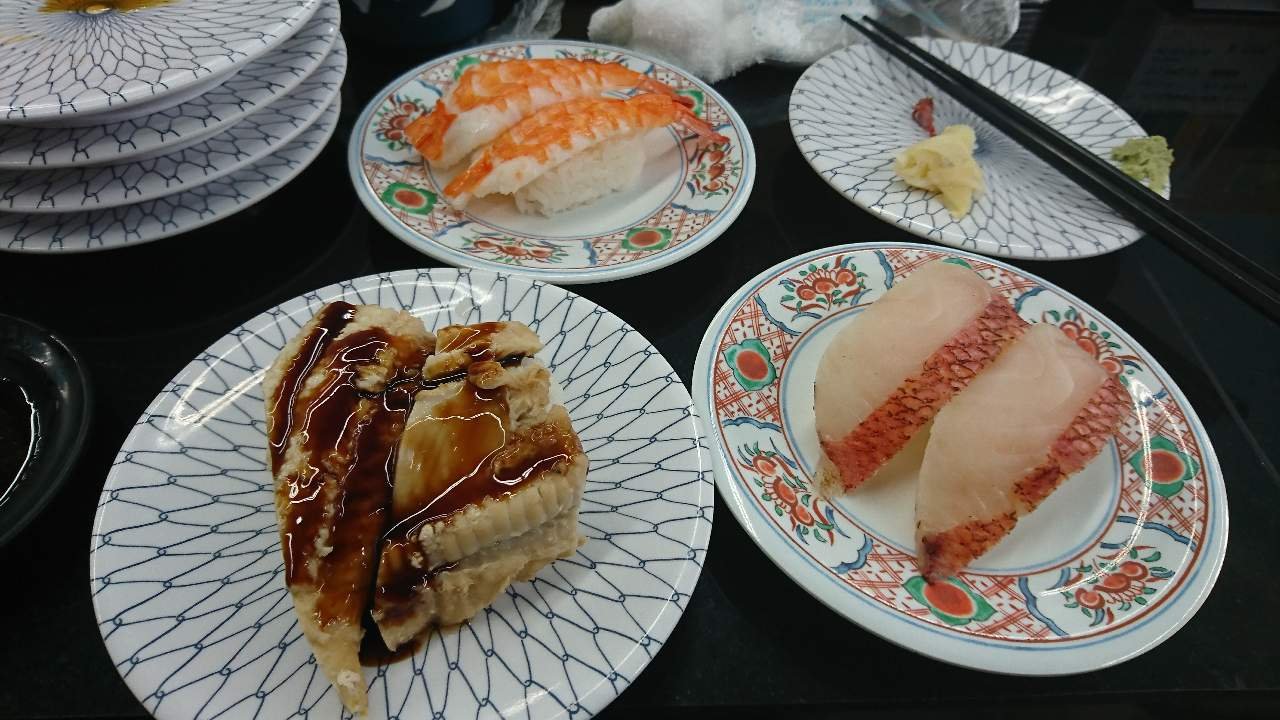 This sushi is very big and cheap!
And of course it's so fresh! so I'm visiting this sushi restaurant many times!
And I went to the famous plum field after eating sushi! these are all plum!↓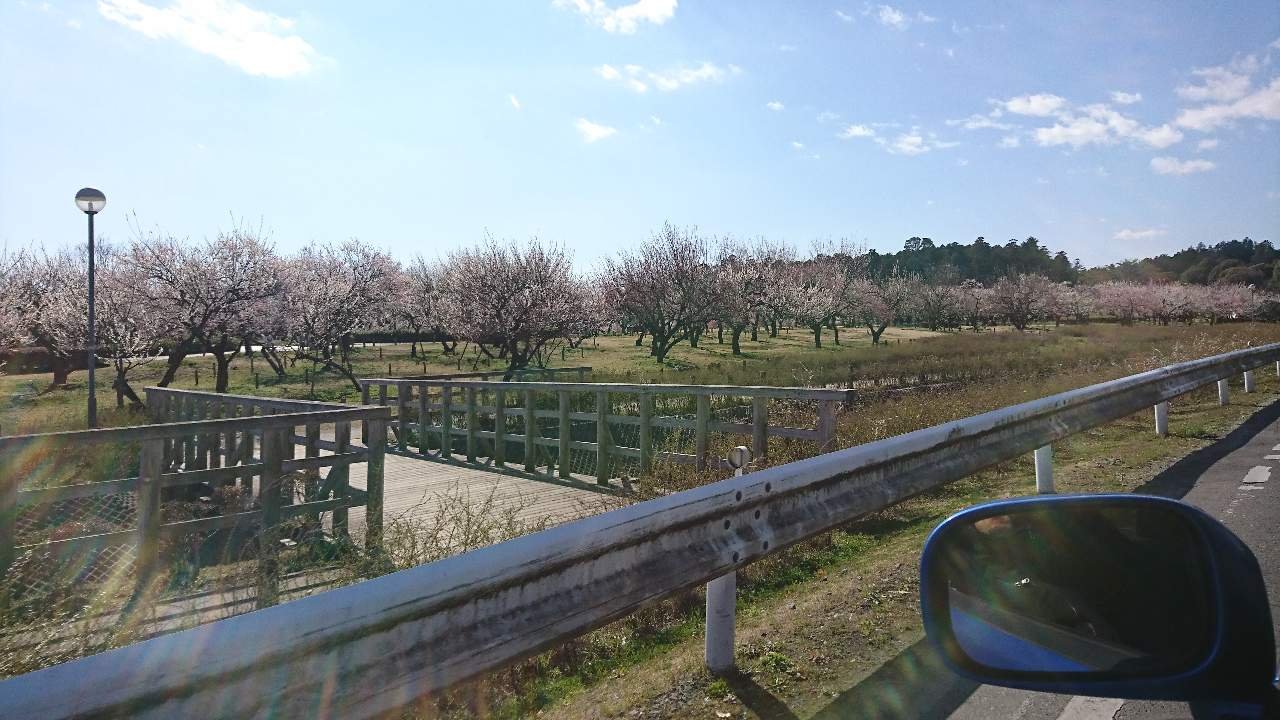 After stopping the car at the parking lot, cross the bridge and go to the plum garden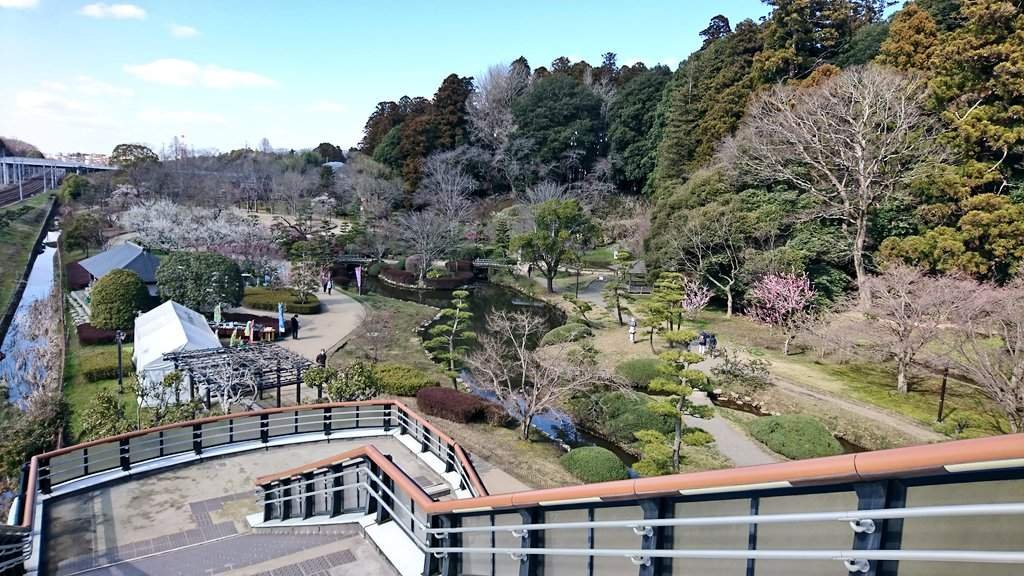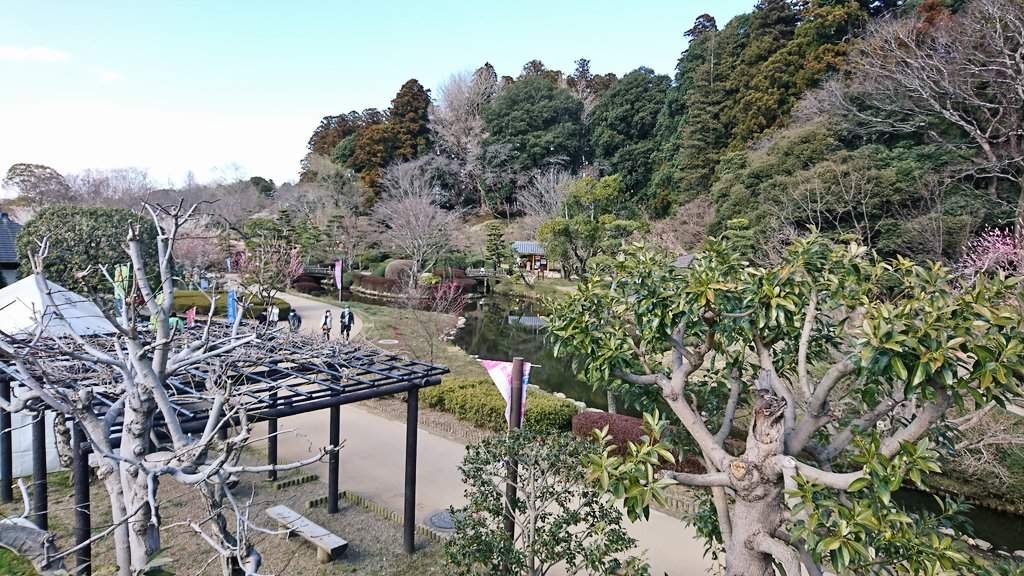 The name of this place is "Kairakuen".
Kairakuen is one of the three major gardens in Japan and is very famous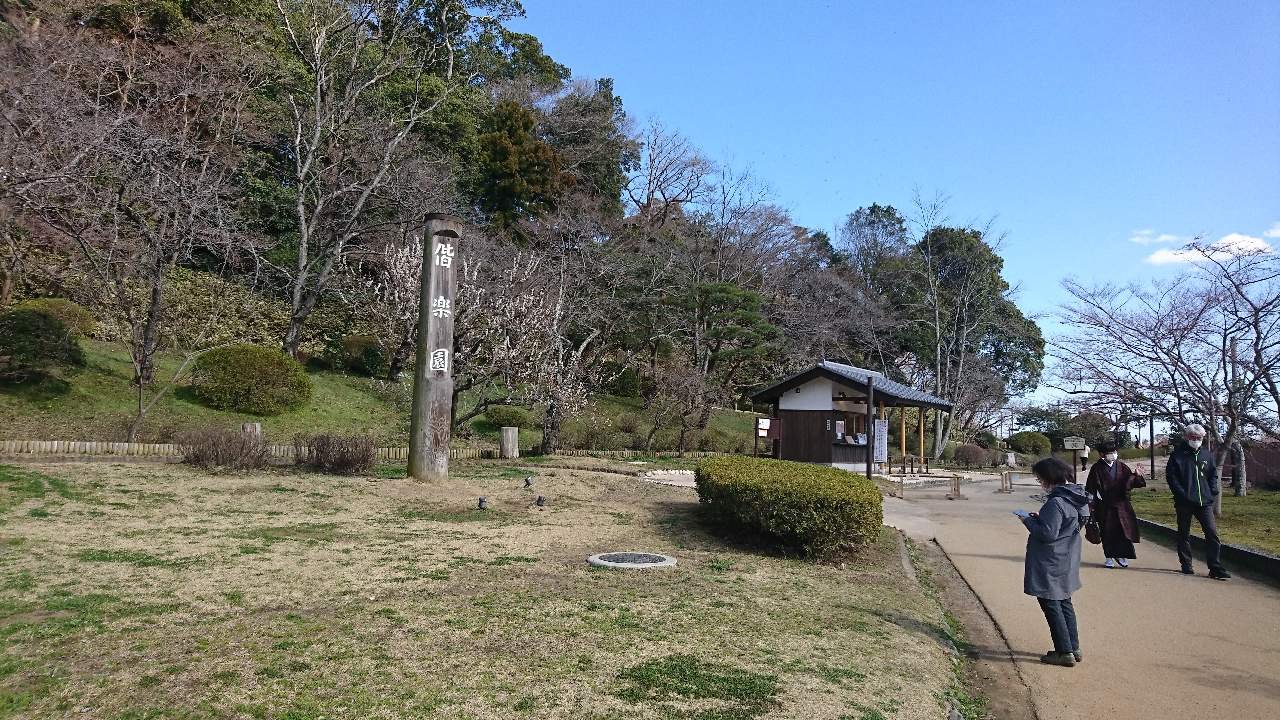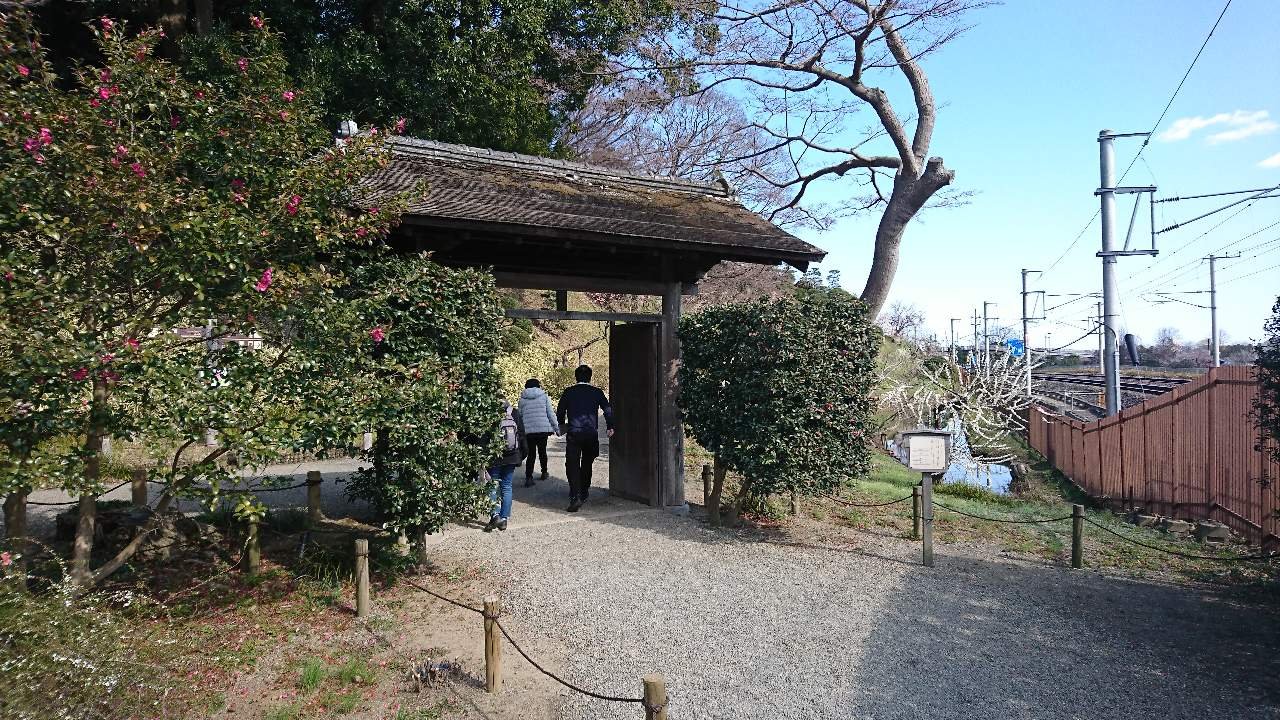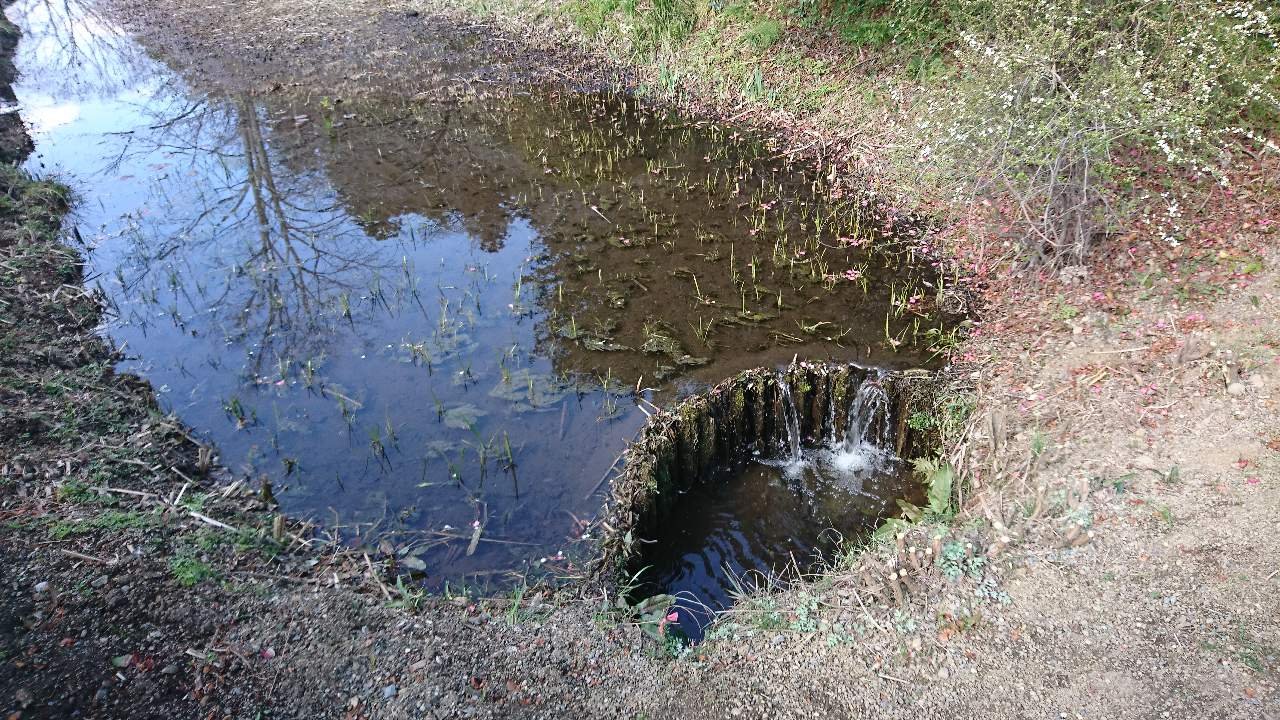 The plum on the other side of the track is the plum in the first photo↓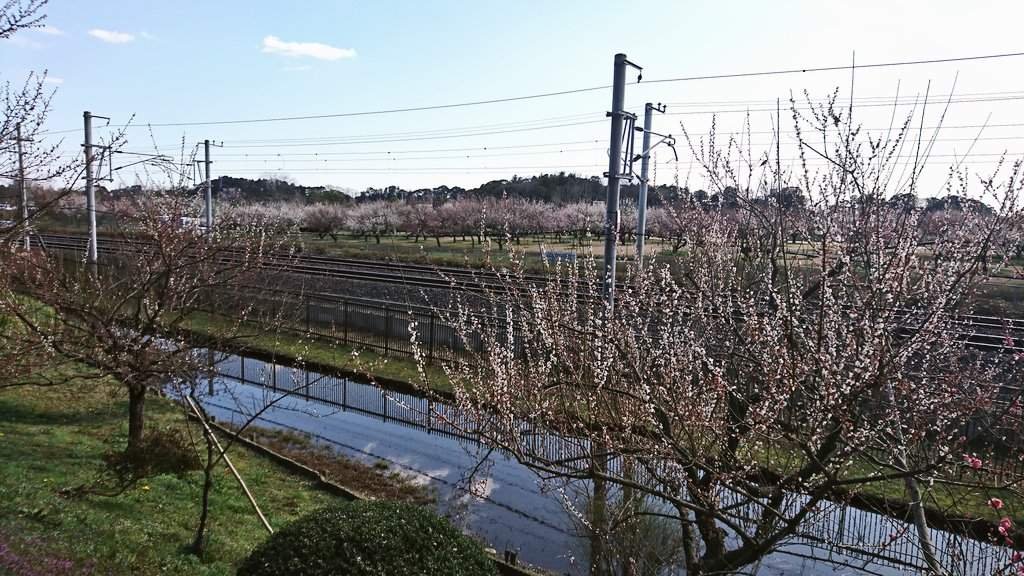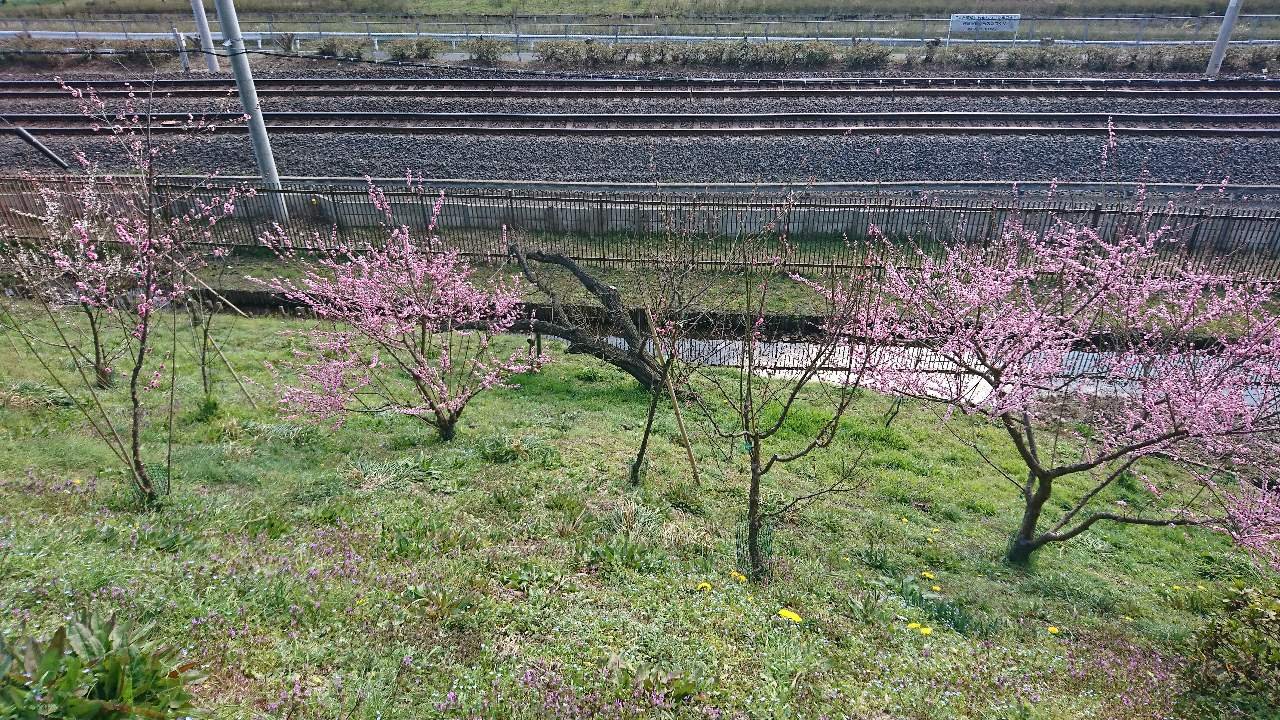 There are many plums but the main plum garden is not there↓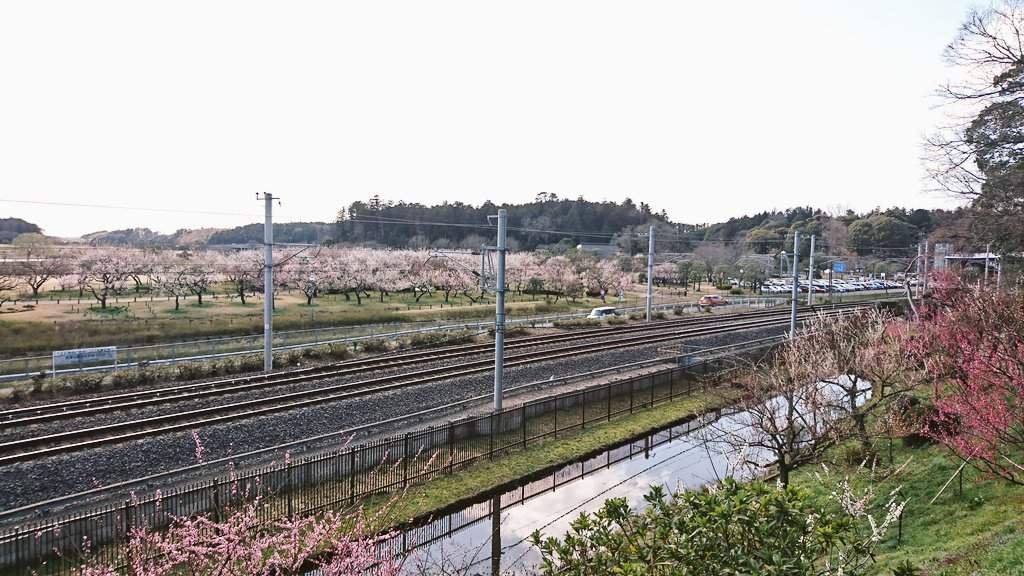 There are several entrances to Kairakuen. This is one of them↓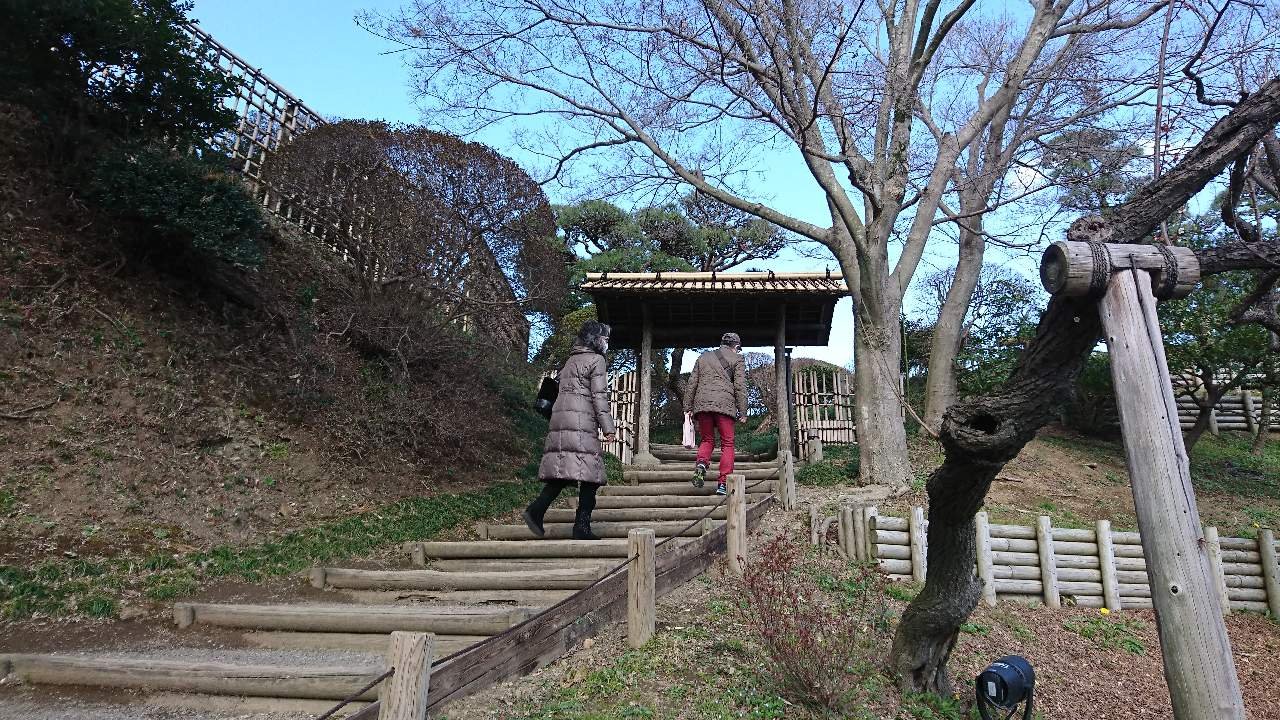 Thick pine↓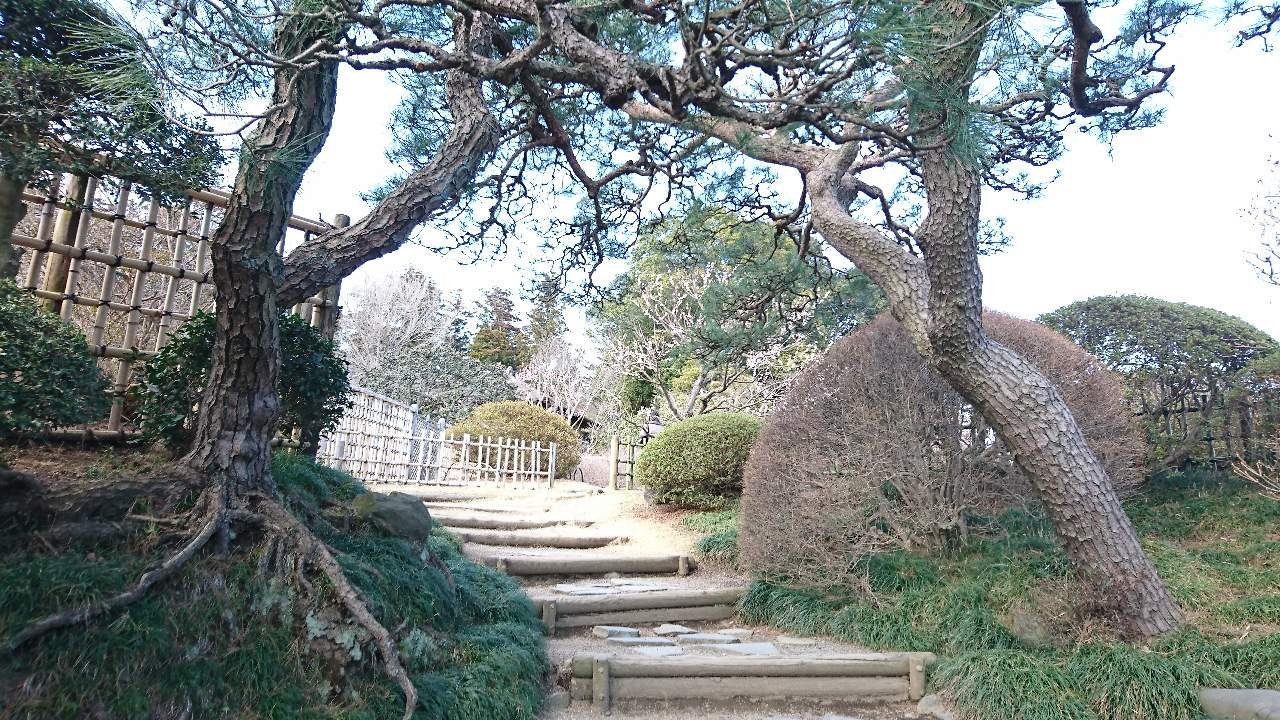 This place is Kairakuen↓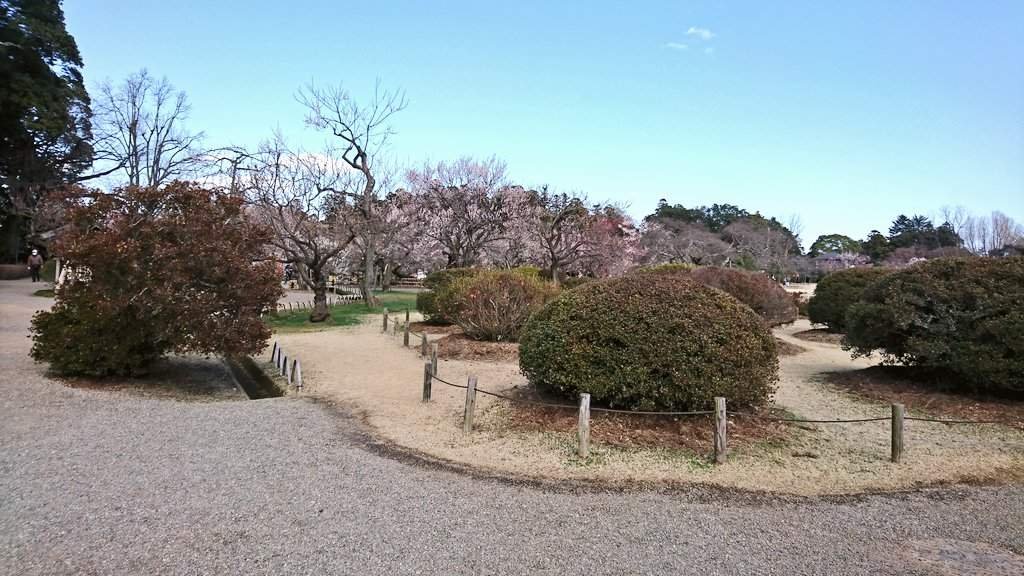 Kairakuen is a garden built by the descendants of the Tokugawa family, the king of Japan during the Edo period (1603-1867)
Kairakuen was built in 1842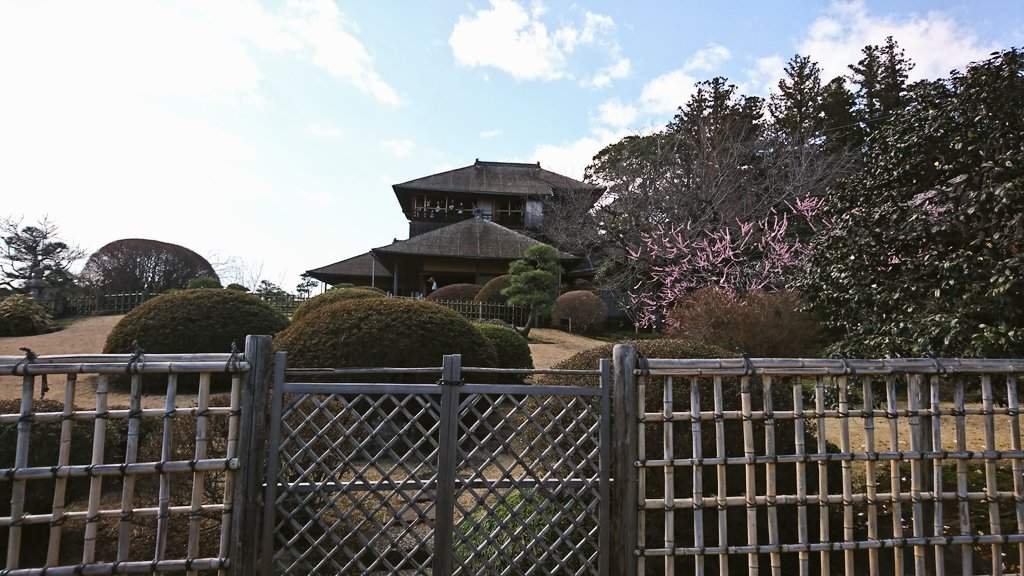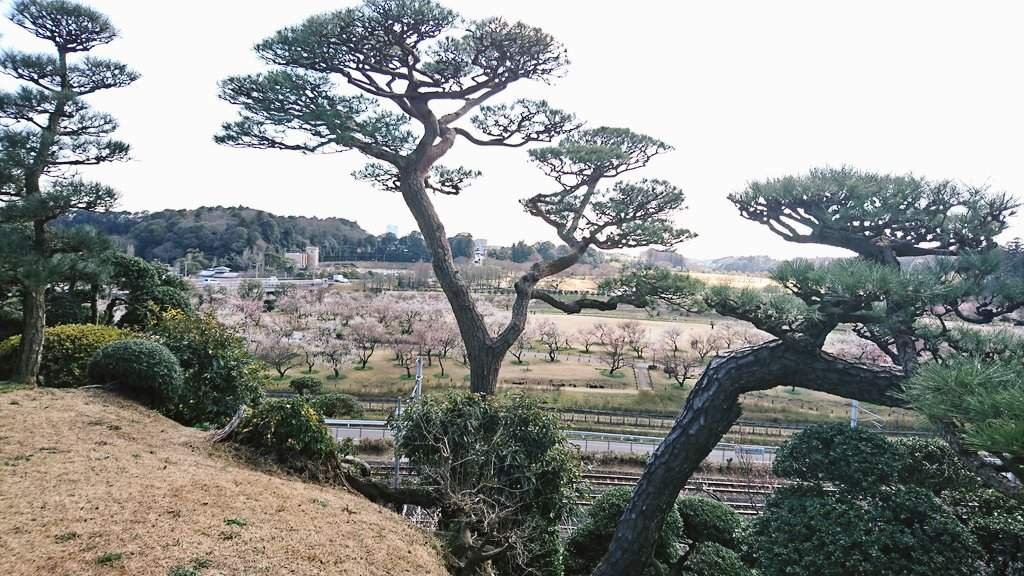 At Kairakuen, a school for Budo(Samurai martial arts) and learning was built.
And gardens were created for people to rest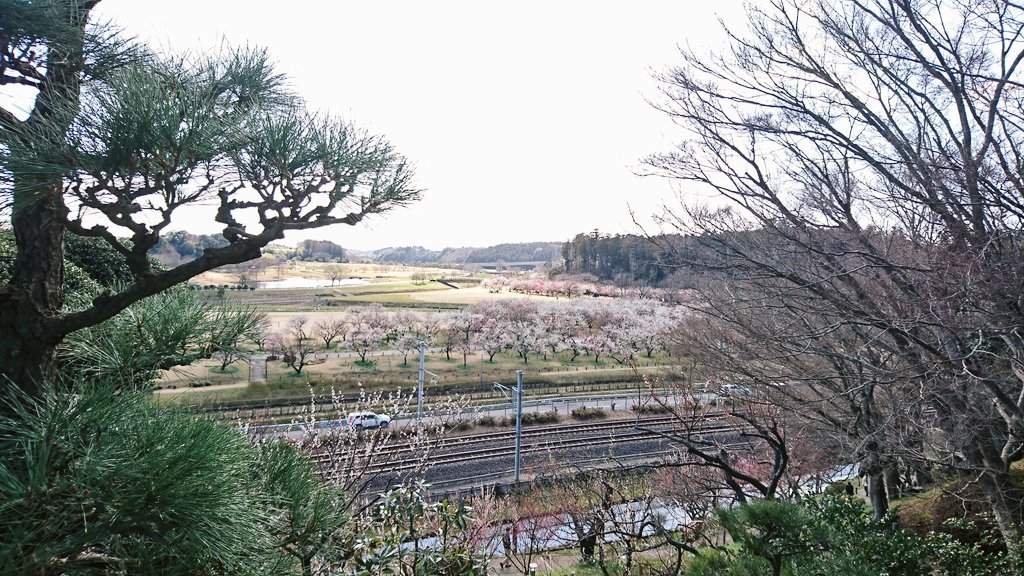 A very beautiful and strong pine↓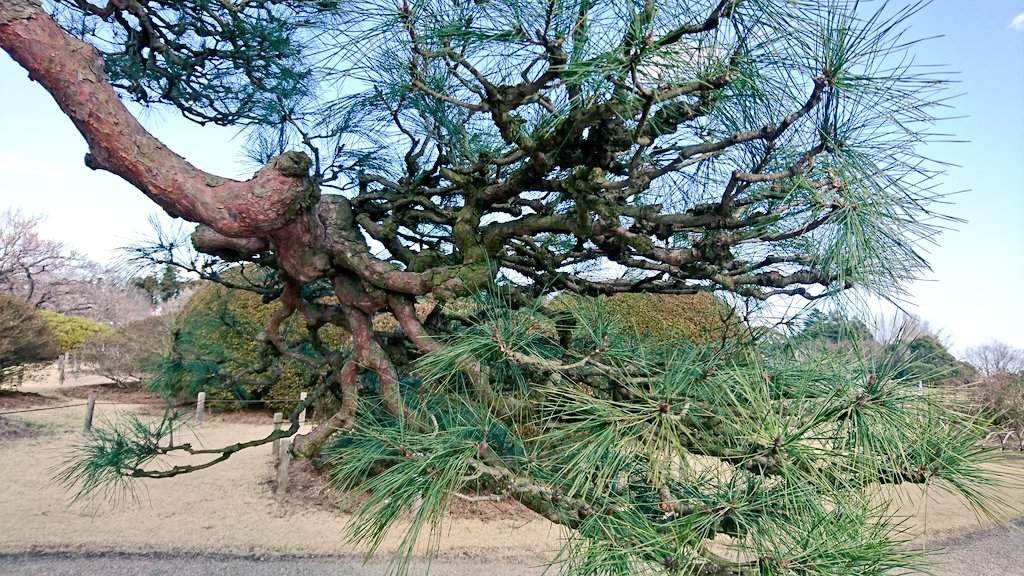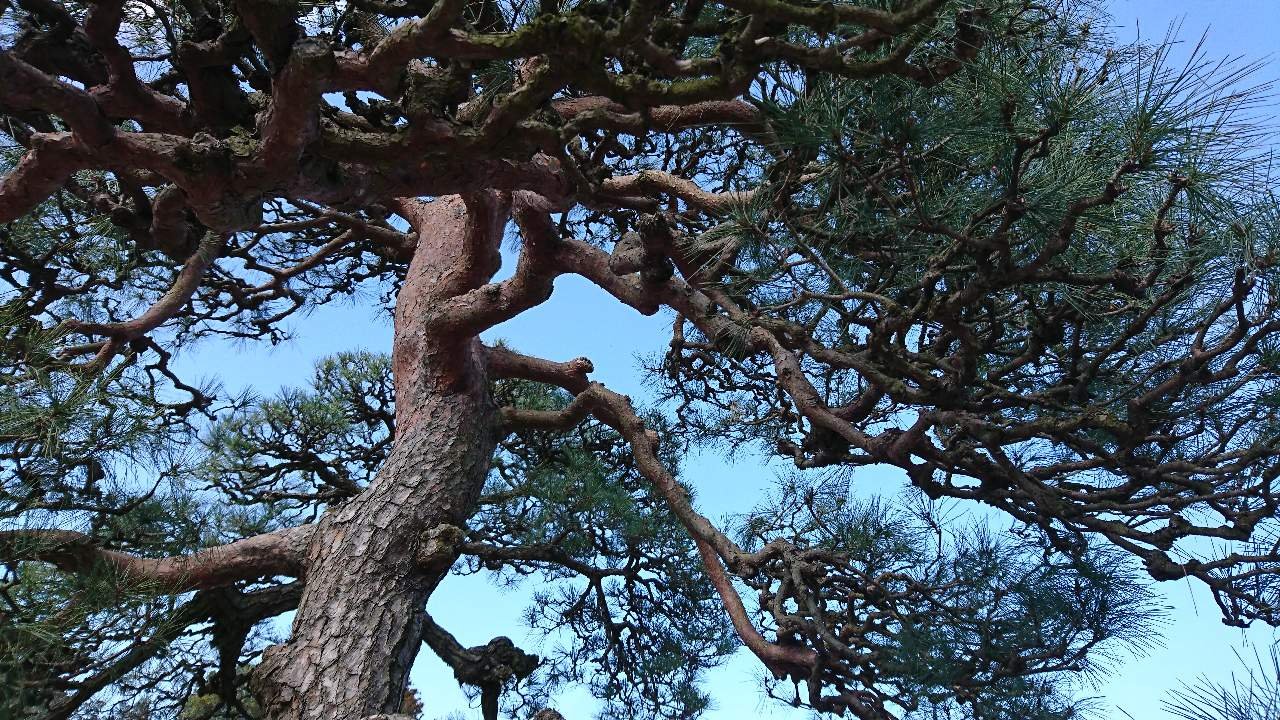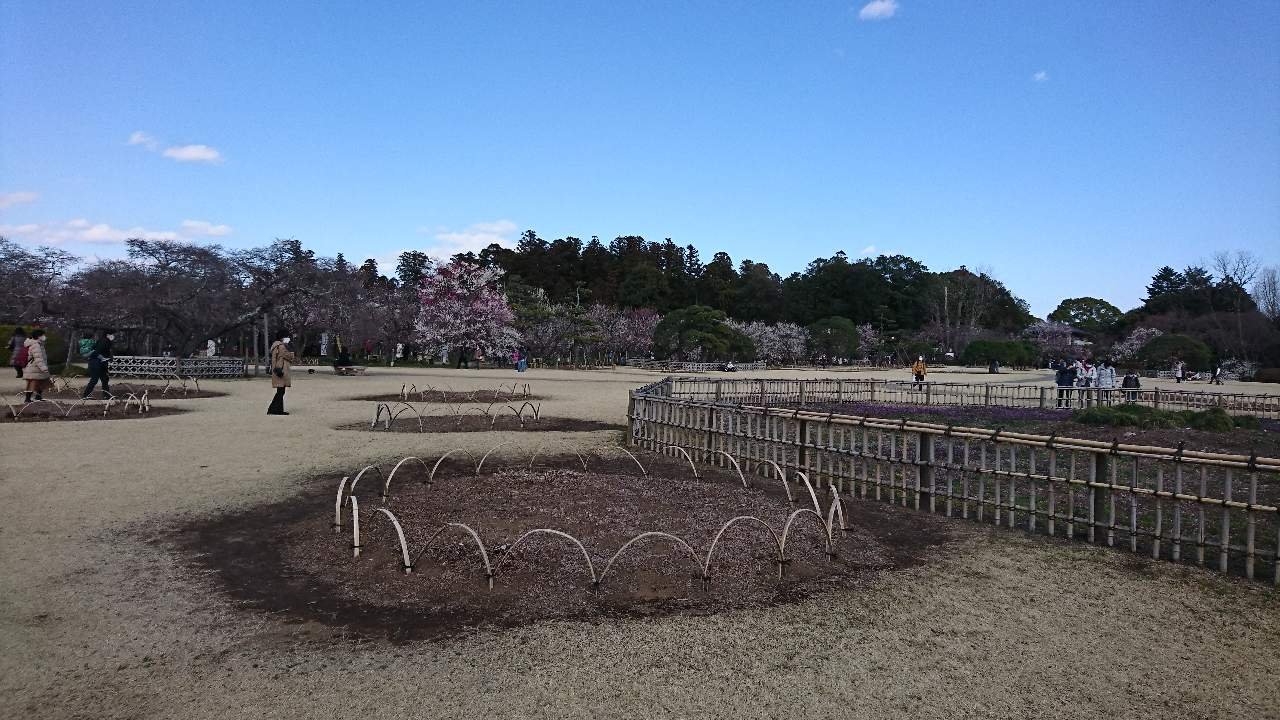 Kairakuen was initially only accessible to certain people, but gradually became open to tourists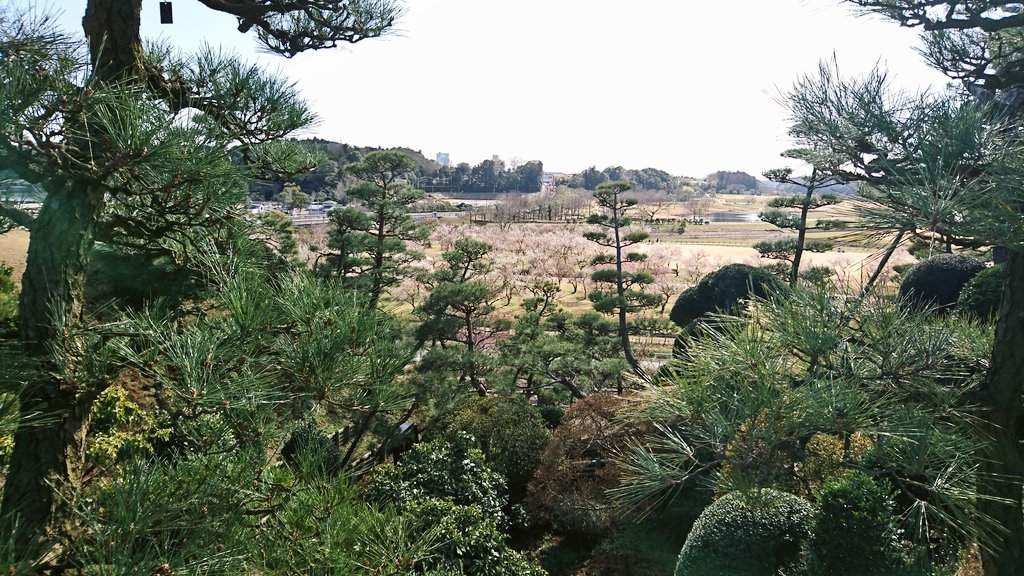 There are so many pine trees...Pine trees are mandatory in Japanese gardens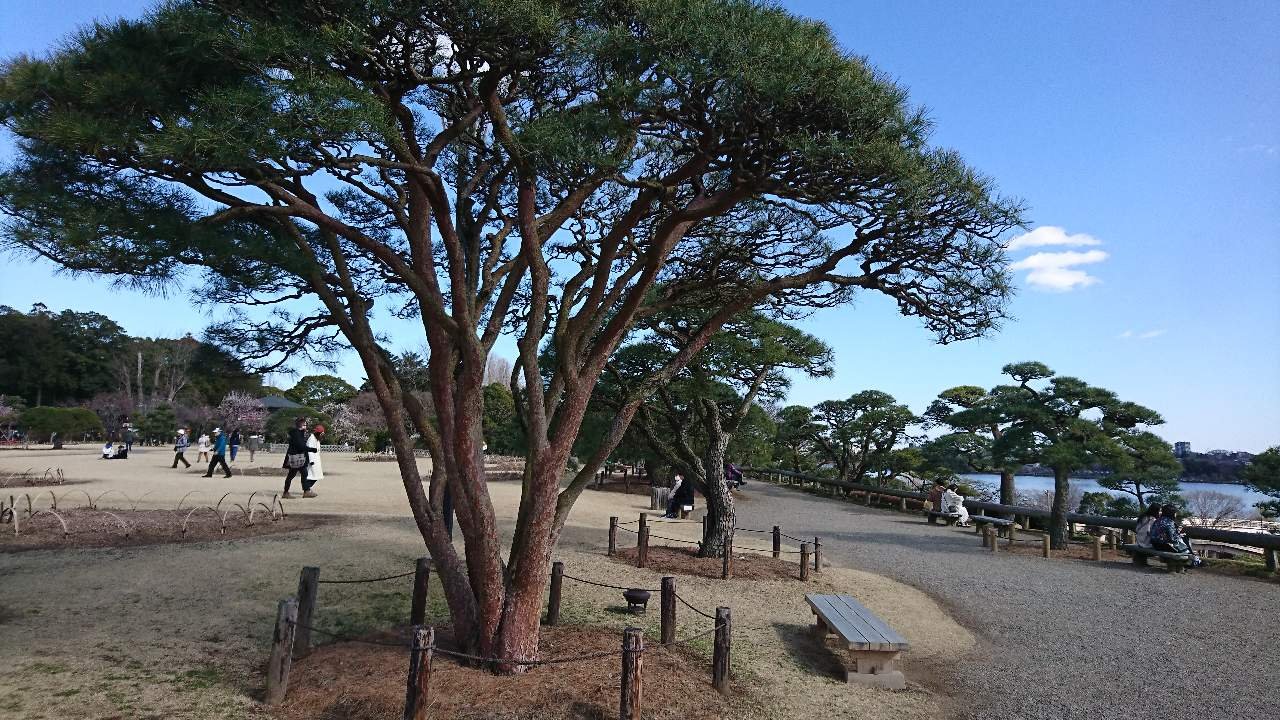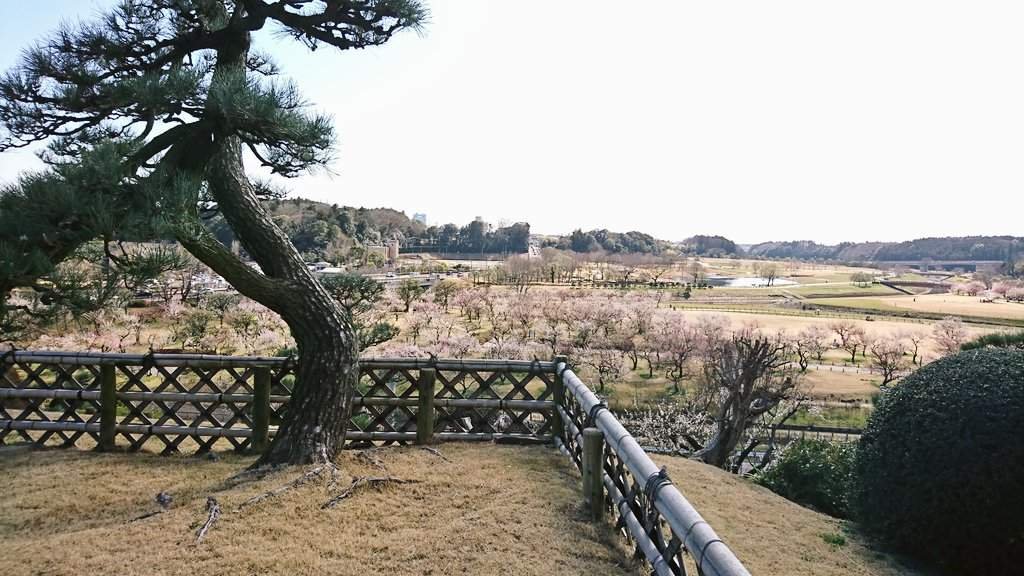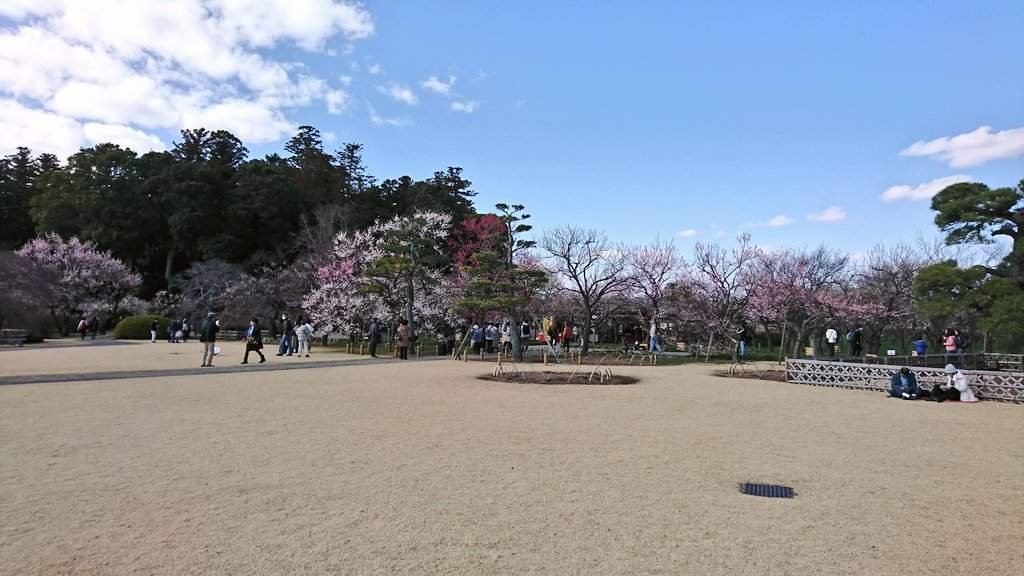 And Kairakuen is a famous tourist destination of plums!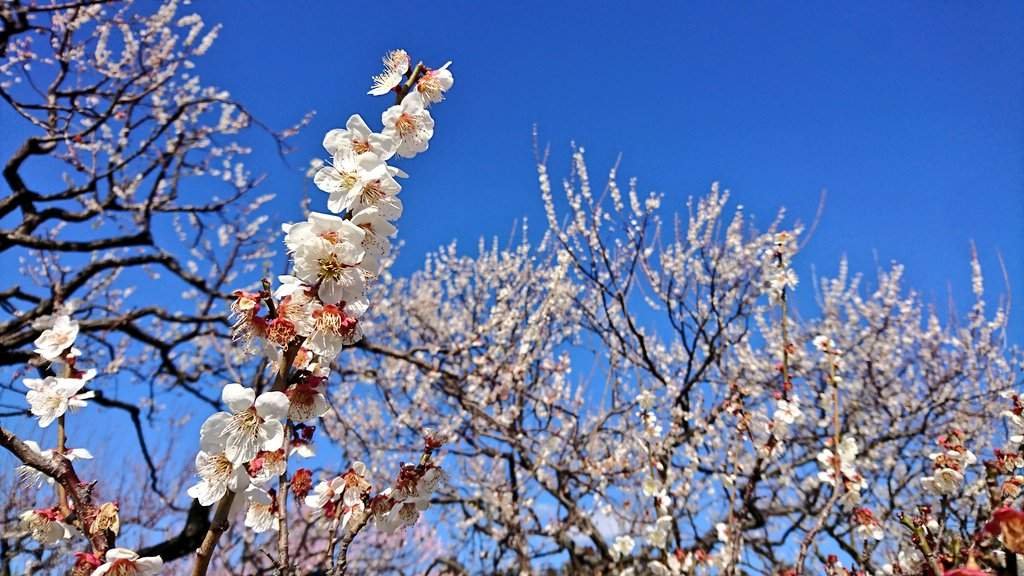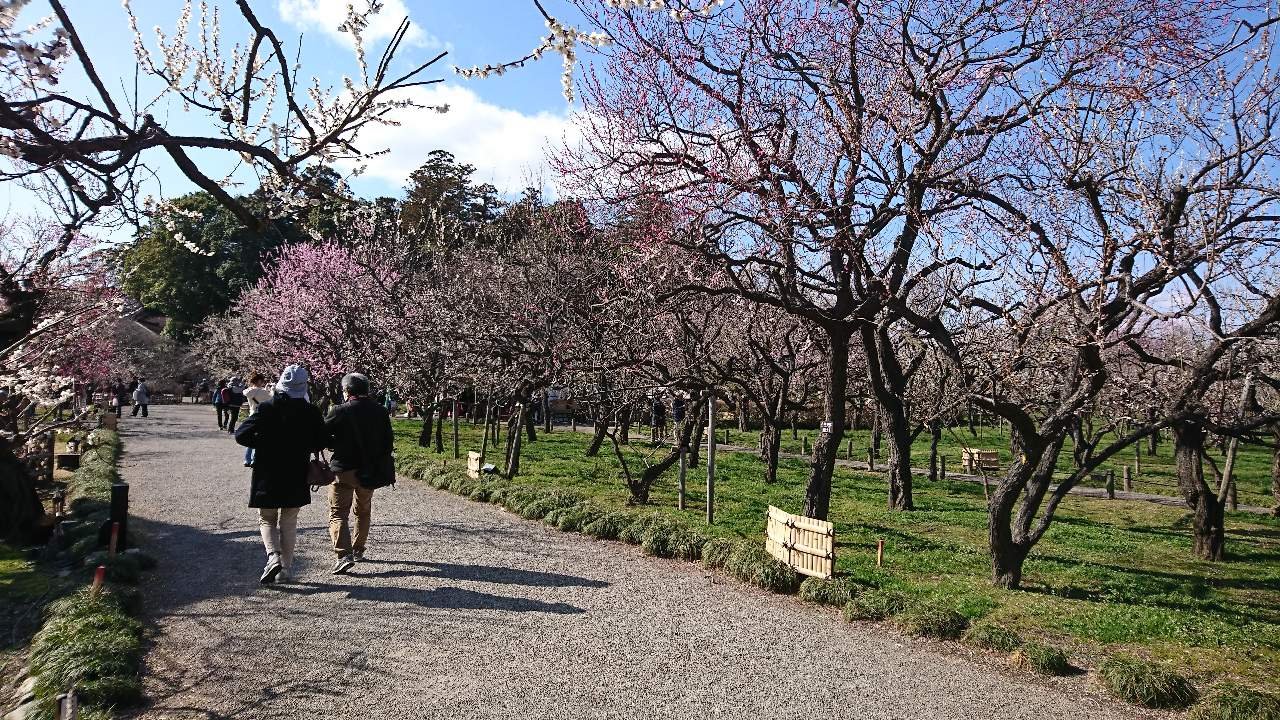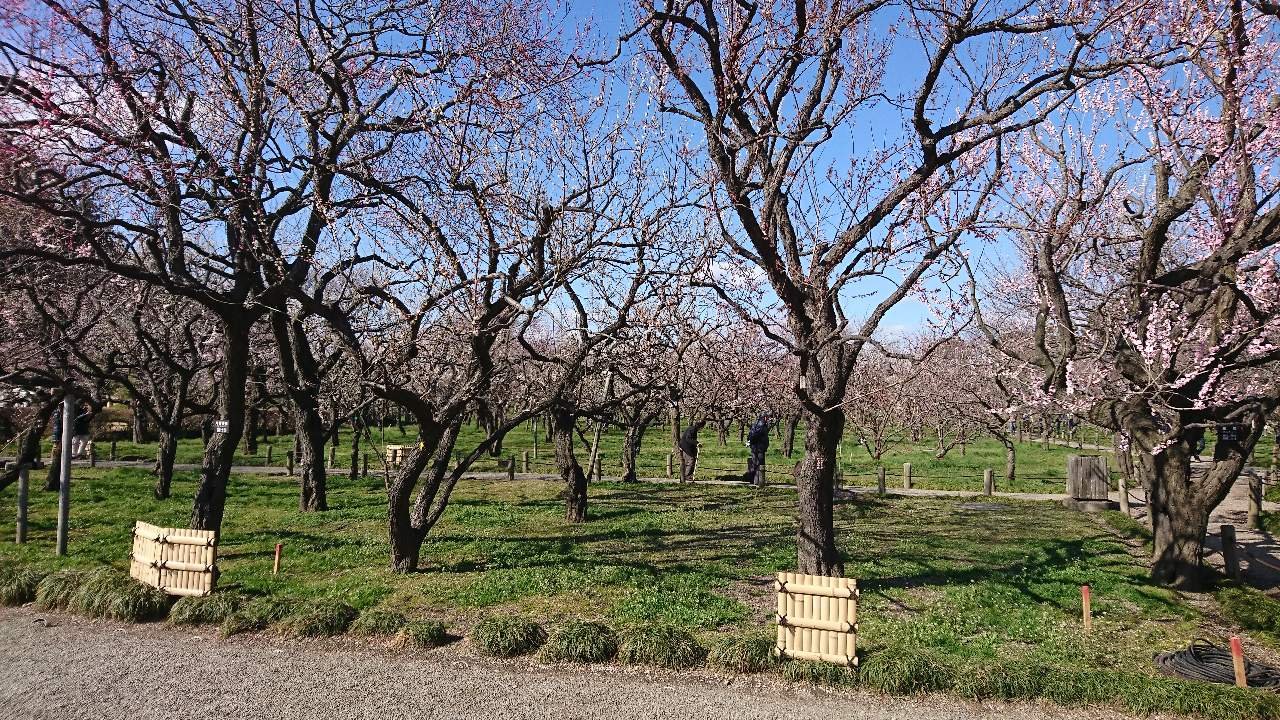 So beautiful!!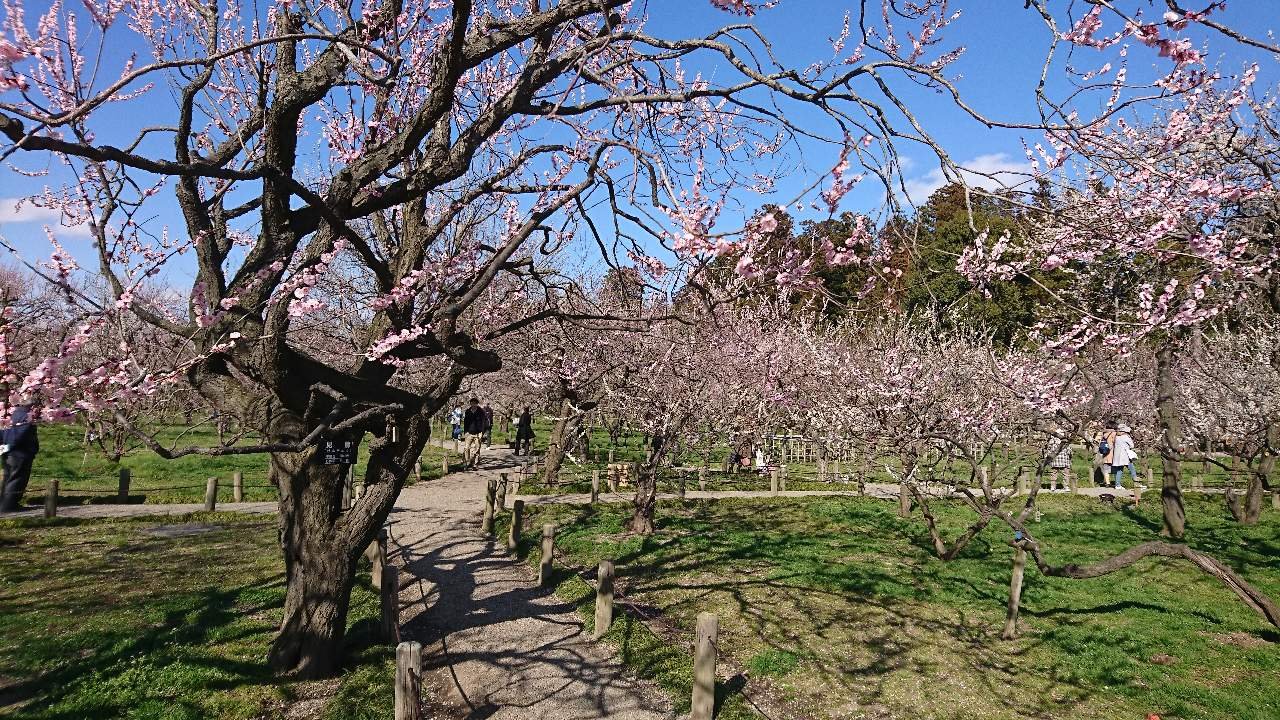 There are about 3000 plums in Kairakuen!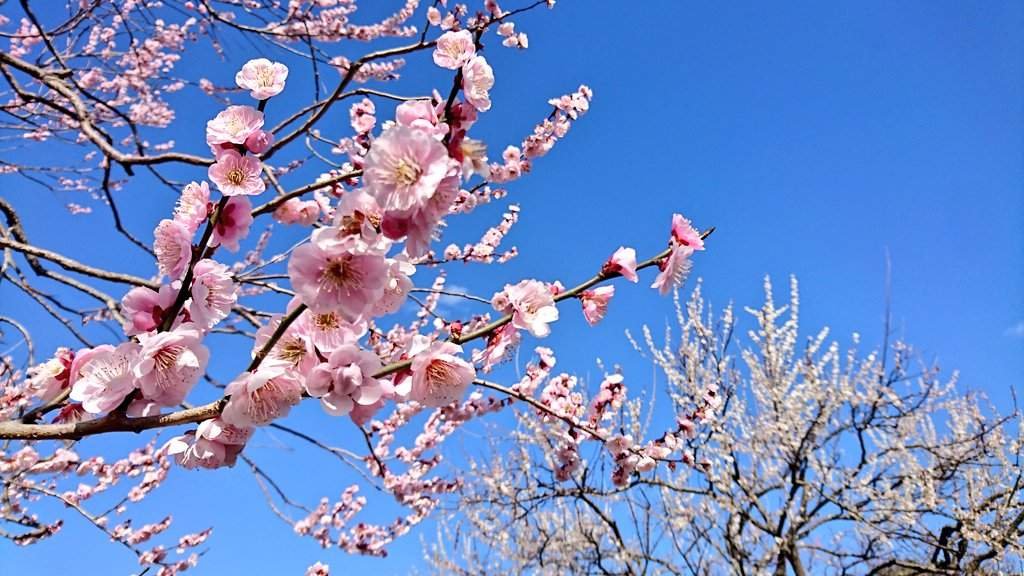 The general who once managed Kairakuen, "Nariaki Tokugawa," loved plums very much.
Plums are a good subject of poetry, and plum fruits are excellent as "emergency food".
That's why the general-Nariaki planted a lot of plums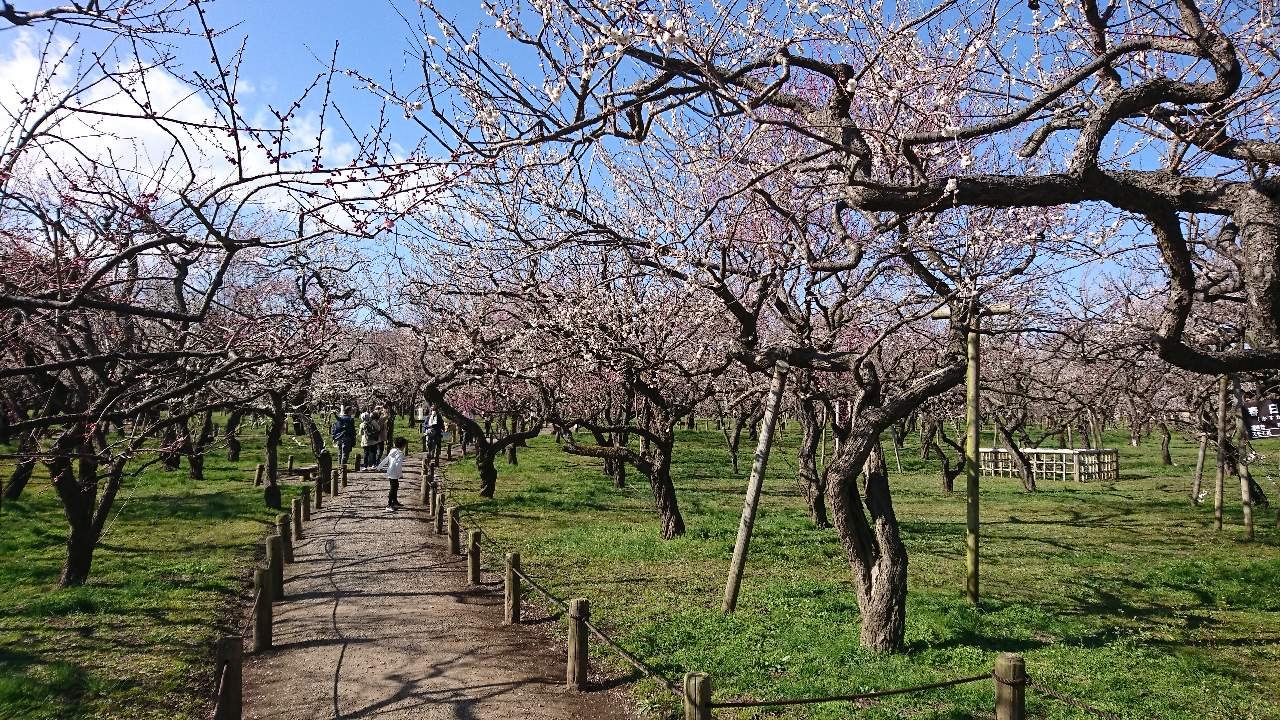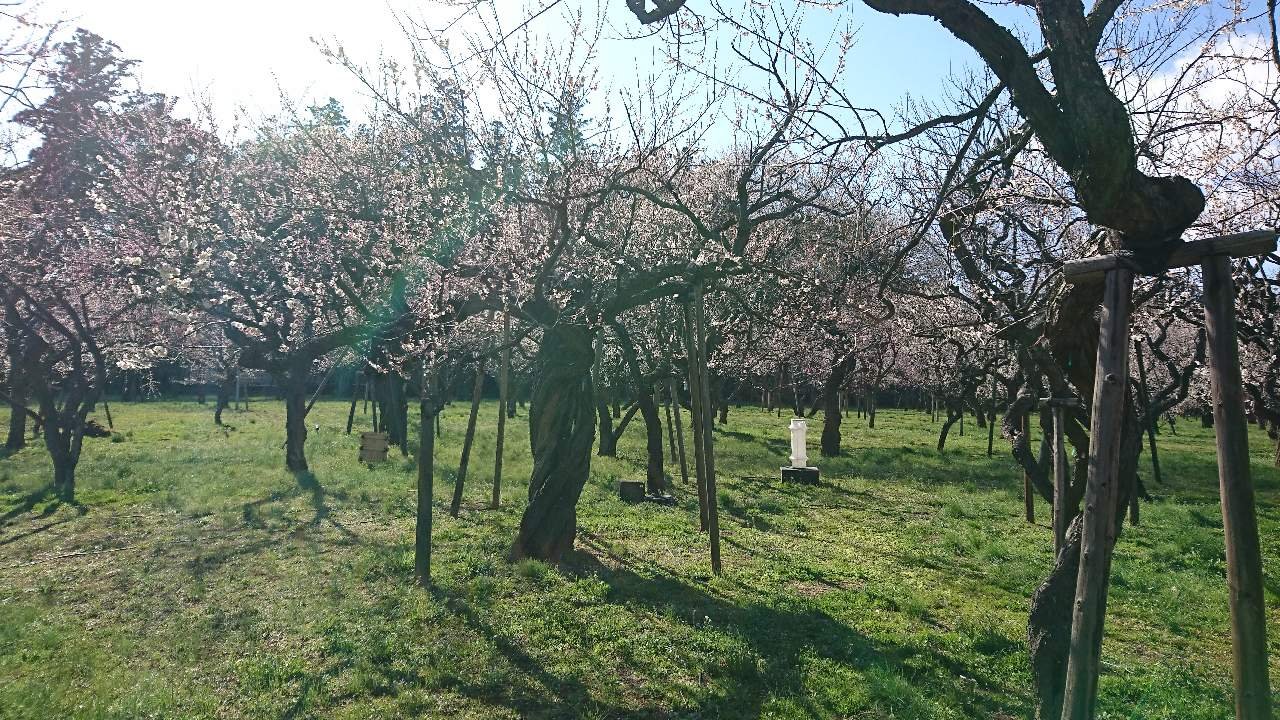 There are many shops↓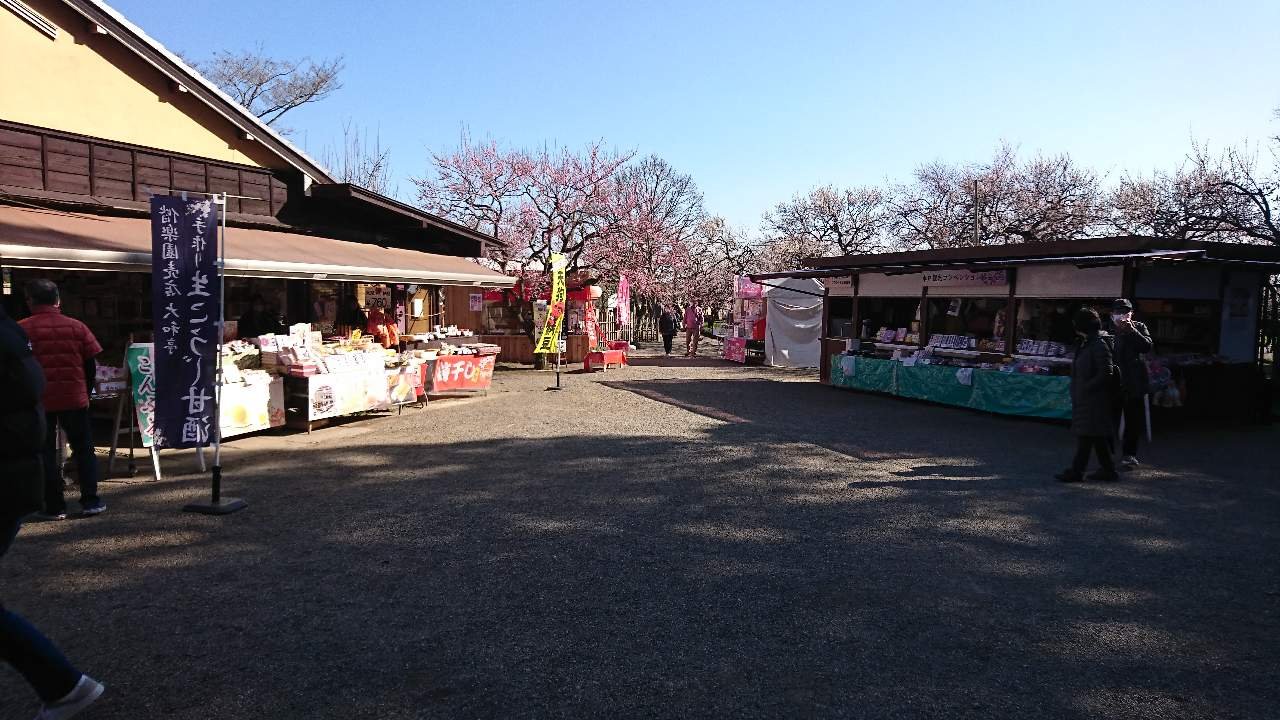 There is a building in Kairakuen that once invited guests and public figures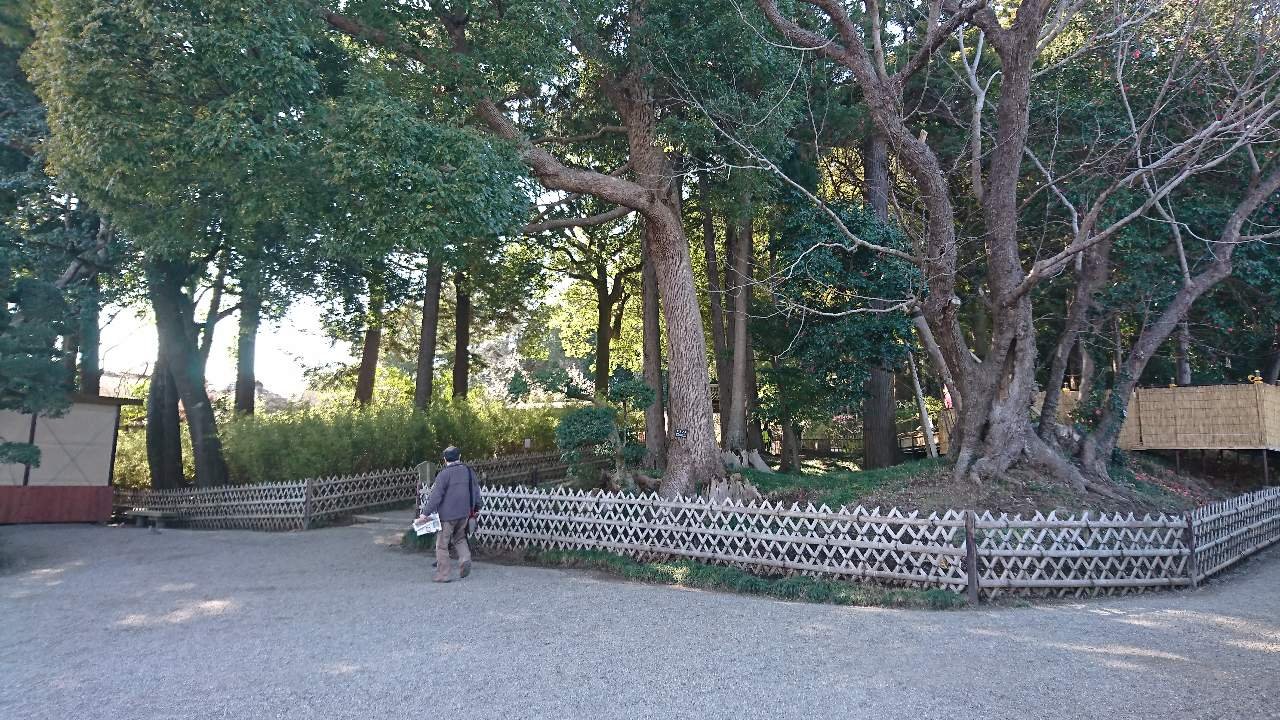 Here is the entrance to the building↓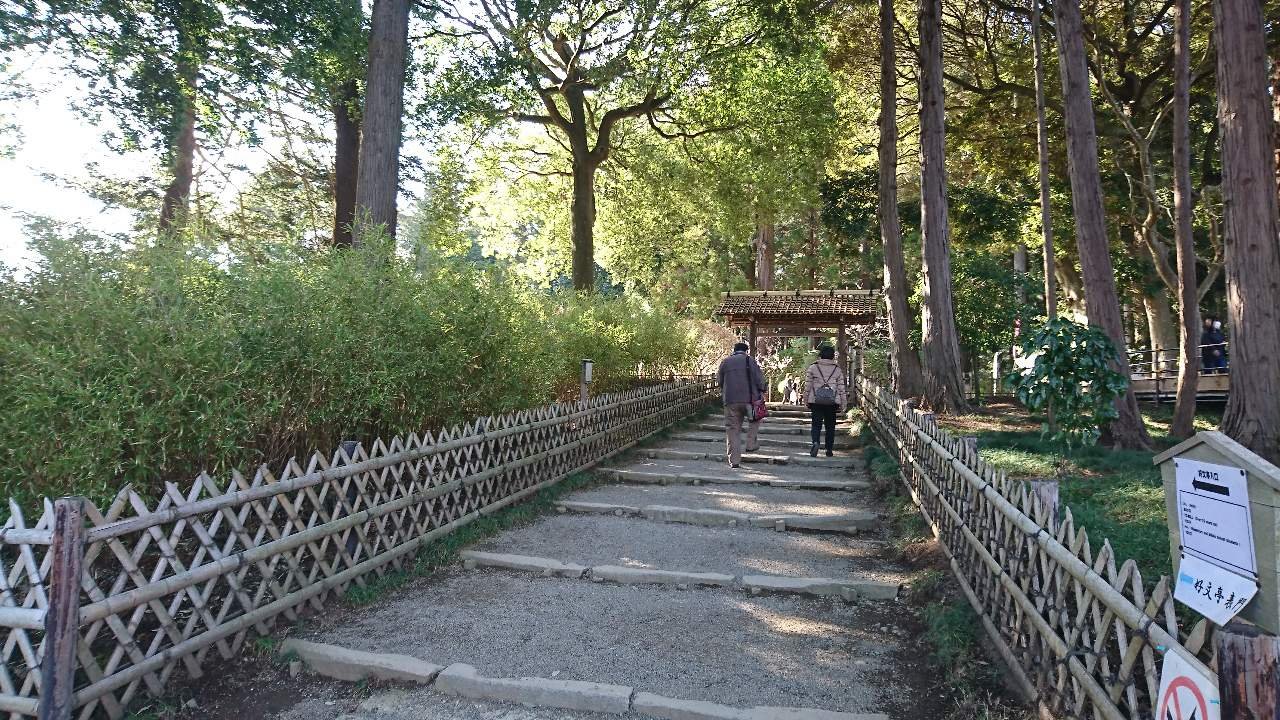 Beautiful cedar and bamboo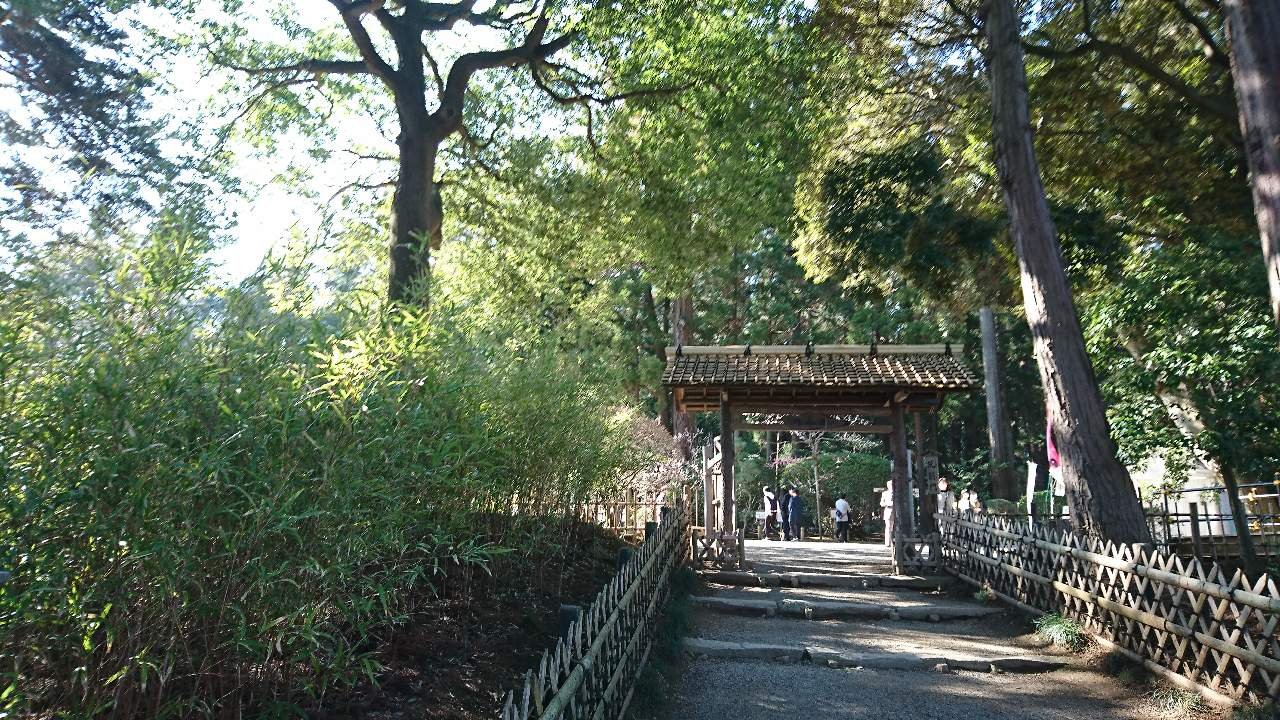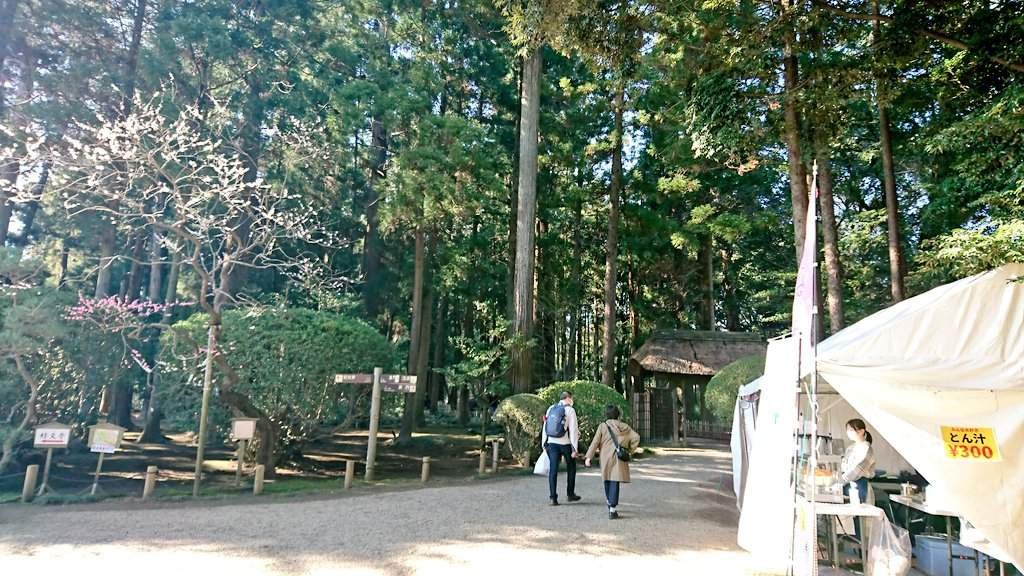 The building is there↓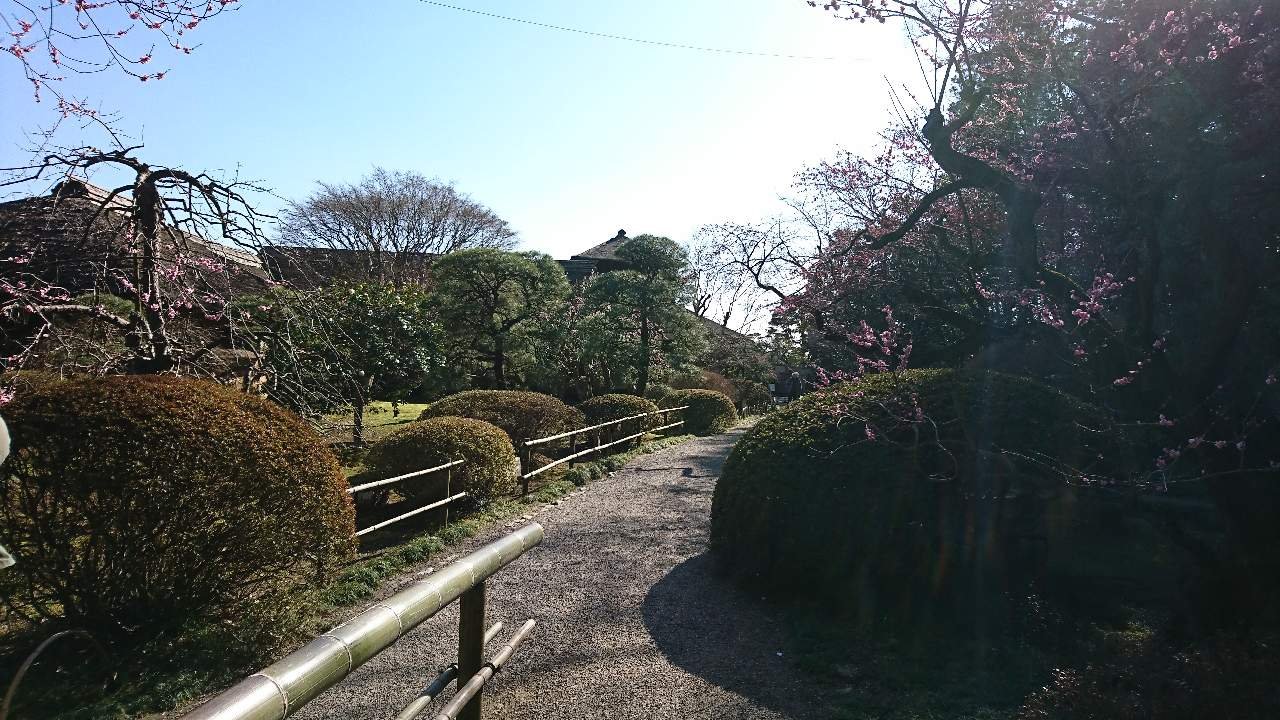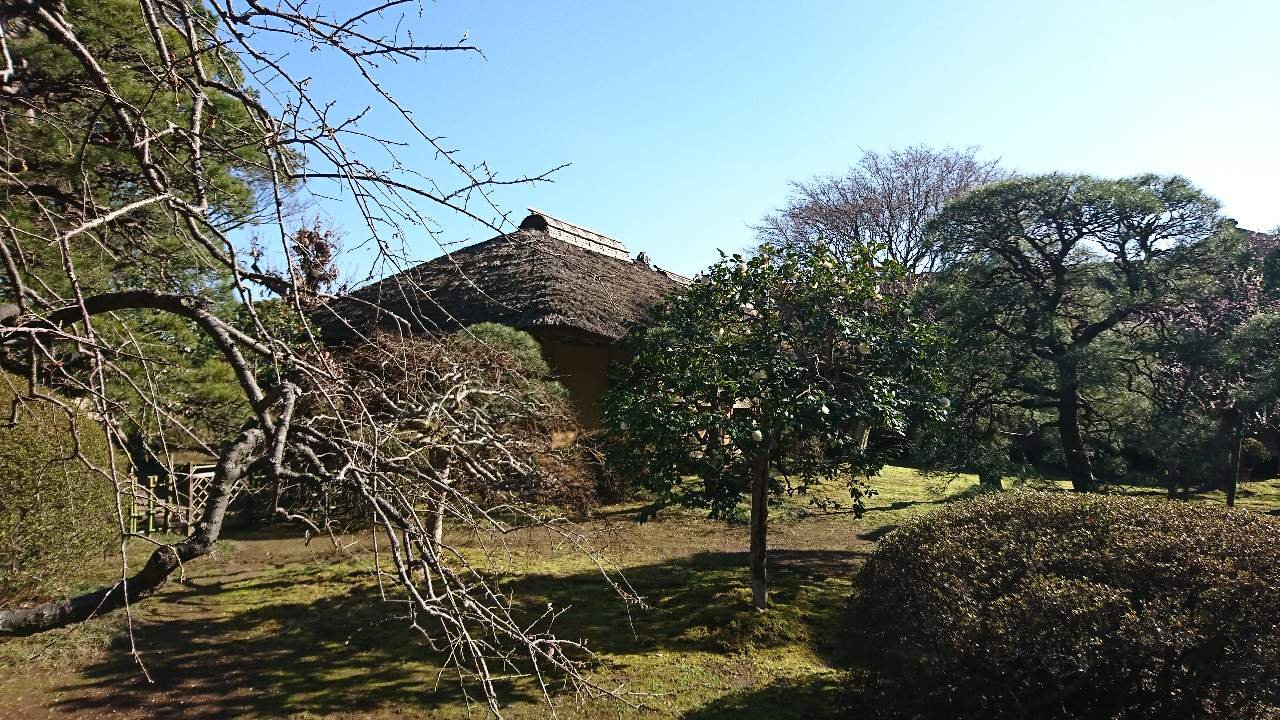 It's a very old tree↓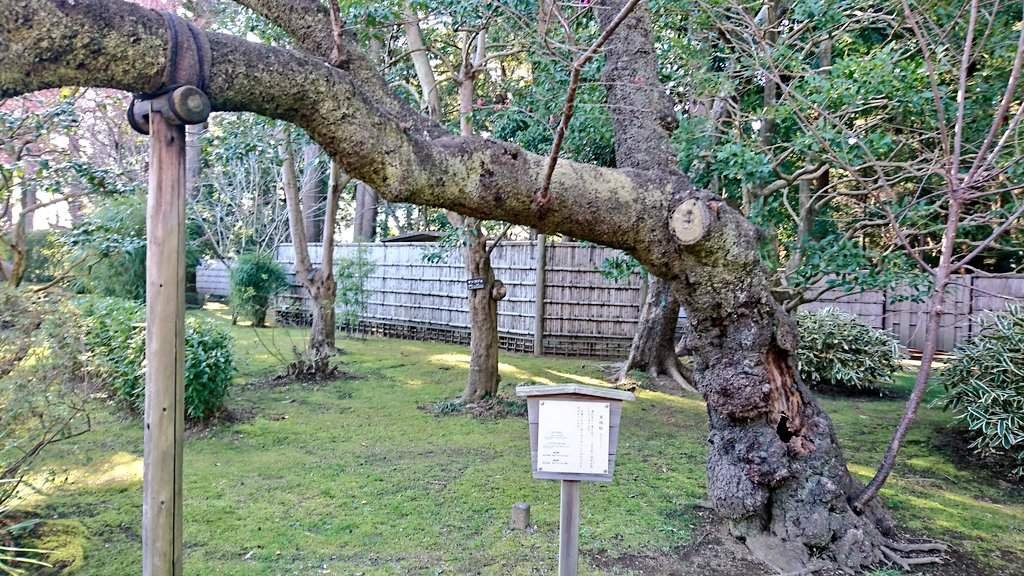 There are cavities but the trees are alive.
Some beautiful flowers are also blooming↓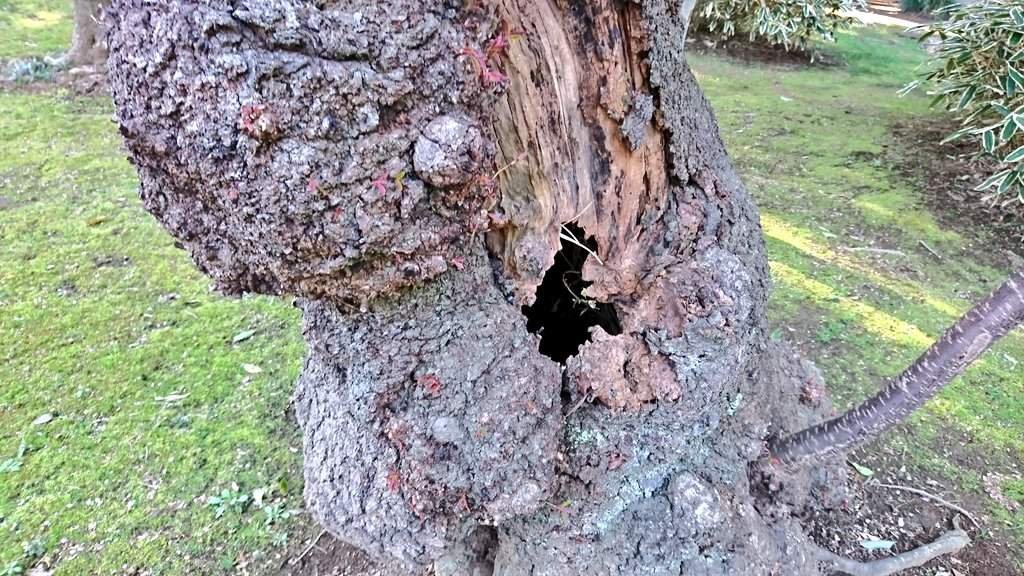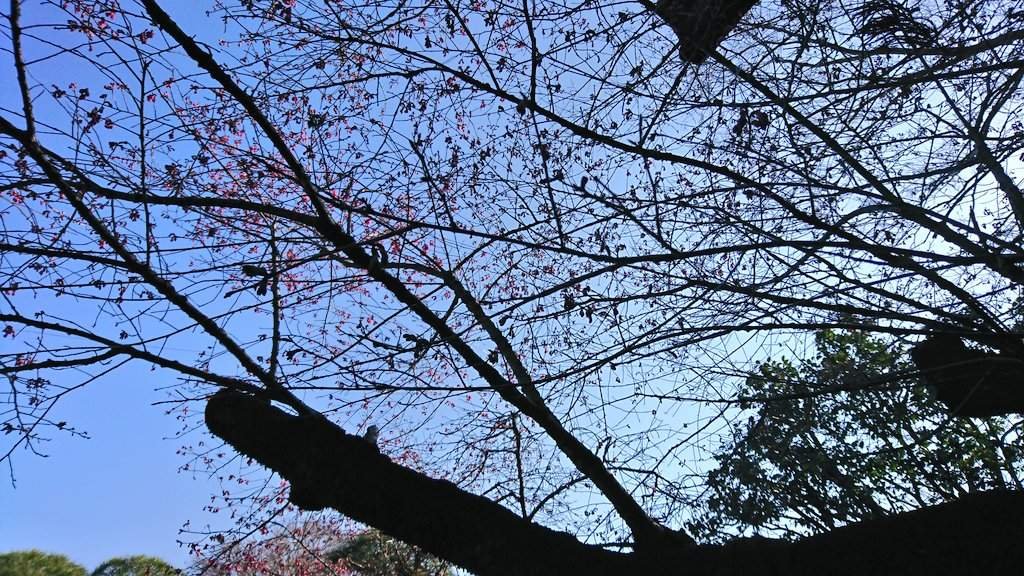 This is that building!
There are many beautiful Japanese designs here!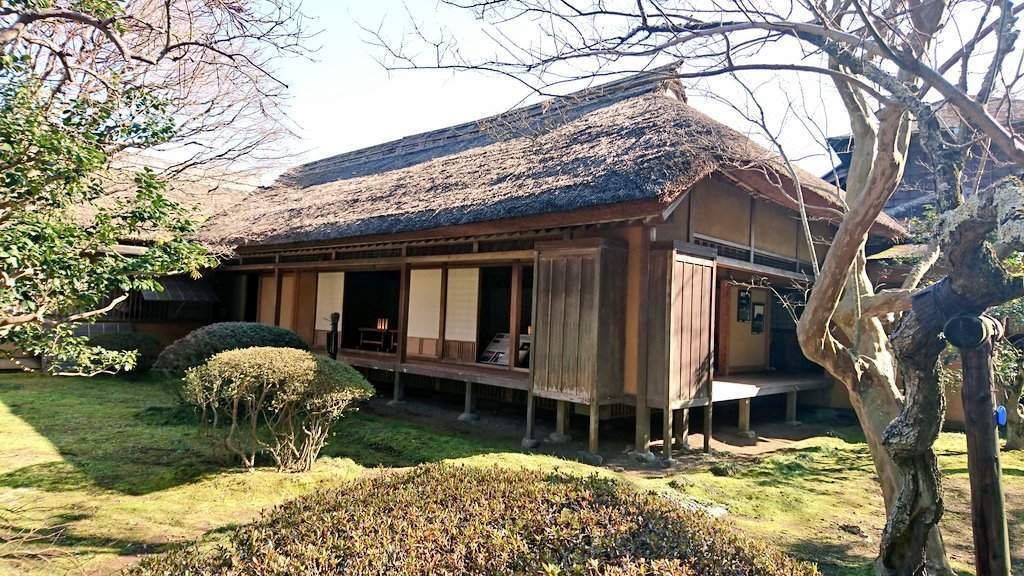 This building will be introduced in the next post!😊
The shrine I visited that evening↓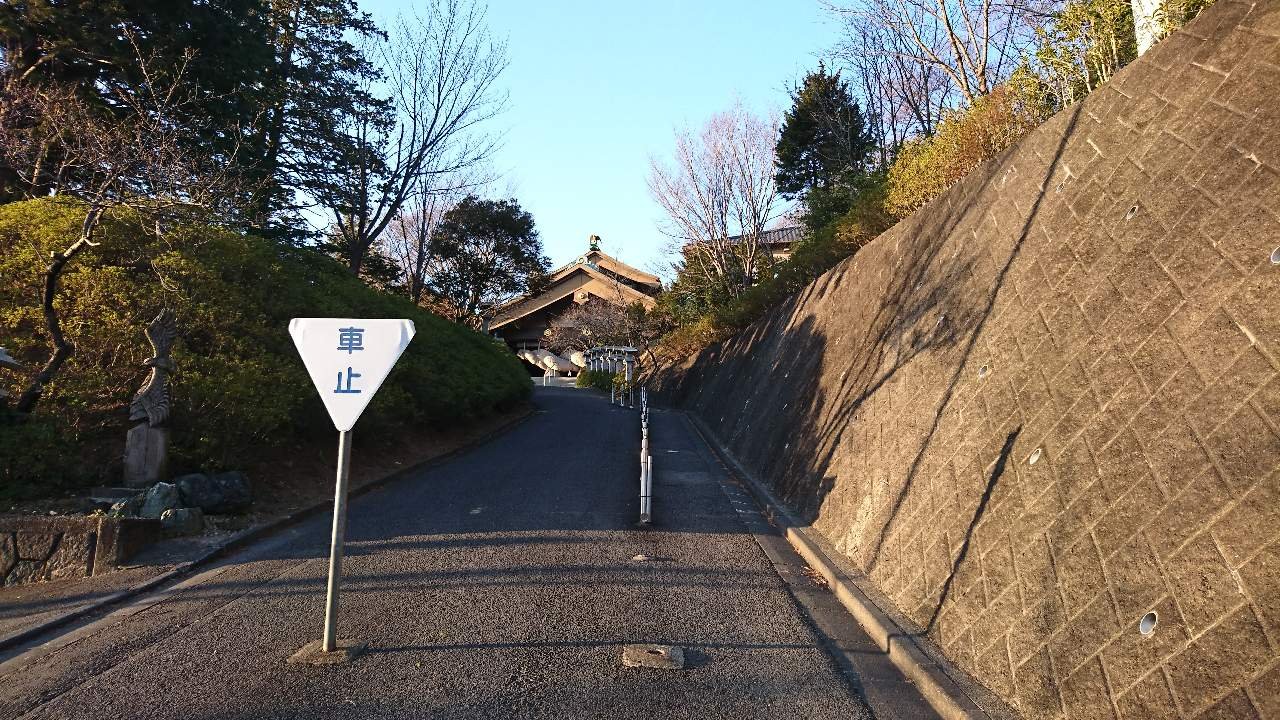 Once I visited this shrine and posted it😃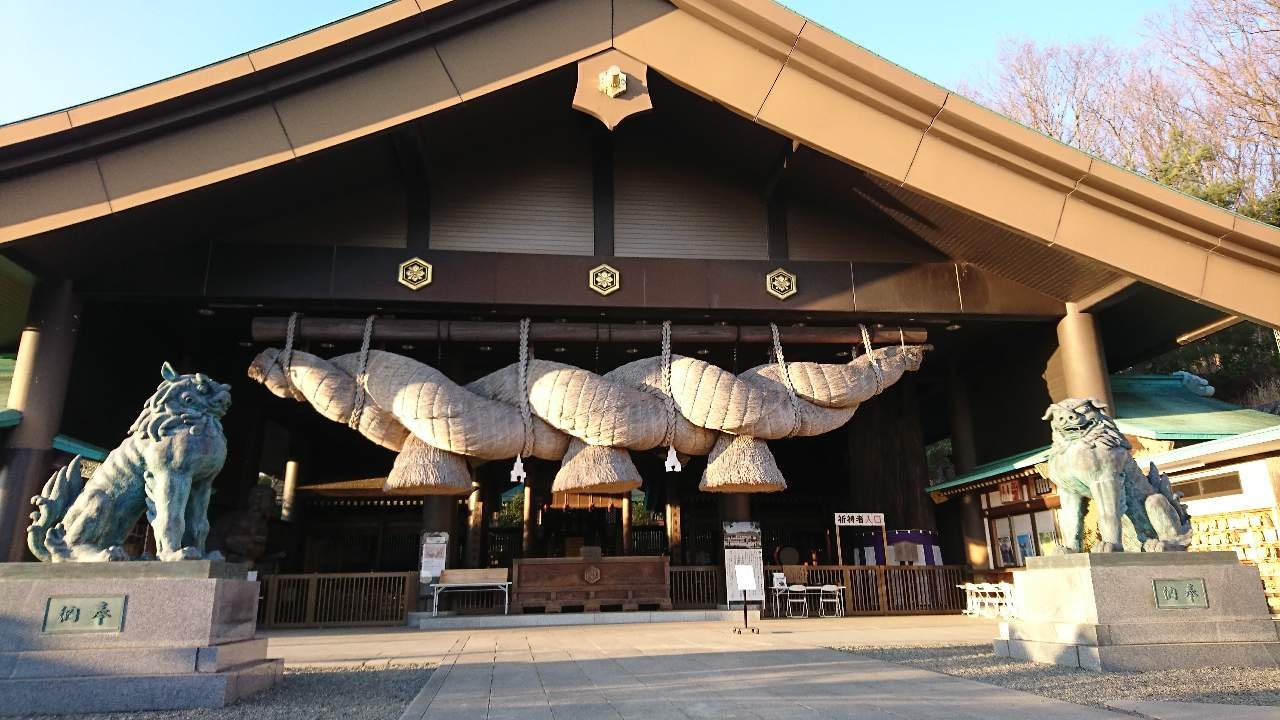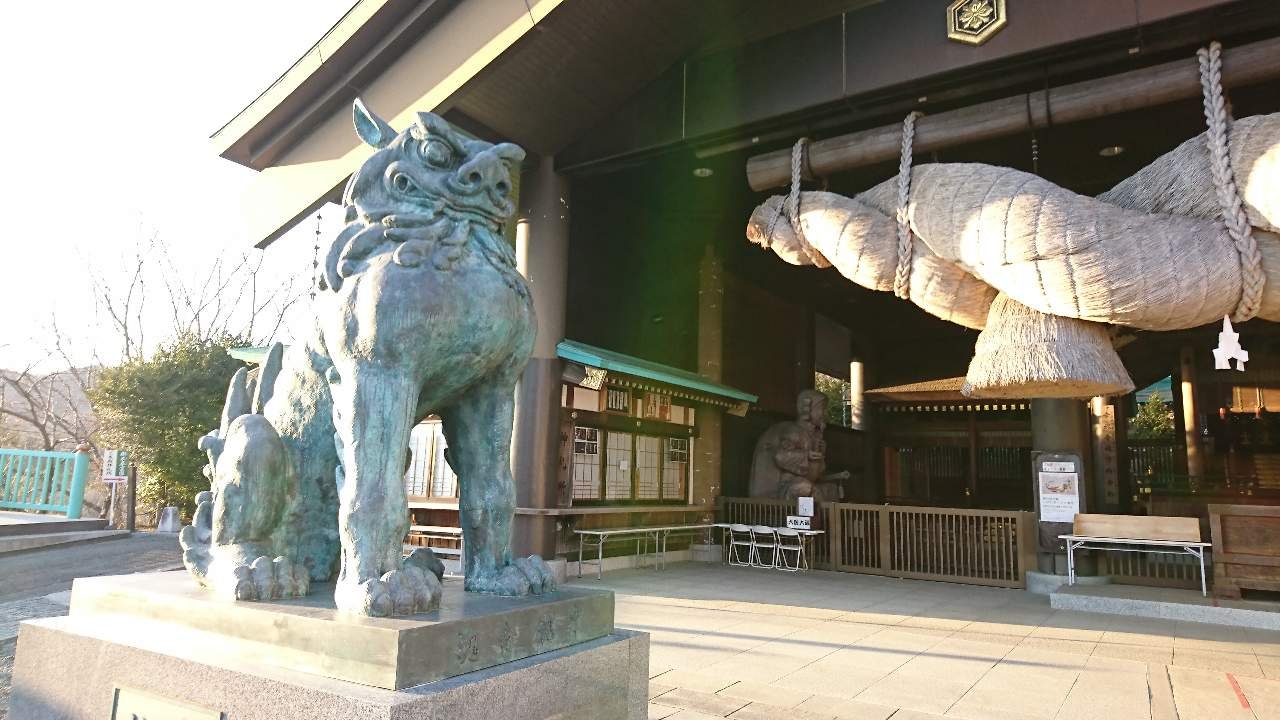 A rope that is 16 meters long and weighs 6 tons...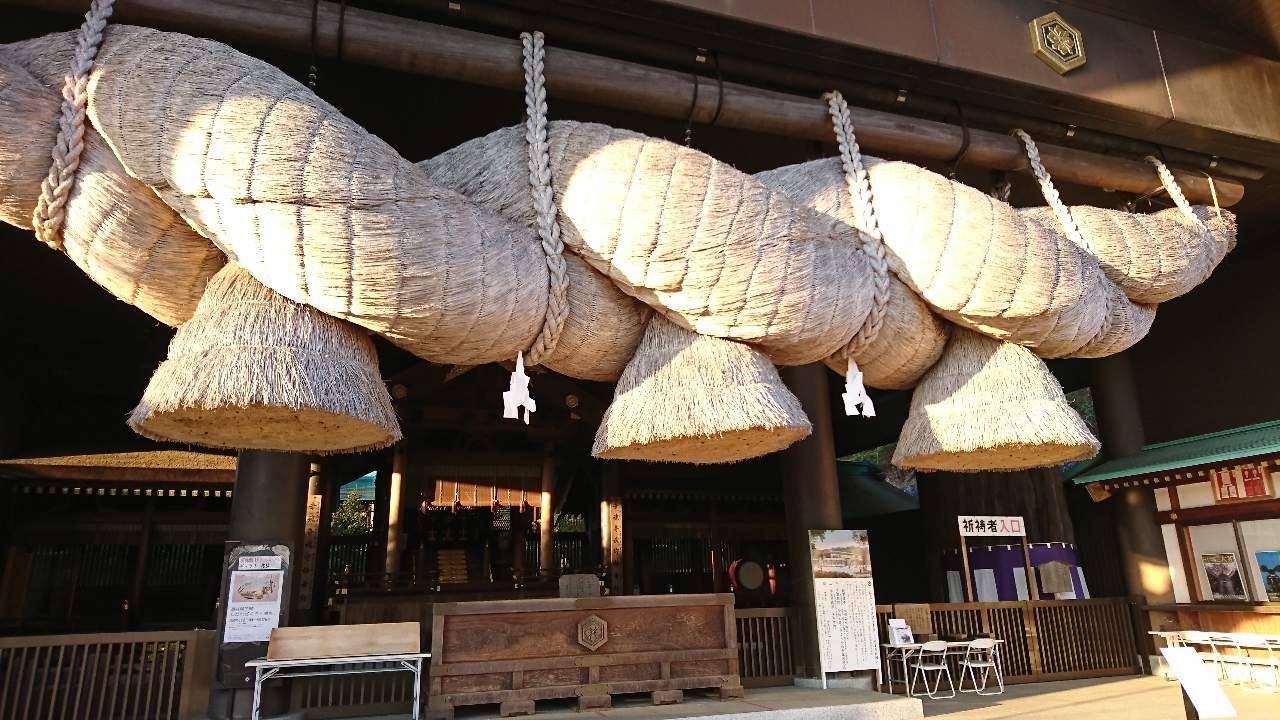 Very big!!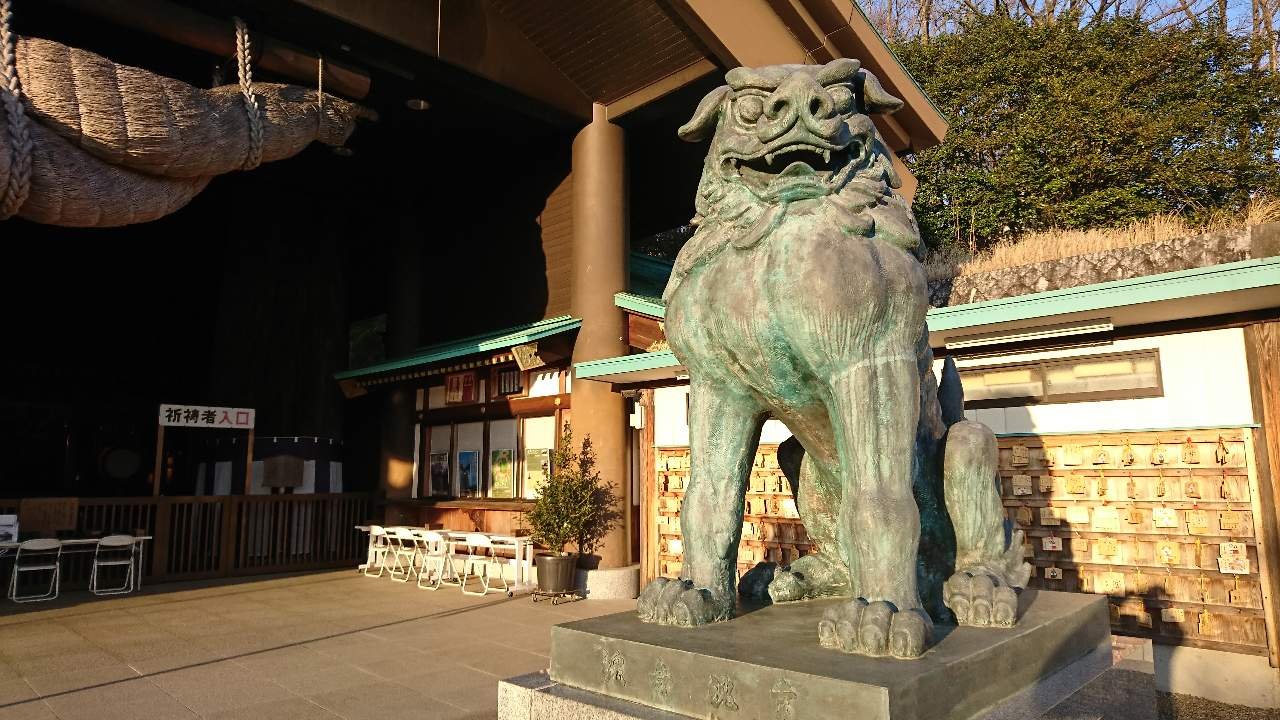 There are several large groups of shrines in Japan.
This is "Izumo Taisha", one of the most famous shrines in Japan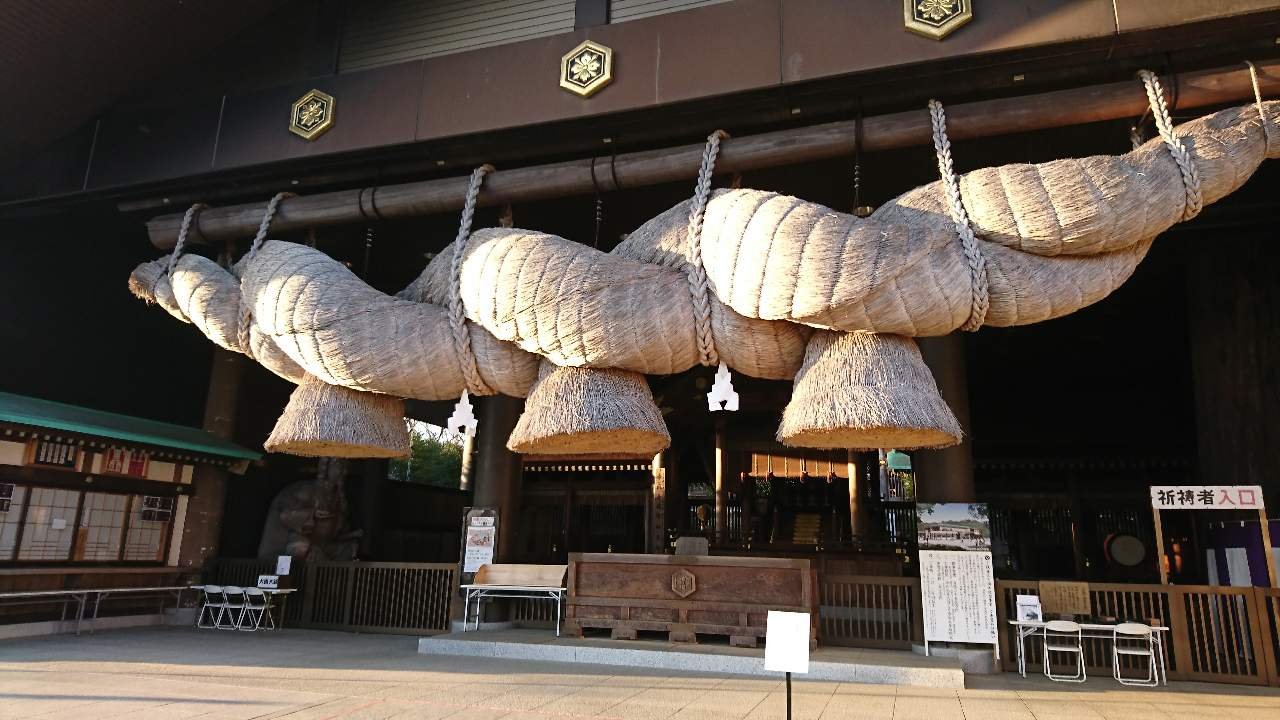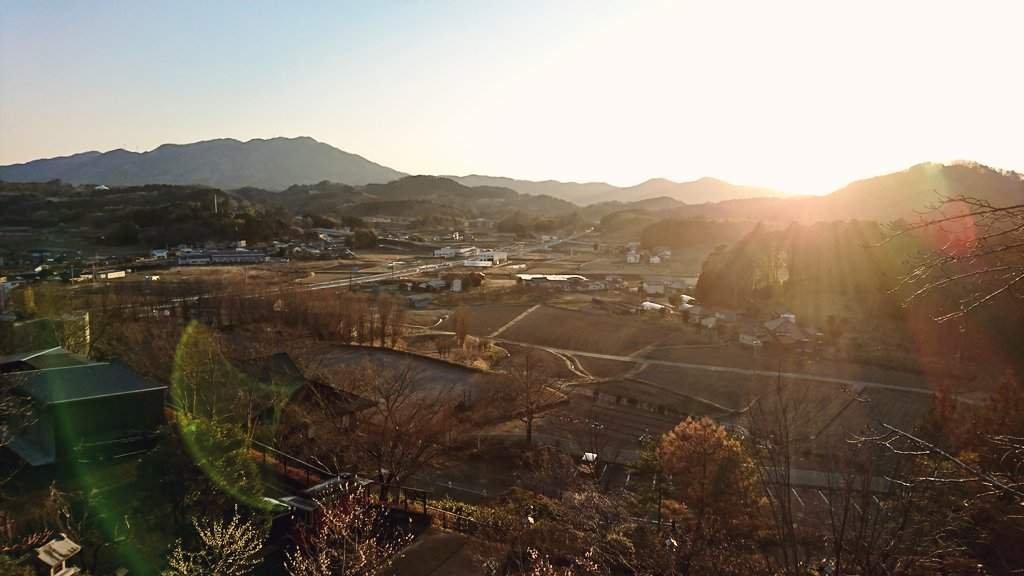 This is my previous post about Izumo Taisha↓
https://steemit.com/trip/@ryo-6414/3-shrines-i-traveled-to
Please look forward to the next post😊
Thank you for reading!
Arigatou gozaimashita!