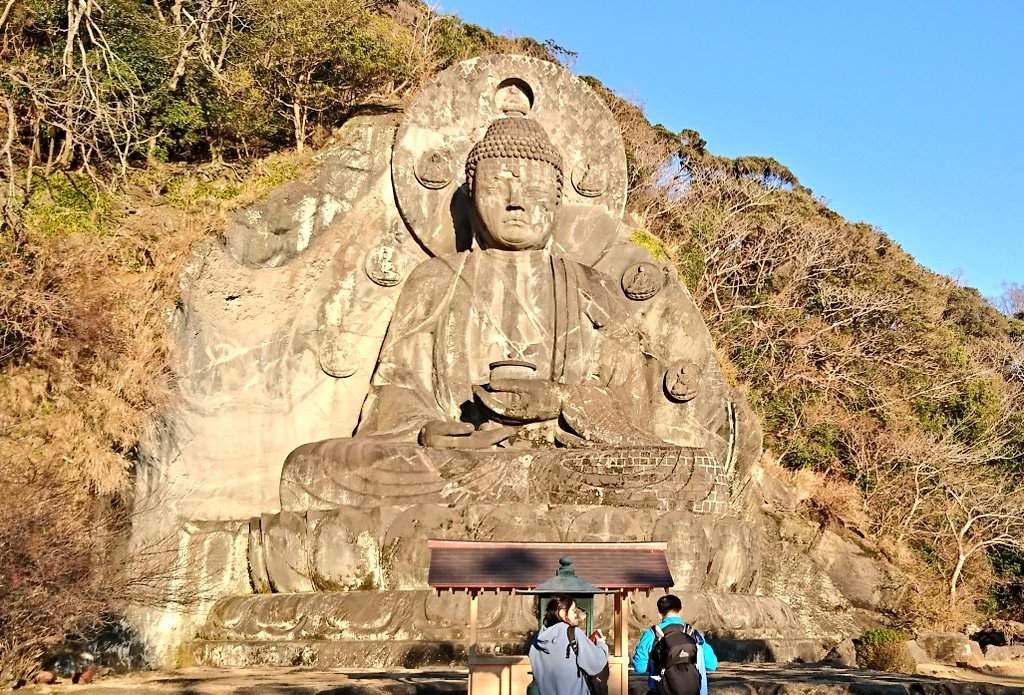 Hello steemians!
I am RYO!
I went near the sea with a friend!
I went to eat seafood because my area has no sea!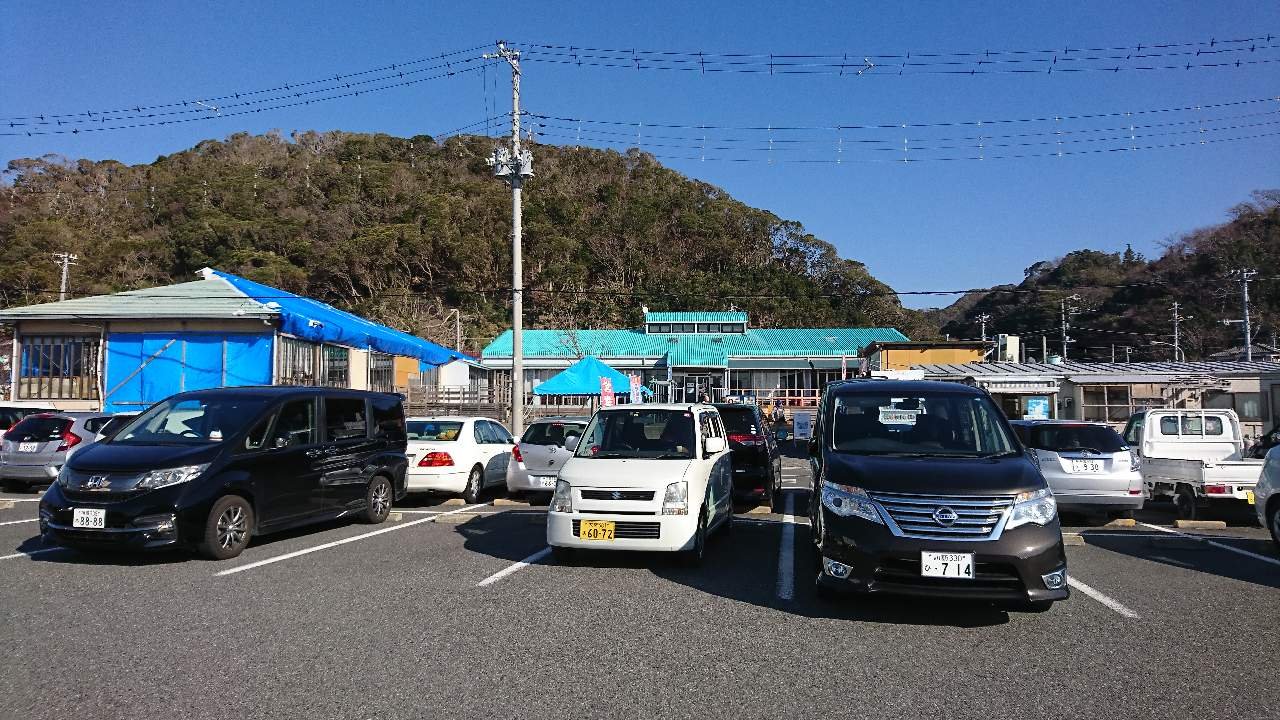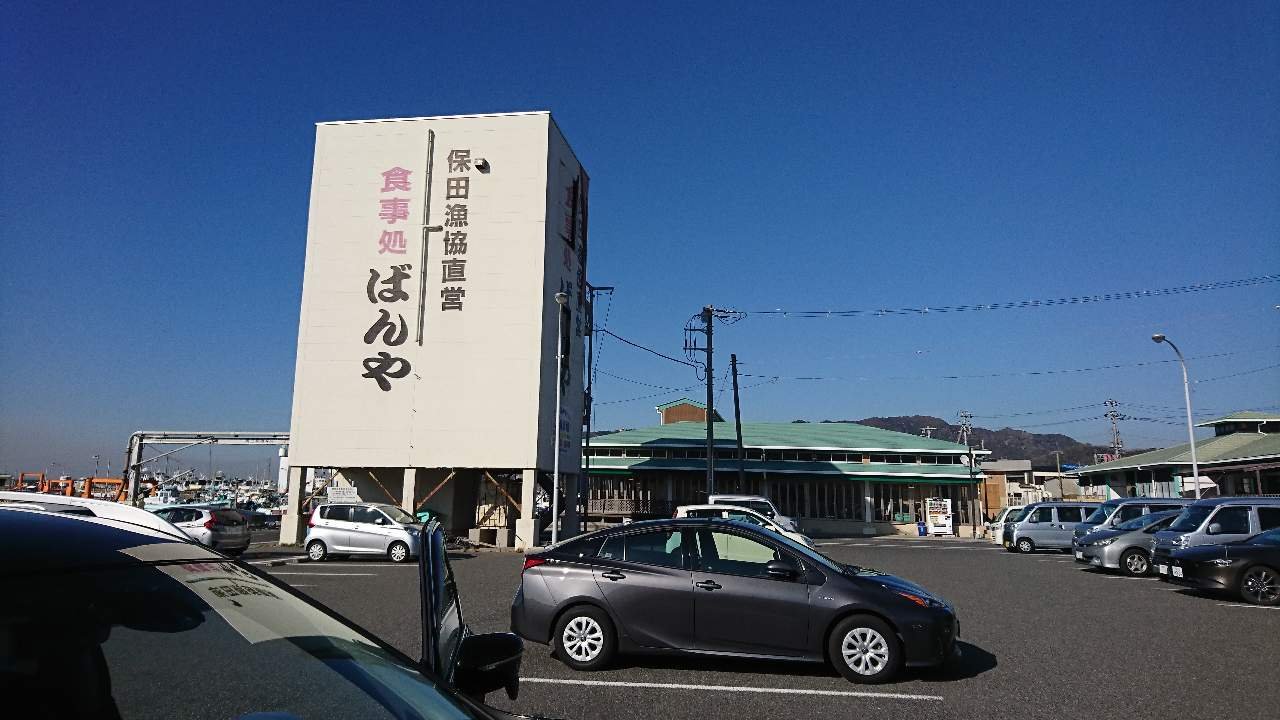 This is a restaurant where can eat fresh fish caught that day!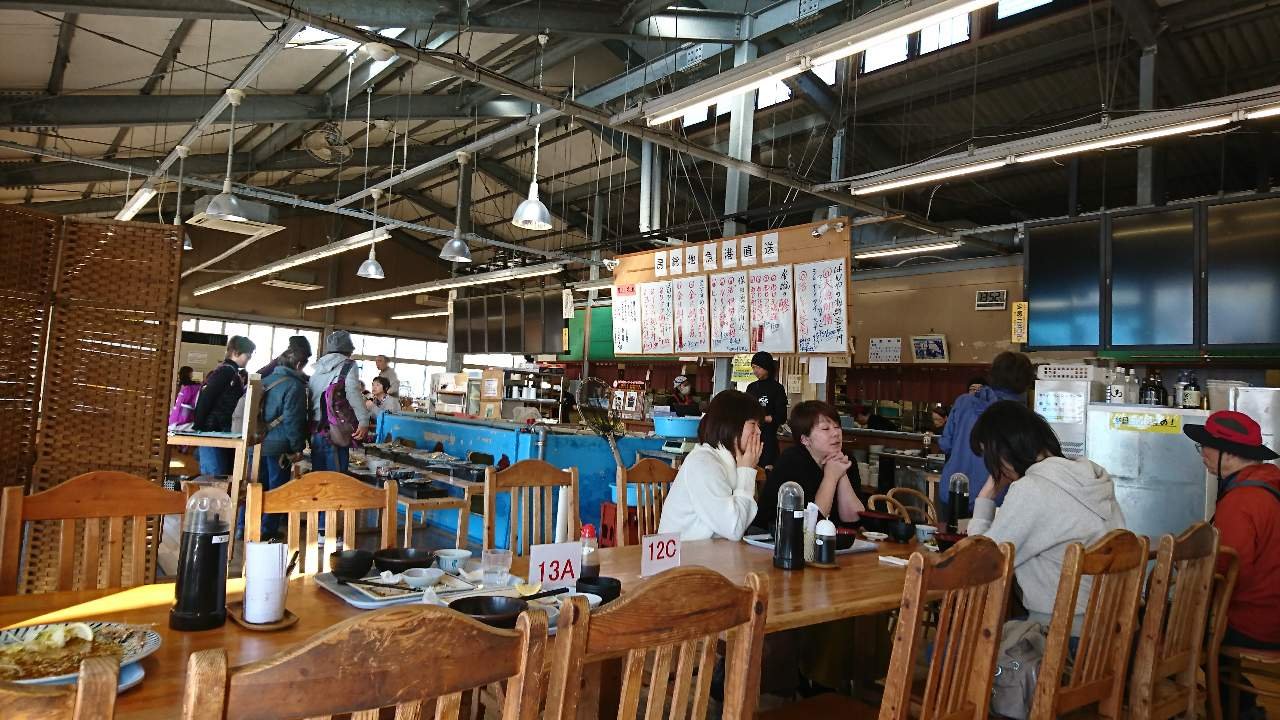 What I ate was fried fish…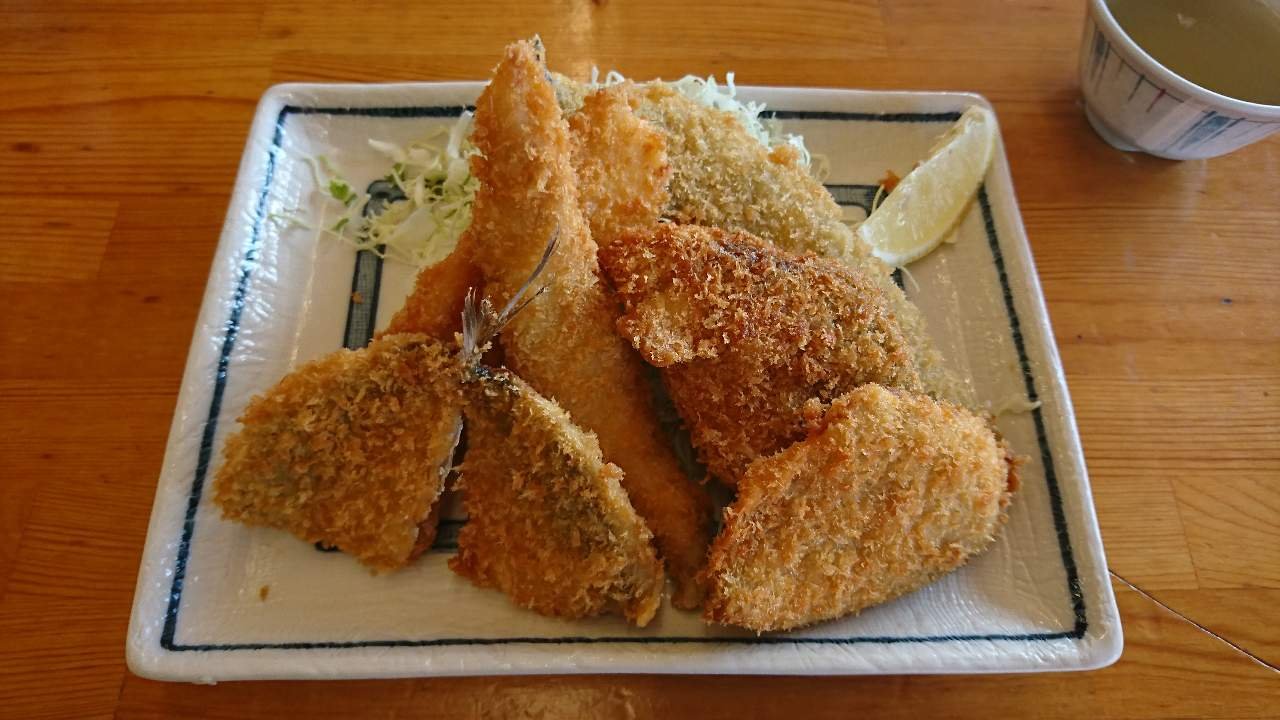 And sushi!!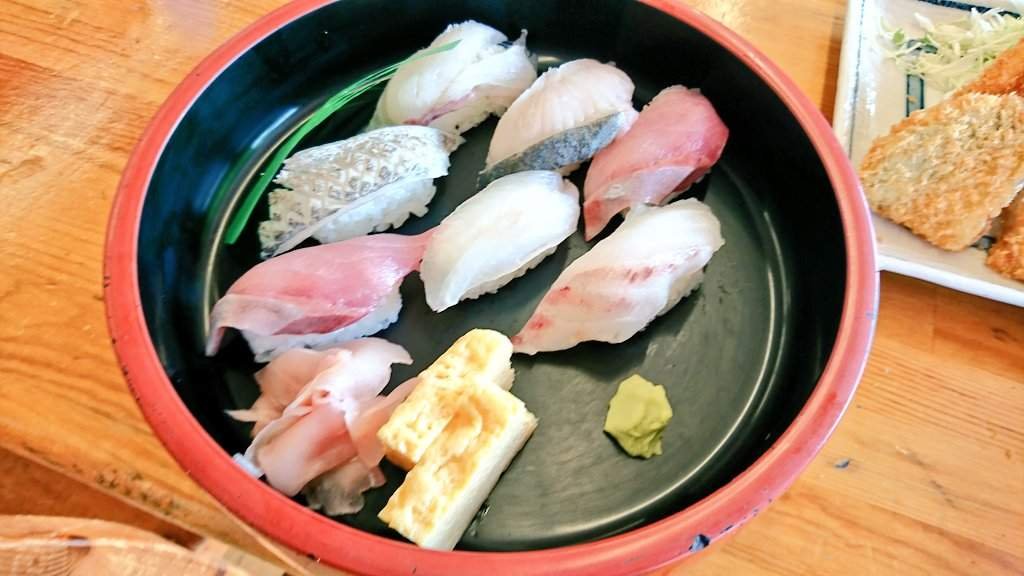 Yes!! very very good!!
Very fresh but this place is all low price! awesome!😋
Next I went to a famous temple!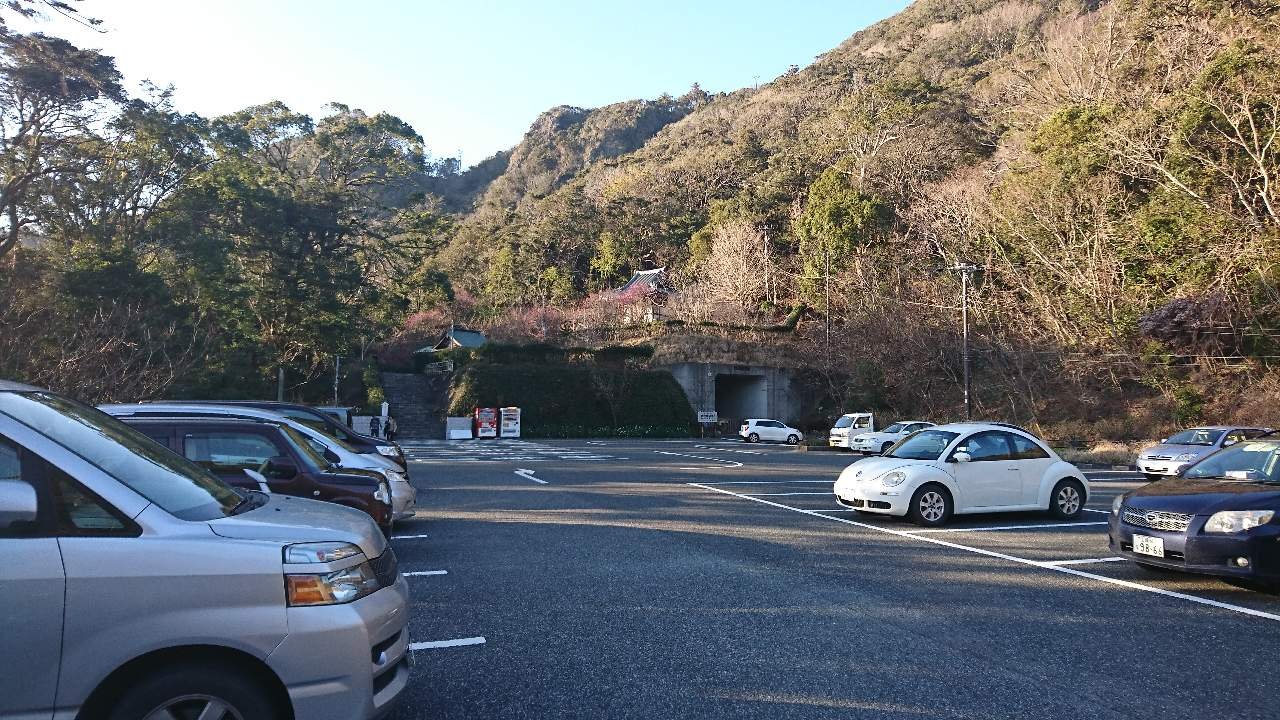 He's my friend↓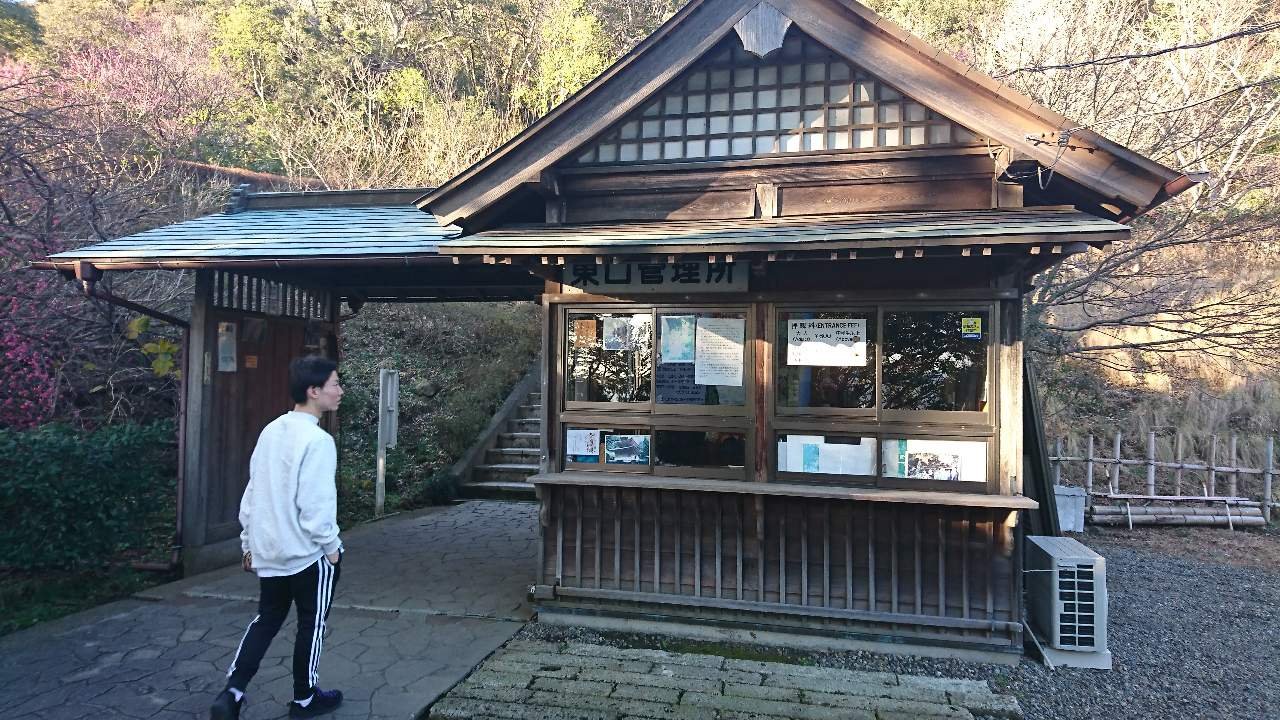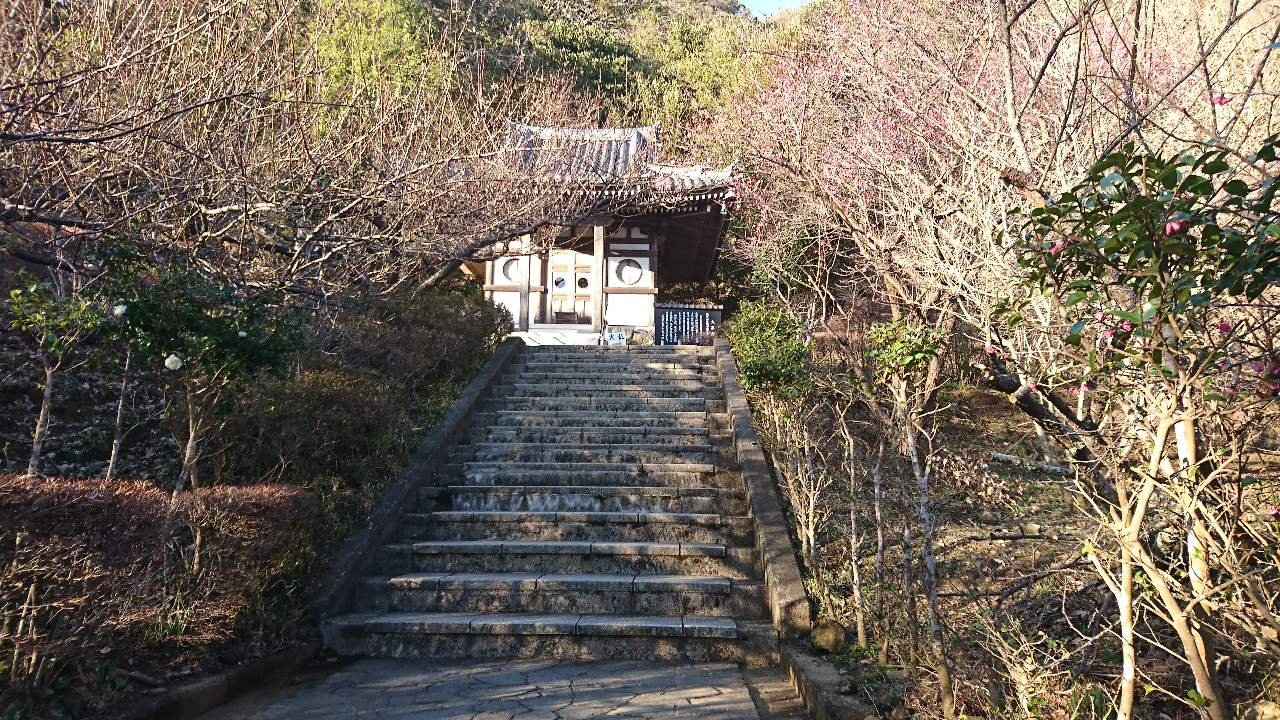 The area near this location was hit by a huge typhoon in 2019.
This temple has some damage but survived the typhoon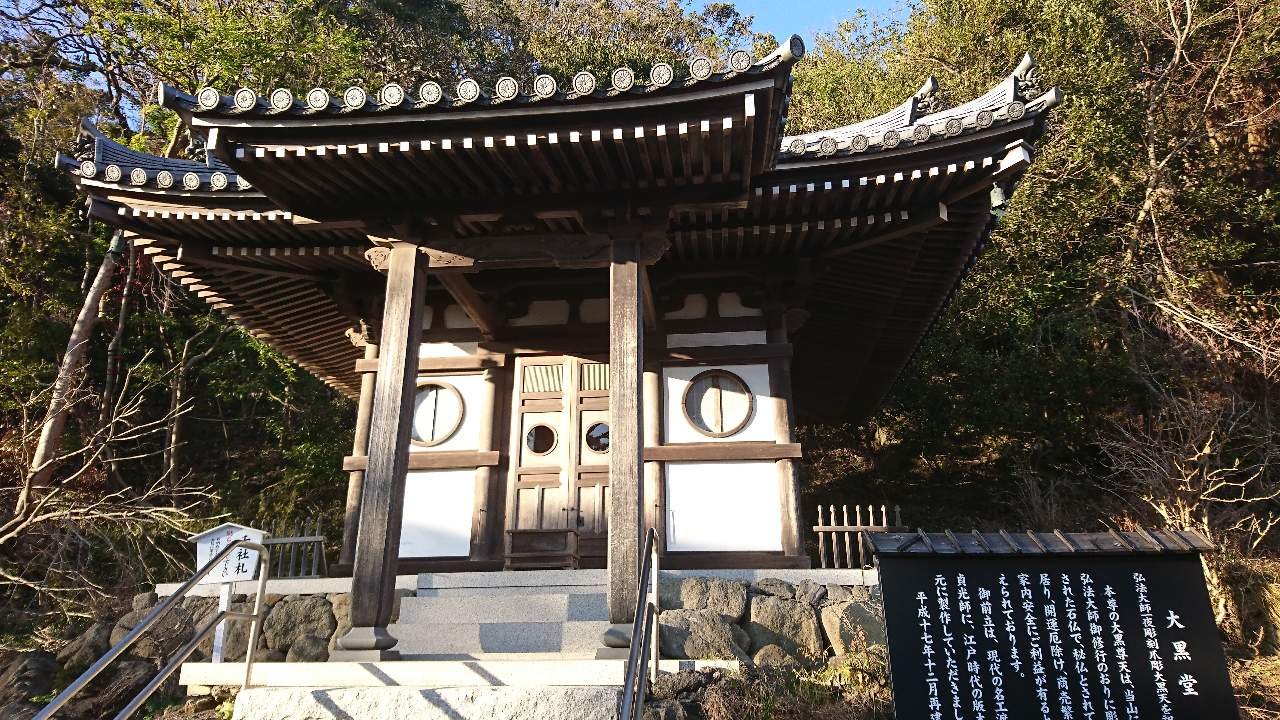 This temple is famous because of its huge Buddha statue↓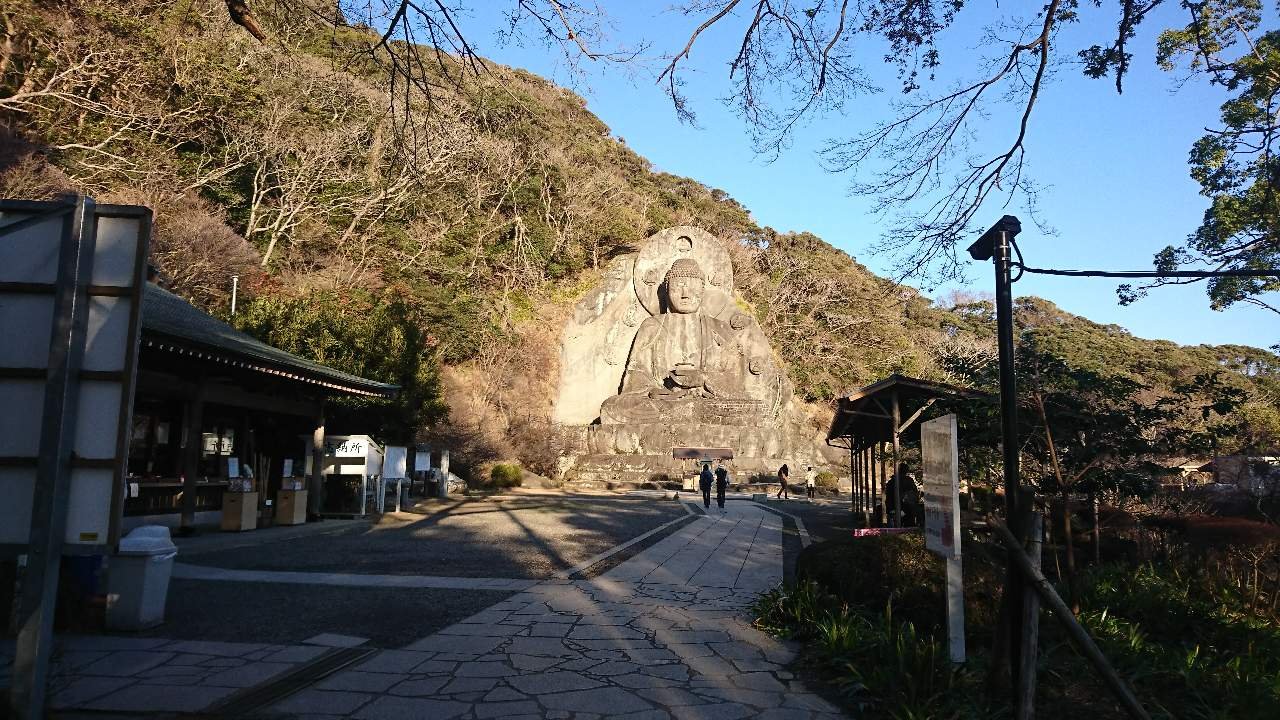 Wow! very big!!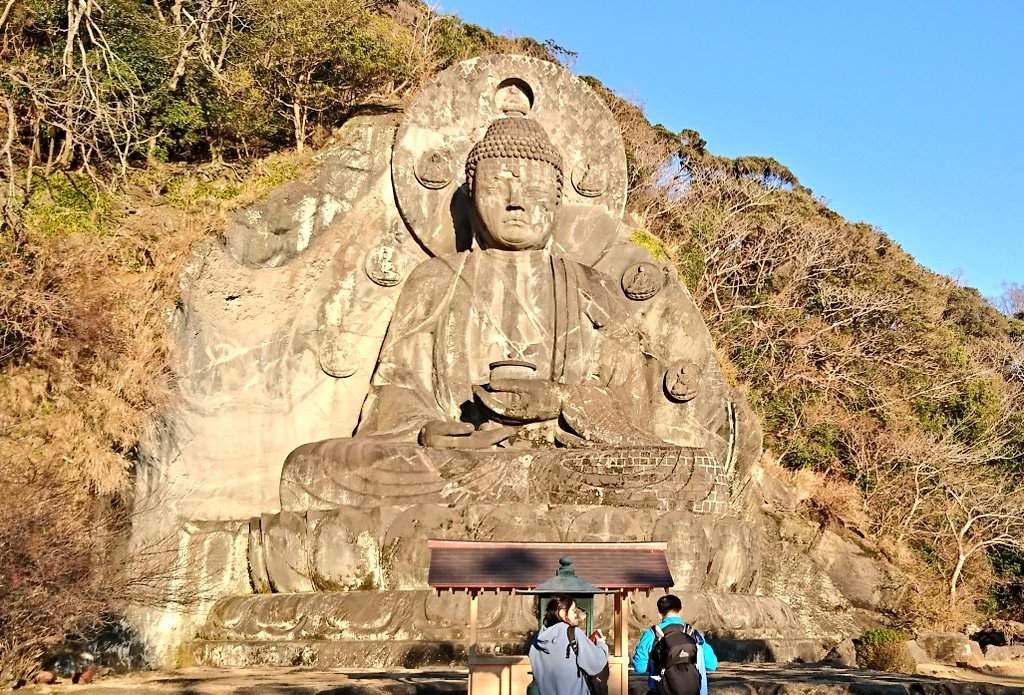 This Buddha statue is 31.05 meters high!
This Buddha is about twice as large as the famous Buddha statues in Kamakura and Nara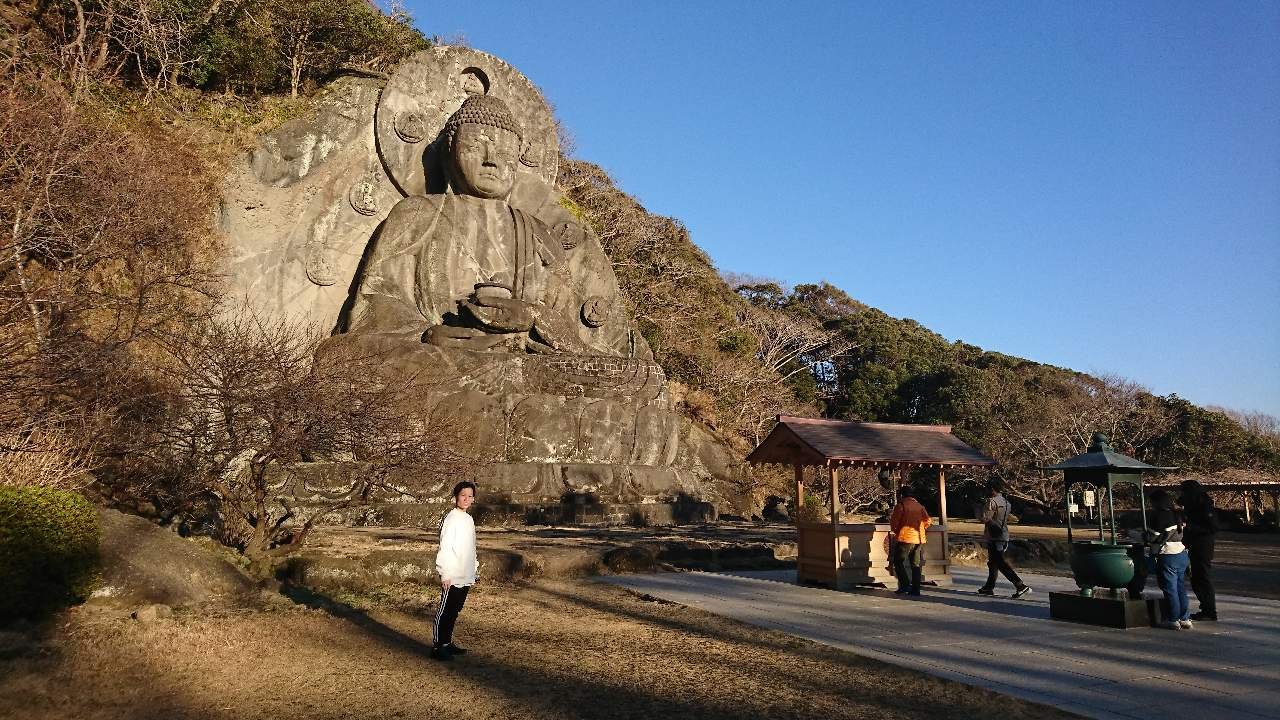 The name of the temple is "Nihon-temple".
"Nihon" means Japan
The temple was built in 725 AD so has a history of 1300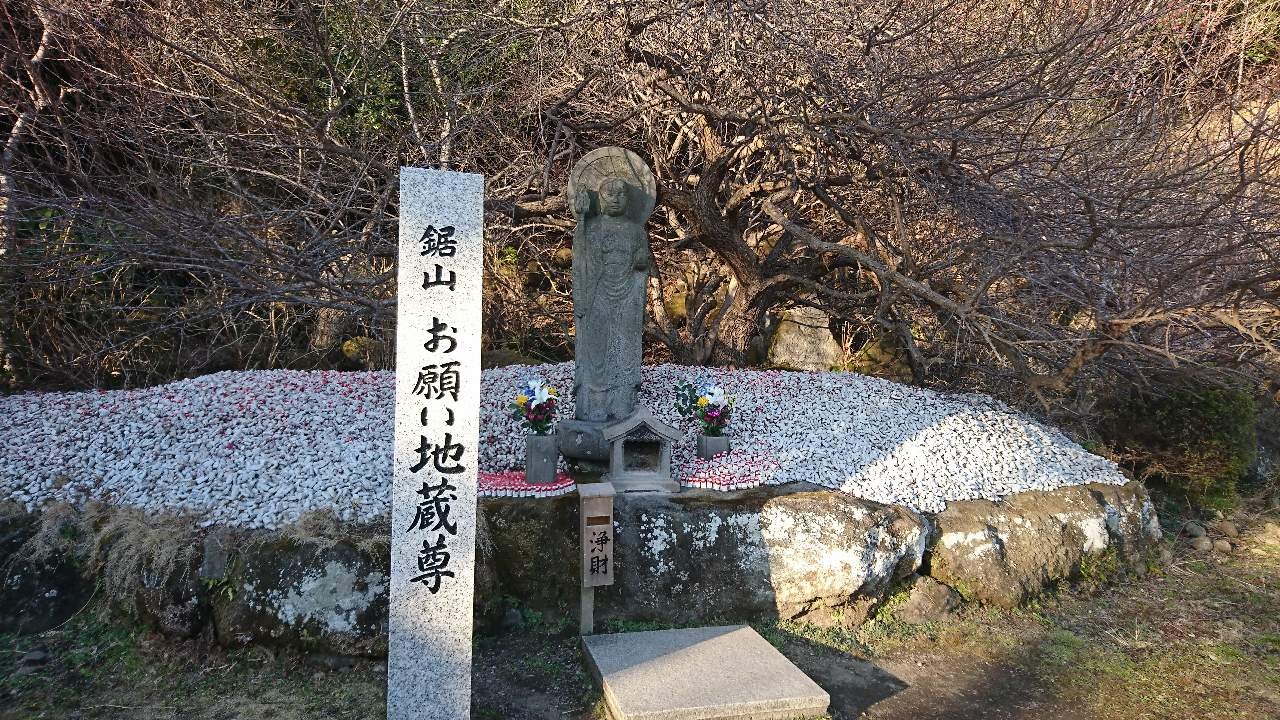 ↑There are many small Buddha statues↓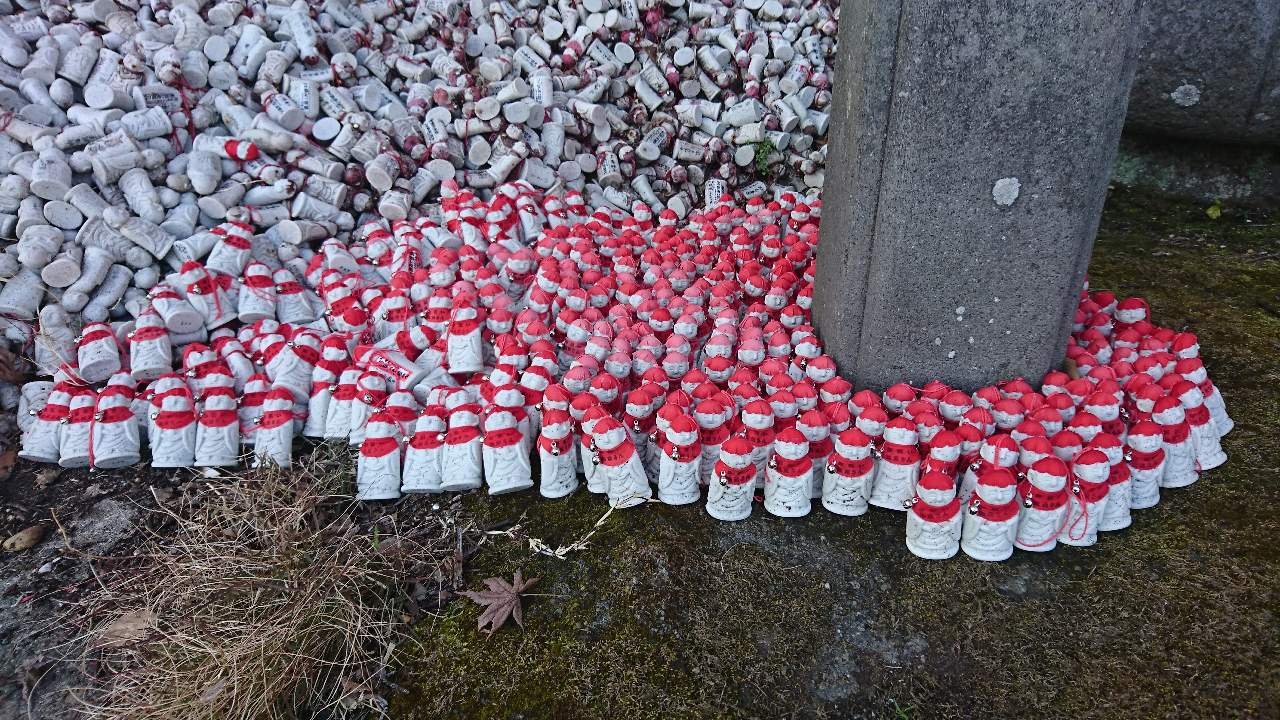 Cute😆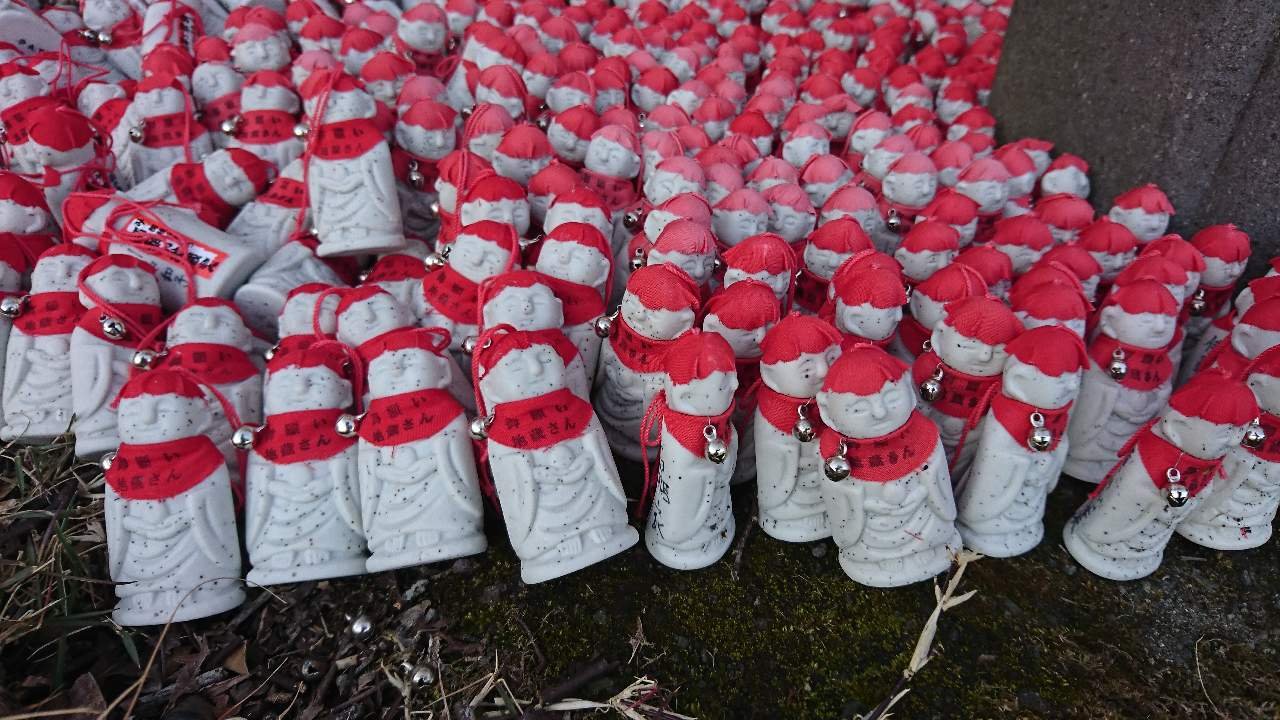 And from this temple can climb to the top of the mountain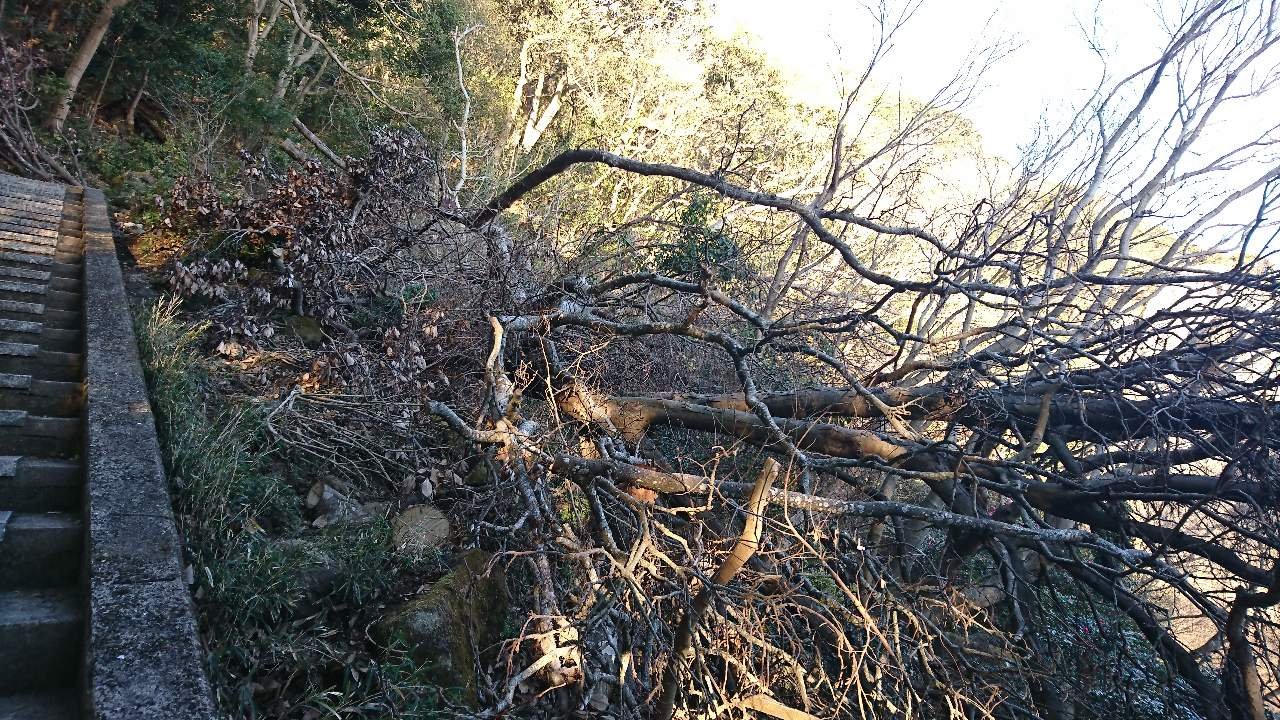 ↑Many trees are broken due to typhoon damage…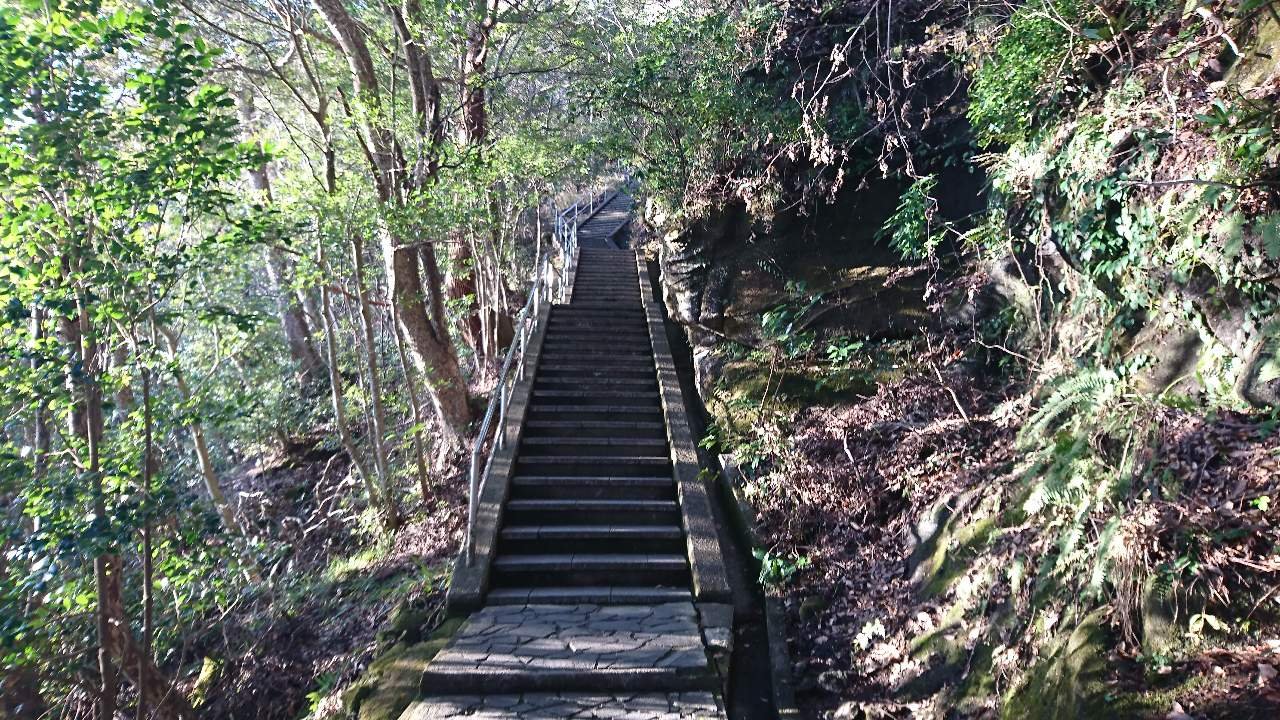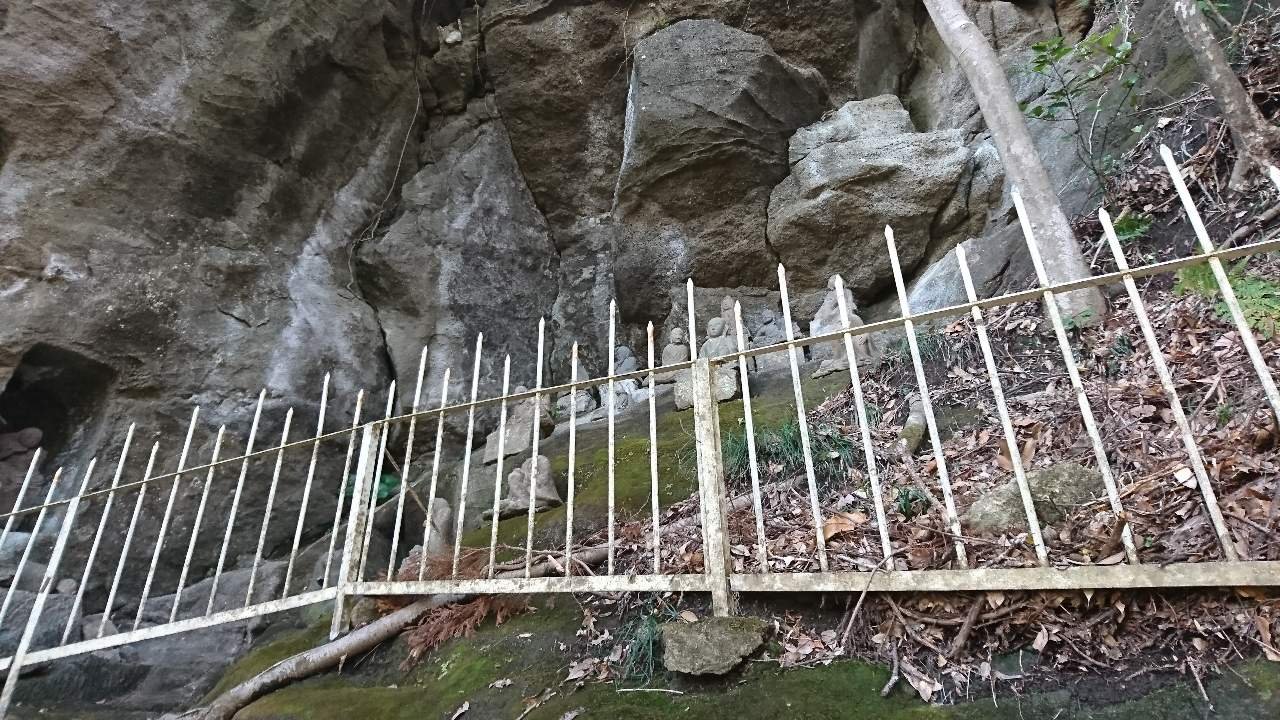 The stairs were much longer than I expected…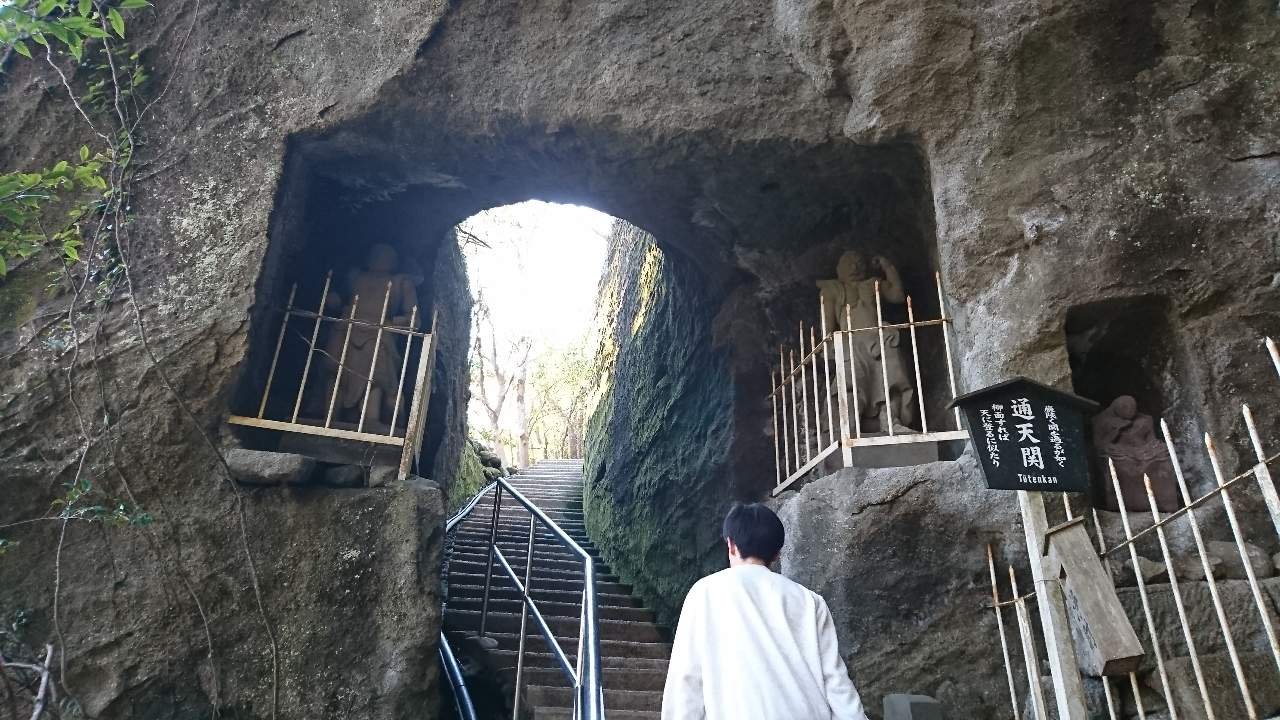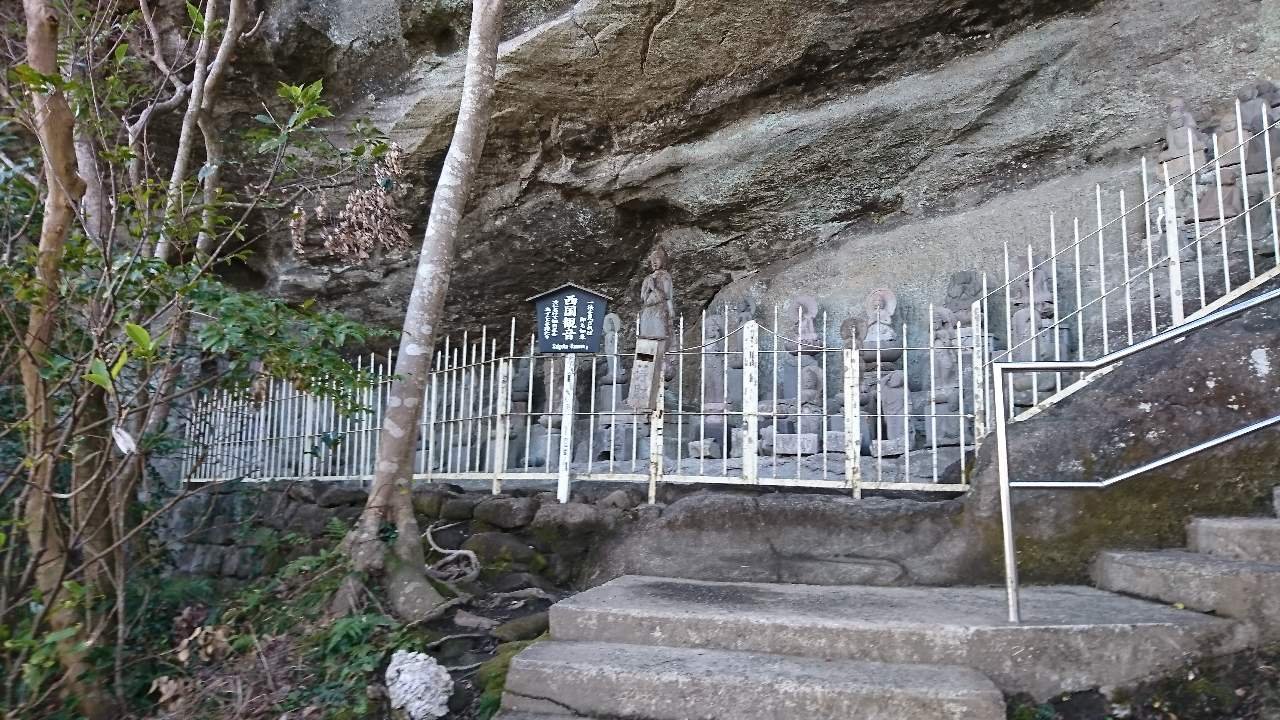 Buddha statues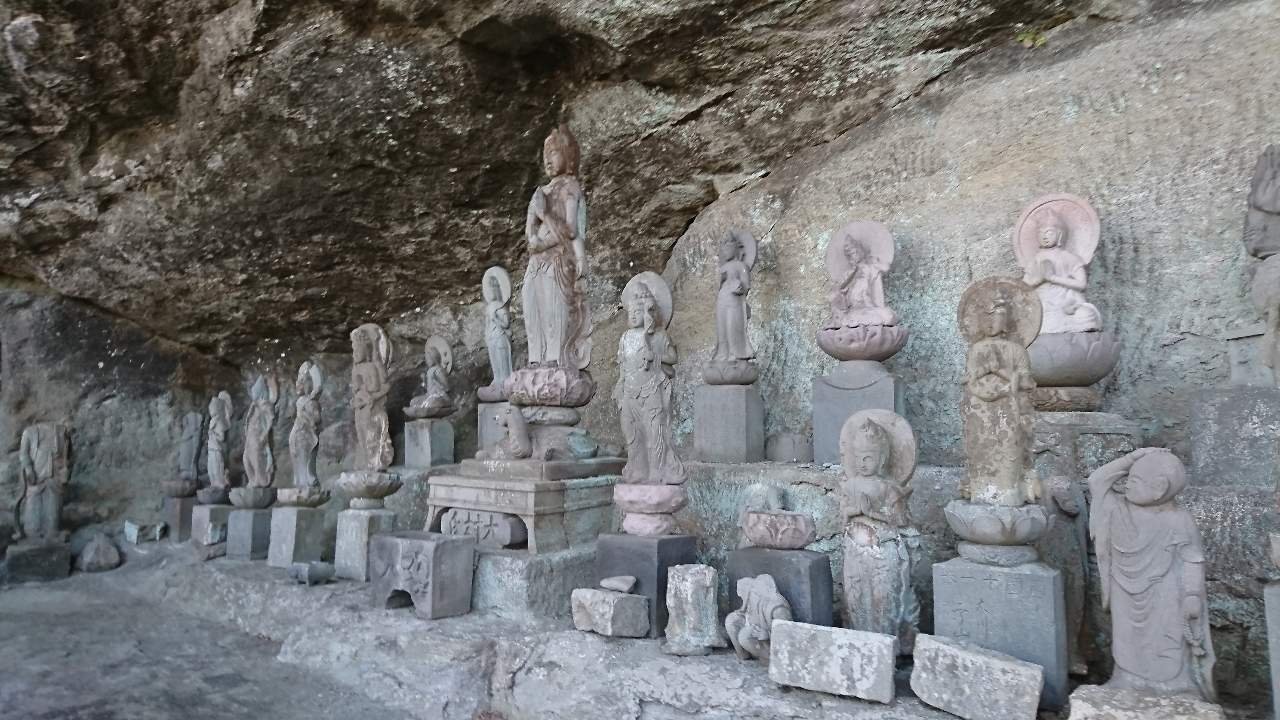 ↑Some of the Buddha statues are broken due to typhoon damage…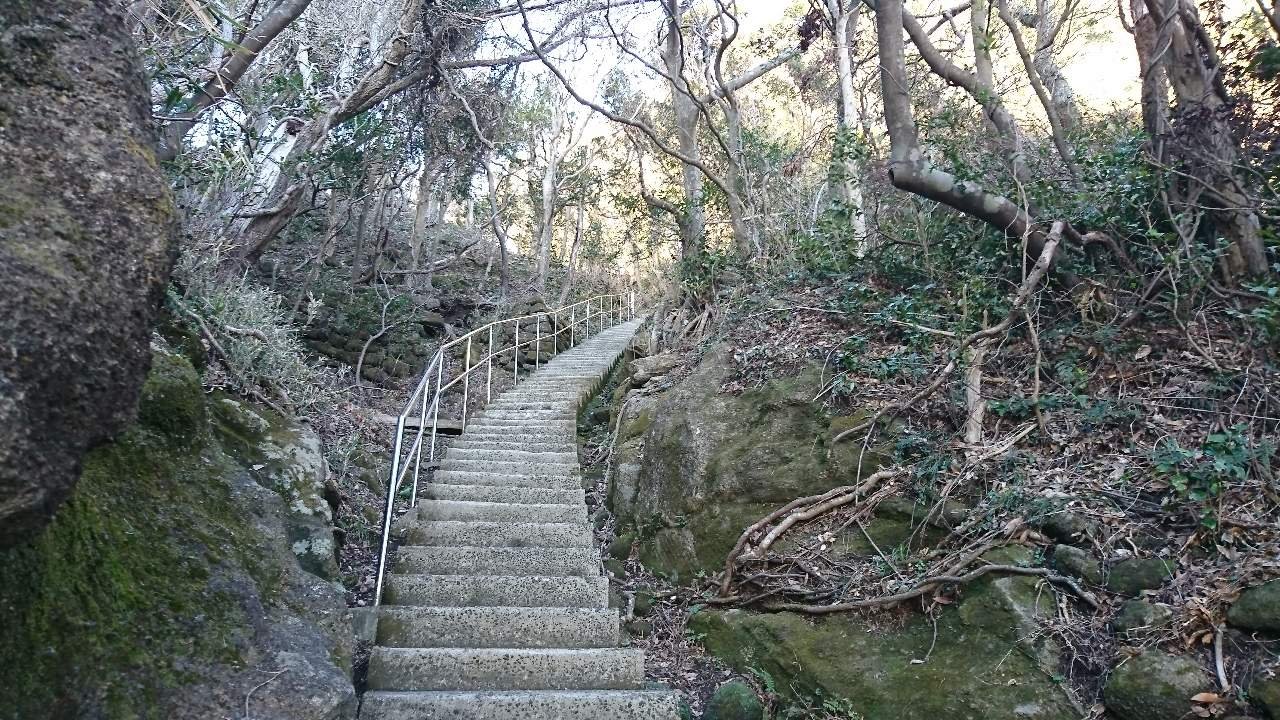 very long stairs…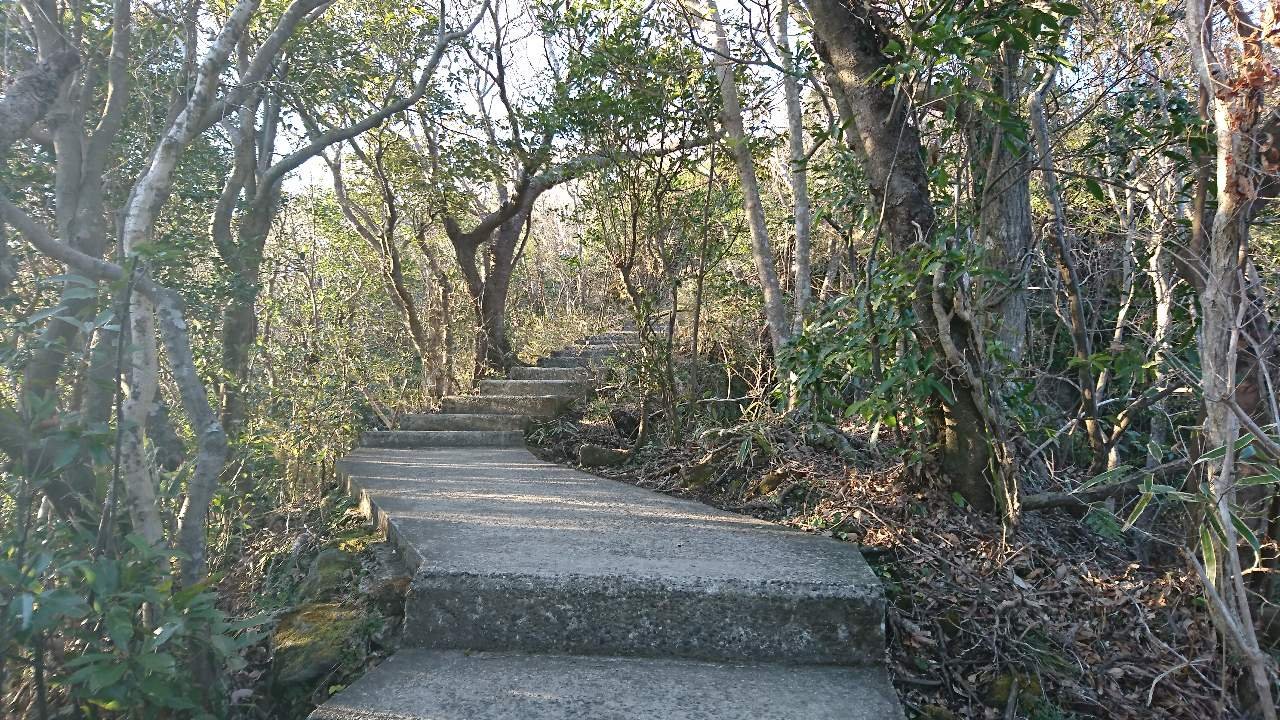 Yes! this place is top of the mountain!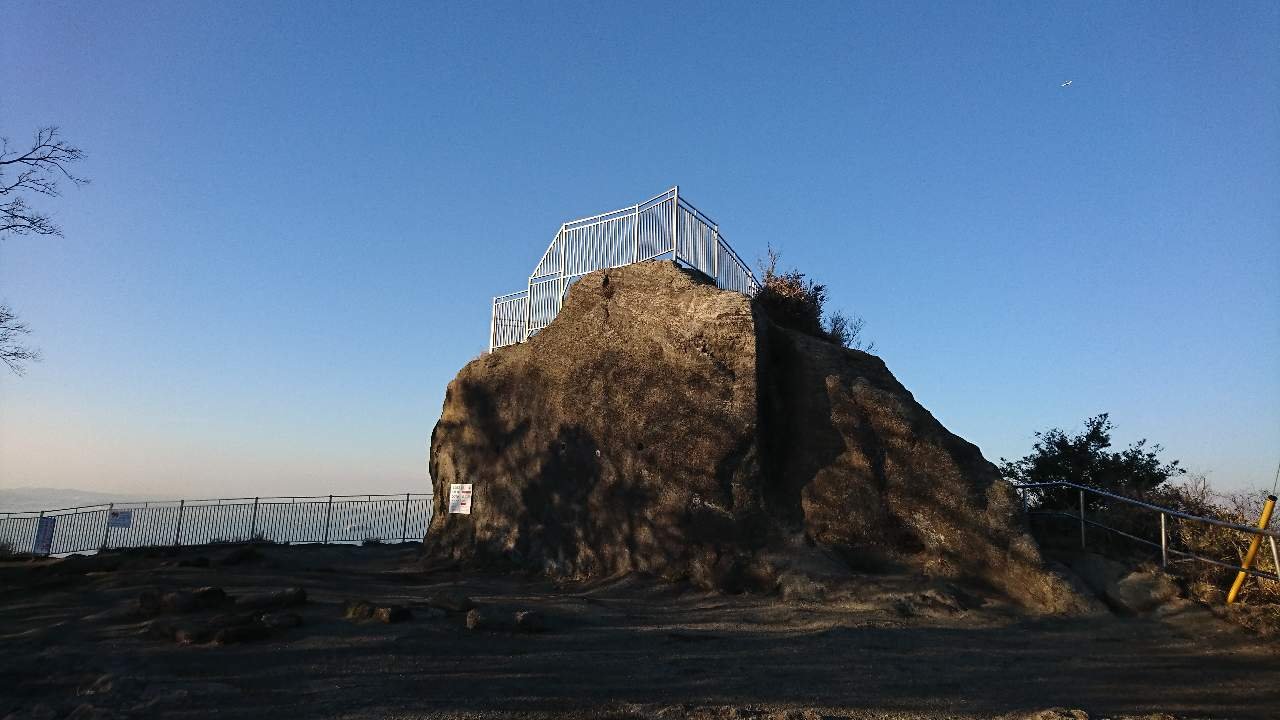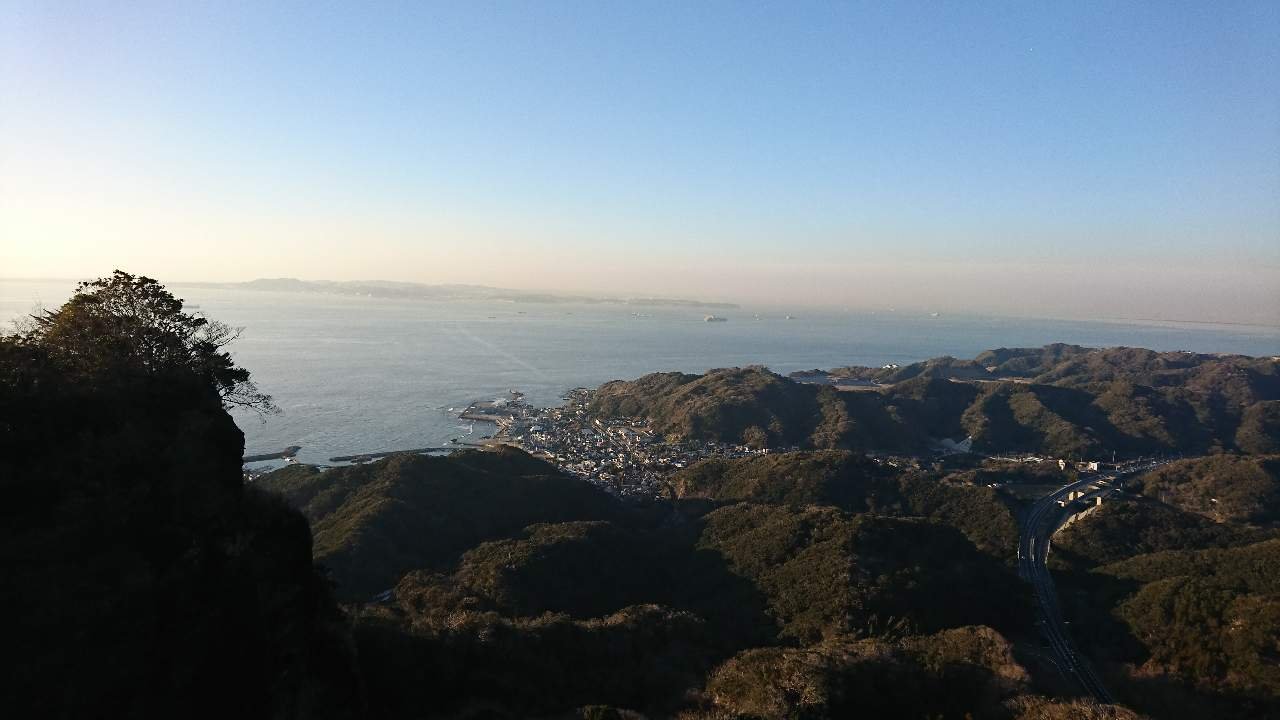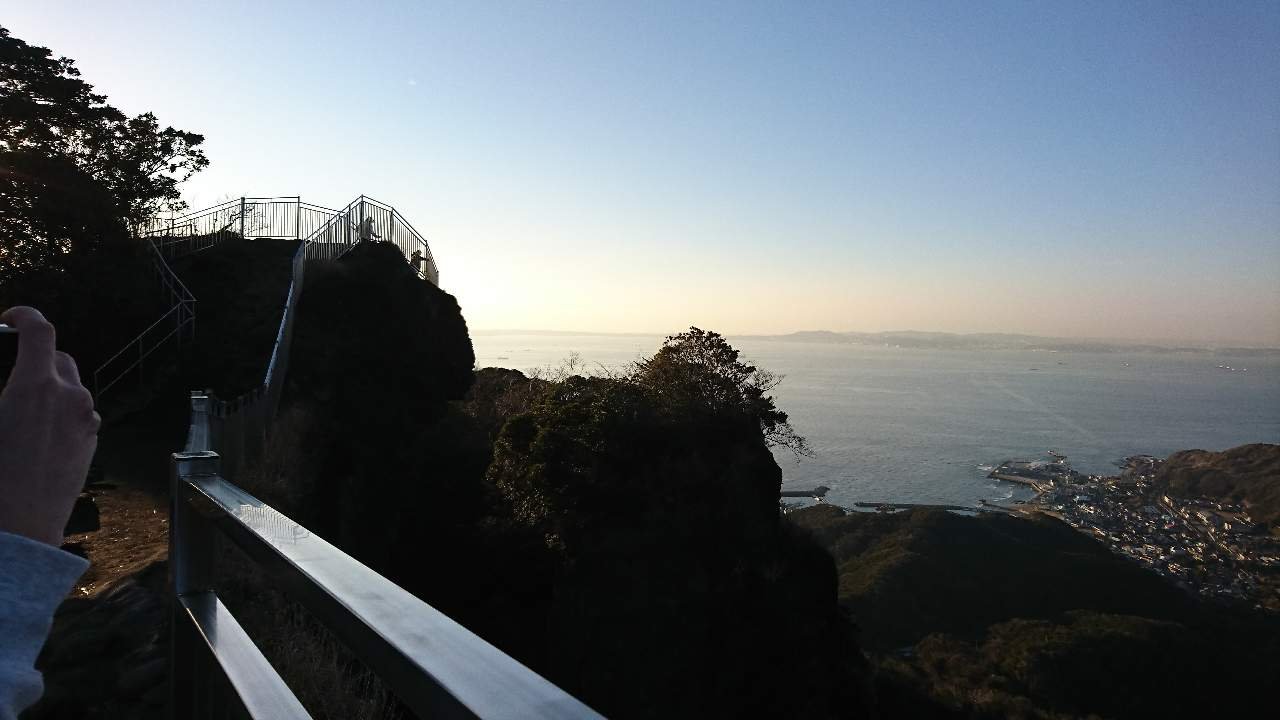 Beautiful…😌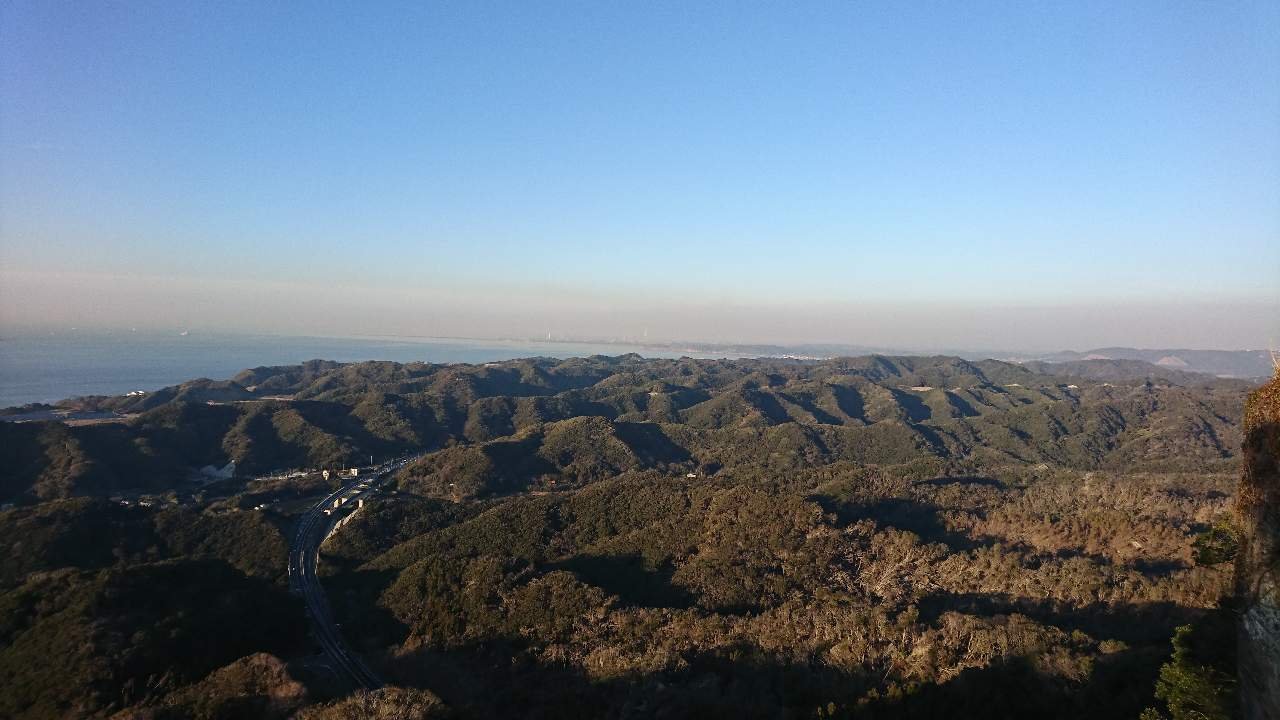 can take photos at the tip of the mountain↓ It's me😁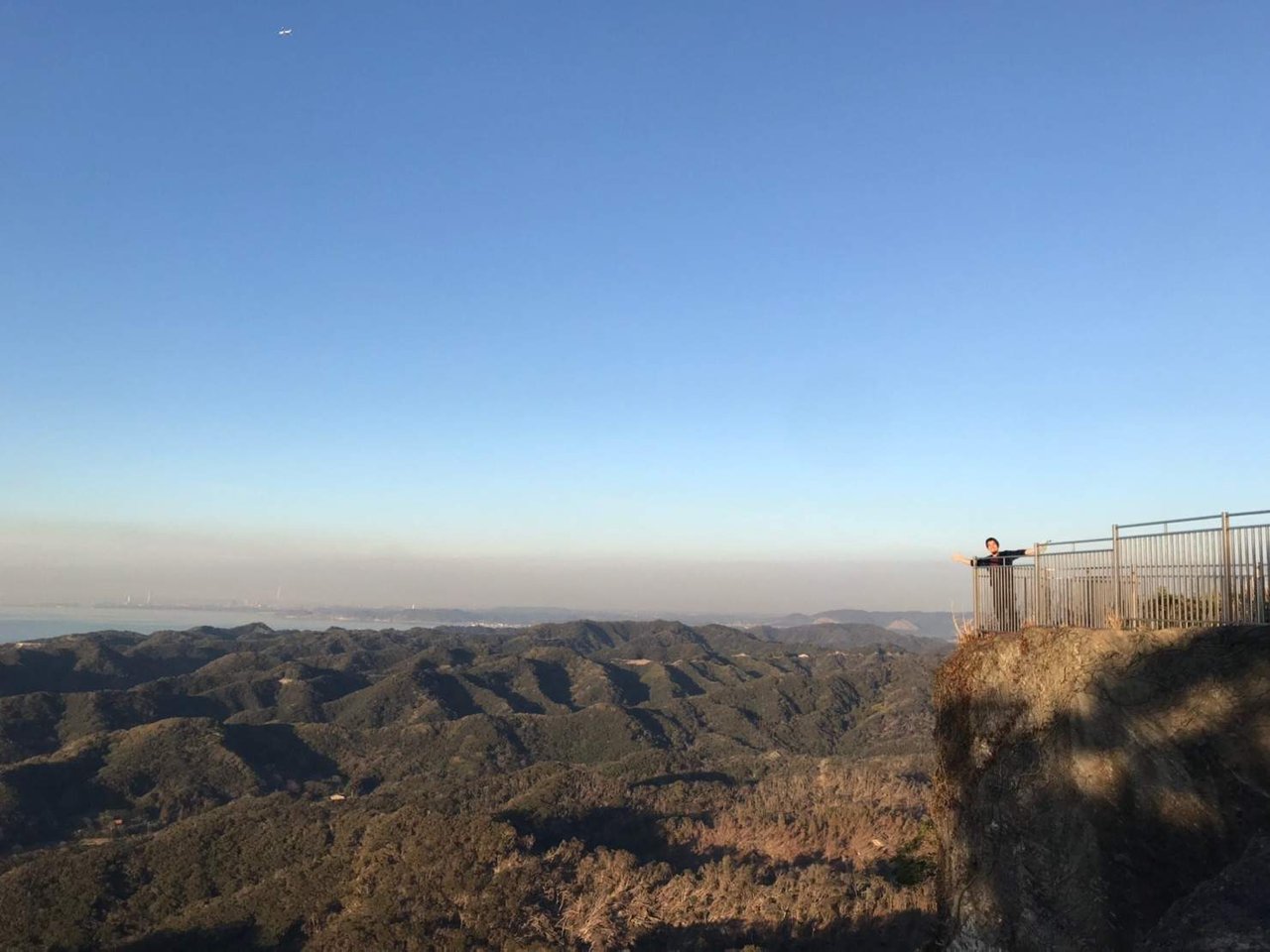 And my friend↓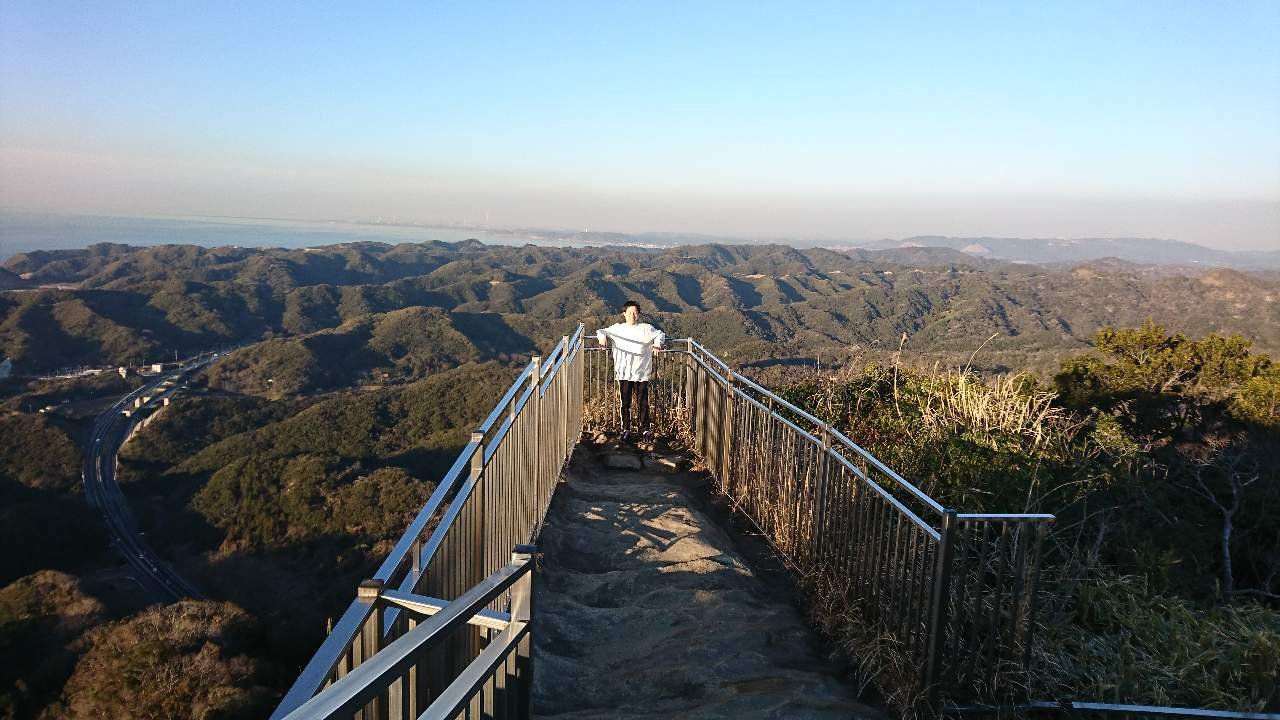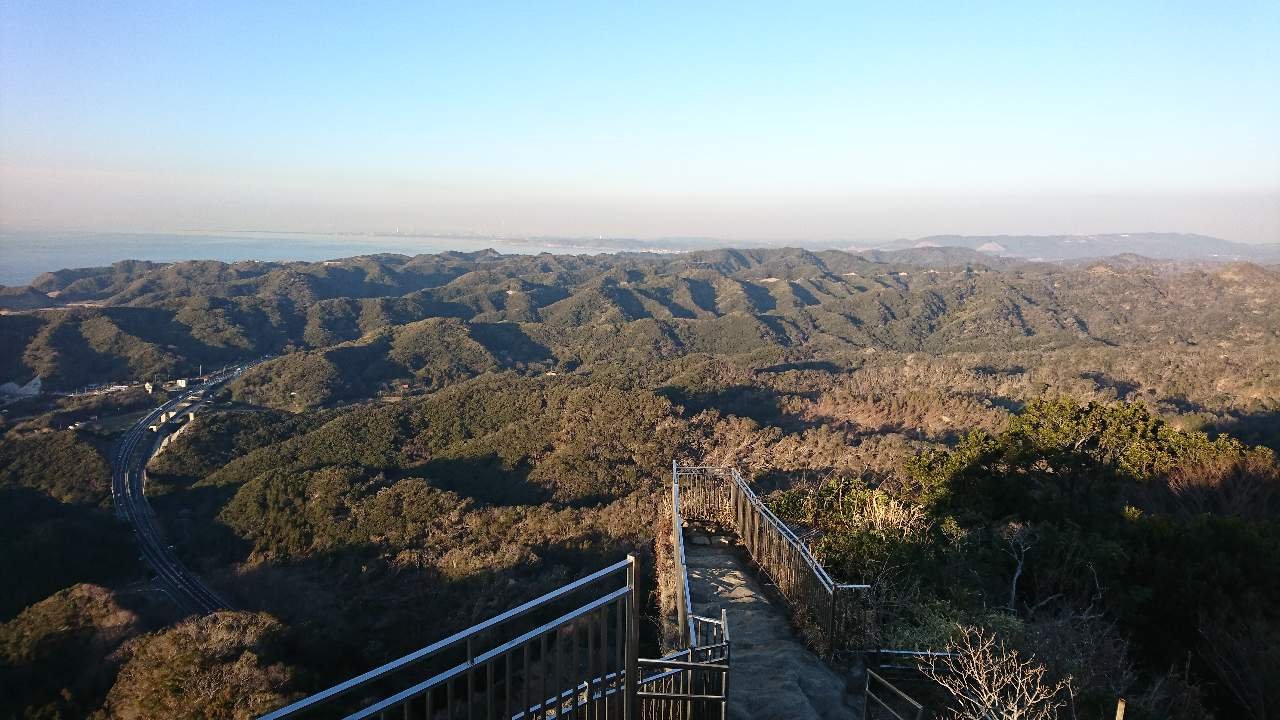 beautiful sunset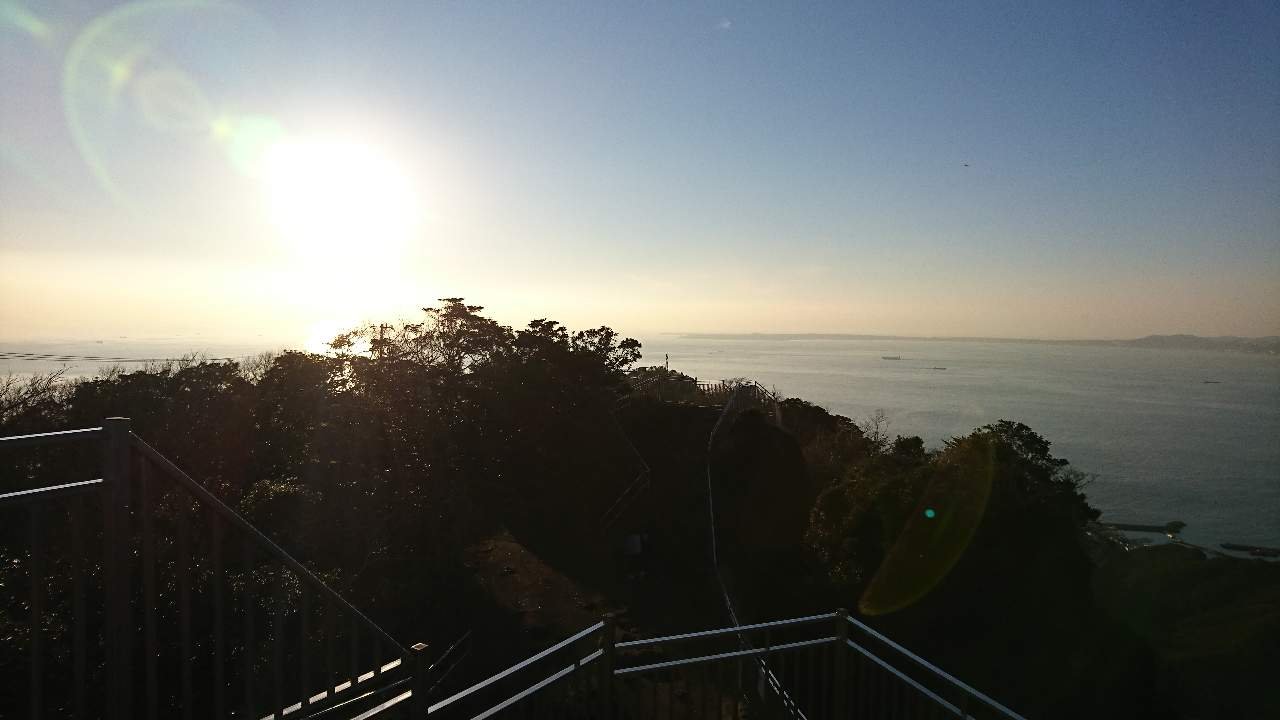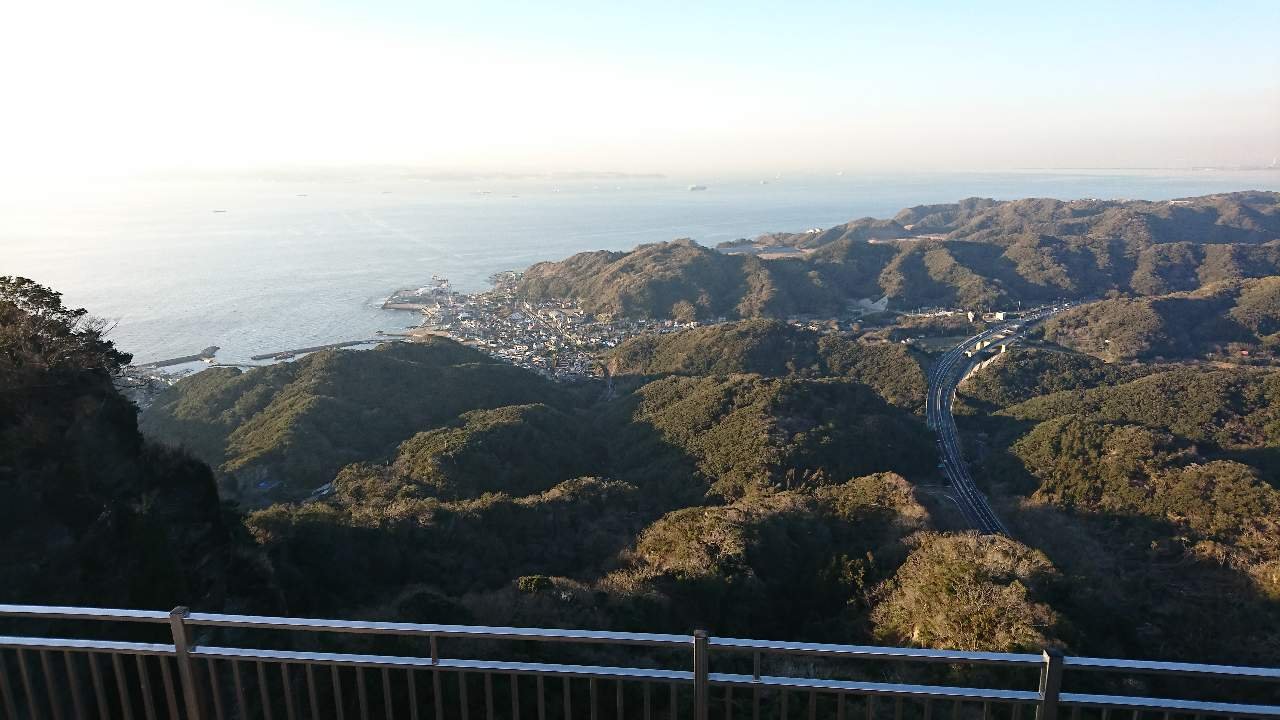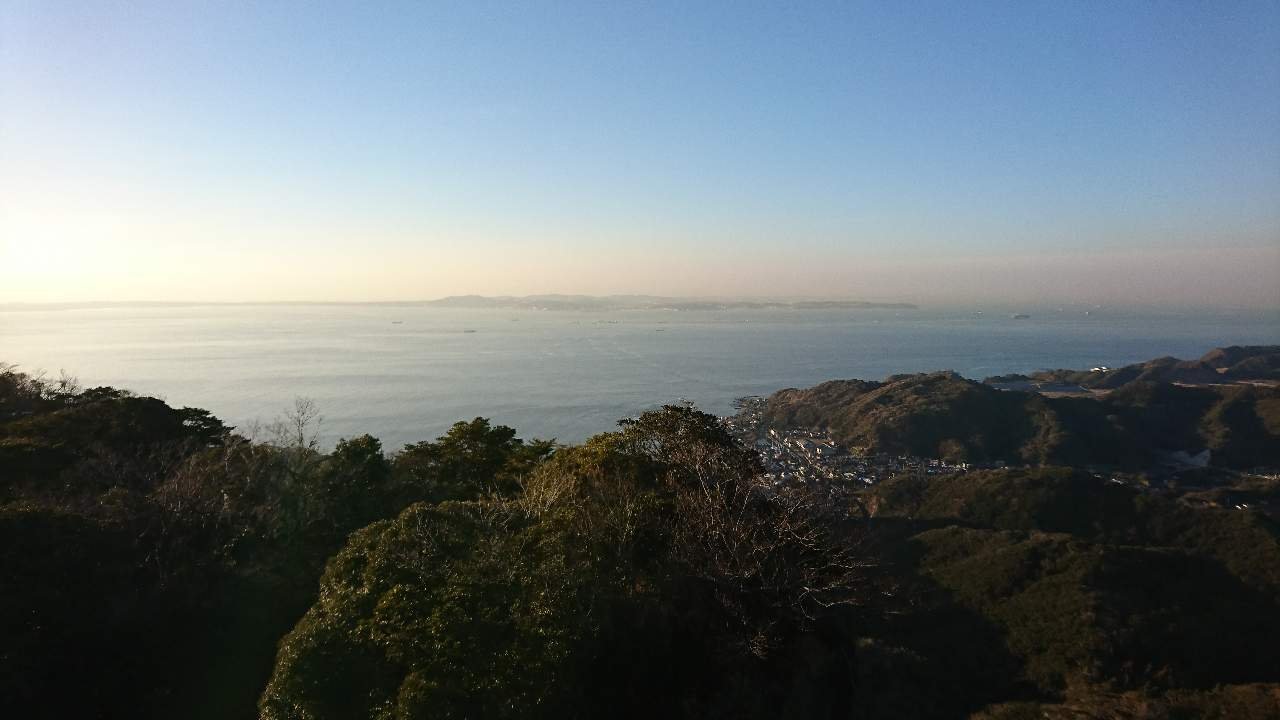 It's me↓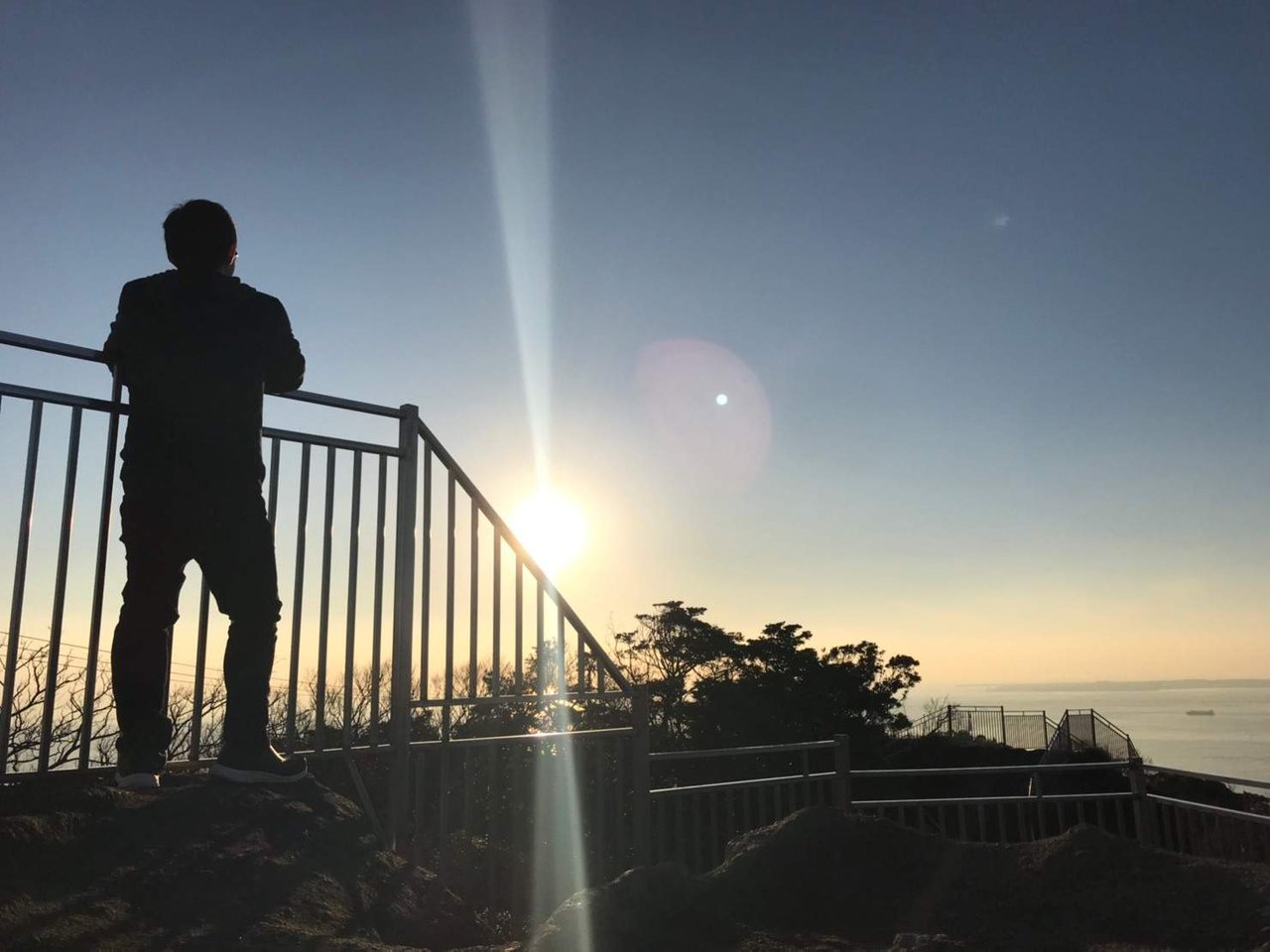 The shape of this mountain the interesting...it is said to be a "saw mountain"↓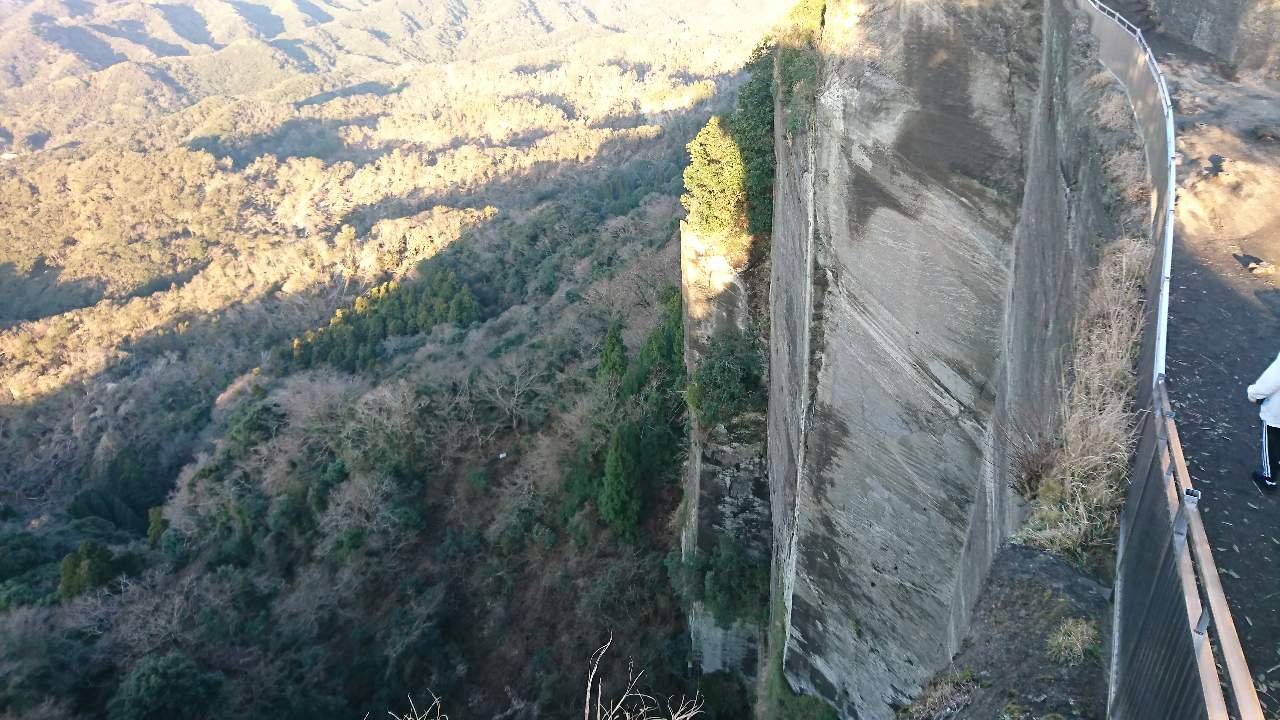 The cross section of the mountain is shaped like a saw cut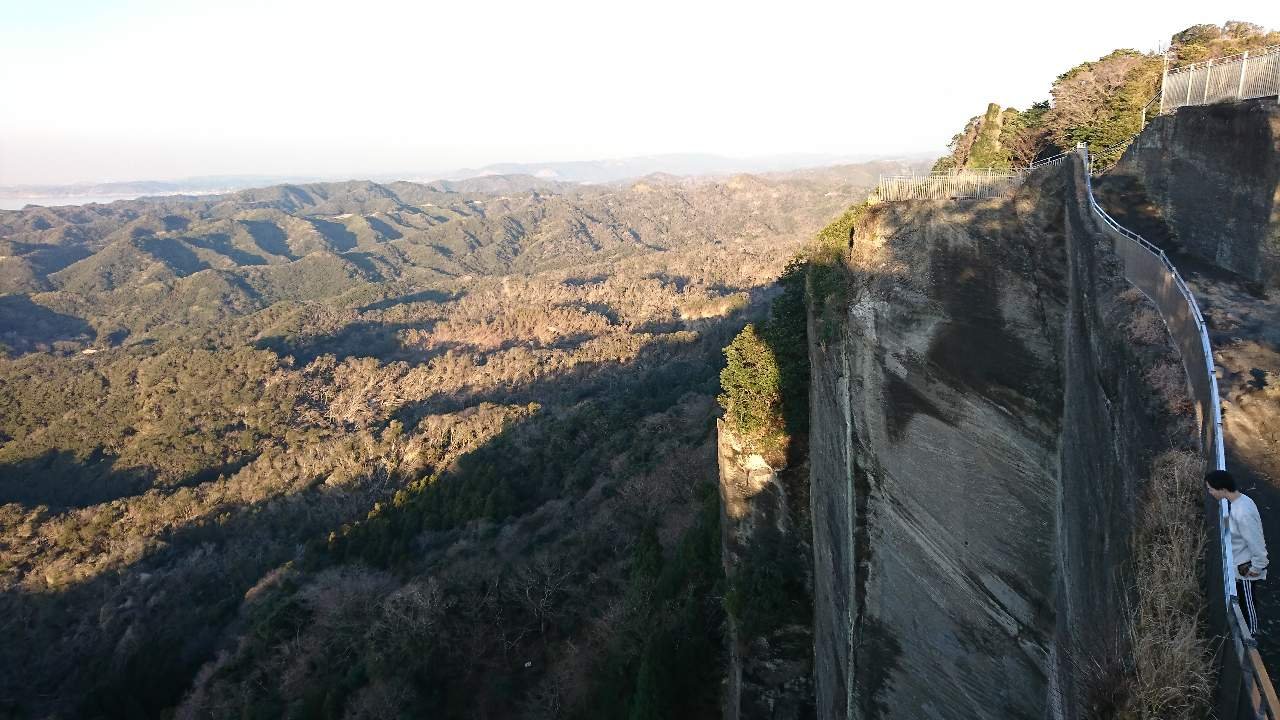 great! Climbing was difficult but I enjoyed the wonderful view😊
And hot spring!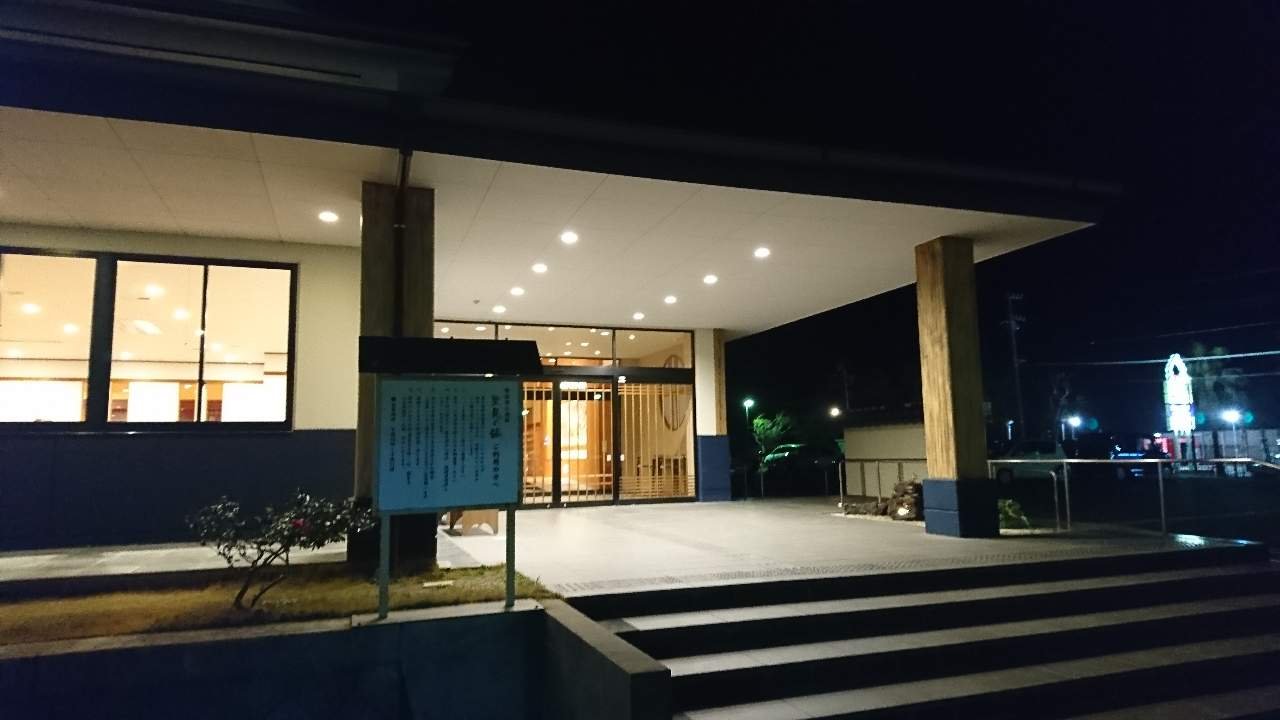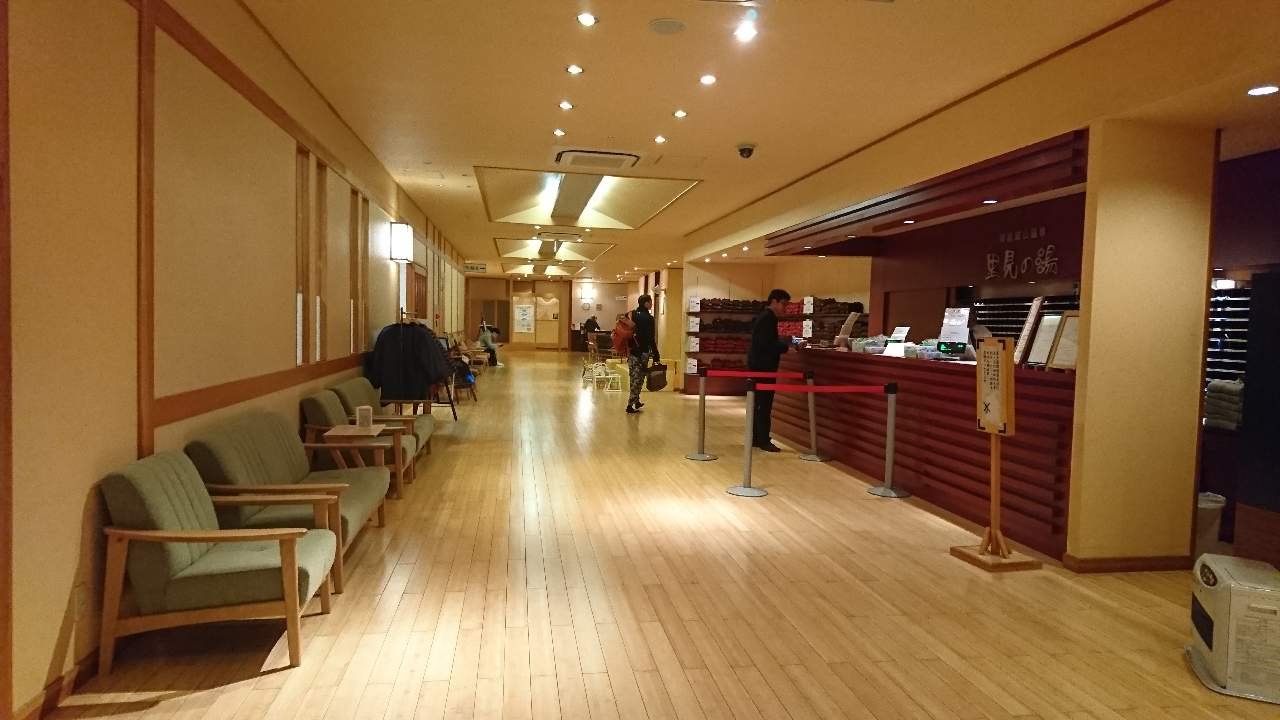 It is an photo of the official site↓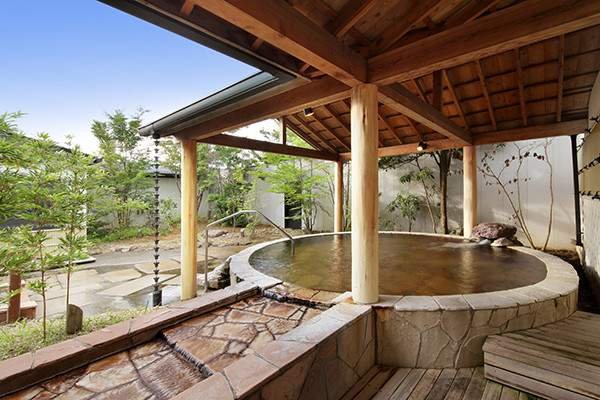 It was a very beautiful hot spring!
This hot spring was in the city, but it was clean and good😊
And it was very good trip!!👏
Thank you for reading!
Arigatou gozaimashita!