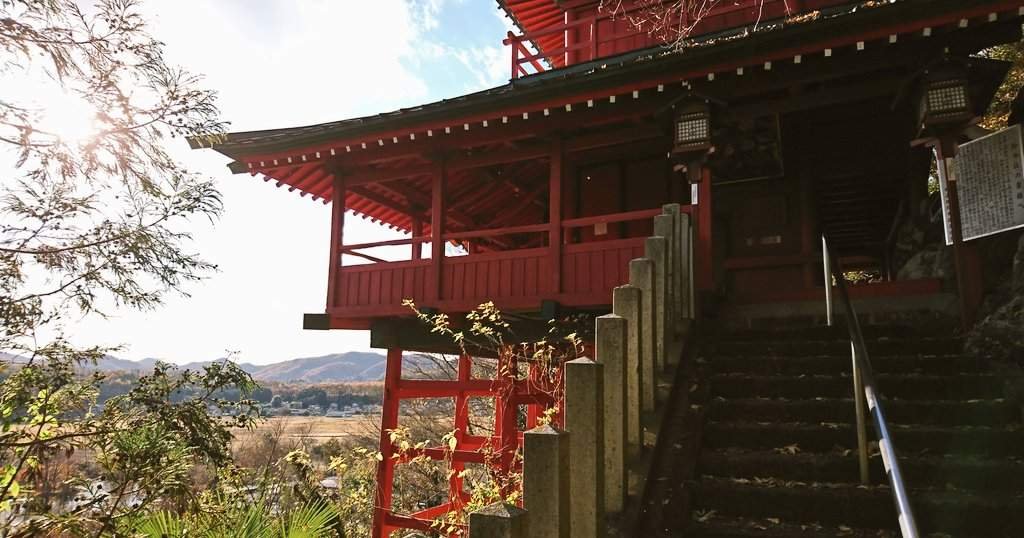 Hello steemians!
I am RYO!
This is a continuation of a previous post!↓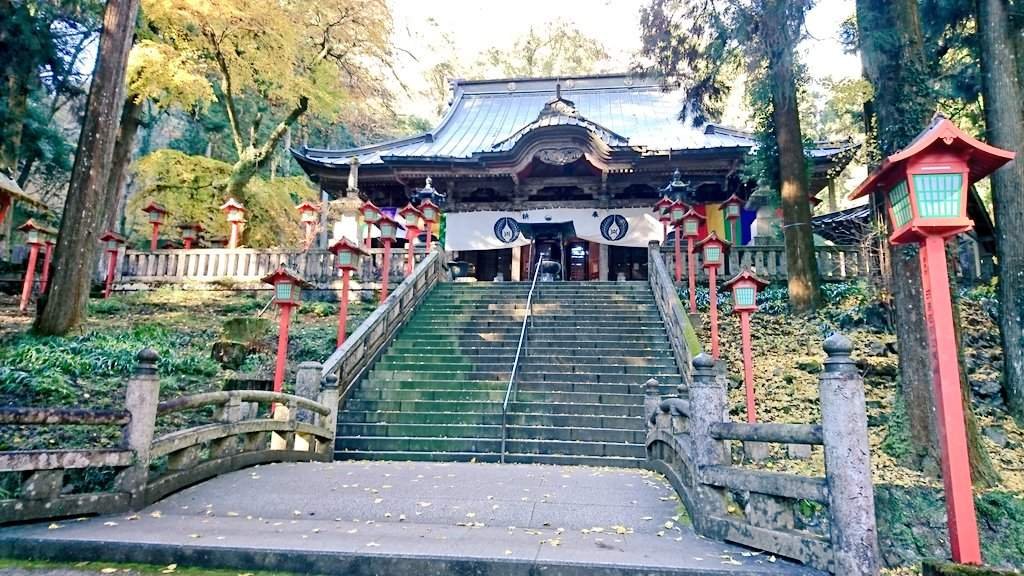 https://partiko.app/ryo-6414/a-temple-built-in-765-ad-and-autumn-leaves?referrer=ryo-6414
December 3, 2019, the second half of my last autumn leaves trip😊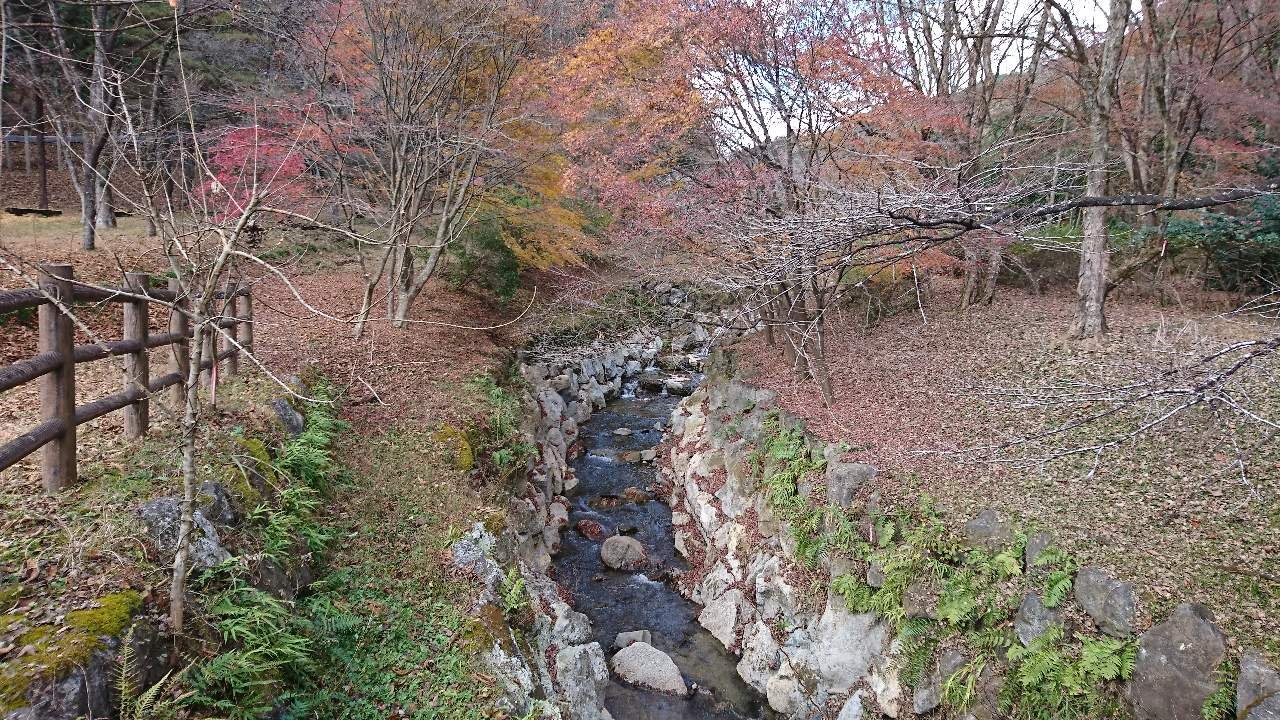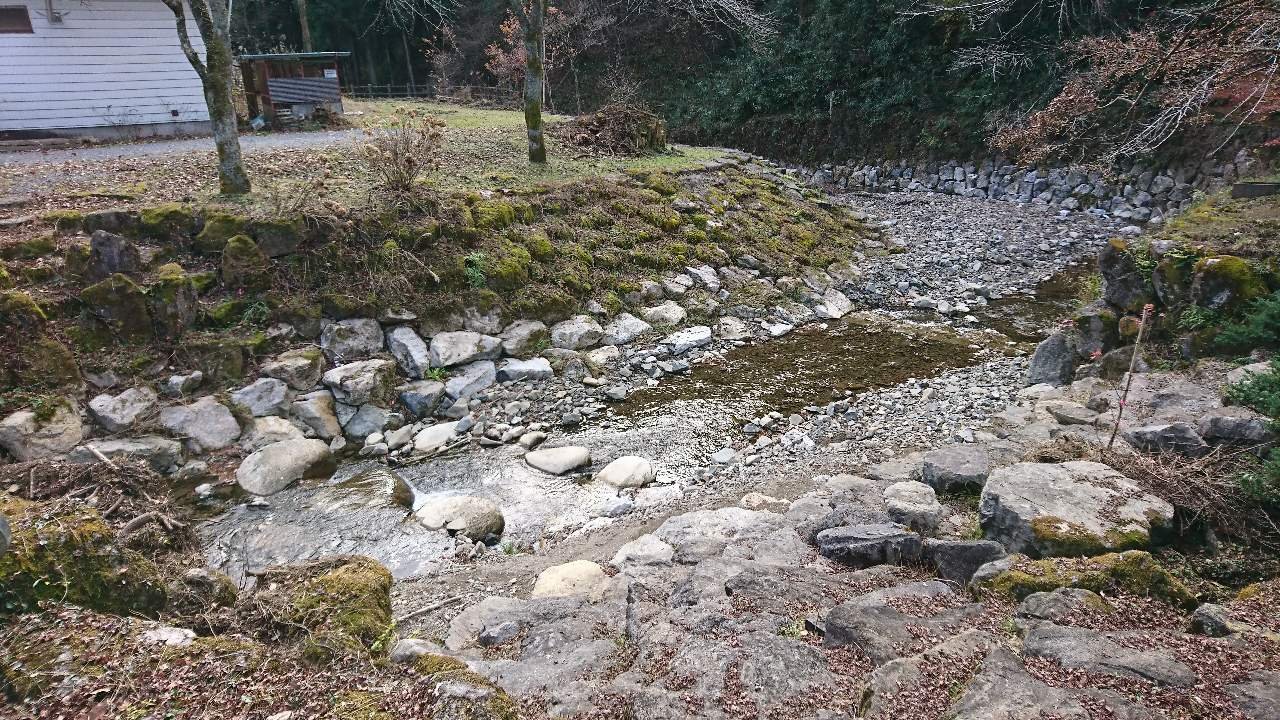 I went to the shrine next to the temple😃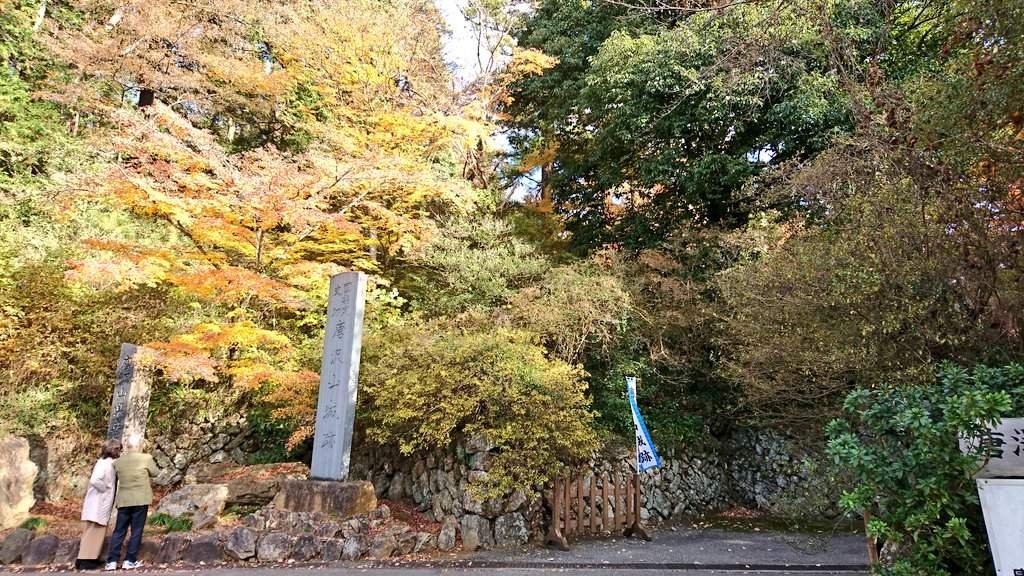 That shrine is on the mountain so the nature is beautiful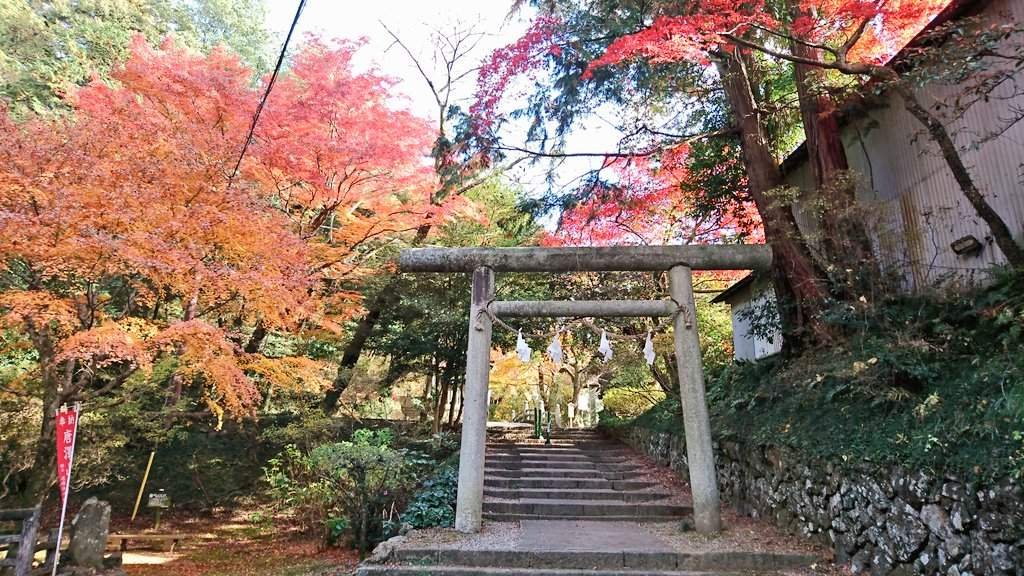 It seems that this place once had a lot of well water↓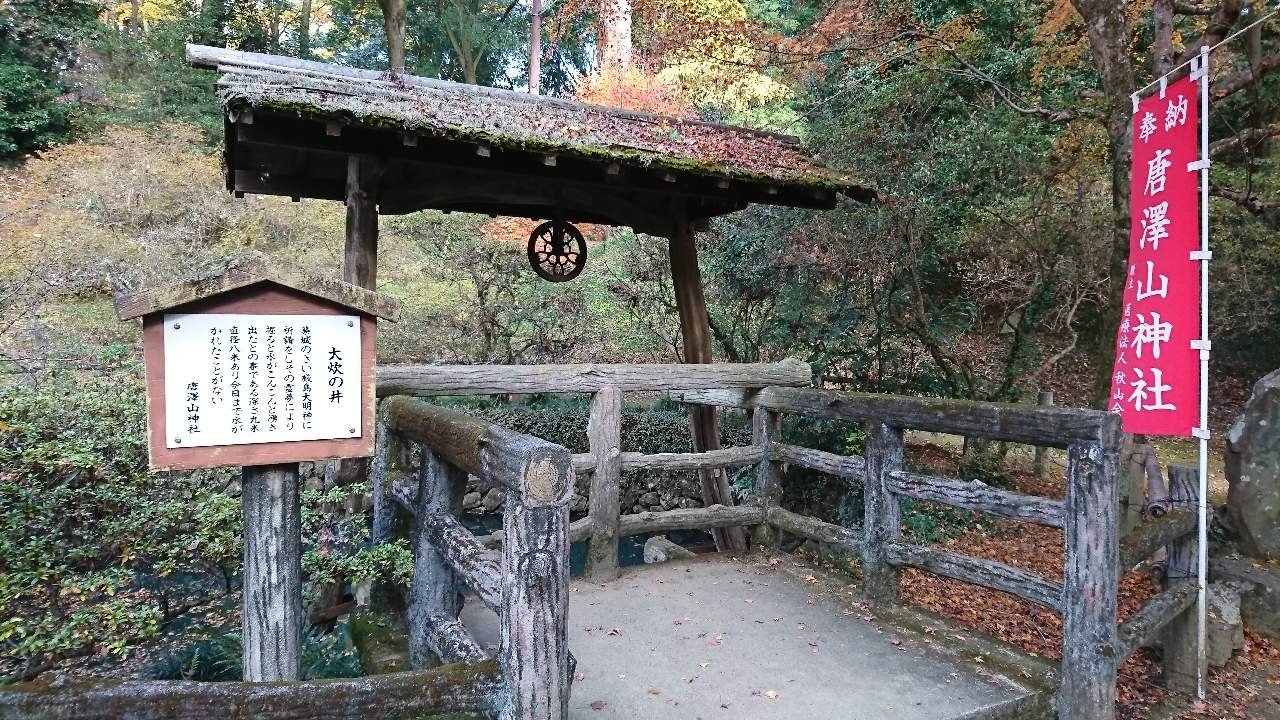 There is still water but maybe not clean…↓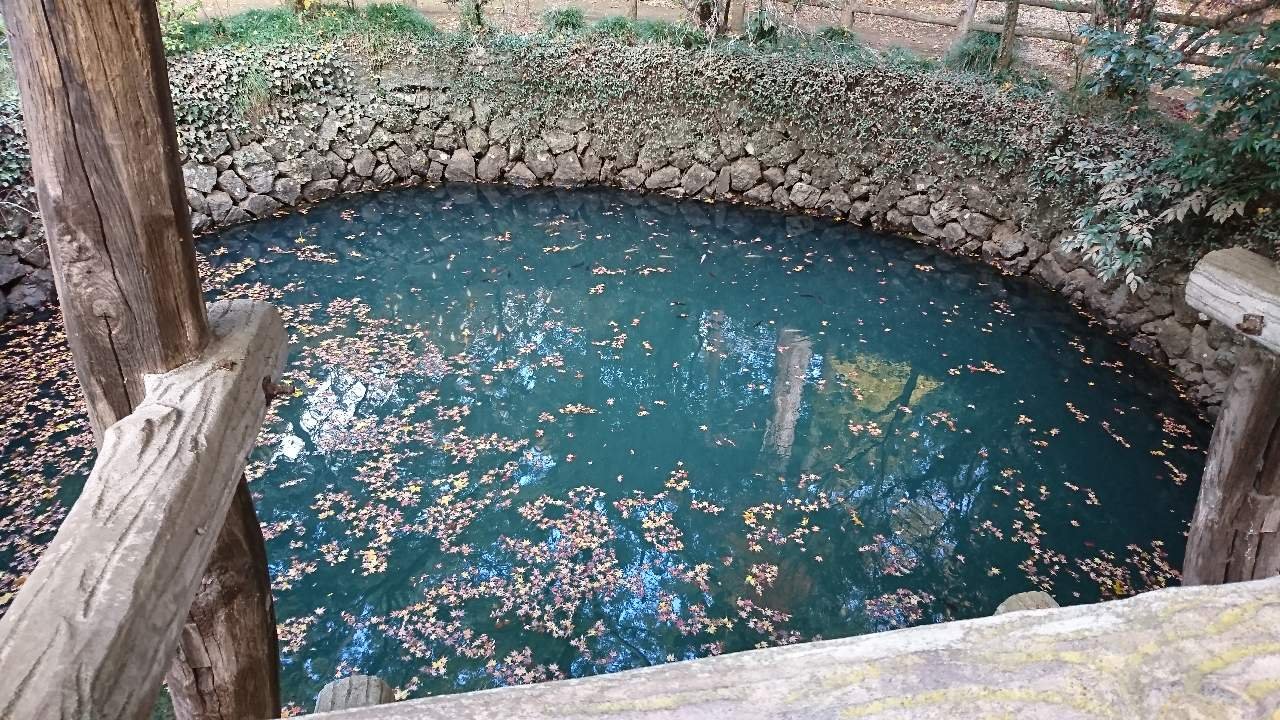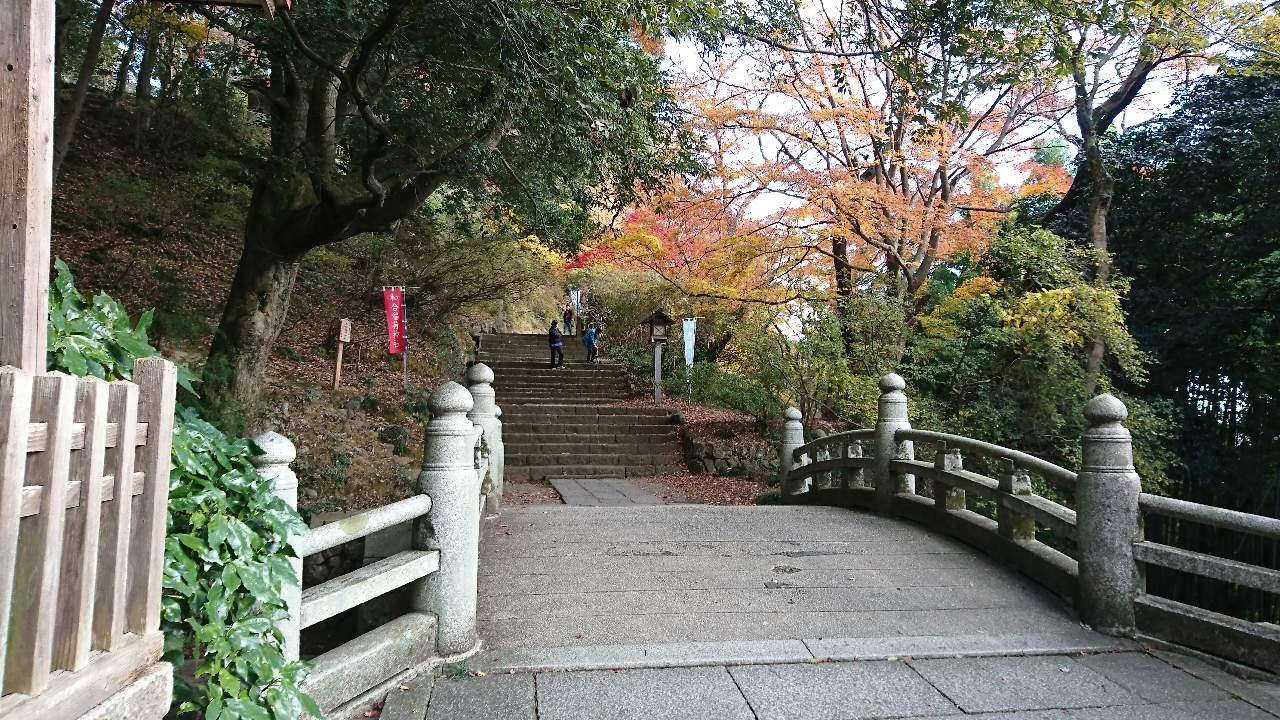 There were many many cats at this shrine for some reason…why?😆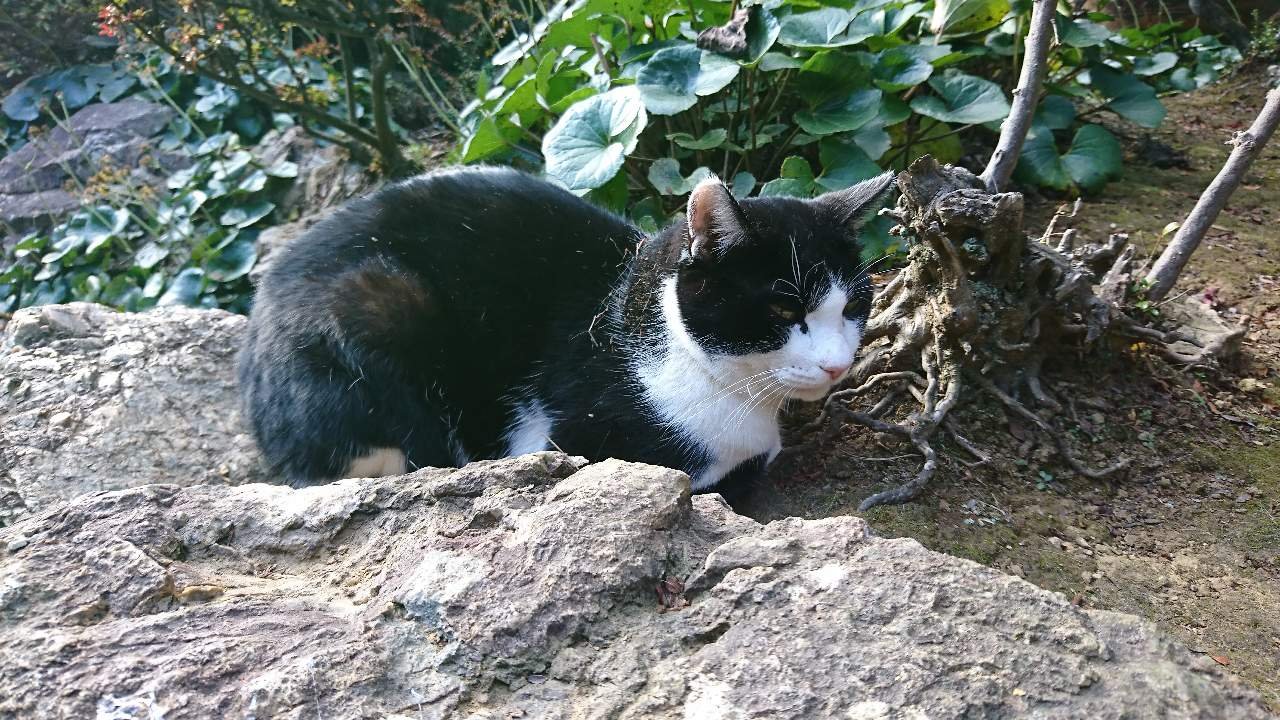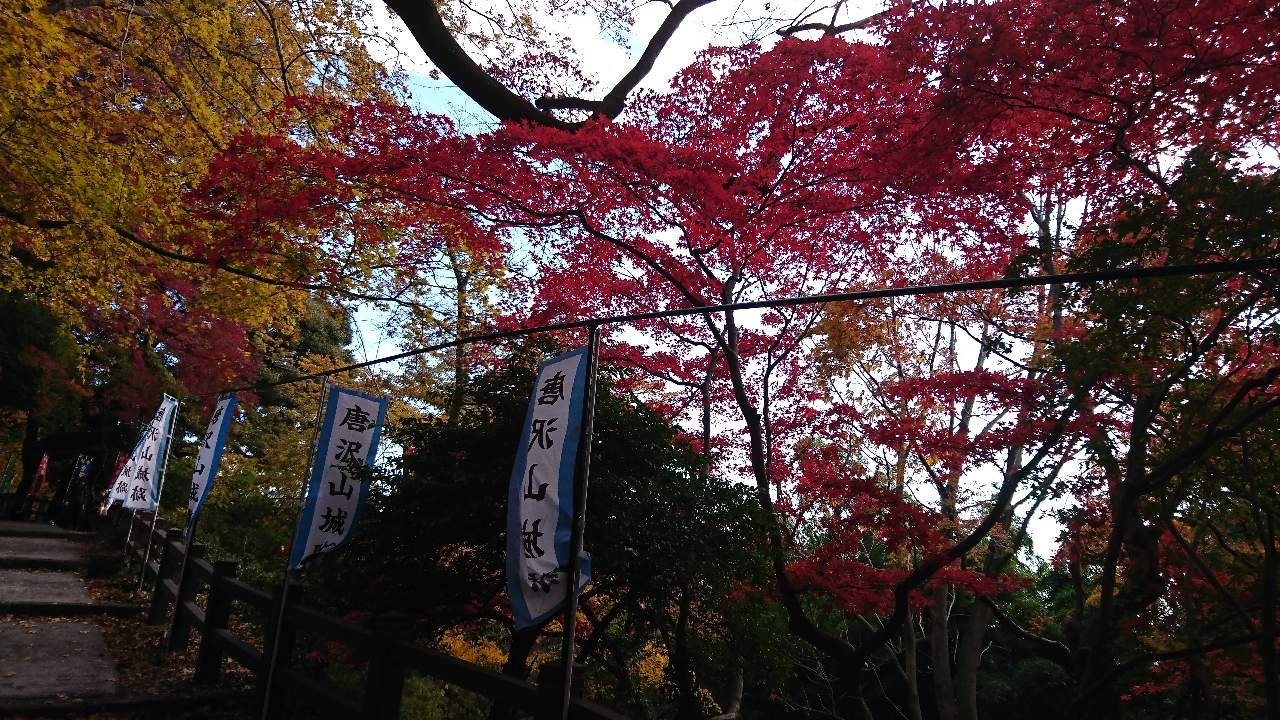 Some of the autumn leaves are already withered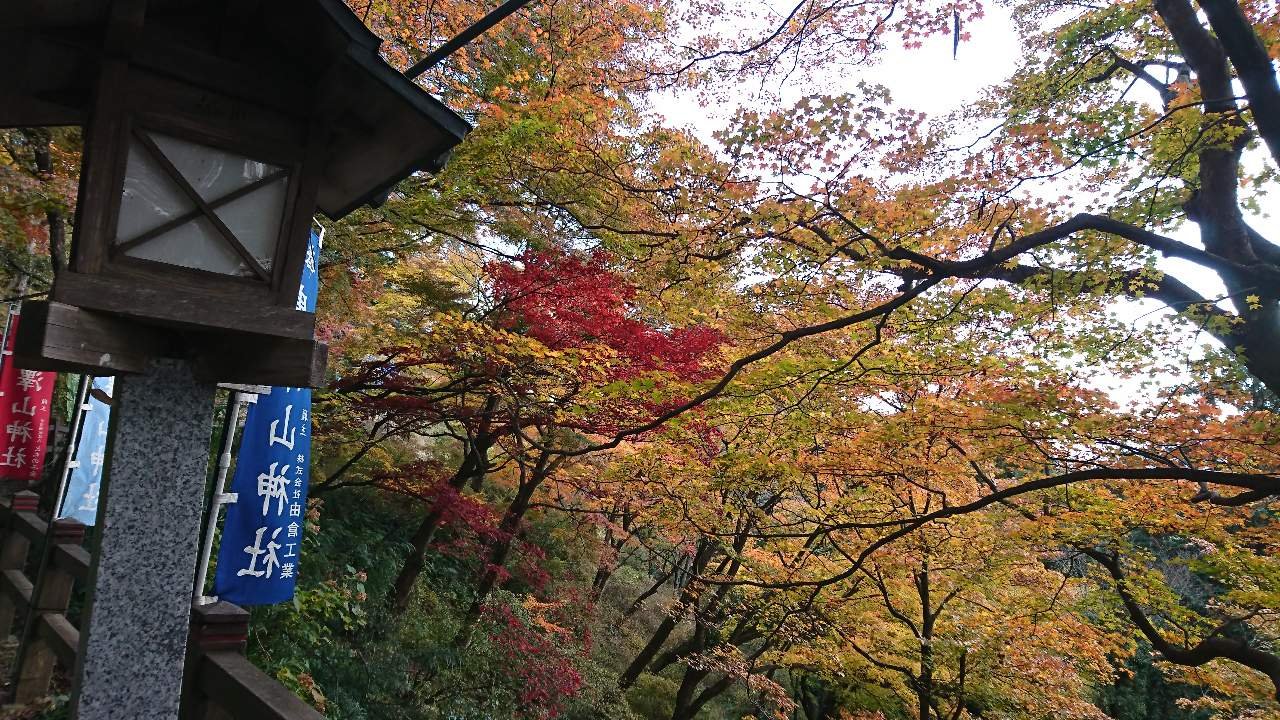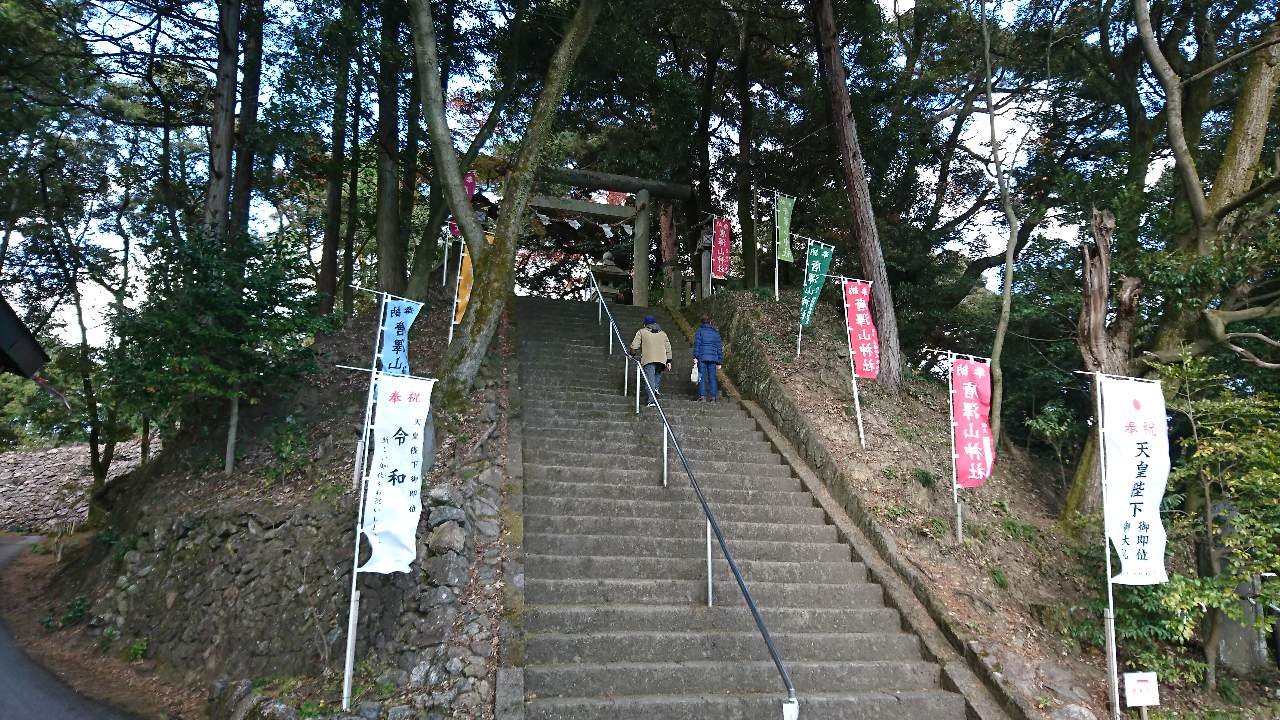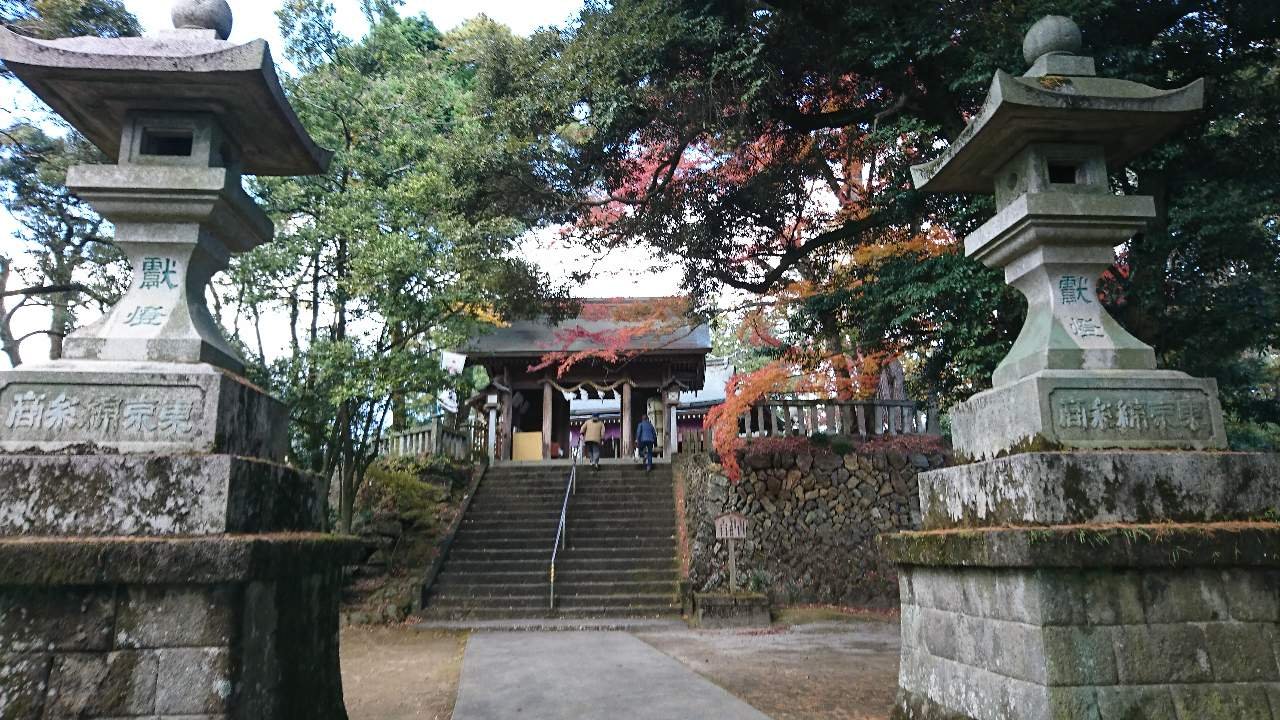 This here is a shrine↓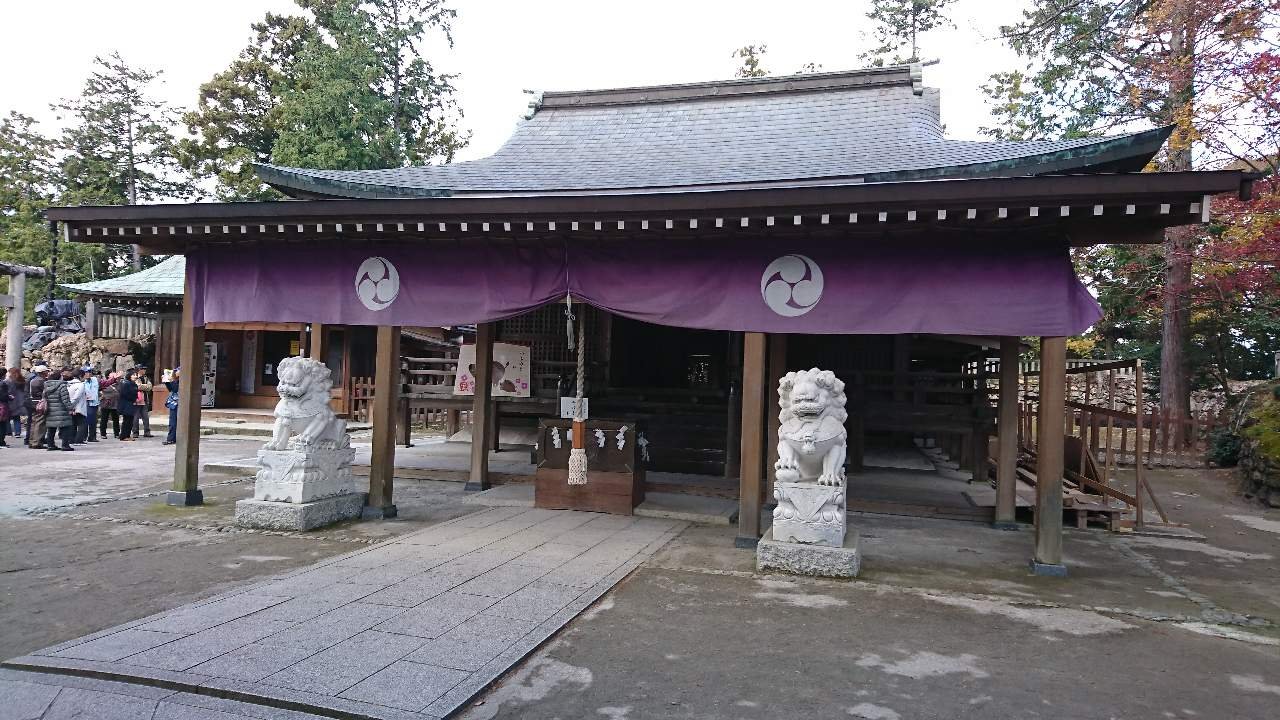 Name is "Karasawa-shrine"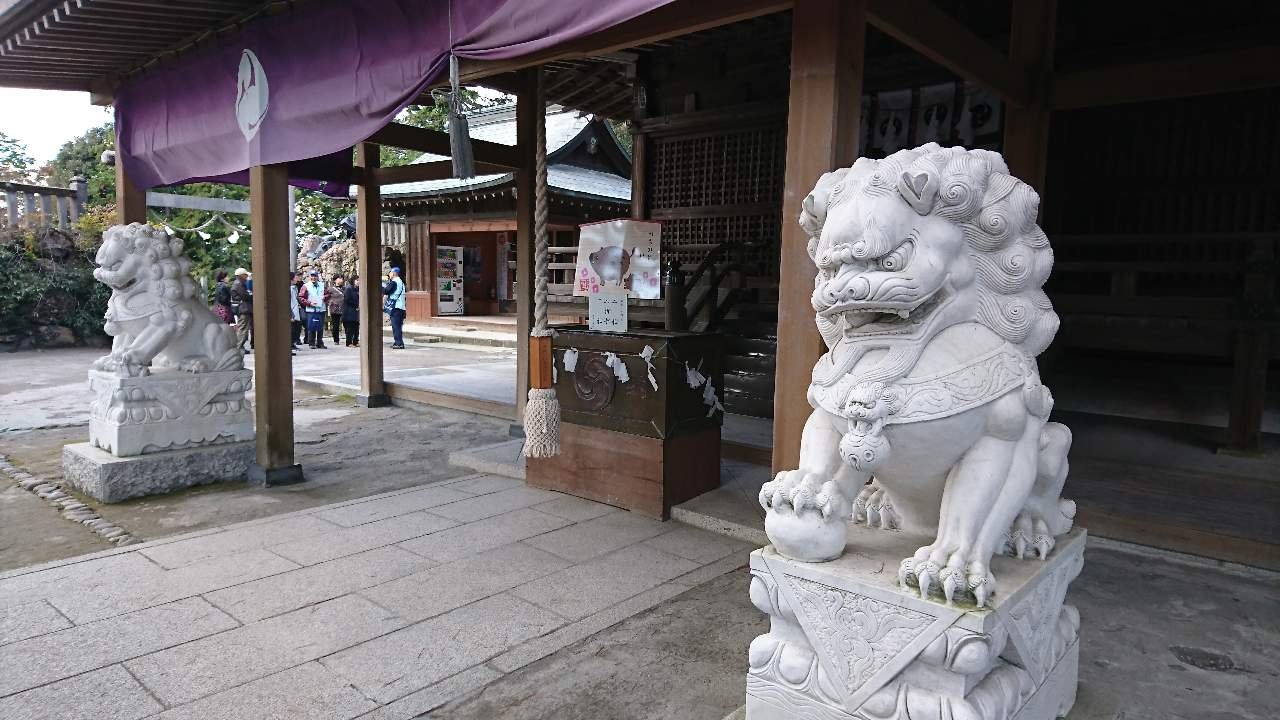 The guardian dog is a very powerful face😬↓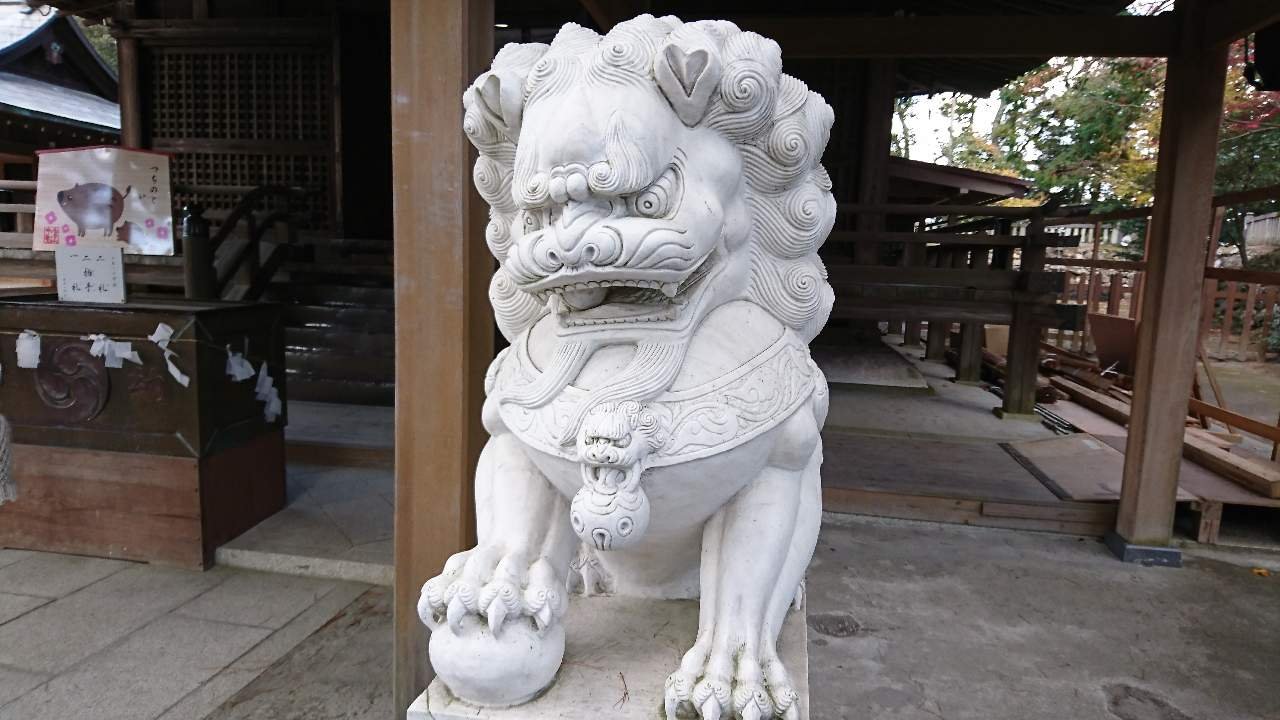 This place is a shrine dedicated to the royal family who once ruled Japan…
I talk a little about Japanese secrets.
The descendants of the royal family of this shrine are still alive and at the top of Japan.
But talking about it is absolutely forbidden. So few people know about it.
I've also been studying the truth of Japanese history for a few years and finally learned about it last year.
That's all I can talk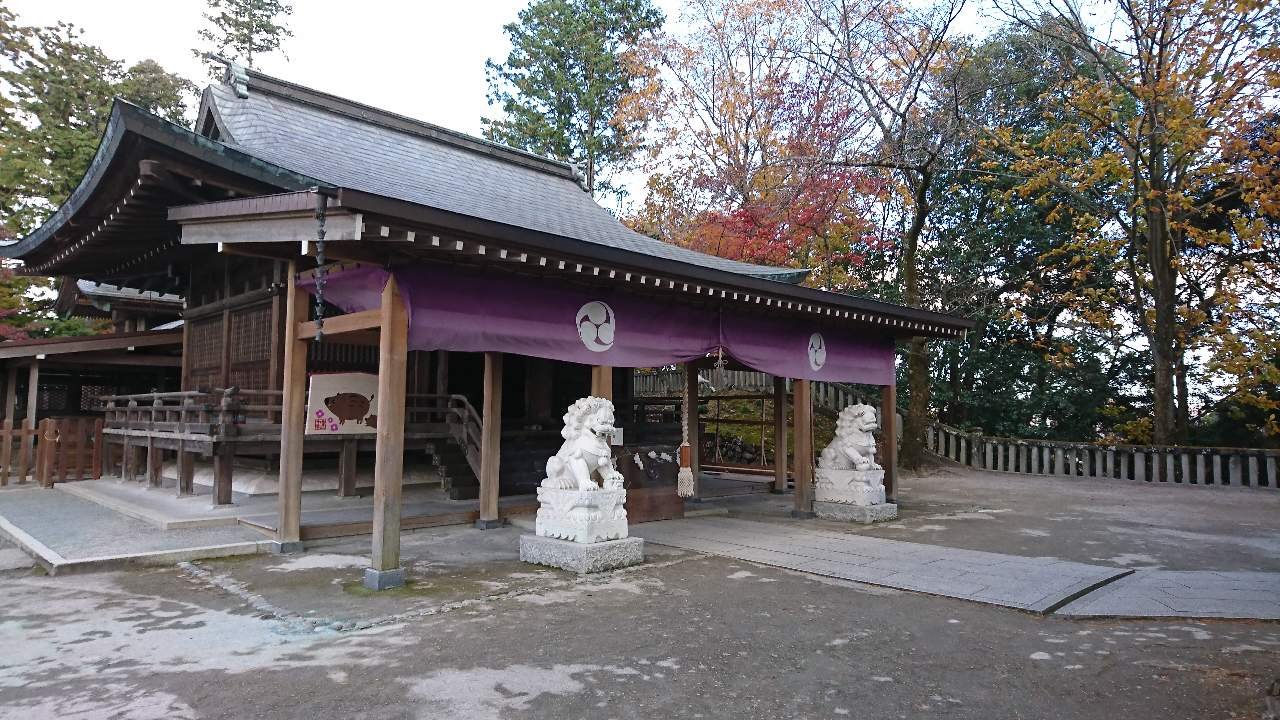 Next I visited a beautiful pond😃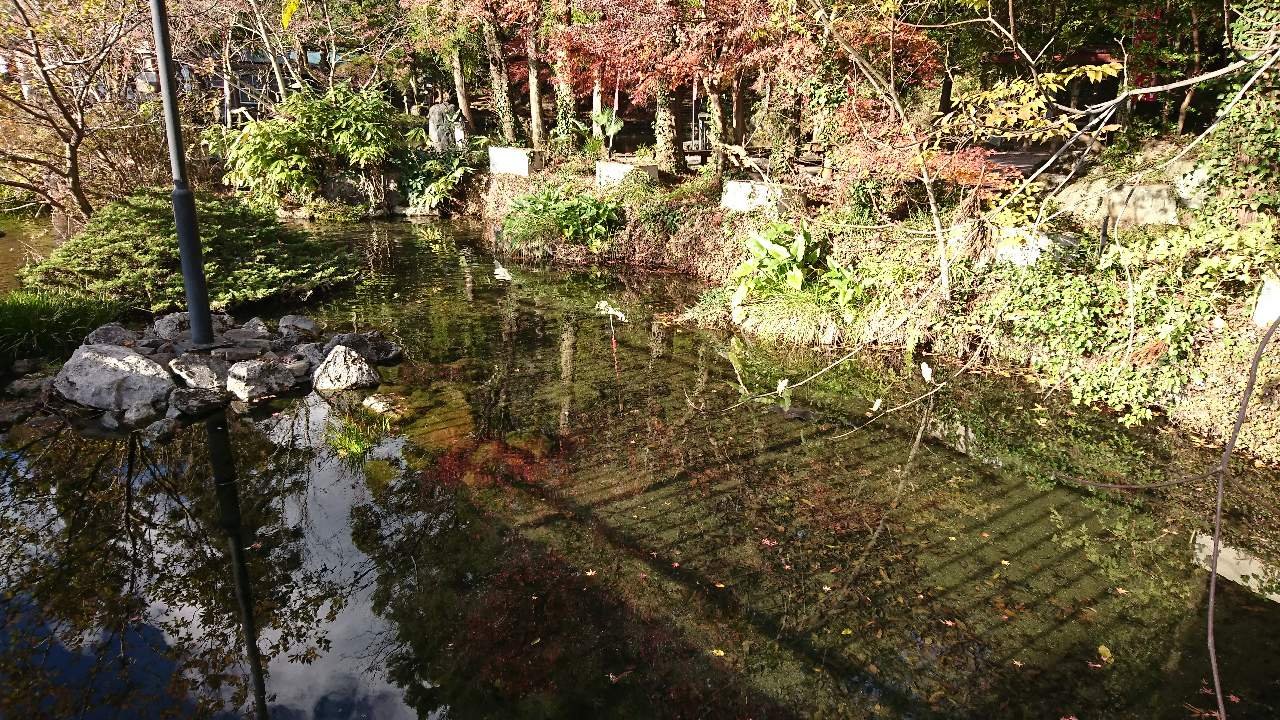 Water wheel…It's japanese beautiful culture😊↓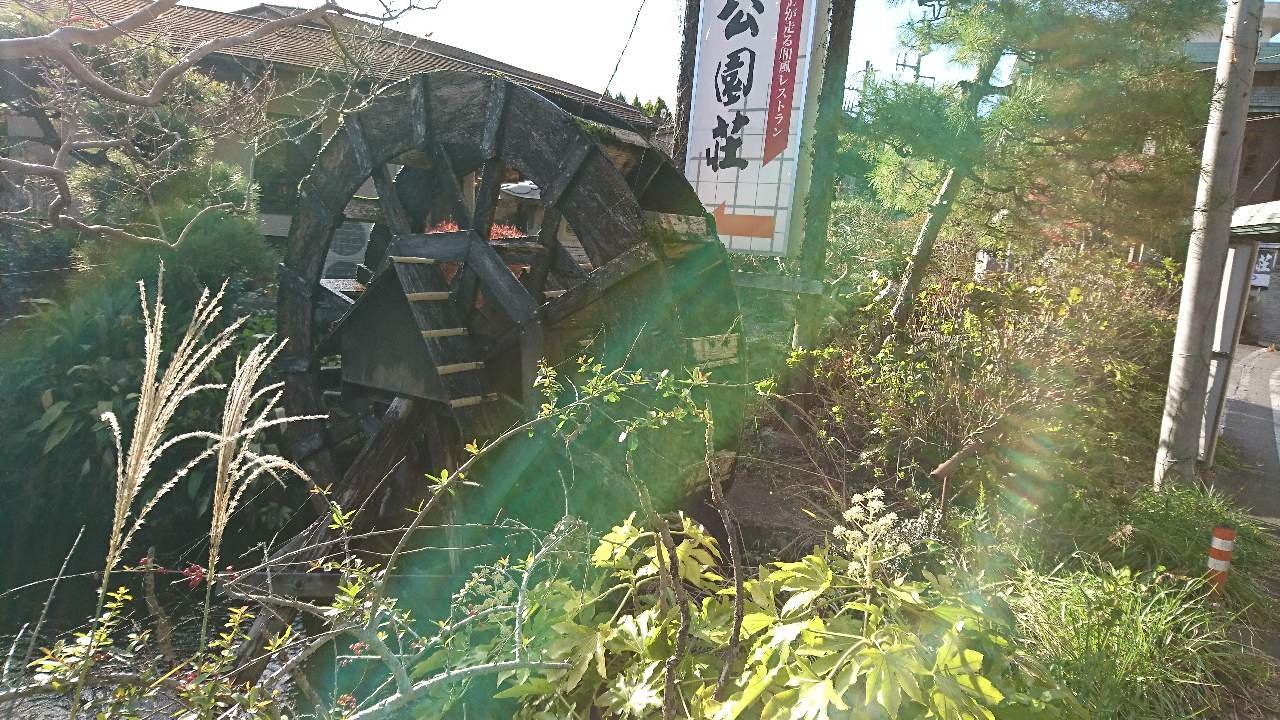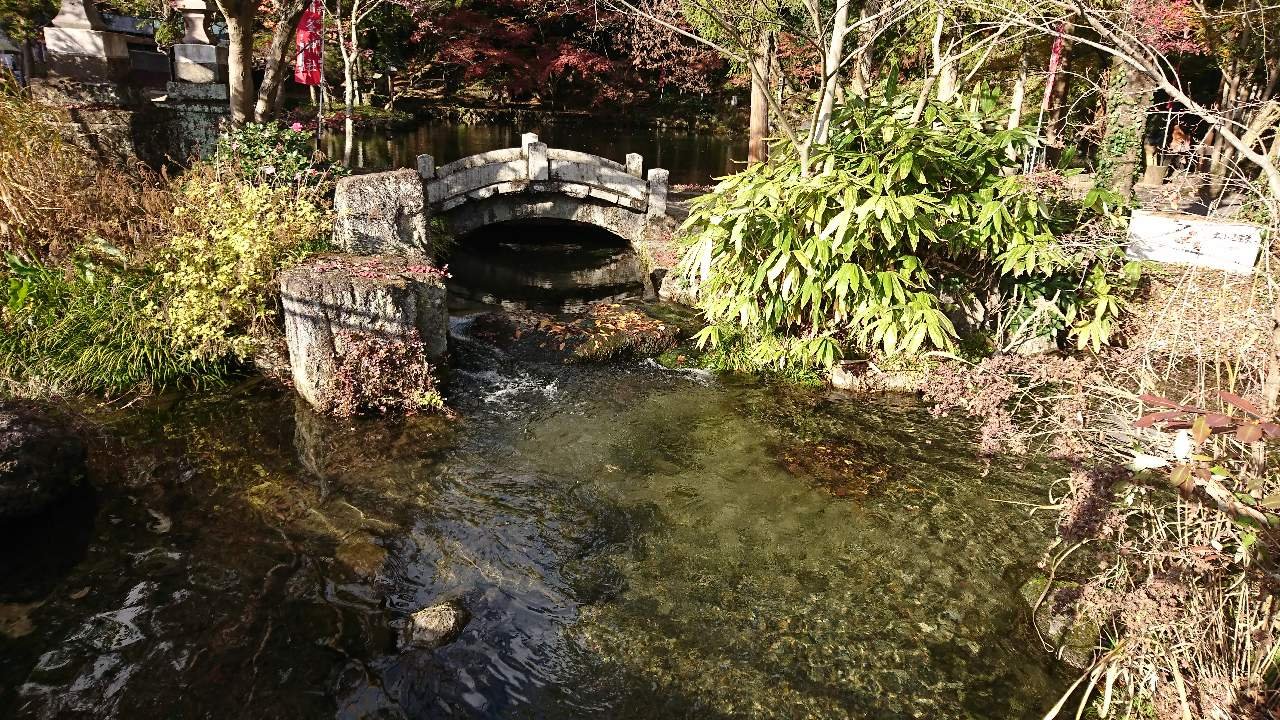 This is famous as a very beautiful pond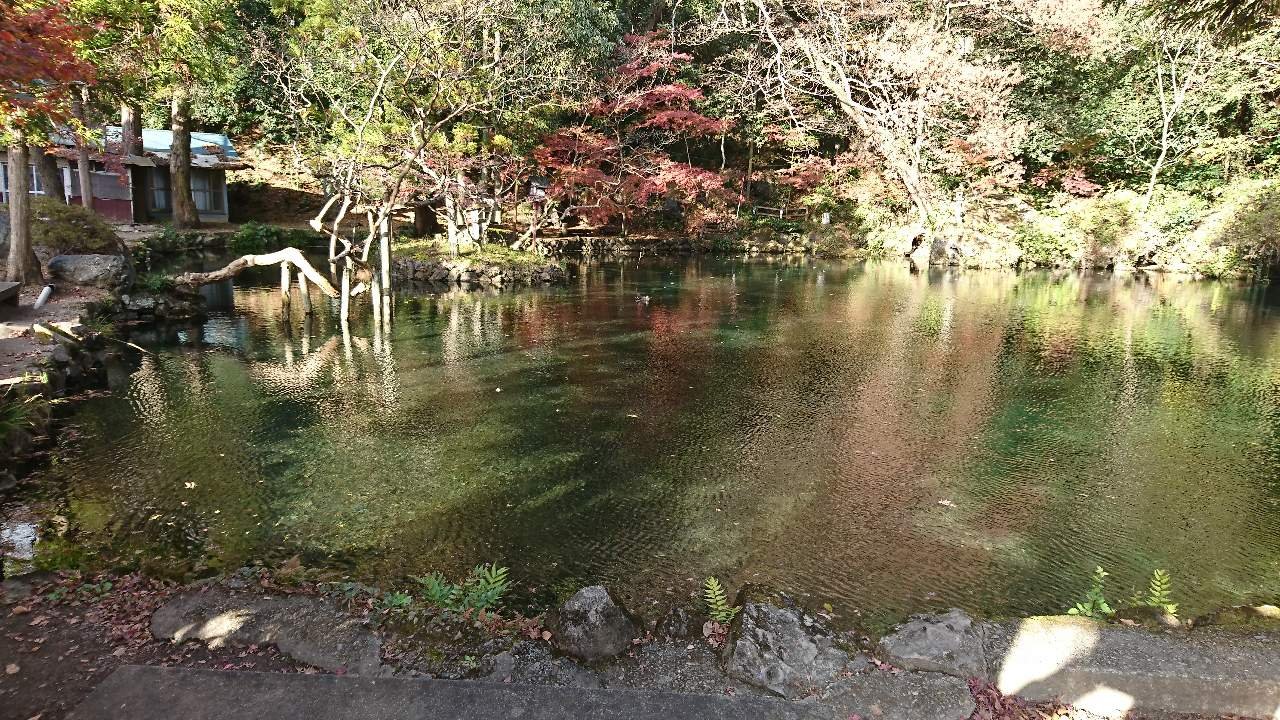 I once posted about this pond ...
It was evening in this day, but I think the beauty of the pond is more pronounced in the morning photo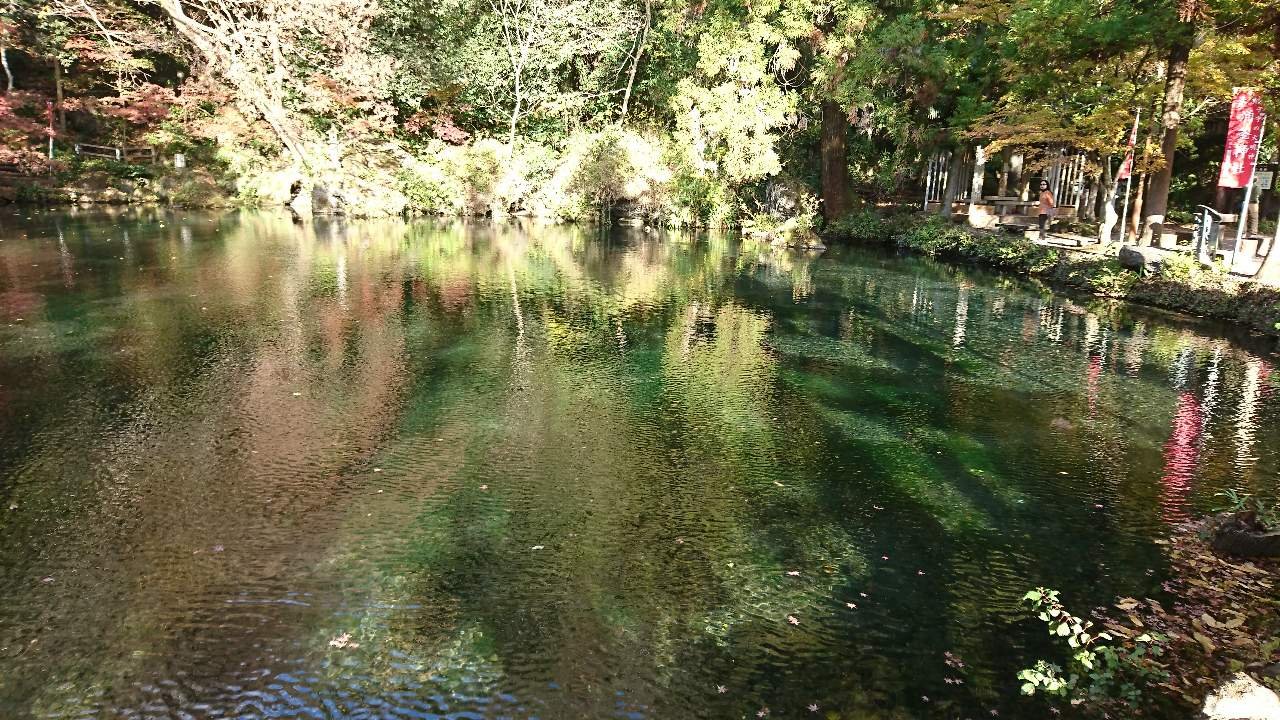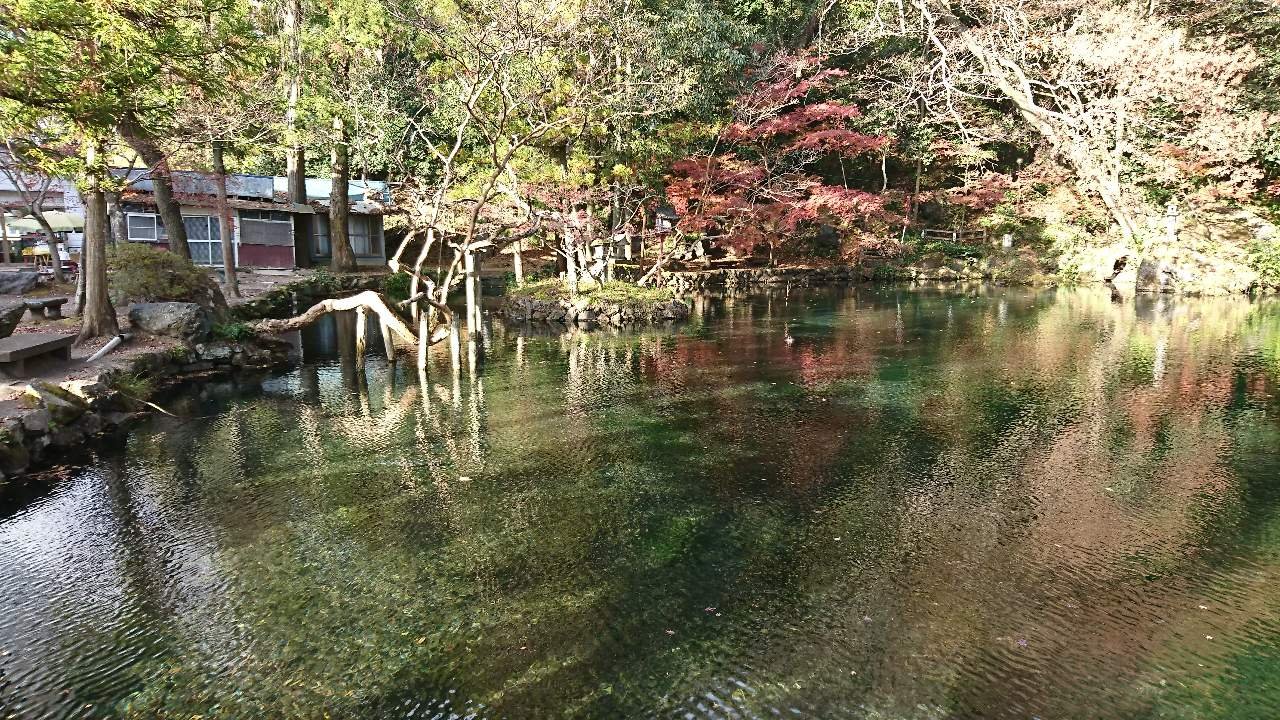 A lot of fish are swimming but not see the fish due to the reflection of light…🤣↓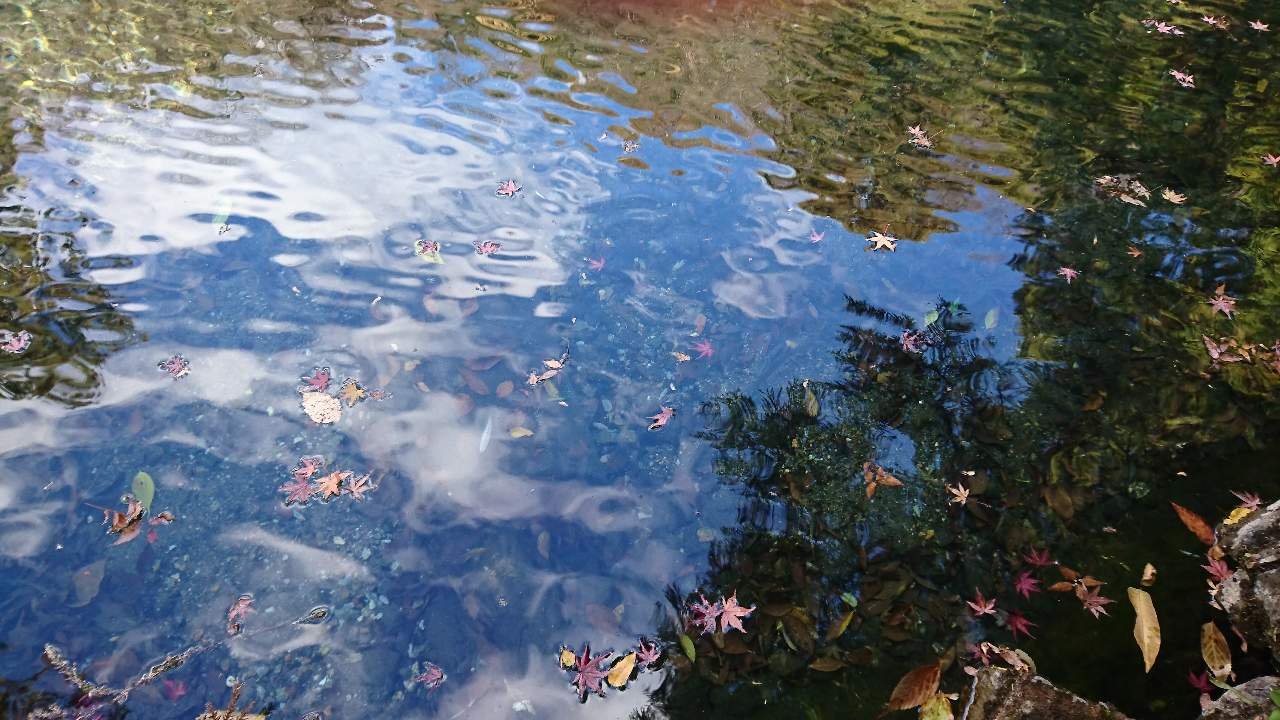 The water of this pond is flowing from the temple I posted last time(previous post photo)↓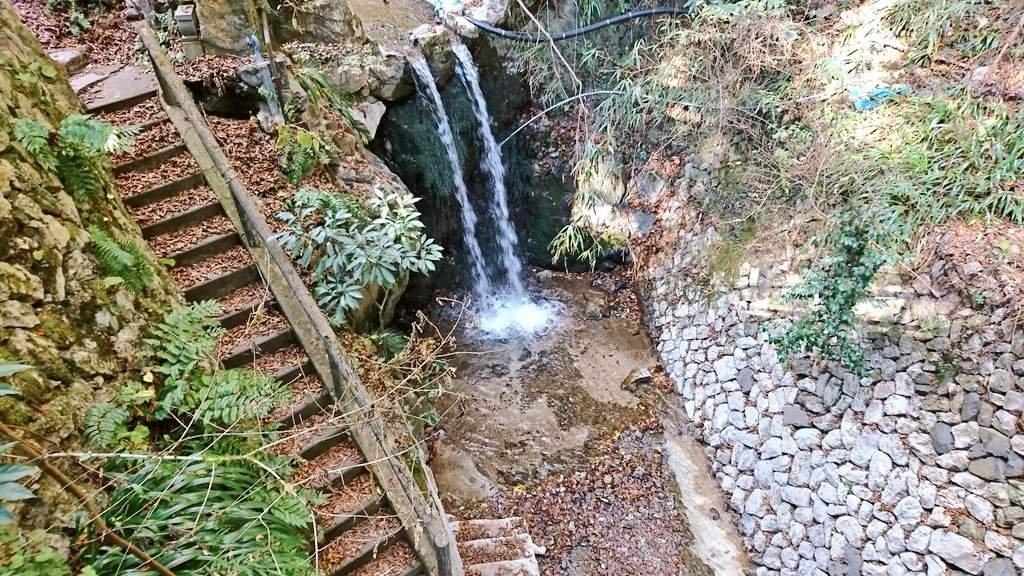 (The second and third photos in this post are also water in these same places)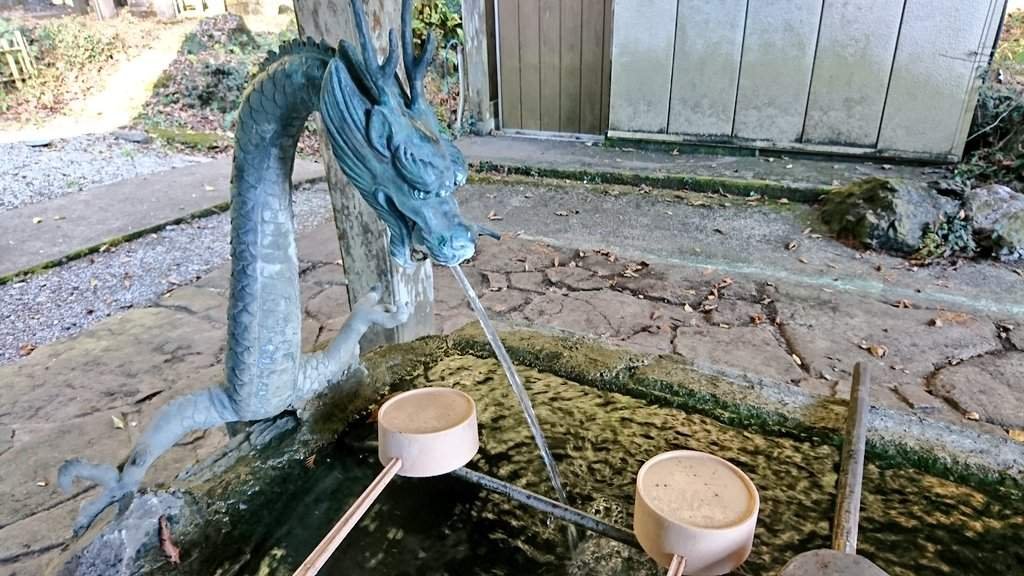 ↑That waterfall and water of this dragon flows dozens of kilometers and forms a pond at this location↓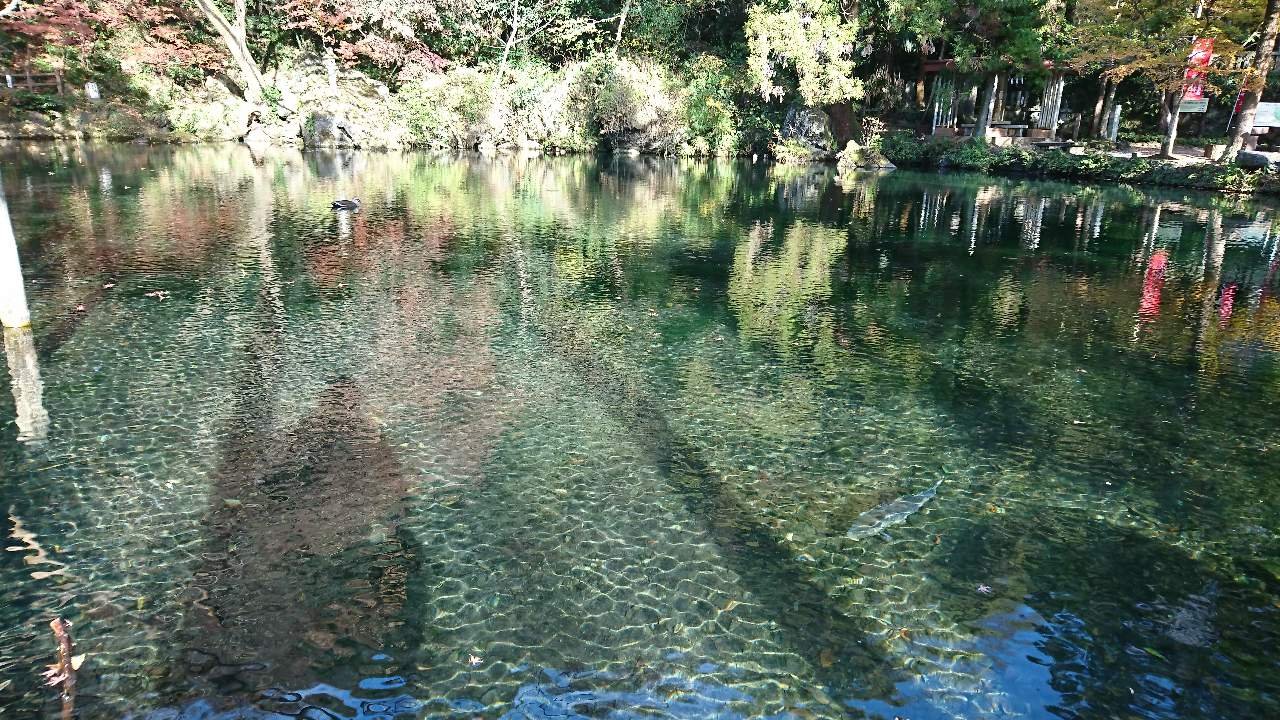 Autumn leaves are reflective so beautiful!↓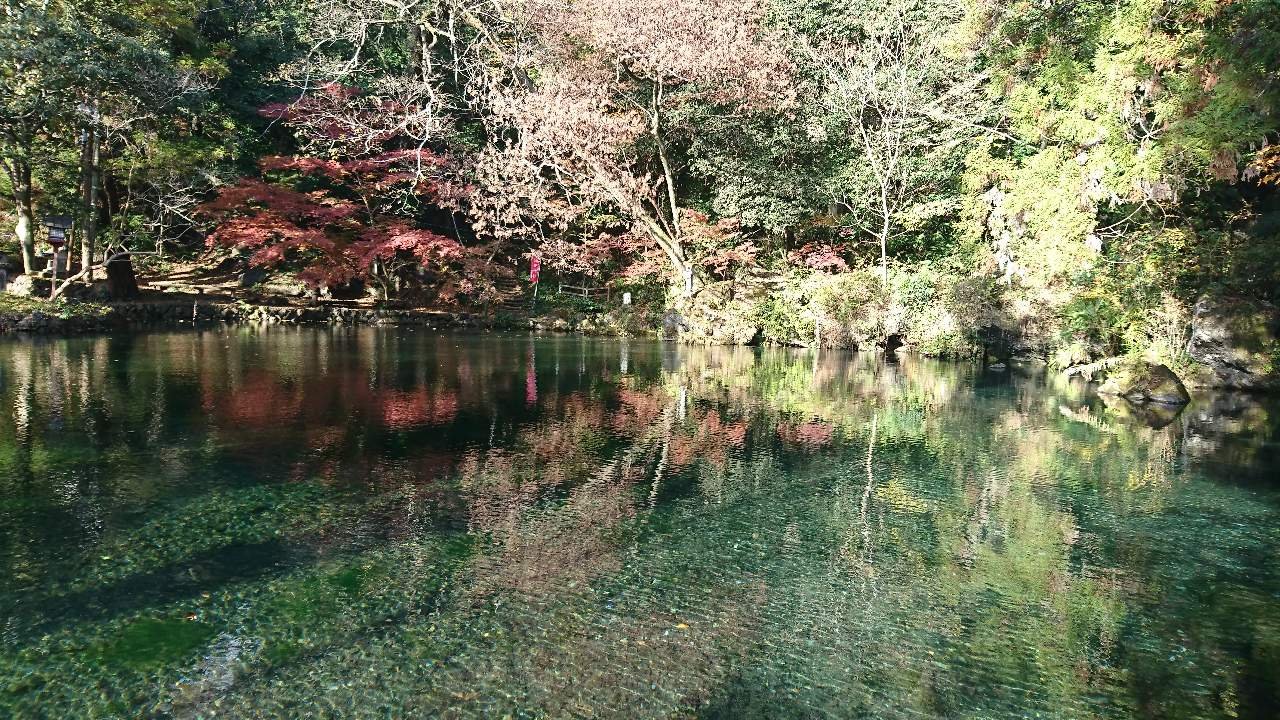 Shrine of this pond↓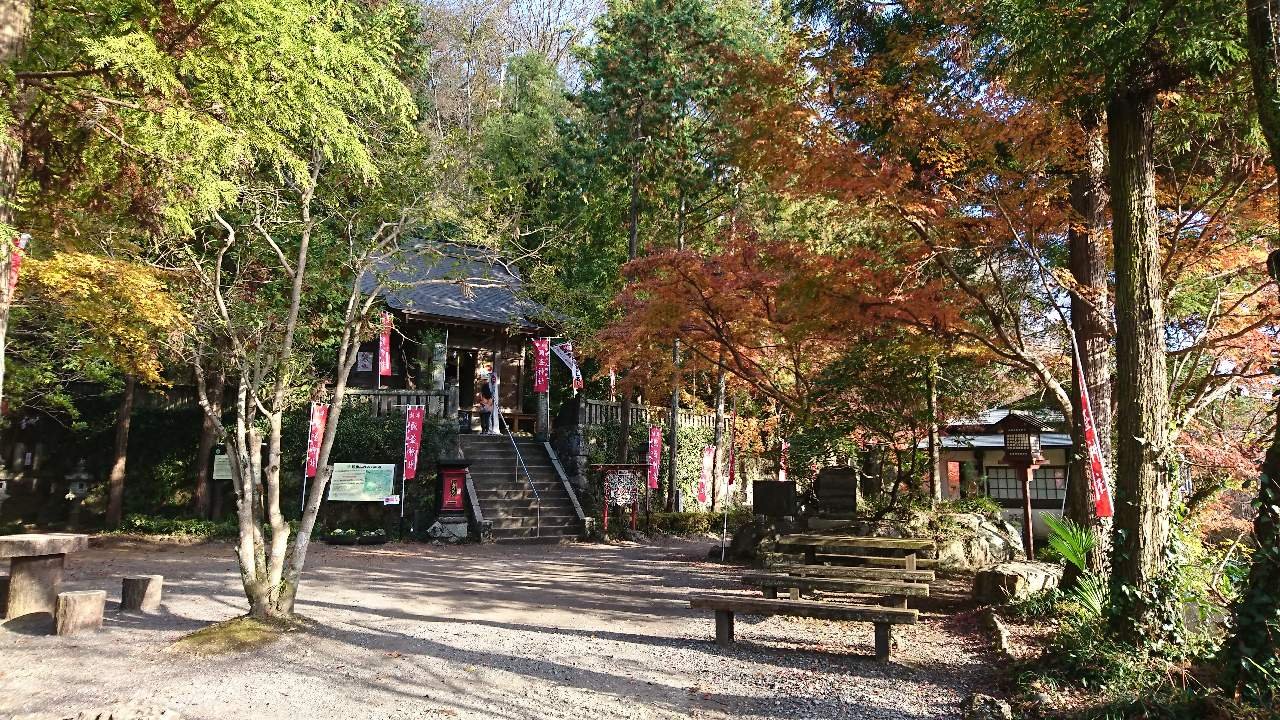 And temple of this pond↓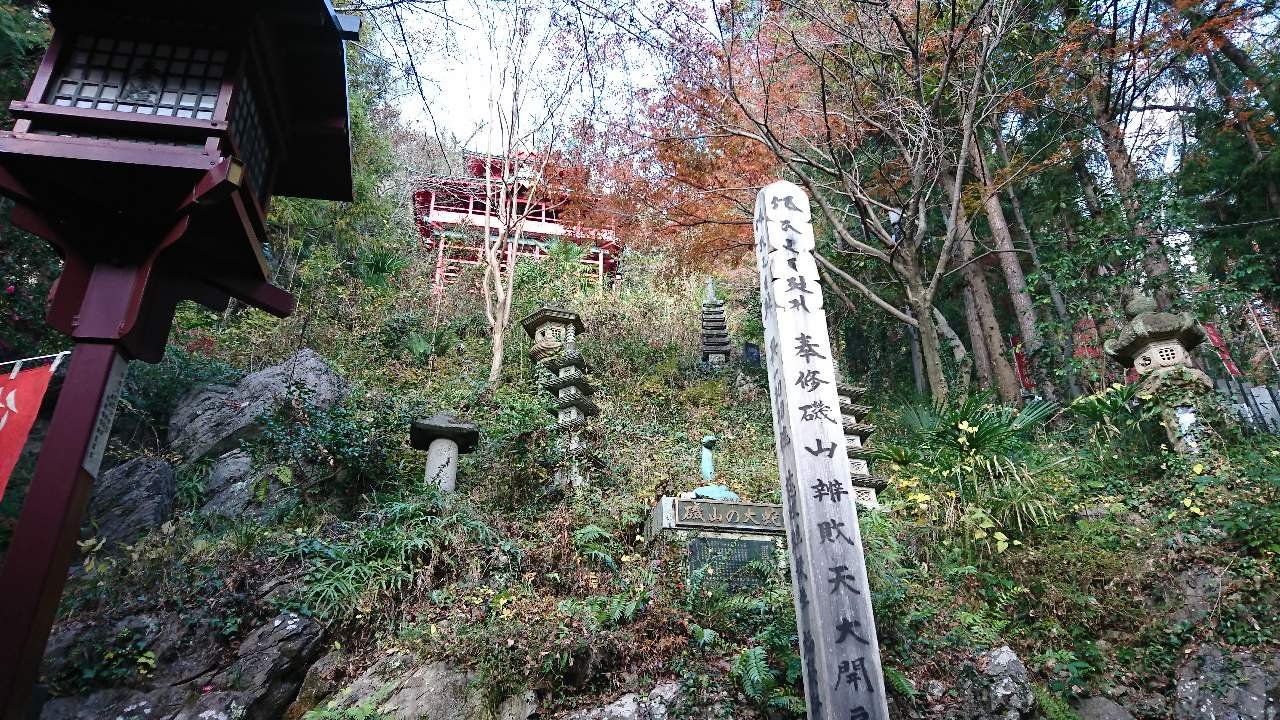 The red architecture on the mountain is the temple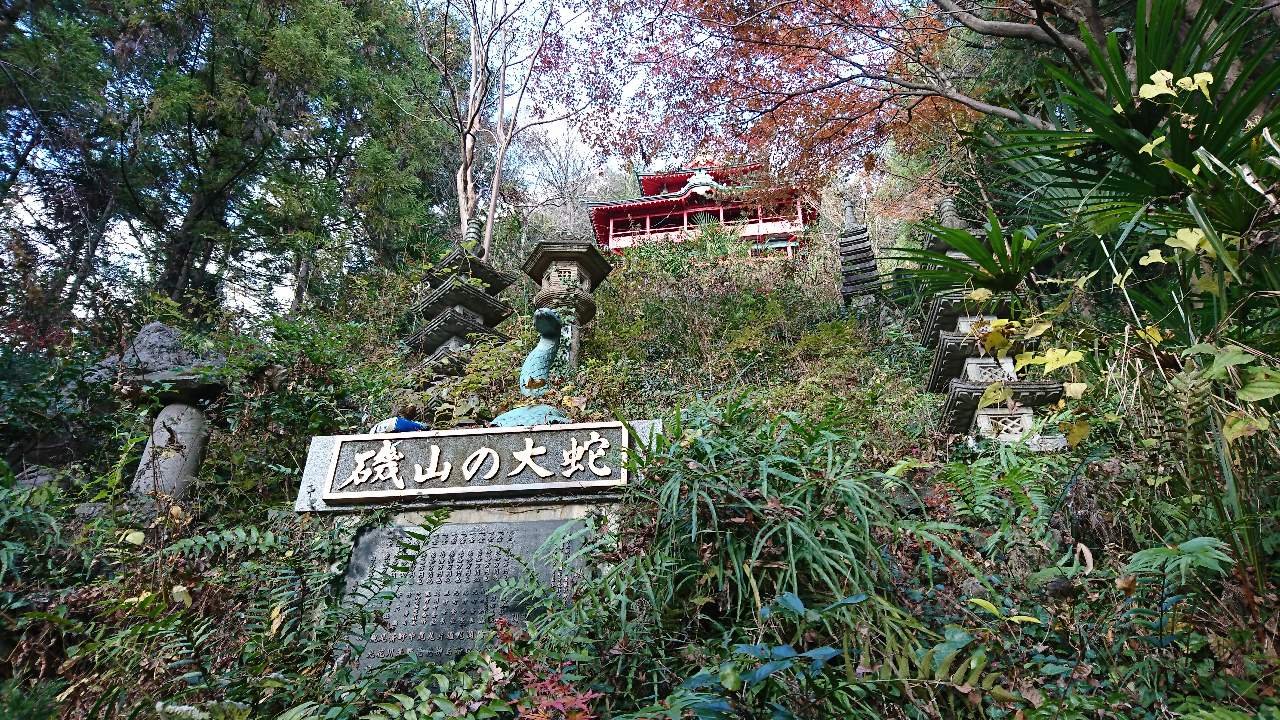 In this temple, snakes are worshiped as gods…i love snake😁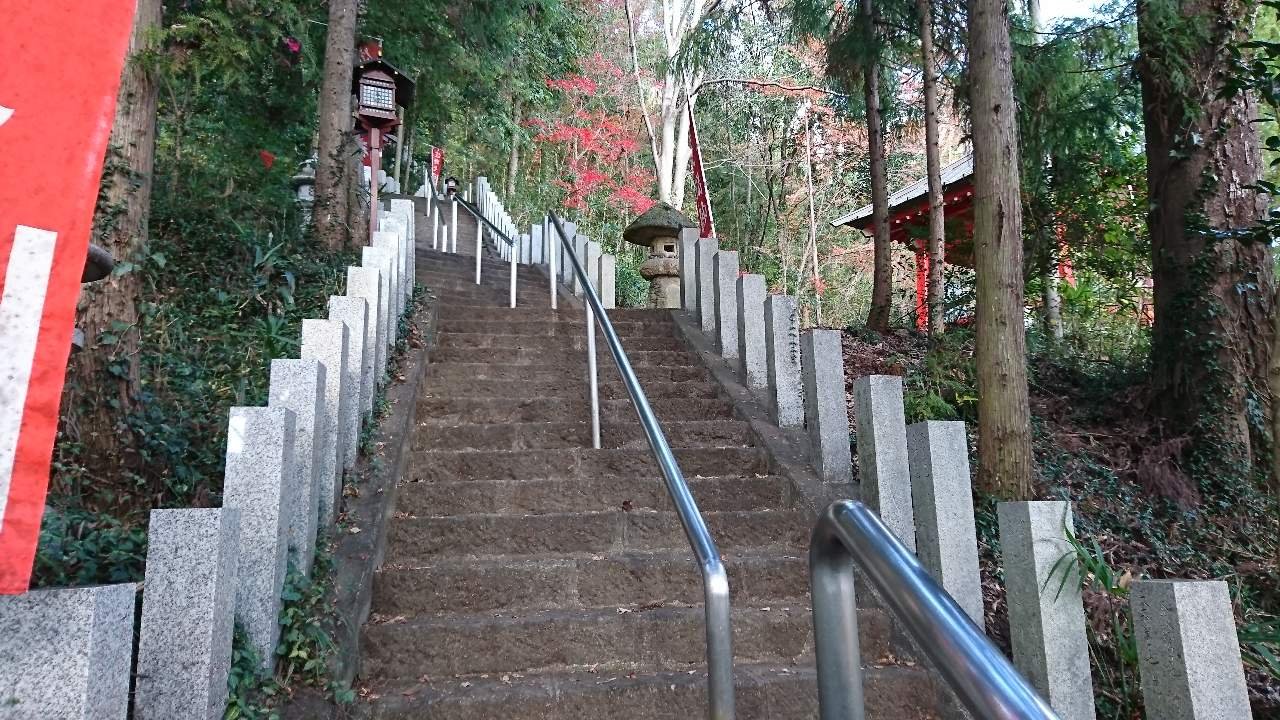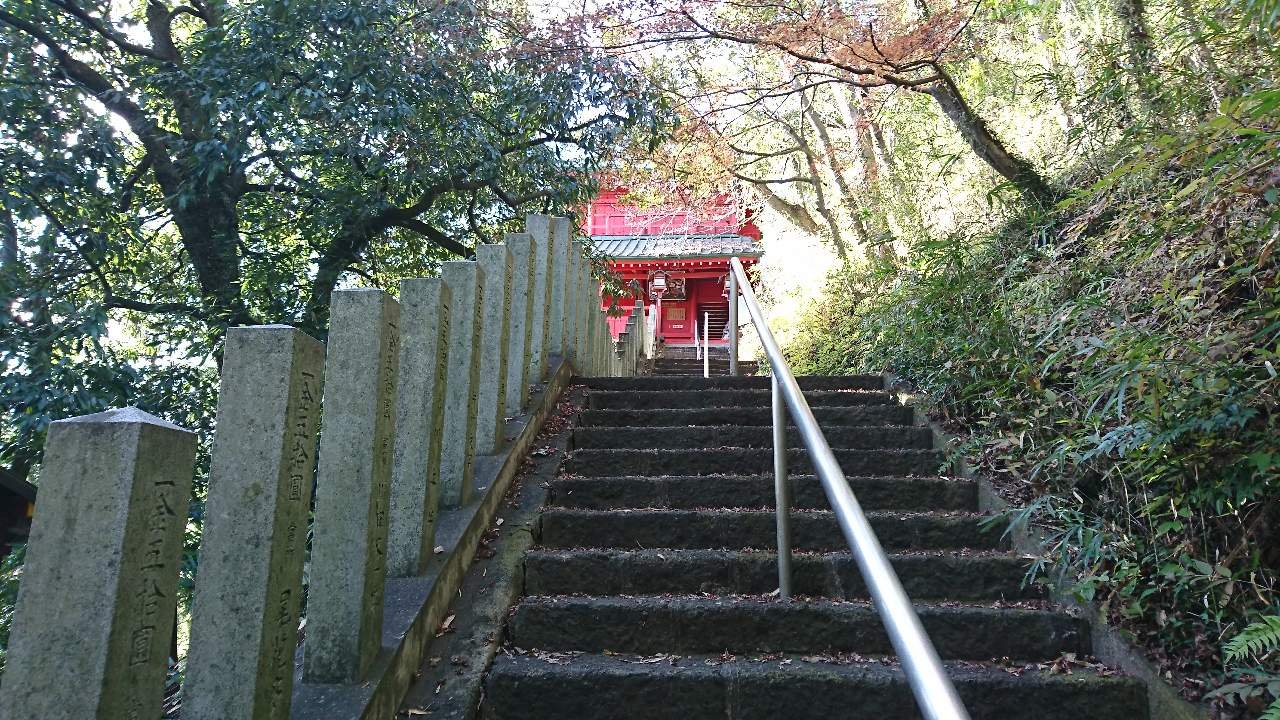 very beautiful temple↓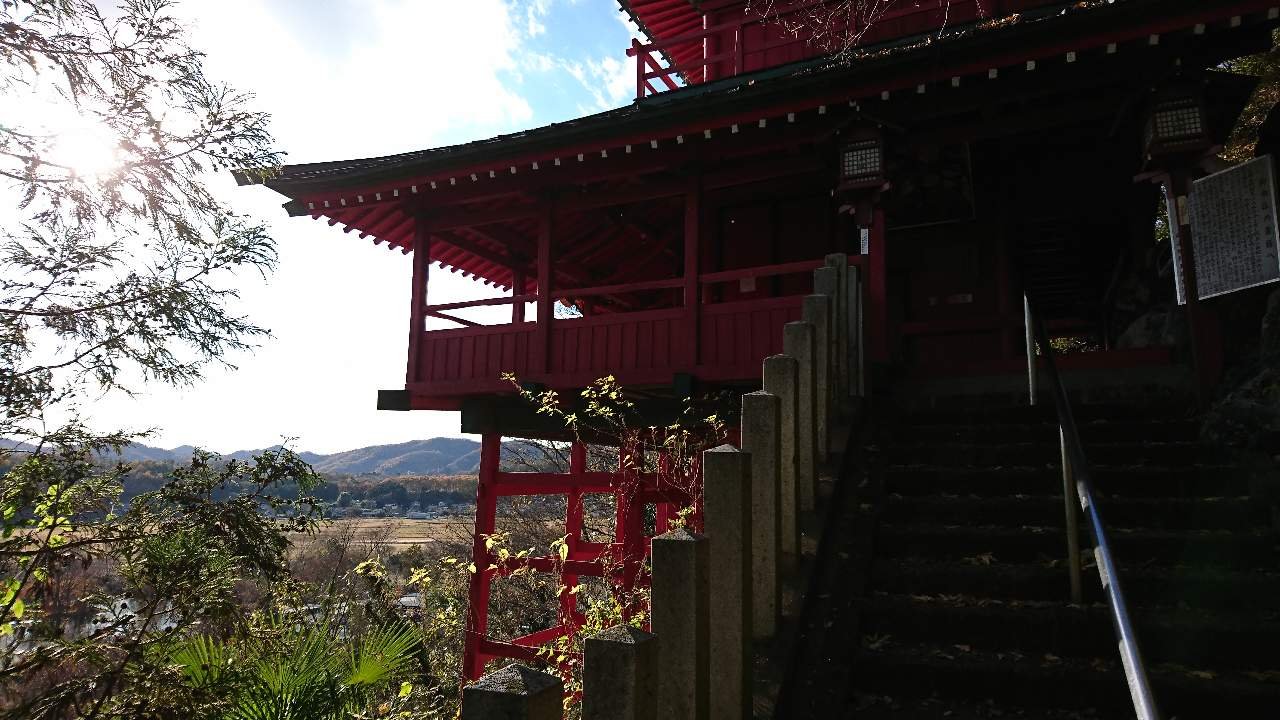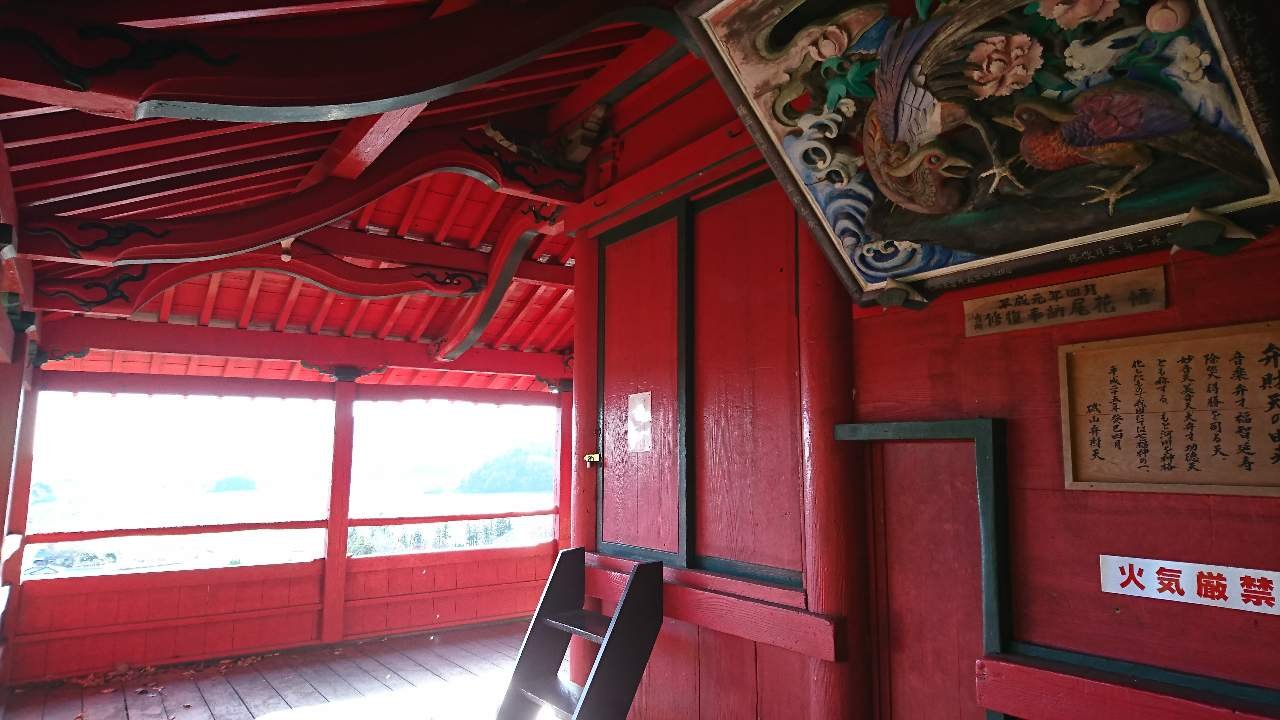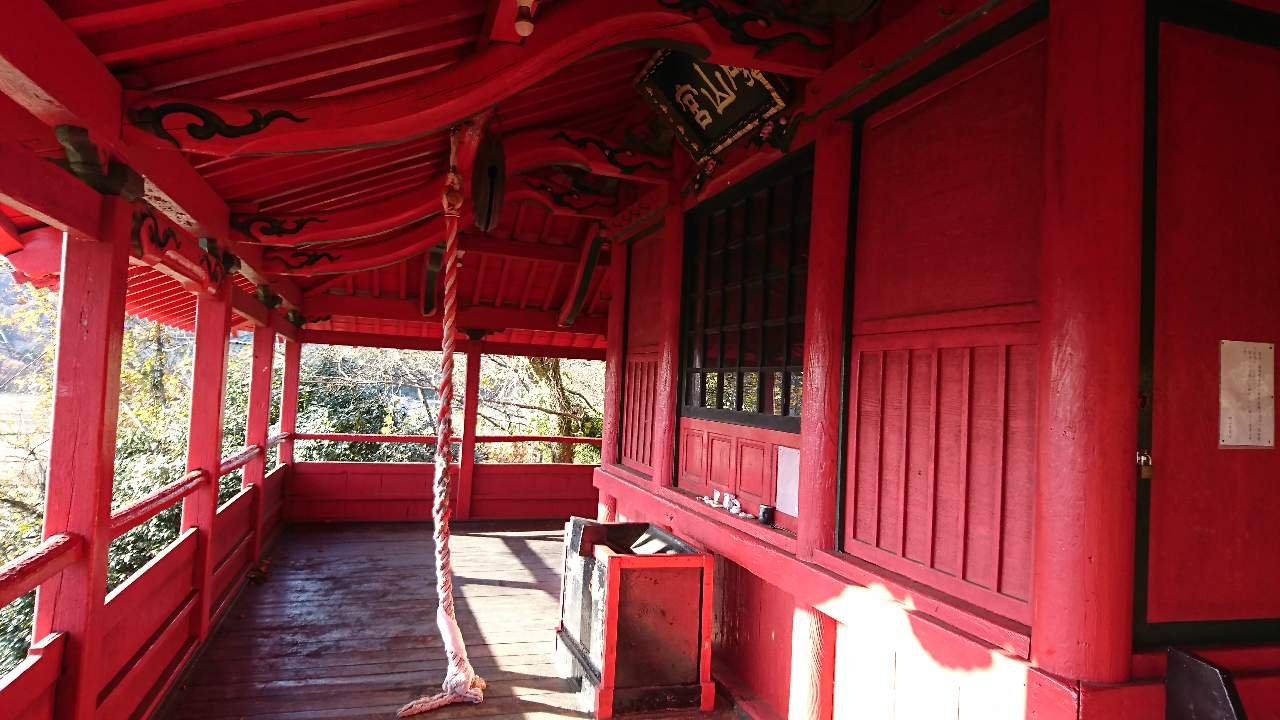 The scenery from this temple is beautiful😊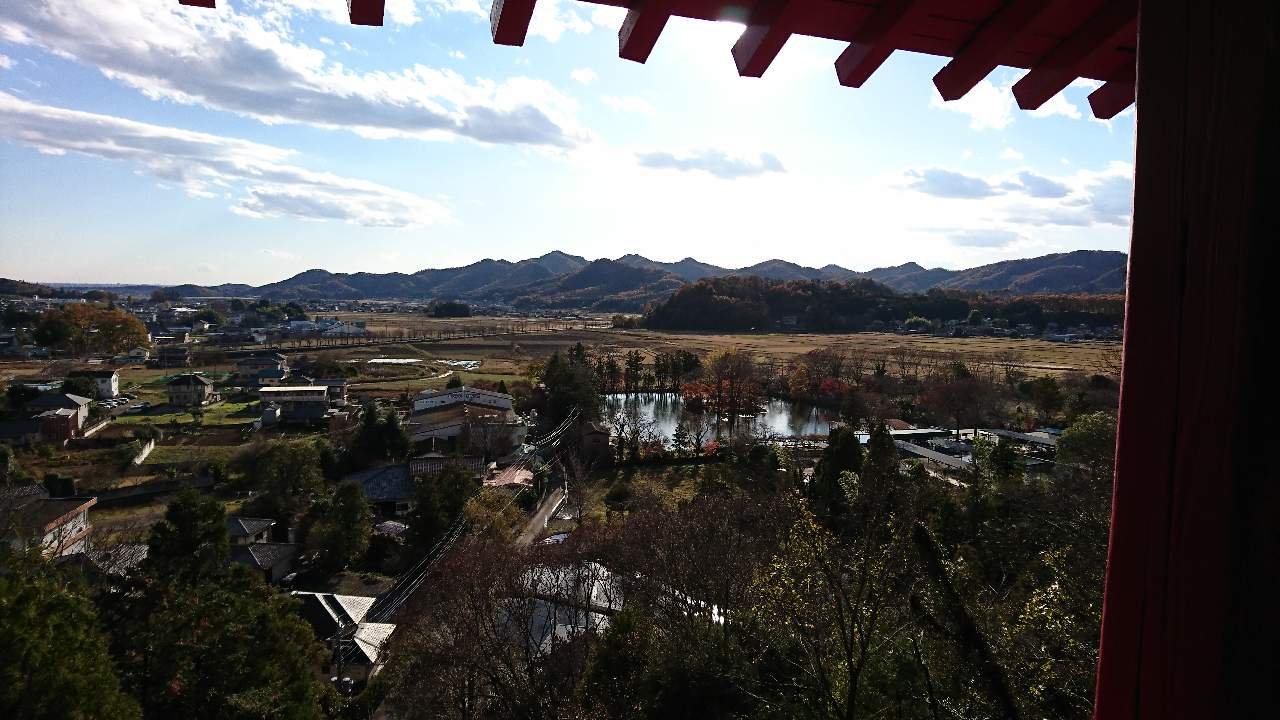 Small figurines of snakes↓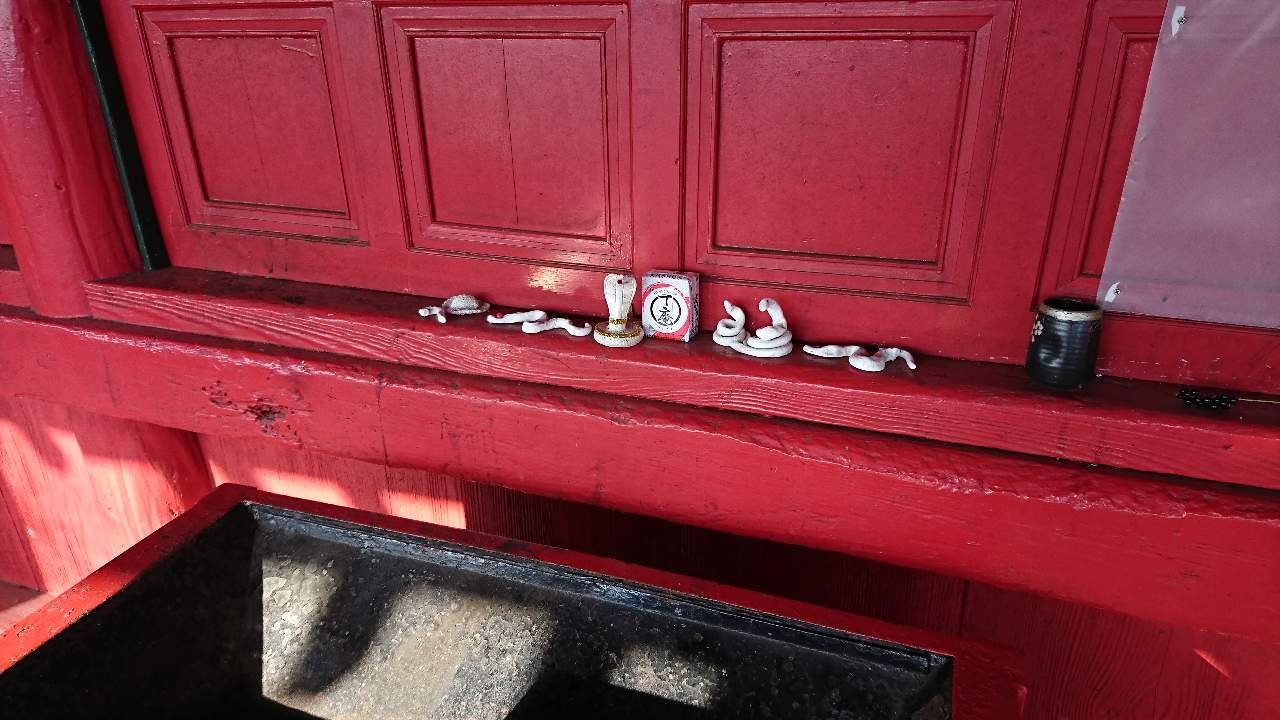 In Japan, white snakes are considered "proxy of god"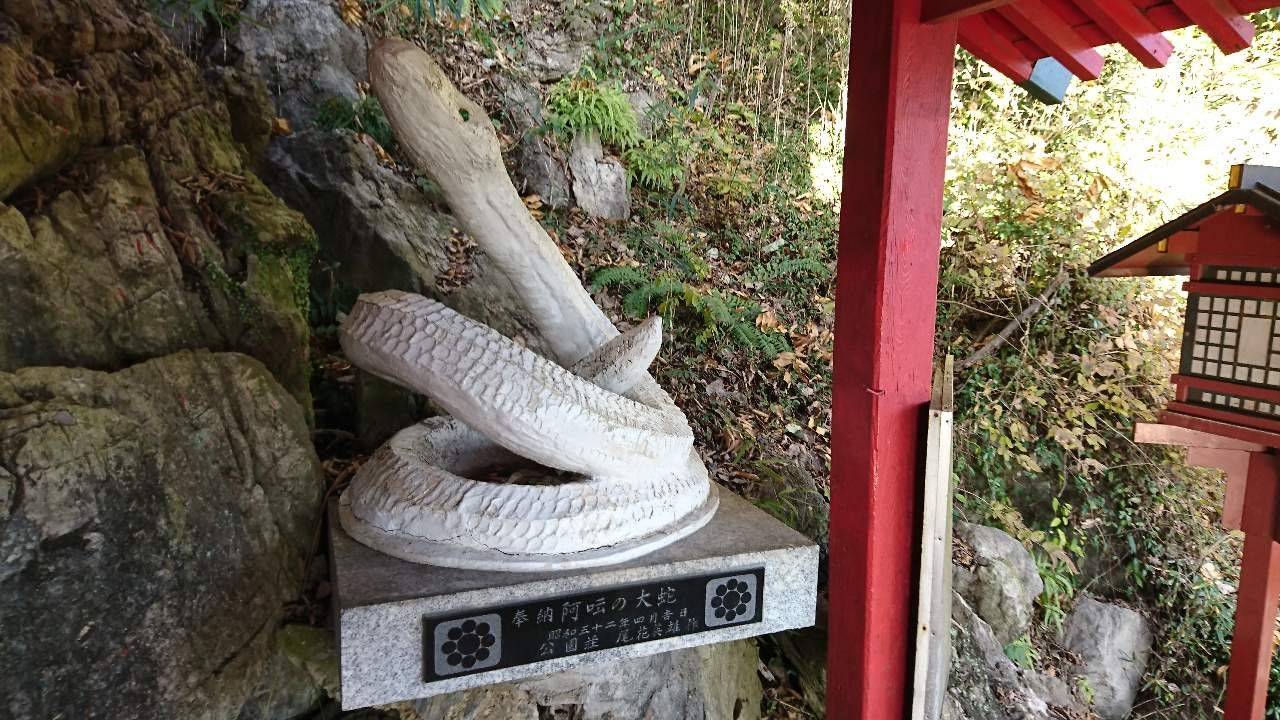 Many relics of "gods in the form of dragons and snakes" have been excavated from various ancient archeological sites around the world…
I like to take various considerations about them😃
Well, This concludes my 2019 autumn leaves trip.
I look forward to seeing beautiful autumn leaves in 2020!🙌👍
Thank you for reading!
Arigatou gozaimashita!