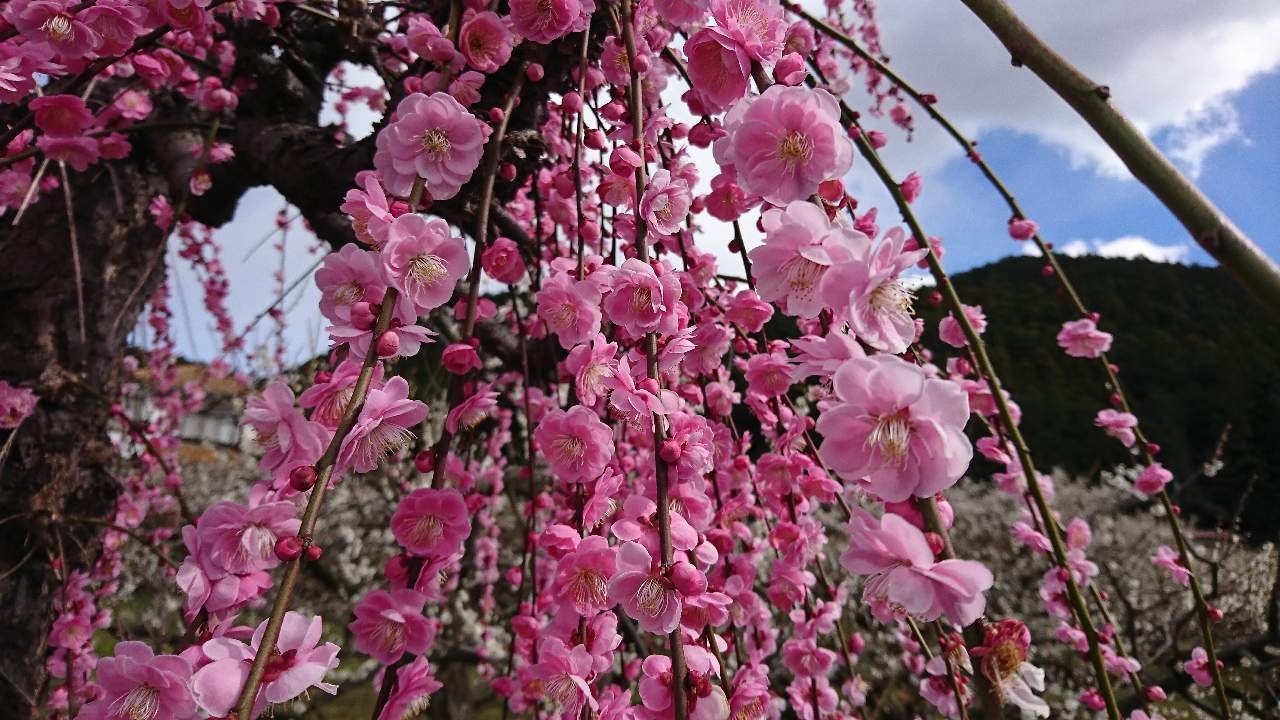 Hello steemians!
I am RYO!
I revisited the famous plum field I visited a month ago!
https://partiko.app/ryo-6414/a-flowering-plum-blossom-field-and-a-small-beautiful-shrine?referrer=ryo-6414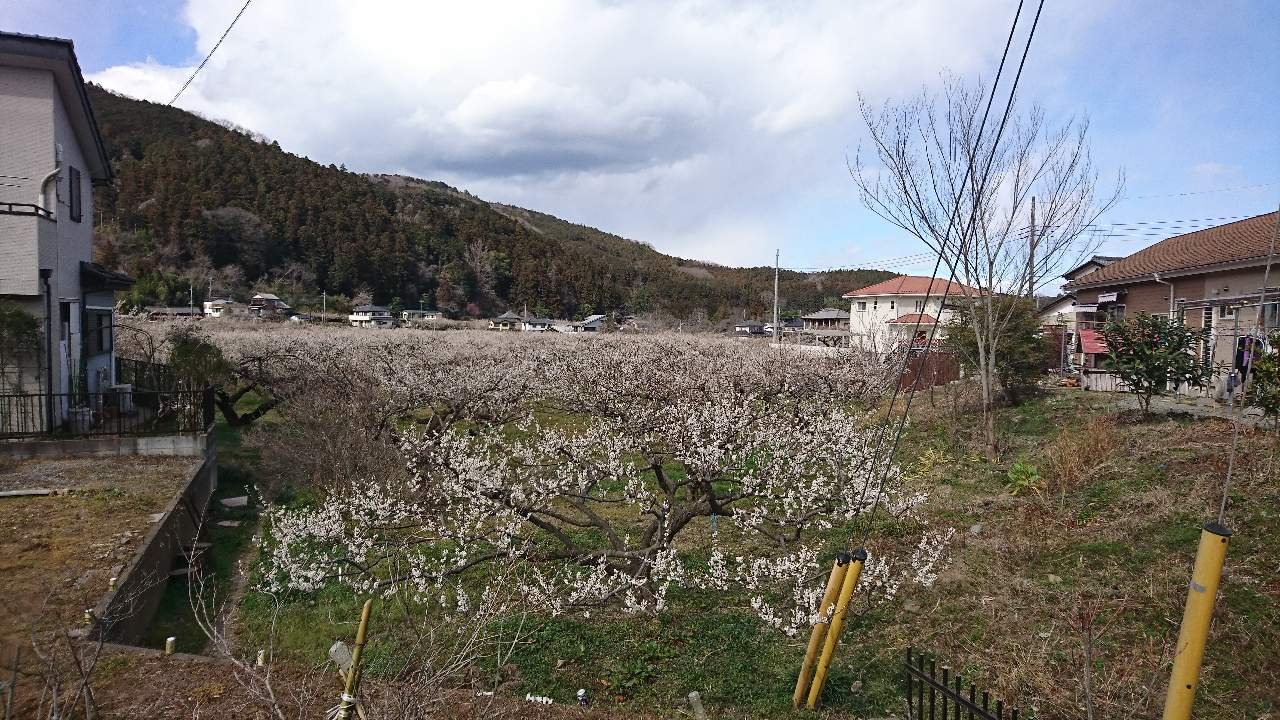 When I visited this place before, plums did not bloom much.
But this time it's all in full bloom!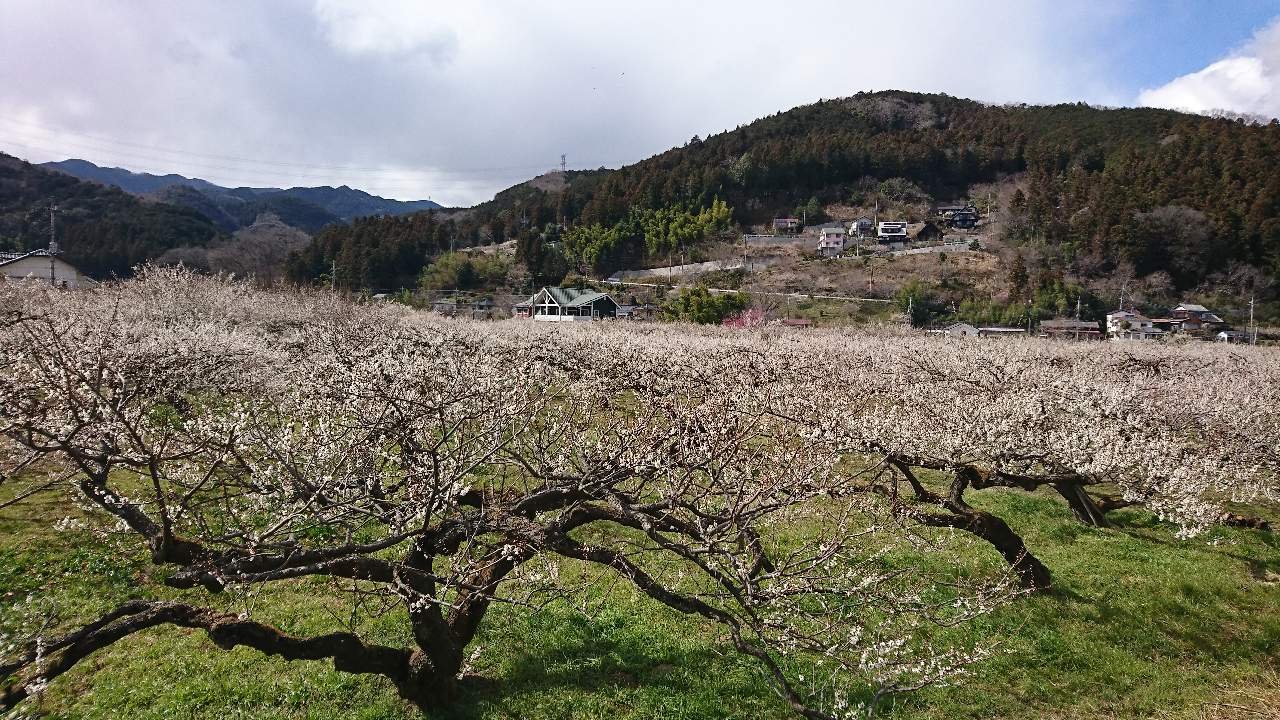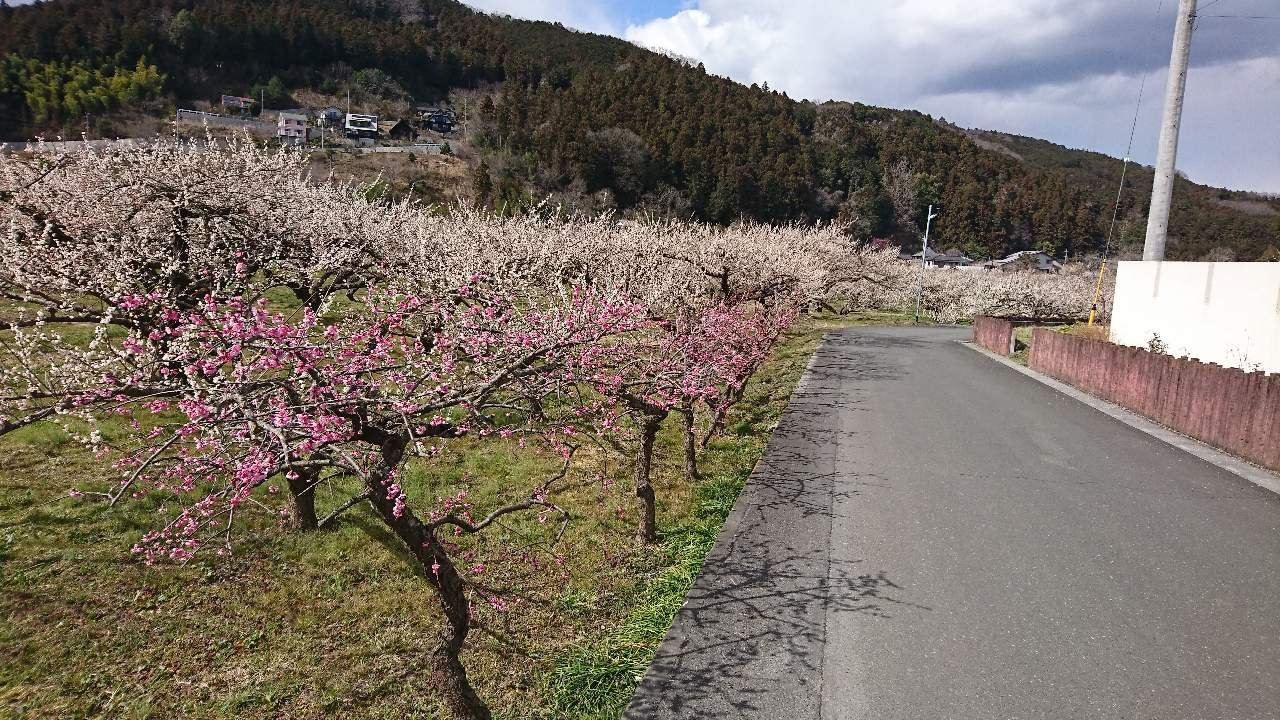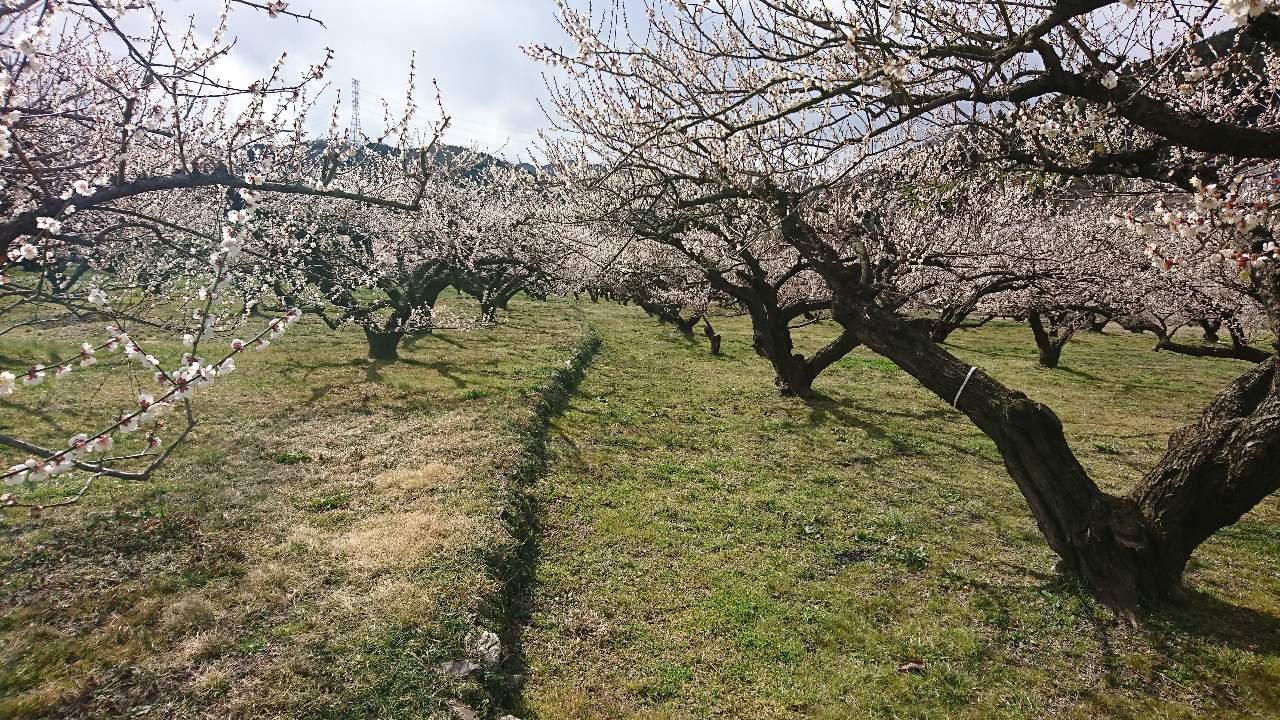 This place has plums blooming throughout the town!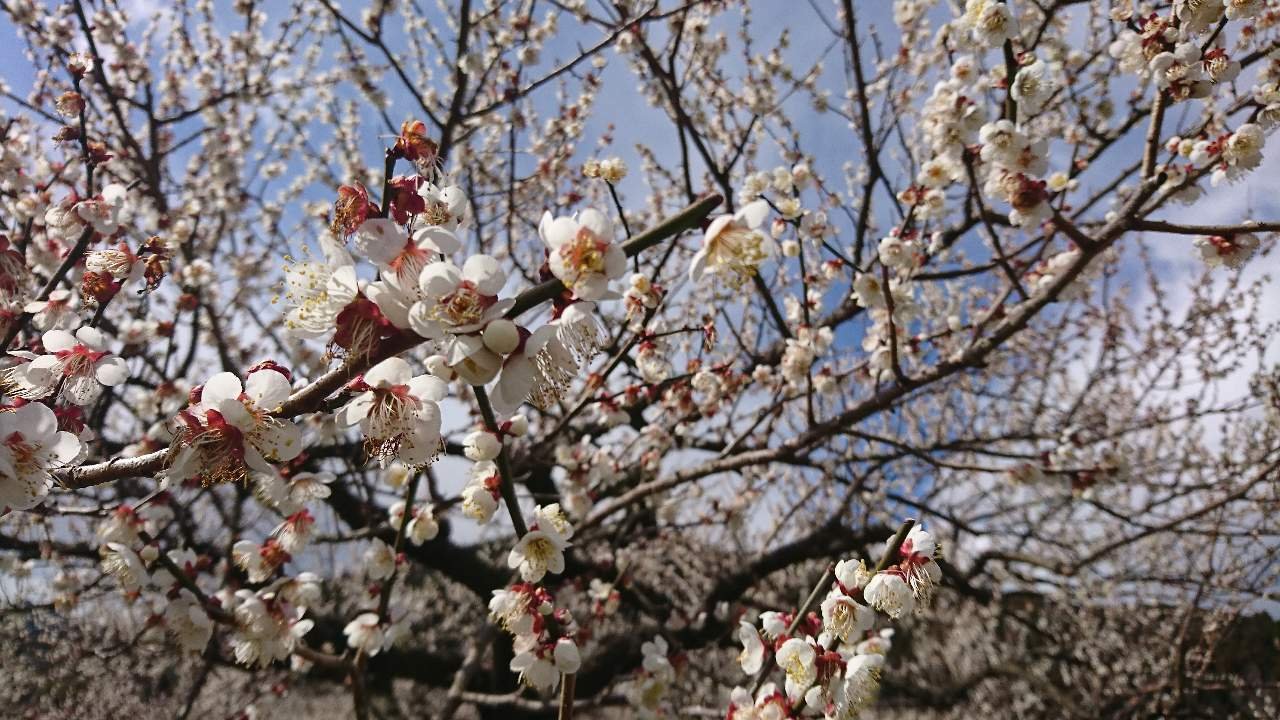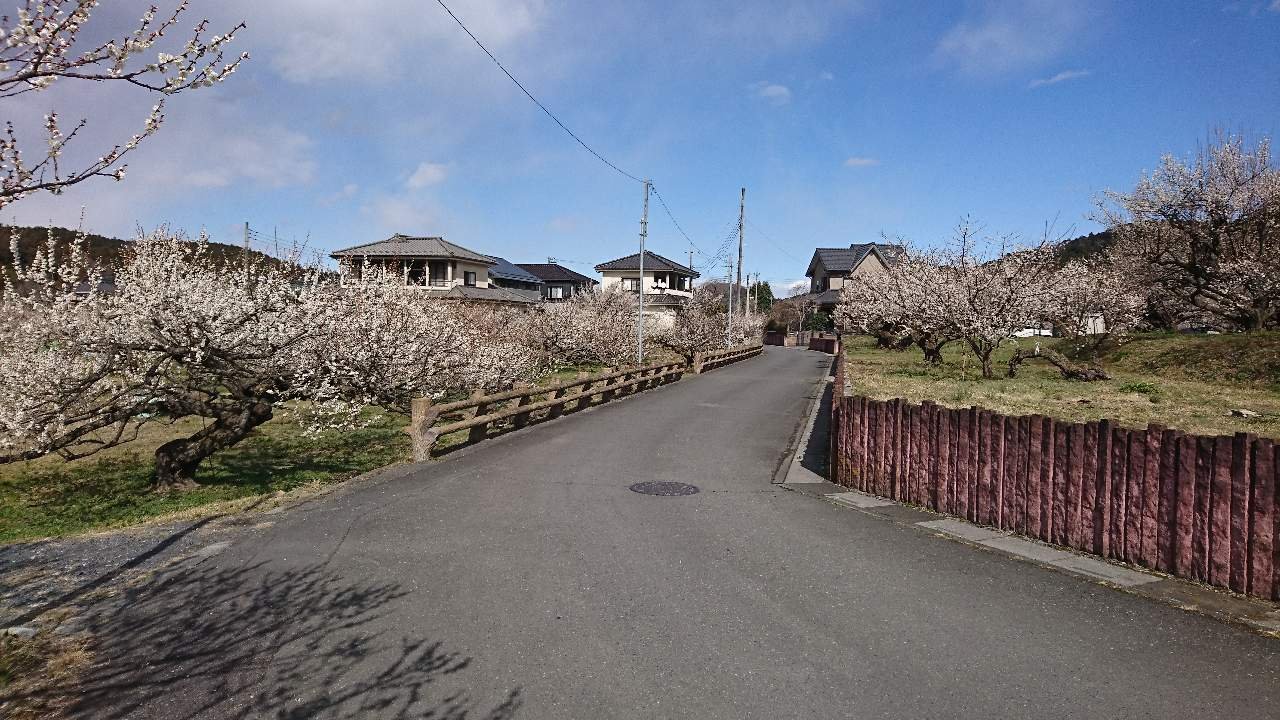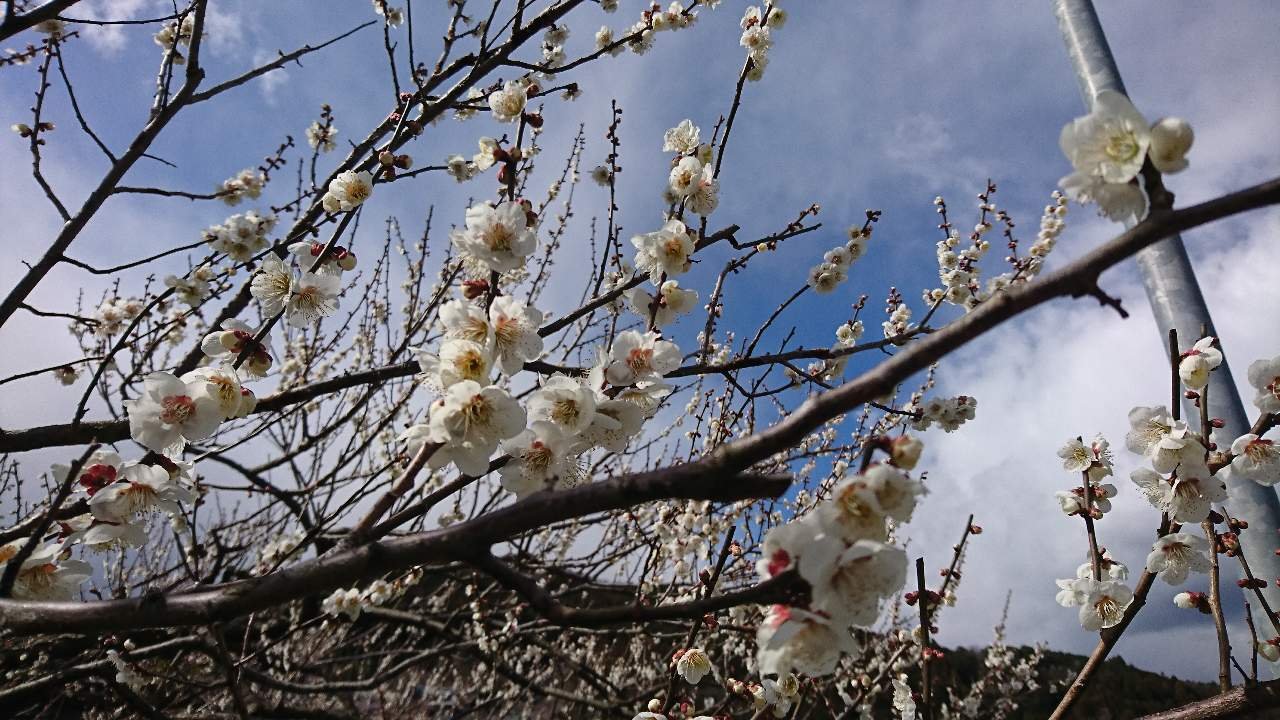 There are over 20,000 plums in this town in total!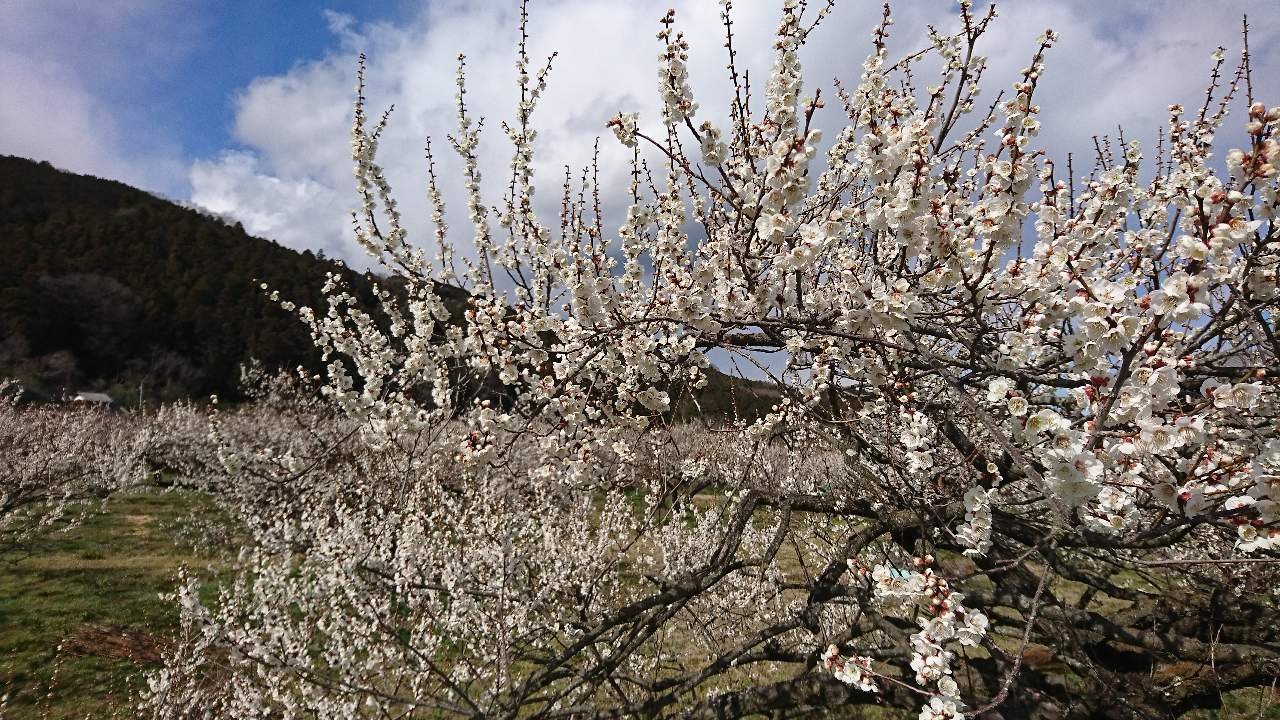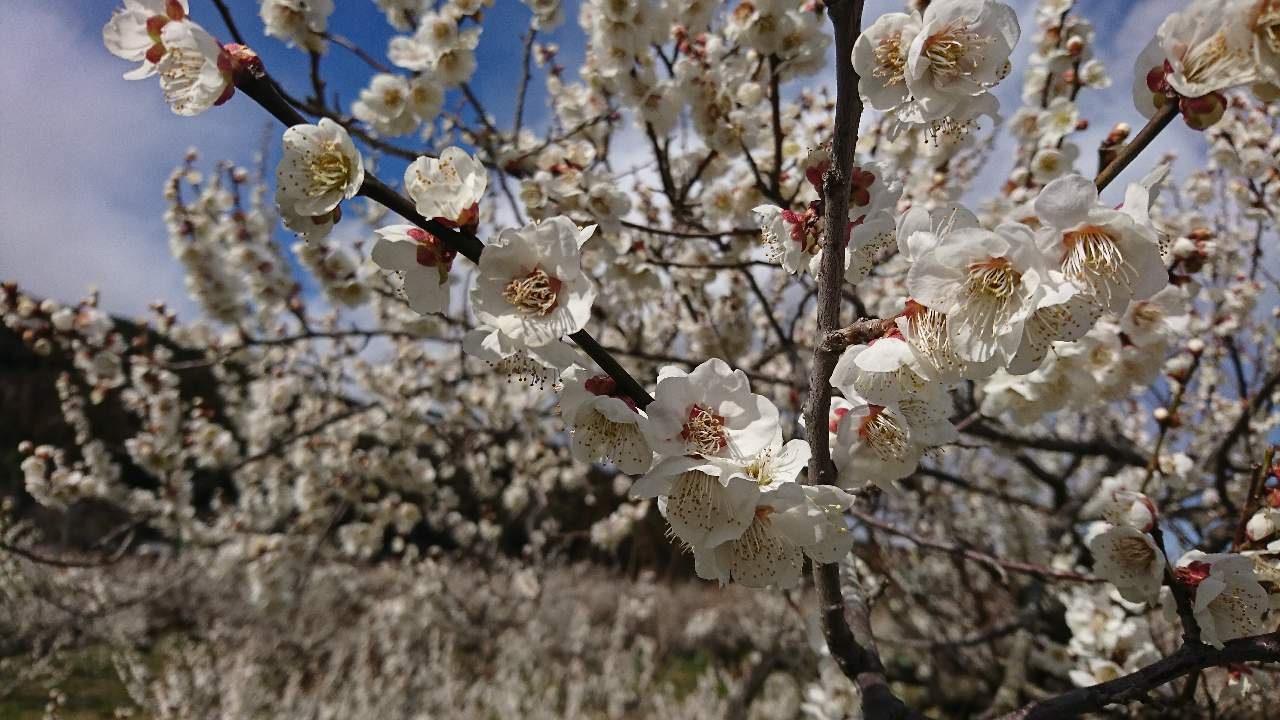 The history of plums in this town began around 1330 C.E.
So some very old plums remain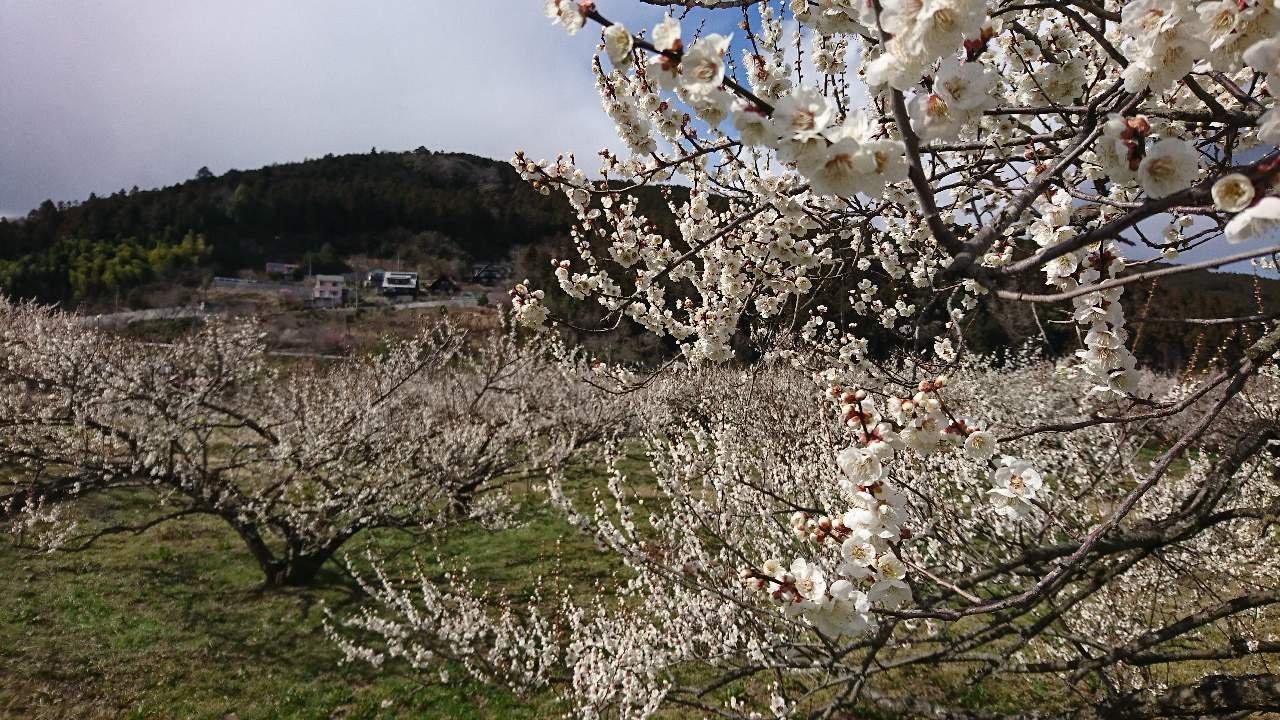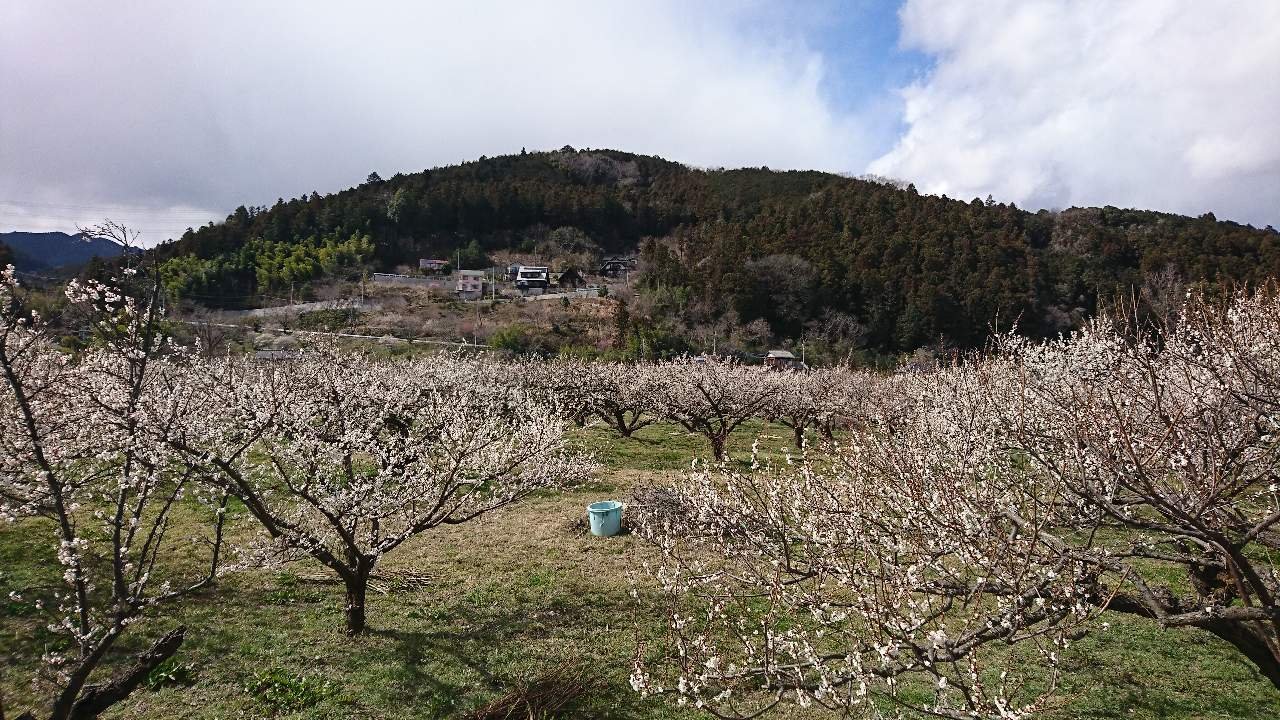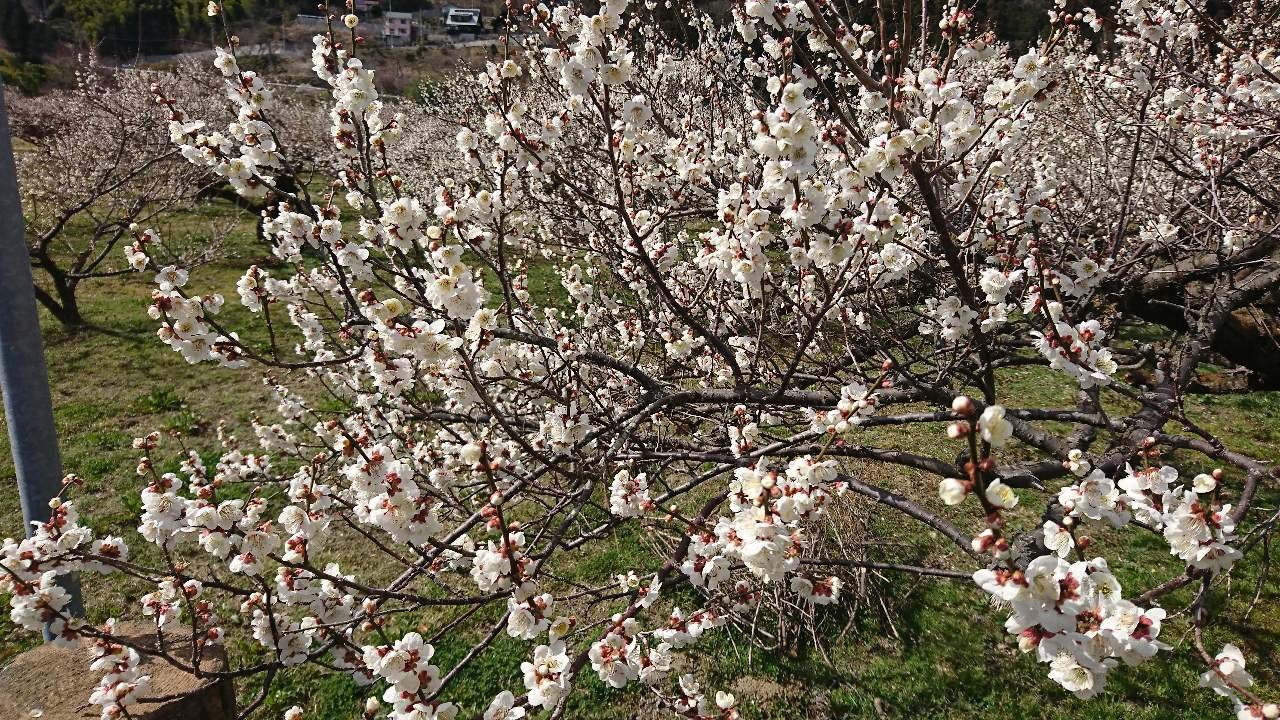 These pictures are all "general roads" in the town.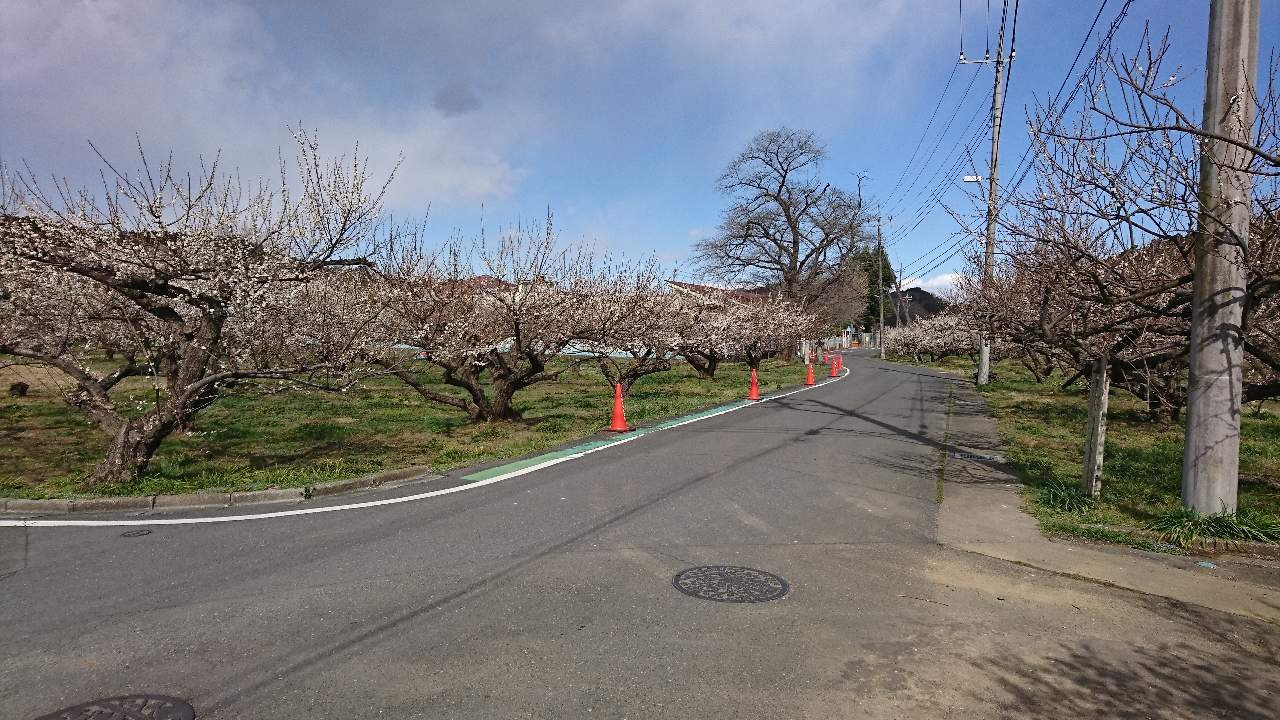 However, there are plums that are 600 years old at paid places.
I will post about that next time!😃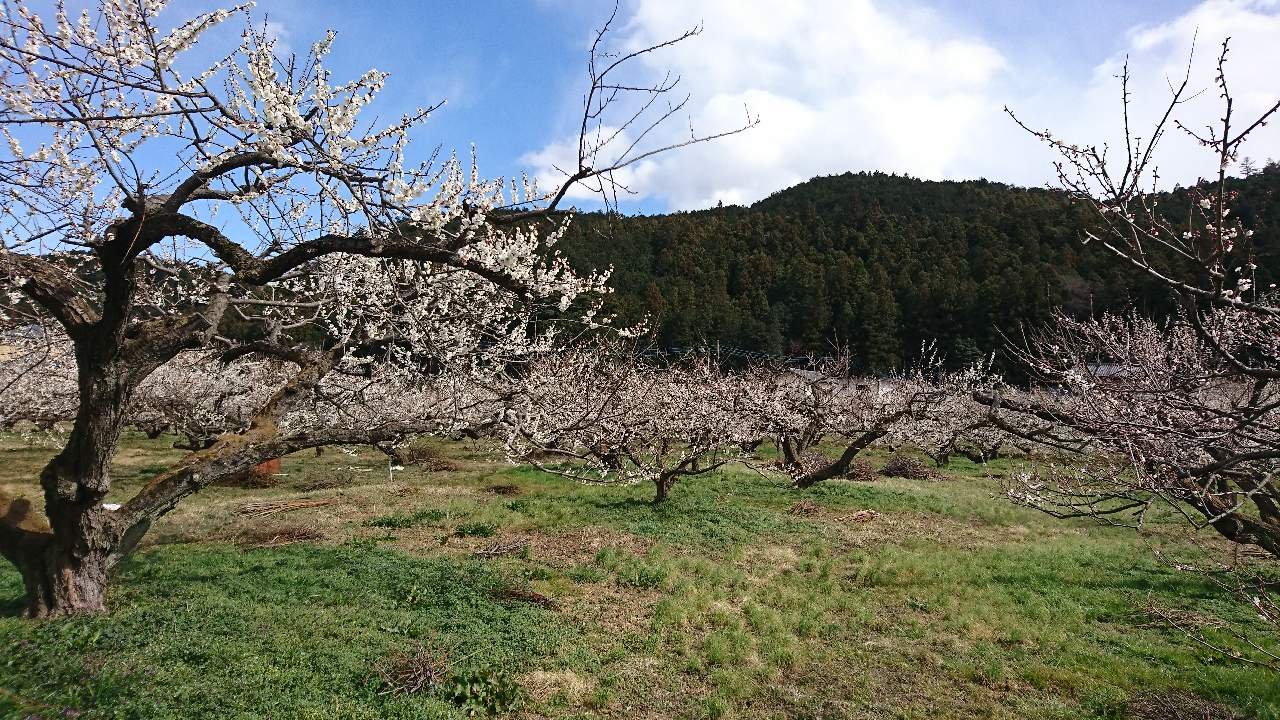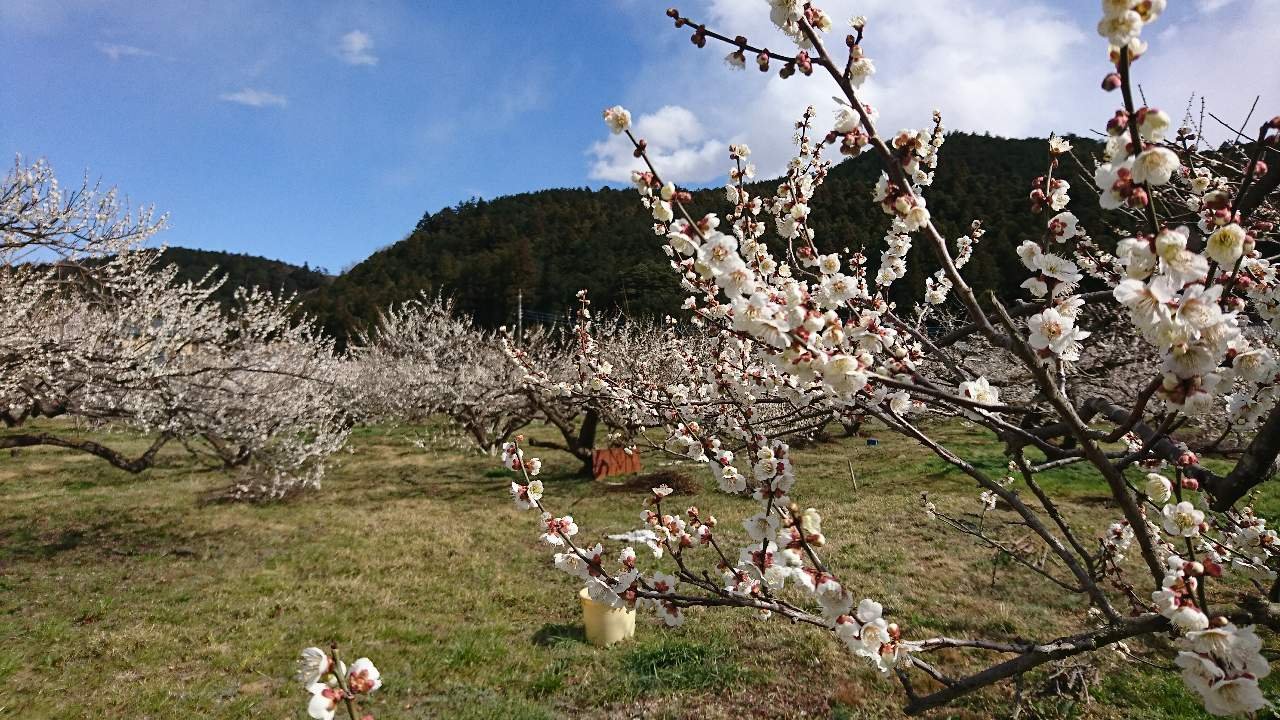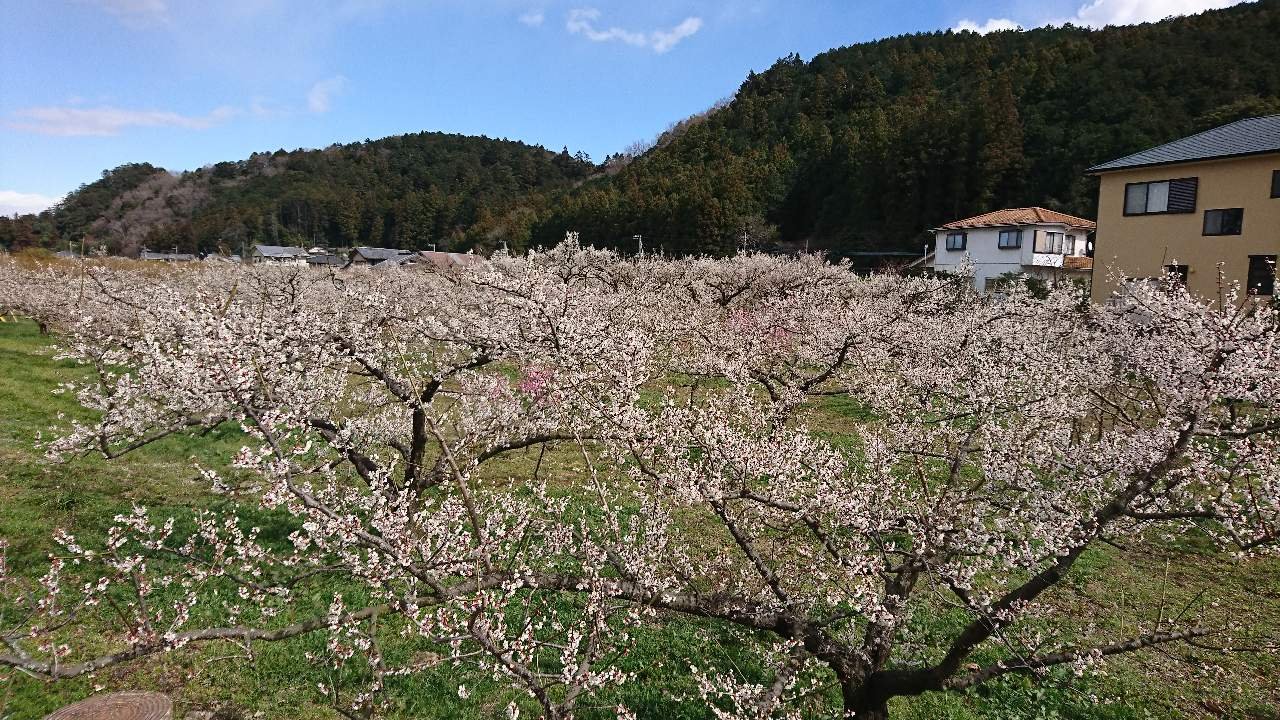 This is a pink plum↓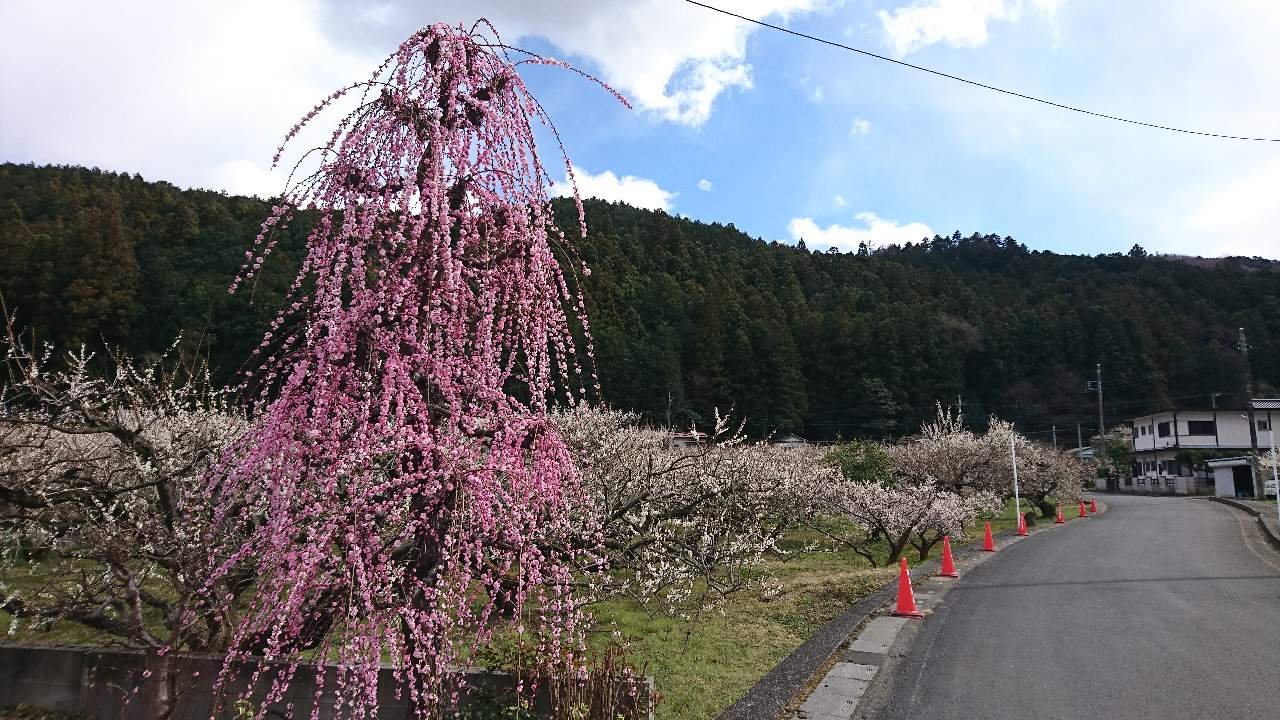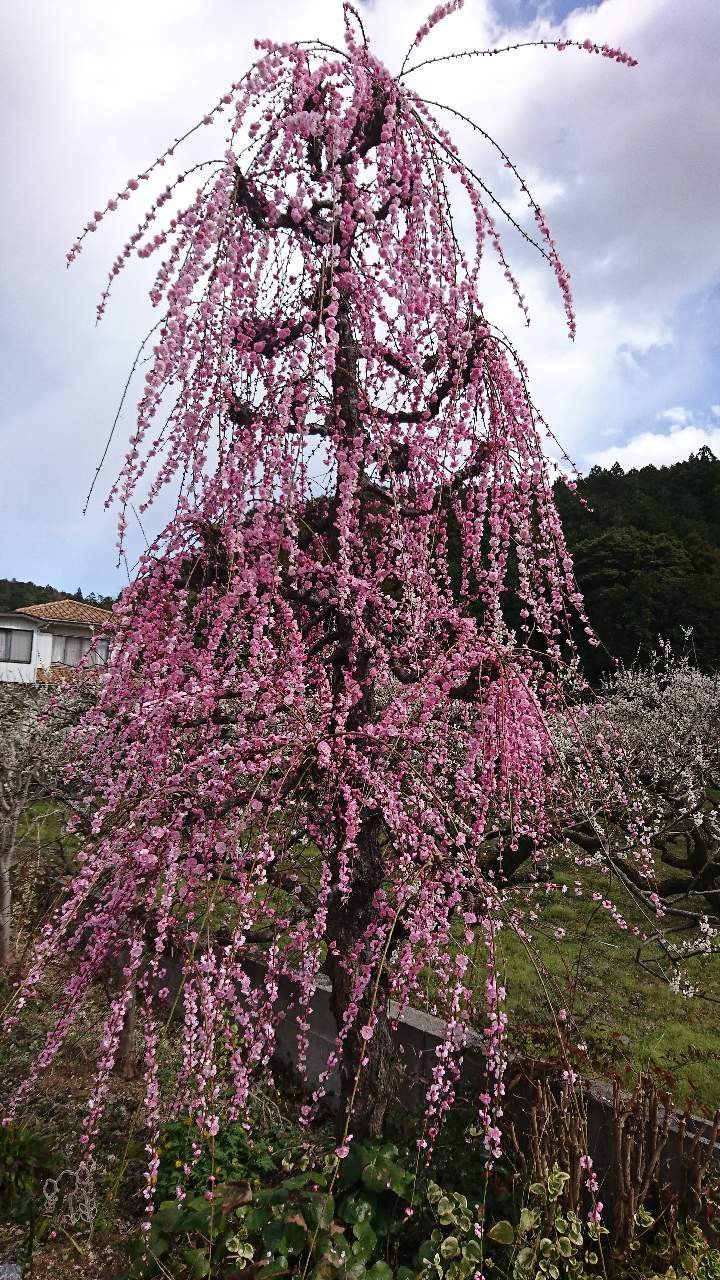 Beautiful😊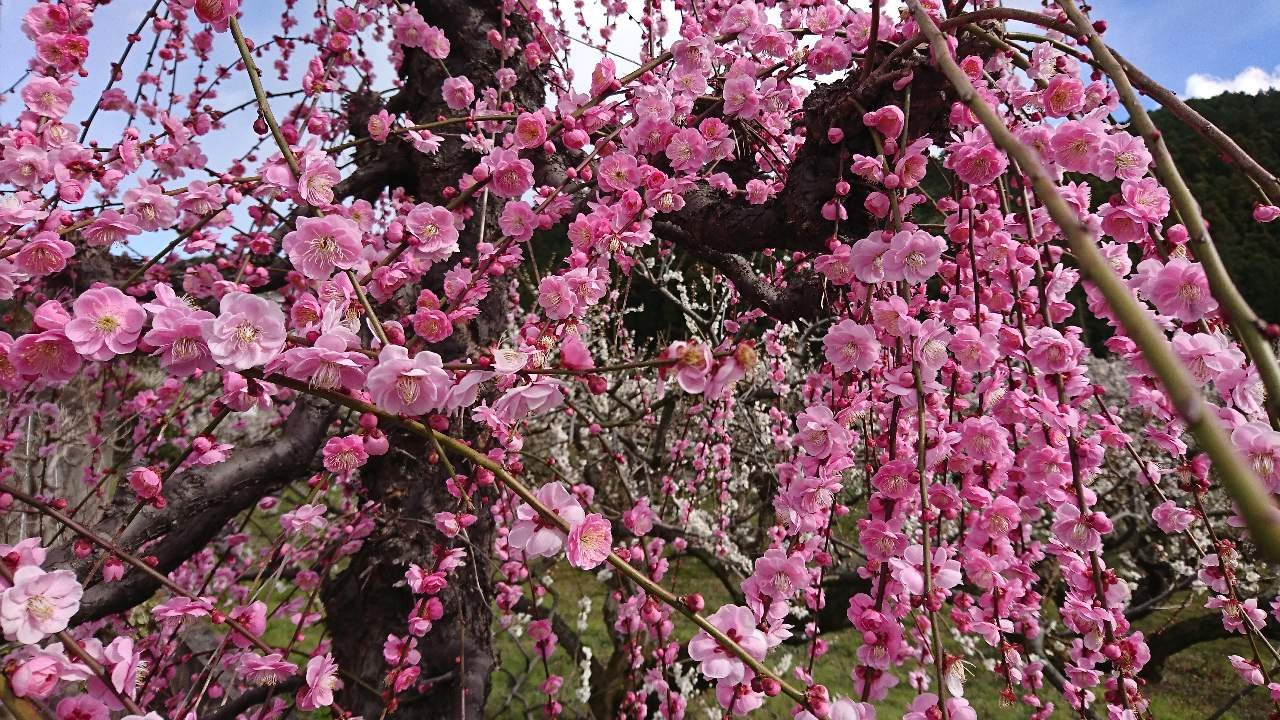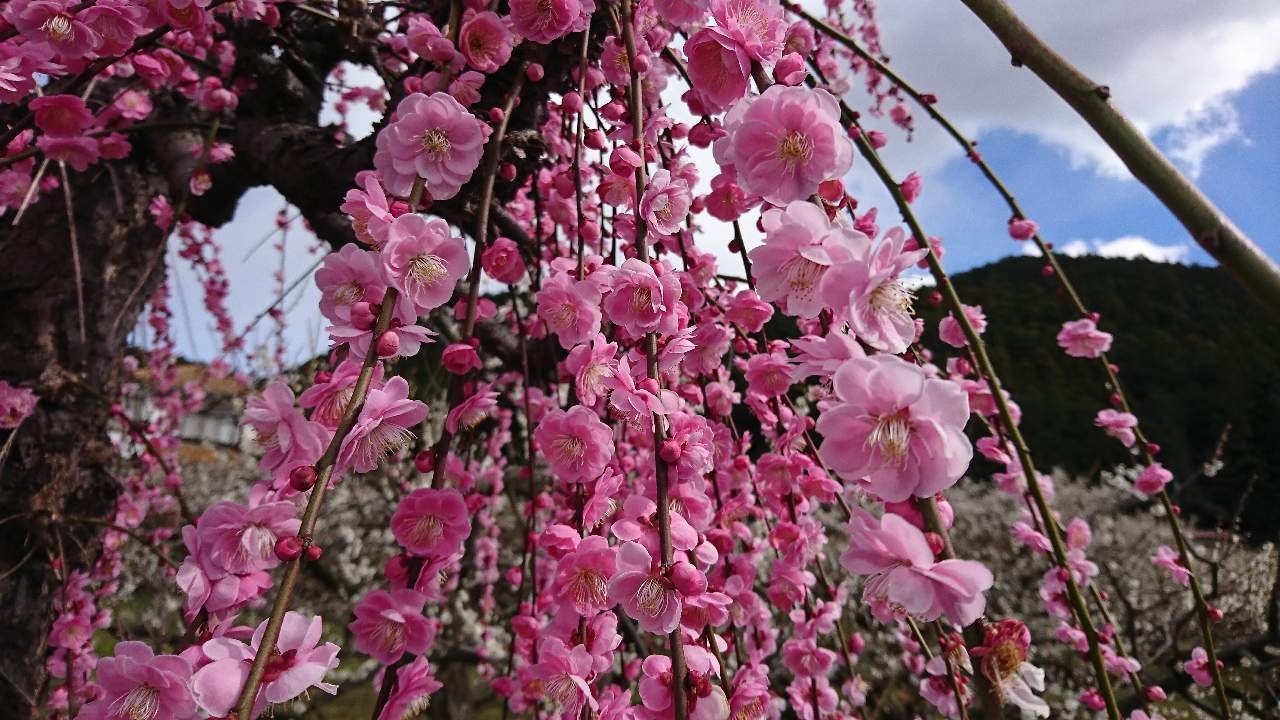 Next time I will post about this paid place!↓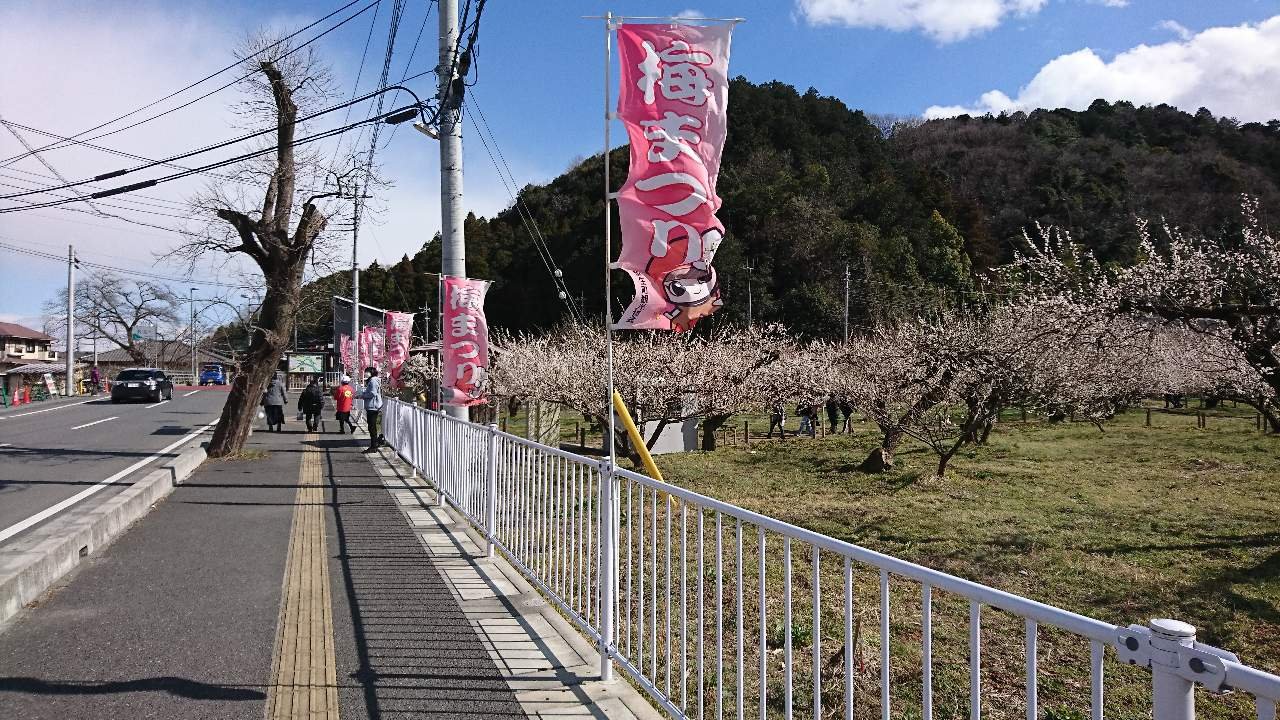 a some pictures↓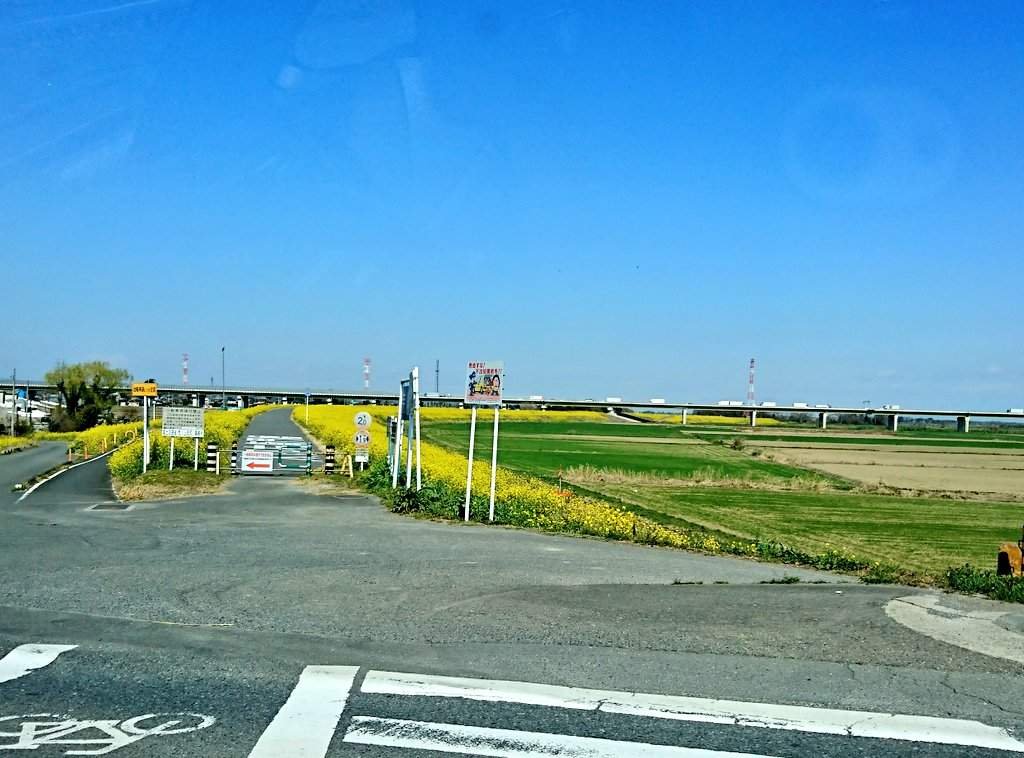 There were so many yellow flowers! It also blooms in the back of a distant bridge😲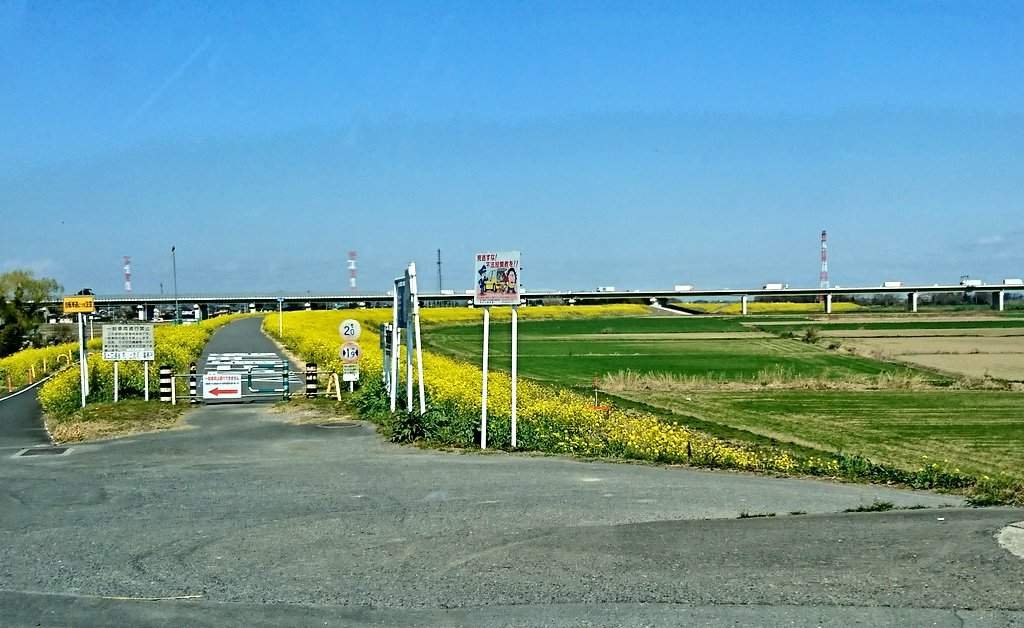 The cherry I bought this year↓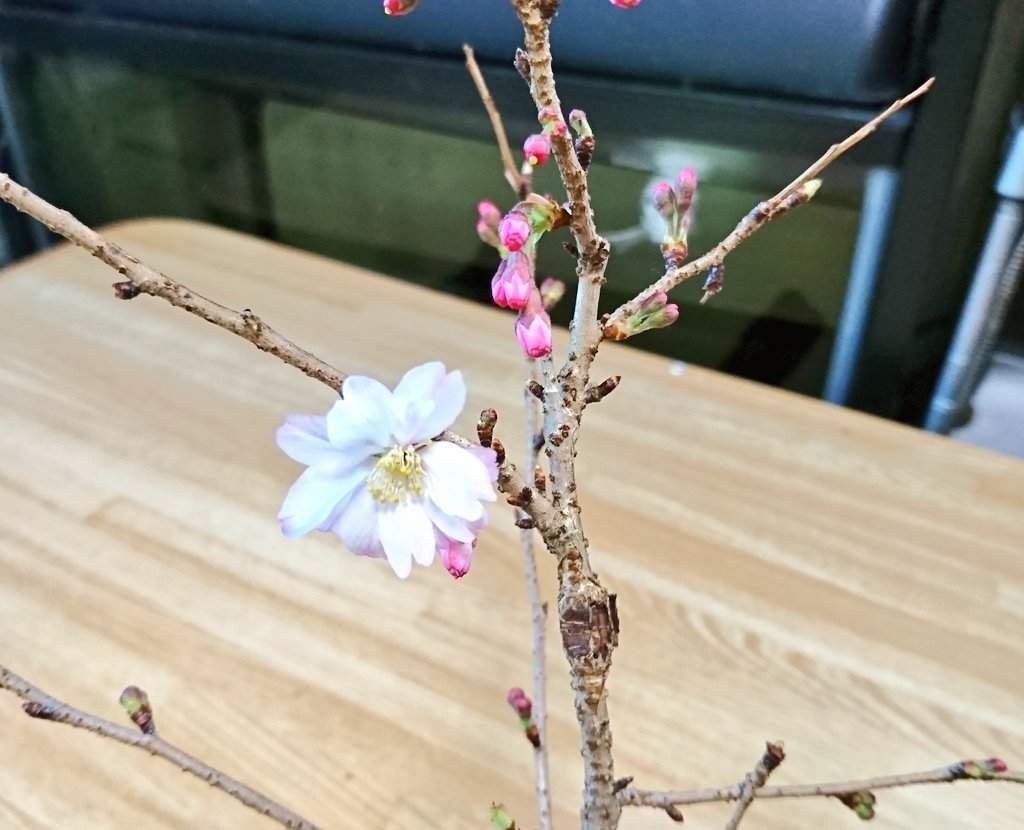 It bloomed almost in full bloom in just one week↓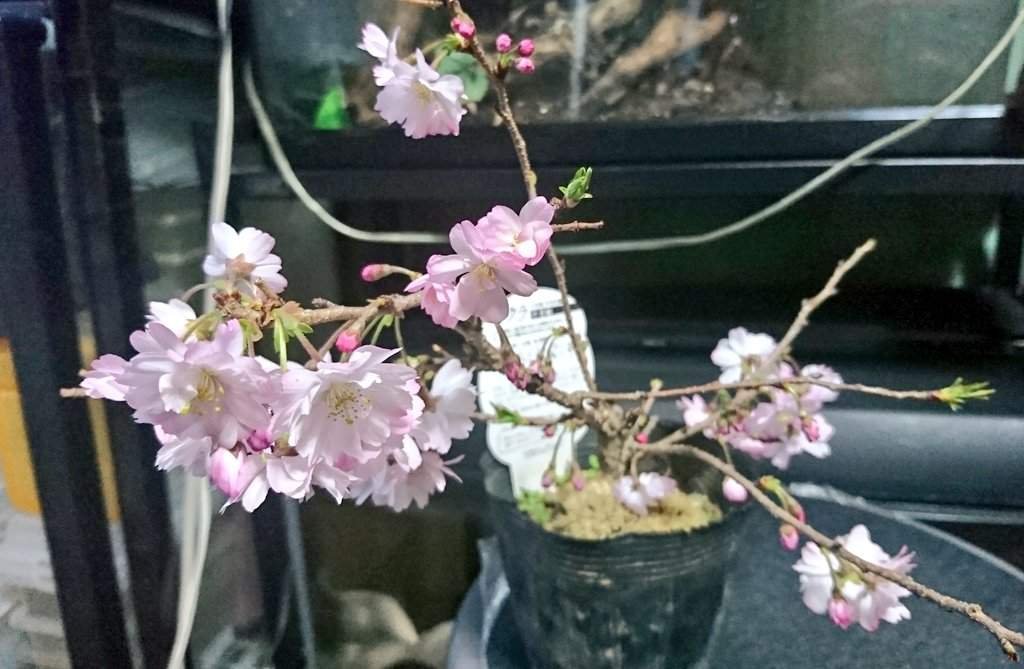 I plan to put it in a flower-pot after the flower end
↓And It is a common plant "Yukinoshita" in Japanese gardens.
Now i am breeding it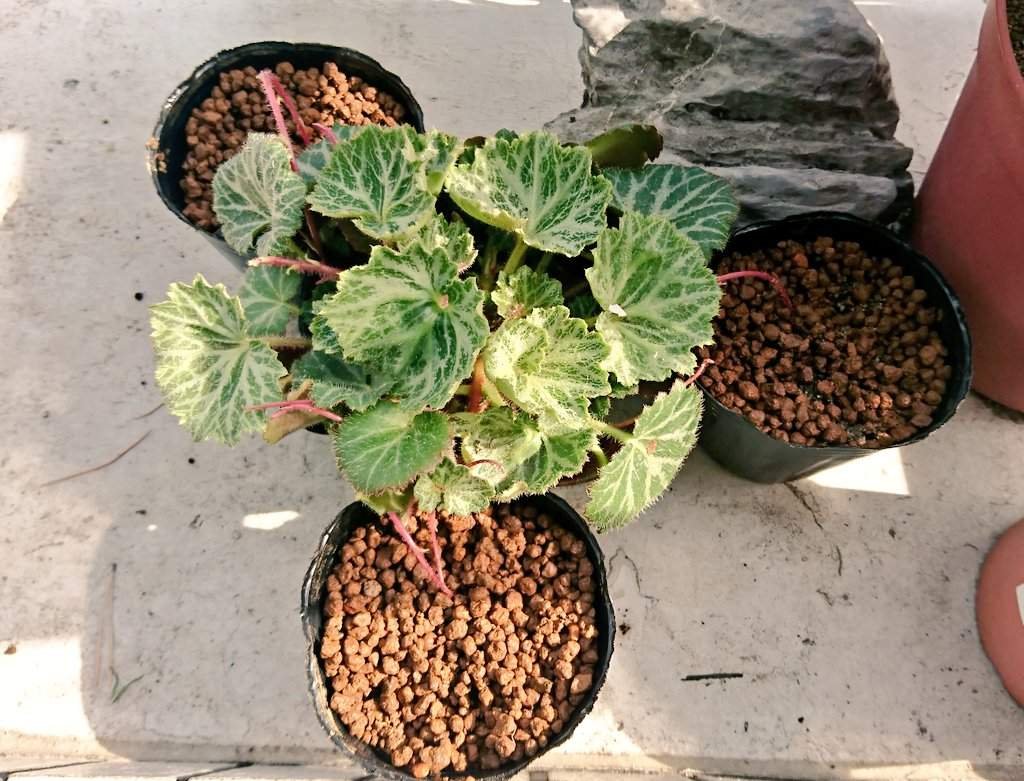 Thank you for reading!
Arigatou gozaimashita!