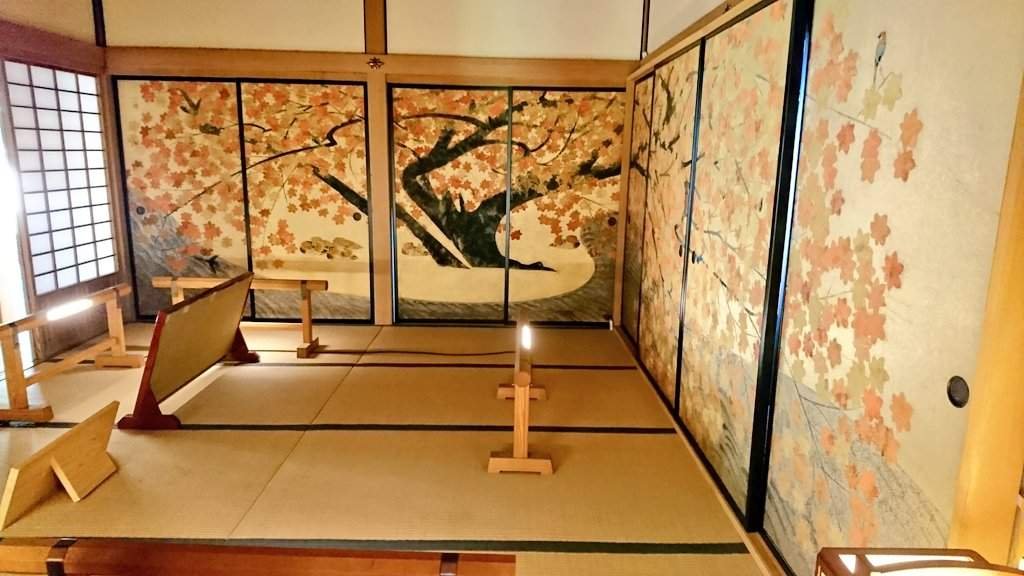 Hello steemians!
I am RYO!
This is a continuation of the previous post from Kairakuen(偕楽園)!↓
https://partiko.app/ryo-6414/a-garden-of-3000-plums-built-by-a-japanese-general?referrer=ryo-6414
Kairakuen is one of Japan's three largest gardens, with 3,000 plums in bloom!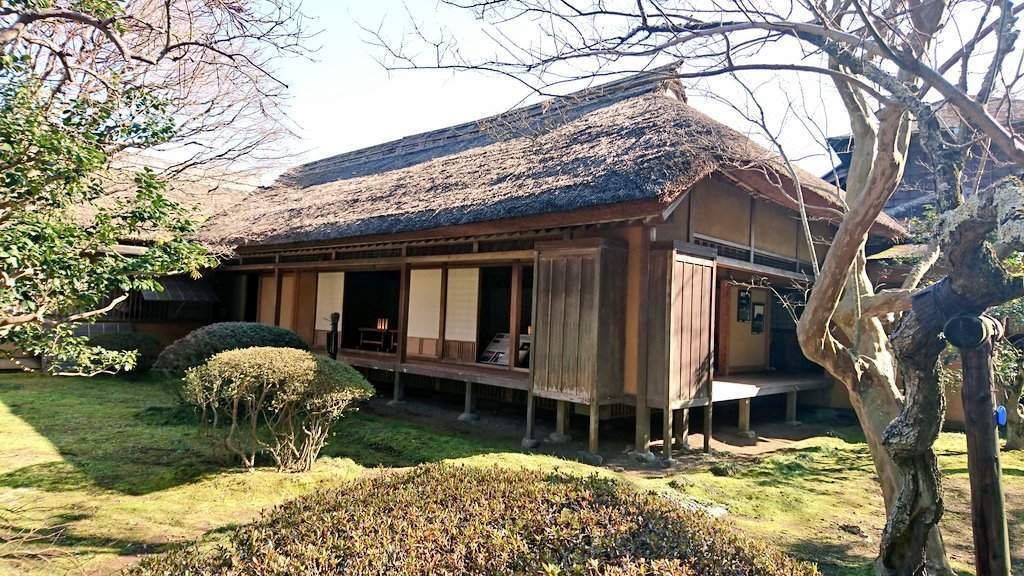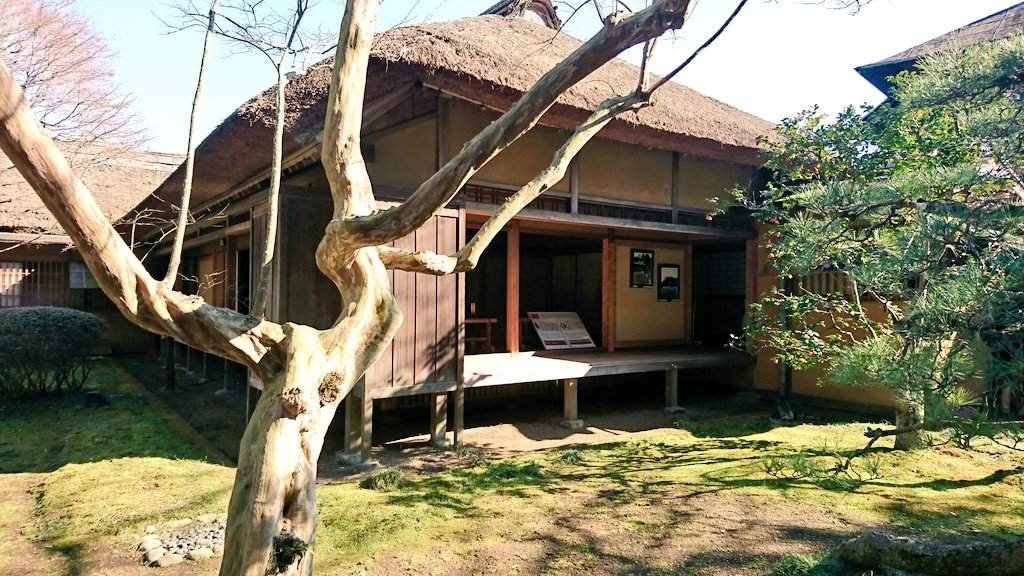 And this house seems to have been designed by the old Japanese general "Tokugawa Nariaki".
Nariaki is the owner of this garden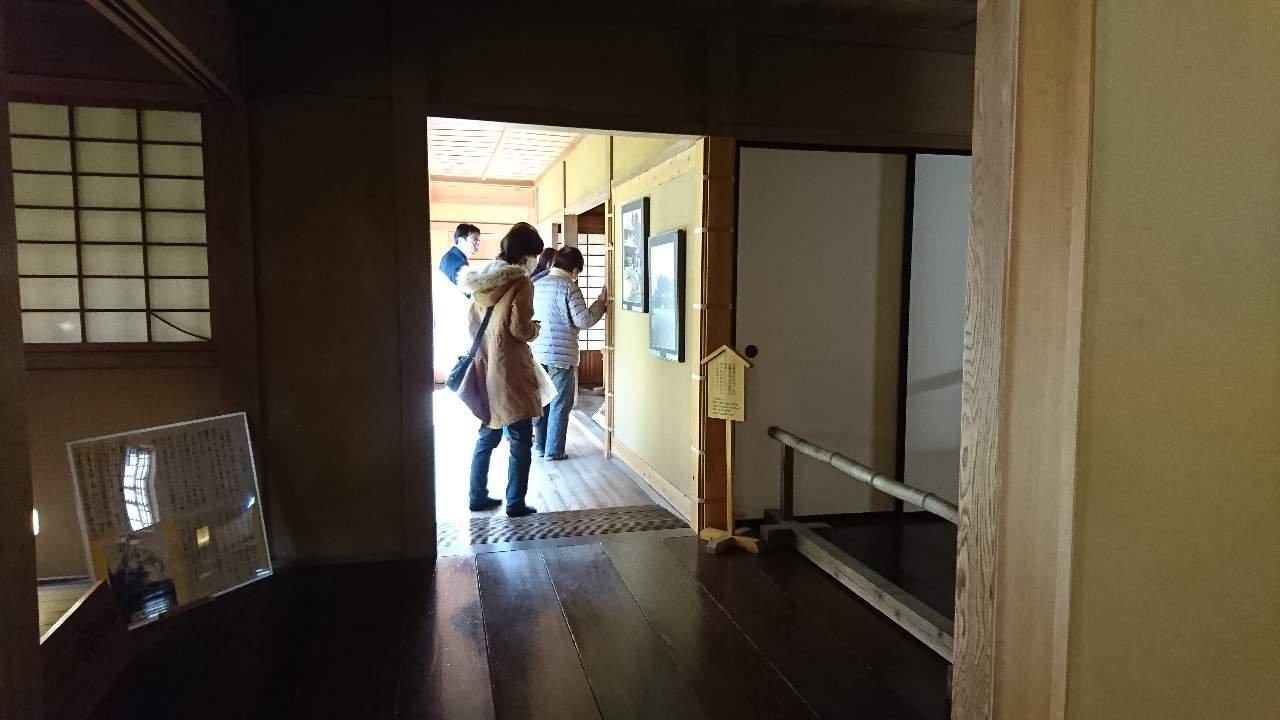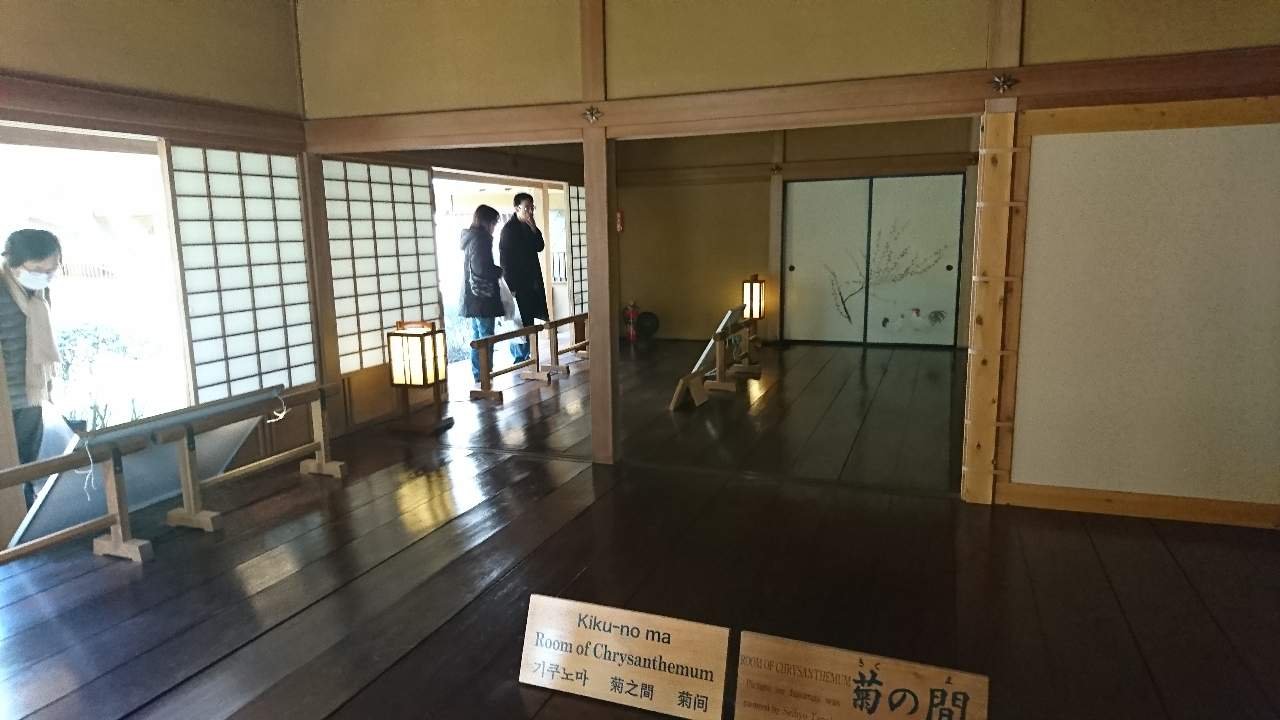 A picture is drawn on the "襖=Fusuma(sliding door)"↓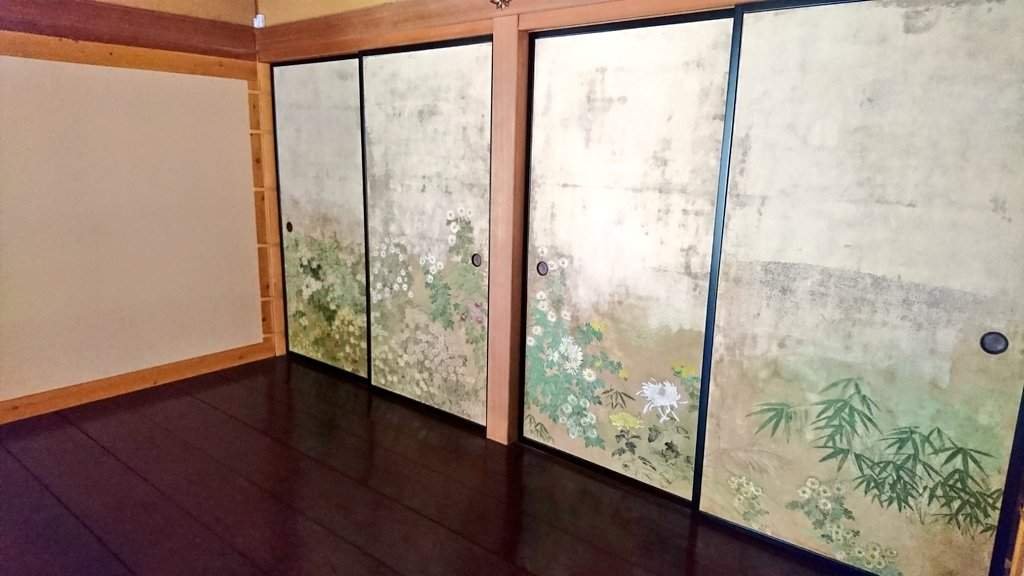 Usually this season has too many tourists in this place…But few now.
Not need to explain why…right?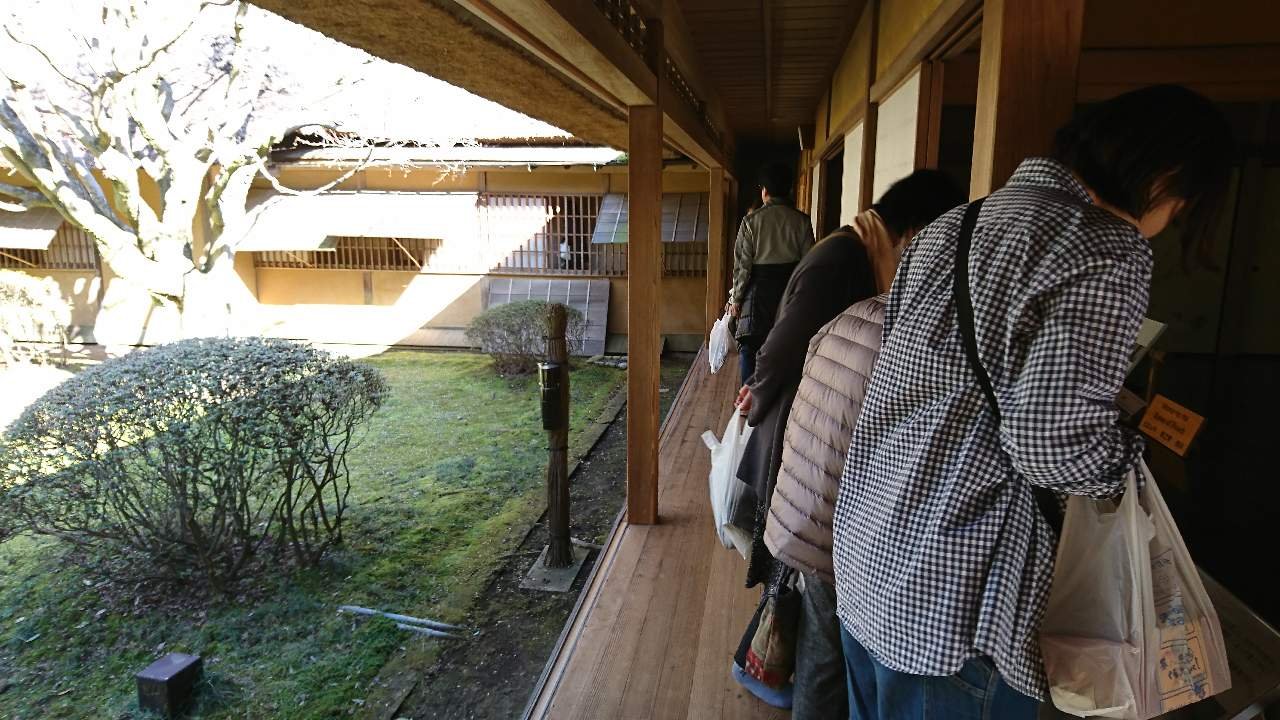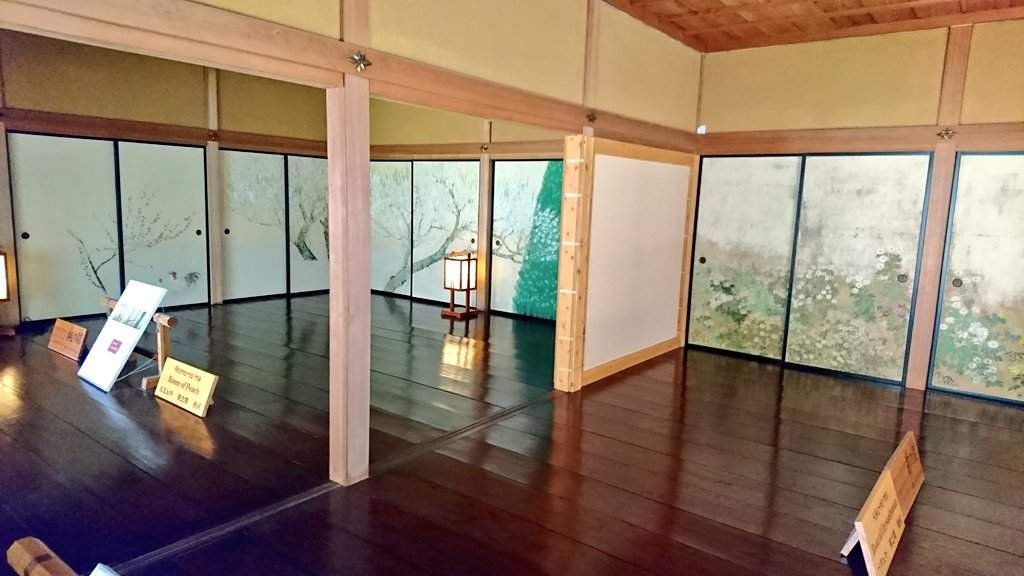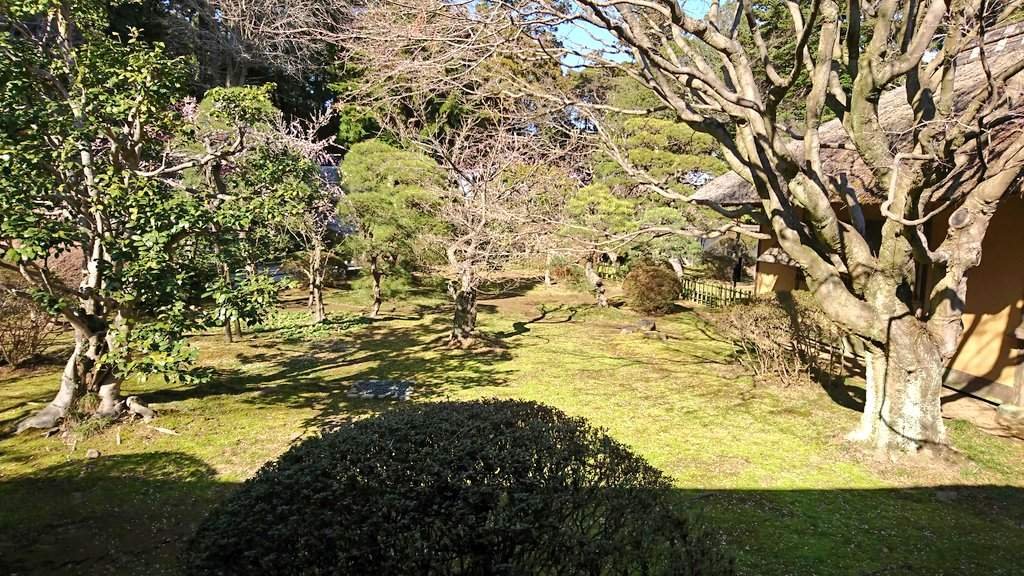 This Fusuma has beautiful flowers↓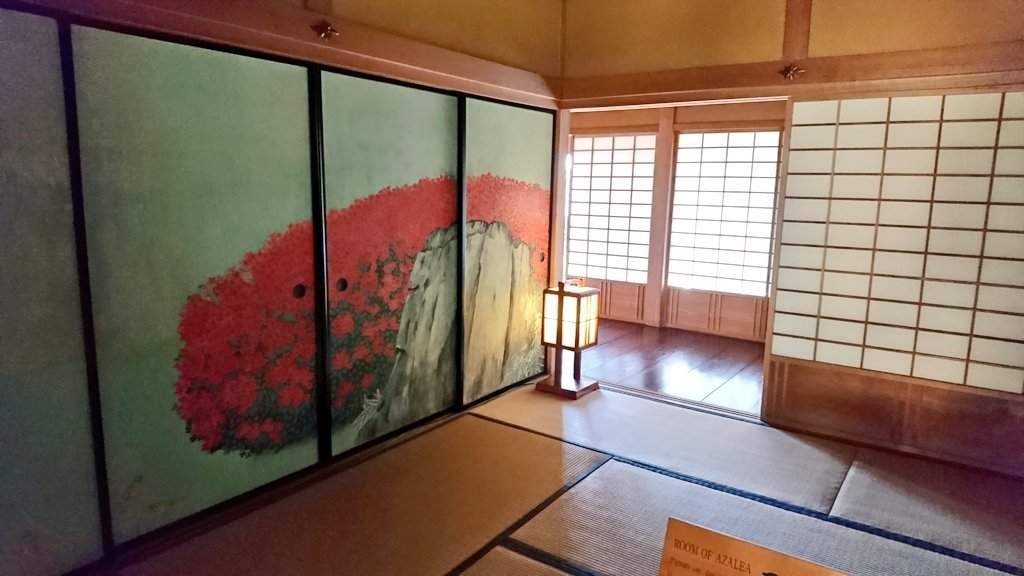 Garden art↓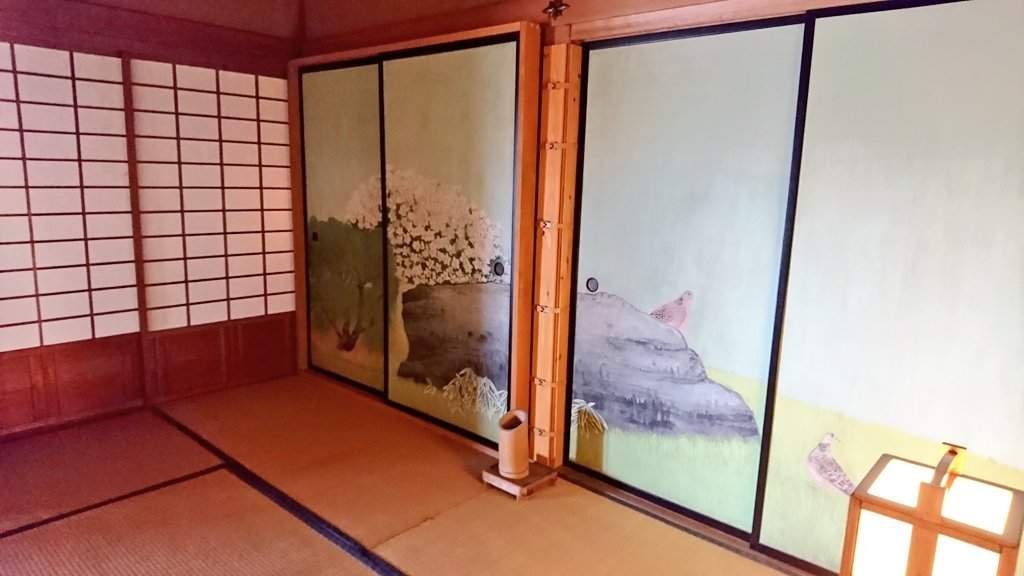 Smells good of wood…I love it↓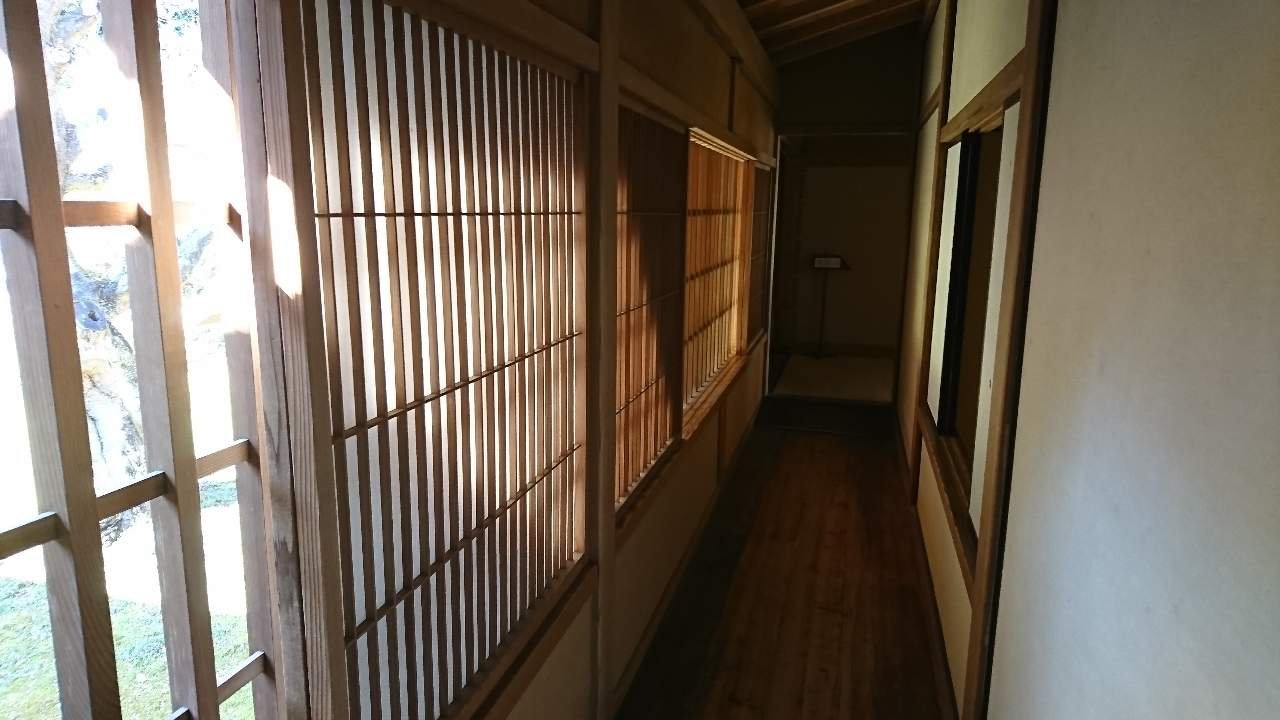 Maple art fusuma↓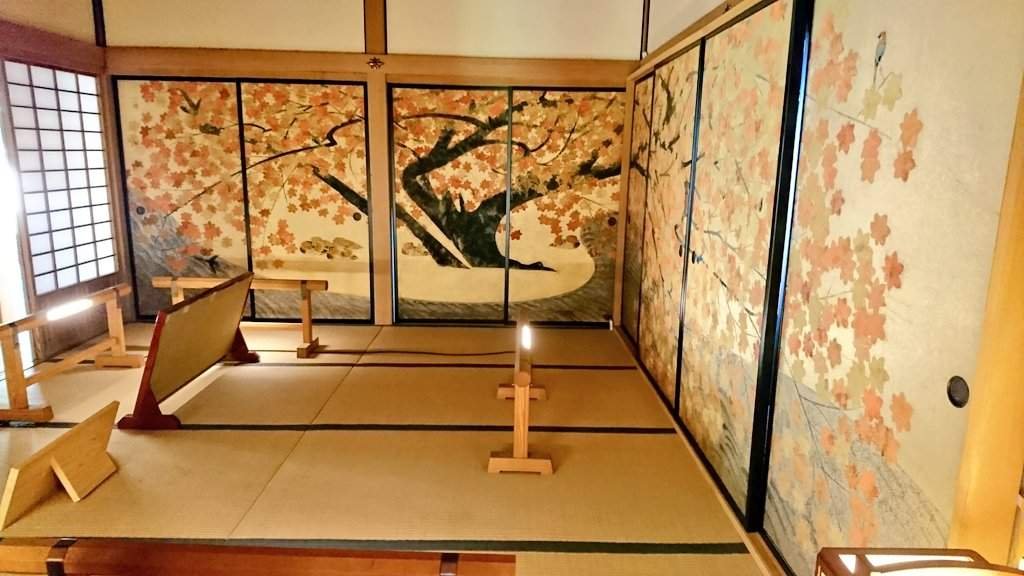 Tatami(mat) has a good smell of plants↓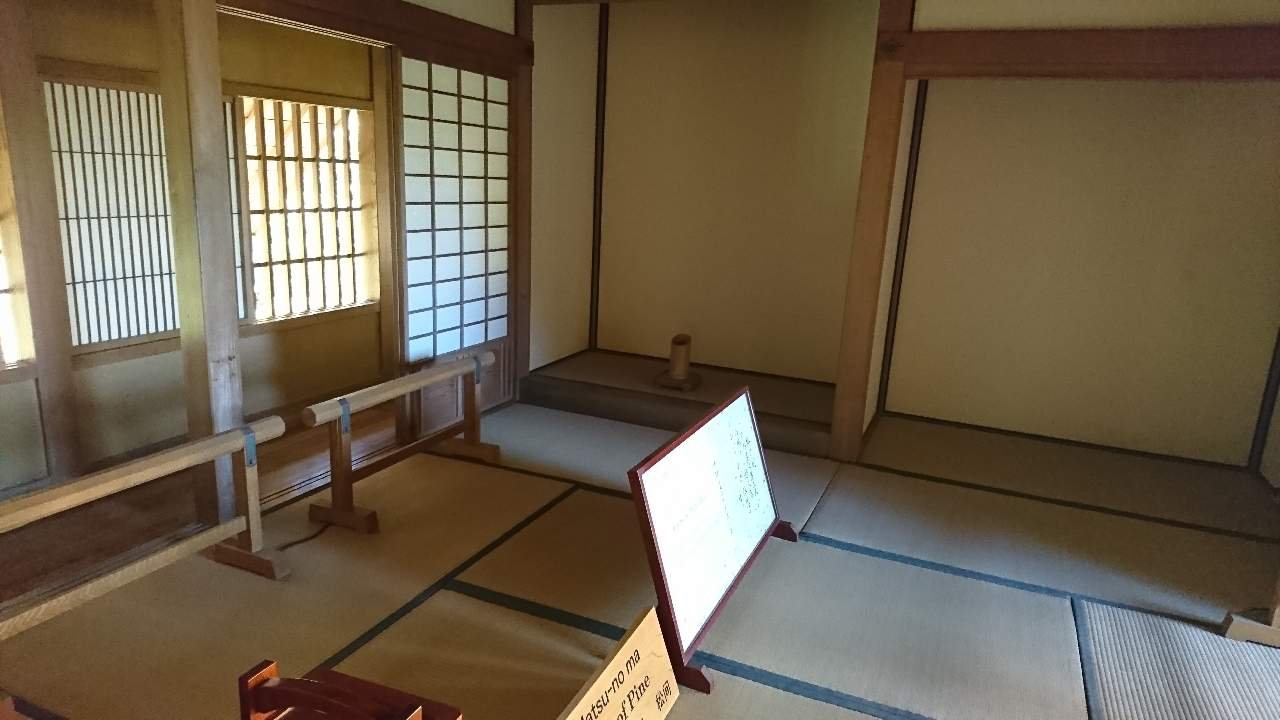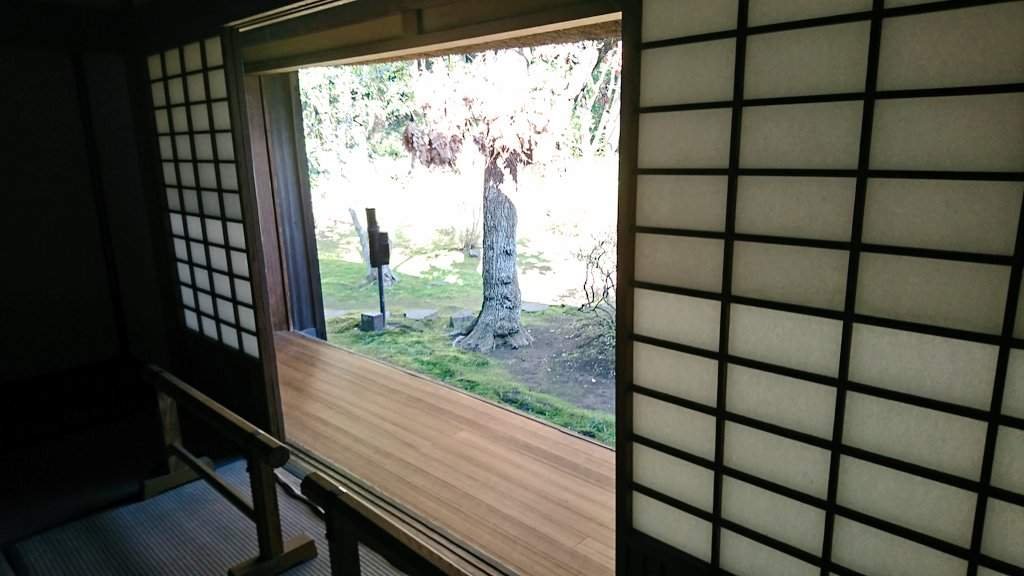 Bamboo fusuma. I love bamboo. In old Japan, bamboo and hemp were the most commonly used plants↓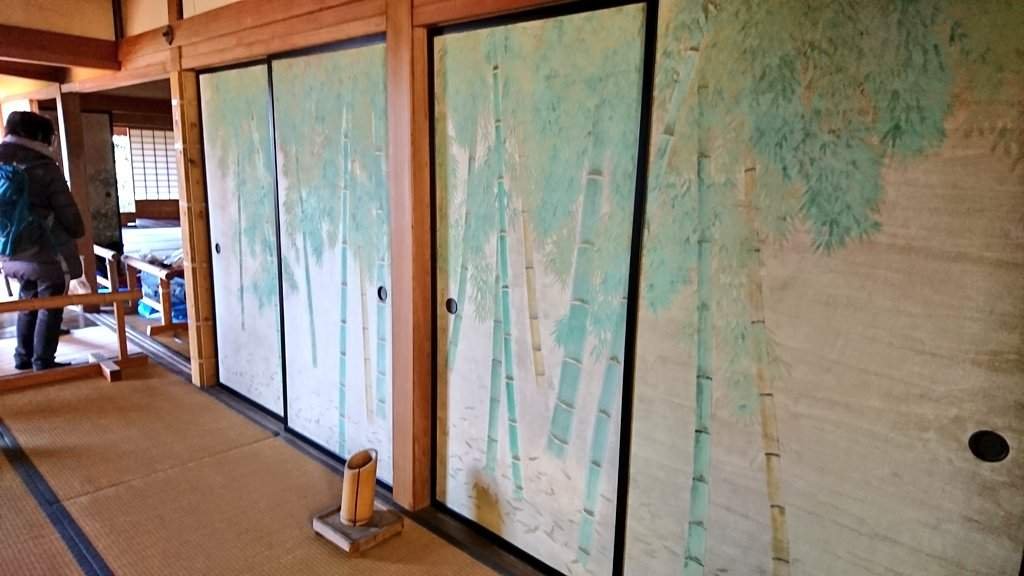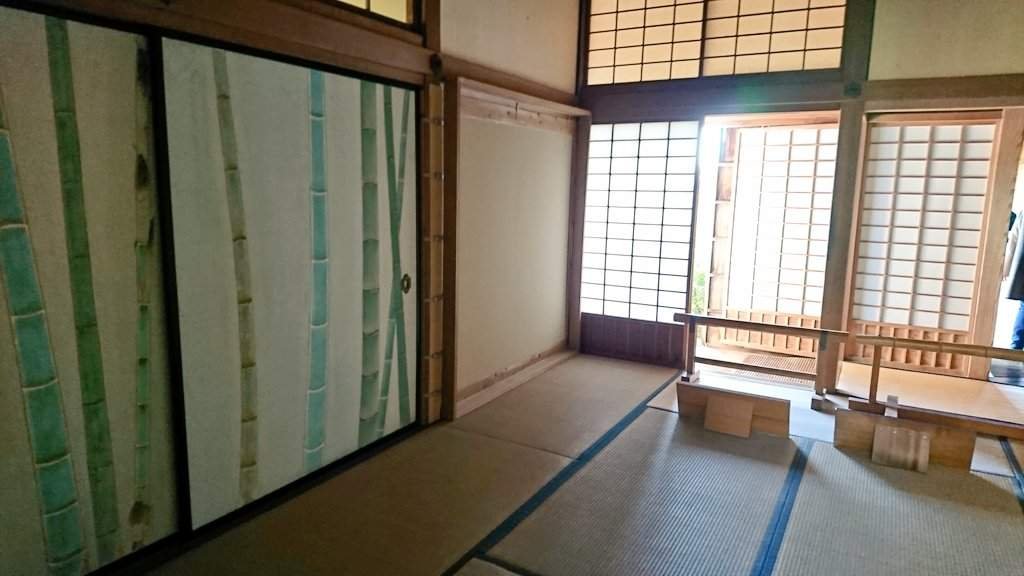 ↓This wooden corridor is named "En-gawa(縁側)".
En(縁) refers to "meeting and connecting with people".
gawa(側) means "side".
Open corridors deepened friendship with people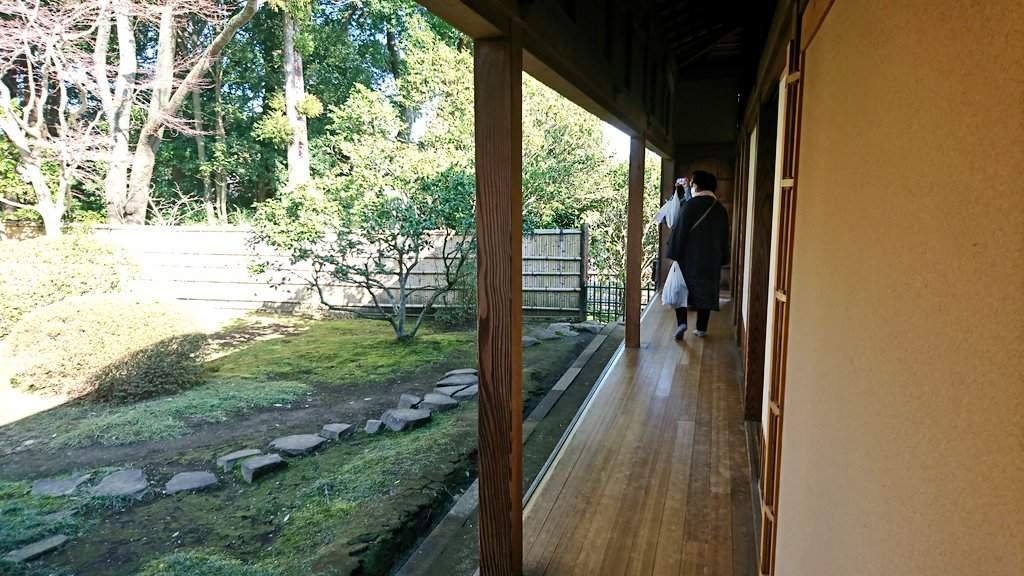 The side where people meet "En-gawa(縁側)"…I love this culture so beautiful
Little plums are decorated in the room↓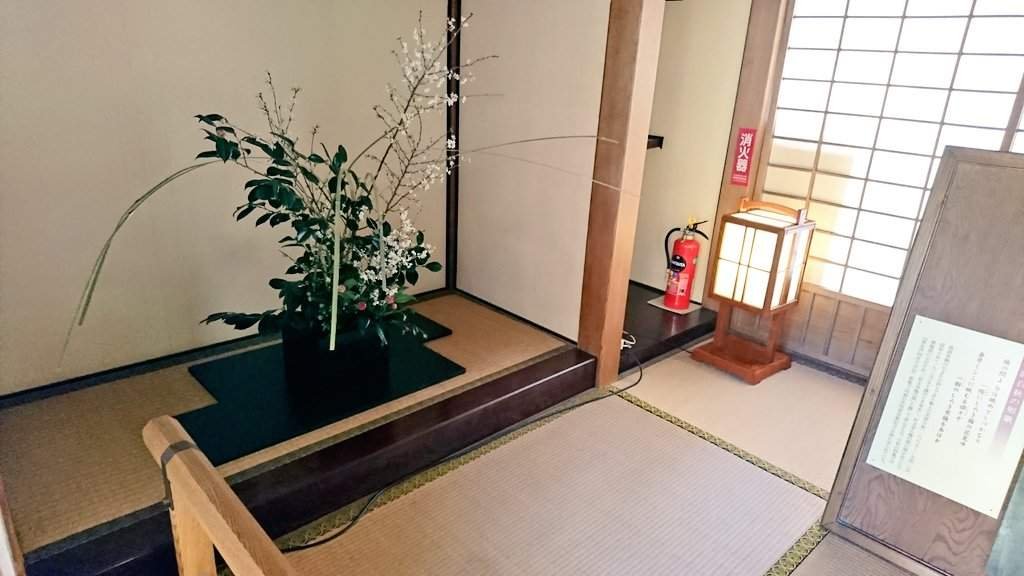 view from house↓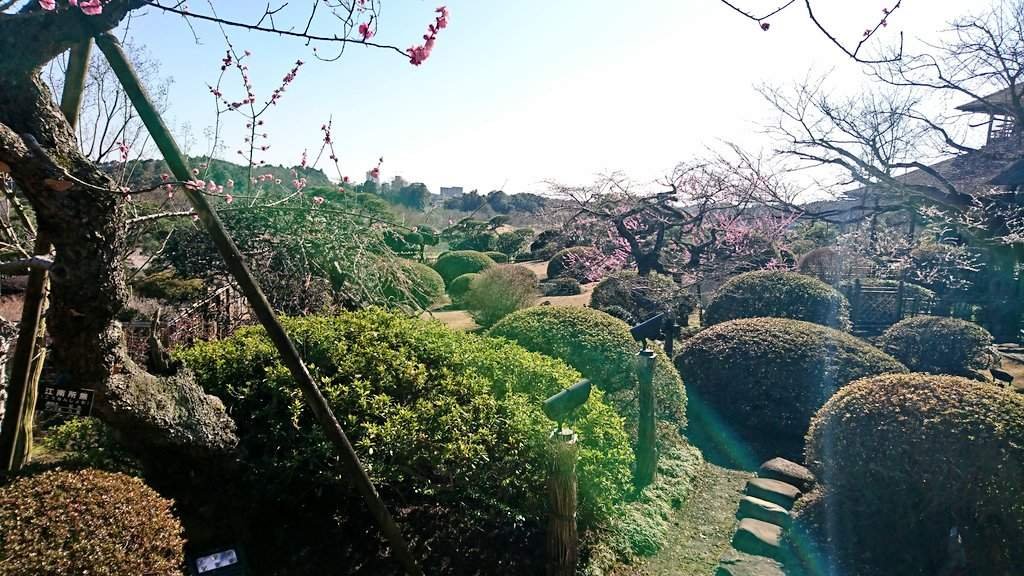 Beautiful garden😌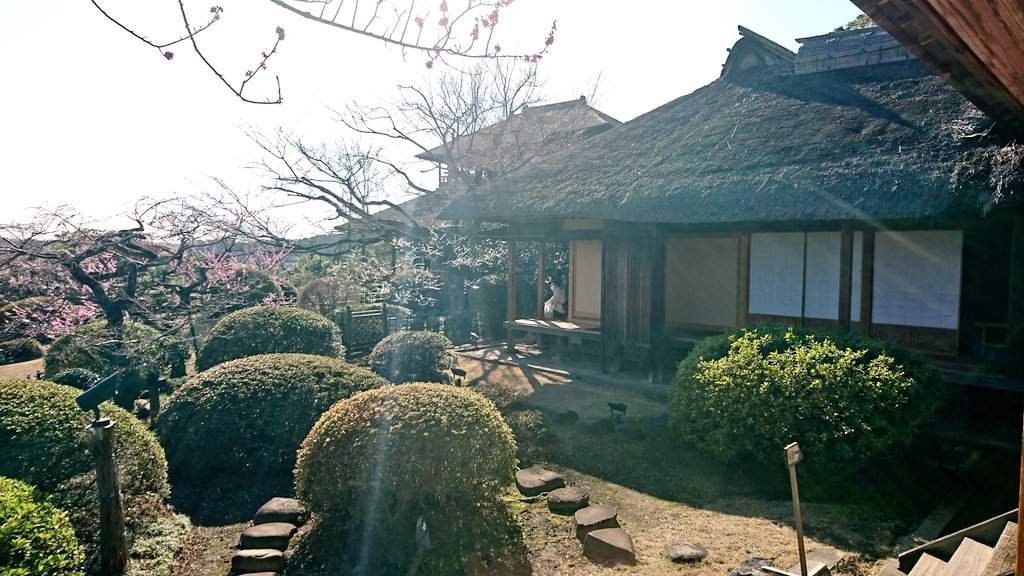 plum↓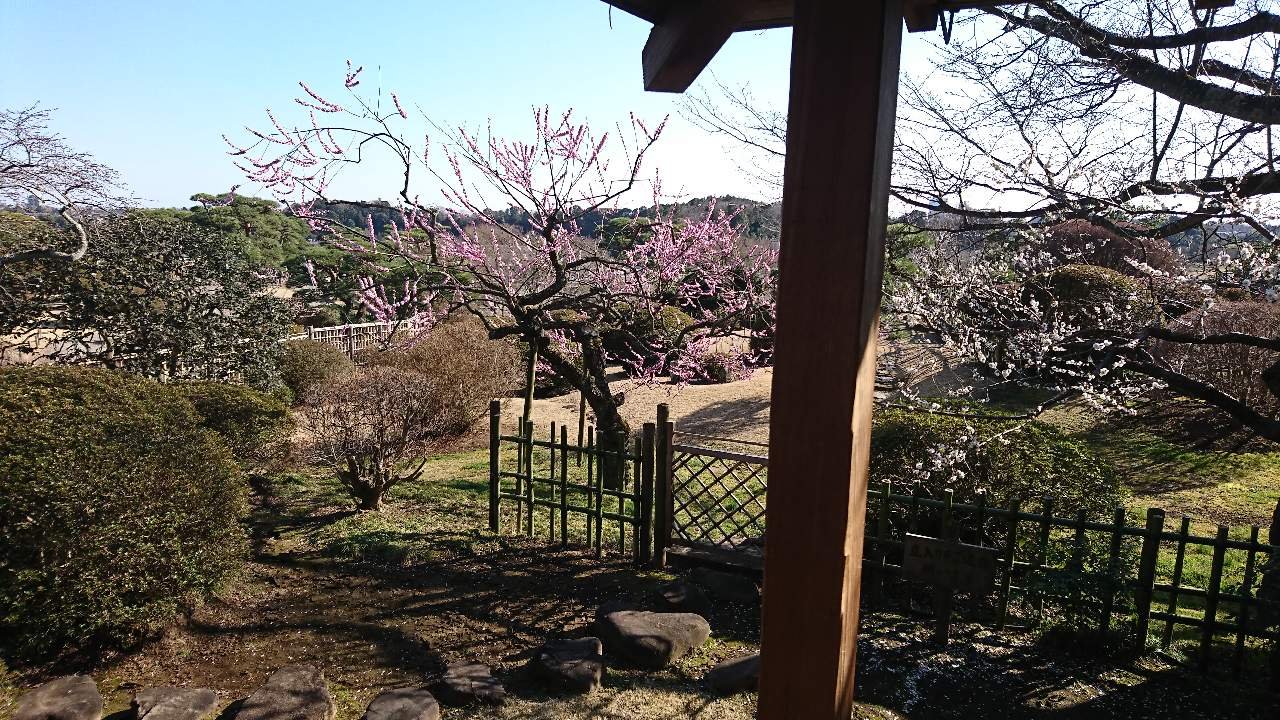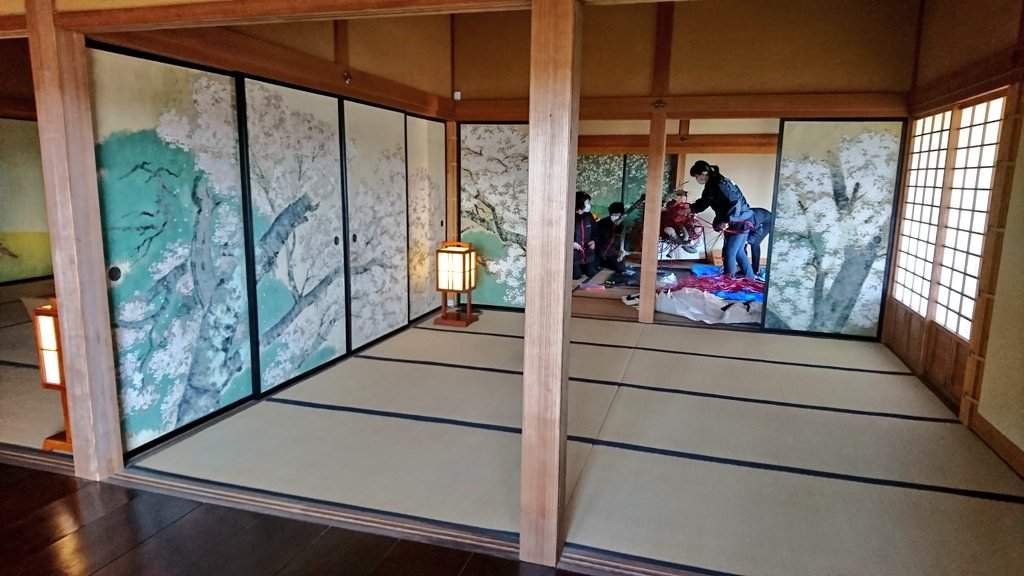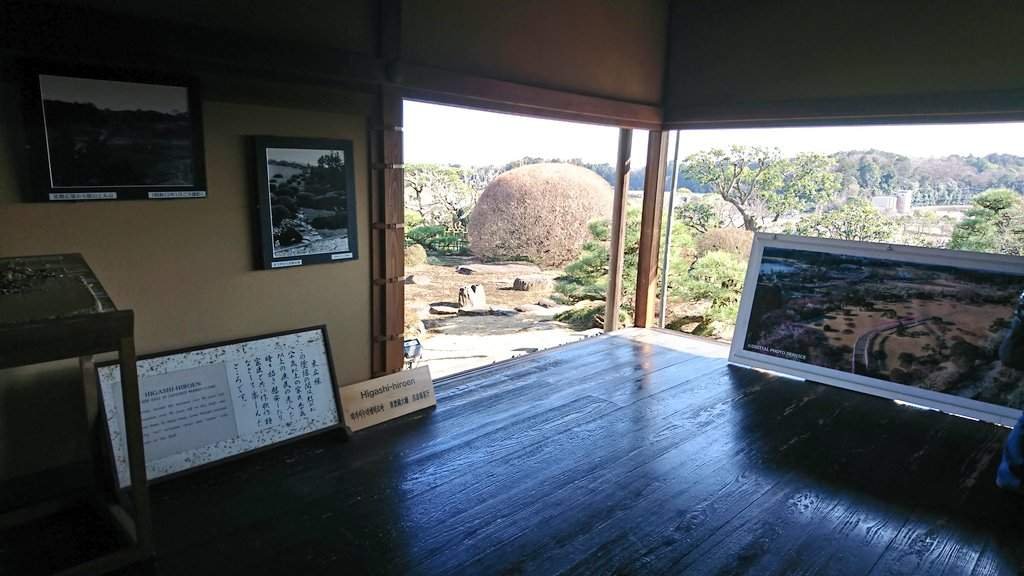 There is a small puddle on the stone. Beautiful design↓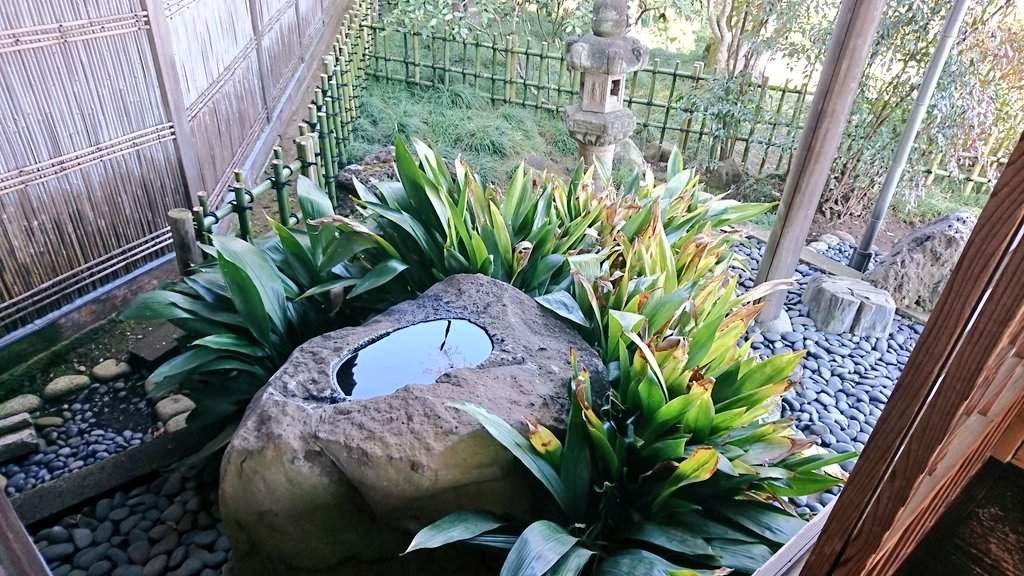 Stairs to the second floor↓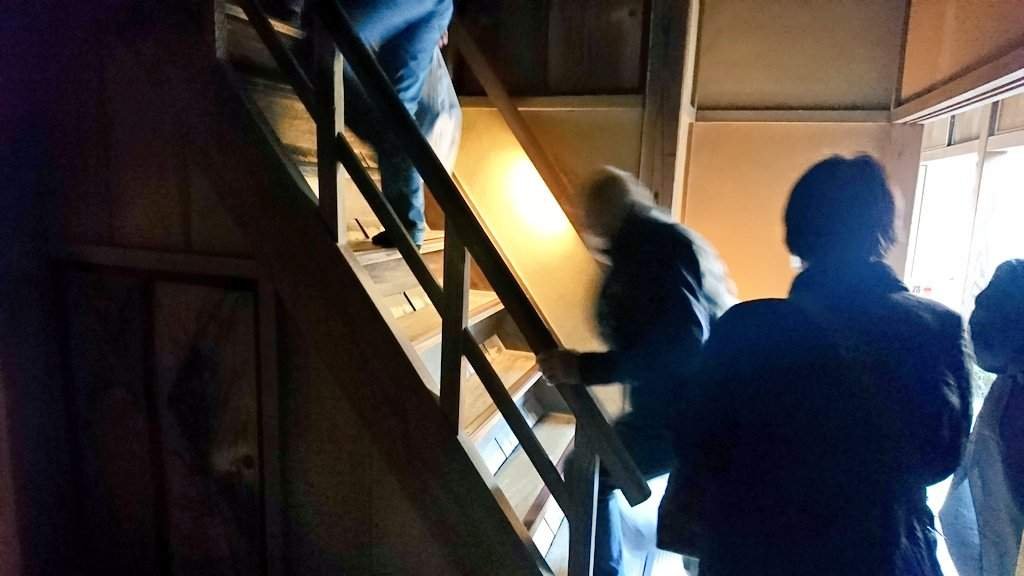 The view from the second floor is more beautiful!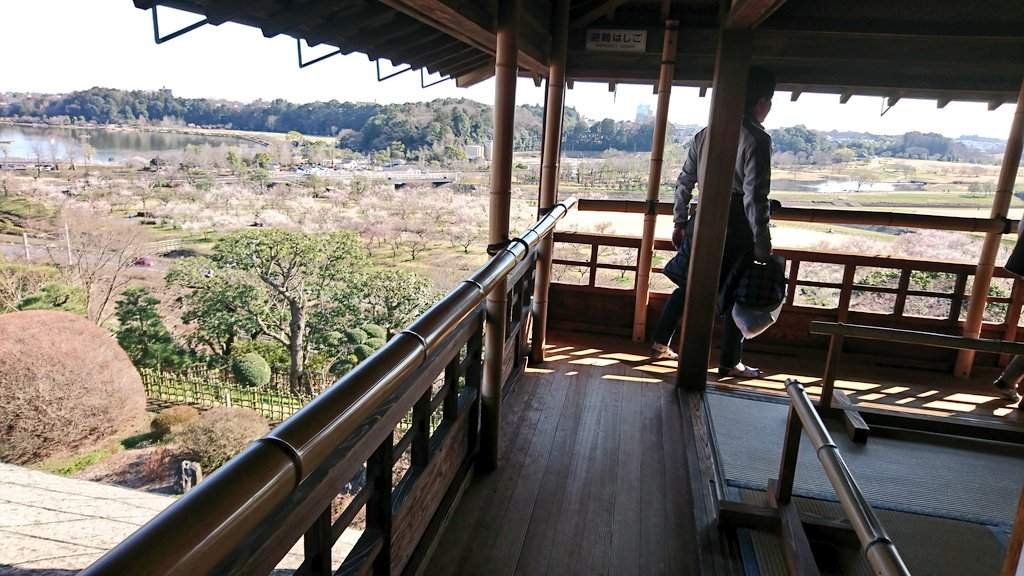 Can you see them?
There are many plums in the distance↓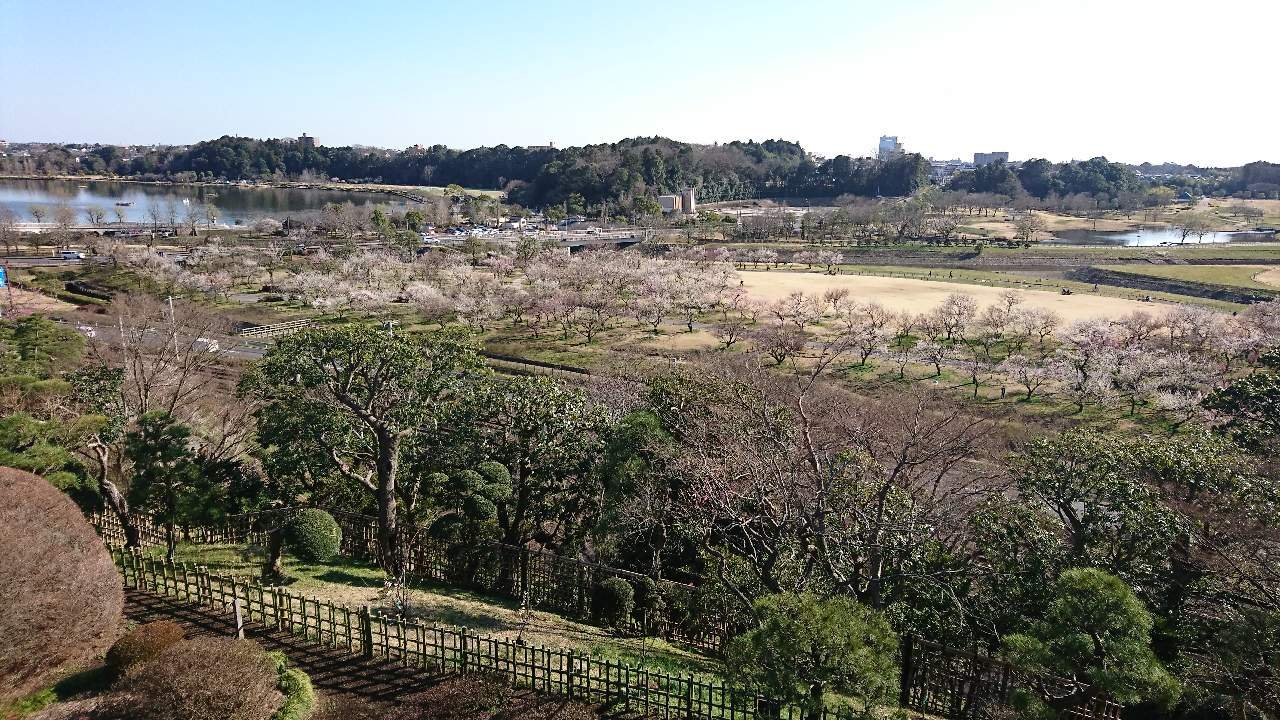 This too↓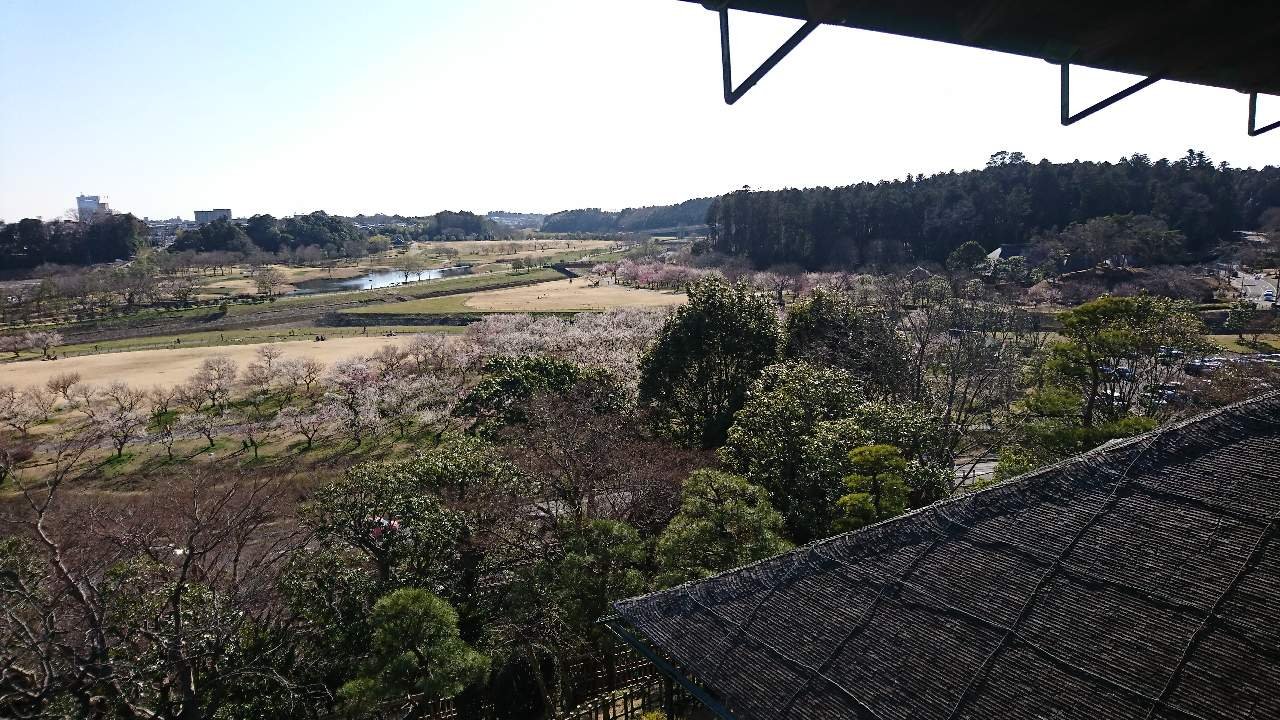 Inside the garden. There is a plum in the center↓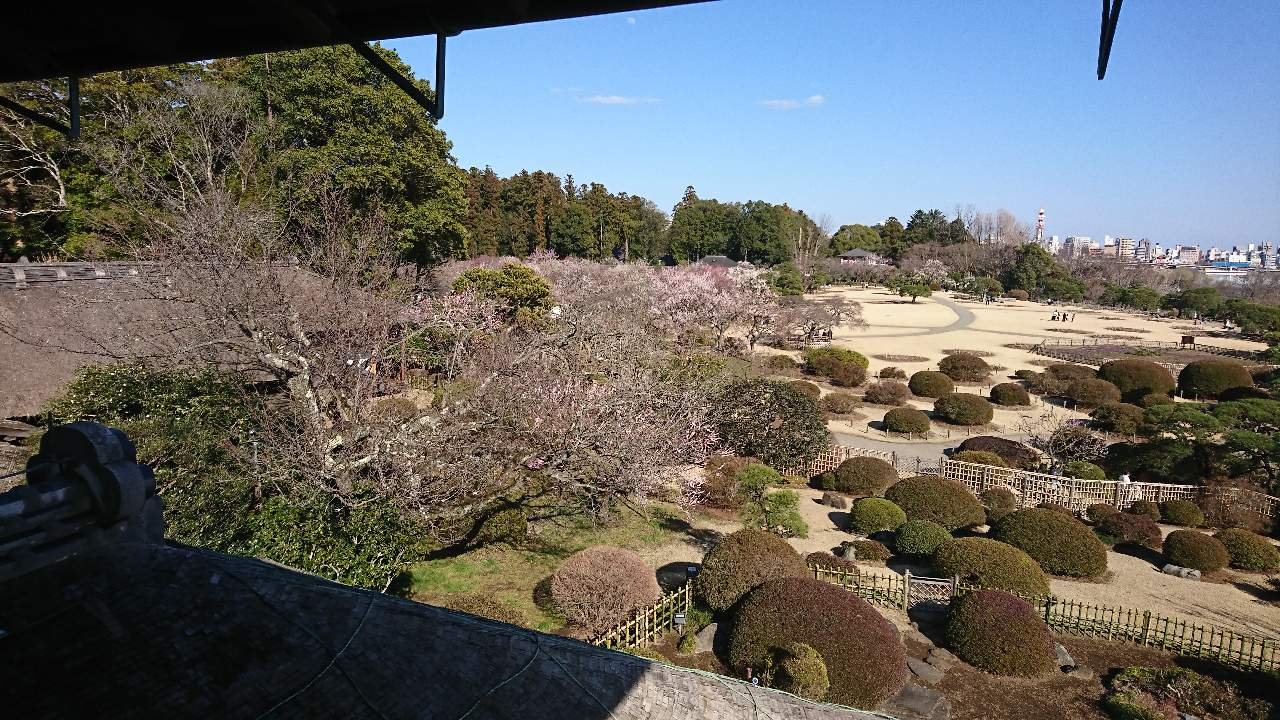 Pink or white flowers are all plums↓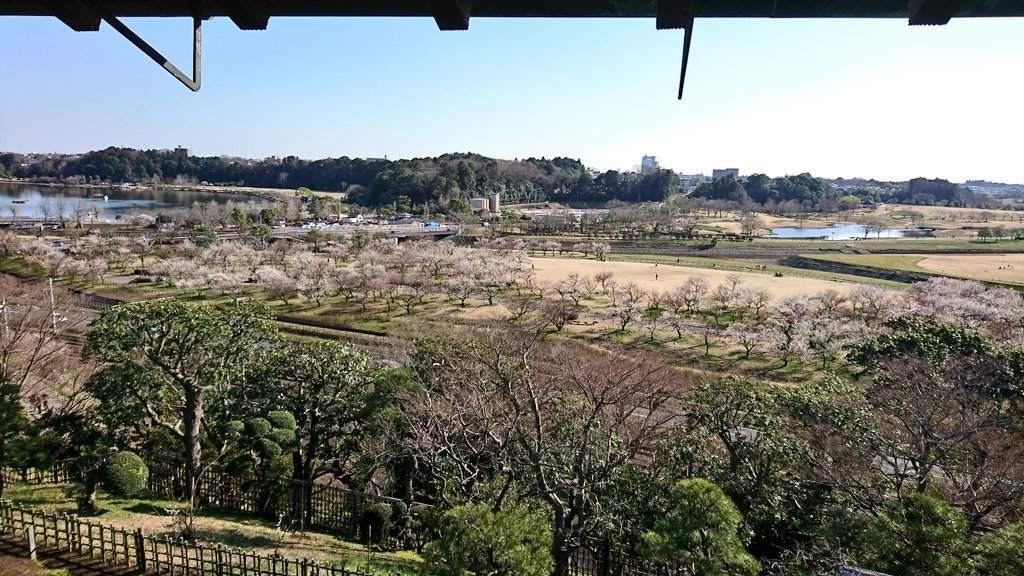 This house requires a little entrance fee. But very cheap. And you can see a lot of beautiful scenery…Recommended places
I went to see the plums in the garden again after visiting the house↓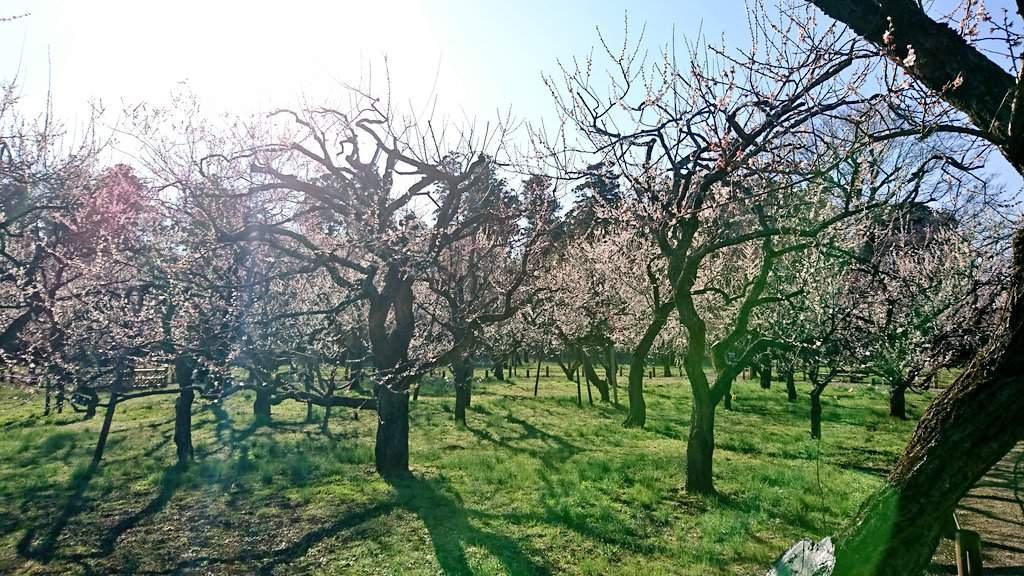 Very strange tree shape↓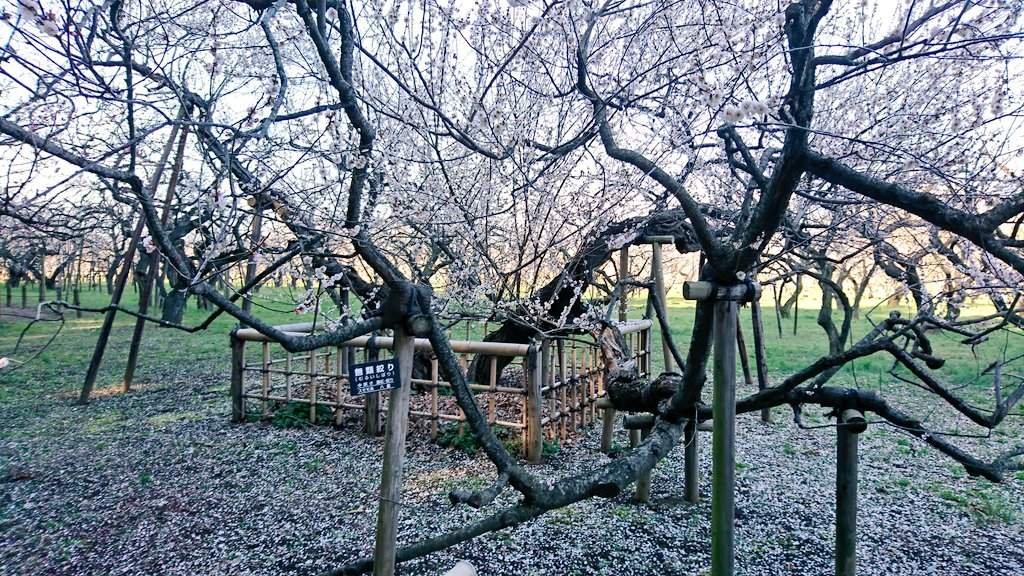 And There are many shops in Kairakuen↓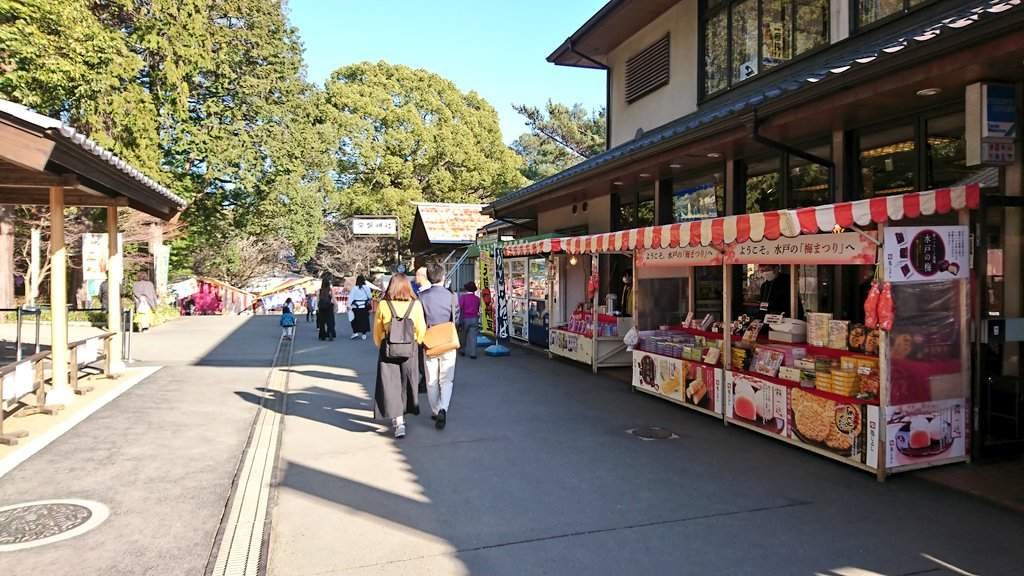 And shrine too↓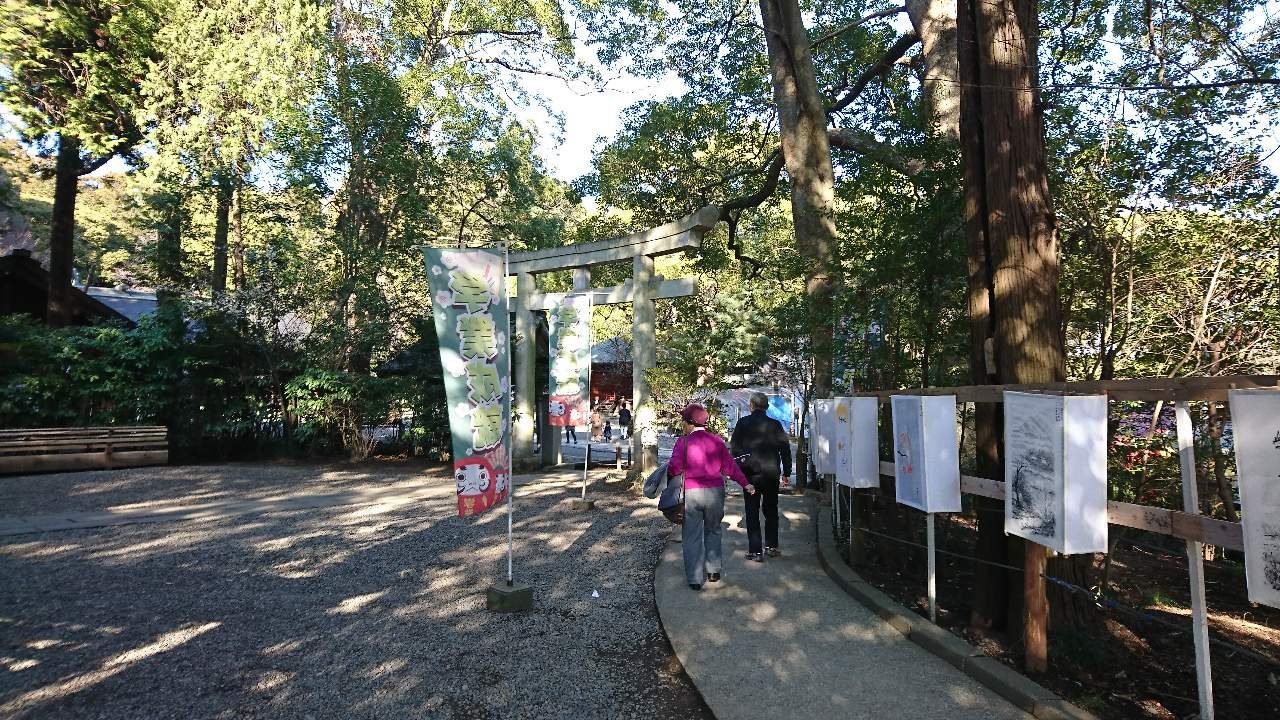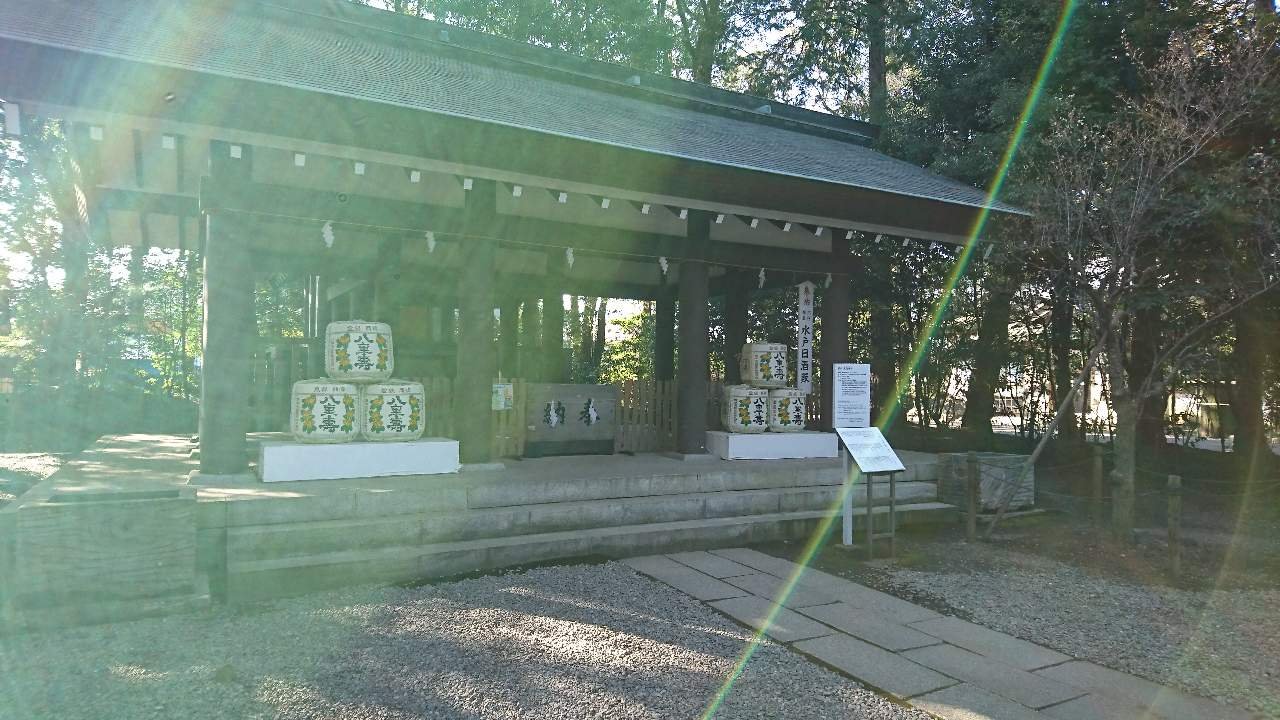 This shrine is located on the grounds of Kairakuen so many people visit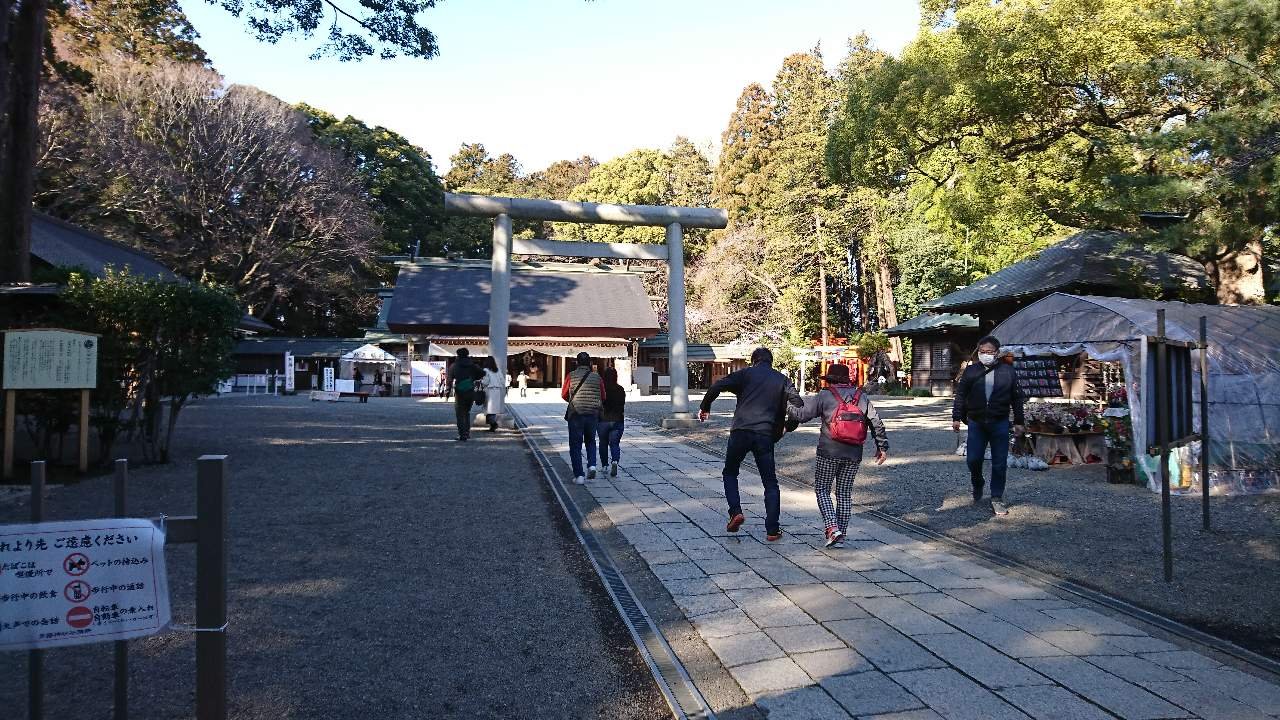 Tokiwa-shrine.
This shrine is dedicated to the Tokugawa family.
Nariaki is one of them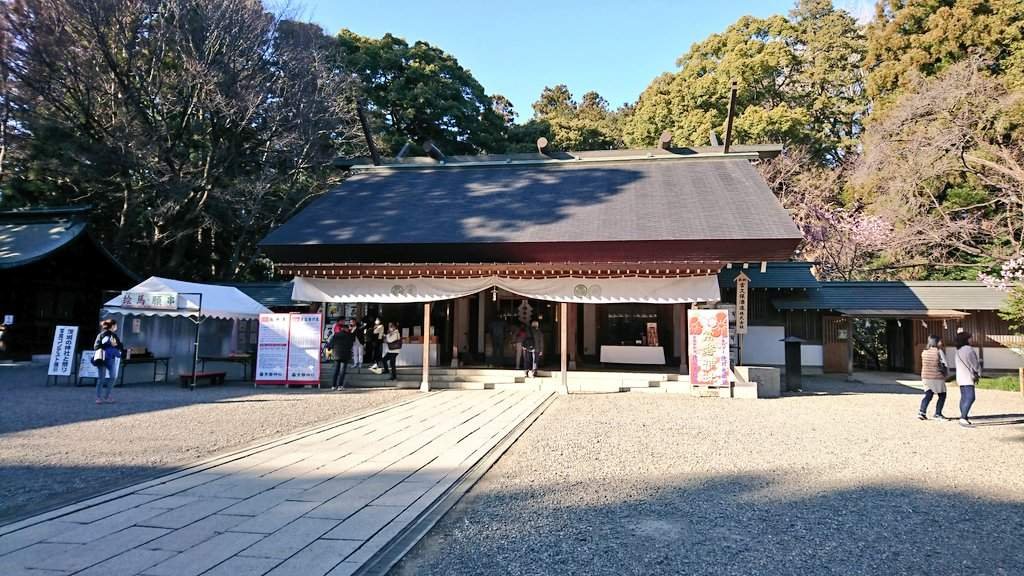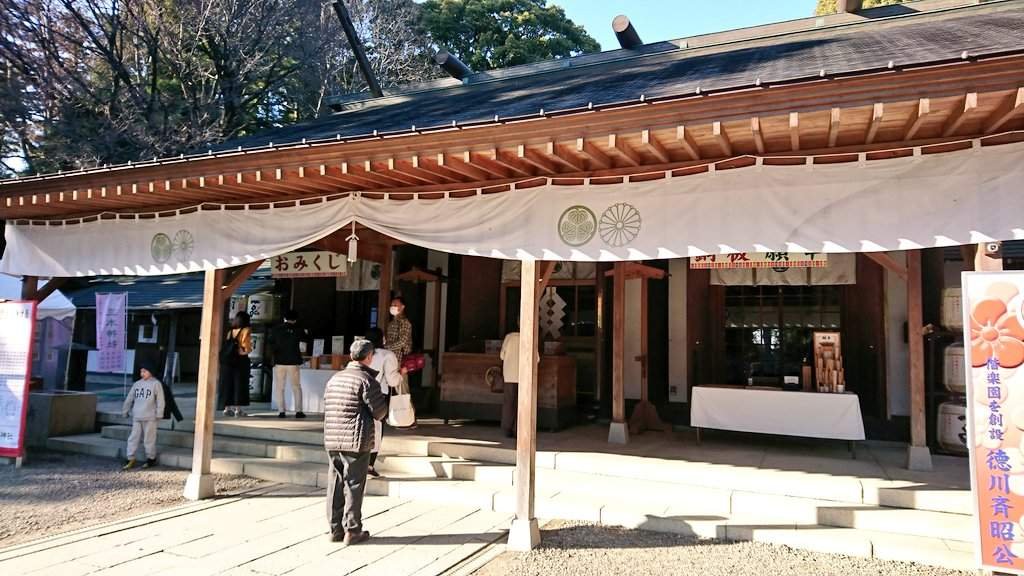 So many shrines have a history of more than a thousand years, but this shrine was recently built in 1873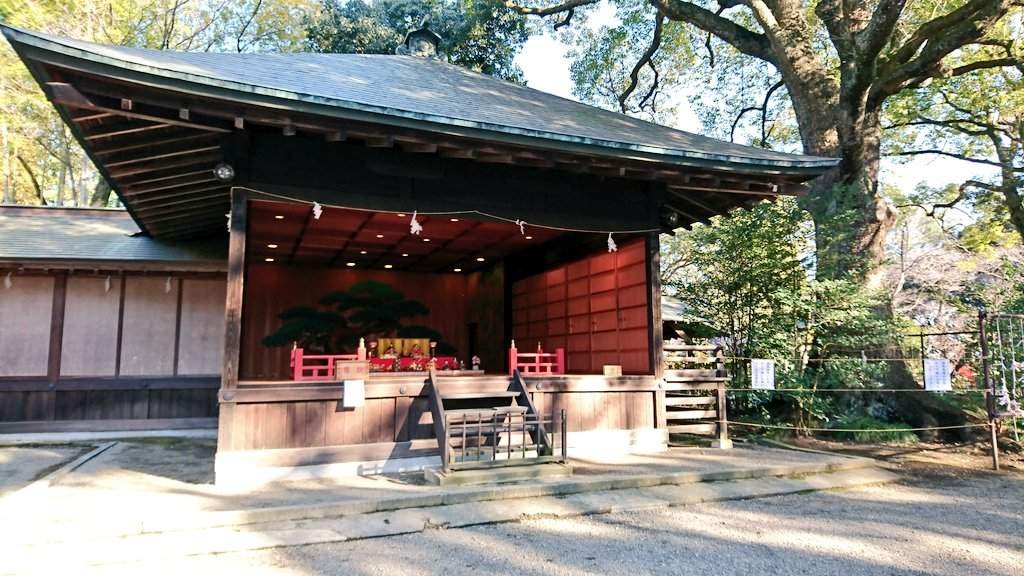 And now is the time for a doll festival called "Hina-matsuri".
So Hina-dolls are displayed in this place↓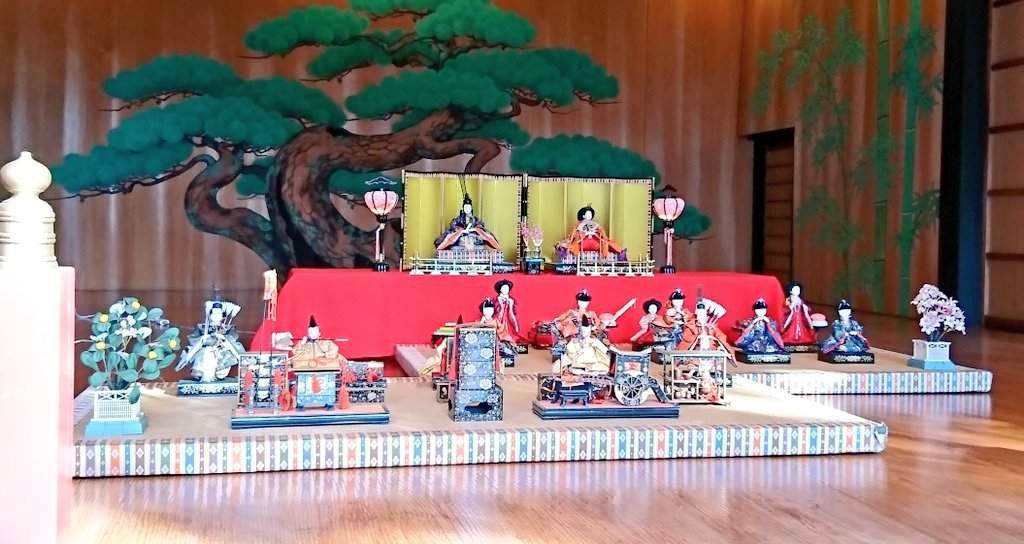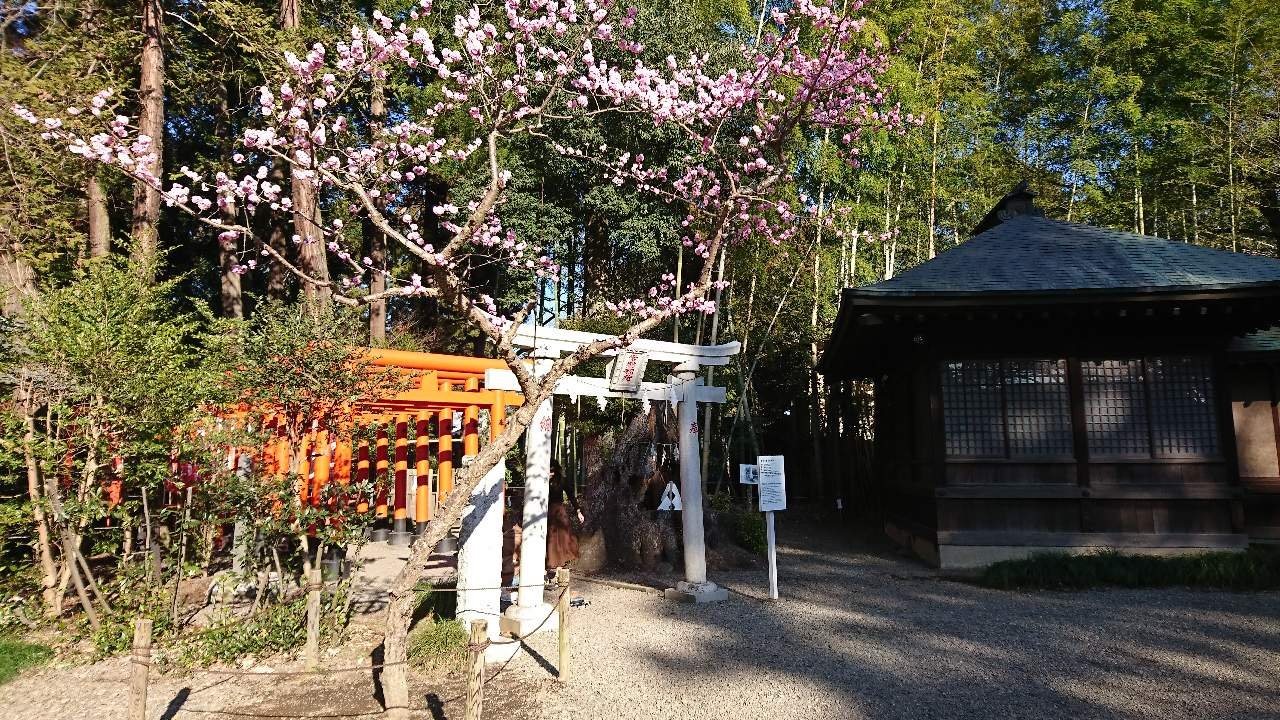 There are always several shrines within the shrine grounds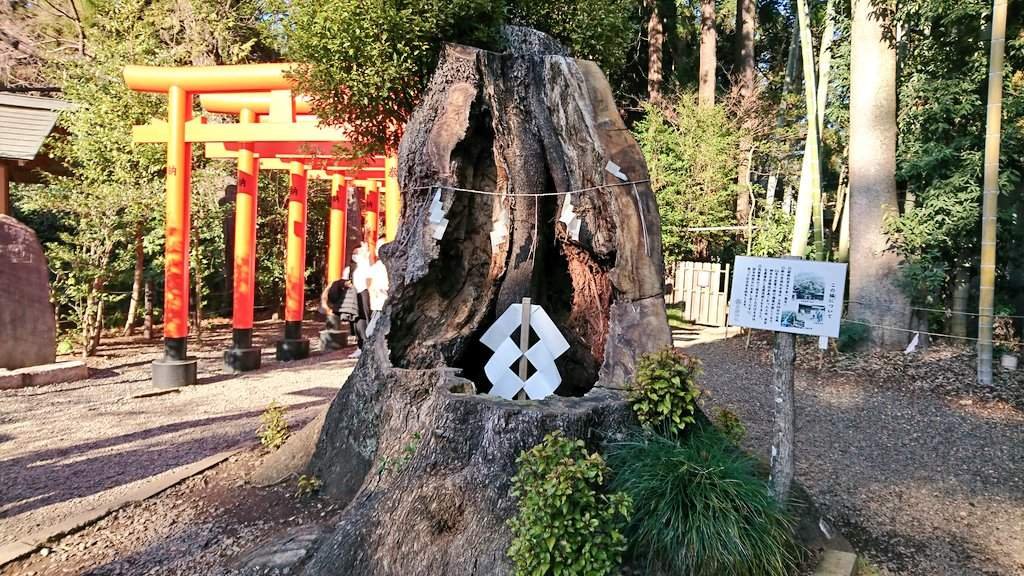 ↑This tree is the "god tree" of this shrine, and it seems that it was very huge.
However, it seems that the tree was damaged by the huge typhoon in 2019, and it was necessary to cut it down to prevent accidents…😢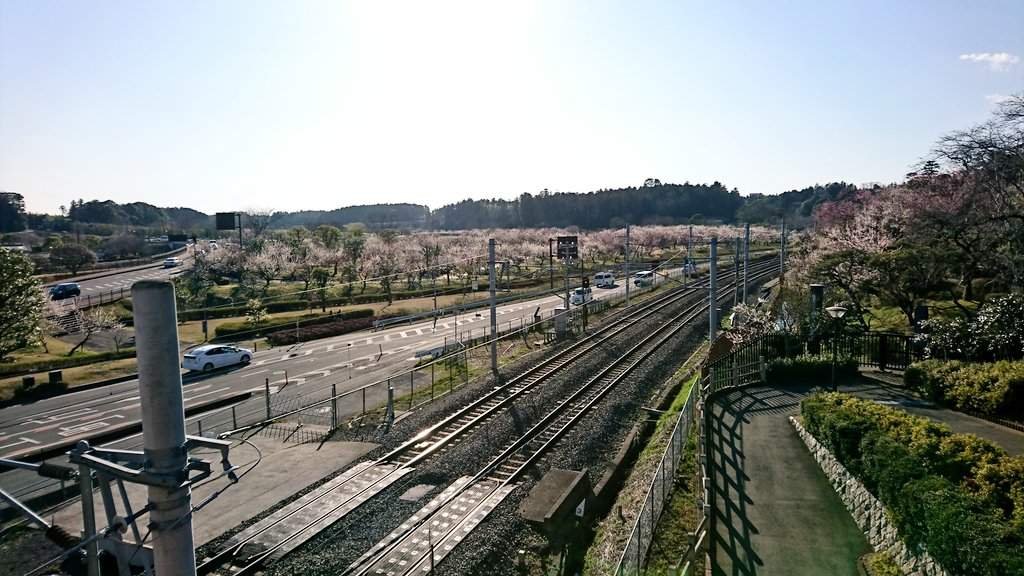 And I left the garden and photographed the plum outside the garden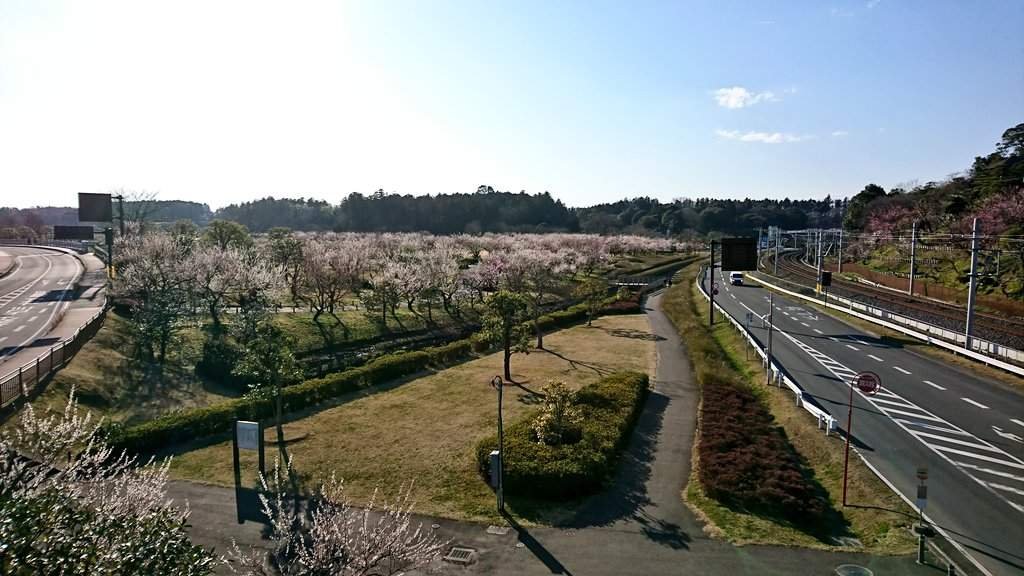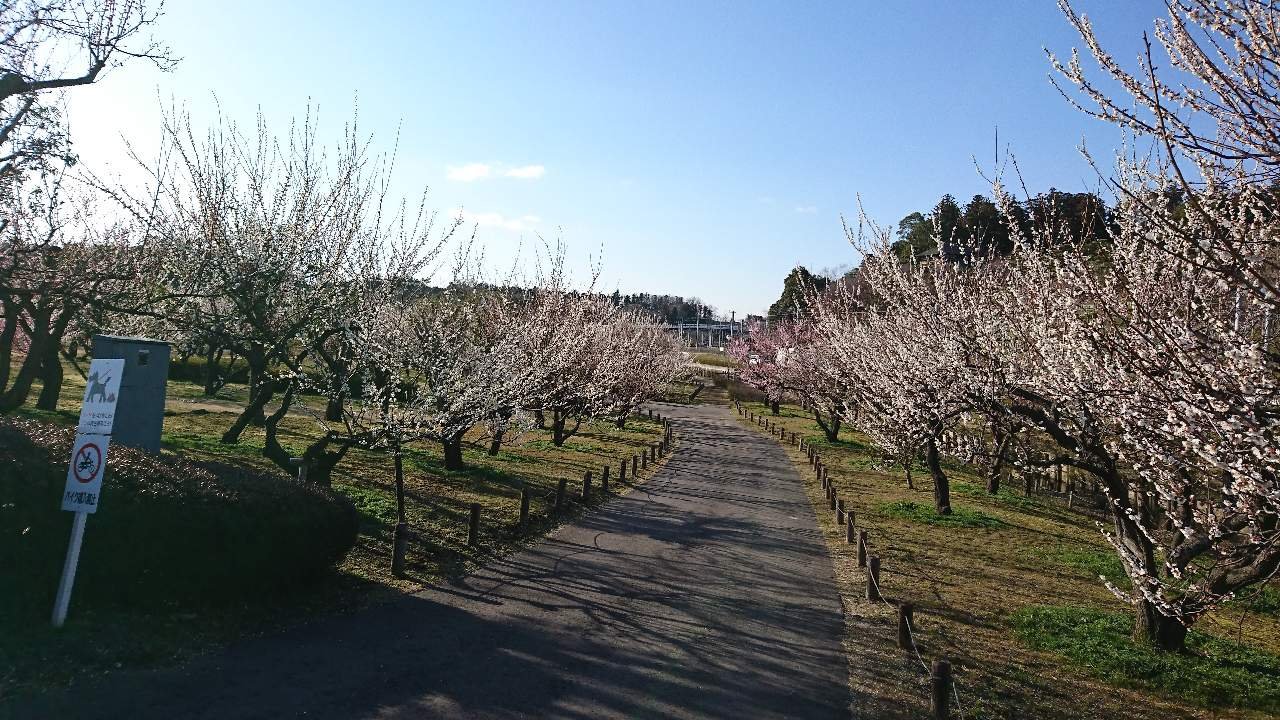 There are enough plums on the outside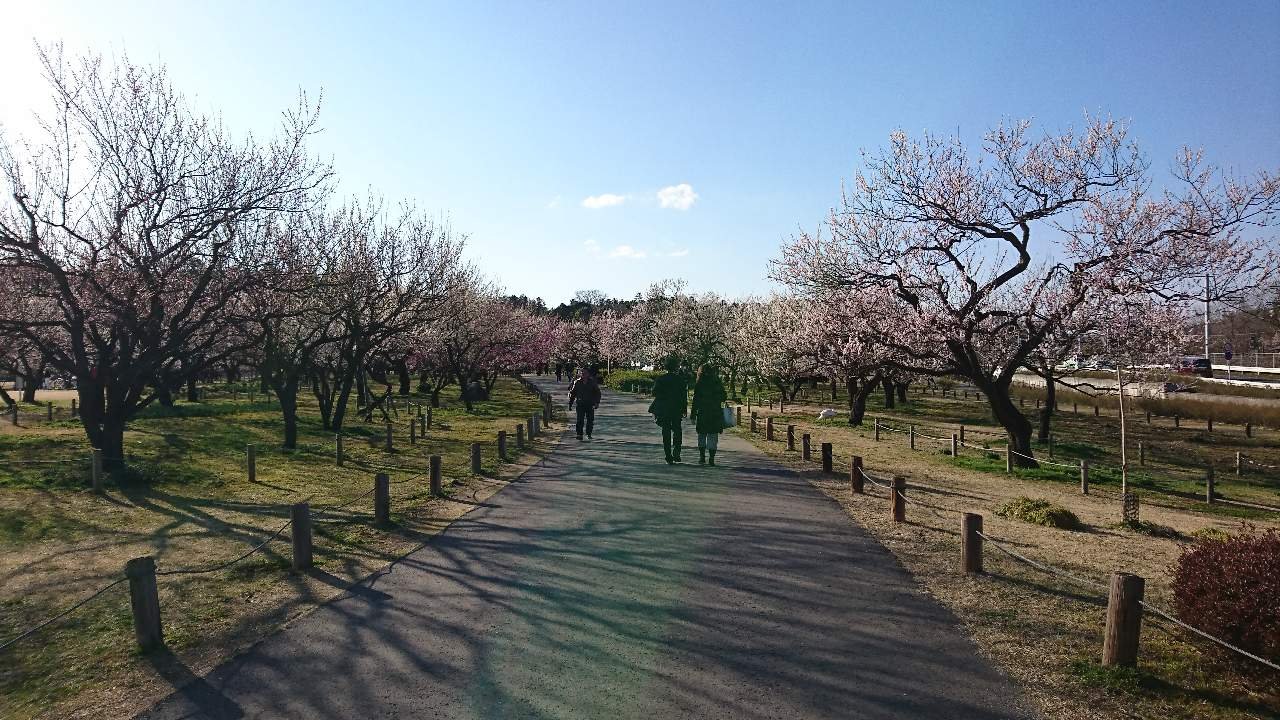 Oh There was a big bird↓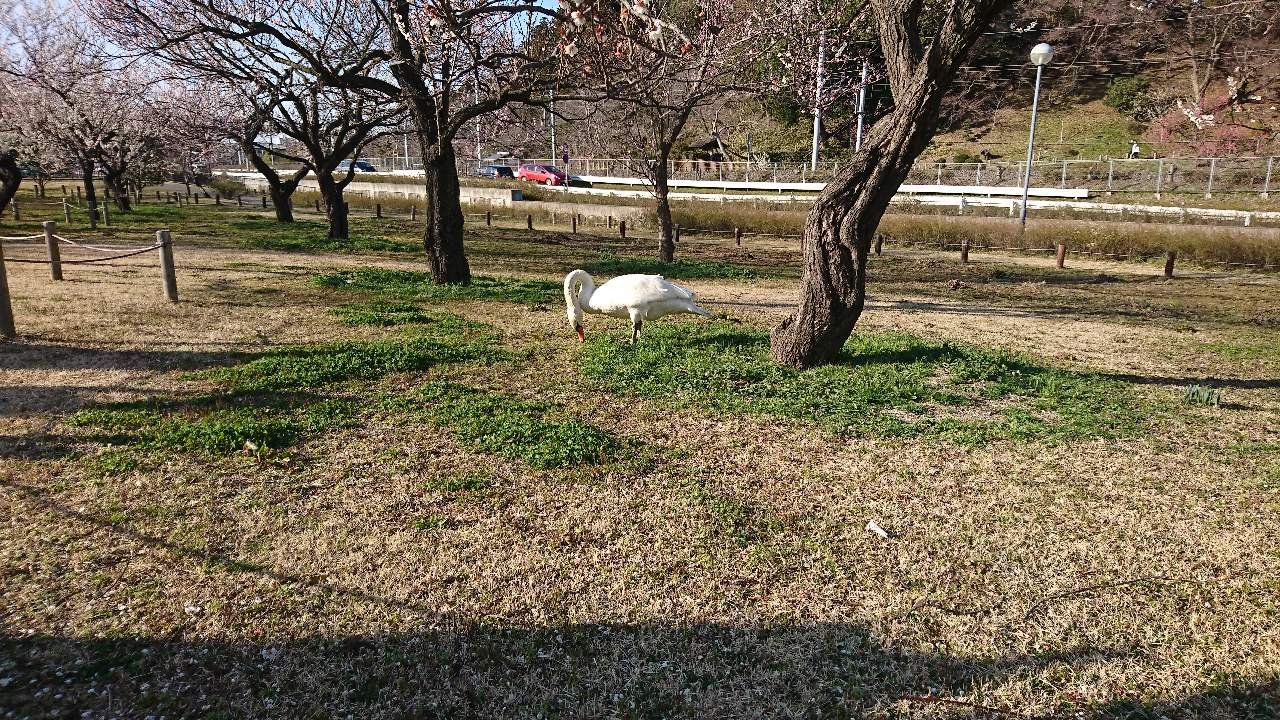 I don't know what kind of bird that is ... a kind of duck?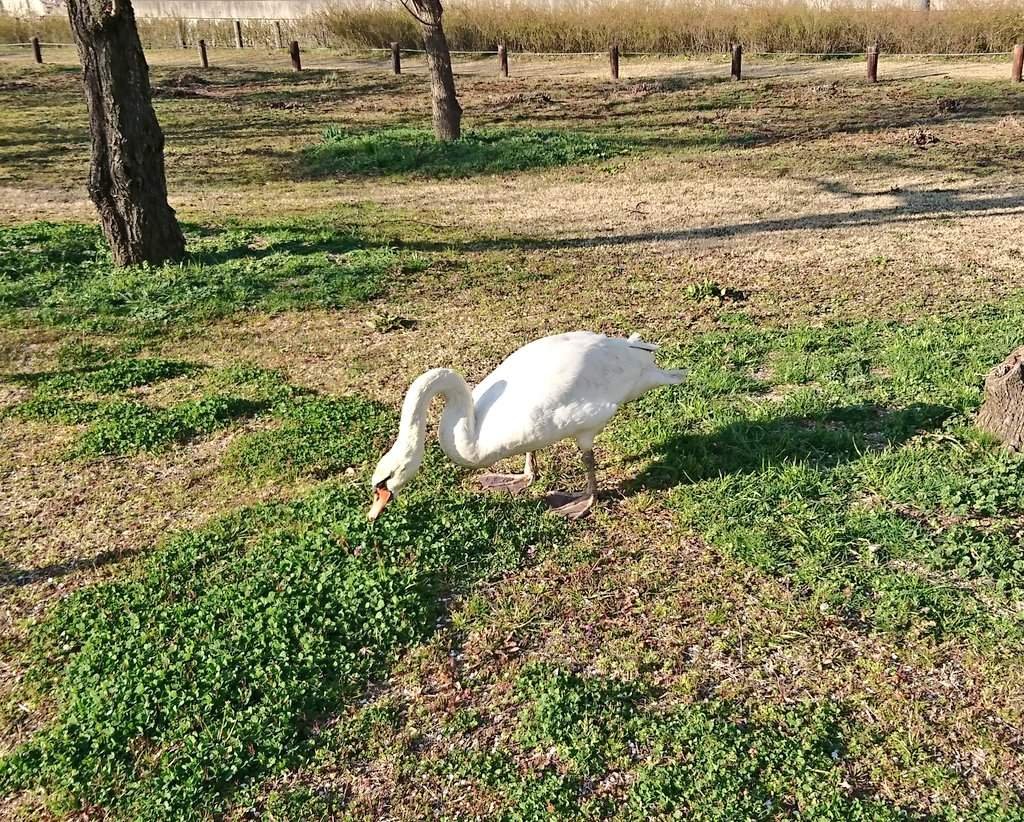 Pink plum↓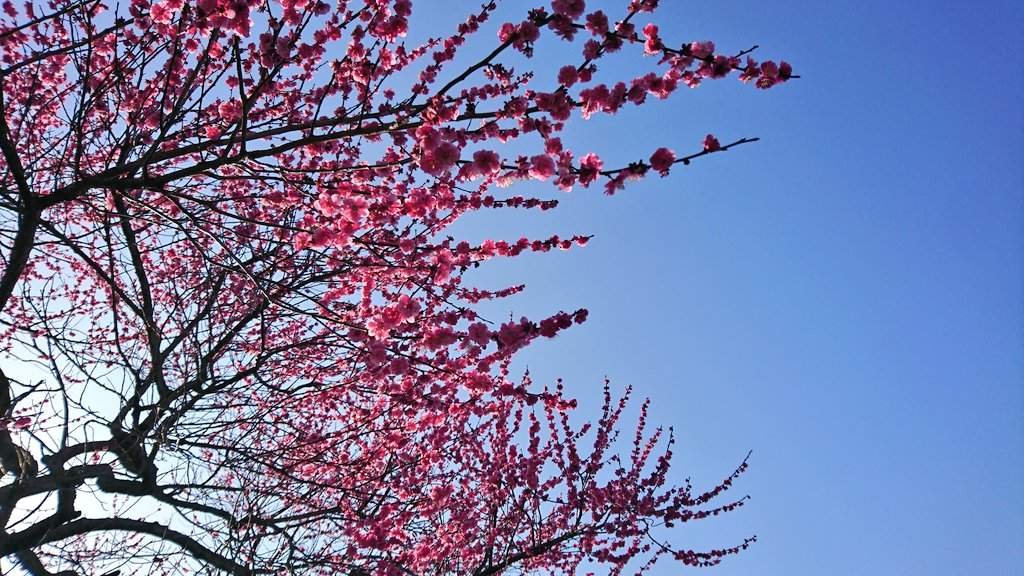 This is the end of my trip to Kairakuen.
I wanted to go to Kairakuen a few years ago, but there were always so many tourists that I was hesitant.
This time I went there because the virus seemed to have very few people.
Next time I would like to go to Kyoto if possible ... I don't remember much in Kyoto as I only went once as a child ...
A wonderful place with old Japanese culture😊
Thank you for reading!
Arigatou gozaimashita!
Japanese
先日デジモン:ラスエボを見に行きました。
感想をアリスに投稿したのでデジモン好きの方は宜しかったら見に来てください😃
映画の感想は英語だと難しいので全部日本語です↓
https://alis.to/RYO/articles/KWyPeXQ6BdDn