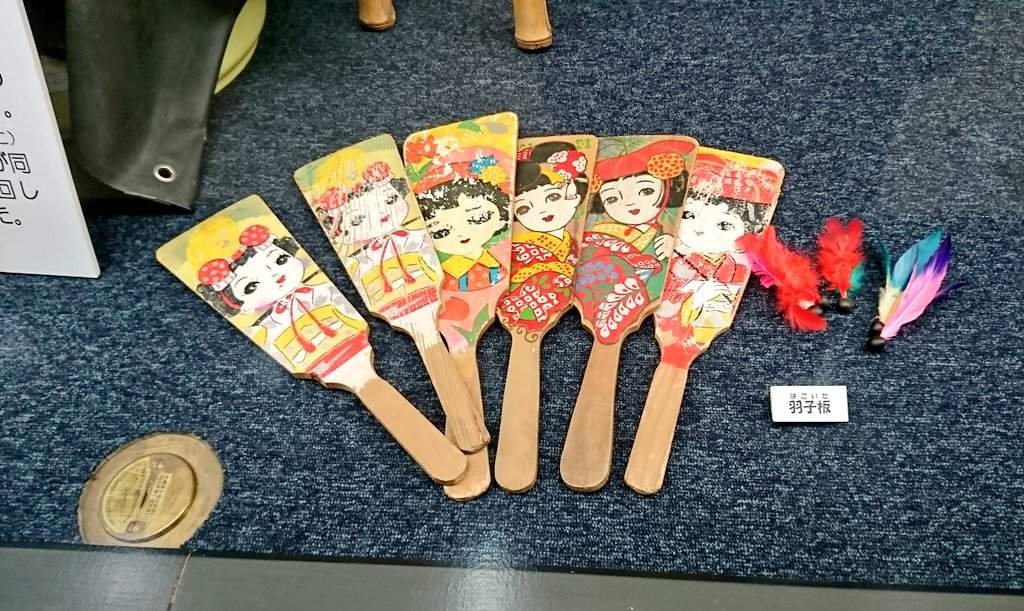 Hello steemians!
I am RYO!
I visited Japanese historic restaurants, museums and hot springs!
I have visited many soba restaurant so far.
This place is one of the best soba restaurant I visited!↓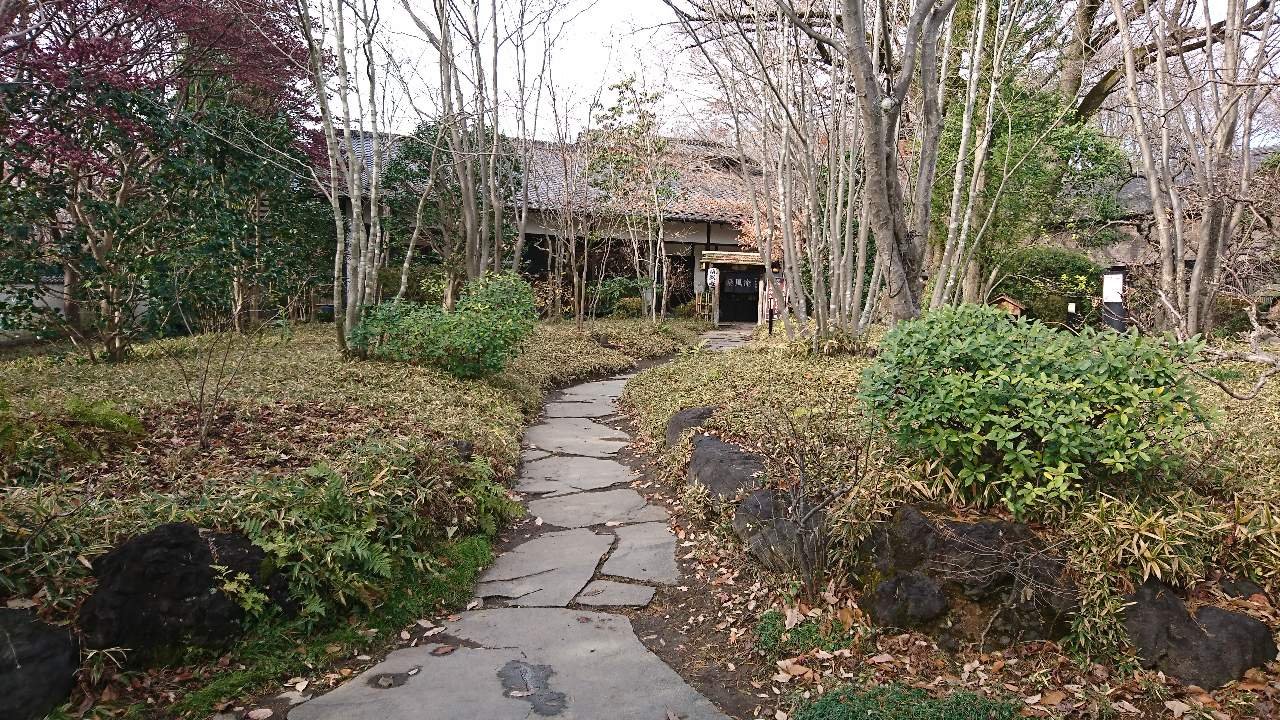 There is a beautiful river nearby↓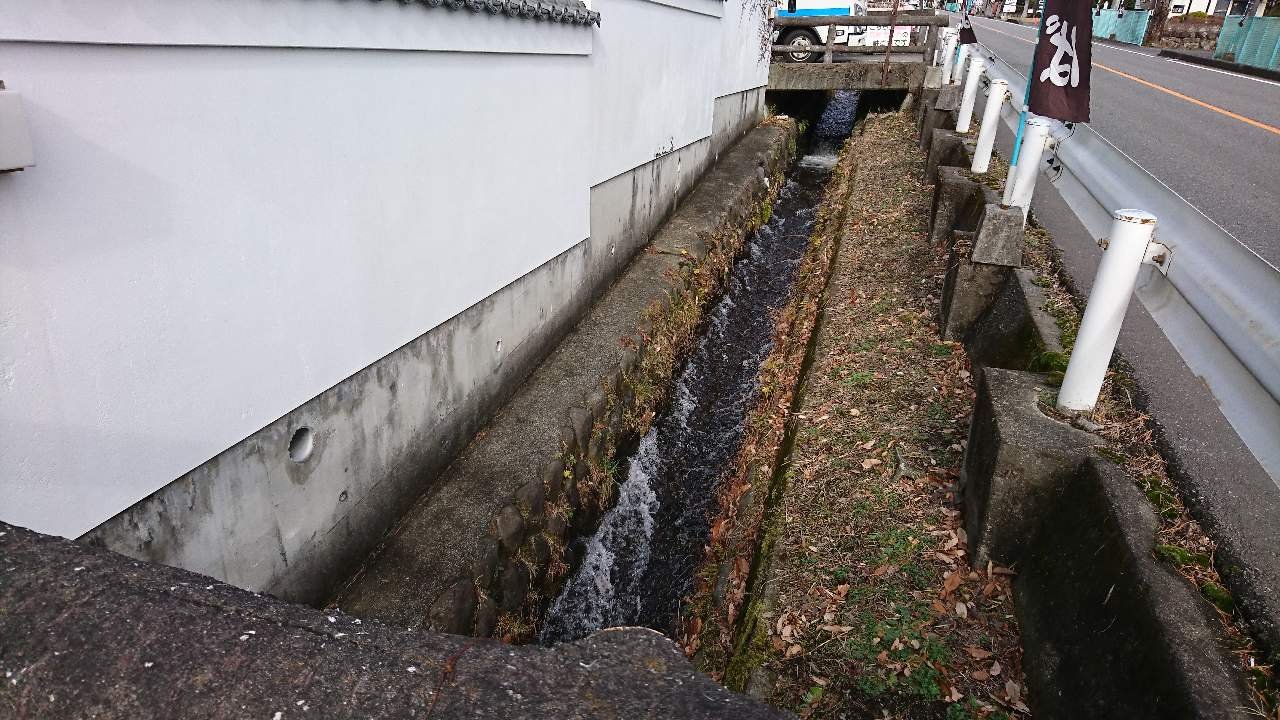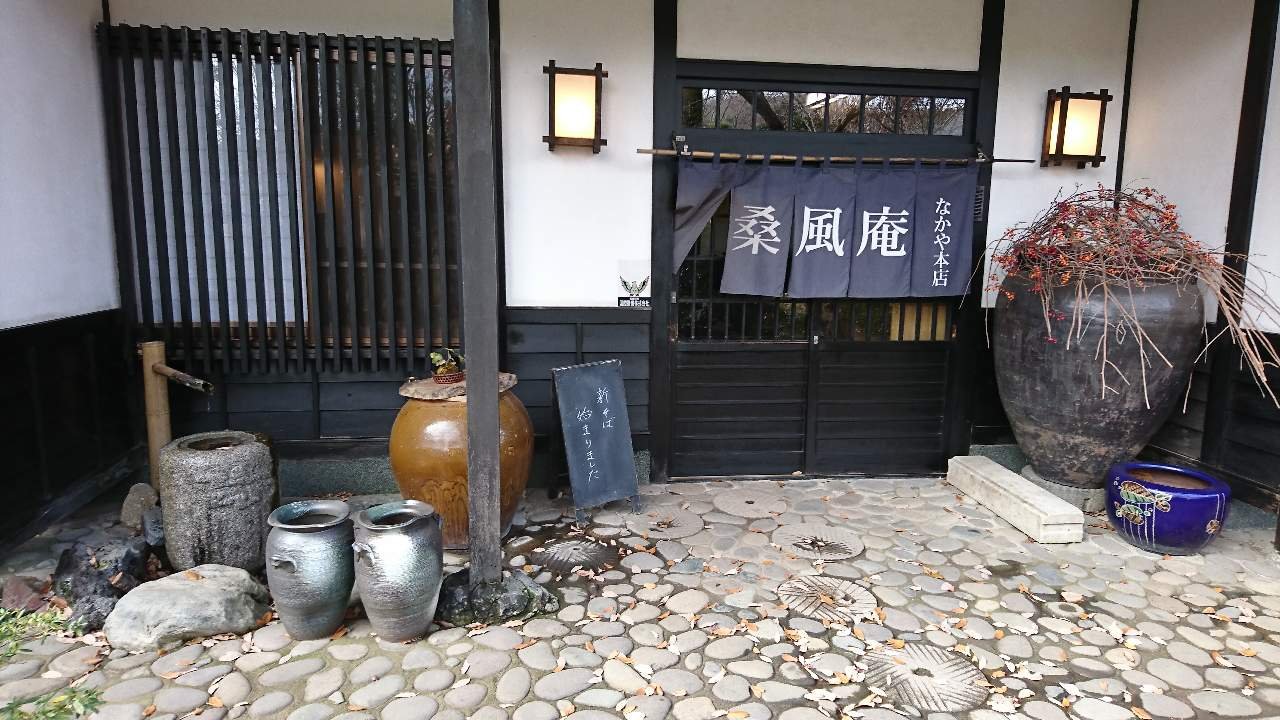 There is a restaurant in a Japanese garden. Architecture is also beautiful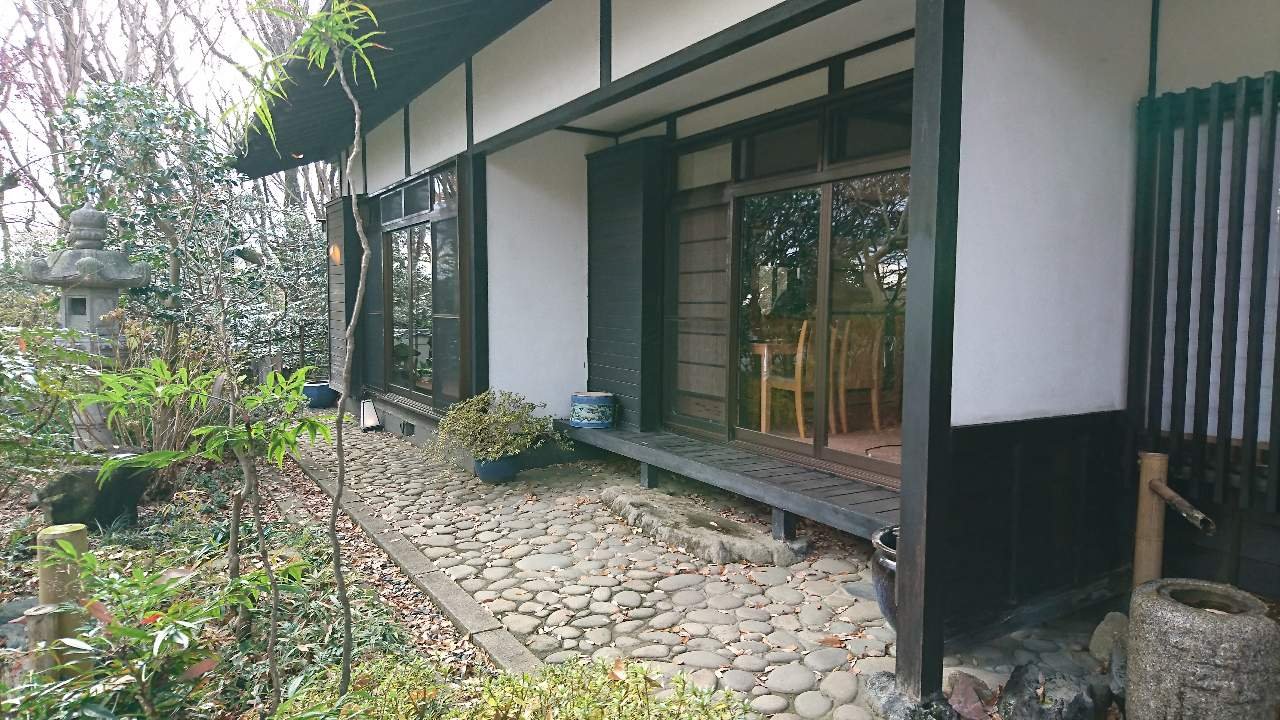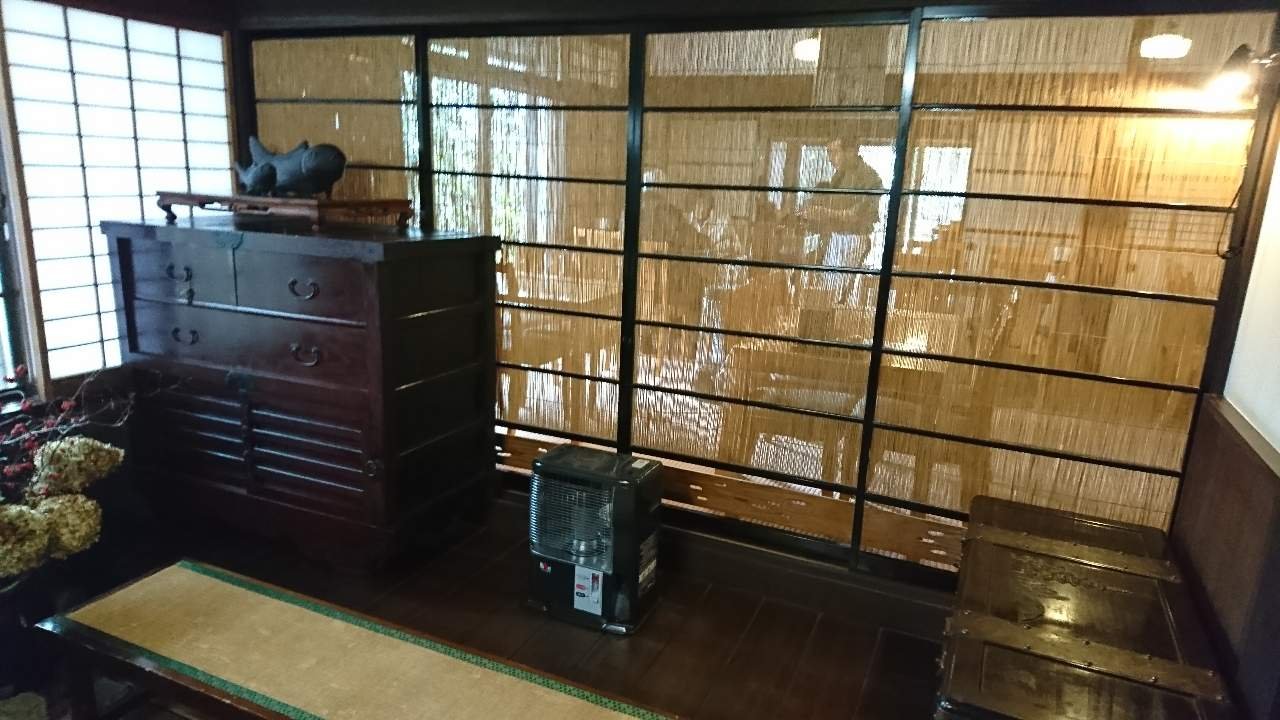 There are a lot of old objects and decorations in Japan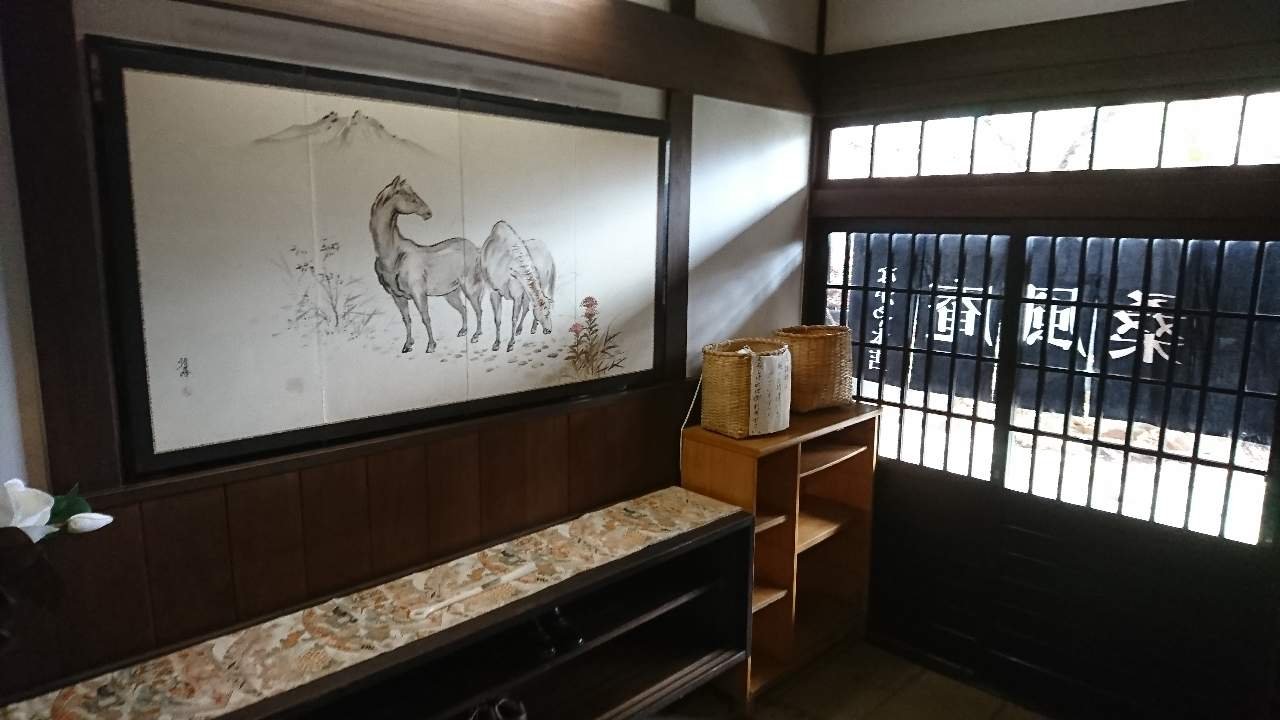 All seats are chairs.
I like the style of sitting in an old Japanese parlor, but in the restaurant are beautiful↓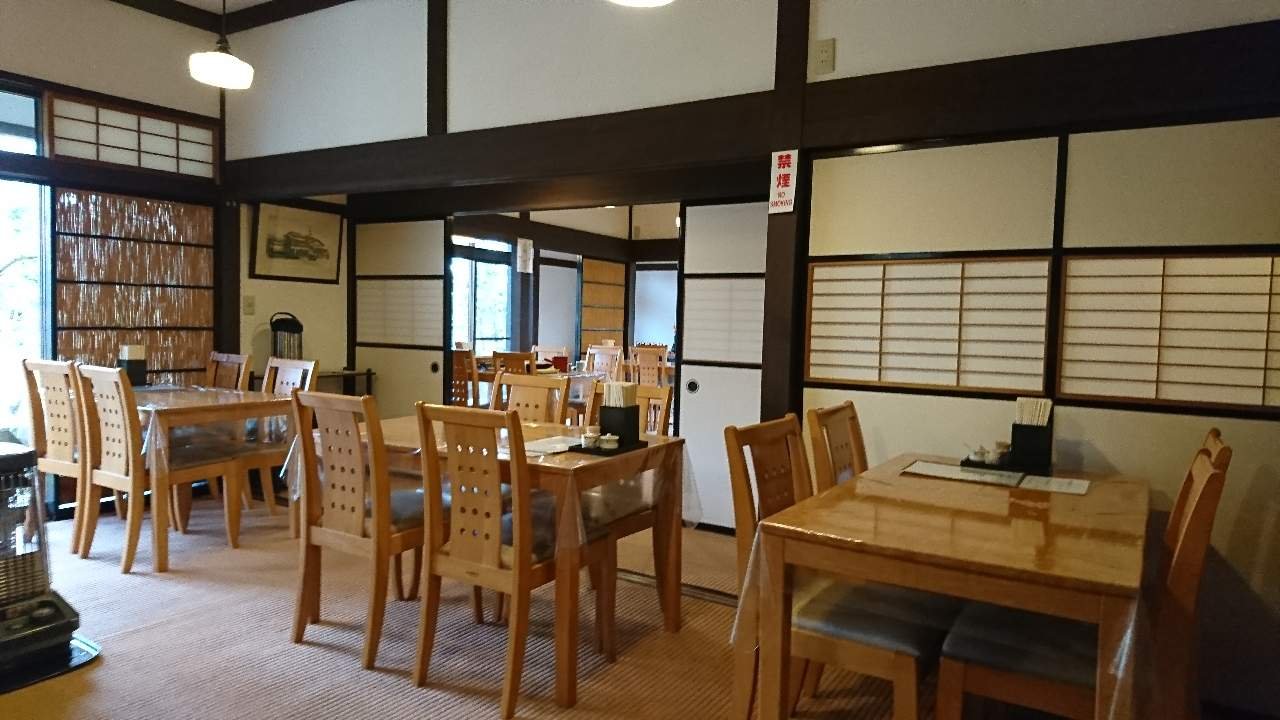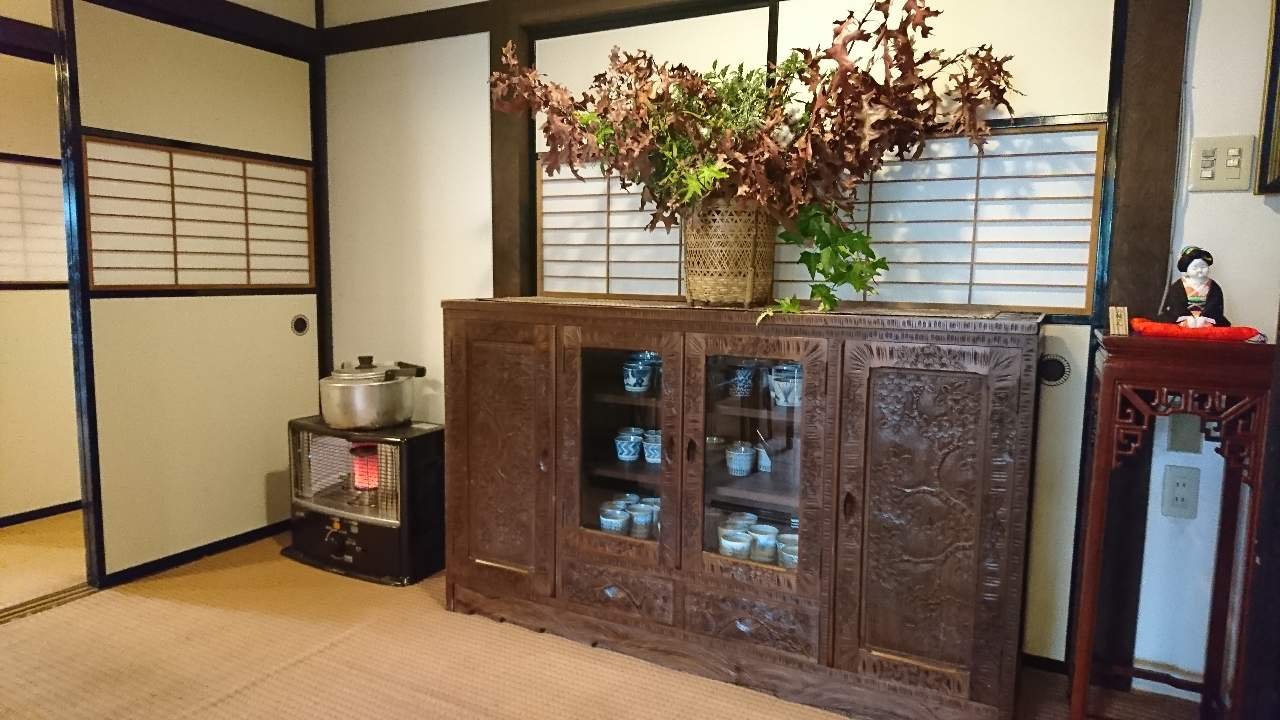 I love it!!↓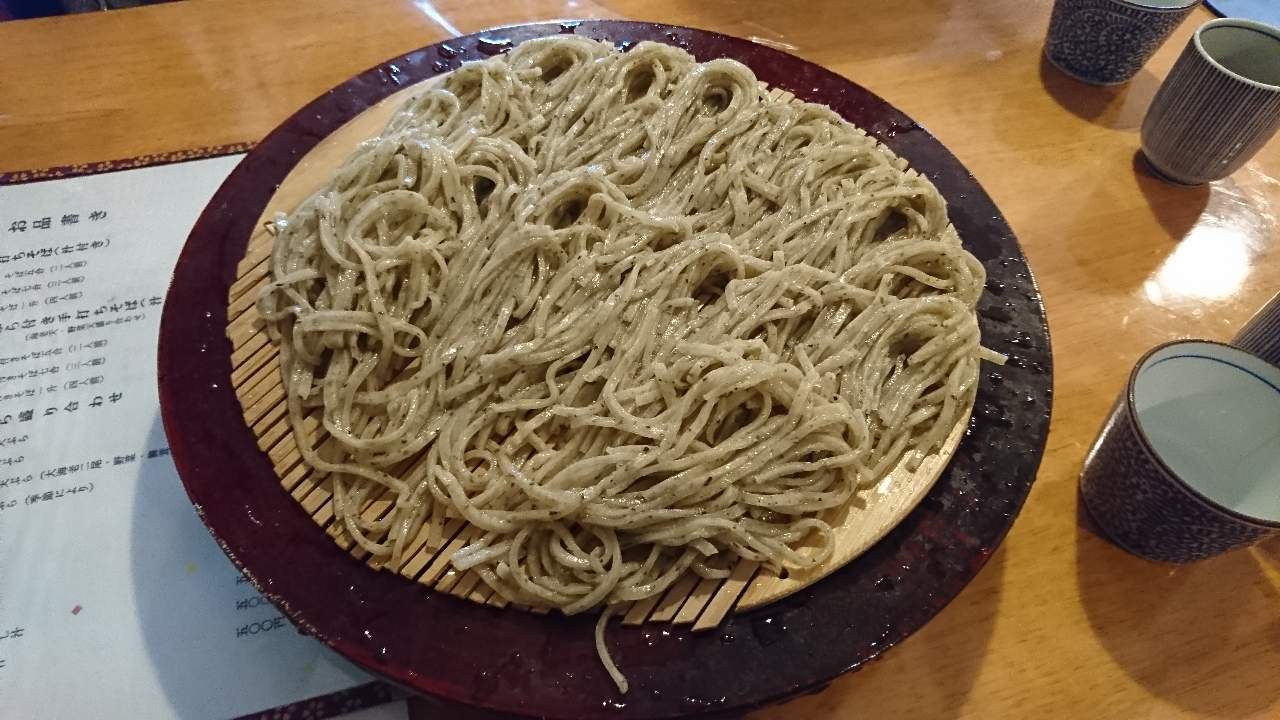 The soba in this restaurant is very fresh and chewy!
It takes about 3 hours from my house to get to this place but it's a great taste worth going!😋
And next museum!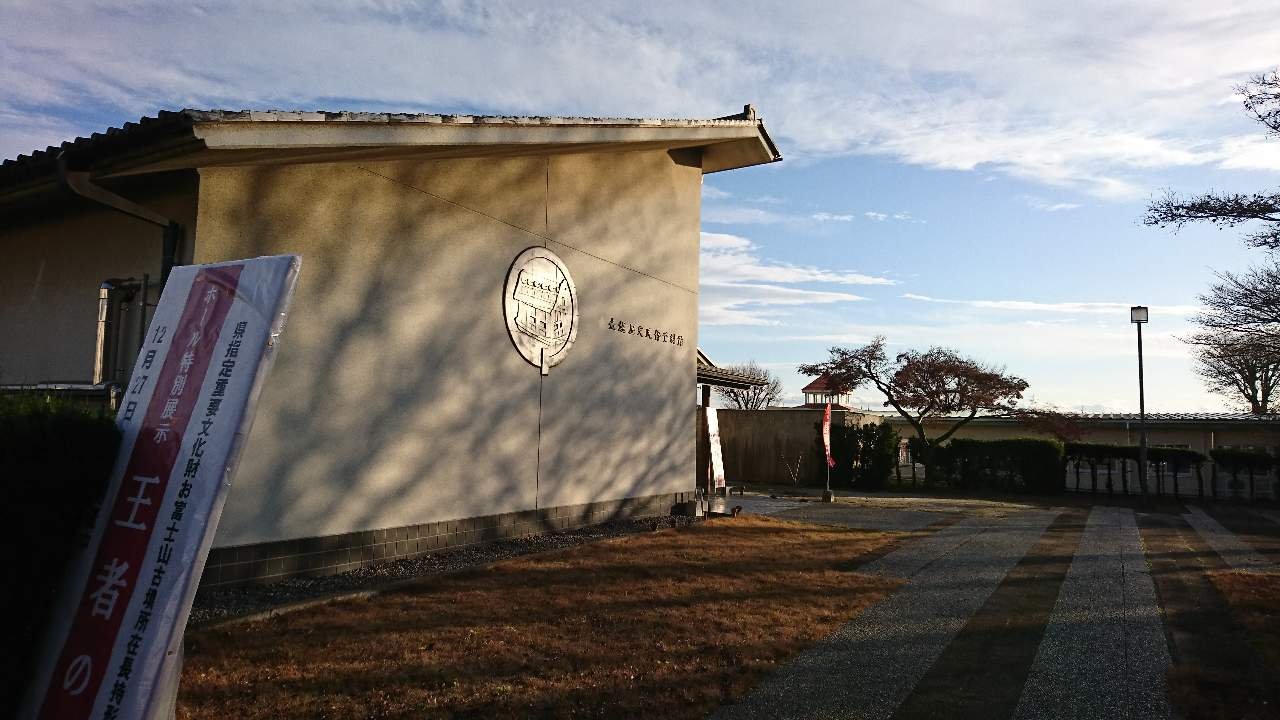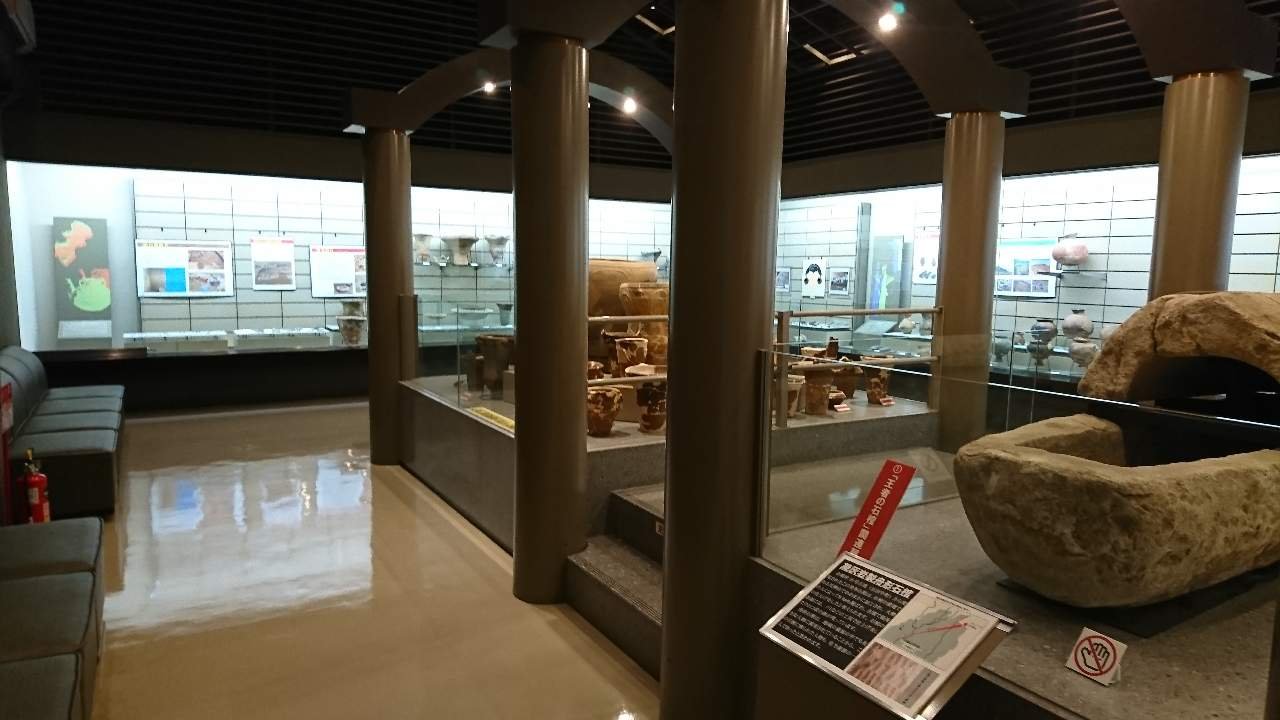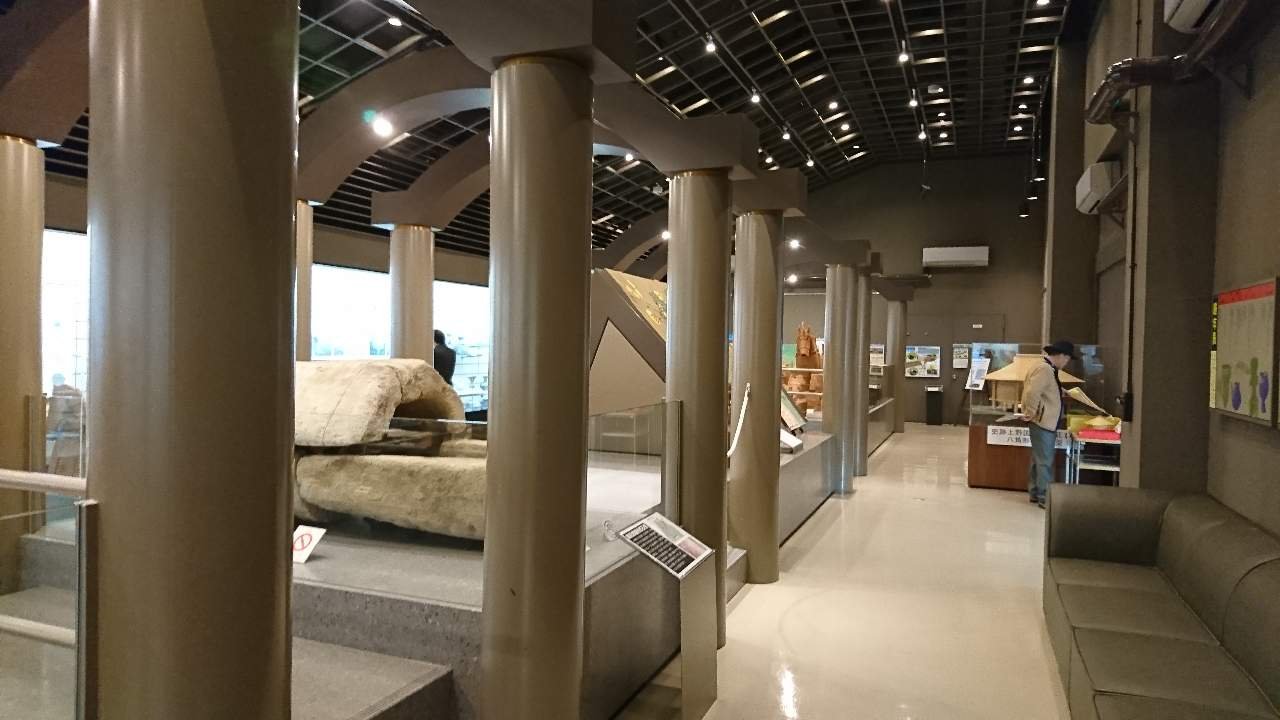 This museum is two stories and the first floor I was not very interested in...
they are too old for me😅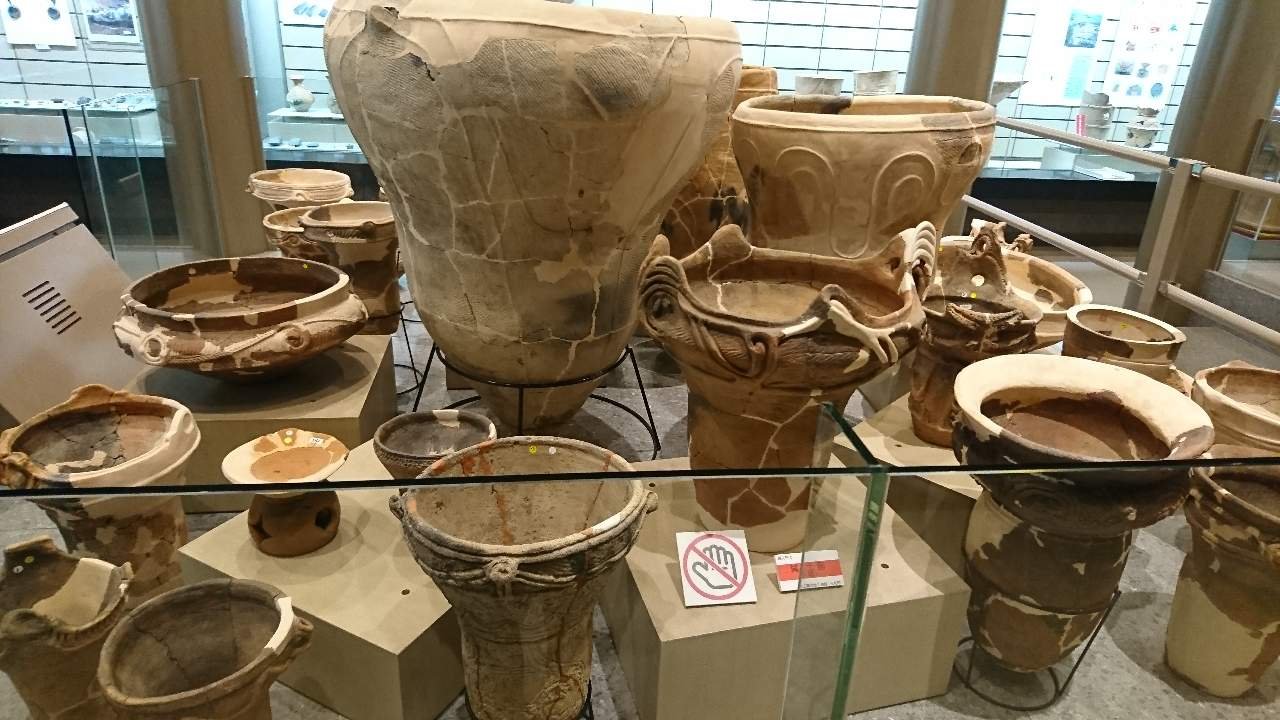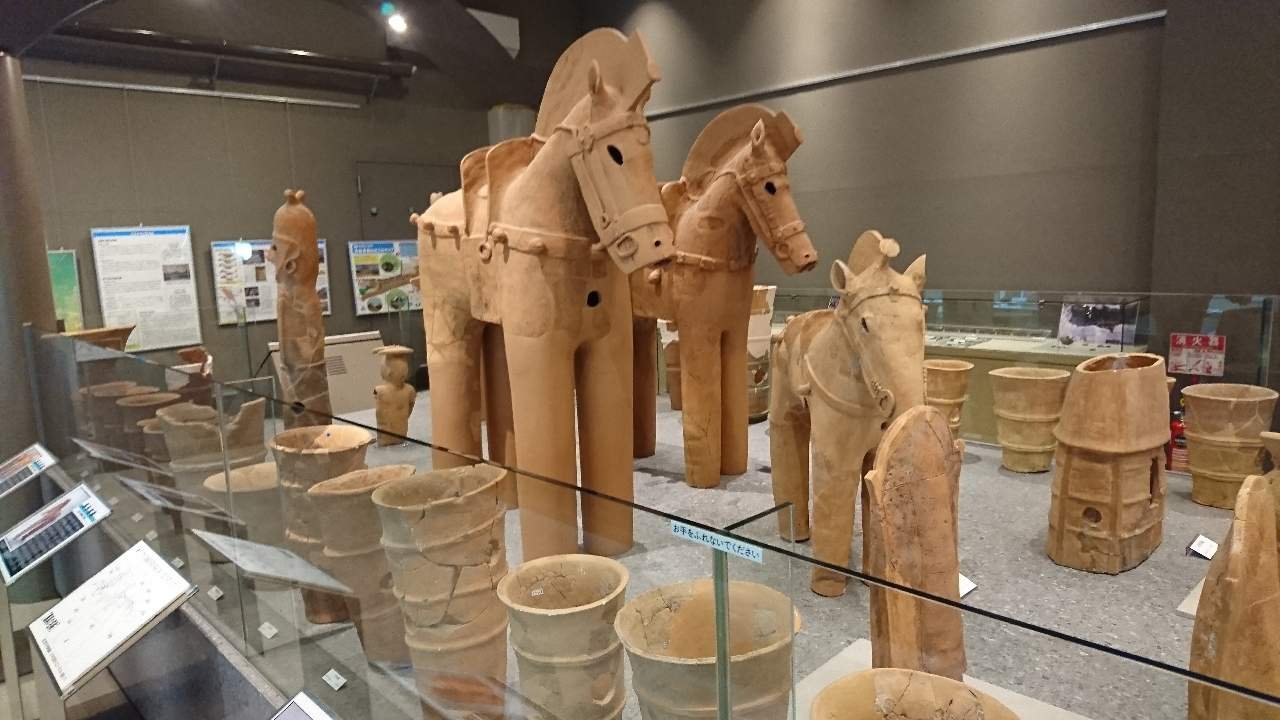 Very old Katana…Probably for rituals↓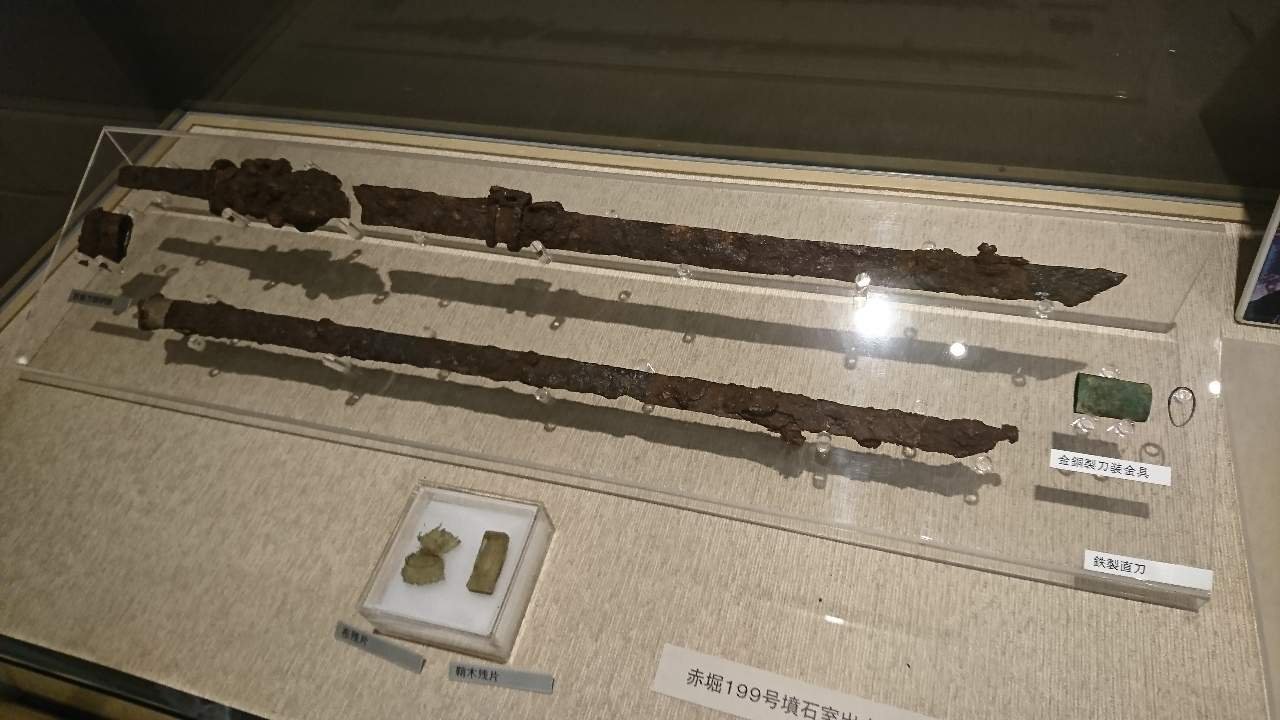 The same for rituals stone↓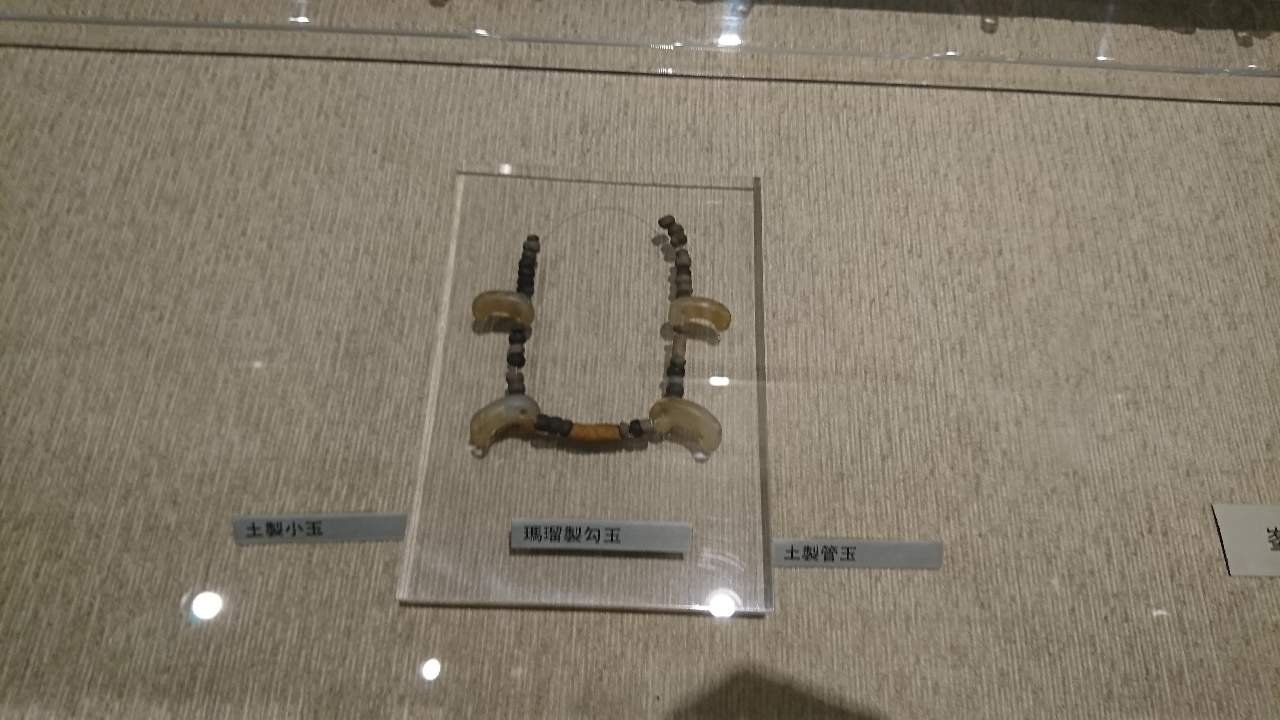 The second floor is my destination↓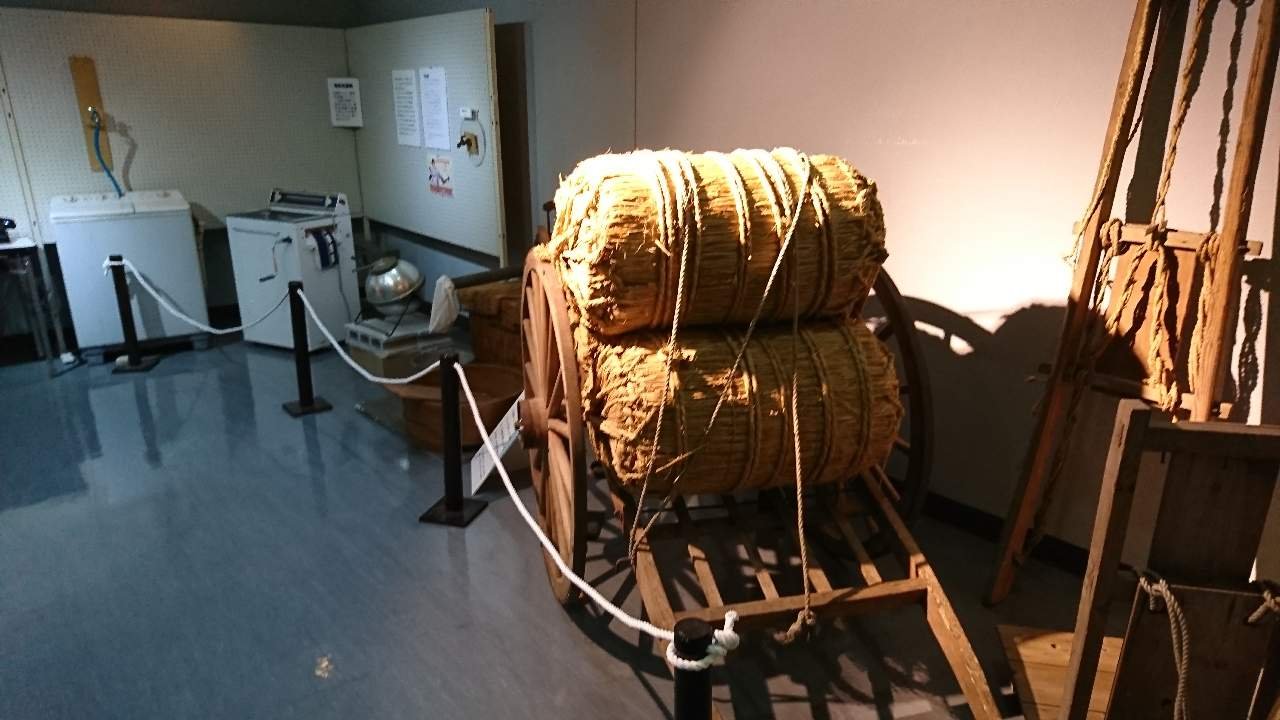 Yeah! It's the age of -Jingi-!(about 150 years ago)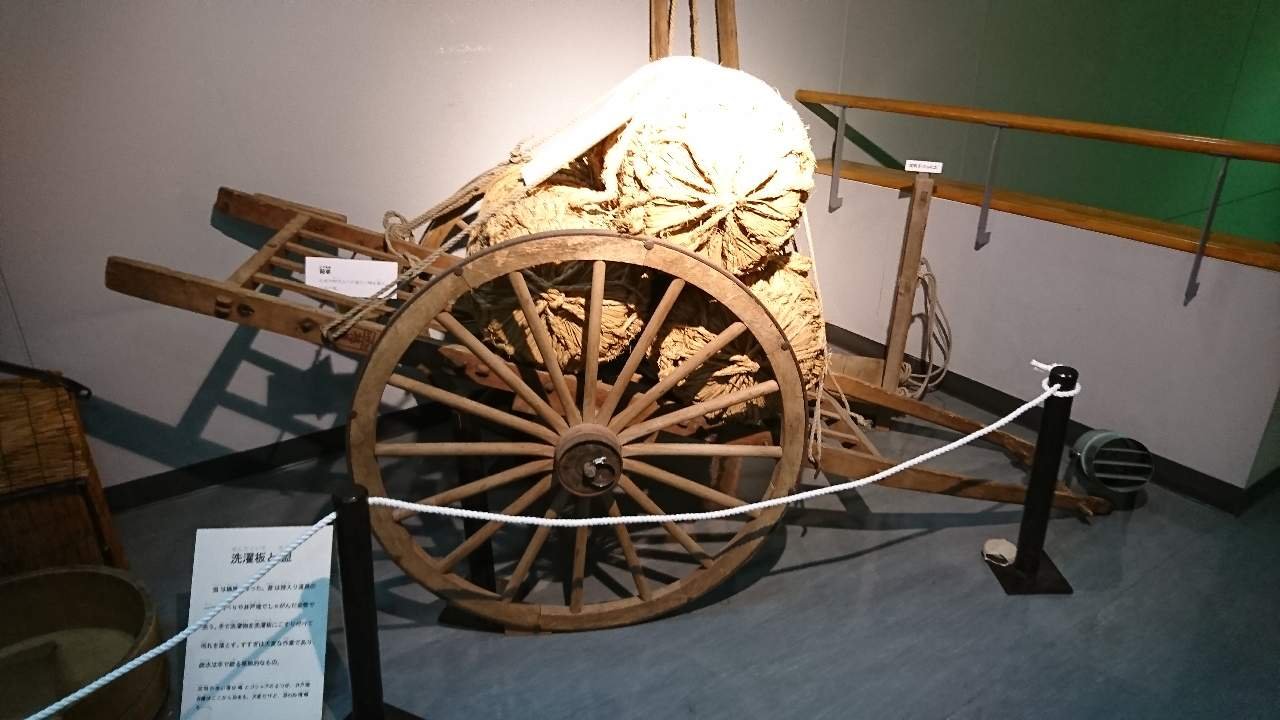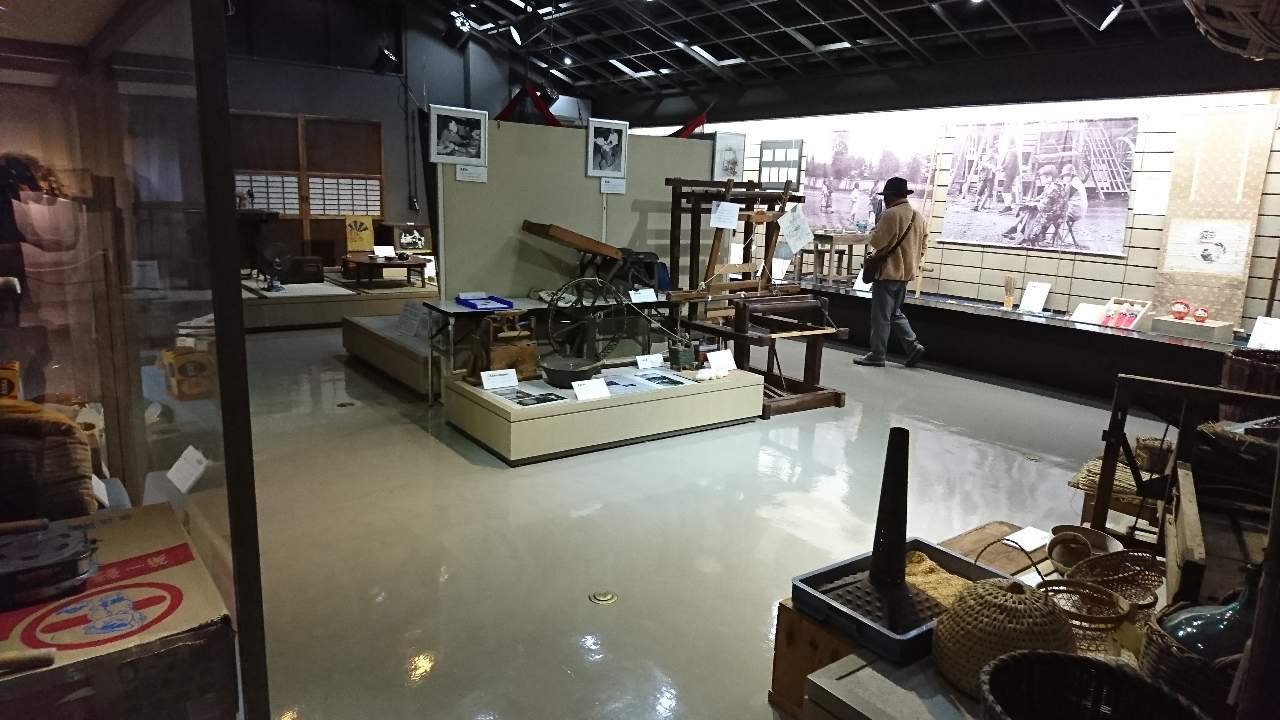 General home and household goods↓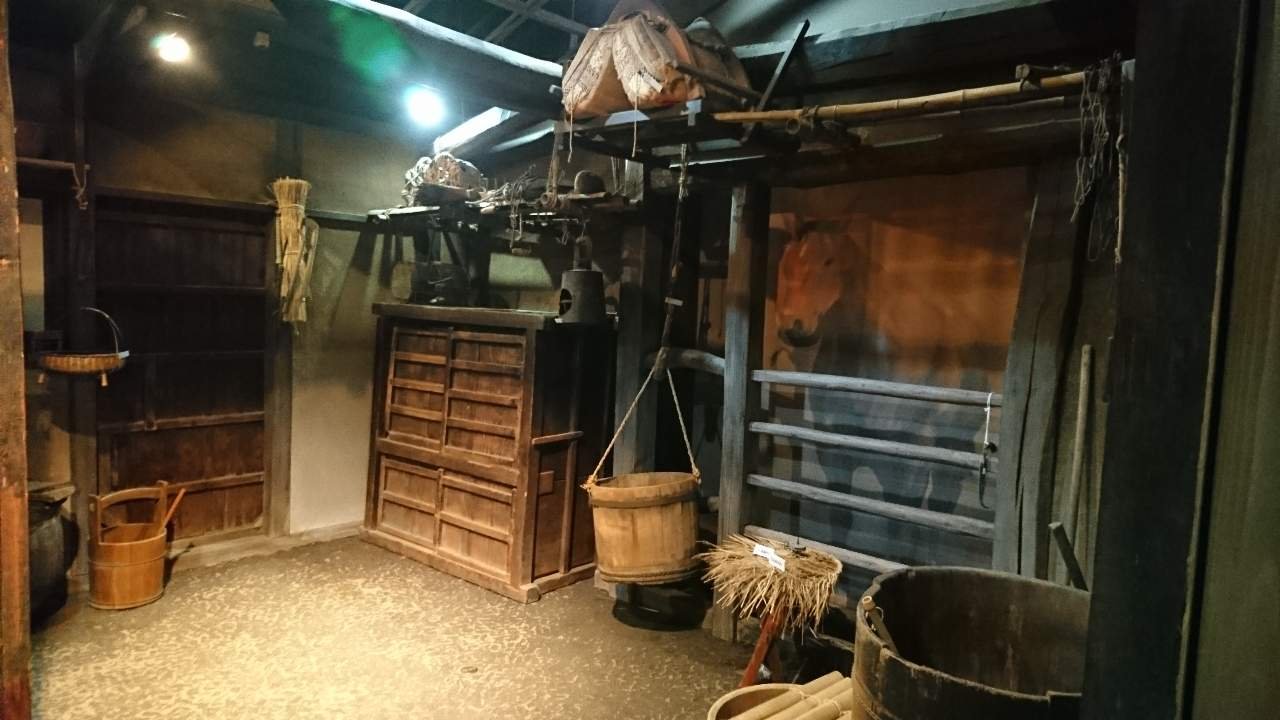 Houseware made from various plants…
Everything coexists with nature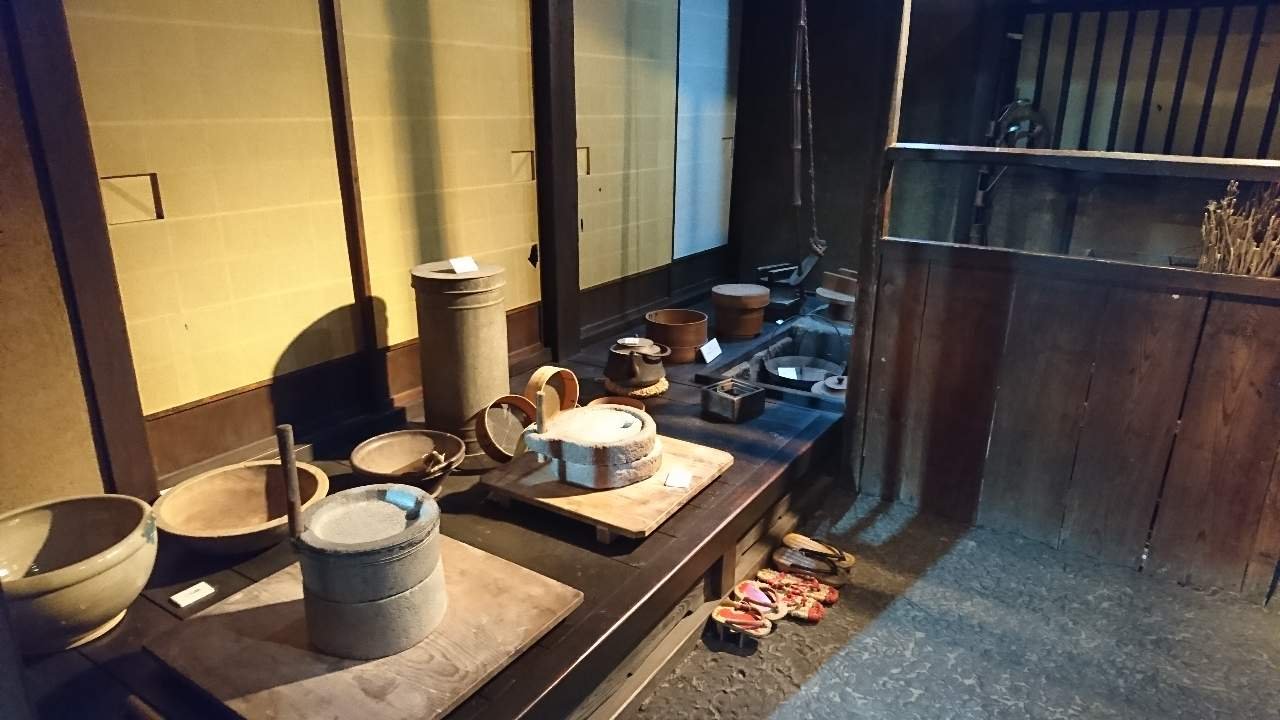 It's kitchen↓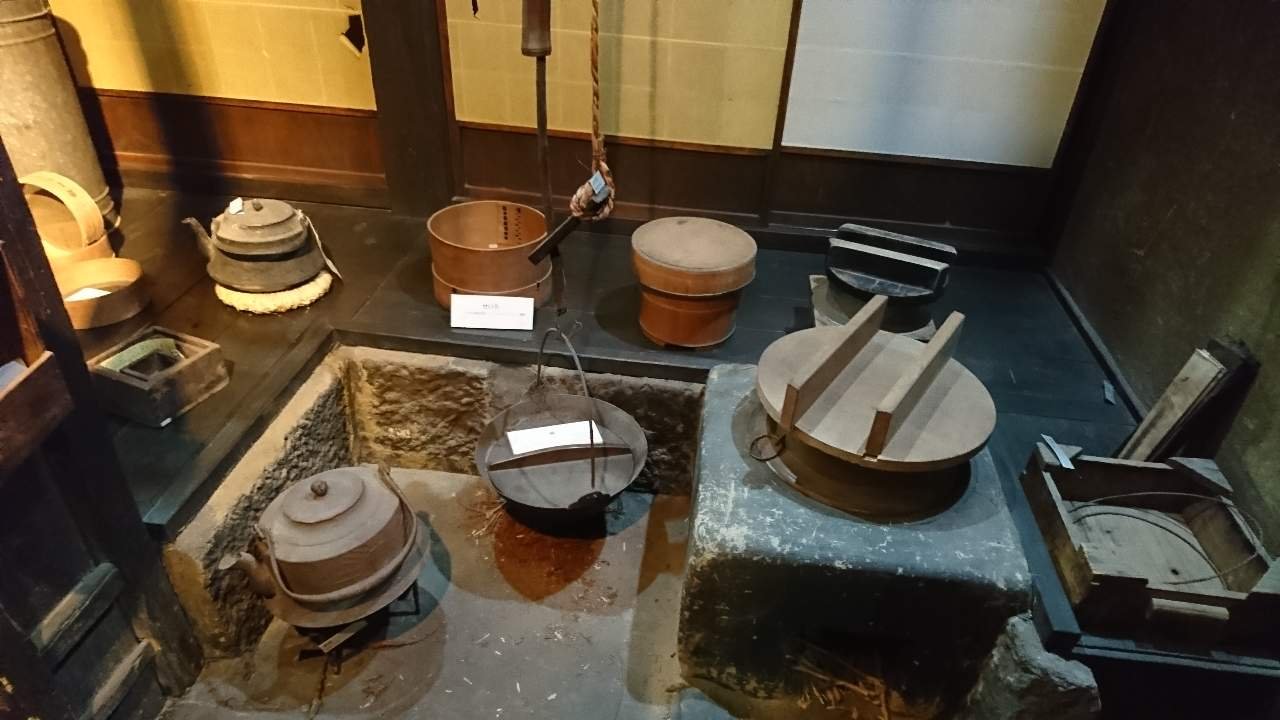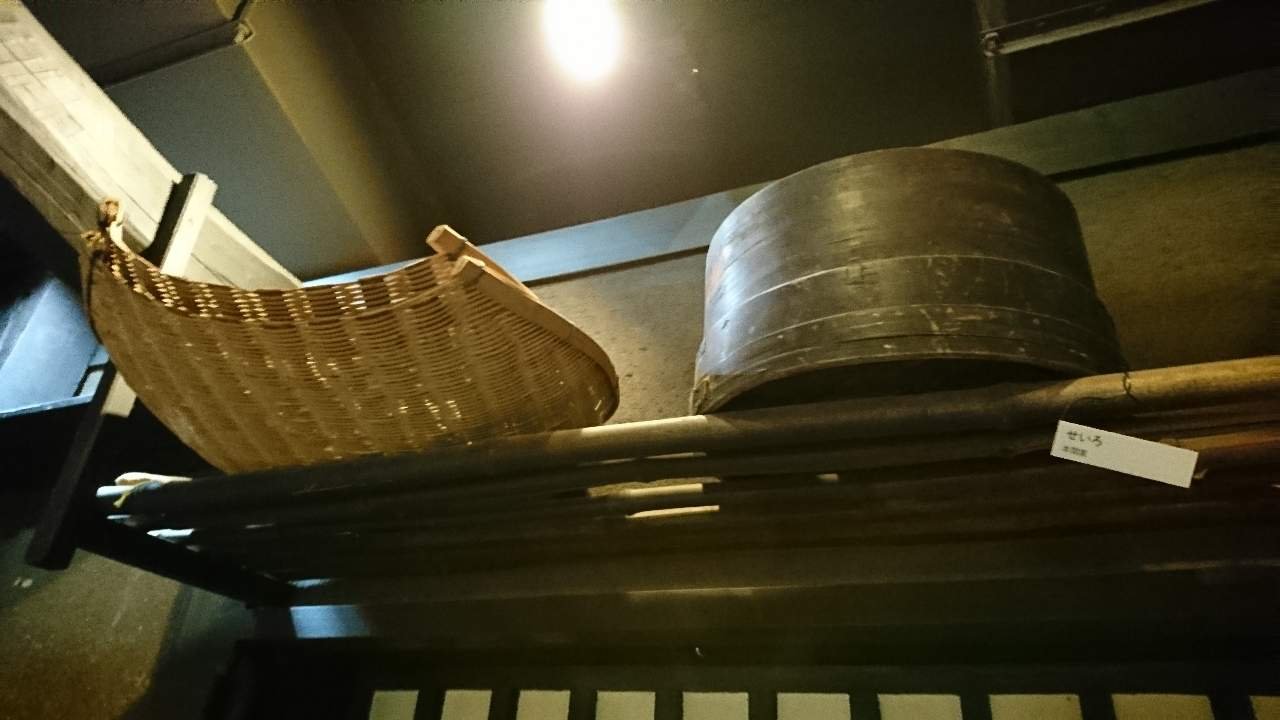 And bath↓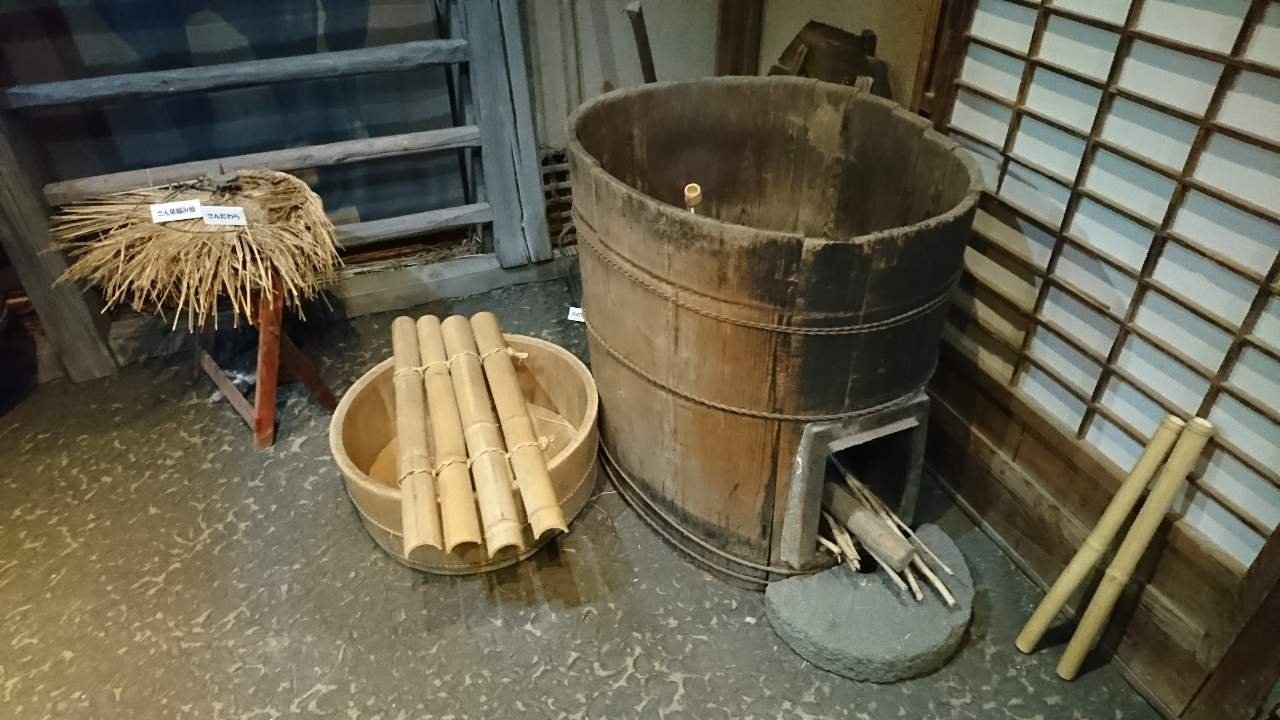 Blow the bamboo into the furnace under the bath to burn the fire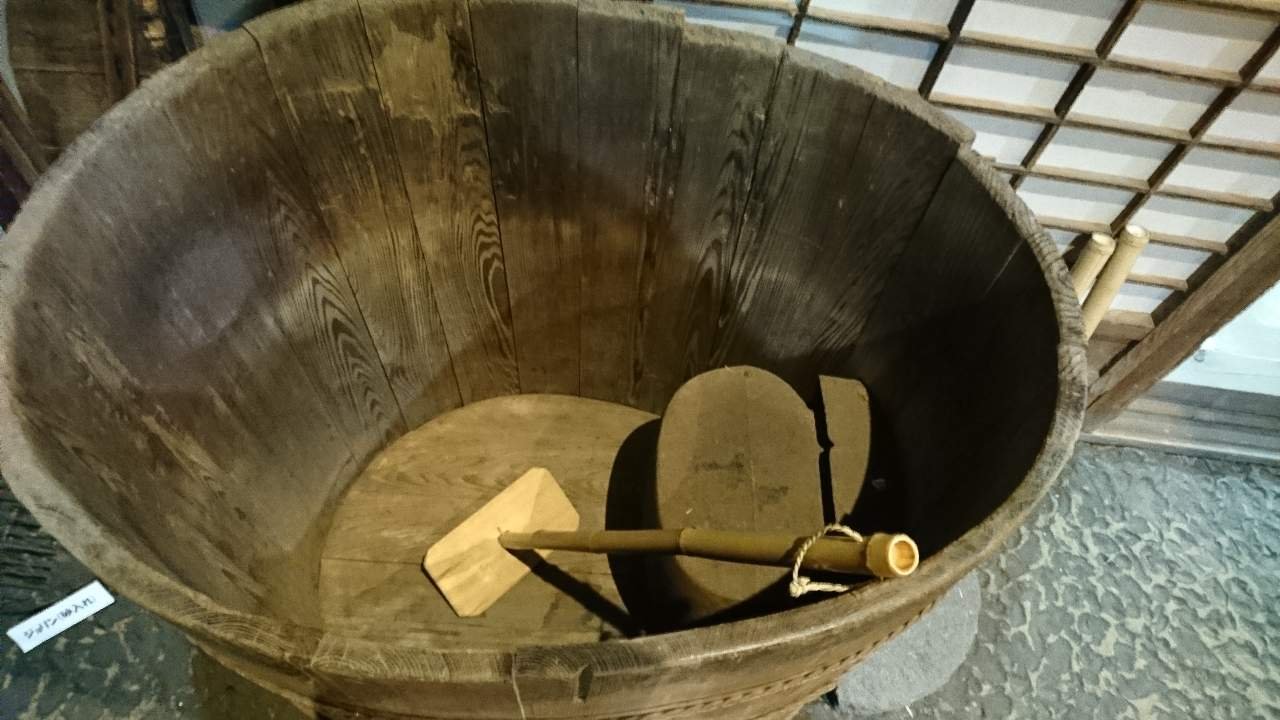 The bath was very small but in the old Japanese there was no problem because the average height of men was 150cm and women were 130cm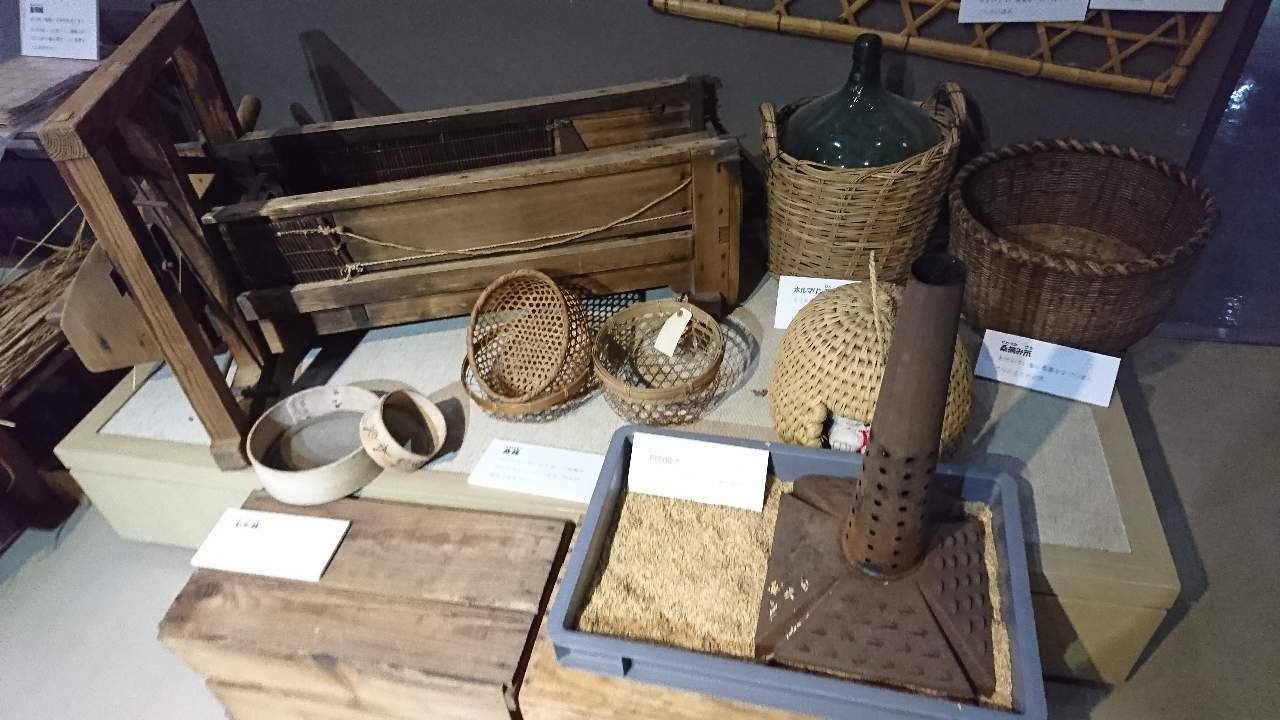 Tools for sericulture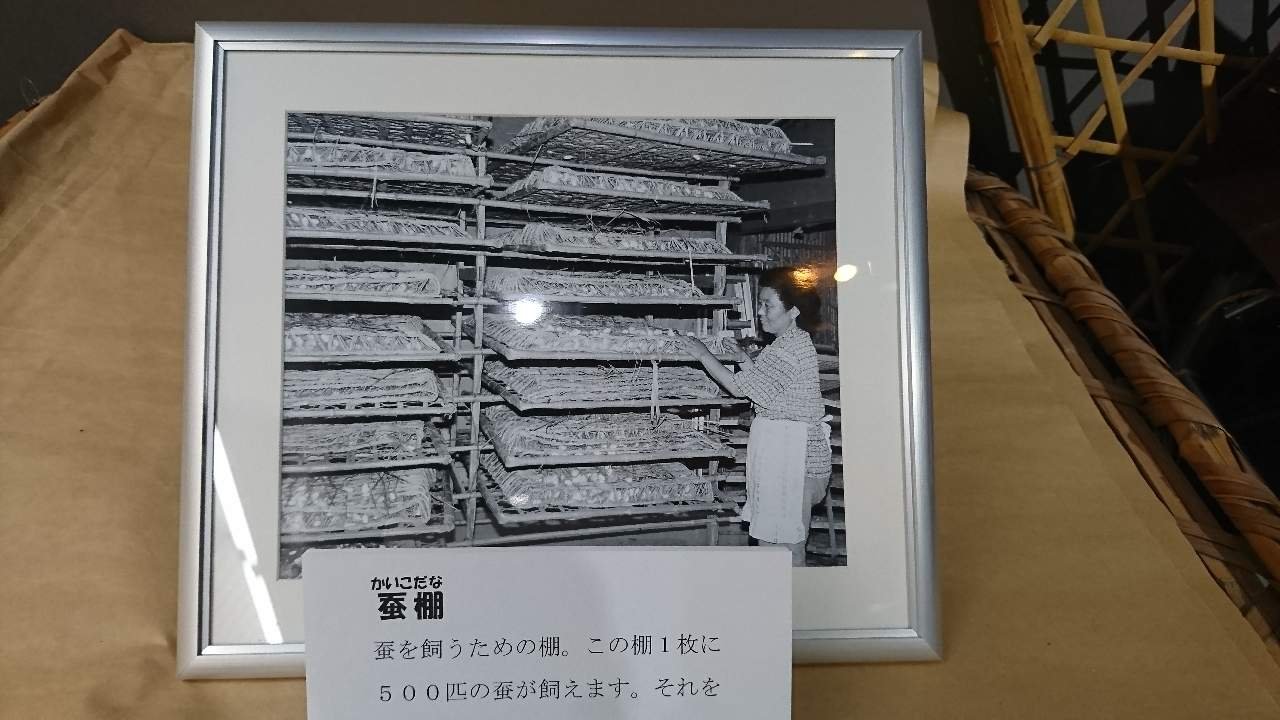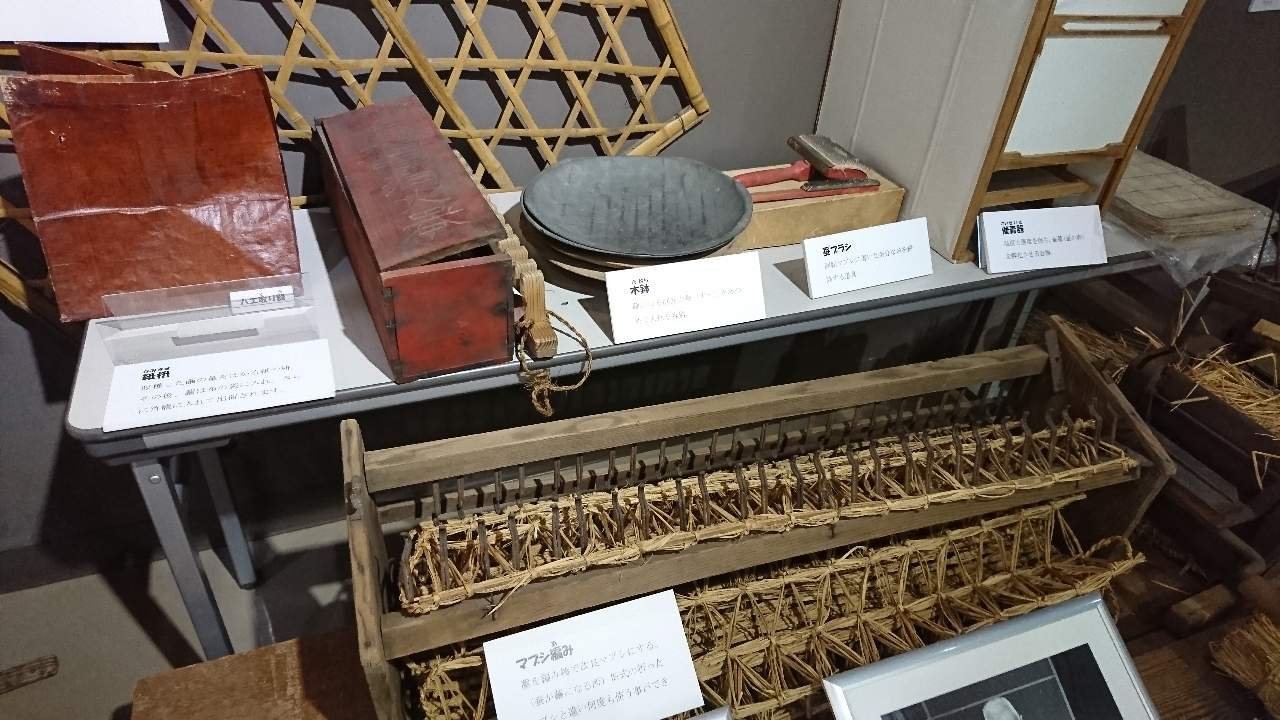 In the past, knit clothes with this machine.
It's a machine but it's mostly made of wood↓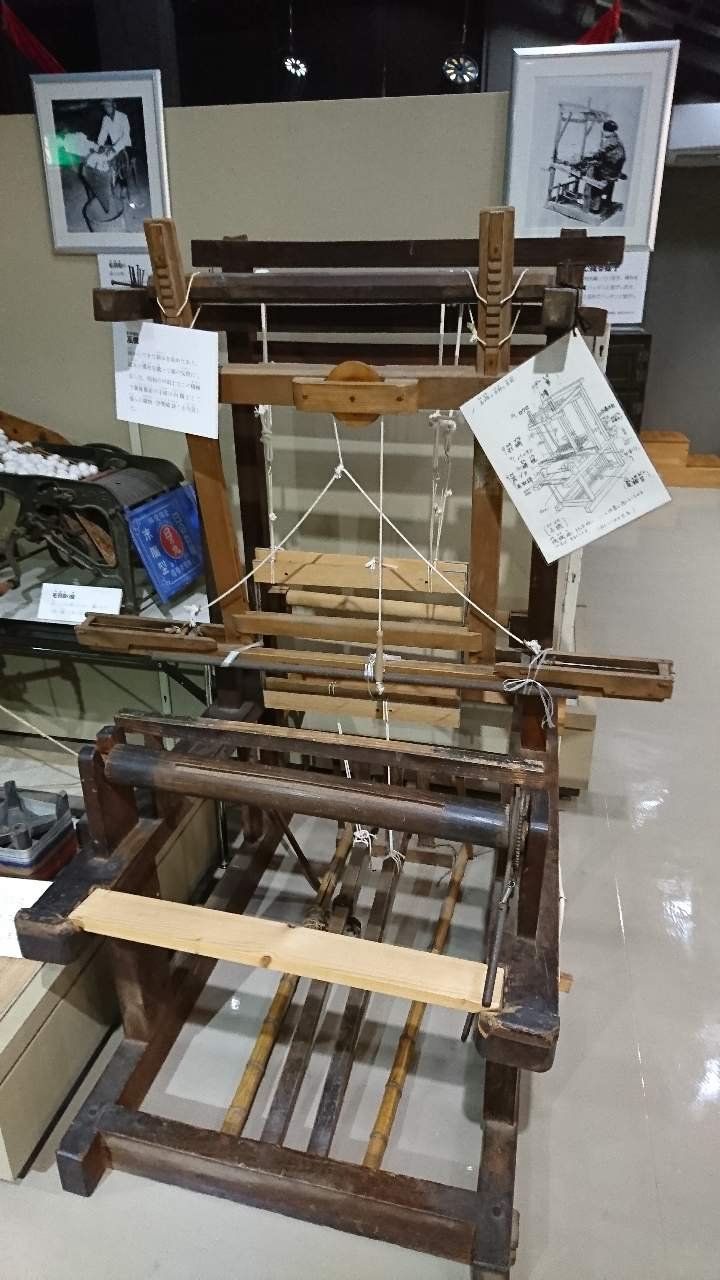 Photo when knitting clothes↓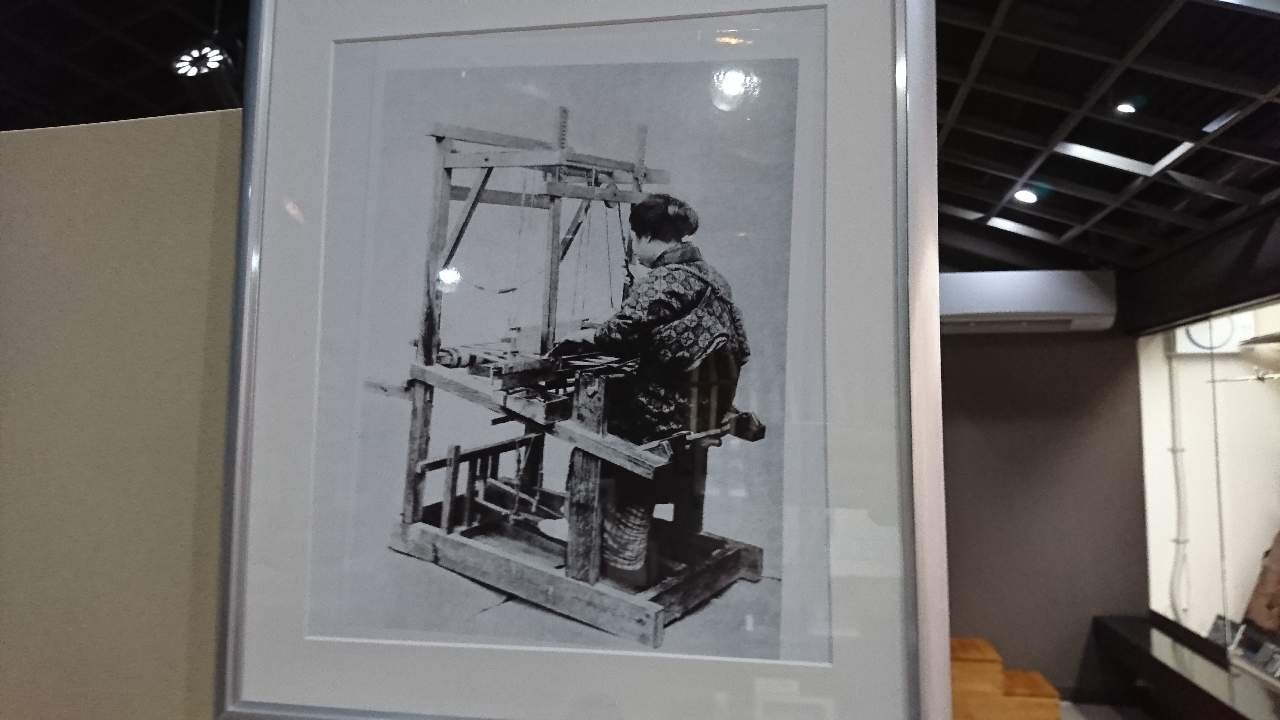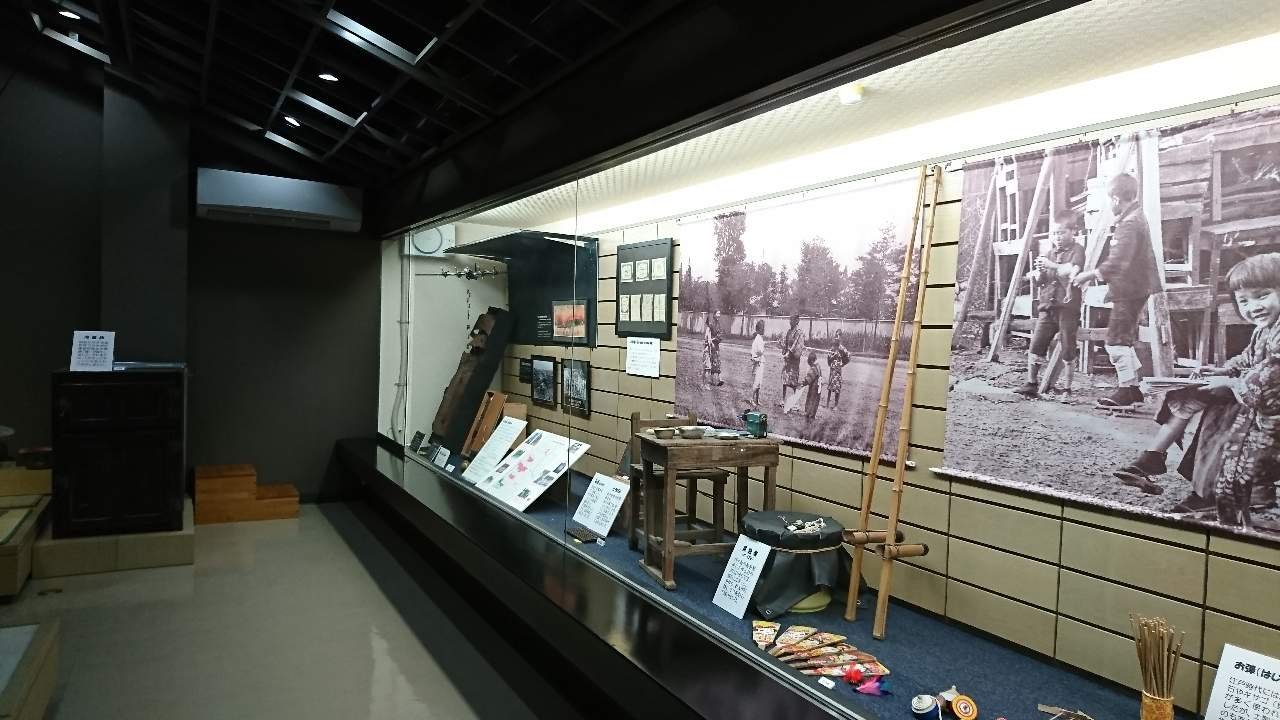 Old photo…maybe 80 years ago↓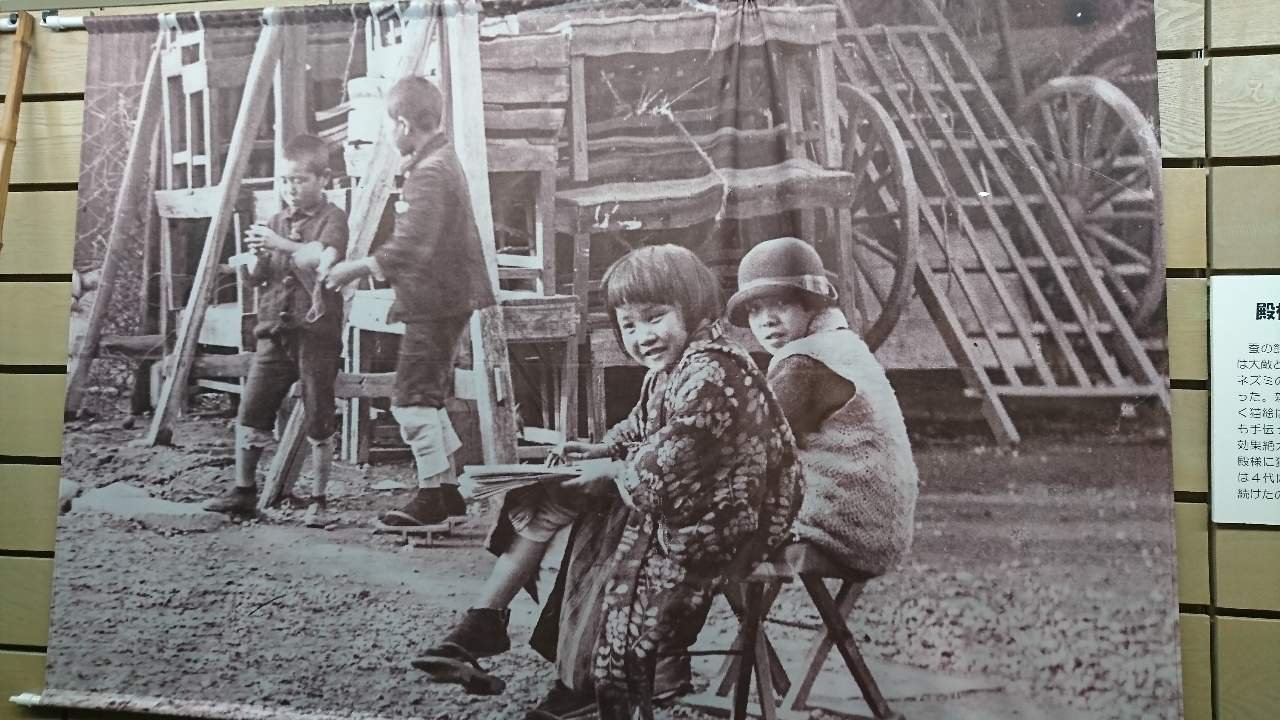 Old Japanese playground equipment.
Some are still in circulation↓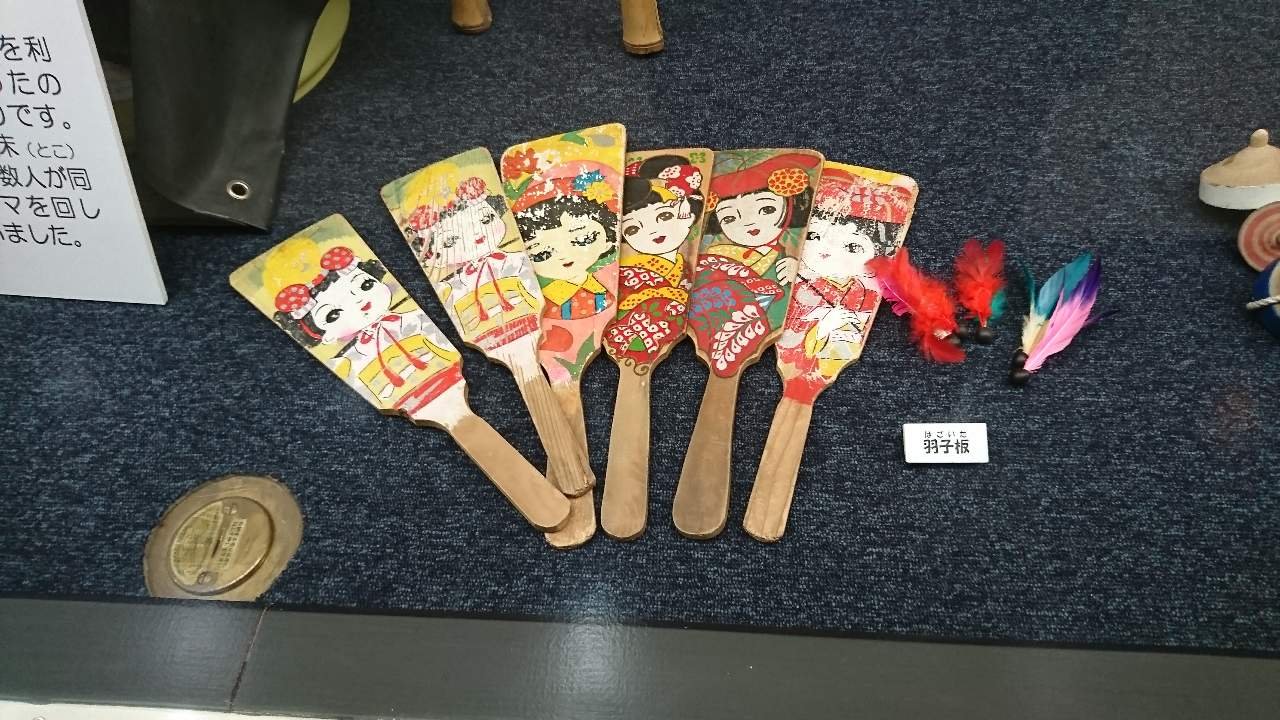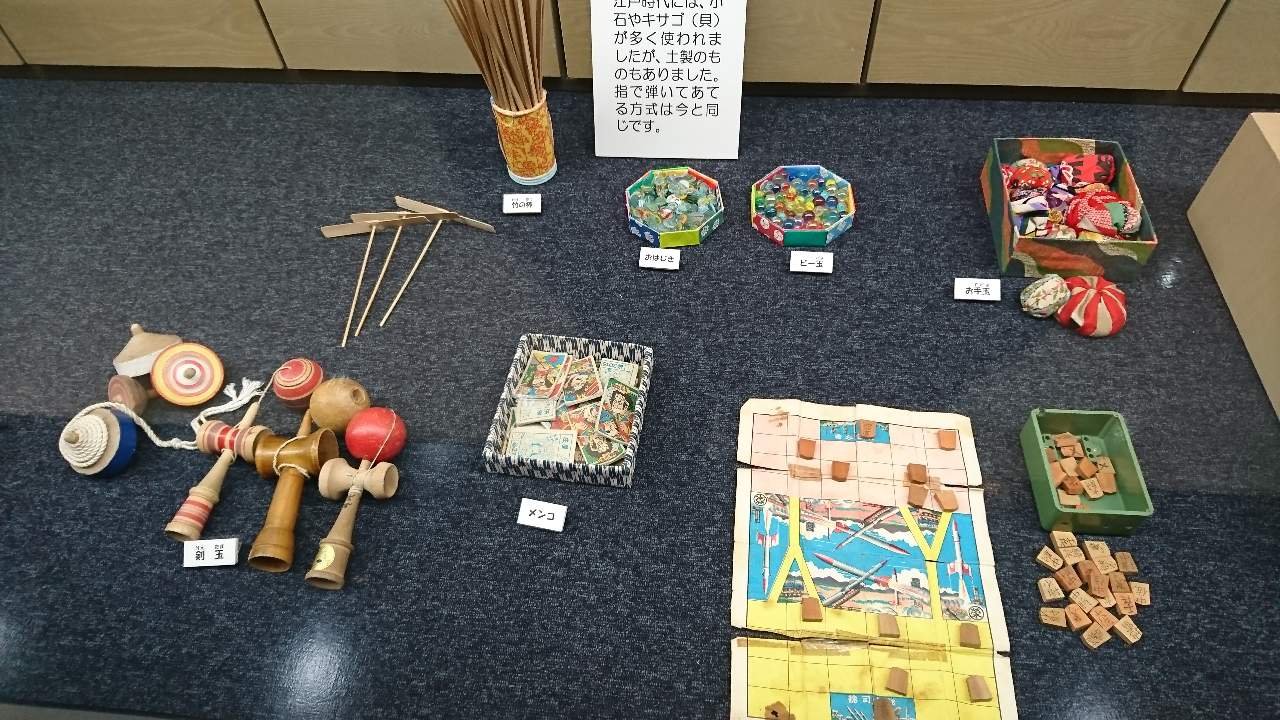 It's a small museum but it was a good resource for me😊
And I visited another museum↓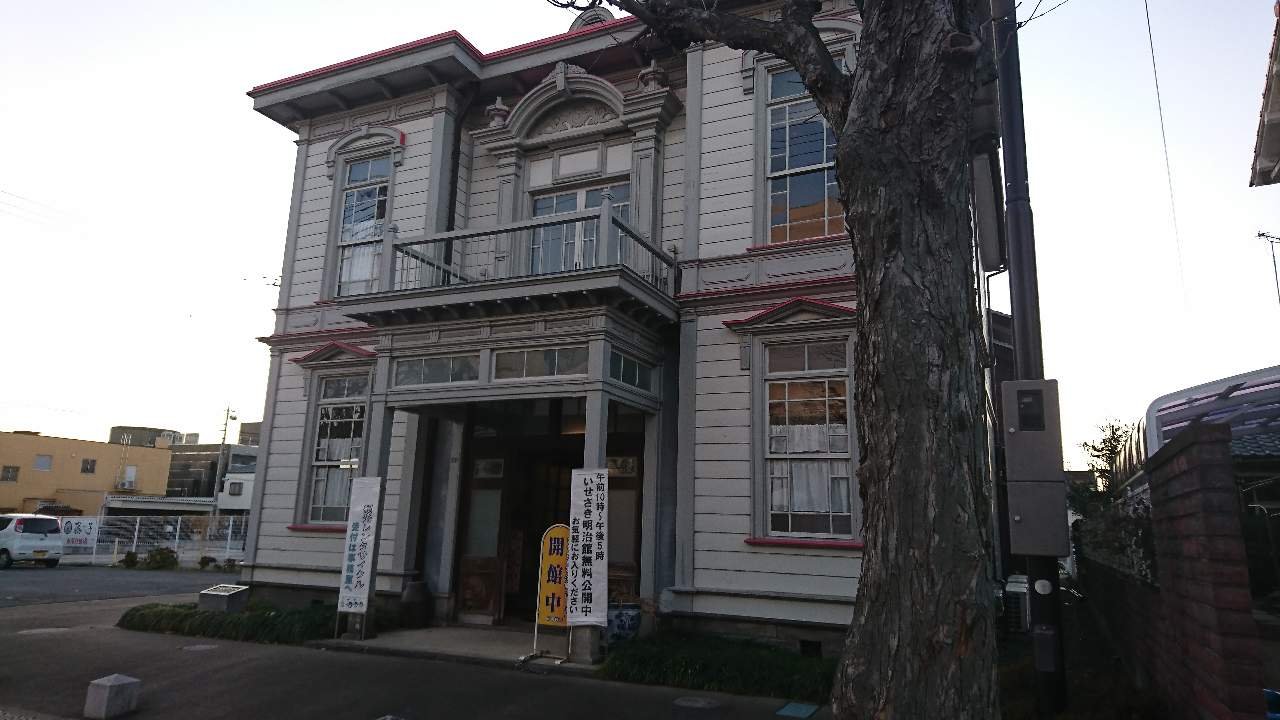 A western-style building built about 100 years ago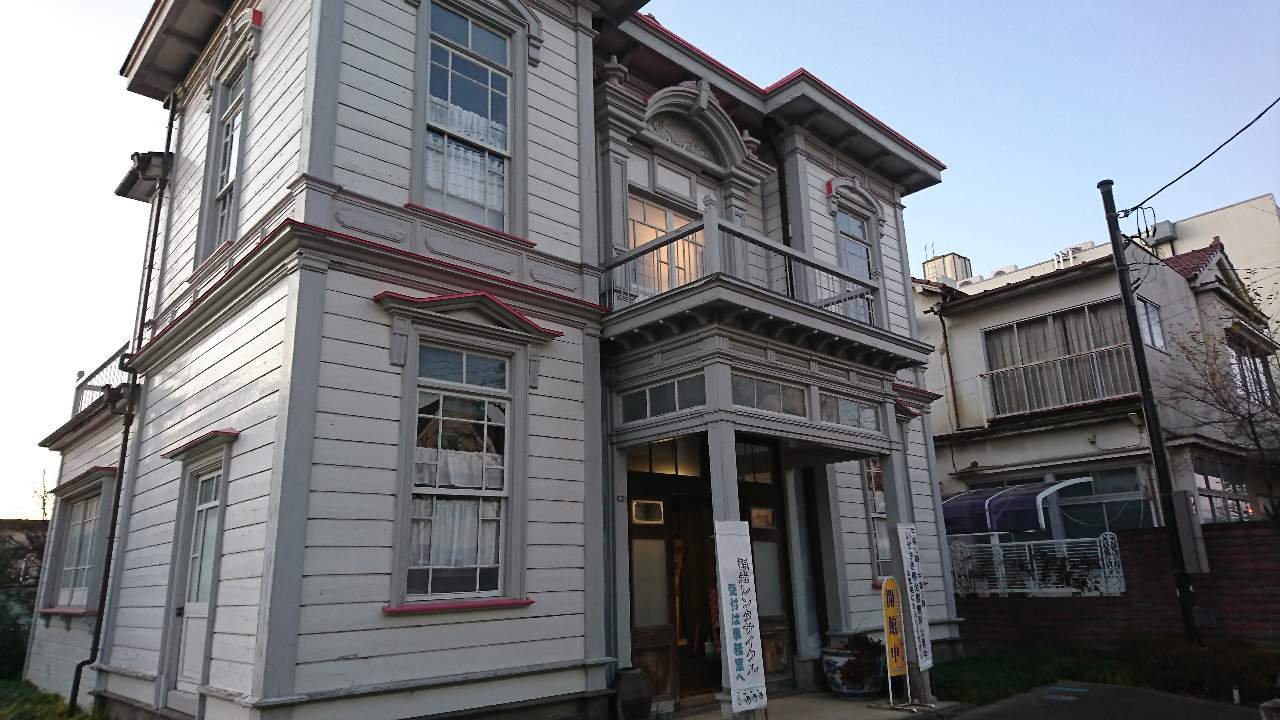 Kimonos are displayed in the building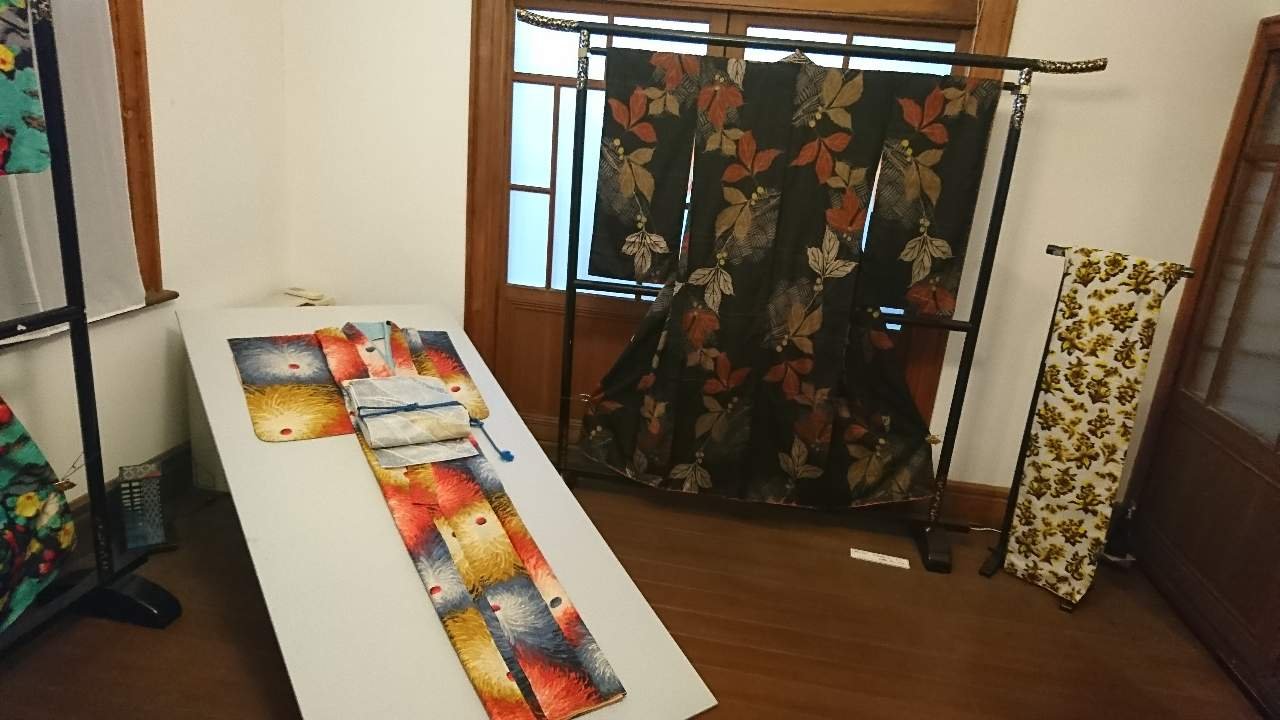 These kimonos became popular about 100 years ago.
These kimonos are more flashy than regular kimonos...Western cultural influences...and seem to have used glamorous colors for the party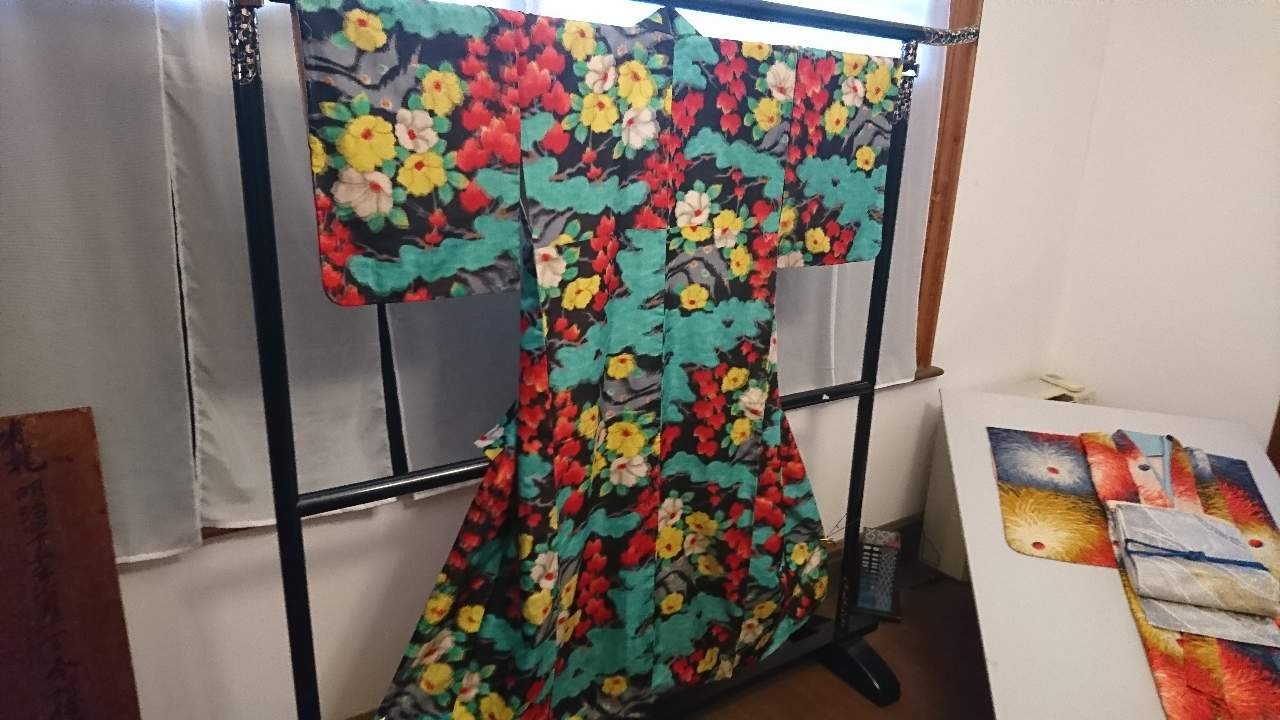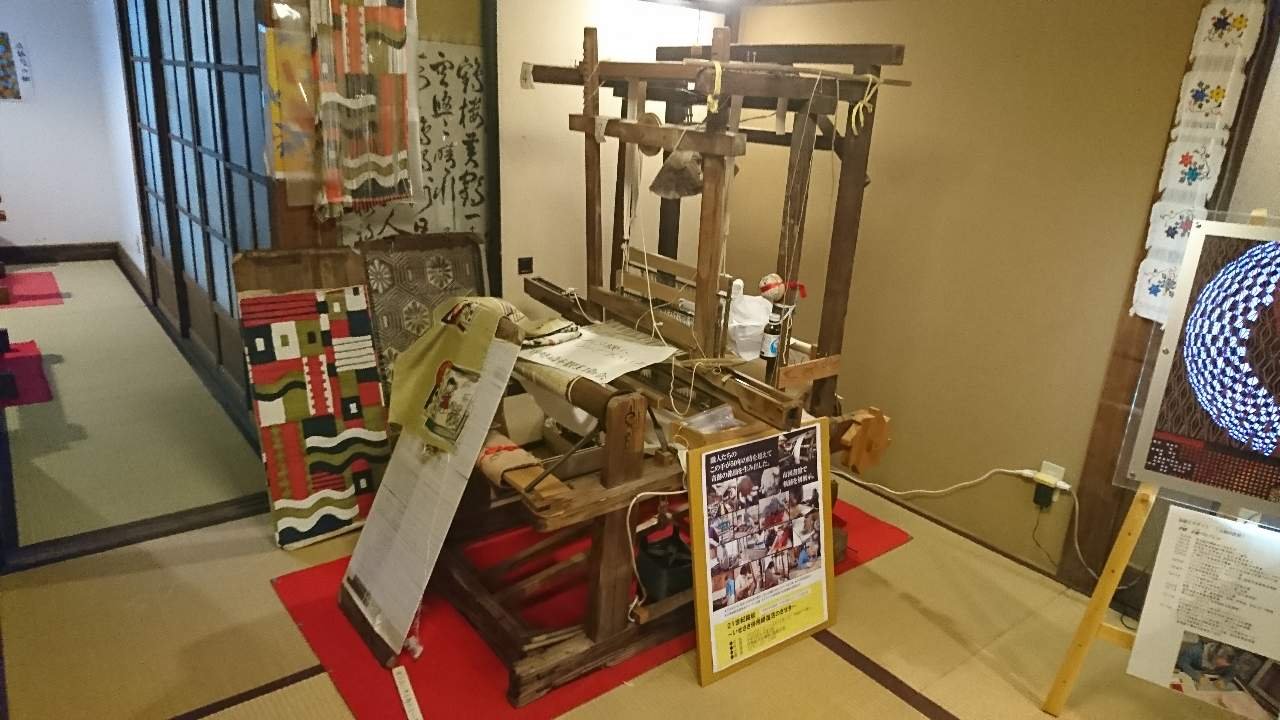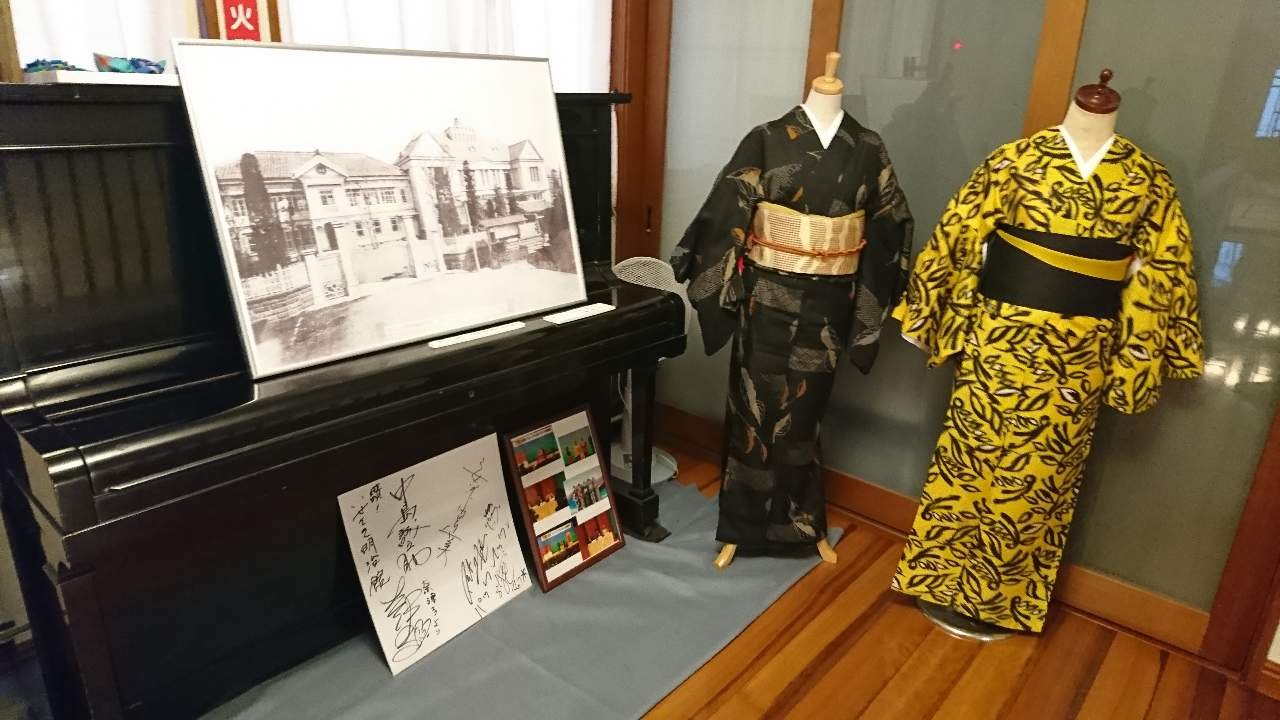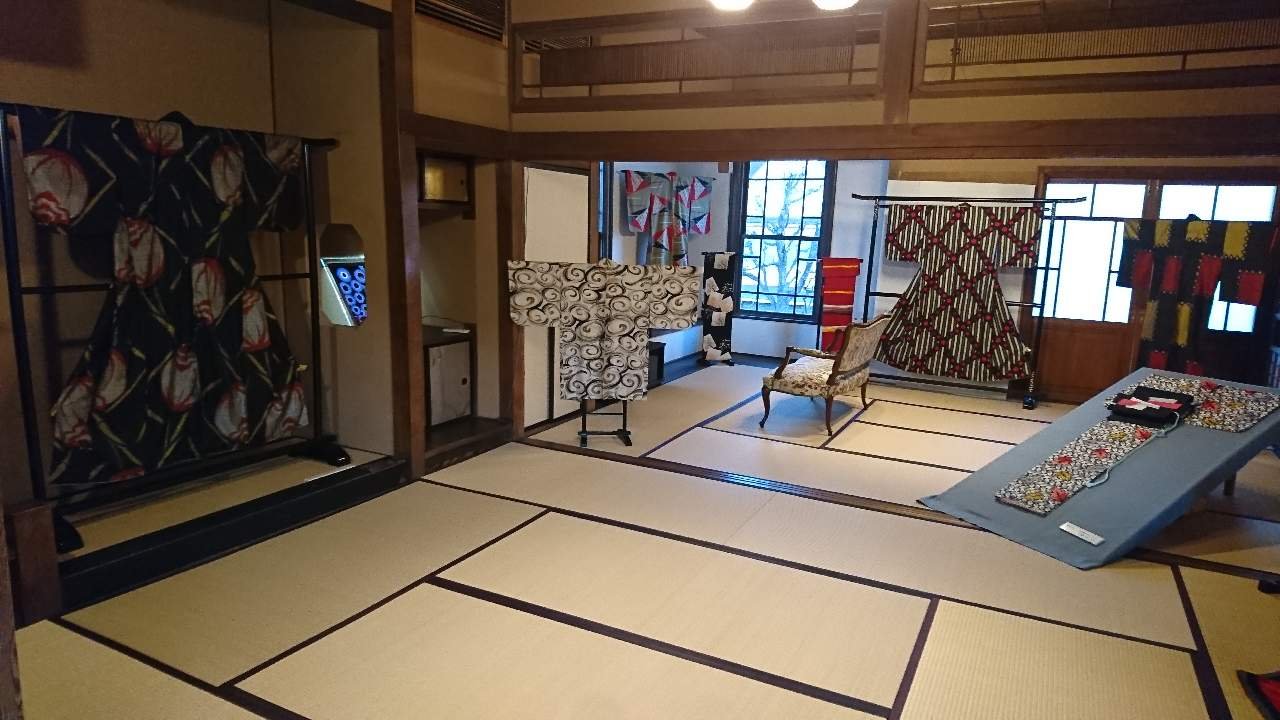 I don't like such fancy kimonos ...
In the past, according to documents from foreigners who visited the Edo period(150 years ago), they praised the beauty of Japanese kimono color.
"Kimono is very calm color and has a good sense"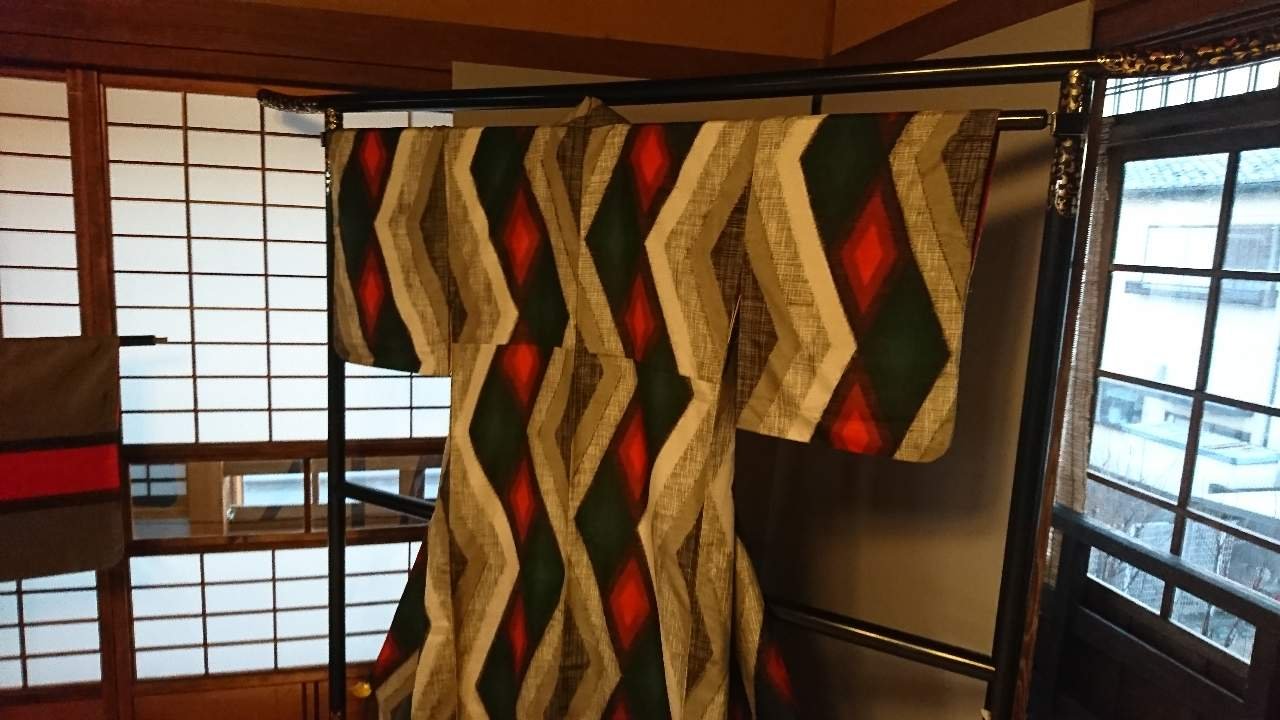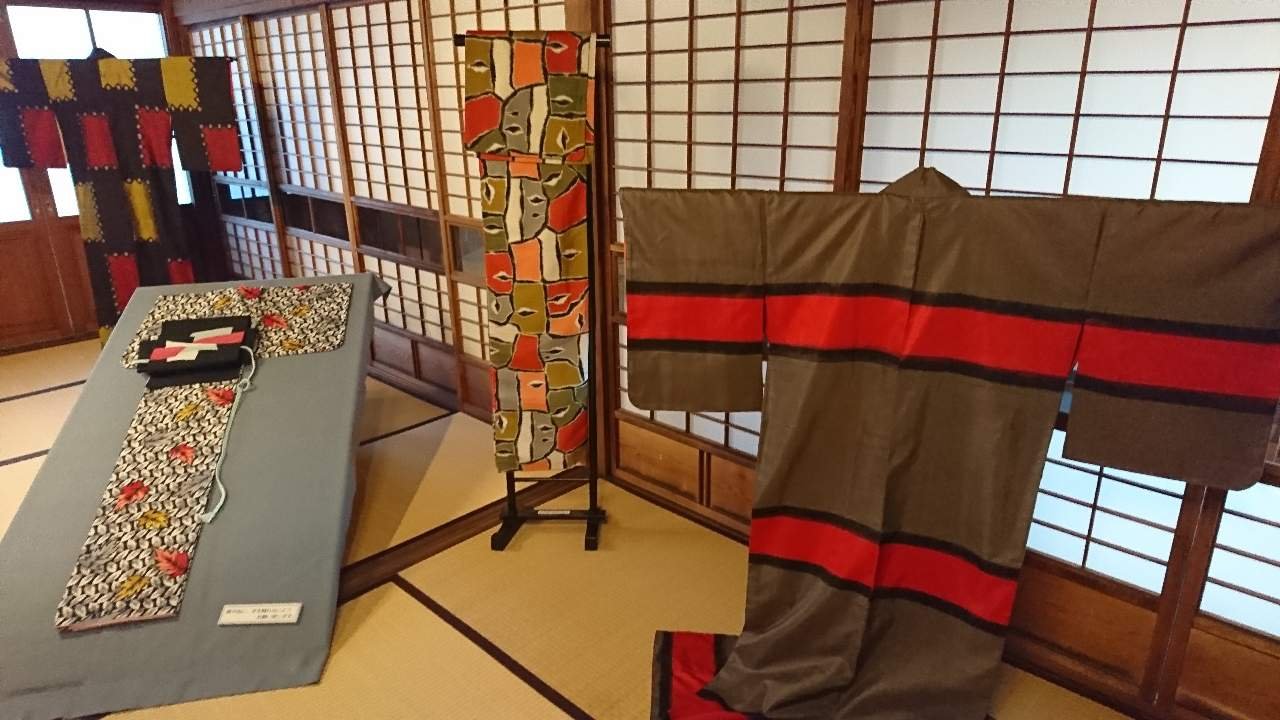 But that was also a good study for me
And i visited hot spring!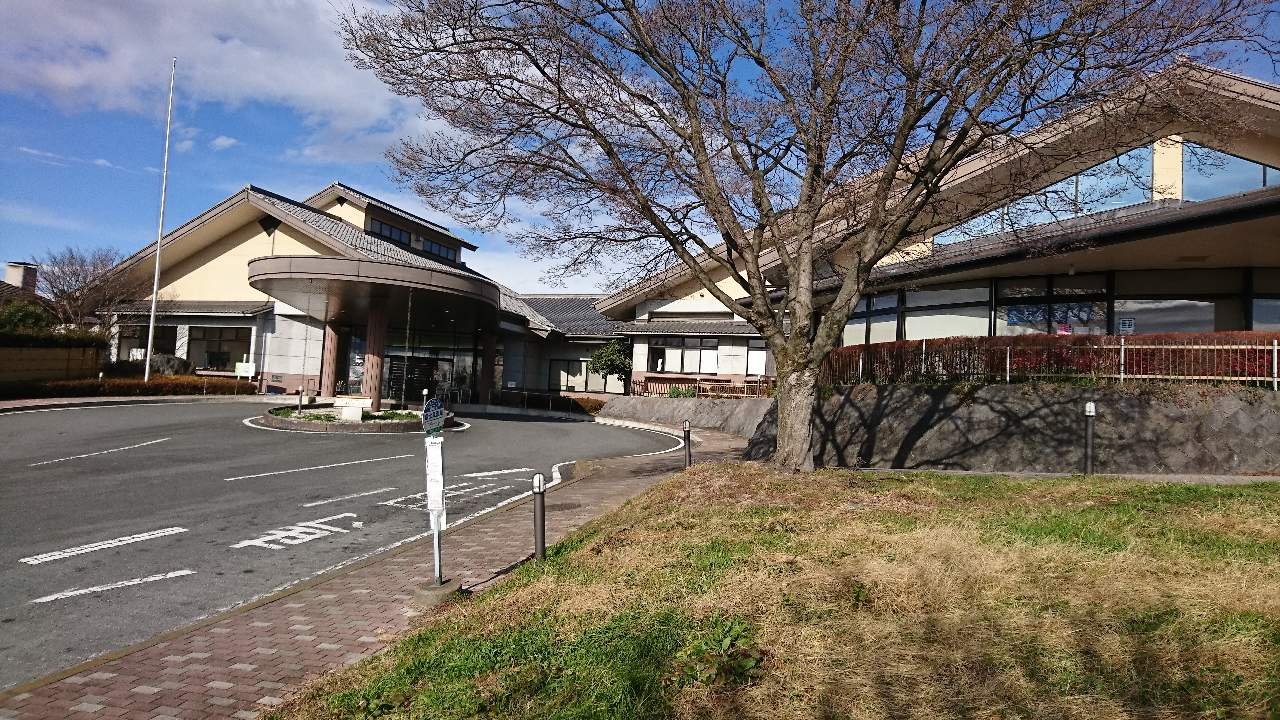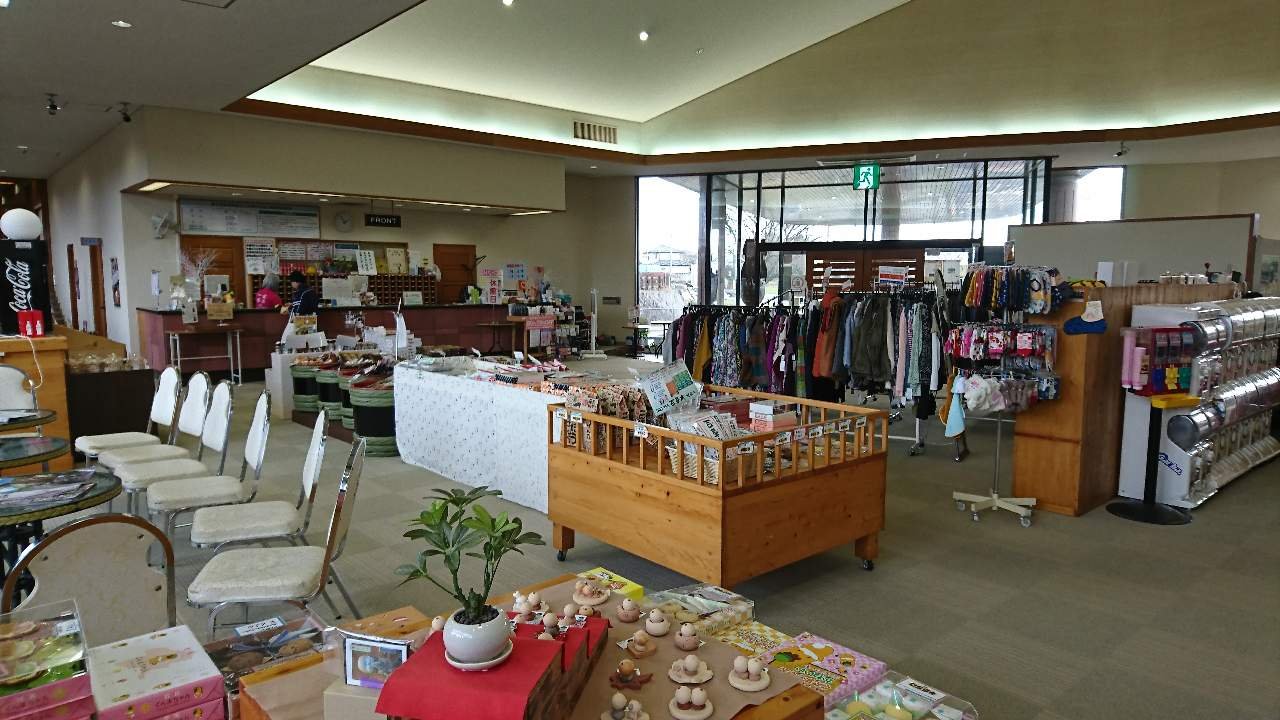 The source from deep underground ... and the beautiful view of the mountains!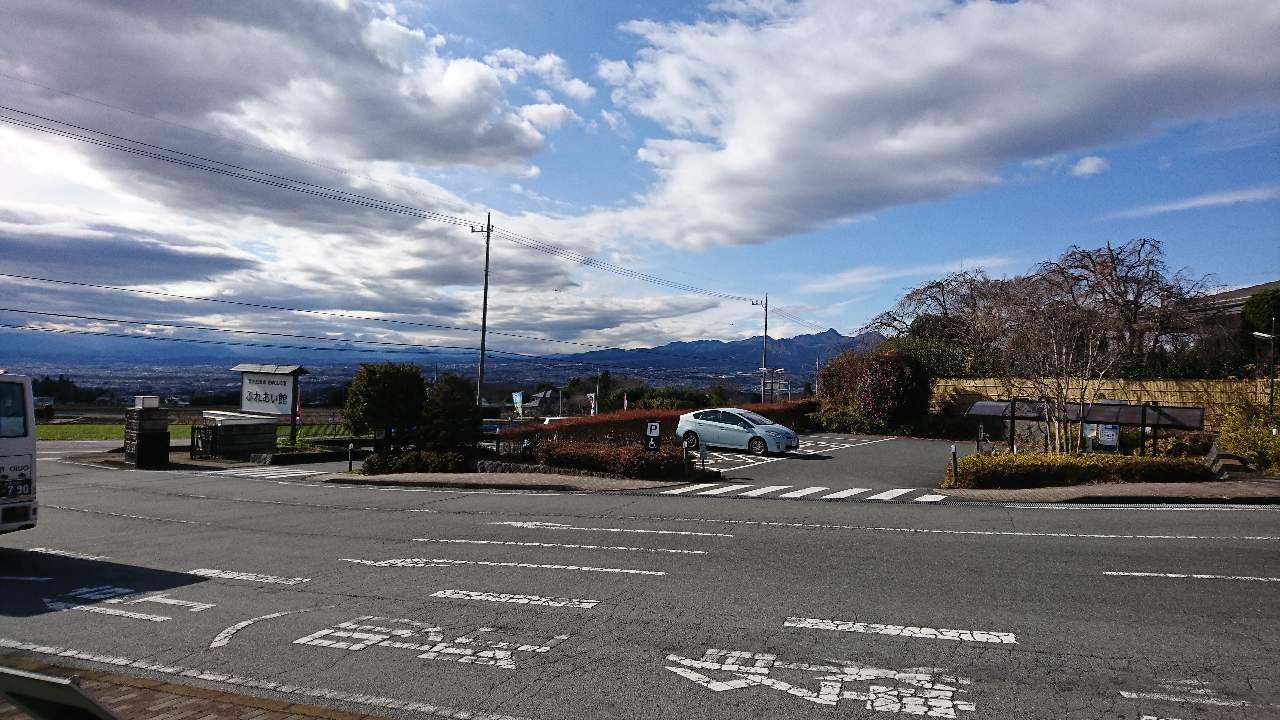 Photos in the hot spring↓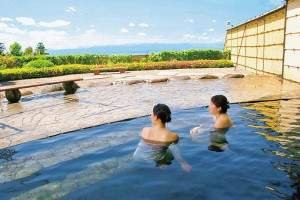 Windmill near hot spring↓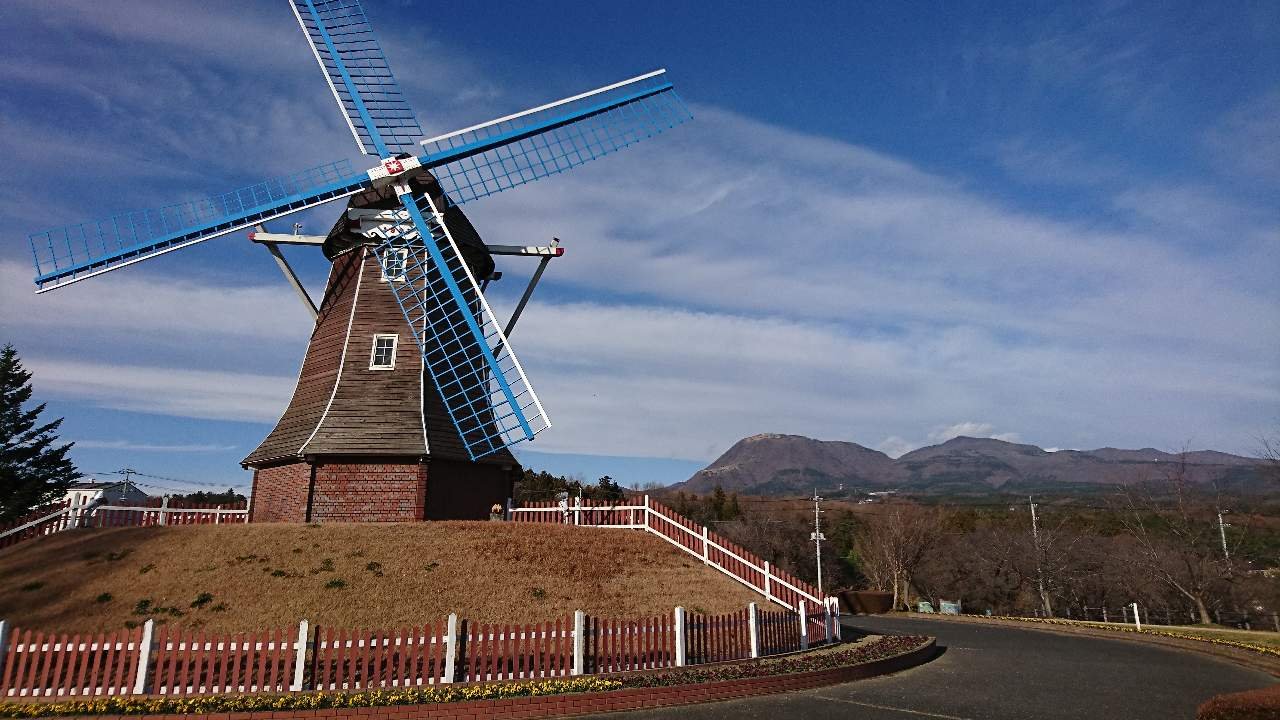 This was another wonderful trip!
I want to make use of it in -Jingi-!
Thank you for reading!
Arigatou gozaimashita!