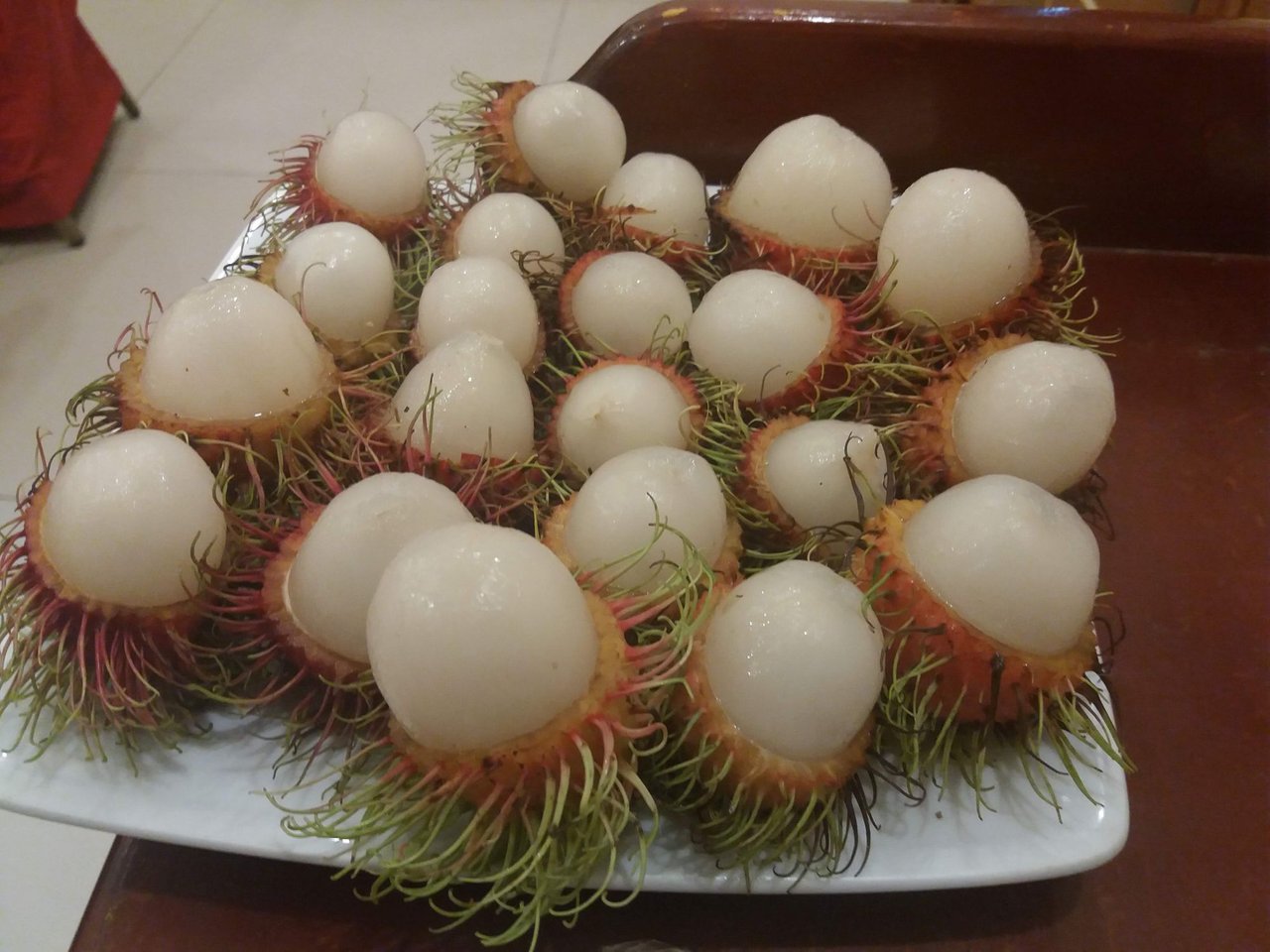 Certainly for many people it is just usual common place what they visit all their lives. But for me it is exotic.
First of all most of type of food I have never seen before. Of course I saw snakes , but I never have seen how to sale them)) undoubtedly, I saw cats, but not preparing for soup like chicken.
And fruits fruits fruits .. I have never seen never tried. I think it is devastating when we have possibility even not in young age still try, see something new.
And plus market for is always place where you can see real life of people, without touristic decoration 🤔🤗
It seams in this country only women work.
And of course I am happy with my new hats ))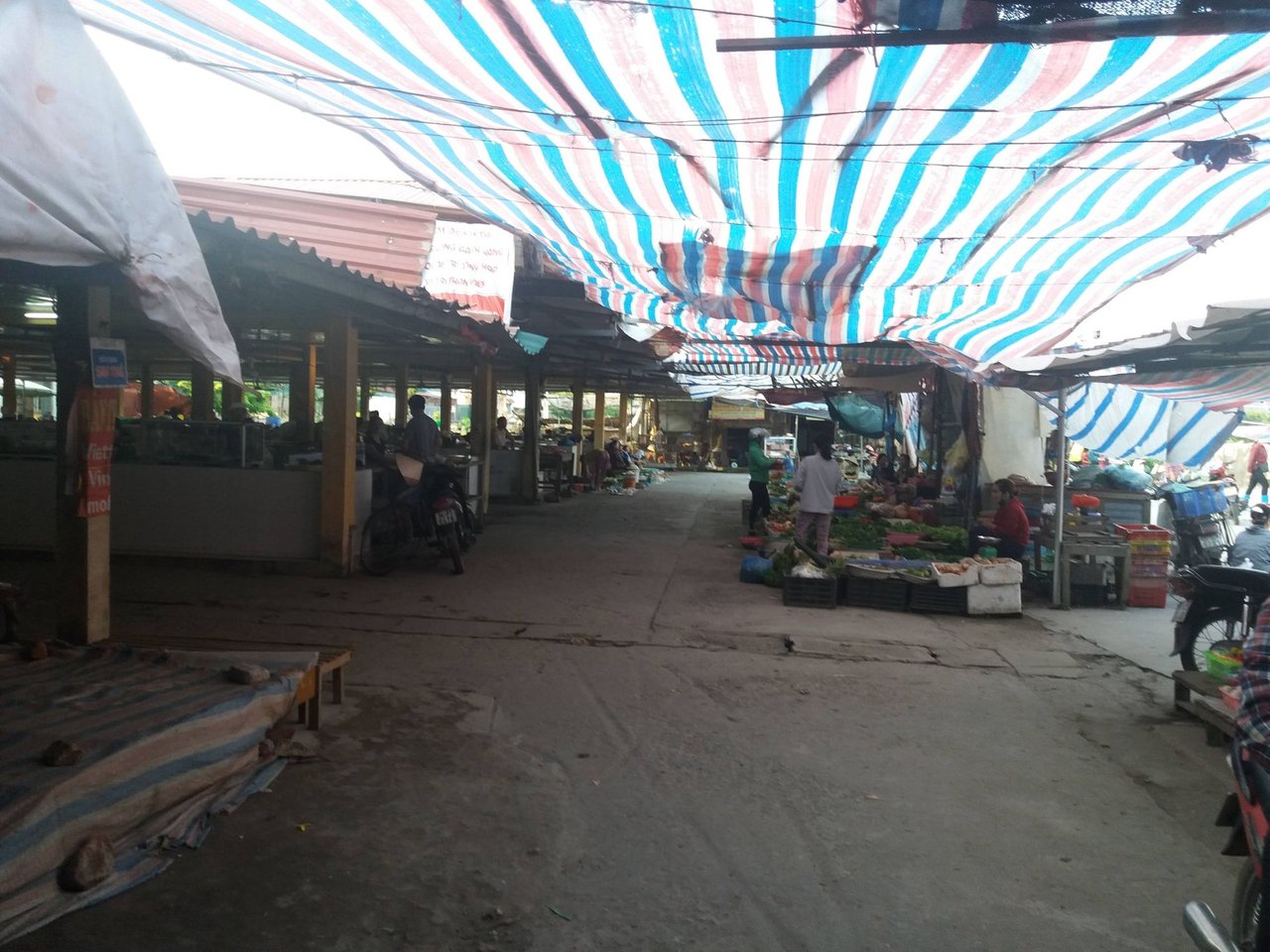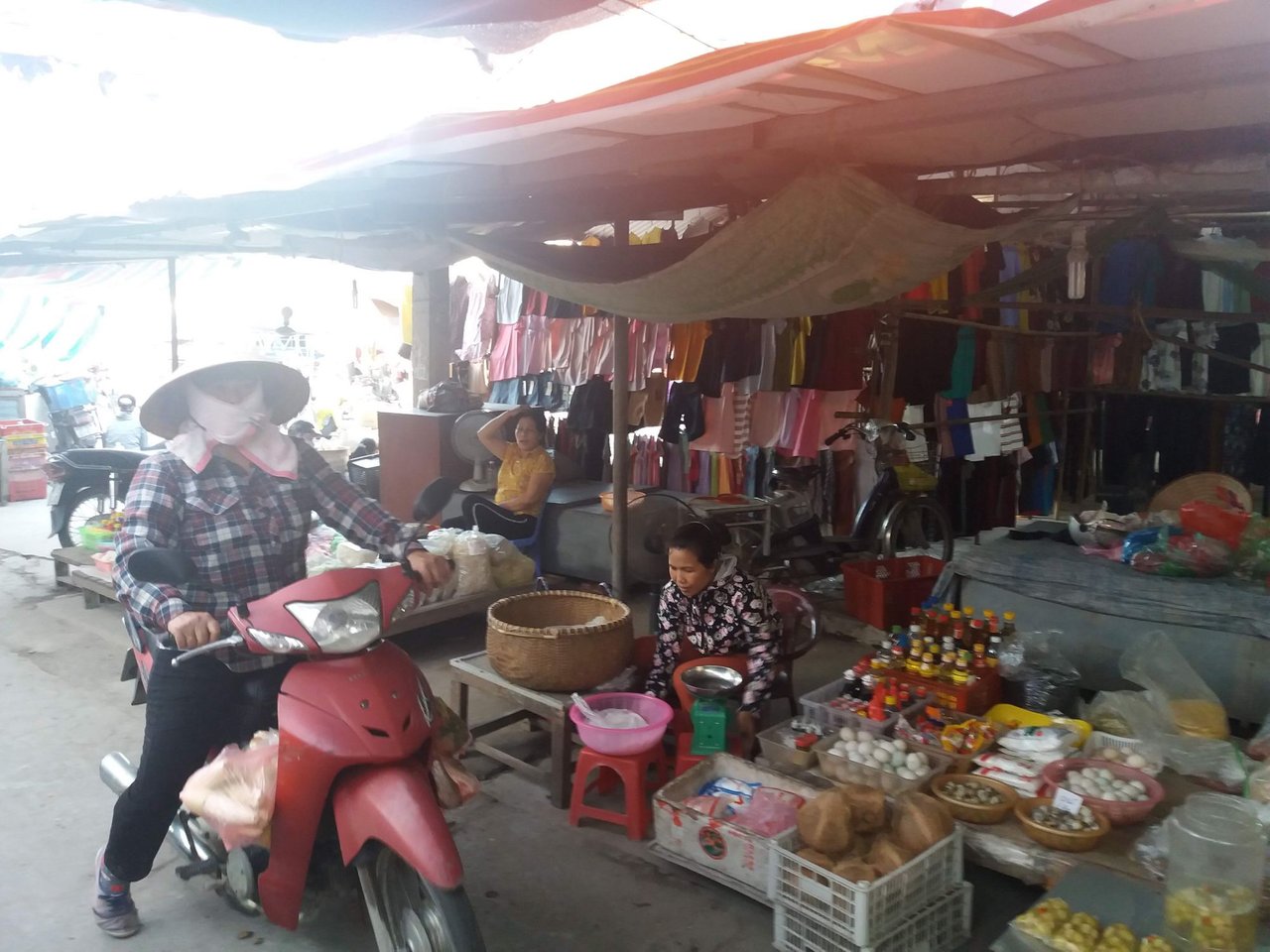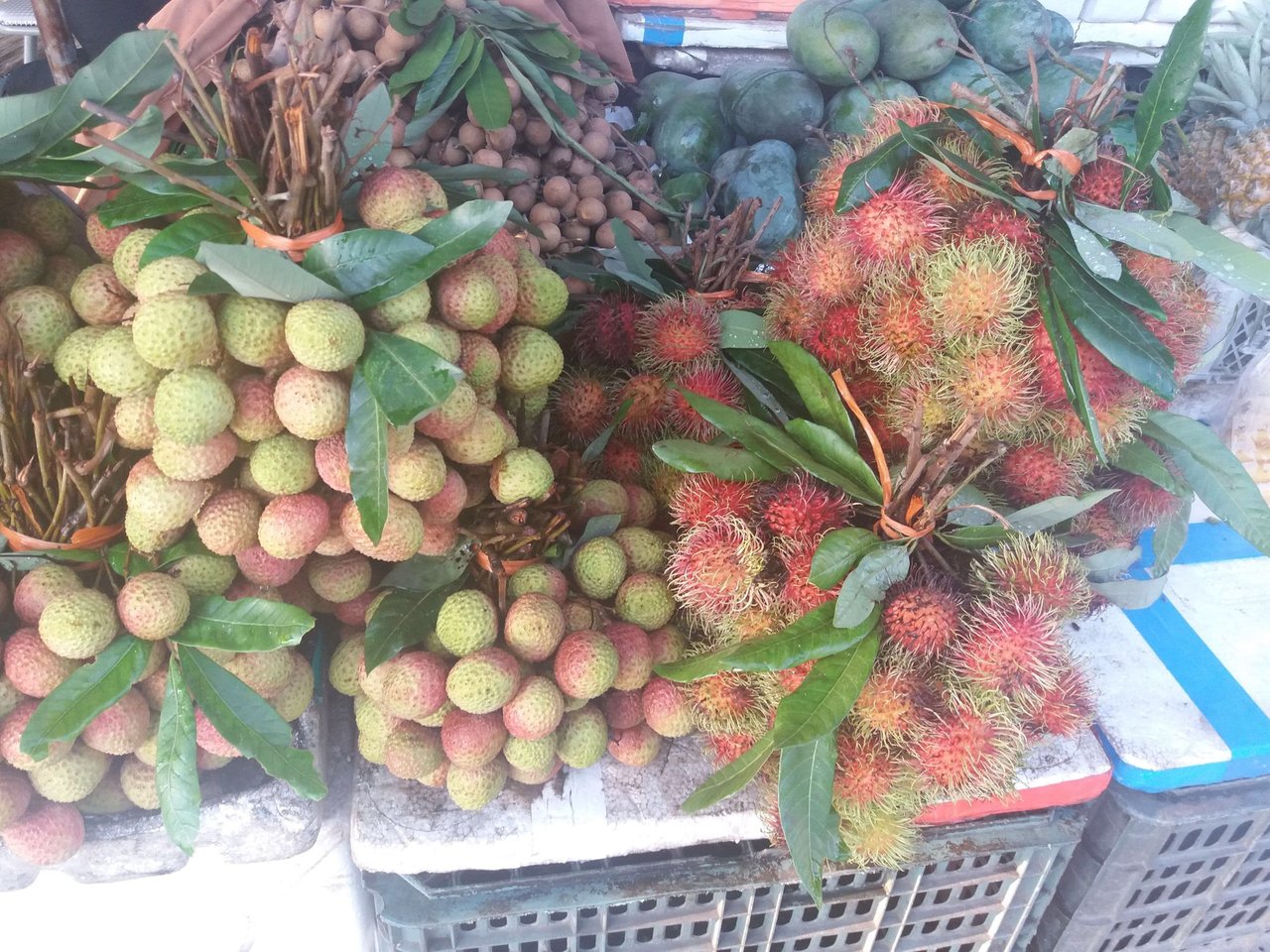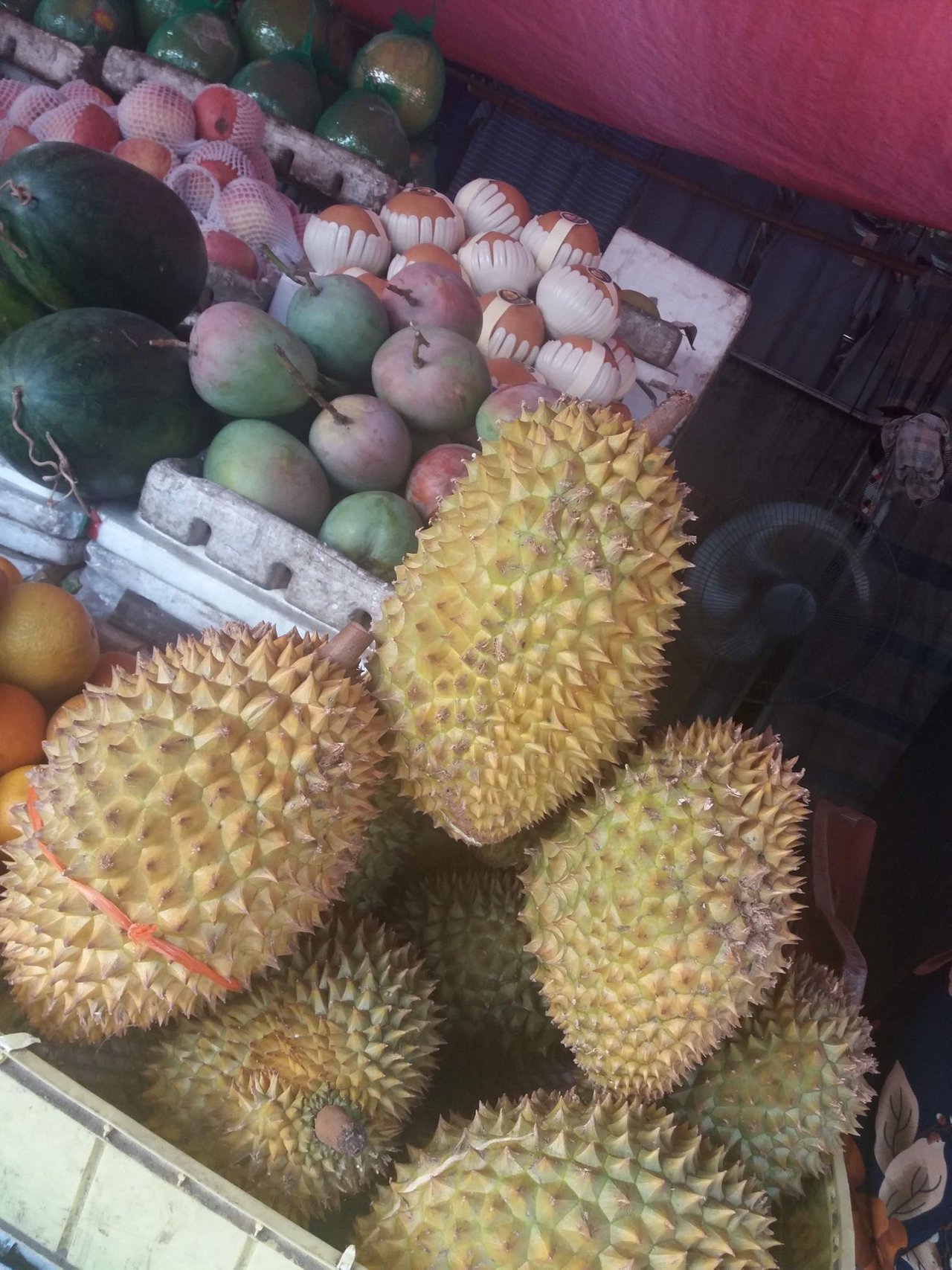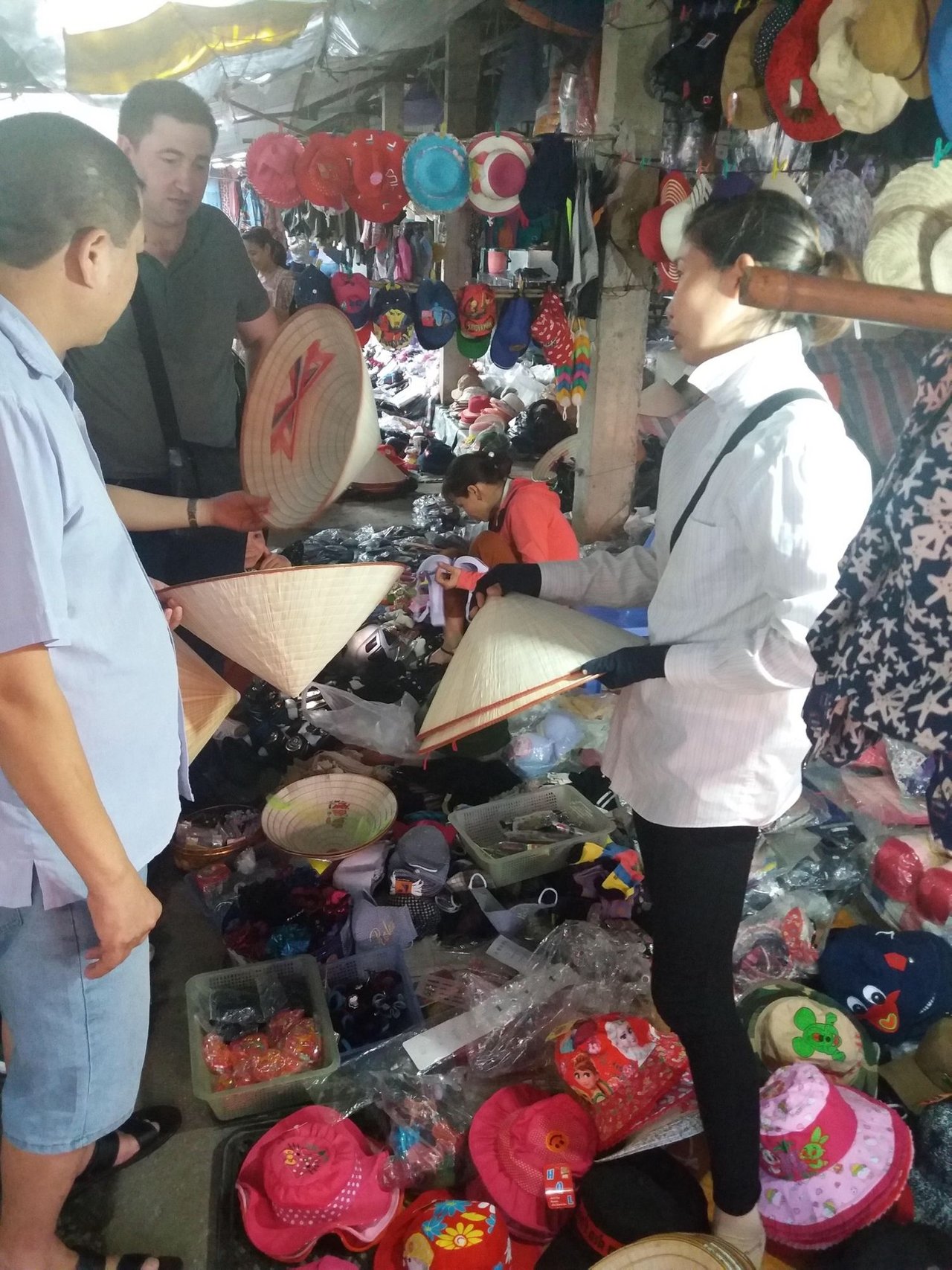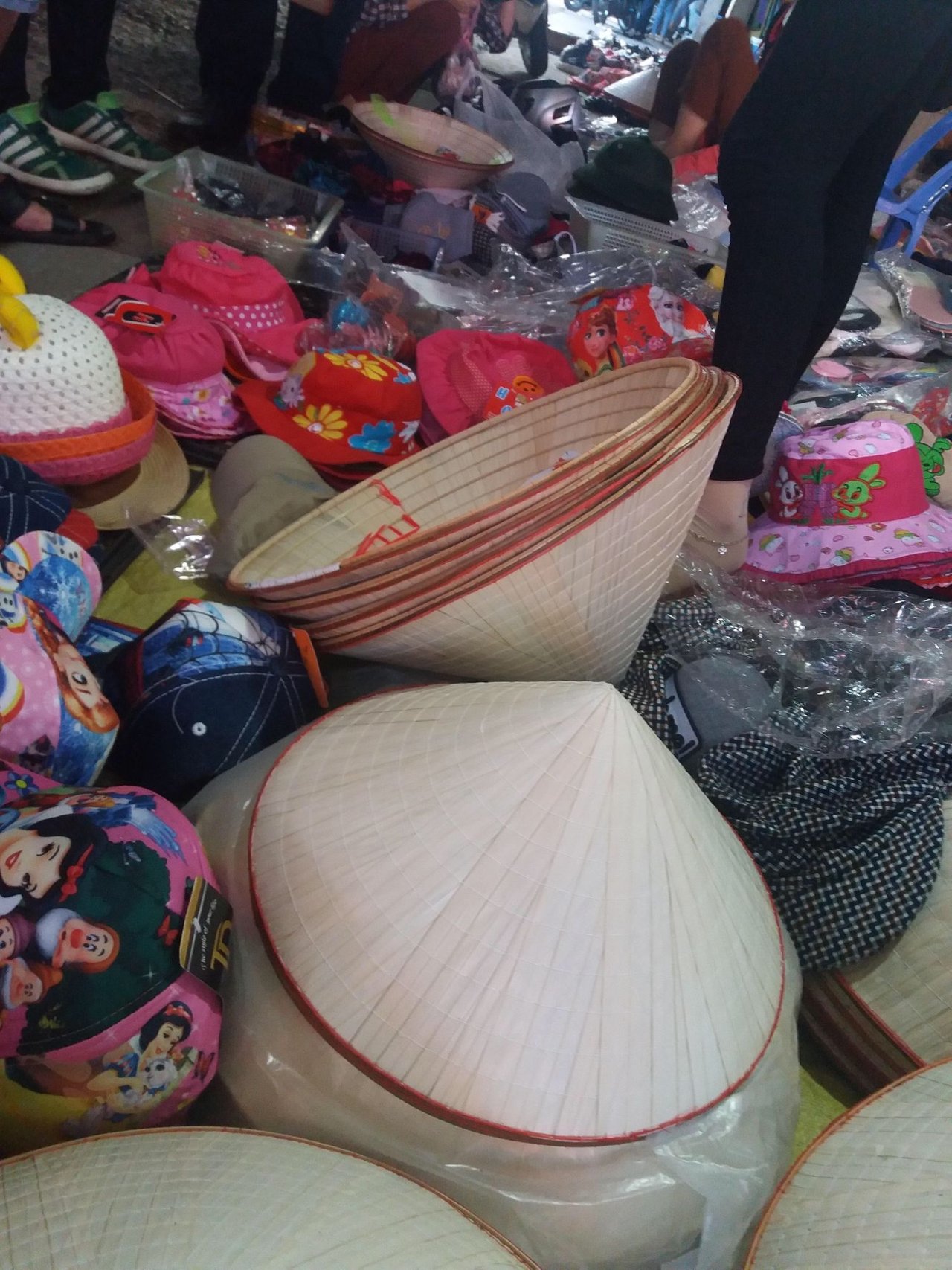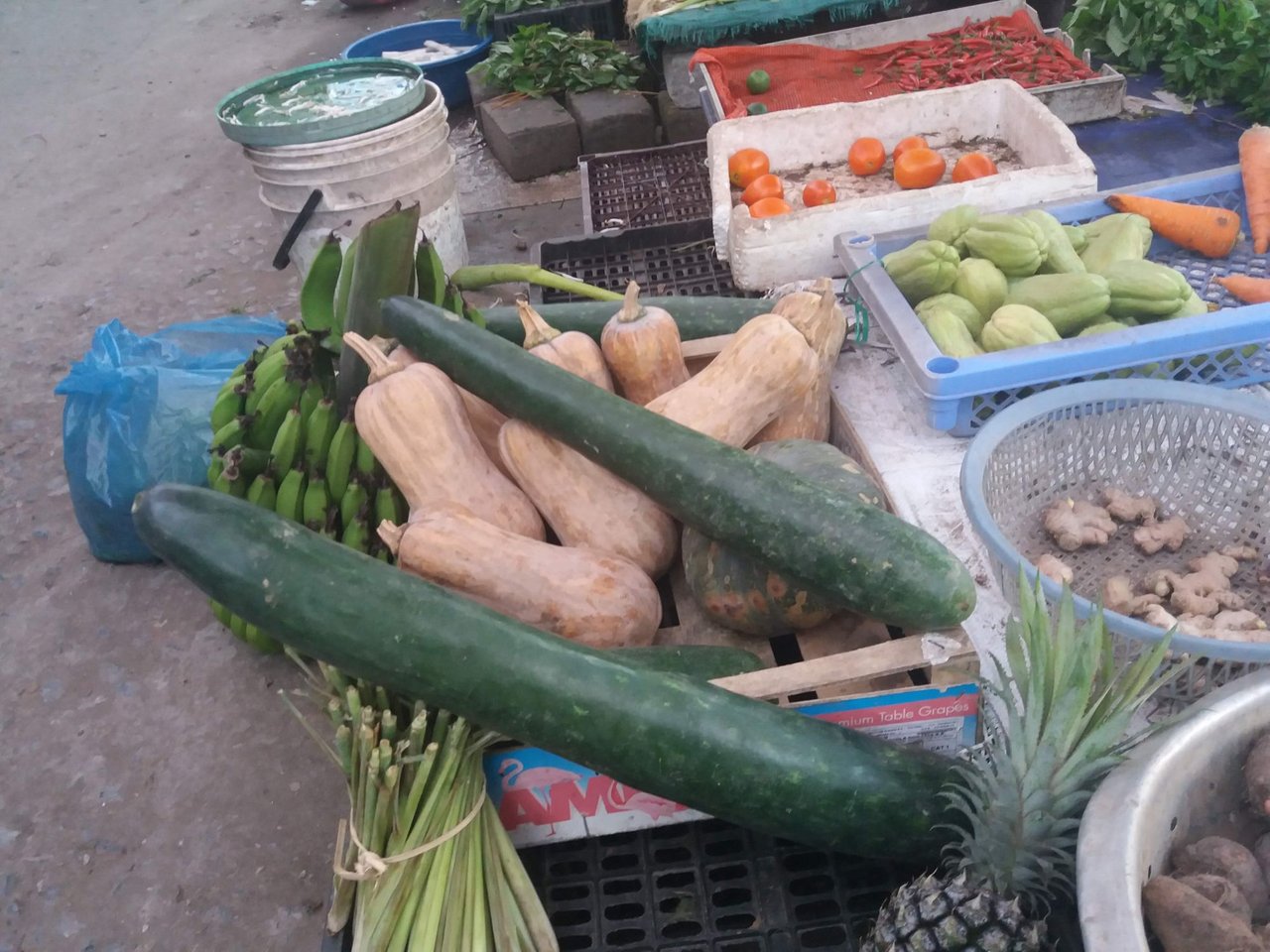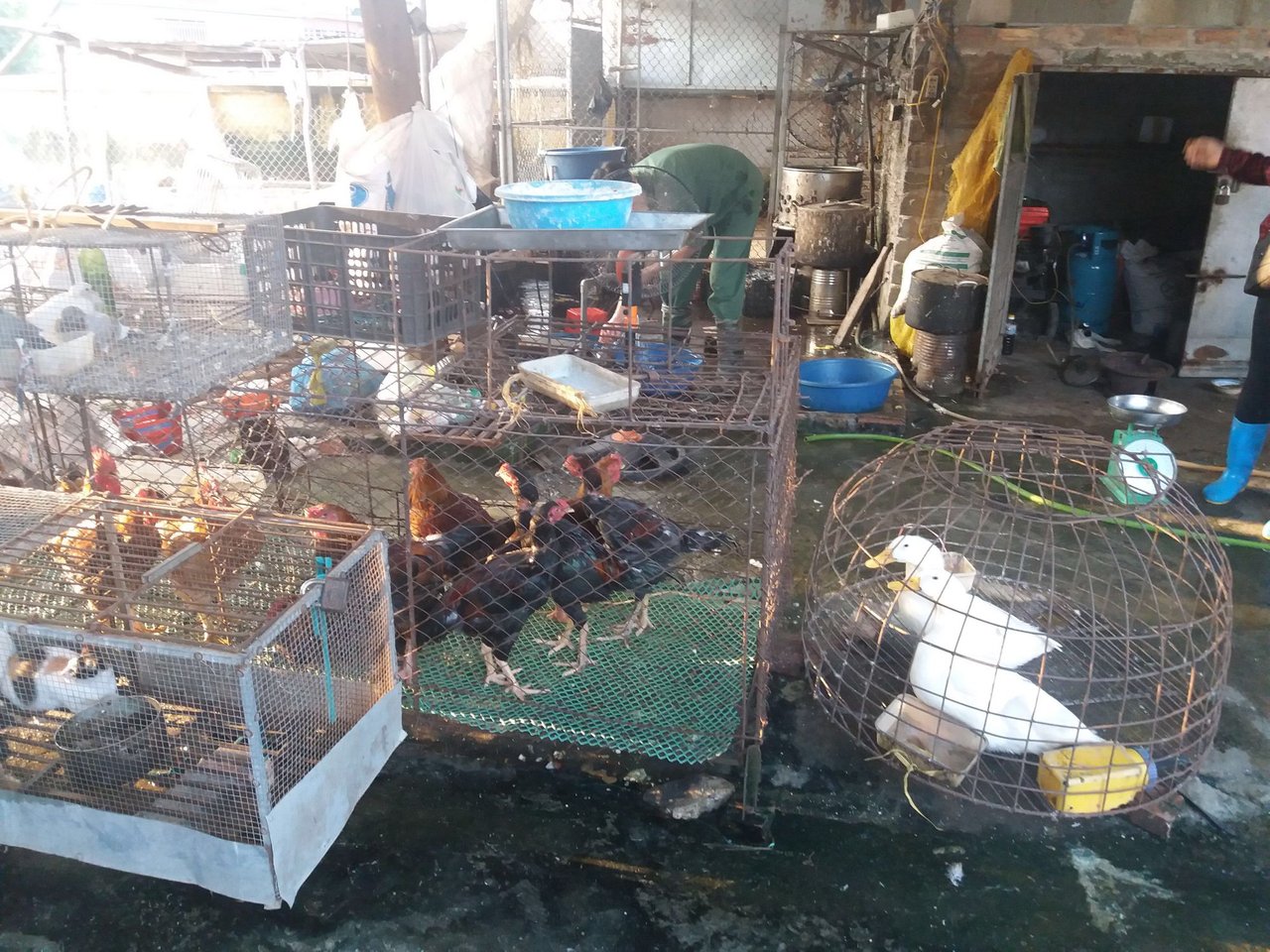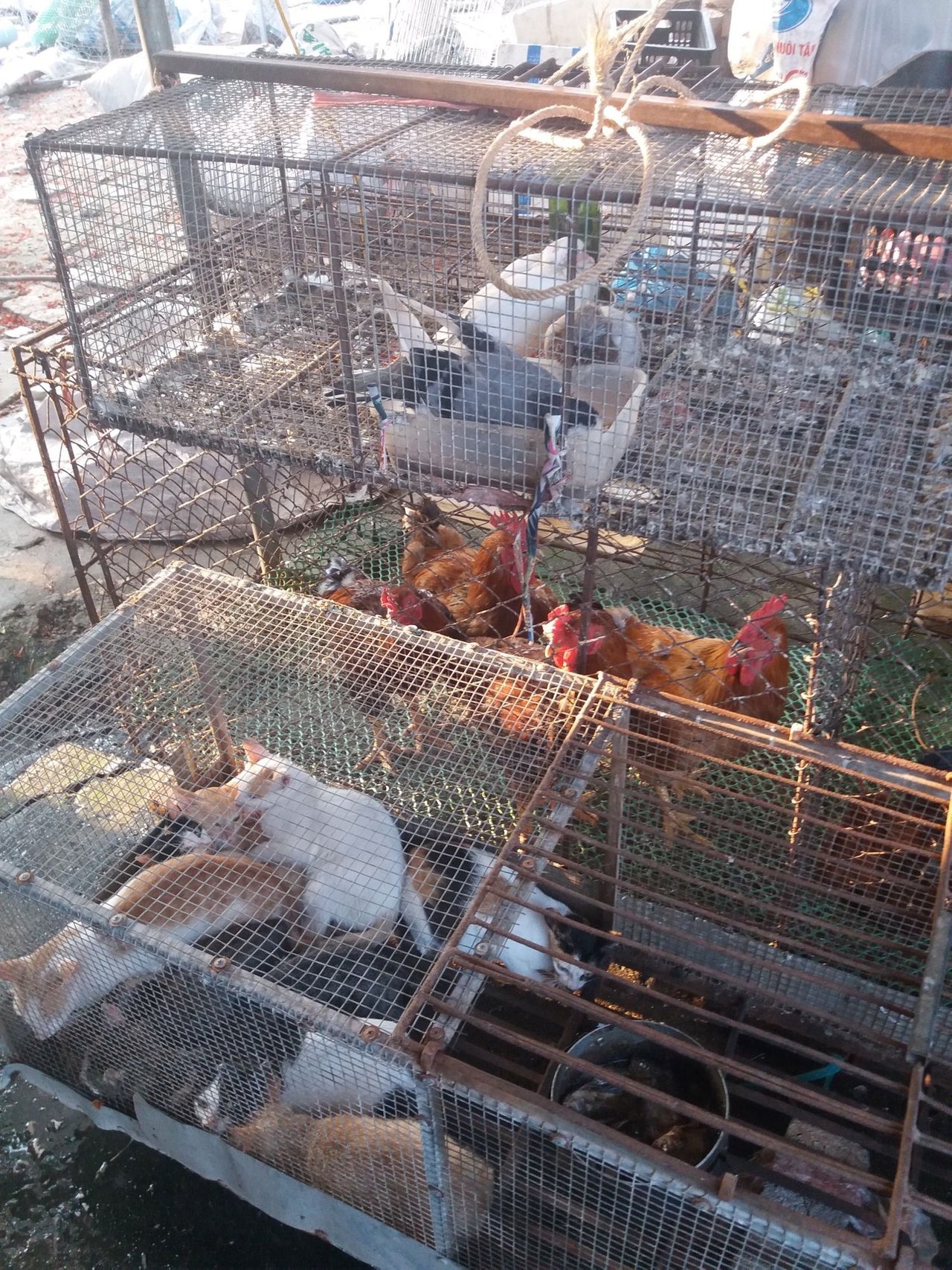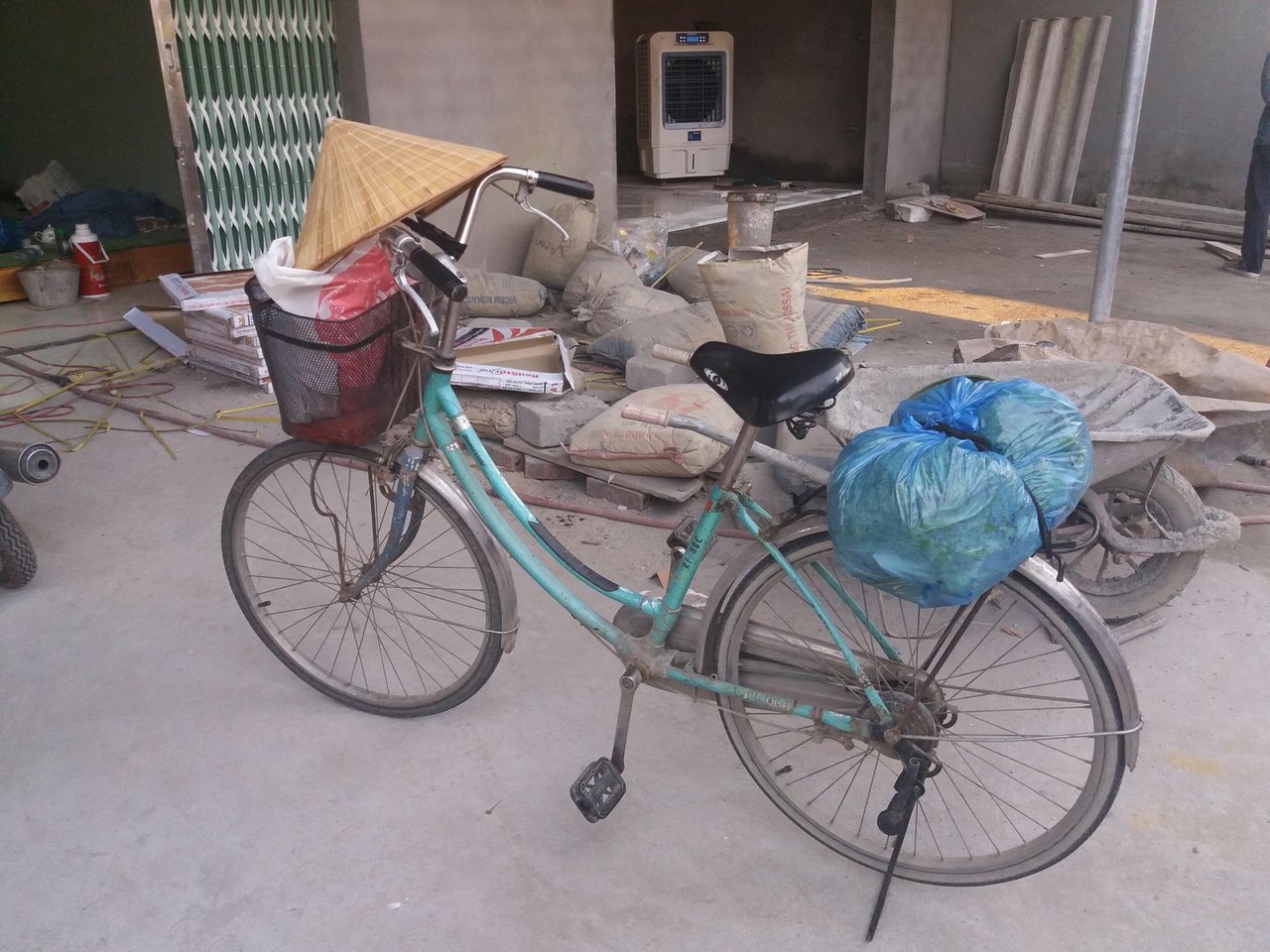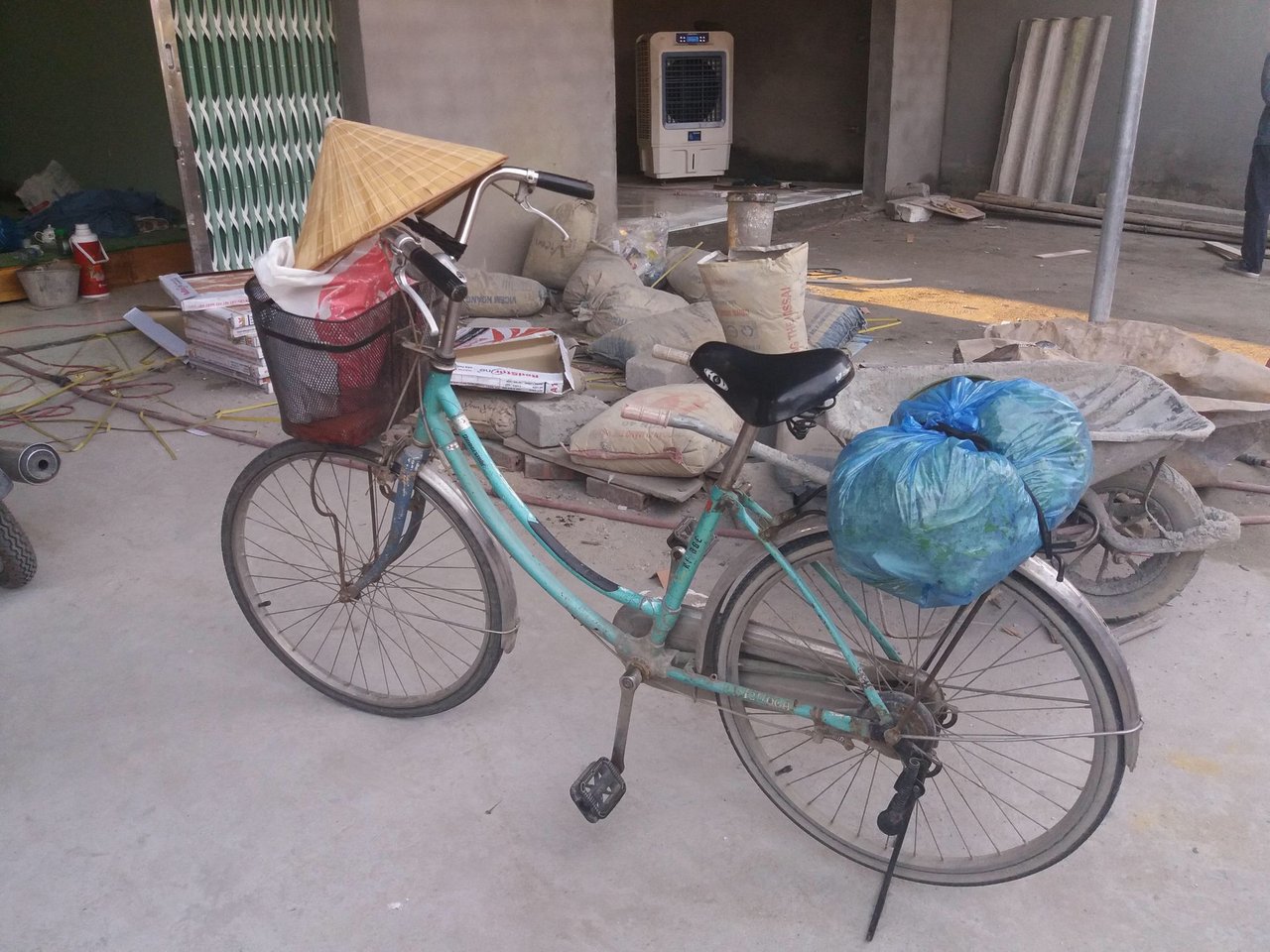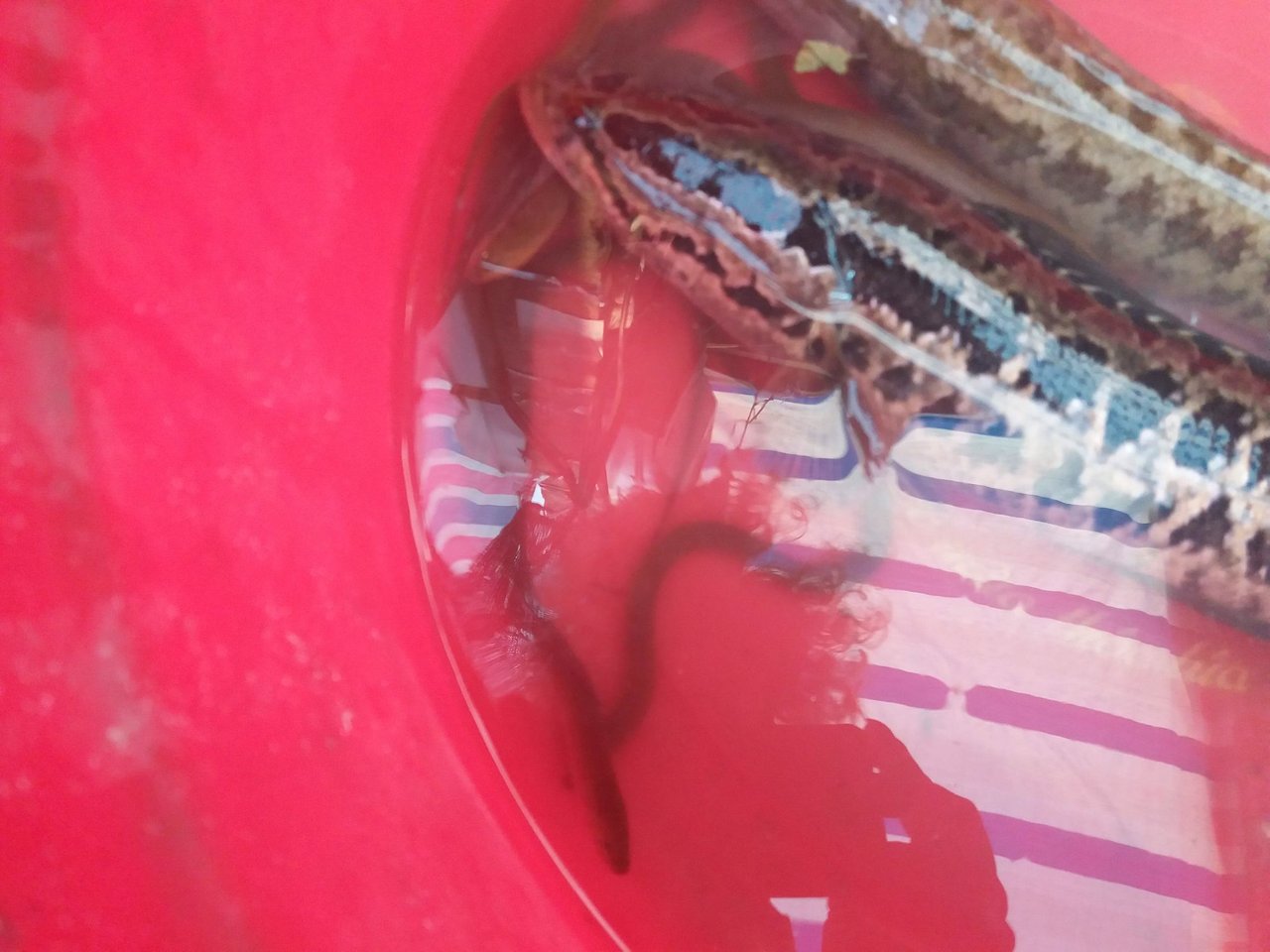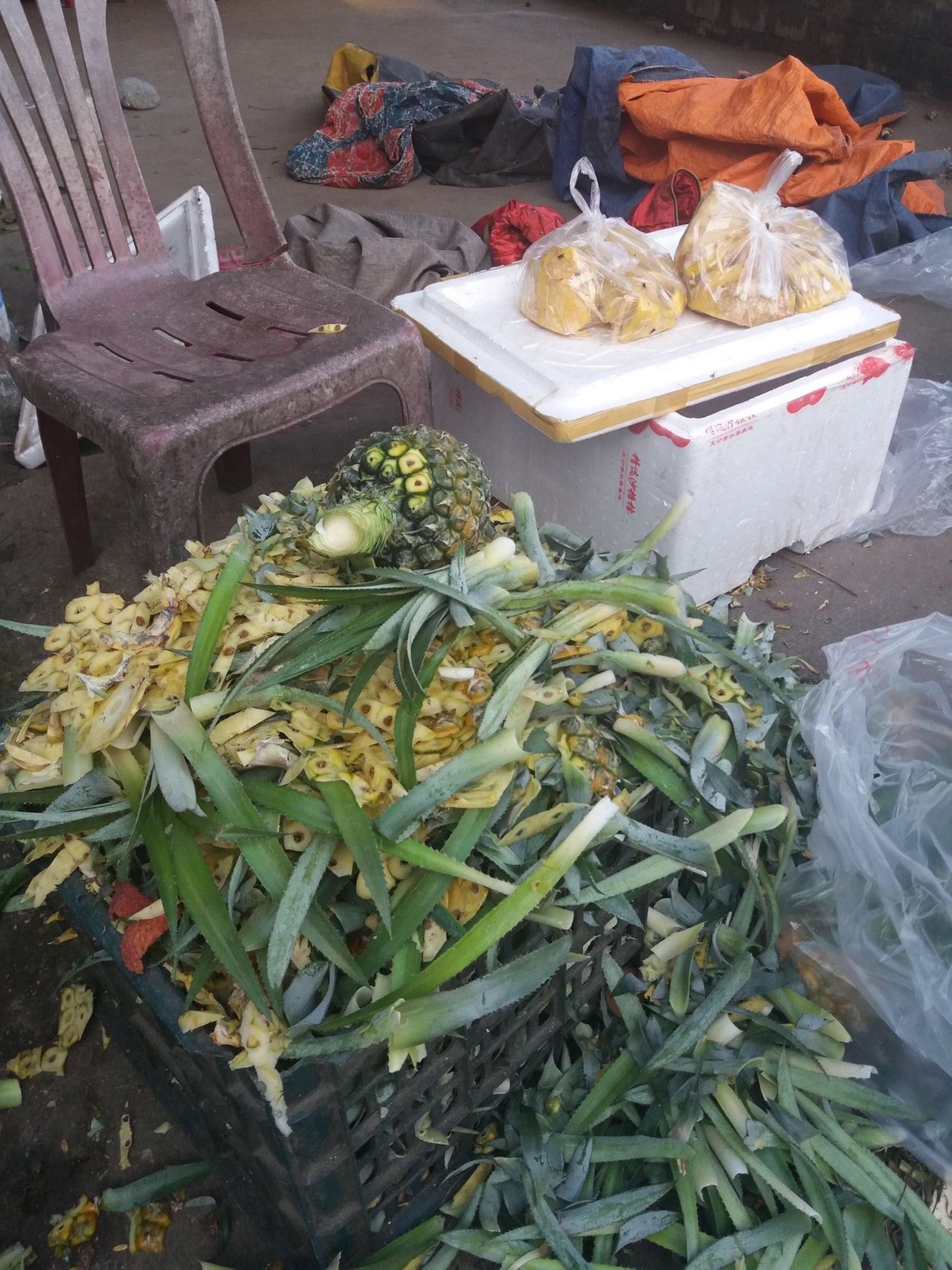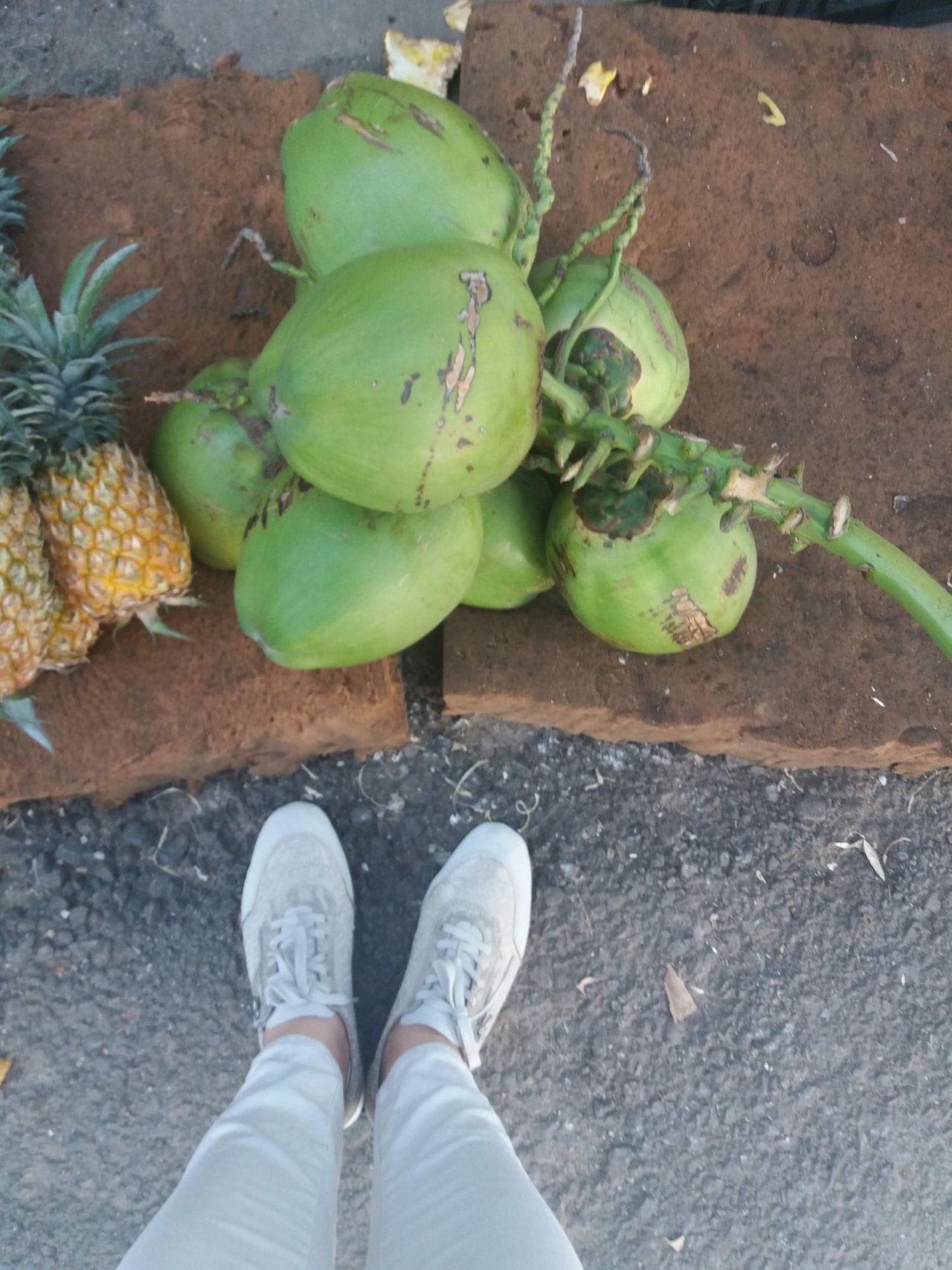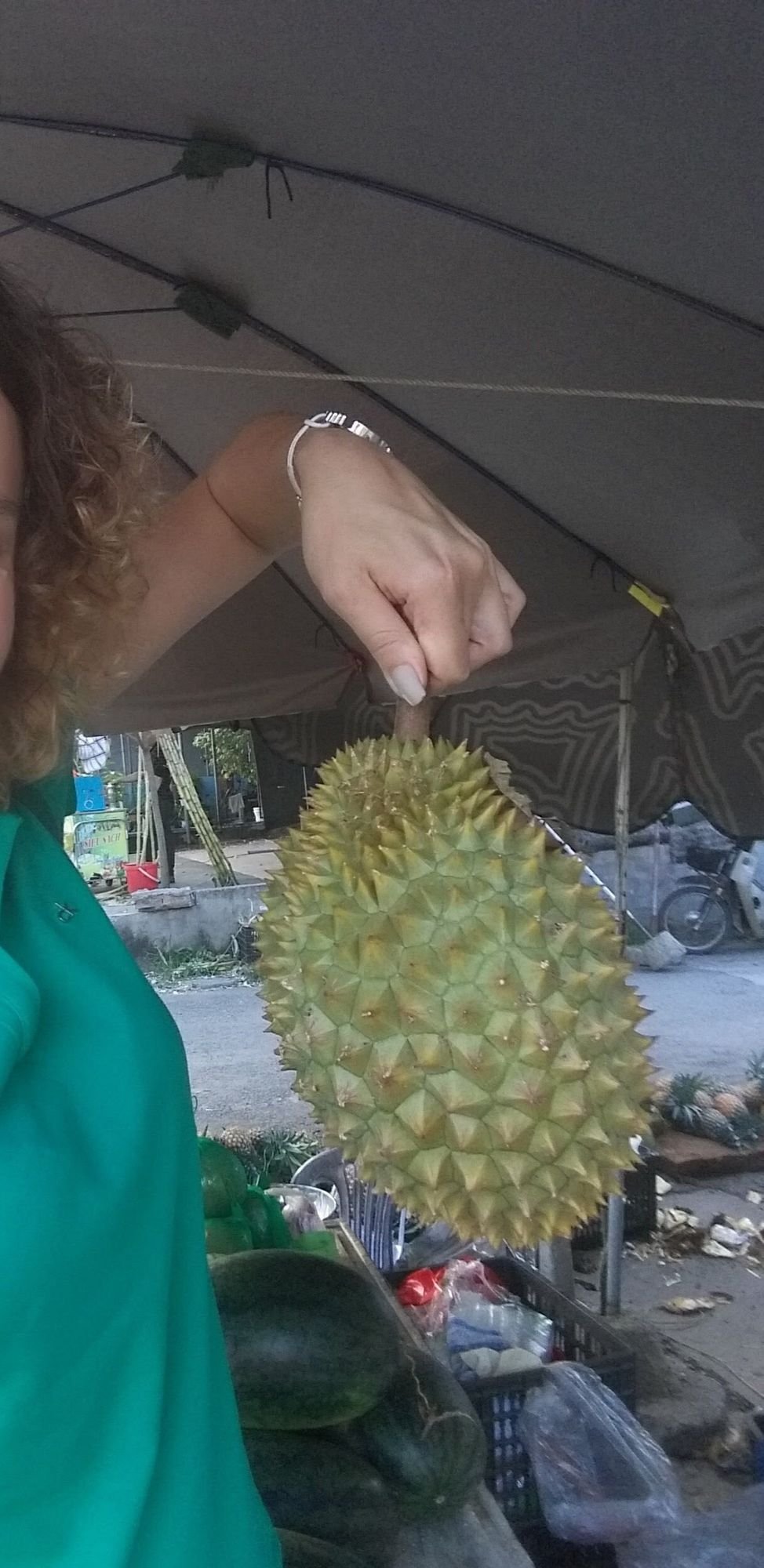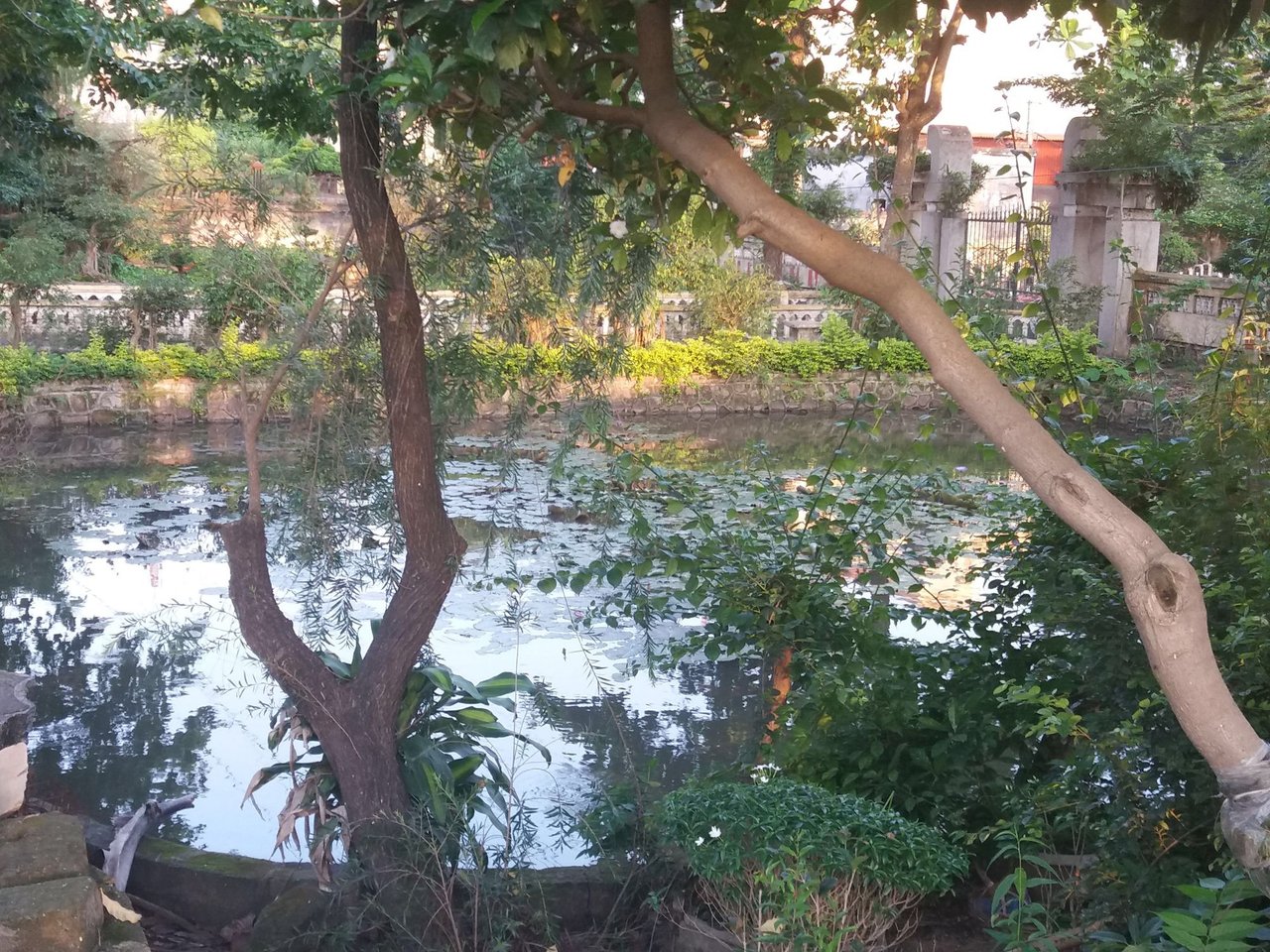 ---
Location information
● Хайфон, В'єтнам
---
Market. Vietnam.
This is posted on trips.teem