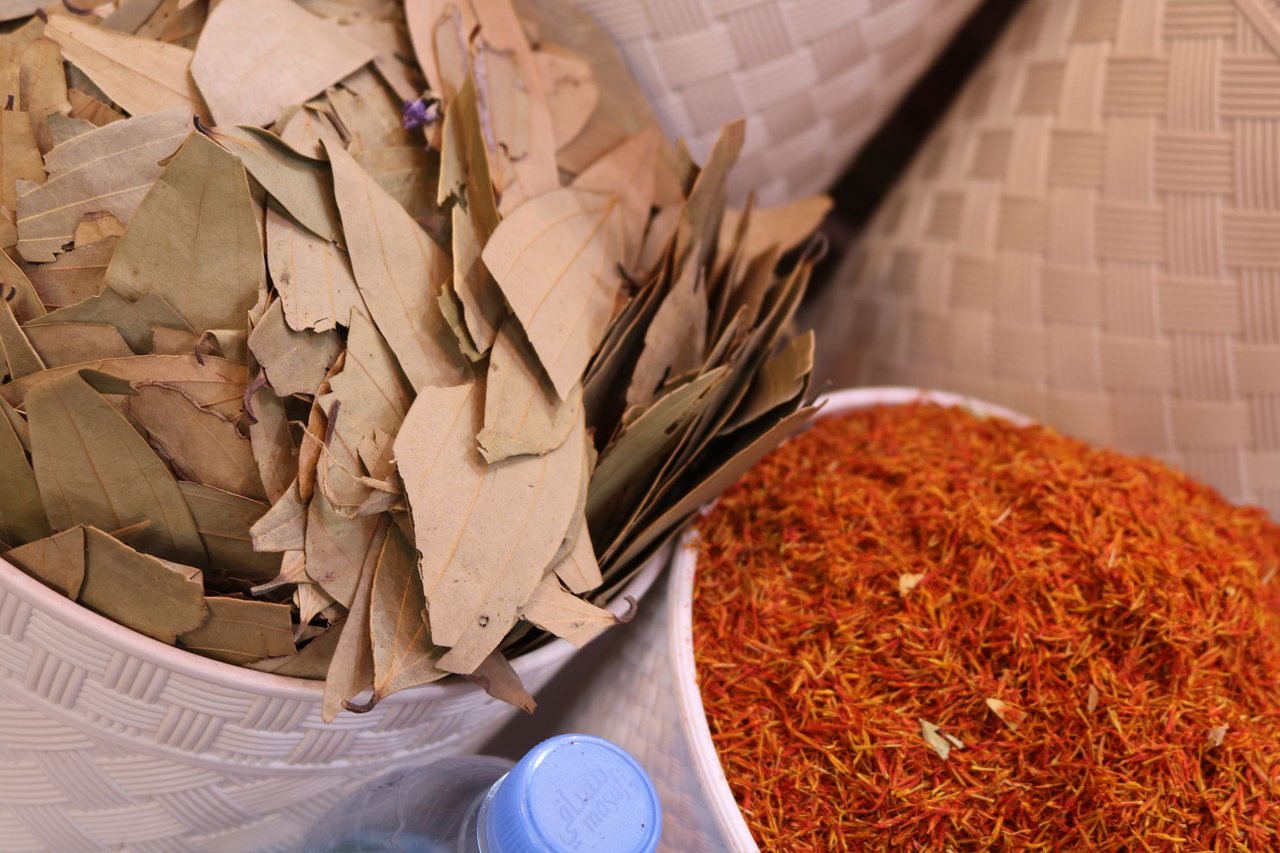 Actually it is market for tourists.
Nobody of citizenships of Emirats comes here.
Market of speices, market of tea, market of textile, market of gold, market of fish...
One thing what made me dead and impede to enjoy time is hot weather. Only +37 in the shadow, and it was just 10 o'clock of the morning )))
Market of fish we didn't visit. I was afraid, it was on open aria, fish are solt from boats and I even was afraid to think how it was in such hot weather there ))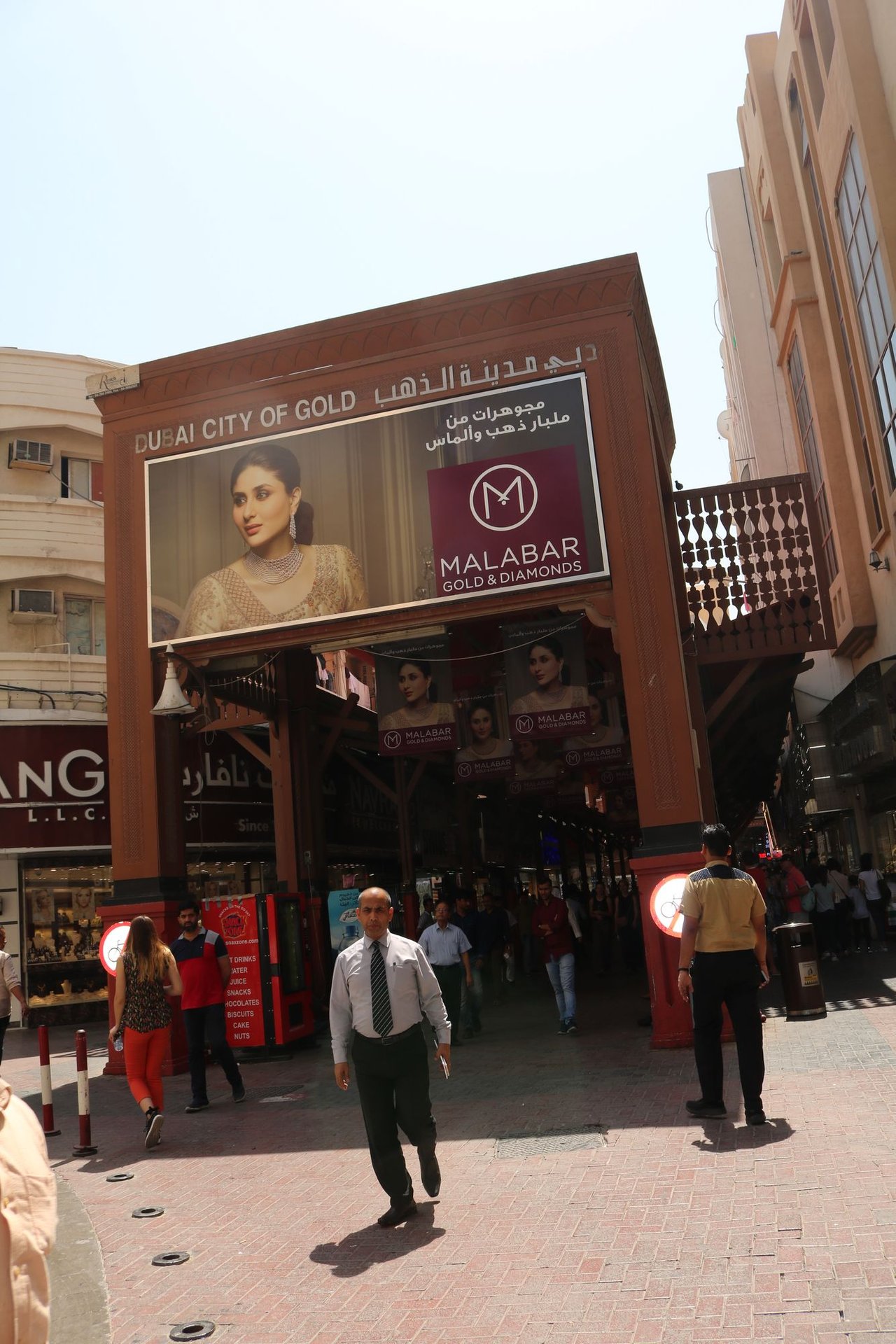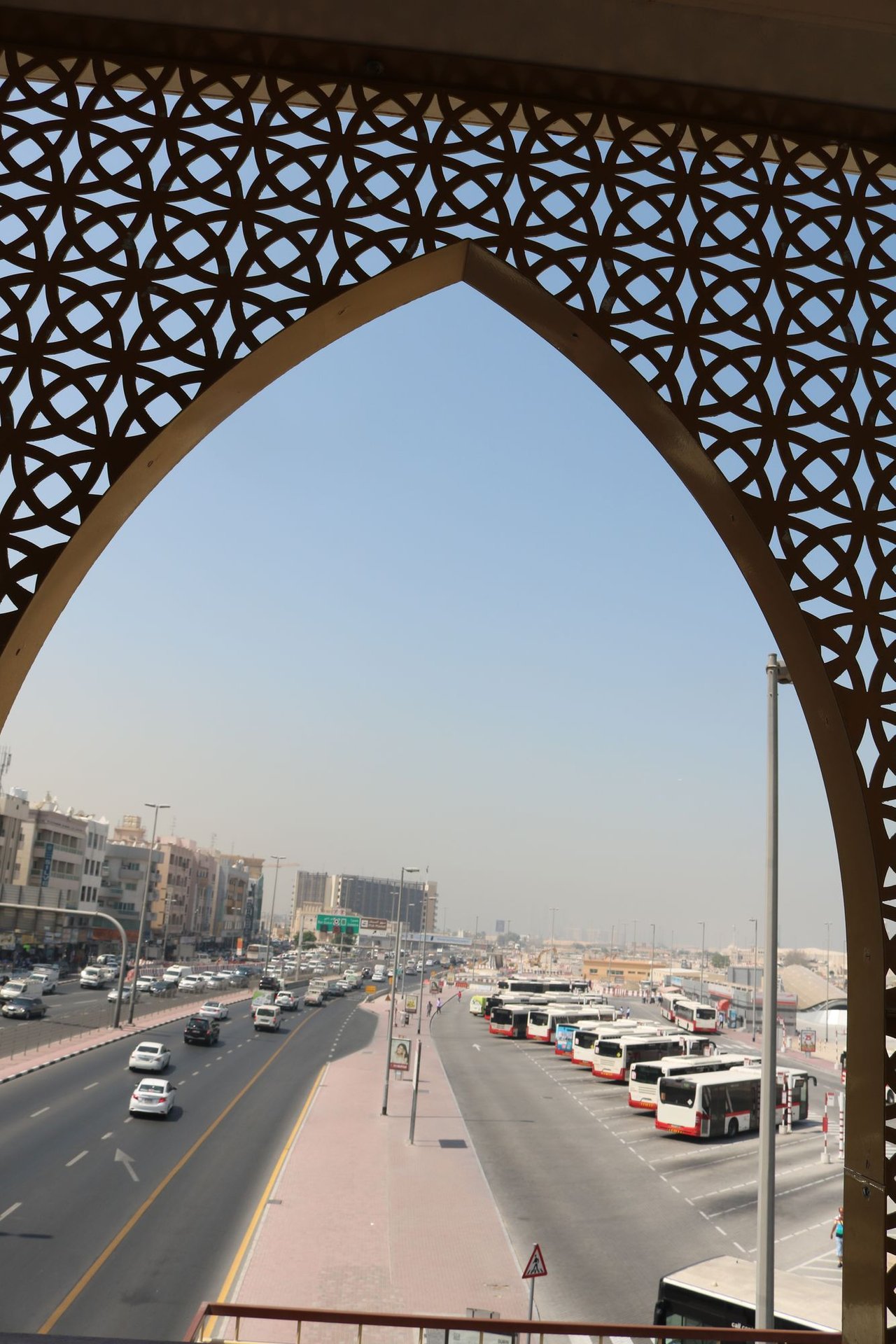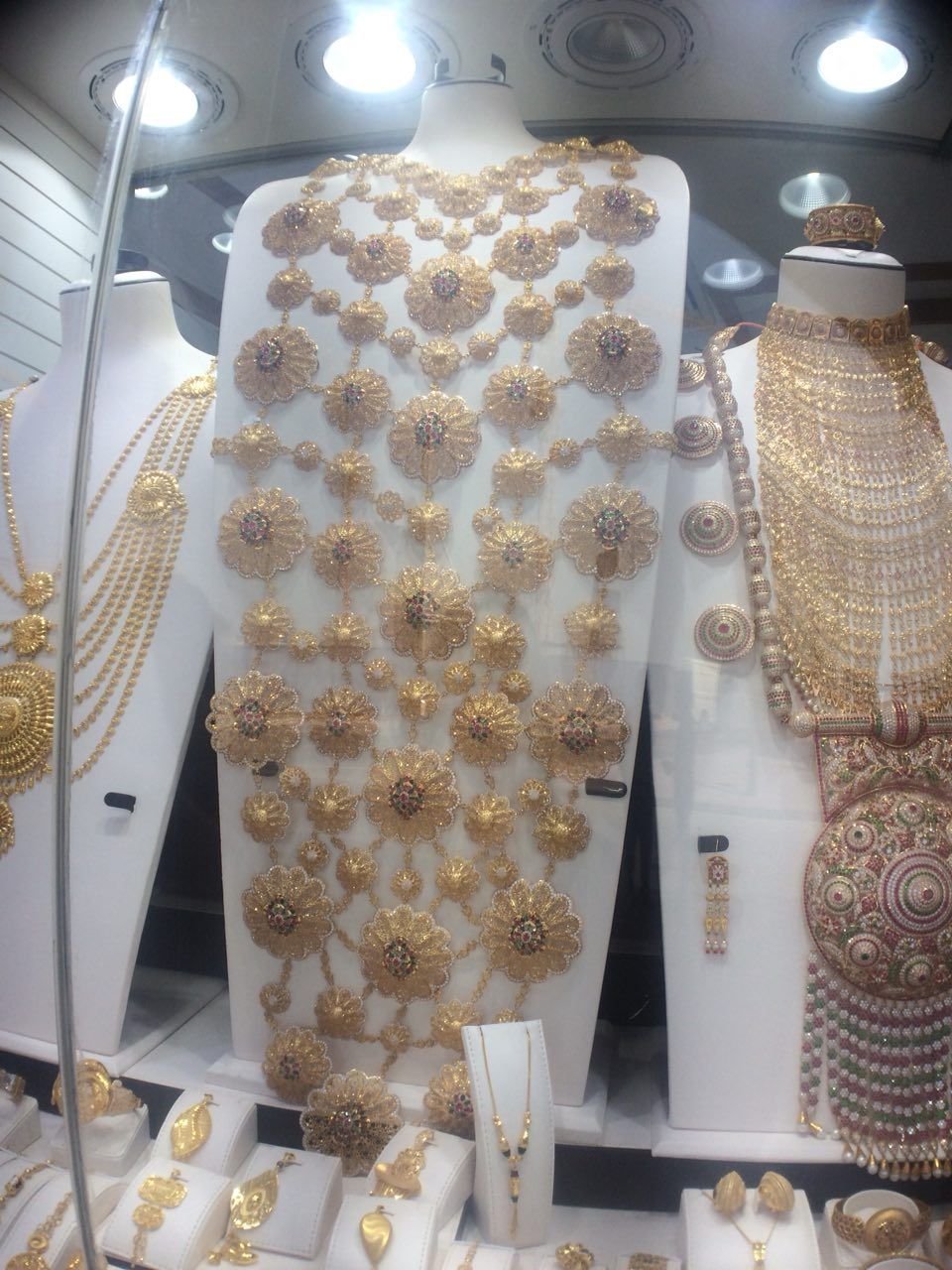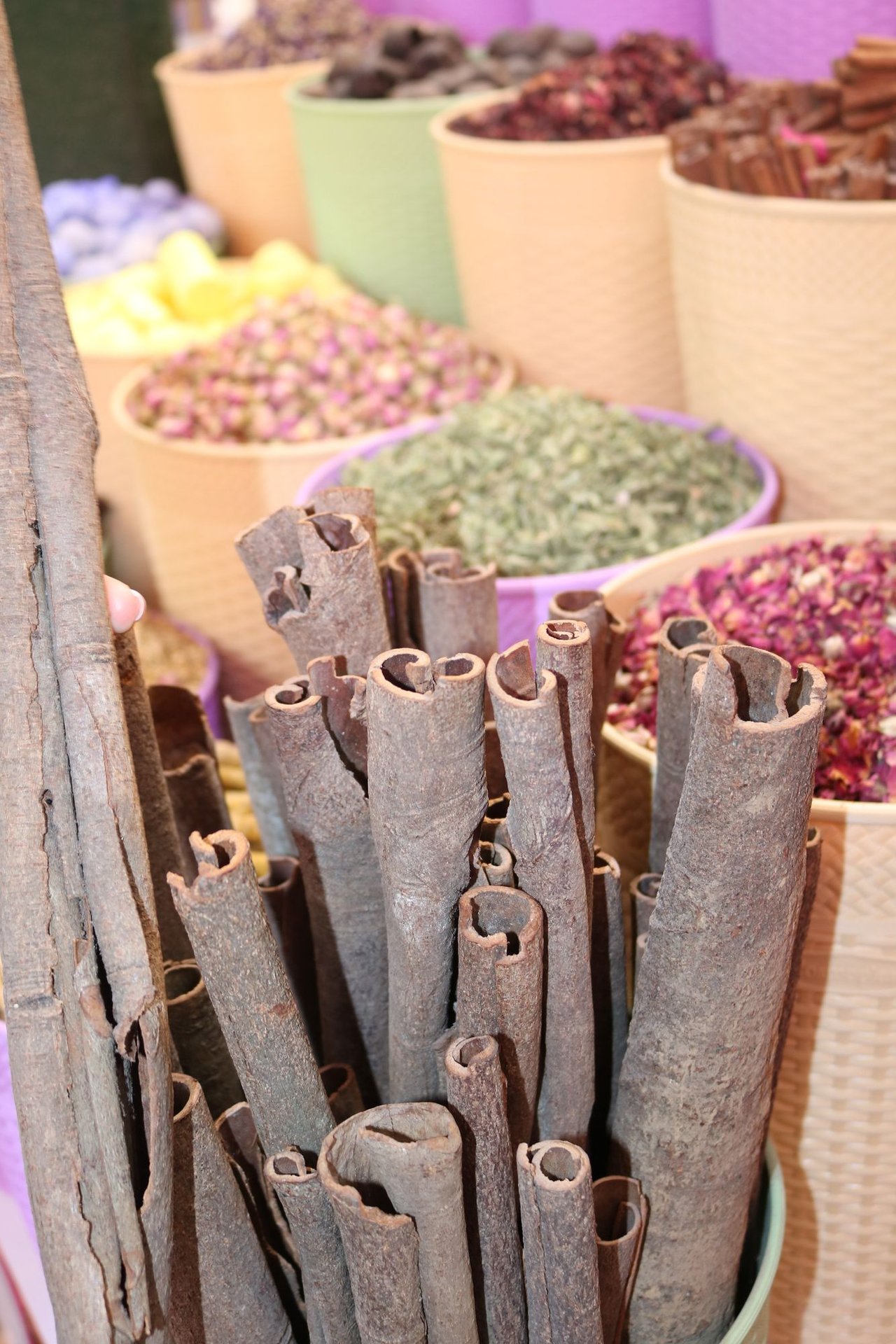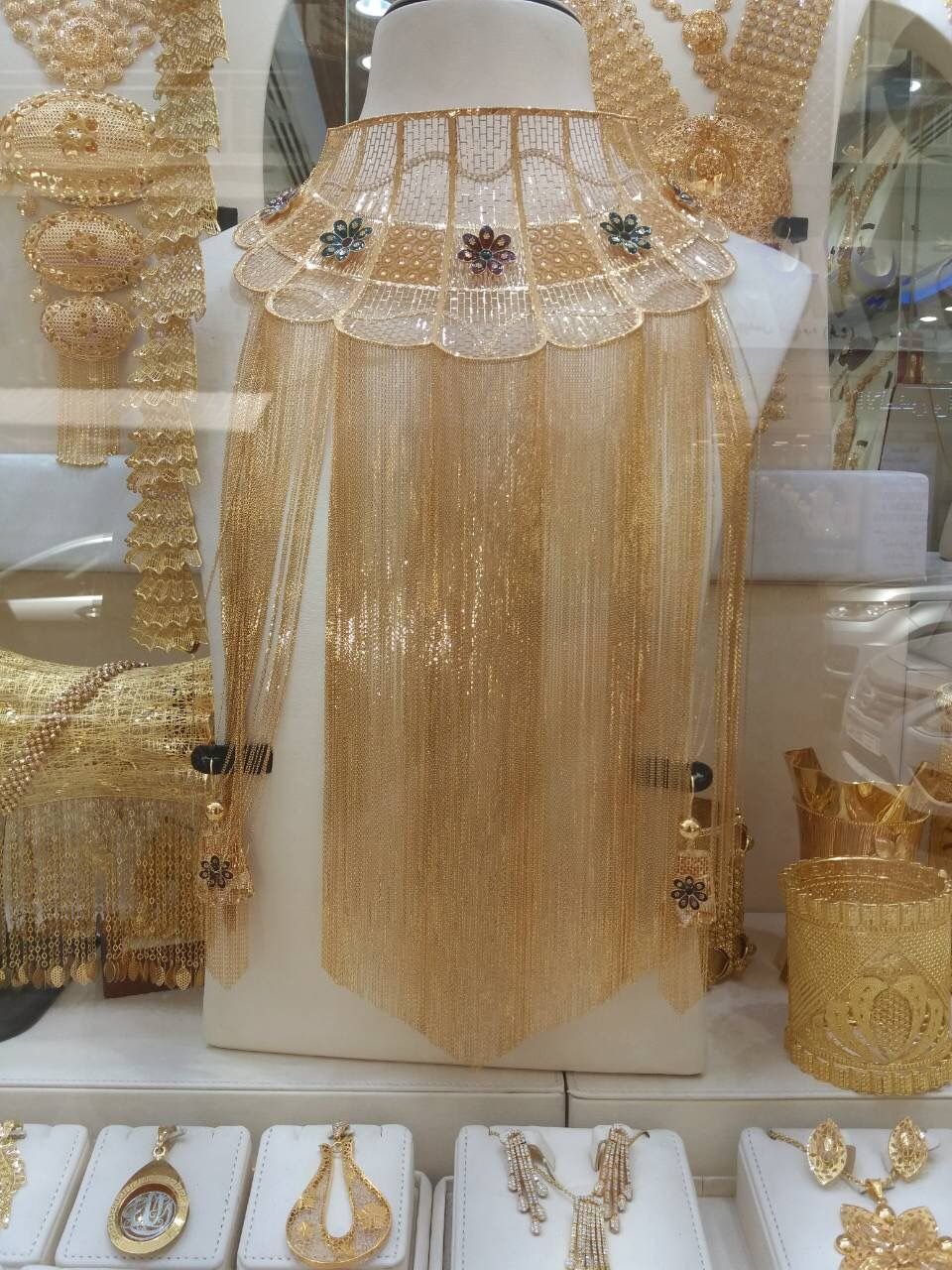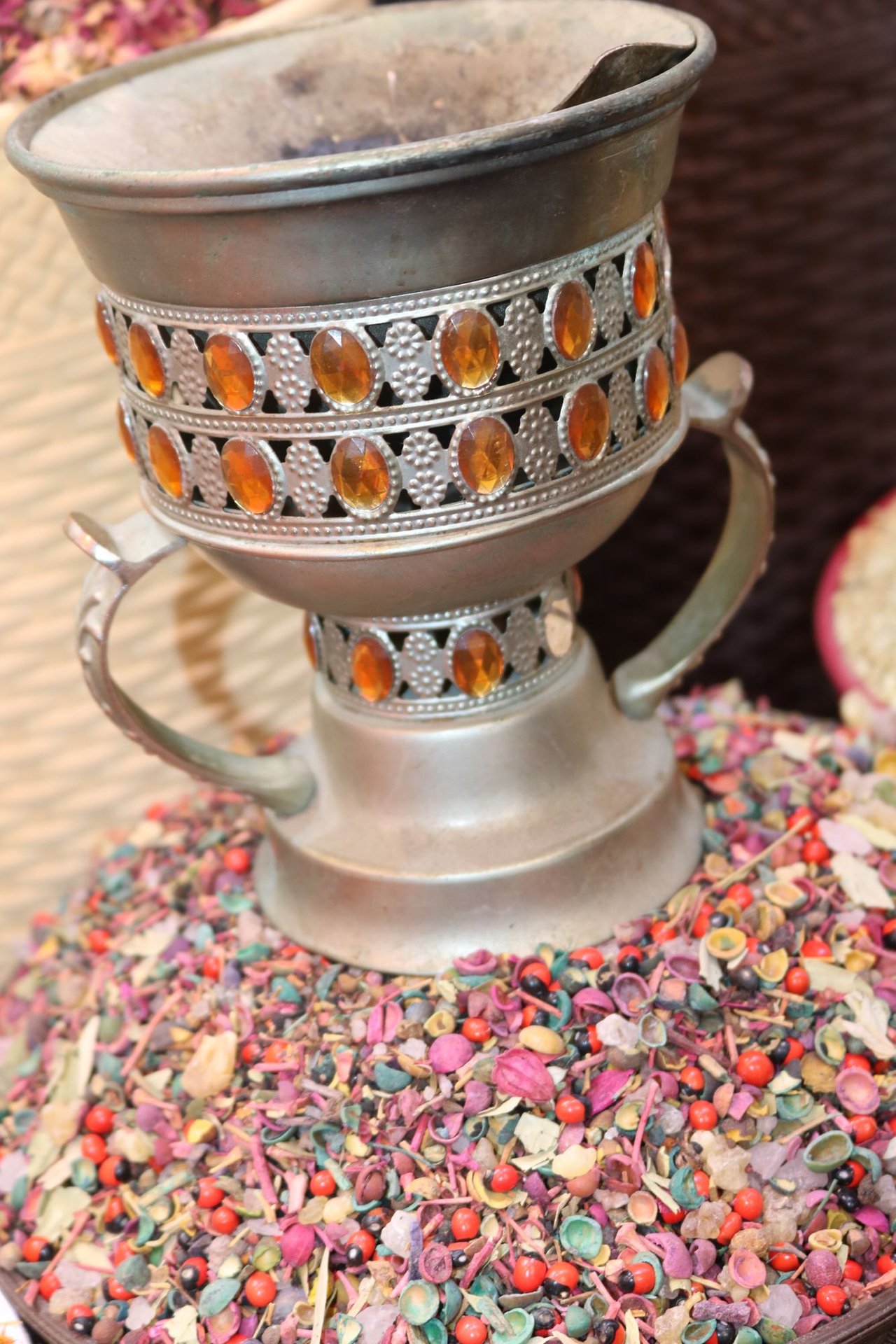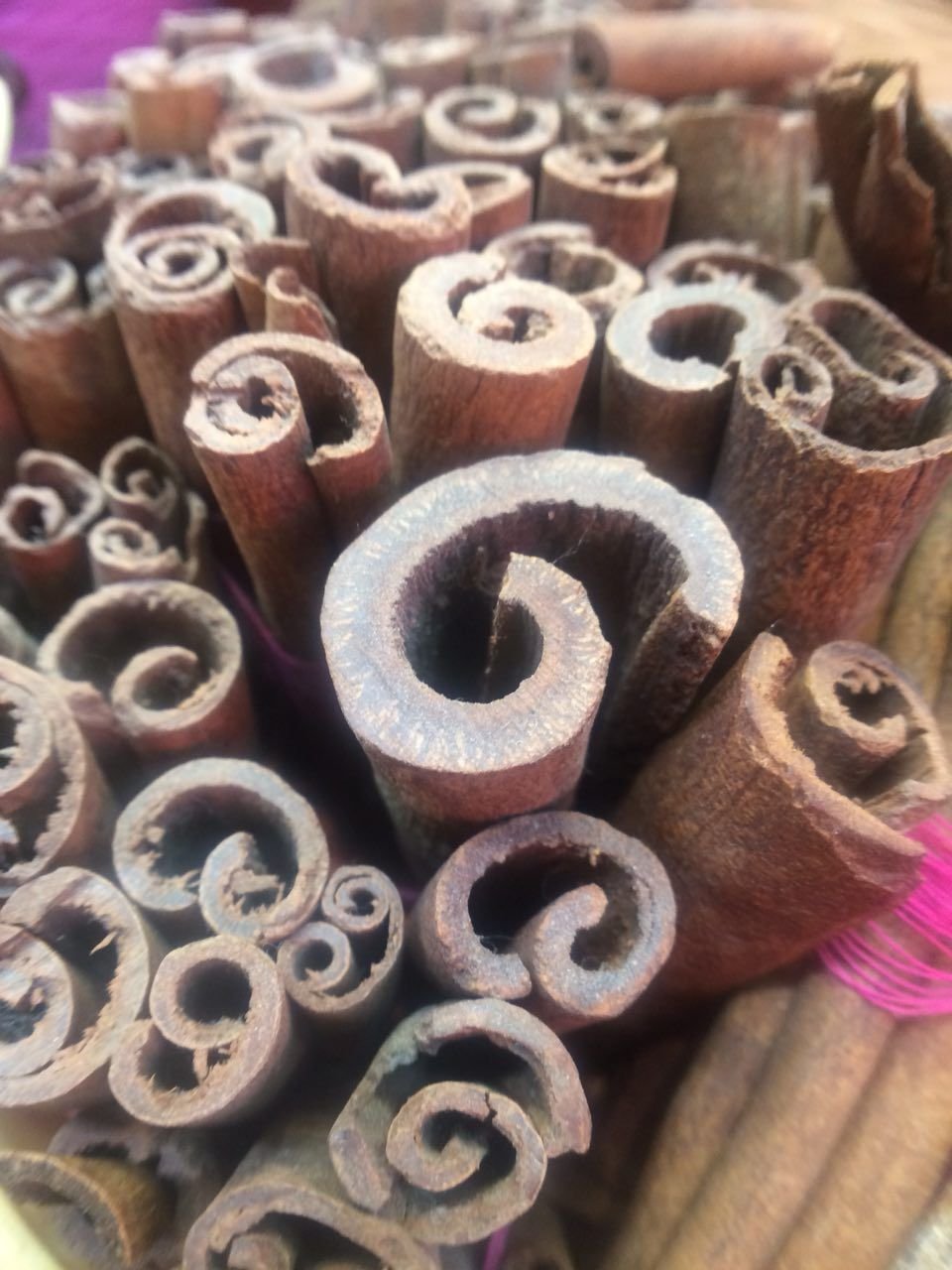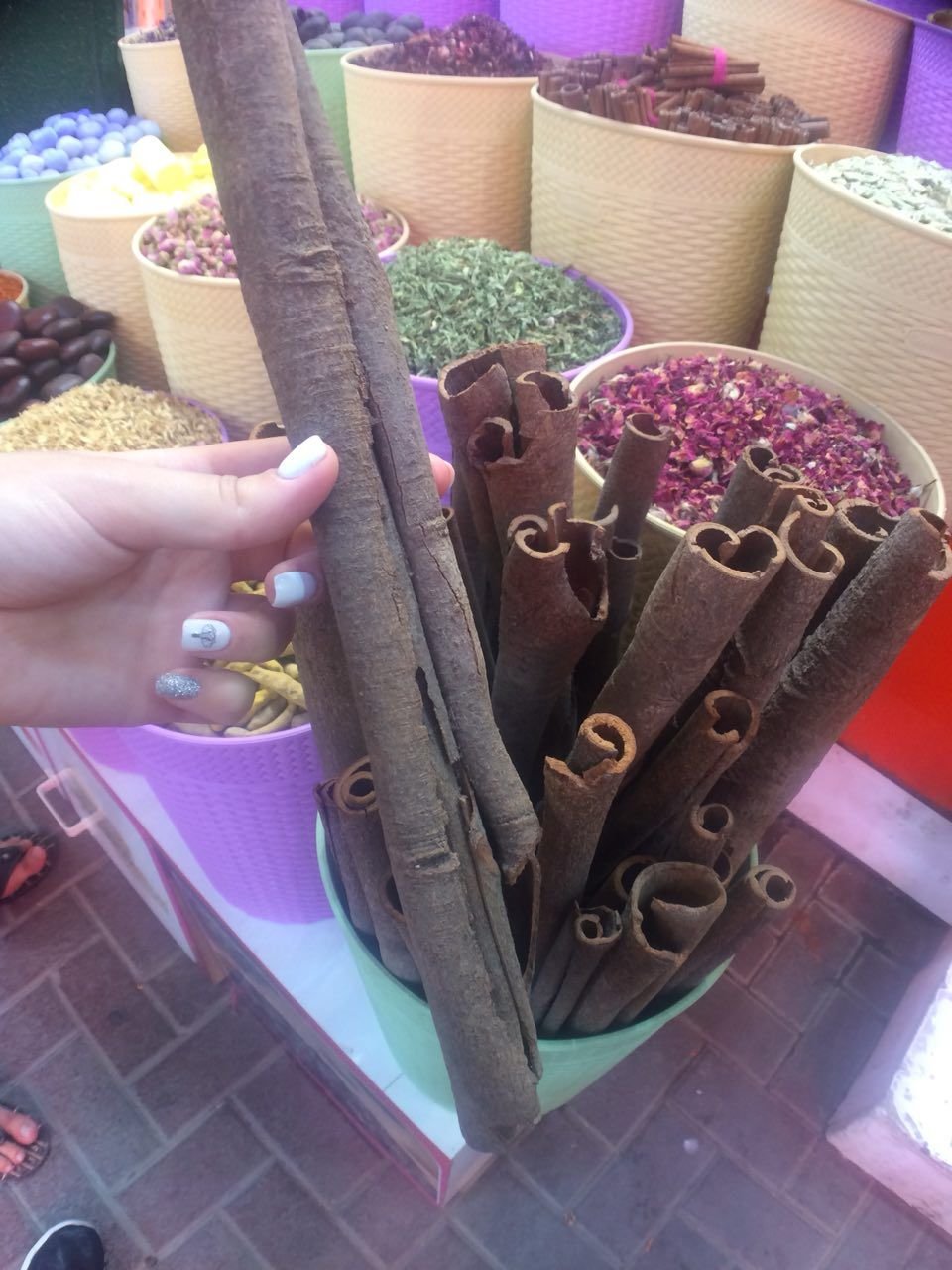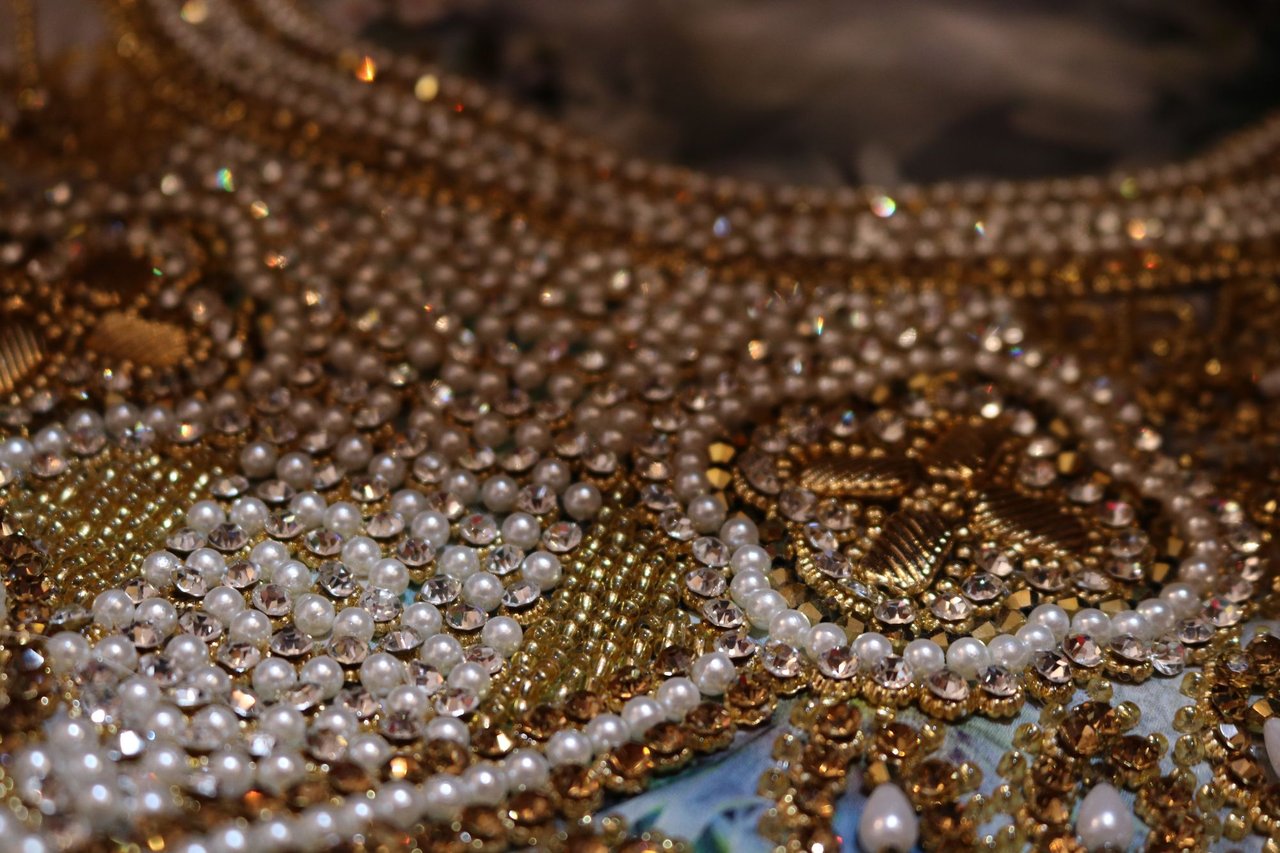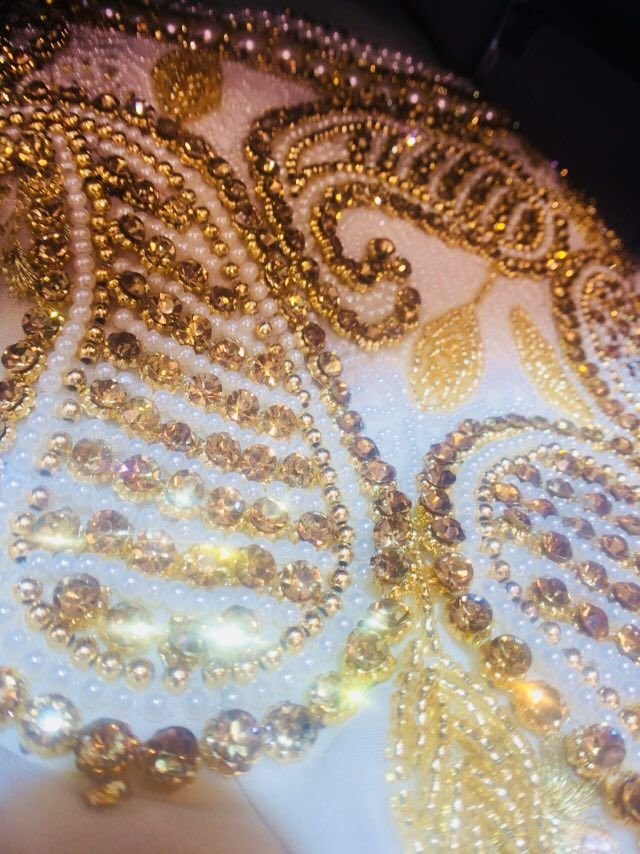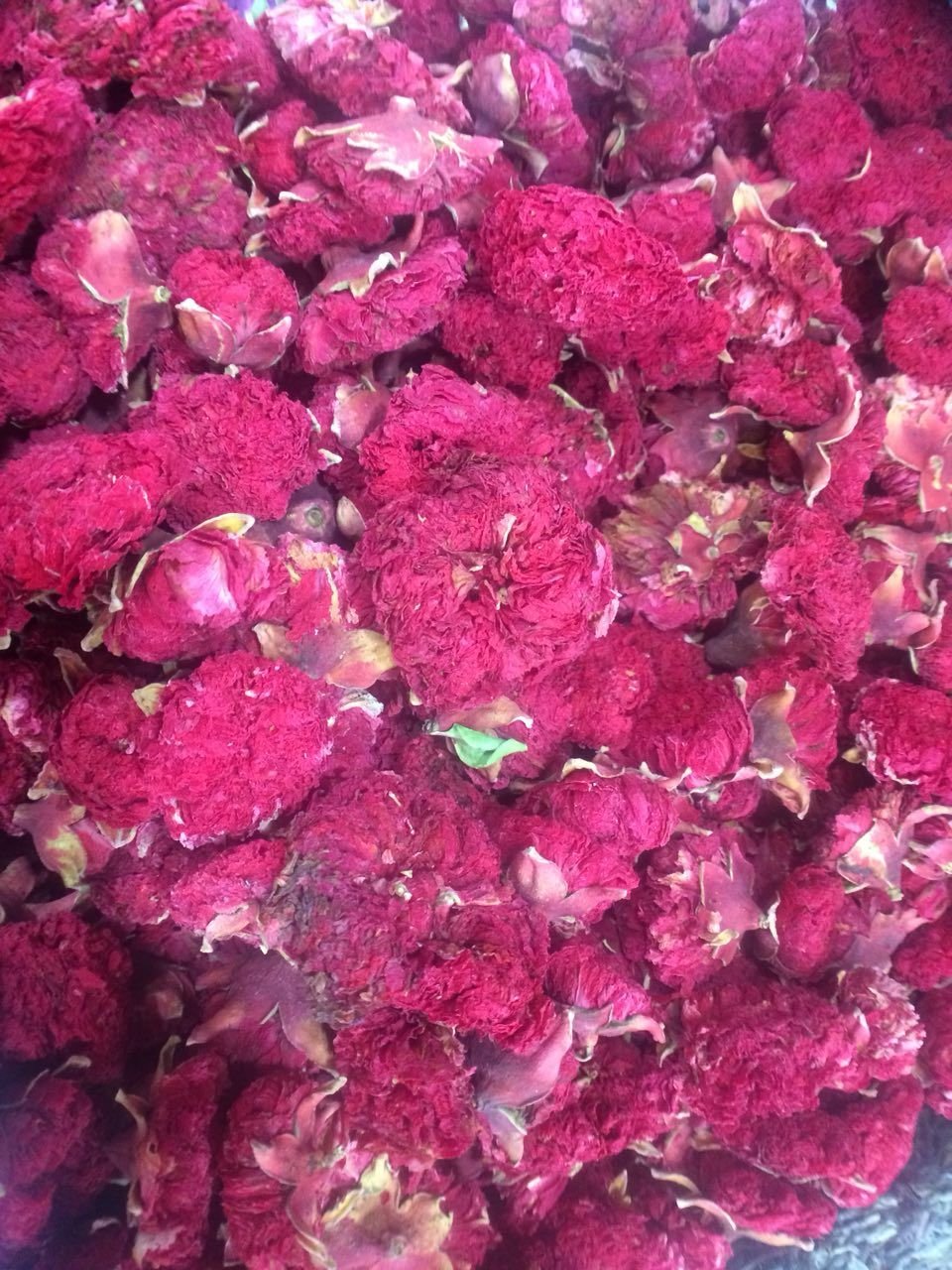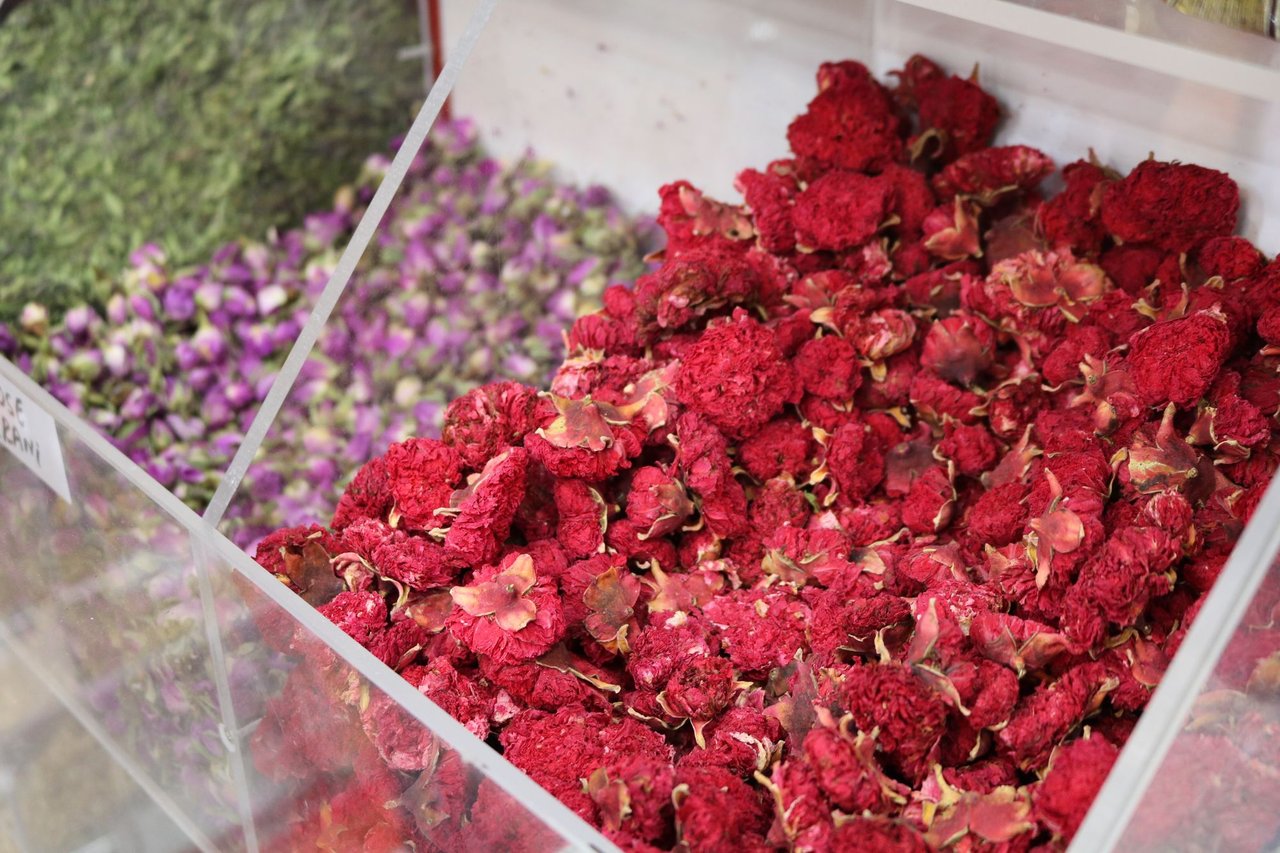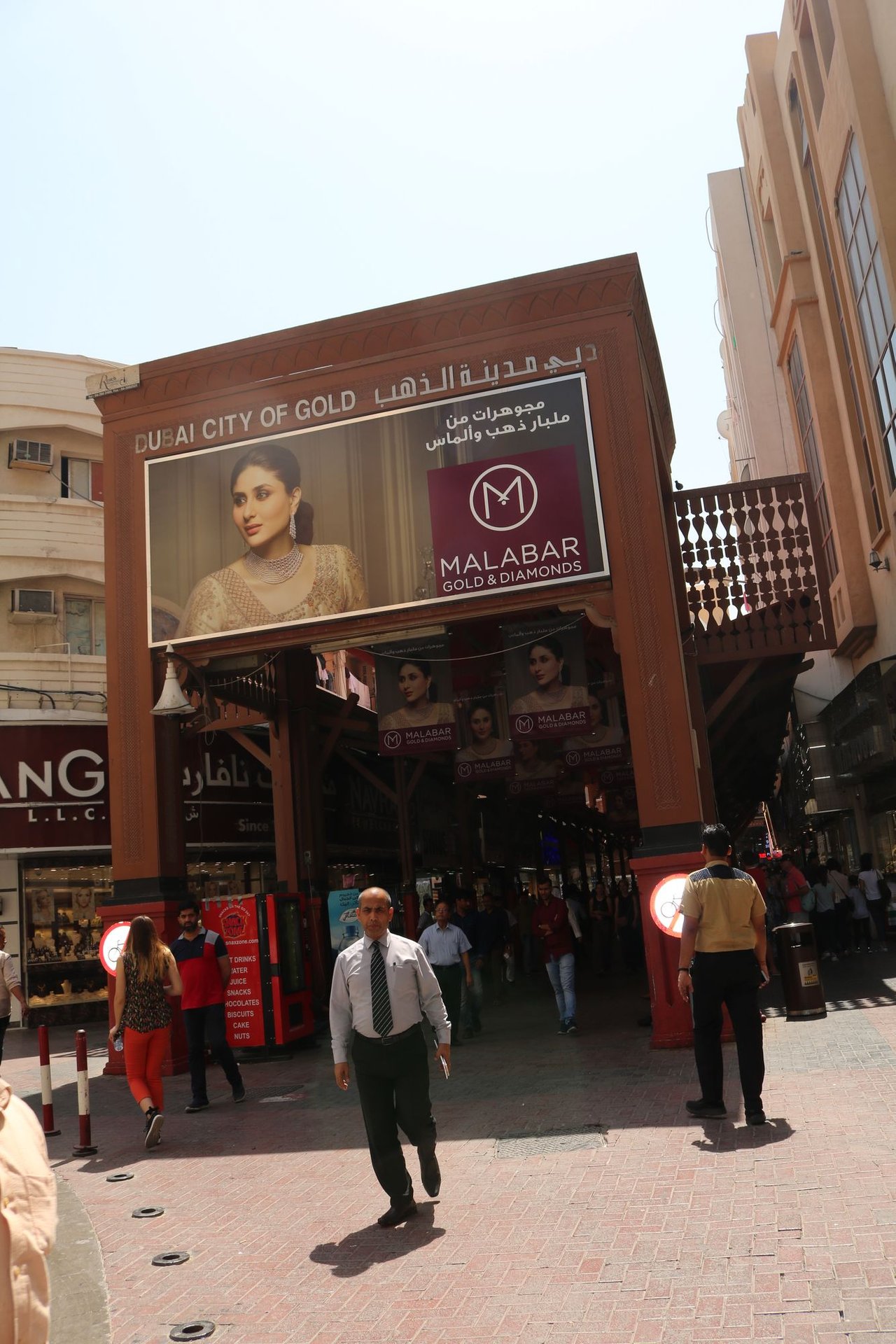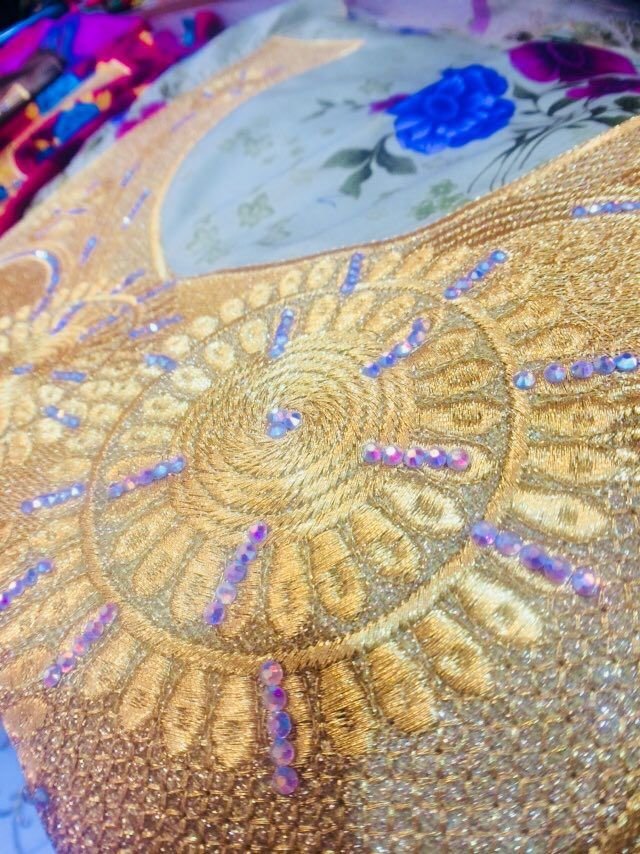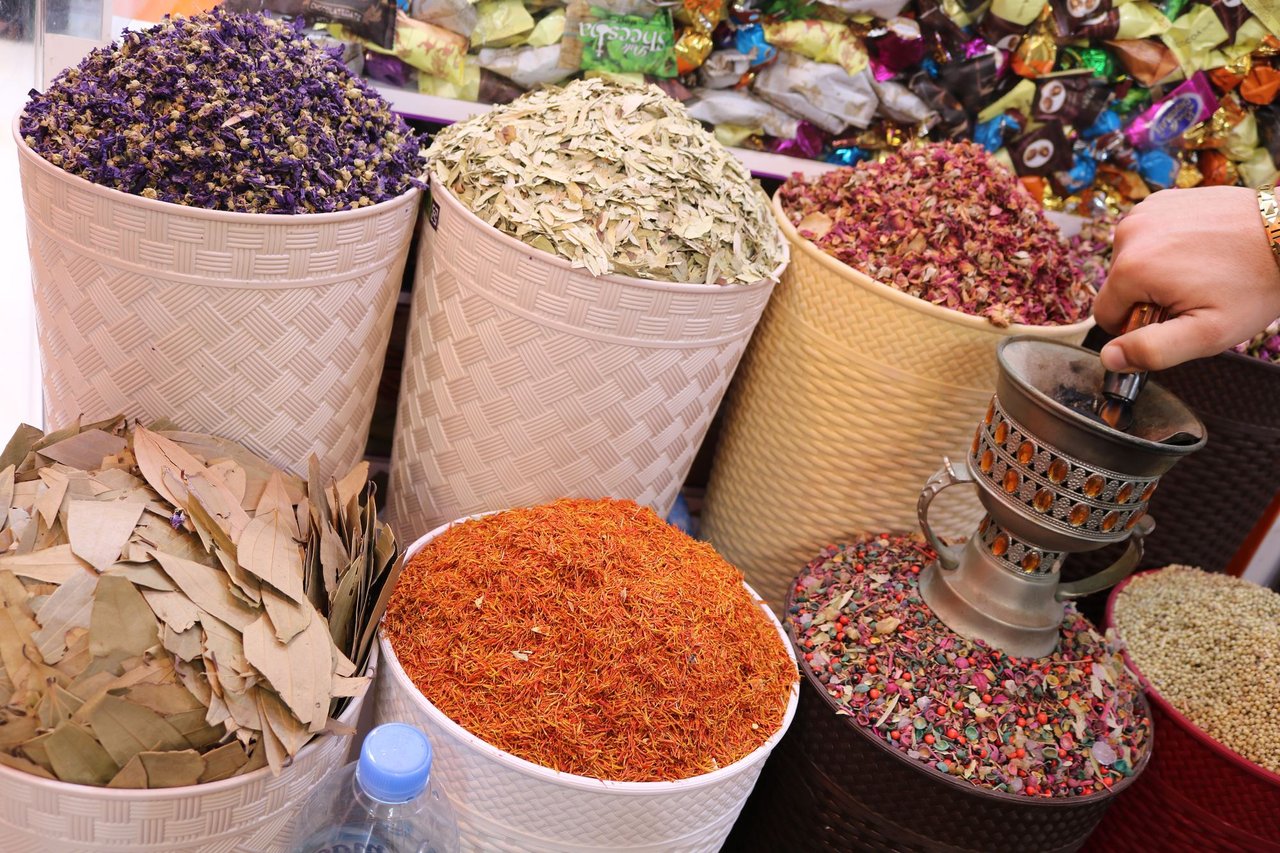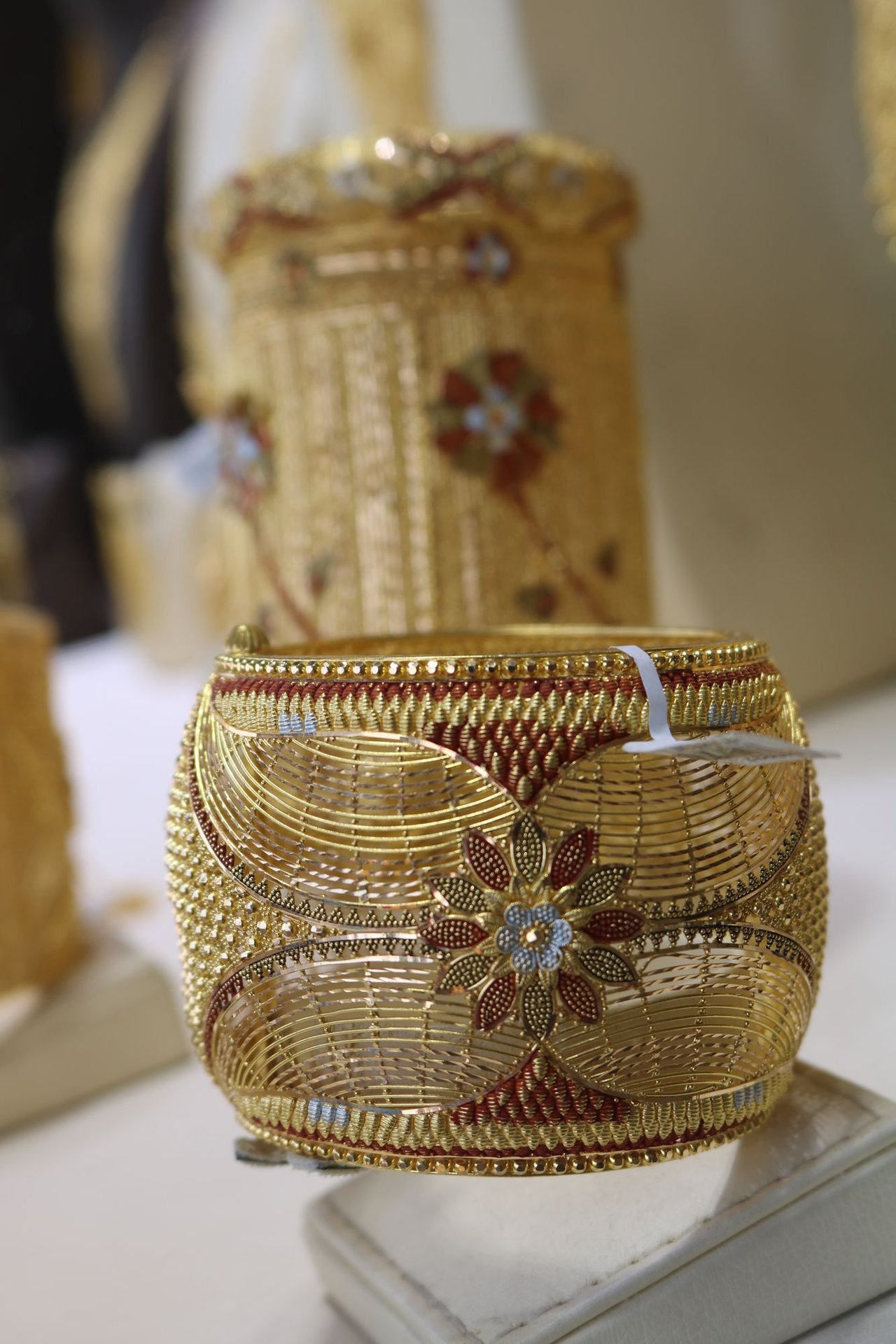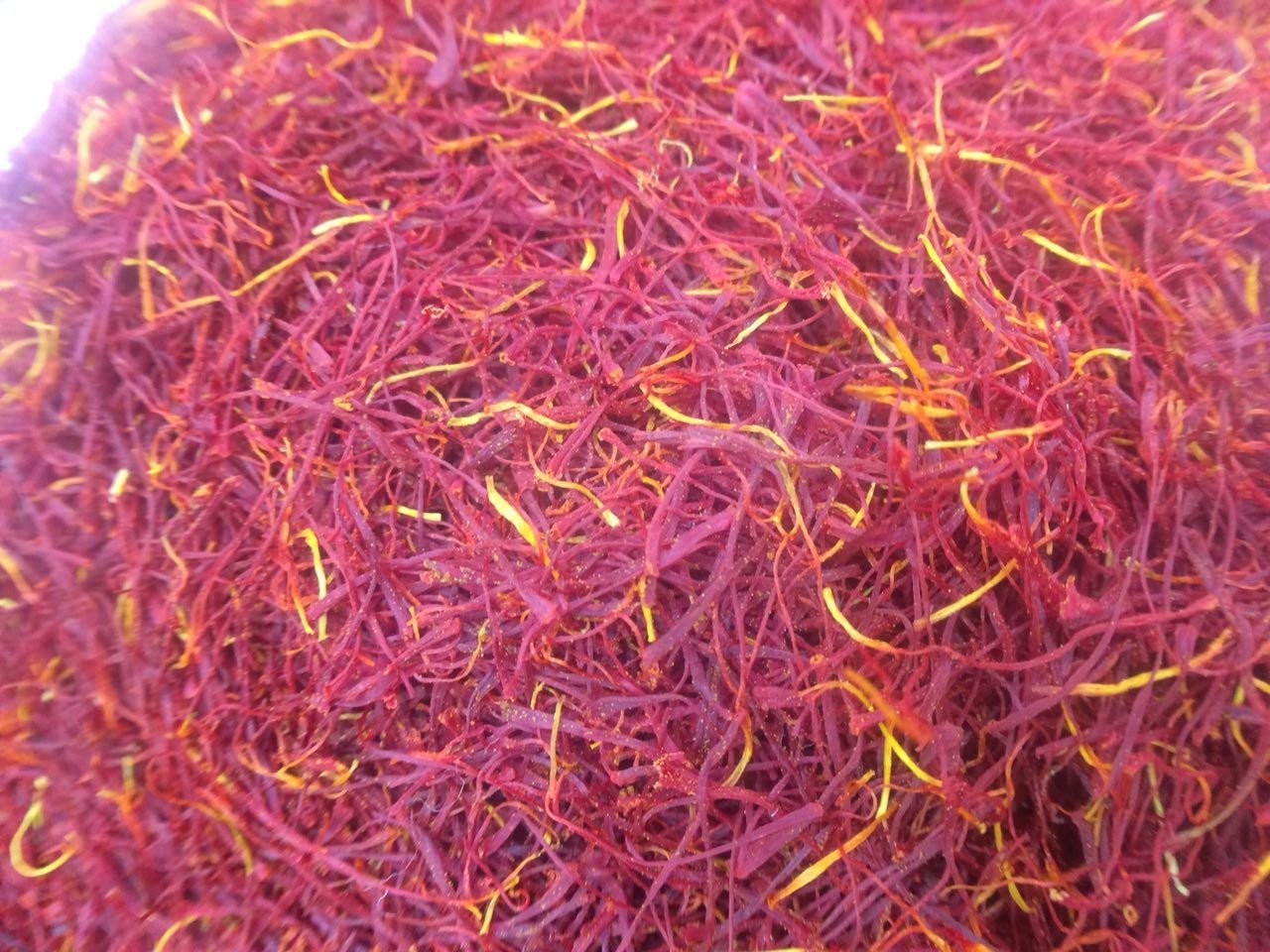 ---
Location information
● Dubai - Дубай - Объединенные Арабские Эмираты
---
Market. Dubai. Arab.
This is posted on trips.teem