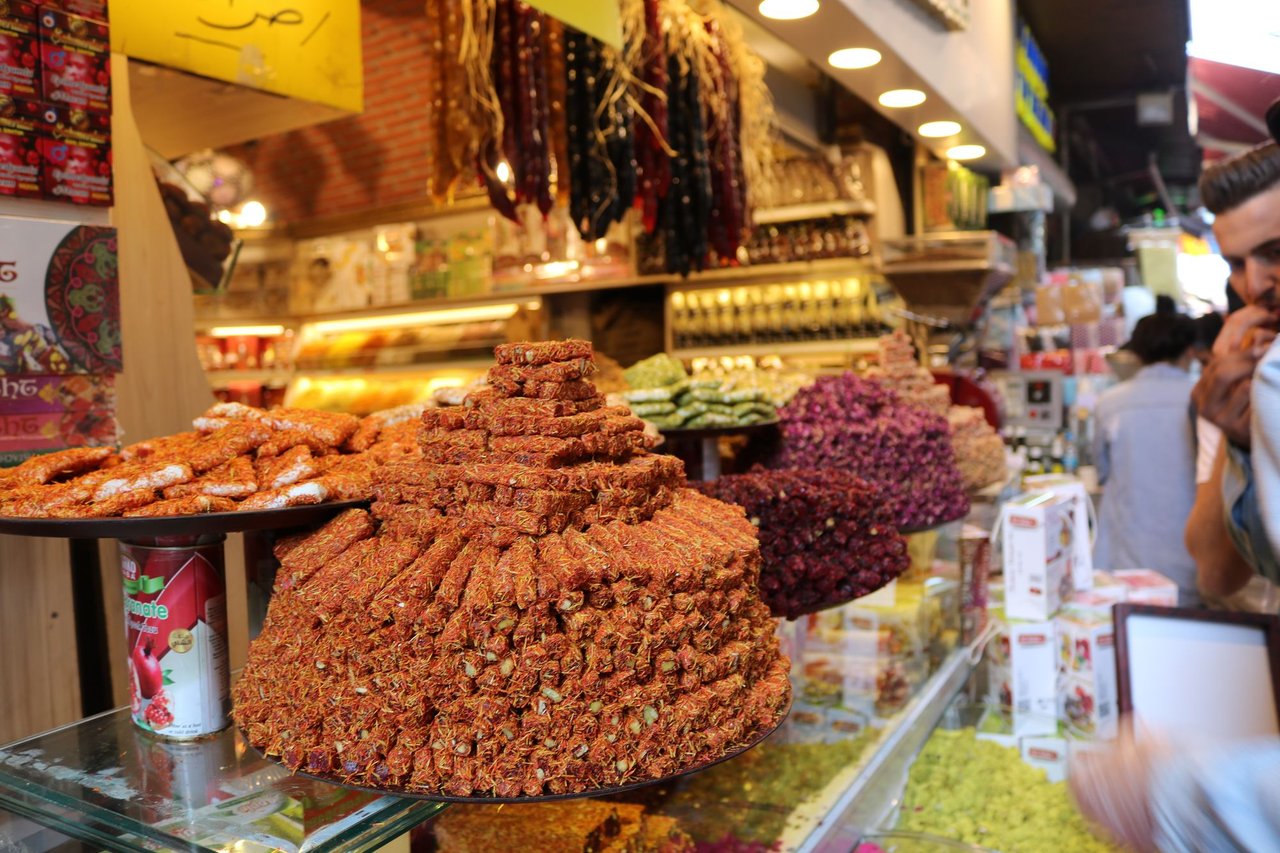 Grand basaar in Istanbul.
Every East country is famous with its market . Who doesn't hear about all markets in Bagdad , Isfahan .. we read about them even in 1001 nights of Scheherazade 🤗🤗
But the most grandiose market in my life I visited of course in Istanbul 😍
It is really worth to be seen .
Even if you don't want to buy anything , no problem . Just go there like in museum ..just for walking .. just to understand how from simple trade people creat ART 😍🤗😍
There are 61 streets on the territory of the market , 2 schools , 14 mosques .. it is city in city 😱 every day more than half million people visit this market .
Maybe you will not find here something very very special what you can't buy anywhere else , but suarelly such atmosphere you will not find at any place of the world 🙂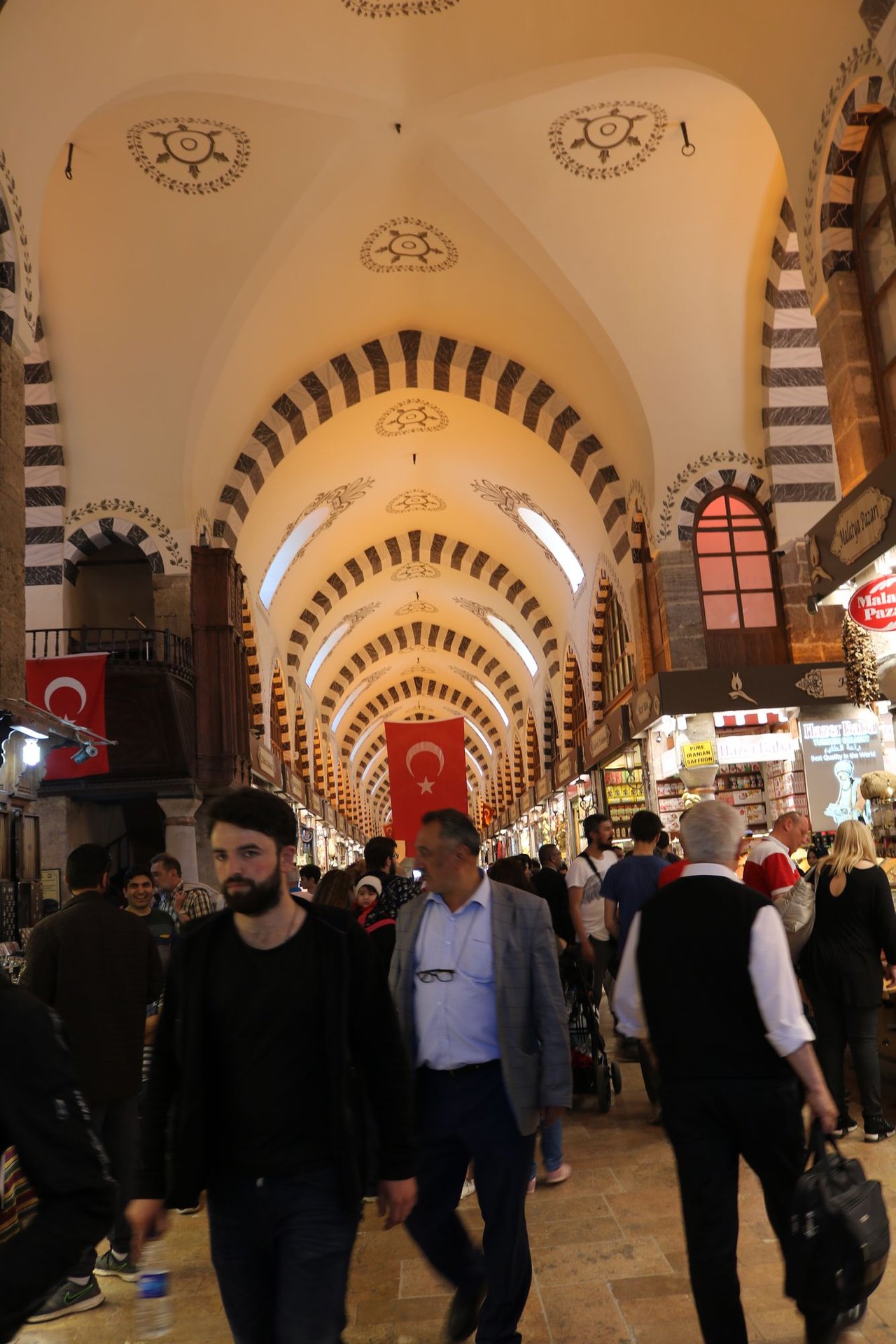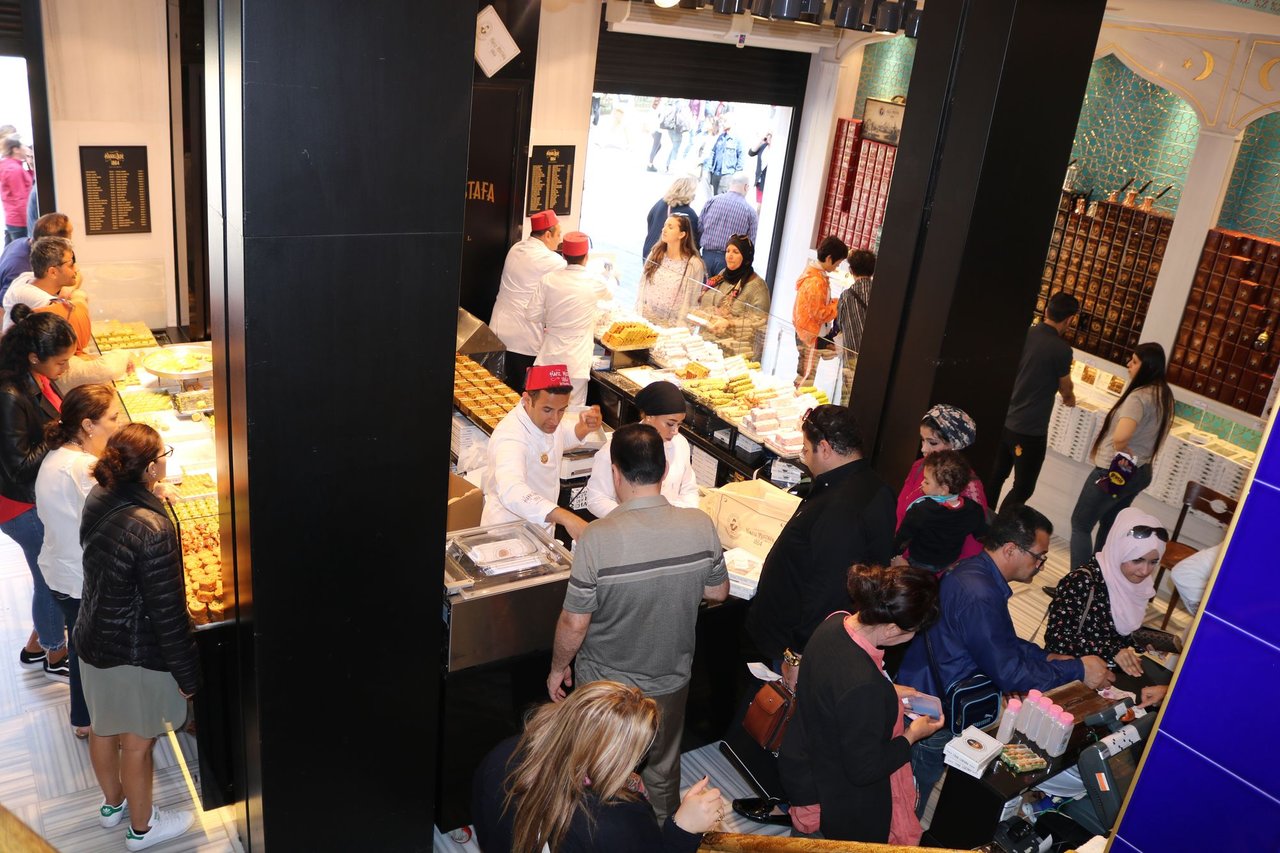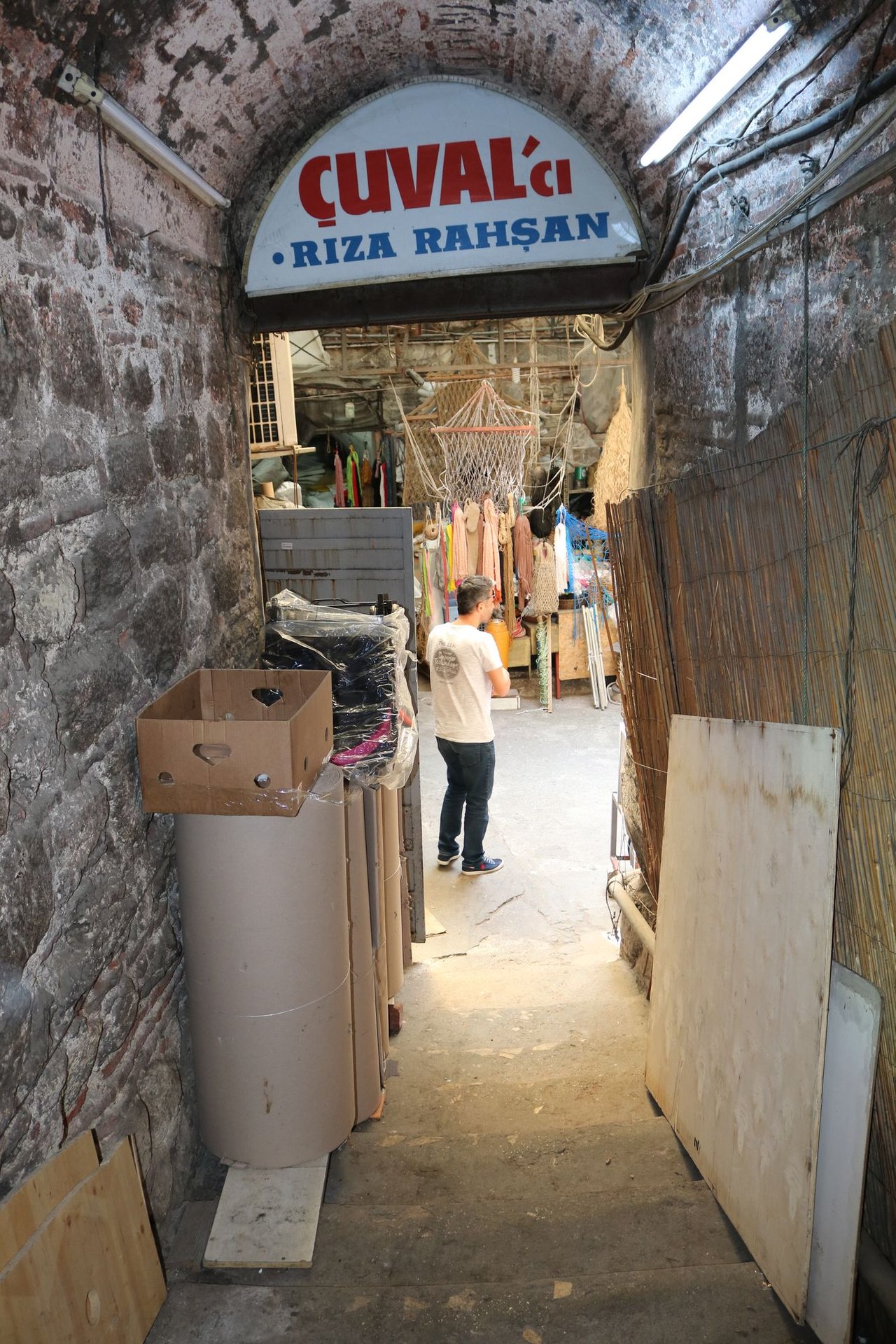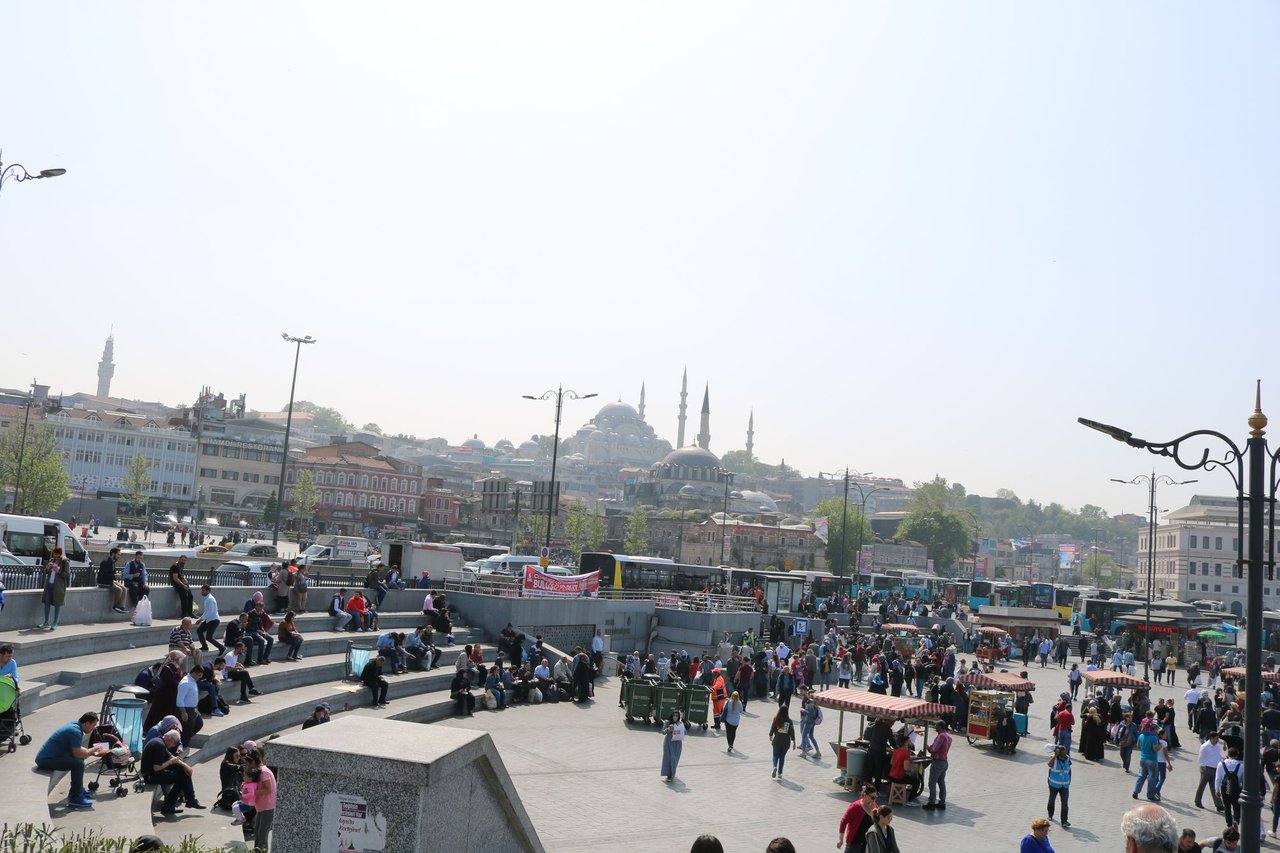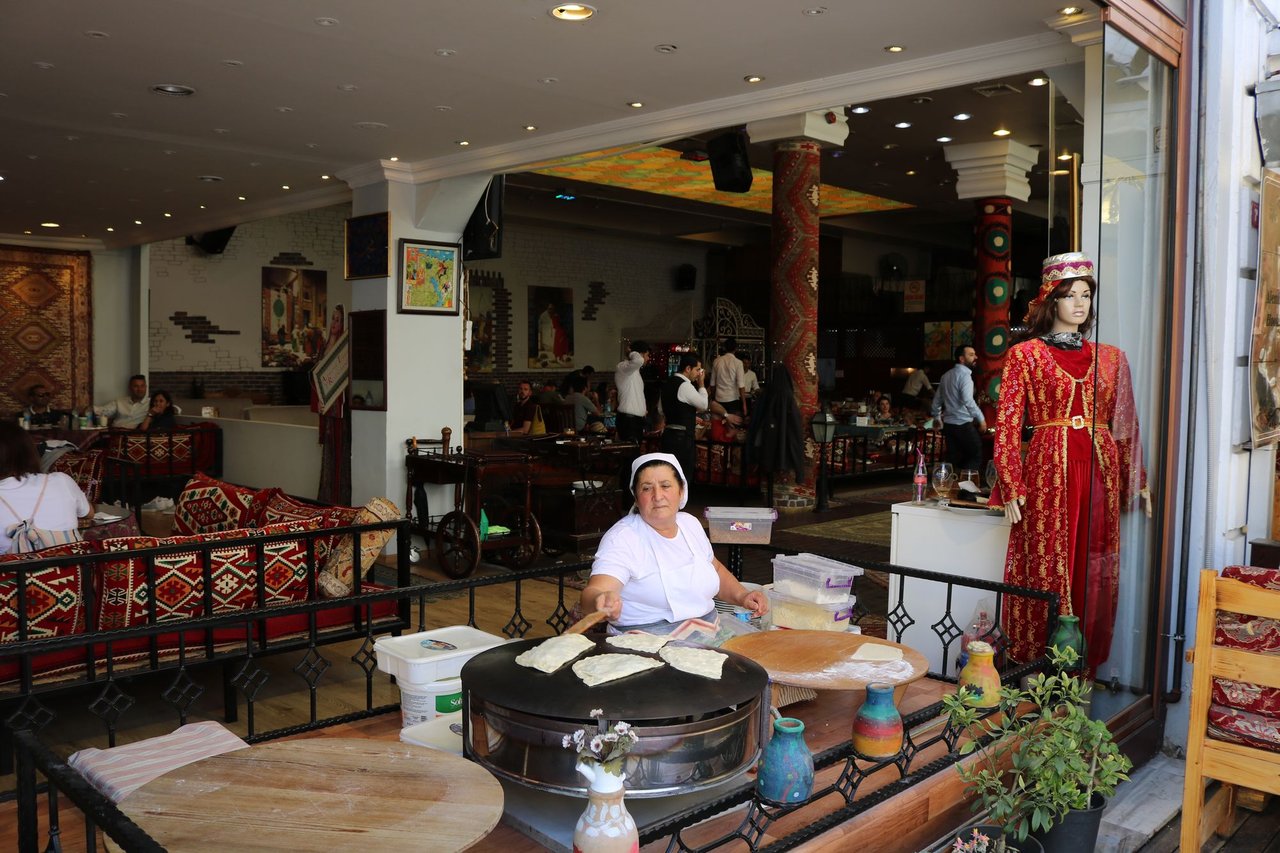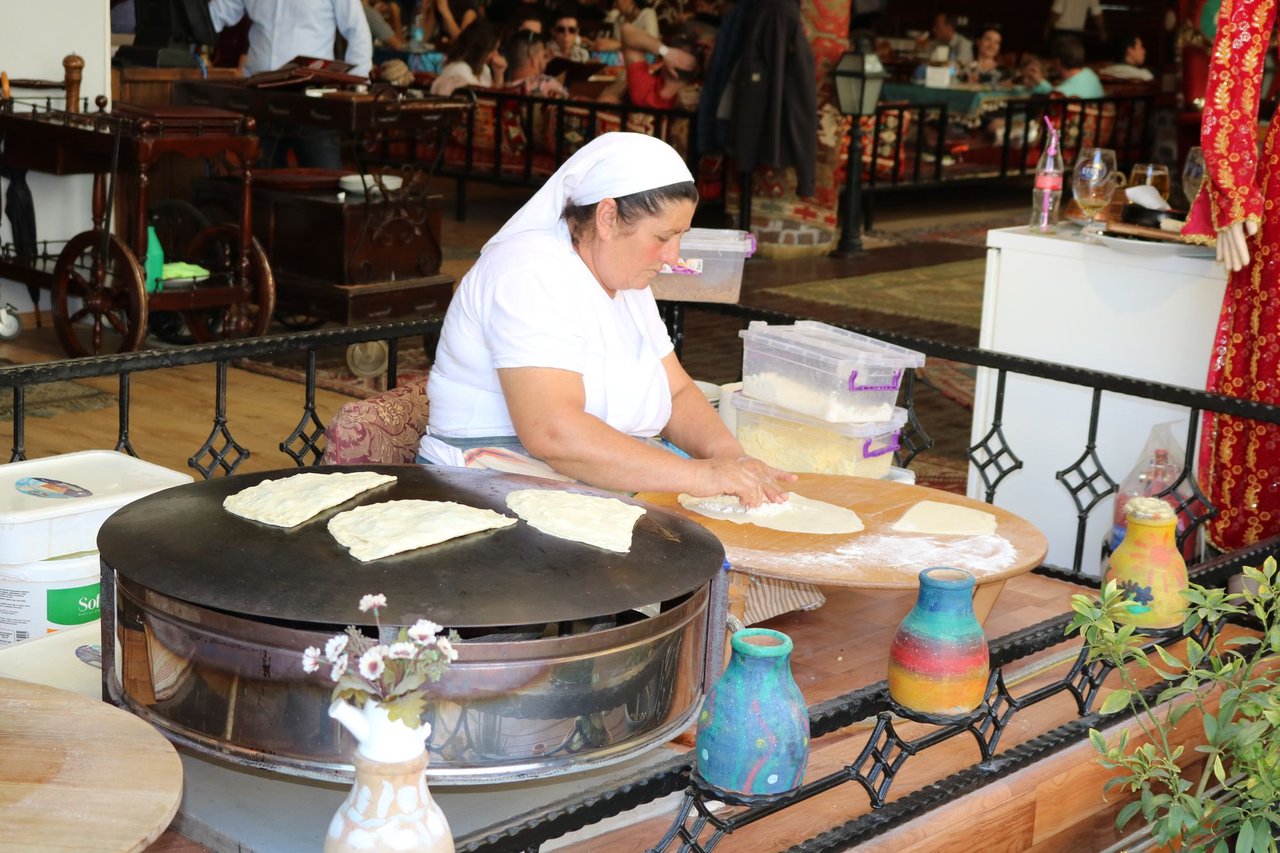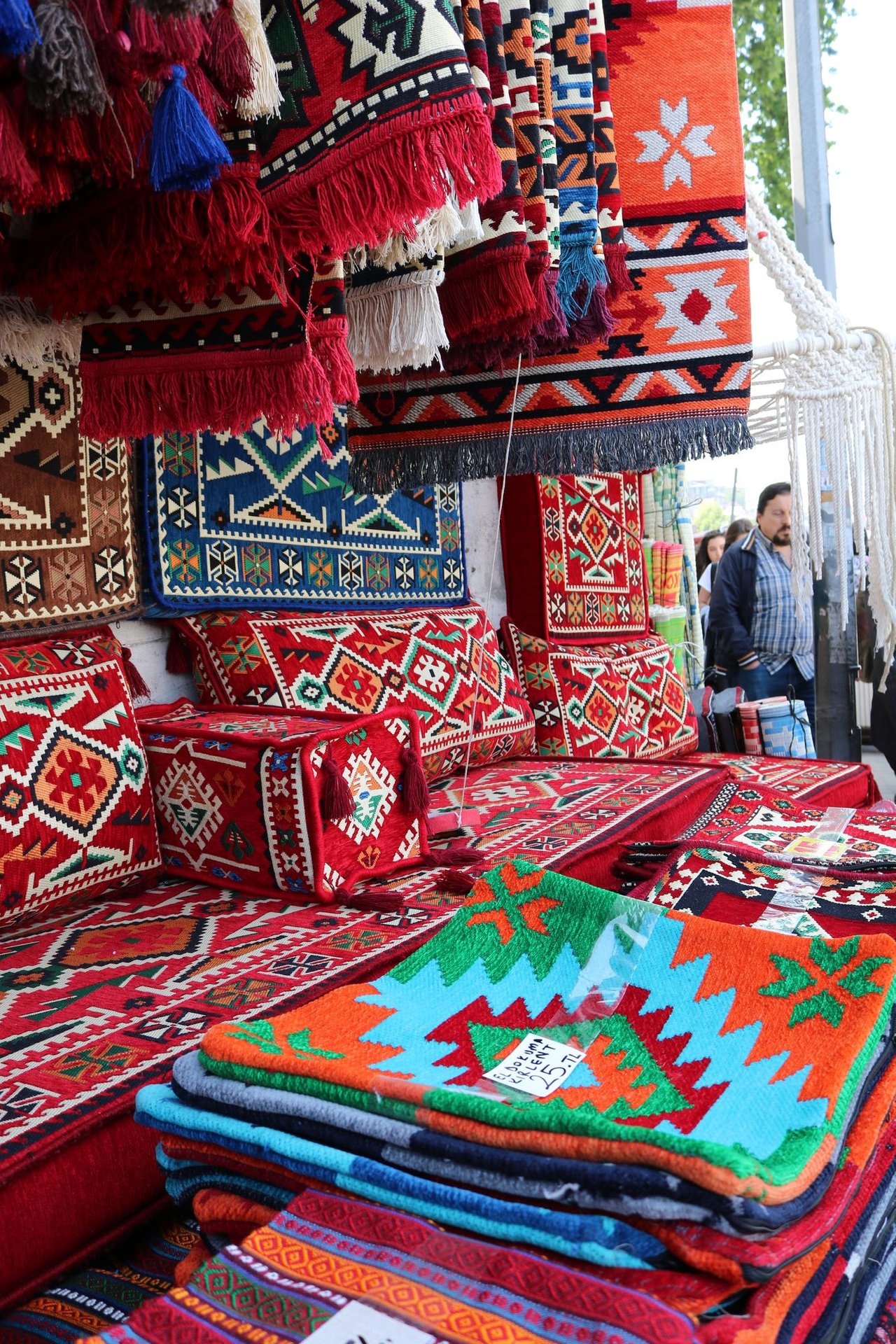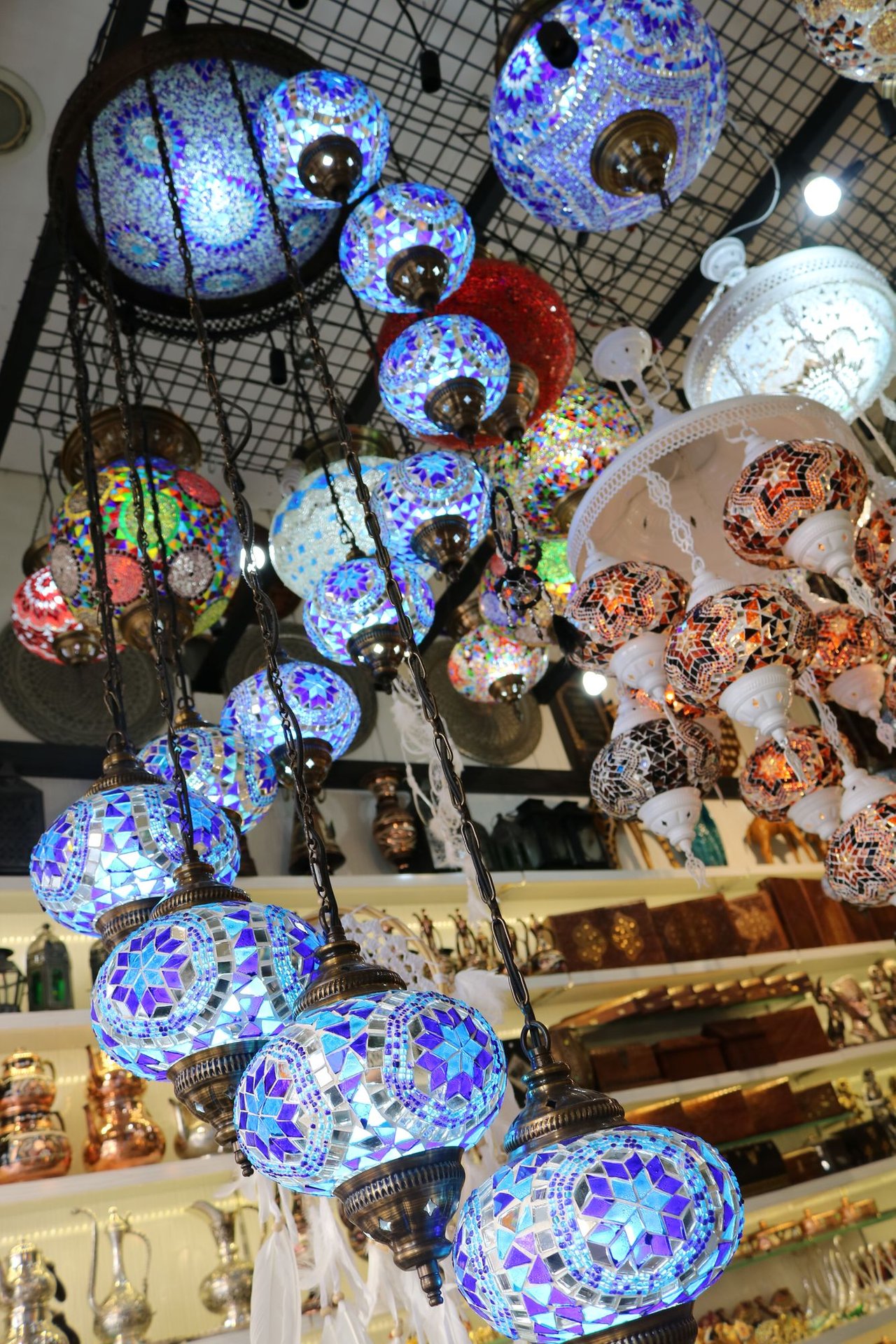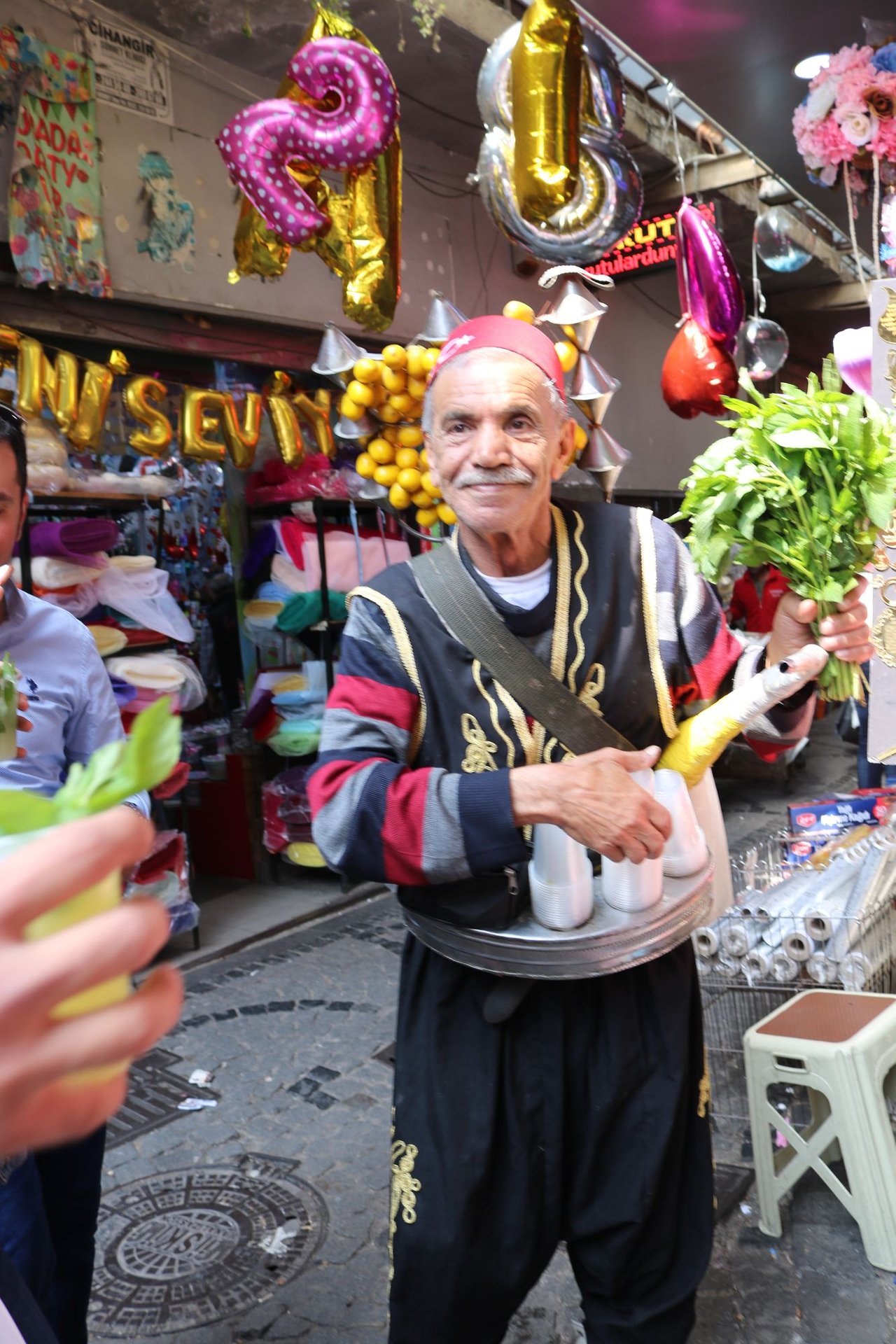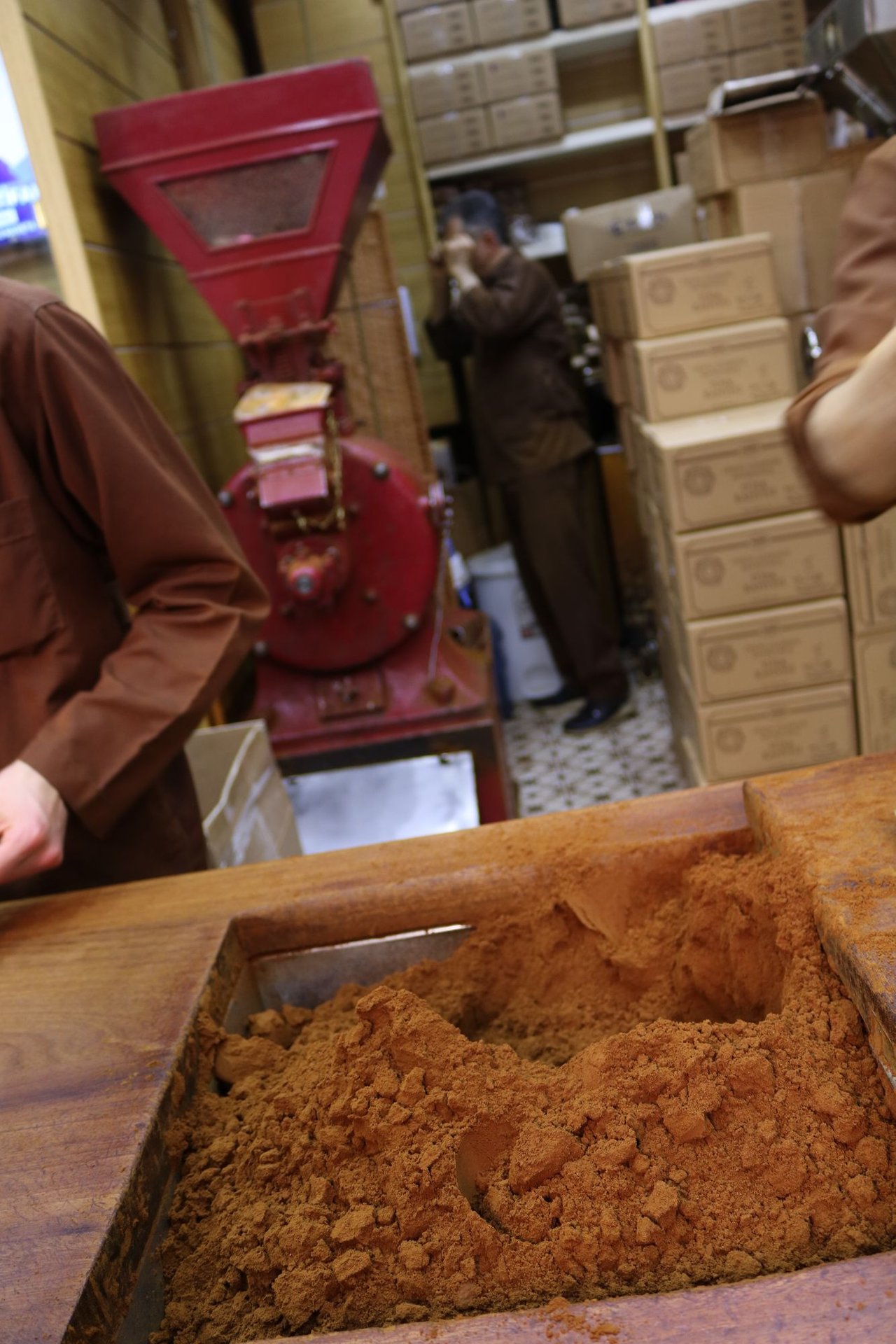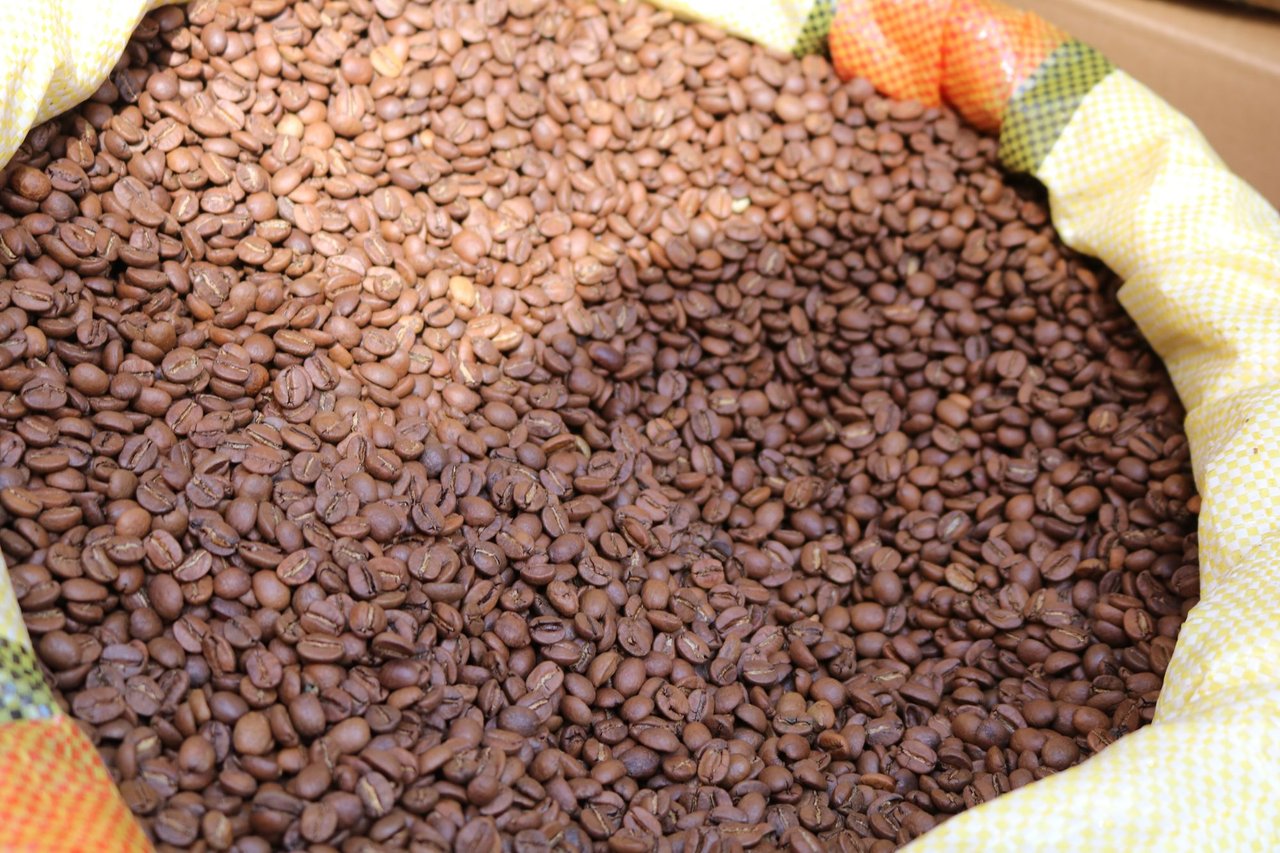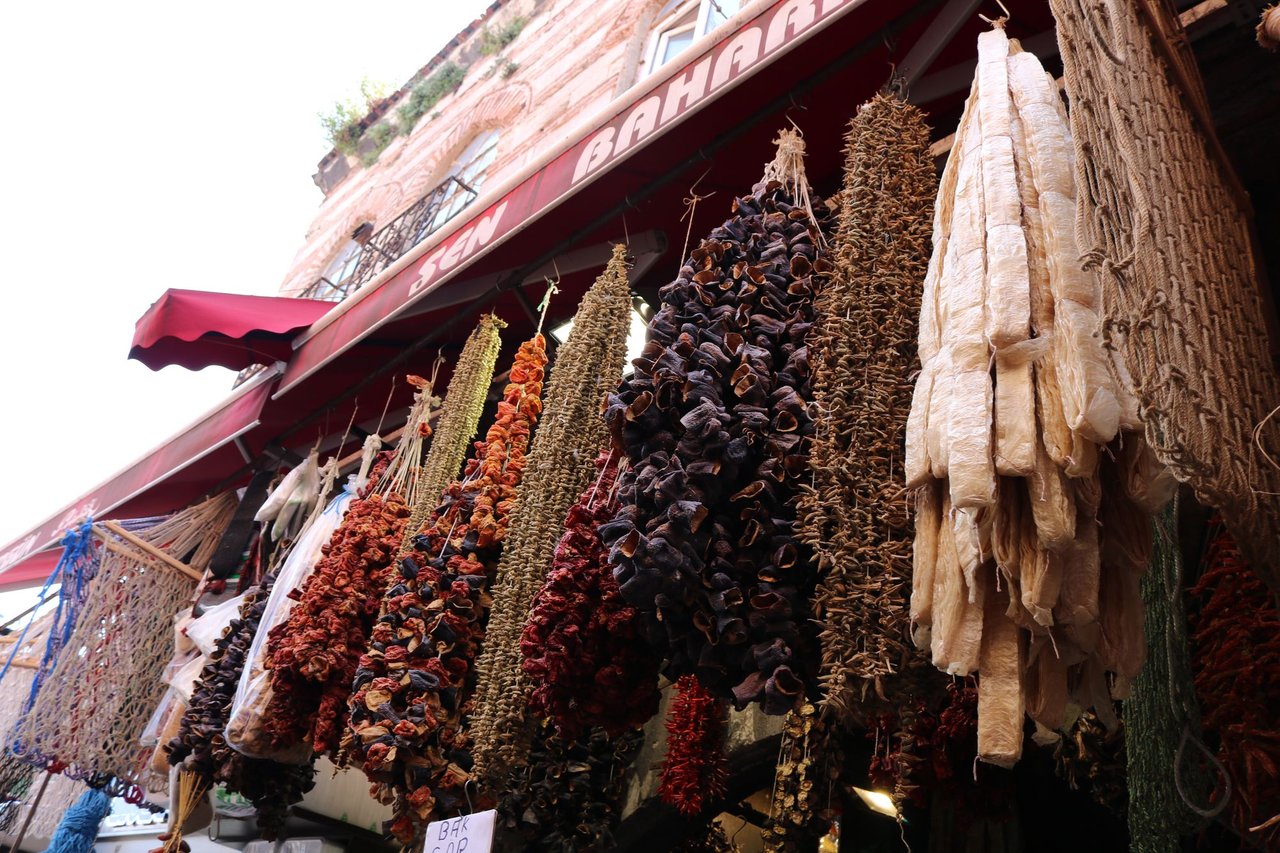 ---
Location information
● Beyazıt Mahallesi, Grand Bazaar, Kalpakçılar Caddesi, Фатих/Стамбул, Турция
---
Market. Isanbul. Turkey.
This is posted on trips.teem