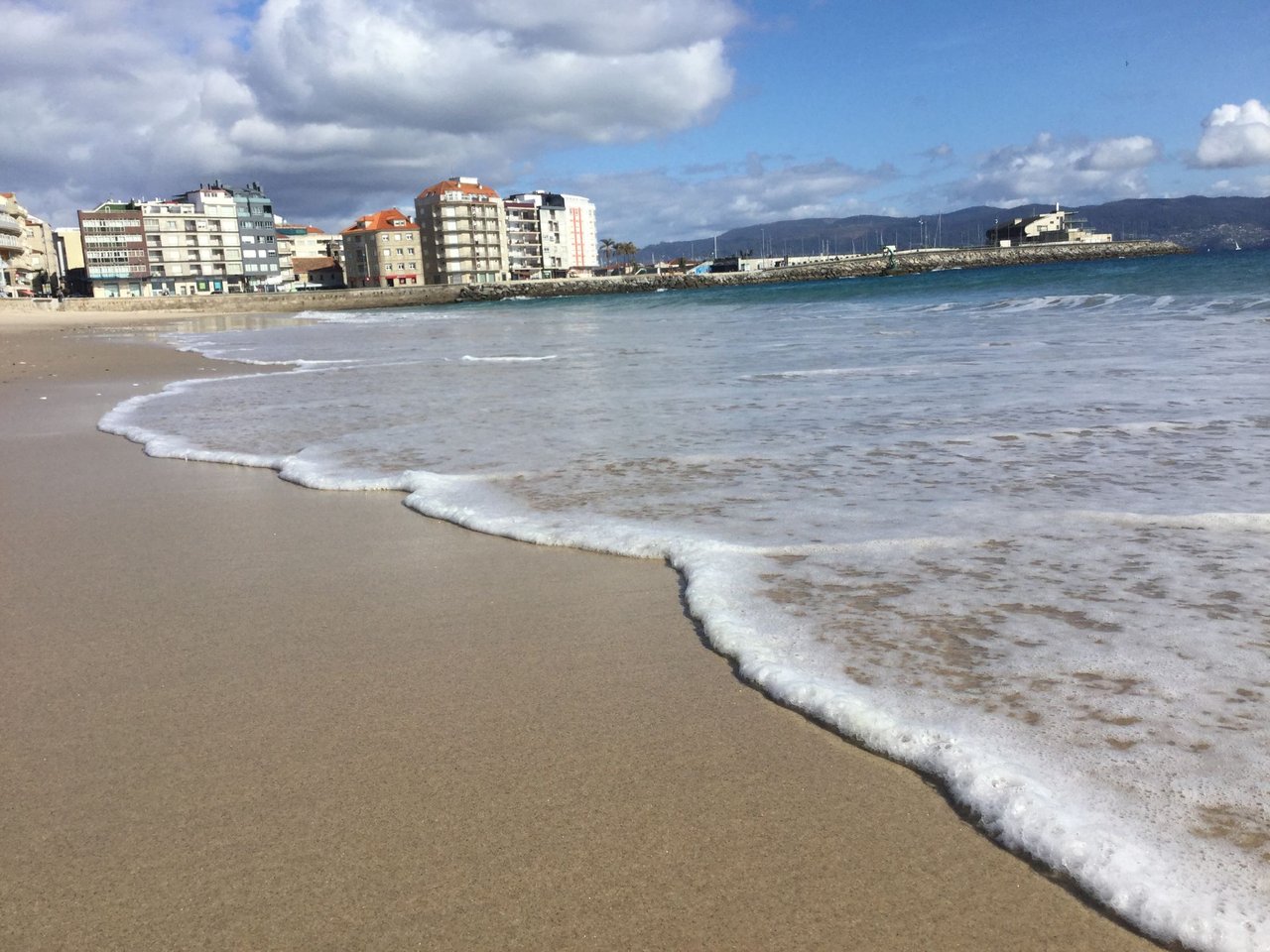 This small town in the one of the most beautiful ria of Atlantic Ocean in Spain is famouse place for interior tourism.
In the winter it is dead town because owners of flats and houses principaly live in Madrid, Lugo, Salamanca ..others big cities of Spain and come here only for summer.
Galicia is famouse also its divine wines, cheap and rich food, splendid beaches.
In Sanxenxo plus we found a lot of local design shops, so this is popular town and in time of selling.
Here in Galicia I have seen Spain from totaly other side ))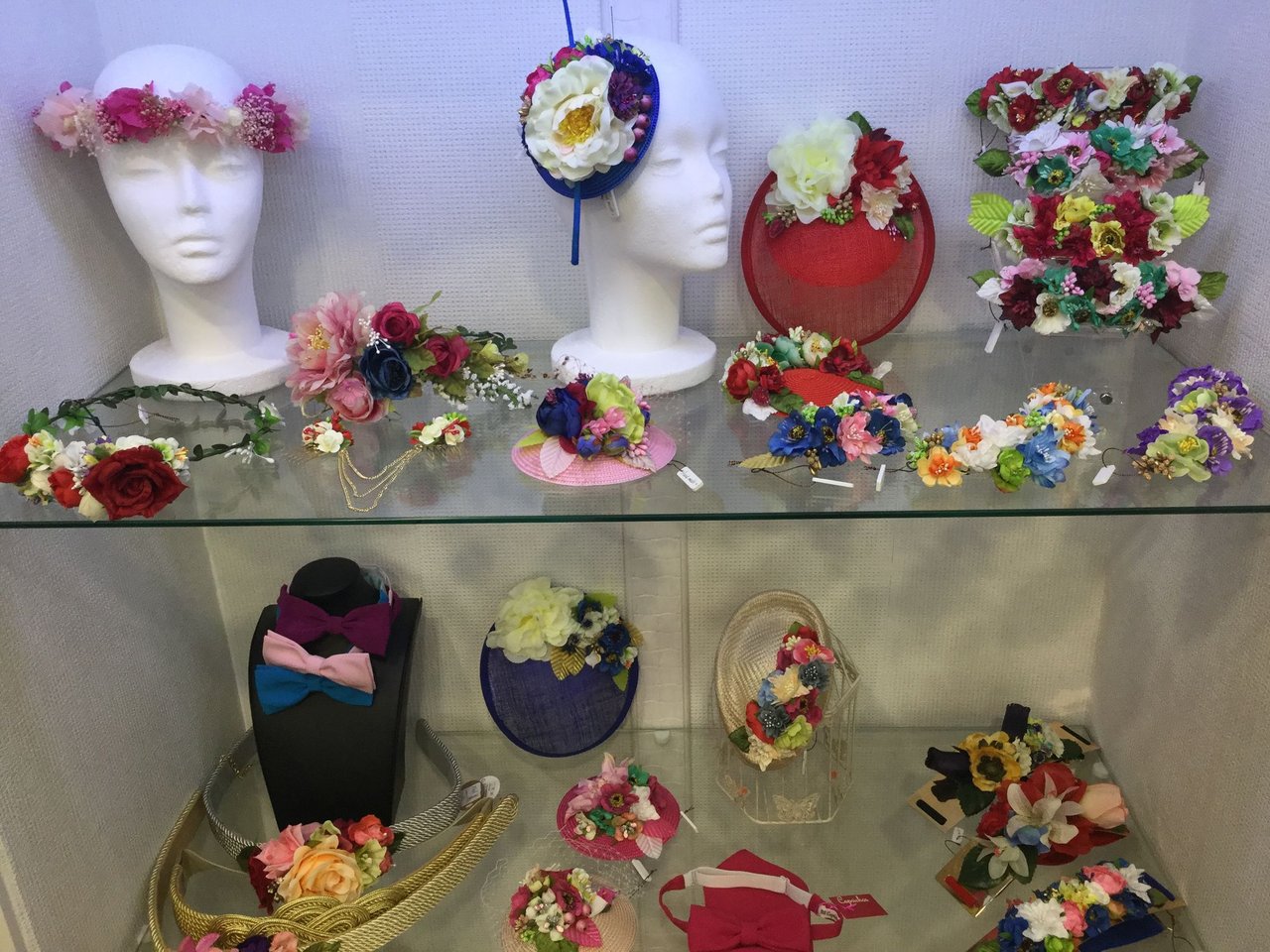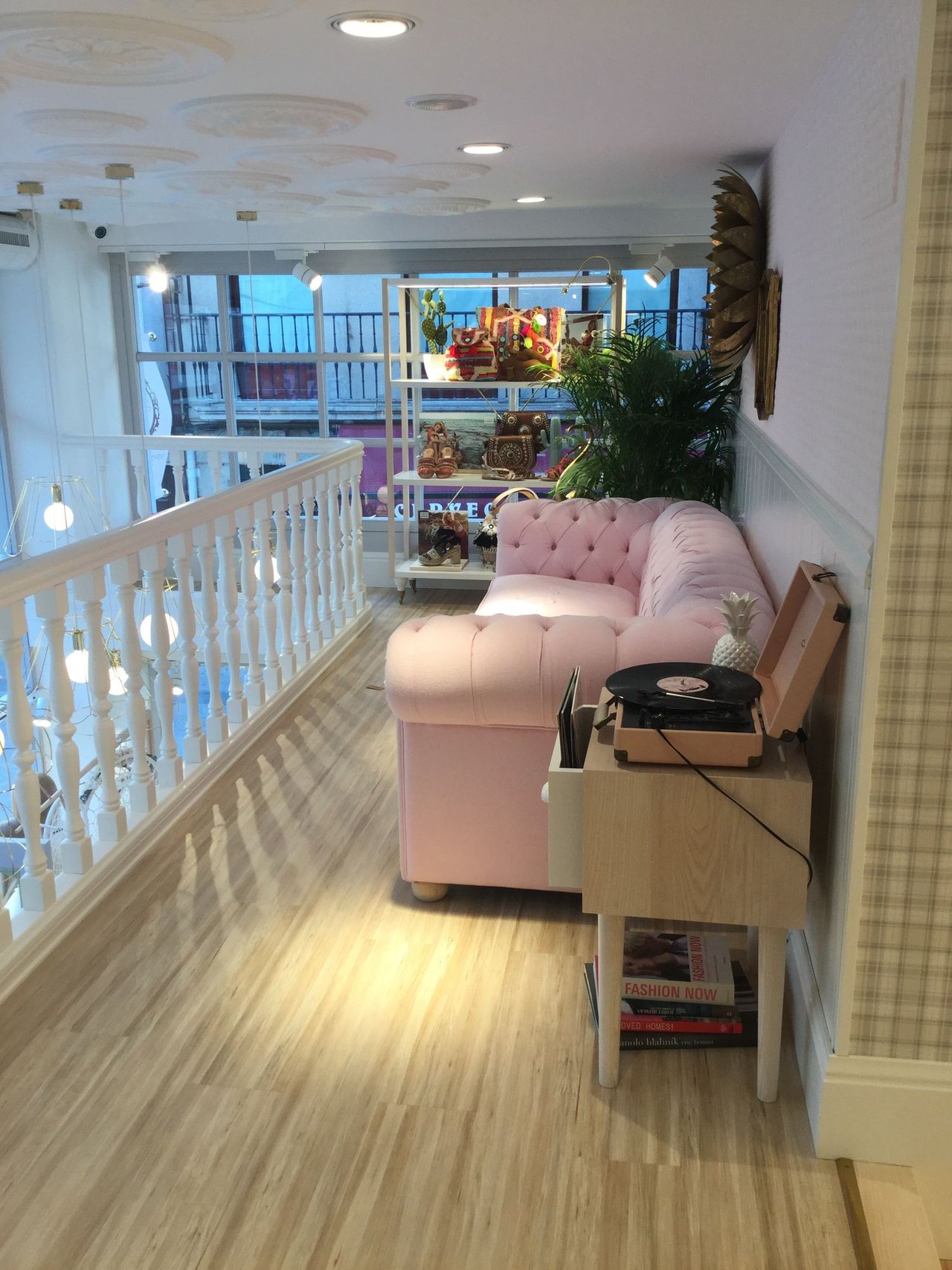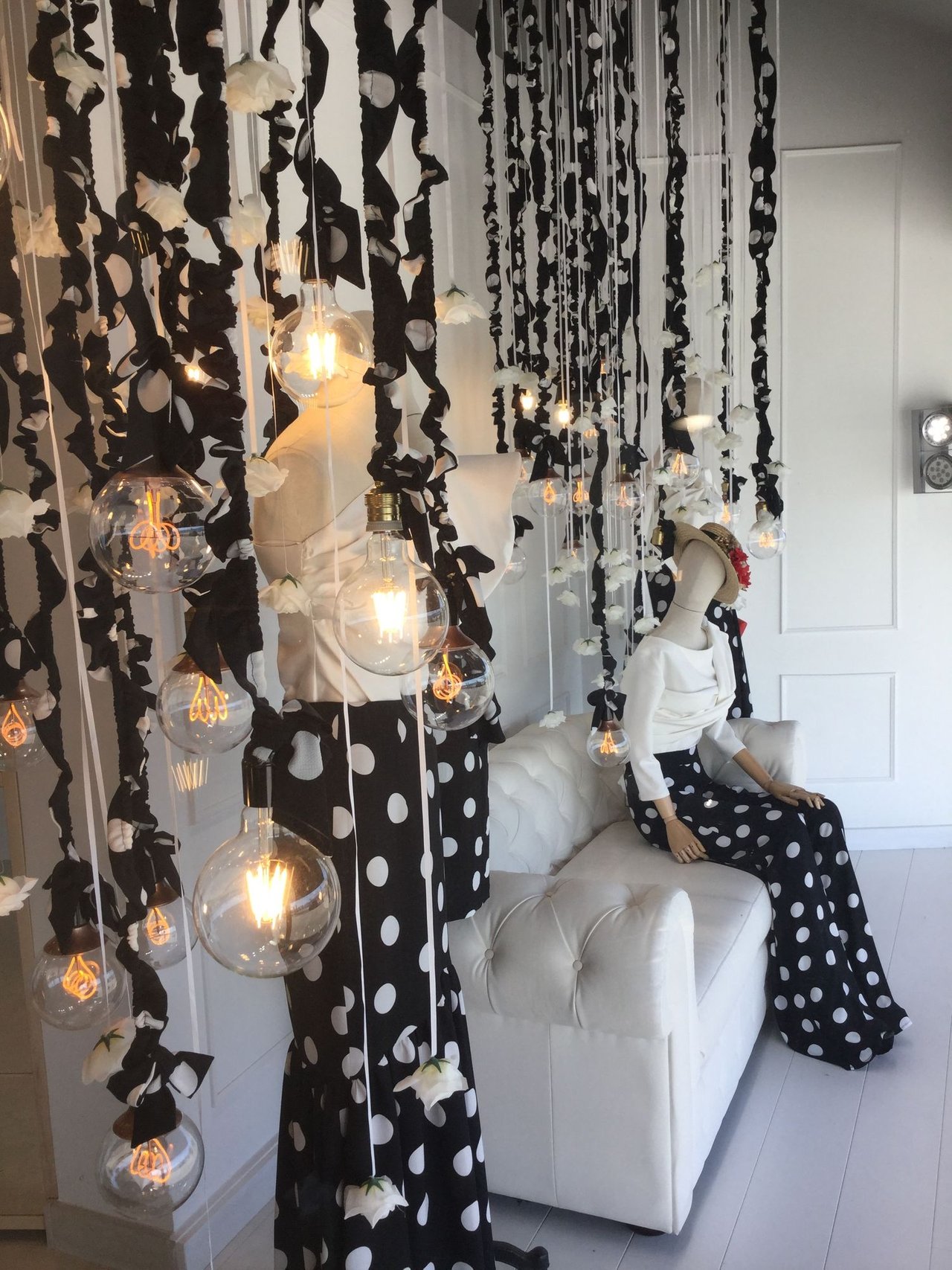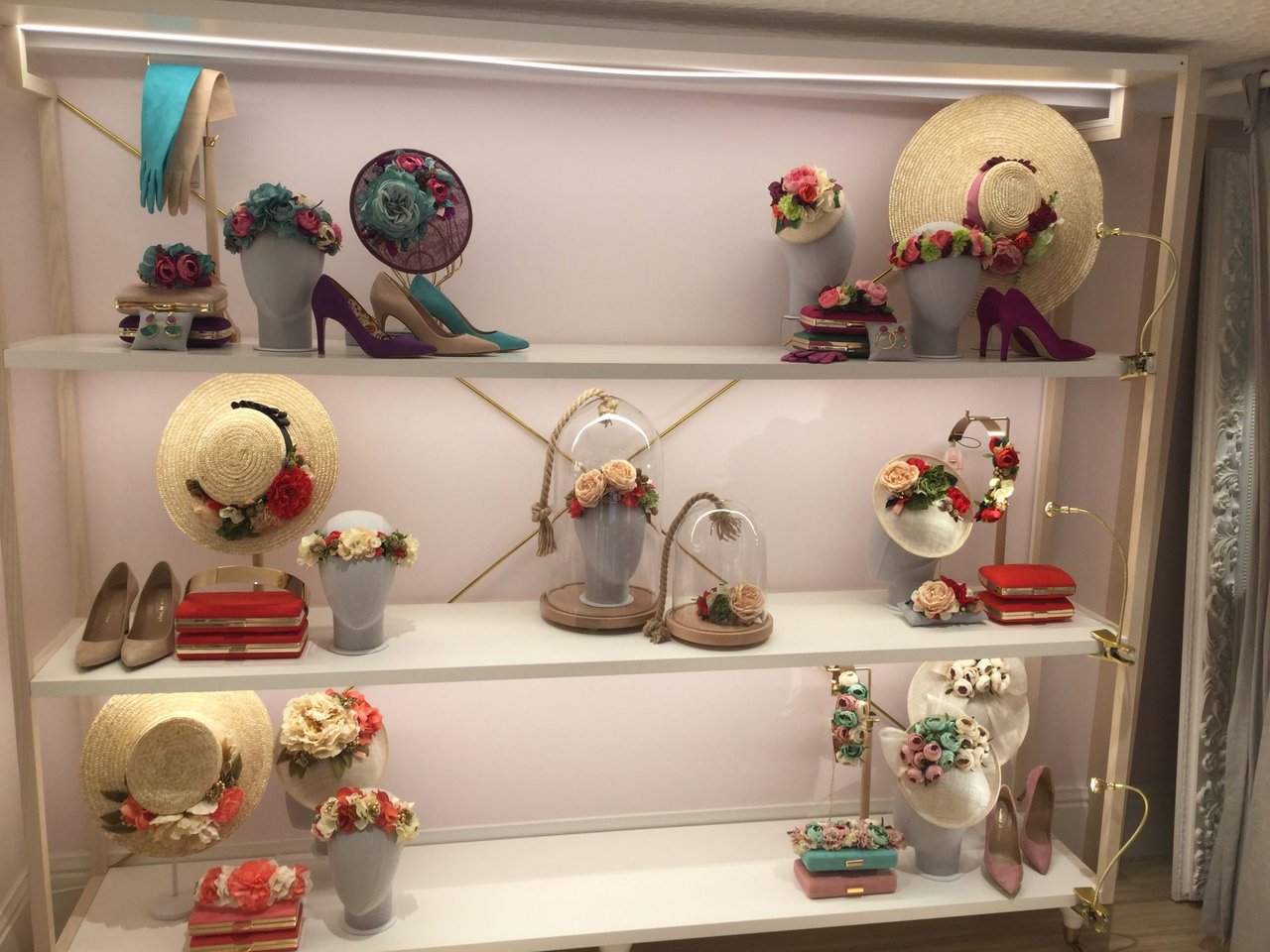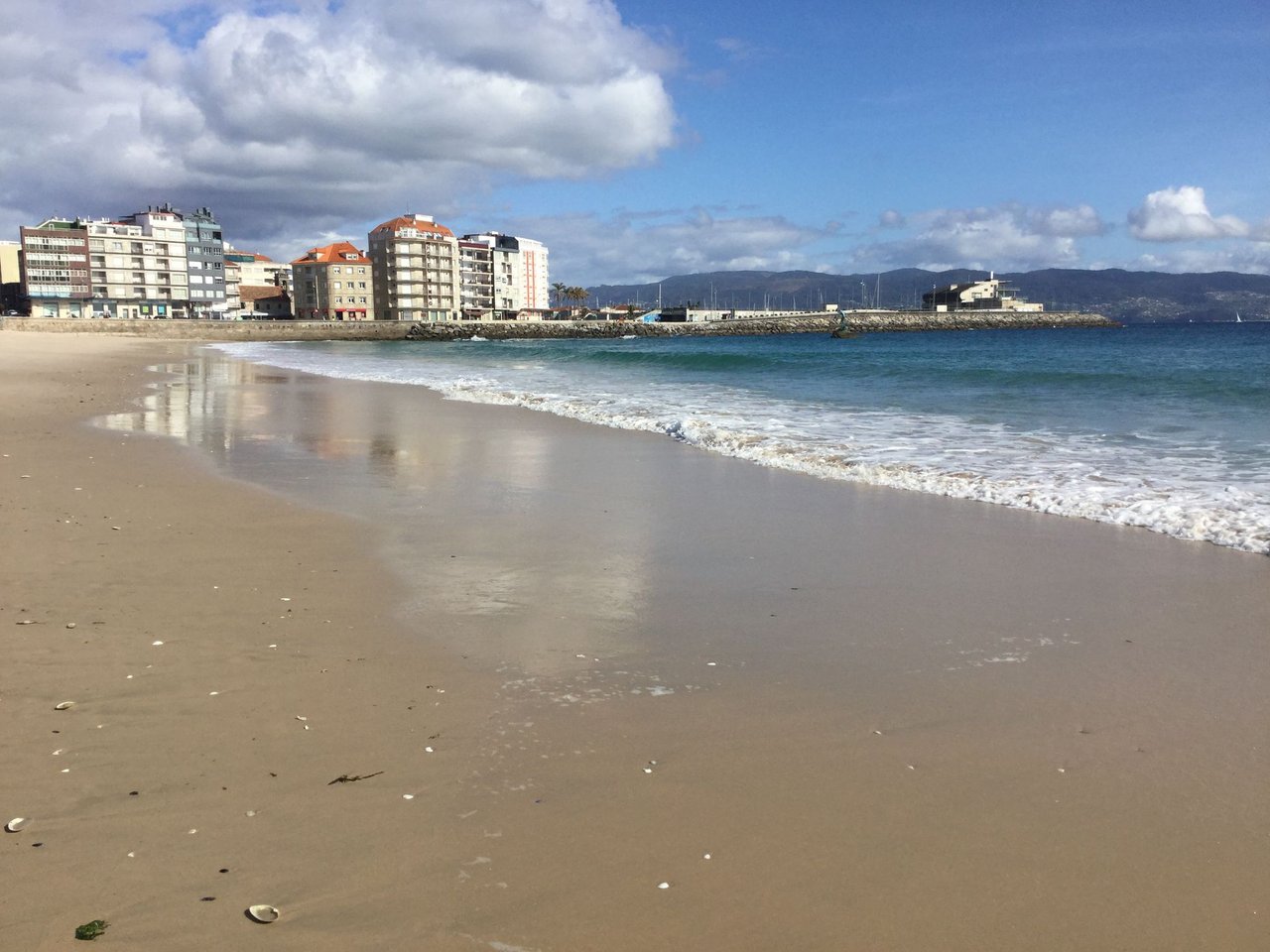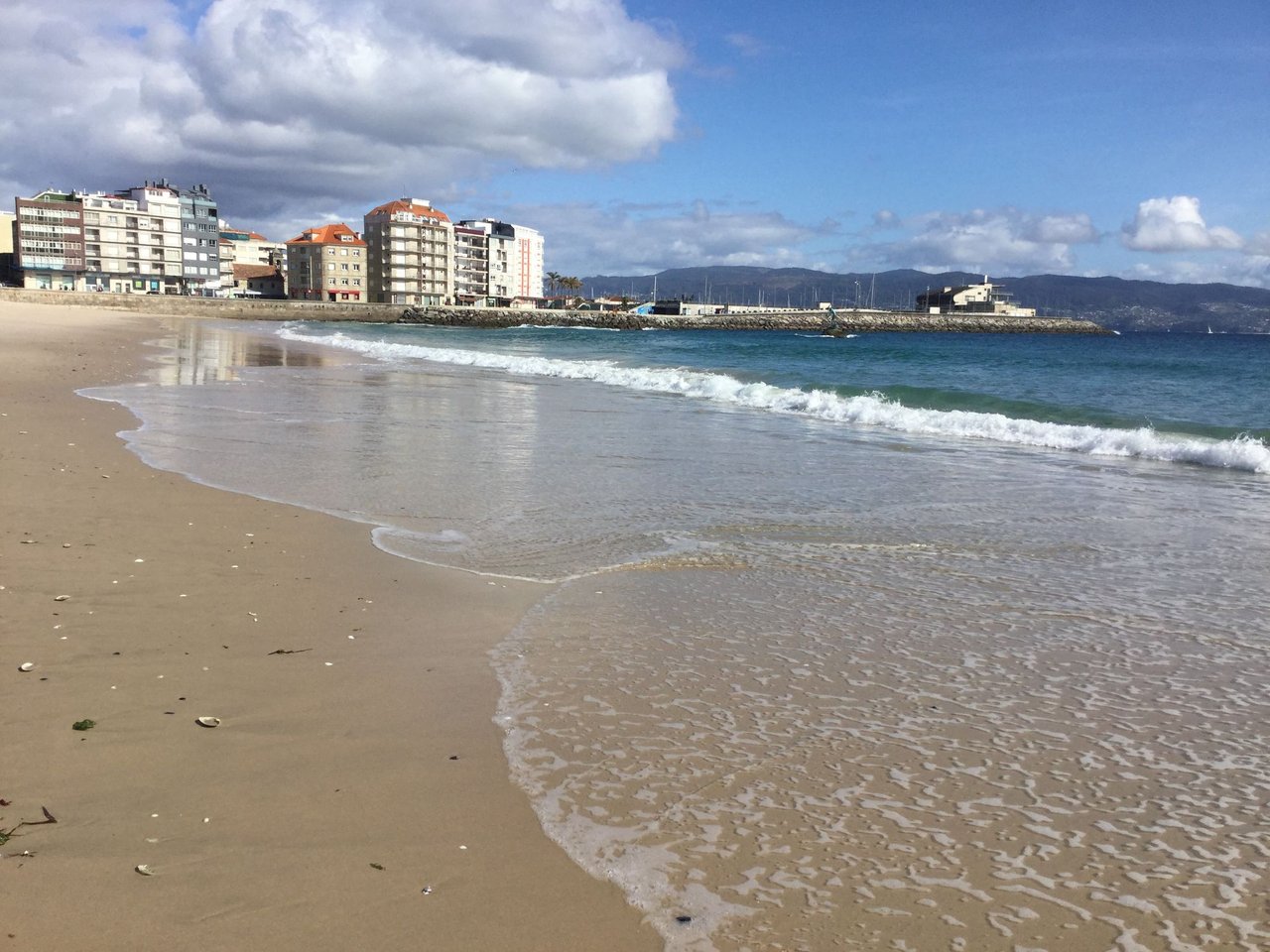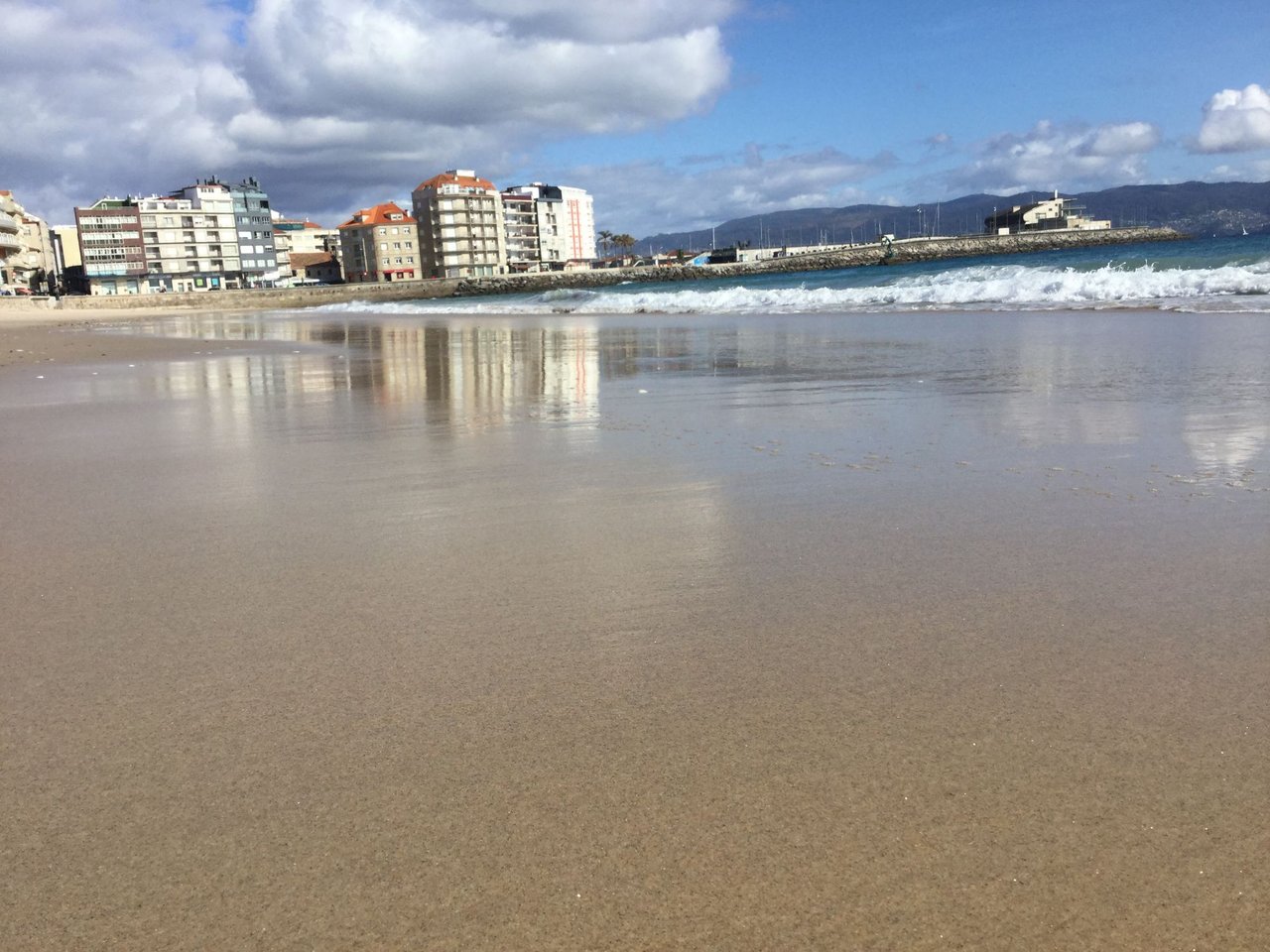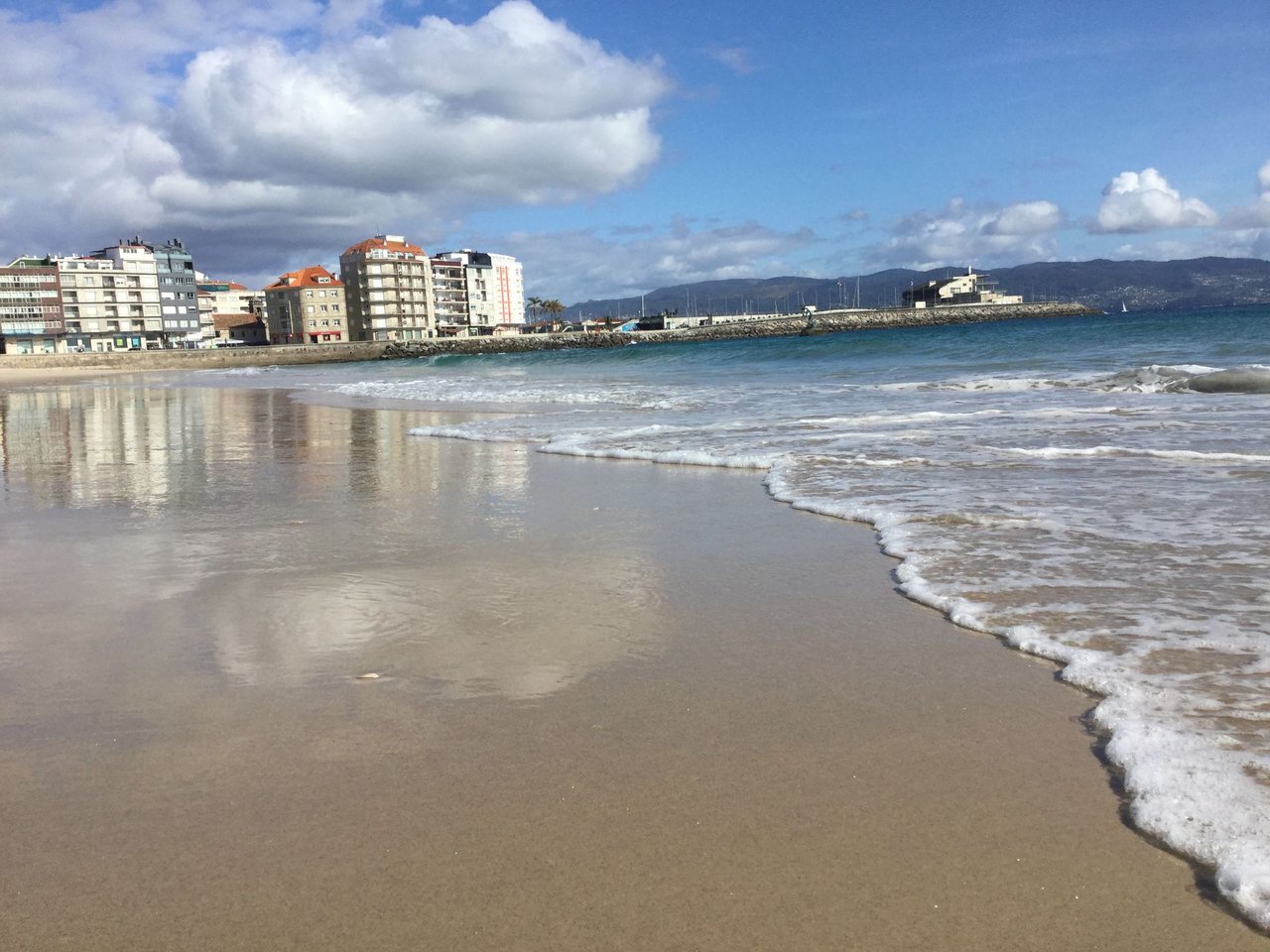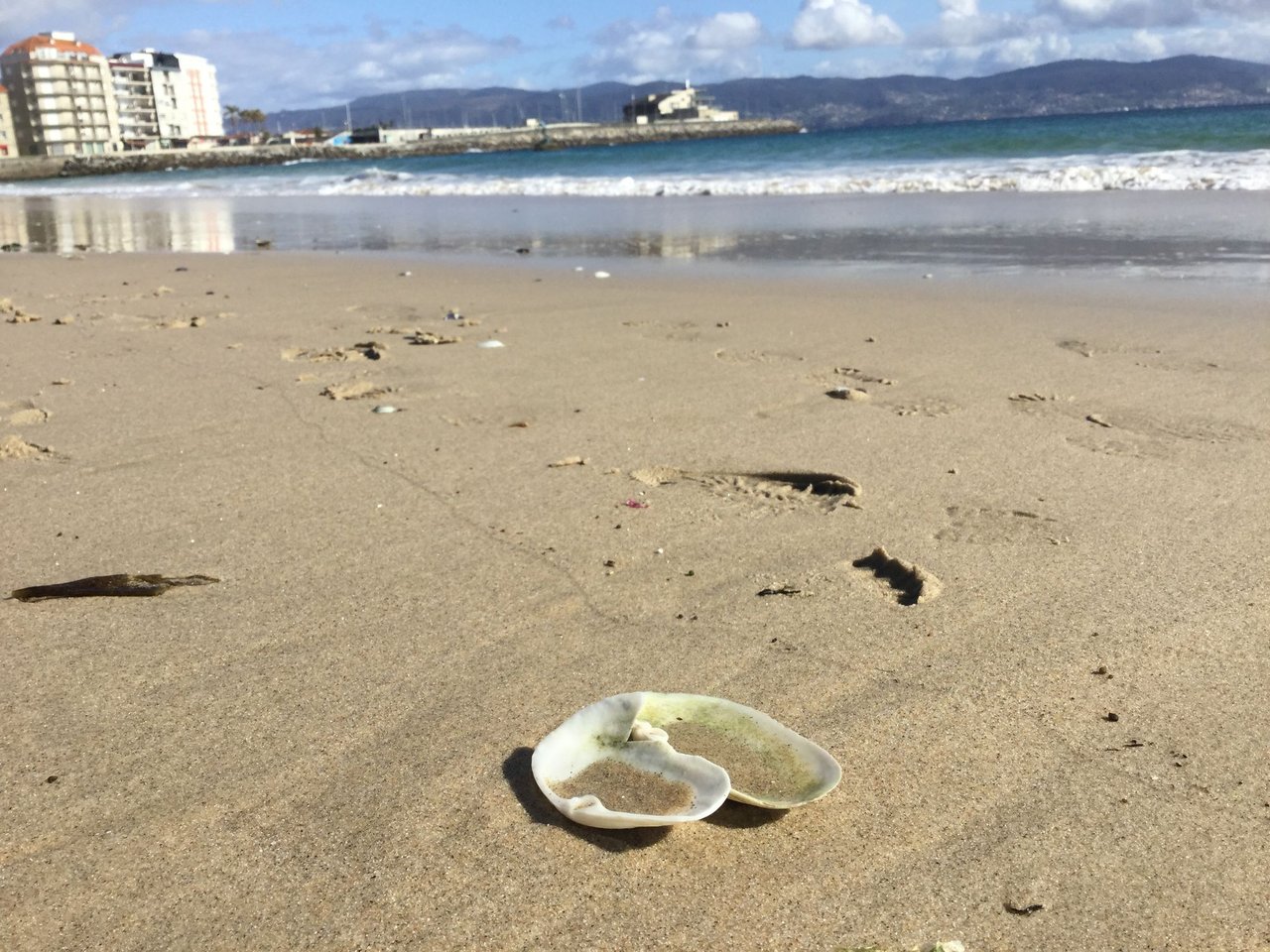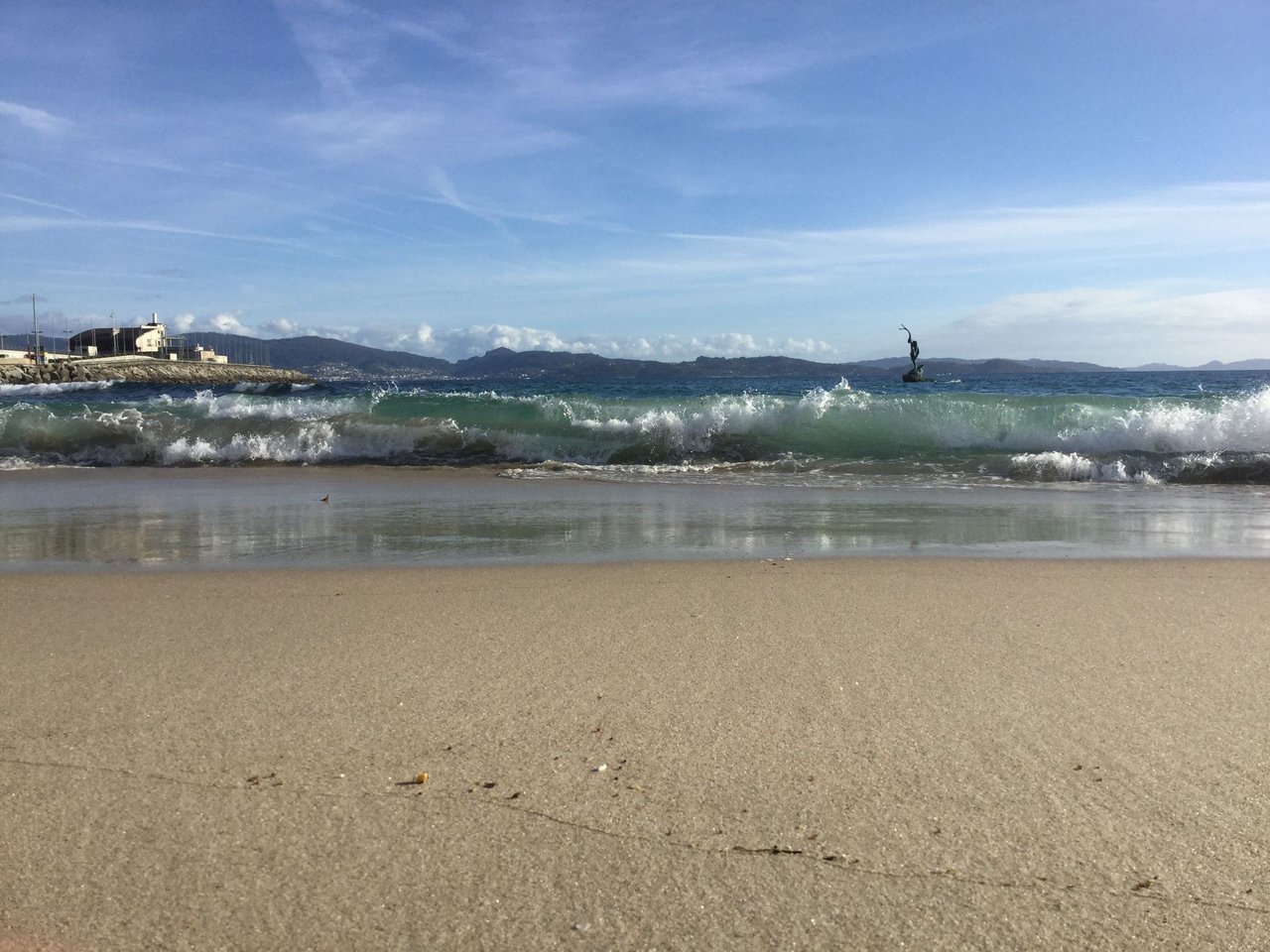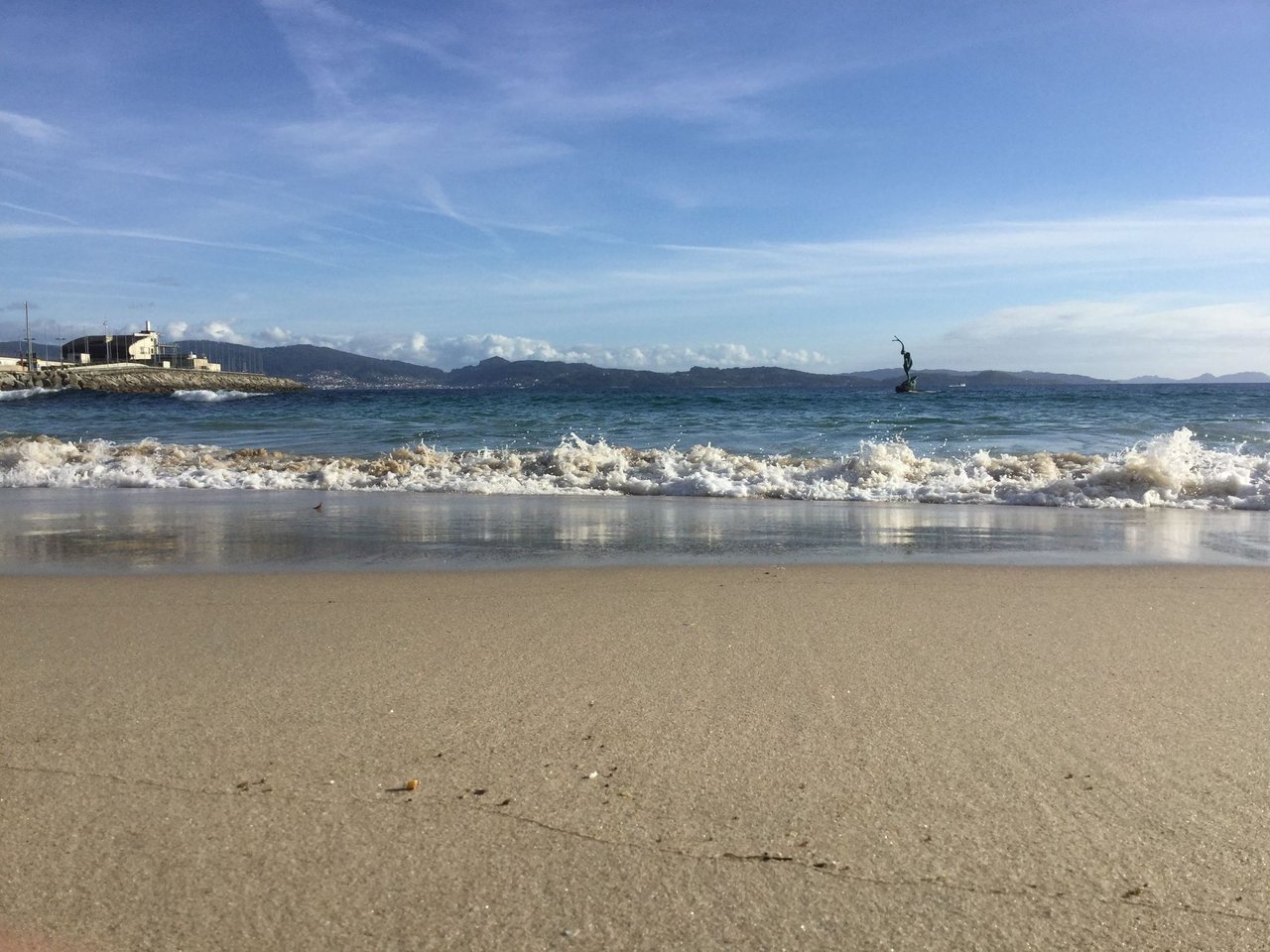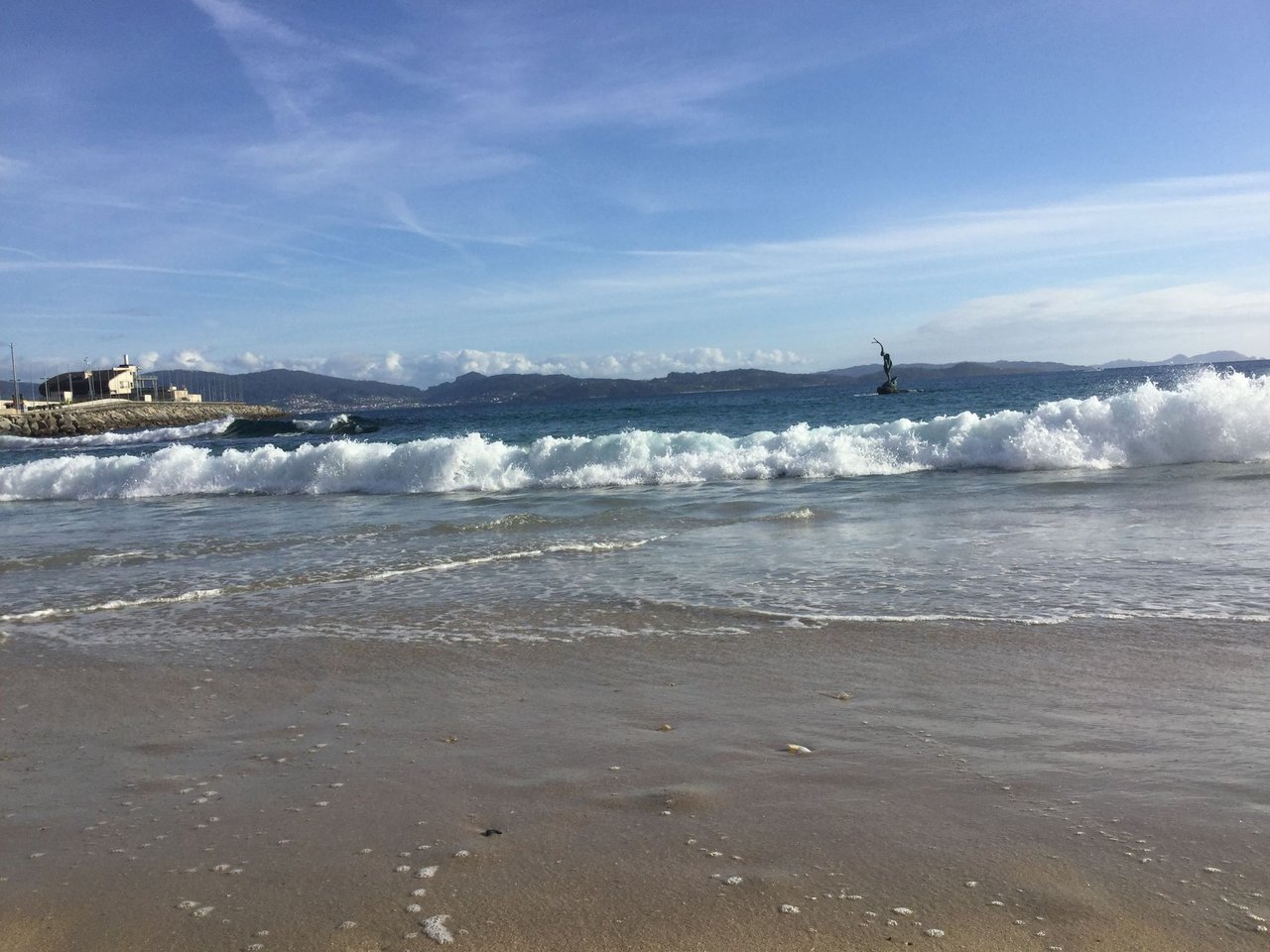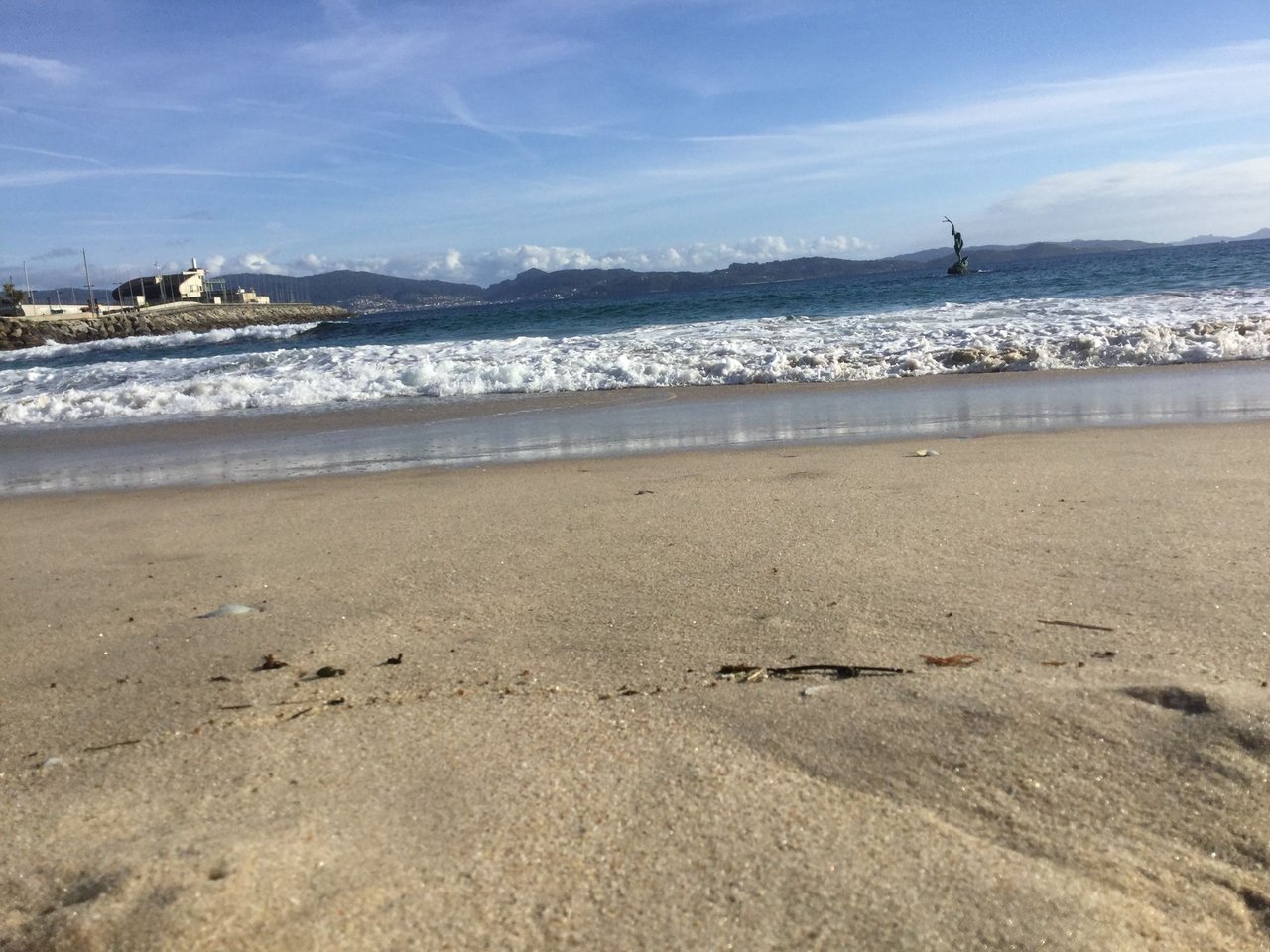 ---
Location information
● Sanxenxo, Испания
---
Sanxenxo. Galicia. Spain.
This is posted on trips.teem