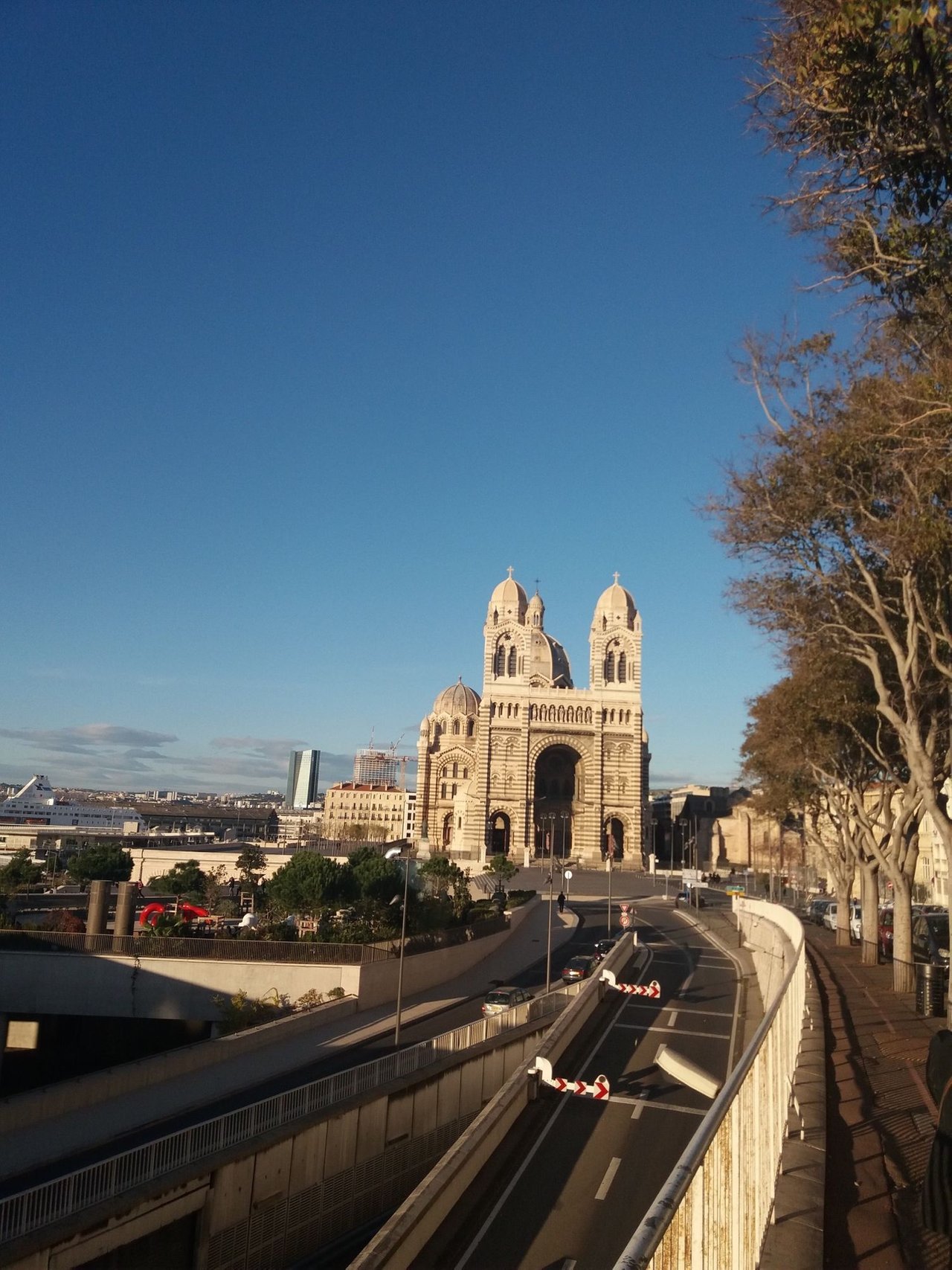 Exactly I was always exited about this city on the south of France after reading Alexander Dumas and his famous story about Count Monte-Cristo. As you remember Edmond Dantes was from Marseille and the beginning and end of story took place there.
By the way one of main place of interest today is the prison - Castle If, where Edmond Dantes spent 14 years.
Except heroes of Dumas city of course has rich history, first people lived here 9-10 centuries B.C.
As at any sea city there unforgettable landscape near the sea , in the port , one of the biggest in Europe.. Marseille has a lot of amazing cathedrals , parks and just beautiful mysterious old streets. Unfortunately there are a lot of emigrants, 1/4 part of population of the city today is emigrants. The native inhabitants said that because of emigrants Marseille nowadays is one of the most criminal city in France.
At any case the city is amazing and has own atmosphere .
Actually I like it even more than Paris.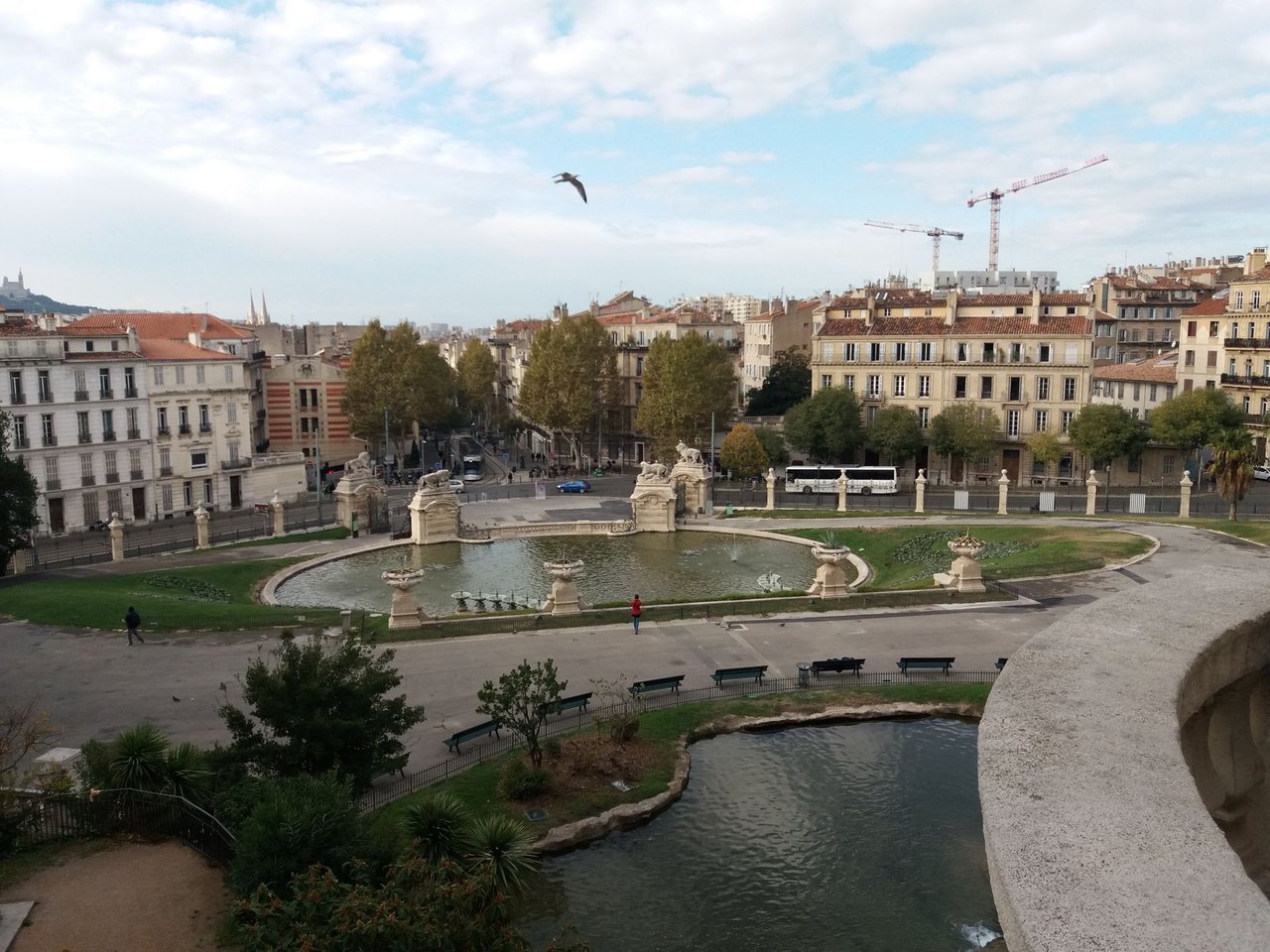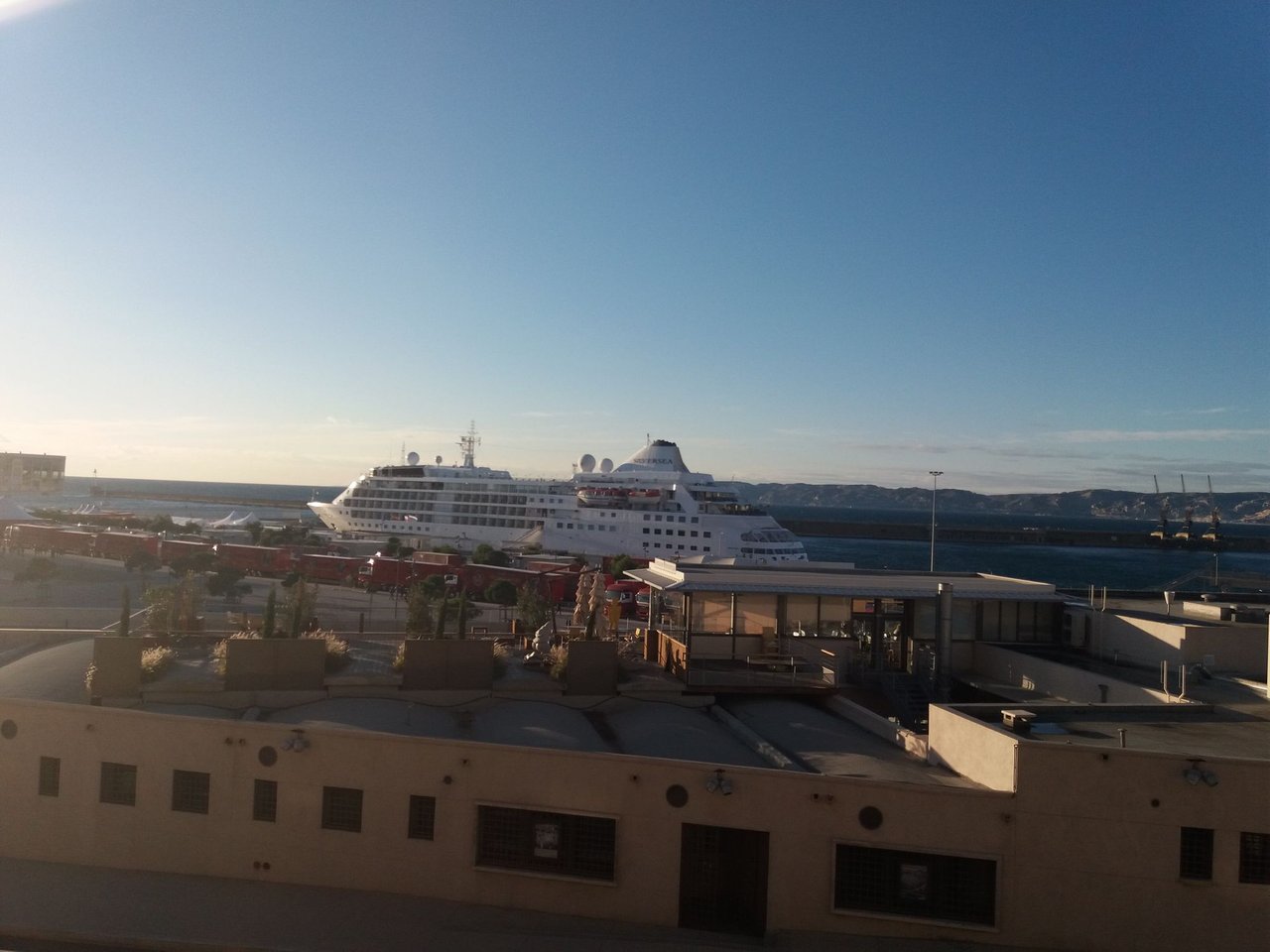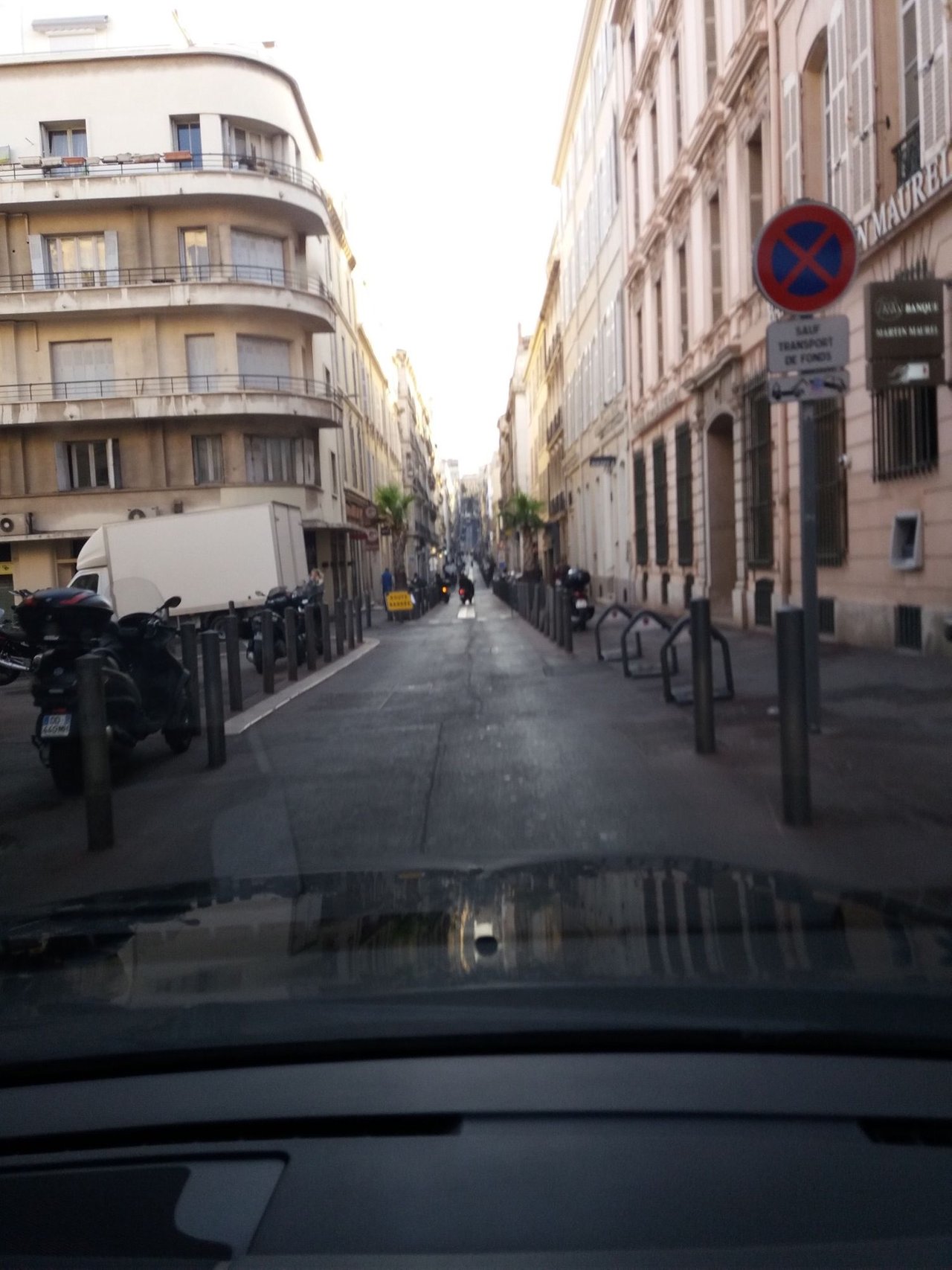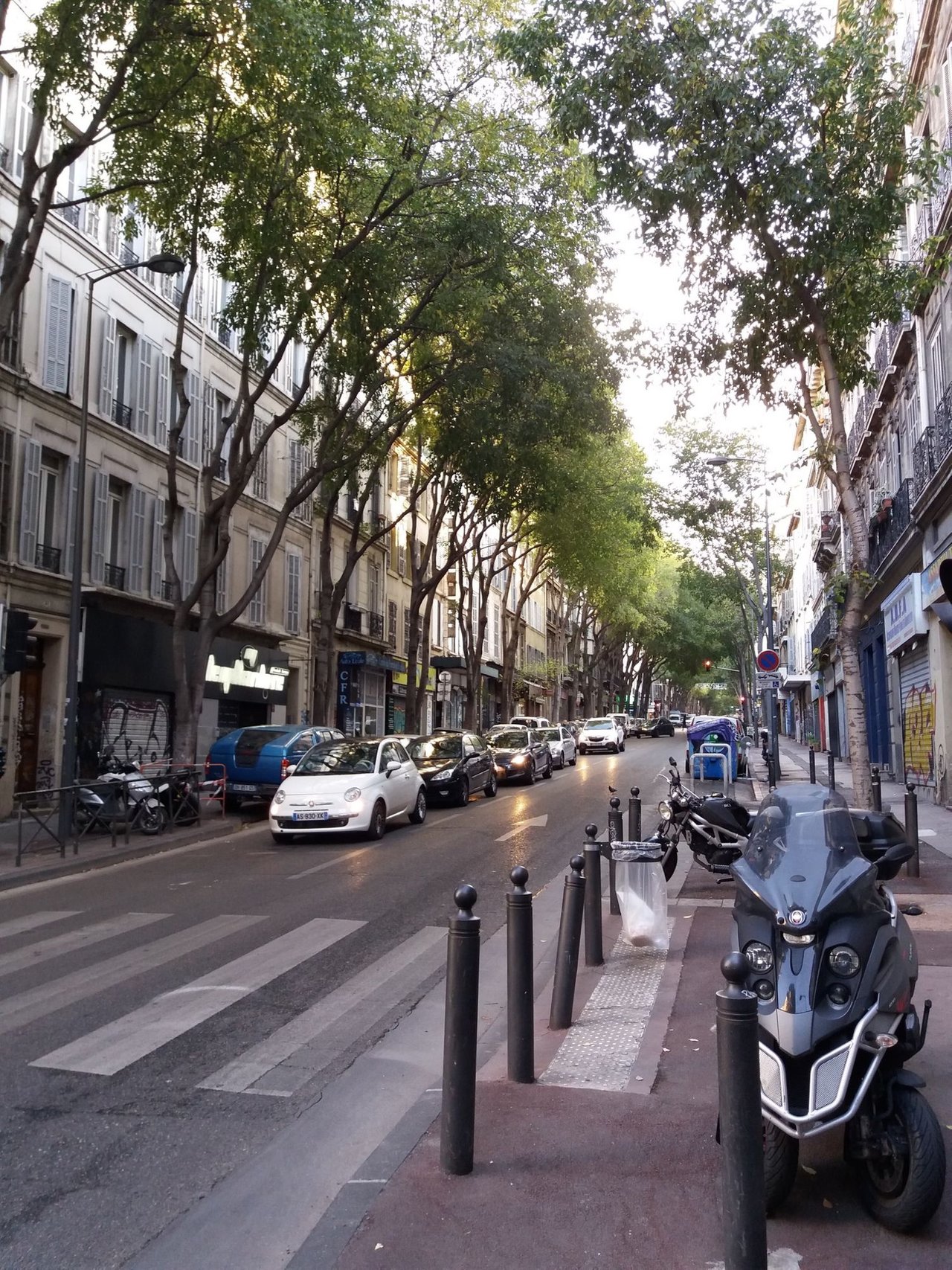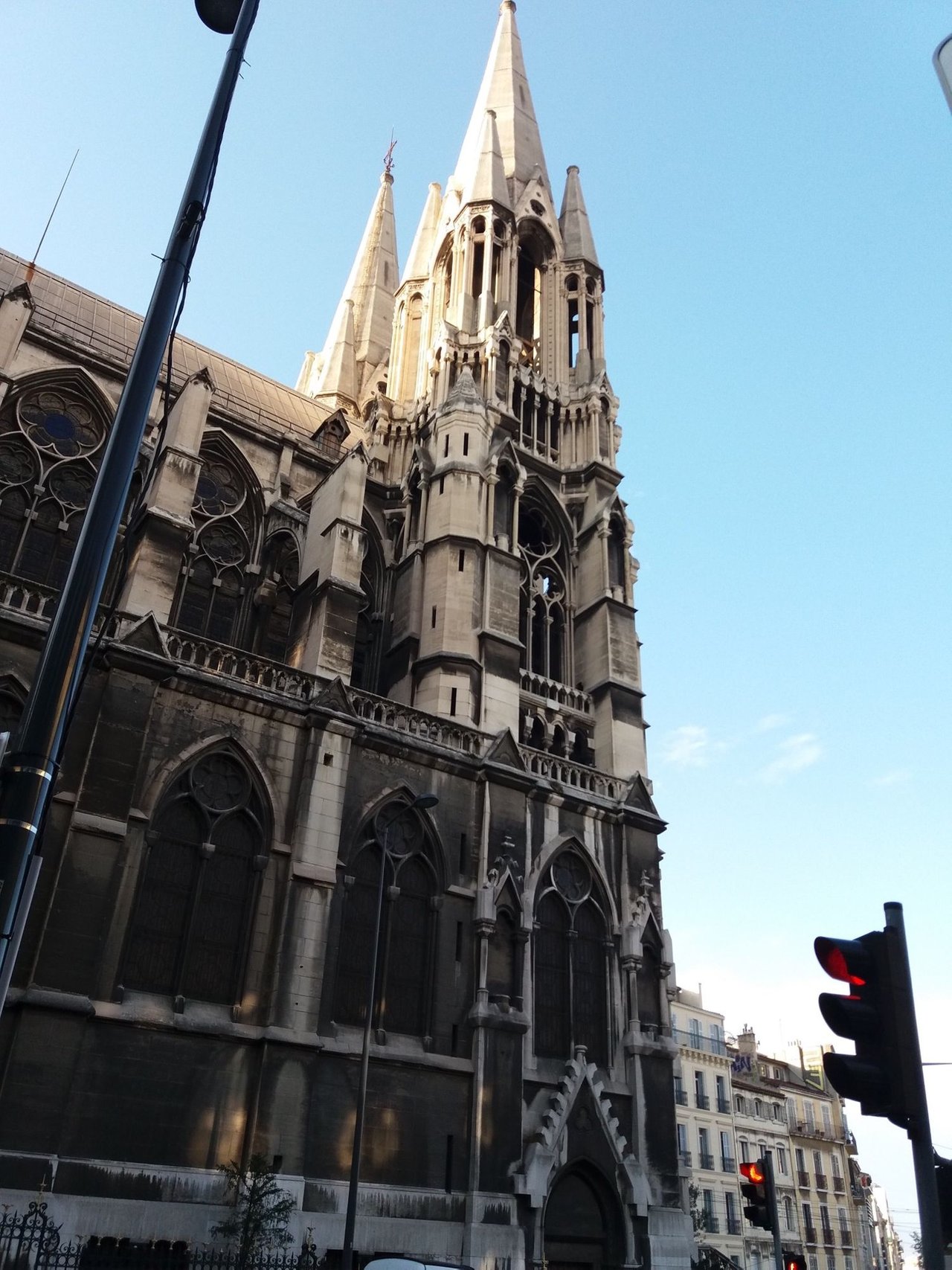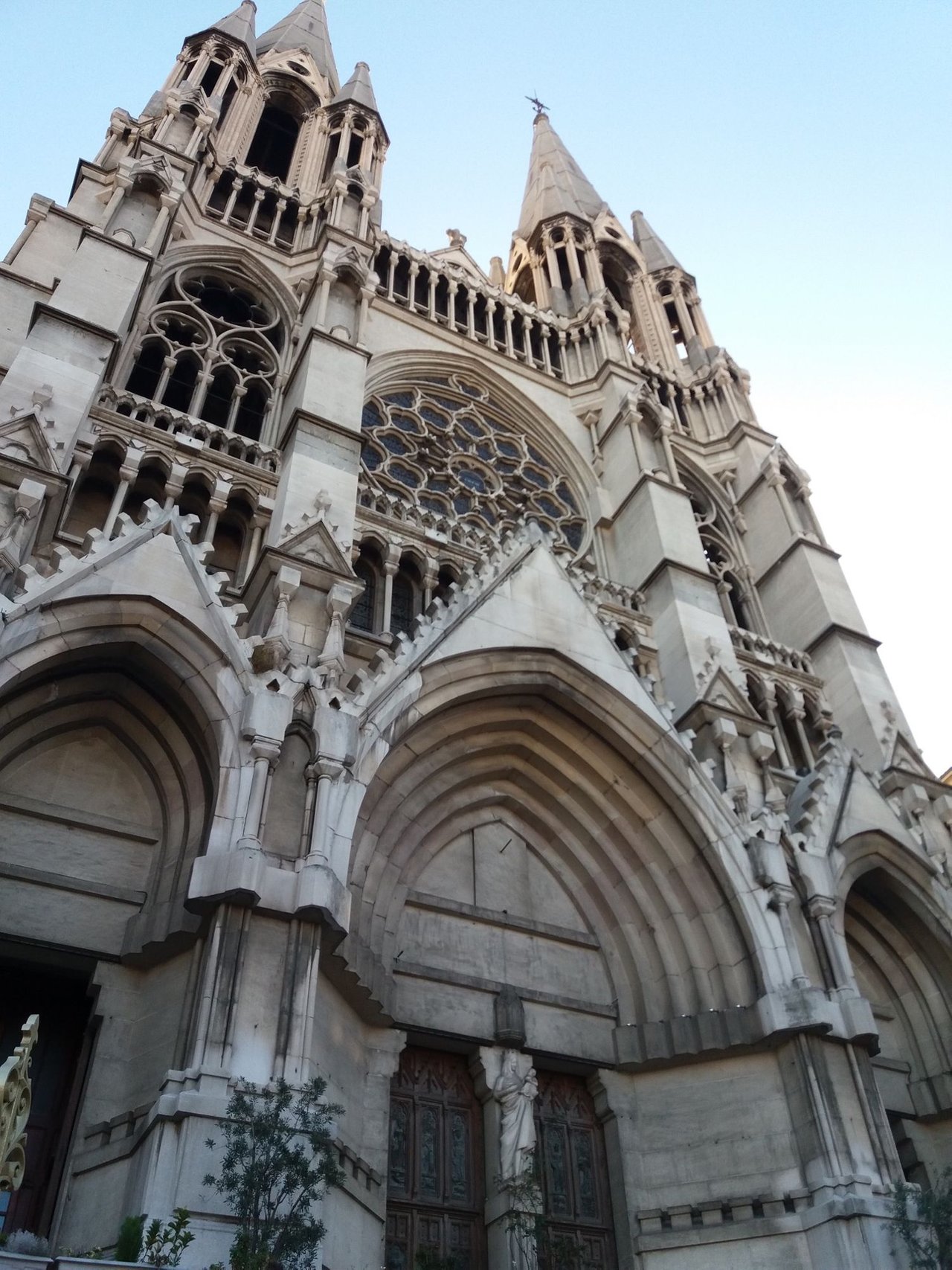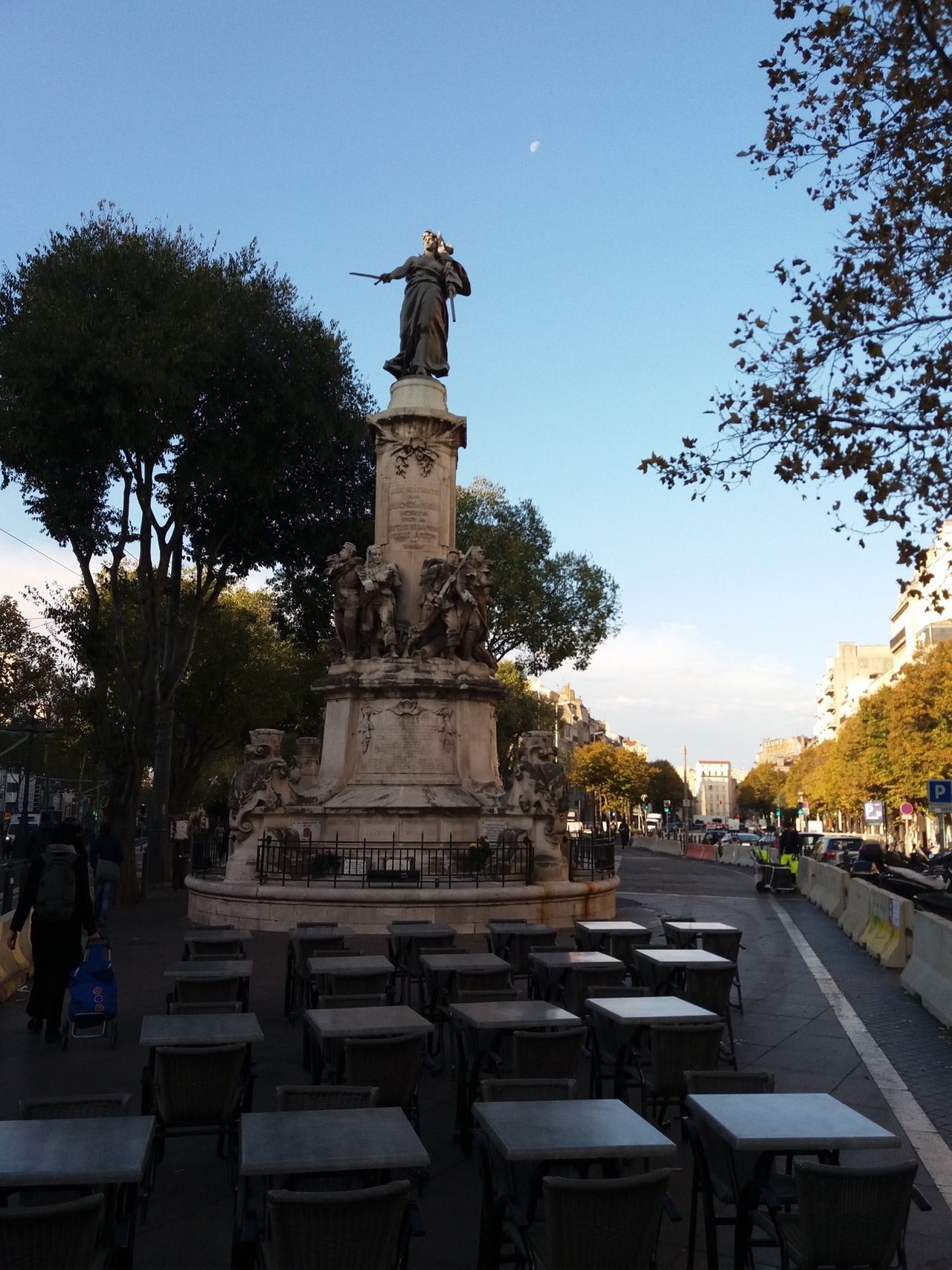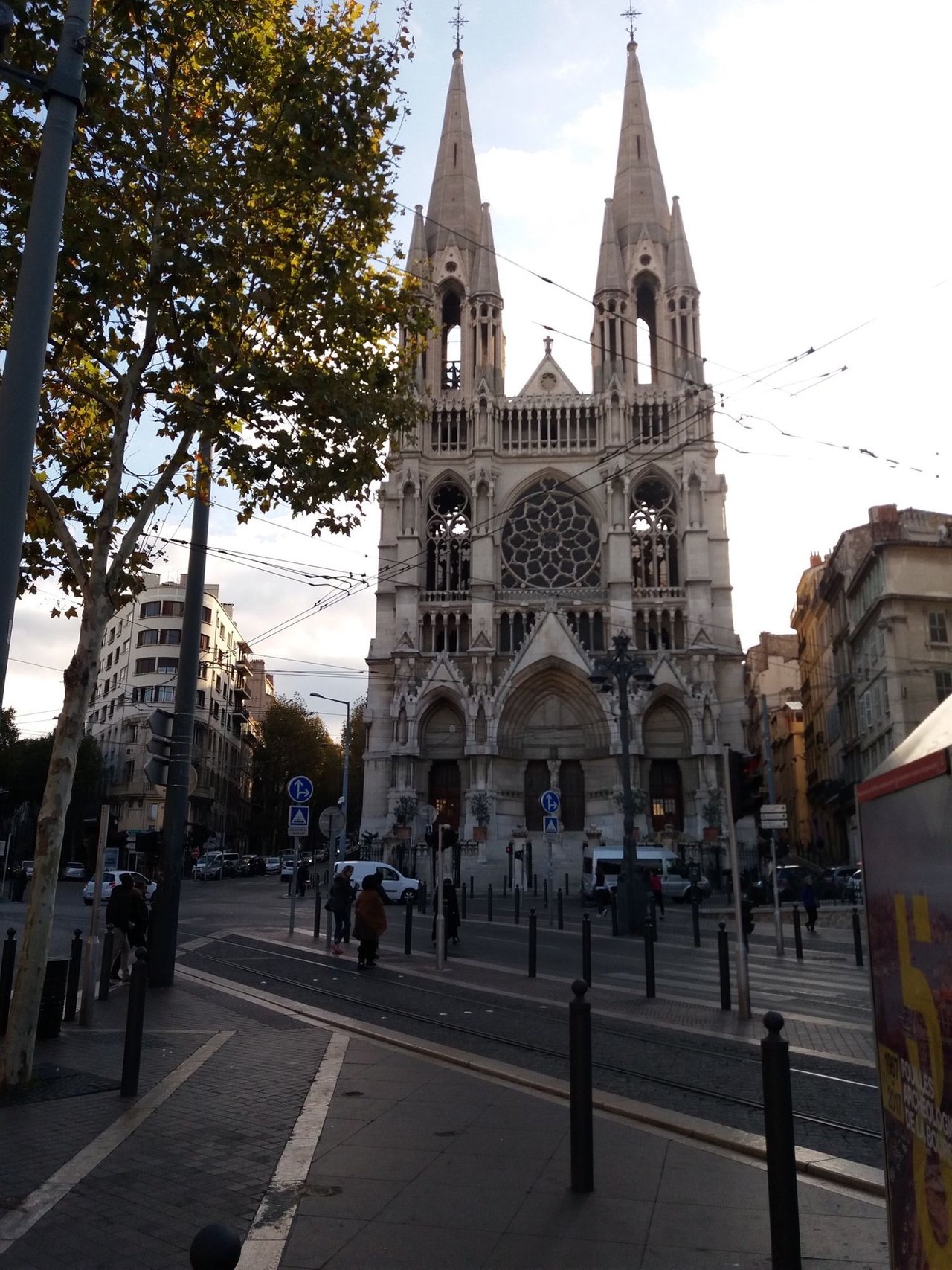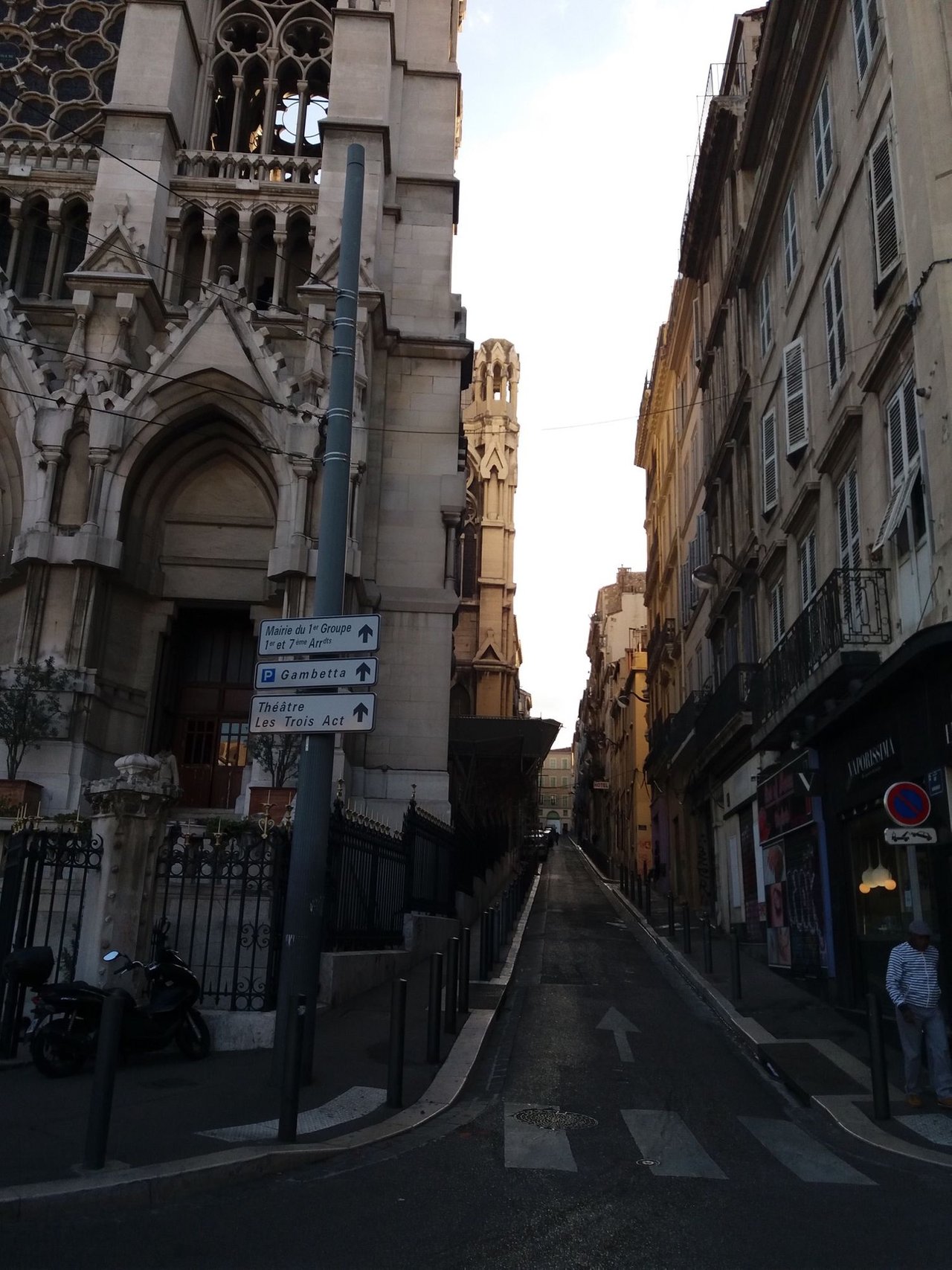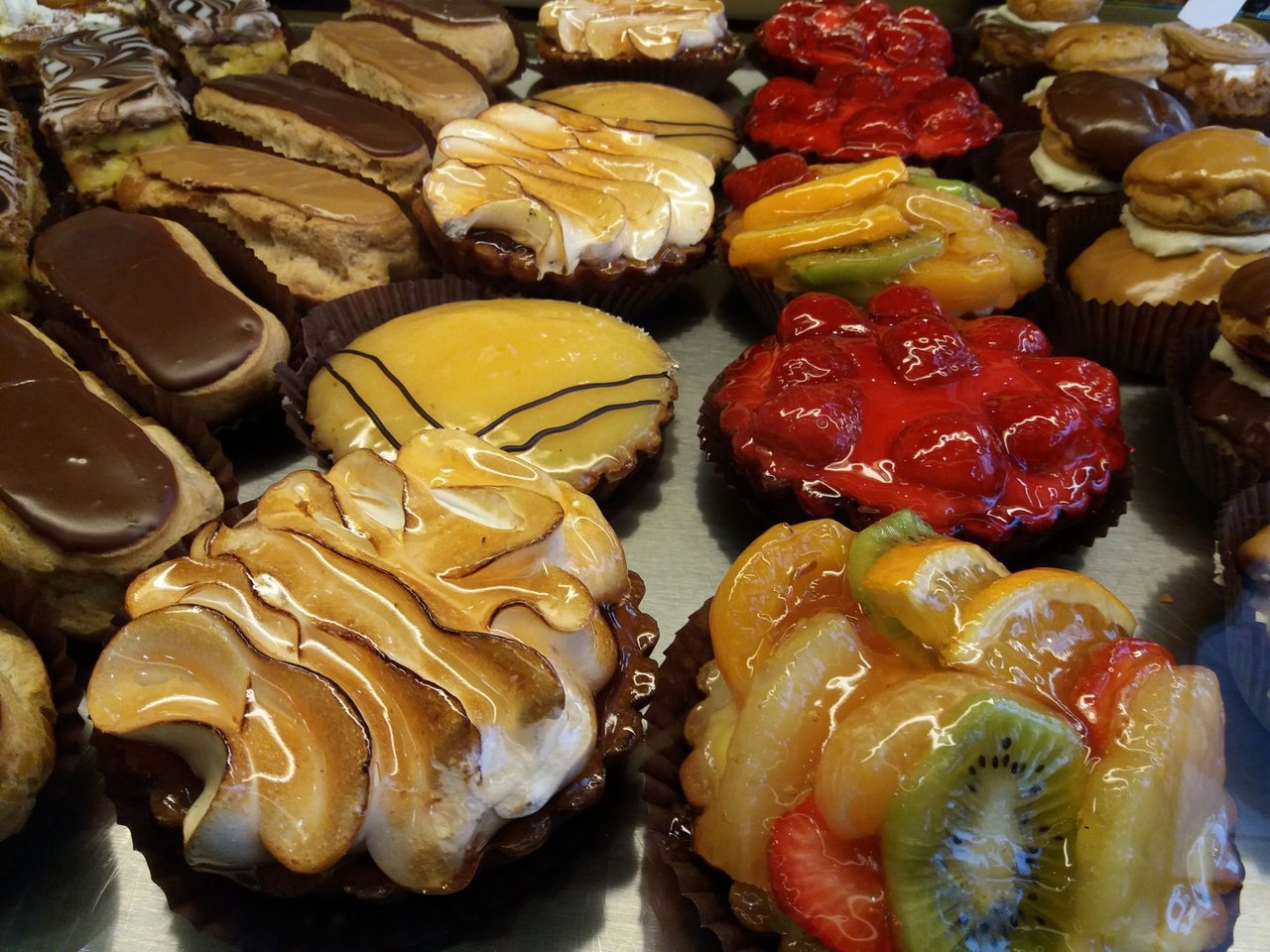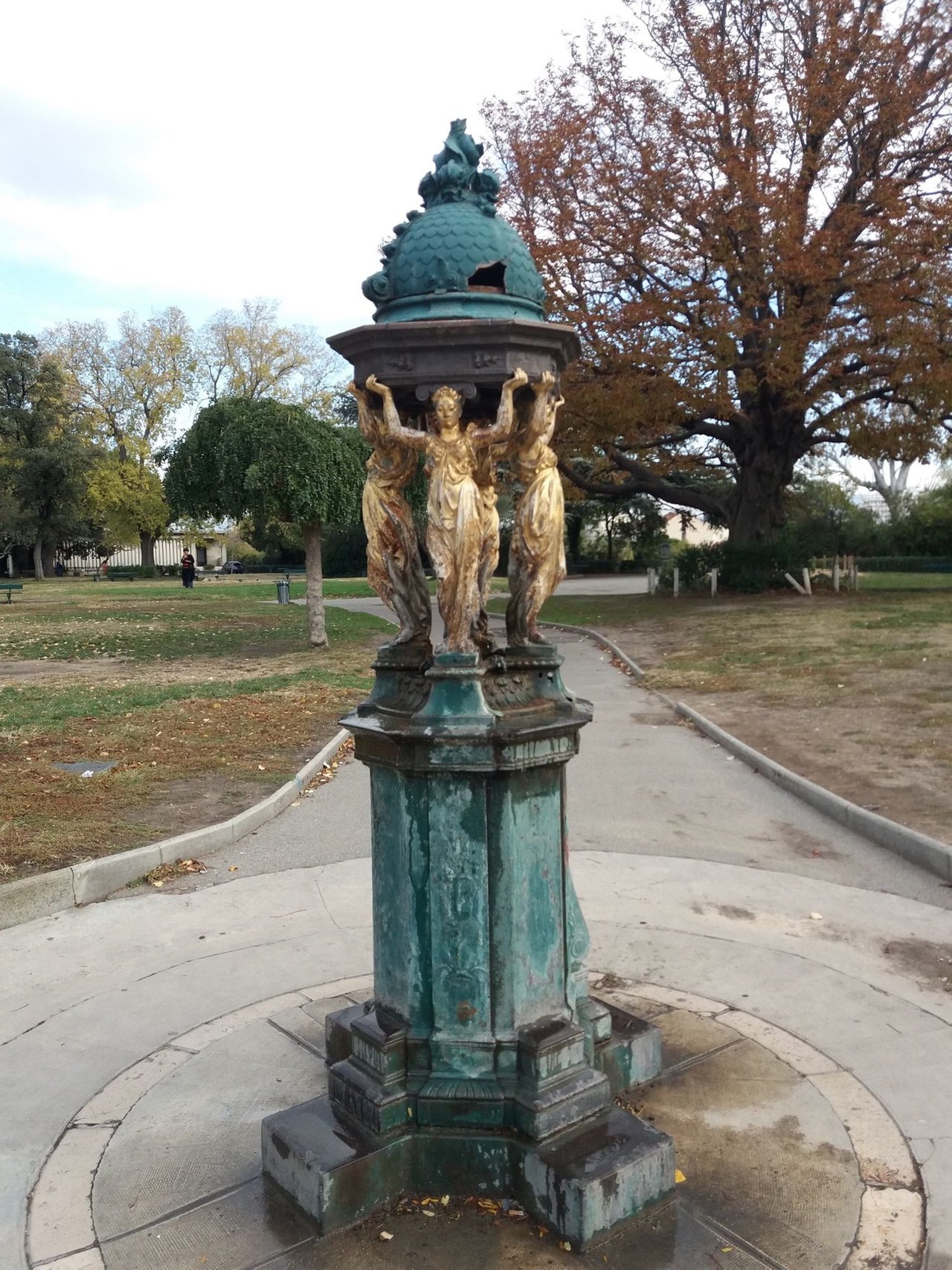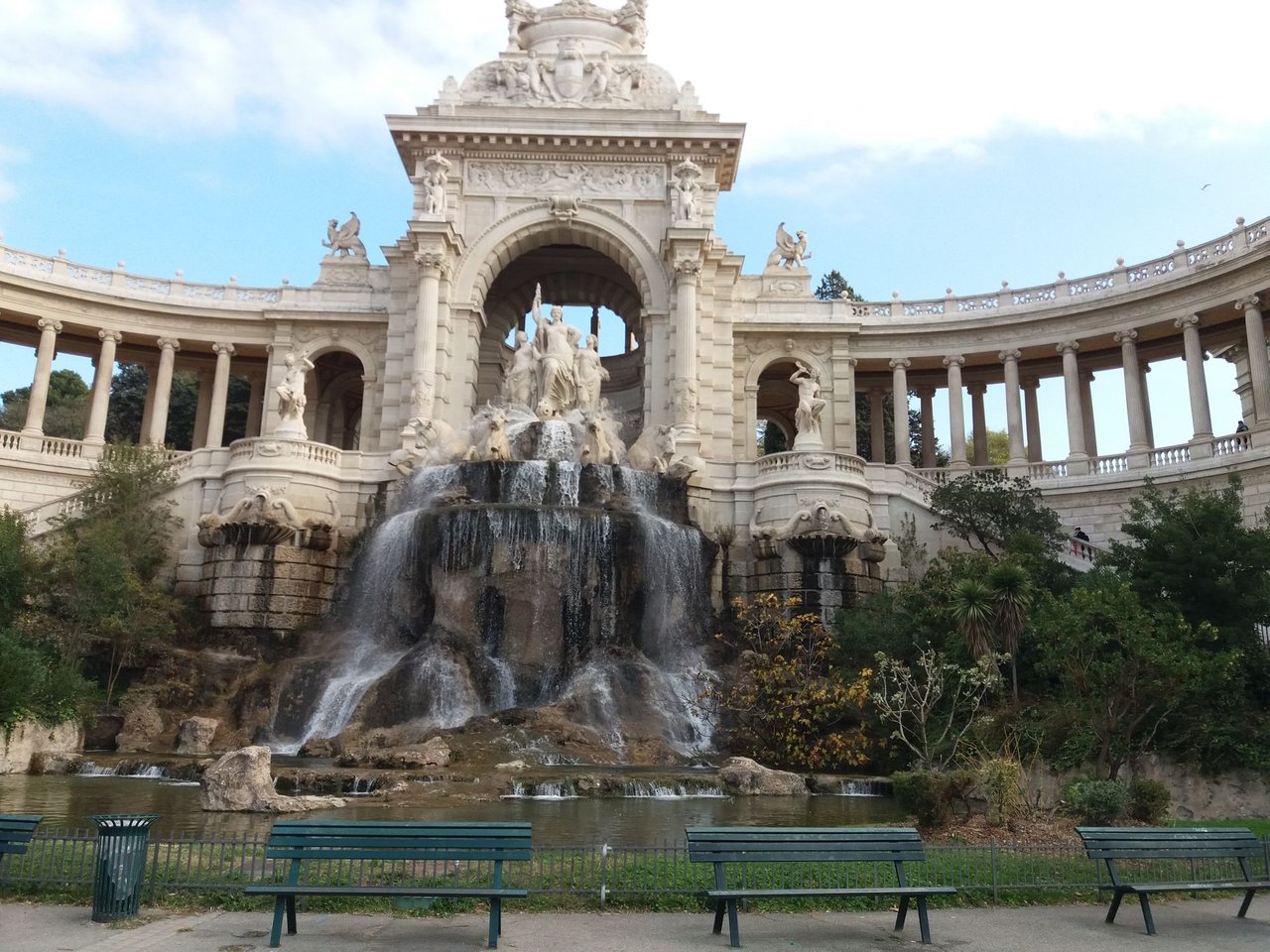 ---
Location information
● Marseille, Франція
---
Marseille. France.
This is posted on trips.teem