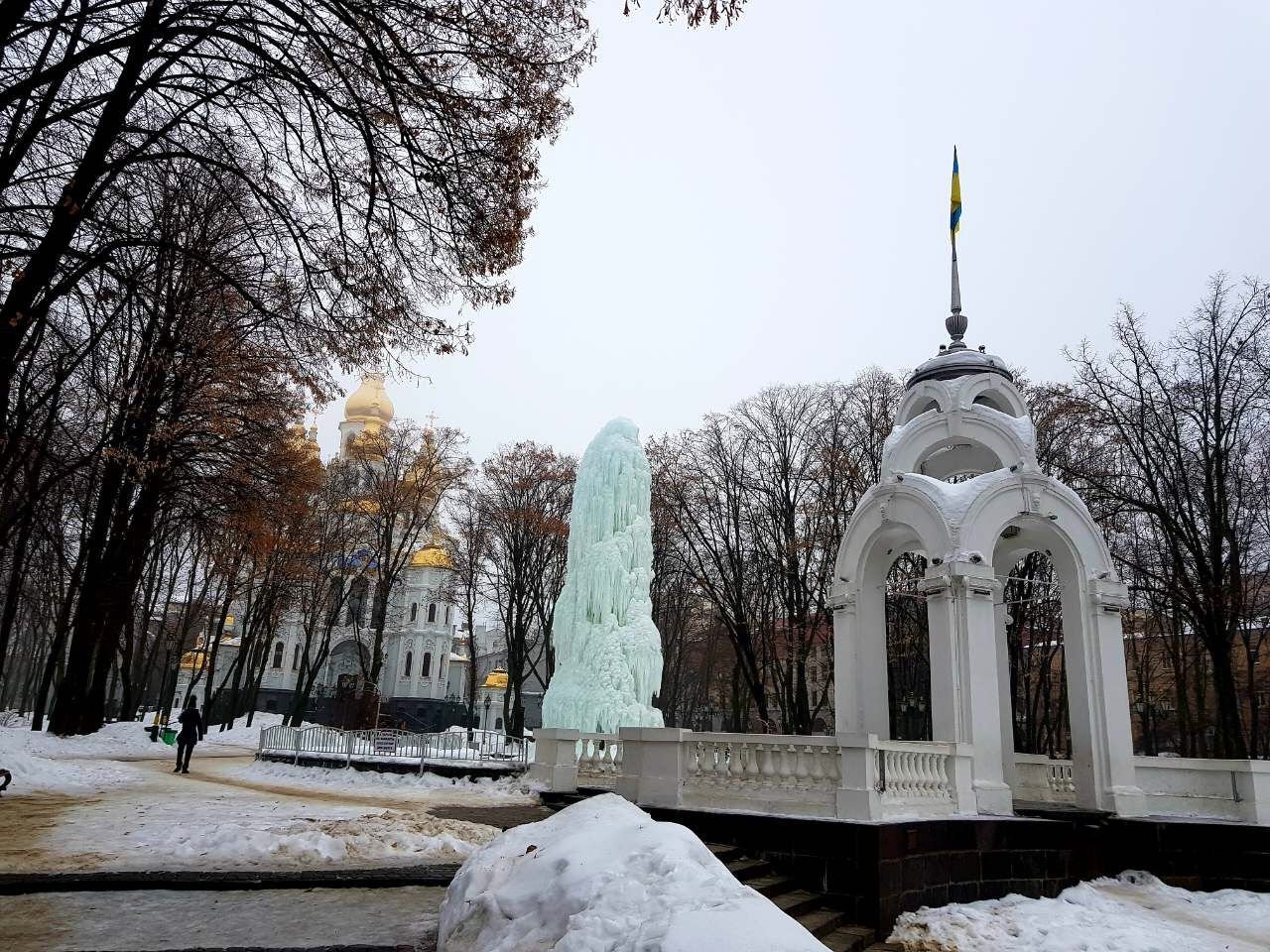 The visit card, the symbol of Kharkov.
This winter we can enjoy real crystal waterfall.
In the beginning of winter municipality prepared a icy waterfall. There is a National theatre of opera and ballet in front of the Crystal Flow, and behind it there is a new cathedral, what was built just some years ago.
All these buildings together make gorgeous impression ..
At night townspeople and guests can enjoy the game of lights in the frozen waterfall.
It is really worth to be seen )))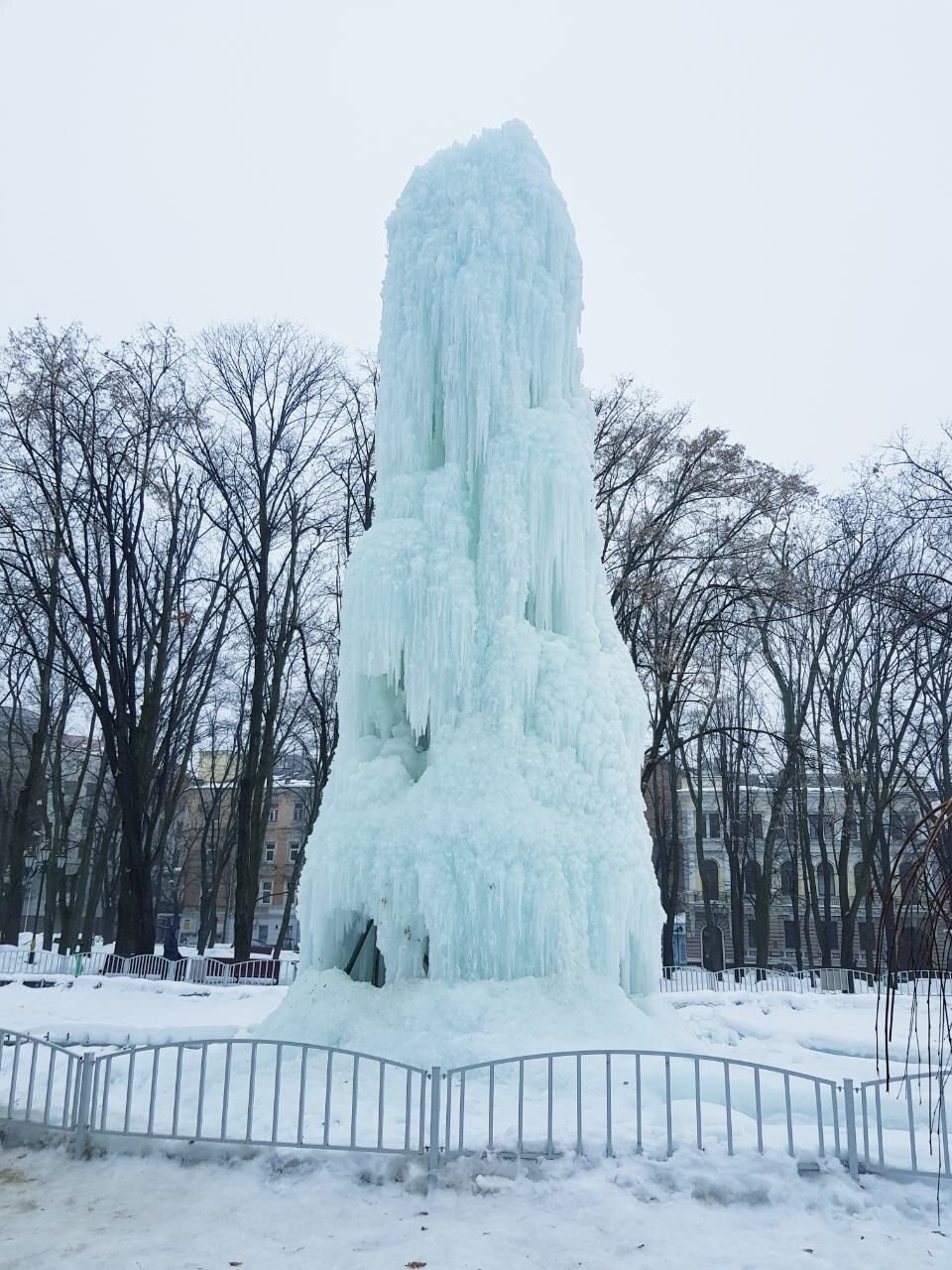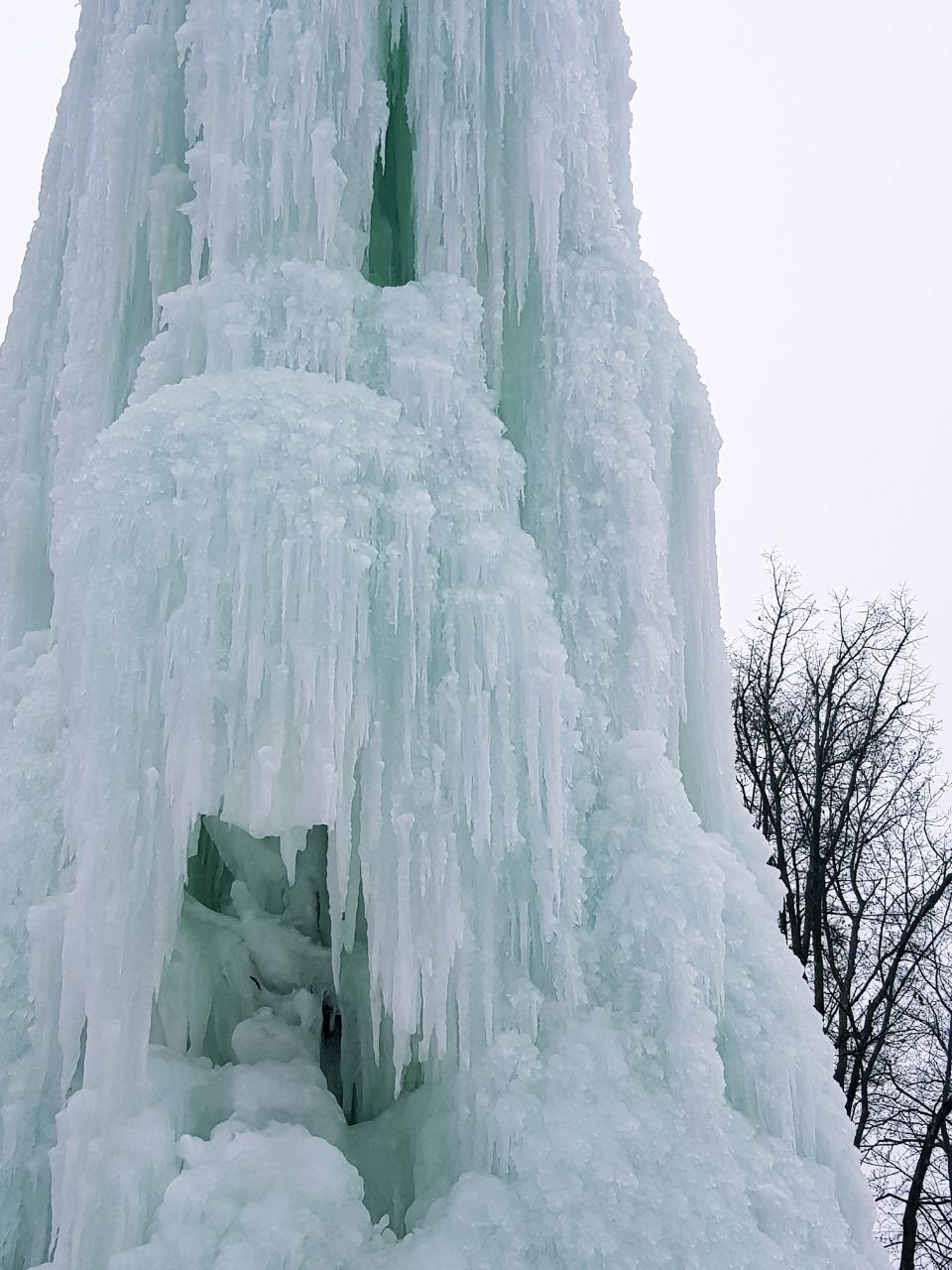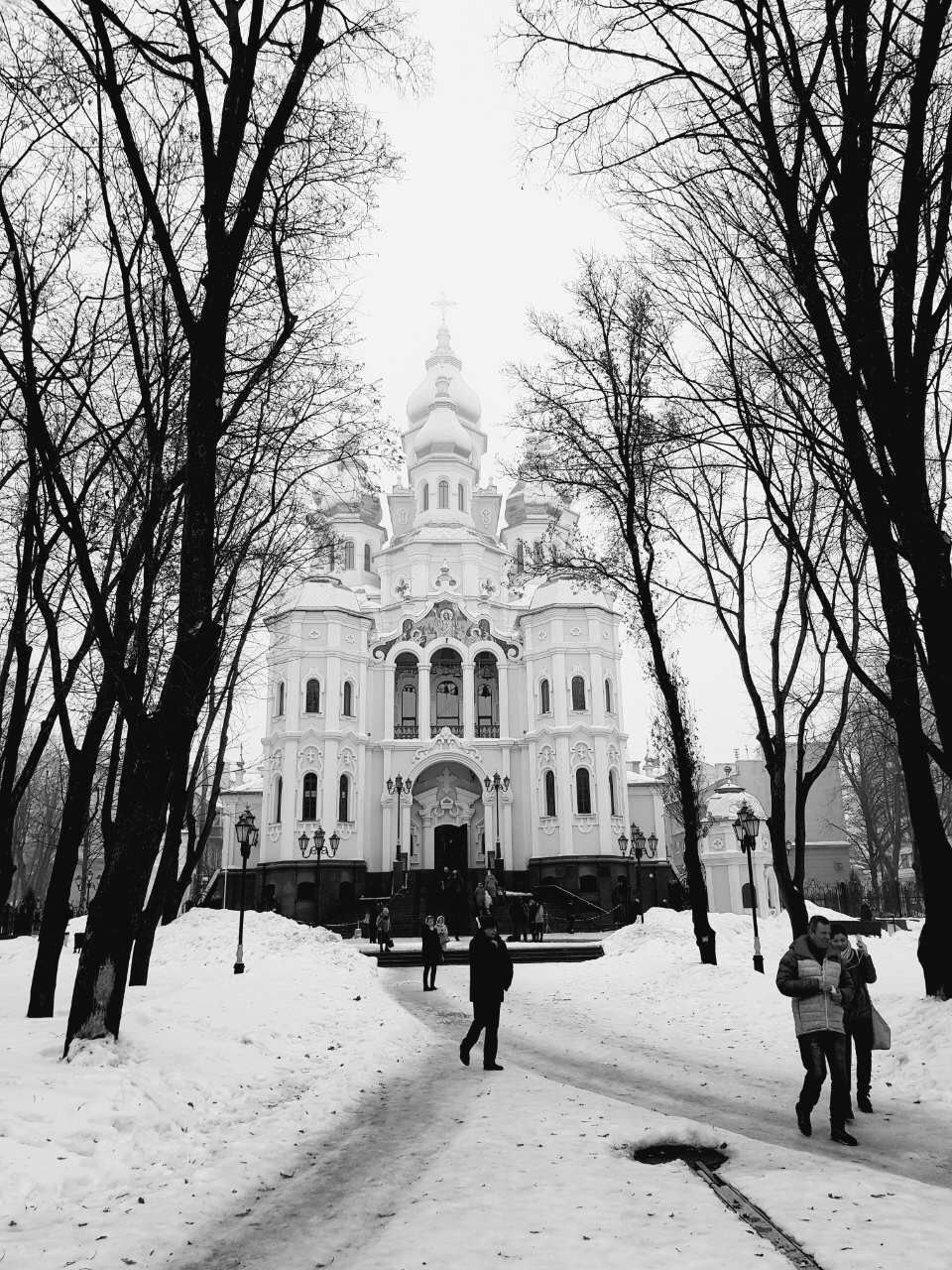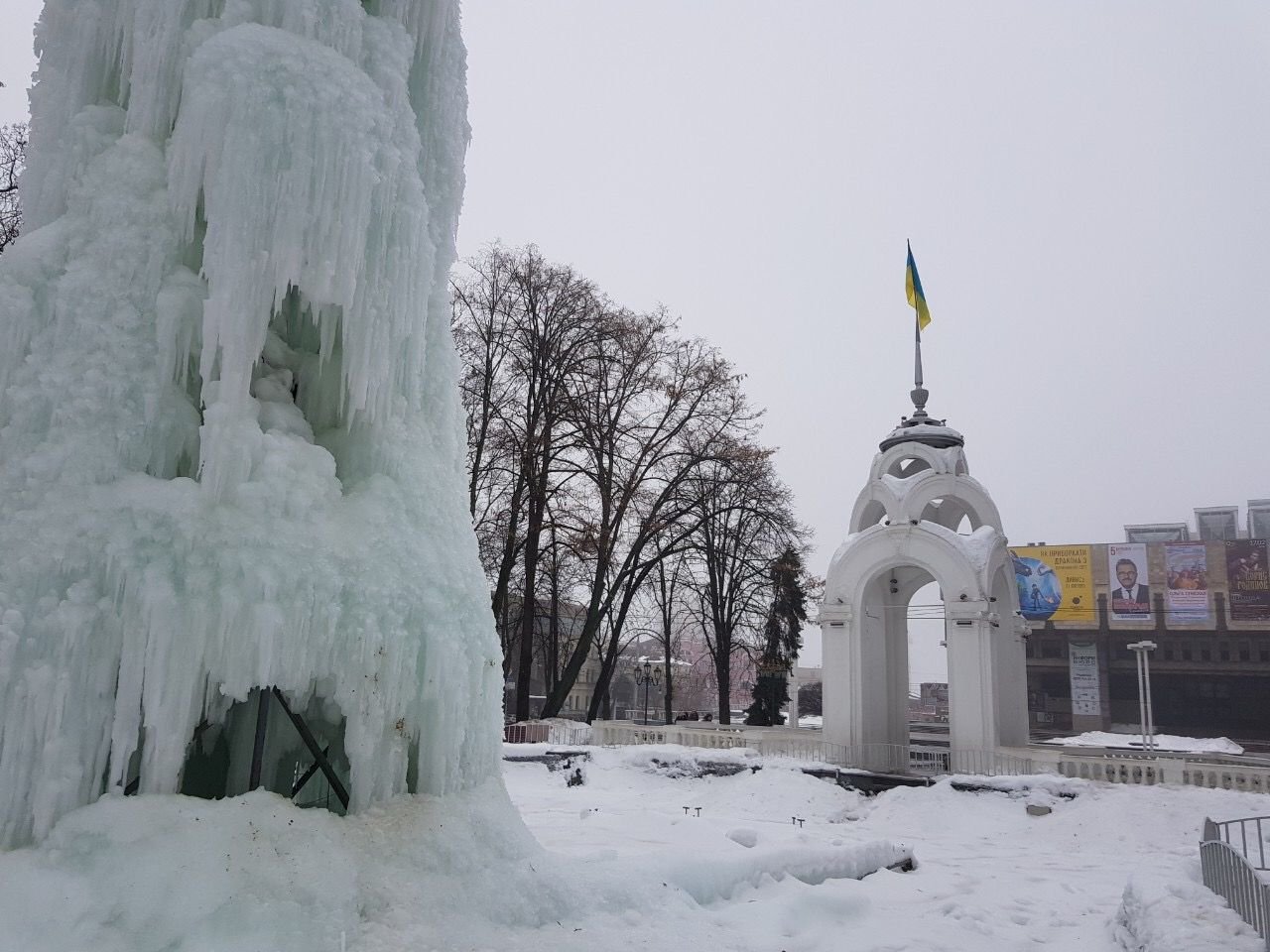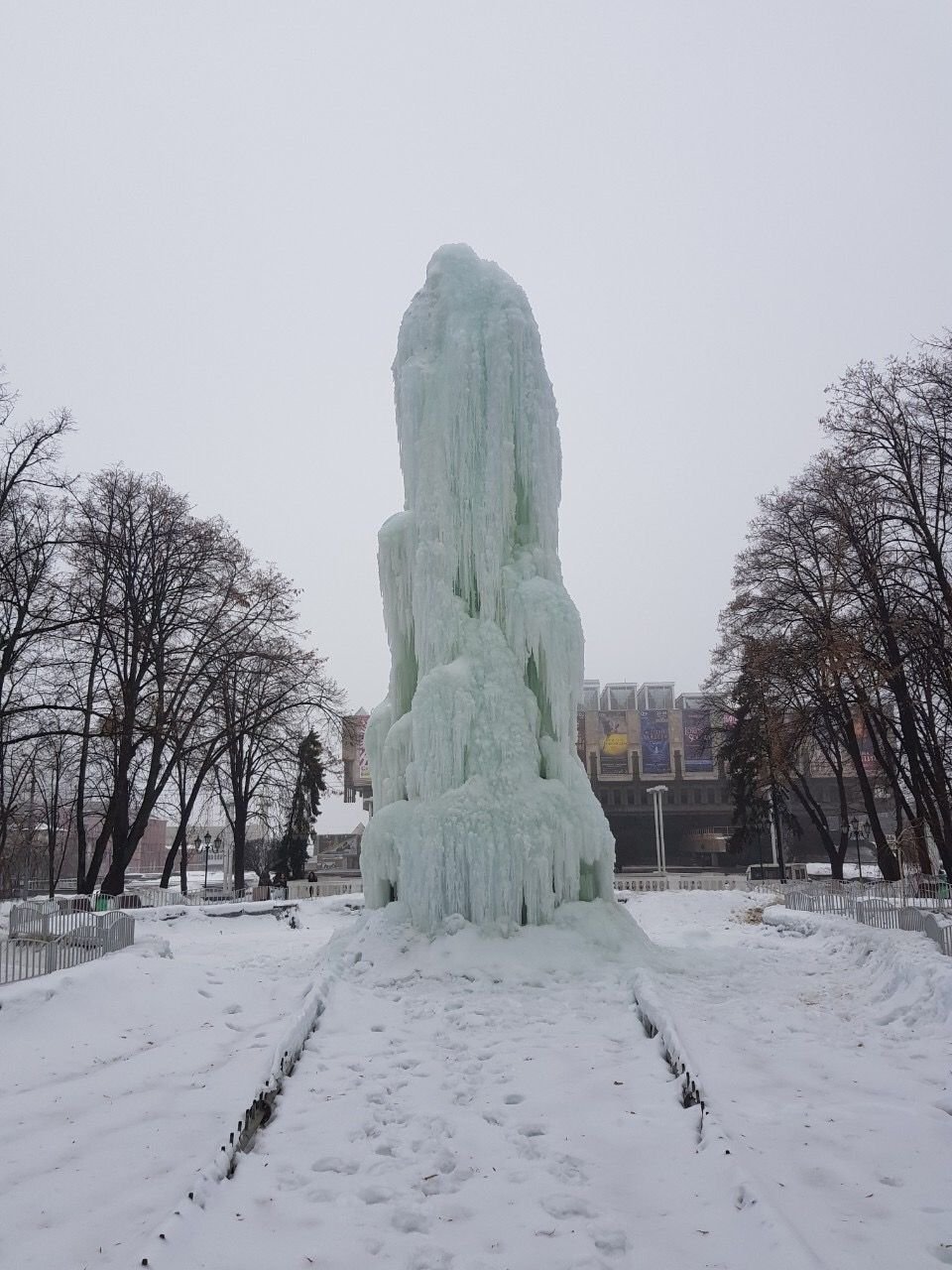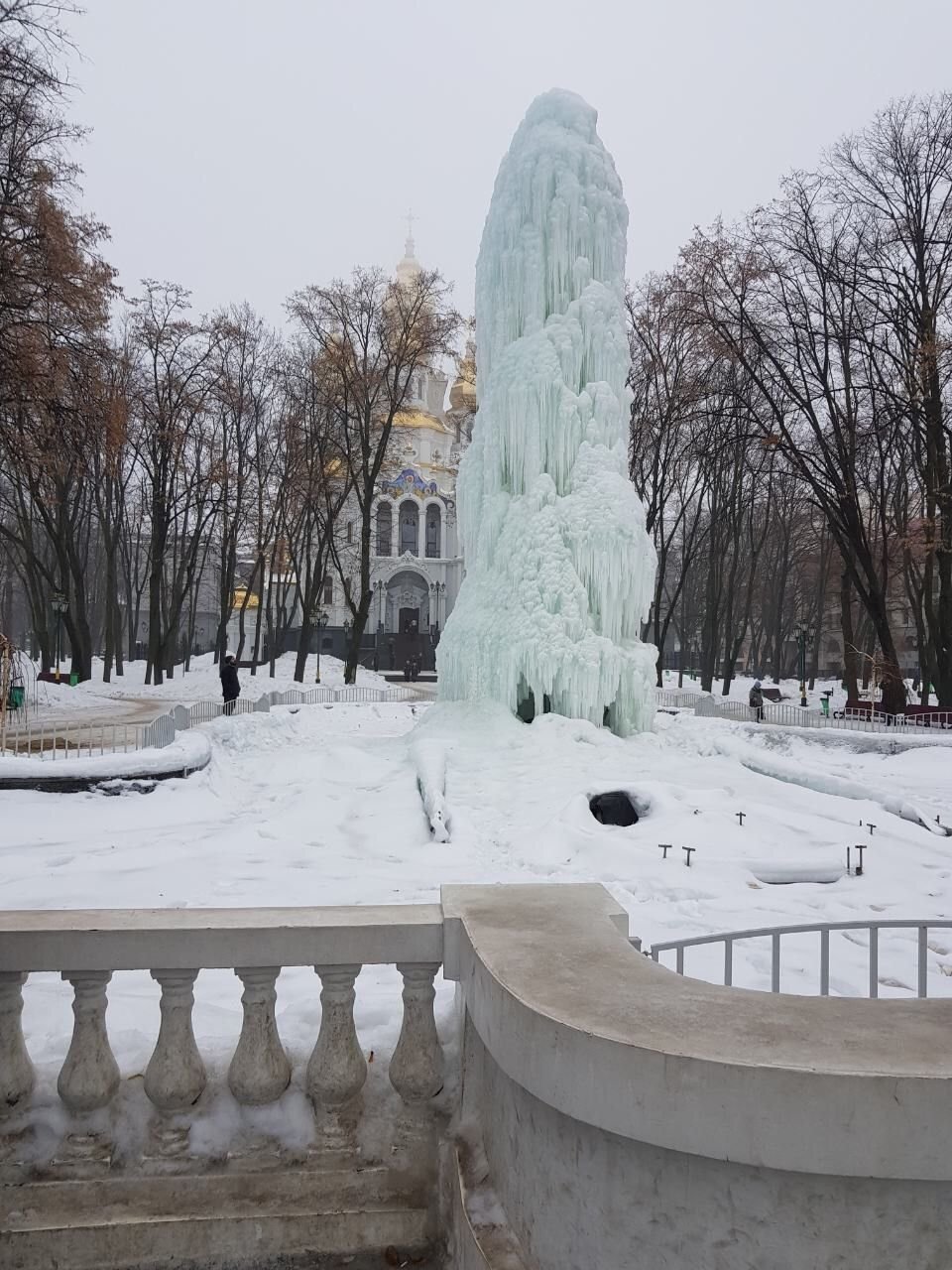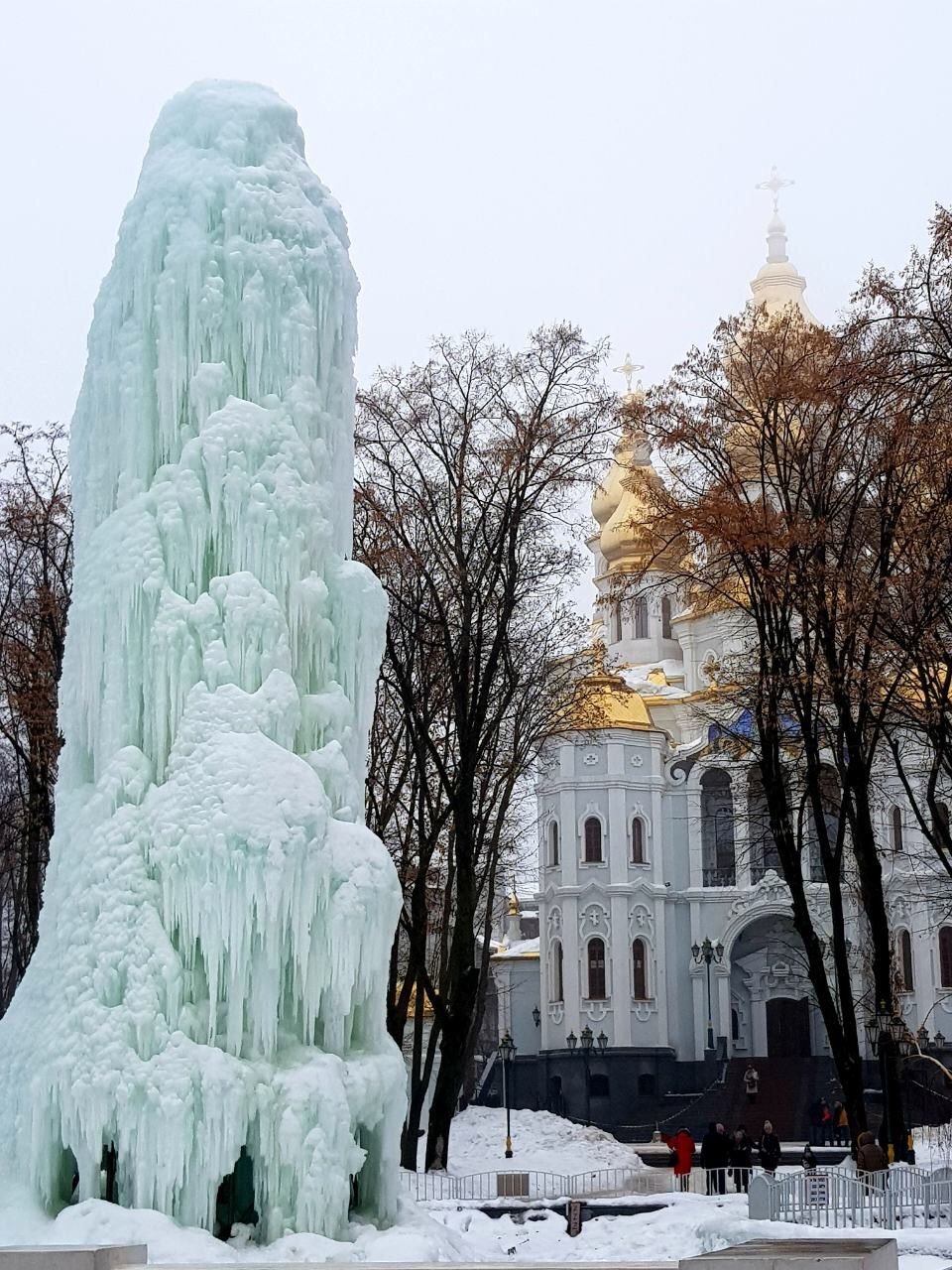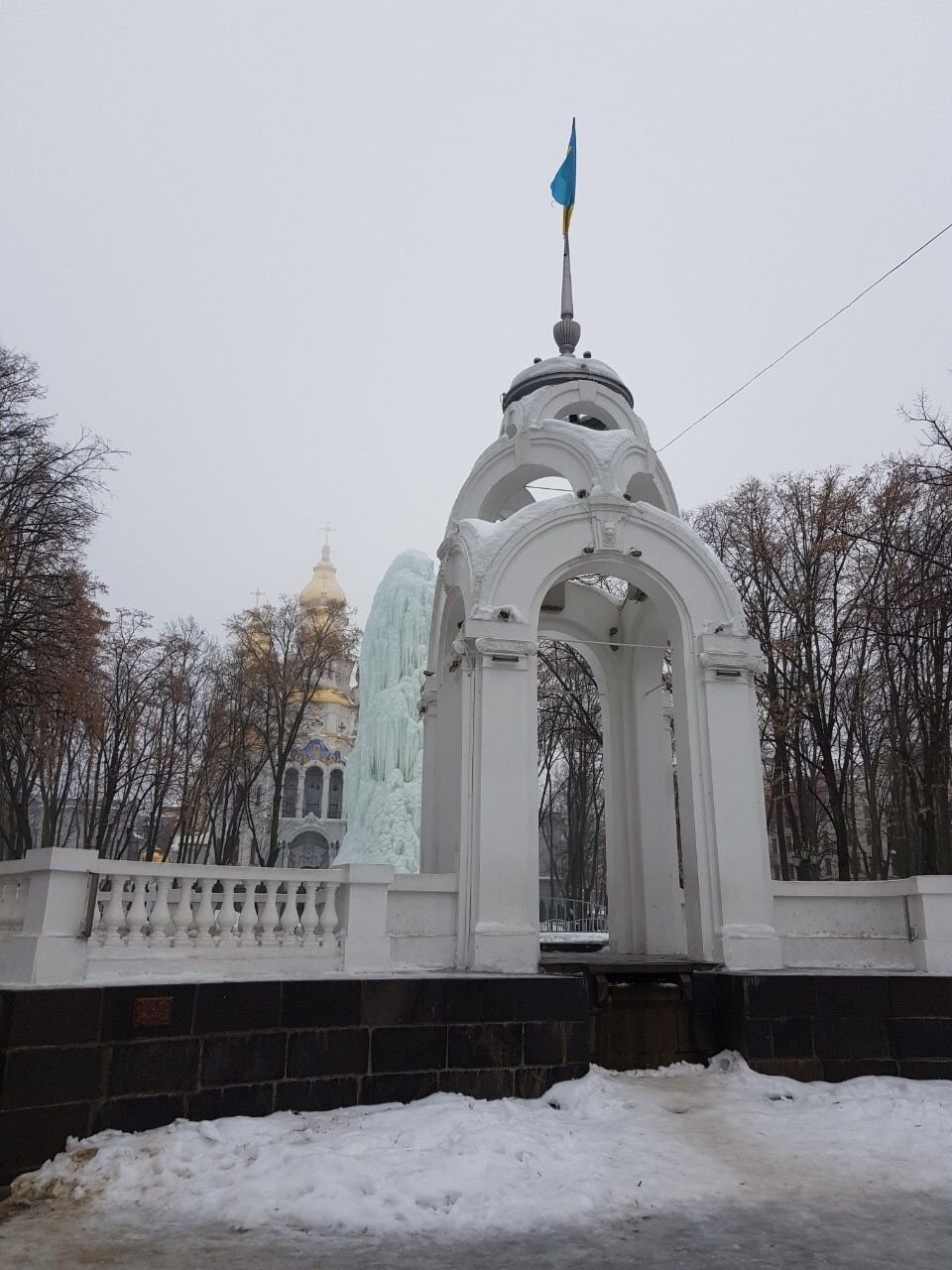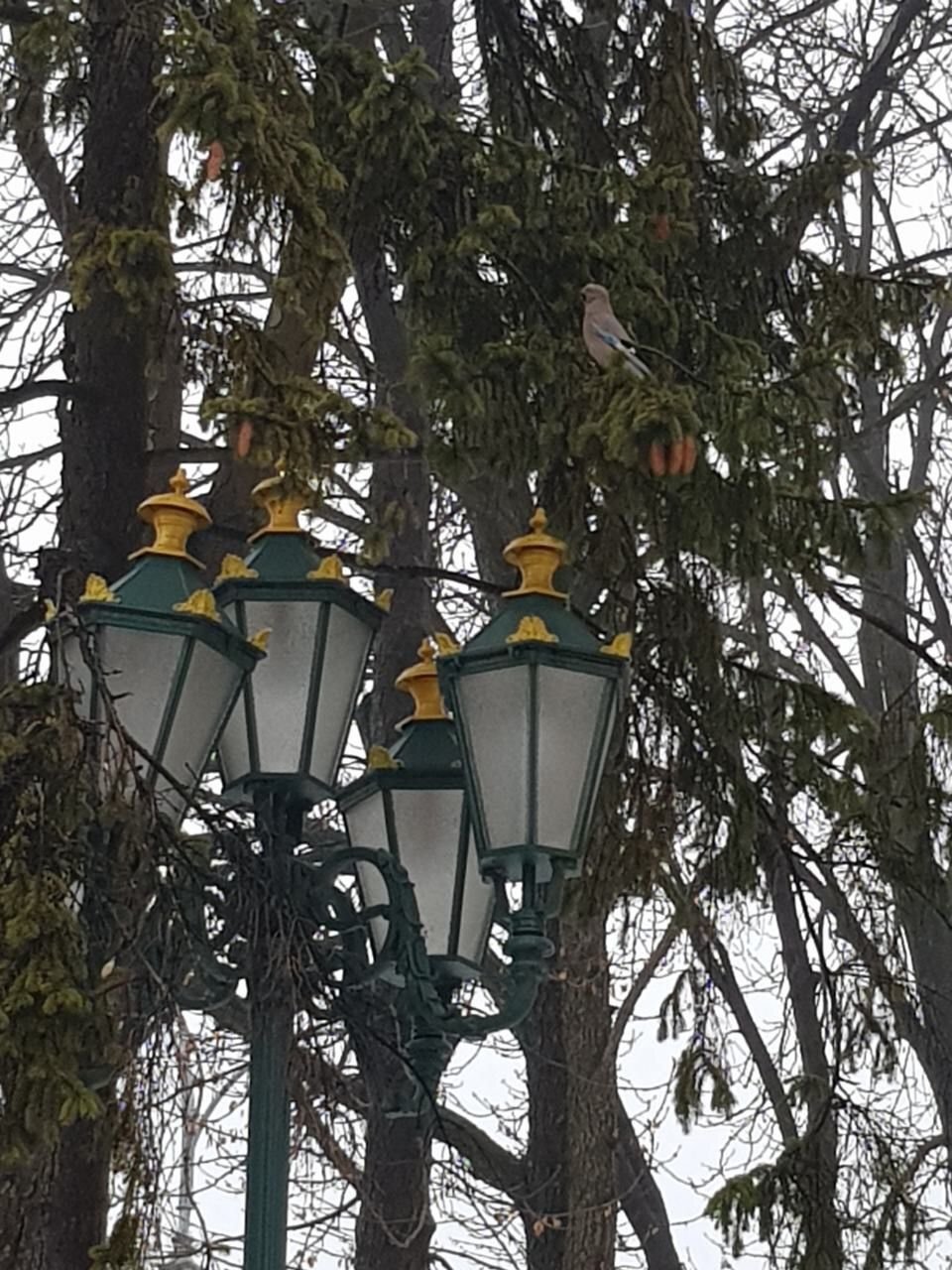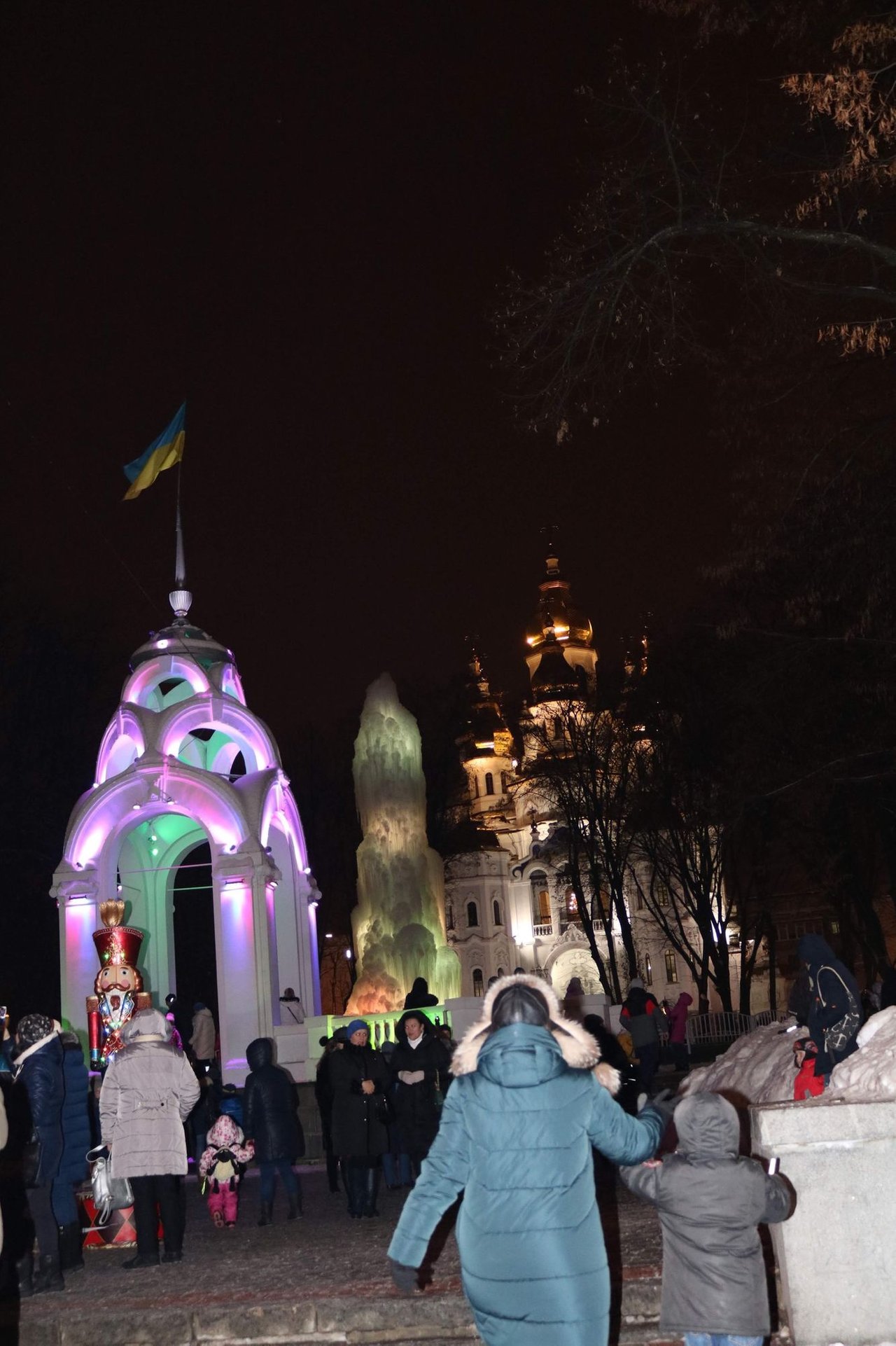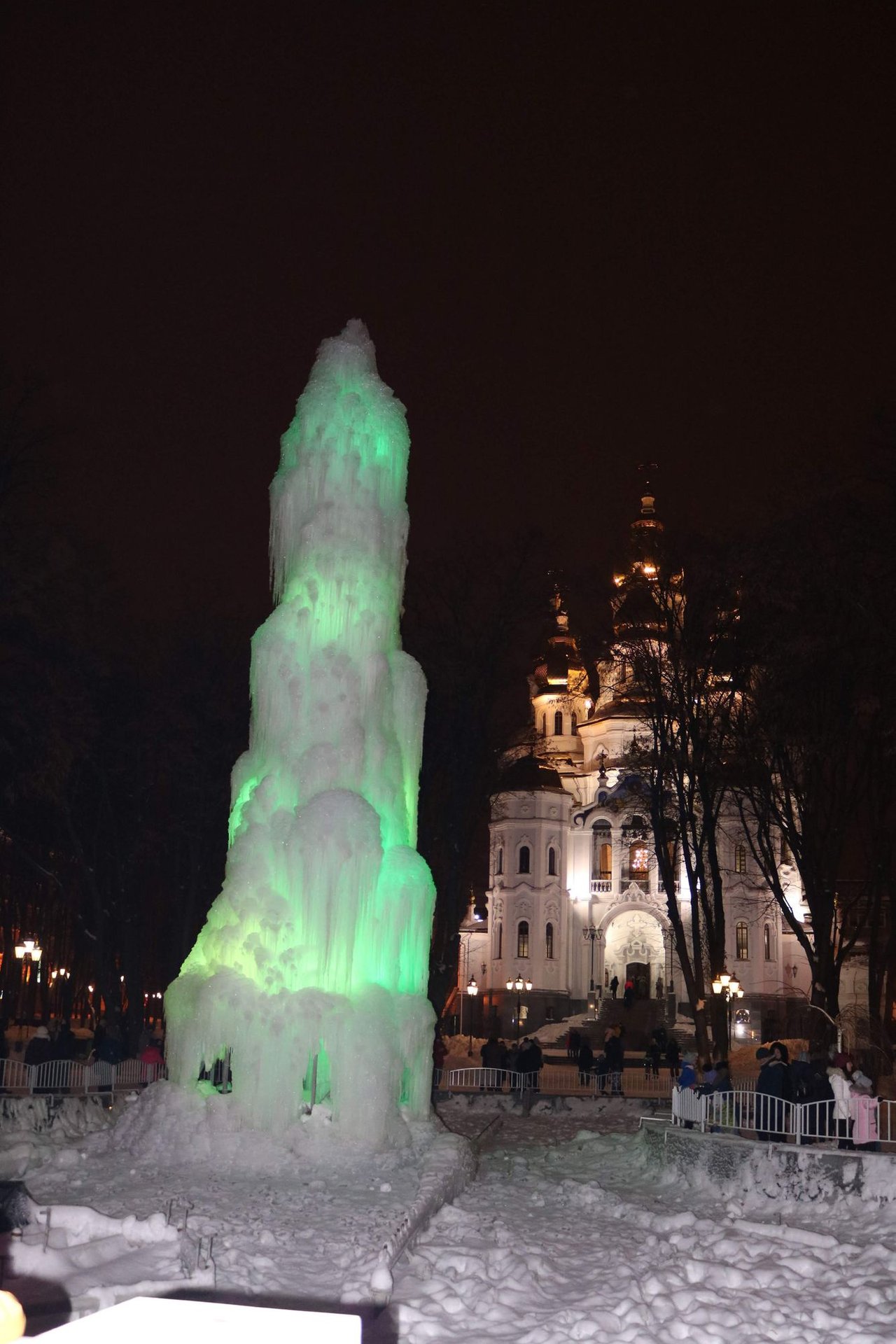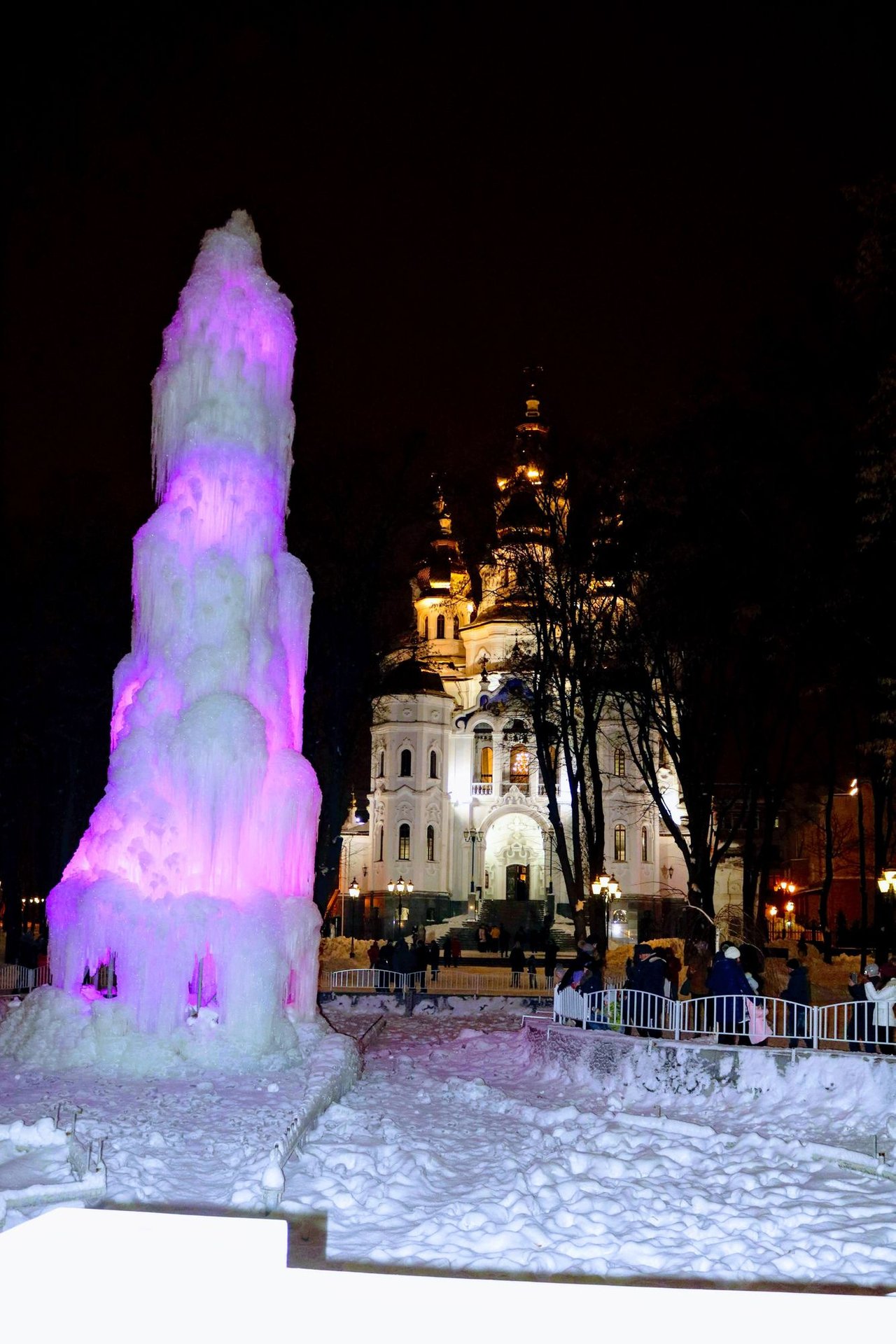 ---
Location information
● Sumska Street, Kharkov, Харківська область, Україна
---
The Crystal Flow. Kharkov.
This is posted on trips.teem