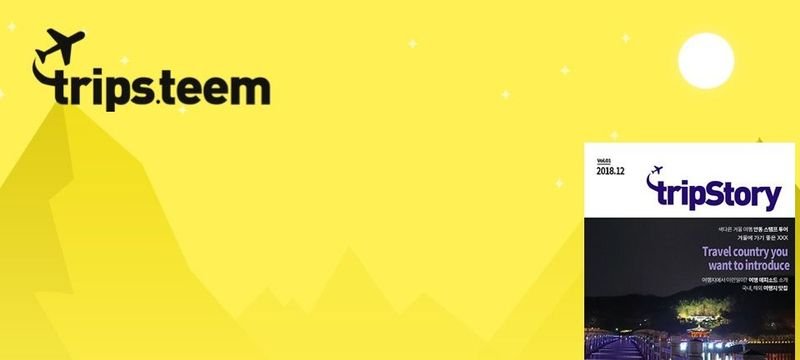 Hi. travelers. Happy New year~
A happy new year that makes your hopes and dreams come true and travle with tripsteem~^^
Today, i would like to share '2018 trip.steem History' and '2019 new project'
2018 History
Set up (August)
kr.tripsteem.com Open (September)
Travel Contest Monthly Promotion (October~)

Offline Meet-Up (November)
-> We had a meet up and 20 travlers gathered. (Chicken & Beer)

en.tripsteem.com Open (December)

Community Channel Managing (Korea - KAKAO, English - Discord)
We always ready to hear what you need, ASAP.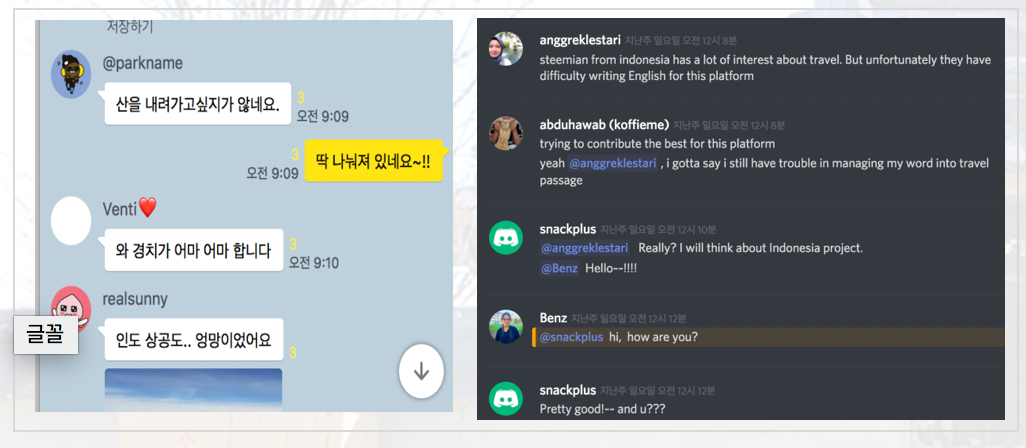 Witness activities
-. Preliminary witness report (Weekly) @snackplus
-. Whitelist & blacklist Managing
-. DAPP Activation Support (KPOP, Community, Social etc..)
Witness Vote URL
2019 "TripStory" Magazine Project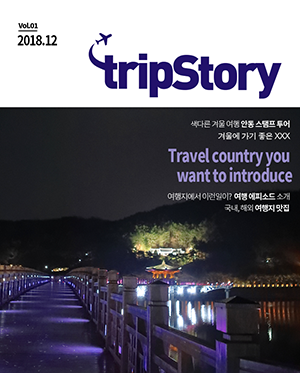 Today, I am so glad because i got a news for 2019!
We are going to publish the "TripStory" magazine end of February. (Korea Version) "TripStory" magazine is made up of trips.teem travelers stories.
We will work harder than 2018 in 2019. Please together 2019 with trips.teem.
Happy New Year^^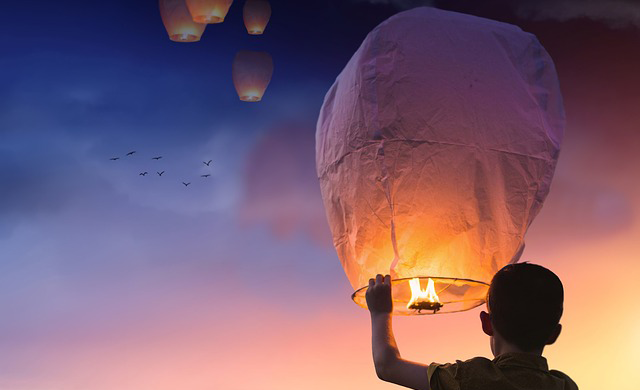 ---
Happy New Year, New Project - Tripsteem Magazine

This is posted on trips.teem