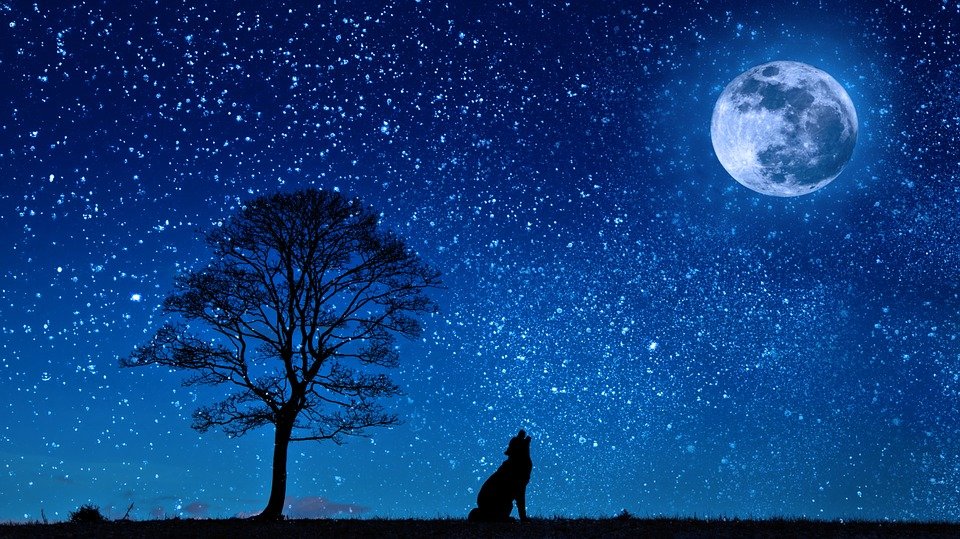 The update that was made to the Steem Monsters game here on the Steem blockchain is absolutely fantastic. It's FAR beyond my wildest dreams for the game... and we haven't even begun fighting yet!!!
Check out the site update: https://steemmonsters.com/
What I particularly love about this is that it looks and feels like a real game site. I mean, just look at those beautiful graphics! That's truly incredible and it's all possible because the Steem community came together and supported a great project! - And many community members have had a hand in the designing!!
Which brings me to my second point: Steem Monsters is really amazing to me because it crowdsources most, if not all of it's design work to my knowledge. Everything from stories to art have been crowdsourced to the Steem community.
That means that our fellow Steemians are getting paid to build this game. And the people in charge of building the game? Also Steemians. How cool is that?
I'm digging this Splinterlands storyline. I think it's going to turn into something really interesting. I'm already getting excited about these leaderboards!! ( I'm a leaderboard junkie tbh).
Moving down the page, they even added a section explaining why they built SM on the blockchain and why it matters to use the technology!!
"The Steem blockchain has transaction speeds of about 3 seconds, can handle thousands of transactions per second, and zero transaction fees! Unlike other blockchain platforms, that means the only cost is the cards themselves. You can play, buy, sell, and trade at lightning speeds and…for free!"
Wow. All that I can say to that is... wow.
Also mentioned is that the Kickstarter will launch Tuesday. This game is going to make Steem 100x more appealing not only to investors but also to the masses.
This is an amazing game and I really can't wait to see how it progresses. The team and community are doing an ABSOLUTELY fantastic job building this game and I'm just so excited to see how it improves the image and use case of this blockchain.
---
Are you excited about SM taking off to the moon and hauling our favorite blockchain along with it?!!
---
---
---