Trump presenting the Arms on his elevator :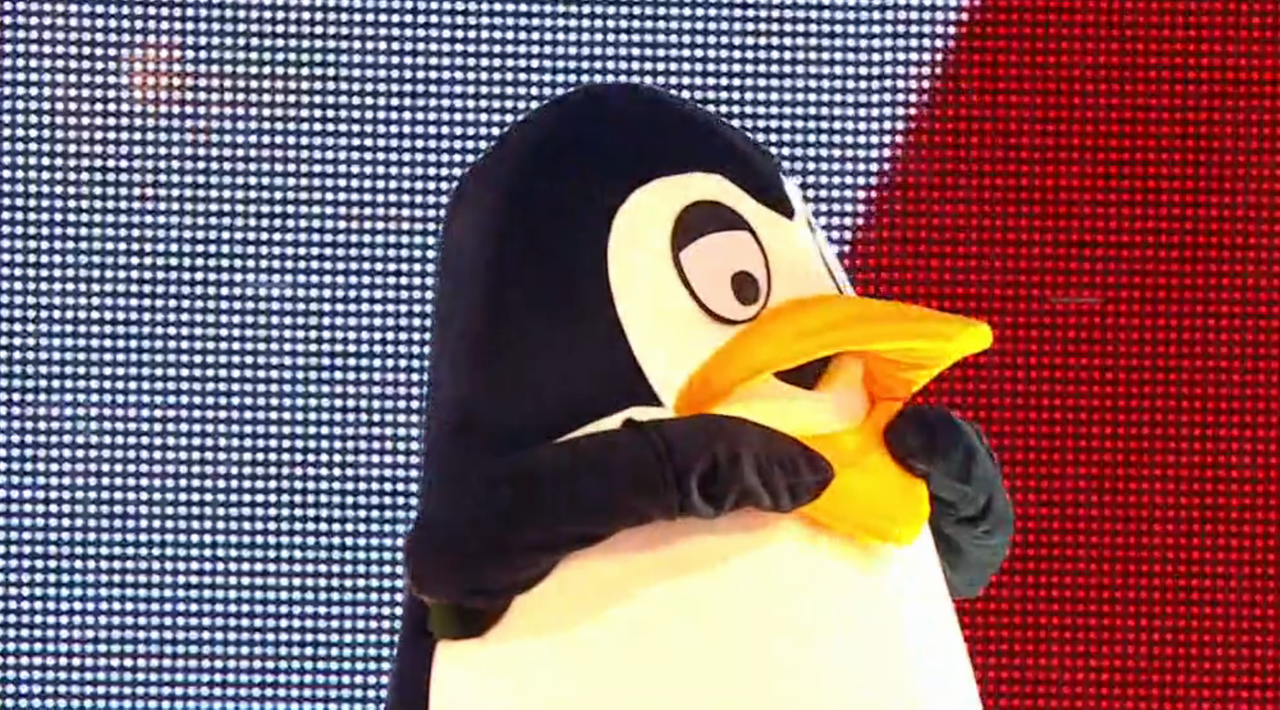 Trump has won the 2016 Election exploding the witch of D.C. and all the RINOs traitors, he is ready to go for his 1st term :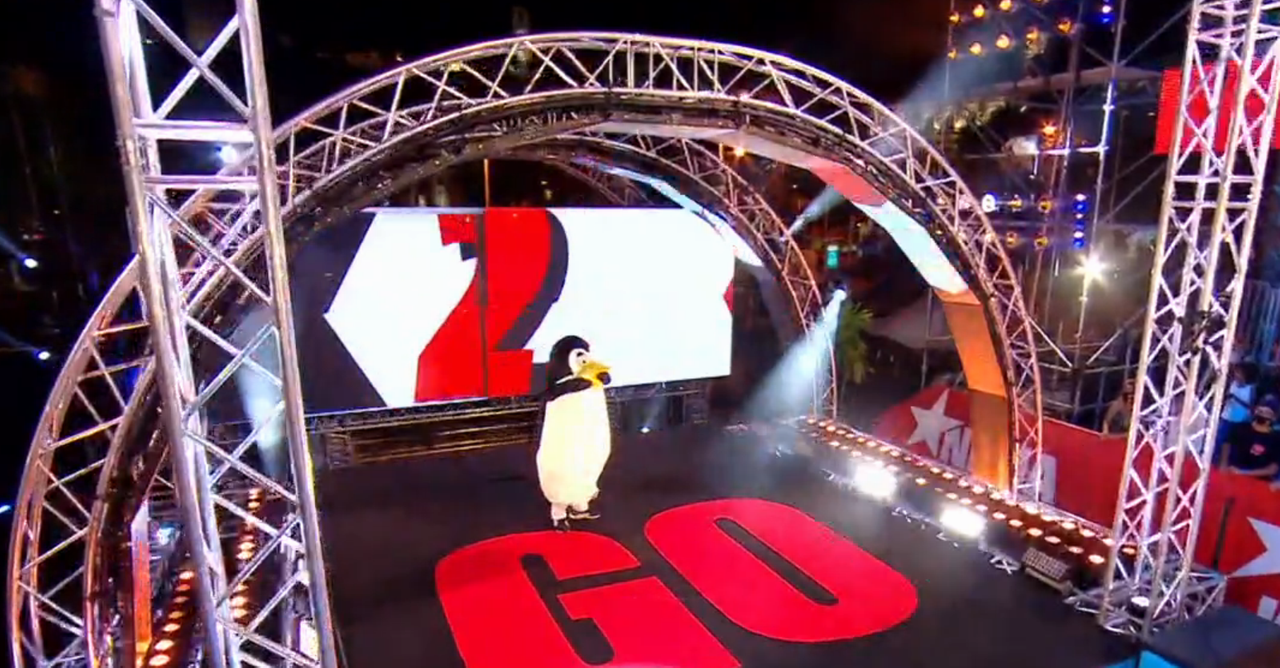 It's on, the mess of Obama and the previous years to solve... flying like wombat !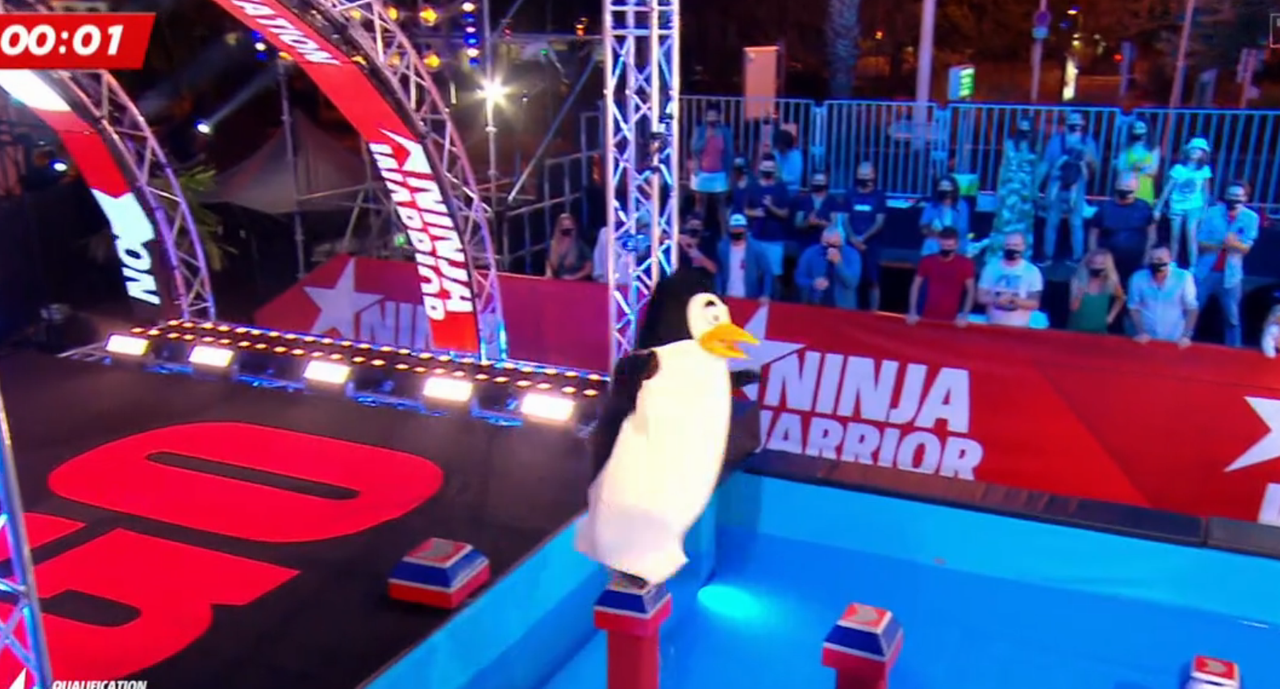 And he reaches his 2nd election campaign (excluded pedogate, frankensalmons, frankly flawless)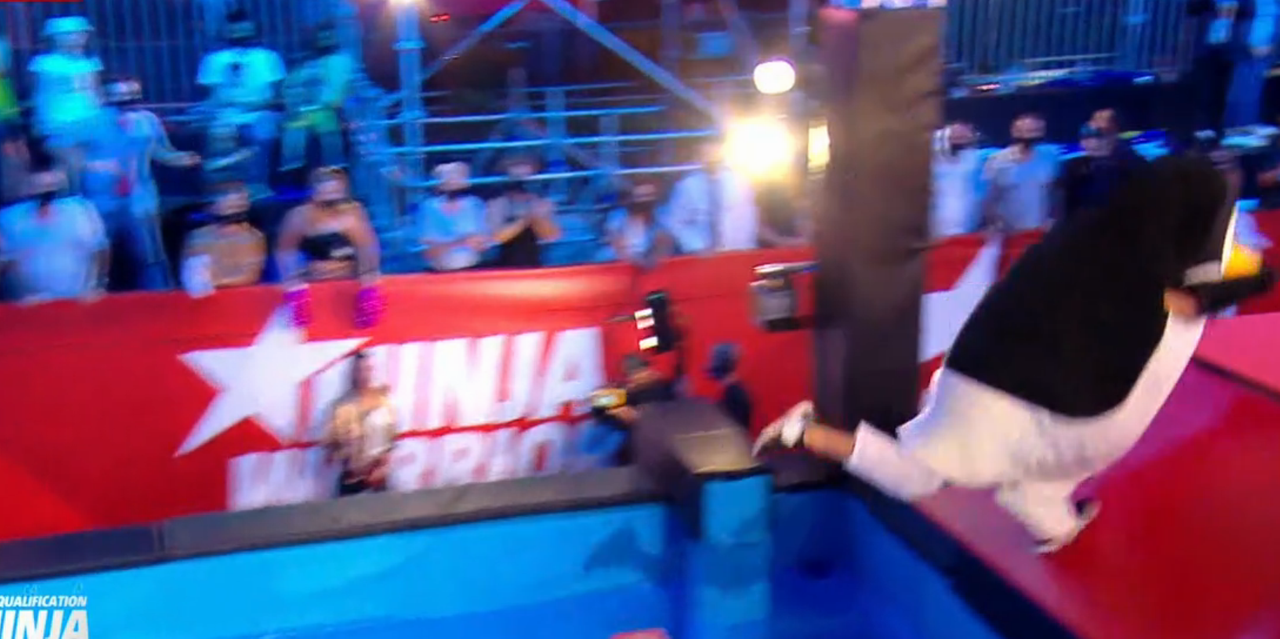 Now he faces Obama 3rd term, the revenge of hitlary, the pedo liberators/protectors, the warmongers, importusa and the covid maker... as you guess...
He started to fly, but hit always the same skystone, abortion owning female body etc and fracking :D (who knows) but in reality the most massive disinformation campaign / shadownet aka private and co using top level nazi proganda coupled with the generation mind fuck frame matrix (the most despicable)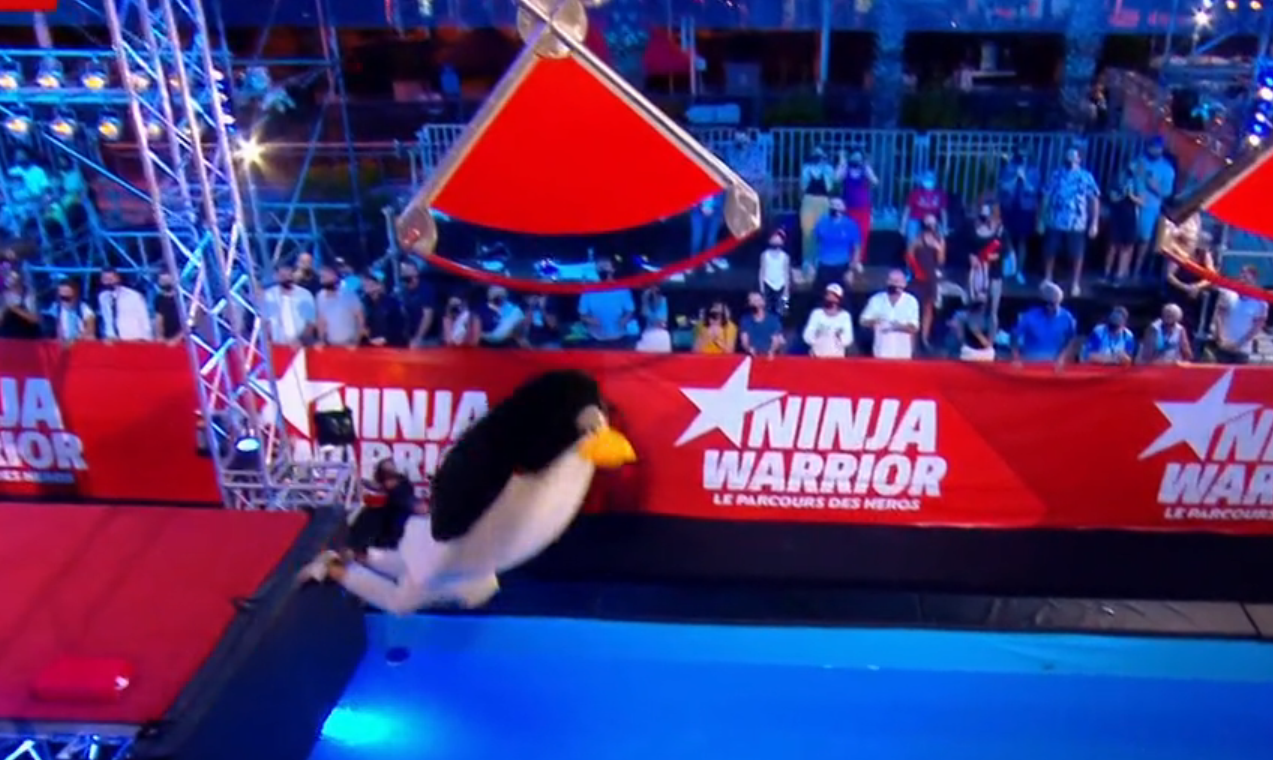 and finally the question is how high, or how low will america have to go to finally reframe itself according to simple decency and humanity if not rational and logic?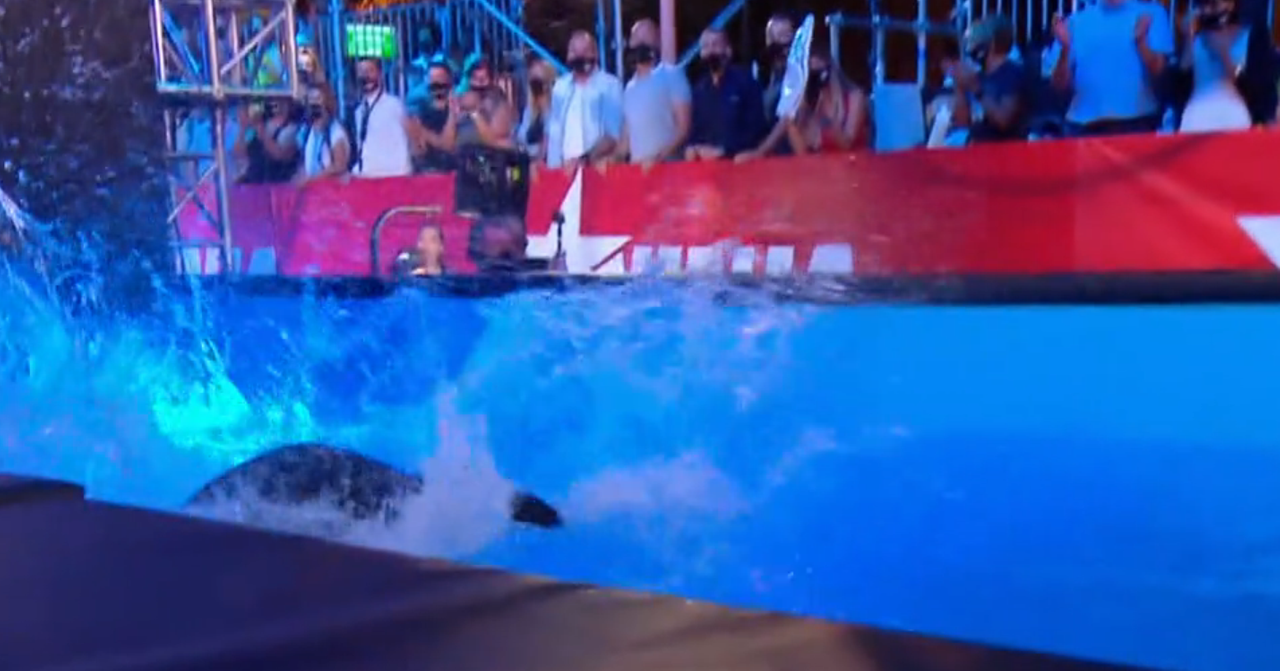 what is sad is that most of the sheeple, so called left and right are sill on the "oh fuck moment" :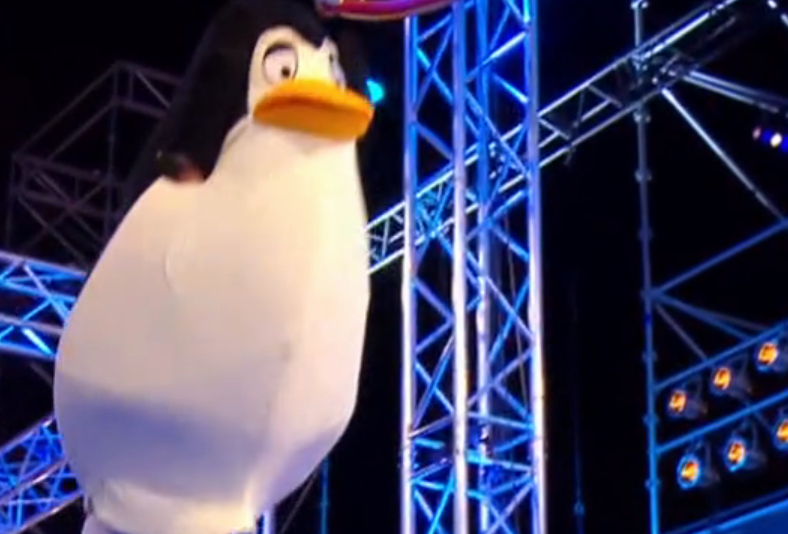 ahahahah. (nice, up votes bitchz)