To get to the next level your spirit has to be stretched. Don't be discouraged by the growing pains. Promotion is a process.  - Thema Davis
Come chill with me. I like to speak as if it's just me and the camera.  A dose of good transparency. 
Awareness Is The Greatest Agent For Change  -Eckhart Tolle
♥ Droppin Them Nuggets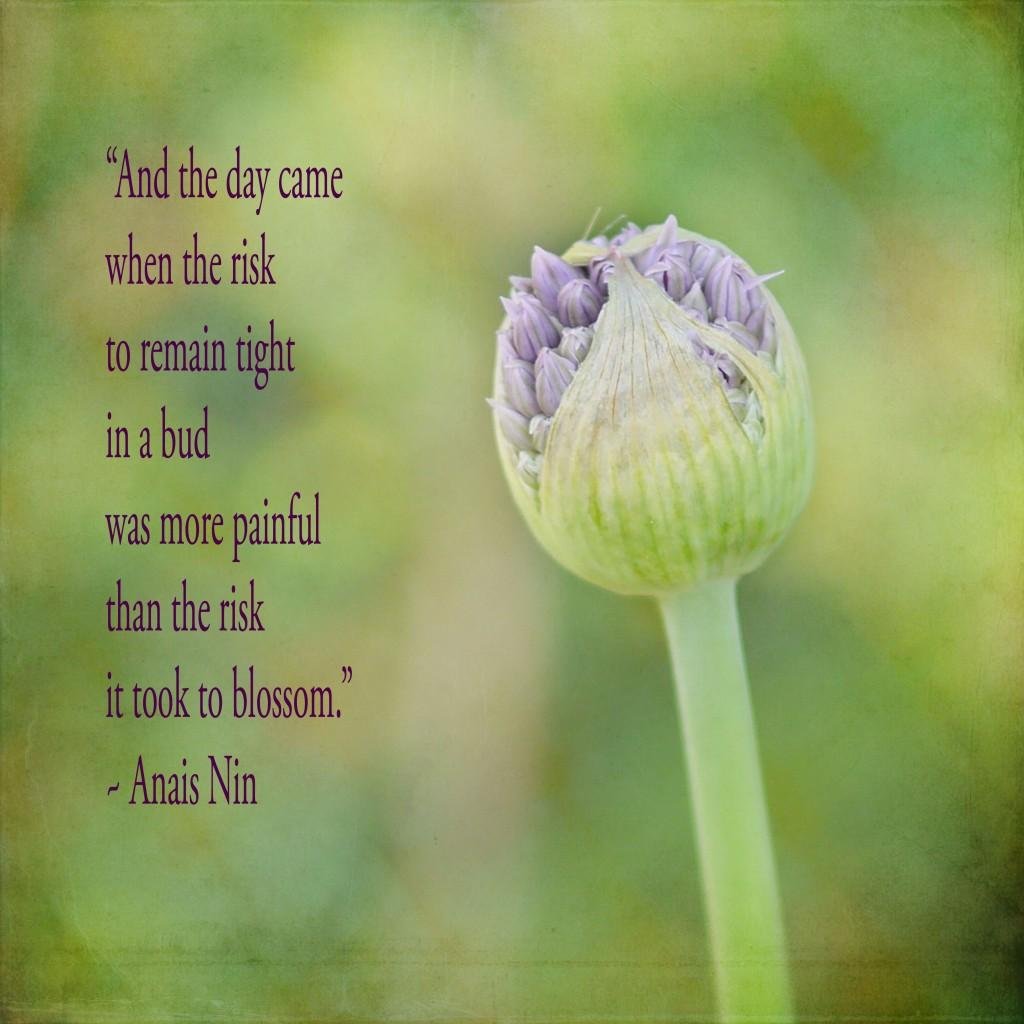 Let me know what you think in the comments below & Show your girl some Love! ♥
Join ADSactly On Discord https://discord.gg/FrTJ5PX and Follow @adsactly on Steemit!
Love,
Hannah (Remember Who You Are)