With the introduction of the withdrawal feature on trybe, there has been a high influx of new users into the trybe community, when these users on-board, the same frequently asked questions are repeated on the telegram channel by almost every new user.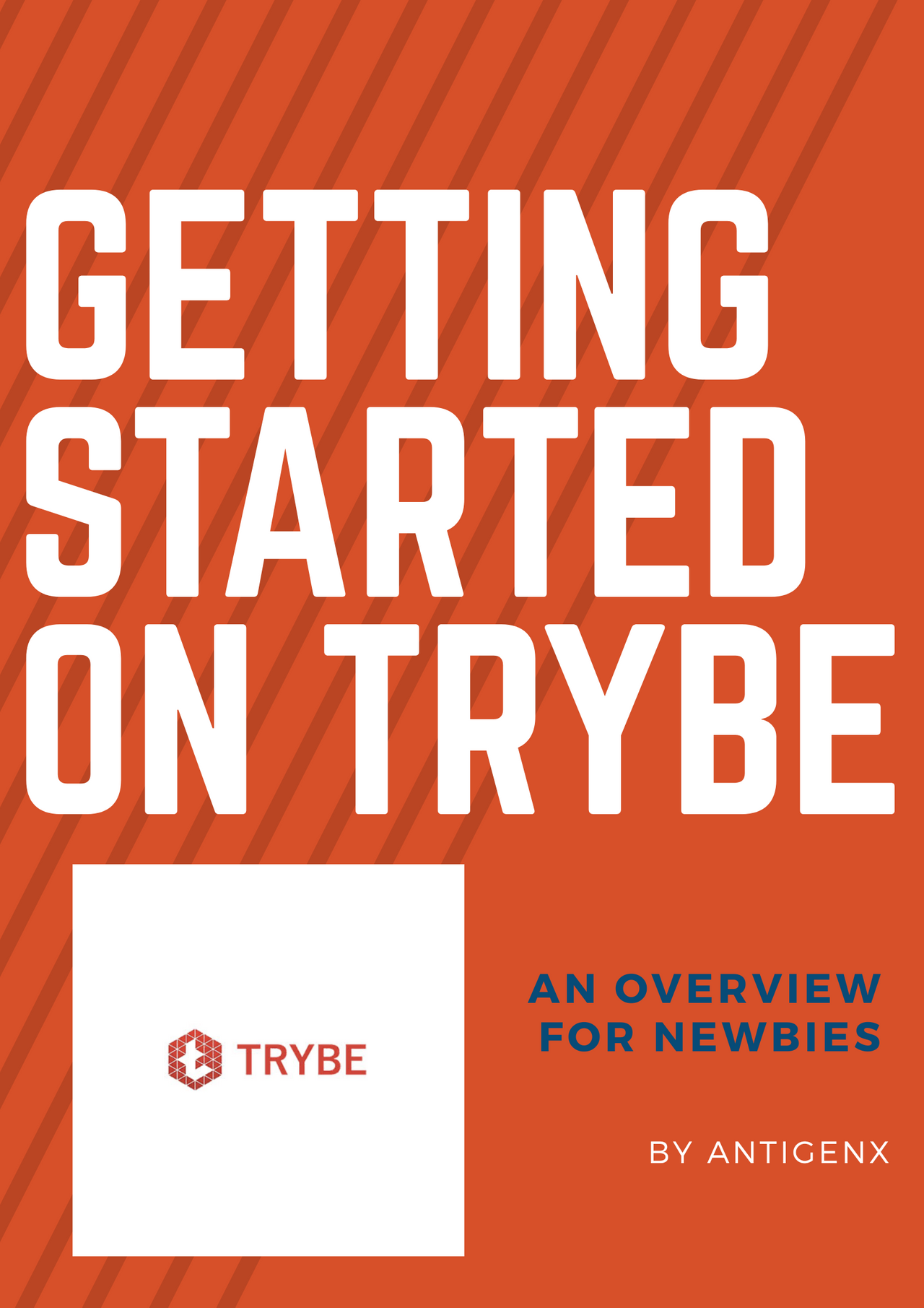 They seek for a basic understanding of the system and how it works, I remember a few months back when I was in the same shoes, I joined trybe and had similar questions and a very difficult experience trying to get acclimatized to the system, it was really burdensome trying to source for this information in order to have a smooth sail on trybe.
To this effect, this article shall help to answer the basic questions that may be bothering new users on how to to get started on trybe.
WHAT IS TRYBE?
Trybe is simply an EOS-based knowledge sharing platform by crypto enthusiast and other professional experts with an incentive of trybe tokens in return.
For your contents to be eligible to receive trybe tokens as a form of incentive, it has to be plagiarism free! This is the first and most important rule governing the trybe platform!.
One of the pressing issues I find users facing is the issue of 'what type of articles to create on the trybe platform'. There have been so many confusions, opinions, and semi-facts. I have seen a couple of users backing off because they initially felt trybe was mainly for crypto contents.
As potential content creators on the trybe platform, it is important to note that not all contents are welcome on trybe. Trybe has two categories of articles found on its platform.
TOKENIZED ARTICLES
These are articles that are eligible to earn rewards from the content creators. There is a word limit for this, 500 words or more! (It was previously 300 words or so), these articles are usually educative and informative articles that could impact value on other users. They are further grouped into various categories based on a particular niche. Many people usually have the notion that trybe was designed for mainly crypto related articles, but if you look closely, you would find articles that educate about finance, health, travel, etc. This means that trybe is big enough to accommodate various professional and small enough to recognize your particular niche.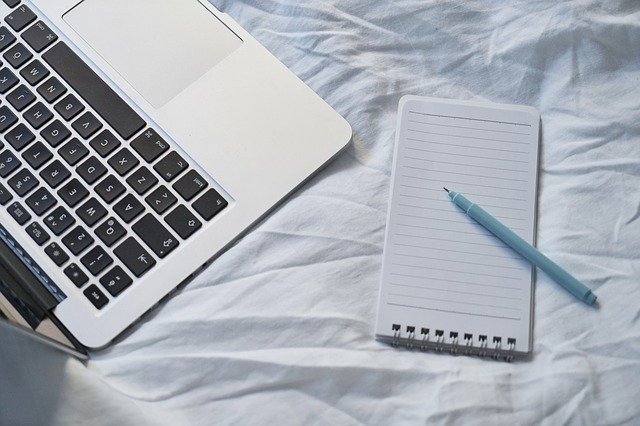 image
NON-TOKENIZED ARTICLES.
From the name, it's obvious that these articles have no form of reward attached to them. They are not plagiarized articles but they are not eligible because they are non-educative or informative.
It's obvious that many users may have had different exposures from other social media (Facebook, Twitter, Instagram, etc.) where they are at liberty to post whatever they like, e.g. A daily ulog/vlog post, inspirational or even scriptural articles to keep their followers entertained and constantly following. Trybe does not have a category for such post yet so if you are thinking of making such post already; it would be classified under the personal Tag! I'm sure nobody would want to put in efforts to create an article only to find out that the article is not yielding incentives for it.
CROSS-POSTING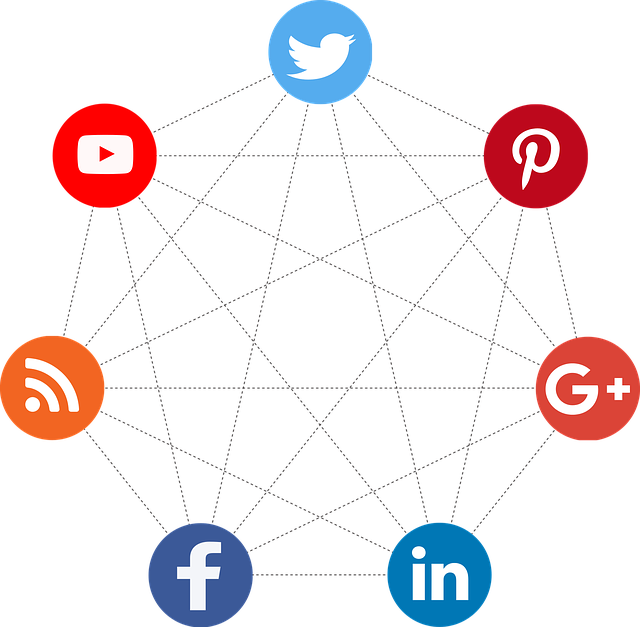 image
Trybe allows cross-posting, Cross-posting simply means publishing the same contents already made by you on another platform for trybe tokens reward. It is important to note that there are some rules governing this.
• Firstly, the article has to be your brainchild.
• secondly, the source to where the post was first published has to be cited.
• Lastly, the post must be up to a minimum of 500 words.
THE CHALLENGE.
We may have been posting on other platforms e.g. whaleshares, bearshares, steemit, etc. and have gotten away with plagiarism. The reverse is the case on trybe; trybe has a solid team of editors who ensure that every article found on trybe belongs to the rightful owners! Every article found on the internet has a time stamp credited to the author so its very easy to determine the rightful owners. The editors help to regulate the articles and ensure that creators follow the rules governing posting. If any article is found wanting, it is sent back with an editor's note.
CONCLUSION
Trybe is a lovely platform to learn and share your knowledge with others, it may not be easy to adapt initially but with time, things would fall in place. If you are reading this and you are not signed up on trybe, feel free to sign up via this link to also get to enjoy these benefits. In my next article on trybe, I will go in depth on how to be successful on trybe.
Thanks for reading..
Posted using Partiko Android