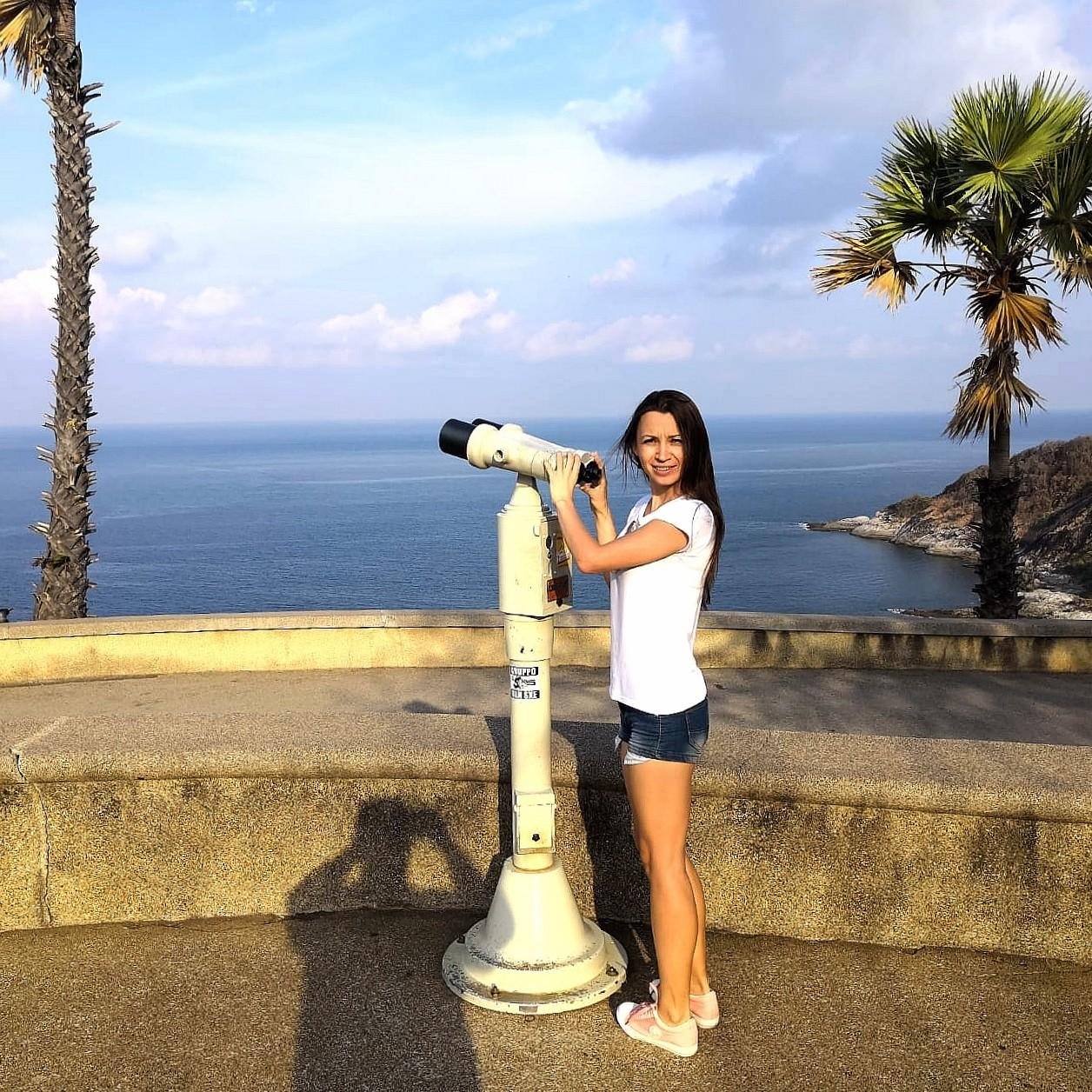 I spend almost the whole day at the island of Phuket a week or two ago.
Yes, almost a day 😂
I went the on one day and came back to Pattaya on another one.
It was the shortest trip for such distance.
I haven't even been to the beach. I did but I didn't swim.
I even didn't have a swimsuit because the decision to fly there was so unexpected 🙈
But I really enjoyed my tiny journey!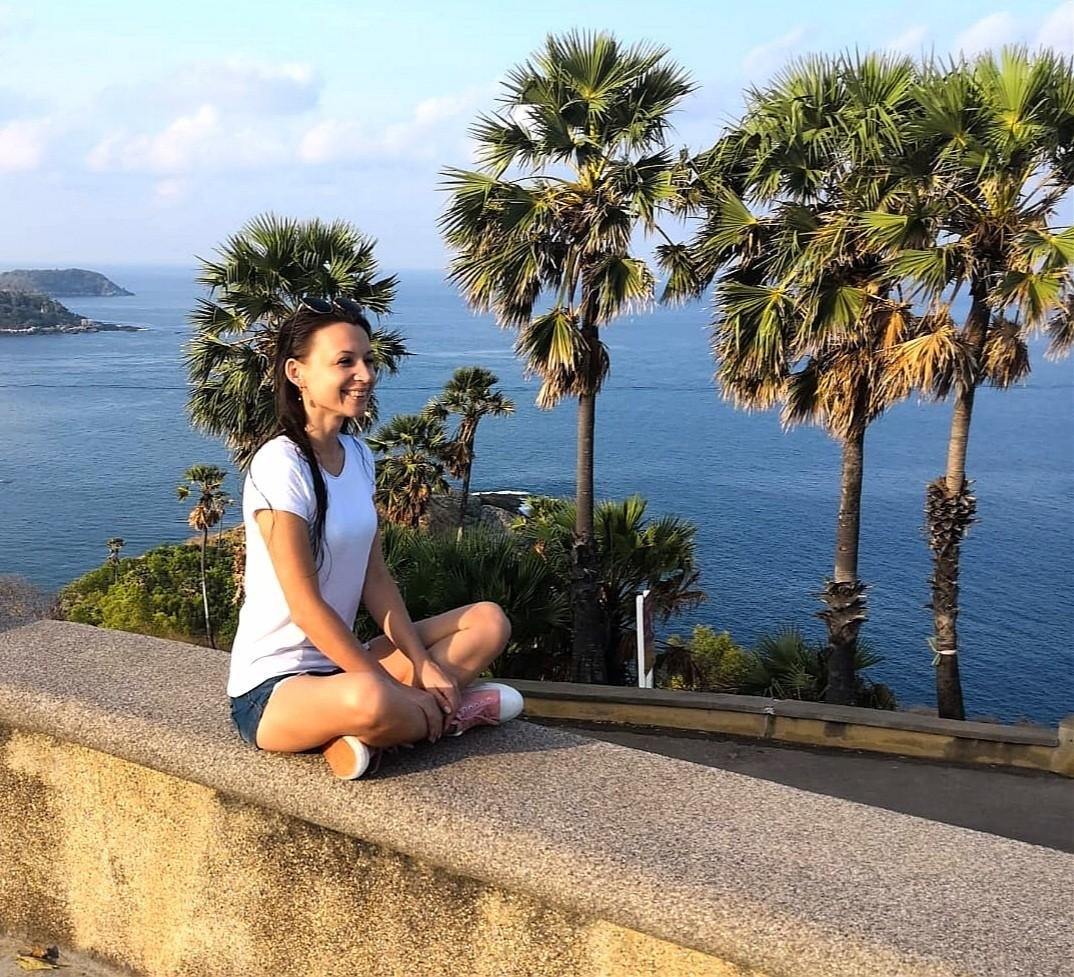 A short but a good one.
Actually, I've been already 3 times there (counting the last one-day holiday😜) but I can't say anything about Phuket.
All my trips were either extremely short or full of other distracting factors:)
So I definitely need to go there back.
Have you been to Phuket?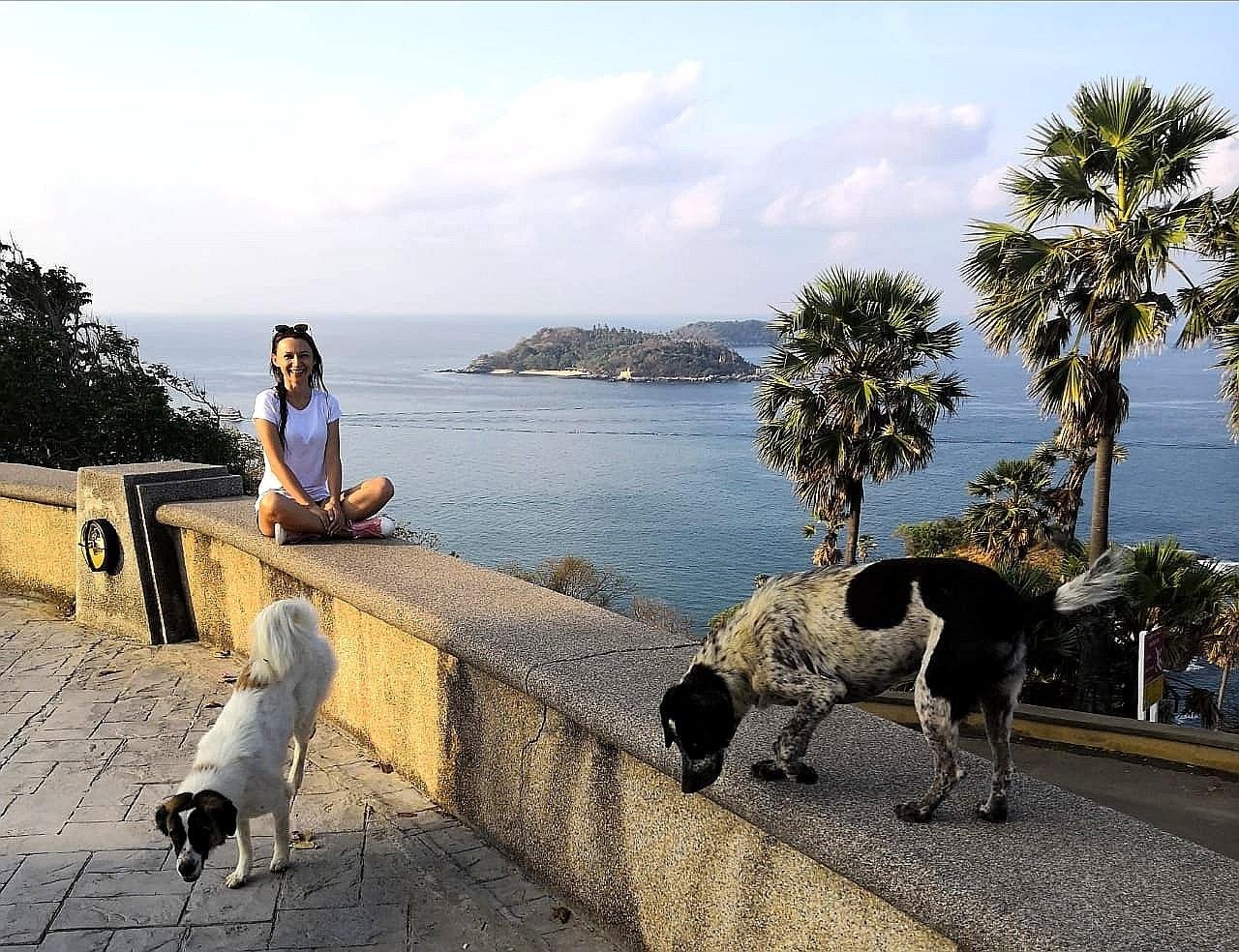 Share a smile and keep yourself happy
If you like my photo/post, please consider upvoting this post. I will appreciate your comments and following 😊 as well.
💕 From Thailand with love
Yours Наташа 💕