Stumbled on this new release from A Sagittariun, realeased by elastic dreams, it's pretty funky!!
There are influences from many genres including dub, house and electronica.
If they posted to steem tunes tribe they may be able to earn a fistful of bitcoins, or at least some tunes tokens!!
Enjoy because it really is a good album!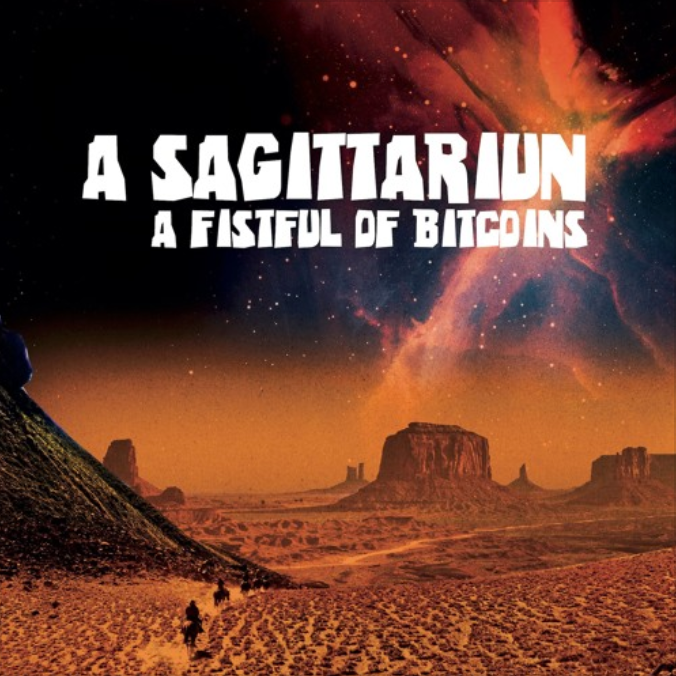 https://soundcloud.com/elastic-dreams/sets/a-sagittariun-a-fistful-of-1