Well, true.
Come true.
Take place.
For the first time after a long break I was back in Turkey.
On vacation with mom.
While mom trolls dad, who did not go with us, I'll throw a few photos.
Inside view: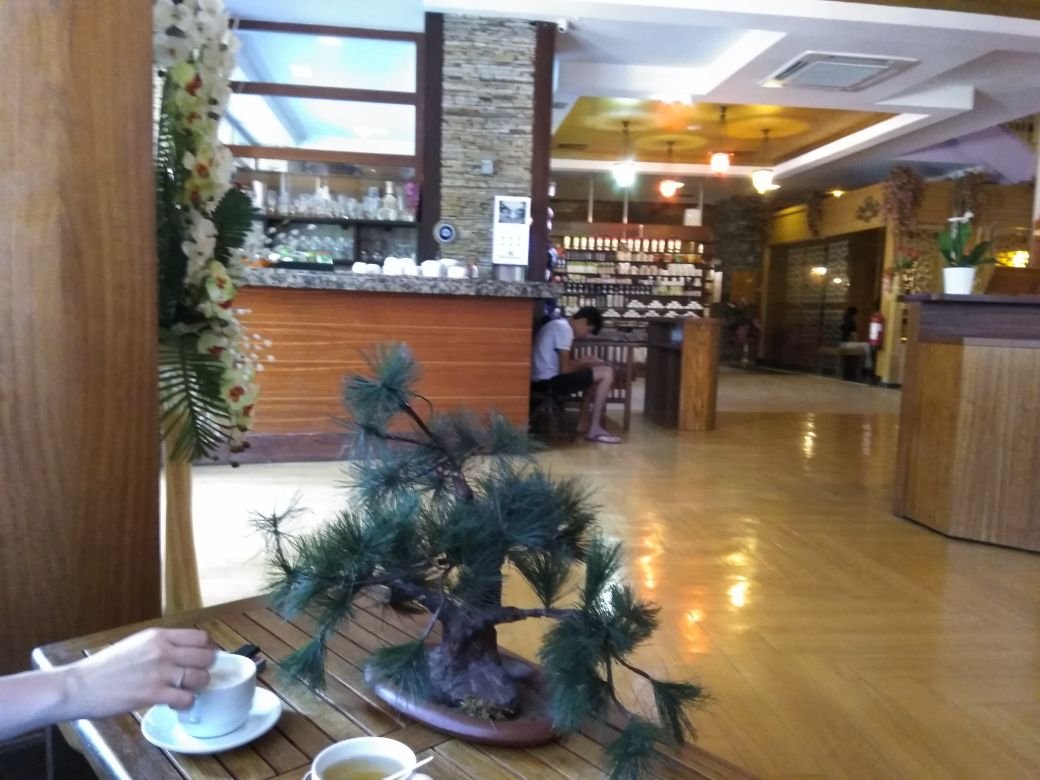 Outside view: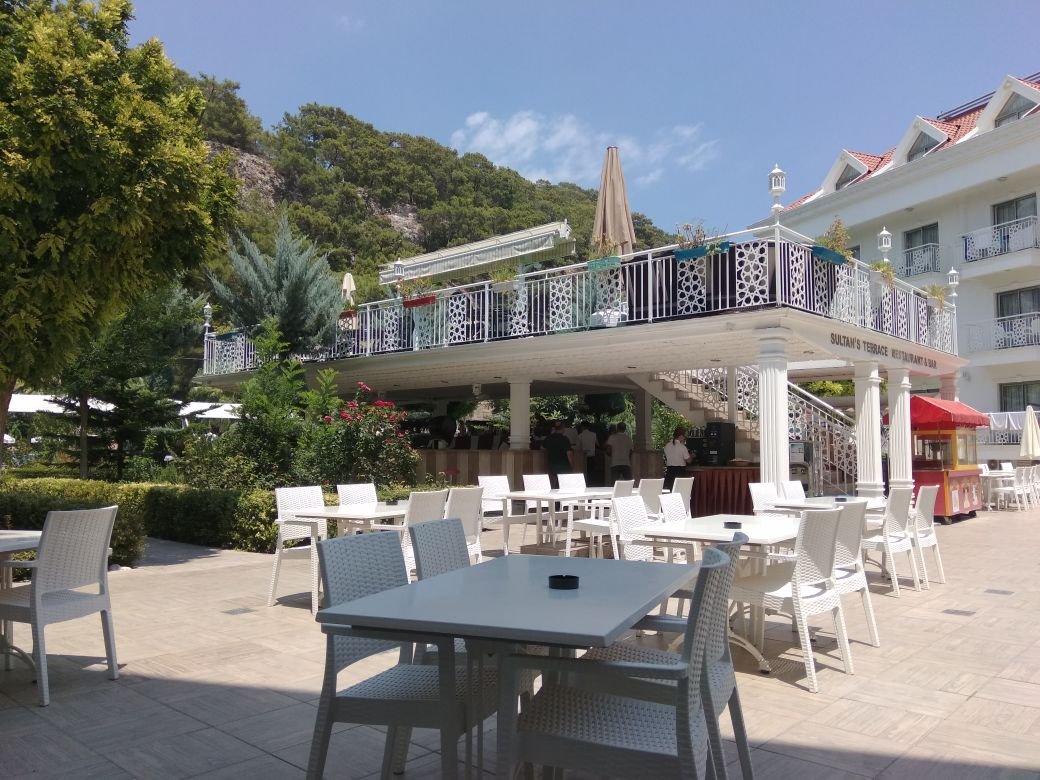 our breakfast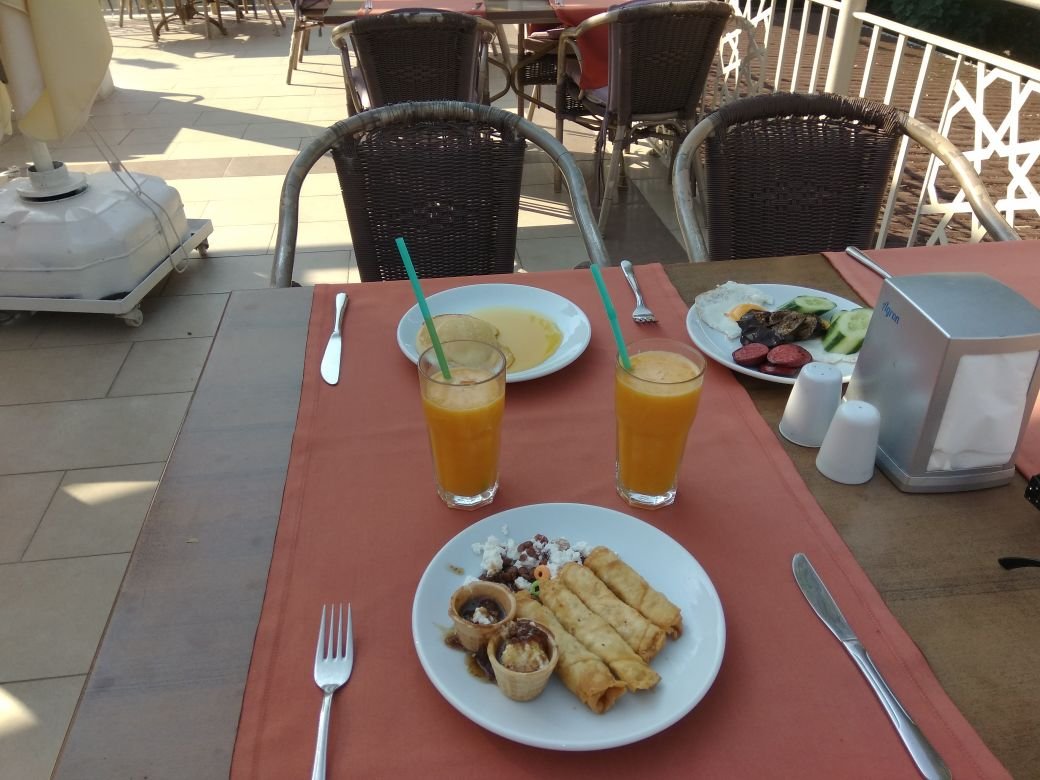 Again sitting alone, Smoking again, mom, again: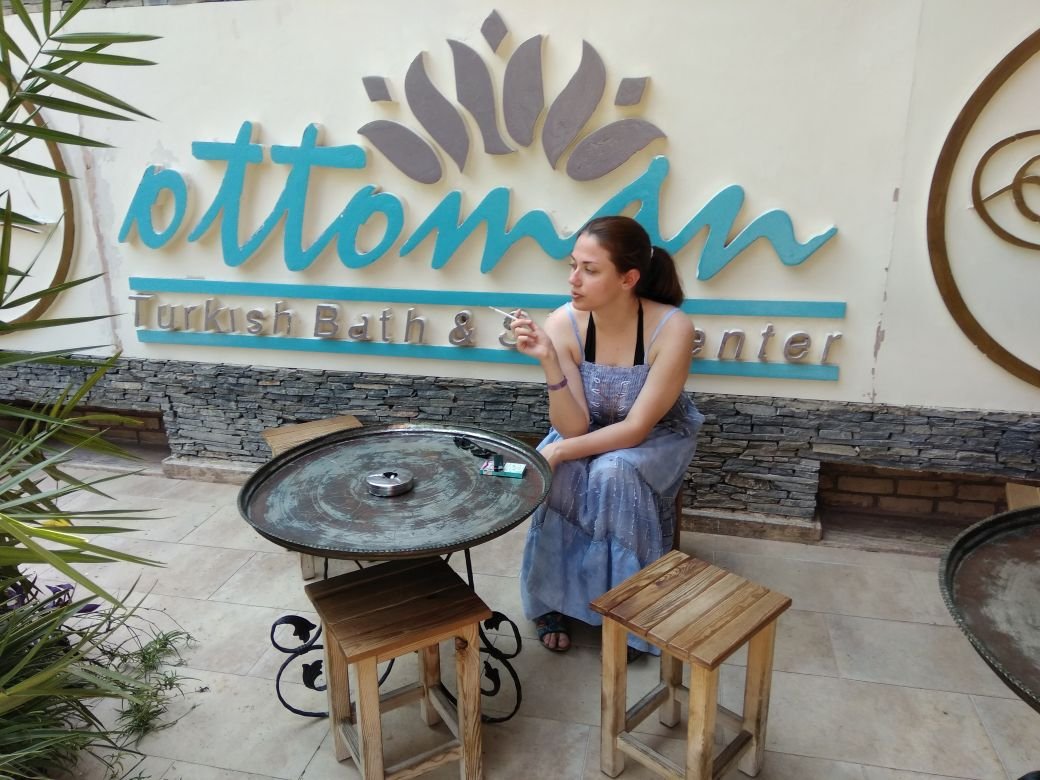 Tired by the sun: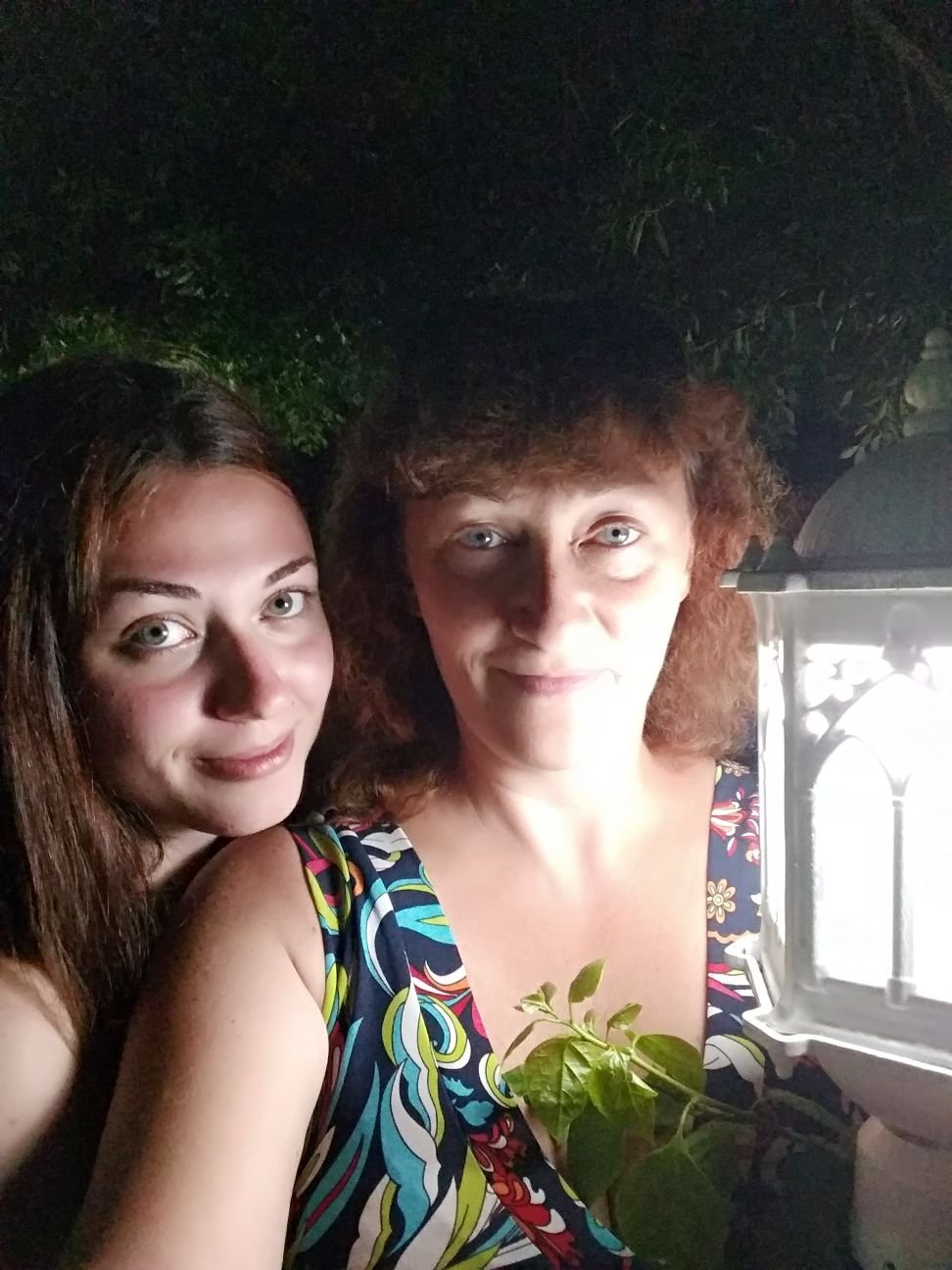 It's time for Breakfast and the sea.
See you tonight or tomorrow.