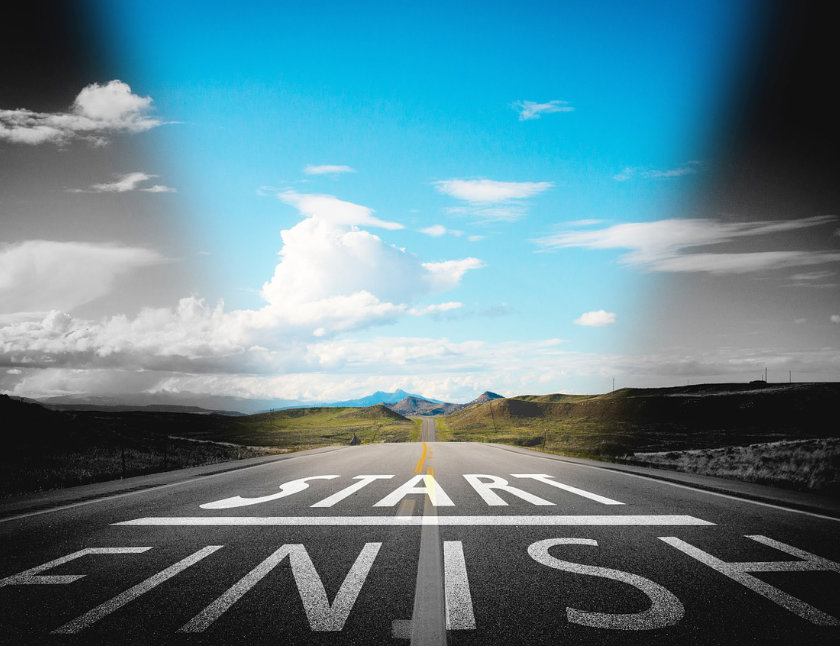 I have finished many Udemy and other providers courses, even the full Front-End Developer Nanodegree offered by Udacity, but the number of started and not finished once is like 10 times bigger. It's really difficult to finish every lesson of about 10 hours material. The best way is to learn in small steps, to divide the entire course into sections or even the lessons. Let's make an experiment and divide a course I plan to finish.
Ableton Live 10 in 10 Days
The perfect score would be to finish it in 10 days it means between 5-12 lessons a day and 30-90 minutes per section. It seems the pretty easy thing to do, but it's not a movie you can watch, it's important to practice with video. I will try to only watch the material and second time practice some chosen lessons.
Tomorrow is the start, after the next 10 days I will look totally different on Ableton Live software and hopefully understand every part of its interface.
To finish every course divide it into small parts and assign every part to a day. Learn every day, don't make a break and describe every learning experience on the blog. Make it as a self-challenge, as 10 days or as a 100 days challenge. You make the rules.