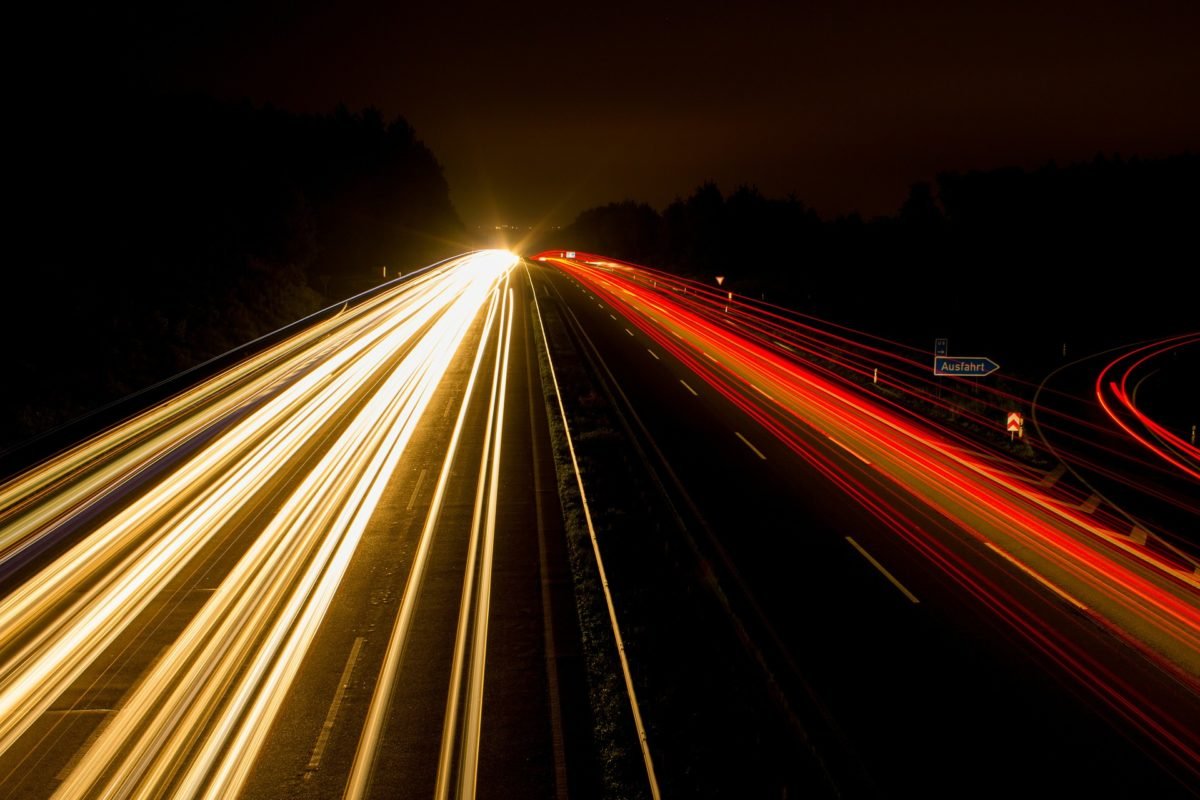 Source
Last week
I talked about
optimizing your images on your Wordpress site to improve page loading times. In this post I will delve further into speeding up your site. Firstly, we need to get a baseline of our current page loading speed. While there are extensions for Chrome that facilitate this, they only give you a broad load time and do not delve into the details of what may be slowing down your site. For this we are going to visit a very useful site,
GTMetrix
.

While you do not need an account to use the site, I would recommend signing up: once you are logged in you can specify which locale to test your page in. At certain times of day some are busier than others, so you may be waiting a long time in the queue. To run a test simply insert the URL of your site - making sure to include the / at the end. Here I have disabled a caching plugin on my site - more on this later - before testing.

4.2 seconds is not too bad, but we can improve it somewhat. If we look in the Pagespeed tab below the results, we can see that browser caching is recommended, as well as minifying CSS and JavaScript.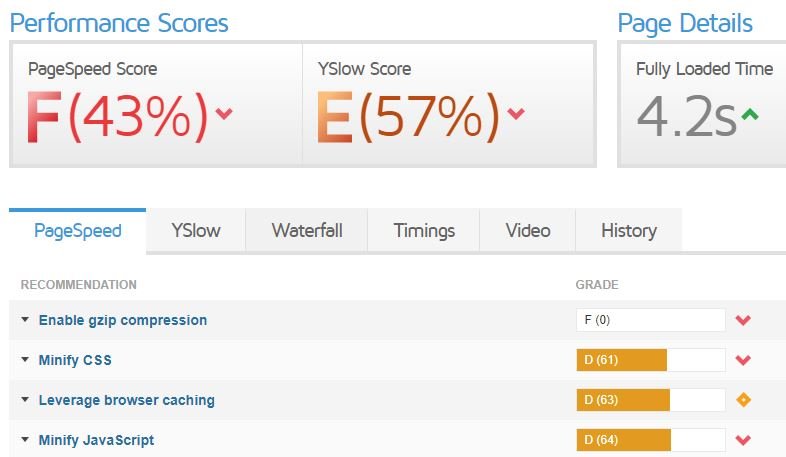 I have tried several caching plugins, but prefer WP Fastest Cache.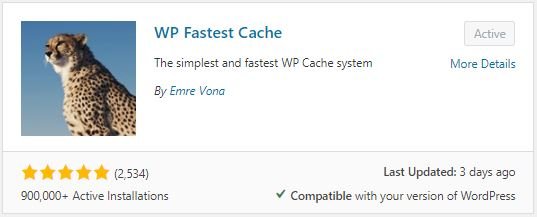 Once activated, visit the options page. These are my options that seem to work well.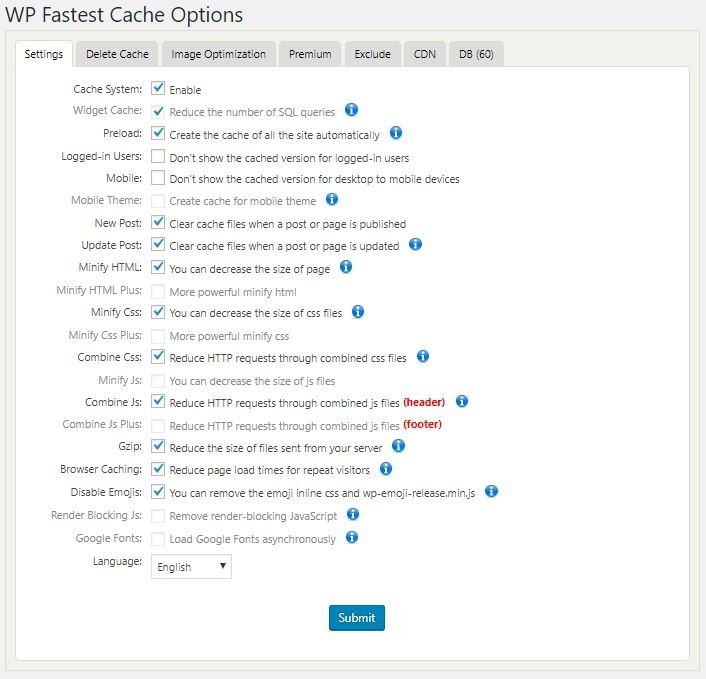 Now that caching is enabled, go to your browser and reload your homepage a few times to create a cache of the page. Now I'm going to retest my loading speed with GTMetrix.

Simply by turning on caching, I have shaved off 1.6 seconds from the load time!
A note about caching
While caching is a great tool for your Wordpress site, bear in mind that when you make any changes to your site, you should recreate the cache or you may experience some weirdness like the page not appearing how you expected. You can set WP Fastest Cache to clear the cache once a new post is made or updated. I would recommend manually clearing the cache if you make any changes to the page itself. Once cleared, refresh the page a few times to regenerate the new cache file. In the next post I will show you another tool for improving your page load speed.  
* * *
Are you looking for cheap Wordpress hosting? Want to learn more about Wordpress?
Join me in the  Steemblogs.club Discord channel HERE.
---
Posted from my blog with SteemPress : https://www.muxxy.co.uk/speed-up-your-wordpress-site-part-2/
---