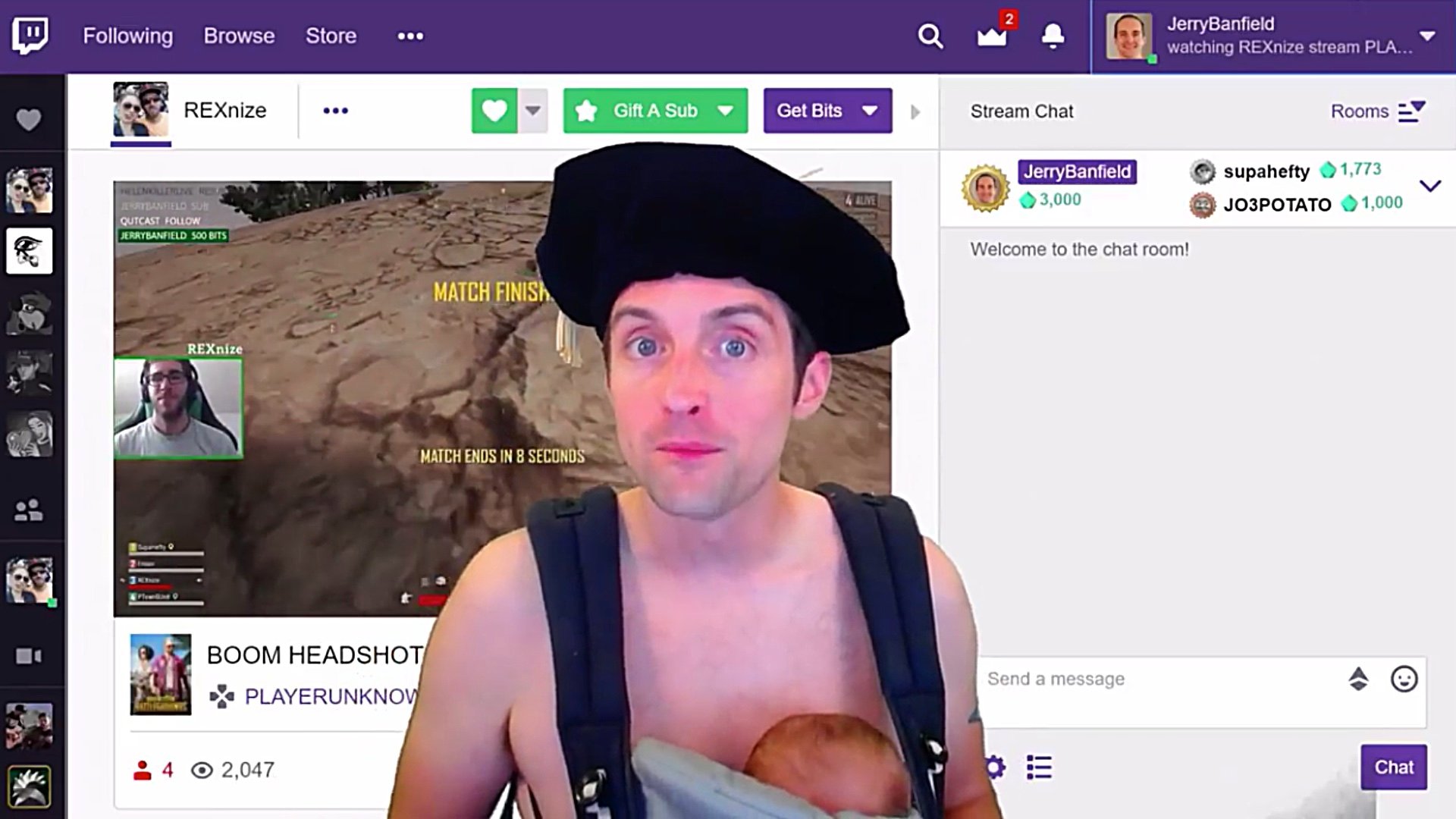 When choosing a cheer leaderboard on Twitch, when it comes to picking all-time, monthly or weekly to reset the cheer leaderboard for bits, which setting is the best?
Best Twitch Cheer Leaderboard Setting for Maximizing Bits Tips?
After asking this question myself and starting to do Twitch.tv full-time now, I've come to the conclusion after looking at how others do it, that the ideal setting on Twitch.tv for the bits leaderboard is the same as my friend Albert or "REXnize" has it here.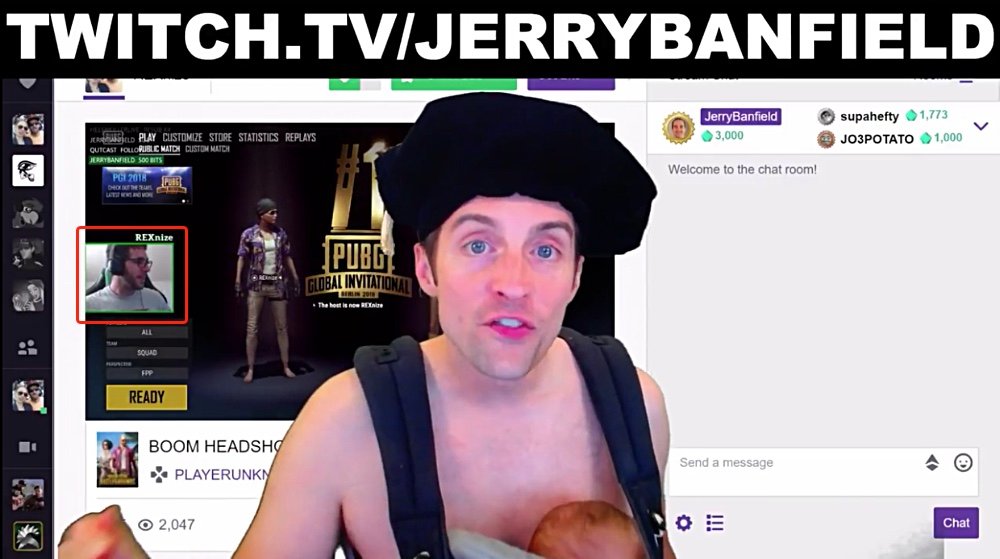 It's all-time.
I think that the all-time setting is the best because it encourages competition among the very top contributors.
If you don't know what bits are, bits give affiliates and partners on Twitch the ability to cheer for someone's live stream, and then the streamer gets money out of it. It's an awesome system. It works like this.
So, if I go over here on Twitch, I just click on "Get Bits," and then you can see the Bits prices here.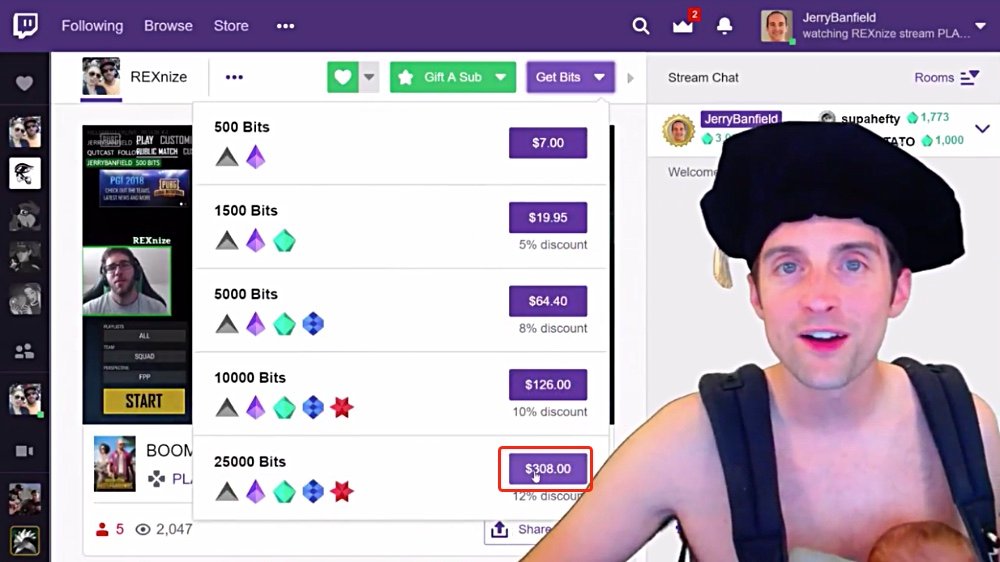 $308 is the best deal you get with 25,000 Bits, and you can give live streamers $250 in tips. Every Bit is equal to one cent.
That means when you give a hundred Bits, that's worth a dollar.
Read more on my website at https://jerrybanfield.com/twitch-cheer-leaderboard/ and watch the full video below!