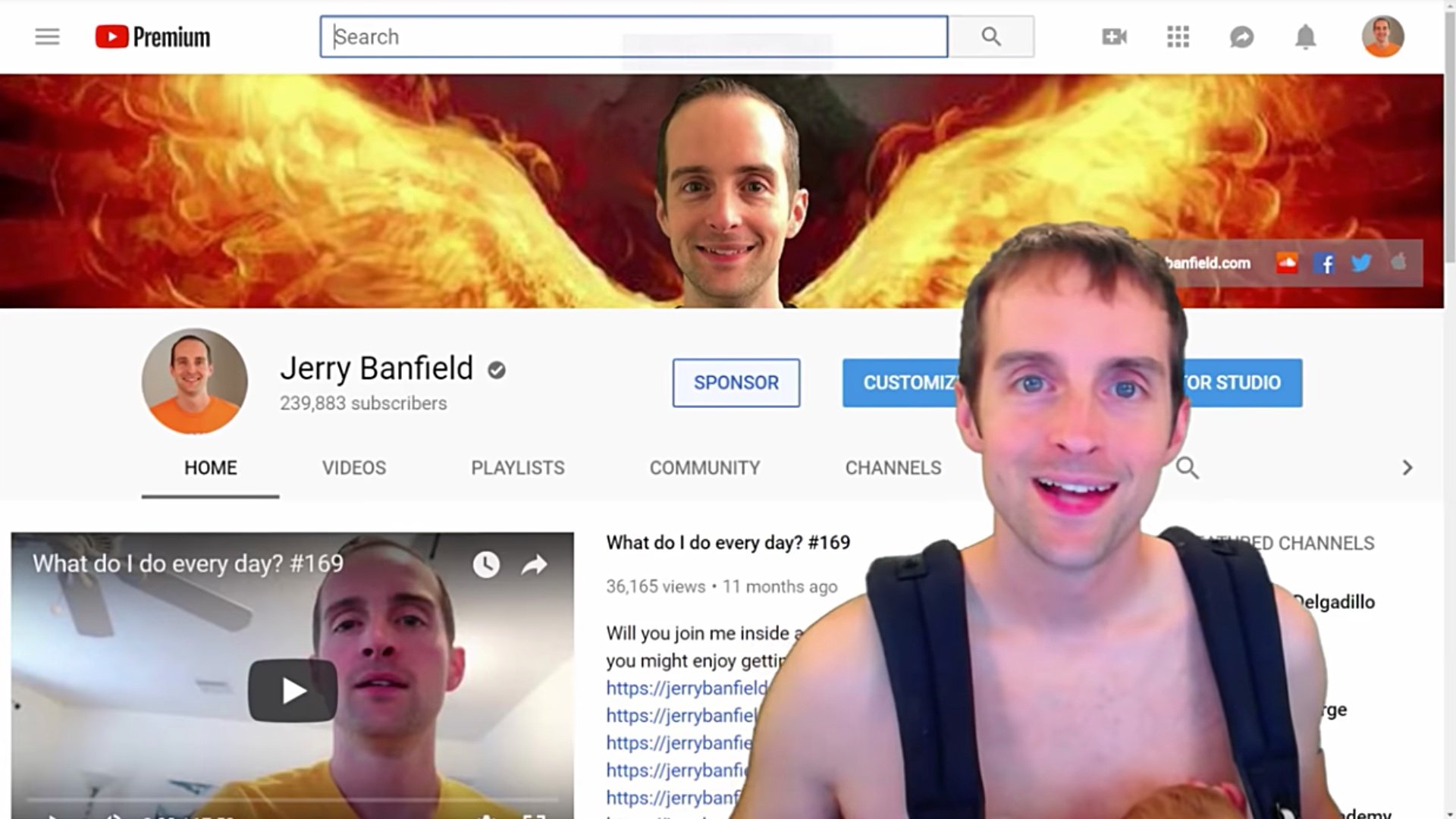 What's the best way to organically grow to one hundred thousand plus subscribers on YouTube in any niche?
I'm grateful today that I've got 239,000 subscribers and over 20 million views on YouTube.
YouTube Organic Traffic Secrets Learned Getting 200,000+ Subscribers on My Channel!
I can very clearly give you one piece of advice for organic traffic.
Crank out tutorial videos just like this.
This is a quick tutorial showing how you can get organic subscribers consistently and indefinitely.
Almost all of my top videos are tutorials, almost all the new subscribers I get initiate from search results.
When someone types something into the search bar on YouTube, searches and finds my video, subscribes, then those subscribers, those people finding me originally by searching, then I get video views from suggested videos, I get browse feature views, and then that helps the whole channel lift up.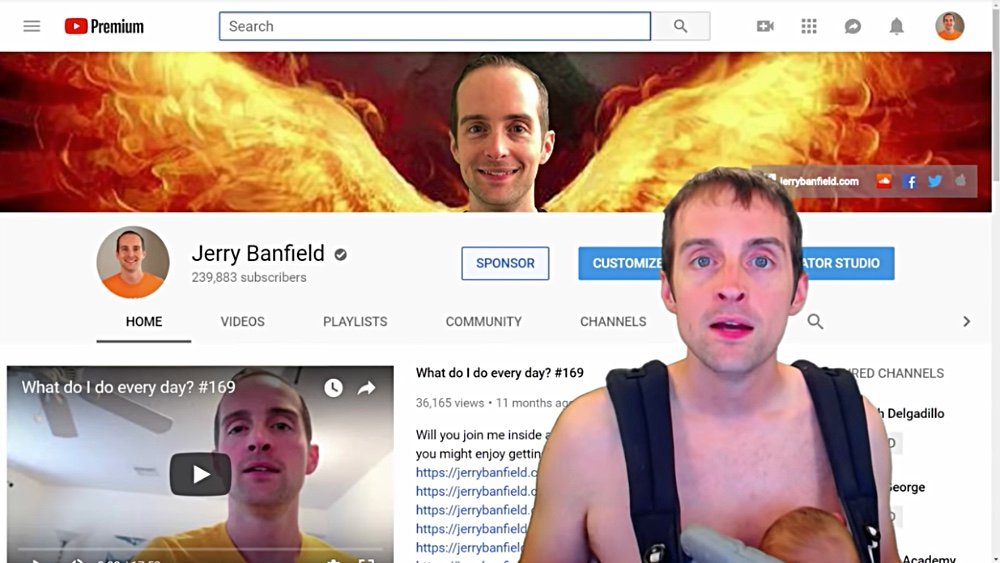 There is no substitute for making quick tutorial videos just like this.
In fact, you can see right now that this is working.
Now, some of us feel like there are other things we want to do. We don't want to show people how to do all these things. I was on a guy's Twitch channel the other day and he was charging $10 to create tutorial videos for other people.
I told him to just make those tutorial videos himself. Every time someone suggests, "Hey, you should make a tutorial about this," that's your next video. Make that tutorial, and then the more you do that, the more it just snowballs over and over again.
Read more on my website at https://jerrybanfield.com/youtube-organic-traffic/ and watch the full video below!