---
Hello All Dear Steemit Friends,
---
Permanent Account Number also know as PAN Card
Is one of the most important document in india, especially if you are a tax payee because Pan card is must for filing your Tax returns.
Getting a pan card is very easy but because of this easy process, we make some mistakes in Filling right details in the Pan card application form,
Most of the time people mistakes in providing the right spelling of their Names and because of this they want to make changes in their PAN Card,
Many people thought that it's a hard process to correct wrong information in PAN Card but in actual it's really easy,
Simply follow the steps below for Pan Card Name Change Process:-
Visit Tin.Tin.Nsdl by Clicking Here.

Now select the first option, Online Application for Changes Or Correction in PAN Card Data.

Now select if you are a individual or some company to make changes into your PAN Card Accordingly.

On the next page it will open a Form with all the details,

Simply fill the full form with the new and corrected details that you want to change into your PAN Card.
---
---
---
Thanks For Reading My Post
---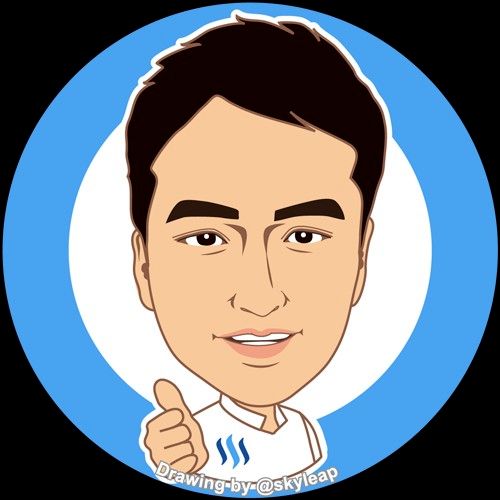 ---