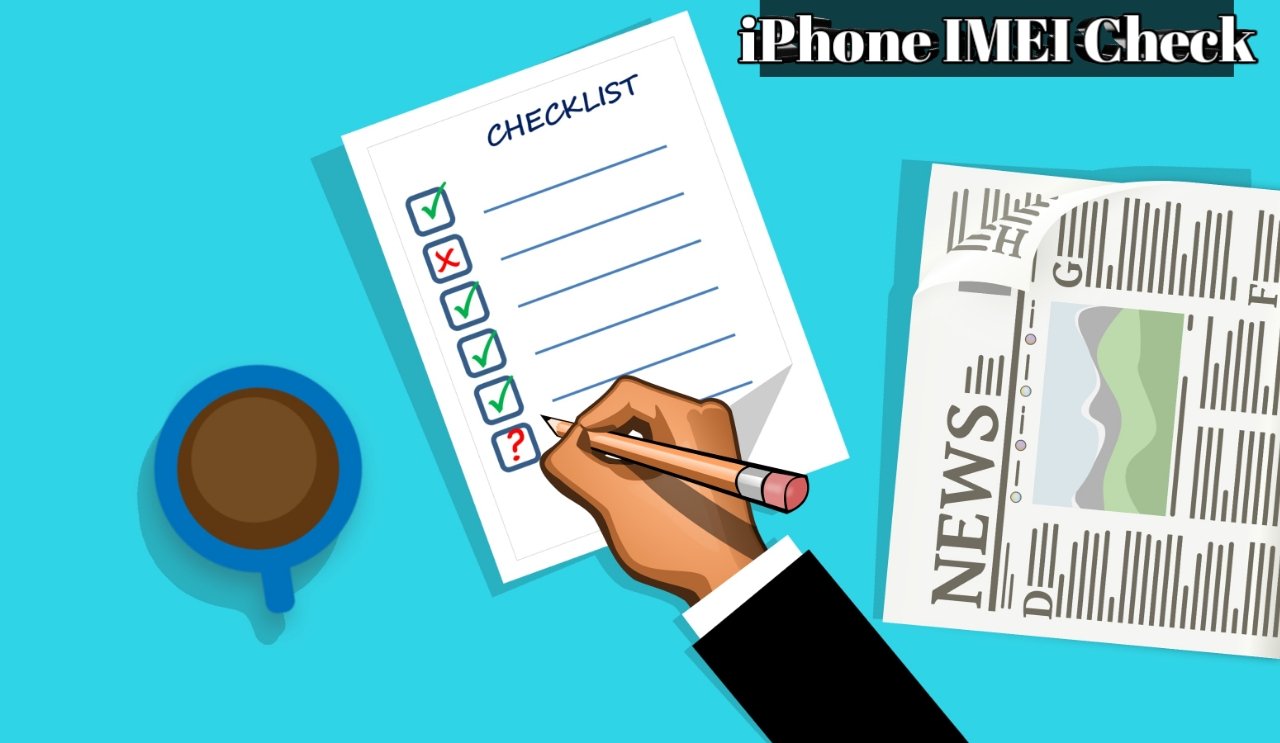 Hello all Steemit Friends,
---
We all use Smartphone as our daily companion these days and having a good knowledge about your Smartphone is a must thing in this Technological Era,
So we are going to learn about one of the most important question about your Smartphone and that is,
How To Check Your IMEI Number:-
So basically your IMEI number is a numerical number that is basically Works as an identification number for your Smartphone,
And having a knowledge about your IMEI number is kinda good if something tragic happen with your Smartphone.
How to check iPhone IMEI
There are a lot of ways to check the IMEI number of your Smartphone but iam going to discuss about two major methods of checking IMEI of your iPhone.
Method 1:-
1.Open your Phone Dial Pad and Dial this code exactly "*#06#" (Avoids the Inverted Commas)
2.Now it will automatically open the IMEI number and if now then simply click on Dial.
3.It will show you the IMEI Numbers of your Smartphone on the pop up window.
4.Using this method you can easily know your IMEI number and this is the most commonly used method on internet to know your IMEI number.
Method 2:-
This method is for those who don't want to Dial some code and want to know their IMEI directly.
1.Open your Settings.
---
---
Thanks For Reading My Post
---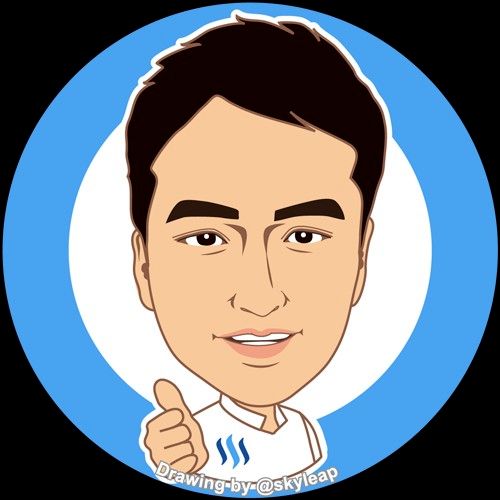 ---