Hello everyone I hope you are very well! 🤓 😎
In this post we will talk about fork in github.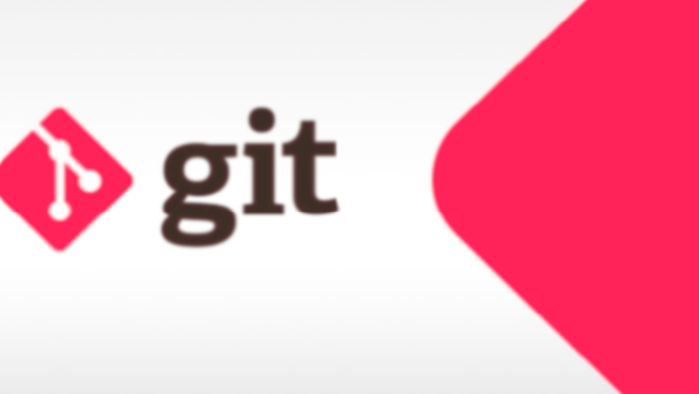 A fork is an option that has github and many platforms that work with git, which allows us to copy a project already developed in our project repository, that is I can make a copy of any project that exists and is in github and can do it my own changes or if for example I want to improve the code or operation of the program, I can do it on my own and then request a pull request to the main project and the project owner will see if the change that I propose or not is viable, and this is the case with any project, we will see more in depth the pull request.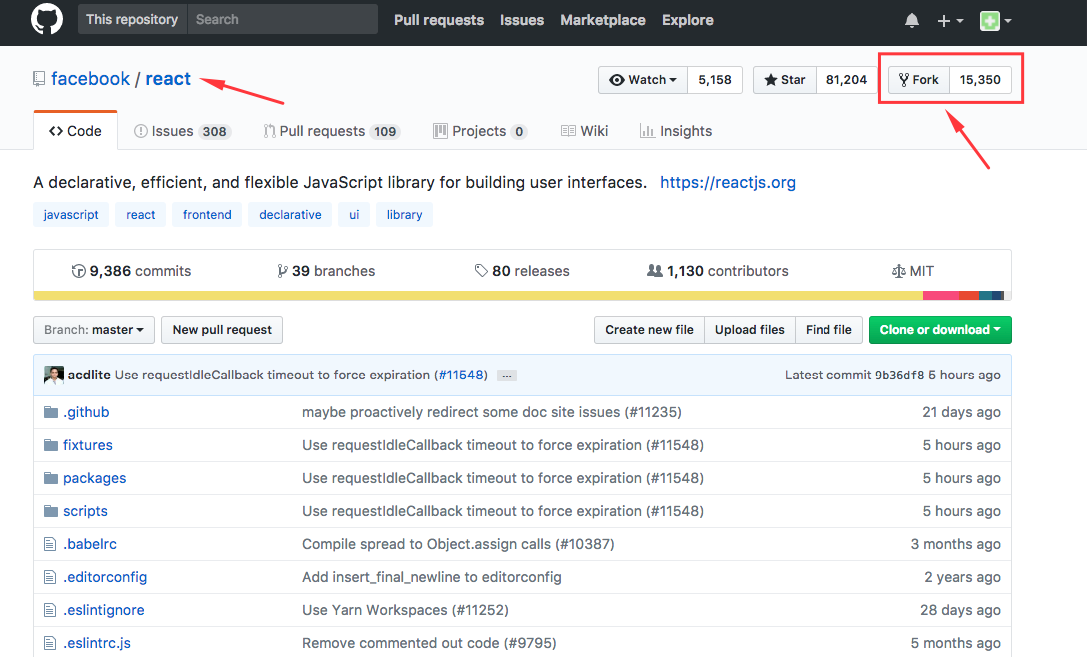 Then as we see in the image, we have the react project created by Facebook and we can have all your code with just one click and thus be able to generate the changes that we want.
Well that's it for this post ..
Regards! 🤓 😎